The vibrant and lively escape of Mallorca makes it one of the most well loved holiday destinations in the Mediterranean and with the island offering 300 days of sunshine per year, could you blame us? The largest of the Balearic islands, Mallorca has something for everyone. Whether you're jetting off for a weekend break with friends in Palma or a fun filled family vacations it's got you covered with over 53 towns to explore; but what are the best hotels in Mallorca?
Get inspired by our ultimate top picturesque hotels in Mallorca guide that is guaranteed to cater for all of your sun seeking needs.
Here are the best hotels in Mallorca, as approved by Grazia
Iberostar Grand Portals Nous
Less than 10 minute drive from Palma De Mallorca, step out of the energetic capital and visit the tranquil Iberostar Grand Portals Nous. A seafront luxury boutique style hotel that boasts glittering sea views and tranquil walking trails.  The hotel features unique and fun designs by Marcel Wanders Studio everything including sofas, carpets, flooring are all products of his innovative creativity and it doesn't stop there for art lovers! Take a break from the sun and get lost in the hotel's very own art gallery - this is truly a must visit of Mallorca.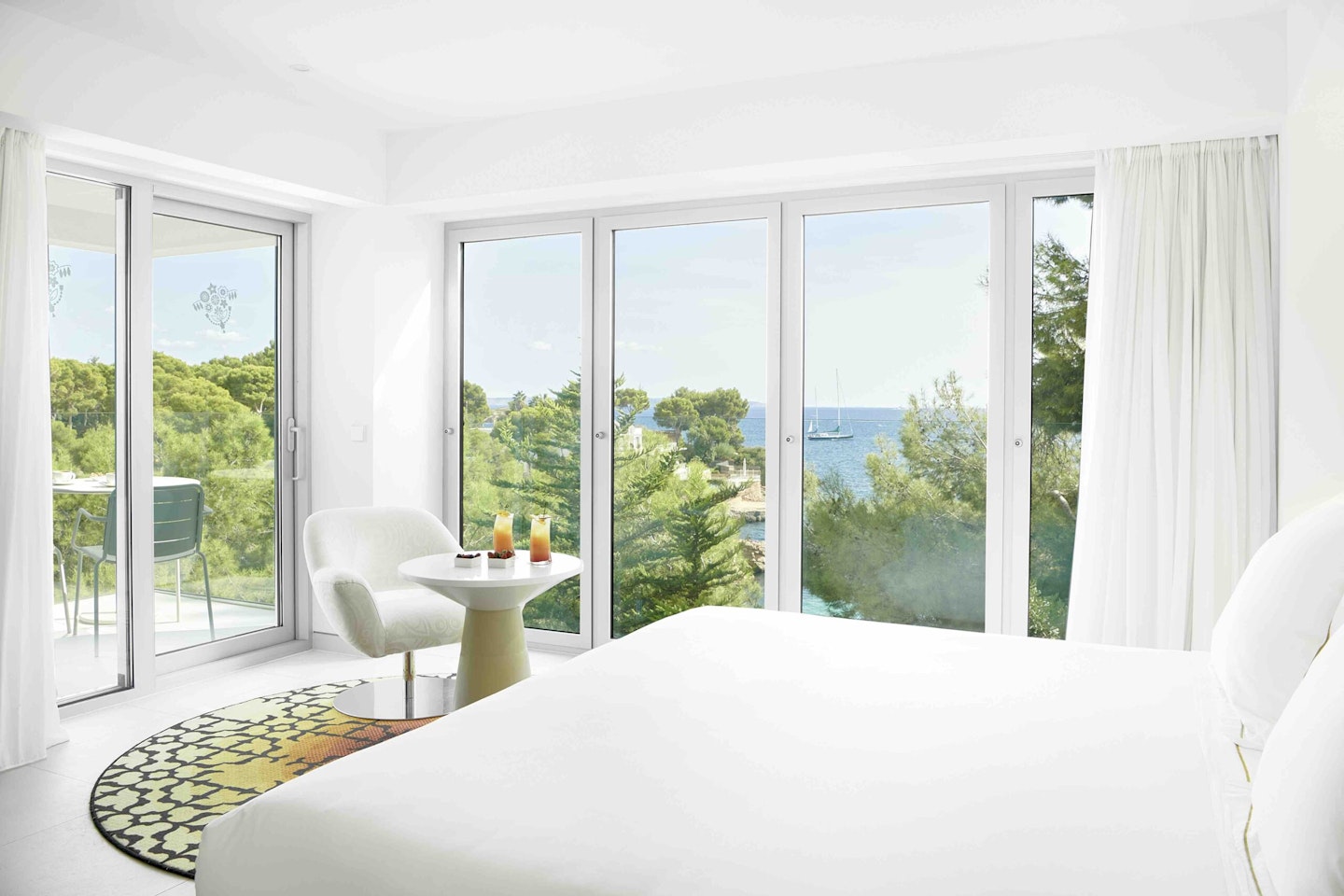 Iberostar Selection Playa de Muro Village
Think perfect award winning family hotel with one of Spain's top 3 rated beaches. Endless activities are provided to please the whole family complete with three swimming pools, three restaurants and four bars. Slip away to the peaceful spa or head out for a game with the kids on the tennis courts. I loved this hotel for its friendly atmosphere, action packed activities timetable in the perfect location, what's not to love?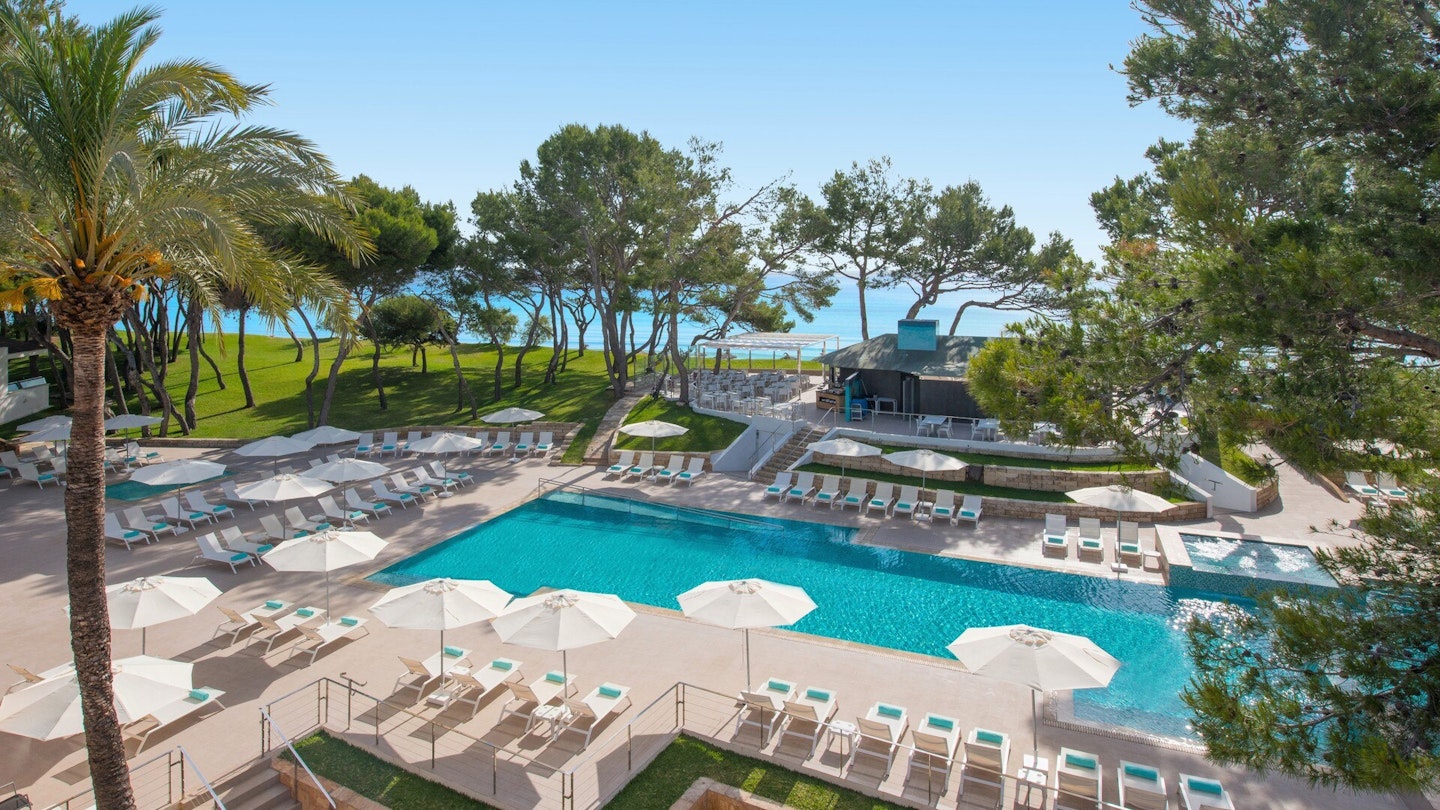 Iberostar Selection Llaut Palma
Iberostar Llaut is the definition of opulence, this 5 star resort will have you living like royalty with its state of the art facilities. A few minutes from the lively hub of Palma old town you are in the best location to roam the area. Priding themselves in their sustainable outlook this hotel is free of single use plastics, serves responsibly sourced fish and seafood and offers electric bikes and cars for guests to explore the island.
Spring 2022 Iberostar introduced the 'Island pass' allowing guests to go beyond the offering of their hotel and explore all Iberostar has to offer, guests will be offered access to all 14 mallorca based Iberostar hotels, with access to indulge in their various culinary offerings, swim in their pristine pools, visit the spas and more, concierges of your hotel will happily plan your trip for you unveiling mallorca & Iberostars best kept secrets.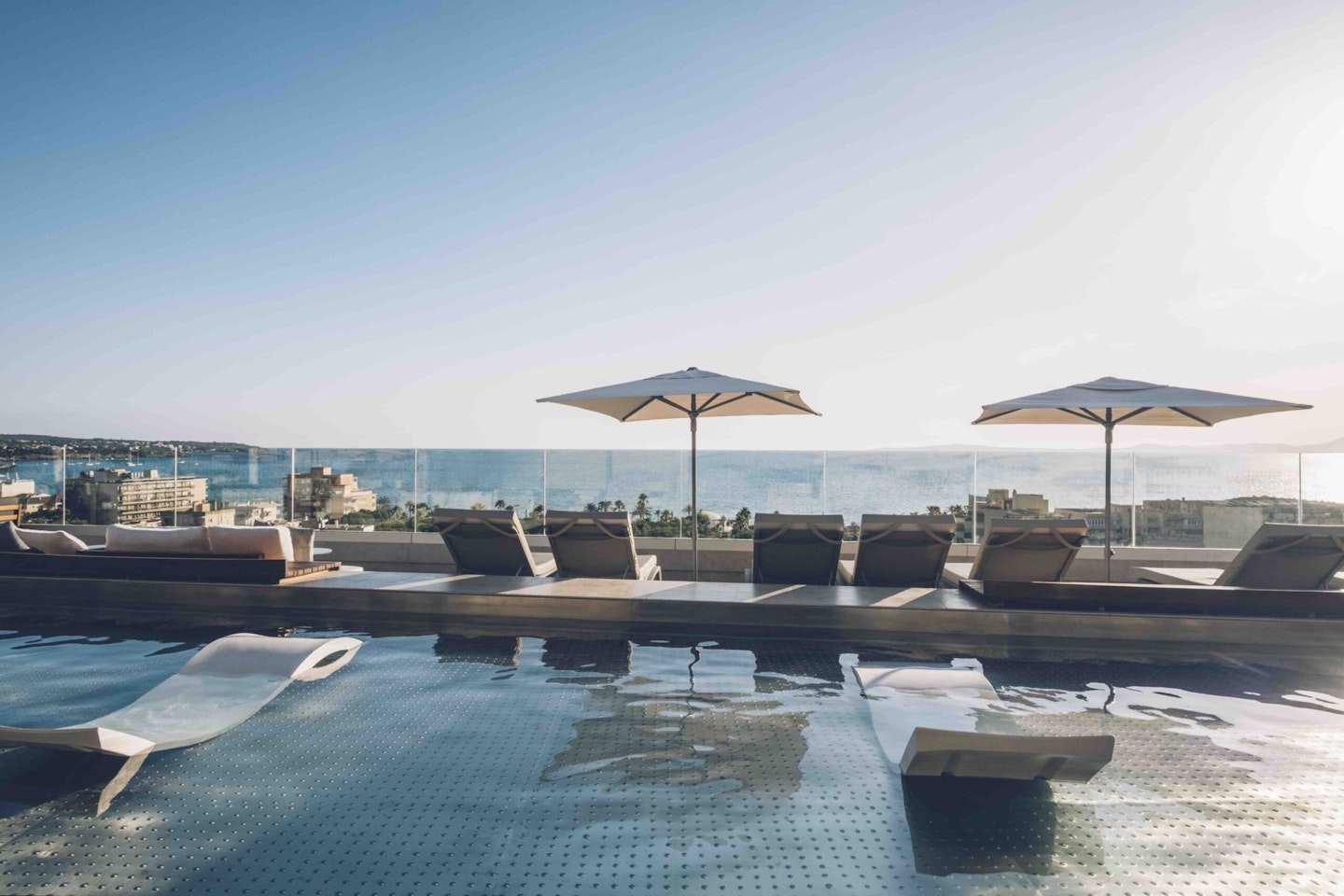 Castell Son Claret
Previously an estate refurbished into one of Mallorcas most luxurious hotels there is nothing quite like Castell Son Claret. 30 minutes from the centre of town this former 19th century castle offers 326 acres of unspoilt countryside for a unique mallorcan stay. The hotel features 43 magnificent rooms in seven historic buildings all in keeping with the local heritage and historical architecture nestled among two fantastic Mediterranean restaurants worthy of awards.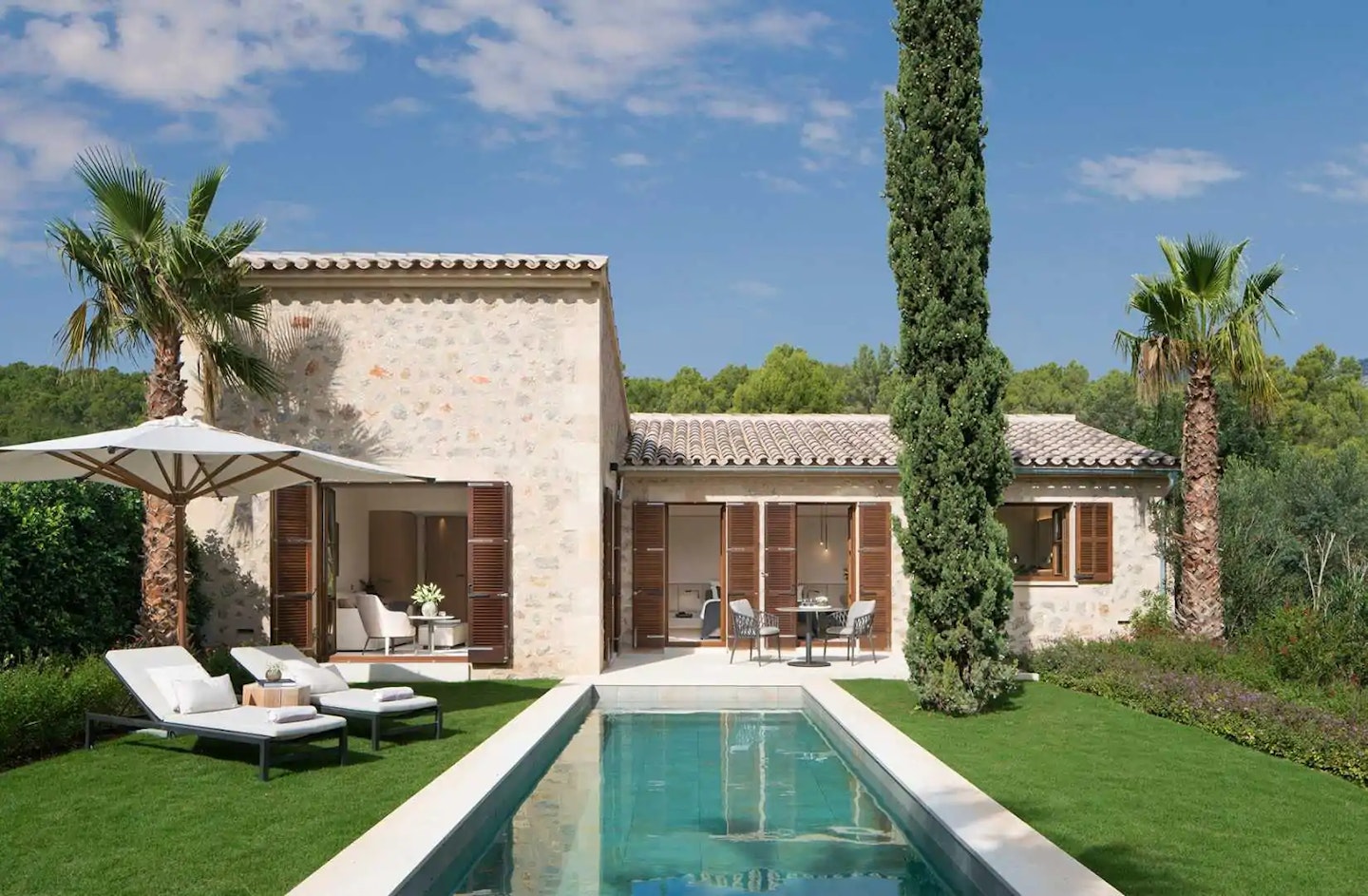 Ten Mallorca
A boutique townhouse hotel situated in the centre of Sineu you'll feel worlds from home with its effortlessly chic vibe. A personal and intimate small family run hotel owned by couple Jo & John who have created the perfect oasis in this originally traditional Mallorcan house. Why not indulge in their gorgeous on site restaurant offering a 6 course traditional tapas menu or take a sip at their luxurious cocktail bar? You'll love what Ten Mallorca has to offer.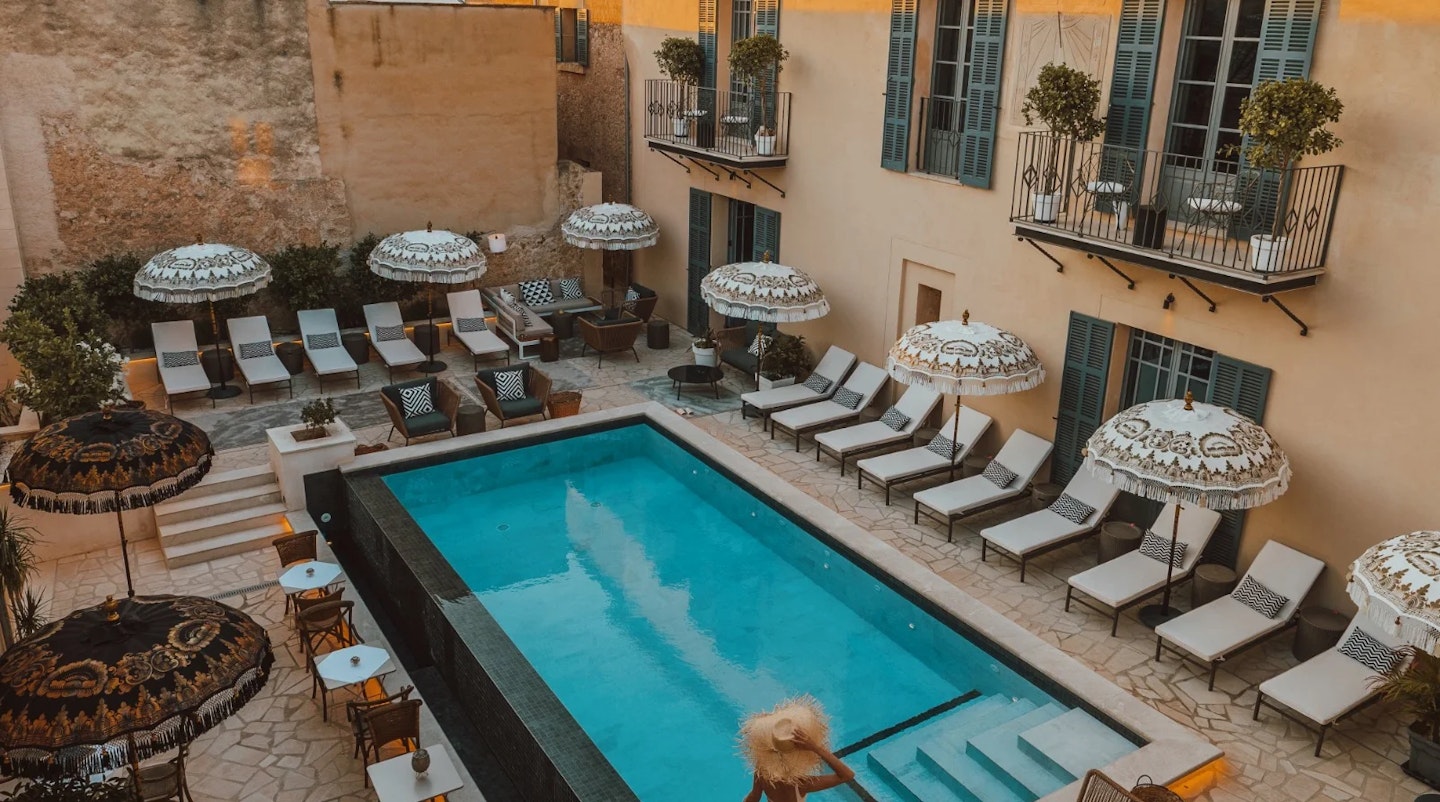 Yartan Boutique Hotel
Escape to this hidden gem in the midst of magical Arta, a picturesque town near to the east coast of Mallorca. Yartan is a blissful relaxing oasis where you can reconnect in the peaceful countryside surroundings. Silence and calmness take a lead in this hotel where guests can reinvigorate during their stay with the hotel's vast wellness offerings.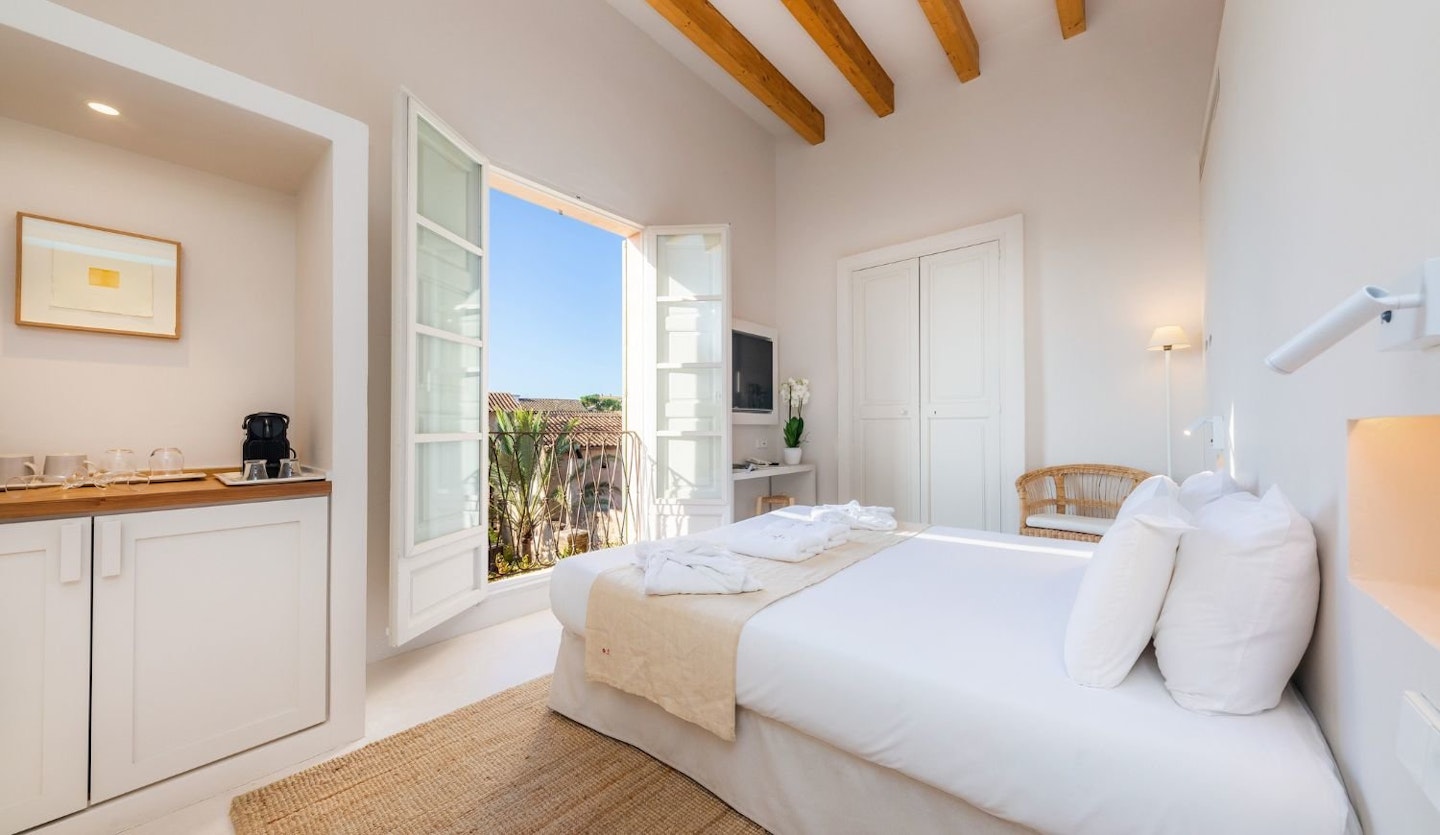 Palma Riad
This unique and vibrant hotel set in the heart of Palmas liveliest neighbourhood is ideal for anyone looking for something a bit different. Consisting of 11 suites that each have their own fun personality this small adults only hotel radiates luxury with its stunning interiors, think palm lined courtyards and charm most riads could only dream of. This is truly the most stylish spot in Palma - in my opinion!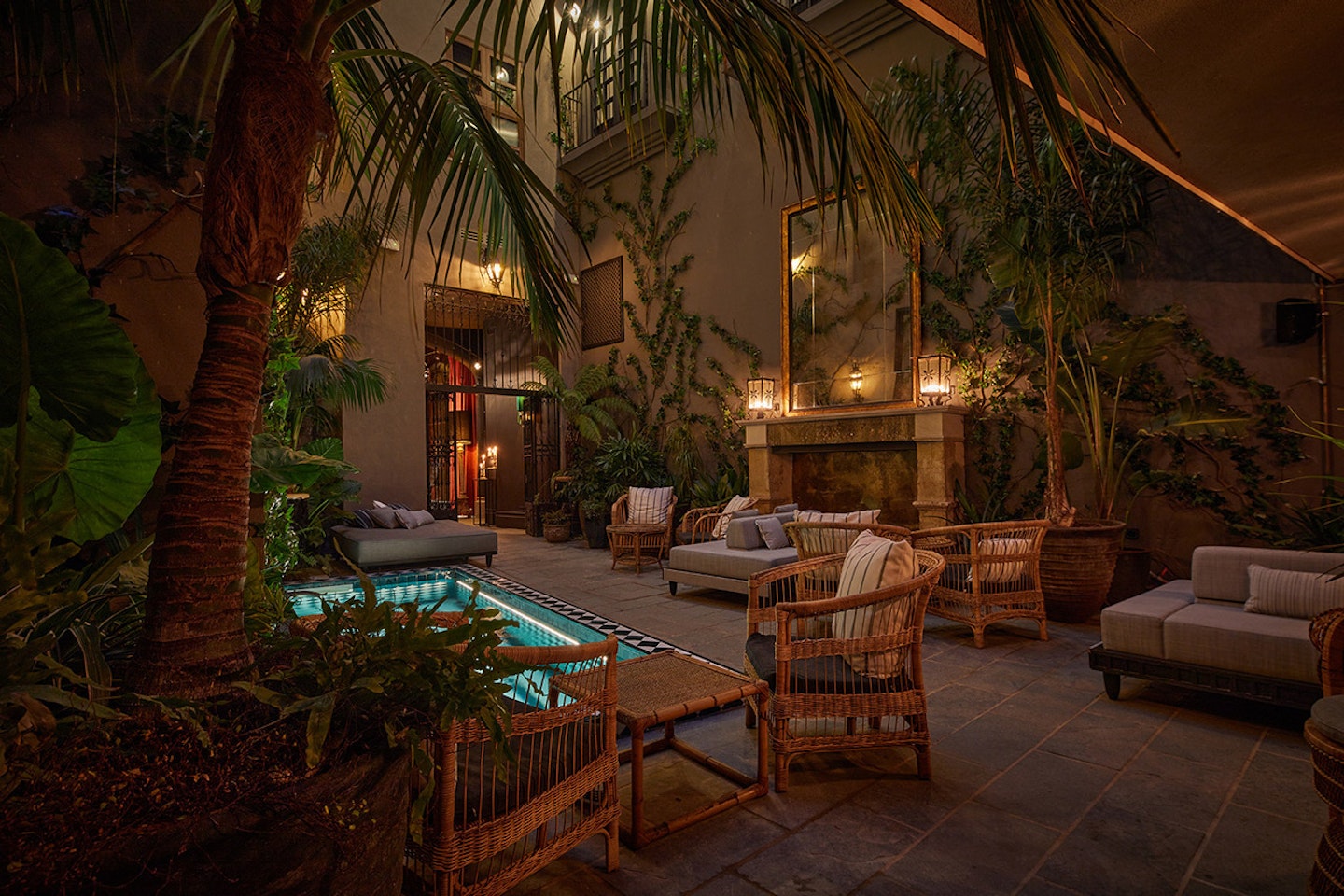 Jumeirah Port Soller
A family holiday at Jumeirah Port Soller will be one to remember! This grand clifftop family hotel boasts 81 rooms and 40 suites including a private villa with its own pool. The hotel has a large family pool and an adults only pool area for those who want some downtime overlooking a panoramic view. Treat yourself and the family in any of the hotel's five restaurants including pool bars, a tapas and brasserie restaurants you'll be spoilt for choice. Truly the chicest location to vacation with your children there is something for everyone from the hotel's majestic spa to Barbaolja kids club which is equally as impressive.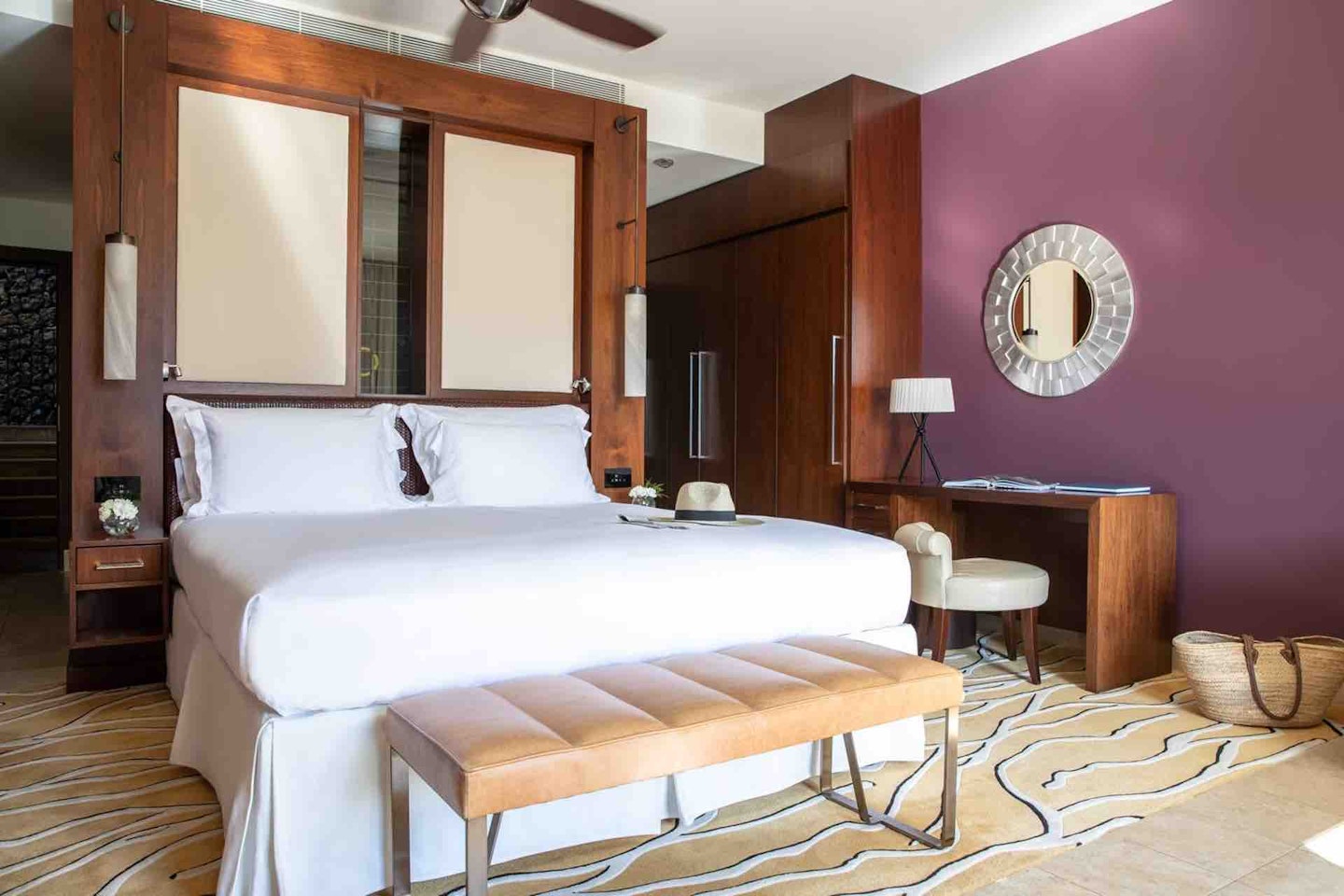 Hotel Can Simoneta
Set on its own private sandy beach Can Simoneta is as dreamy as it sounds. A beautiful 5 star located on the north coast line it is a restored building of 140 years keeping its tradition as the theme. If sport is your passion, this is the place for you with 4 golf courses surrounding the hotel less than 8km away, it is also a sensational destination for hikers and cyclists offering routes through the farm and other selected areas that the concierge can help you to route. My favourite part? Crystal clear waters just a staircase away where you can get lost with your favourite person on their perfect beach.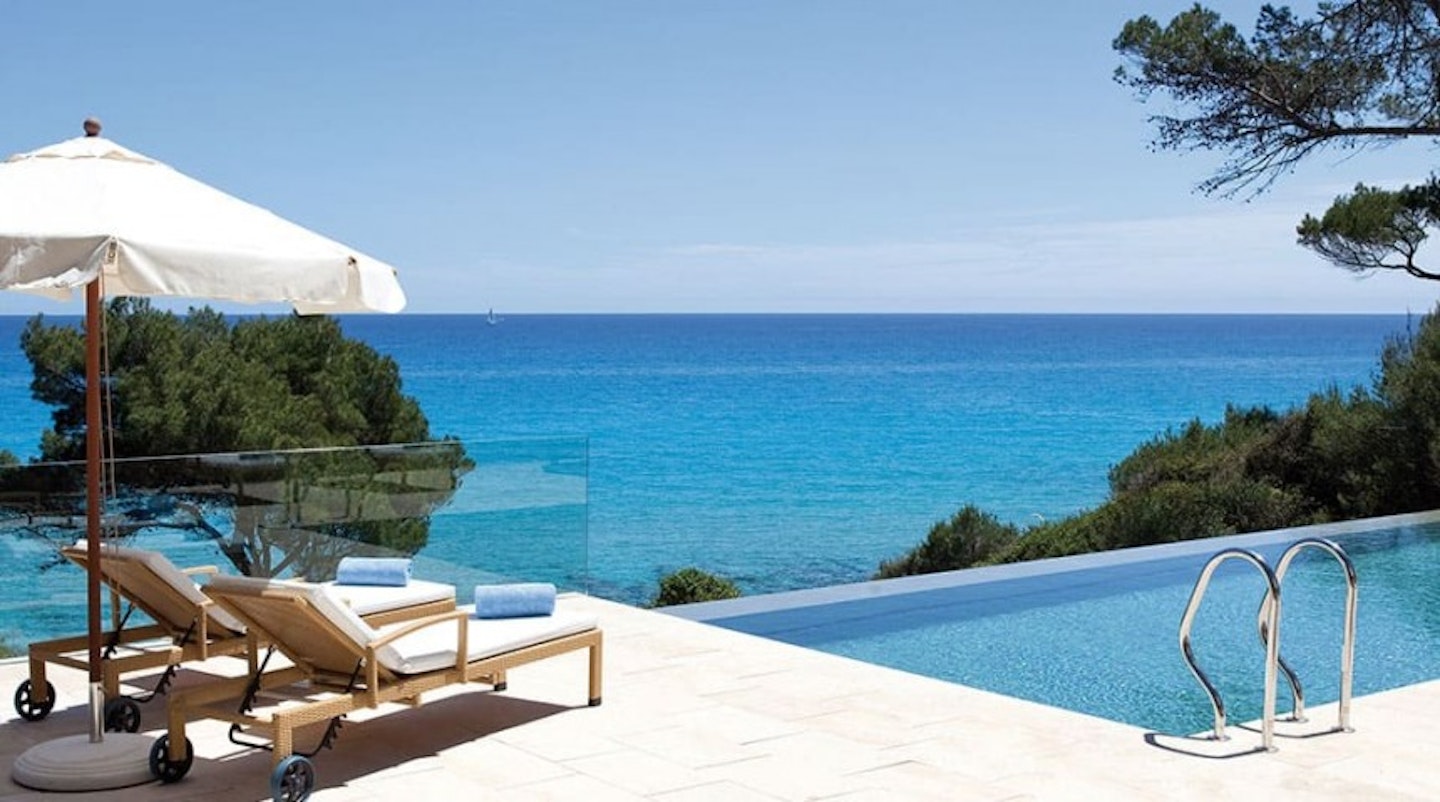 Hotel Cappucino
A beautiful 5 star that describes its hotel as 'a story waiting to be told'. Each room showcases the eclectic style of Parisian designer Jacques Grange and consider this a luxury stay like no other. Marvel in the view of the bustling old town from Cappucino's stunning rooftop pool, vibrant in colour and ambience you'll be wishing you could stay forever in its unique charm.