American Uber driver Jason Dalton, who was accused last month of shooting six people dead, is now suing Uber for $10 million because he claims the Uber app told him to do it.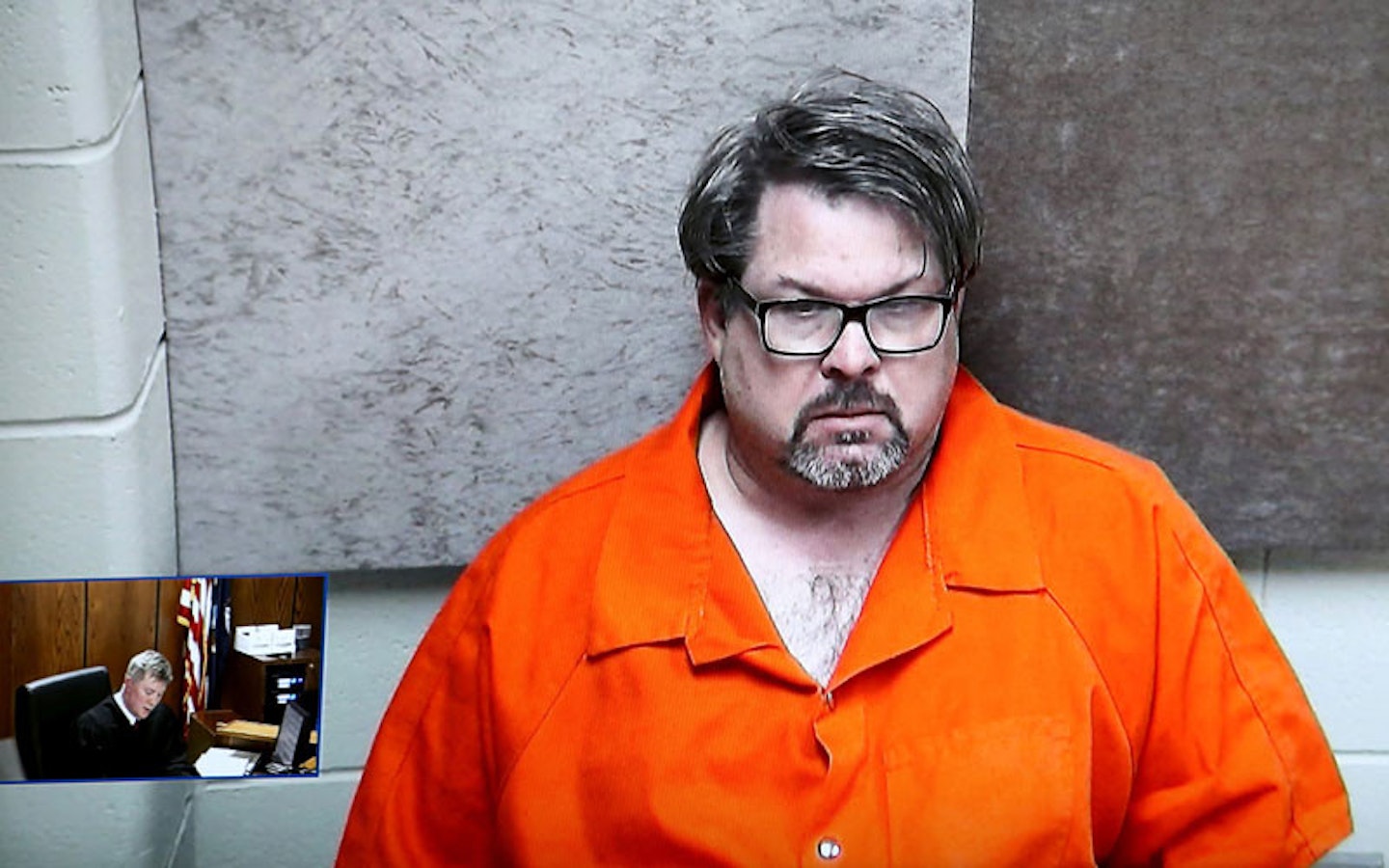 Recently released documents from the Kalamazoo Department of Public Safety and Kalamazoo County sheriff's office reveal that he told the police how, one night, he opened the app and 'a devil head popped up on his screen' which is 'when all the problems started'. Jason is alleged to have shot a woman multiple times at an apartment complex before shooting a father and 17 year old son who were looking at cars. He's also accused of killing five people and wounding a 14-year-old girl in the car park of a restaurant. Because of the Uber app.
He went on to describe how, when he opened the app, it would 'give you an assignment and it would literally take over your whole body.', adding that when you 'plug into' the Uber app, 'you can actually feel the presence on you' and says the difference between the night of the shootings and other nights was that an icon on the Uber app that is normally red 'had changed to black'.
Well if that isn't incredibly disturbing, we don't know what is.
** You might also be interested in...**
Follow Stevie on Twitter: @5tevieM
This article originally appeared on The Debrief.