Turning thirty is fun, contrary to popular belief. Some (overly dramatic) people seem to think it's the end of life as they know it, but your thirties are actually said to be your best years. Did you not watch 13 Going On 30? Thirty, flirty and thriving, anyone?
Your 30s are also when you really start to appreciate the joy and the importance of having amazing friends. By the end of your 20s, chances are that the people closest to you are fewer in number, but these guys are the ones you know will stick with you when everything hits the fan.
A 30th birthday is a great way to tell your very best friends how much they mean to you with an incredible birthday gift they can treasure forever. So whether she enjoys the finer things in life or is a more humble gal, we've found 30 brilliant ideas for the perfect 30th birthday gift.
30th Birthday Present Guide - Grazia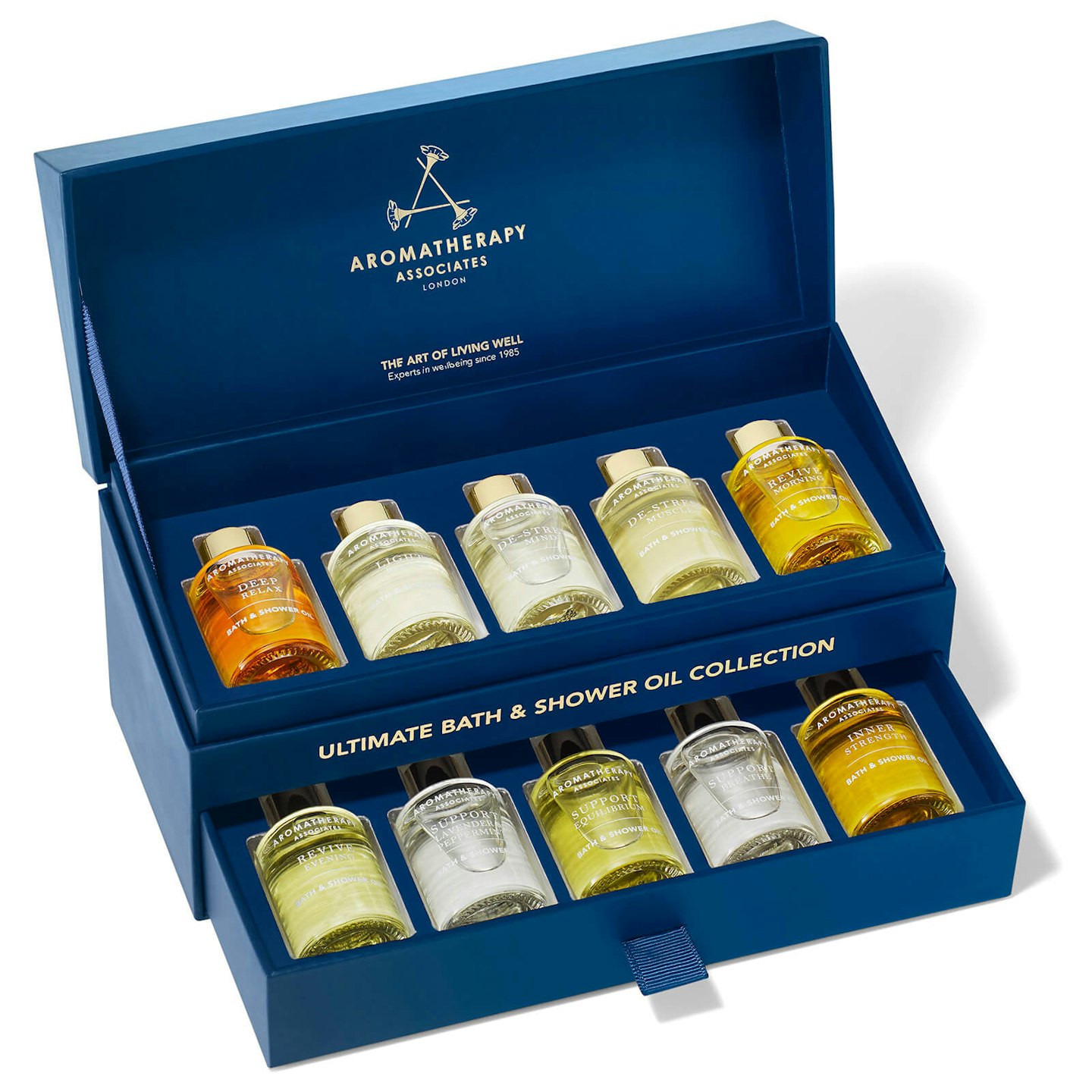 1 of 30
Aromatherapy Associates Ultimate Bath and Shower Oil Collection
2 of 30
LOEWE Anagram-logo zipped leather cardholder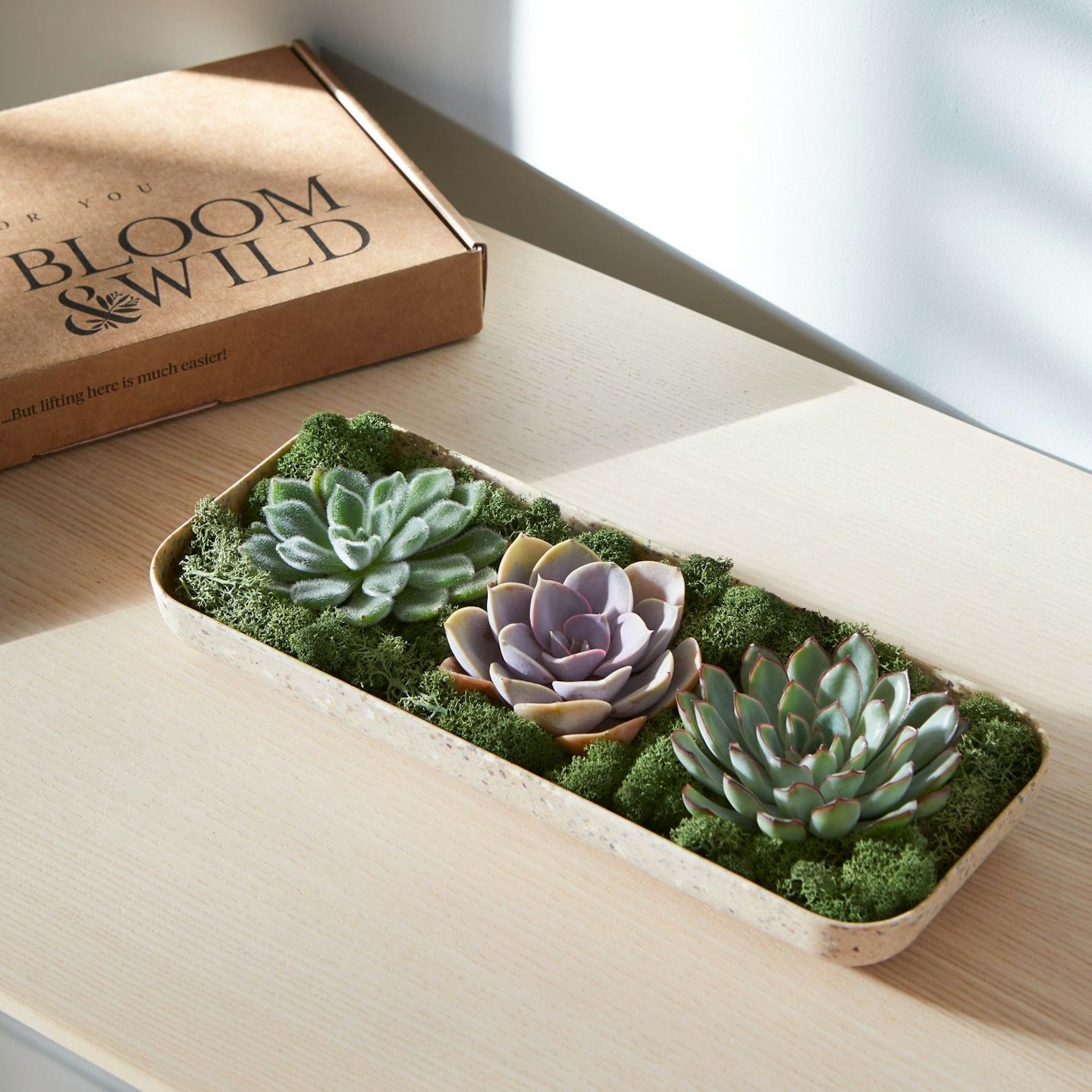 3 of 30
Bloom and Wild the Super Succulents Letterbox Delivery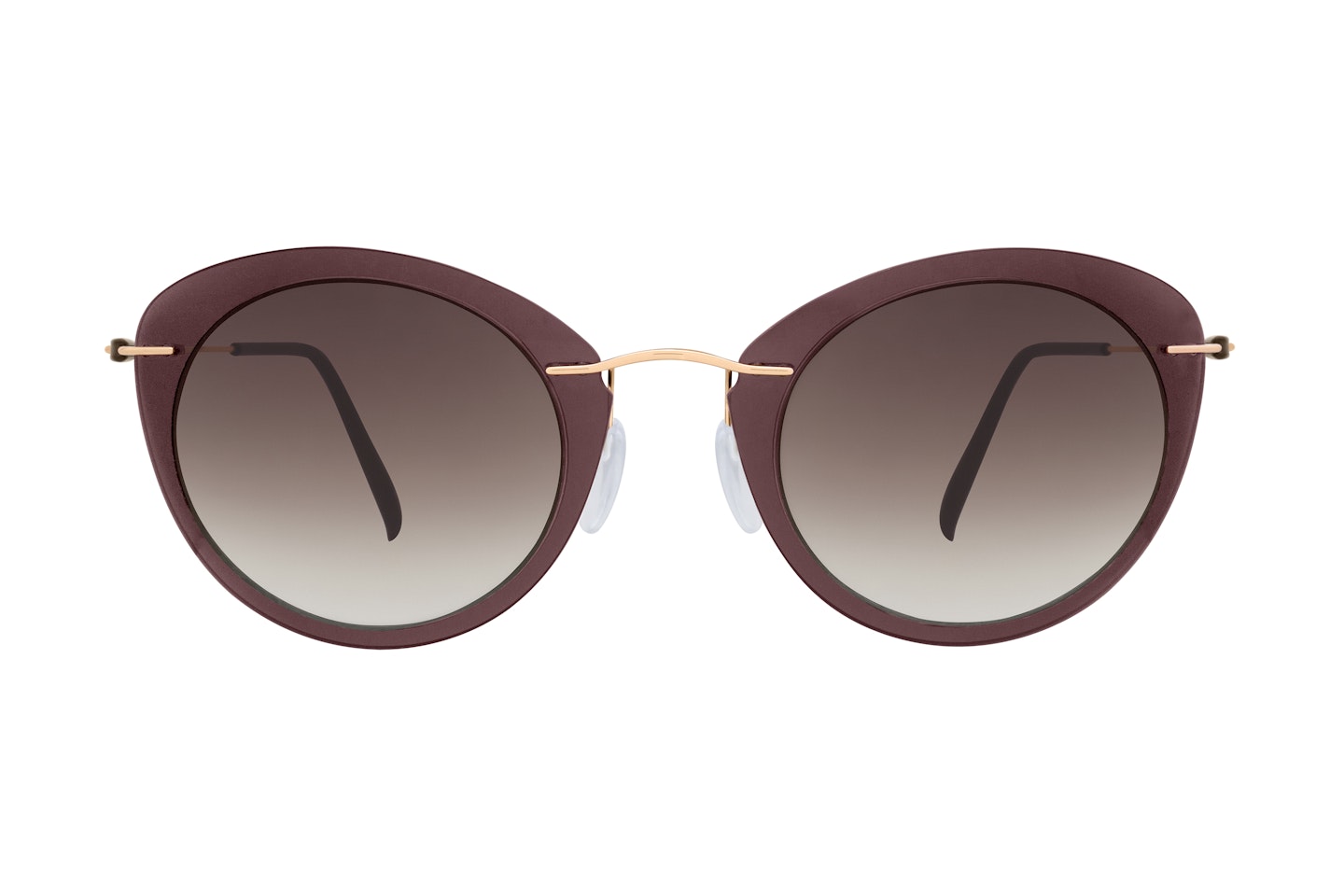 4 of 30
Silhouette Infinity Sunglasses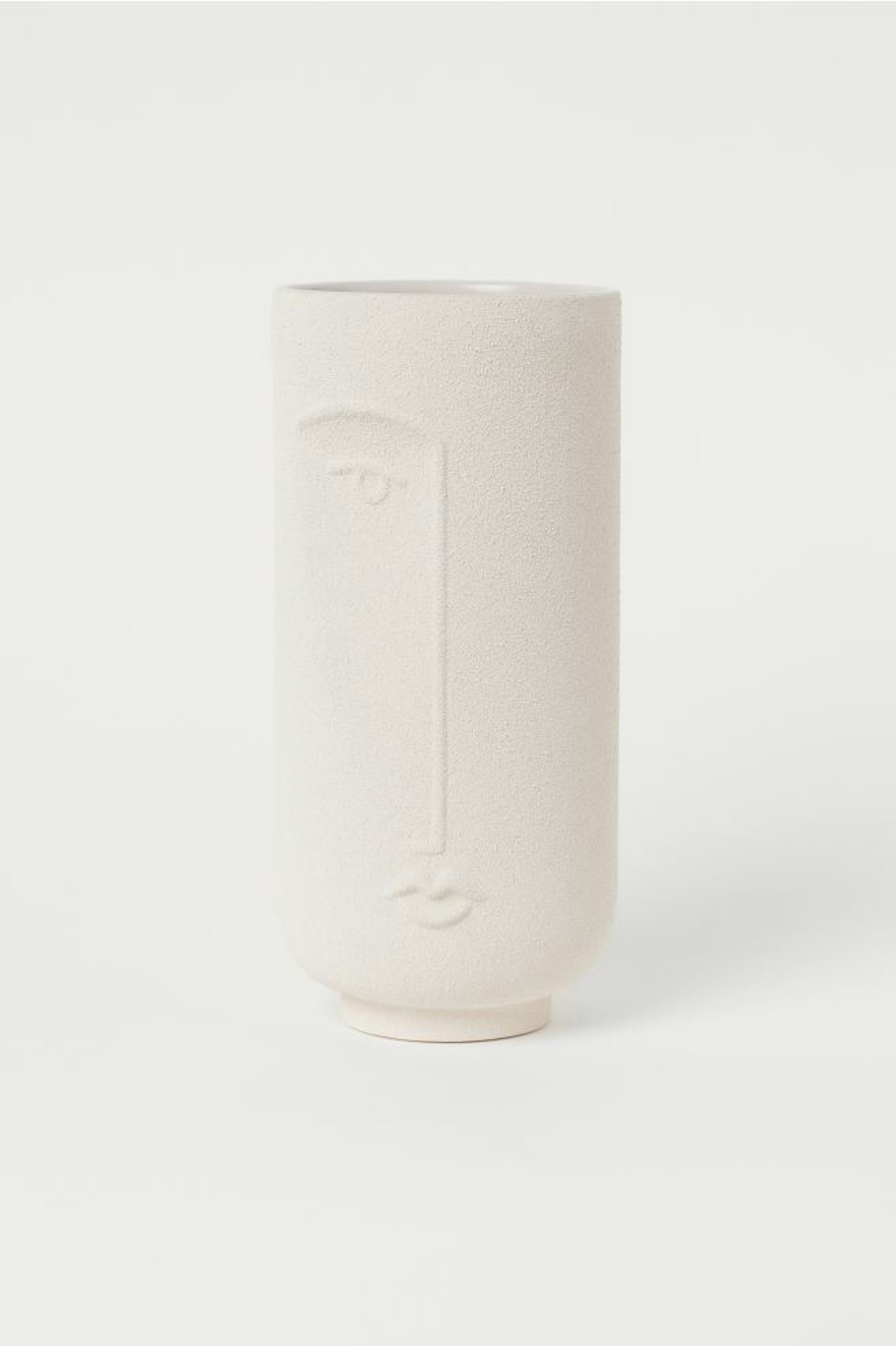 5 of 30
Face Ceramic Vase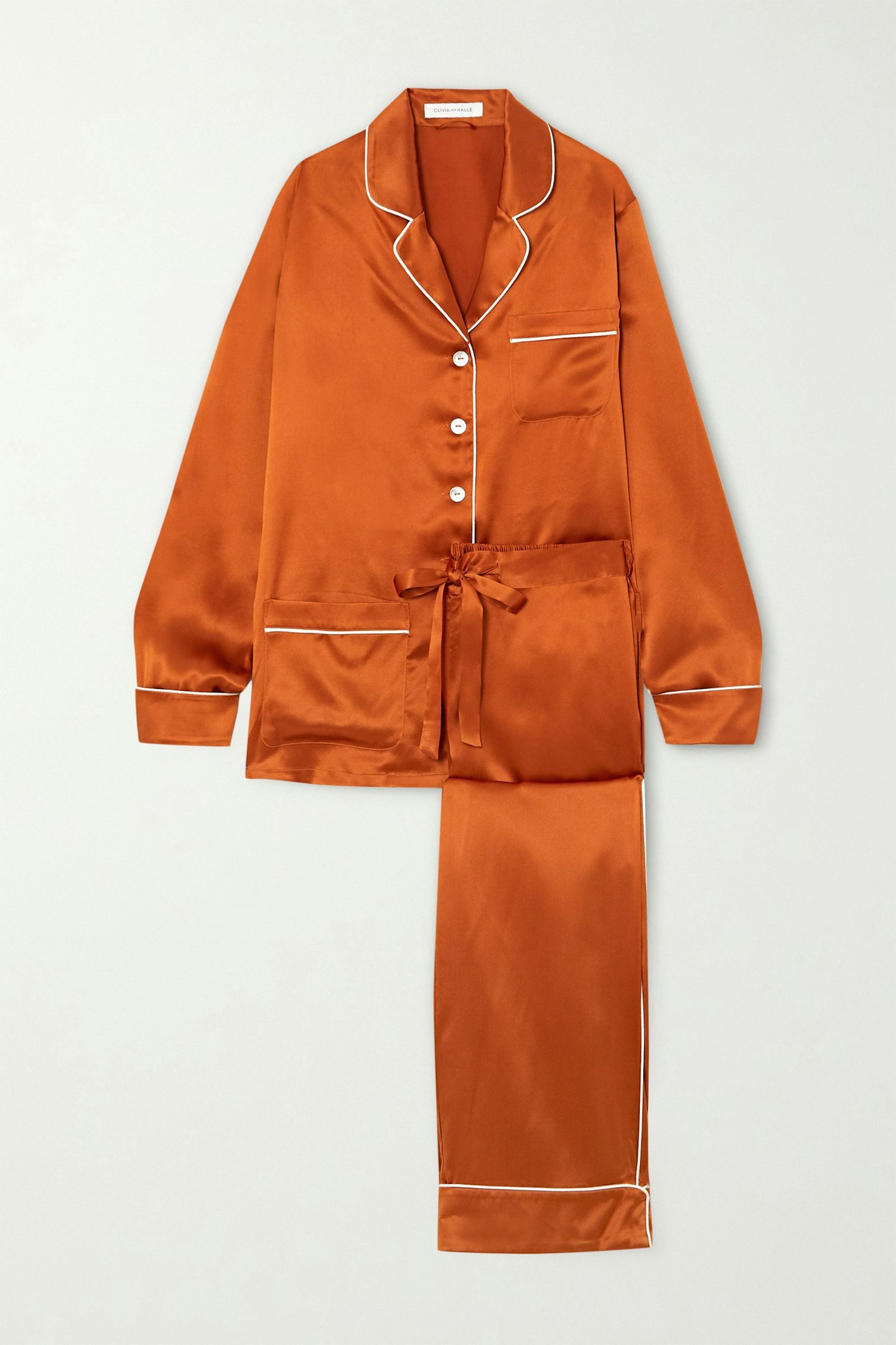 6 of 30
OLIVIA VON HALLE Coco silk-satin pajama set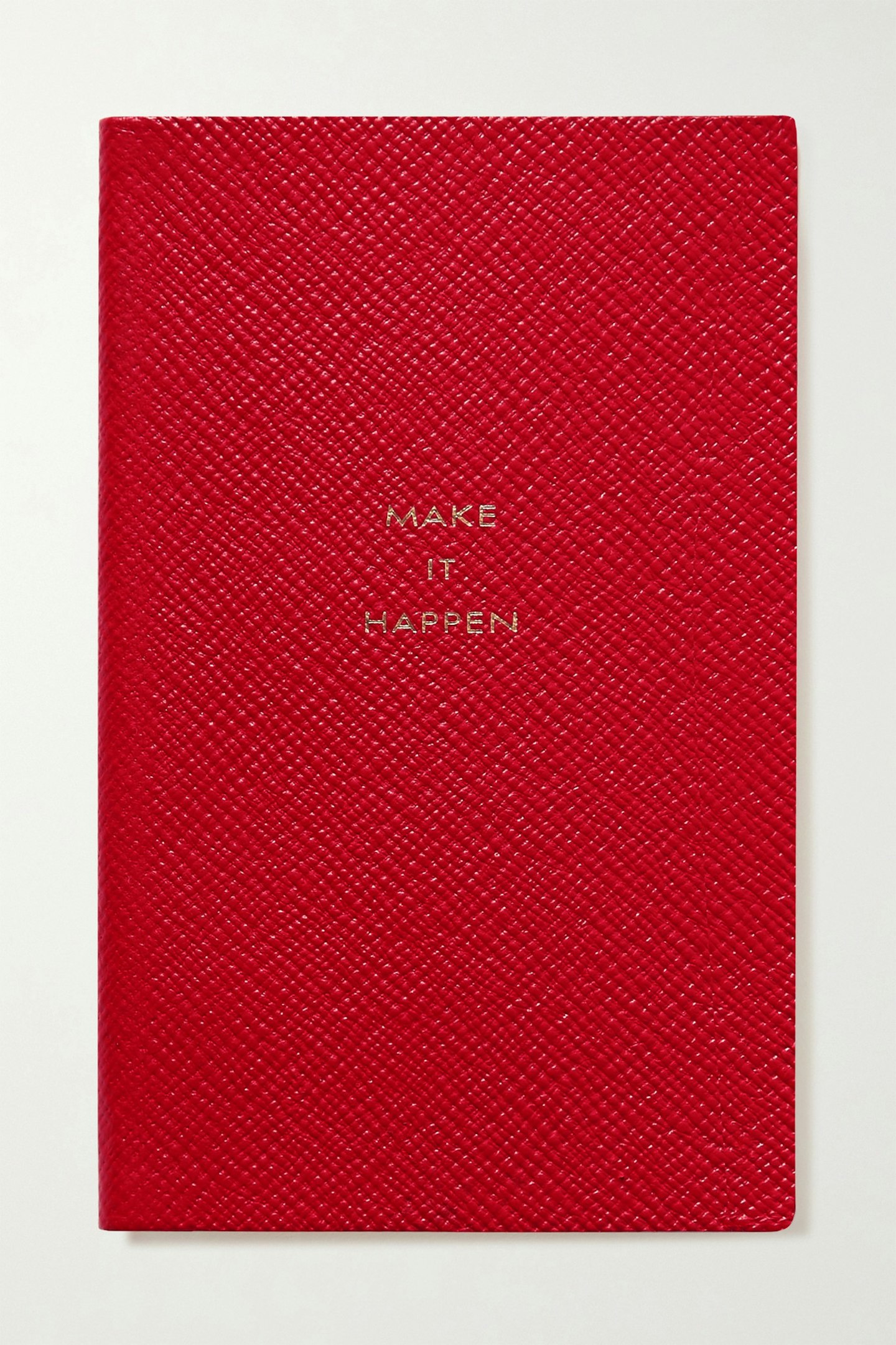 7 of 30
SMYTHSON Panama Make It Happen textured-leather notebook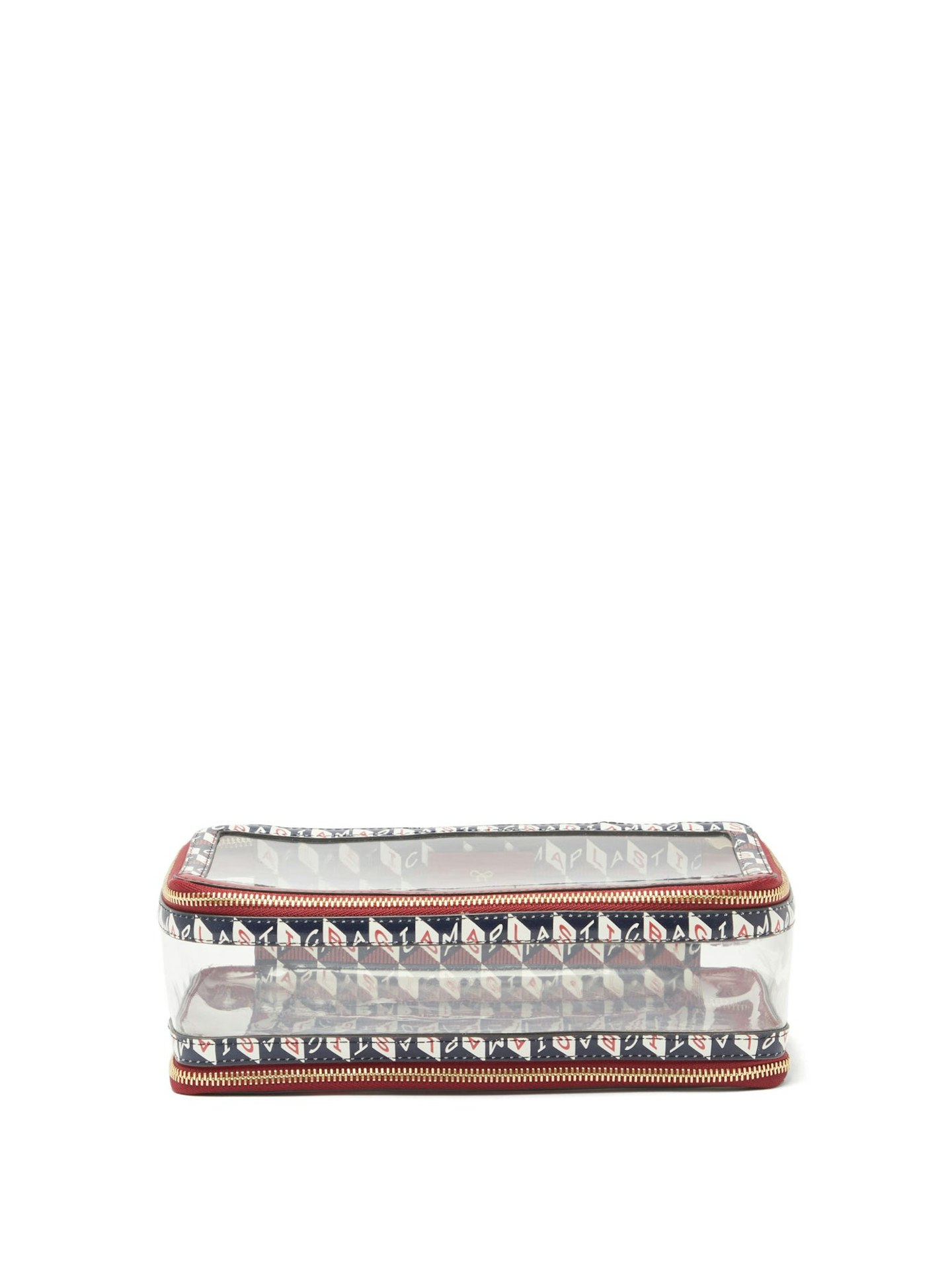 8 of 30
ANYA HINDMARCH In-Flight I Am A Plastic Bag travel bag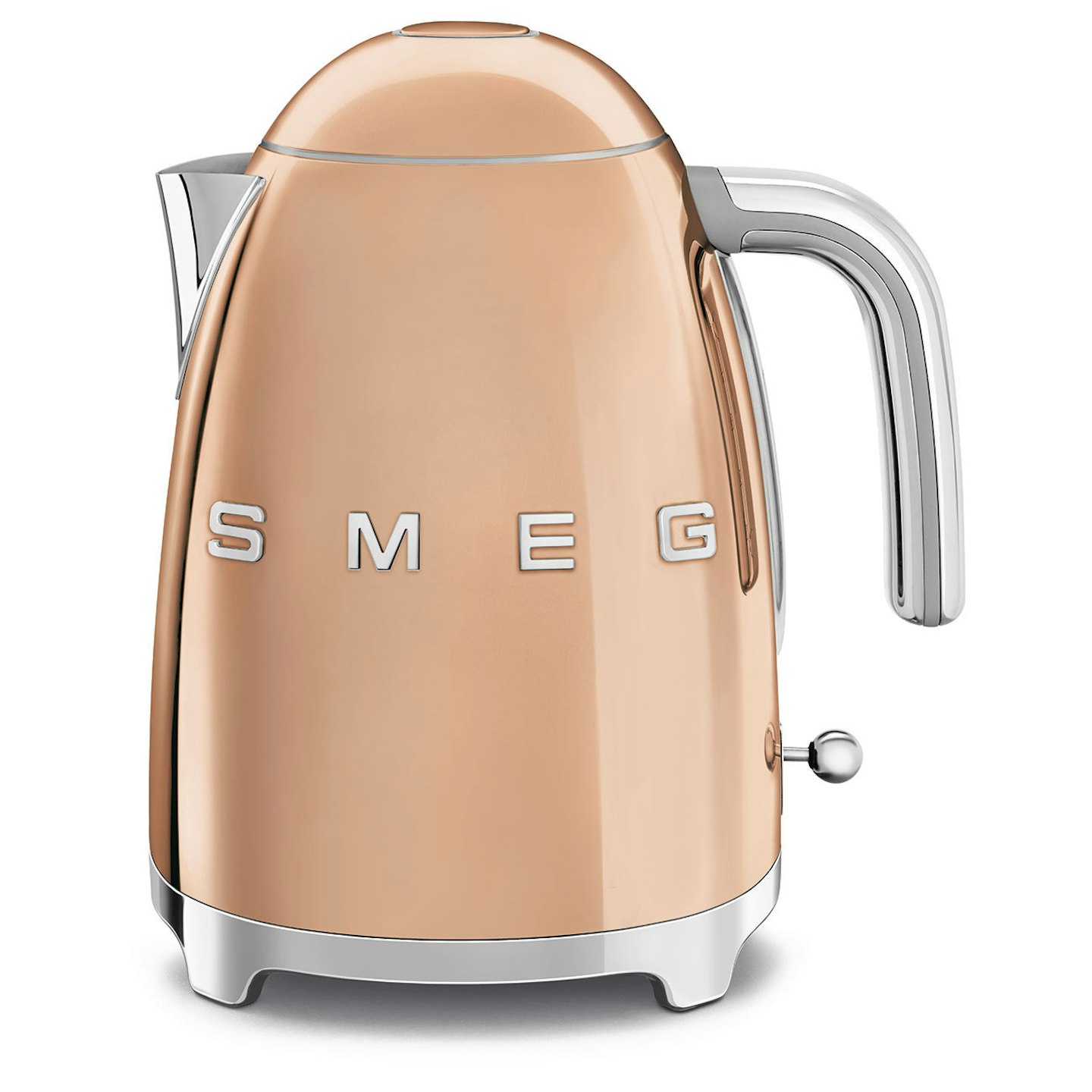 9 of 30
Smeg Rose Gold Kettle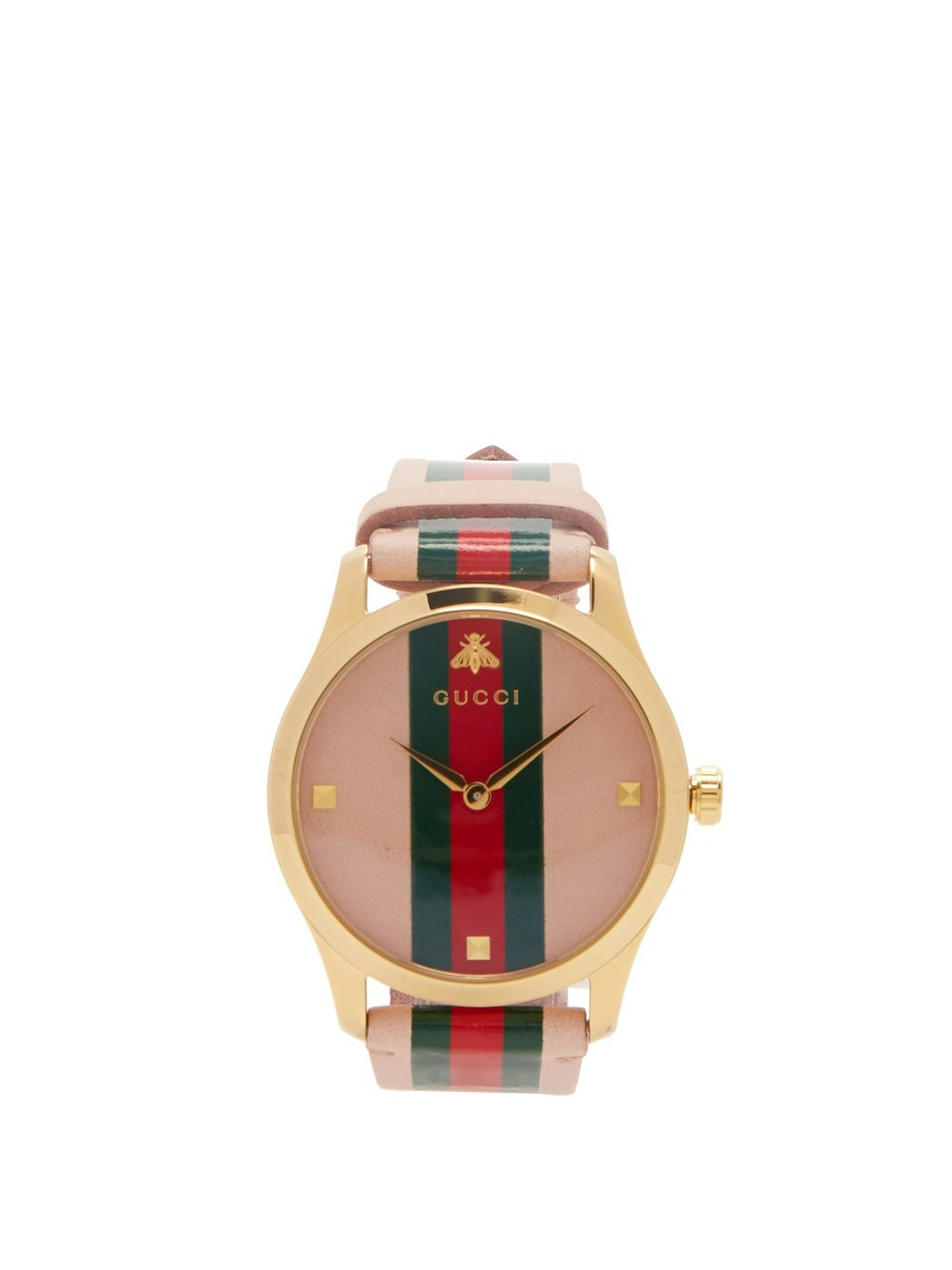 10 of 30
GUCCI G-Timeless Web-stripe watch
11 of 30
Nailberry Love My Nails Gift Set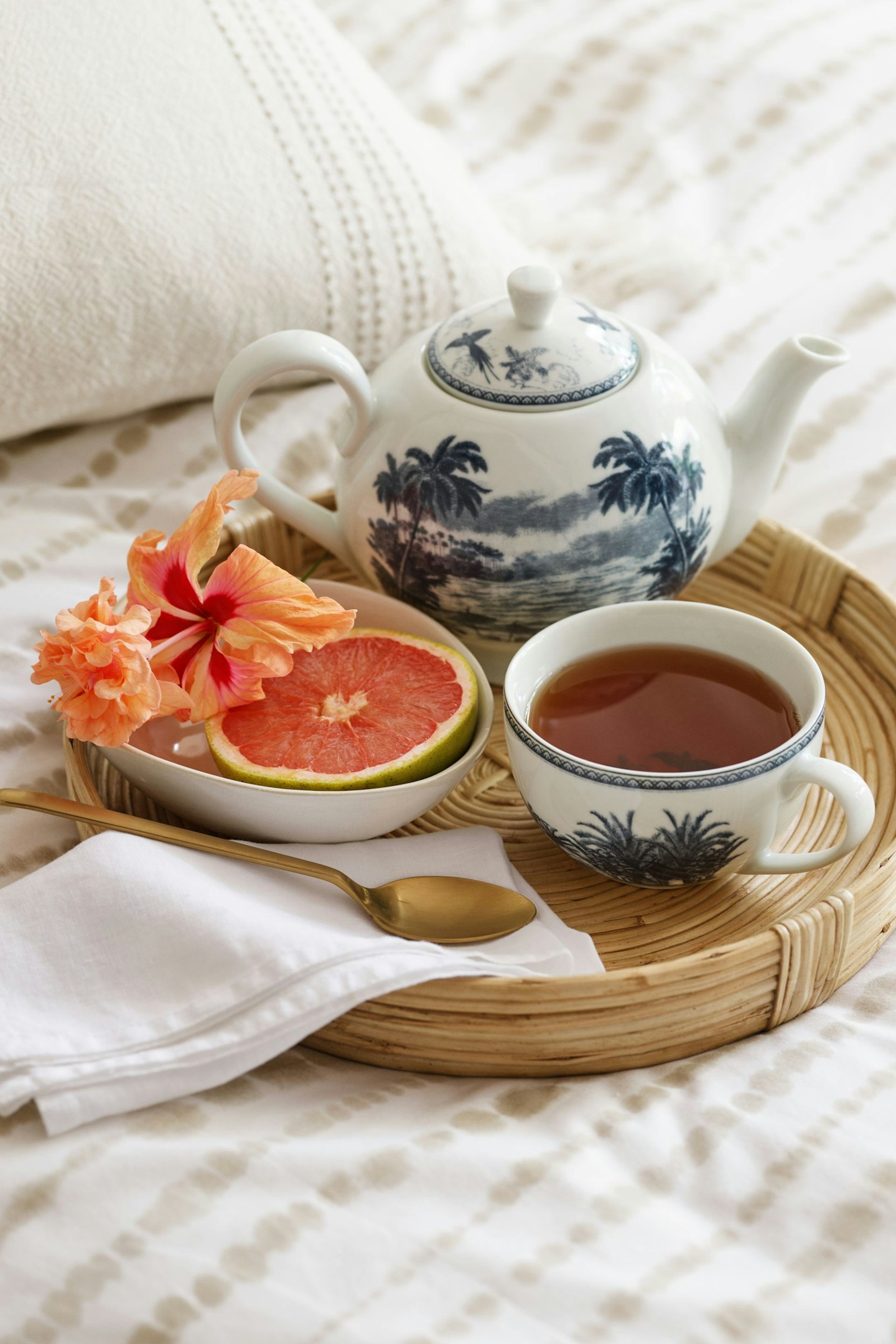 12 of 30
Porcelain teapot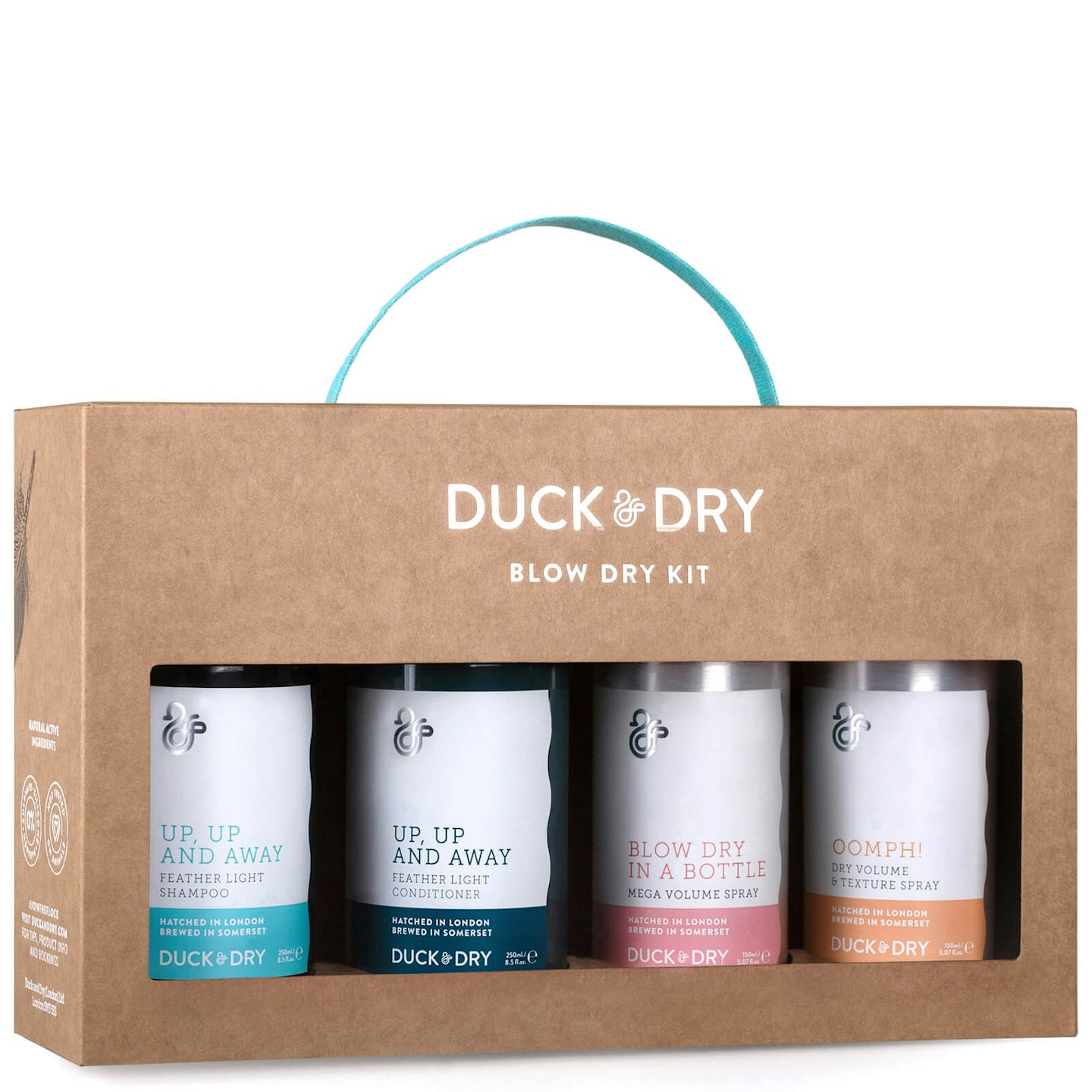 13 of 30
Duck & Dry Blow Dry Kit
14 of 30
Summer Sales Revival Framed Wall Art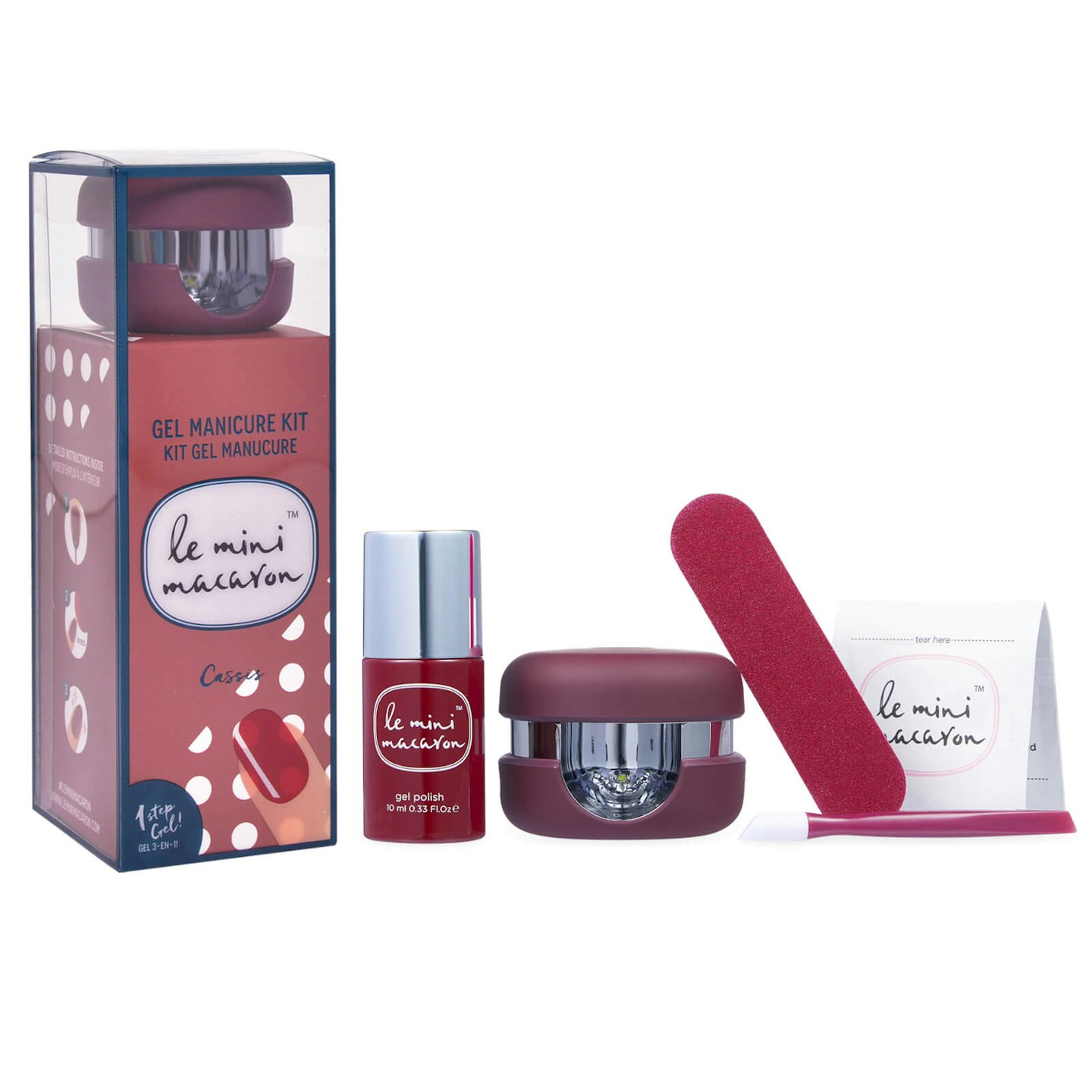 15 of 30
Le Mini Macaron Gel Manicure Kit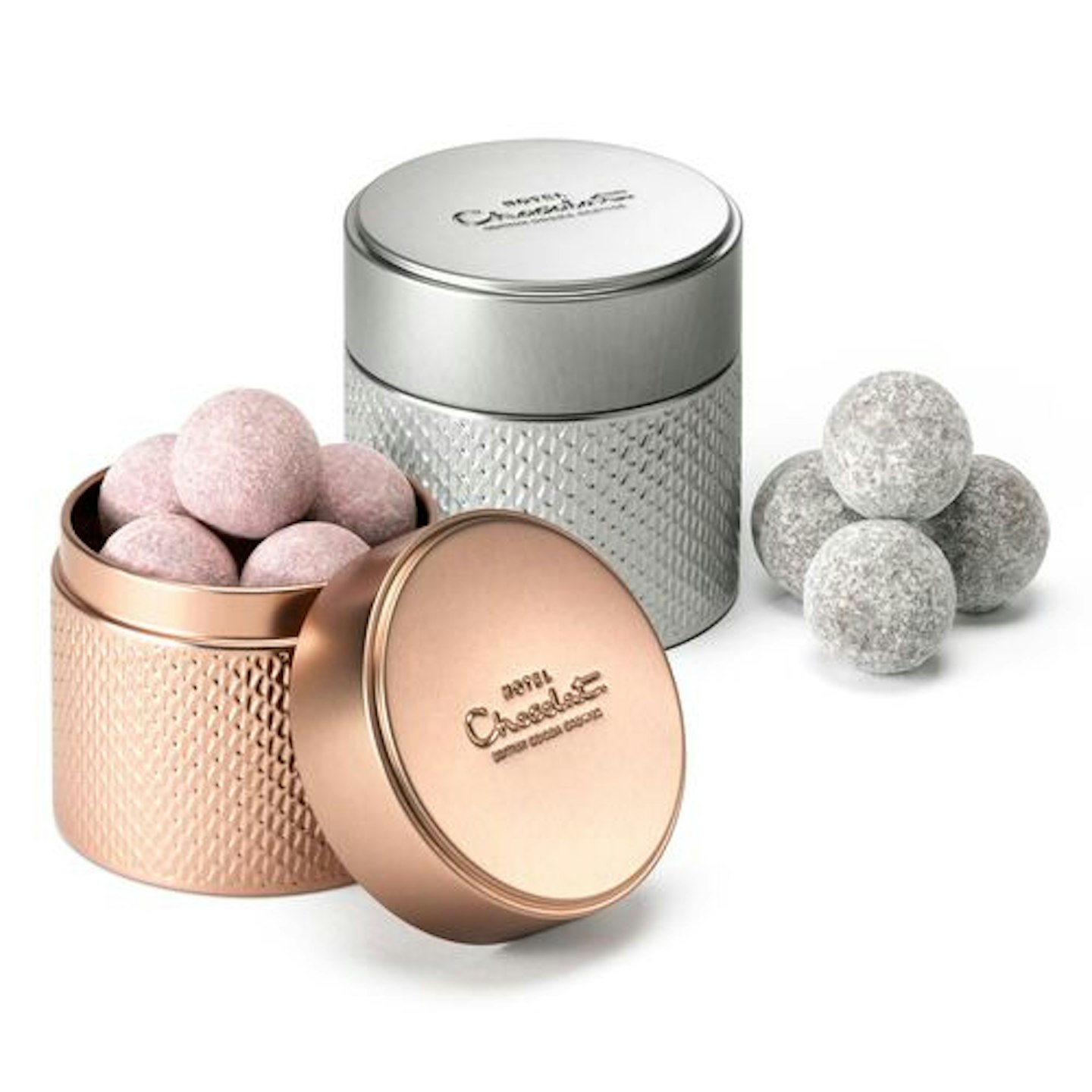 16 of 30
Hotel Chocolat Pink & Classic Champagne Truffles Tin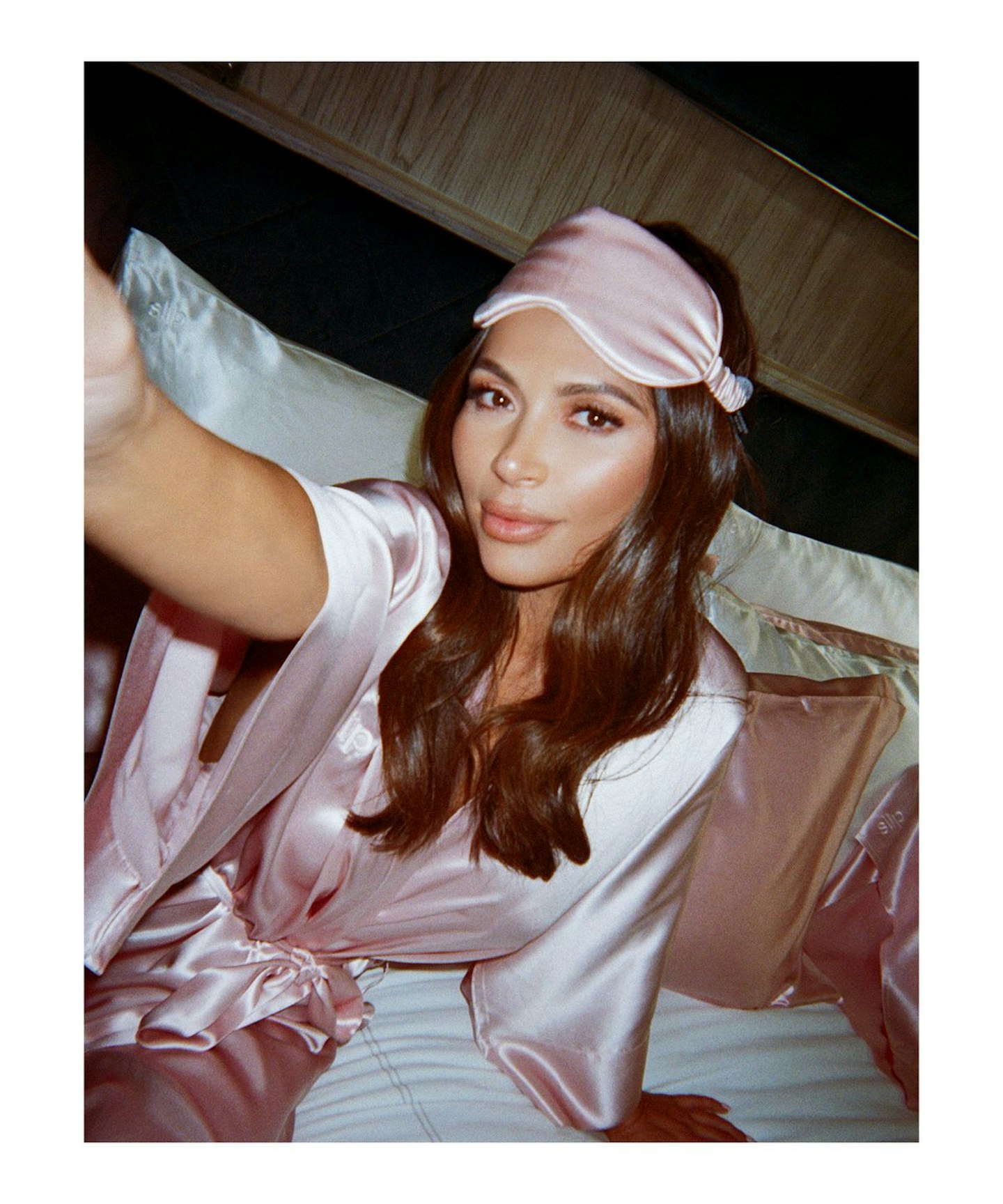 17 of 30
Slip Pure Silk Sleep Mask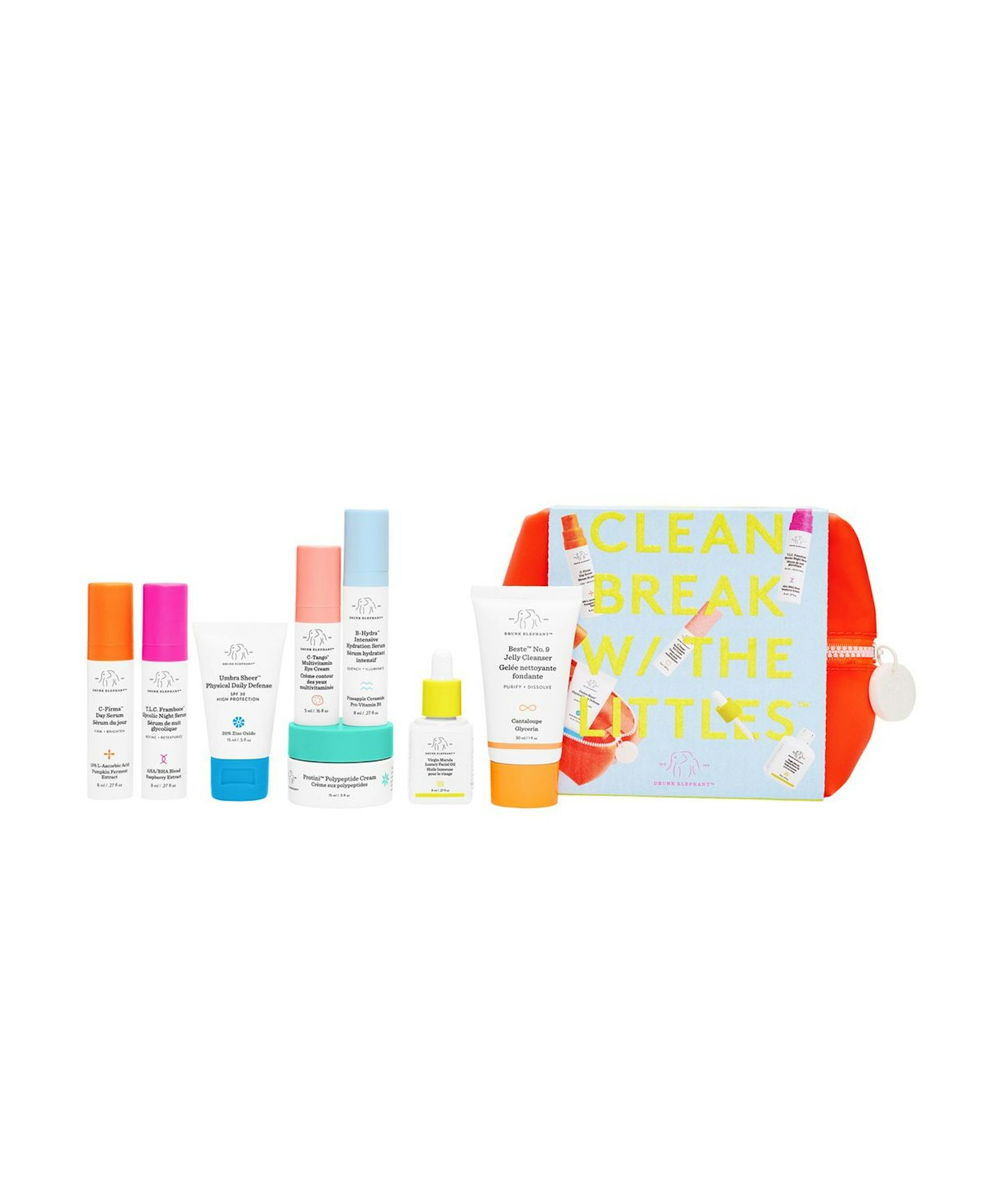 18 of 30
DRUNK ELEPHANT The Littles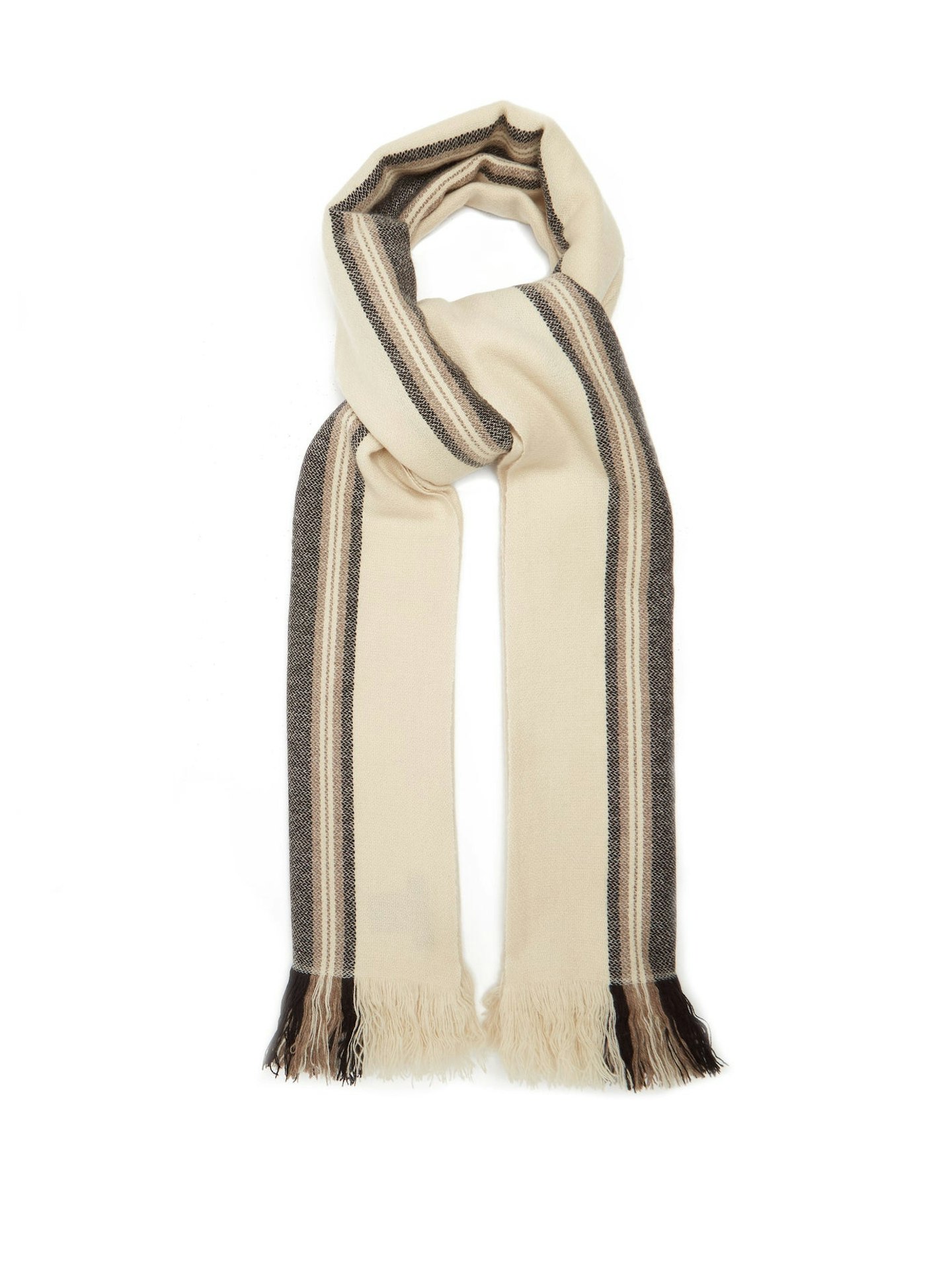 19 of 30
ISABEL MARANT Carver jacquard-striped cashmere scarf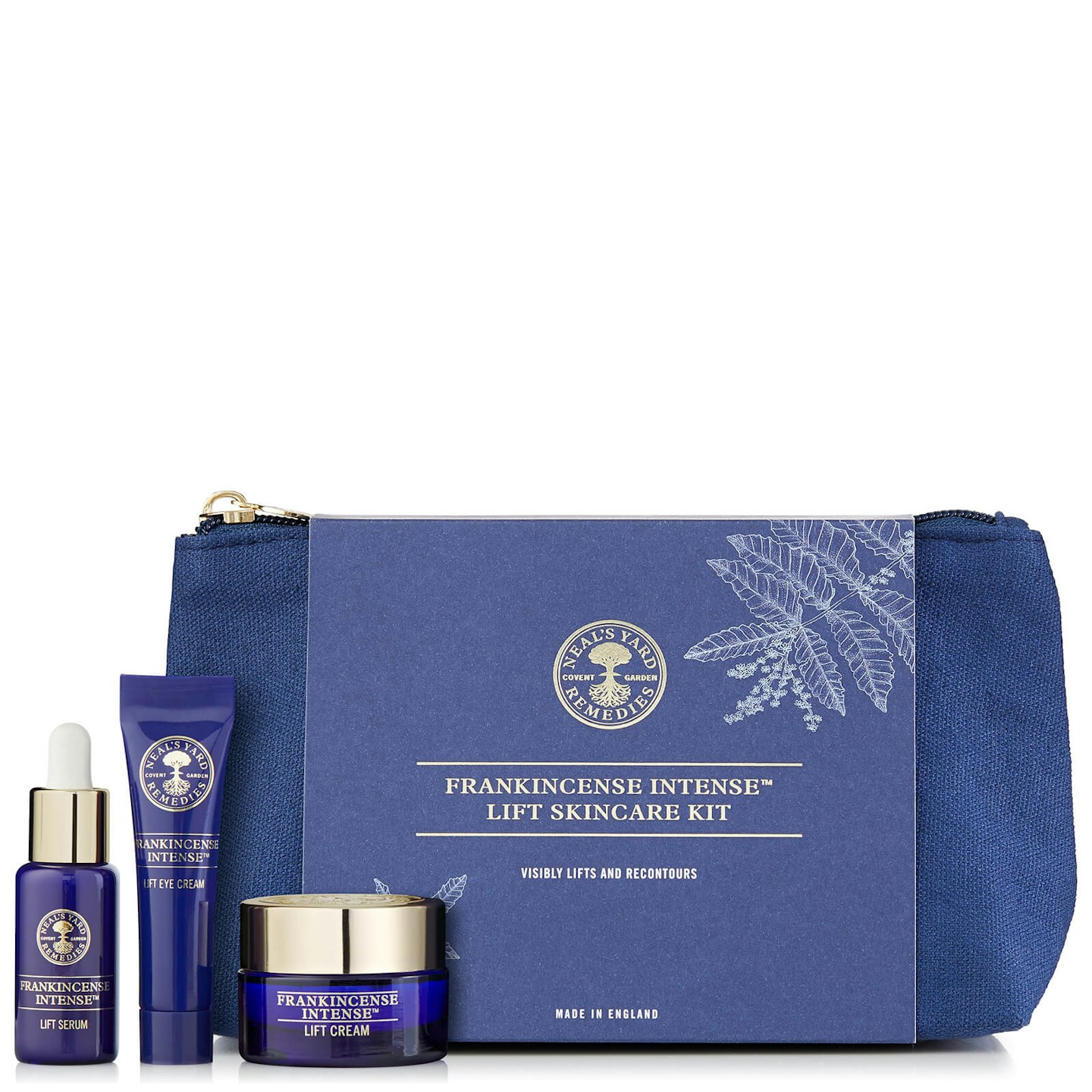 20 of 30
Neal's Yard Remedies Frankincense Intense Lift Skincare Kit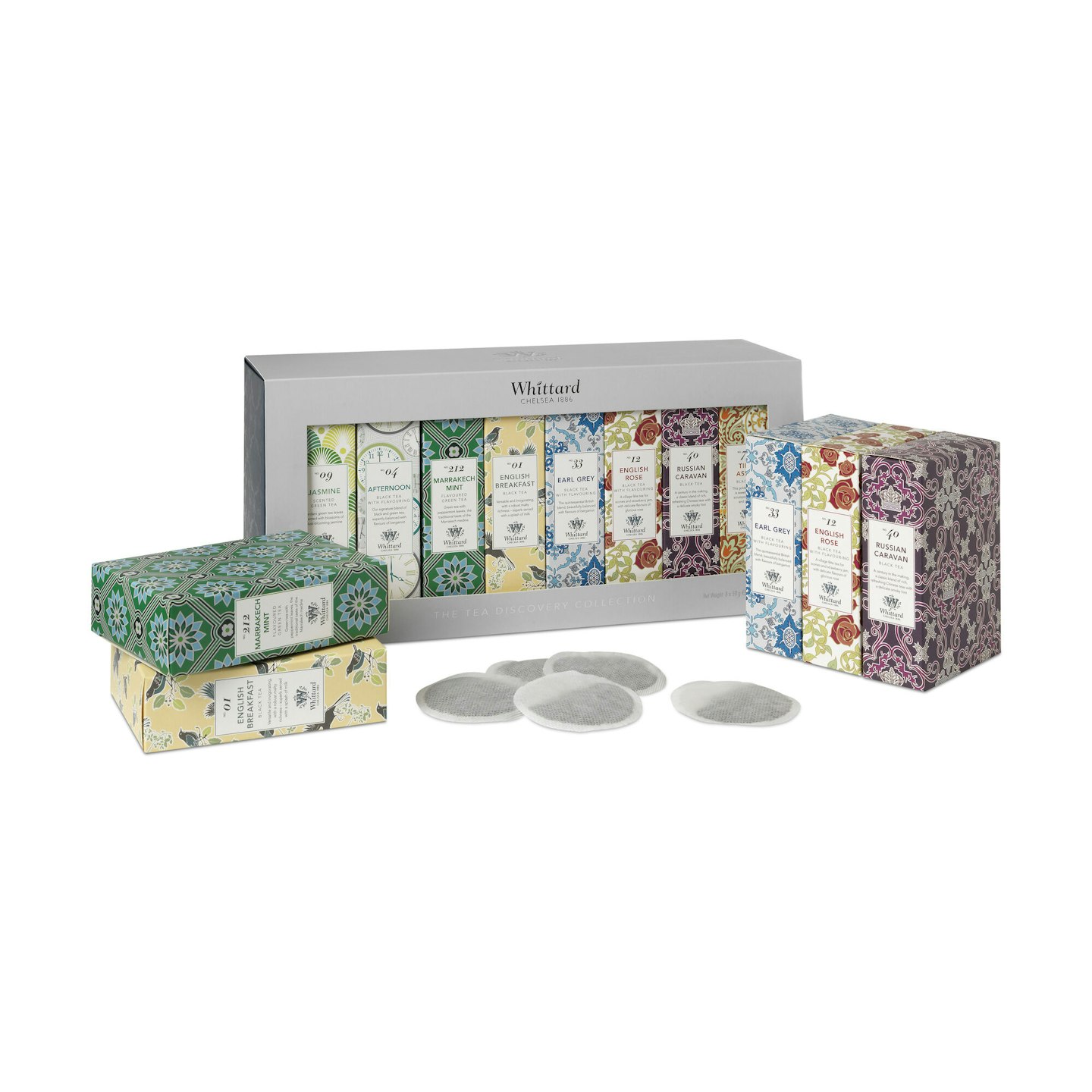 21 of 30
The Tea Discovery Collection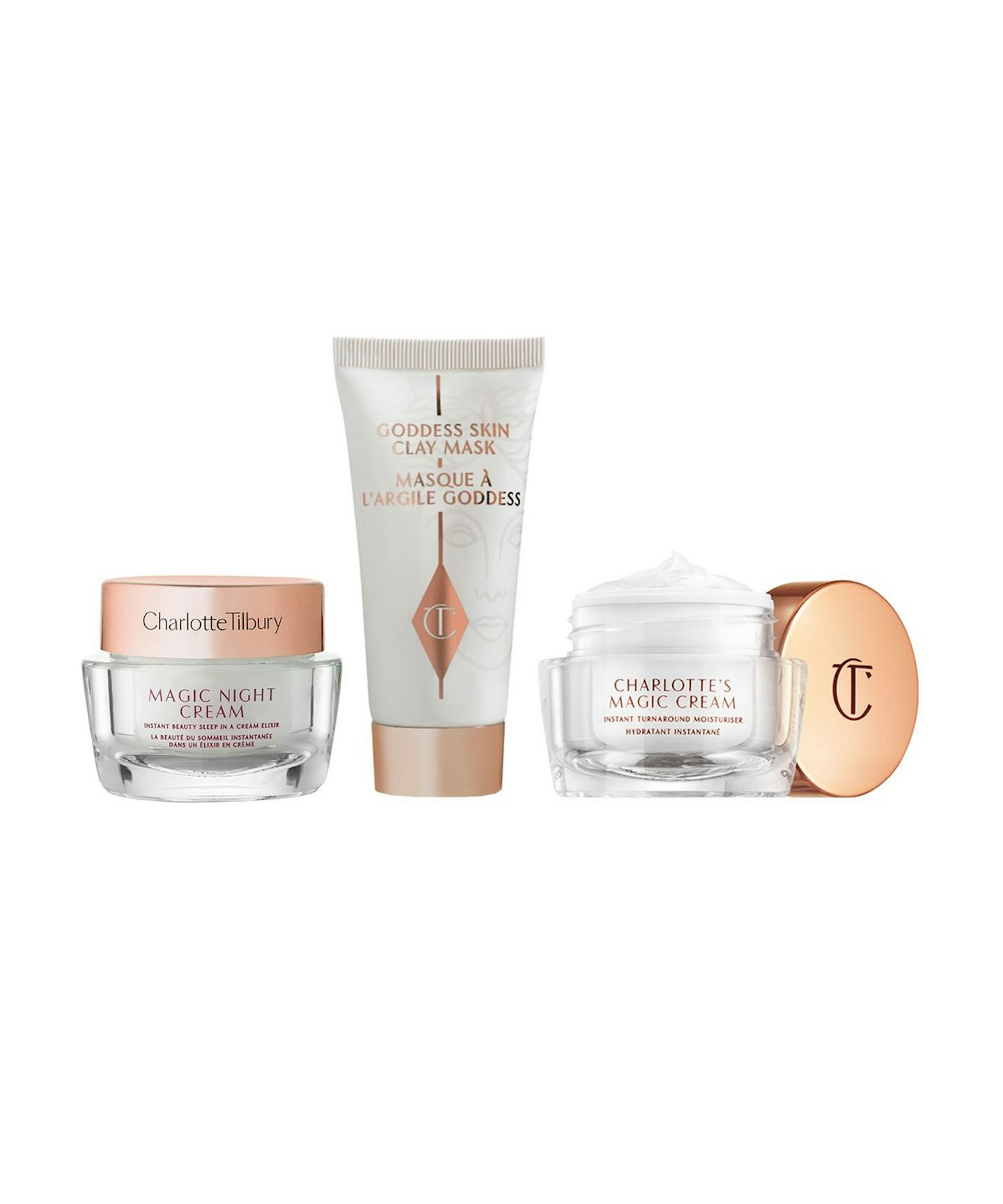 22 of 30
CHARLOTTE TILBURY Charlotte's 24 Hours of Magic Skin Mini Trio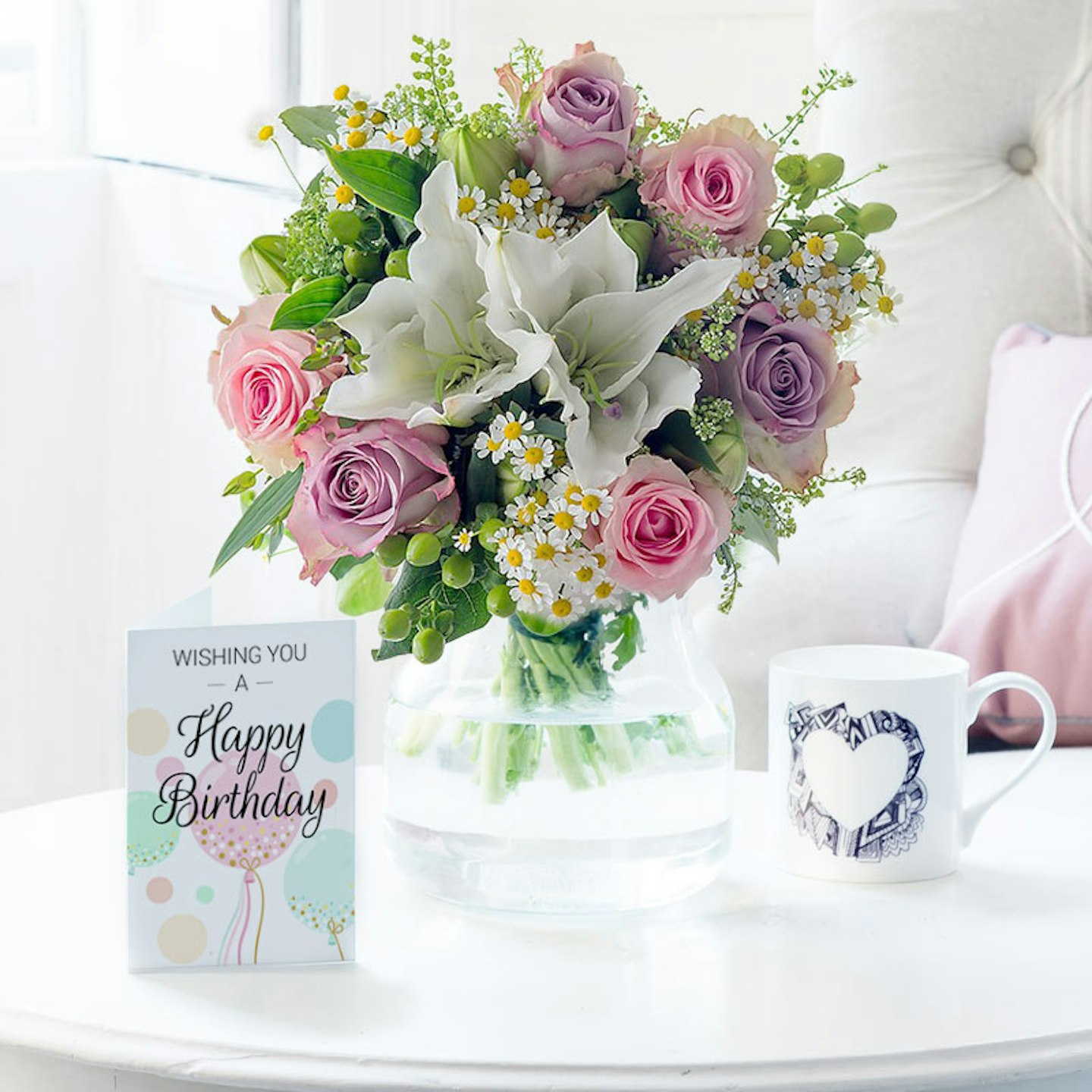 23 of 30
BIRTHDAY SUBSCRIPTION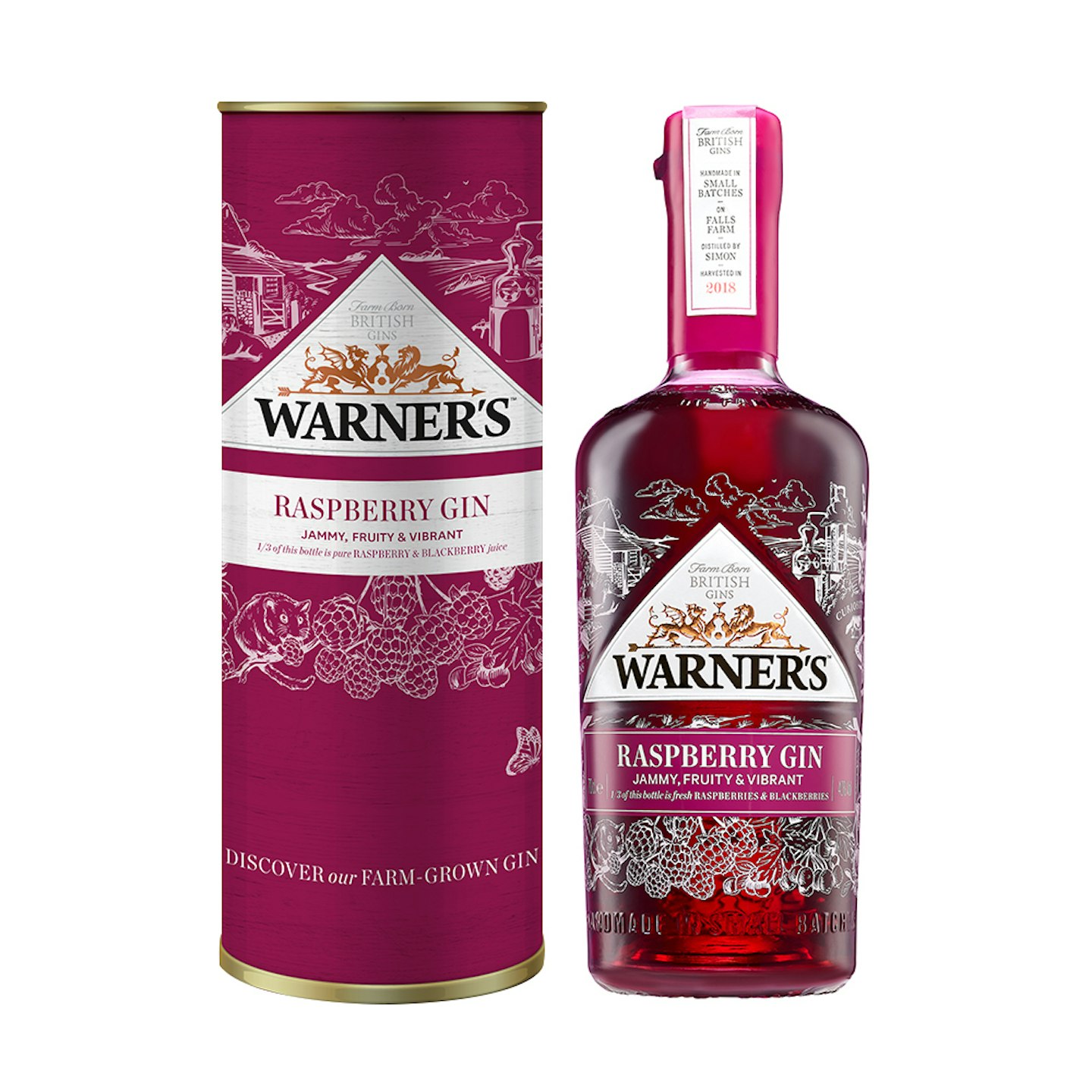 24 of 30
WARNER'S RASPBERRY GIN IN GIFT TUBE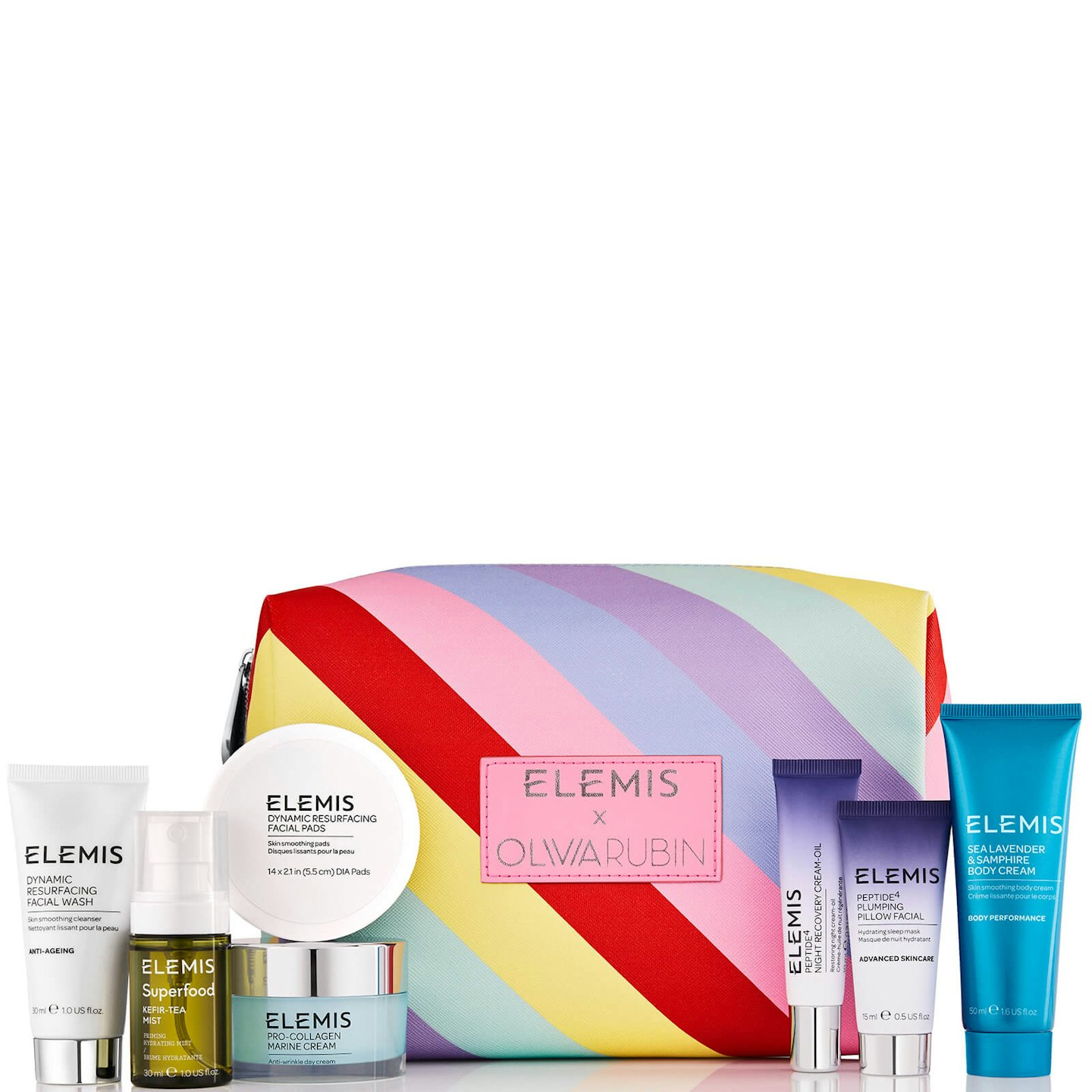 25 of 30
Elemis Limited Edition Olivia Rubin Travel Collection Gift Set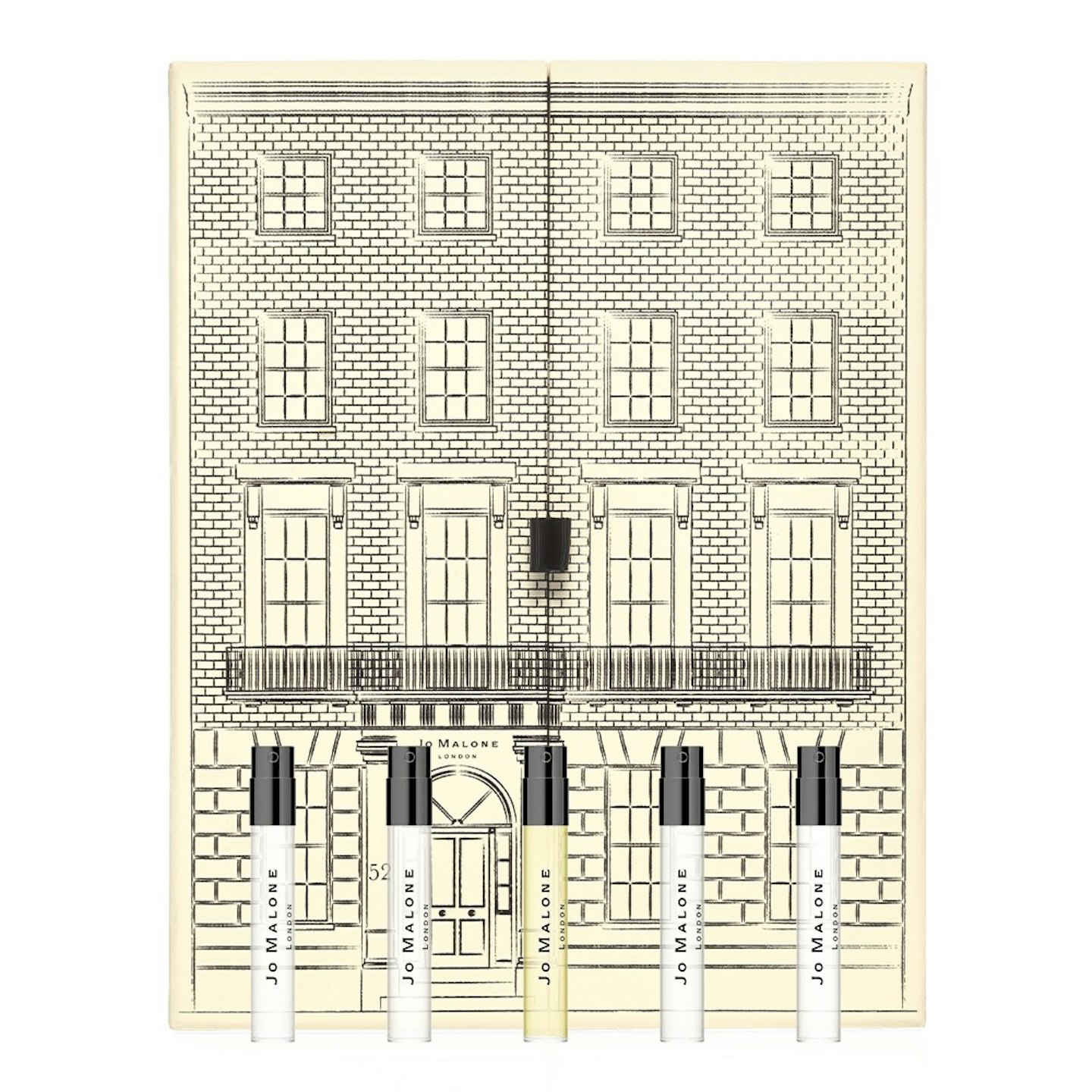 26 of 30
Jo Malone The Fragrant Five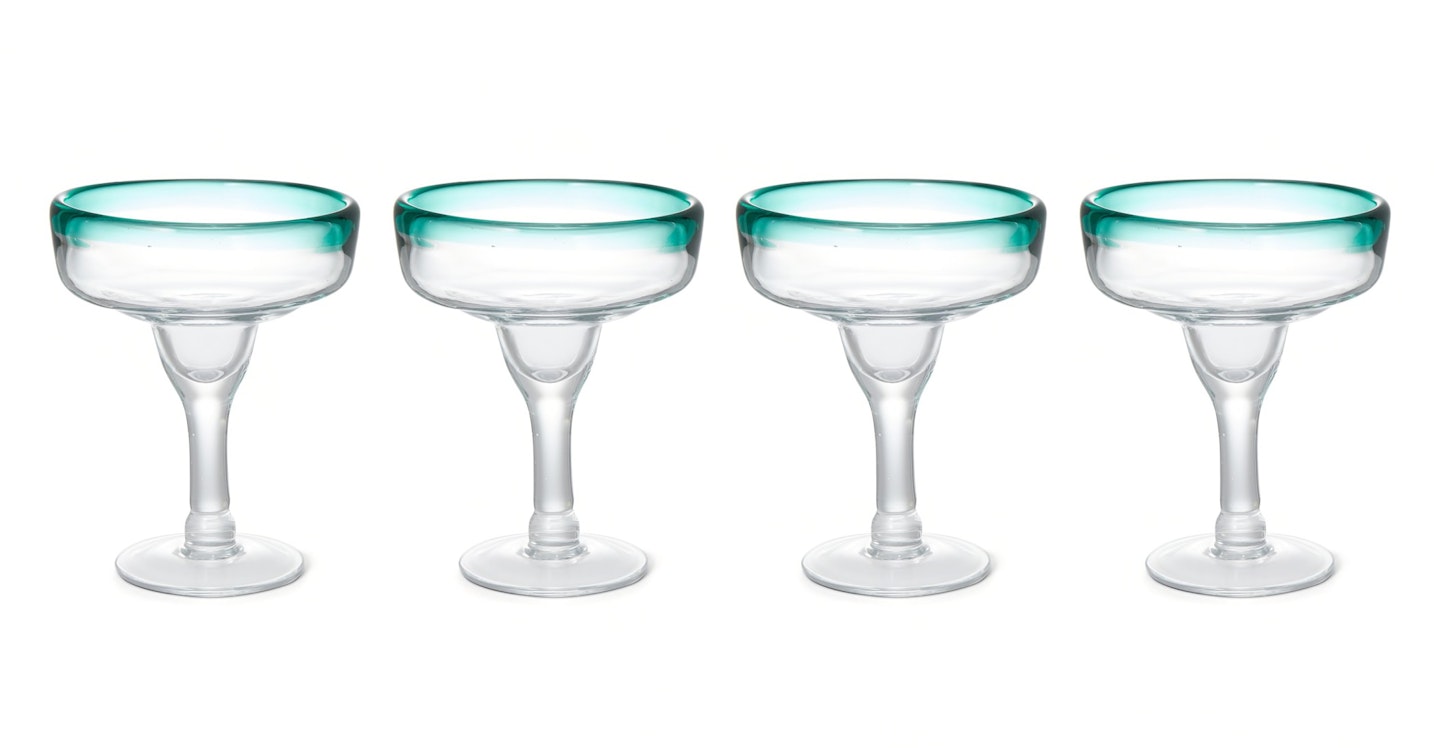 27 of 30
Kazan Set of 4 Green Rim Margarita Glasses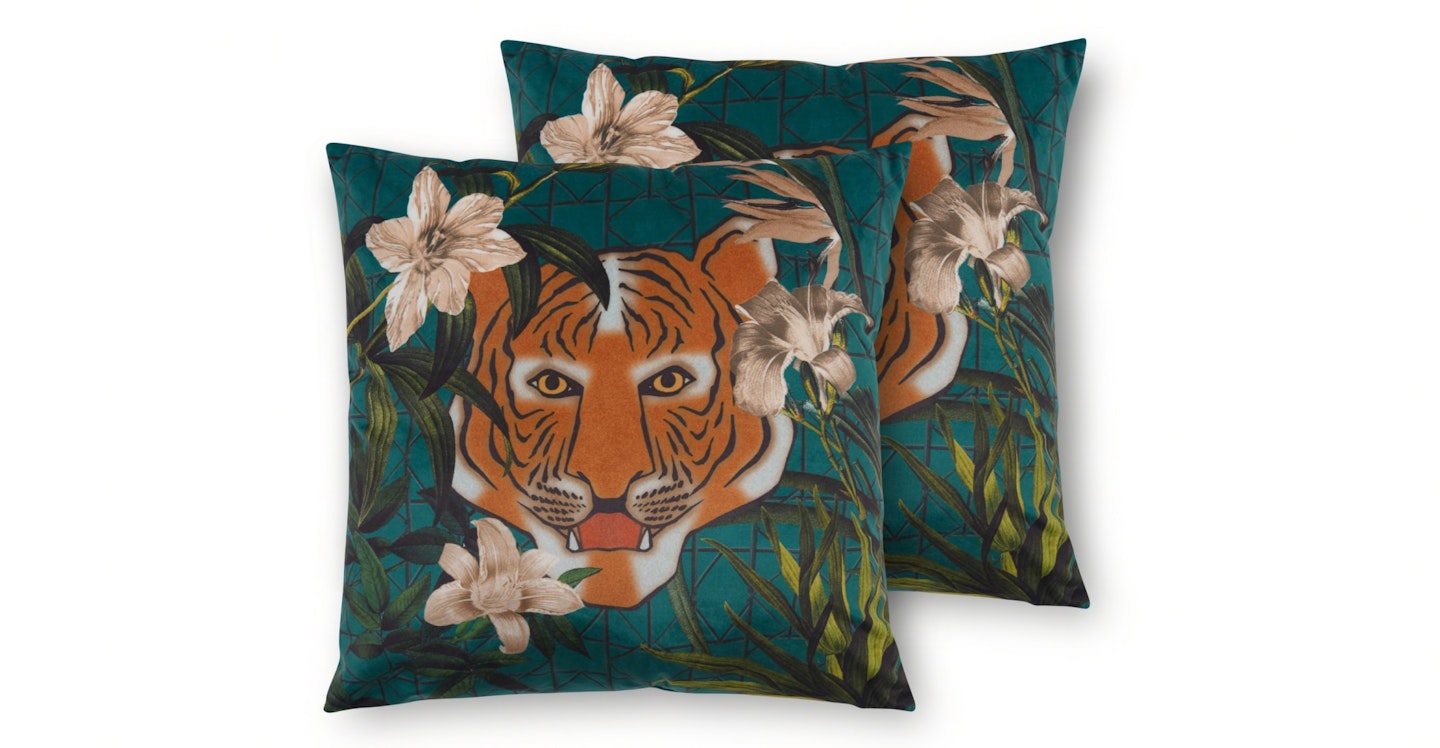 28 of 30
Beatrice Set of 2 Velvet Printed Cushions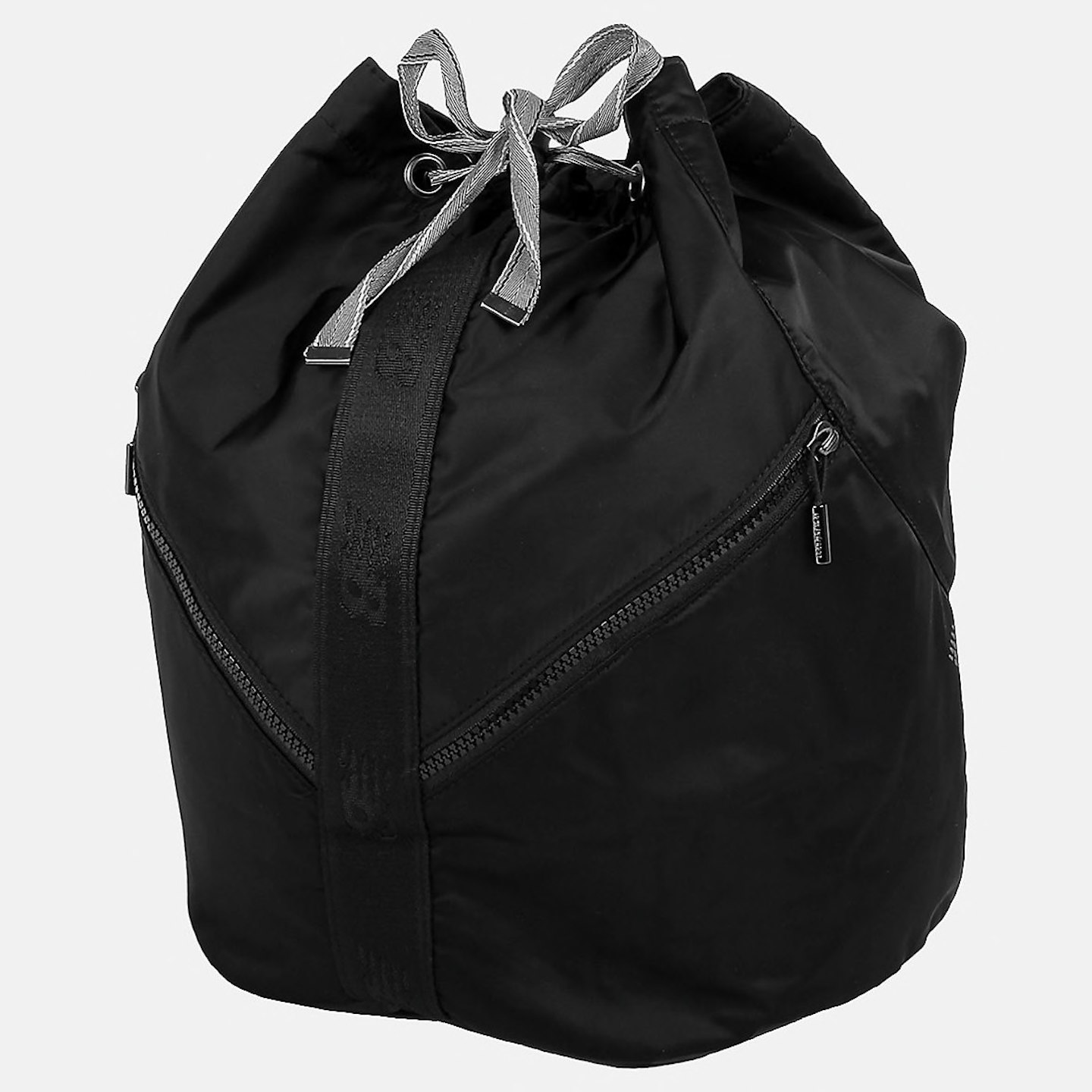 29 of 30
New Balance Women's Backpack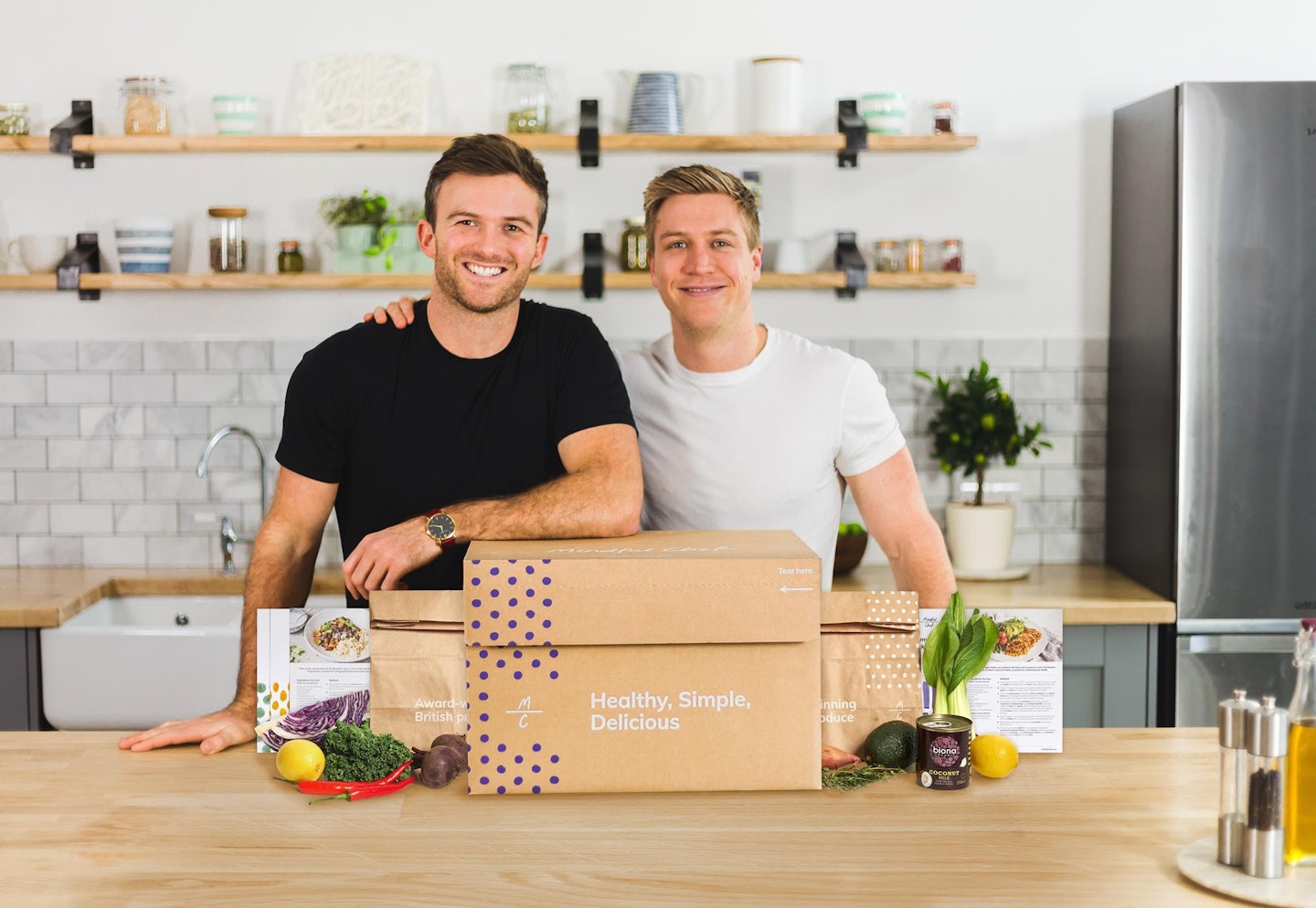 30 of 30
Mindful Chef Subscription Box
SHOP: The Best Gifts For All Of The Very Best Women In Your Life
Christmas Gifts For Best Friend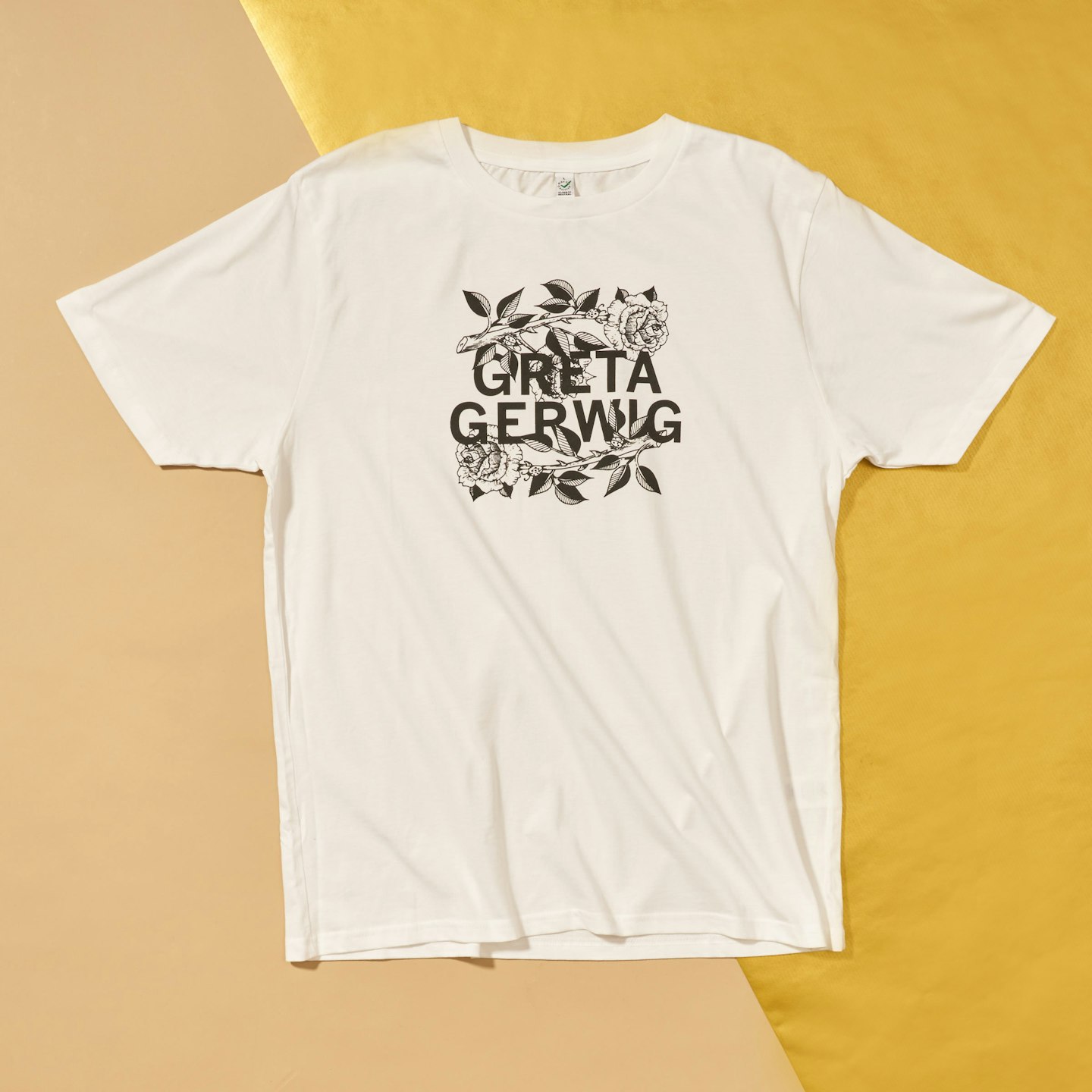 1 of 18
Greta Gerwig t-shirt from Girls On Tops Tees, £25
Help fund the work of female-led filmmaking and writing on film by treating one very lucky friend to this cool 100% organic cotton t-shirt from Girls On Tops x Little White Lies magazine. Illustrated by Sophie Mo, this cute floral version of the original GRETA t-shirt will undoubtedly hold a special place in your mate's heart/wardrobe. And you can rest assured that all orders are packaged in 100% recycled and recyclable plastic.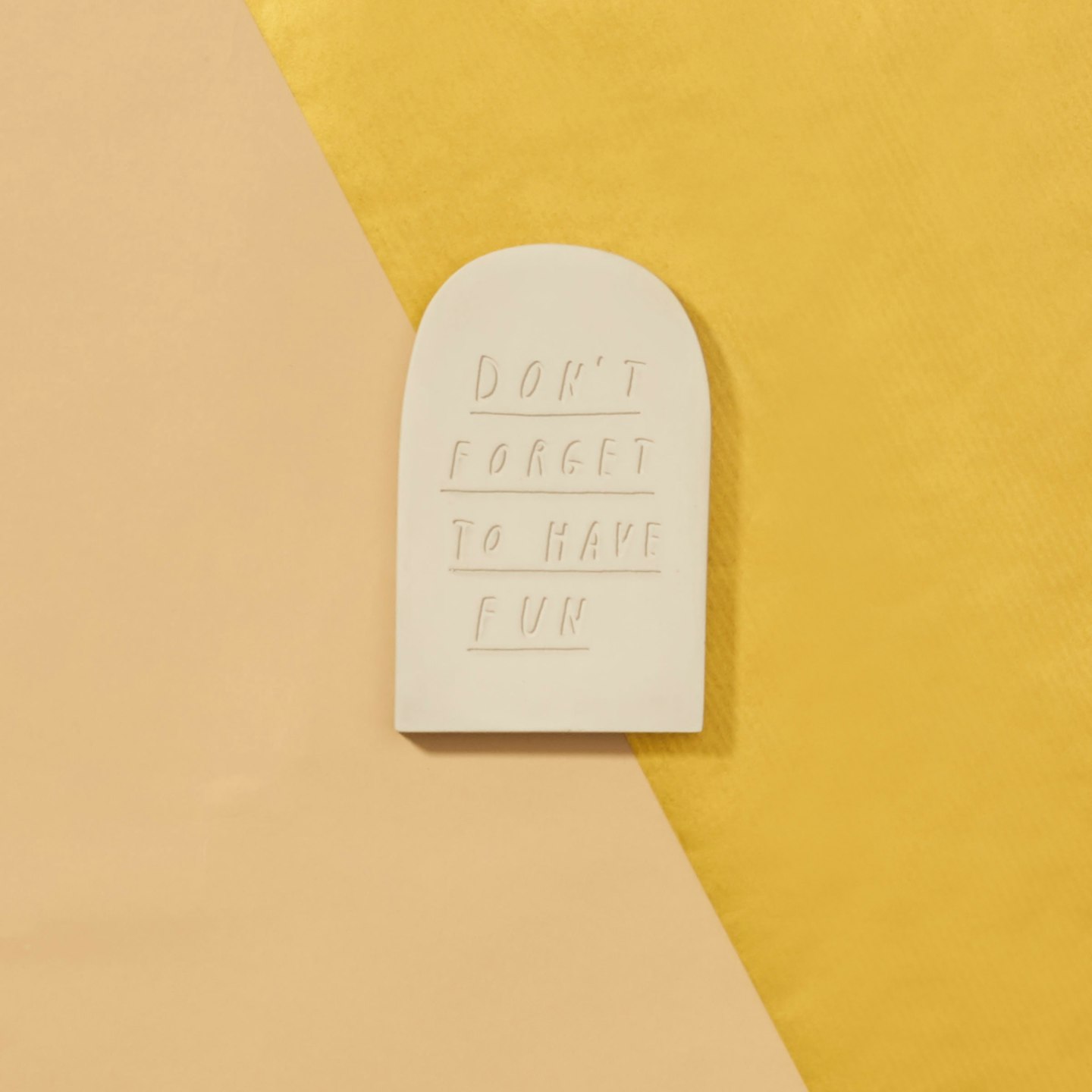 2 of 18
Don't Forget To Have Fun Concrete Gravestone from Mr Bingo, £90
'Don't forget to have fun' is a fairly key mantra for living your life by, so don't let them forget it. Thankfully, Mr Bingo has come up with the goods again and handmade this pithy gravestone just in time for Christmas. Tip: Keep an eye on Mr B's Instagram for batch releases… but get in quick: these beauties sell out fast.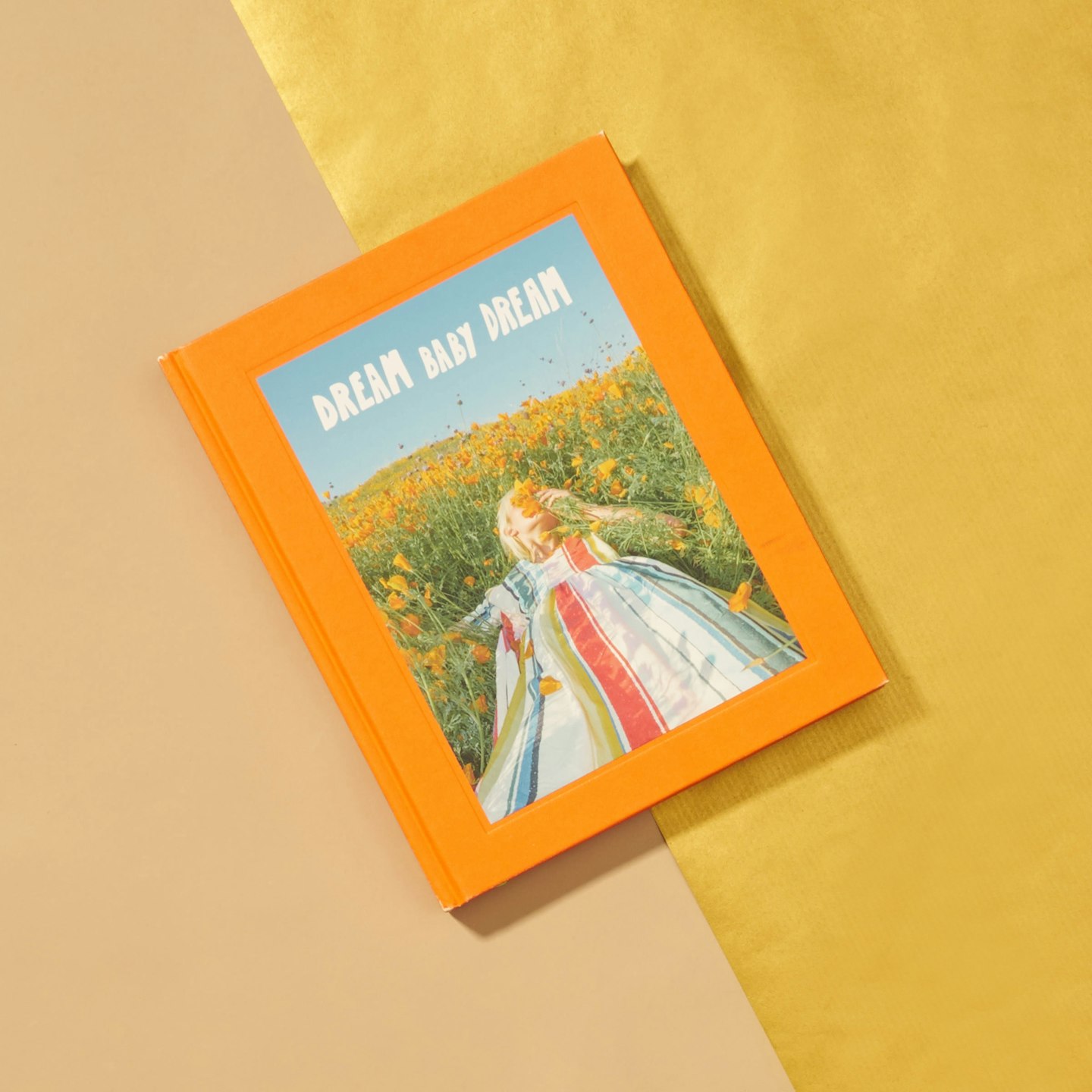 3 of 18
Dream Baby Dream by Jimmy Marble from abrams&chronicle books, £21.99
We have been eagerly awaiting this new release from one of our favourite photographers, award-winning Jimmy Marble, and it does not disappoint. Filled with the brightest candy-coloured fashion and lifestyle images of models and celebrities, this tome will brighten up your best friend's Christmas no end, transporting them to the sunny climes of Southern California.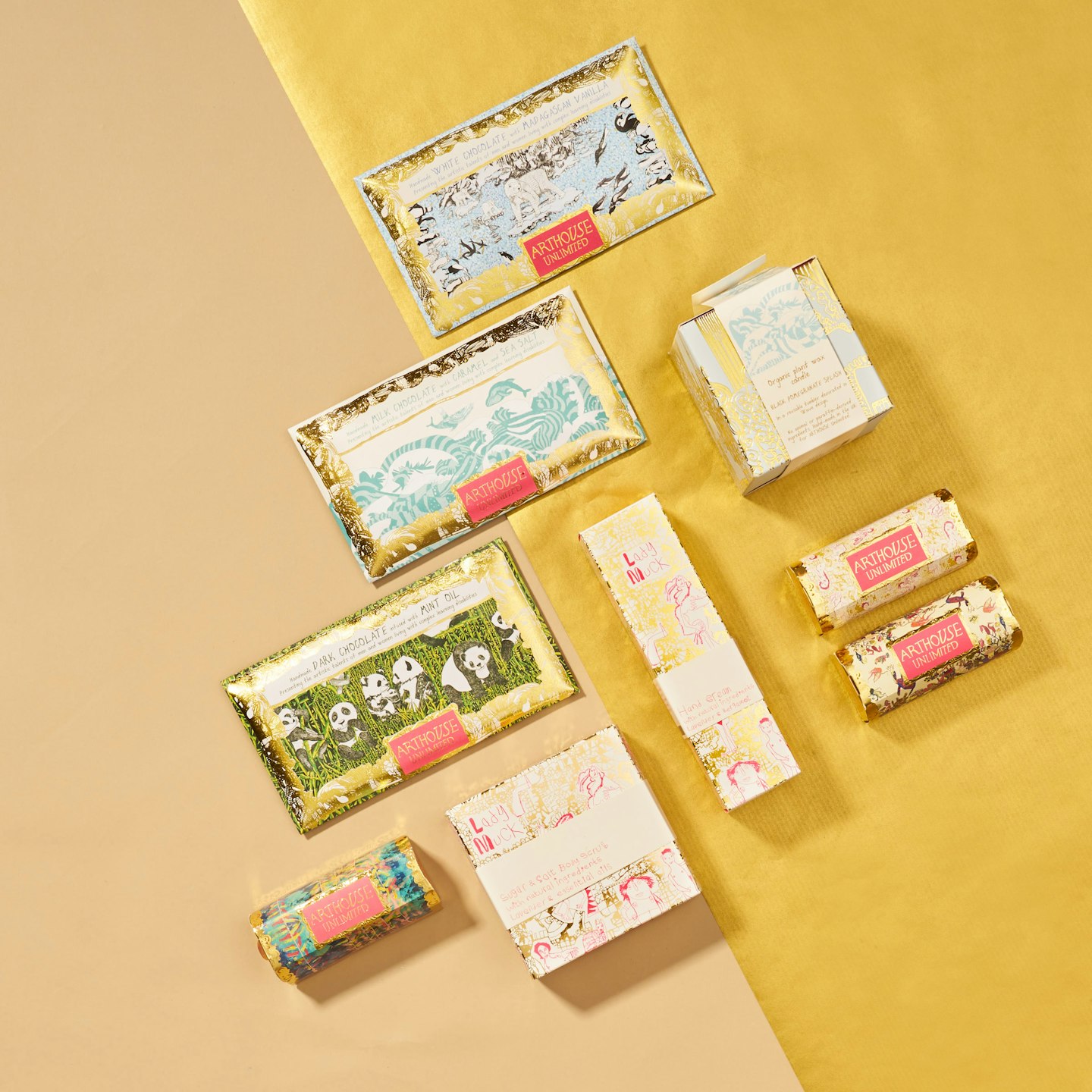 4 of 18
Selection From ARTHOUSE Unlimited, from £6.50
At the core of this brilliant charity is a collective of artists living with physical and learning disabilities, who work alongside instructors to create artworks, which are developed into designer products. Unusually, 100% of the revenue from each purchase goes straight back into the charity. Where ARTHOUSE Unlimited really excels is in the gorgeous luxe design of the packaging, and the high quality of not only the artwork, but also the end products – whether that be soap, bags, chocolate, ceramics etc. In addition the gorgeous packaging, expect little surprises along the way – such as the messages of love inscribed on the soaps. And wow these soaps smell amazing. We are seriously impressed with this brand and will definitely be gifting it this Christmas.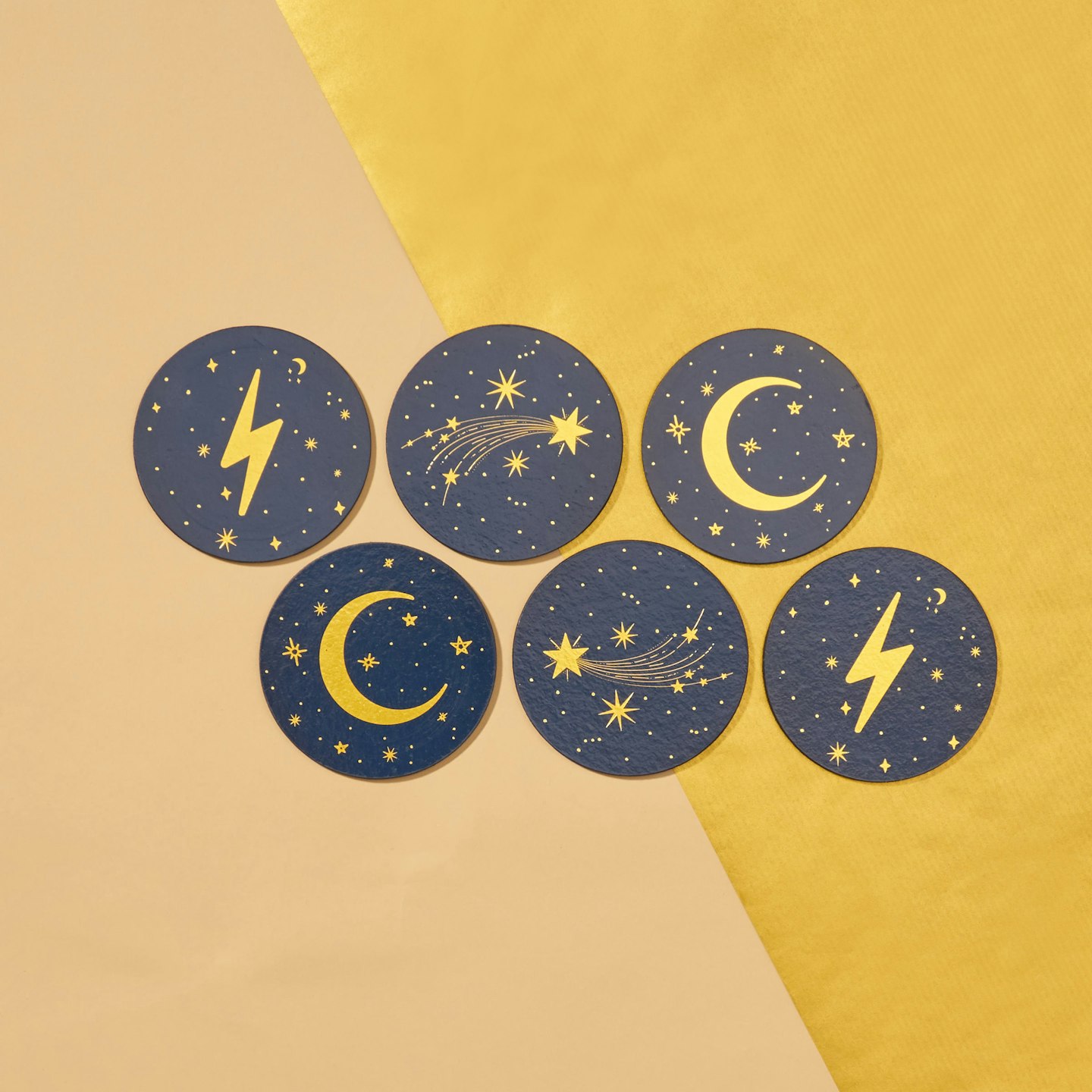 5 of 18
Cosmic Coasters from Not-Another-Bill, £10
Bring a bit of cosmic sparkle to their coffee table with this set of cork coasters, designed and produced by Scandi brand, &Klevering. These luxe cosmic-inspired coasters are surprisingly affordable and would make a gorgeous Christmas gift with their shiny blue/gold colour theme. We highly recommend ordering this set from Not-Another-Bill, who wrap with some of the cutest re-usable gift packaging we've seen.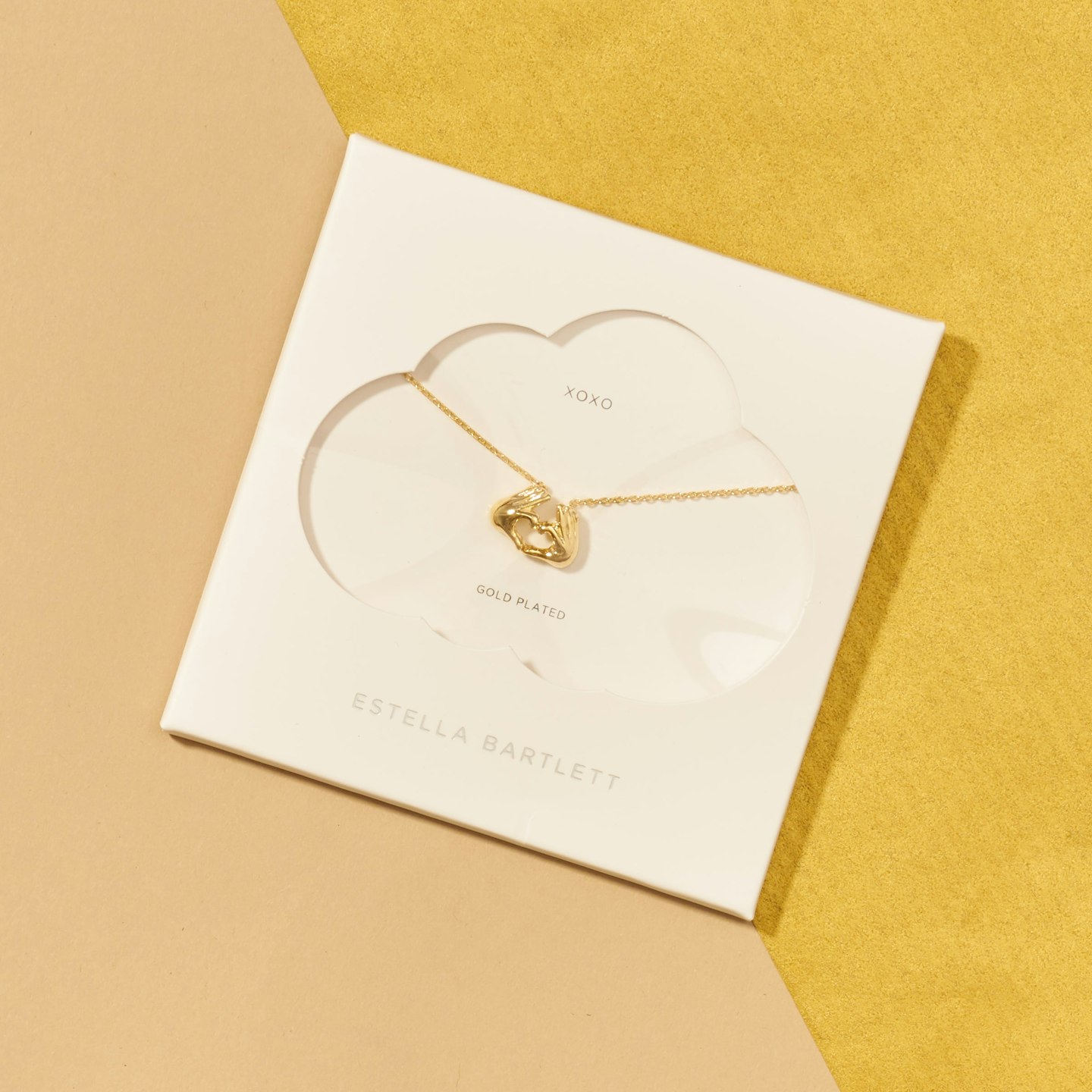 6 of 18
Love Heart Hand necklace from Home and Glory £18
Show your ride-or-die some love with this delicate gold-plated necklace from Estella Bartley. This pendant was inspired by female empowerment and makes for an affordable friendship gift that they will cherish forever.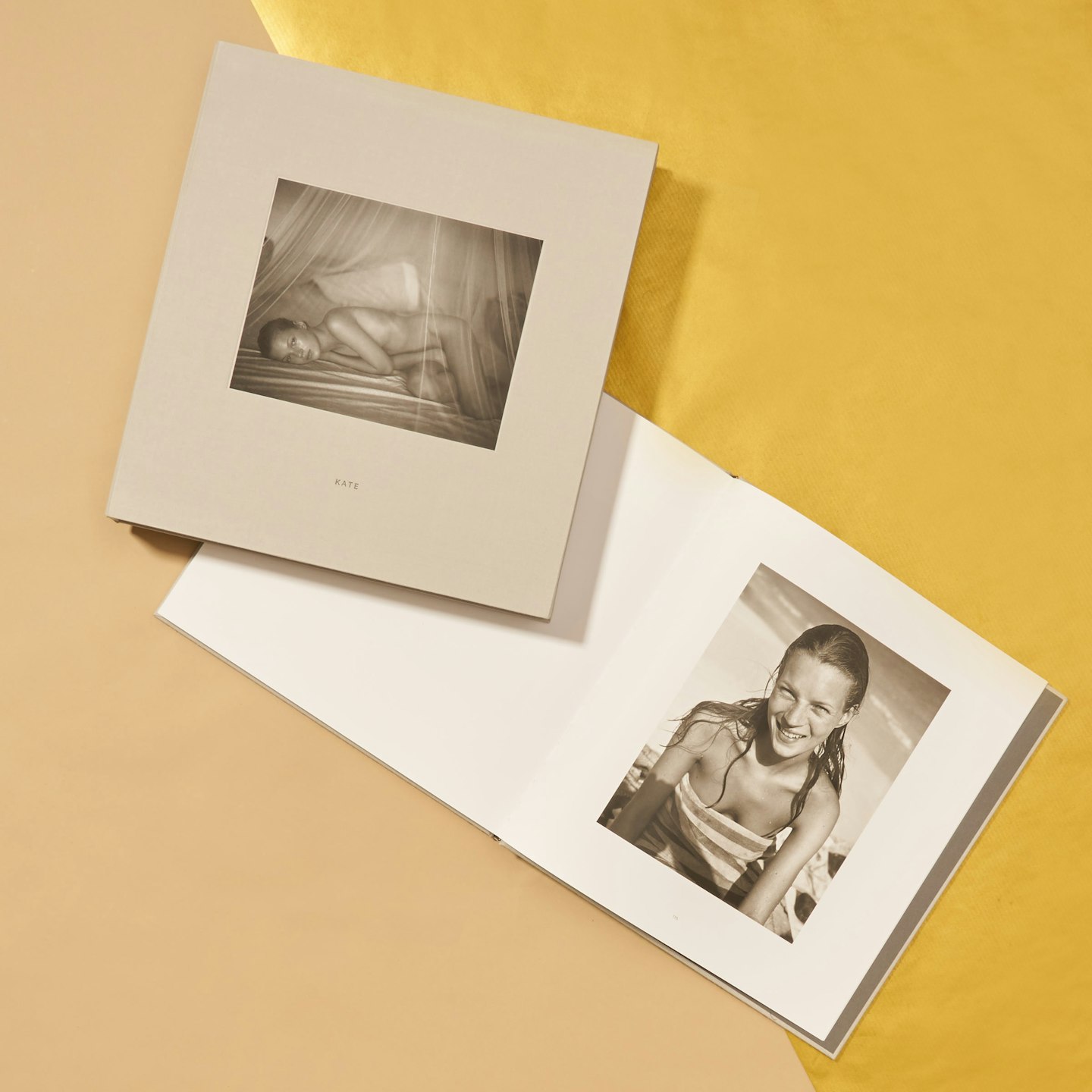 7 of 18
Kate by Mario Sorrenti from Phaidon, £79.95
This super-special book full of tri-tone never-before-published portraits of Kate Moss taken in the early '90s by her then-boyfriend, photographer Mario Sorrenti, is a must for any fan of the supermodel. The 50 intimate photos – which come in a chic cloth-covered clamshell box – beautifully capture that moment in time, just before La Moss' rise to world-wide fame, when the fresh faced model was casually hanging out with her boyfriend, who just so happened to be a highly talented photographer. May we reiterate right now, we would really quite like/need this book.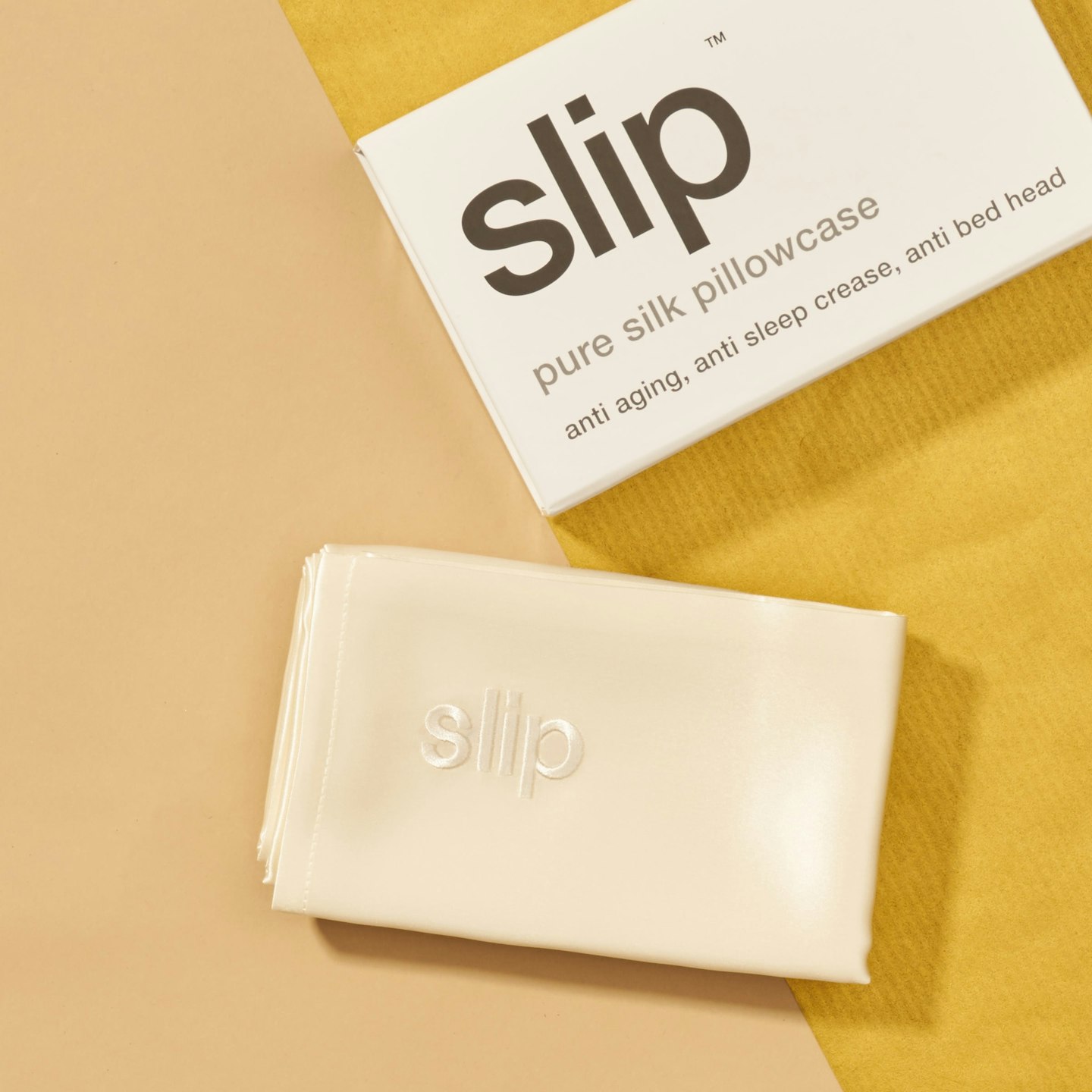 8 of 18
Slipsilk Pillowcase from Slip, £105
Give your BFF the gift of youth and healthy hair with this super-luxe silk pillowcase from Slipsilk. Composed of long-fibre mulberry silk, and free from toxic dyes, this clever case reduces friction, which in turn reduces tugging and stretching of delicate skin and hair fibres. As silk fibres are much less absorbant than cotton and linen, you will also be helping keep that expensive night cream exactly where it belongs. And your best friend will be in excellent company with the likes of Gisele, Victoria Beckham, Rosie Huntington-Whitely and Jourdan Dunn, who have all professed their devotion to SilkSlip.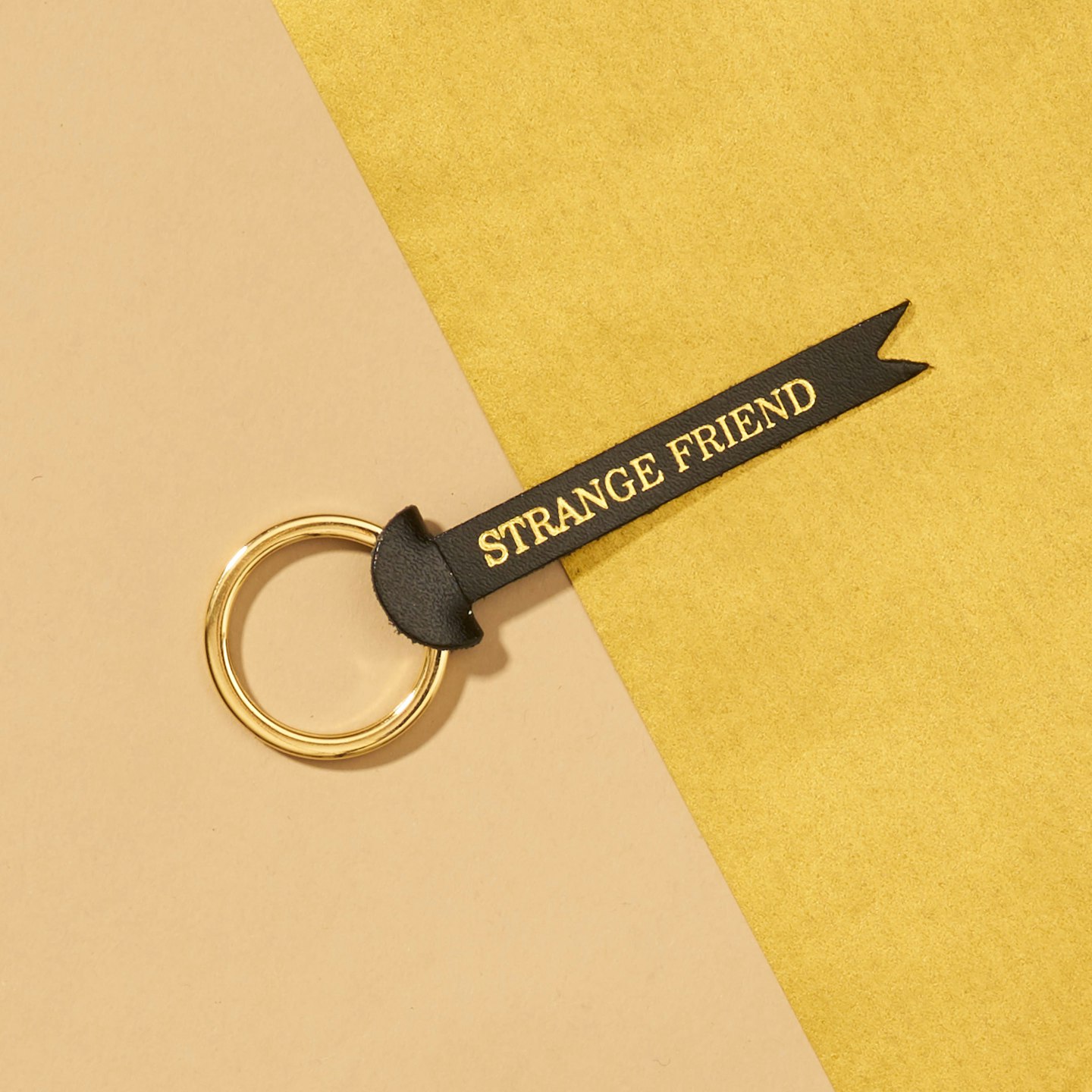 9 of 18
Strange Friend Keyring from Home and Glory, £5.50
Got a slightly peculiar pal? We know we have and we also know they would love this cute gold embossed leather keyring, celebrating their weirdness.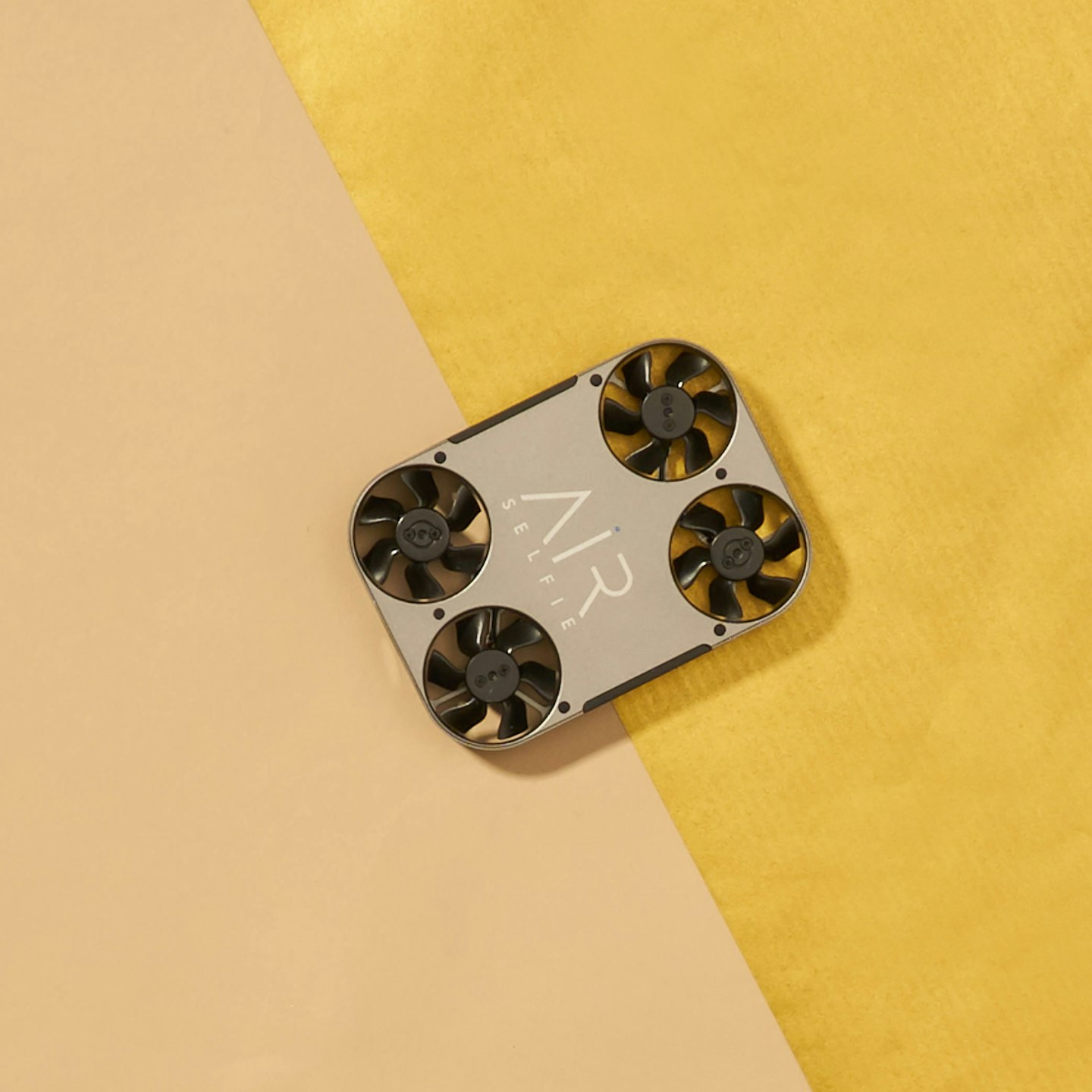 10 of 18
Airselfie 2 from Firebox, £249.99
Is your best friend selfie-obsessed? The time's come to recycle that old selfie stick, for now they can take flight with the world's smallest, lightest 12 MP aerial camera. And think of those amazing group shots they will be able to take. This clever drone is able to track their face when in flight, in order to keep it stable and their pictures blur-free. It also comes with 16 GB of storage space. So what are you waiting for? Get charging it up and you and your friend can have over an hour of continuous flight/posing.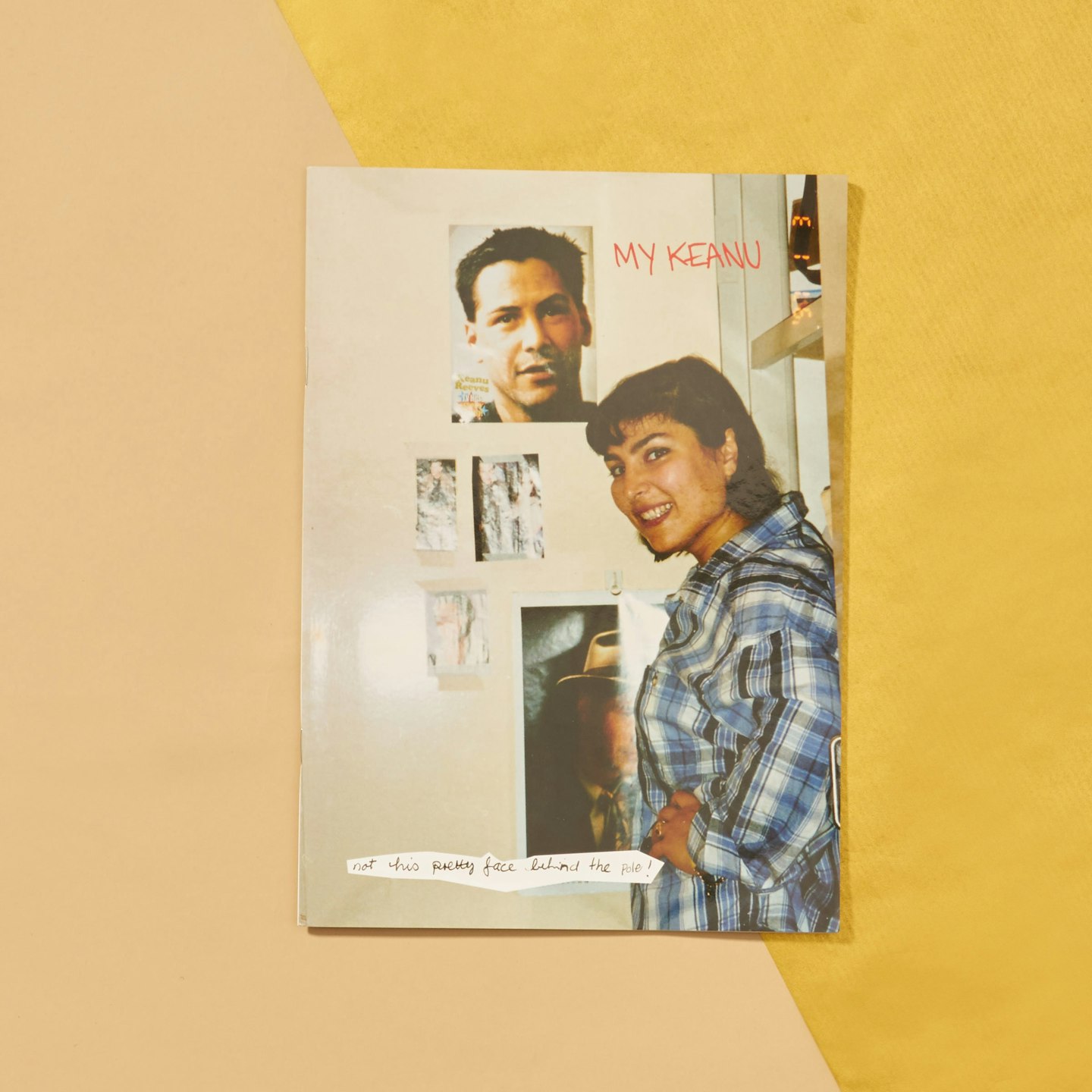 11 of 18
My Keanu from IDEA, £30
Whether you have fond memories of Keanu Reeves from the first time around (hello the '90s) or whether he has become a potential new love interest, this 68 page fanzine will keep you entertained for hours. Limited to an edition of 500 copies, this scrapbook tells the story of Meredith Nirui who became a devoted fan of Keanu's after he starred in the film Speed, in 1994. Filled with photos and diary exerts from her time following his band, Dogstar, this heartwarming story of devotion is one you won't forget.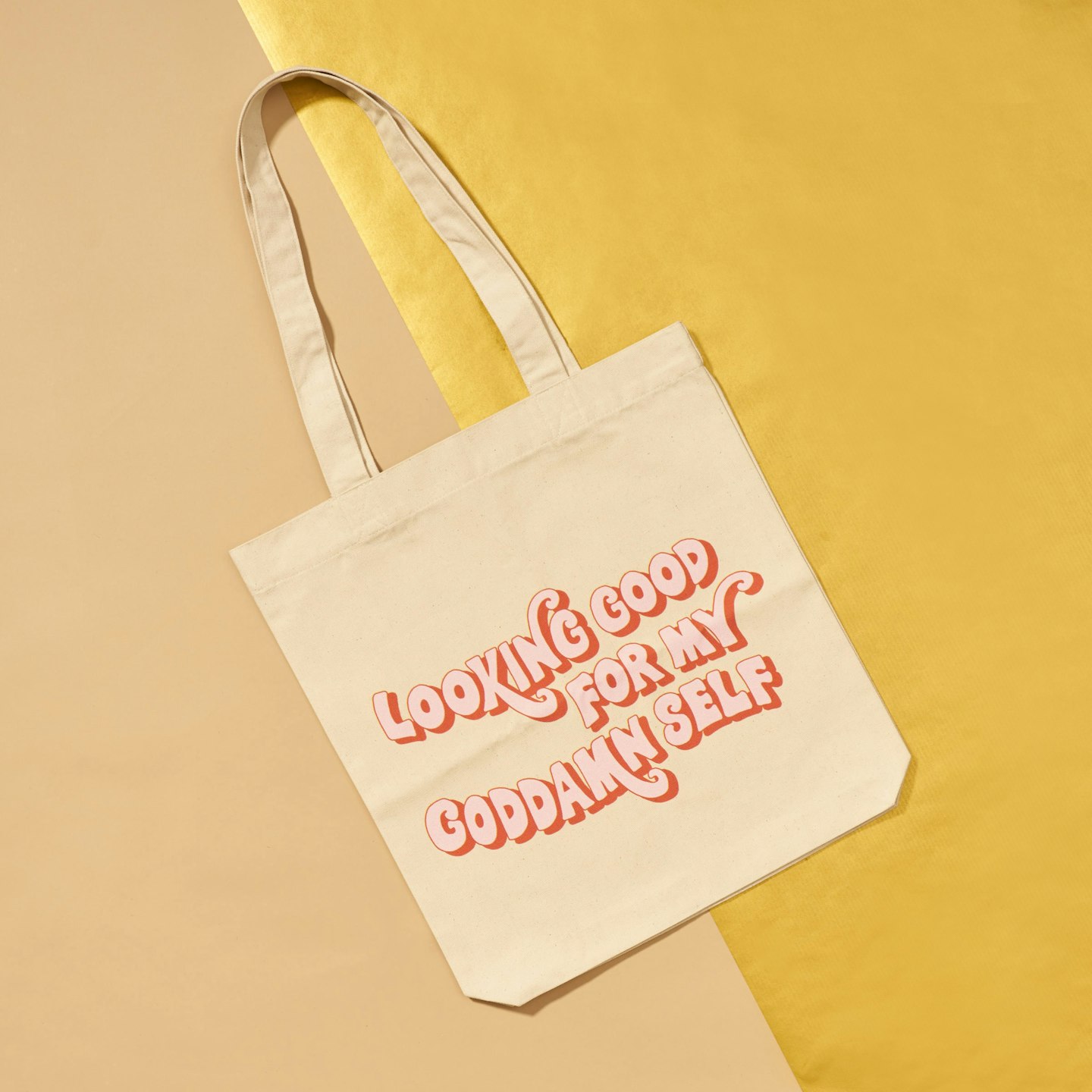 12 of 18
Tote Bag from Florence Given, £20
Your best friend need look no further for daily mantras, for feminist illustrator and activist, Florence Given, holds the key. If she/he needs a pep talk on self-reliance, then this tongue-in-cheek tote bag will remind them, and those around them, every single time they carry it.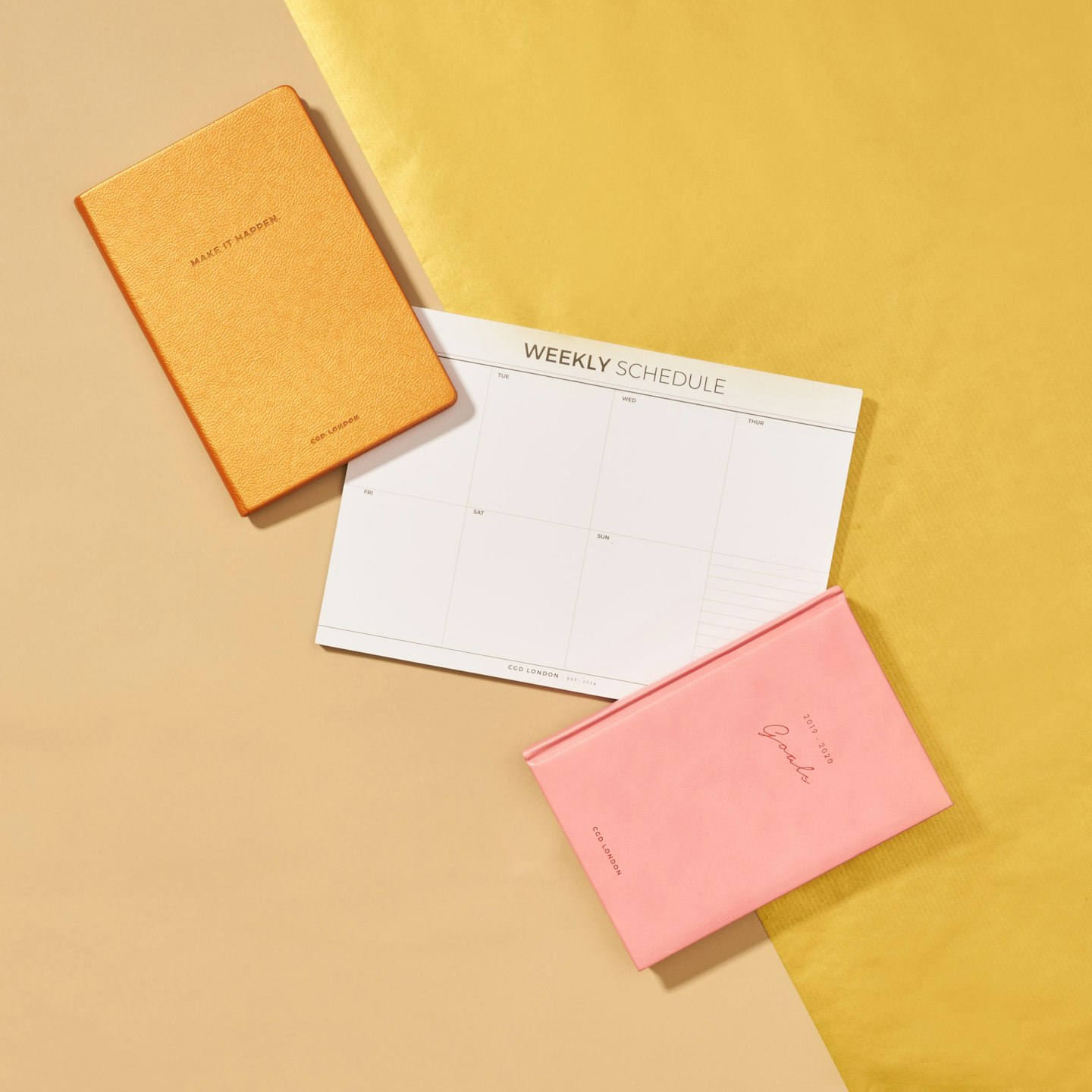 13 of 18
2019/2020 Goals Kit from CGD, £49
Comprising a Make It Happen notebook, a Goals diary (with to-do list) and weekly schedule, this set will help enable her to set and smash her goals. And it's vegan-friendly, to boot!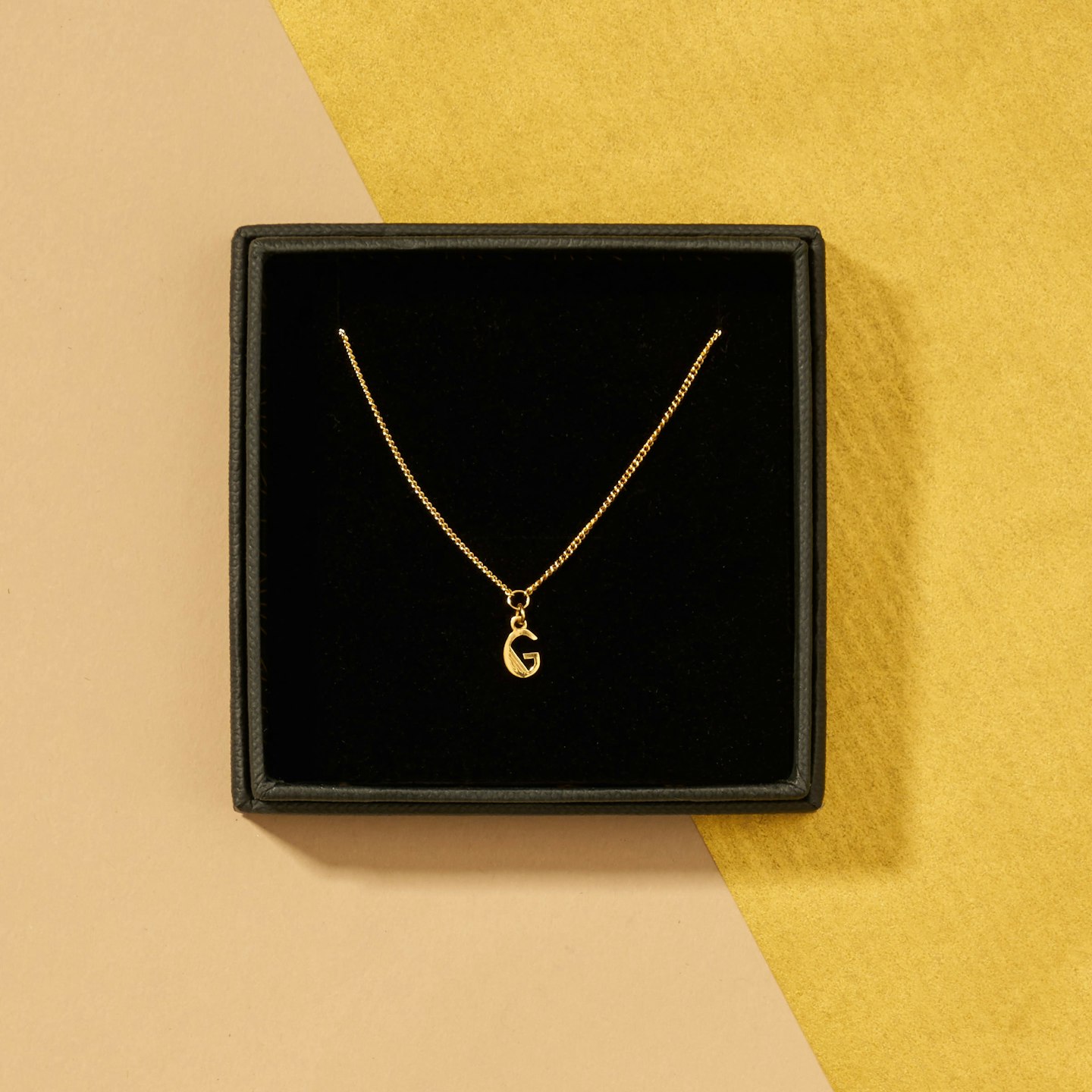 14 of 18
Mini Gold Initial Charm Chain Bracelet from Rachel Jackson London, £30
This super sweet initial charm bracelet comes very high on our wish list. Crafted in Sterling silver with 22 carat gold plating, this is part of Rachel Jackson's classics range. We love just how tiny the art deco charm is and cross all our fingers and toes that we will be stacking it with our other gold bracelets come Christmas Day.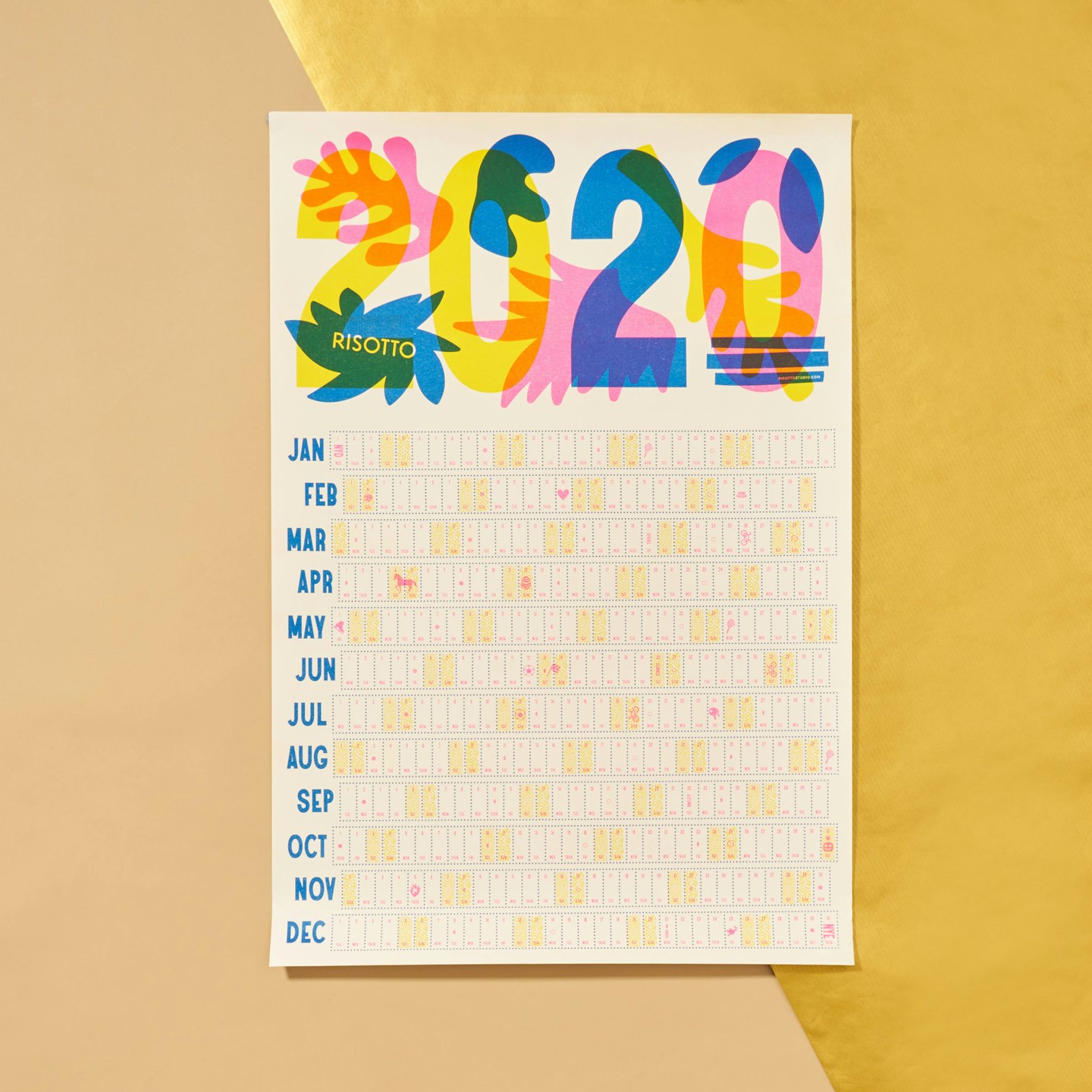 15 of 18
2020 Calendar A2 Year Planner from Risotto Studio, £20
When we think of a wall planner, we don't necessarily think of fluorescent colours and cool type, but the good people at Risotto have given us exactly that. At (just over) A2 sized, this large three colour, Risograph calendar packs a visual punch and would look great either in an office, or at home. And for that added personalisation, you could always gift it pre-marked up with some BFF meet ups.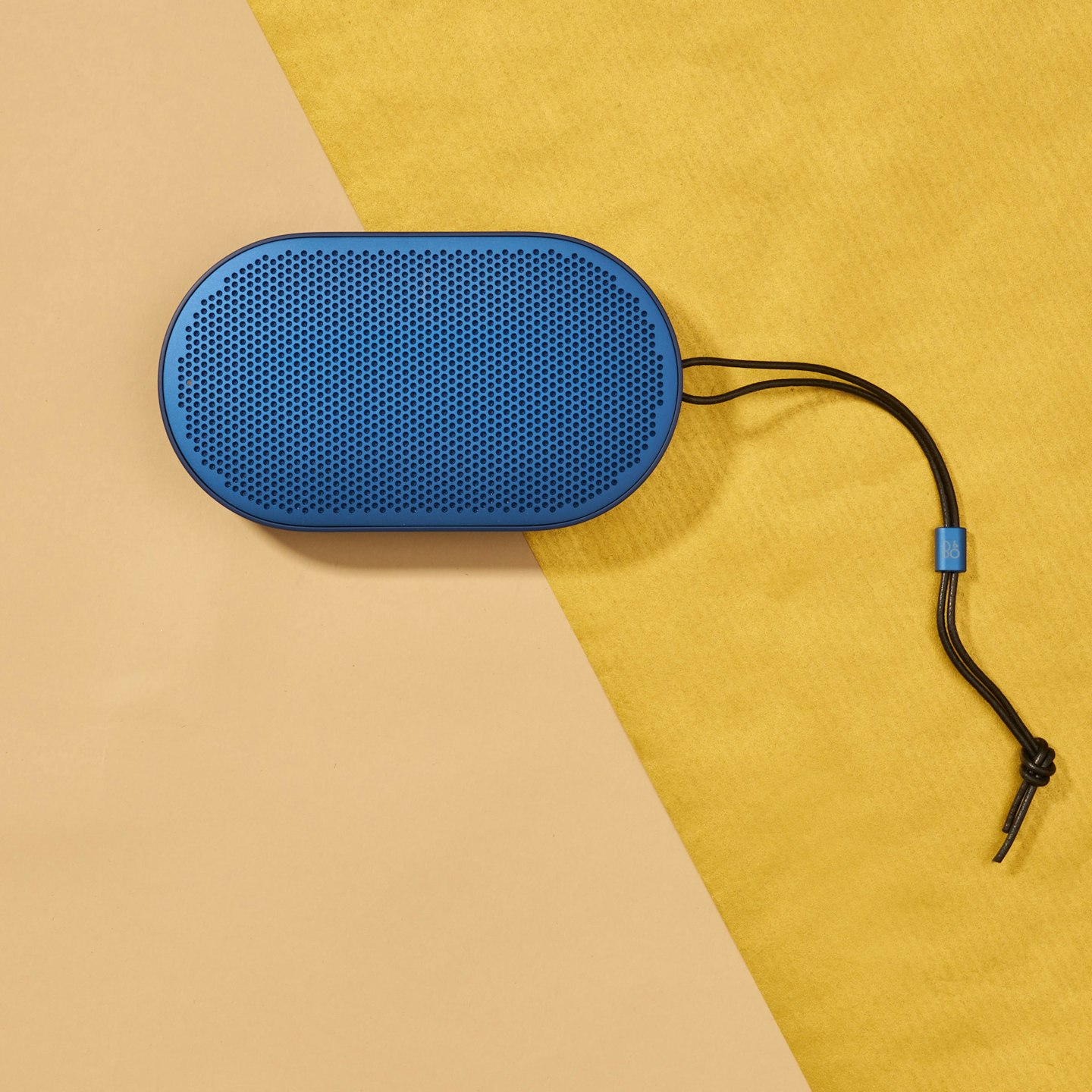 16 of 18
Beoplay P2 Bluetooth Portable Speaker, Bang & Olufsen, £150
Give the gift of sound and music with this super-compact Beoplay P2 speaker from audiophile-approved premium brand, Bang and Olufsen. As you'd expect from B&O it's a bit more than your average Bluetooth speaker, with 10 hours charge, amazing sound quality, and (our favourite bit) an accompanying app allowing you to change sound profile and other smart features. You can even take phone calls on it. And given it's so portable, your friend will have no excuse not to treat you to their latest playlist with them next time you hangout.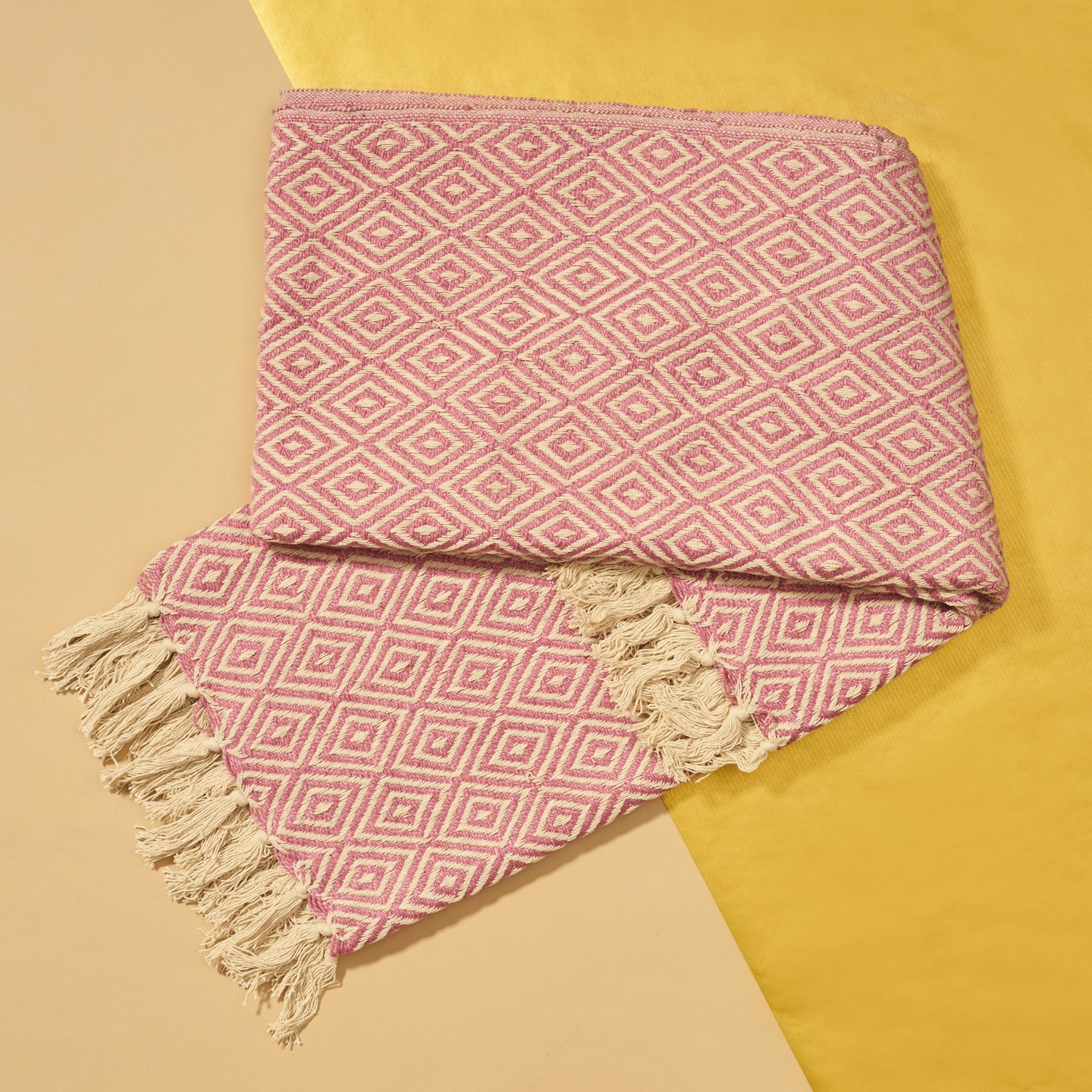 17 of 18
Dos Recycled Cotton Pink Throw from Oliver Bonas, £26
This cute pink diamond geometric throw is the ideal gift for your eco-conscious pal who also enjoys their home comforts – for this sustainable throw is crafted entirely from recycled plastic bottles and recycled cotton. It's also surprisingly soft and is perfect for keeping folded on the edge of a sofa – all ready for those cold winter nights.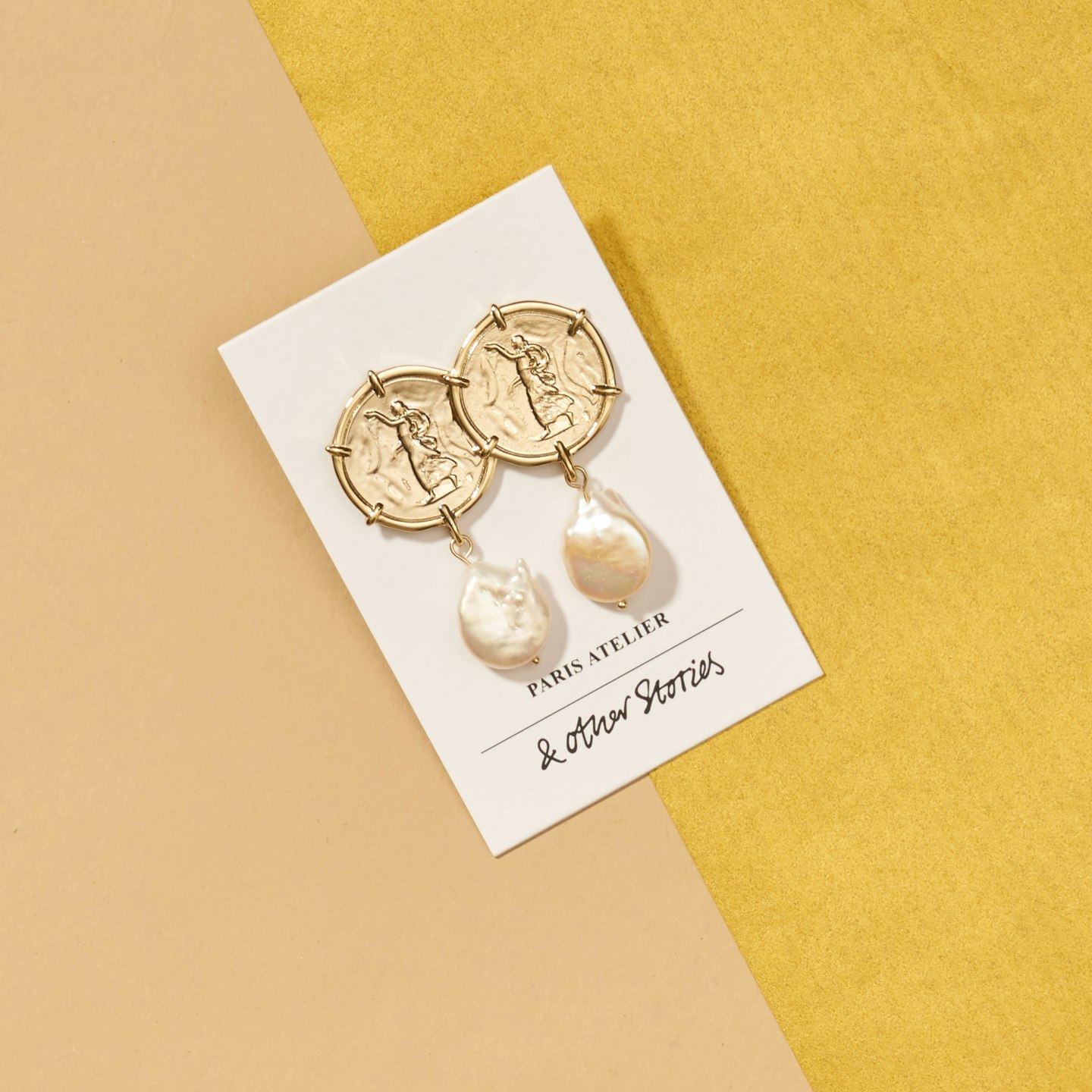 18 of 18
Dangling Pearl Pendant Earrings from & Other Stories, £23
If you want your friend to think you've been treasure hunting for antique jewels, but don't have the time to actually do that, then head to And Other Stories where you can pick up these bang on-trend pearly numbers and some brownie points at the same time.
READ MORE: Things You Only Know If You're Divorced Before 30