Farmopolis – chances are you heard the word over this weekend's drinks. Still wondering what all the fuss is about and asking yourself why everybody is suddenly talking about London's newest project? Well, here's what it's all about...
It's a micro-city of experiential production, a pioneering project transforming Greenwich Peninsula site literally into a gigantic floating garden and a thriving community orchard. Providing a new urban farming destination in our nation's constantly developing city.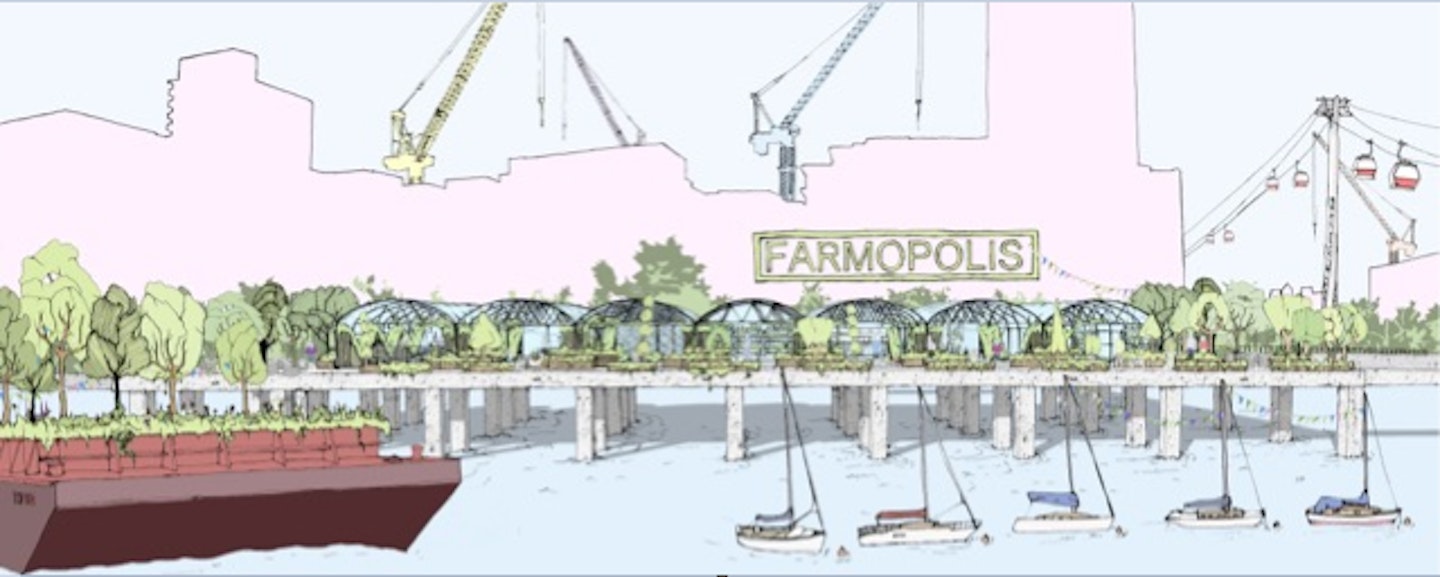 The best part of all, the project will rehome tens of thousands of mother nature's beautiful creations from this years RHS Chelsea Flower Show, which would have otherwise been binned (now tell me that isn't heart melting and 'how did no one think of doing this sooner' genius idea).
If that hasn't sold you, Farmopolis is driven by unique partnerships: Secret Productions, the team that co-produced Wilderness festival; Wayward, the award winning landscapers who created The Urban Physic Garden (and sometimes the window displays in Selfridges) and Greenwich Peninsula.
Jo Vidler, Director of Secret Productions, comments: "This is about creating an eco-system, not just the living plants but the partners and people that make it happen. We want to connect the dots between community, events, culture and create a movement where they all feed off each other in a really unique environment."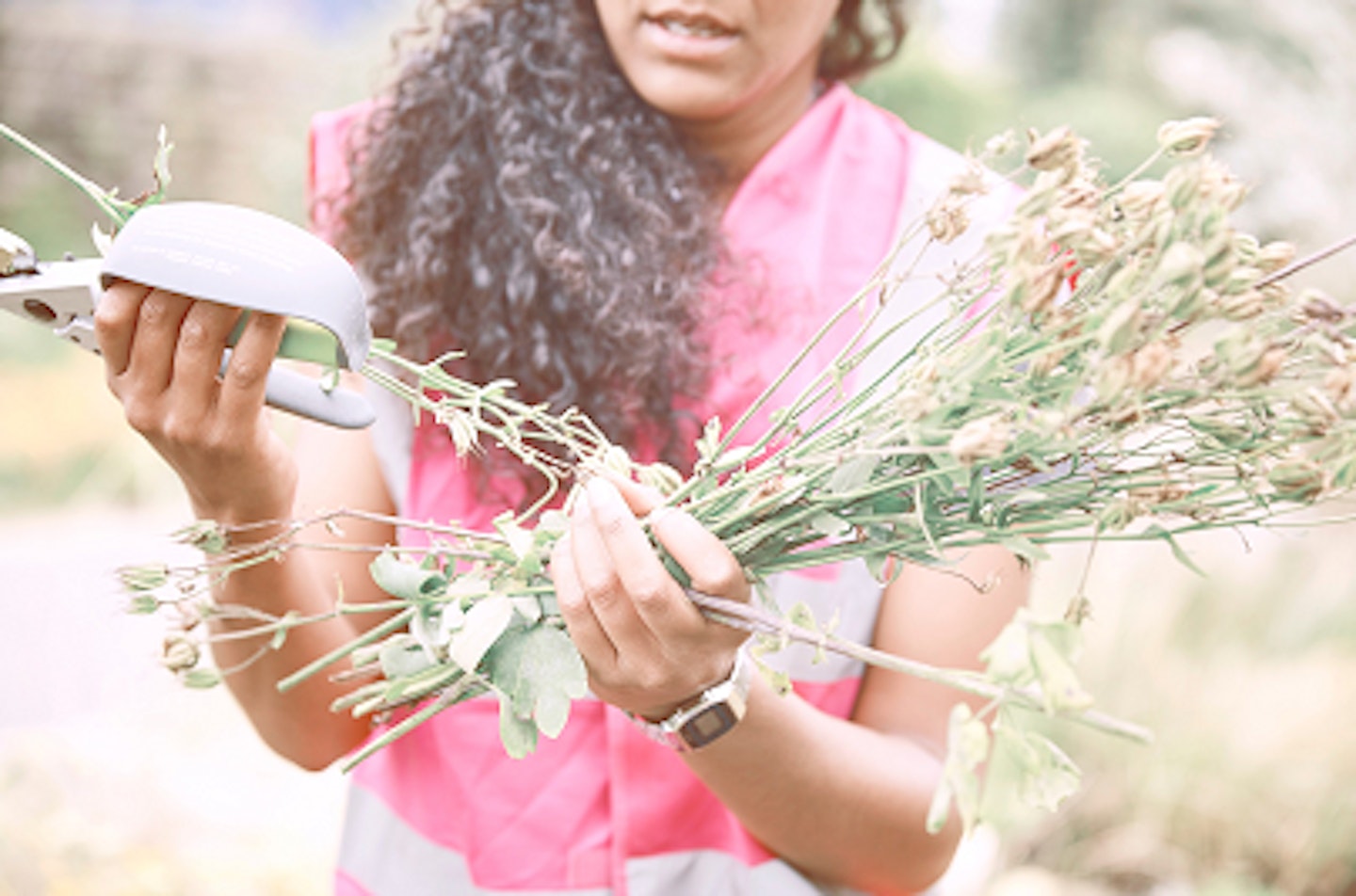 Opening to the public on Saturday July 30 and running throughout the month of August, The Great Plant Rescue at Farmopolis will host a dynamic summer programme of live music, experiential supper clubs, literary salons, immersive theatre and creative workshops, transforming the Jetty into a hub of creativity and wellbeing and offer visitors the opportunity to re-home a piece of RHS Chelsea Flower Show history.
Whilst tickets are available now for upcoming events, visitors are encouraged to also head down to Farmopolis to simply experience the space for free (though a £3 charity donation is suggested).
Situated on the Jetty at Greenwich Peninsula, The Great Plant Rescue at Farmopolis, will be easily accessible on public transport by Jubilee line, bus, Emirates Airline and by Thames Clipper river services.
Take a look at upcoming events here and follow their Instagram for more information.
READ MORE: The Queen's Joke At Chelsea Flower Show Was HILARIOUS!