Obviously, you 've got far better things to do this weekend than monitor your social media accounts. Things like; eating all of the chocolate, drinking yourself silly on a Sunday night and eating all of the food in your mum's fridge.
With this in mind, we've compiled your go-to list of Easter memes, ready to use on your social media RN.
1. Heading back home for Easter weekend like...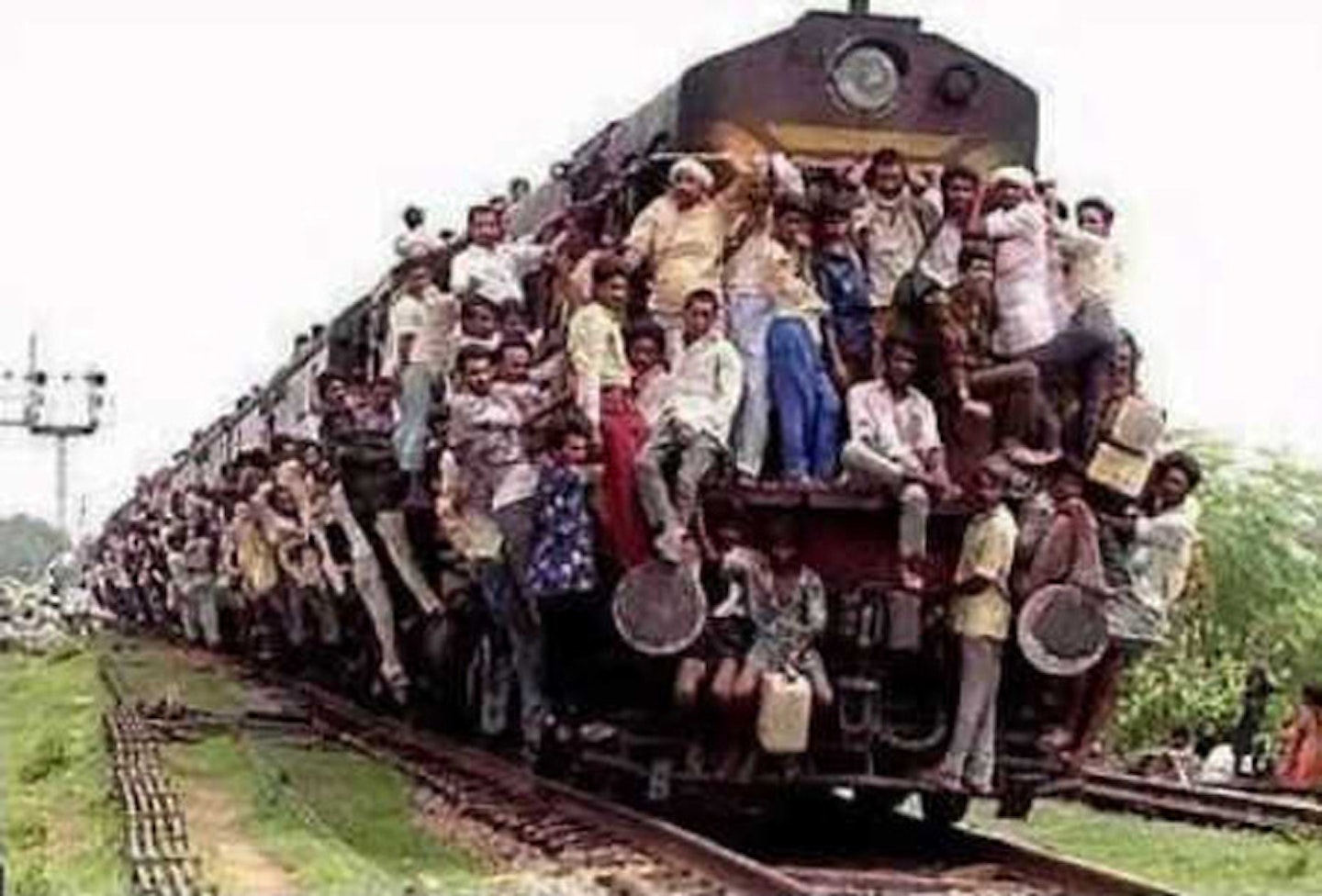 2. Walking through your parents' front door, straight to the fridge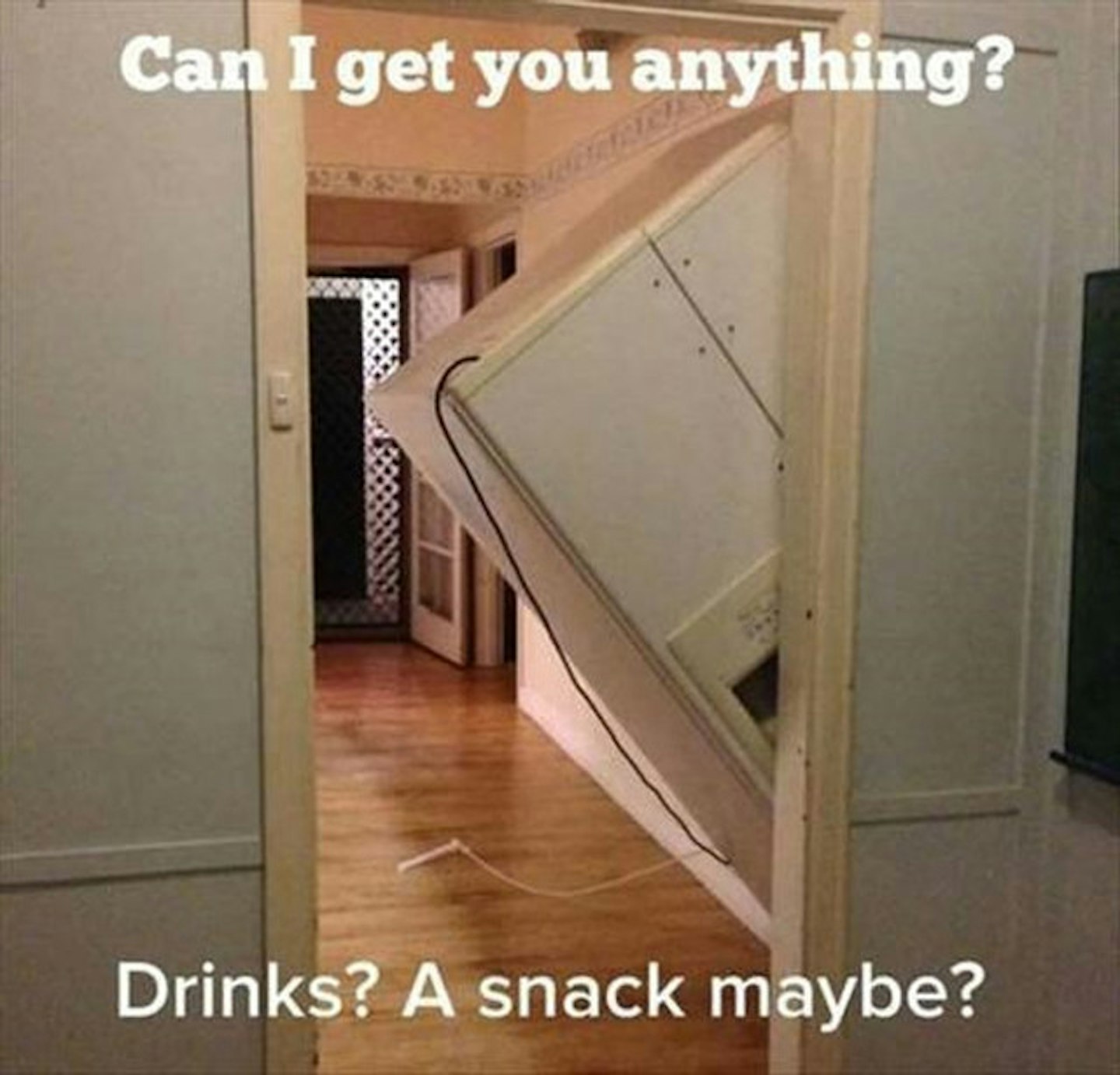 From bigpaynis on Imgur
3. Realising you're not too old for your mum to buy you an Easter egg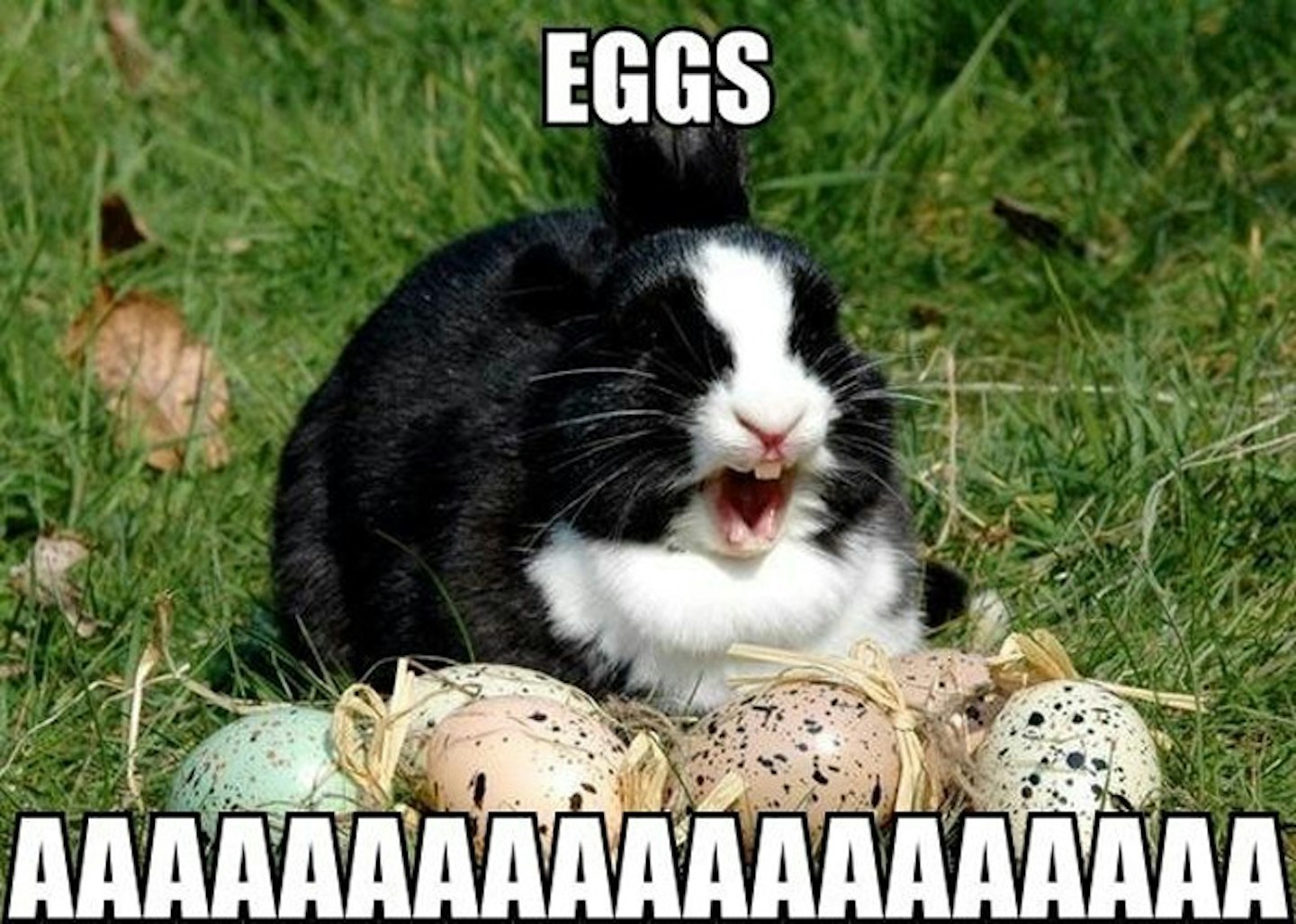 From _Horchata on Reddit
4. Going out Saturday and forgetting you're seeing family on Easter Sunday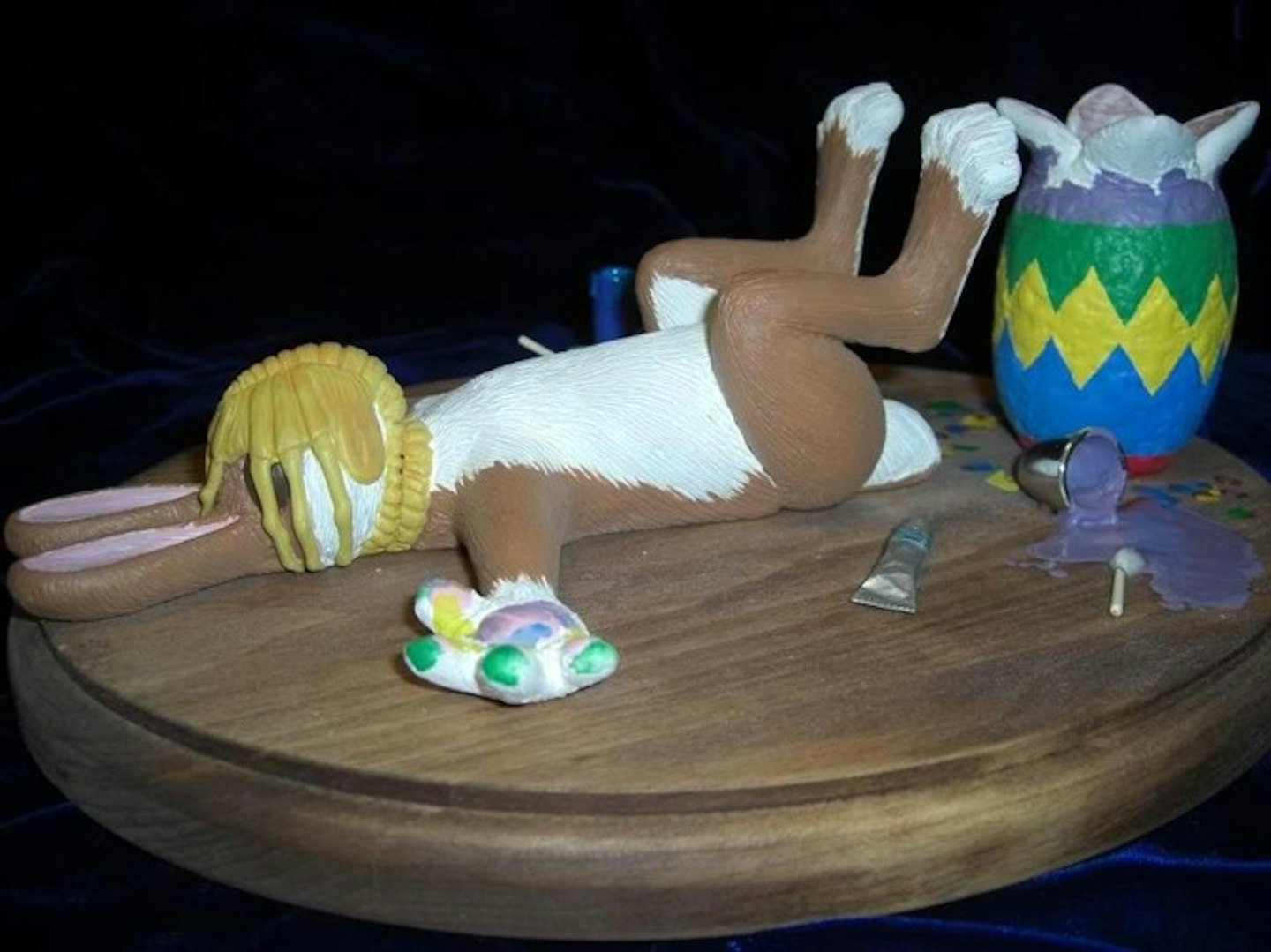 From ViperAS on Reddit
5. When your parents try and make you talk to family at Easter lunch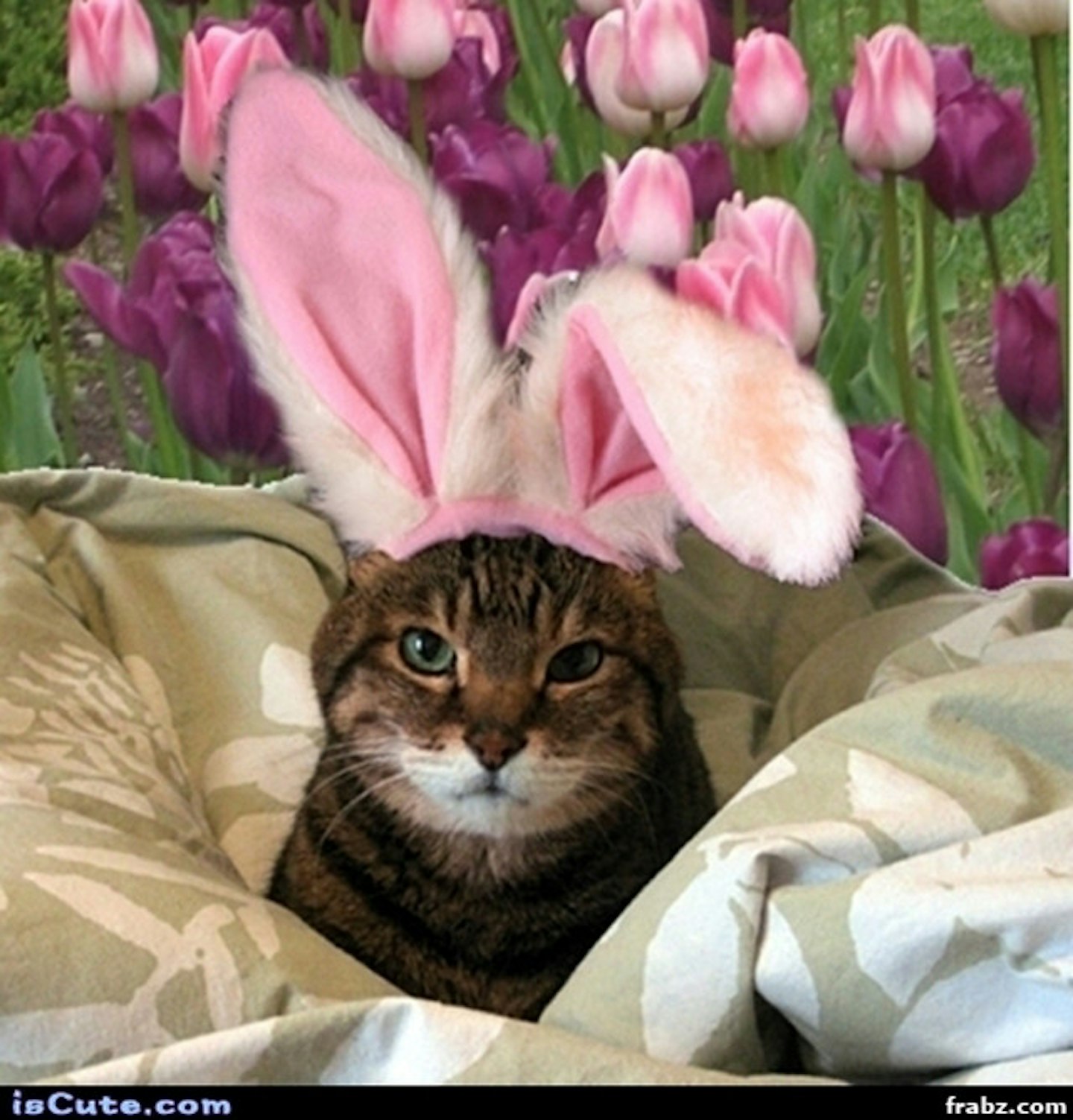 6. Walking into your living room to find the whole family like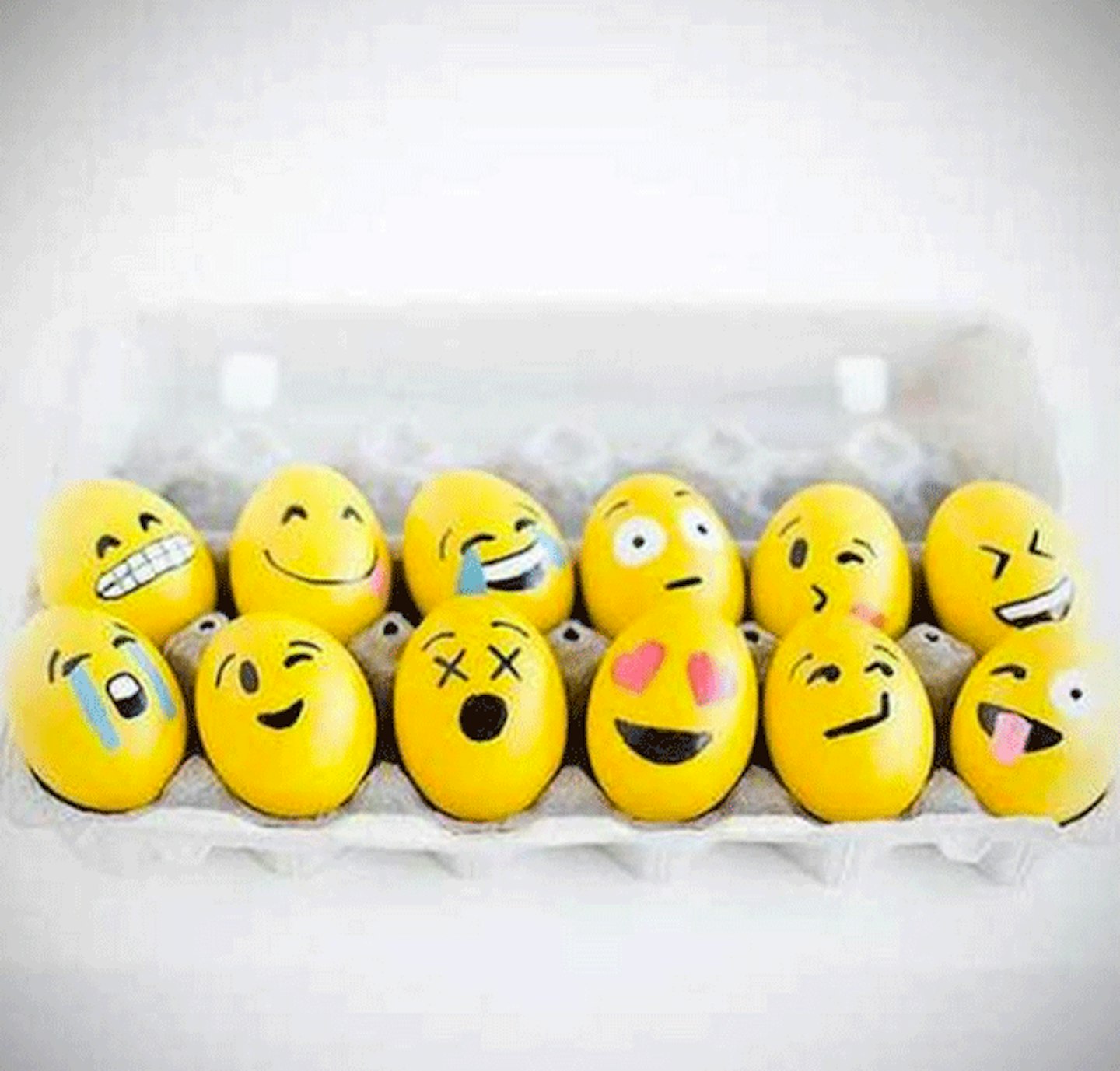 From Oddgifts Instagram
7. When you want to spread the joy of Easter but there's to many pressing feminist issues you need to sort out first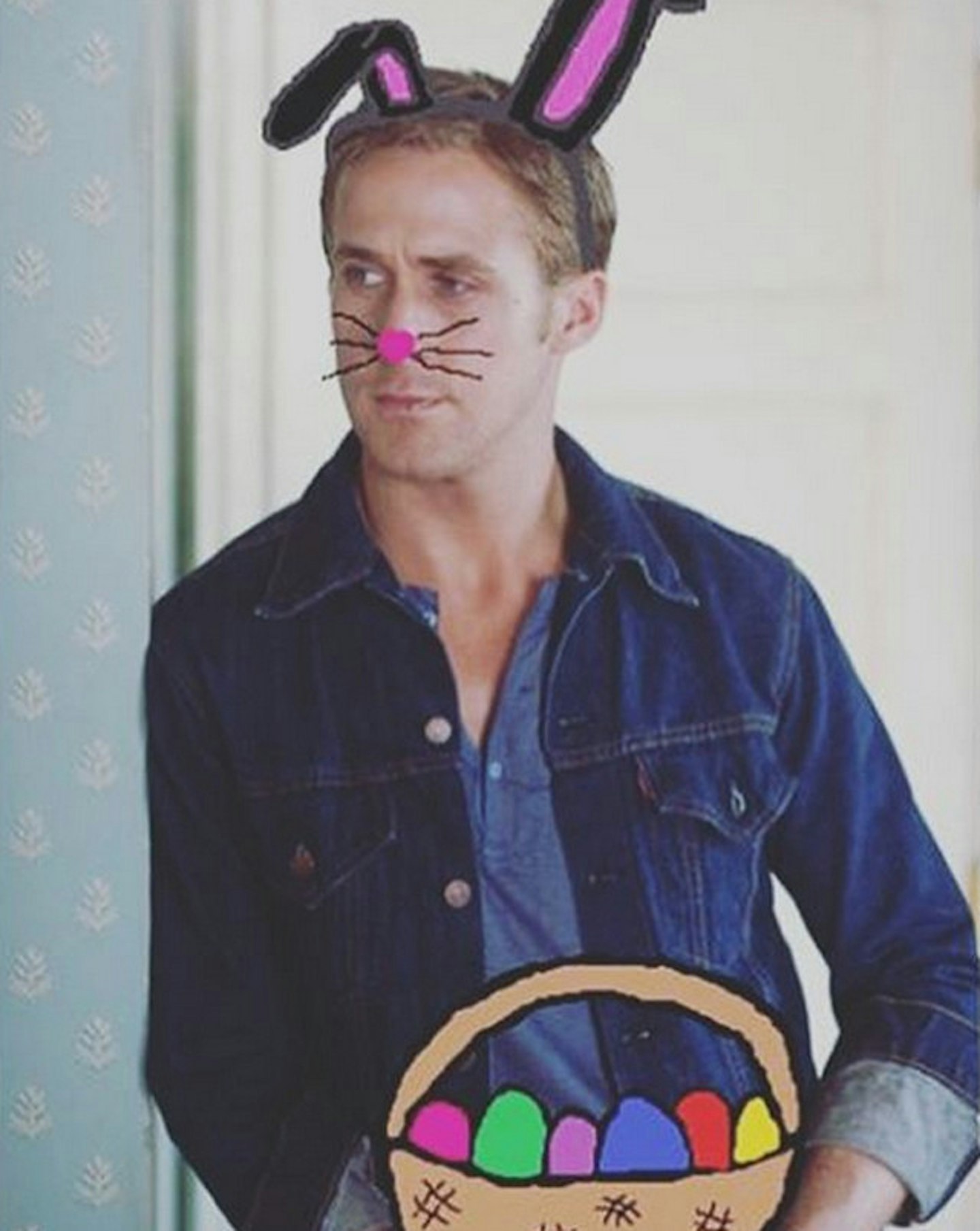 From Ciuciupaj Instagram
8. Finishing all your easter eggs like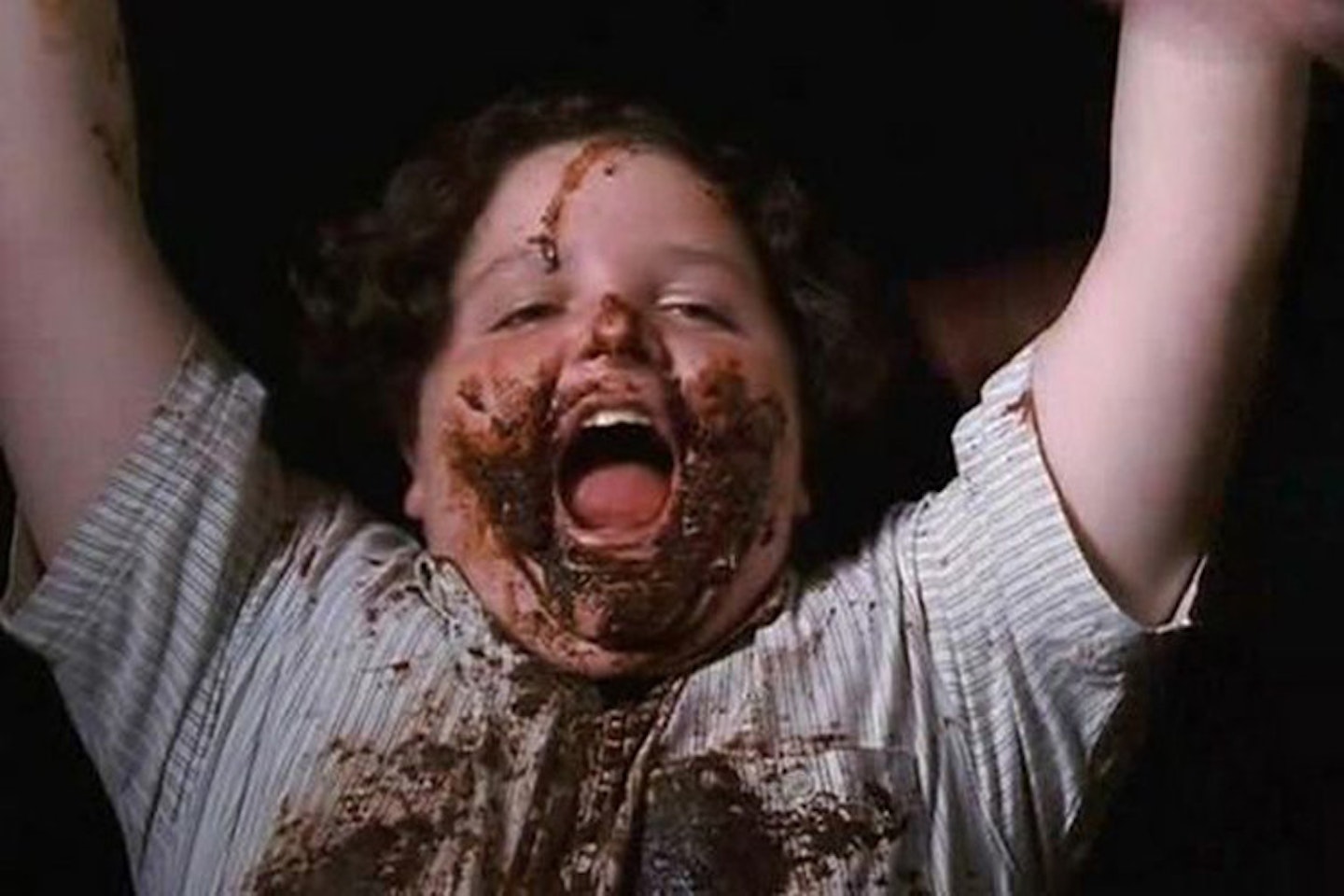 9. Easter Monday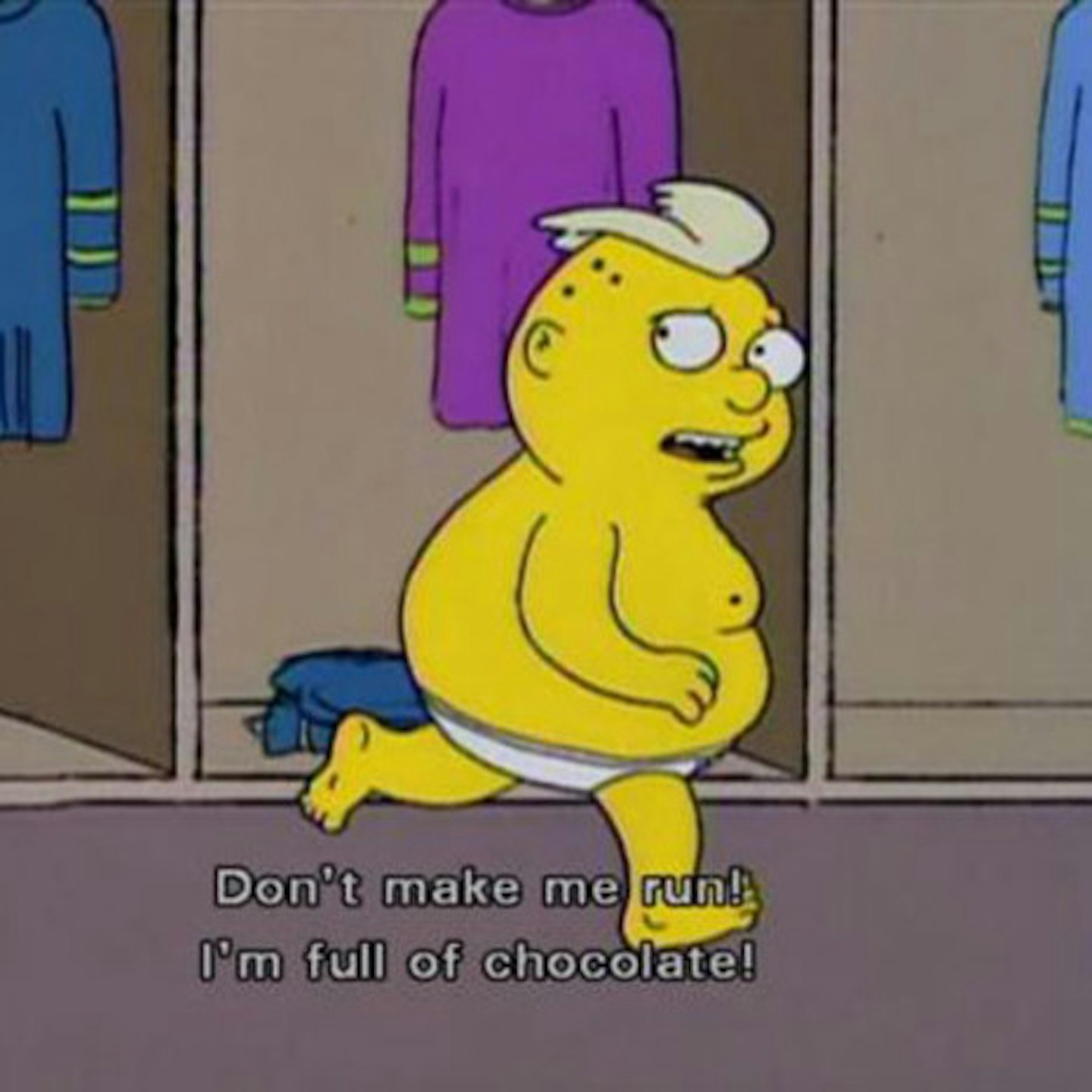 10. When it's all finally over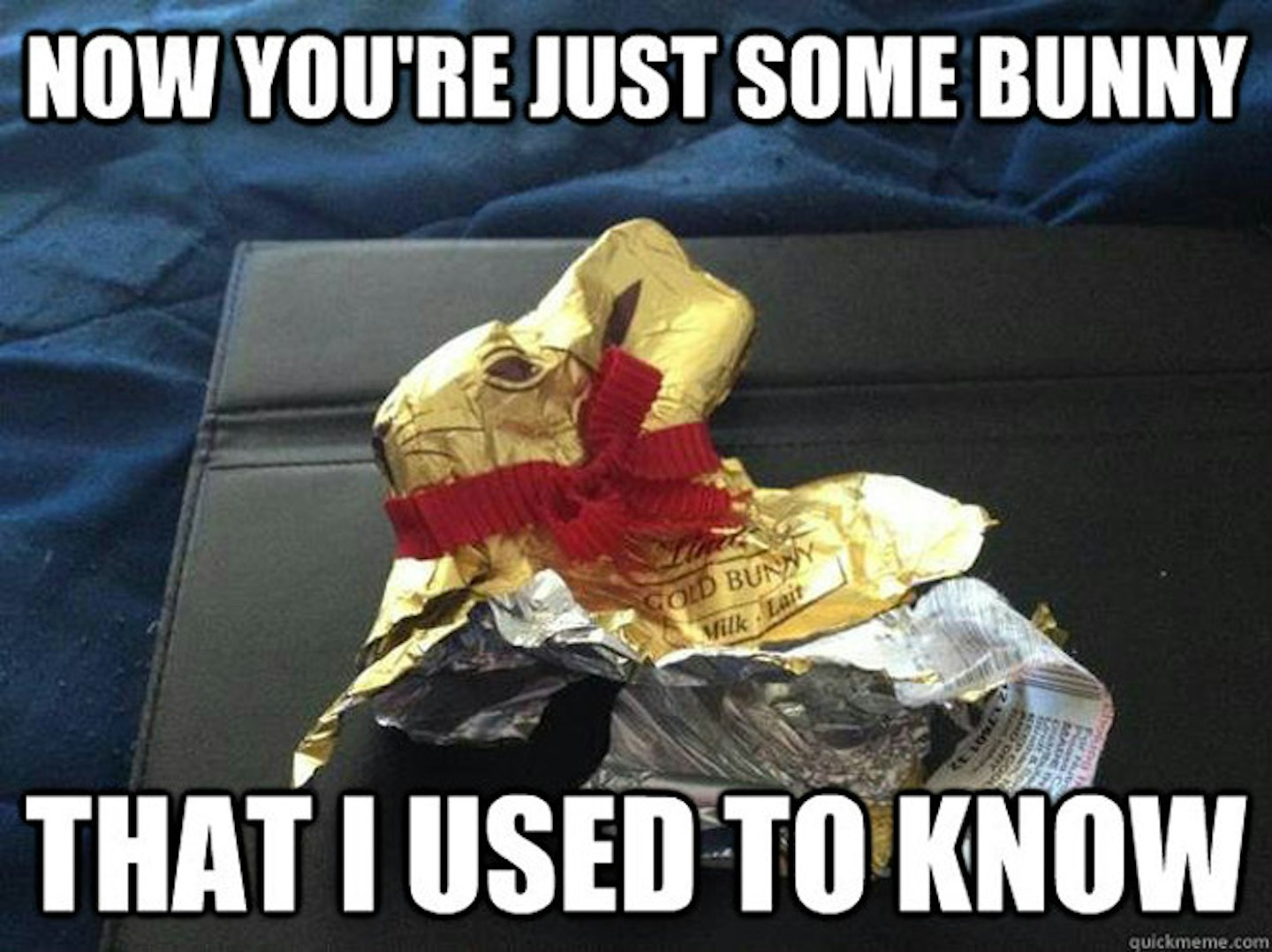 11. When your colleagues ask how your Easter weekend went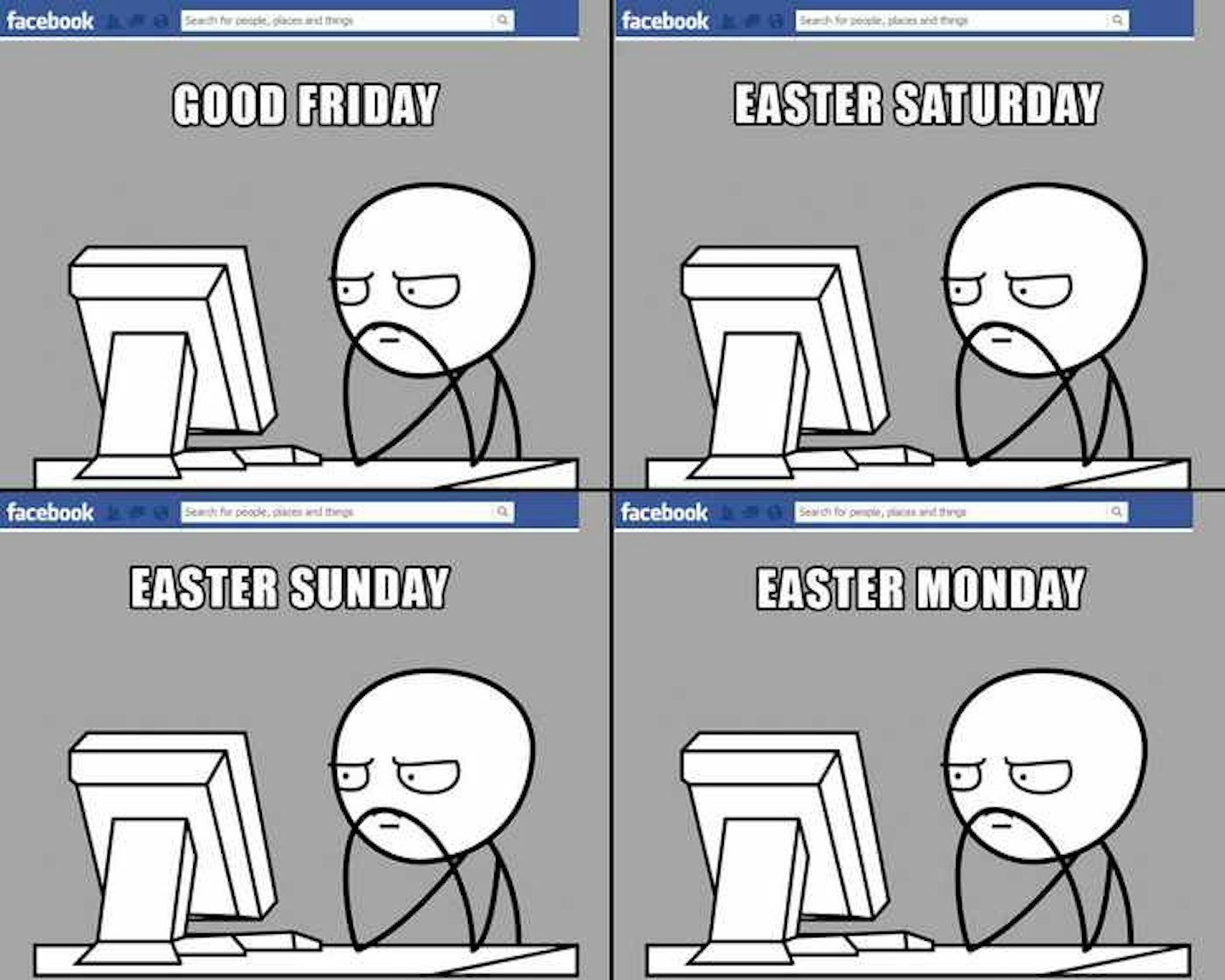 ** Like this? Then you might also be interested in:**
The Train Dicks You'll Meet Going Home For Bank Holiday This Weekend
Follow Jess on Twitter @Jess_Commons
This article originally appeared on The Debrief.