Love – it will happen when you least expect it. That's what they say, isn't it? If you just stop looking, The One will be waiting for you, right around that next corner. But what if instead of a 6ft bearded Liam Gallagher lookalike (each to her own), lurking around the corner is a grade-3 cancerous breast tumour, effectively intent on trying to kill you?
Being diagnosed with breast cancer at 31 came as a shock. It was not the bolt out of the blue I was hoping for, that's for sure. And one of its unexpected consequences was that it completely transformed my attitude to relationships, in ways I'd never have imagined before.
When I received the diagnosis, I had been single for the best part of a decade and was absolutely living for it. It hadn't always been that way. Following the mother of all break-ups in my early twenties, I veered between bouts of carefree, casual sex and desperately seeking someone to love me (read: fill the gaping hole that had been shot through my self-esteem). Cue myriad misfits who were all kinds of wrong for me. I would ignore red flags in my endless pursuit of love. That is until I turned 30, and suddenly discovered that I was happy with my single status – that not having to factor anyone into my decisions was actually bloody awesome.
So it seemed a cruel plot twist that I had just a year of feeling content before I was blindsided by breast cancer. 'I don't want to die,' was my first response to the oncologist who told me the news. My second was, 'But I haven't even got married or had kids.' Believe me, the revelation that I'd assumed those things would happen to me shocked me almost more than the diagnosis itself.
Cancer gave me the drive to re-evaluate how I handled my heart.
We're all guilty of playing the 'one day' card, aren't we? We cockily assume the future is laid out before us, ripe with all the relationships and experiences we hope for ourselves. Things we feel we are entitled to by our very existence – that we don't need to worry about, because if we just hang fire they'll happen when the timing is right. But what if you find that you might not have a 'one day' after all? The realisation that tomorrow isn't a given and that I may prematurely die without securing a soulmate and a couple of children was a stark one.
Some people might react to a cancer diagnosis by relegating their love life to the bottom of their priority list, but I did the opposite. Everything pulled into sharp focus and I decided that, when it came to affairs of the heart, I needed to change my laissez-faire approach. As soon as my hair began to sprout back, following six months of chemotherapy, I downloaded every single dating app known to man (and woman), and submitted an application to First Dates. Yet almost immediately after throwing myself into Cupid's flight path with a newfound enthusiasm, two things became apparent.
The apps had become even more like Love Island than they were BC (Before Cancer), with recoupling guaranteed as soon as an easier option flutters a fake lash. And, like a late arrival to the villa, I felt as though all the good ones might have been taken already. I also realised that the connections I crave are IRL ones – I was done investing energy into strangers who haven't had to try.
Knowing exactly how precious time is, I'm careful where I spend it now. Patience is no longer a virtue I possess when it comes to time-wasters. Before Christmas, I met someone through friends; the attraction was instant and the time we spent together intense. As with most things that burn brightly right from the start, however, it burned out quickly. Lauren BC would have been upset at being coaxed into opening her caged heart, only to be let down – but not me. I'm comfortable knowing that to feel love is to feel vulnerable and that disappointments are par for the course.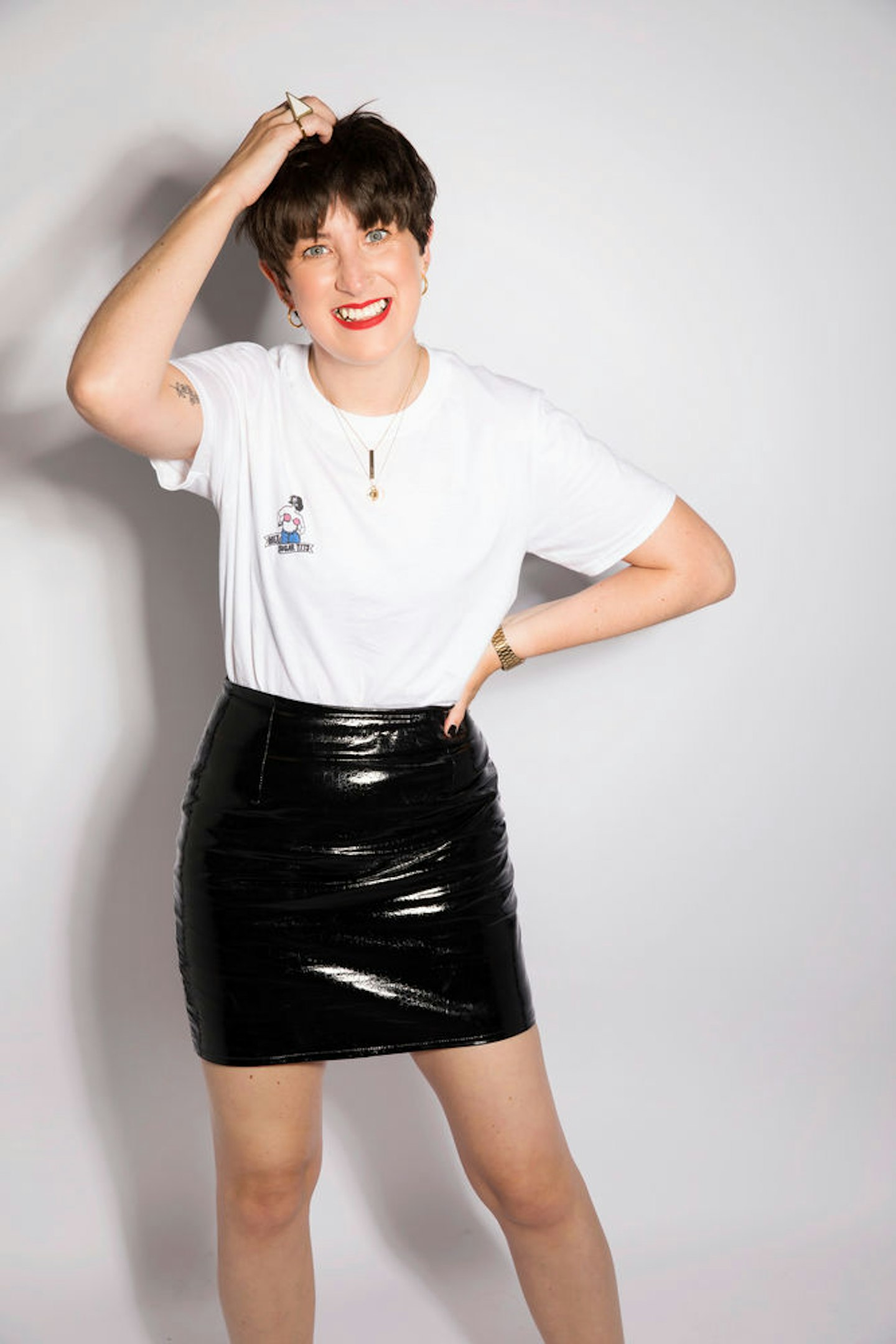 The dates themselves have changed too. I used to drink to numb myself to any emotions that might leave me vulnerable, and seek casual sex to feel desired. Thanks to this post-cancer perception shift, I have pried my heart open, which is far less scary now that I actually back myself. If I can beat cancer, I sure as hell can handle a sore heart. Nothing is as scary as having to stare down your own mortality. So suddenly letting the tall, tatted boy from the local know I'm interested doesn't fill me with fear. If I get knocked back? Well, it ain't going to kill me, is it?
Which brings me on to my second eye-opener. I genuinely thought finding a way to share my 'cancer experience' with men would be the biggest conundrum to navigate, yet it's been the thing I worry about least. On dates I nonchalantly drop the C-bomb and blokes barely blink. However, when I tell them that I am a business owner and BBC broadcaster, you can see them physically shrink. Before I'd take up a little less space and make less noise to stroke the ego of my potential suitor. Now, I don't look for a man to complete me. I feel full. Before cancer I never knew who I really was, but this disease acts as a mirror – and there's no hiding from yourself when things get tough. I'm proud of the woman cancer has made me. It's a shame it took a few mutated cells to know that she was inside me all along.
Do I still want to fall in love? Yes. Start a family? Definitely. But not at the detriment of my self-esteem. Cancer gave me the drive to re-evaluate how I handled my heart, but in doing so I have fallen in love with myself, probably for the first time in my life. Now I'm focusing on my best bits – and who knew I had so many? If a suitable man shows up, then that's an almighty bonus.
For more of her story visit girlvscancer.co.uk__.
Read more from our weekly column, Things You Only Know If...
Things You Only Know If...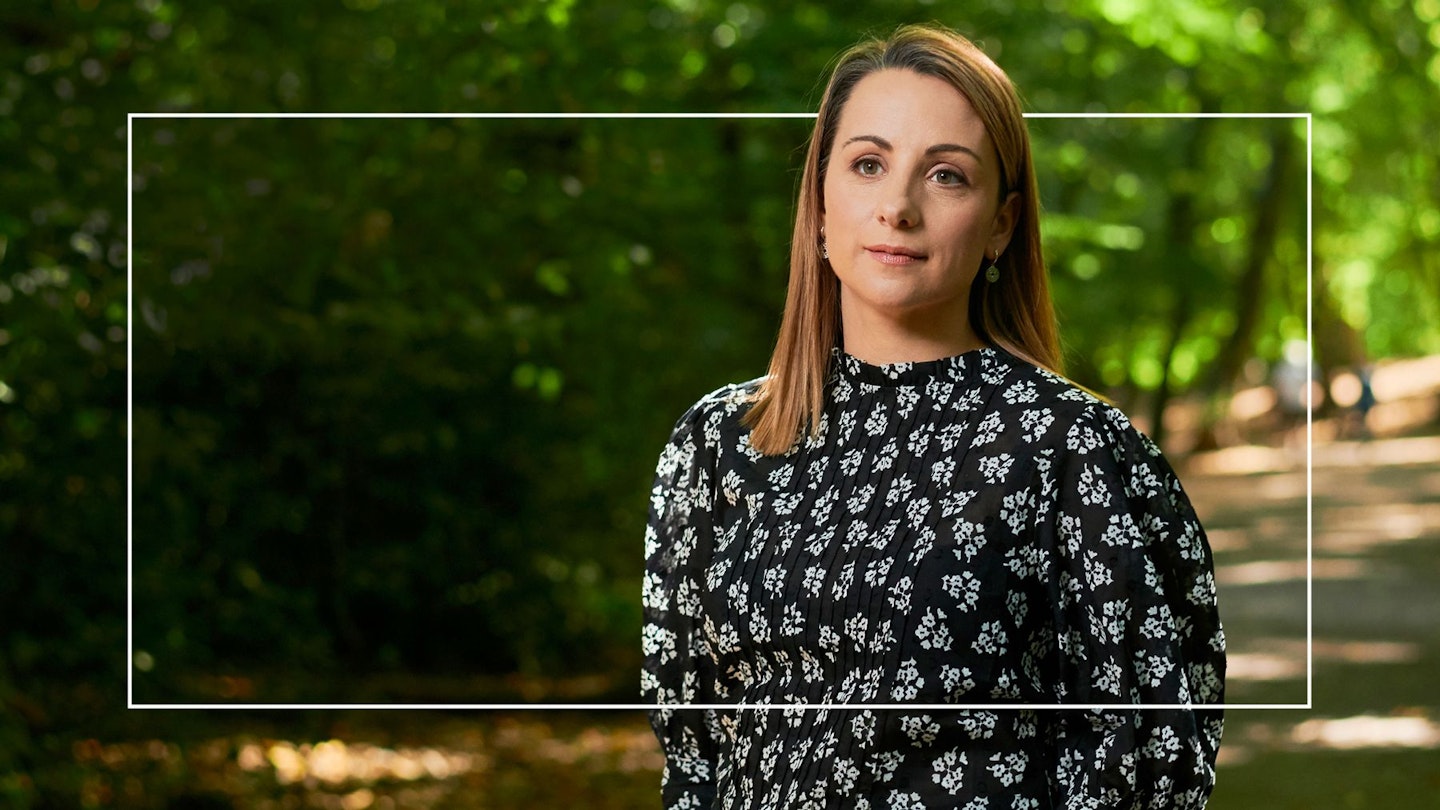 1 of 19
Things You Only Know If You've Experienced Post-Adoption Grief
When Claire Moruzzi, 39, gave birth to her son, it unlocked unpacked painful feelings about her own adoption.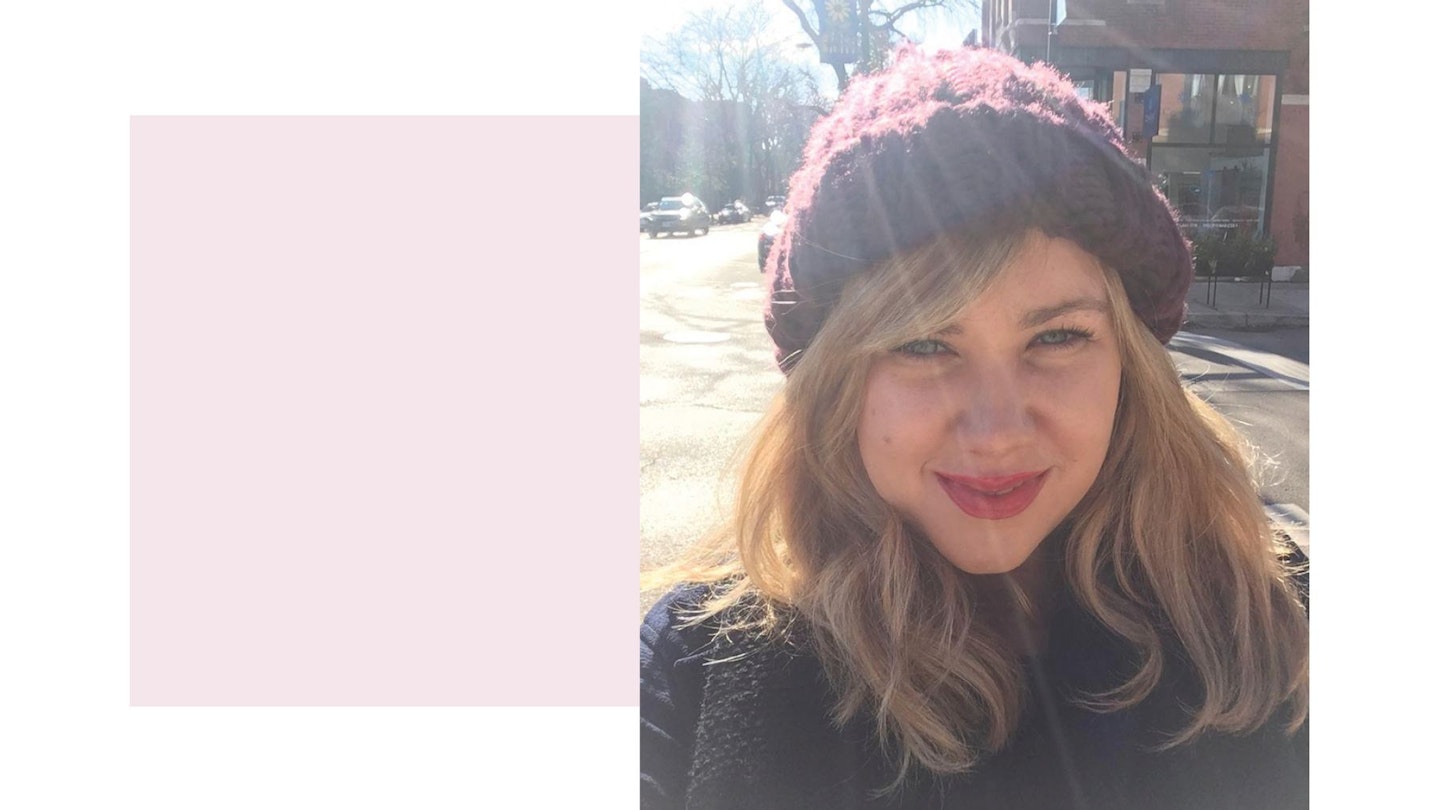 2 of 19
Things You Only Know If You have Polycystic Ovary Syndrome
Jessica Evans reflects on the condition that affects one in 10 of us but is rarely talked about.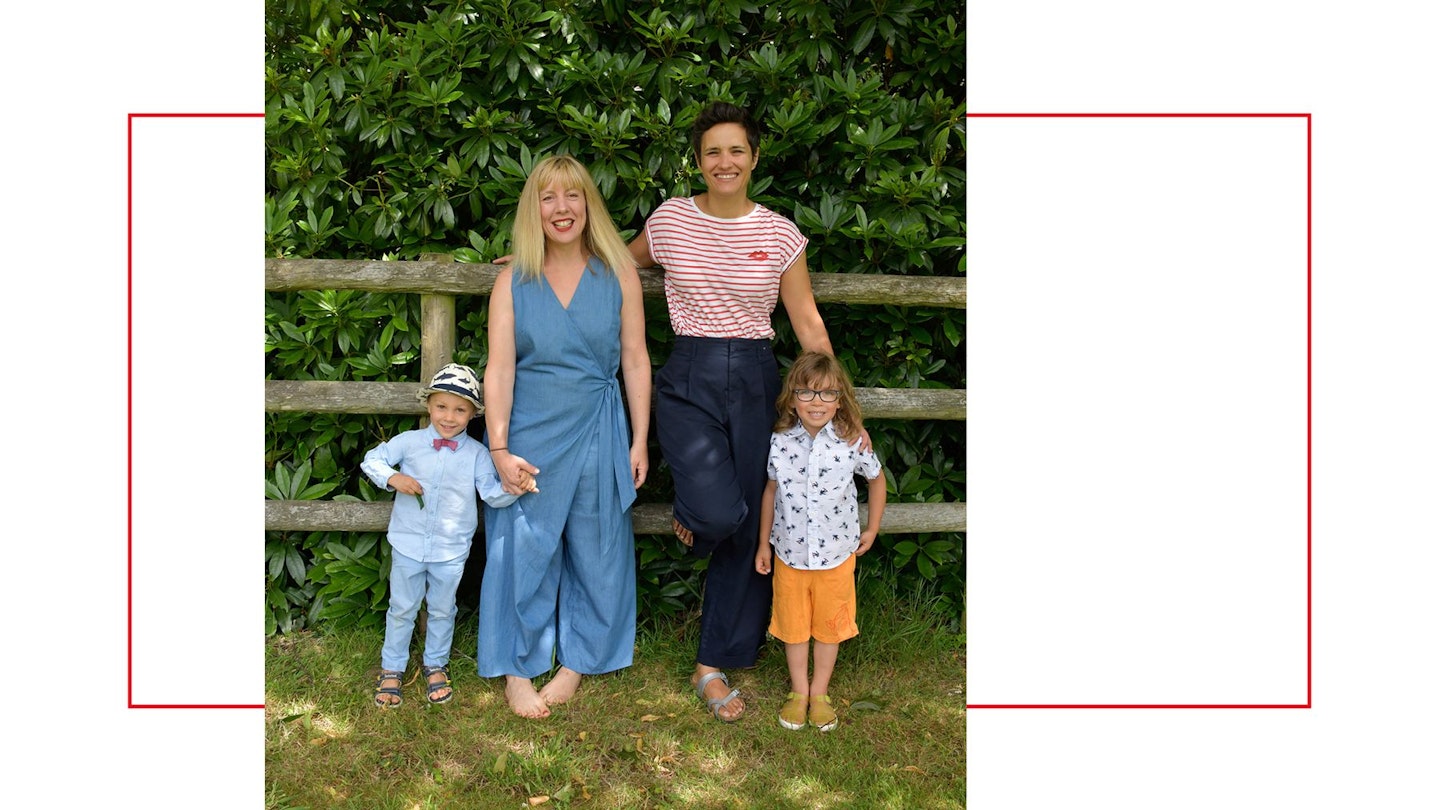 3 of 19
Things You Only Know If You're The Other Mother
If your partner carried your children, what does that make you? Jen Brister tells Grazia about life in a two-mum family.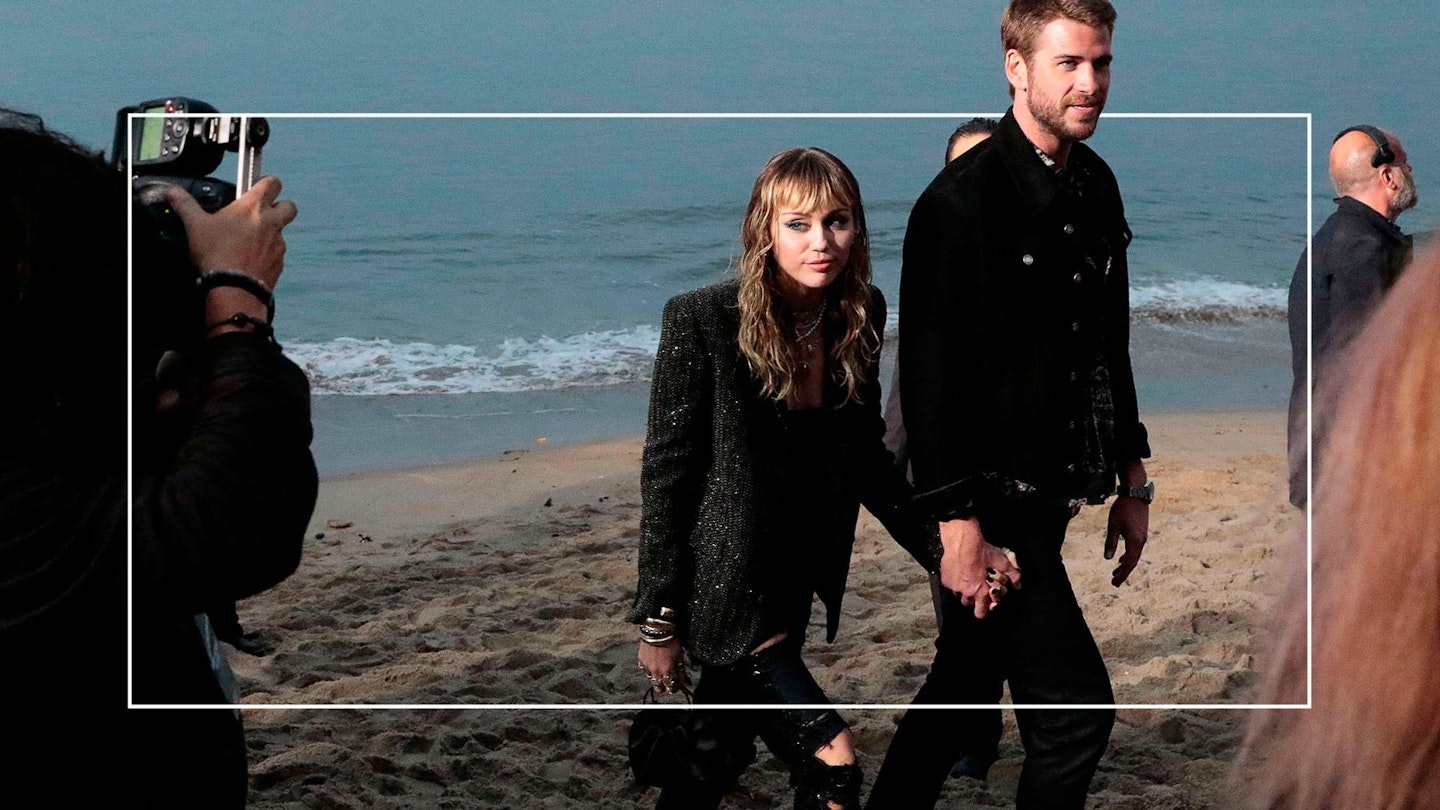 4 of 19
Things You Only Know If Your Marriage Lasts Less Than A Year
The wedding was amazing but a Band-Aid Big Day couldn't save the relationship – and so an embarrassingly short marriage ensued.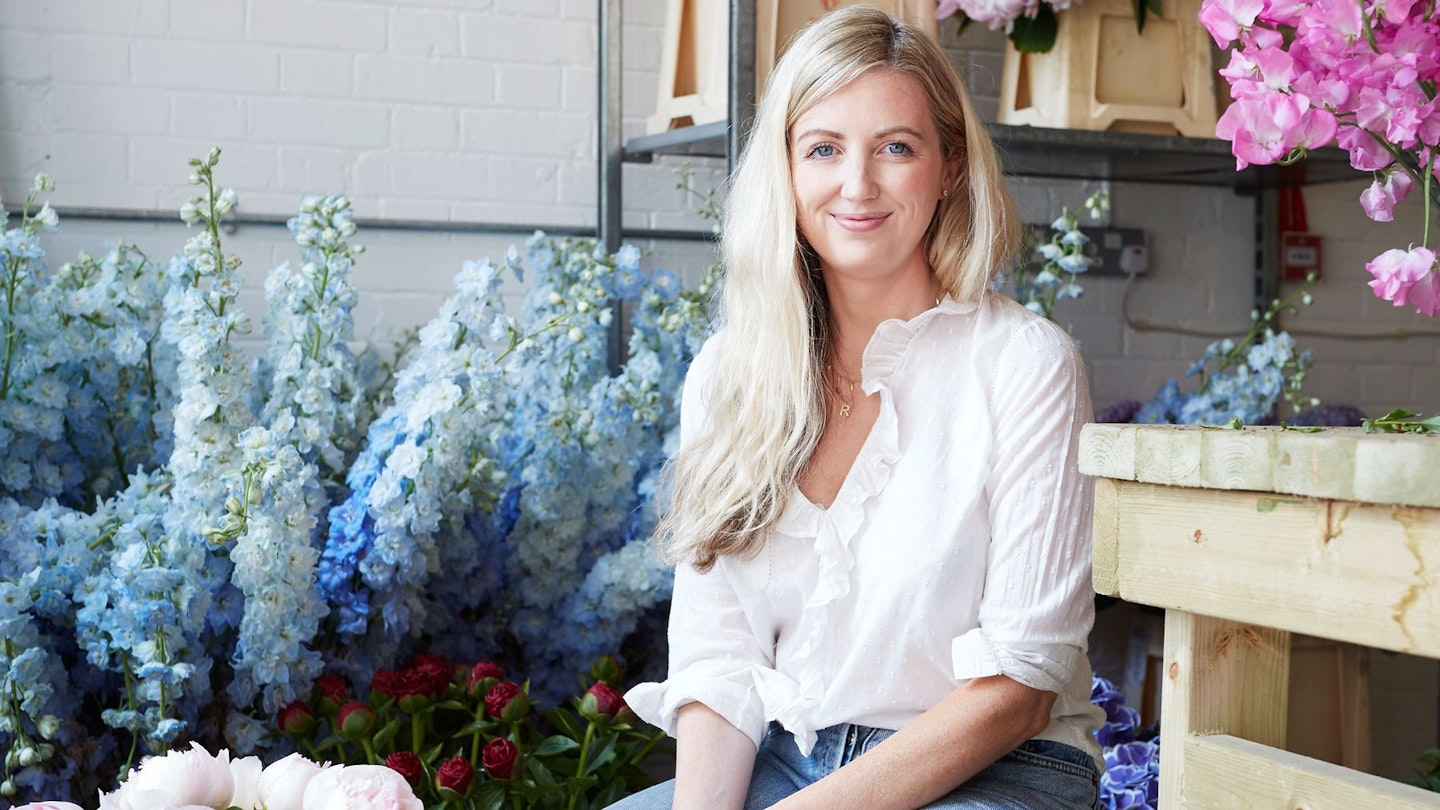 5 of 19
Things You Only Know If You Walk Away From A Six-Figure Salary Job
As new figures reveal that record numbers are now 'overeducated' for their jobs, Lil Caldwell, 37, explains why swapping the law for floristry was her best decision yet.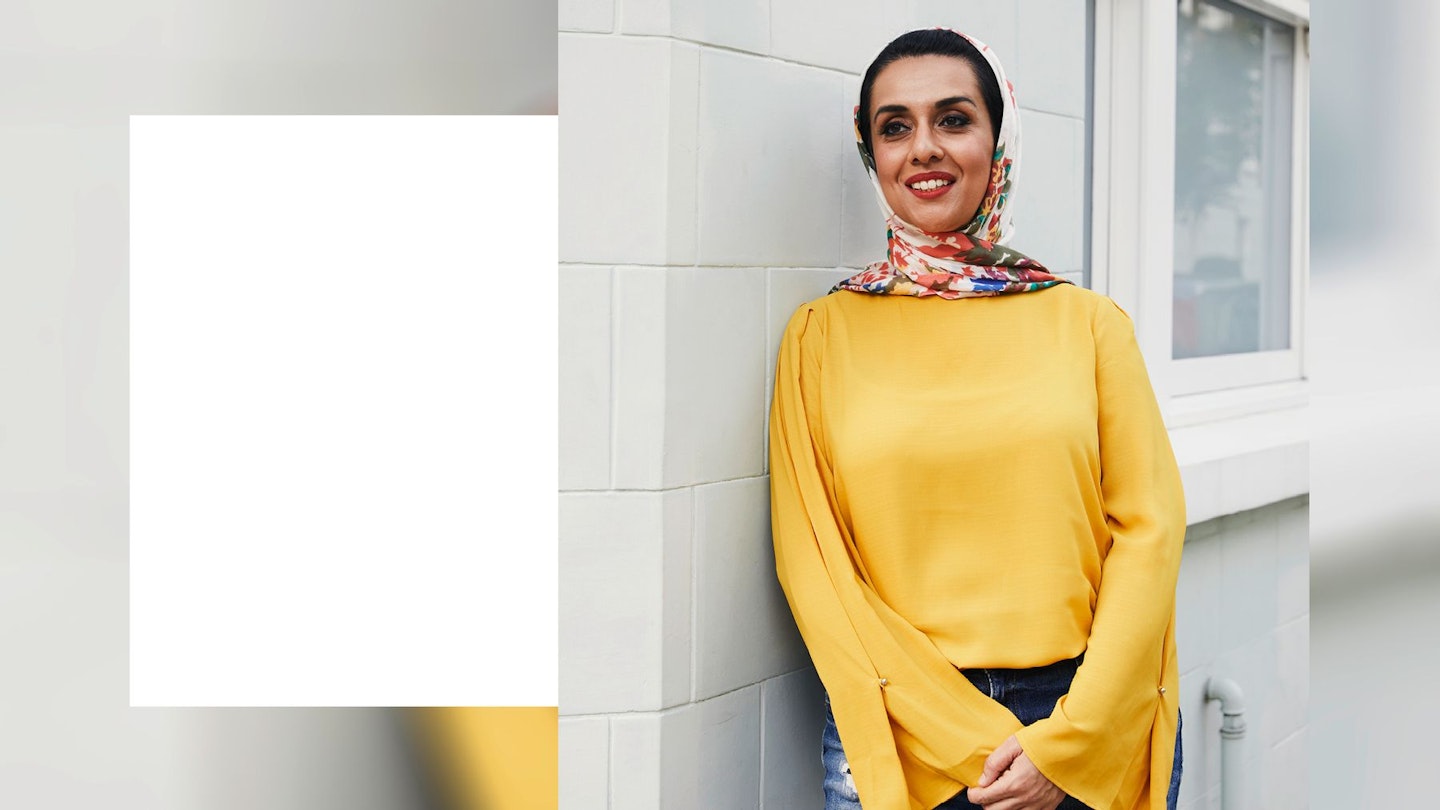 6 of 19
Things You Only Know If: You're The Only Muslim In The Village
When Ayisha Malik moved to Dorset, she braced herself for reactions to her hijab. And was surprised at what she found.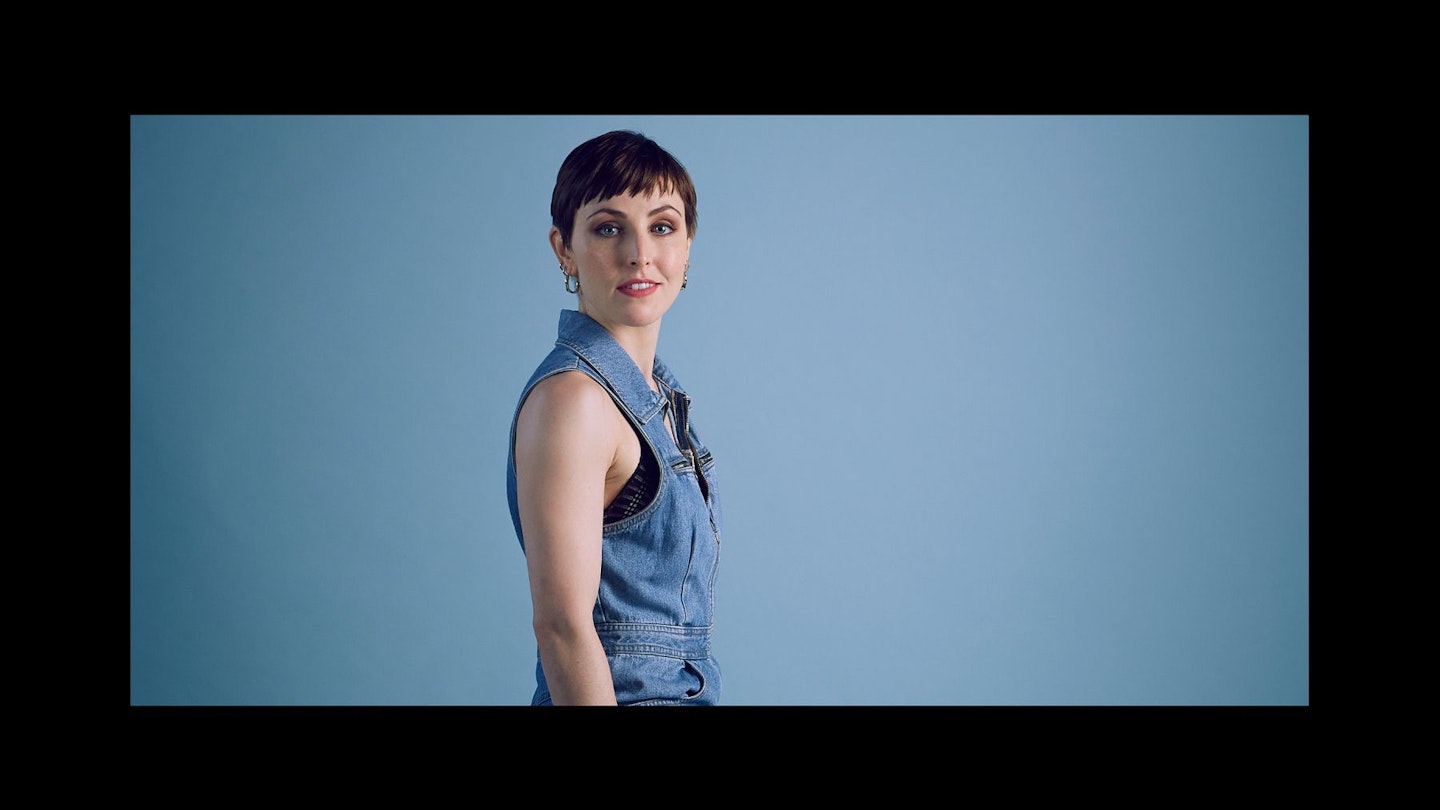 7 of 19
Things You Only Know If: You're Going Through The Menopause At 30
A medical breakthrough now means the menopause could be delayed for 20 years. It's come too late for dancer Lindsay McAllister.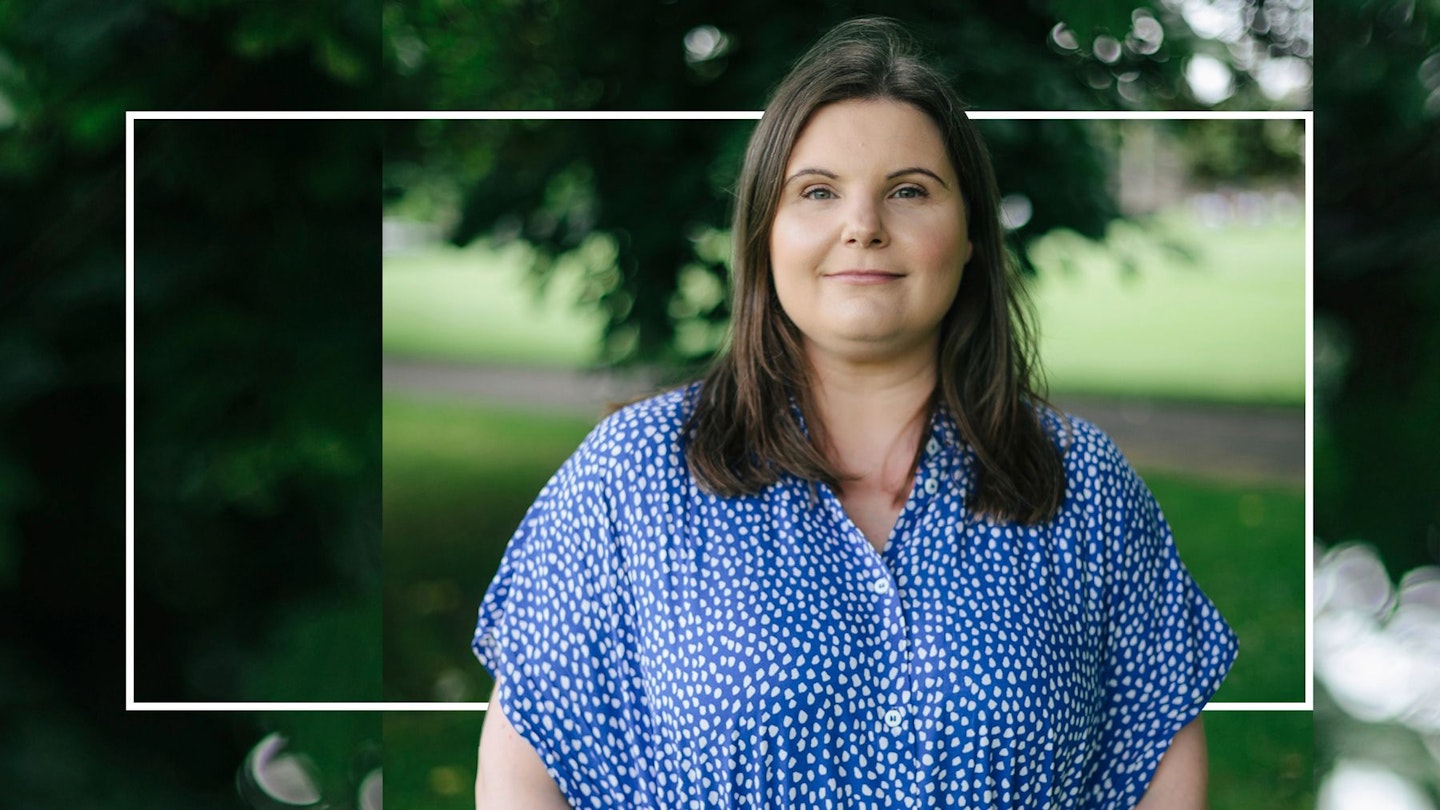 8 of 19
Things You Only Know If: You've Finally Conquered Your Alcohol Problem
When Catherine Renton chose to end her damaging relationship with booze, she lost friends, too. She reflects on the decision that changed her life.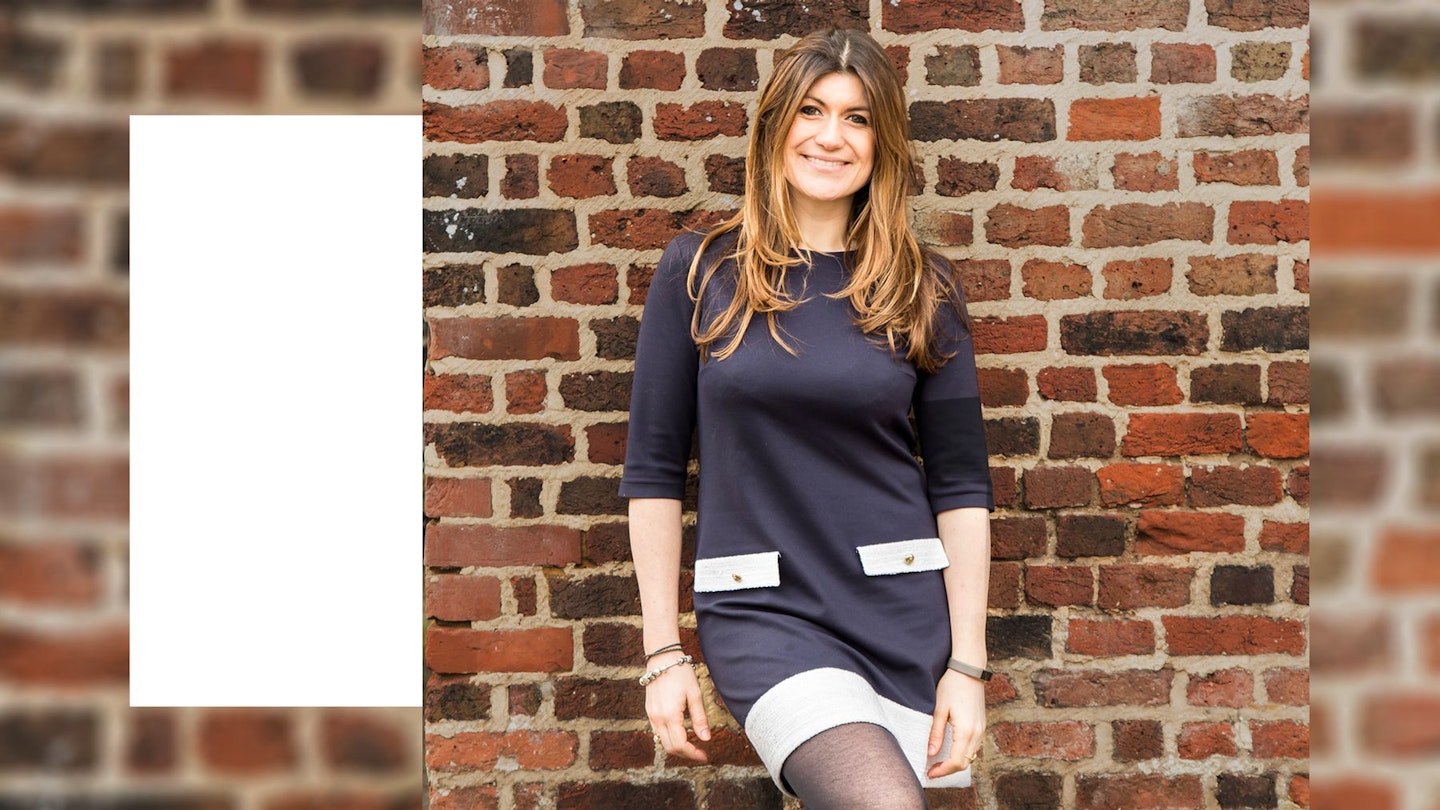 9 of 19
Things You Only Know If You've Been On 100 First Dates
Charly Lester, 35, challenged herself to go on 30 blind dates before turning 30. Then things snowballed.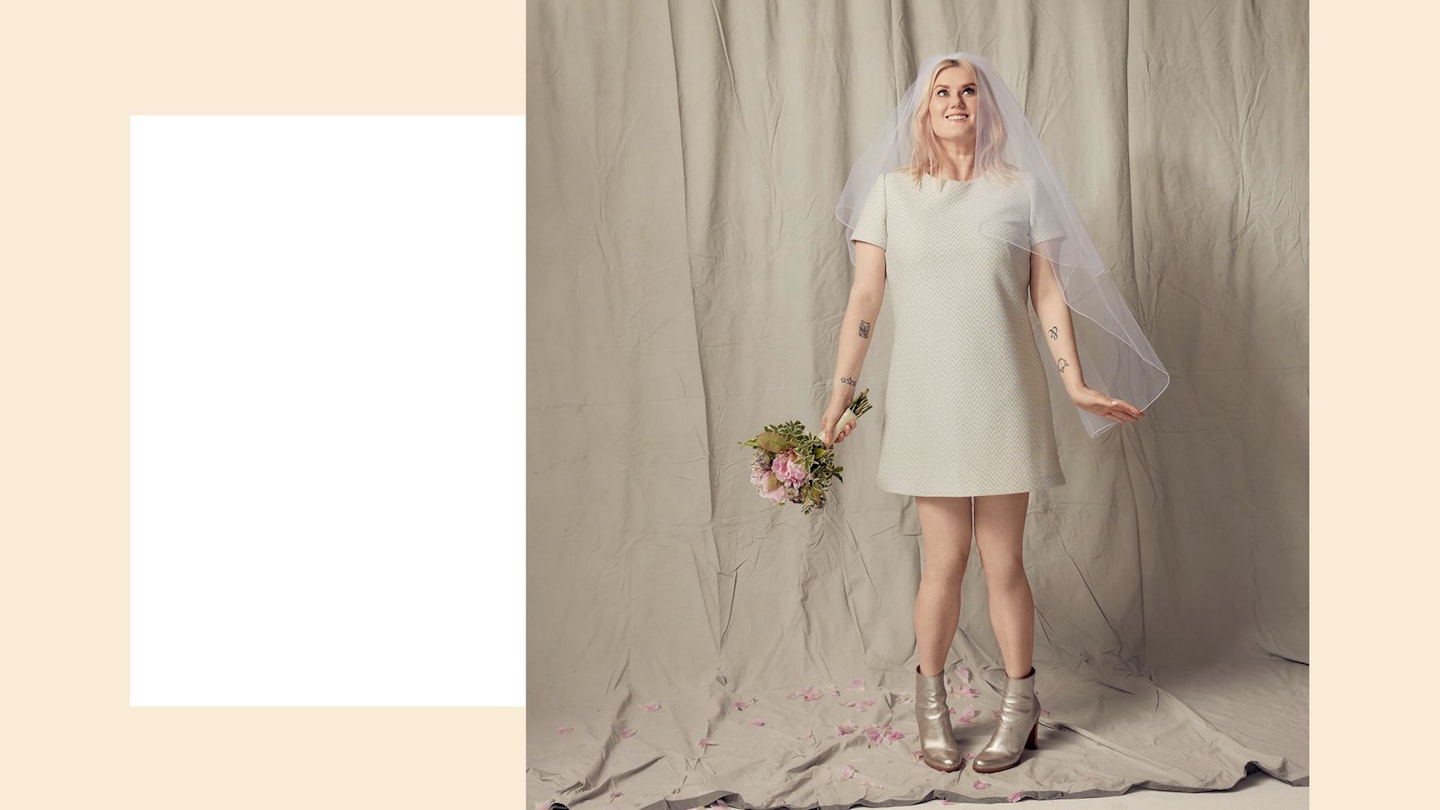 10 of 19
Things You Only Know If: You've Gone From Committed Singleton To 'Basic Bride'
'Suddenly, I want all the things I used to roll my eyes at: the dress, the flowers, the inexplicably expensive cake. There is a new and very loud voice in my head, it insists that this is my special day, I'm a f**king princess and I should have exactly what I want'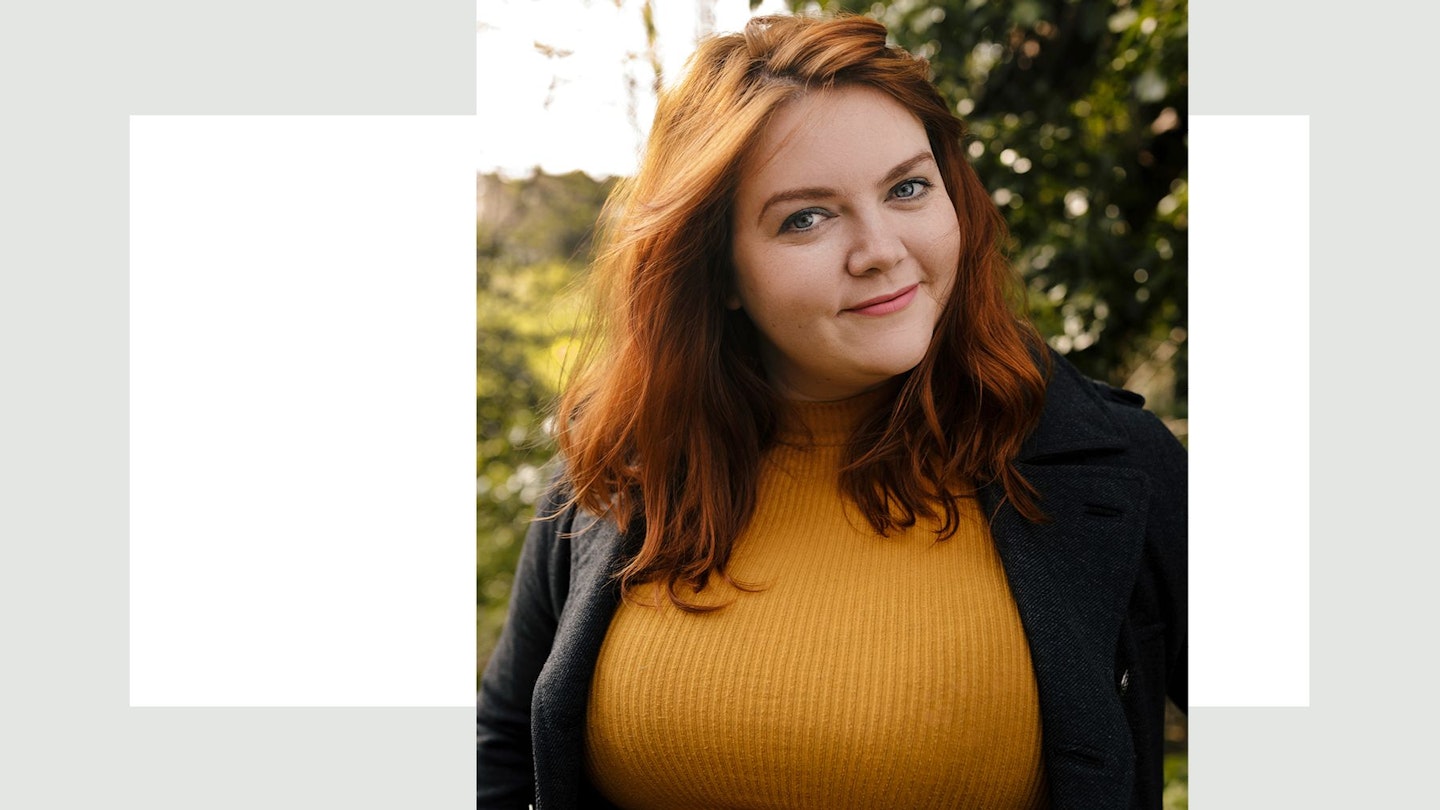 11 of 19
Things You Only Know If You Don't Have A Girl Gang
As a child, Amy Jones looked forward to the day she'd find her squad. No 29, she's still wondering where it is.
12 of 19
Things You Only Know If Your Babies Arrive 10 Weeks Early
After her twin daughters arrived at 29 weeks, Francesca Segal spent 56 days with them at the neonatal intensive care ward - an experience that changed her forever.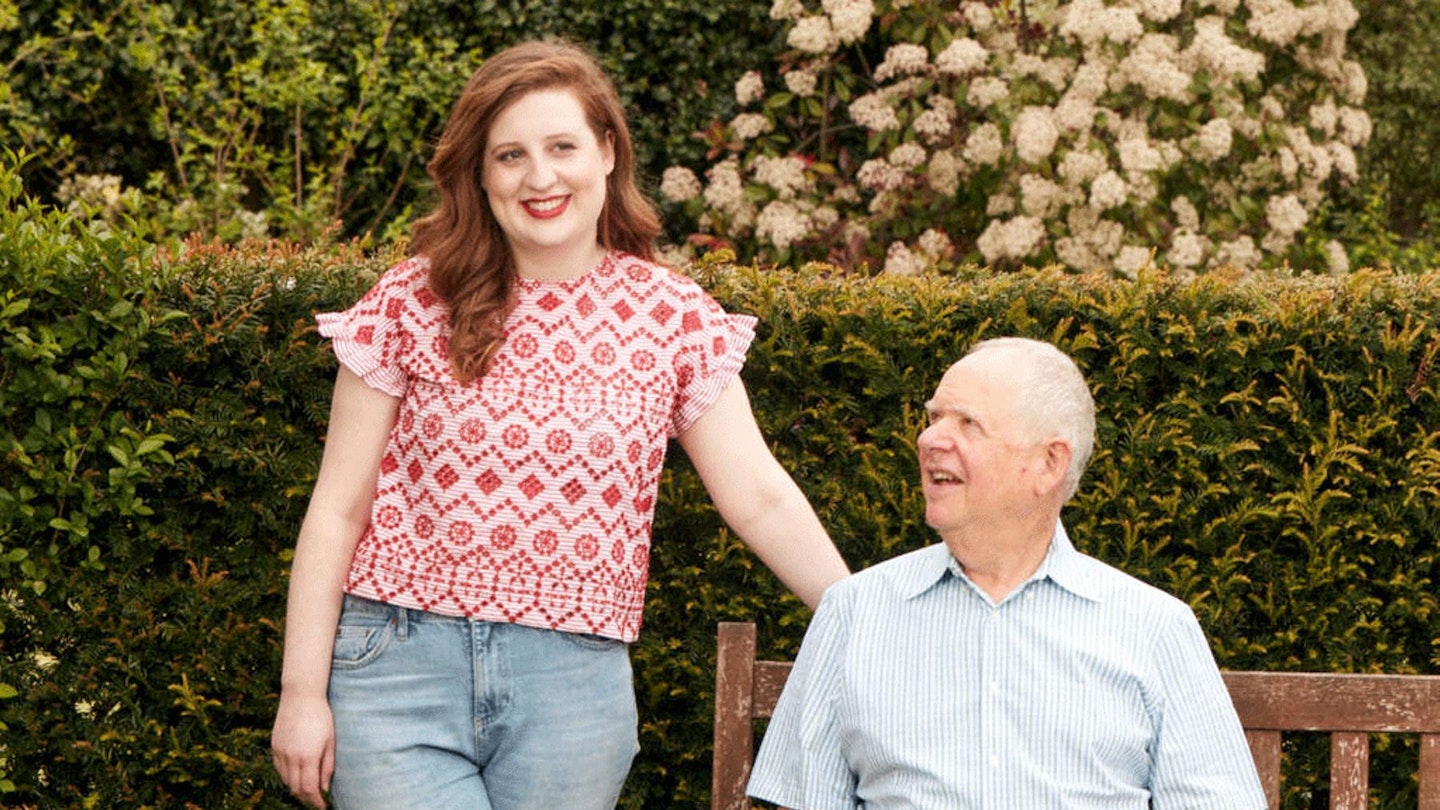 13 of 19
Things You Only Know If… You Live With Your Parents At 29
Anna Behrmann, 29, moved back home to save money. It's had its ups and downs.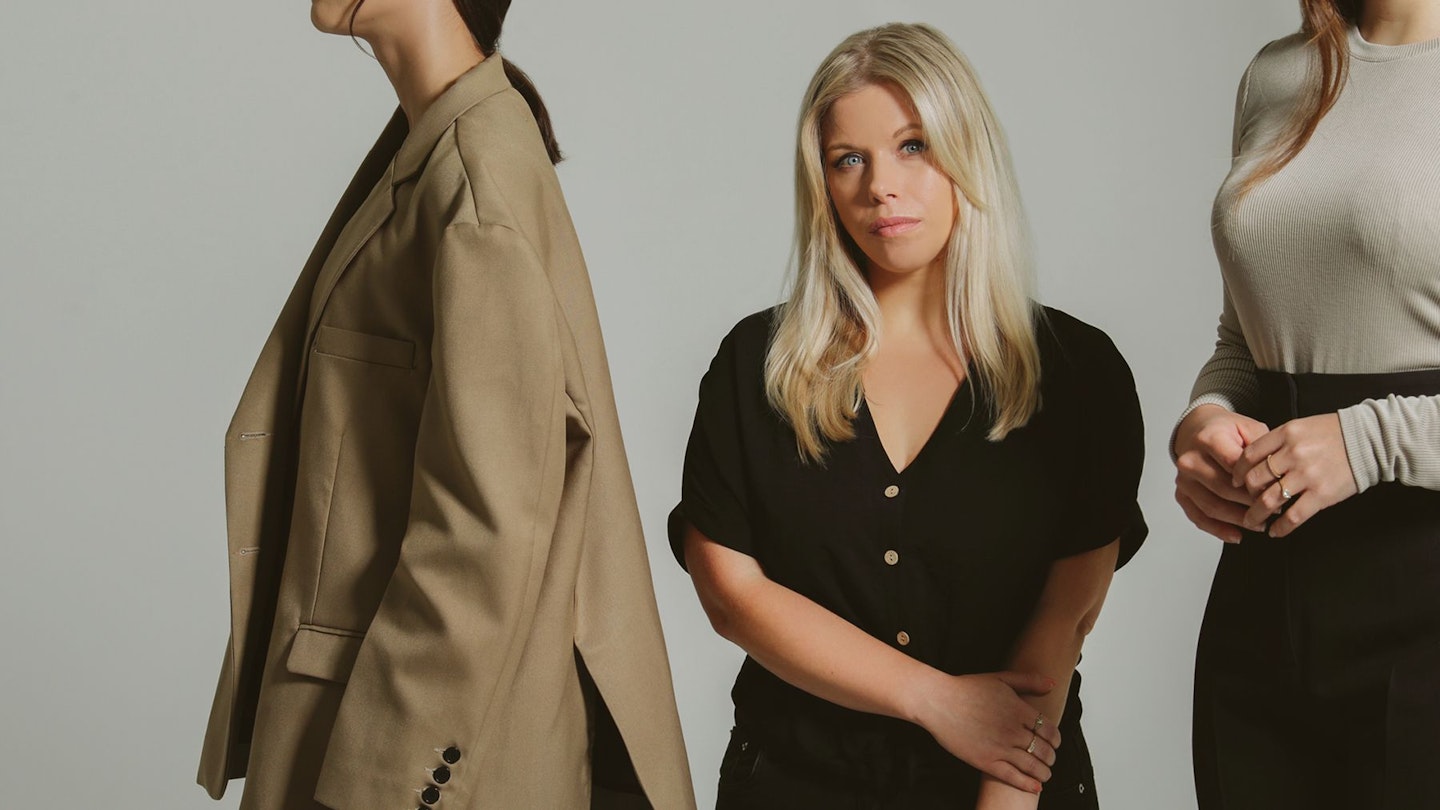 14 of 19
Things You Only Know If You Earn Significantly Less Than Your Friends
After losing her job 31-year-old Olivia Foster found out the uncomfortable truth about what it means to be the broke friend.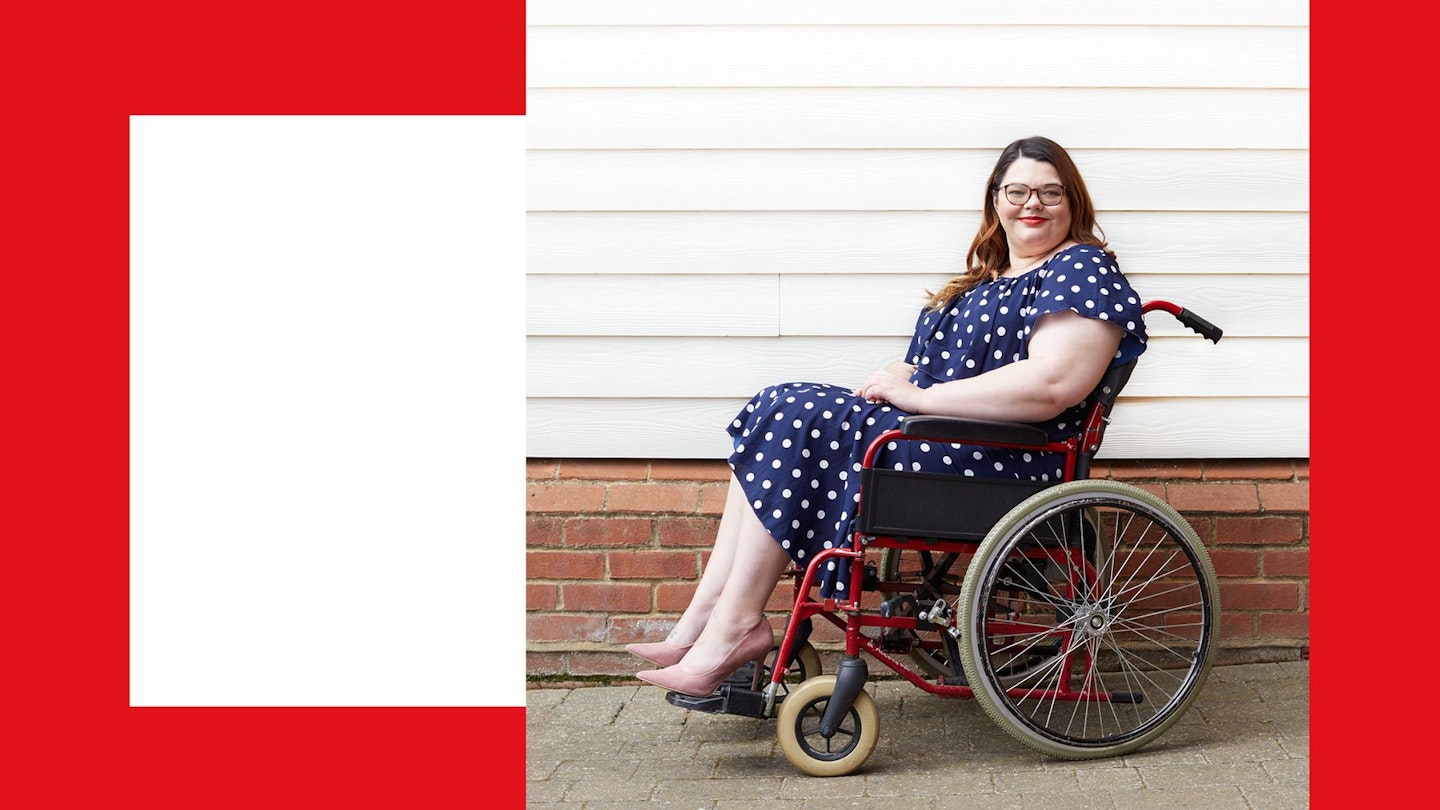 15 of 19
Things You Only Know If You're Living With M.E.
When Hollie Brooks found herself so weak she couldn't even dress herself, she knew something was desperately wrong. To mark the end of ME Awareness Week, she tells her story.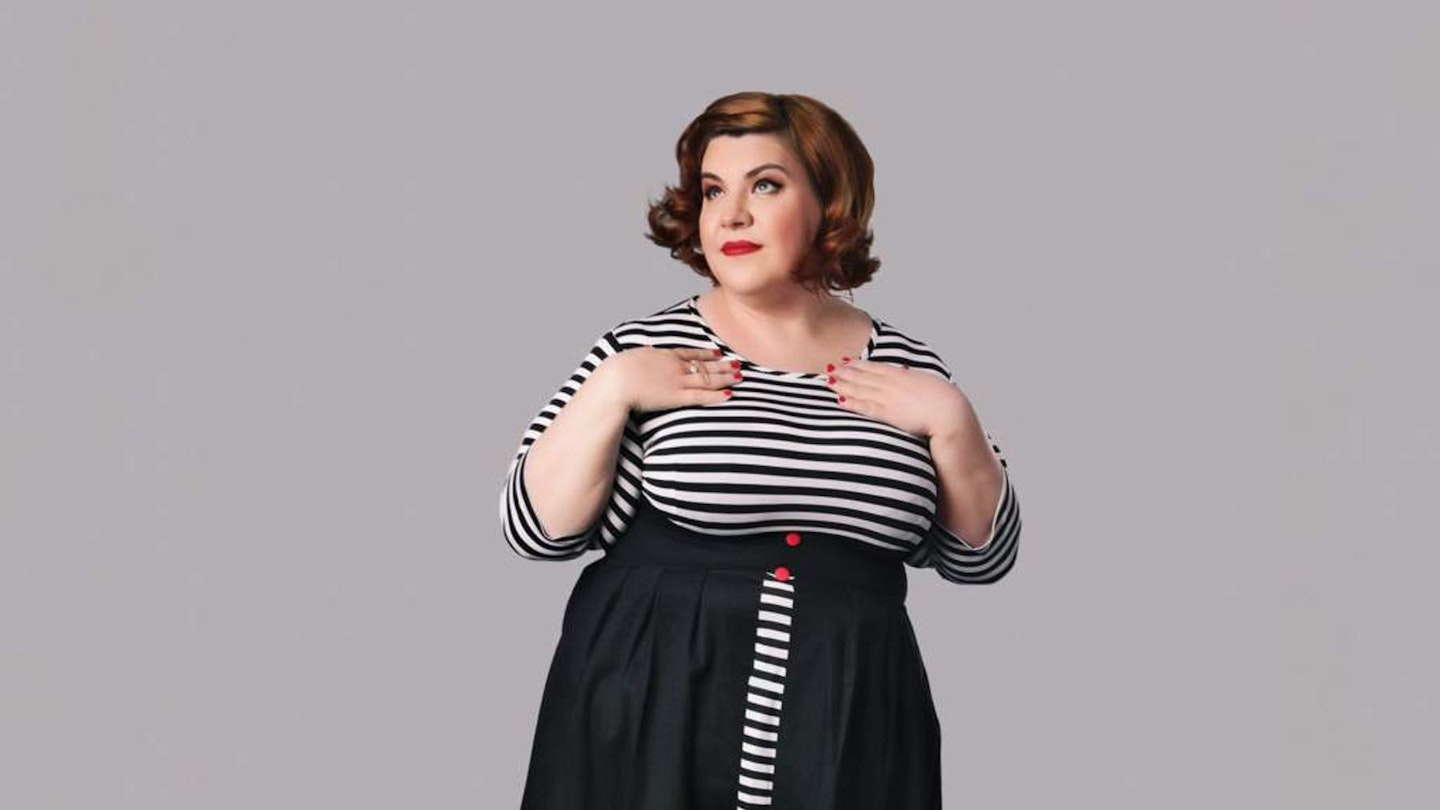 16 of 19
Things You Only Know If You're Plus-Size And Online Dating
From men who think they're doing you a favour, to feeders who fetishise your body.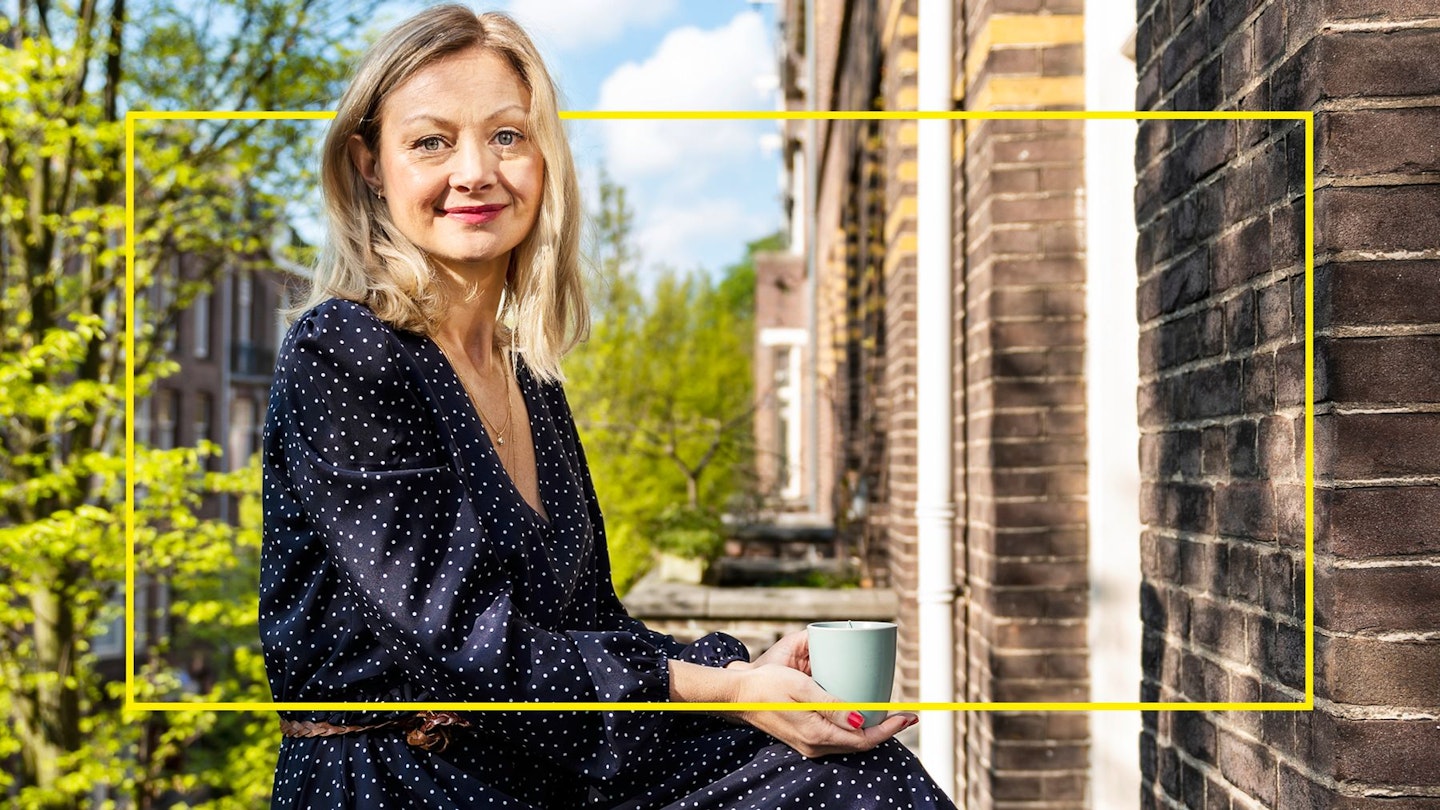 17 of 19
Things You Only Know If You Gave Up Your Job To Follow Your Partner Abroad
'On bad days it could feel a bit 1950s'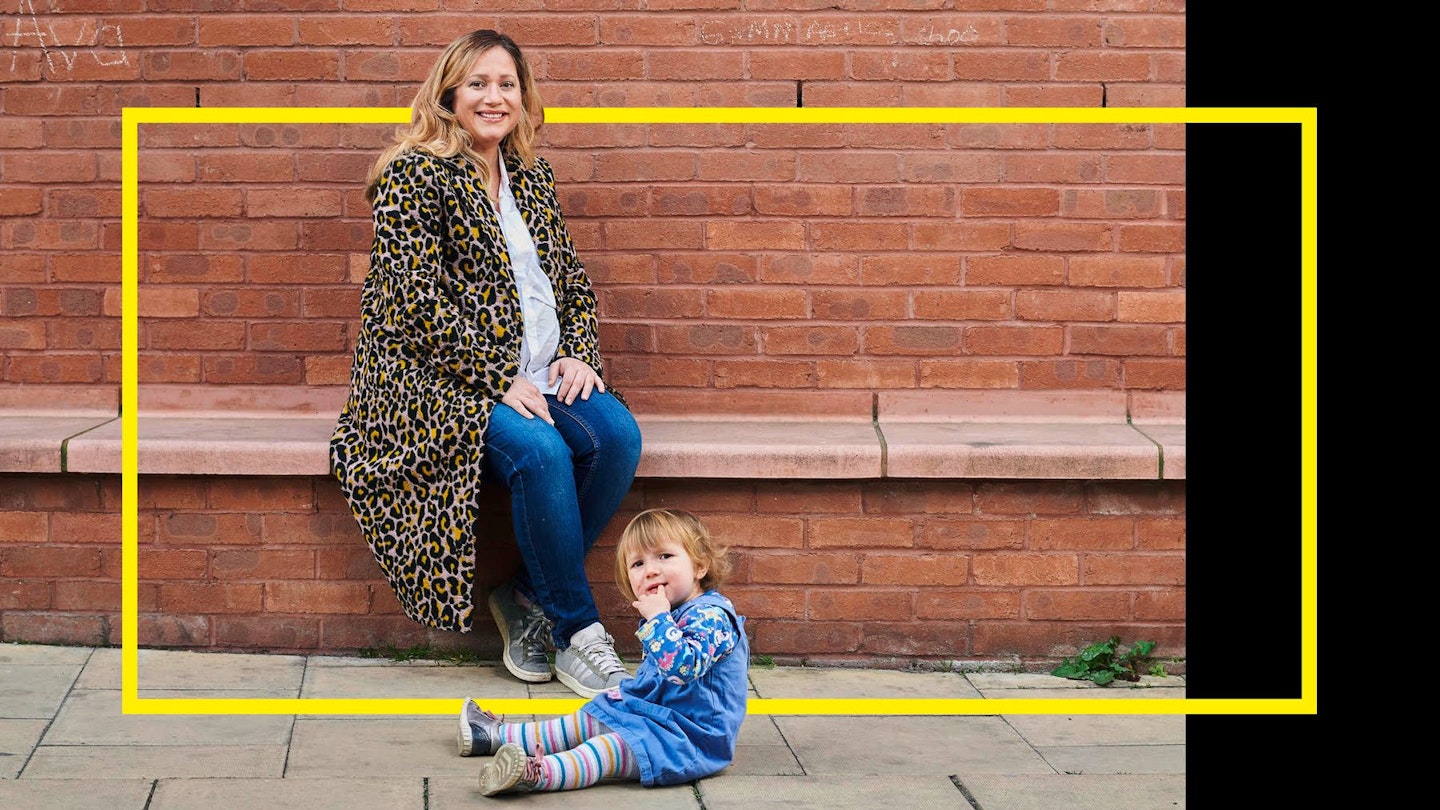 18 of 19
Things You Only Know If You've Chosen To Have A Baby Alone
Aged 37 and single, Genevieve Roberts decided to become a mum with the help of a sperm donor.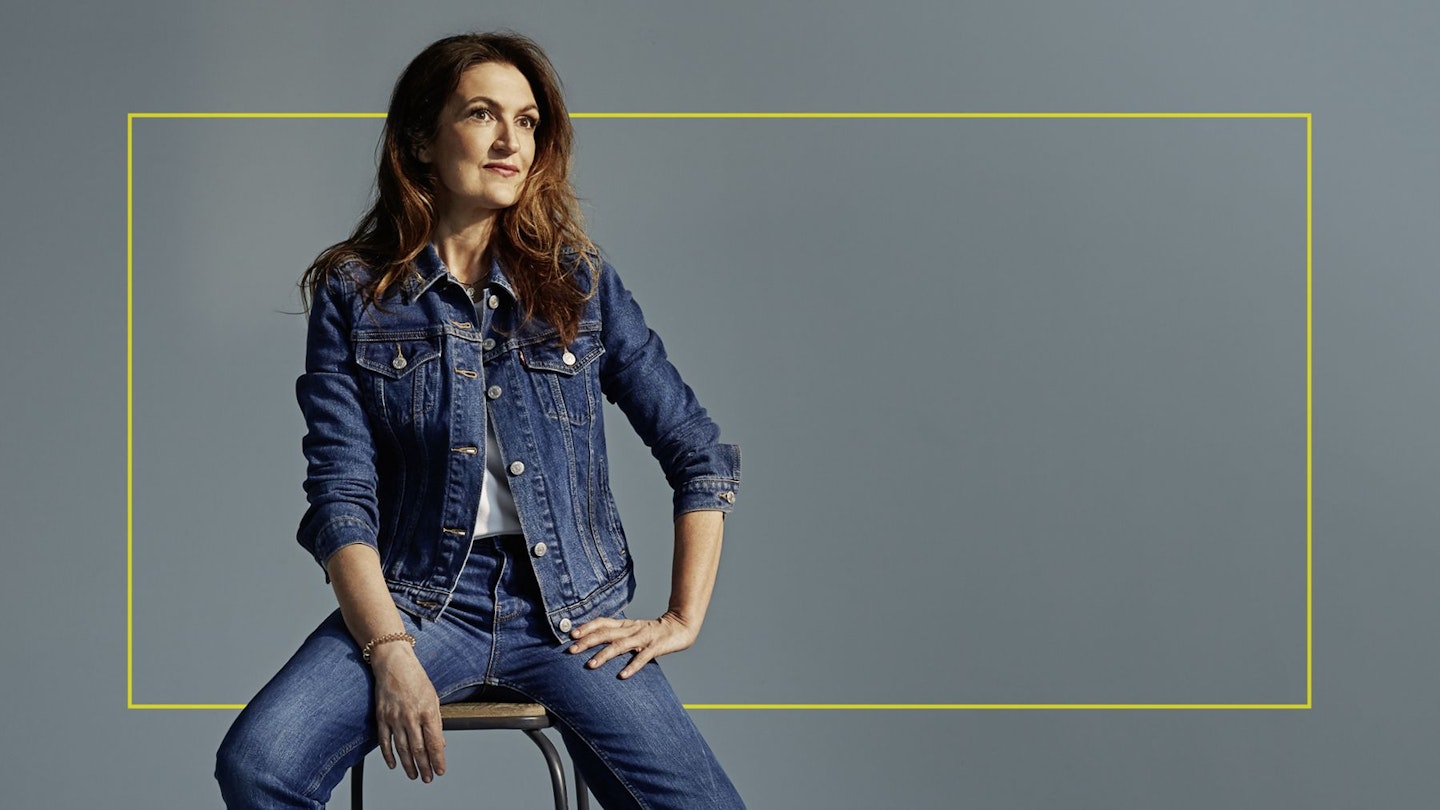 19 of 19
Things You Only Know If You're An Adult Orphan
Emily Dean lost her parents and sister in the space of three years - and changed her whole life as a result.