It's one thing to have a goal, and it's quite another to have the discipline to achieve it. And when it comes to finding that sort of focus, we could all do with some encouragement and guidance.
On Wednesday 14th April, Debbie Wosskow OBE, Co-Founder of AllBright and Evening Standard's Entrepreneur of the Year 2018, will join top business leader and UNiDAYS GM Viviane Paxinos in an open-to-all virtual event on staying focused and achieving goals.
They will be joined by Joanne Baban Morales, founder of global skin-matching underwear brand Nunude, and confidence coach and self-love activist Tiwalola Ogunlesi to talk about their career journeys, lessons and triumphs. The panel conversation aims to empower women to create the success they wish to see in their own careers and provide them with the tools to do so. It's sure to be an insightful and inspiring event.
"We have a responsibility to share our learnings and experience to empower female leaders of tomorrow," says Paxinos. "If we can accelerate change by creating a groundswell of ambition to motivate hearts and minds and equip them to succeed, then initiatives like Student Woman of the Year will have done their job."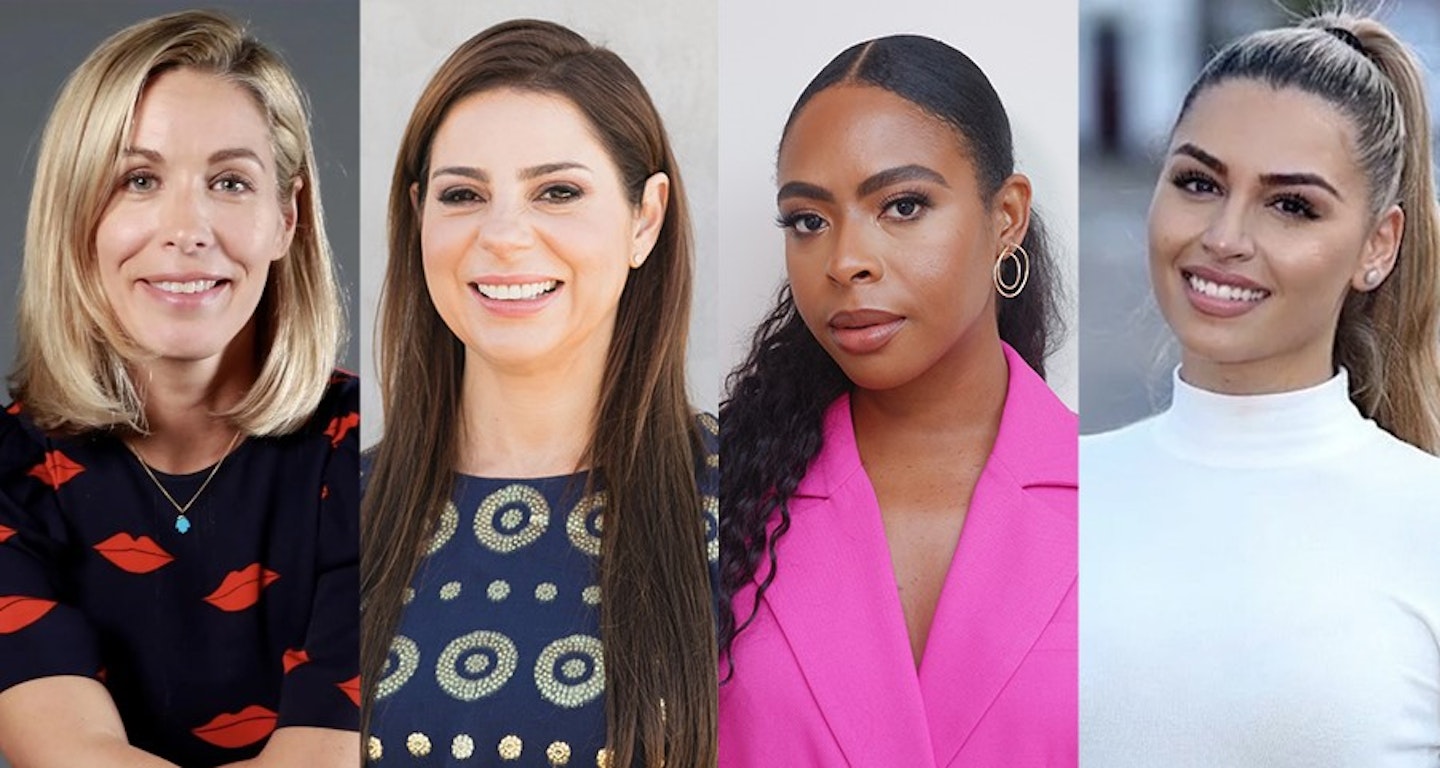 At the end of the panel discussion, the winners of The Student Woman of the Year Awards 2021 will be announced, shining a light on game-changing, trail-blazing, female-identifying students that are working to make a real difference.
"Championing the work and voices of women is at the heart of everything we do at AllBright. We are therefore delighted to be partnering with UNiDAYS on the Student Woman of the Year Awards, to celebrate the success of so many impressive students," says Wosskow. "We hope that by shining a light on the work of these incredible young women, it will also inspire others to step forward and make an impact. These students are the change makers of the future and we can't wait to watch their next steps."
If you are a budding entrepreneur or business leader, watch this fascinating panel talk and celebrate The Student Woman of the Year Award 2021.