You may remember the excruciating noughties dilemma that was organising your MySpace top 8. It was a minefield of hurt teenage feelings and bitterness that was often harboured for months.
As an adult, no one wants to have to openly put their friends in order of how much they like them. Yet 2020 trumped convention once again, when it forced us to publicly decide once and for all exactly who is in our inner circle. First, during lockdown, we had social 'bubbles'; now we have the 'rule of six', with the Government dictating that we can only gather with up to five others, maximum (unless it's for a wedding or, er, grouse shooting, in which case it's 30). Memes instantly appeared that made light of that poor seventh person in a friendship group who doesn't get the brunch invite.
It's a platonic minefield, but you could take the view that one thing this year has afforded us is the privilege of being able to sit back and properly consider the friendships we have in our lives. Some are forever, we just know that. But it's OK to also realise that not all of them are. One friend said to me last week that it has felt liberating to wave goodbye to those 'We-MUST-meet-for-drinks' friends in 2020, the ones with whom you schedule biannual get-togethers just to talk about how you should do it more often.
In a previous life, that may have been seen as ruthless, but this year, we might use the more gentle term 'friend shedding'. Whether you have many or a close-knit few, friendships will always evolve as you grow up and some settle down. People have children, busier lives, less inclination and energy to go out every Friday and Saturday night. Throw a global pandemic in the mix and maintaining friendships isn't as easy as it once was.
Psychotherapist, couples counsellor and author of The Phone Addiction Workbook, Hilda Burke tells Grazia that the break from our usual routines has given us a chance to reassess who we really miss. 'Many of us believe things are set in stone when it comes to our friends. What's happened during lockdown is that the rituals and routines propping up certain friendships – eg, I go for lunch with my workmate every day – have broken down. Some may have realised that, without the regular contact or joint activities, there's not actually much substance there.'
While we all started out in lockdown FaceTiming and Housepartying, that's not a sustainable way to maintain friendships. I've found that certain relationships have dwindled over the course of the year, not because I don't care about them, but because time, distance and life have got in the way for both of us.
Things You Only Know If...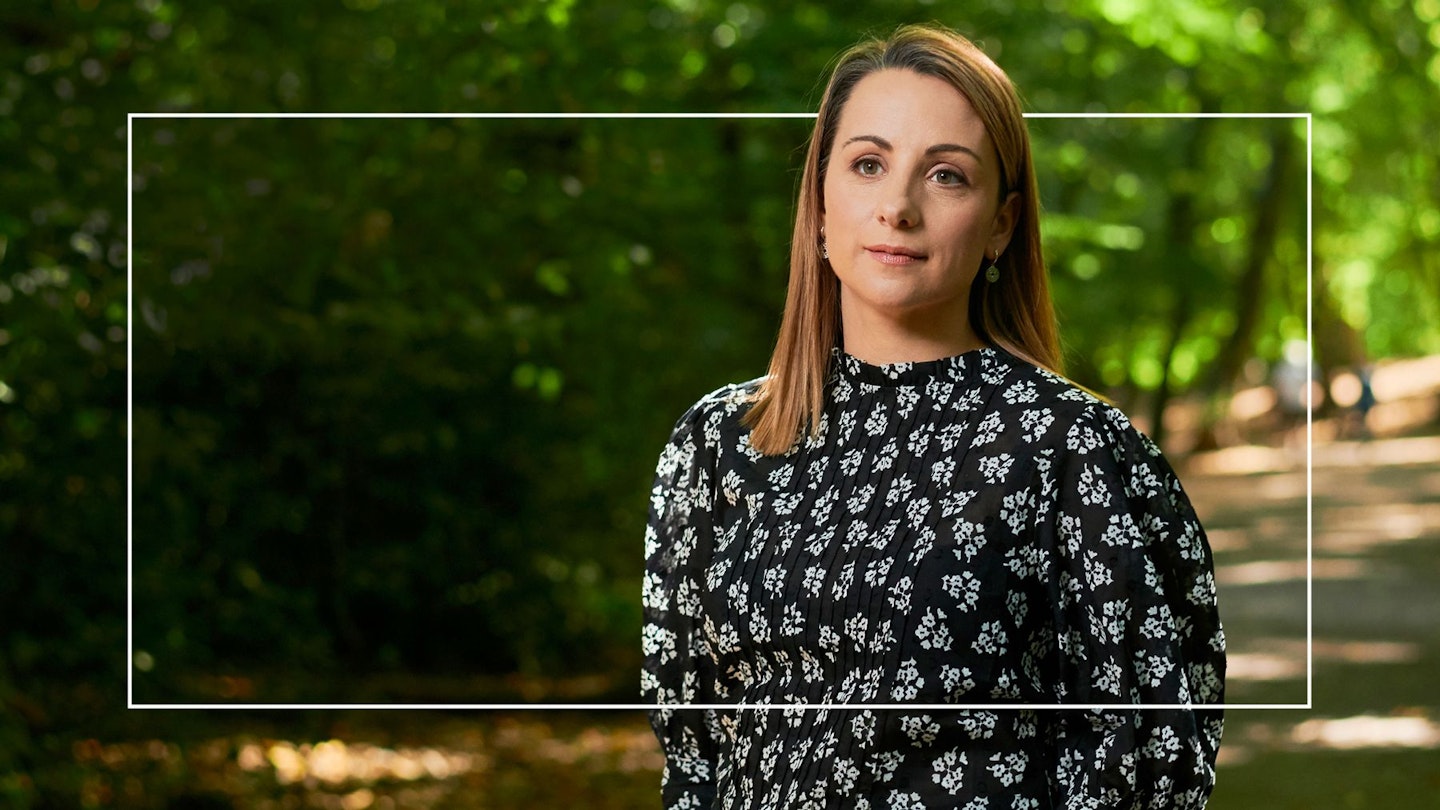 1 of 19
Things You Only Know If You've Experienced Post-Adoption Grief
When Claire Moruzzi, 39, gave birth to her son, it unlocked unpacked painful feelings about her own adoption.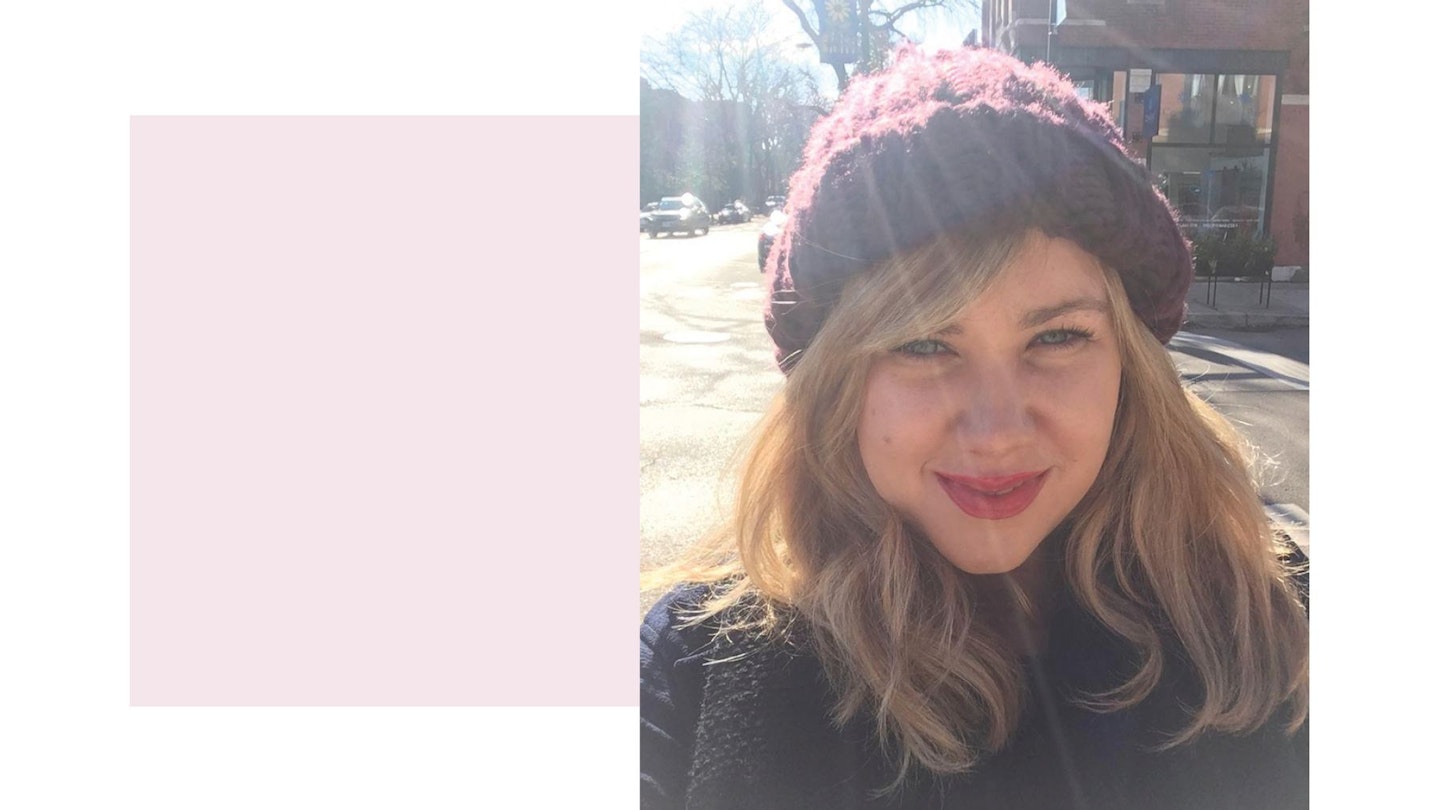 2 of 19
Things You Only Know If You have Polycystic Ovary Syndrome
Jessica Evans reflects on the condition that affects one in 10 of us but is rarely talked about.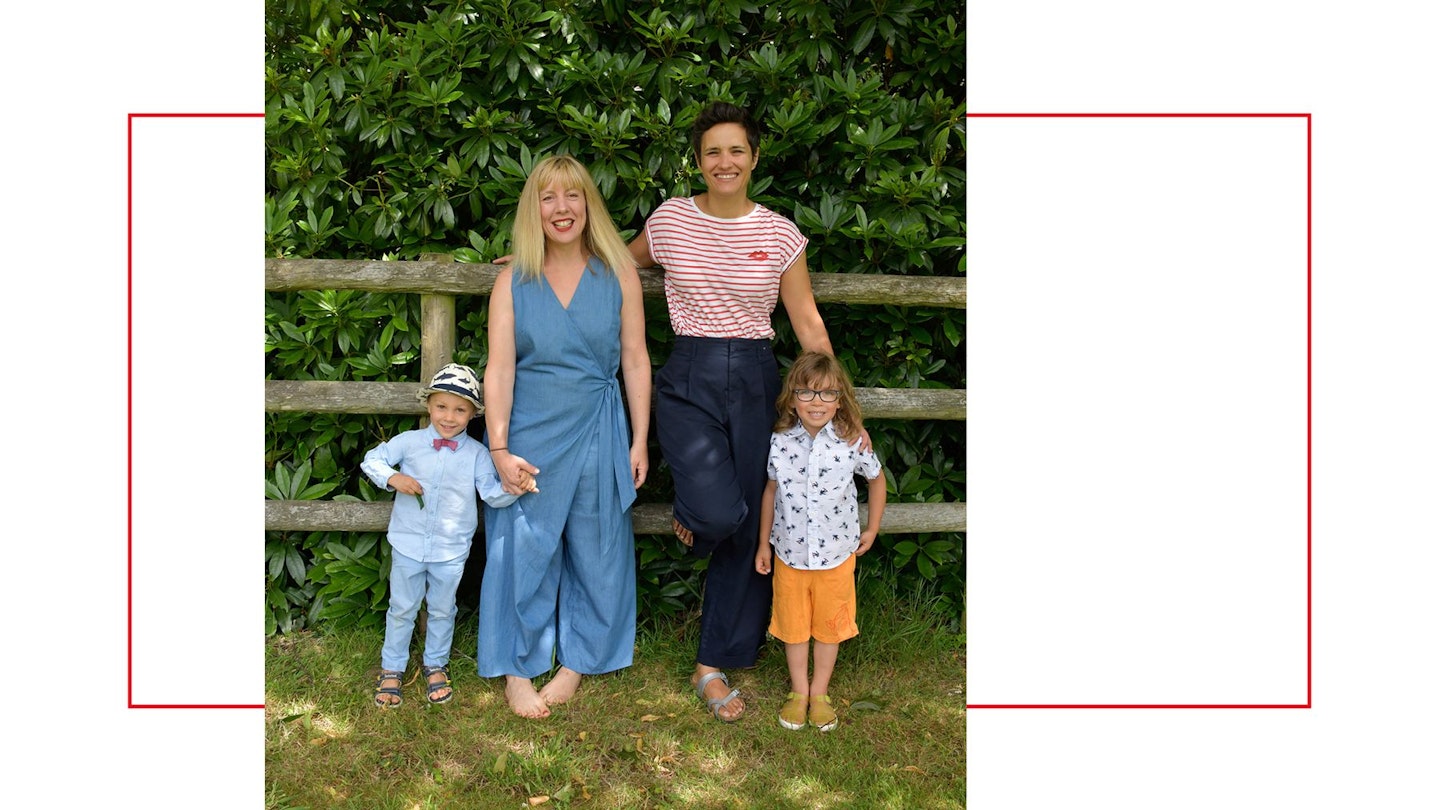 3 of 19
Things You Only Know If You're The Other Mother
If your partner carried your children, what does that make you? Jen Brister tells Grazia about life in a two-mum family.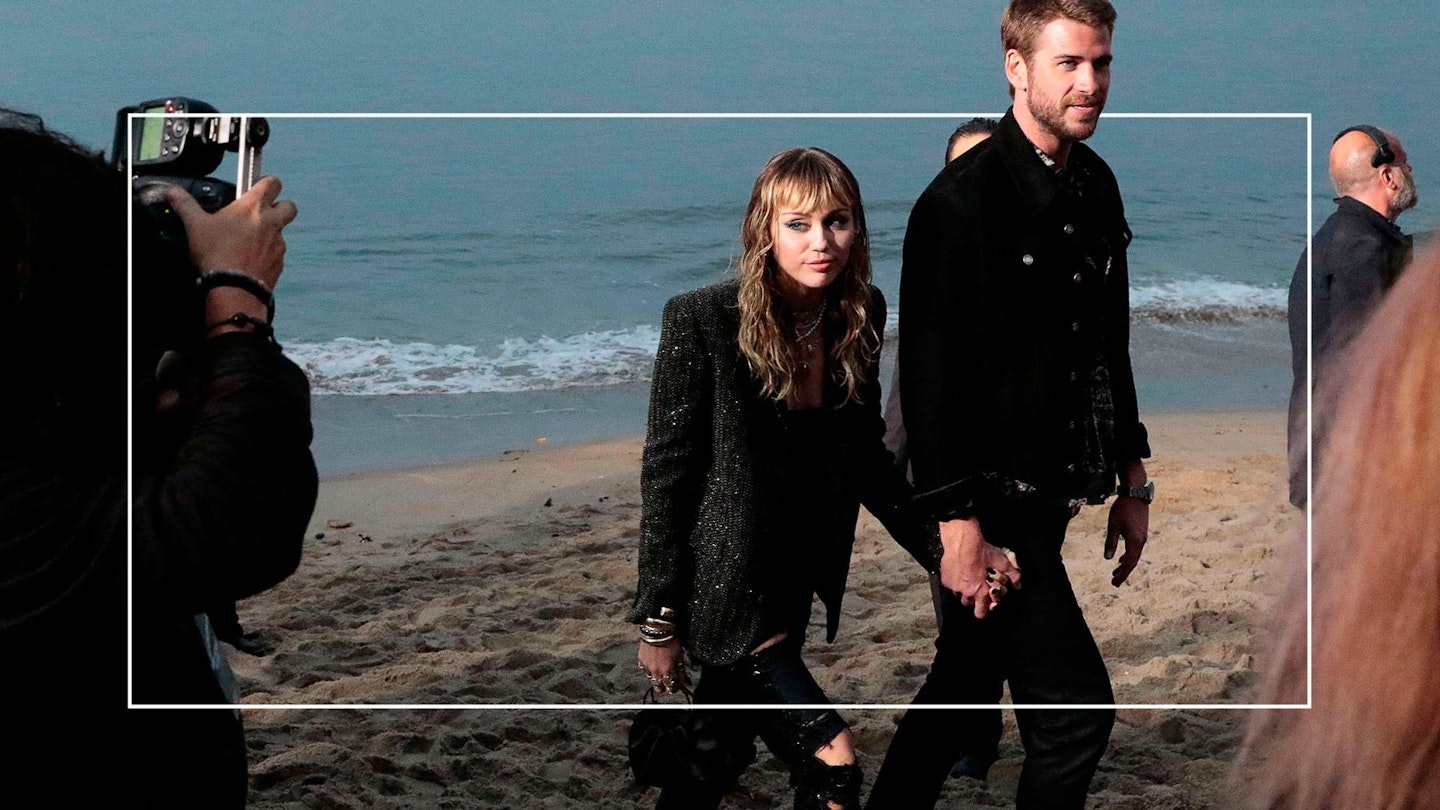 4 of 19
Things You Only Know If Your Marriage Lasts Less Than A Year
The wedding was amazing but a Band-Aid Big Day couldn't save the relationship – and so an embarrassingly short marriage ensued.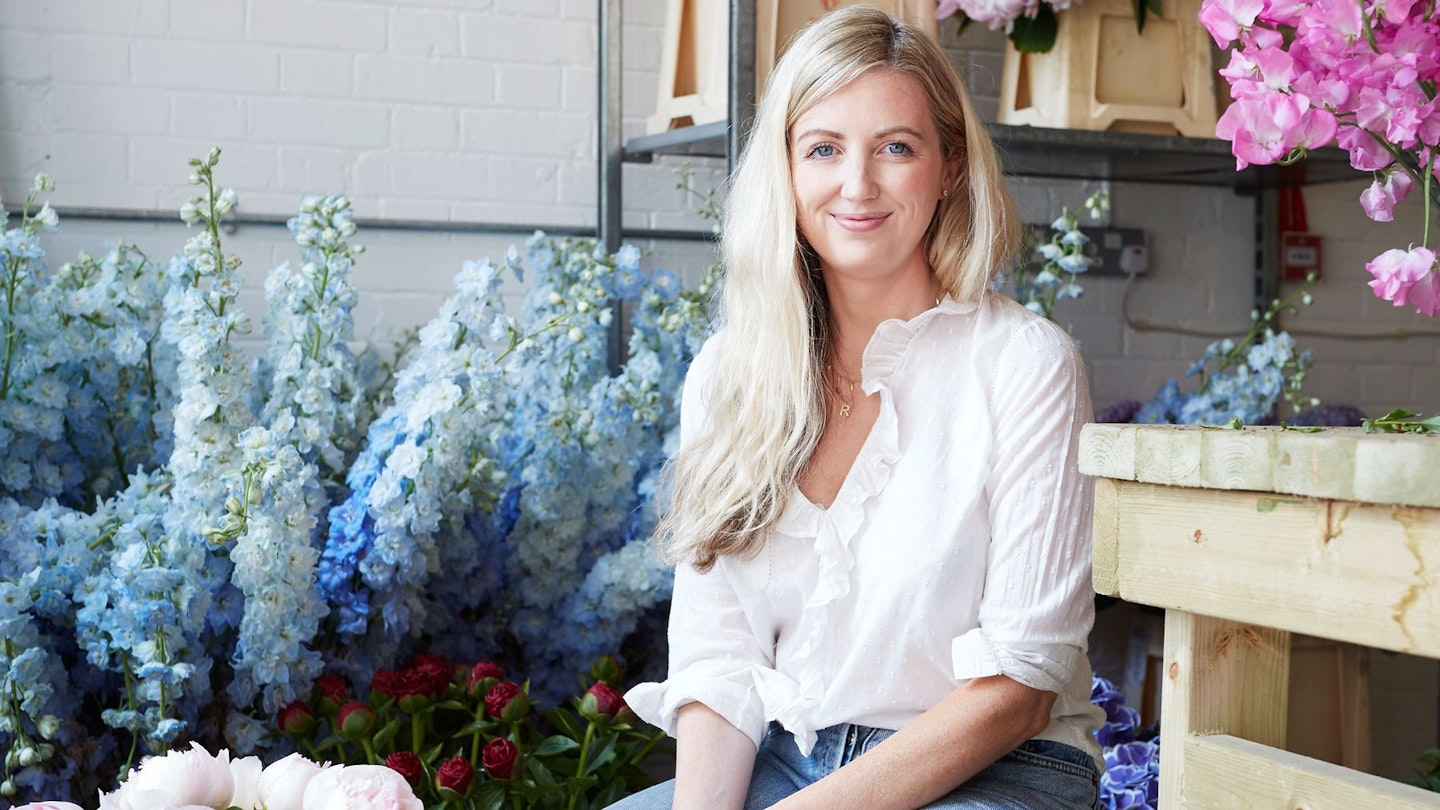 5 of 19
Things You Only Know If You Walk Away From A Six-Figure Salary Job
As new figures reveal that record numbers are now 'overeducated' for their jobs, Lil Caldwell, 37, explains why swapping the law for floristry was her best decision yet.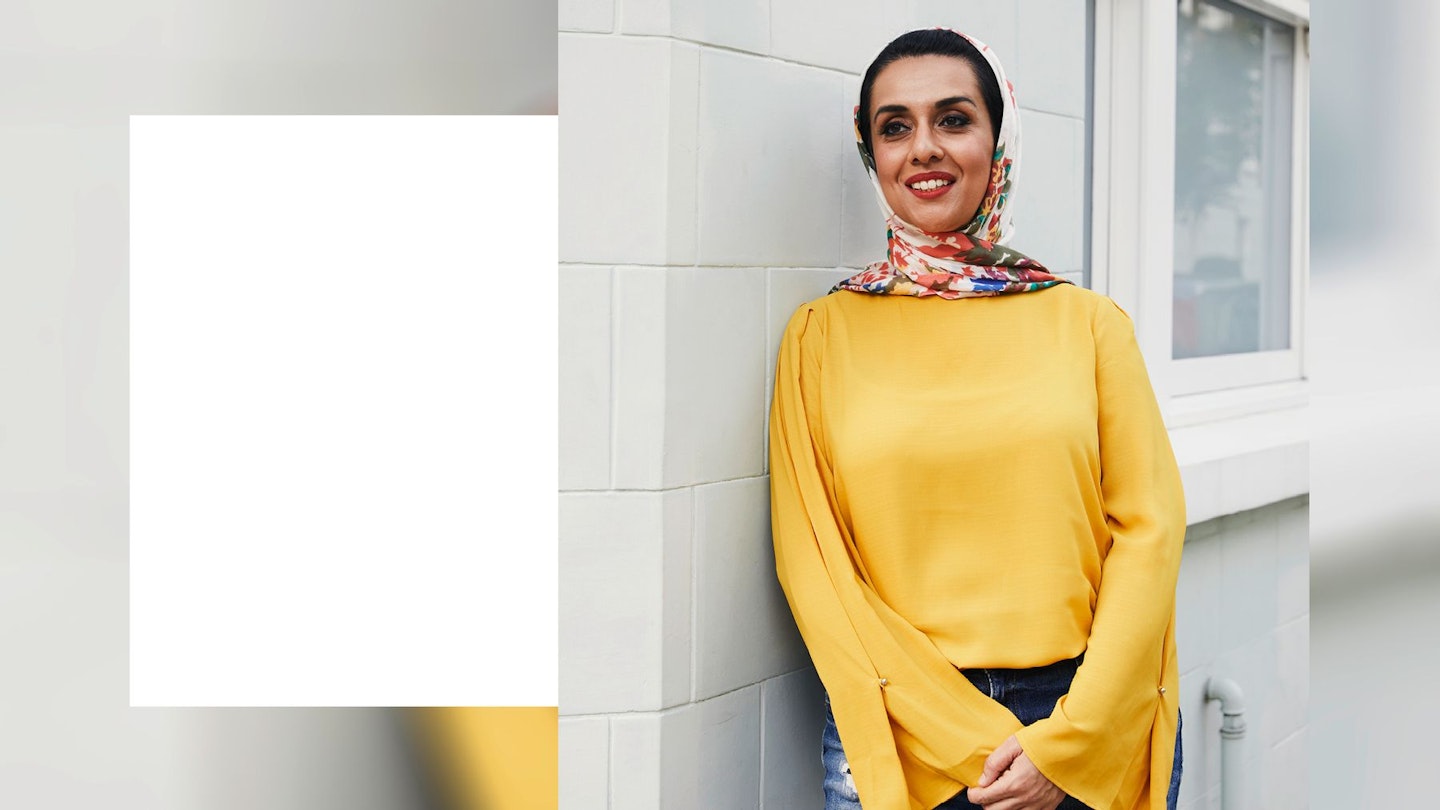 6 of 19
Things You Only Know If: You're The Only Muslim In The Village
When Ayisha Malik moved to Dorset, she braced herself for reactions to her hijab. And was surprised at what she found.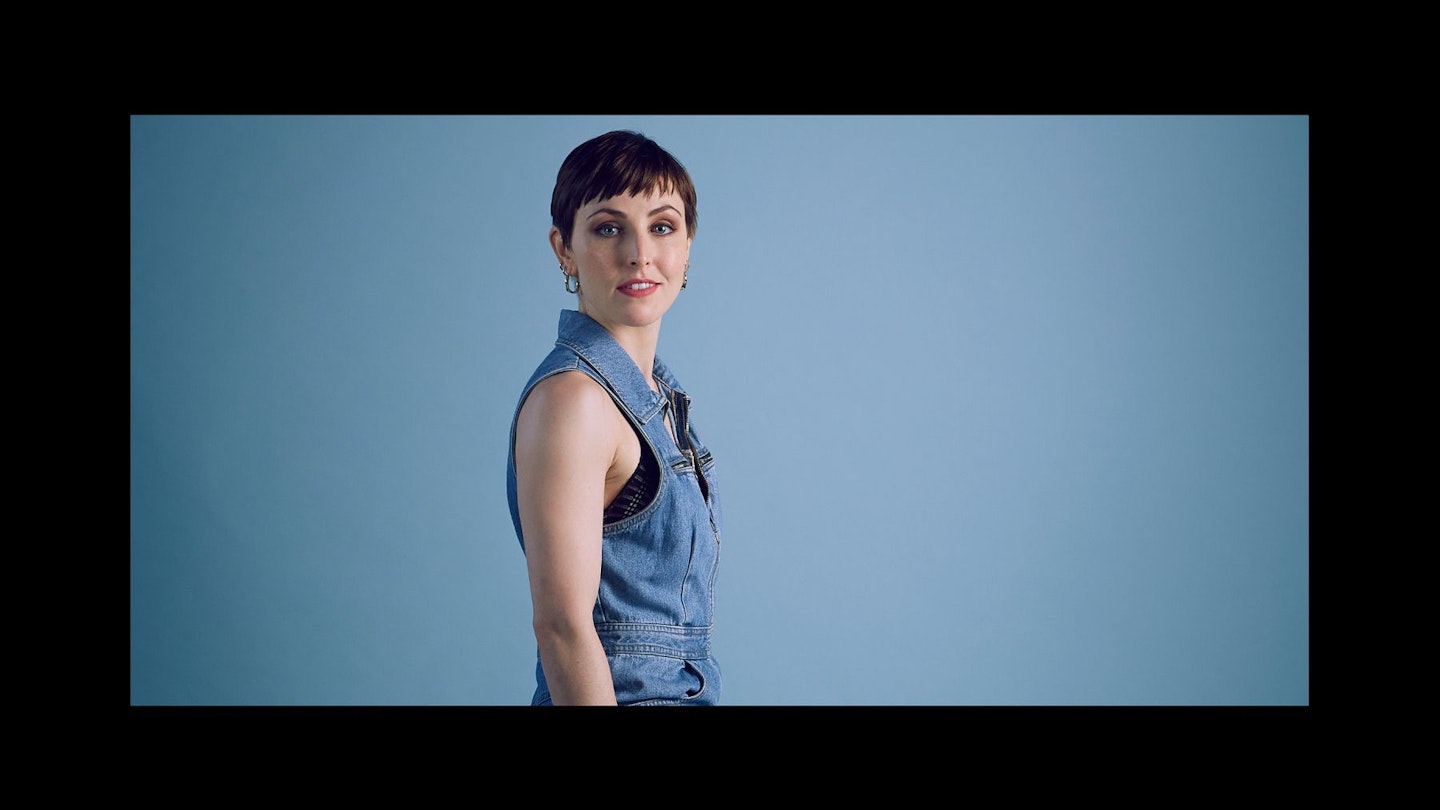 7 of 19
Things You Only Know If: You're Going Through The Menopause At 30
A medical breakthrough now means the menopause could be delayed for 20 years. It's come too late for dancer Lindsay McAllister.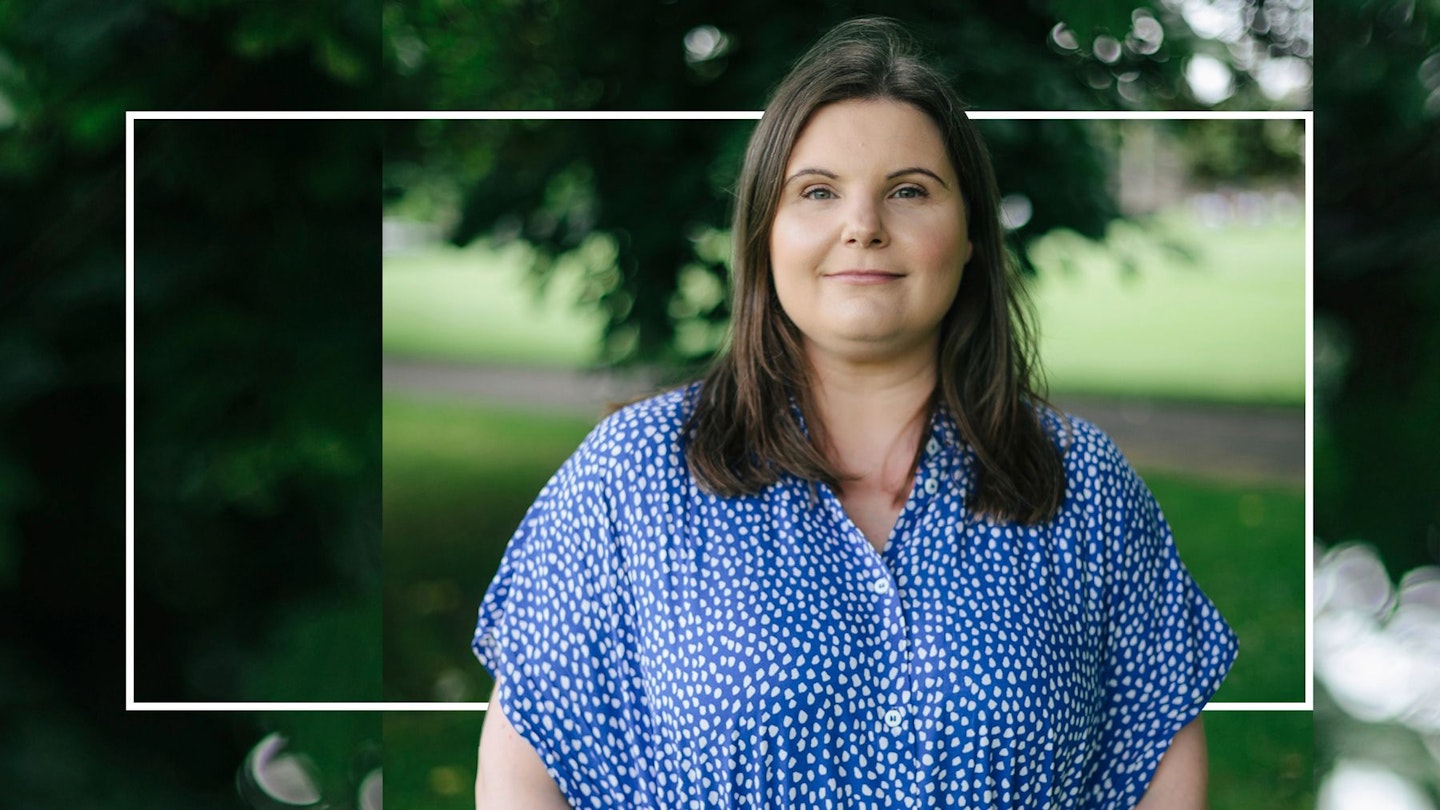 8 of 19
Things You Only Know If: You've Finally Conquered Your Alcohol Problem
When Catherine Renton chose to end her damaging relationship with booze, she lost friends, too. She reflects on the decision that changed her life.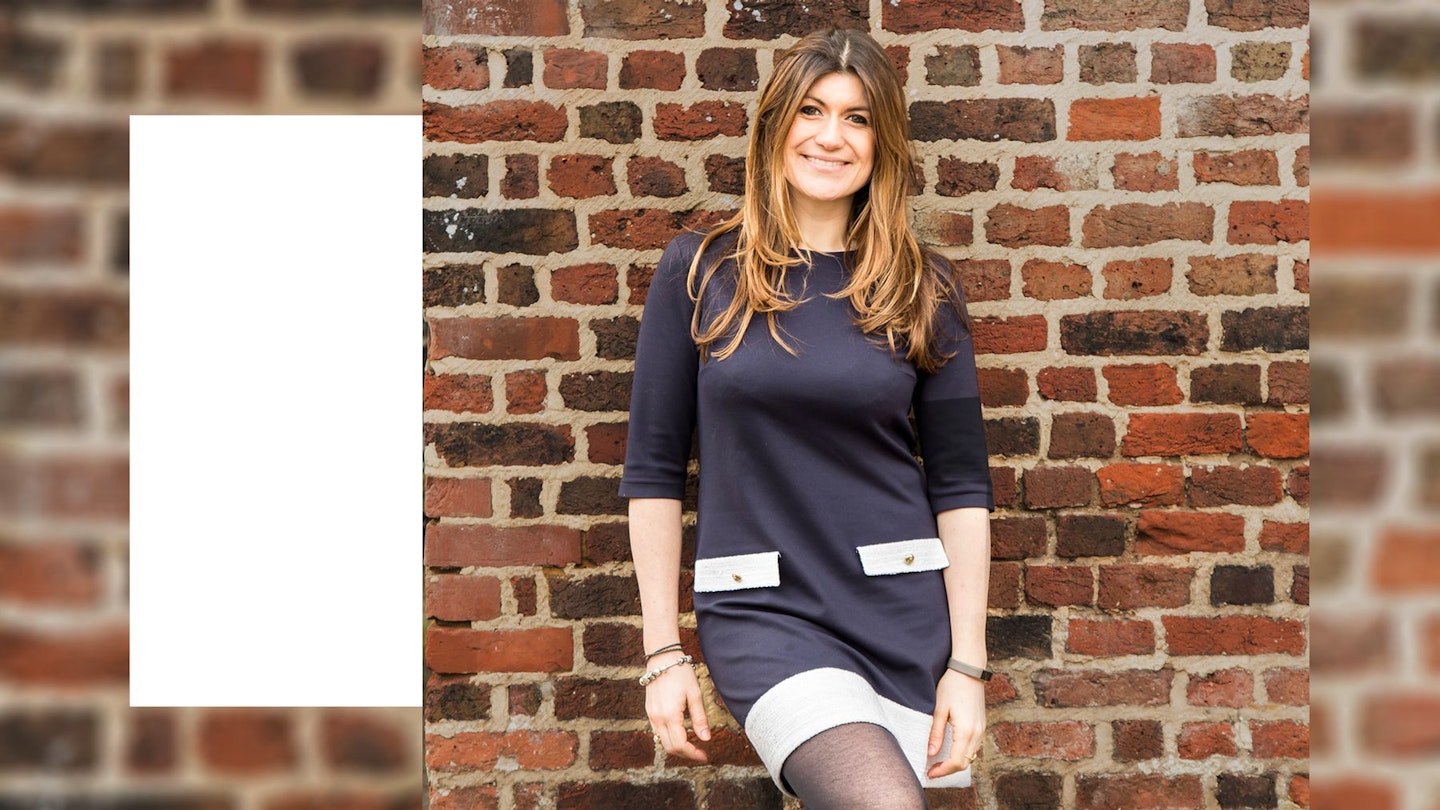 9 of 19
Things You Only Know If You've Been On 100 First Dates
Charly Lester, 35, challenged herself to go on 30 blind dates before turning 30. Then things snowballed.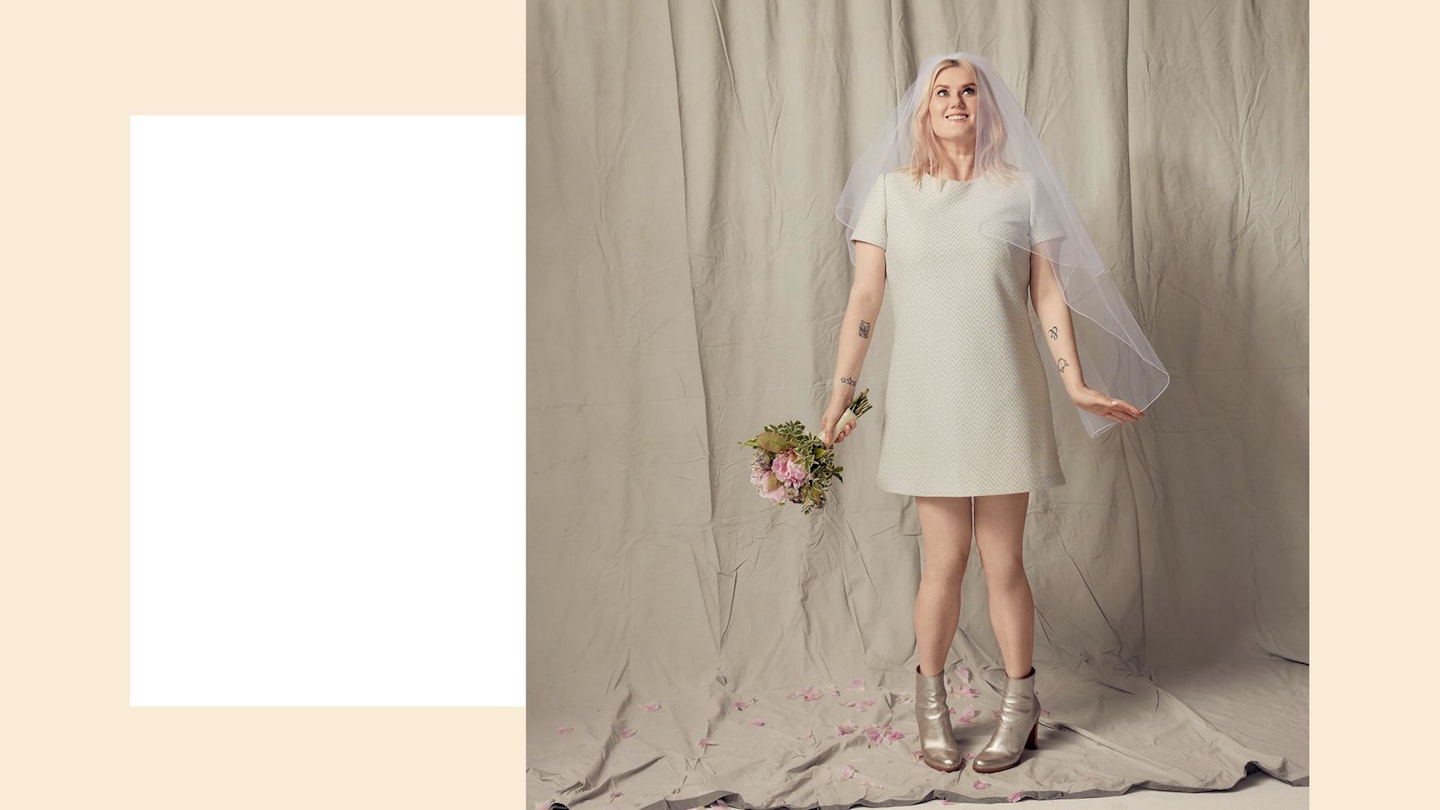 10 of 19
Things You Only Know If: You've Gone From Committed Singleton To 'Basic Bride'
'Suddenly, I want all the things I used to roll my eyes at: the dress, the flowers, the inexplicably expensive cake. There is a new and very loud voice in my head, it insists that this is my special day, I'm a f**king princess and I should have exactly what I want'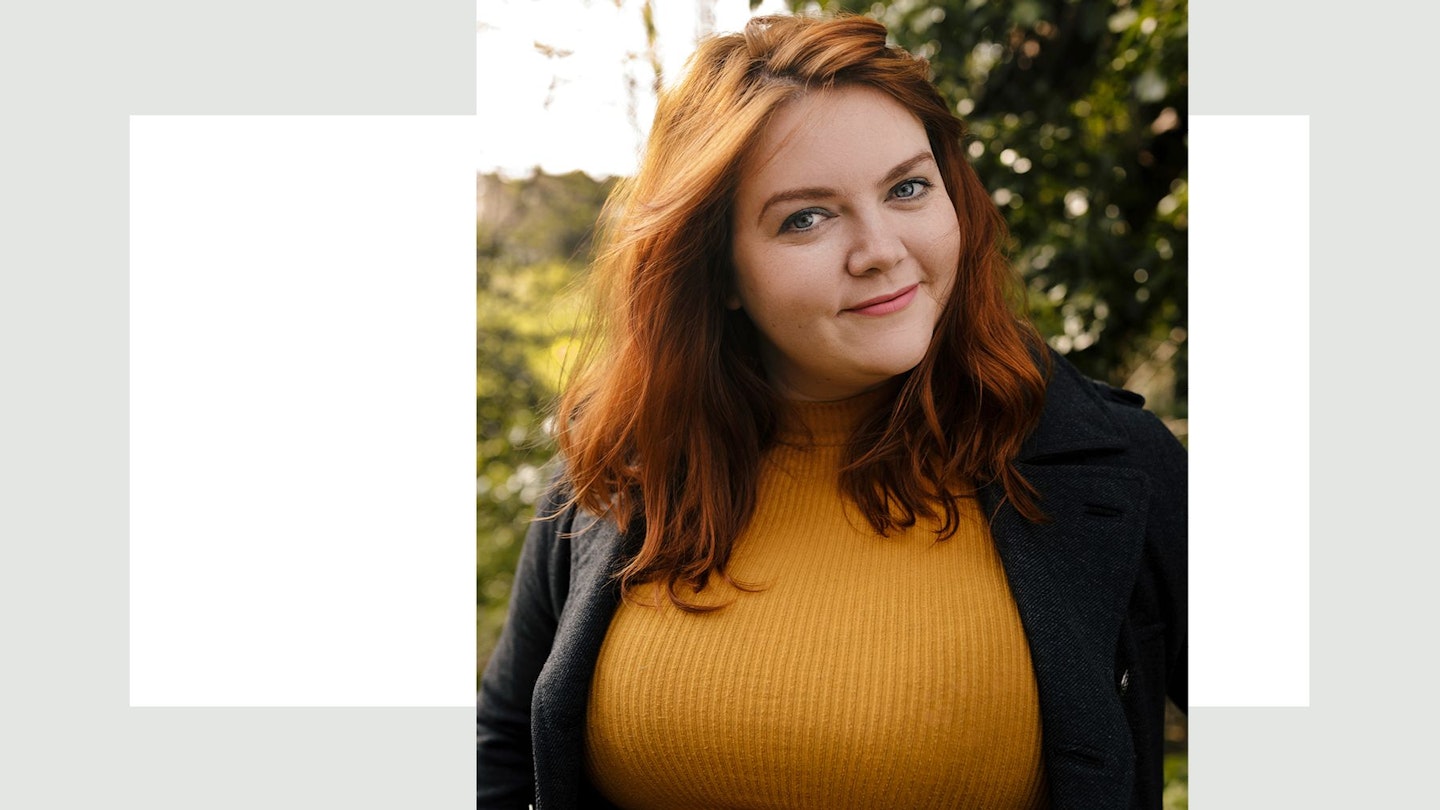 11 of 19
Things You Only Know If You Don't Have A Girl Gang
As a child, Amy Jones looked forward to the day she'd find her squad. No 29, she's still wondering where it is.
12 of 19
Things You Only Know If Your Babies Arrive 10 Weeks Early
After her twin daughters arrived at 29 weeks, Francesca Segal spent 56 days with them at the neonatal intensive care ward - an experience that changed her forever.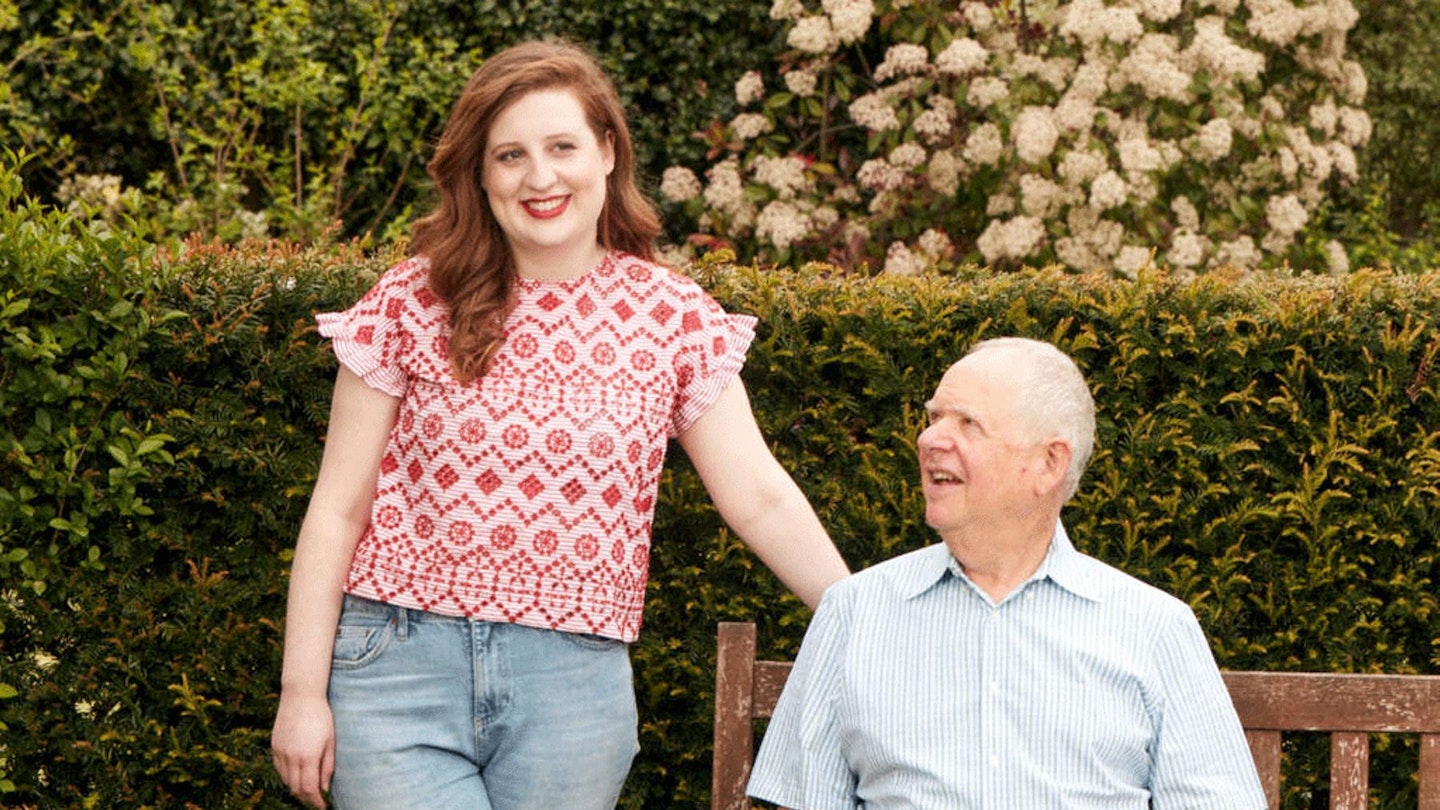 13 of 19
Things You Only Know If… You Live With Your Parents At 29
Anna Behrmann, 29, moved back home to save money. It's had its ups and downs.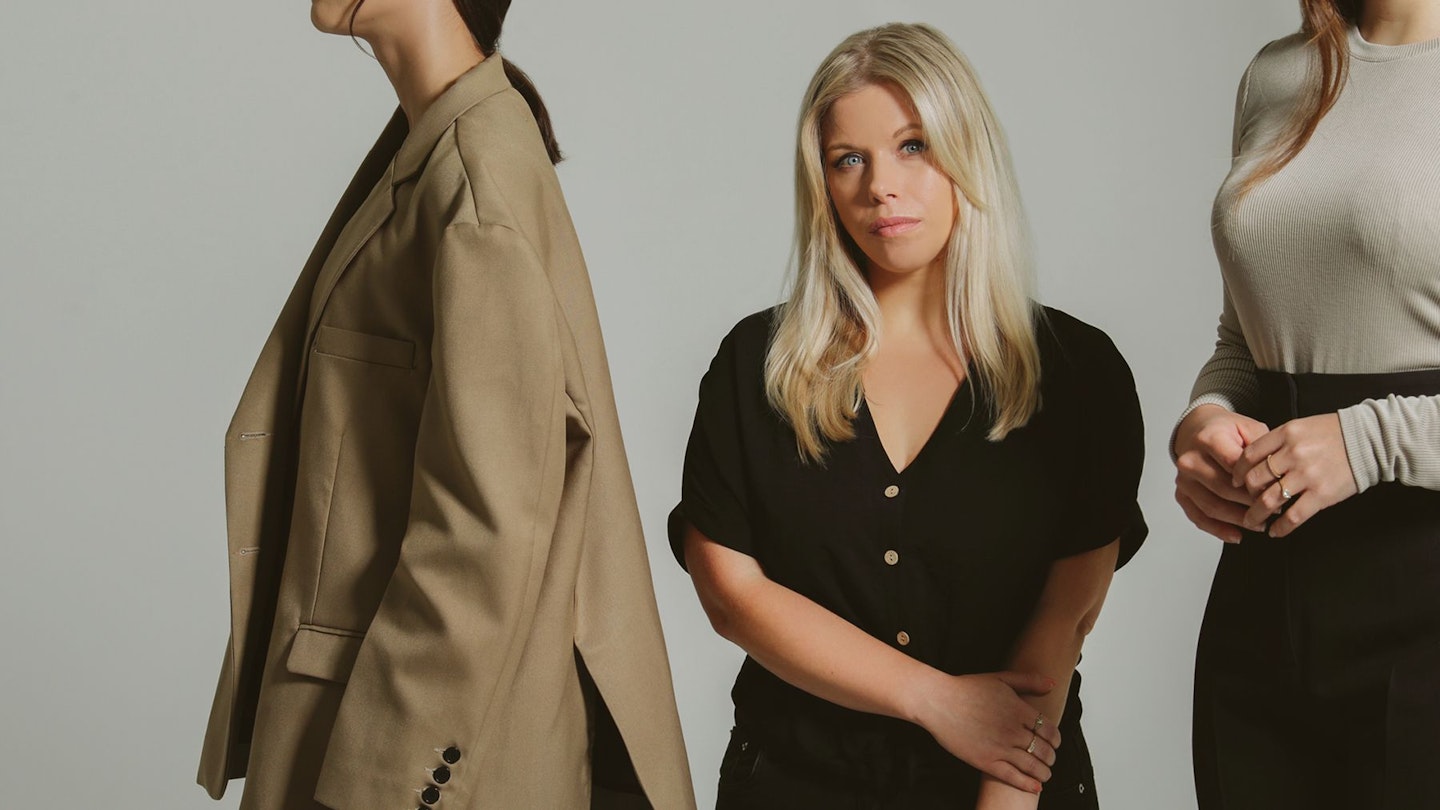 14 of 19
Things You Only Know If You Earn Significantly Less Than Your Friends
After losing her job 31-year-old Olivia Foster found out the uncomfortable truth about what it means to be the broke friend.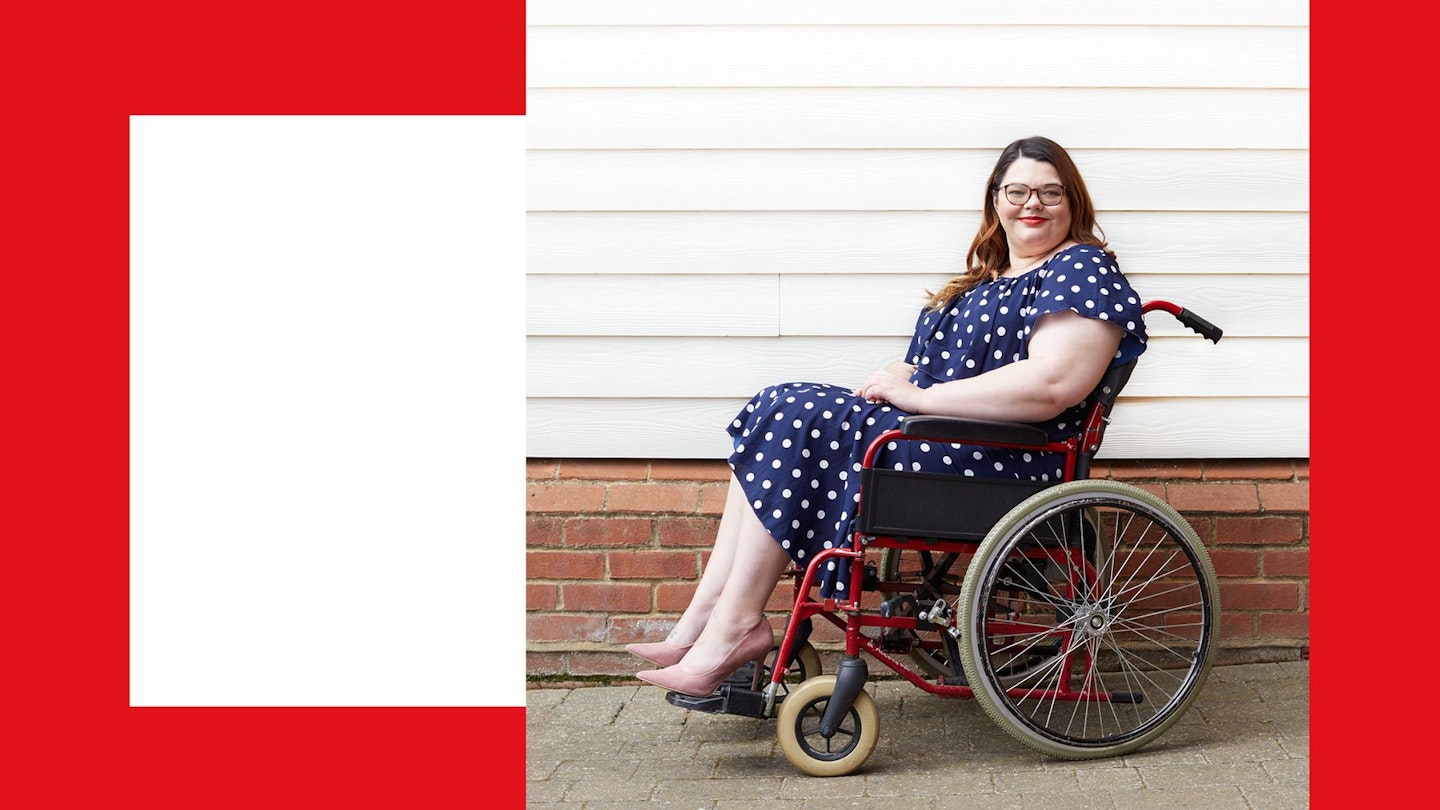 15 of 19
Things You Only Know If You're Living With M.E.
When Hollie Brooks found herself so weak she couldn't even dress herself, she knew something was desperately wrong. To mark the end of ME Awareness Week, she tells her story.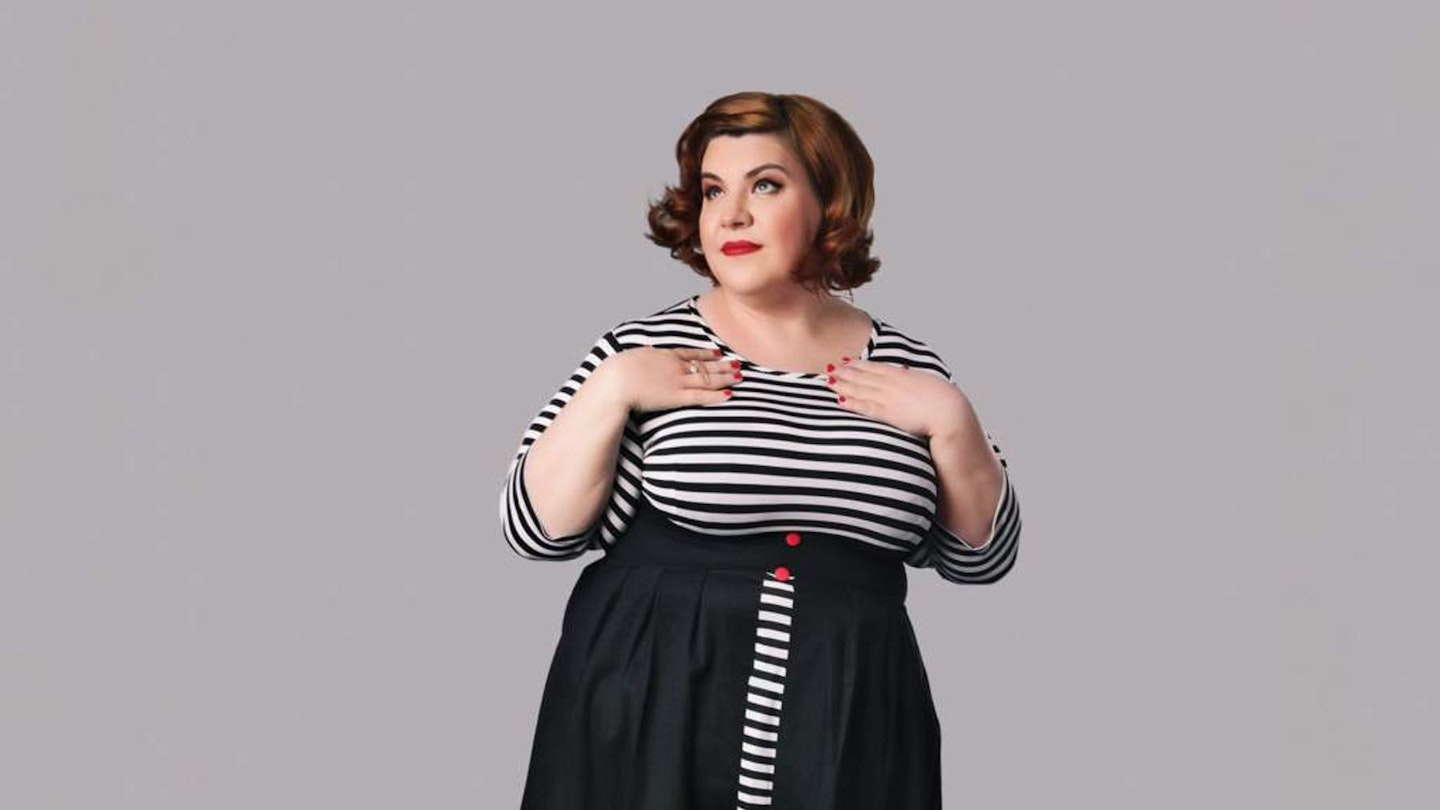 16 of 19
Things You Only Know If You're Plus-Size And Online Dating
From men who think they're doing you a favour, to feeders who fetishise your body.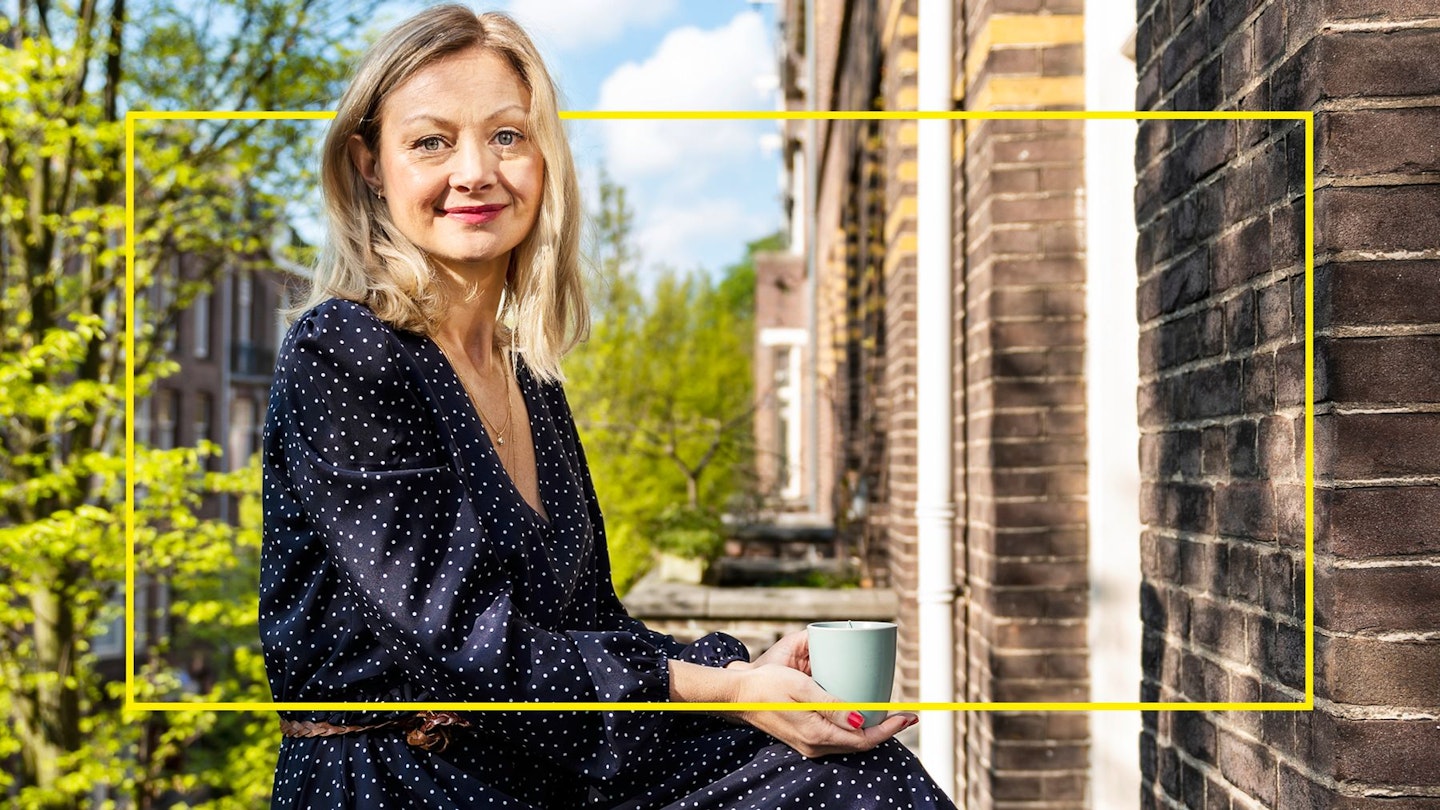 17 of 19
Things You Only Know If You Gave Up Your Job To Follow Your Partner Abroad
'On bad days it could feel a bit 1950s'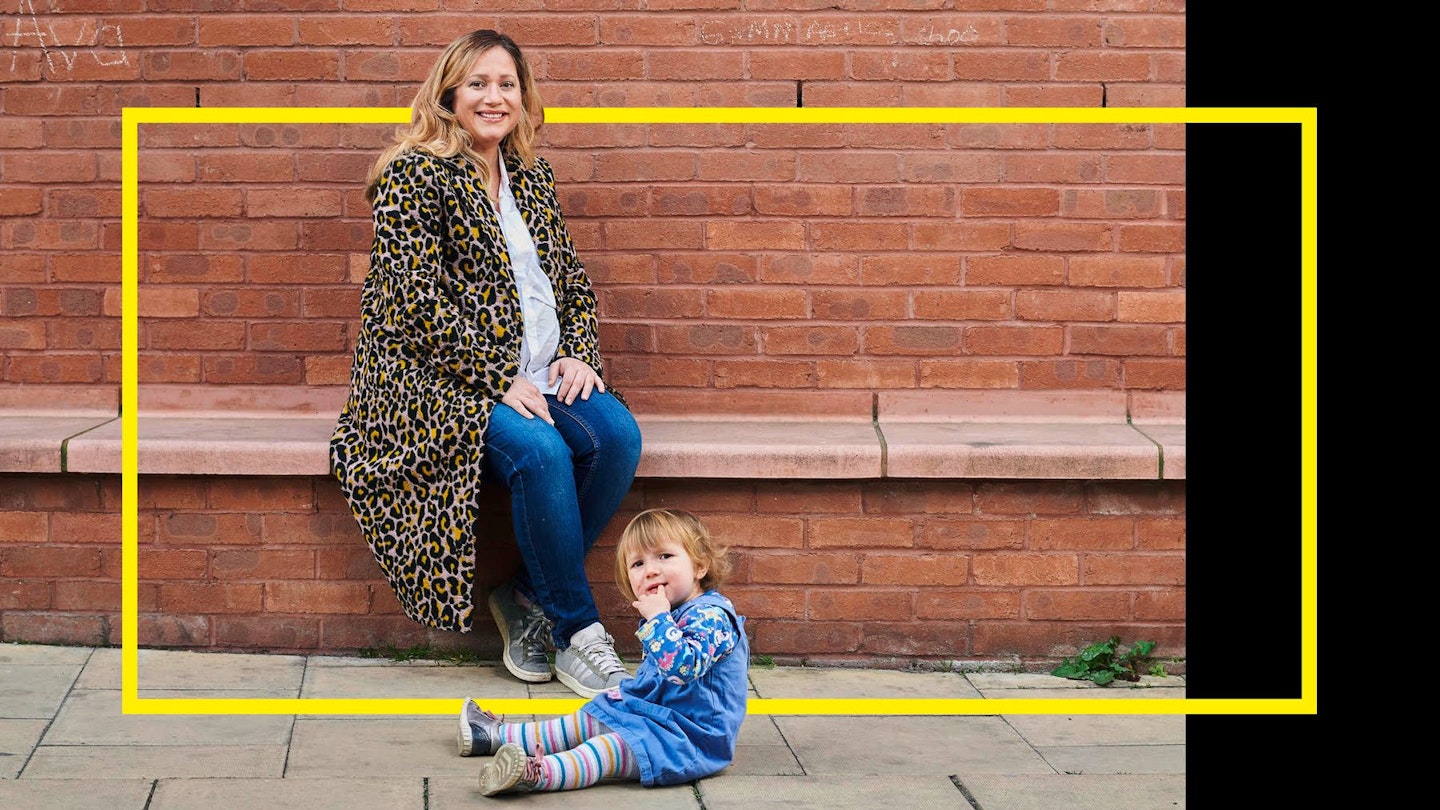 18 of 19
Things You Only Know If You've Chosen To Have A Baby Alone
Aged 37 and single, Genevieve Roberts decided to become a mum with the help of a sperm donor.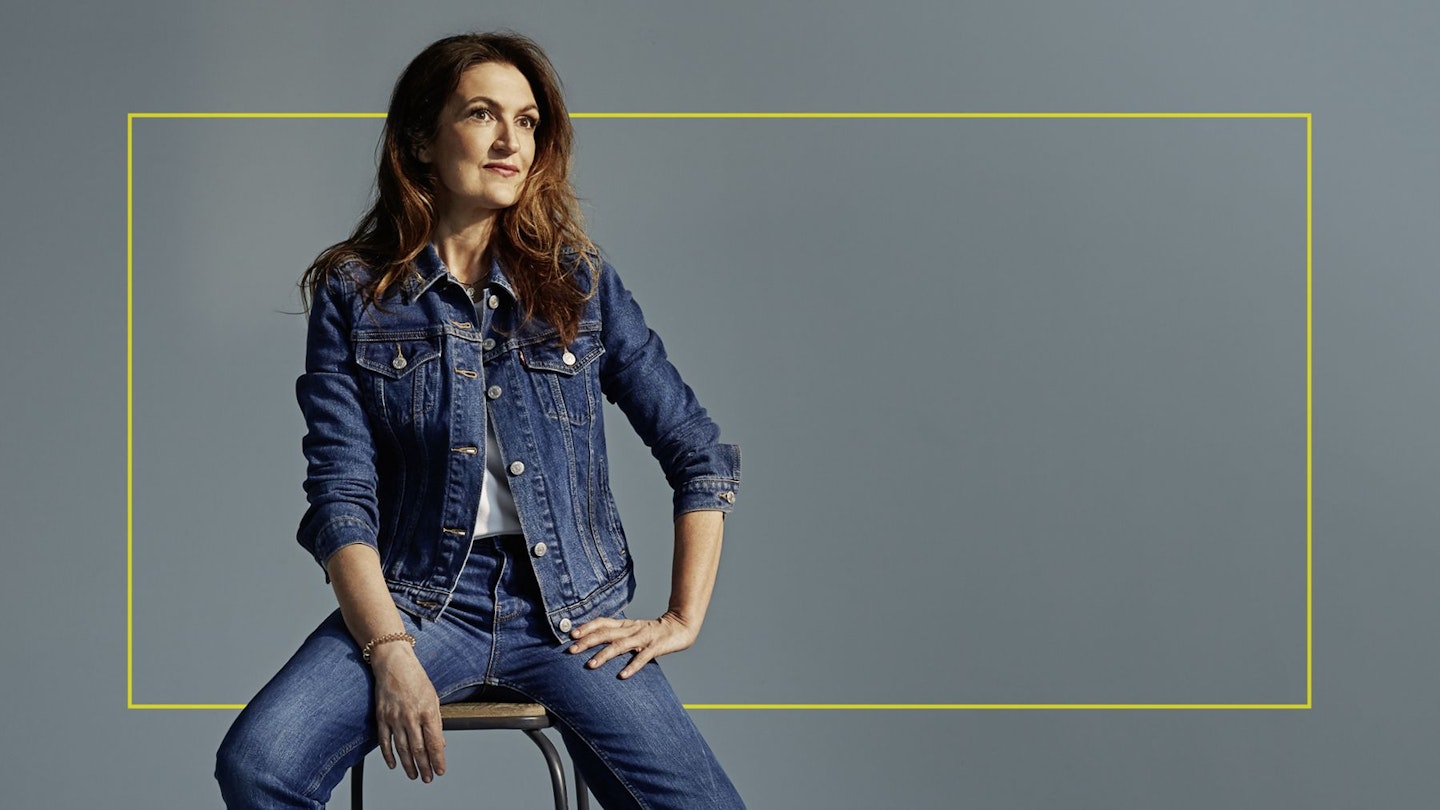 19 of 19
Things You Only Know If You're An Adult Orphan
Emily Dean lost her parents and sister in the space of three years - and changed her whole life as a result.
I've missed socialising as freely as I once did, and I miss my close friends deeply – I moved to Bath from London in 2018, and this year have only been able to go back to see them once – but I've also noticed a shift in who I am turning to the most.
Like many, my social circle has shrunk because of circumstance. I've broken contact with one formerly close friend who I realised hadn't been a positive presence in my life, and I feel lighter for it. There are others I don't know when I'll see again.
'There should be less stigma around moving away from friendships, as long as you're not hurting one another,' says Hilda. 'To a certain extent, it's natural and healthy to let some friendships go to make space for new ones,' she adds. 'Lockdown has simply catalysed some of these shifts.'
I'm lucky that I've also made bonds during this strange year that will never be undone. The people with whom we have weathered this storm are part of our fabric now – and we'll never forget the support we had when we needed it most.