US student Amos Dudley made his own retainer braces from scratch because he couldn't afford to pay for oral healthcare. As a digital design student at the New Jersey Institute of Technology, Amos had the intuitive to google the process and luckily had access to a 3D printer. He writes about how he went about it on his blog - which is a bit too technical for us - and just look at the difference!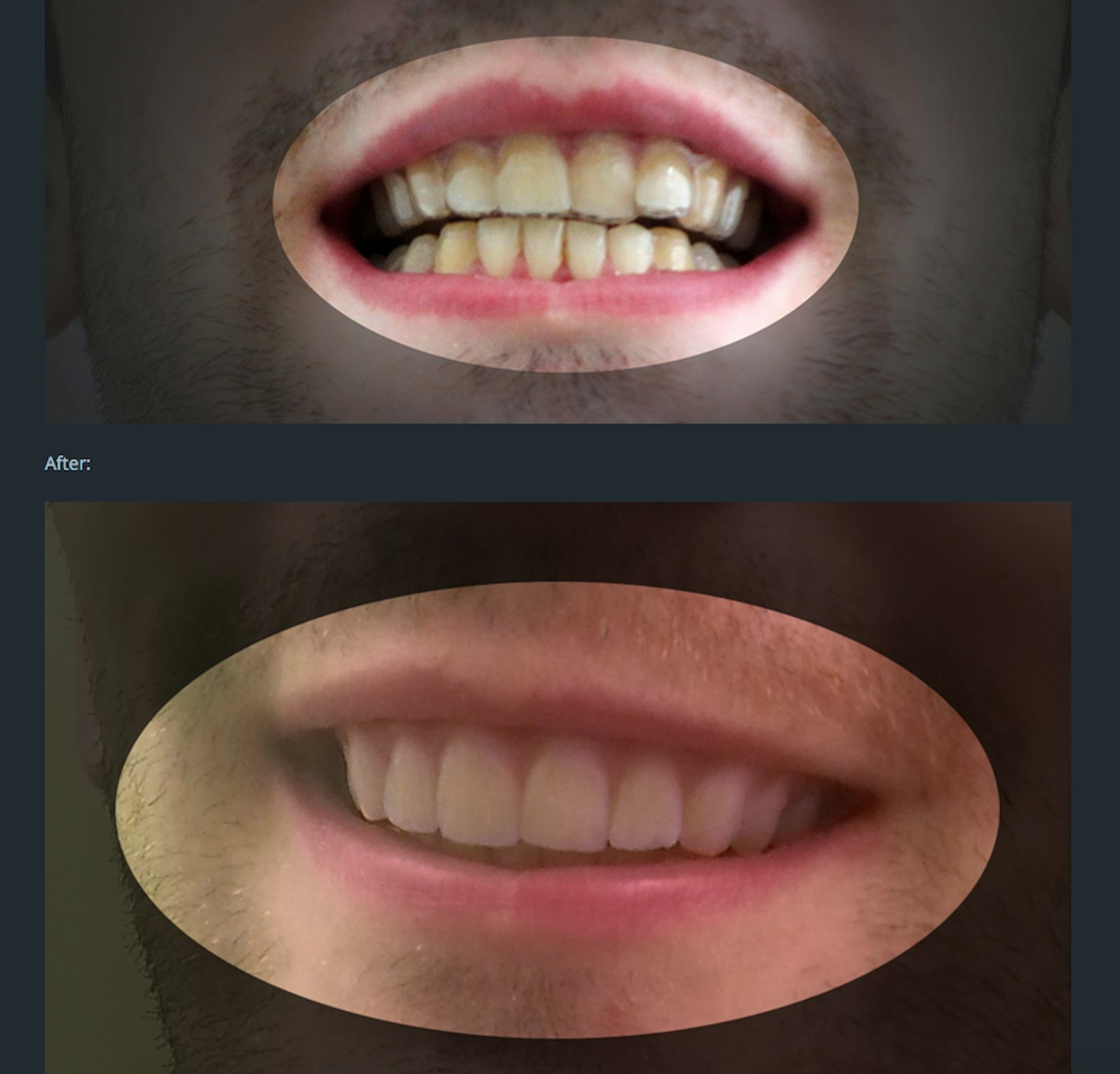 Amos wore the plastic braces constantly for 16 weeks - only removing them to eat. He writes on his blog: 'Most importantly, I feel like I can freely smile again. That's what's most important.' AWWWWW.
Clearly this guy has a lot of time on his hands but he's saved himself a fortune. And his teeth look great...so who's the real winner?! That said, obviously don't try this at home kids, always seek help of a qualified orthodontic professional, etc, etc.
Like this? Then you might also be interested in:
Here's Exactly Which Days You Need To Take Off This Year To Turn Your 25 Days Of Annual Leave Into 55
Overseas Holibobs To Book For Easter Weekend That Are All Under £150
This article originally appeared on The Debrief.