For most of us, a lunch break is a laughable prospect that - at its zenith - represents a dashed trip to Pret.
But what if we carved out a window of time that symbolised something more than wiping crumbs off the keyboard, or idly browsing Facebook?
Here, the experts at Babbel.com present five great apps that will help to make the most of a midday breather.
Whether you want to brush up on an existing skill or learn an entirely new one, these tools will allow you to relish lunch-times like never before...
Babbel - learn a language
If you want to add a language to your CV or be able to speak to your international colleagues in their native tongue, then this is the app for you.
Covering 8,500 hours of content in 14 languages, from Spanish to Indonesian, using Babbel will enable you to communicate in a foreign language from the start.
Additionally, Babbel will use your native language and your knowledge of its grammar to help you learn more efficiently and with greater speed.
The audio content is recorded by native speakers, alongside an integrated speech-recognition tool, allowing you to work on and perfect your accent from the start.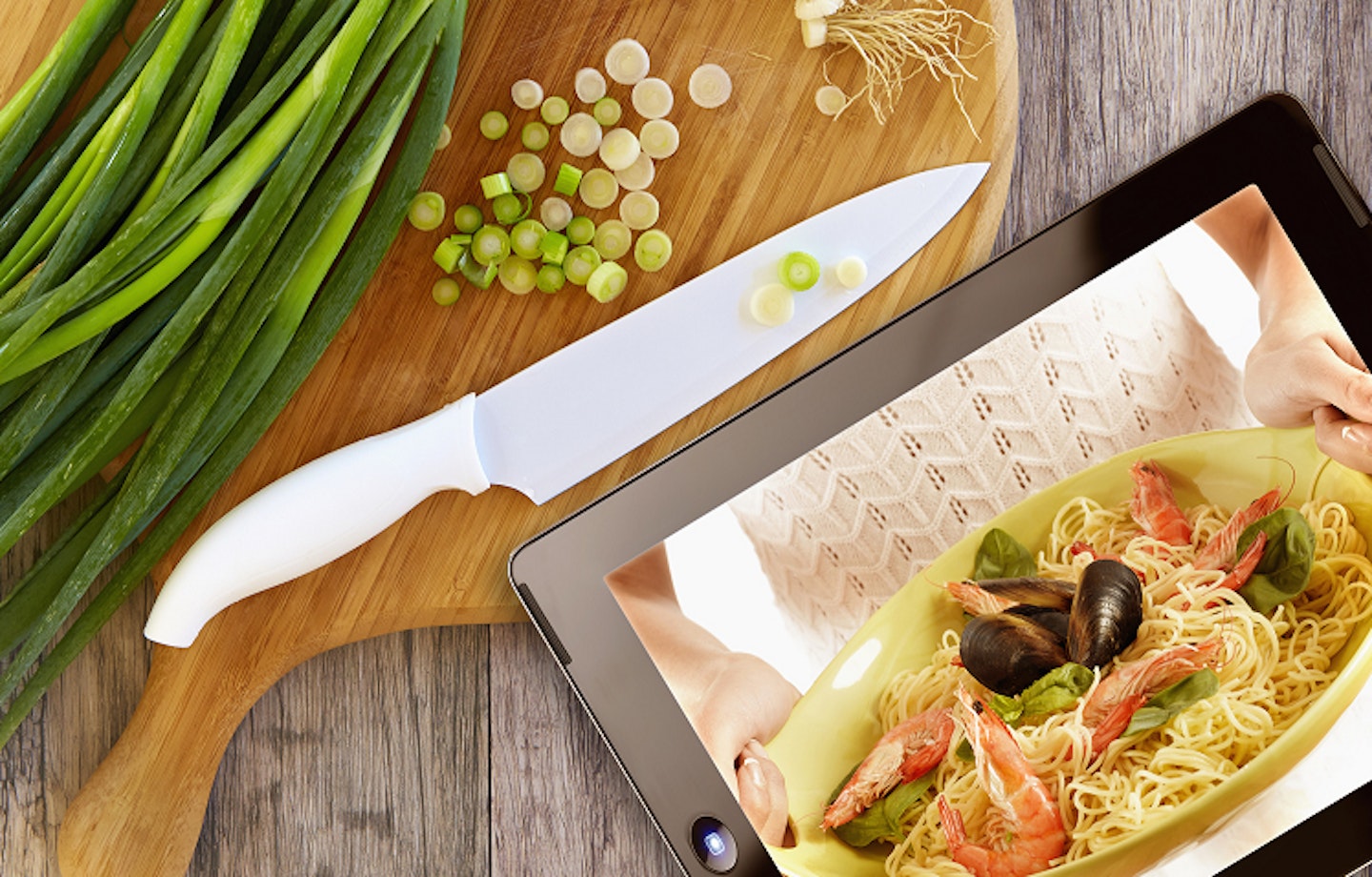 Skillshare - learn a new skill
Skillshare is an online learning community of over 2.5 million members, featuring over 15,000 different classes in everything you can think of; design, business leadership, photography, computing, and everything in-between.
Use Skillshare to pick up a new skill, or even grow your career as a teacher on the platform, by sharing your skills with others. Whether you want to brush up on your SEO or learn how to cook your favourite dish (or even just how to Instagram it), you'll find something on Skillshare to sate your appetite.
Skillshare's video lessons range from 30mins to one hour, so they're perfect for lunchtime learning.
Acast - learn more about the world
Delve a little further into the world of music, brush up on your psychology or just be equipped for your next pub quiz with compelling on-the-go learning.
Audio platform Acast has a huge selection of podcast series and shows for you to choose from. For example, Talking Politics helps you to make sense of the unpredictable climate ahead of the upcoming general election, Dan Snow's History Hit offers 30-minute episodes on the background behind today's headlines, while Joblogues offers professional women candid career advice.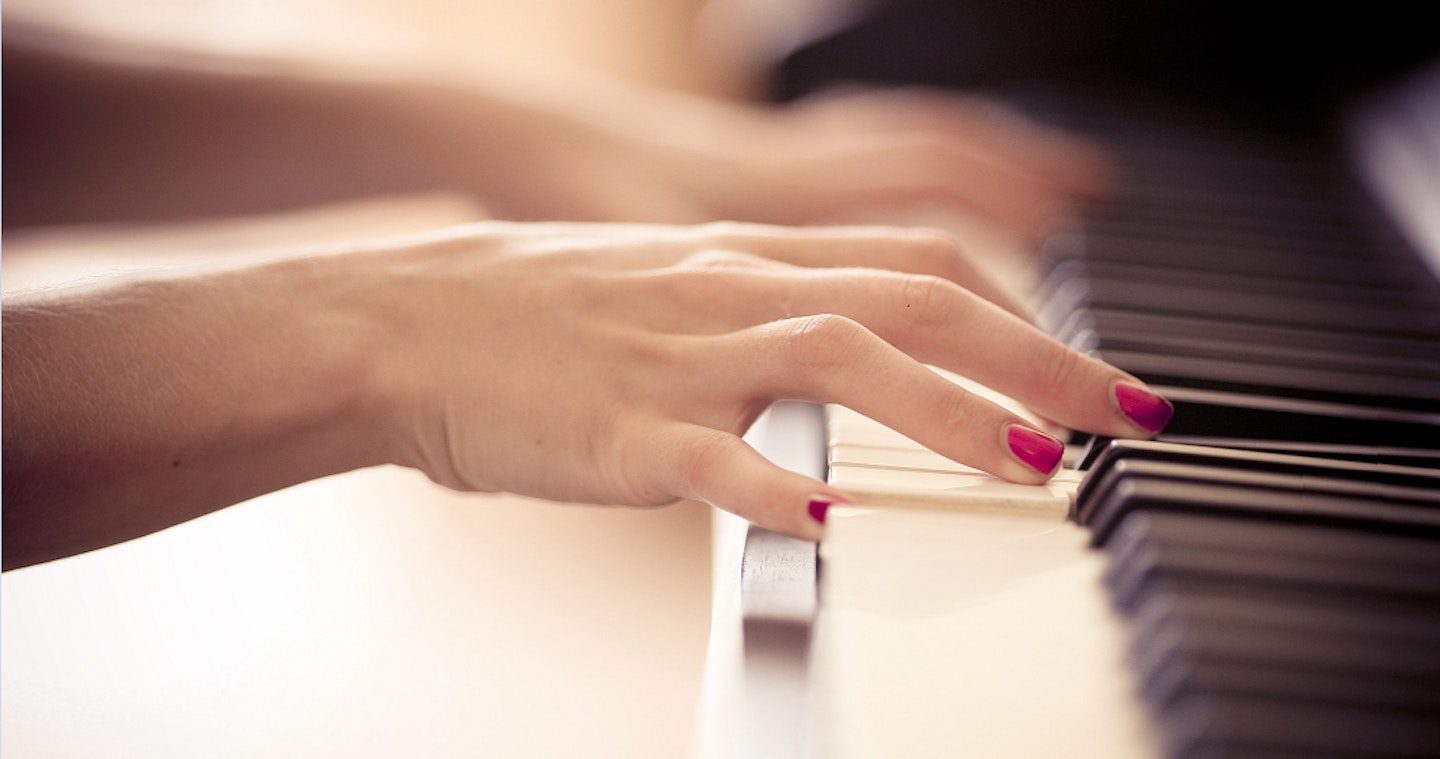 Remente - learn how to organise your mind
This clever app combines psychology with brain and mental training, to help users lead a happier life, with fewer distractions.
Within the app, you will find courses to teach you how to increase productivity, efficiently manage your time, and how to better deal with stress. You can also set yourself goals and track your mood.
Not only will using Remente during your lunch hour teach you the skills to help you to feel more in control, it'll also give you a much-needed boost to tackle the rest of the day.
Flowkey - learn a musical instrument
Have you ever wanted to learn an instrument but didn't know where to start? If you want to try your hand at the piano, then Flowkey is the perfect app for you.
From complete beginners to budding pianists wanting to learn how to play their favourite songs (the app lists everything from Mozart to Coldplay), Flowkey turns your phone or iPad into a personal piano tutor, helping you to learn, even if you don't yet have access to a piano.
Use your lunch hour to brush up on technique and learn all-important theory before you put it into practice at home.
Read More: This Dating App Will Run Background Checks On Potential Matches
Read More: The 10 Best Beauty Apps To Download Now