The list of a first-time mother's worries can be long – but doesn't usually include whether her partner will be allowed to stay by her side as she gives birth. But that's the situation Sophie Higginson, 36, is facing as she prepares for the arrival of her baby in July. 'My midwife had said that I shouldn't pin my hopes on a home birth, given what was going on,' explains Sophie, a hair and make-up artist. 'I was gutted to hear this. My anxieties started to creep in over the next few days and I wondered how I would cope with going into a hospital to have my baby.' Researching her options, she was not reassured.
Already, across the country, women have been told to attend antenatal appointments alone. In recent days, St George's Hospital in south London was among those issuing new rules about who women can have with them as they give birth – restricting visitors to, in their own stark words, 'Only one birth partner in labour and no one, not even the partner, will be admitted to the antenatal or postnatal wards.'
Meanwhile, the Royal College of Midwives has reported that the shortage of midwives on NHS maternity units has doubled since the start of the coronavirus outbreak, warning that it's 'exposing the gaps that already exist in maternity services'.
No wonder, then, that some mothers-to- be fear the measures may become even stricter. Sophie is one of 380,000-plus who have signed a petition to protect the right of birthing mothers to have a partner present through labour. 'My concern is that the NHS is so stretched right now that the support you need throughout your labour will not be there,' she says. 'At least if you have a partner or loved one with you, they can be your support, your voice and strength when you need it.'
Coronavirus has led to stark new challenges but it has also brought into sharp focus inequalities and dysfunction in our society
And her experience highlights just one of the ways in which the effects of the pandemic are being felt by women. The leading abortion provider, the British Pregnancy Advisory Service (BPAS), recently warned that abortion services were 'buckling' as self-isolating staff meant a quarter of its clinics were closed. The Department of Health and Social Care last week confirmed abortion pills could be prescribed remotely to be taken by women at home – but only after it had U-turned on an earlier announcement of the policy, saying it was published in error.
Women are also having their fertility treatments abruptly cancelled. The UK's regulatory body for fertility treatment, the Human Fertilisation and Embryology Authority (HFEA), said it was guiding clinics to 'plan to stop treatments over the next three weeks, allowing patients to complete any cycle they have started'. Medical experts have even recommended people avoid becoming pregnant during the pandemic as a 'precautionary measure'.
But it is not just in terms of healthcare that women are being hit. Many women's jobs are placing them at risk of contracting the virus – 77% of the NHS workforce are women, among them pregnant women categorised as 'vulnerable'. However, some NHS trusts and even departments have interpreted that official advice differently and there are reports of pregnant women who remain in face-to-face roles.
At the same time, women are not always safe staying at home: reported cases of domestic violence have tripled in some countries practising social distancing. Here in the UK, Sandra Horley, chief executive of national domestic abuse charity Refuge, says, '1.6 million women experienced domestic abuse last year, and self-isolation has the potential to aggravate pre-existing abusive behaviours by perpetrators.'
As women normally provide the lion's share of care within families, the closure of schools is more likely to curtail their work opportunities. And when the business shutdown turns into a full-blown recession, women are set to be hit harder – already more likely to be in lower-paid jobs or working part-time. All this explains why UN Secretary-General António Guterres has said of the crisis, 'The world's women are disproportionately carrying the burden at home and in the wider economy.'
Despite that, women are less likely to be in the rooms where decisions are being made about how it's tackled – a fact strikingly clear even in the Government press conferences, where the politicians and officials updating us are, overwhelmingly, male. Last week, MPs on the Women and Equalities Committee launched an inquiry into the 'disproportionate' impact that the virus – and, tellingly, 'measures to tackle it' – is having on various groups. (Because, of course, it's not just women being adversely affected in unforeseen ways; a crisis tends to deepen existing inequalities.)
Yet anyone raising concerns publicly is likely to be told that 'the only thing that matters right now is addressing the virus'. However, things are rarely so simple. Medics have pointed out that when, for instance, resources for reproductive health in West Africa were diverted to the emergency response to the 2014-16 Ebola outbreak, it contributed to a rise in mothers there dying. Alternatively, women raising concerns may well be pointed to statistics that indicate men are more likely to die from coronavirus. Why is not clear; it may be men are more likely to have a pre-existing condition that leads to worse outcomes. But that doesn't render all other issues unimportant.
'If anything, this reinforces precisely why looking at the gendered impacts are so vitally important,' Mandu Reid, leader of the Women's Equality Party, tells Grazia. 'Coronavirus has led to stark new challenges and realities for all of us in a matter of weeks, but it has also brought into sharp focus inequalities and dysfunction in our society that existed long before anyone had heard of Covid-19.' She's among those calling for urgent measures, including the extension of telemedical (remote) abortions to Northern Ireland and the wider use of Domestic Violence Protective Orders, removing perpetrators from the home during lockdown.
Tackling the health crisis does not mean we need to ignore the uncomfortable truths it is laying bare. There is a lot being said these days about how, when the world emerges from the worst of the pandemic, we can rebuild it in a better way. Maybe we could start by listening to women.
Click [here](http://change.org/p/nhs-protect-the- right-to-have-a-birth-partner-during-covid-19) to sign the petition to protect the right of women to have a partner present during childbirth.
READ MORE: Things You Only Know If...
Things You Only Know If...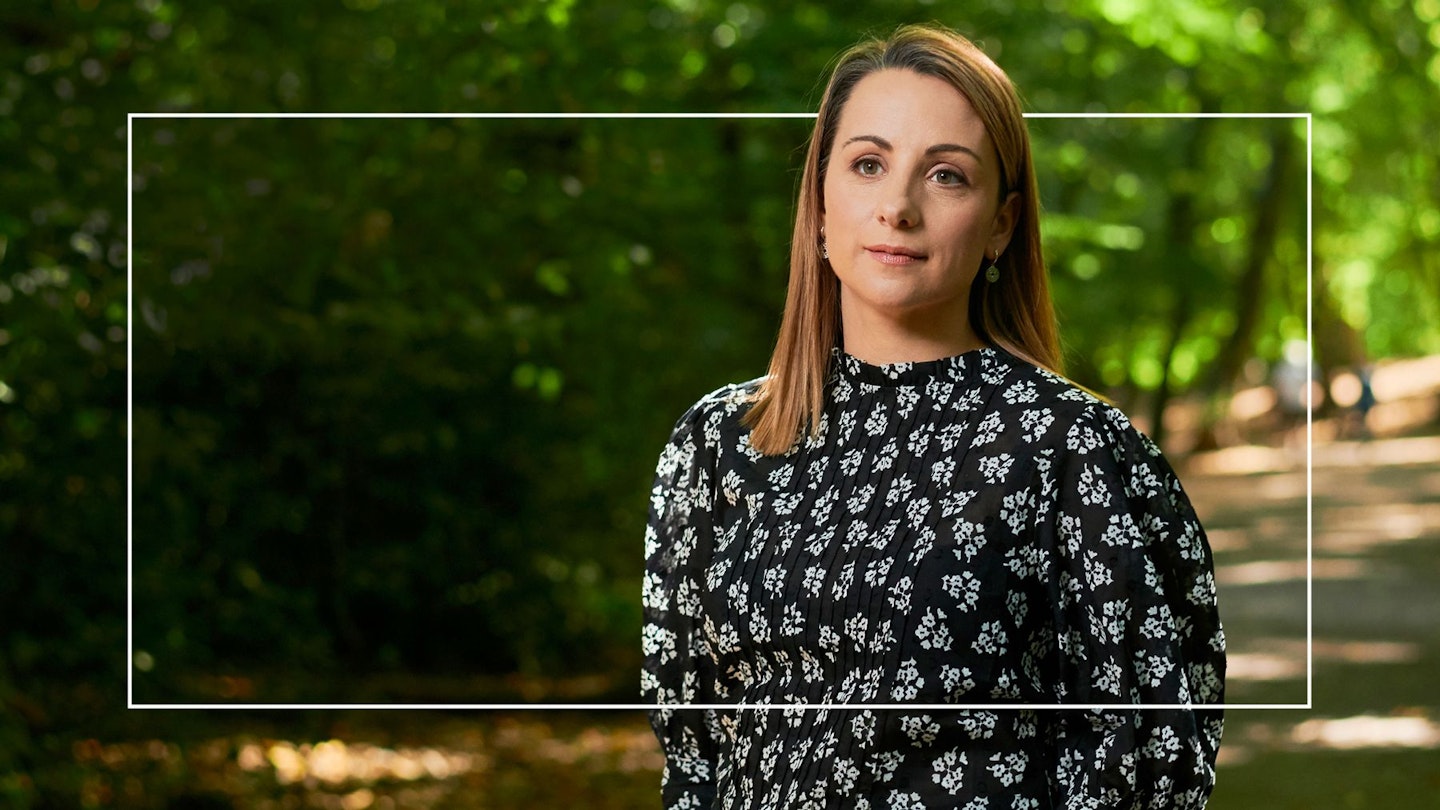 1 of 19
Things You Only Know If You've Experienced Post-Adoption Grief
When Claire Moruzzi, 39, gave birth to her son, it unlocked unpacked painful feelings about her own adoption.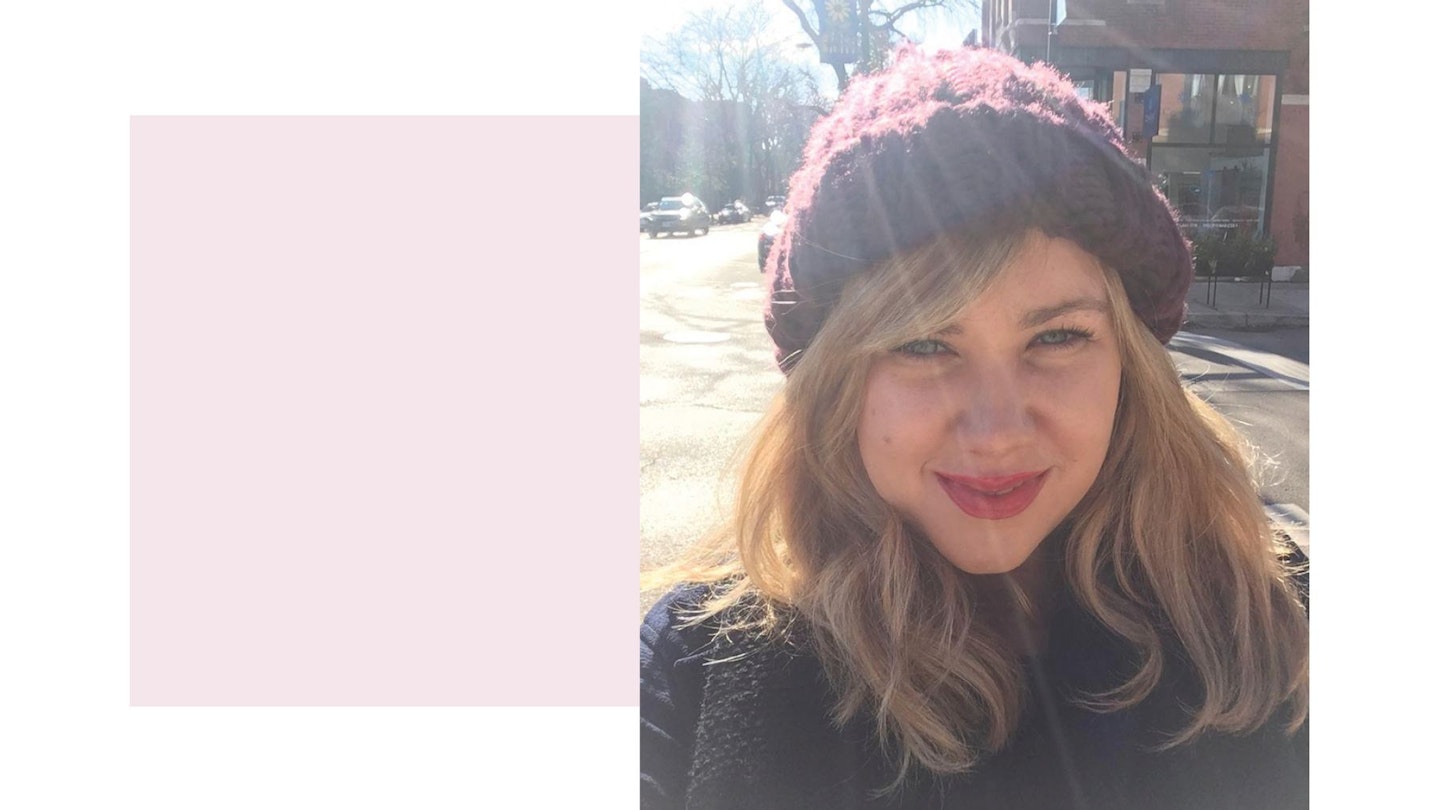 2 of 19
Things You Only Know If You have Polycystic Ovary Syndrome
Jessica Evans reflects on the condition that affects one in 10 of us but is rarely talked about.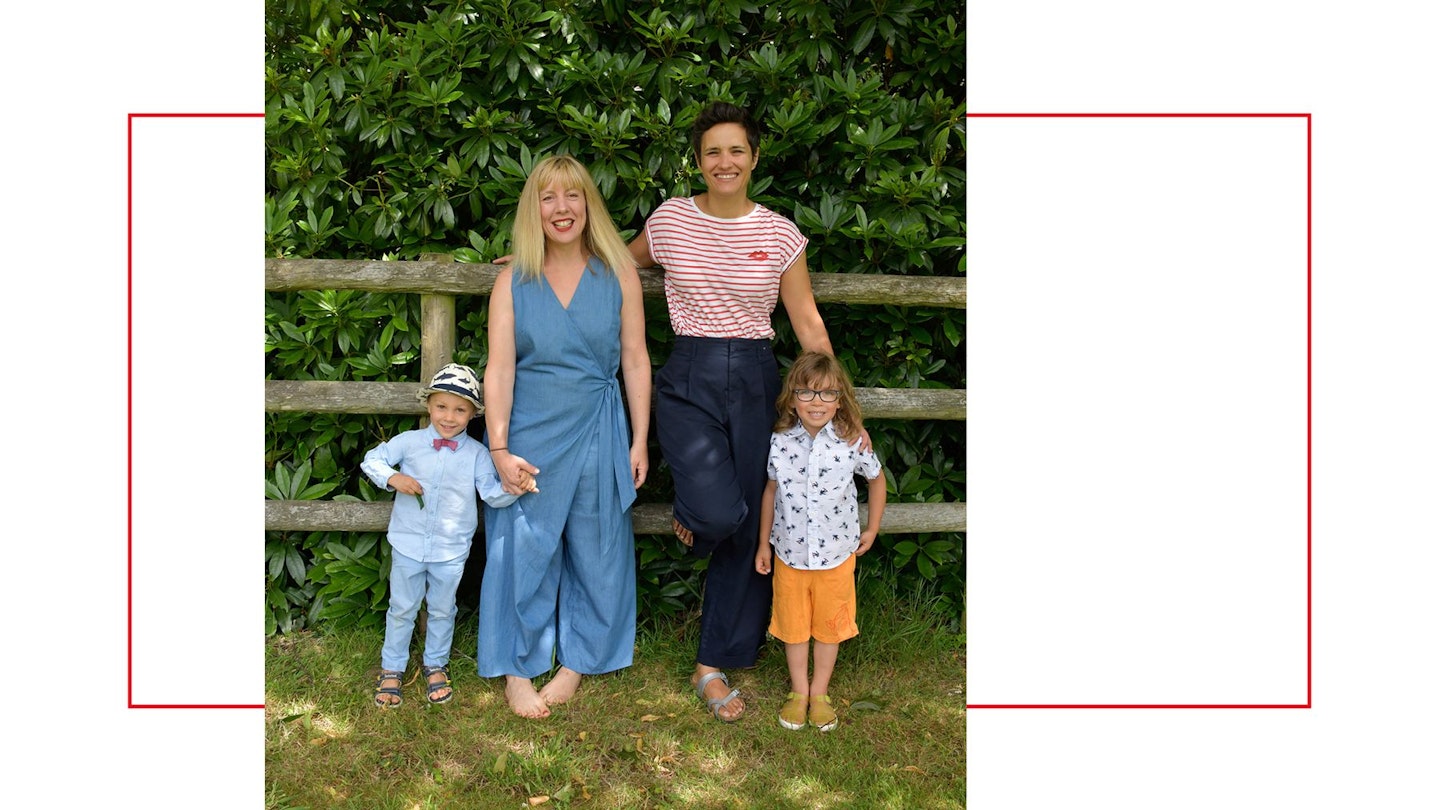 3 of 19
Things You Only Know If You're The Other Mother
If your partner carried your children, what does that make you? Jen Brister tells Grazia about life in a two-mum family.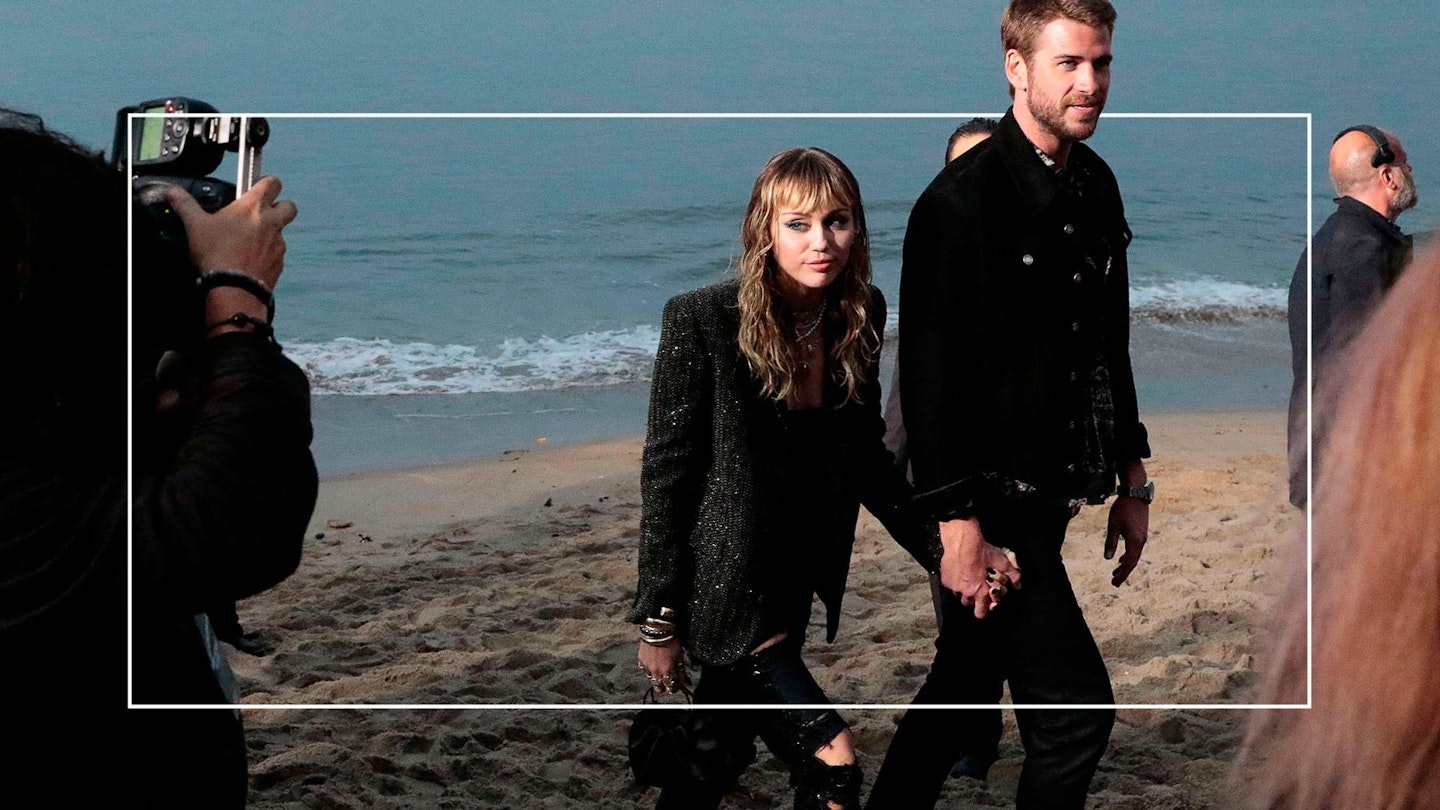 4 of 19
Things You Only Know If Your Marriage Lasts Less Than A Year
The wedding was amazing but a Band-Aid Big Day couldn't save the relationship – and so an embarrassingly short marriage ensued.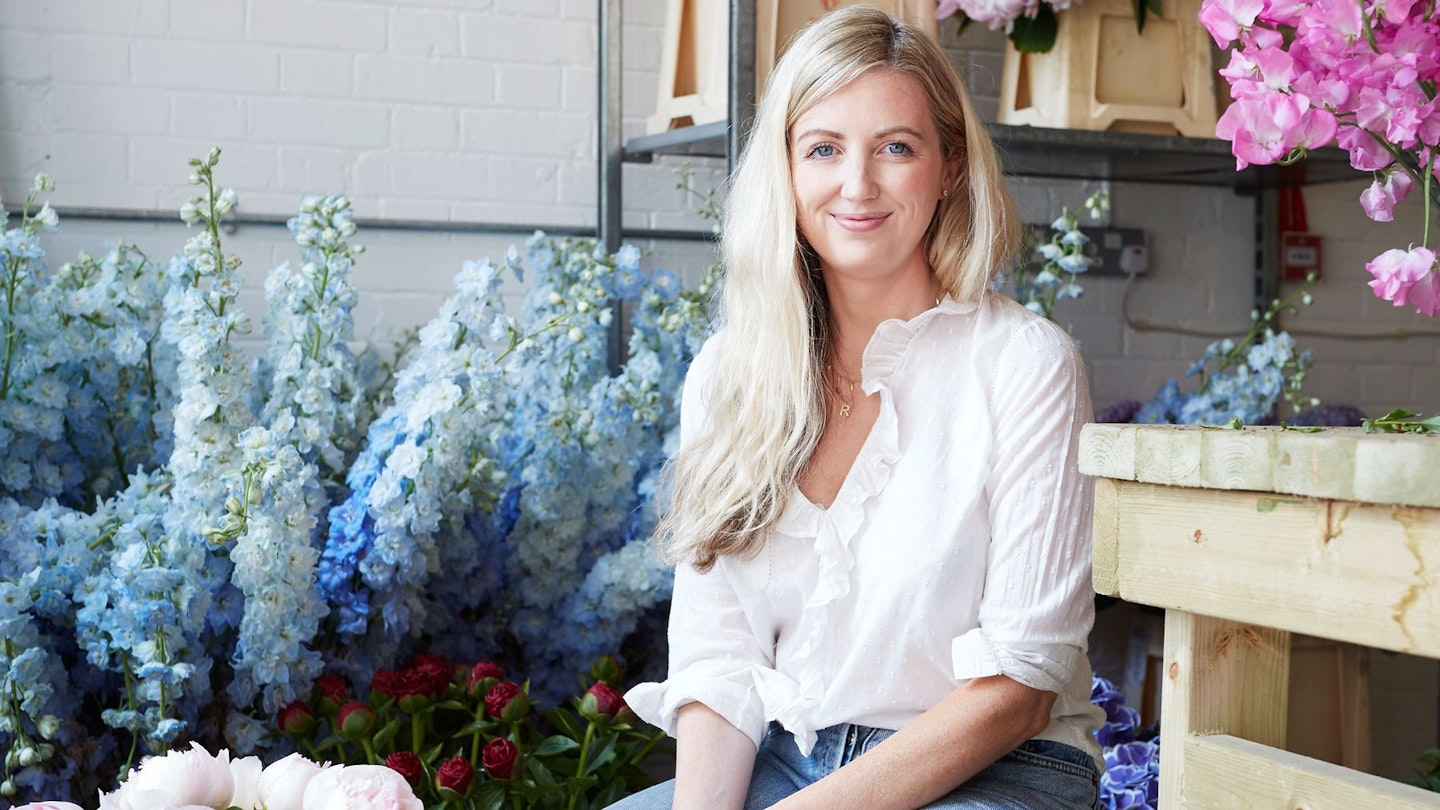 5 of 19
Things You Only Know If You Walk Away From A Six-Figure Salary Job
As new figures reveal that record numbers are now 'overeducated' for their jobs, Lil Caldwell, 37, explains why swapping the law for floristry was her best decision yet.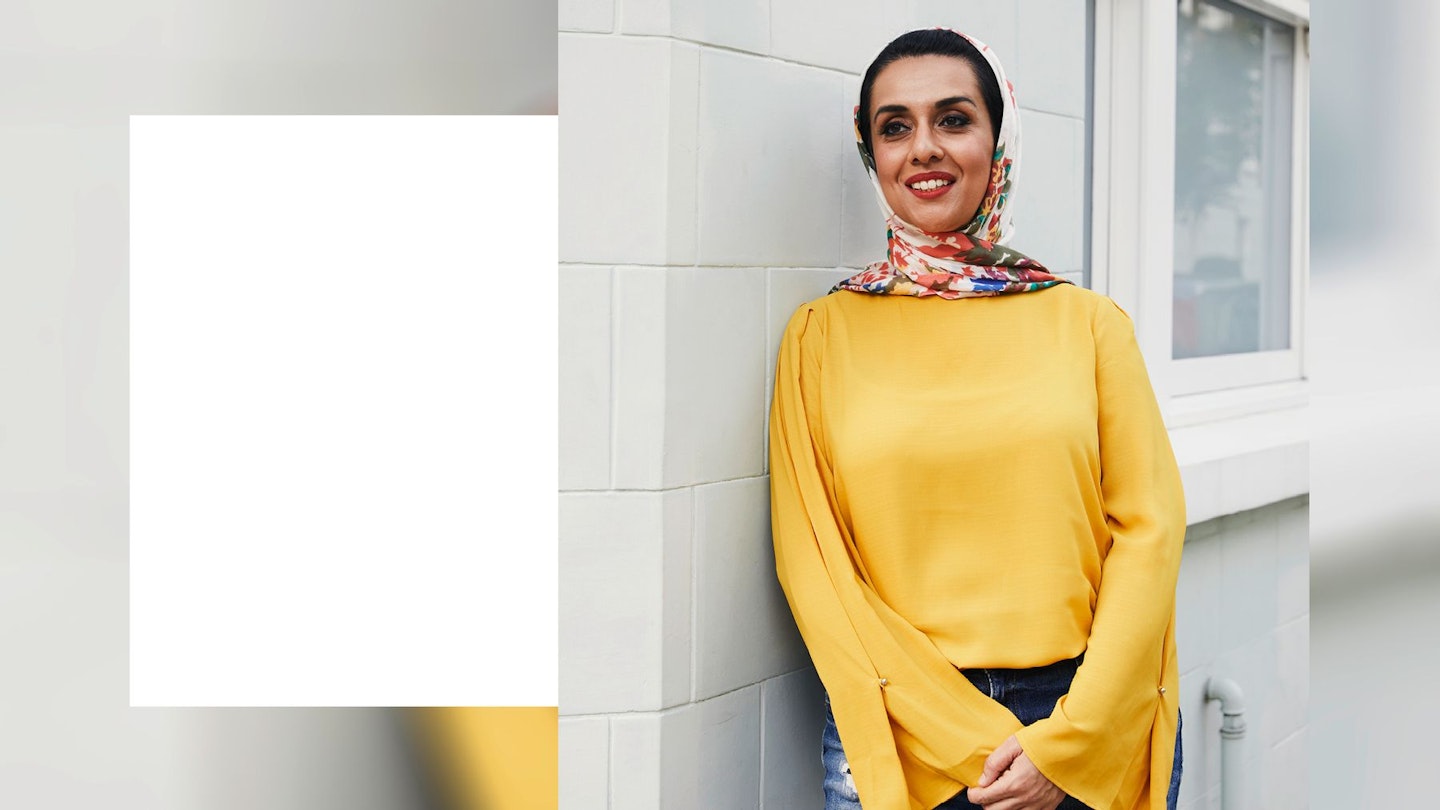 6 of 19
Things You Only Know If: You're The Only Muslim In The Village
When Ayisha Malik moved to Dorset, she braced herself for reactions to her hijab. And was surprised at what she found.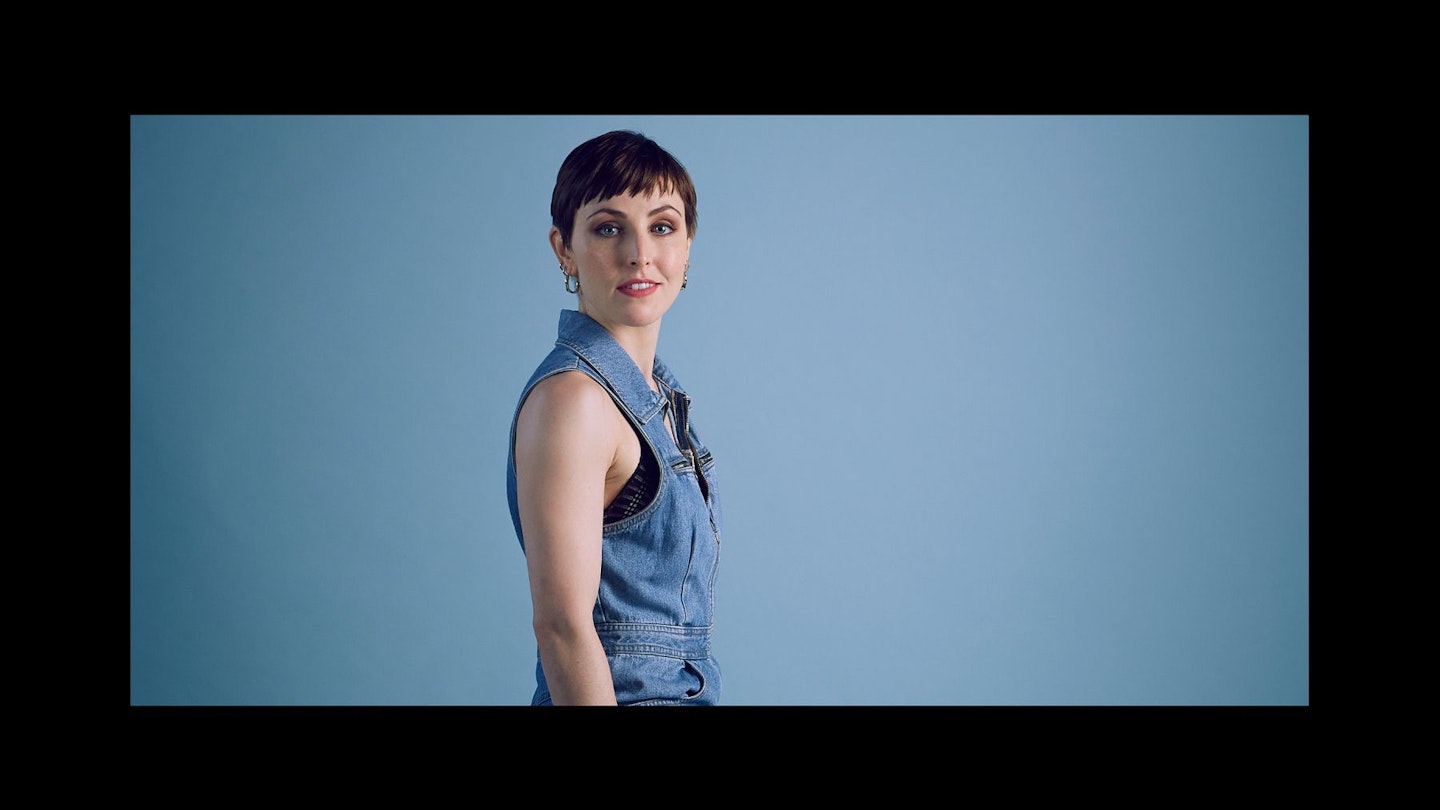 7 of 19
Things You Only Know If: You're Going Through The Menopause At 30
A medical breakthrough now means the menopause could be delayed for 20 years. It's come too late for dancer Lindsay McAllister.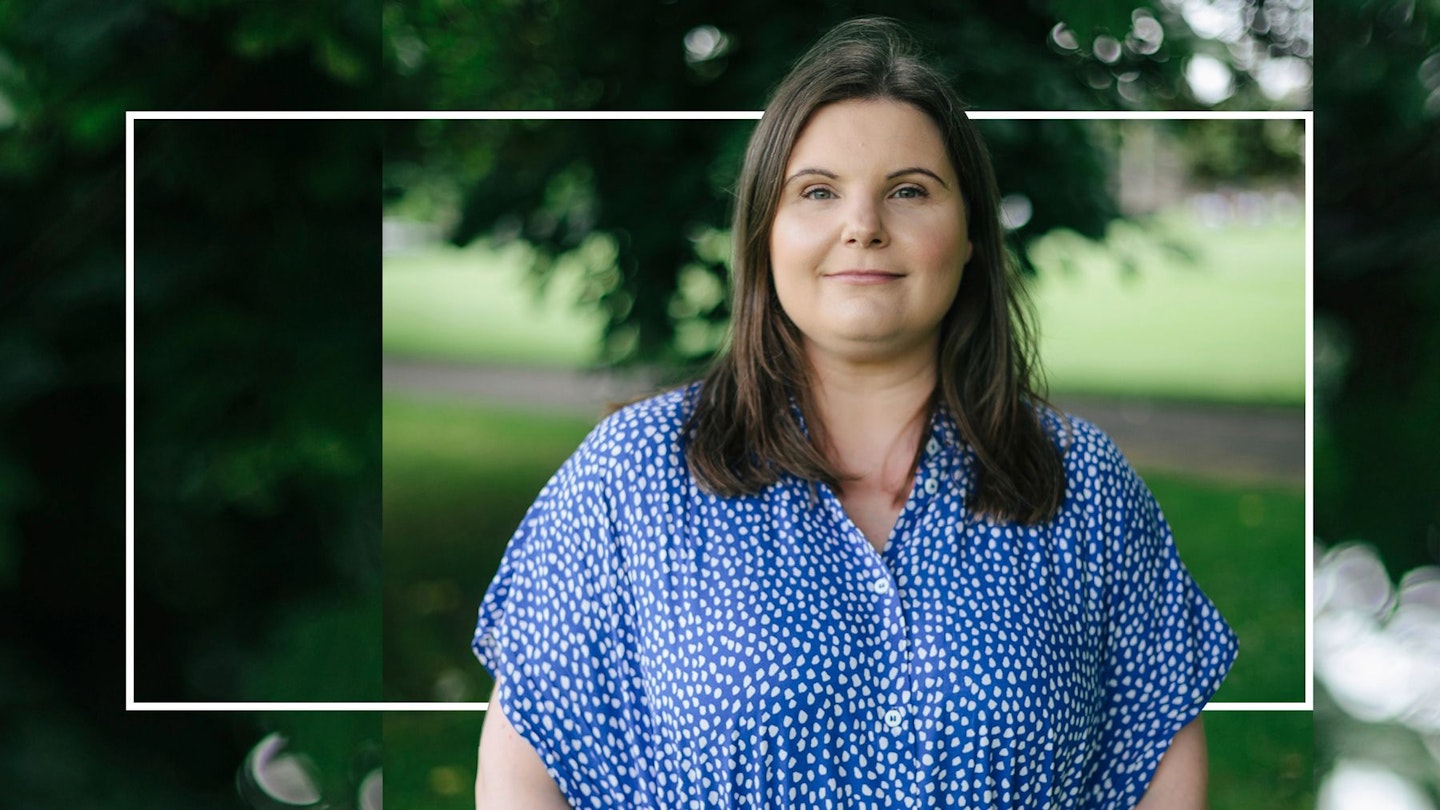 8 of 19
Things You Only Know If: You've Finally Conquered Your Alcohol Problem
When Catherine Renton chose to end her damaging relationship with booze, she lost friends, too. She reflects on the decision that changed her life.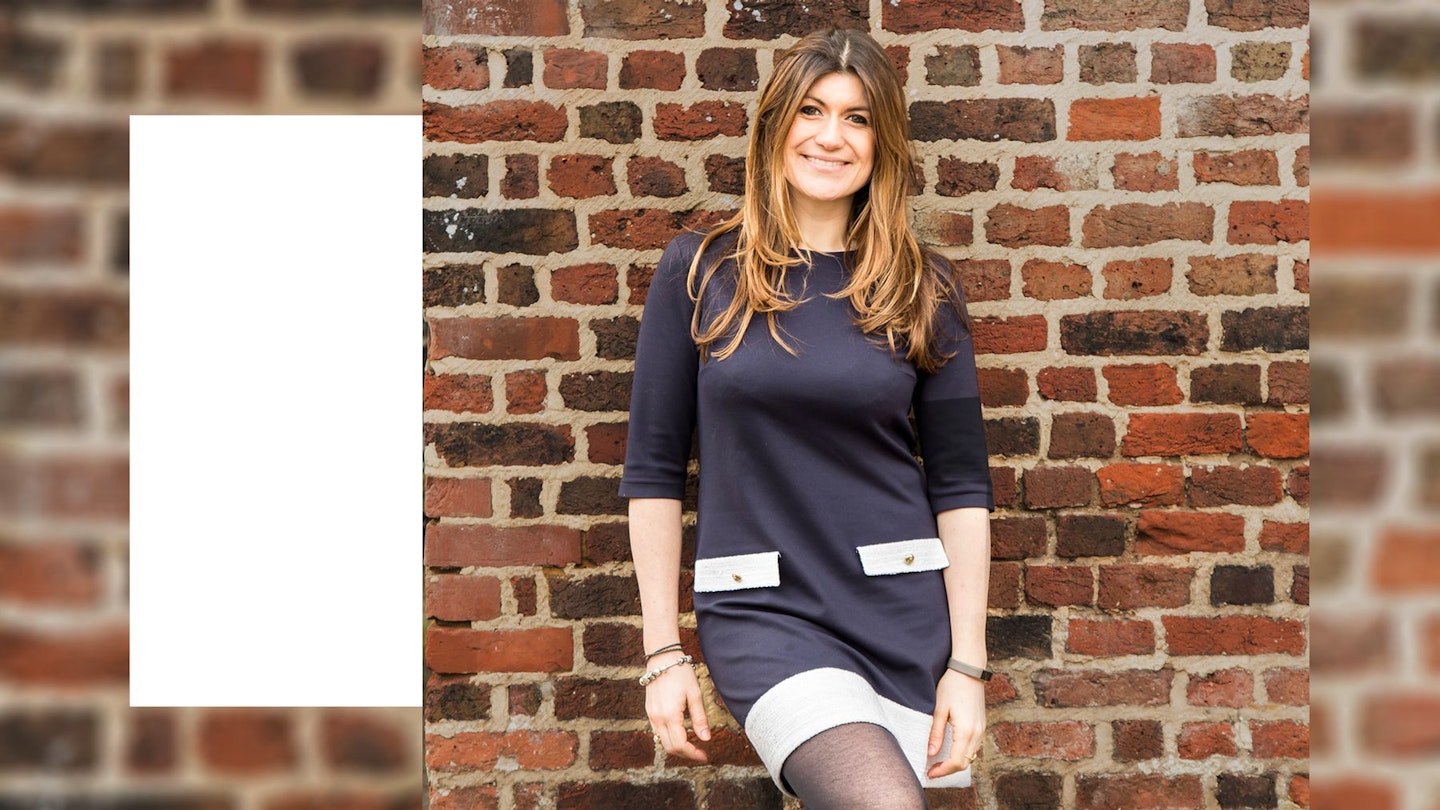 9 of 19
Things You Only Know If You've Been On 100 First Dates
Charly Lester, 35, challenged herself to go on 30 blind dates before turning 30. Then things snowballed.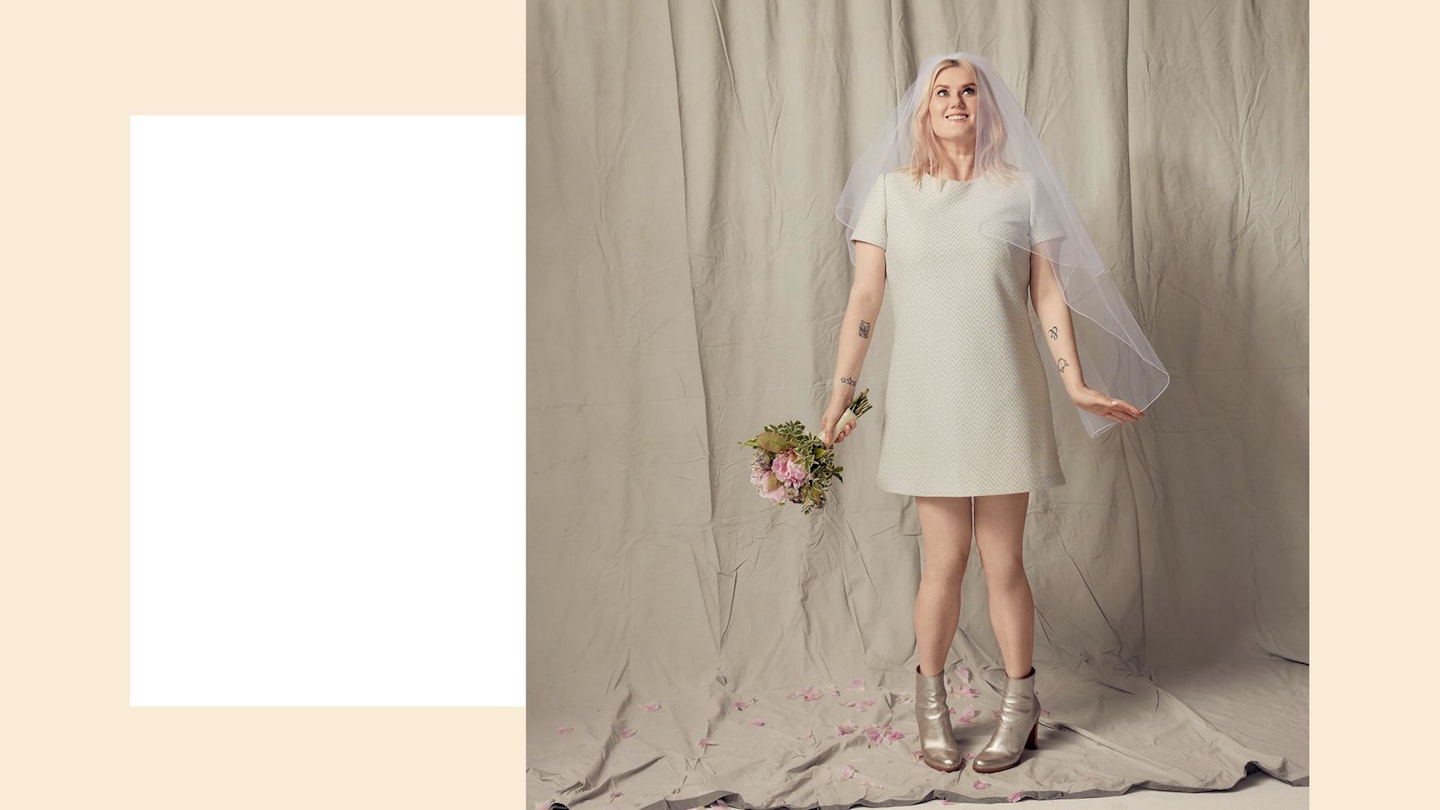 10 of 19
Things You Only Know If: You've Gone From Committed Singleton To 'Basic Bride'
'Suddenly, I want all the things I used to roll my eyes at: the dress, the flowers, the inexplicably expensive cake. There is a new and very loud voice in my head, it insists that this is my special day, I'm a f**king princess and I should have exactly what I want'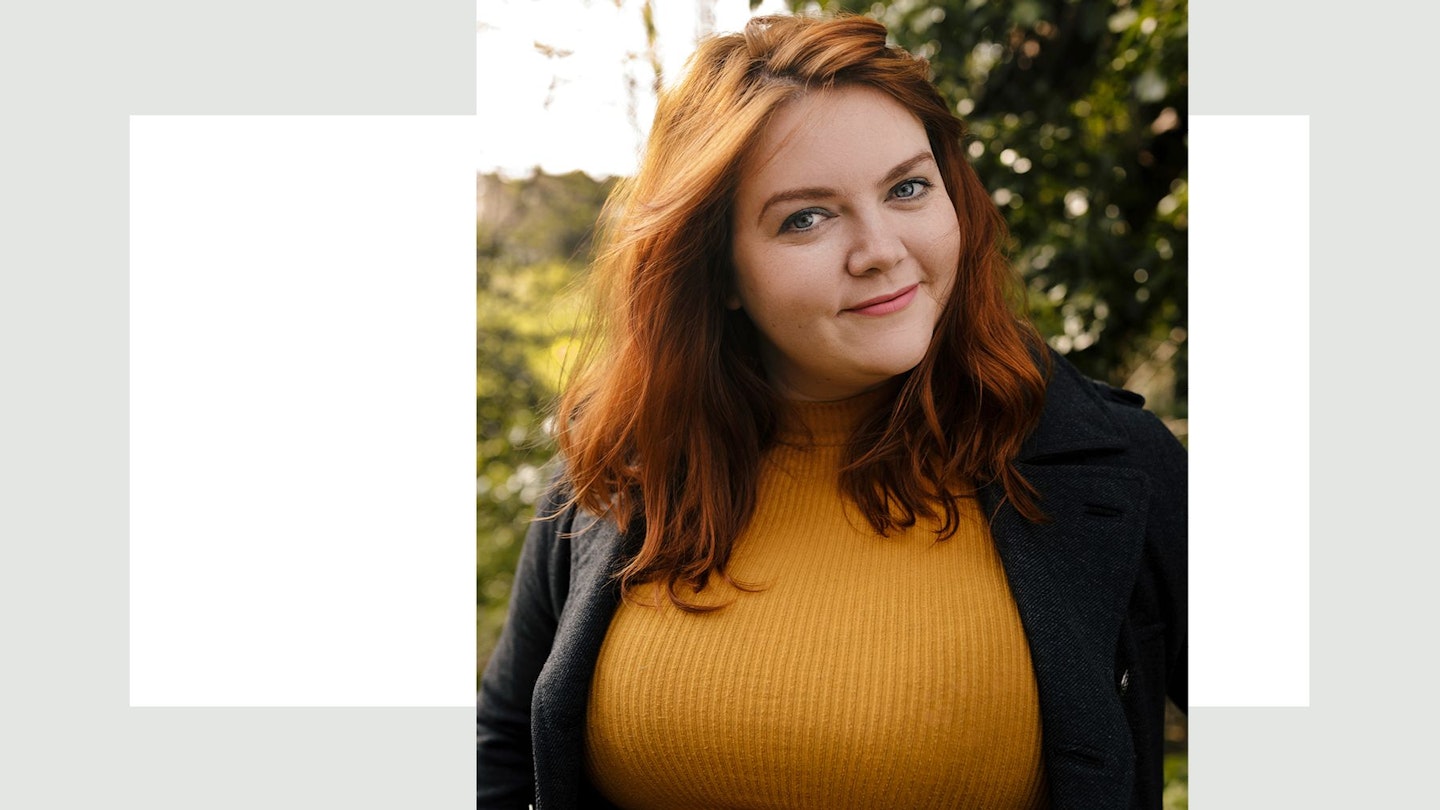 11 of 19
Things You Only Know If You Don't Have A Girl Gang
As a child, Amy Jones looked forward to the day she'd find her squad. No 29, she's still wondering where it is.
12 of 19
Things You Only Know If Your Babies Arrive 10 Weeks Early
After her twin daughters arrived at 29 weeks, Francesca Segal spent 56 days with them at the neonatal intensive care ward - an experience that changed her forever.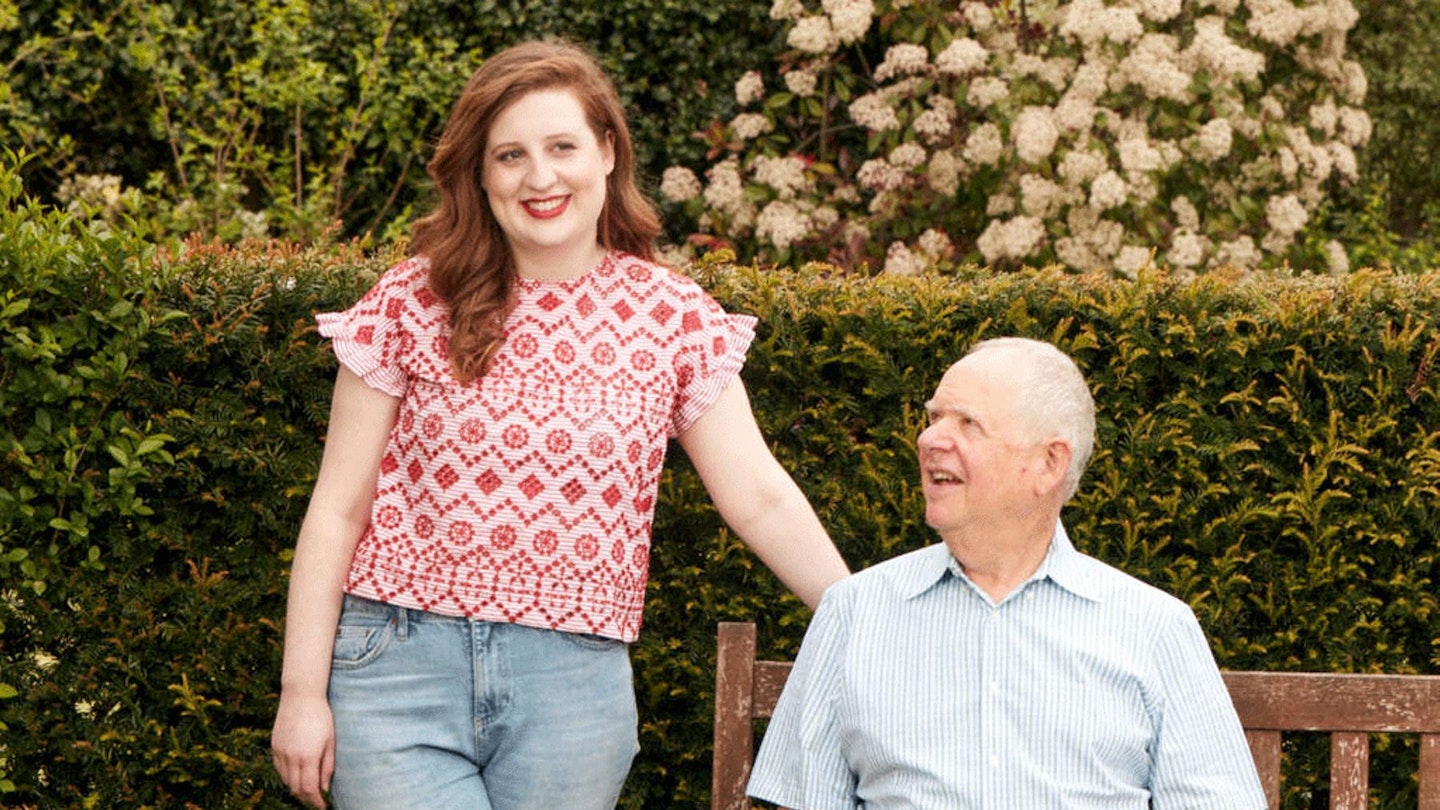 13 of 19
Things You Only Know If… You Live With Your Parents At 29
Anna Behrmann, 29, moved back home to save money. It's had its ups and downs.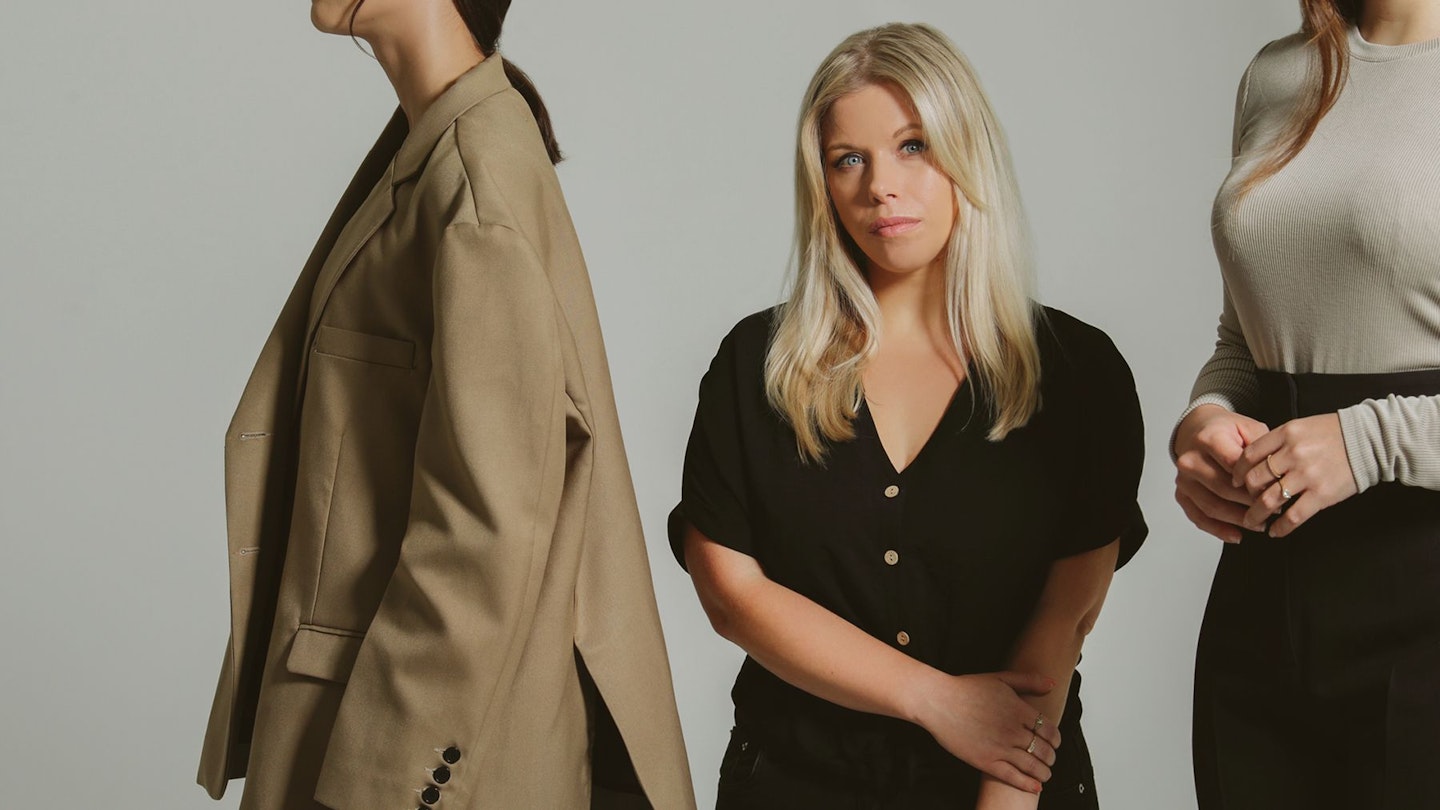 14 of 19
Things You Only Know If You Earn Significantly Less Than Your Friends
After losing her job 31-year-old Olivia Foster found out the uncomfortable truth about what it means to be the broke friend.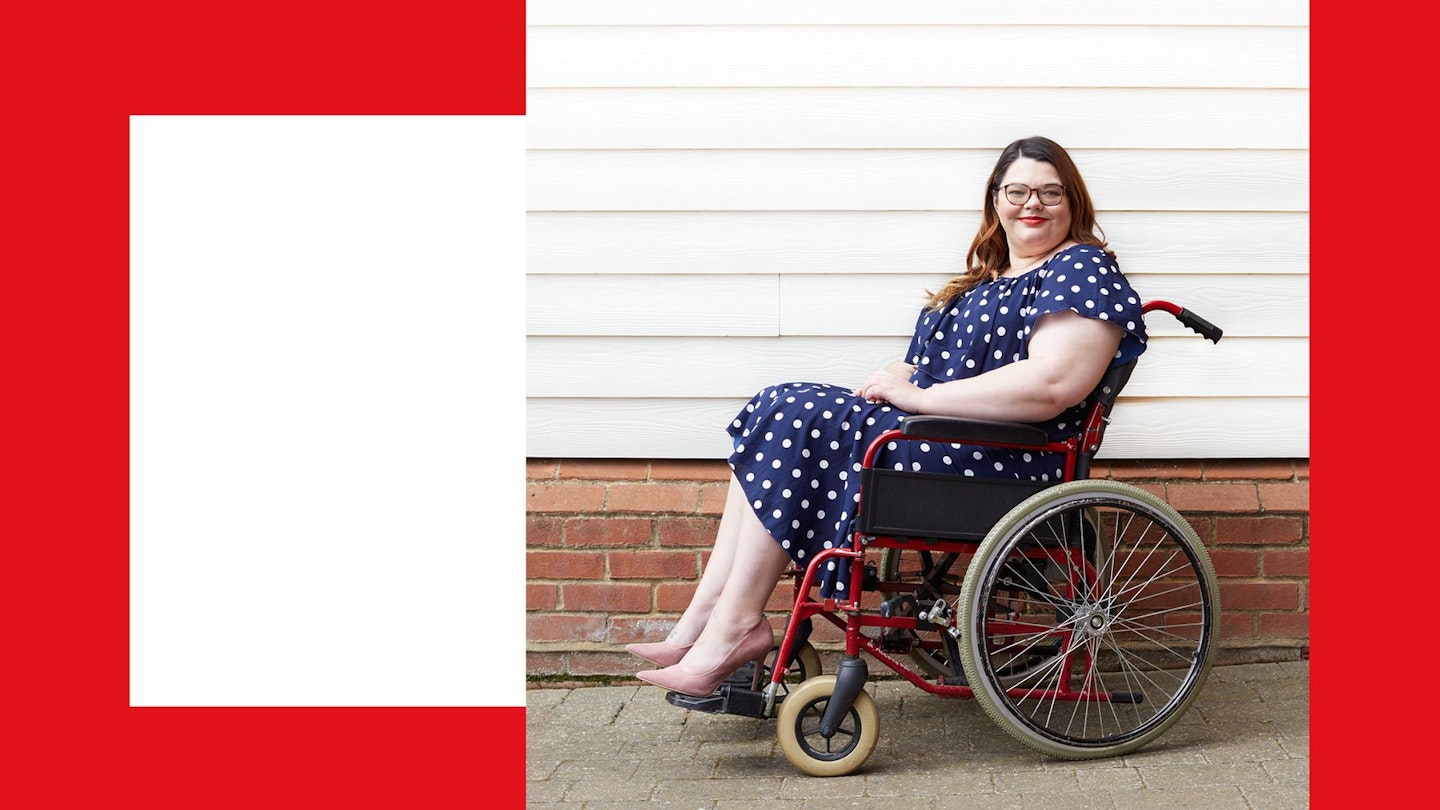 15 of 19
Things You Only Know If You're Living With M.E.
When Hollie Brooks found herself so weak she couldn't even dress herself, she knew something was desperately wrong. To mark the end of ME Awareness Week, she tells her story.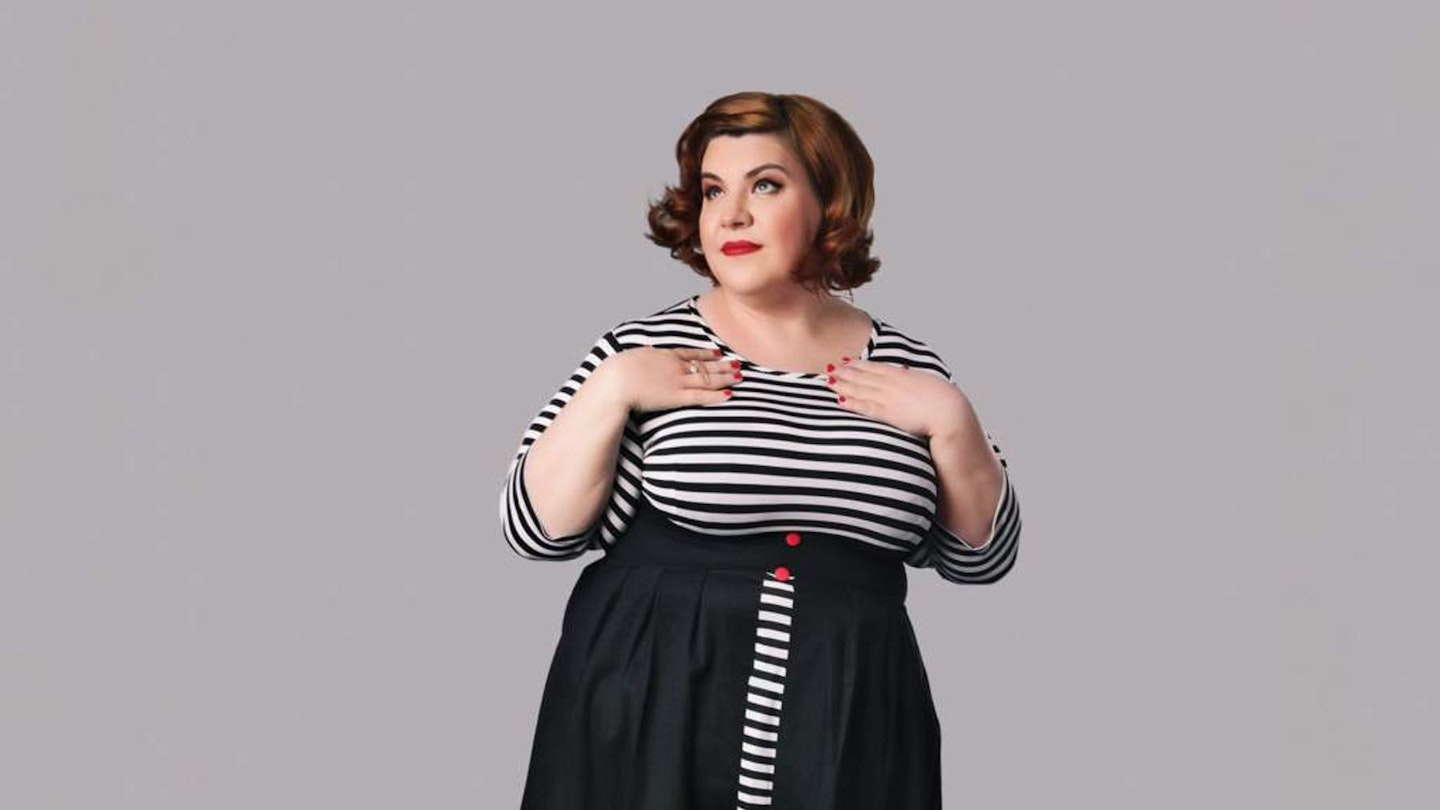 16 of 19
Things You Only Know If You're Plus-Size And Online Dating
From men who think they're doing you a favour, to feeders who fetishise your body.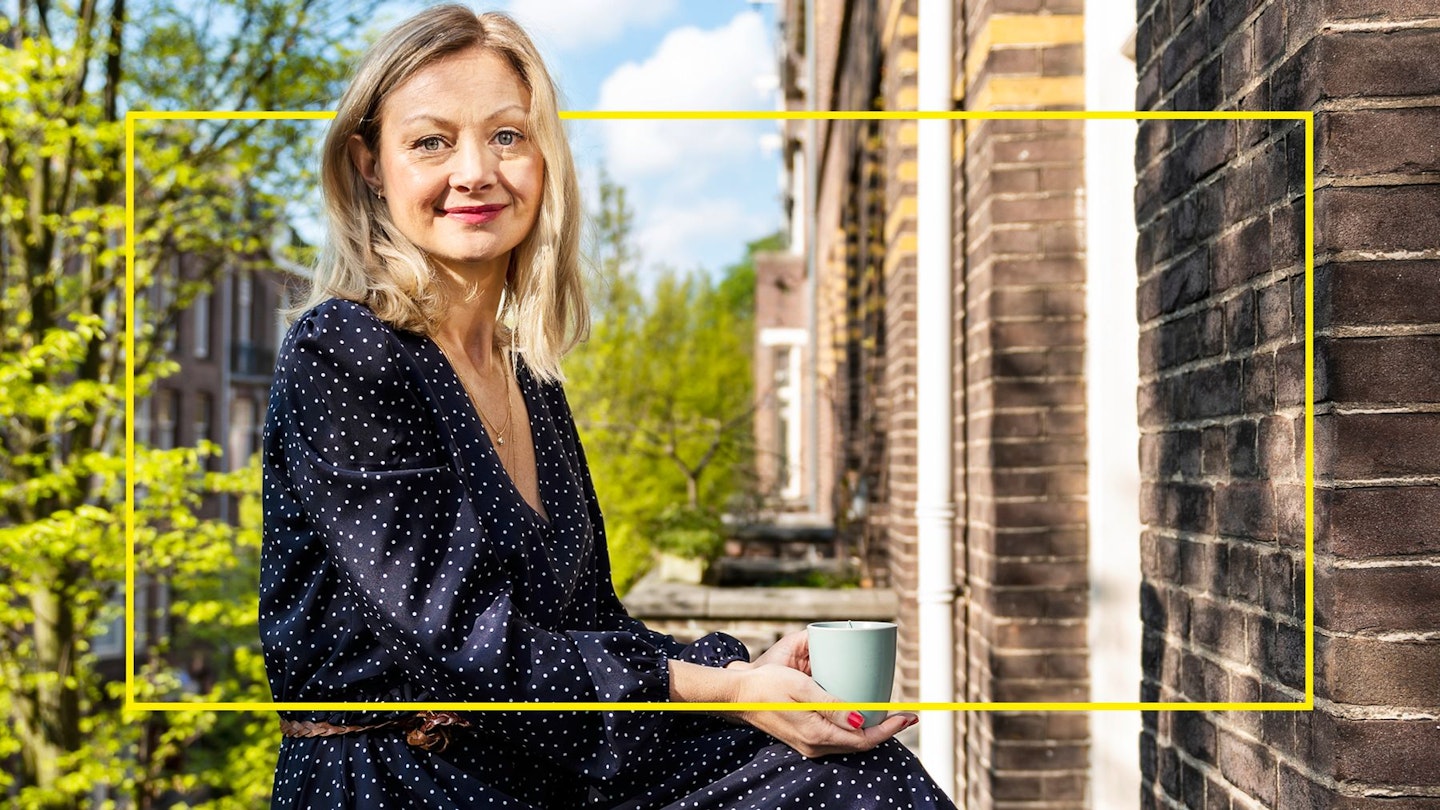 17 of 19
Things You Only Know If You Gave Up Your Job To Follow Your Partner Abroad
'On bad days it could feel a bit 1950s'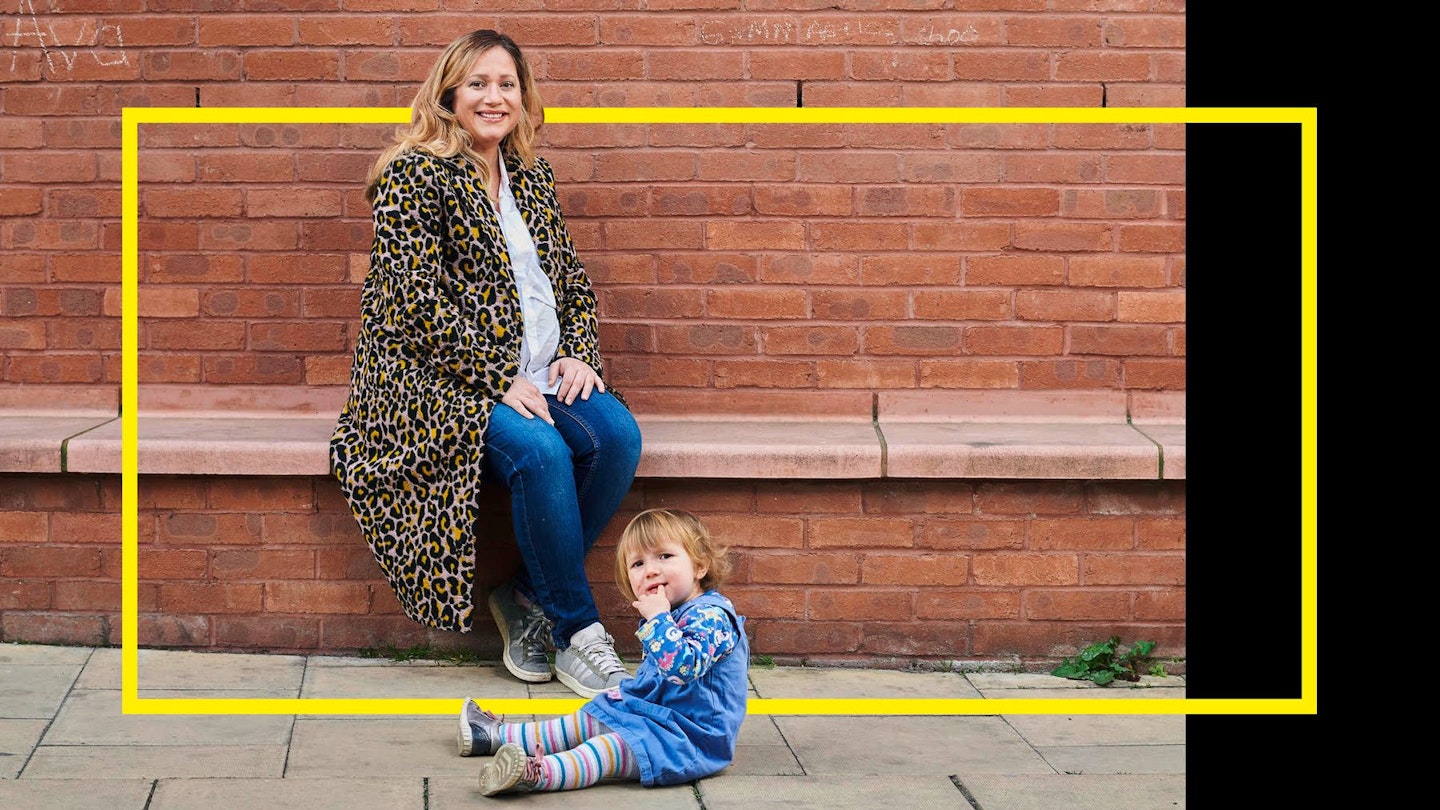 18 of 19
Things You Only Know If You've Chosen To Have A Baby Alone
Aged 37 and single, Genevieve Roberts decided to become a mum with the help of a sperm donor.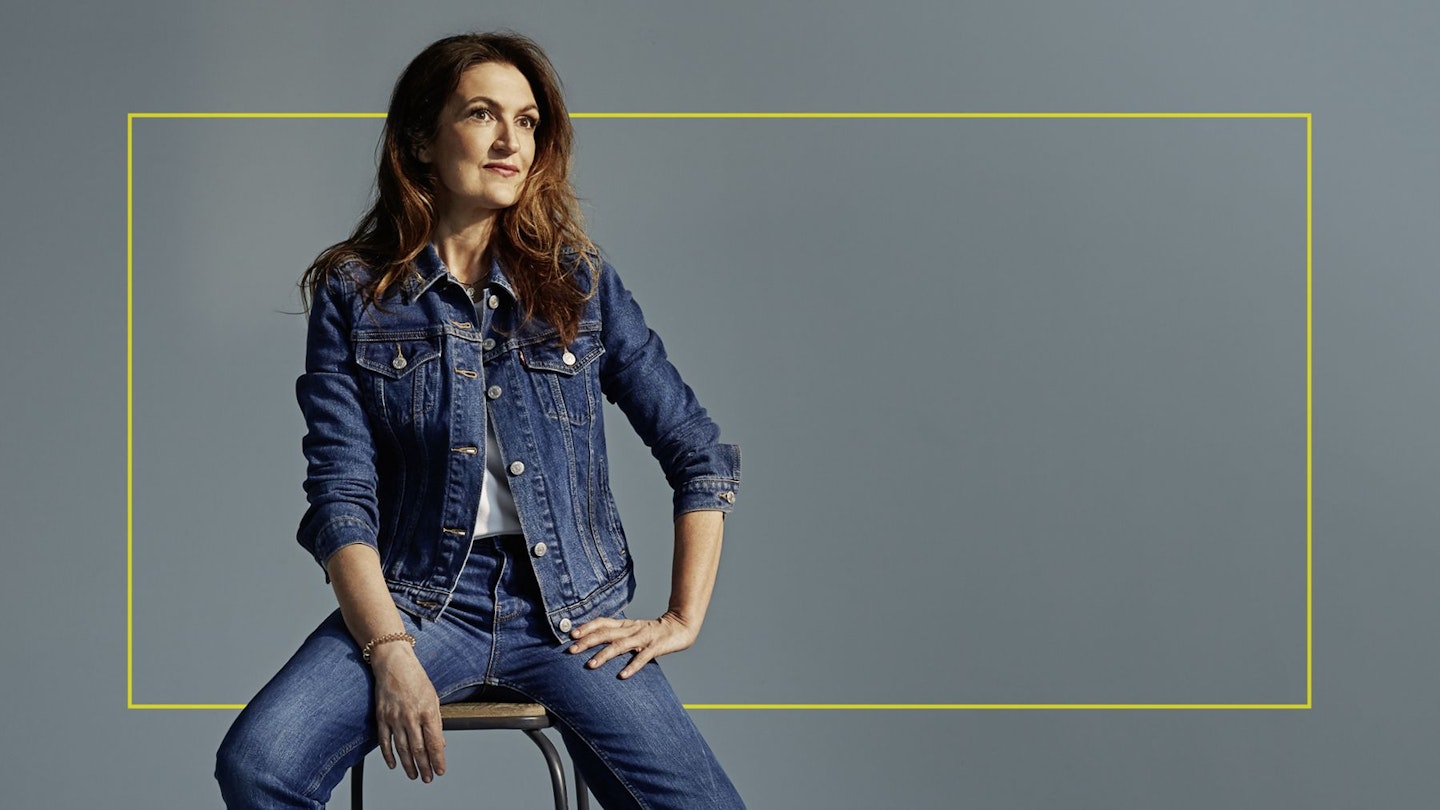 19 of 19
Things You Only Know If You're An Adult Orphan
Emily Dean lost her parents and sister in the space of three years - and changed her whole life as a result.