Nike has released a new ad campaign celebrating Londoners, and it's kind of amazing.
Featuring 258 Londoners (including cameo appearances from some big names in music and sport), the ad is a tribute to the energy and diversity of the capital.
In it, London's young inhabitants comically outdo one another describing the challenges they face in pursuit of the activities they love, from the boxer who must first combat her family before entering the ring, to the ice hockey player who has no one to play with because no one in London actually plays ice hockey. Some, like the female footballer who struggles to get noticed, are actually quite poignant. Others, like the swimmer who 'might die' if she stops swimming, are a testament to athletic strength and resilience. Most, however, are just downright hilarious, with particular highlights including a slapstick Big Shaq being rejected by Arsenal's Alex Iwobi, a tennis player battling the elements in reference to London's volatile weather, and Skepta riding out on a Boris bike.
Among the star-studded line-up are Mo Farah, Harry Kane, Dina Asher-Smith, Jorja Smith, J Hus and AJ Tracey. In the ad, they blend in seamlessly with everyday Londoners in diverse corners of the city, from the school playground to the London underground to the backstreets of Peckham. Morley's fried chicken even makes an appearance.
The advert is part of a wider campaign which will see Nike-sponsored athletes meet communities and play sport with young people in 270 venues across the city during February half-term.
After its 'What will they say about you?' campaign divided popular opinion this time last year, the public response for 'Nothing Beats a Londoner' has been overwhelmingly positive. It has received some criticism, however, with many pointing out the ad's palpable lack of the South Asian demographic:
Nike's ad falls short of truly representing London's diversity, then. Unsurprisingly, it's also somewhat less popular with those outside the capital, who have criticised the ad's London-centrism.
We're also sure why Nike decided to channel Lily Allen with its spelling of LDNR, but we're willing to let that one slide.
On balance, it seems this time Nike has outdone itself, with an ad that's fresh, fast-paced and, crucially, doesn't take itself too seriously.
The Debrief Gym Gear 2018 - slider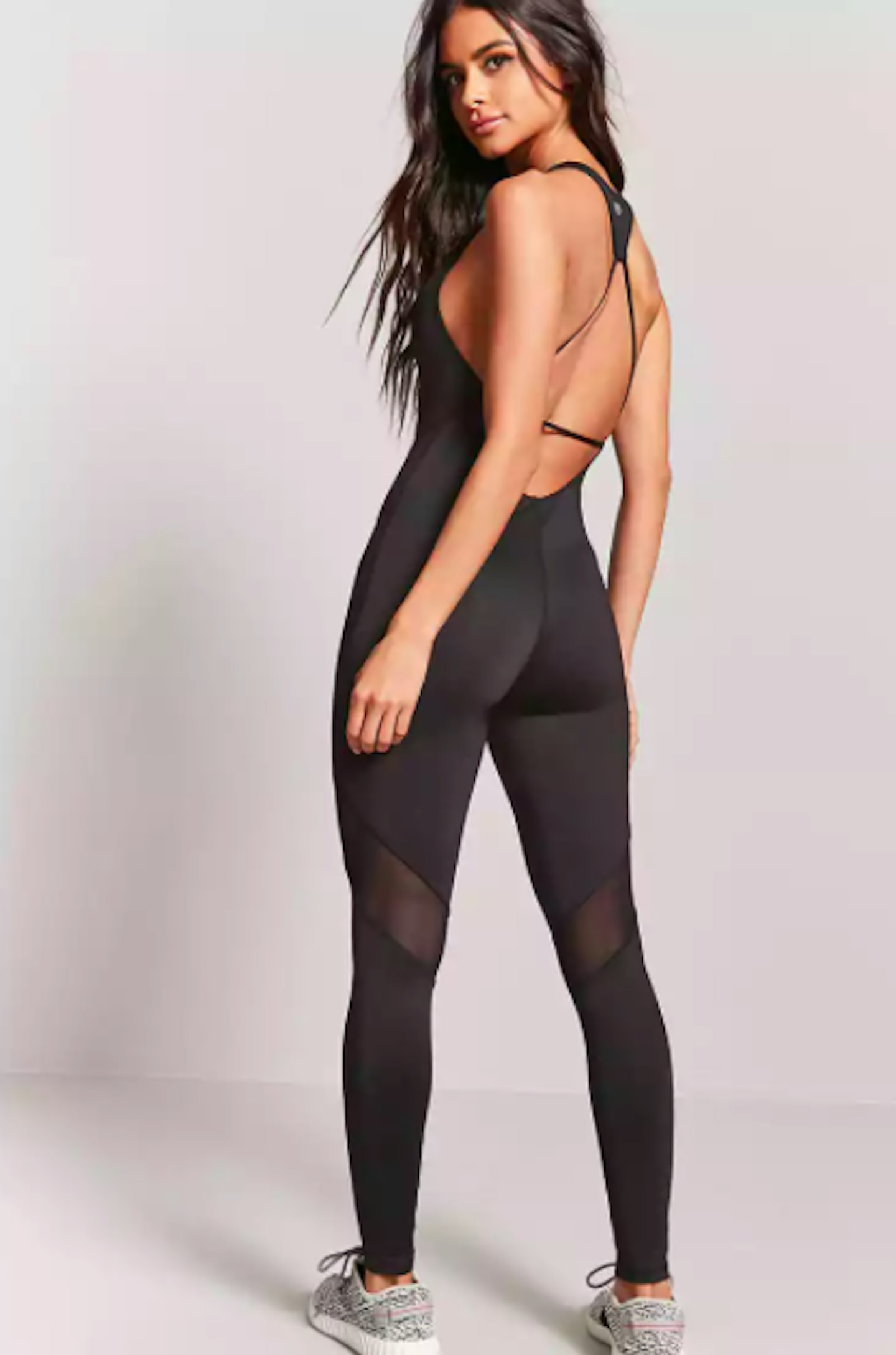 1 of 18
Active Racerback Jumpsuit, £22 from Forever 21
Who ever said that jumpsuits weren't suitable for the gym? We think that this racerback one from Forever 21 proves otherwise.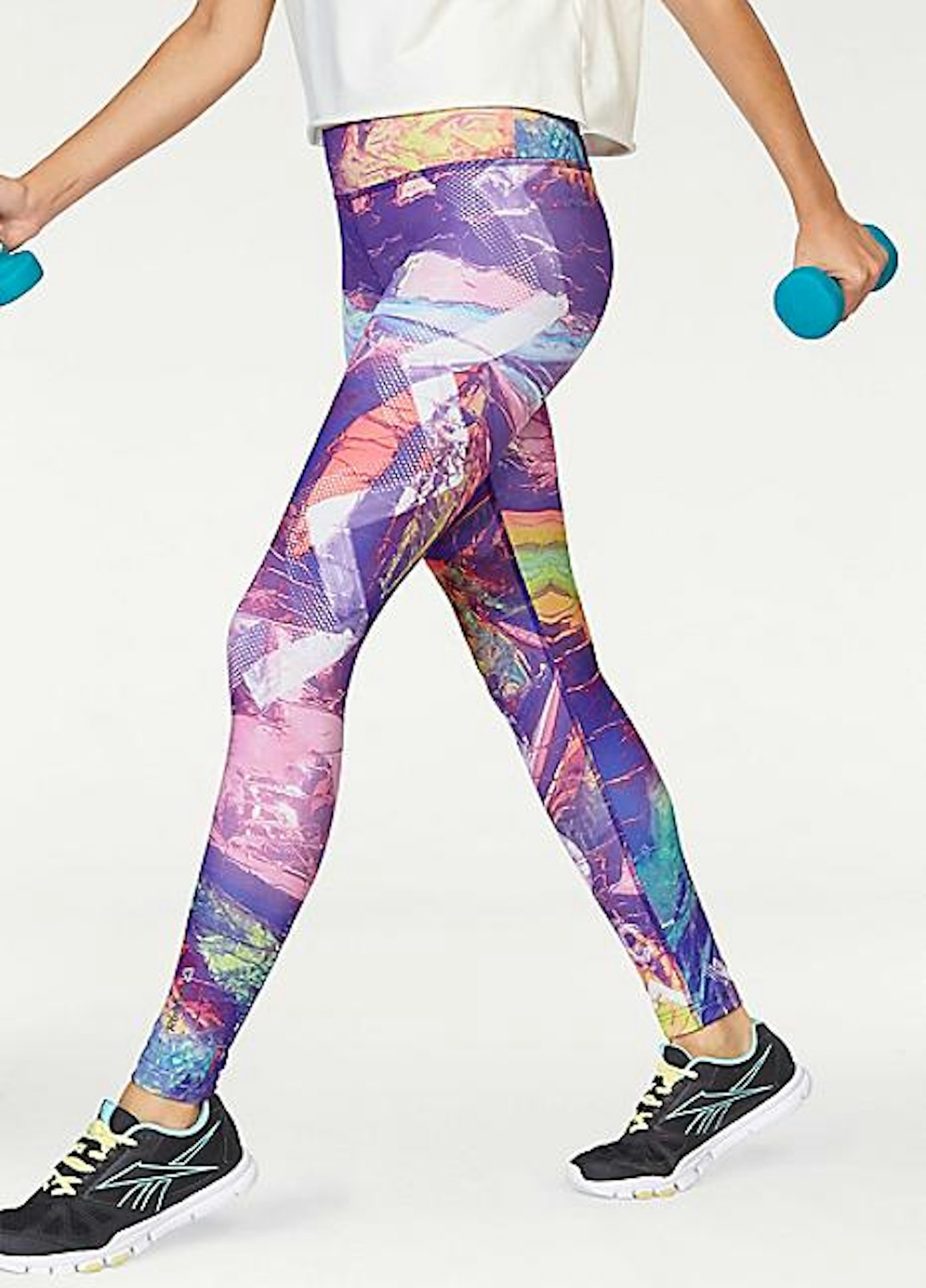 2 of 18
Reebok Electric Paradise Leggings, £42 from Kaleidoscope
Want to ace your workout? Wear a mood-boosting, bold print to the gym to help you perform best.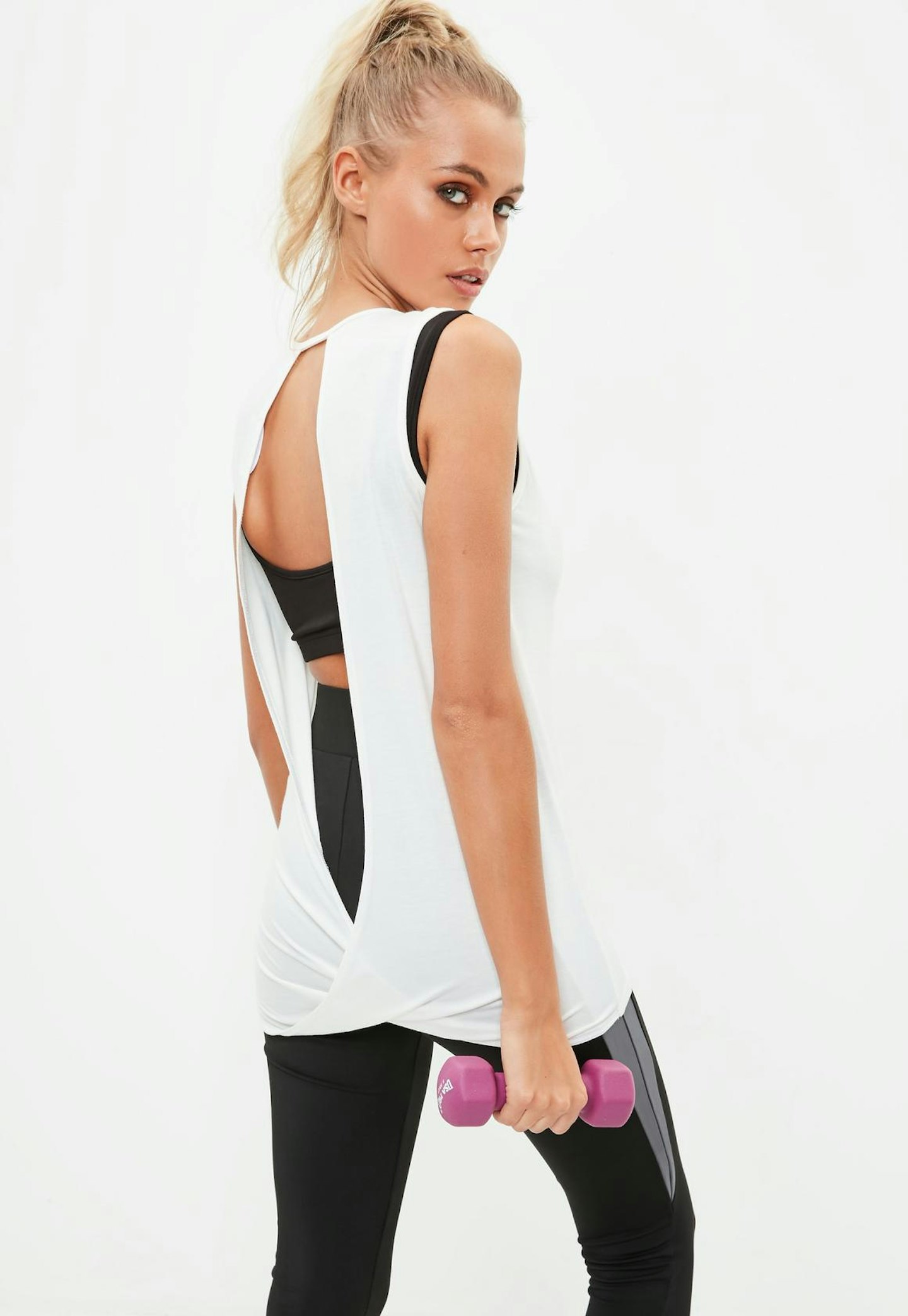 3 of 18
Missguided Active White Vest Top, £10
A sultry split back and wrap style vest? Yes please.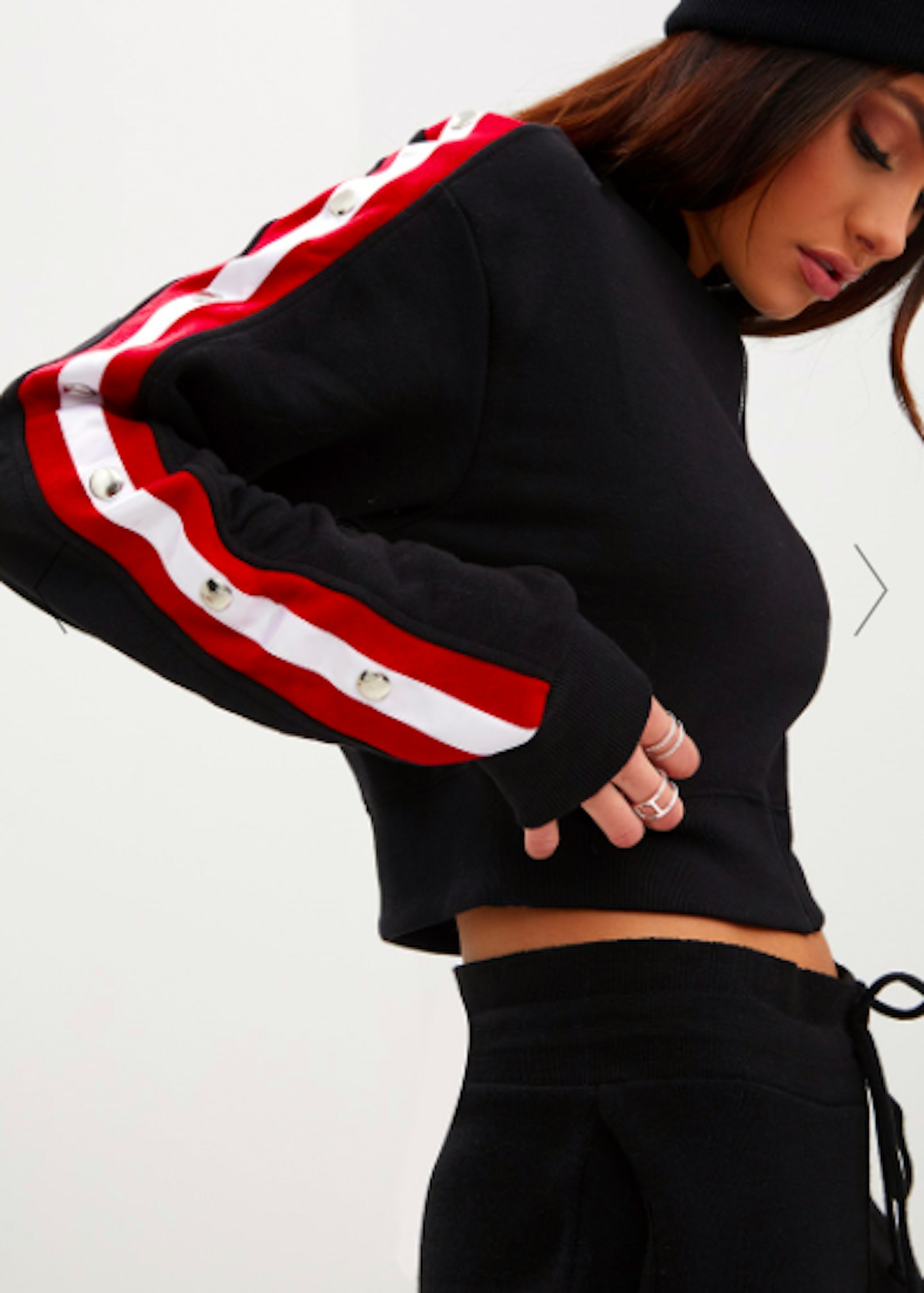 4 of 18
Stripe Popper Tracksuit Jacket, £22 from Pretty Little Thing
Stylish and practical? Check and check!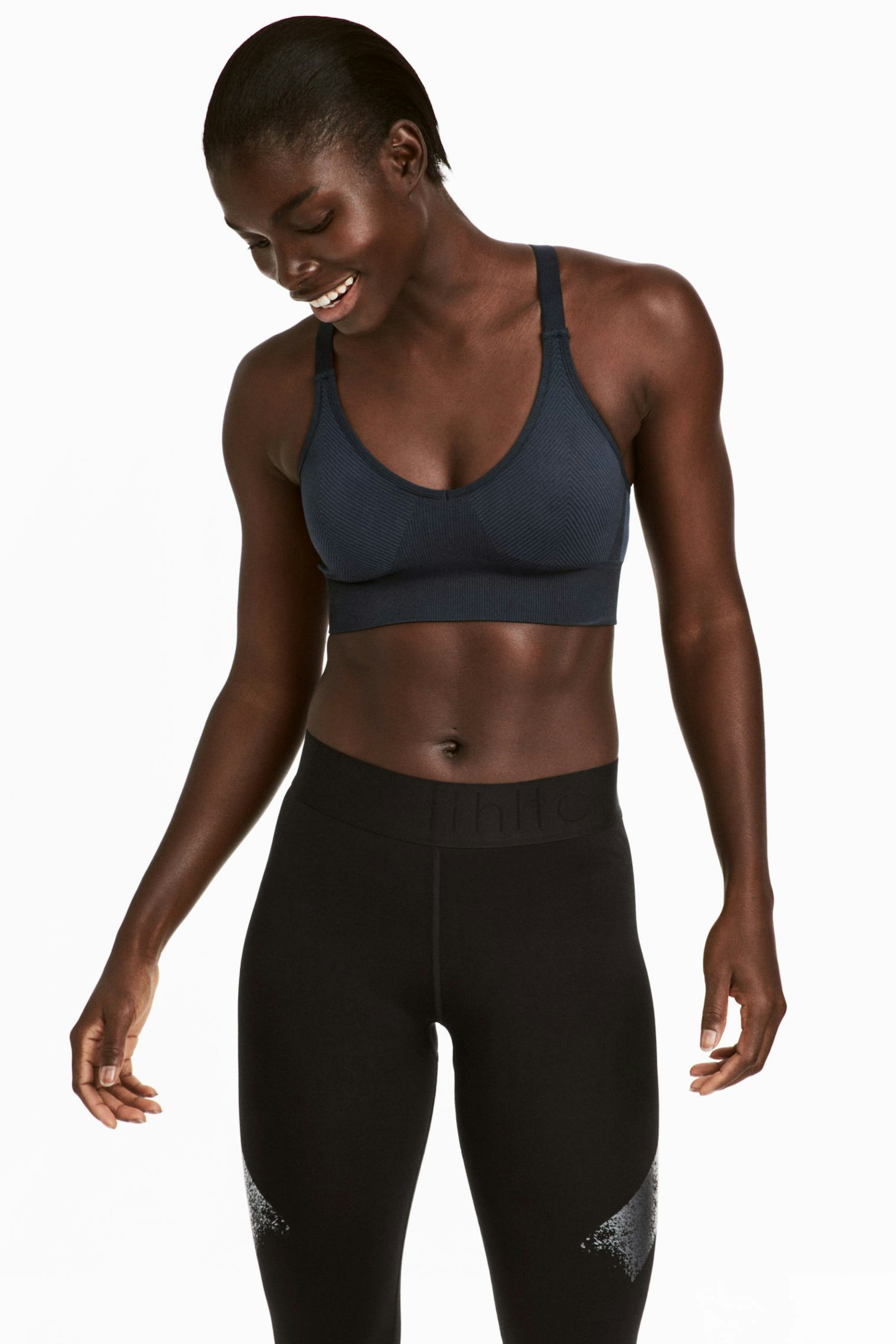 5 of 18
H&M Sports Bra, £14.99
A sports bra is a total must-have for anyone that's working out.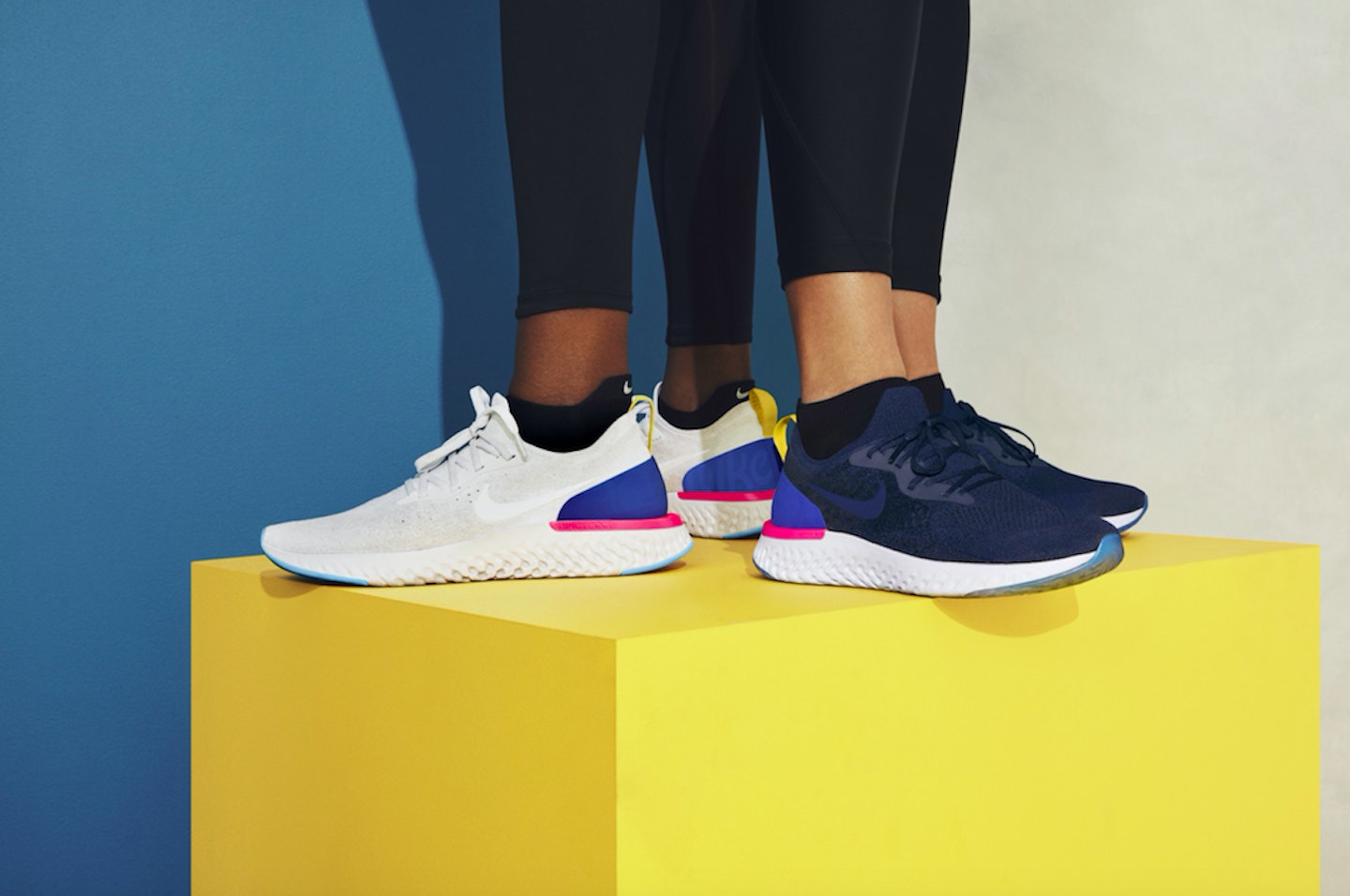 6 of 18
Nike Epic React, £130
Nike's latest running shoe (which comes out on the 22nd February), has been designed to cushion the impact of each stride, so that's it's comfier for you to run in. Don't believe us? It's been put through the paces of 17,000 miles of testing by Nike's best runners.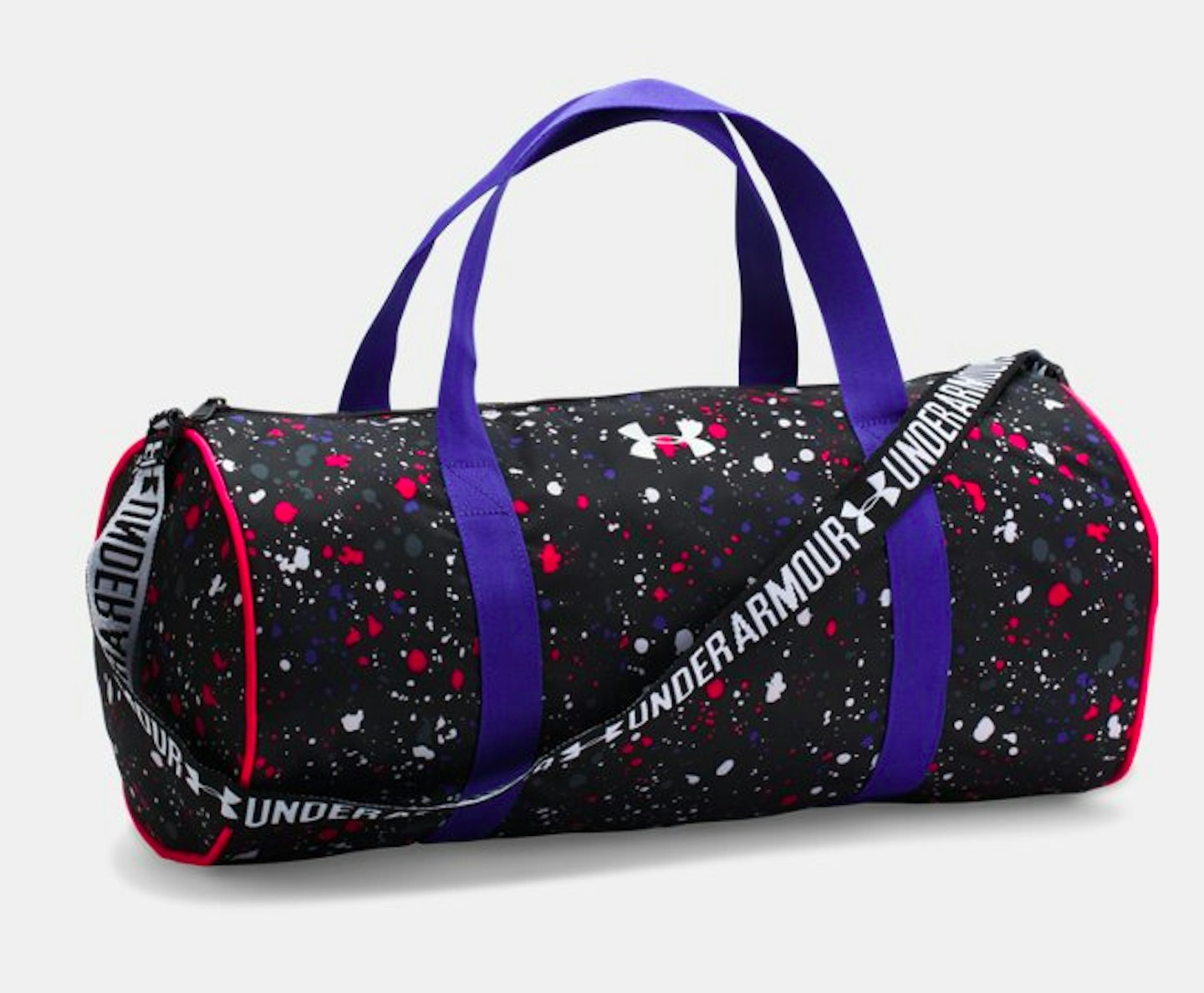 7 of 18
Printed Duffle Bag, £30 from Under Armour
We're kind of obsessed with the paint splattered print on this duffle bag. Adds to basket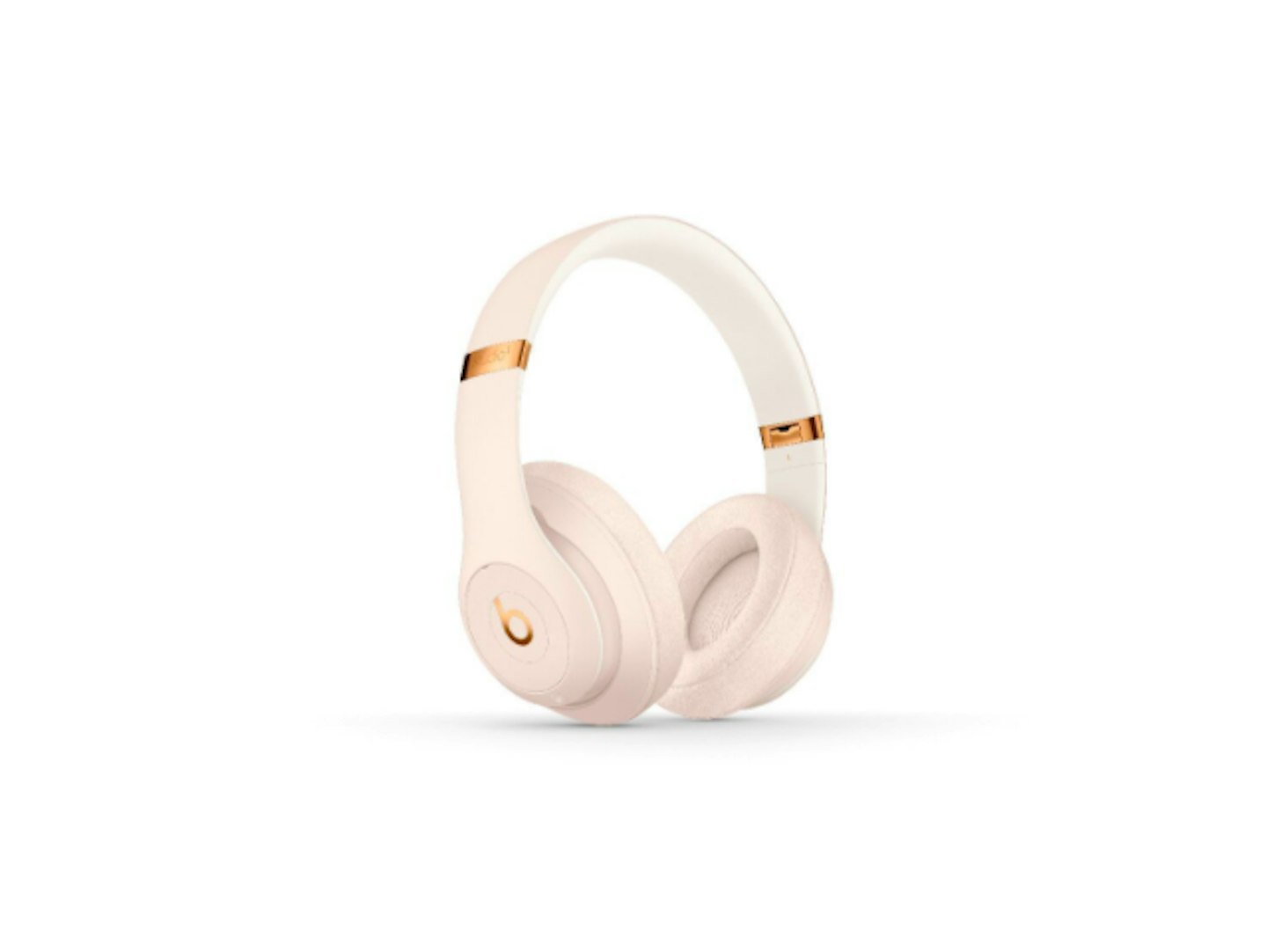 8 of 18
Beats by Dre Studio3 Wireless Headphones, £299.95
Block out the sound of the person practically dying next to you on the treadmill, and amp up your workout music with the slick new Beats By Dre Studio2 Wireless headphones.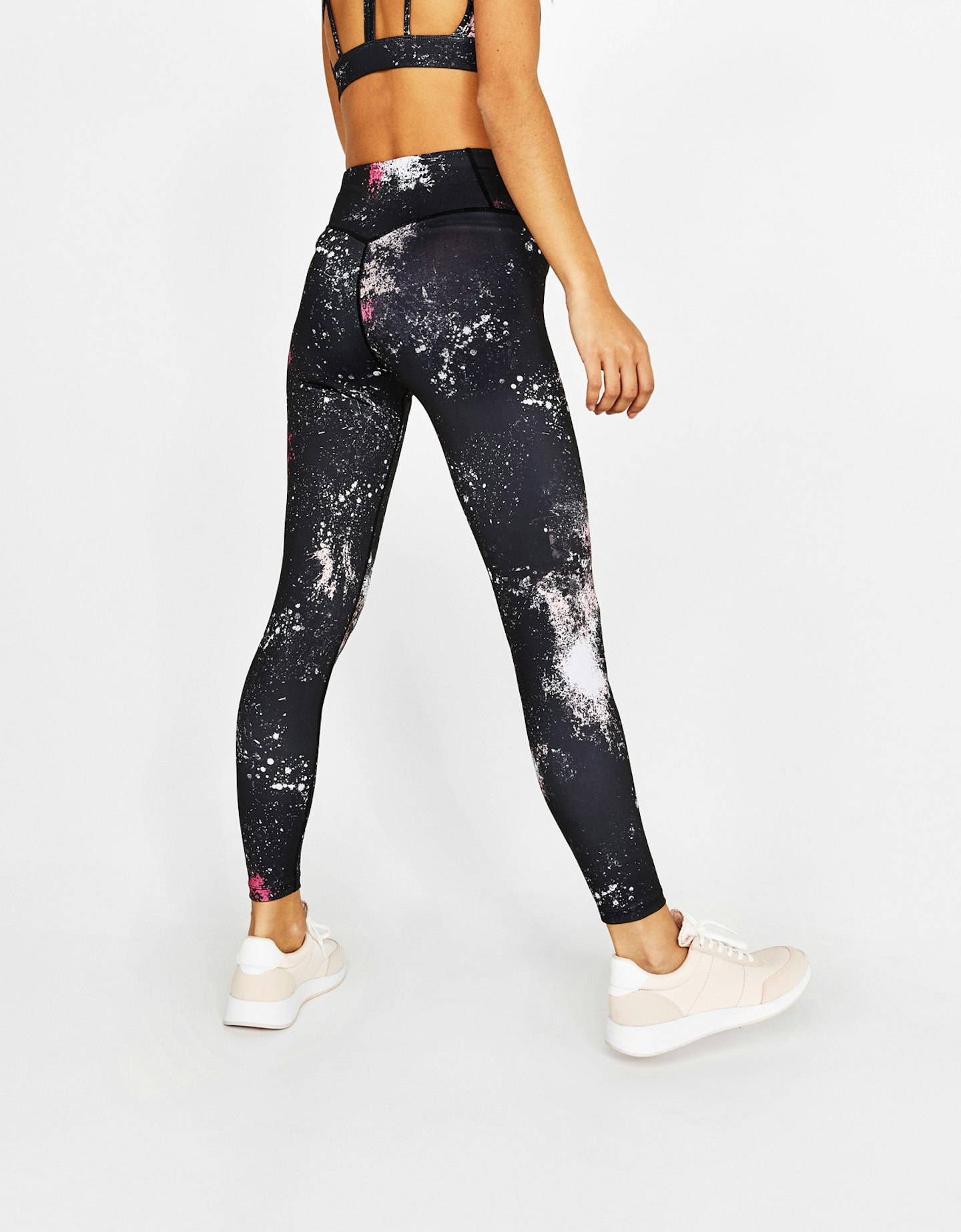 9 of 18
Printed sports trousers, £19.99 from Bershka
Hit up the gym in style with these slick workout leggings.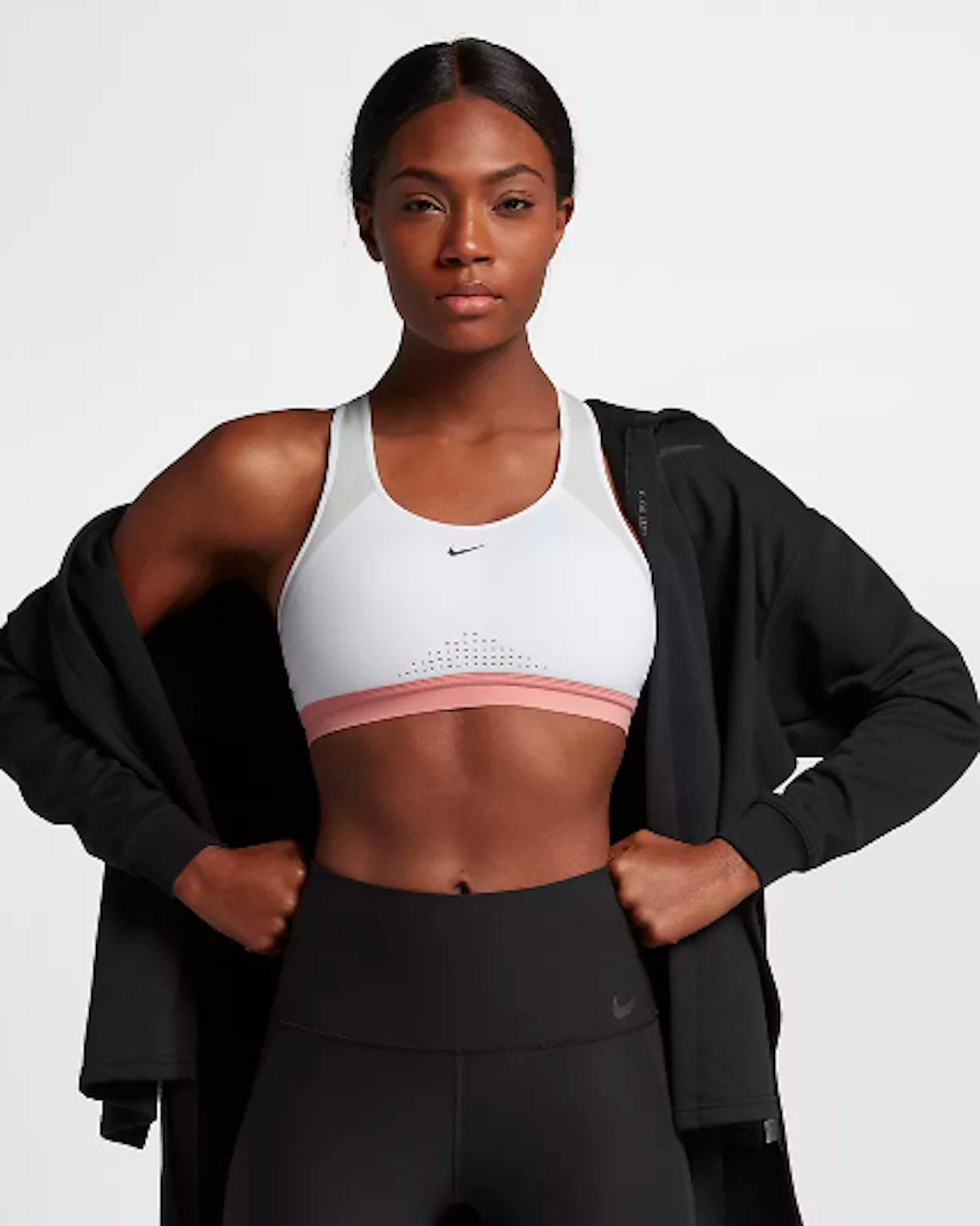 10 of 18
Nike Motion Adapt Bra, £47.95
Nike's new sports bra features sweat-wicking fabric to help keep you dry, comfortable and supported through even the toughest of workouts. Dreamy.

11 of 18
BKR Water Bottle, £25
Toss out your old plastic water bottle and use this slick one from bkr. Made from glass and silicone, this bottle is completely BPA-free.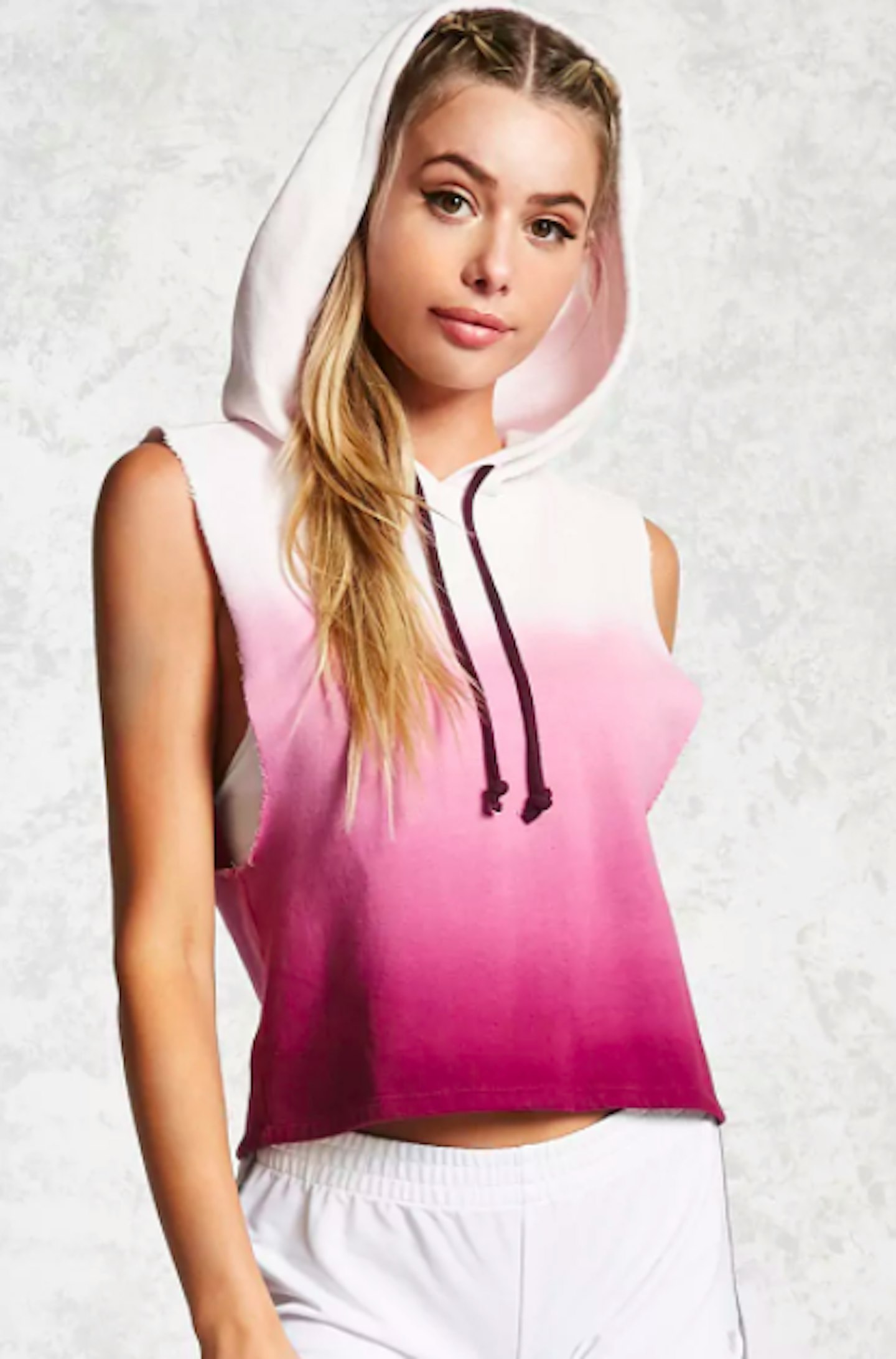 12 of 18
Active Ombre Hoodie, £15 from Forever 21
This sleeveless ombre hoodie is giving us all the feels. We need.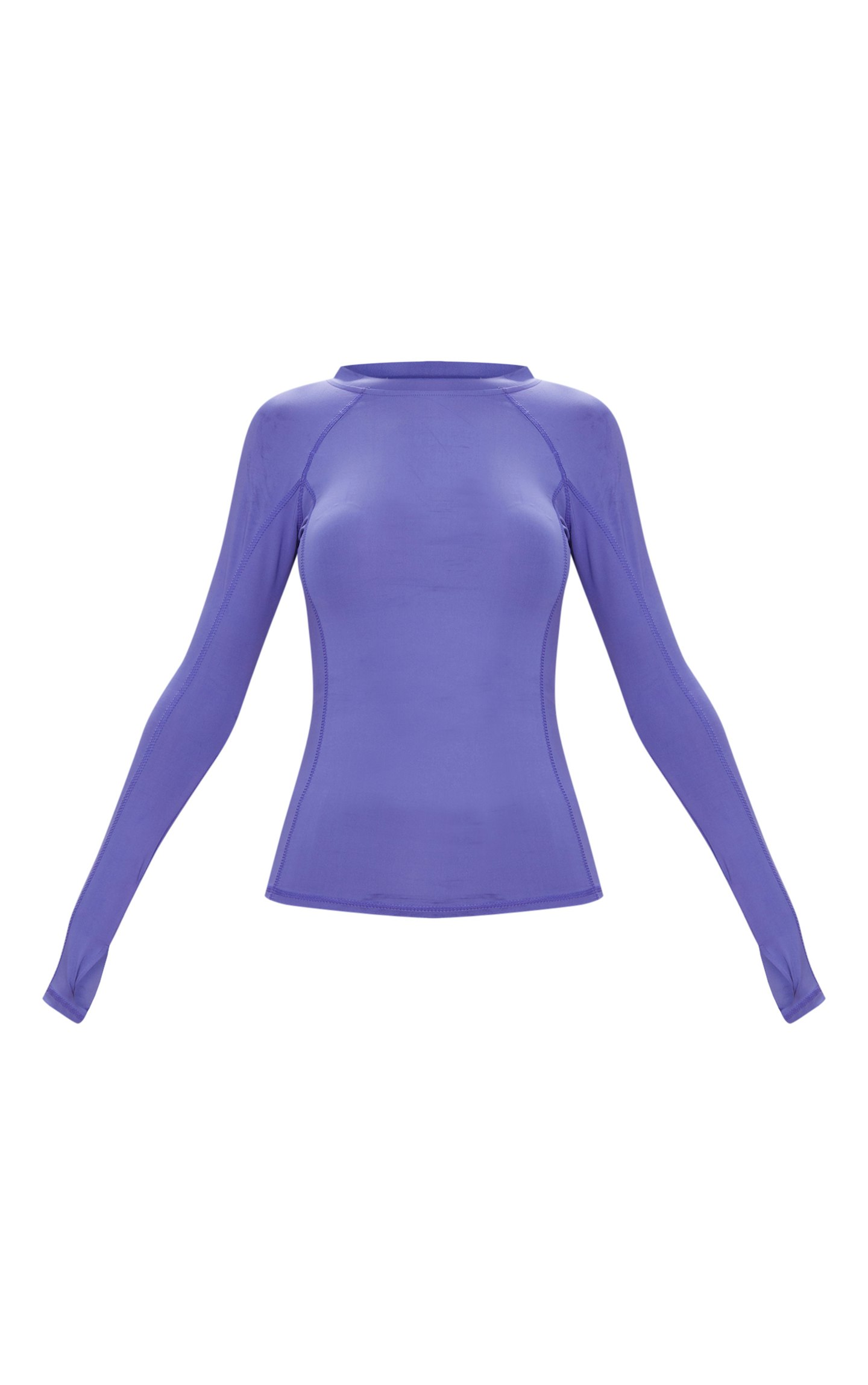 13 of 18
Purple Long Sleeve Gym Top, £12
A long sleeve gym top is a wardrobe essential, so add this one from Pretty Little Thing into your workout wardrobe.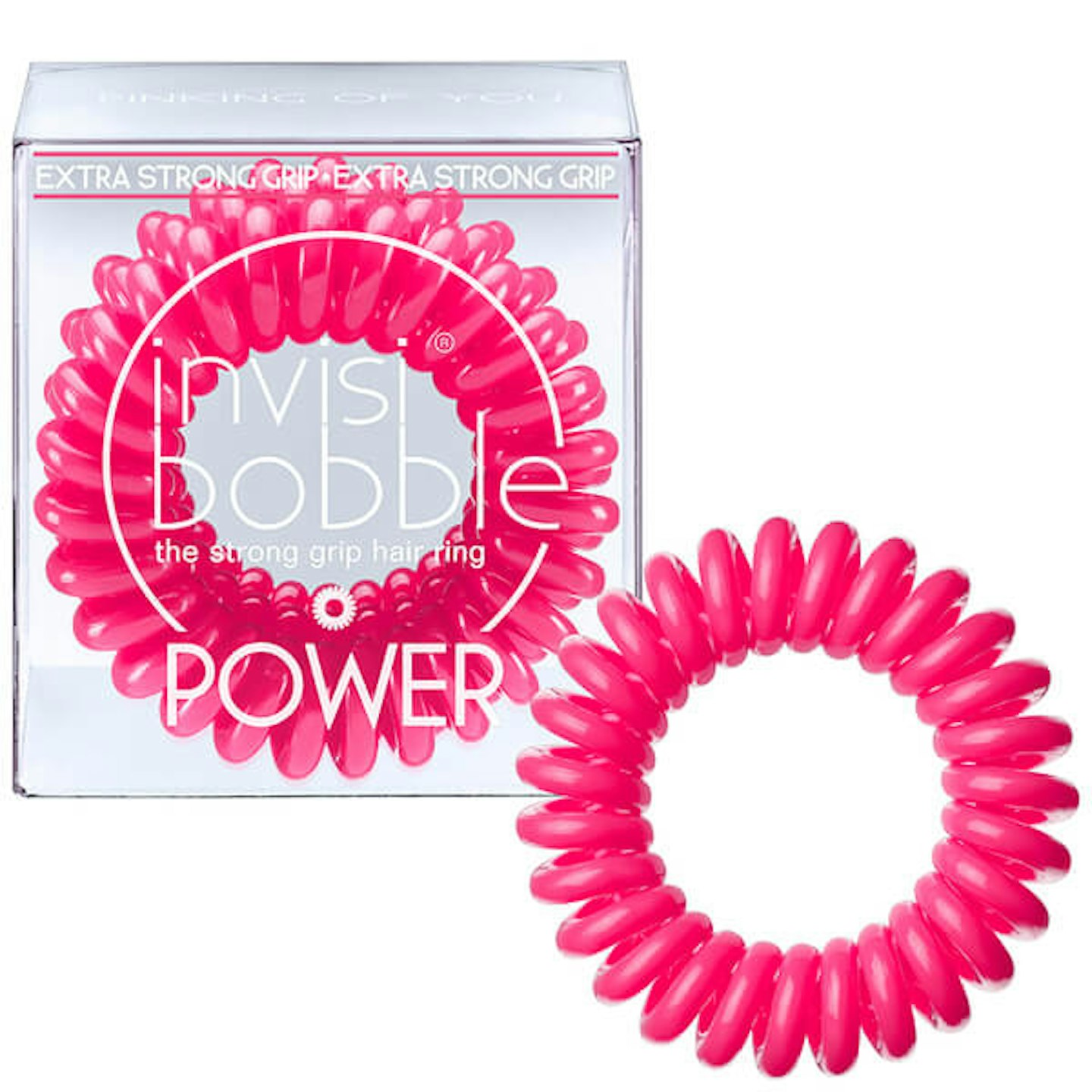 14 of 18
Invisibobble Hair Tie (3 Pack), £4.95 from Look Fantastic
A secure ponytail or bun is an ideal workout hairstyle. We use the Invisibobble hair ties to style our hair when we're at the gym, because they don't tangle, break or snag our hair.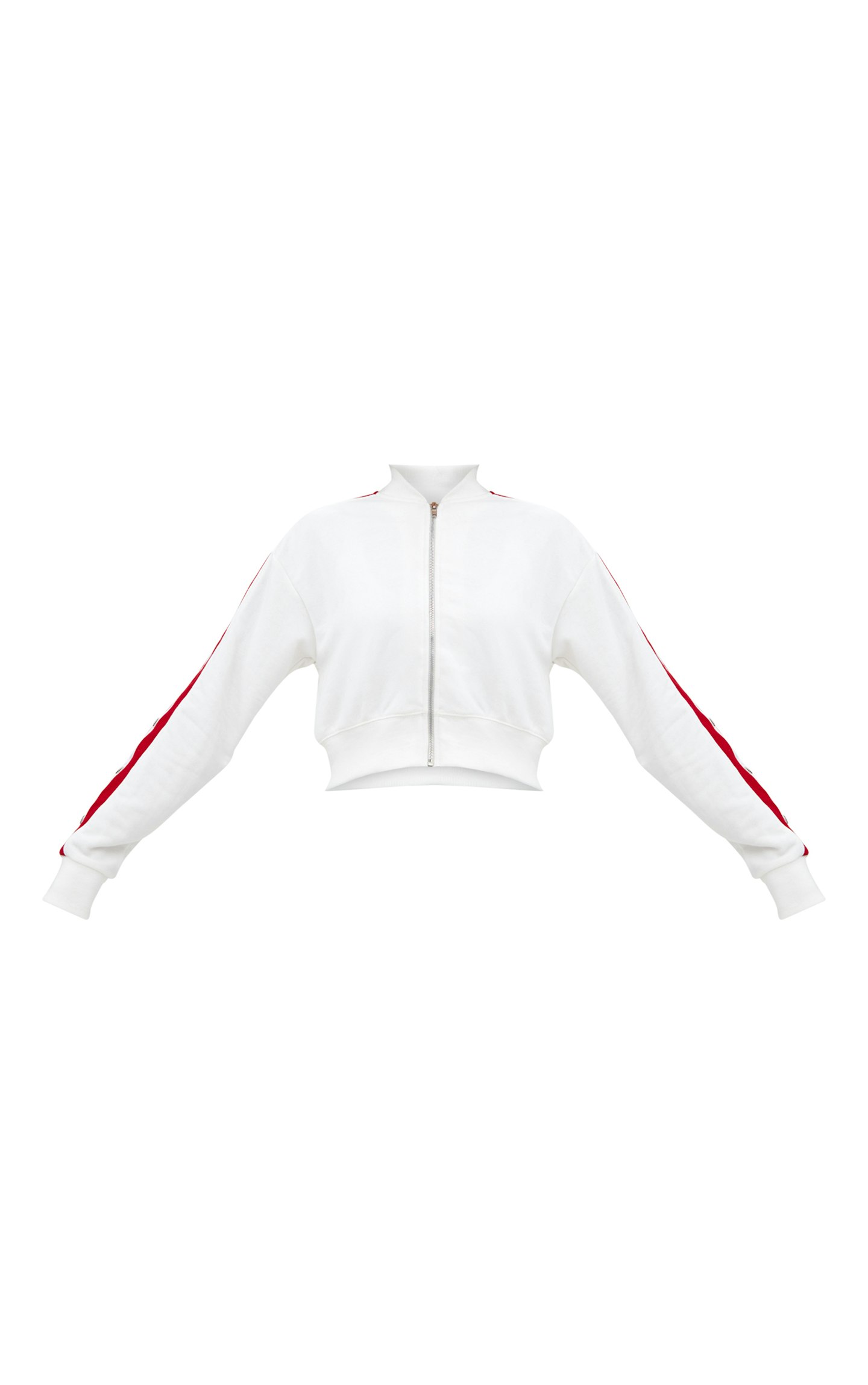 15 of 18
Cream Contrast Stripe Popper Tracksuit Jacket, £22
This off-duty cream and red striped jacket is a real workout winner.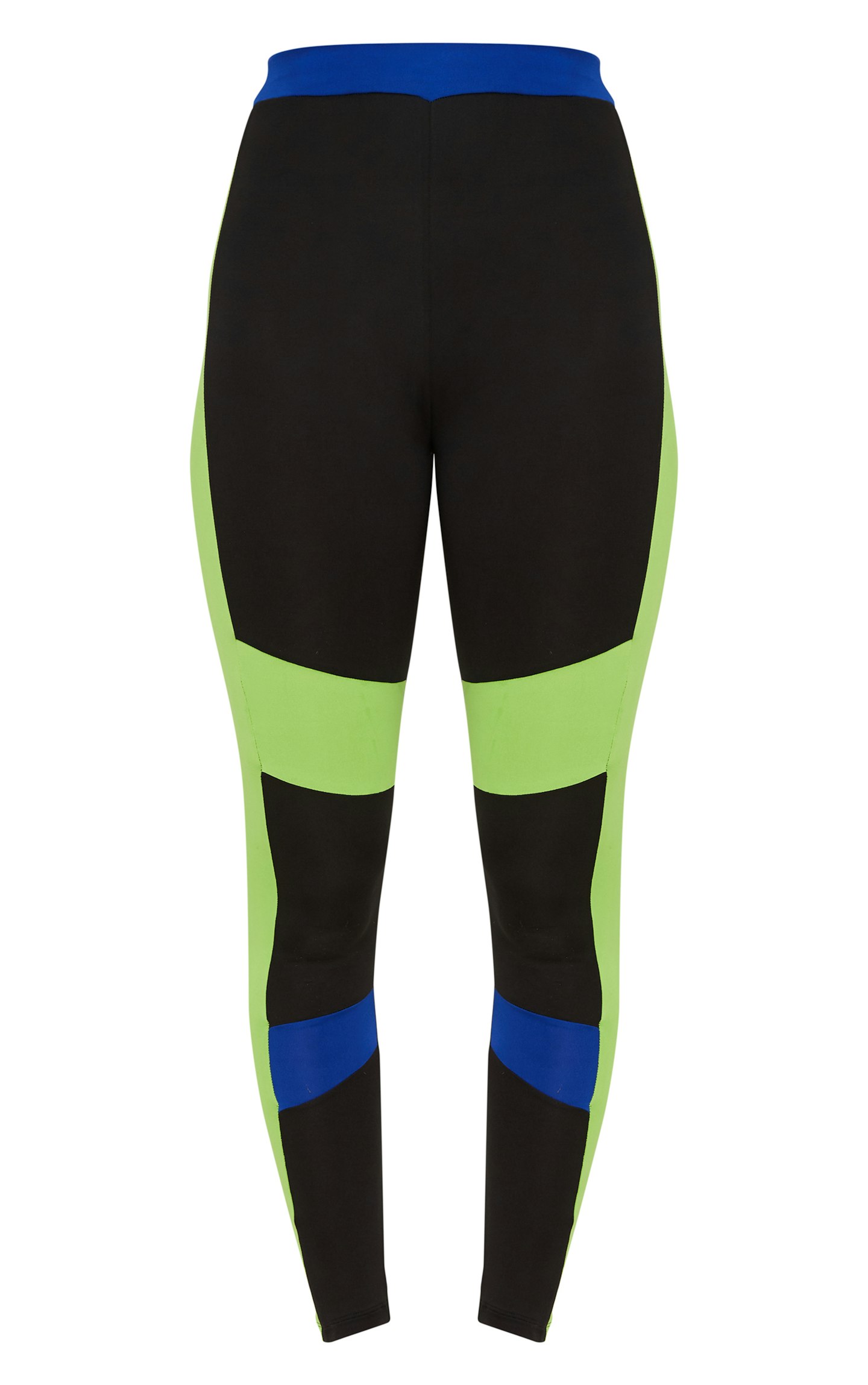 16 of 18
Black Contrast Panelled Sports Leggings, £18
This contrast panelled leggings will get you noticed at the gym.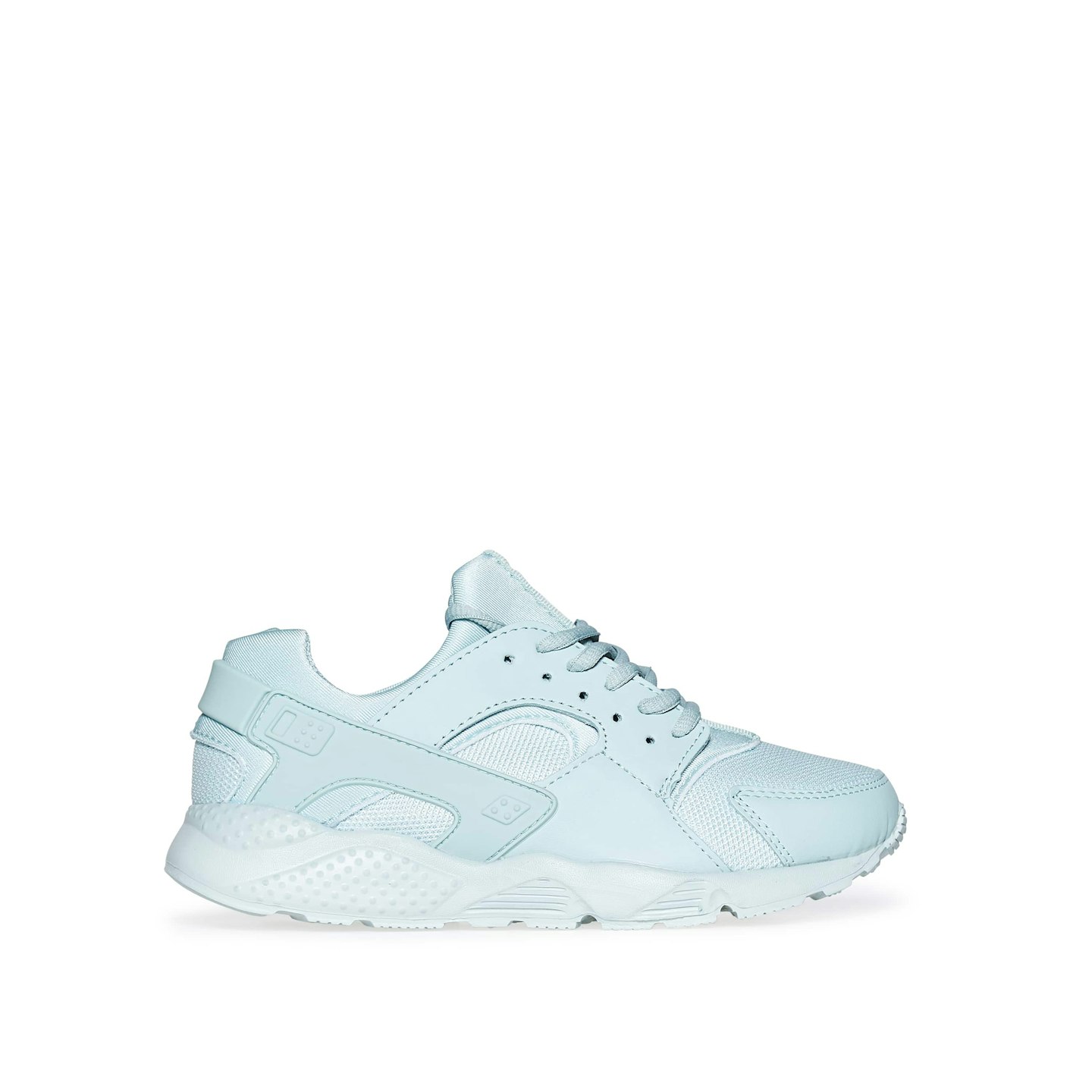 17 of 18
Light blue running trainers, £24.99 from Ego
Take to the running machines in style with these pastel blue trainers. We love.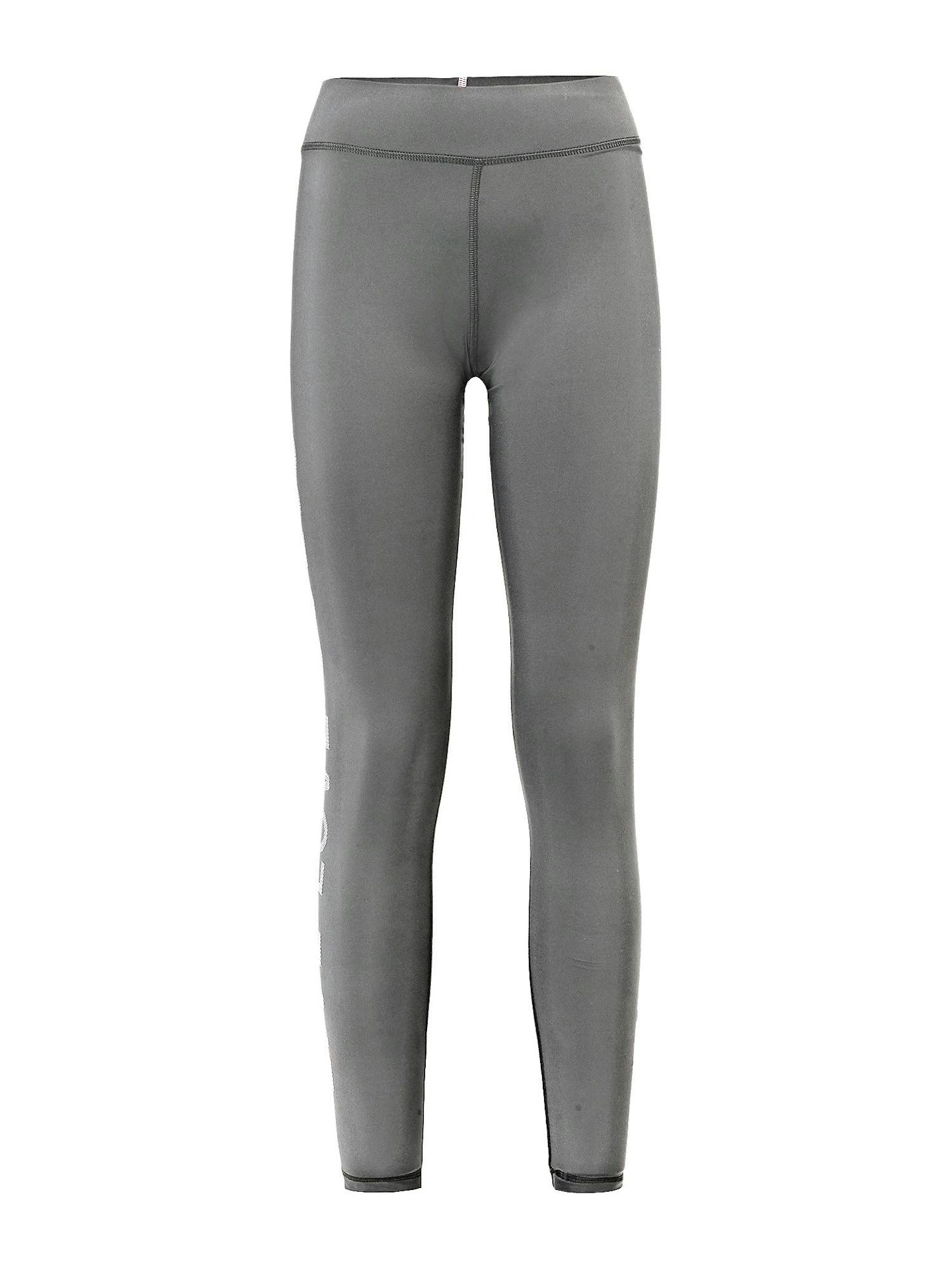 18 of 18
Stretchy leggings, £35 from Guess
These stretchy leggings from Guess get extra points for being just as comfortable as they are stylish.
This article originally appeared on The Debrief.