London property prices are falling and experts say it might be because of Brexit. Once the centre of UK's property boom, areas like Wandsworth have now seen their prices fall by more than £100,000. Homes in the borough of Wandsworth were coming in at an average of around £805,000 as of January of 2017 but the average has now fallen to £685,000. Other London boroughs, like Southwark in South London, have seen their average house price lower from £666,000 to £585,000 or Islington, in North London, where prices have gone down from £750,000£ to £684,000. In the North-West, however, the opposite has happened and property prices have actually gone up, with Blackburn showing one of the highest growth rates in the UK.
Your Move, one of the UK's biggest estate agency chains, has said that 'this is the steepest annual rate of decline in London prices since August 2009, during the last housing slump, which was itself associated with the banking credit crisis of 2008-09'. James Gubbins, a partner at real-estate agency Dauntons, has claimed that 'uncertainty over Brexit is the issue'. Slower economic growth and faster inflation since the Brexit vote are weighing on the market, while the Bank of England is raising interest rates, adding to the downward pressure.
Something that certainly doesn't help is the sharp surge in the number of expensive apartments Londoners don't want or can't afford. The UK's housing crisis is a massive problem, particularly in London. Regardless of the drop in prices, a house which costs three quarters of a million pounds is not a reality for most trying to purchase a home and certainly not a reality for the millions of young people in the country. While Theresa May has announced plans to tackle the housing crisis, affordable homes throughout the country are still far from a reality and with an increasingly unstable market, housing prices might continue to drop in the times to come.
Debrief Pretty Pinterest Bathrooms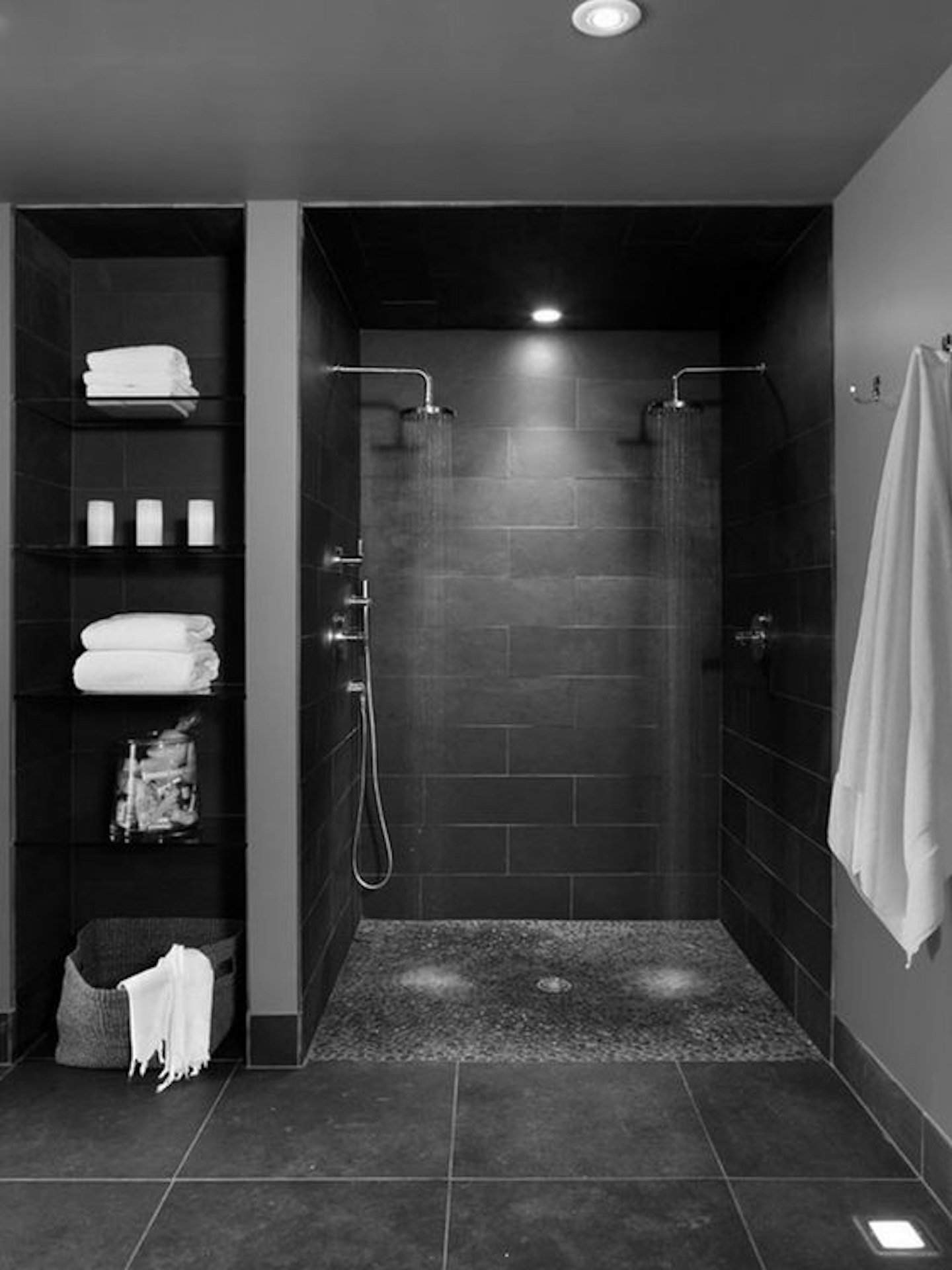 1 of 19
Black On Black
Cool, not so calm and super seductive. Yes, that's two showers you see there. Into it?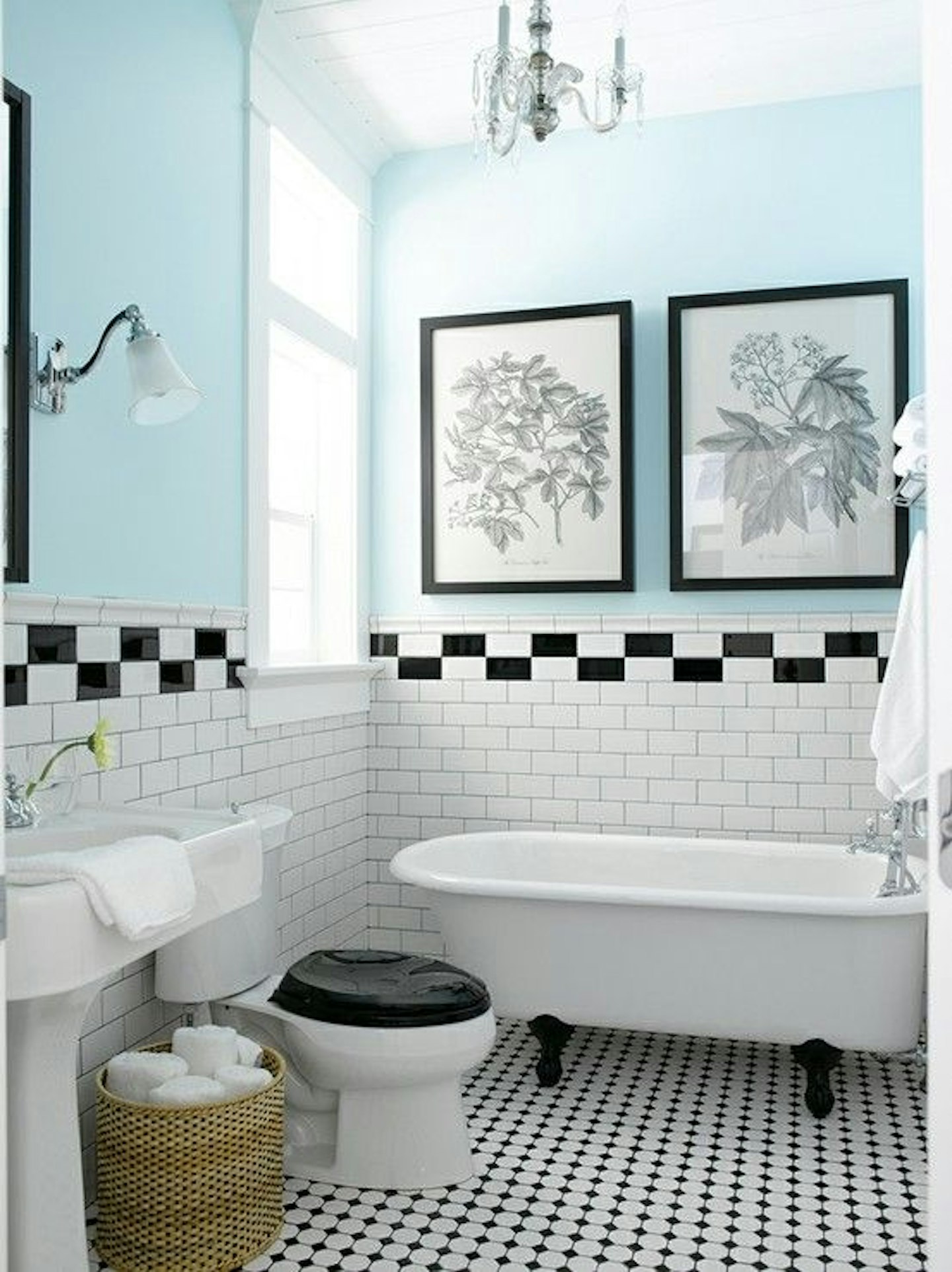 2 of 19
Yes, An Adult Lives Here
What's more grown up than a bathroom that has a chandelier, a spare towel basket and two coordinating framed pictures?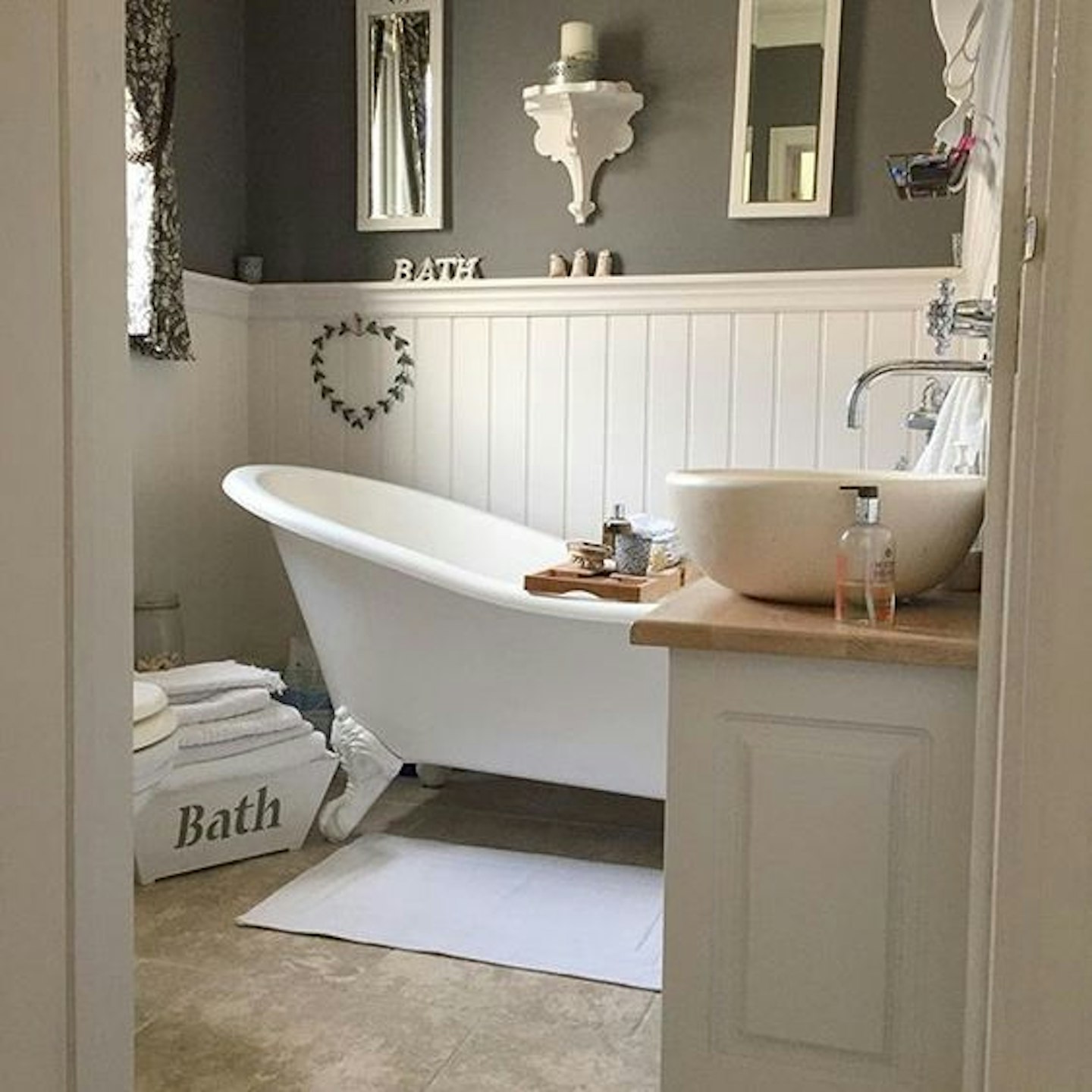 3 of 19
Dream Country Living
Because a bath tub with a raised back to lean against (a teardrop bath, apparently) only makes sense.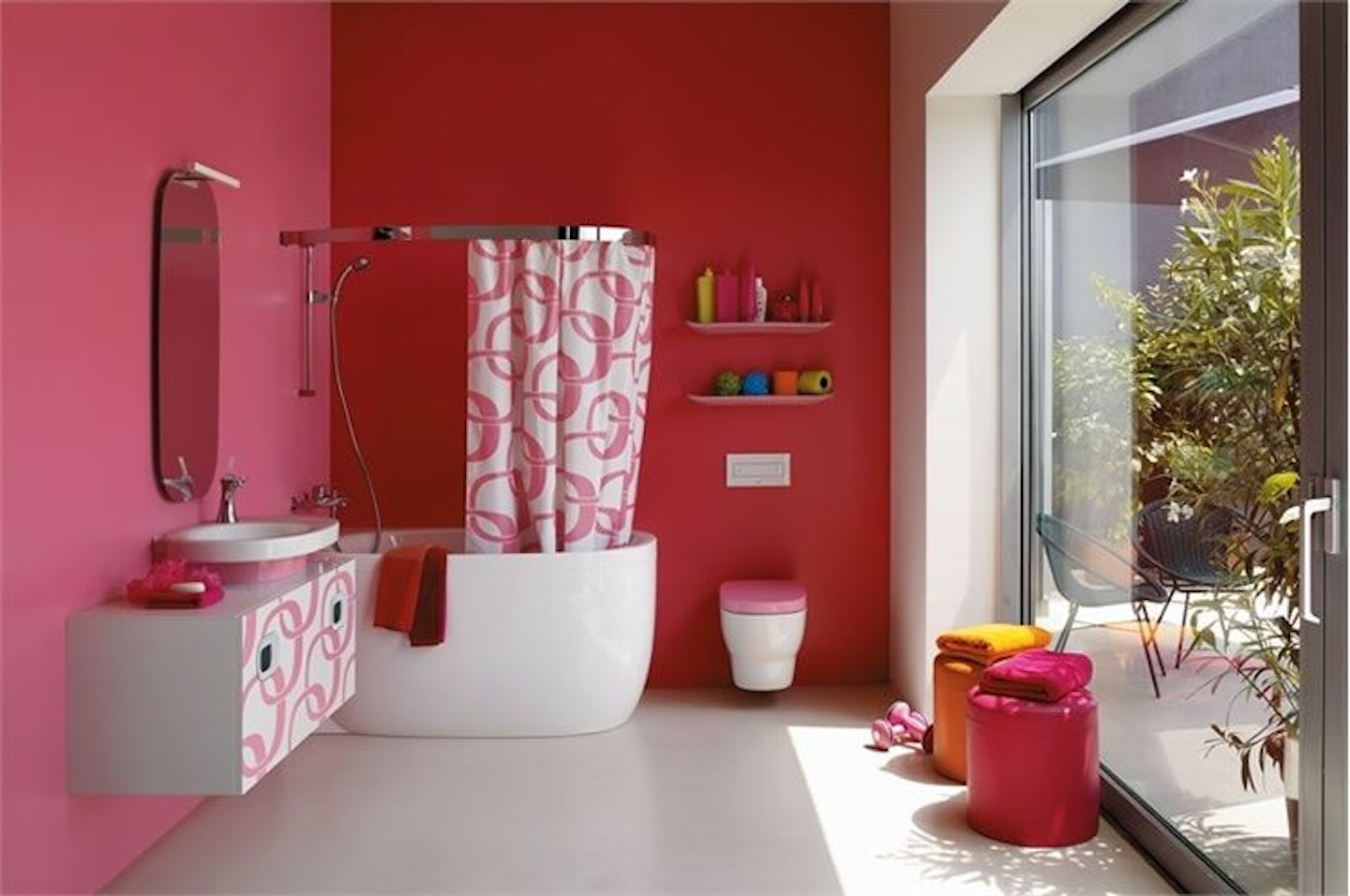 4 of 19
Not So Simply Red
Taking the drama to the bathroom with some intense colour blocking.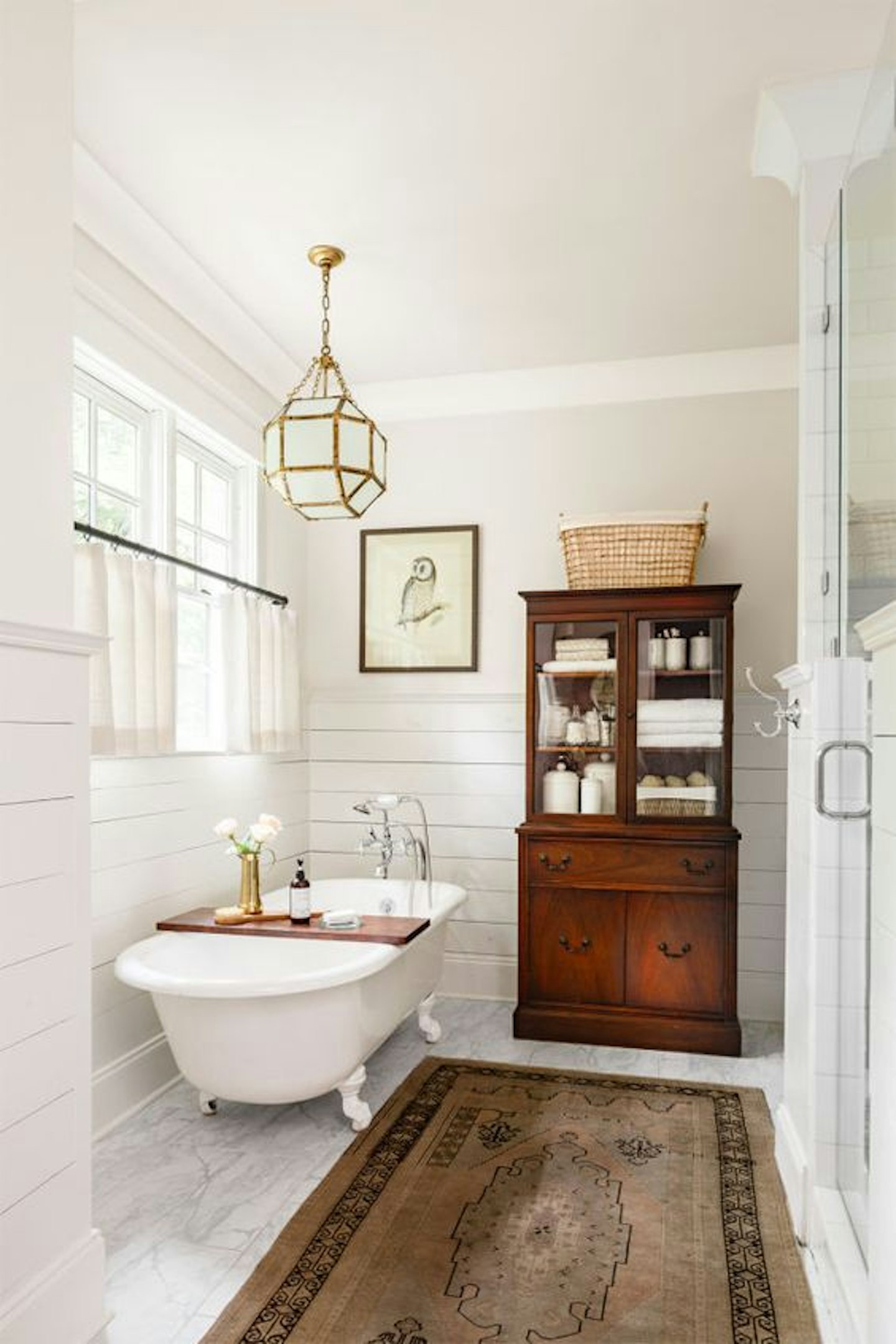 5 of 19
Material Mix Up
If you were ever worried about mixing antiques with modern marble, here's some confirmation that it's totally fine.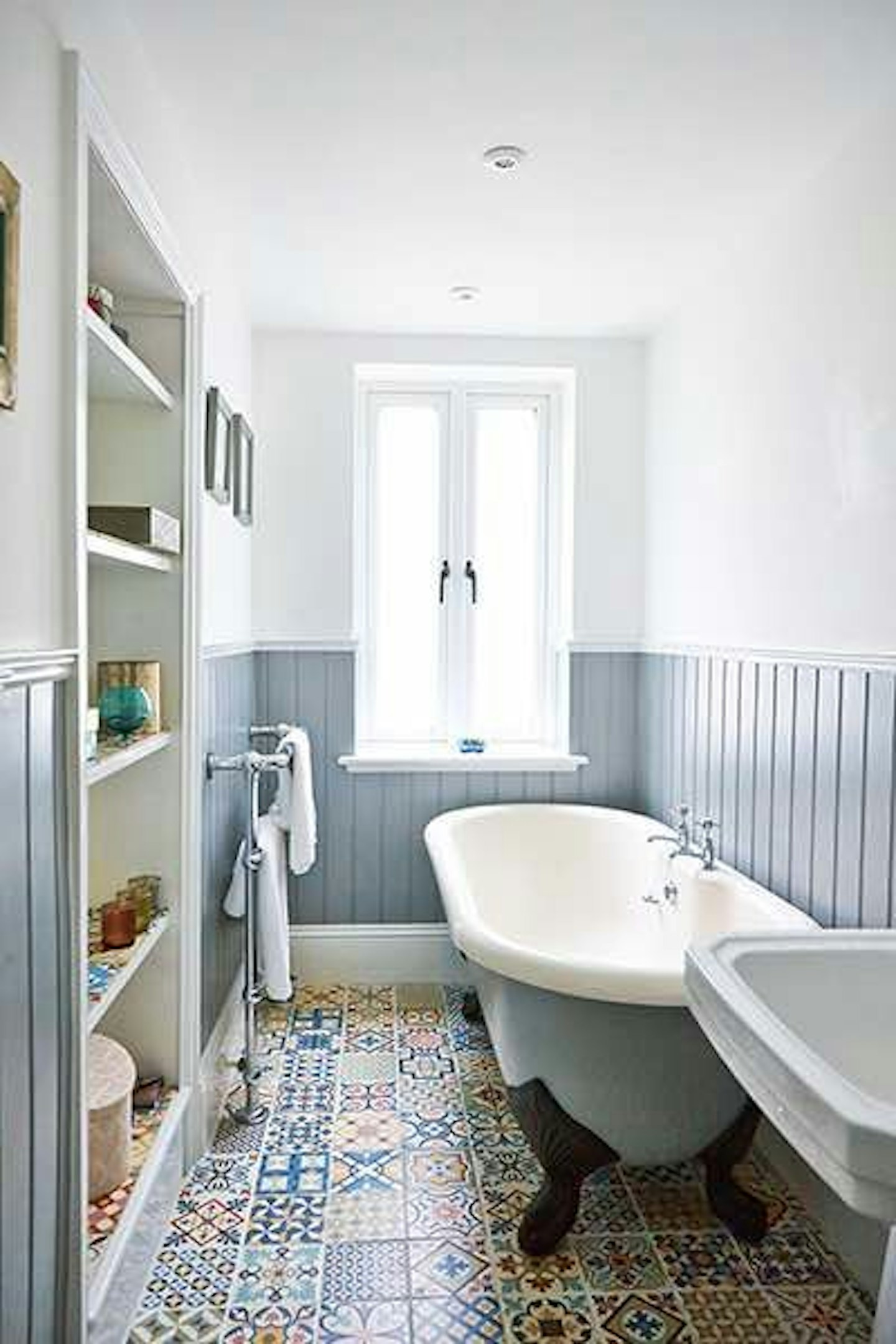 6 of 19
Take It To The Floor
The walls don't have to be the main attraction, you know?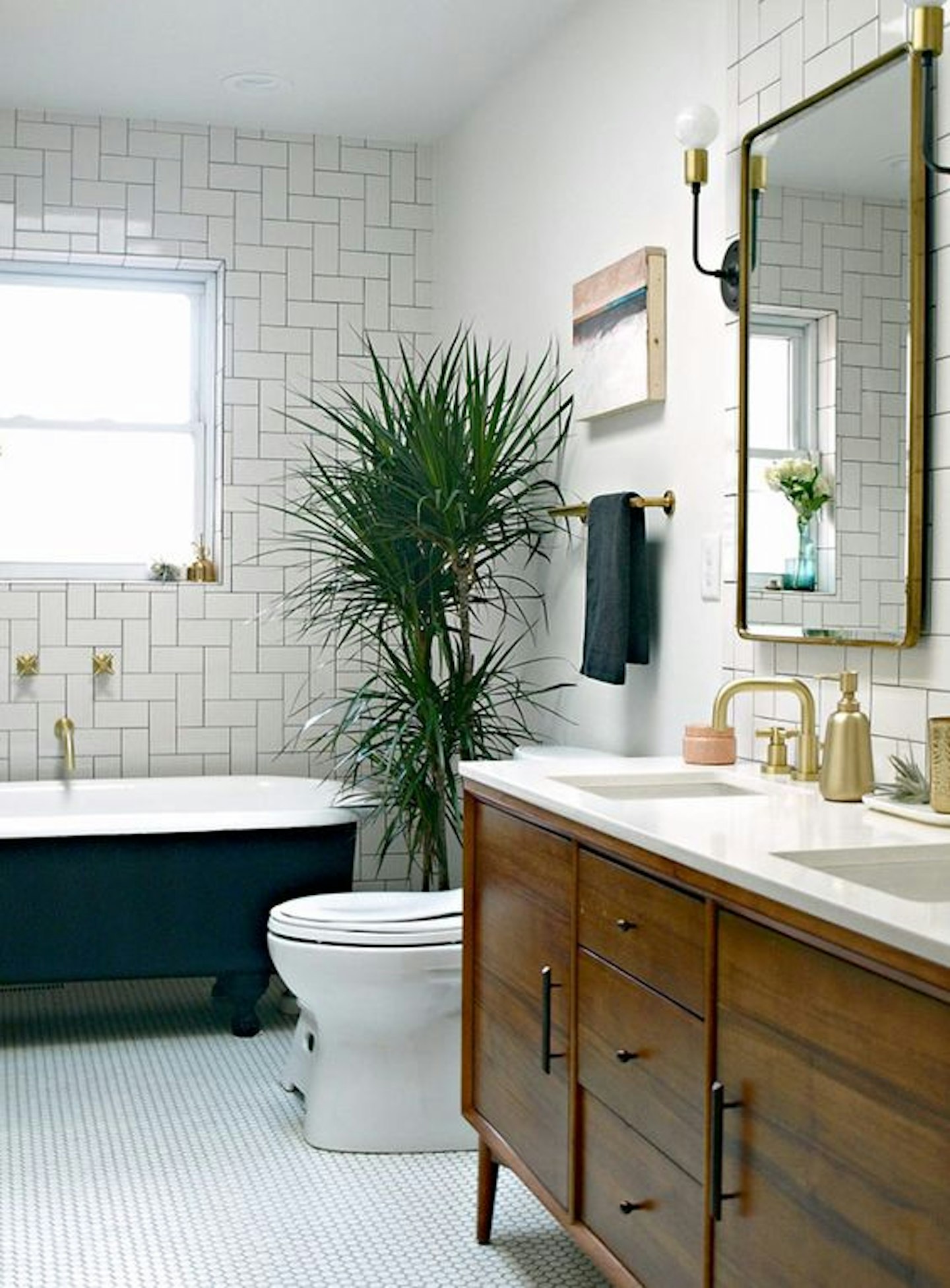 7 of 19
Spot The Gold
A clever mix of textures, colours and stand out gold accents. That palm also looks like it'd hide any dodgy paint patches well too.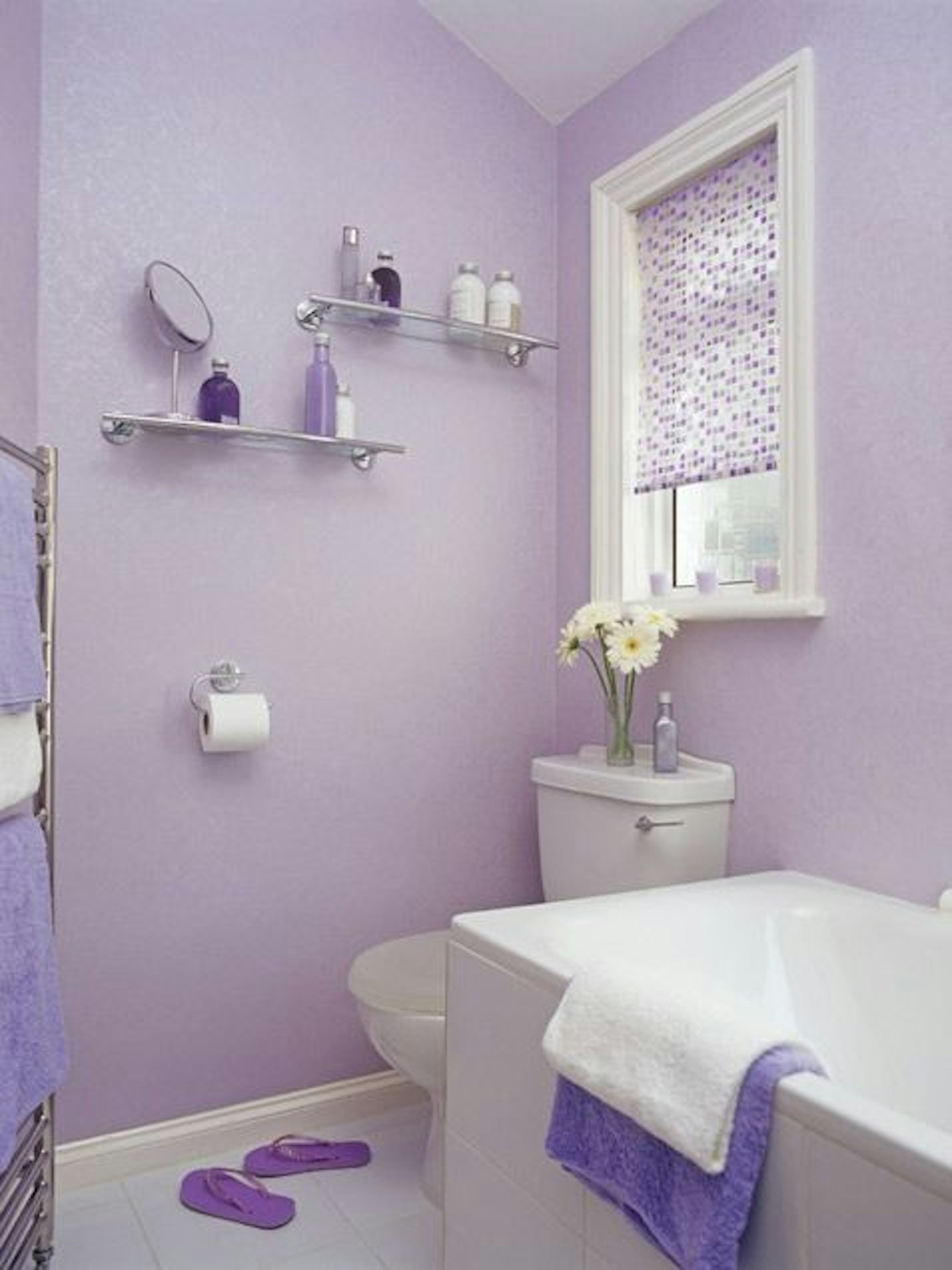 8 of 19
A Little Lavender
Even the smallest of bathrooms can be transformed by a lick of paint and some colour coordination...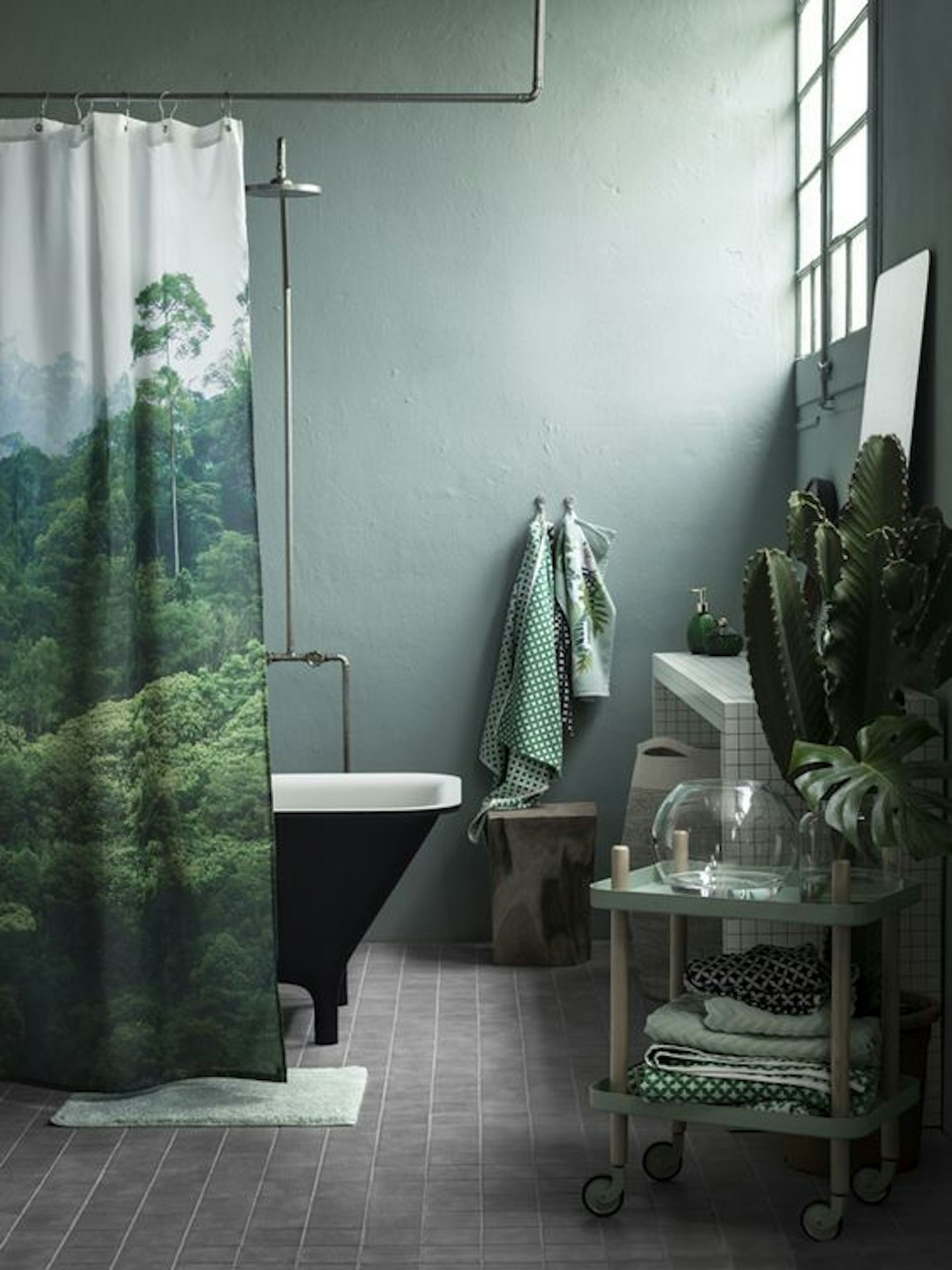 9 of 19
In To The Jungle
Turn your bathroom into the ultimate escape from, well, everything. We're into the outdoors indoors vibes, courtesy of the shower curtain.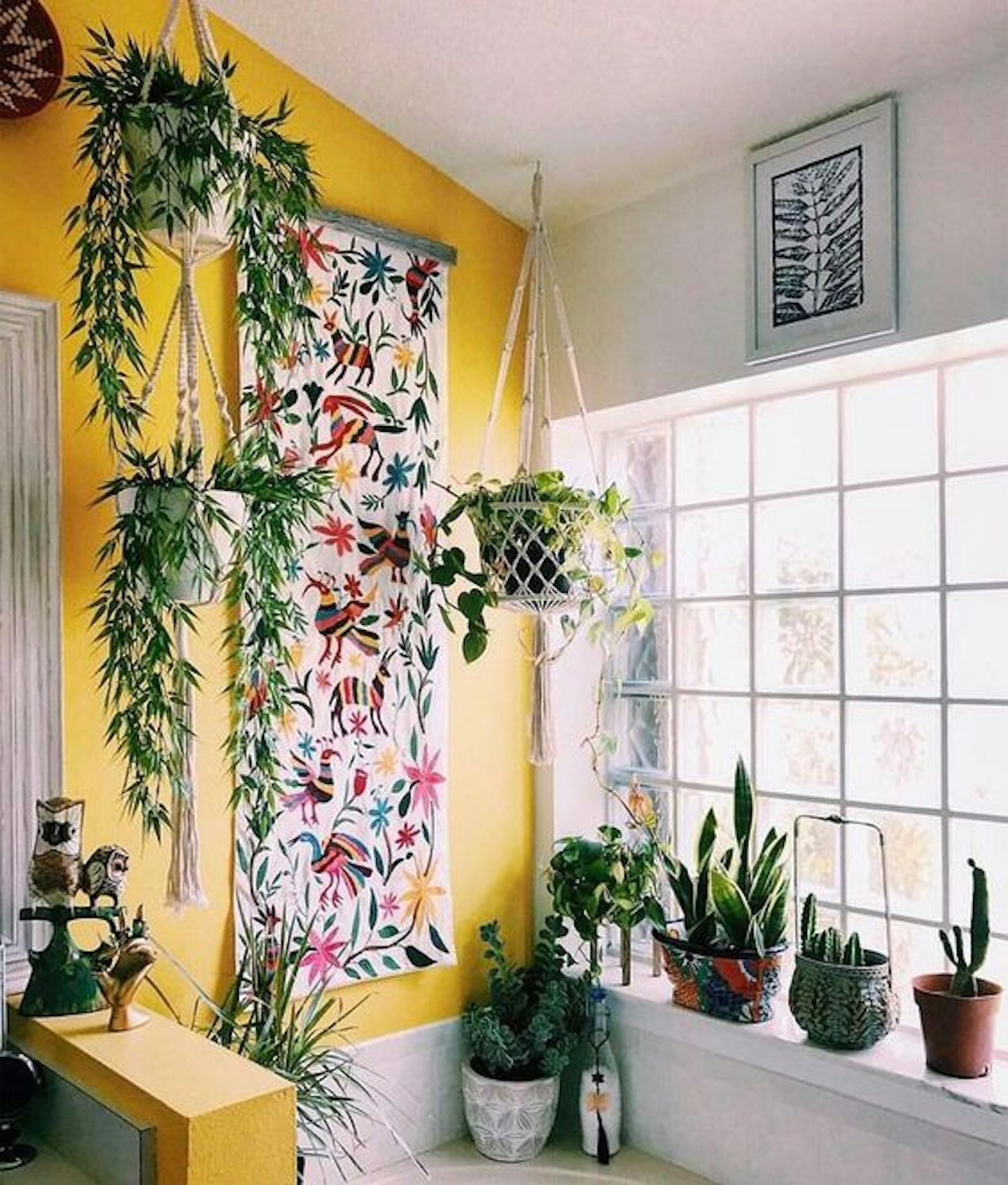 10 of 19
Houseplant Overload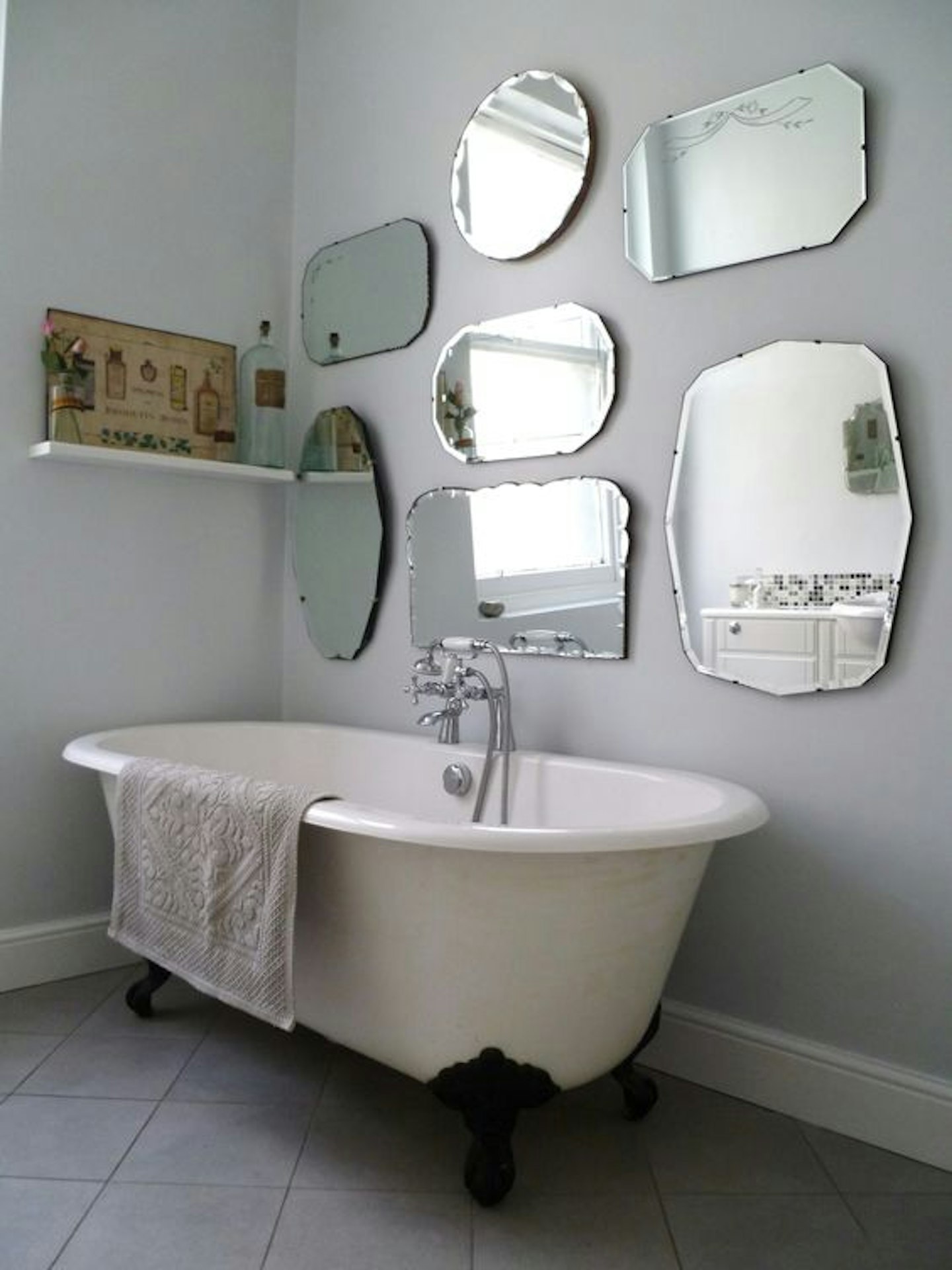 11 of 19
Fairest Of Them All
No artwork? No problem. Create a mirror wall instead and give the illusion of a far bigger bathroom than you have. It's quite clever, really.
12 of 19
Smells Like Instagram
If this doesn't have Insta-worthy all over it, I don't know what does. Metro tiles? Check? Trendy bottle of soap? Check. Lots of generally nice complementary things. Check, check, check.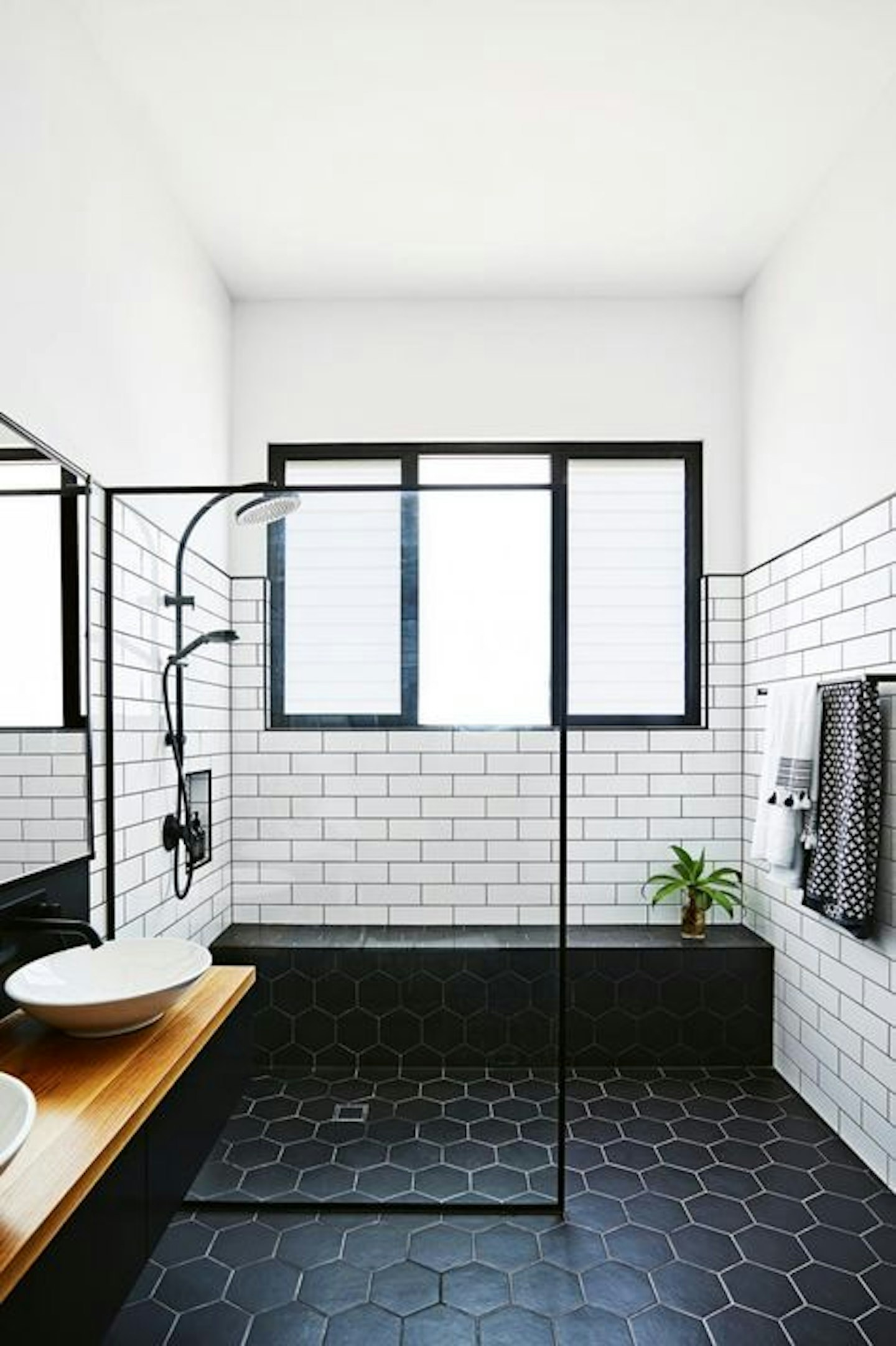 13 of 19
The Magic Of Monochrome
For a lesson in how to do the monochrome thing well, here you go...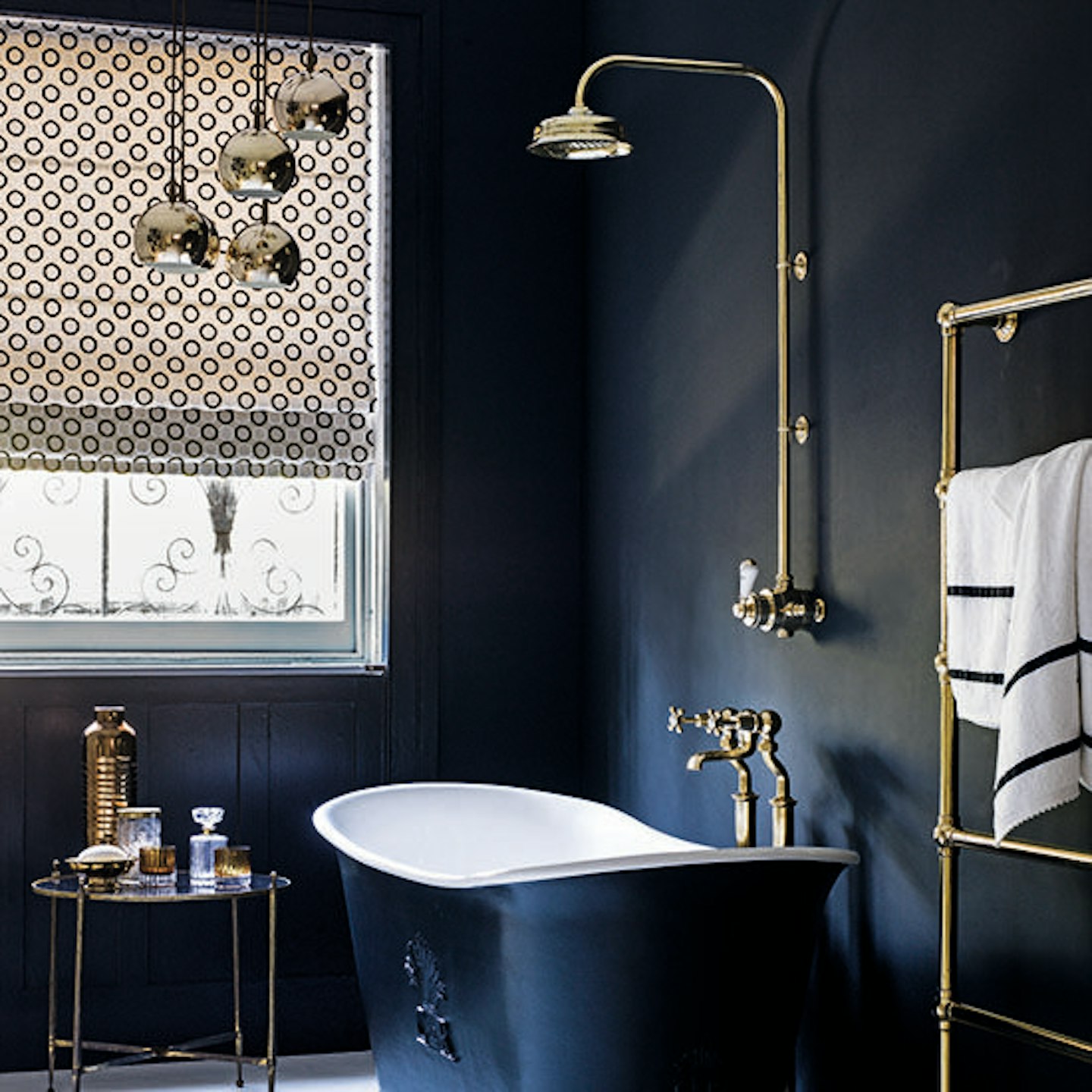 14 of 19
Surround Me In Luxury
Nothing says luxe quite like a rich midnight blue interjected with brass and gold.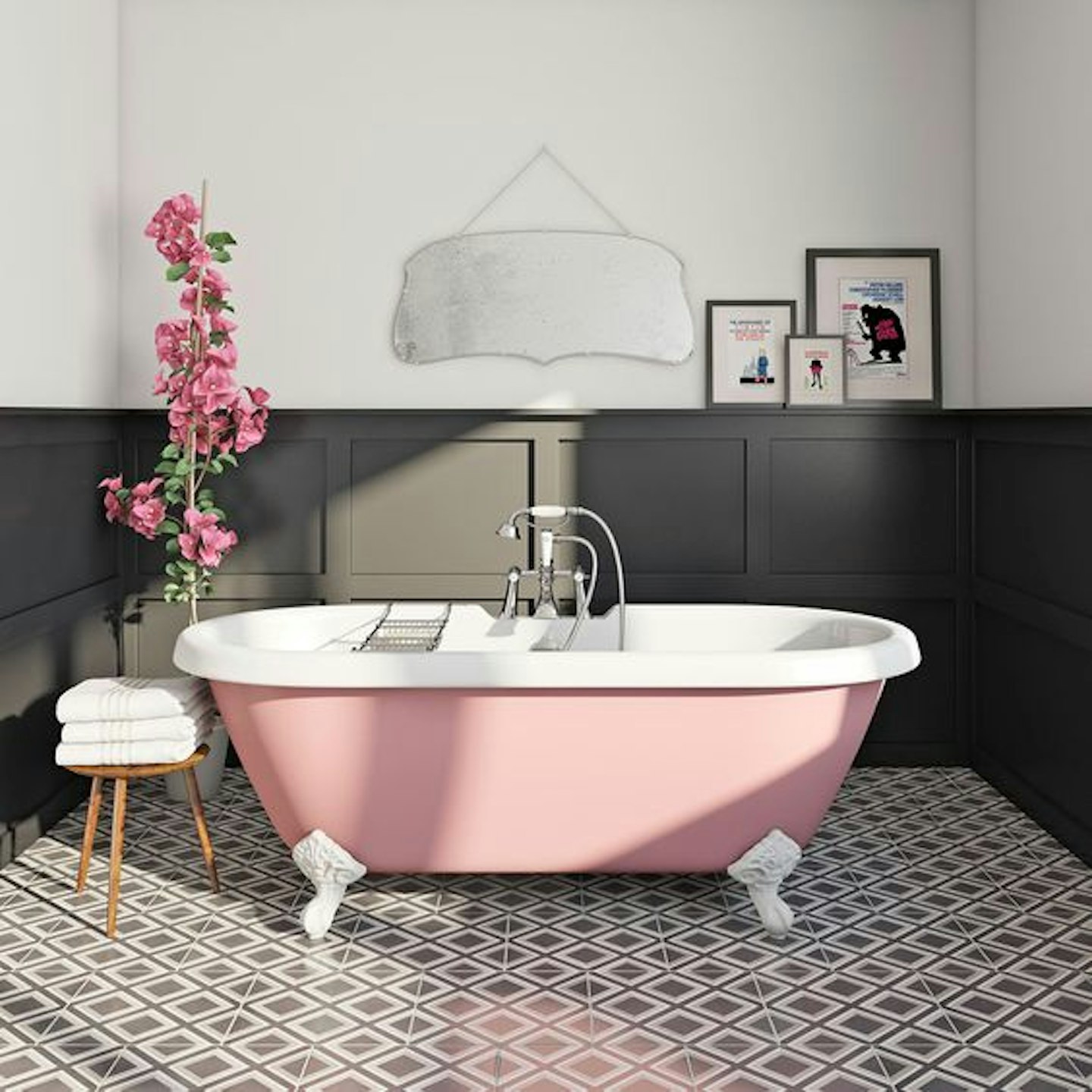 15 of 19
A Splash Of Millennial Pink
Because we're going to be stuck with millennial pink for a while. It works in small, well placed doses...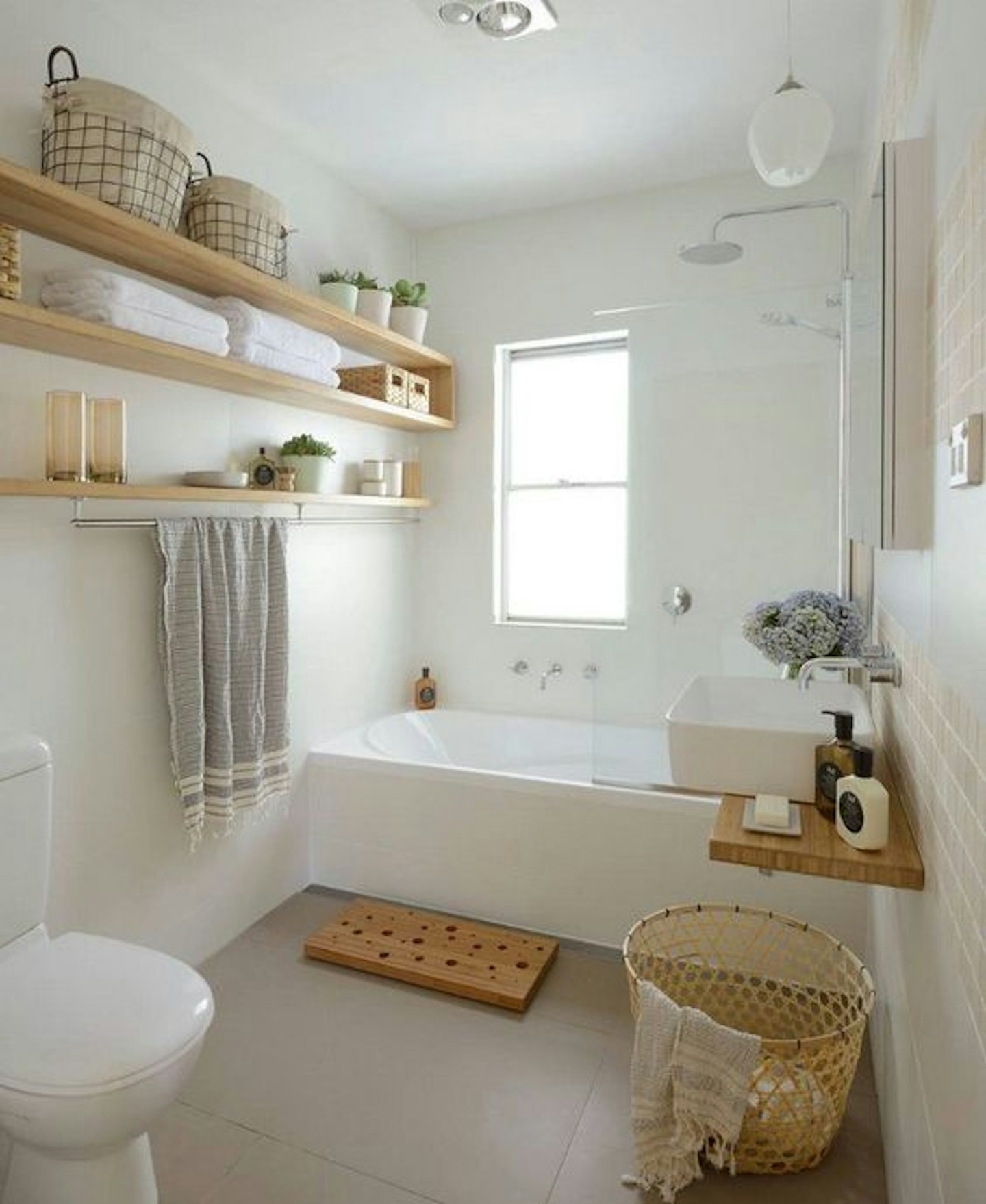 16 of 19
Leave Me In Neutral
No fuss is trendy too. Especially when it involves impeccable use of shelf space.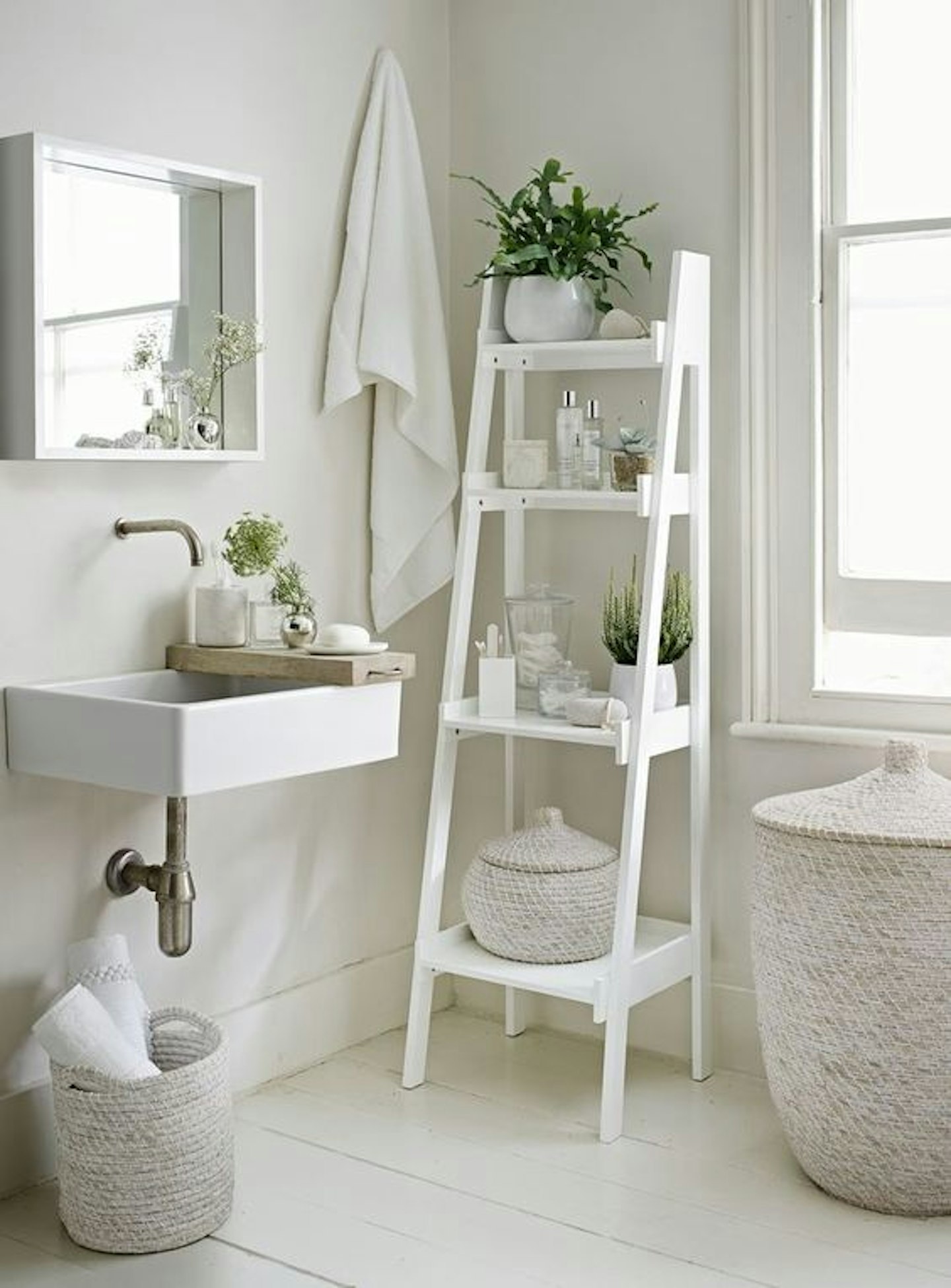 17 of 19
A Place For Everything
Good things come in threes. And fours. And fives... Here's how to display them. Definitely not clutter.
18 of 19
Eclectic And Happy About It
A little bit of this and a little bit of that? Not as much of an assault on the eyes as one might imagine. This set up is calling for dreamy candles.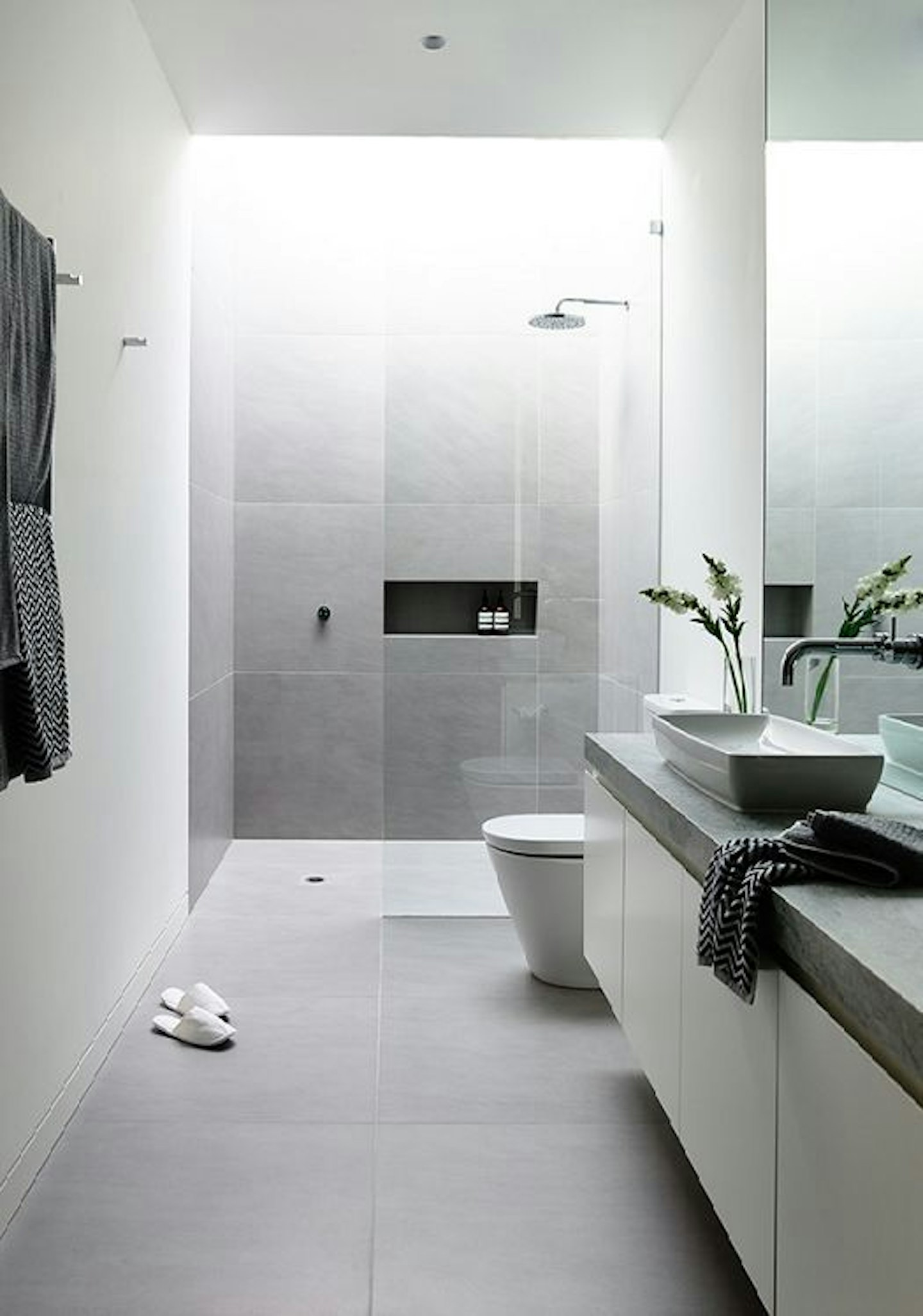 19 of 19
50 Shades Of Modernity
Not quite monochrome, not quite 50 shades of grey. Just an ultra modern, super clean in-between.
This article originally appeared on The Debrief.