I've got a real love-hate relationship with exercise classes. Not in the conventional sense of 'some days I'm raring to jump on the elliptical trainer and some days I'm not'. But rather, if you asked me how I felt about getting stressed and sweaty with a group of strangers, most of the time I'd tell you that it's my worst nightmare, other times I'd tell you that I can understand why my mates do it on the regs.
There's a weird performance pressure that I find comes with group exercises classes (some people say that's half of the attraction, of course), which is why I always approach them with apprehension and a huge knot in my stomach. When I rocked up to BXR to give their brand new, shiny and not available to try anywhere else VersaClimber class a go, I felt exactly the same as I normally do. Little did I know that I'd leave the class reluctantly grateful for the 45 minutes of unavoidable sweat and internal temper tantrums that I'd endured to get through it…
WATCH: 7 Foods You Never Knew Were Superfoods
First thoughts?
Another day, another gym class that I'm going to feel super silly in. Especially because BXR is a cool, sleek and undeniably Instagrammable studio that the exercise competent people of the world appear to go to play. Not one for little old, cardio-phobic me. But okay. I'll have a go at your fancy new climbing machine.
How difficult is it?
I don't think 'difficulty' is the word. It's one of those classes in which, by the time you're halfway through and understand what's going on with the flashing lights and 'let's get pumped' music, you realise that the people who look really chill and are quite literally taking everything in their stride have been there many times before. But don't be fooled, beginners are very welcome. I'm the proof.
Do I need a working knowledge of exercise beforehand?
Nah, I wouldn't say so. Although it would help speed up the process of becoming comfortable with a big scary machine if you were familiar with engaging your core and glutes on demand. The VersaClimber is almost like the static bikes you ride in spin classes, except you're standing up right and don't have a seat. So, most of the power and momentum comes from 'climbing' with your arms and legs, engaging different parts of your body to reap different benefits.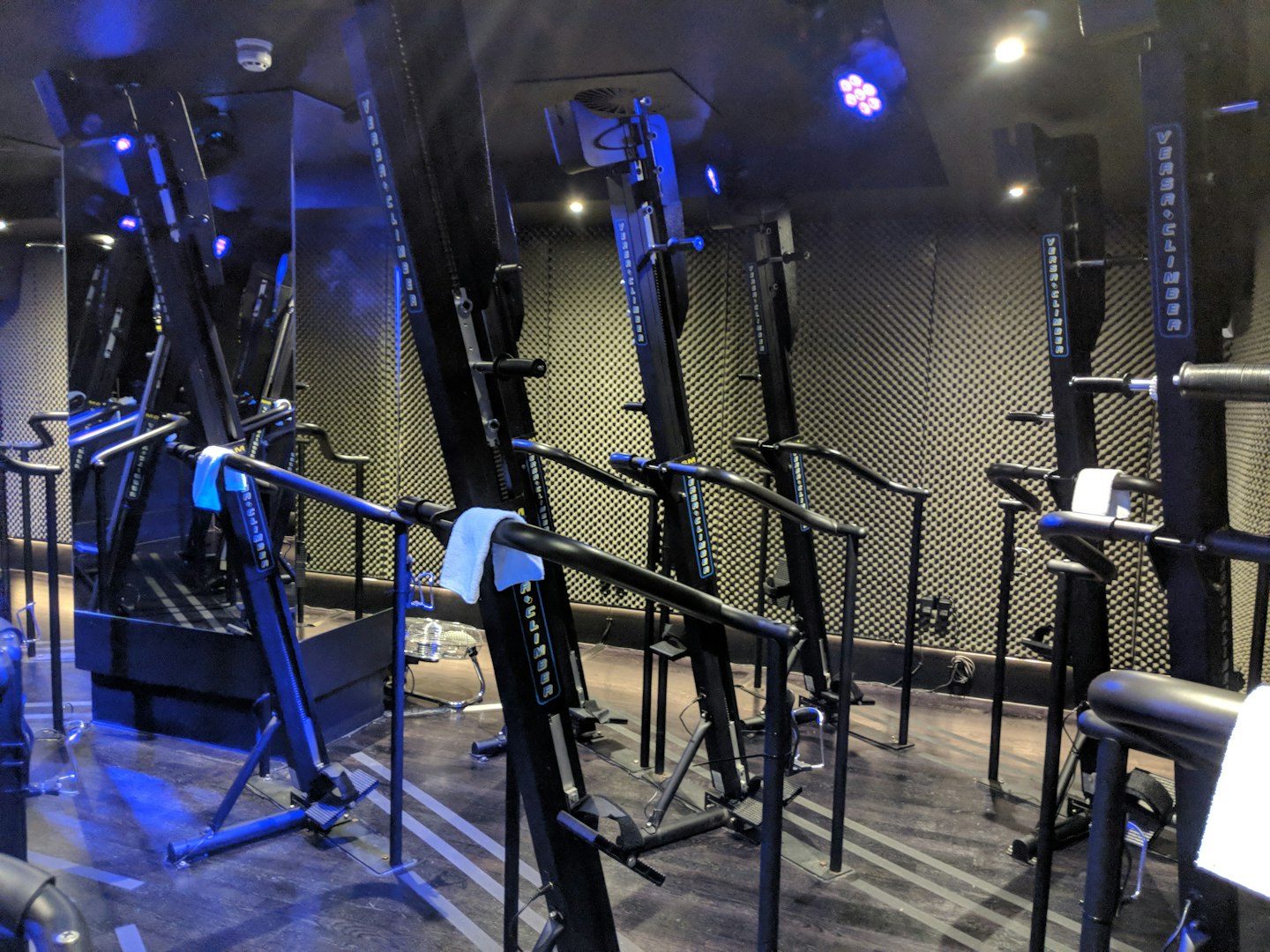 Can I fit it into a lunch break?
The class is 45 mins long but I wouldn't dare underestimate the time you're going to want to spend in the shower, guys. VersaClimber falls under BXR's 'Sweat Cardio' category for a reason so you may as well accept that it's going to be a hair wash day.
Could I take a mate?
Yeah sure but don't expect to have enough breath to chat at them. For the first time ever (like, ever) I was actually glad that I did a class alone because I literally didn't have it in me to acknowledge another human being neither during or in the aftermath of the class. A whole lotta sweat, a whole lotta ache.
Would I need to shower after?
Yes. We covered this, pal.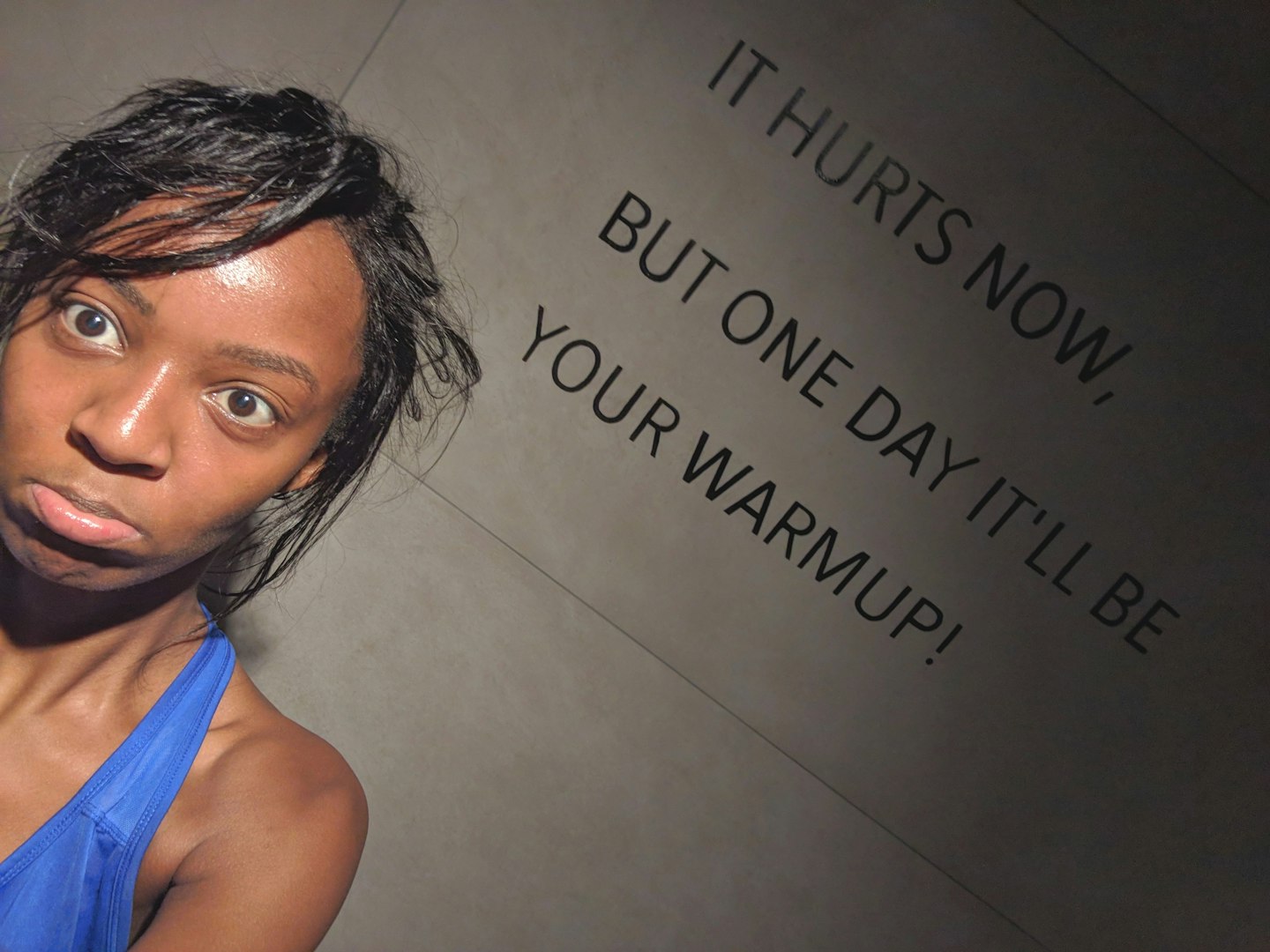 Was it fun though?
Many of you will know by now that I find it really hard to describe difficult conscious exercise like this as 'fun', but I legit enjoyed it more than I could ever imagined I'd enjoy climbing a static, essentially non-exitant (no seriously). It hurt, and I cursed and moaned A LOT, but I didn't hate it. To be fair though, the pain was probably aided by the fact that the studio is very pretty and there's a sauna in the changing room. For reals though…
Shop our favourite gym gear below:
The Debrief Gym Gear 2018 - slider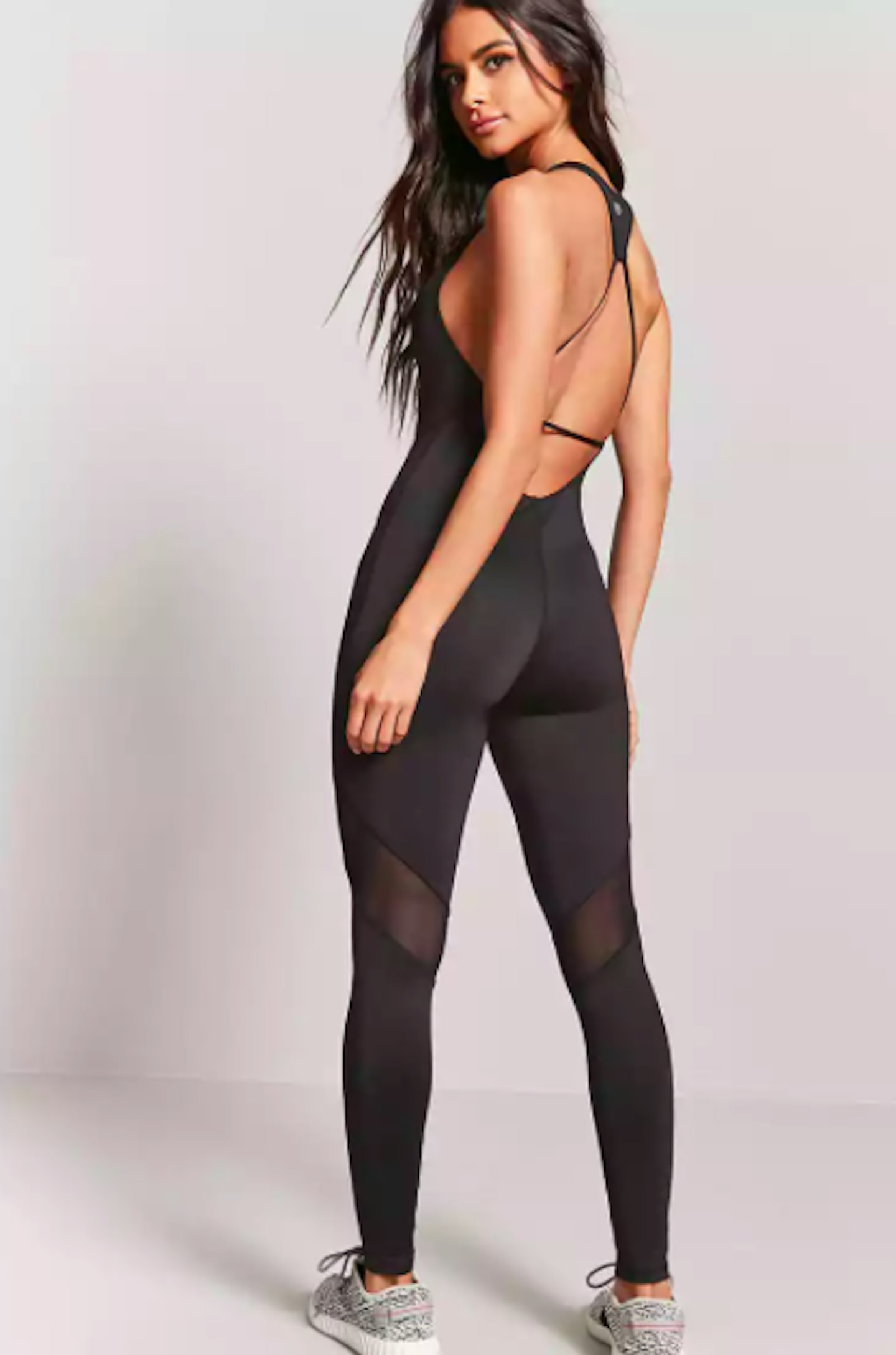 1 of 18
Active Racerback Jumpsuit, £22 from Forever 21
Who ever said that jumpsuits weren't suitable for the gym? We think that this racerback one from Forever 21 proves otherwise.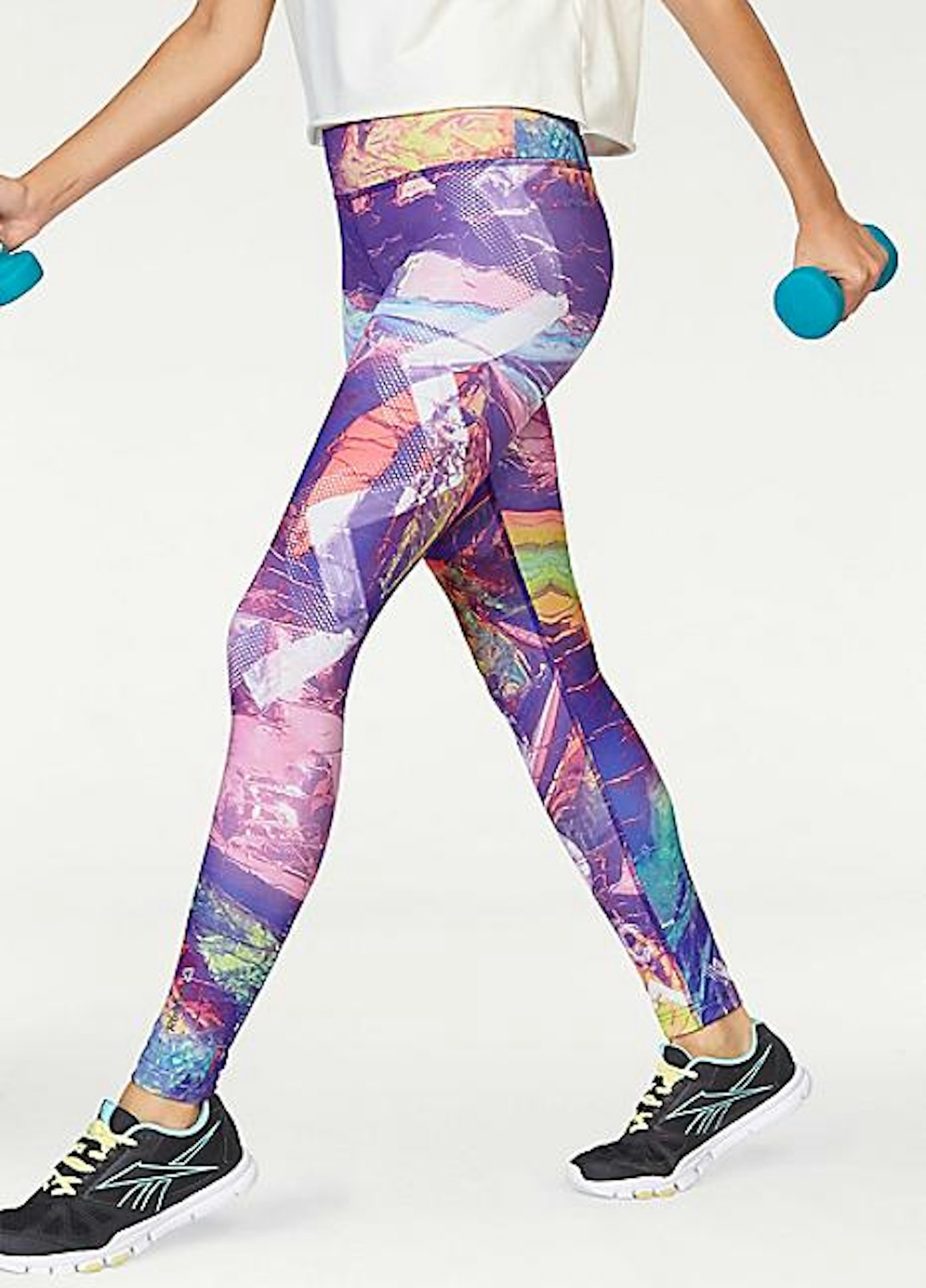 2 of 18
Reebok Electric Paradise Leggings, £42 from Kaleidoscope
Want to ace your workout? Wear a mood-boosting, bold print to the gym to help you perform best.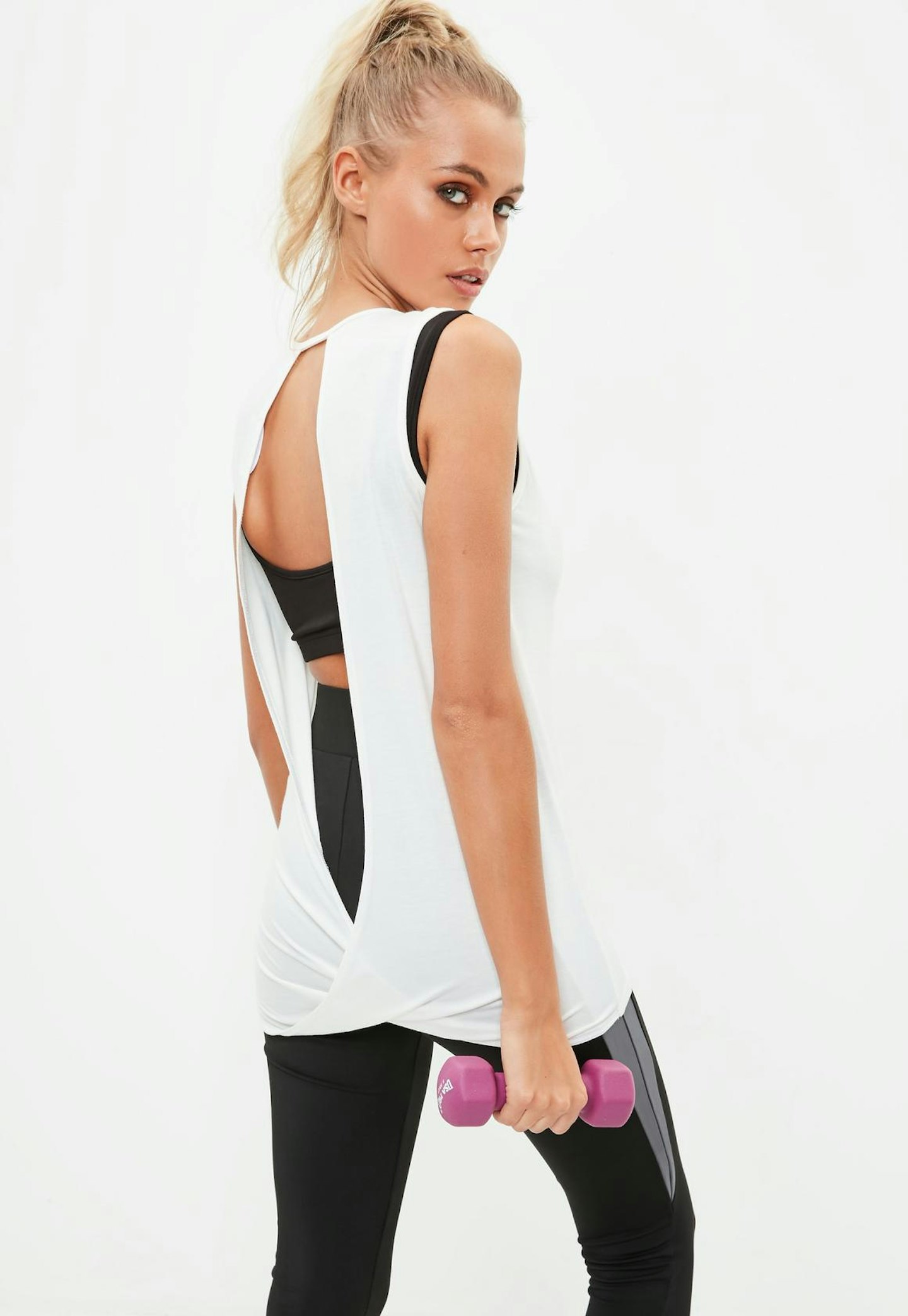 3 of 18
Missguided Active White Vest Top, £10
A sultry split back and wrap style vest? Yes please.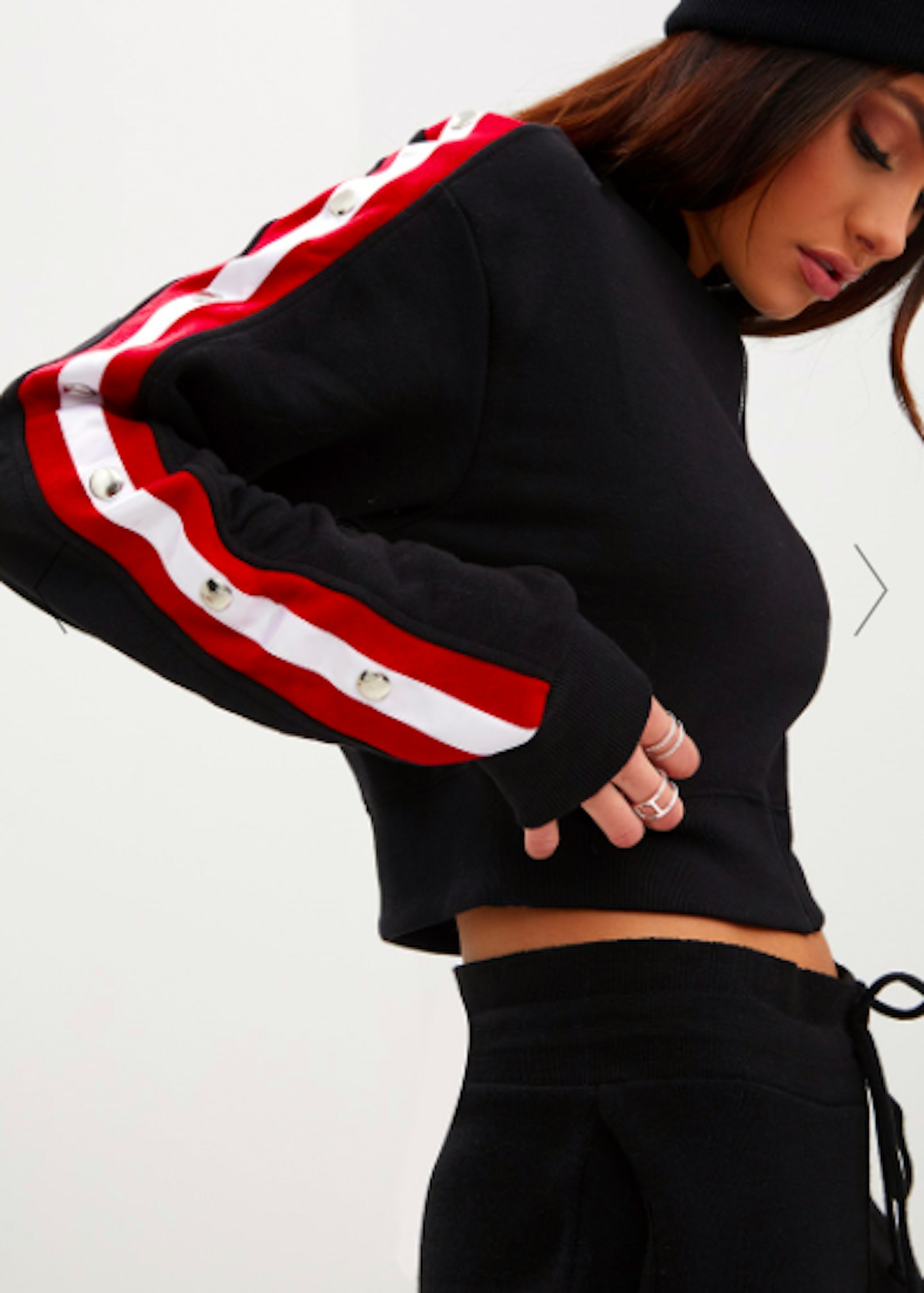 4 of 18
Stripe Popper Tracksuit Jacket, £22 from Pretty Little Thing
Stylish and practical? Check and check!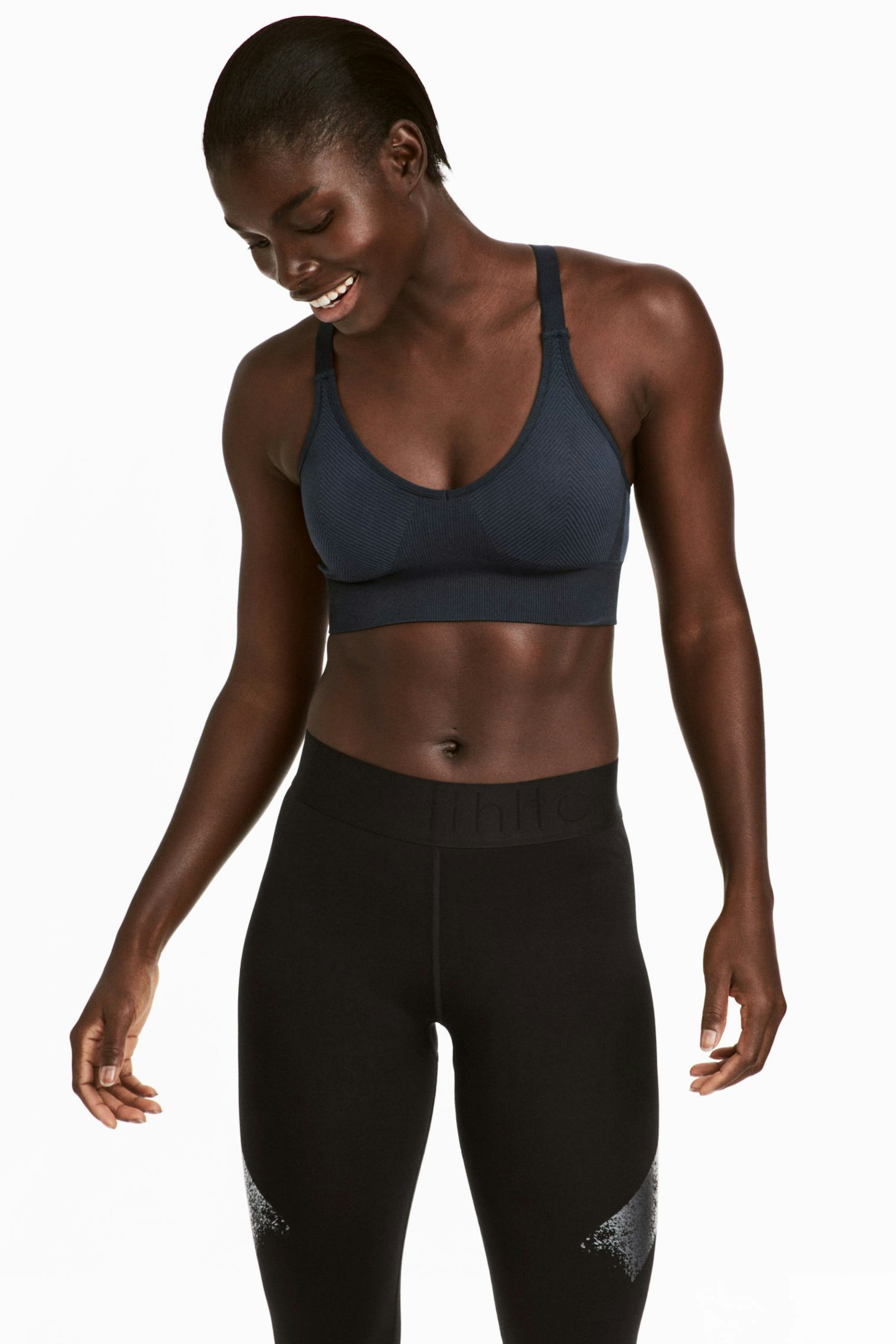 5 of 18
H&M Sports Bra, £14.99
A sports bra is a total must-have for anyone that's working out.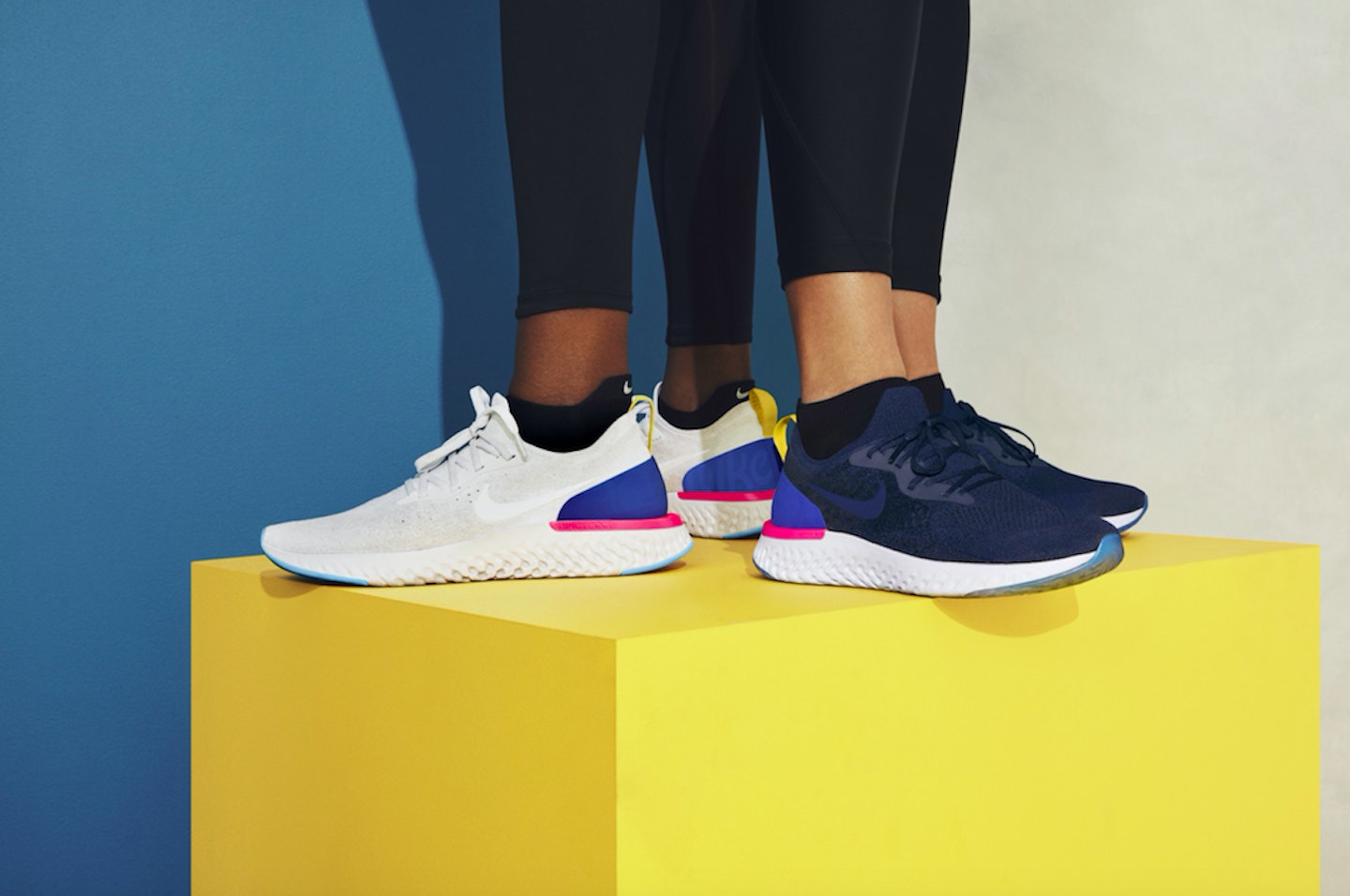 6 of 18
Nike Epic React, £130
Nike's latest running shoe (which comes out on the 22nd February), has been designed to cushion the impact of each stride, so that's it's comfier for you to run in. Don't believe us? It's been put through the paces of 17,000 miles of testing by Nike's best runners.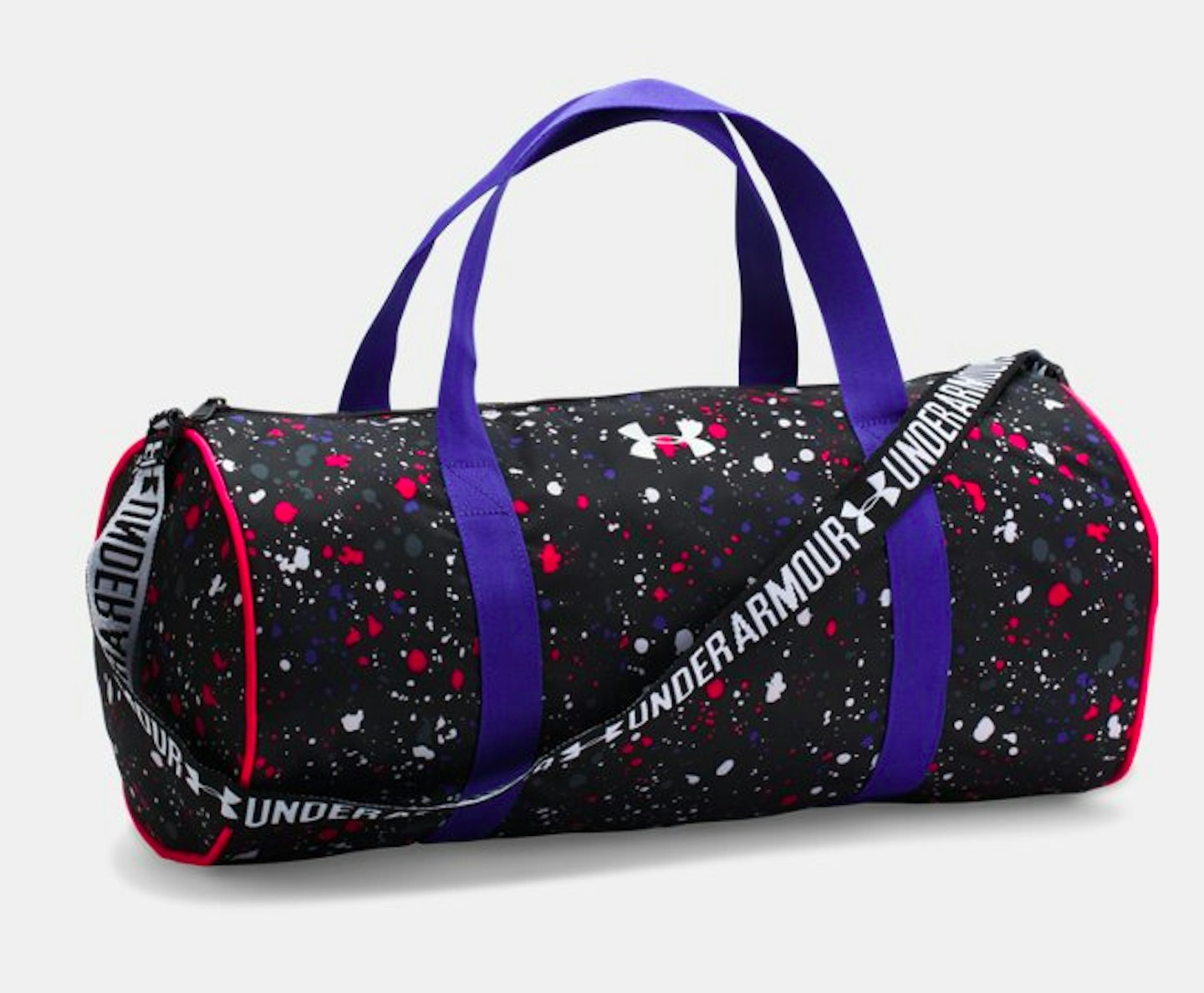 7 of 18
Printed Duffle Bag, £30 from Under Armour
We're kind of obsessed with the paint splattered print on this duffle bag. Adds to basket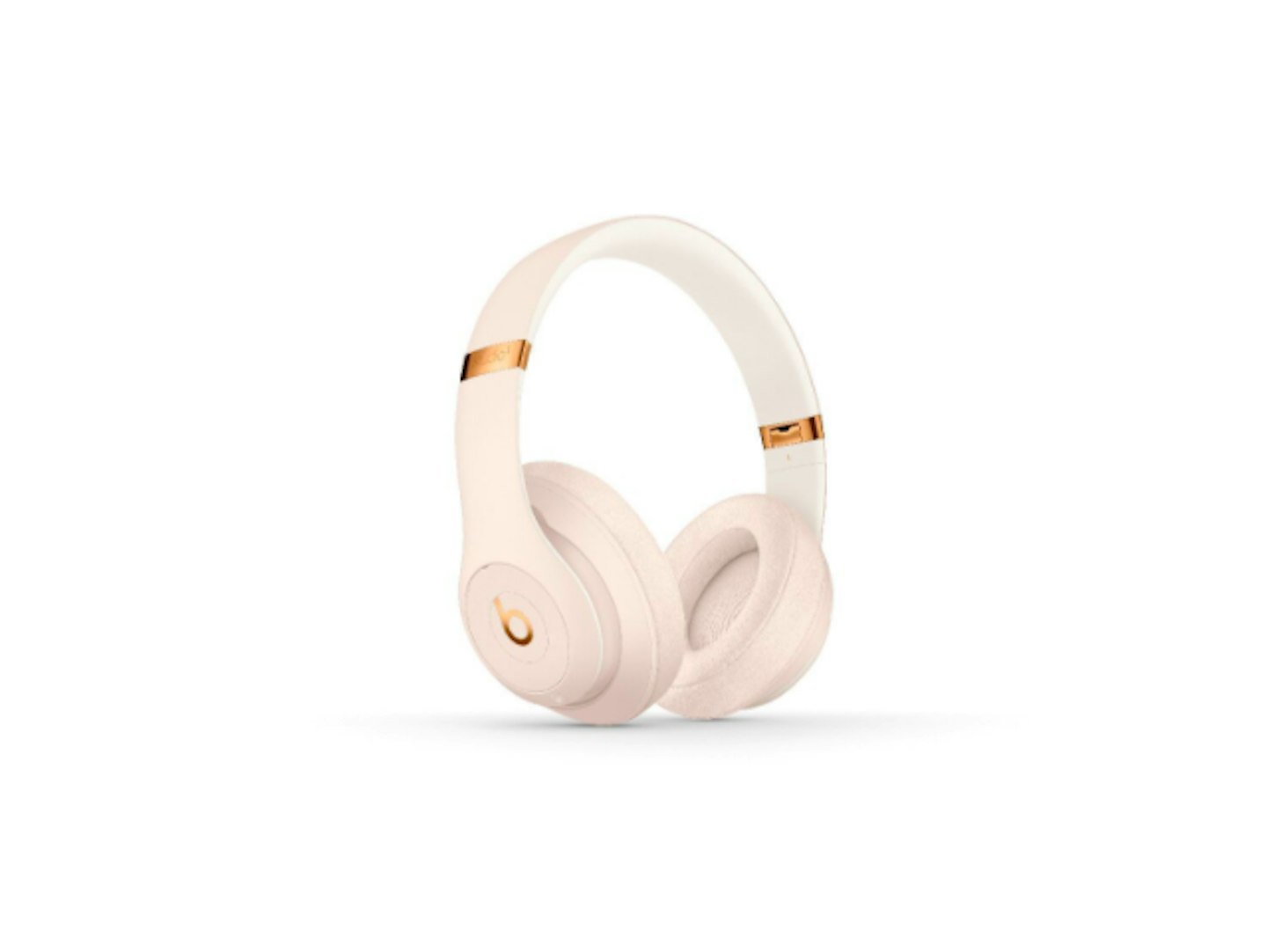 8 of 18
Beats by Dre Studio3 Wireless Headphones, £299.95
Block out the sound of the person practically dying next to you on the treadmill, and amp up your workout music with the slick new Beats By Dre Studio2 Wireless headphones.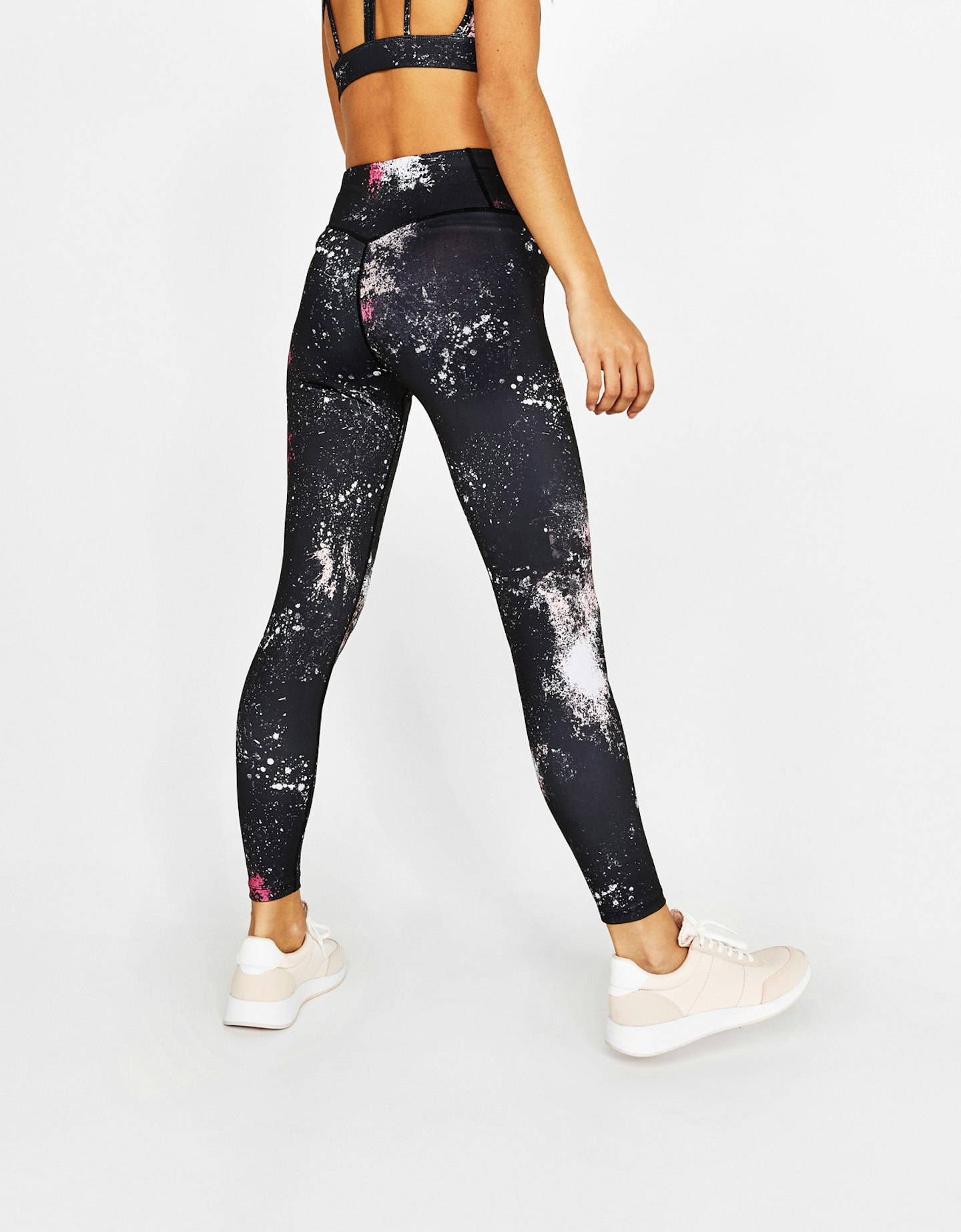 9 of 18
Printed sports trousers, £19.99 from Bershka
Hit up the gym in style with these slick workout leggings.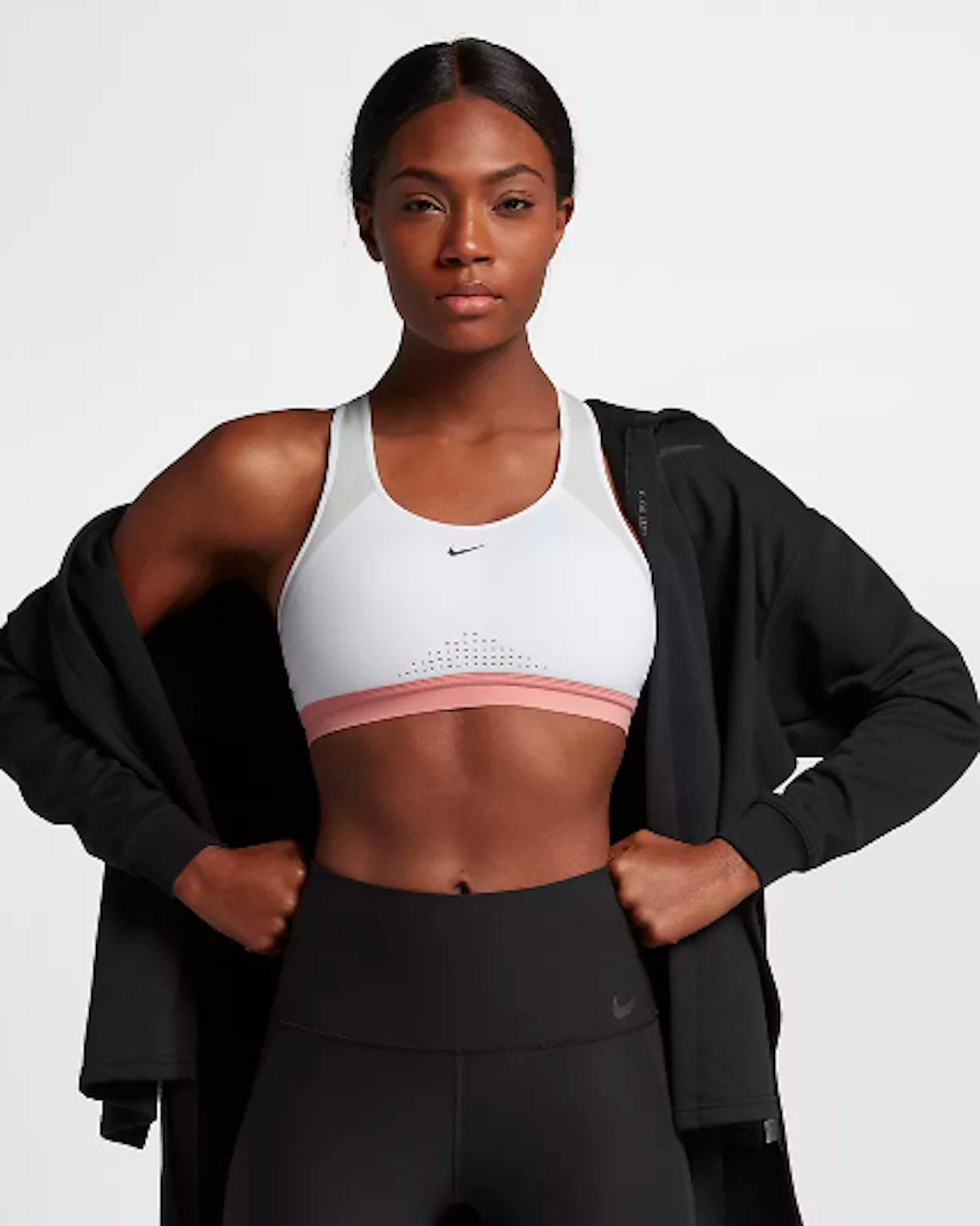 10 of 18
Nike Motion Adapt Bra, £47.95
Nike's new sports bra features sweat-wicking fabric to help keep you dry, comfortable and supported through even the toughest of workouts. Dreamy.

11 of 18
BKR Water Bottle, £25
Toss out your old plastic water bottle and use this slick one from bkr. Made from glass and silicone, this bottle is completely BPA-free.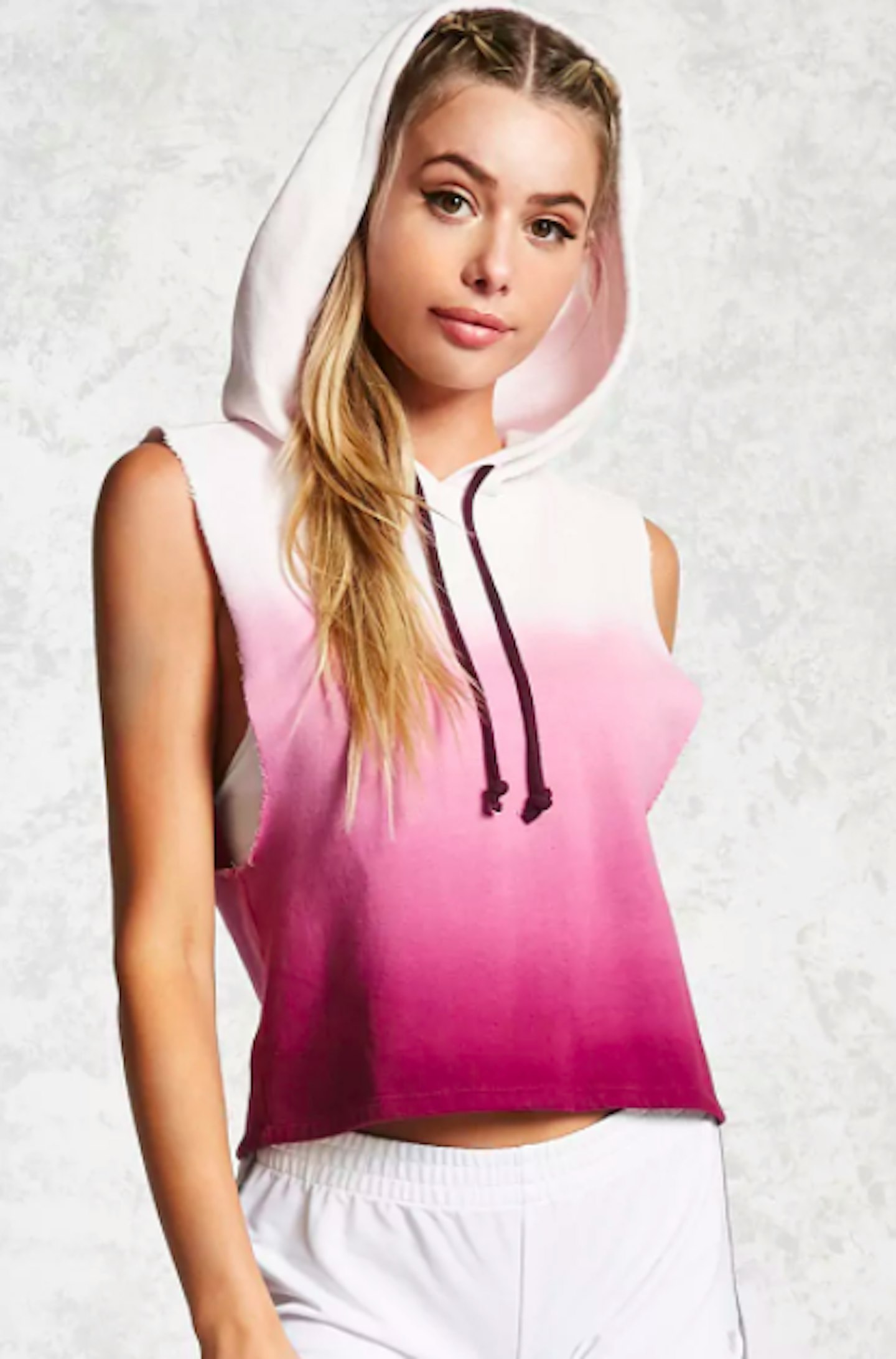 12 of 18
Active Ombre Hoodie, £15 from Forever 21
This sleeveless ombre hoodie is giving us all the feels. We need.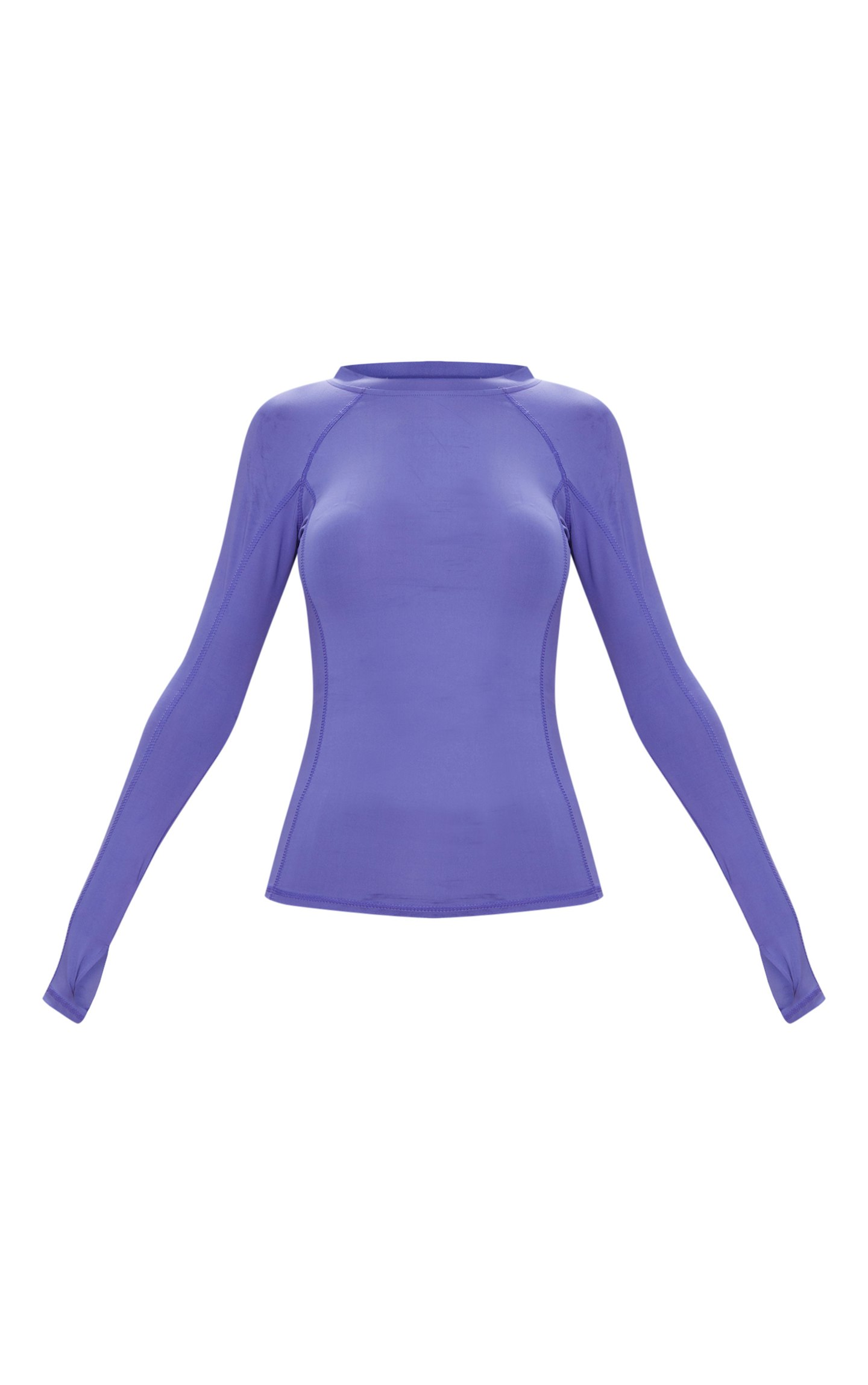 13 of 18
Purple Long Sleeve Gym Top, £12
A long sleeve gym top is a wardrobe essential, so add this one from Pretty Little Thing into your workout wardrobe.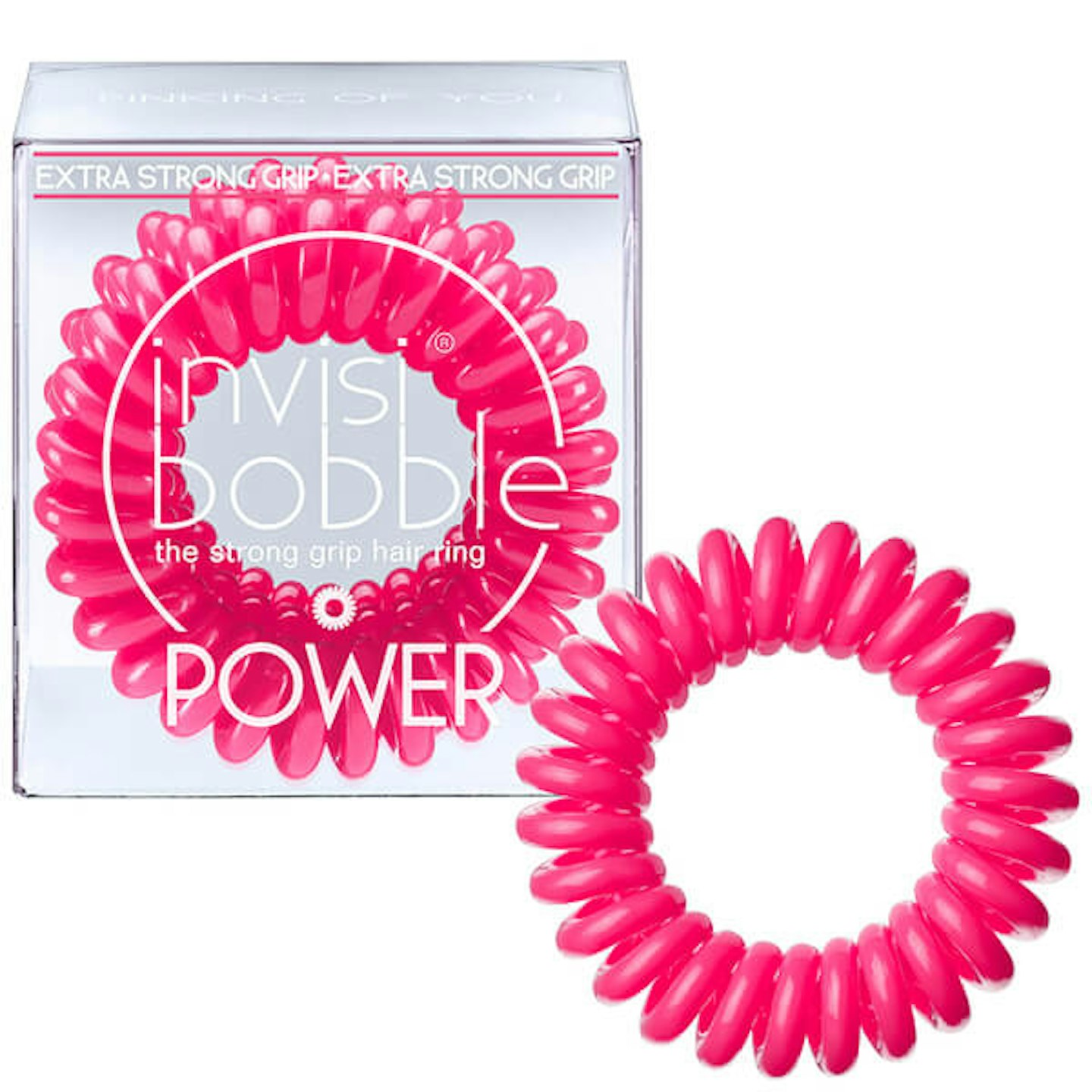 14 of 18
Invisibobble Hair Tie (3 Pack), £4.95 from Look Fantastic
A secure ponytail or bun is an ideal workout hairstyle. We use the Invisibobble hair ties to style our hair when we're at the gym, because they don't tangle, break or snag our hair.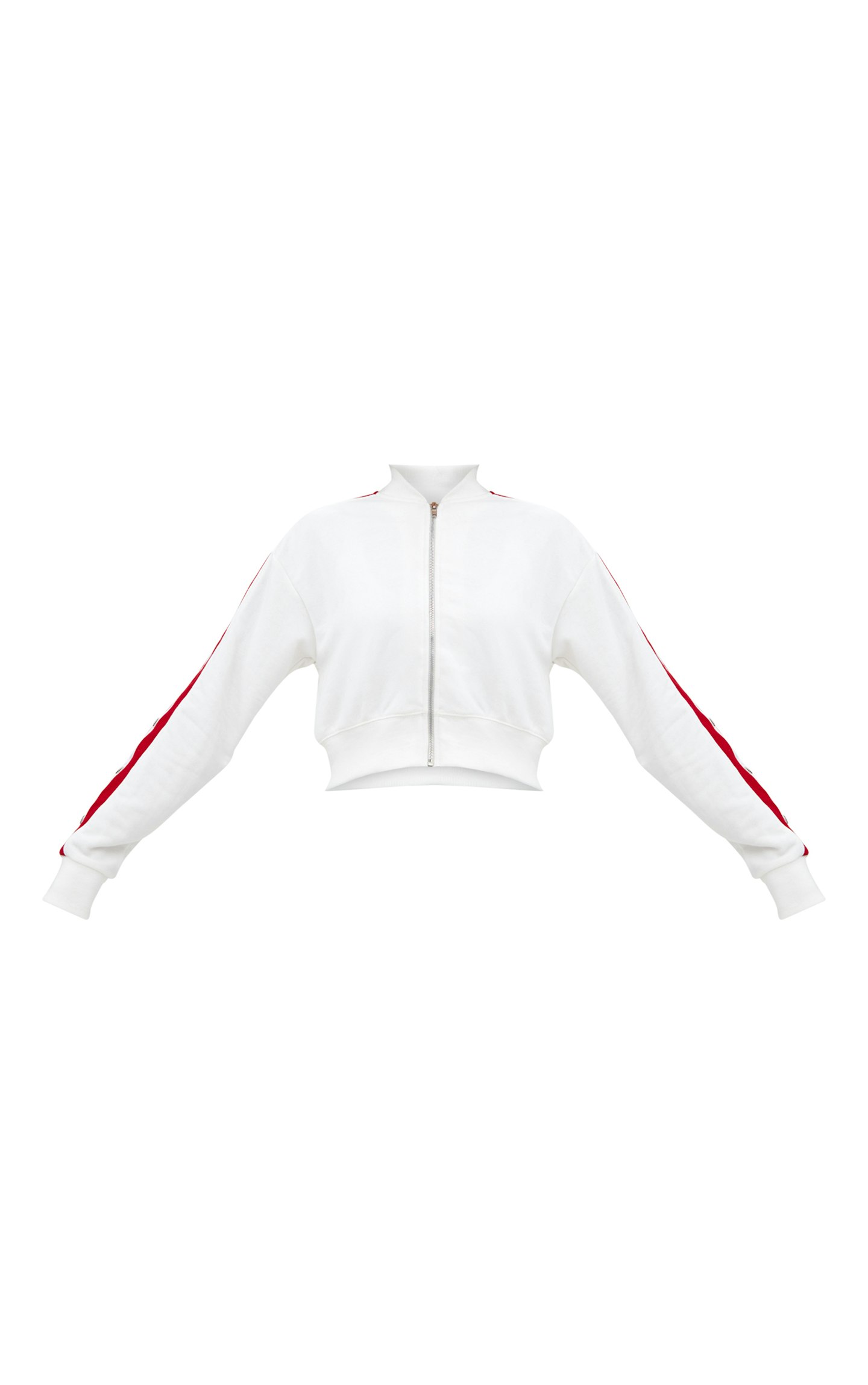 15 of 18
Cream Contrast Stripe Popper Tracksuit Jacket, £22
This off-duty cream and red striped jacket is a real workout winner.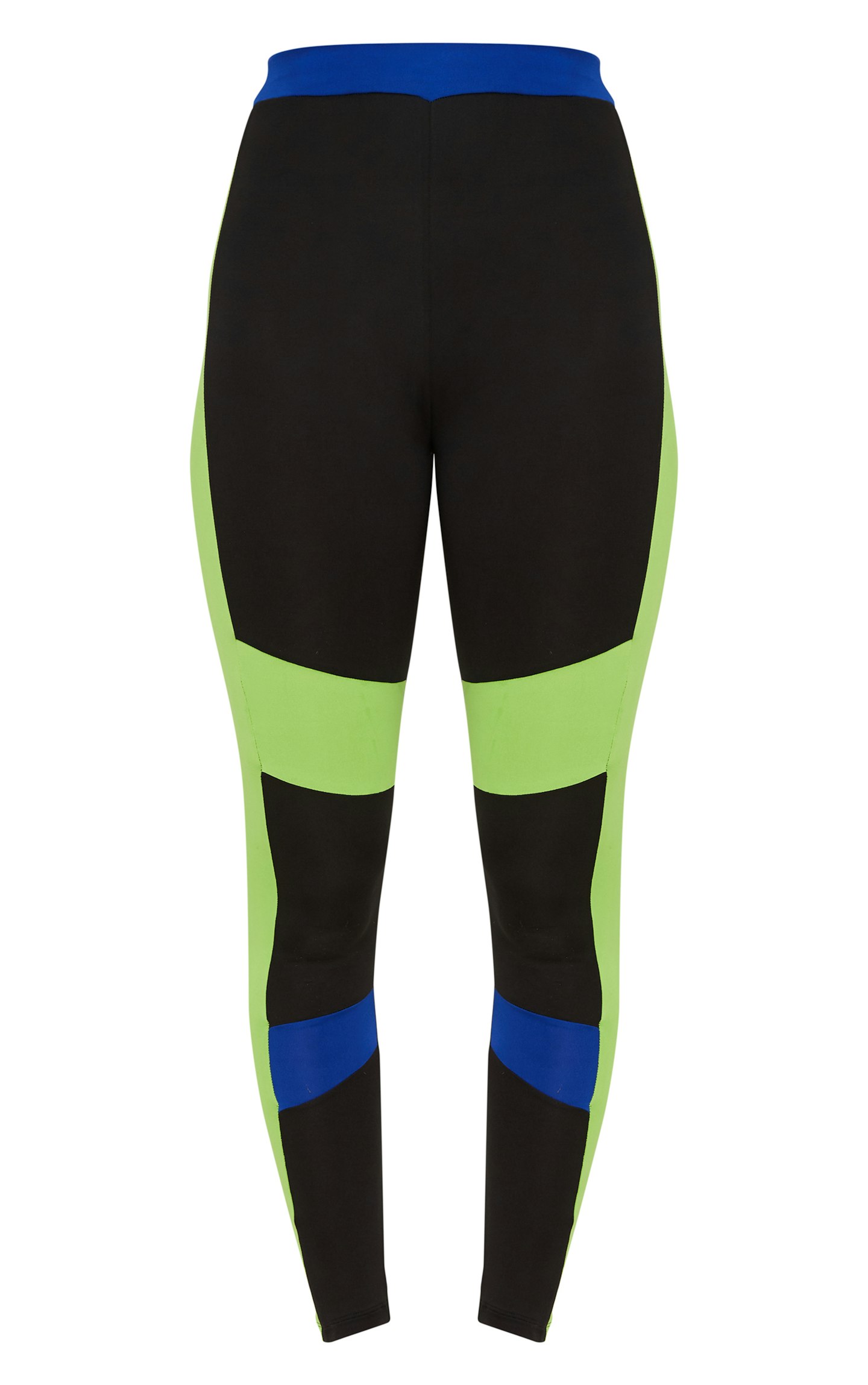 16 of 18
Black Contrast Panelled Sports Leggings, £18
This contrast panelled leggings will get you noticed at the gym.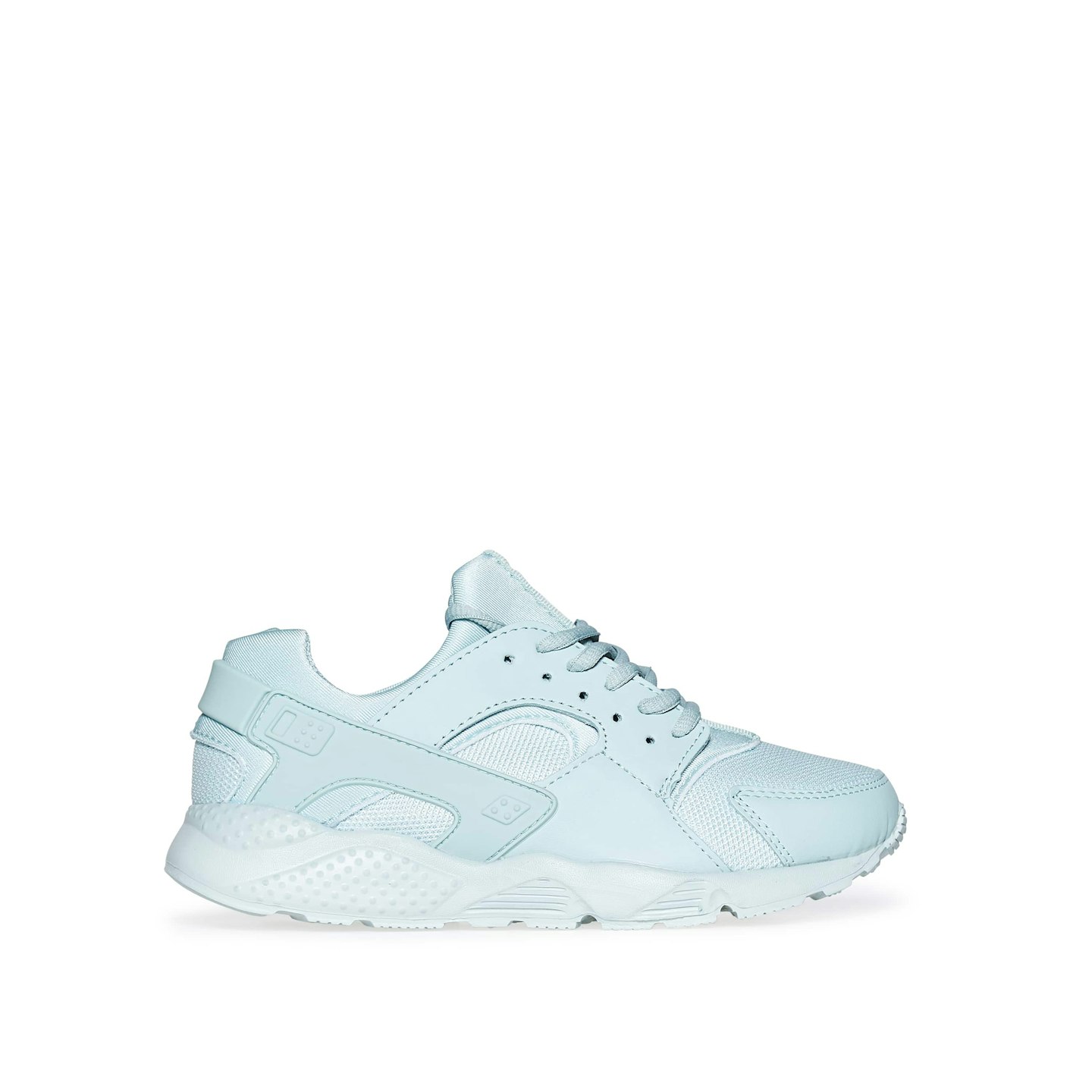 17 of 18
Light blue running trainers, £24.99 from Ego
Take to the running machines in style with these pastel blue trainers. We love.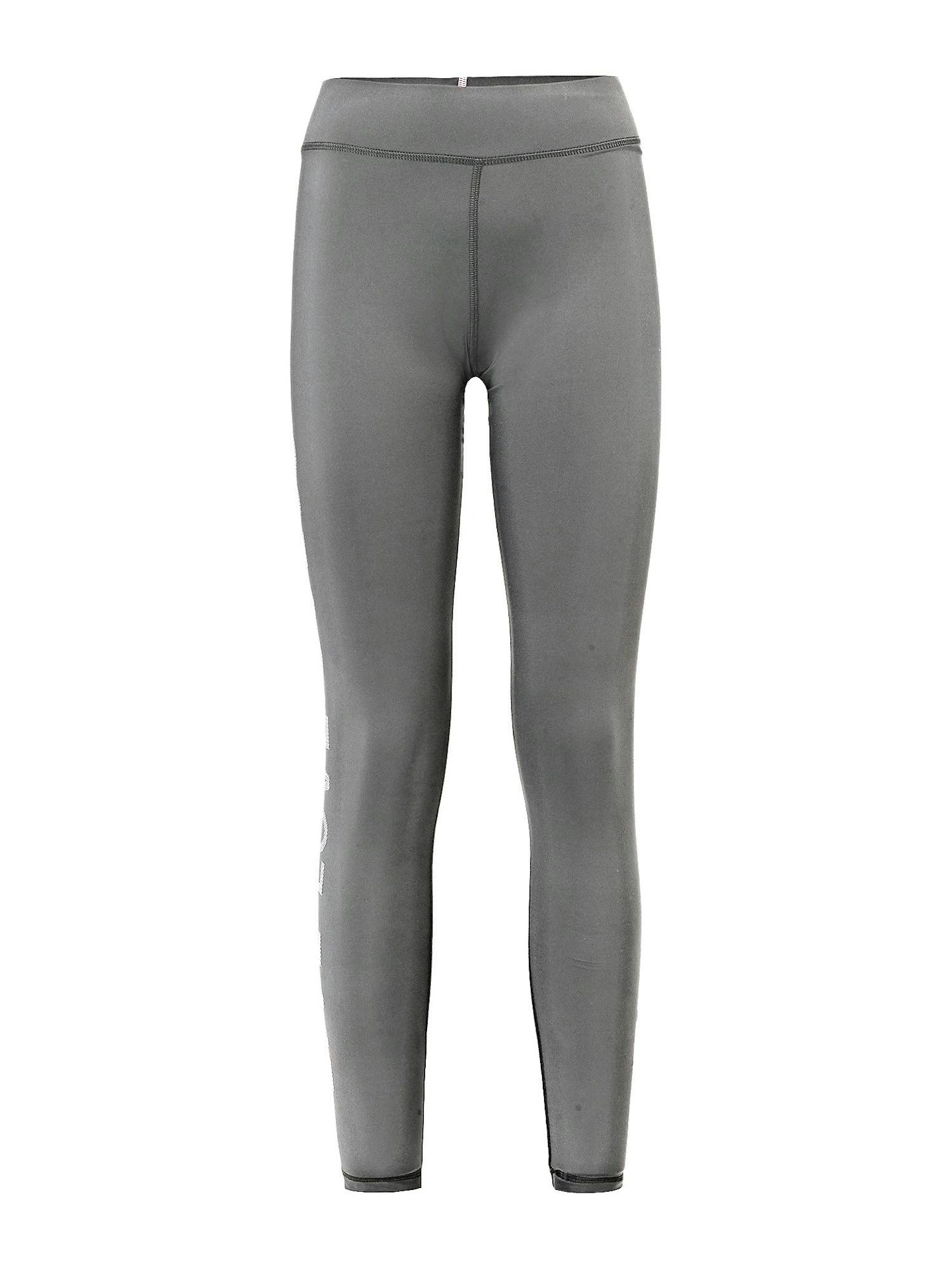 18 of 18
Stretchy leggings, £35 from Guess
These stretchy leggings from Guess get extra points for being just as comfortable as they are stylish.
Like this? You might also be interested in…
How To Survive An Exercise Class If You're As Self Conscious As Me
Follow Jazmin on Instagram @JazKopotsha
This article originally appeared on The Debrief.