One more weekend until Easter! So, in honour of next weekend's sure-to-be hedonistic activities, here's some relatively quiet stuff to do this weekend...
1. Get a cool outfit, raise money AND get fit with the Where's Wall Fun Run
Skip your gym session for the Where's Wally Fun Run on London's Clapham Common in support of the National Literary Trust, helping the one in six of us in the UK that lives with poor literacy. You can do 5 or 10k and jog, walk or run the course. Included in the £22 entry fee is (and this is the big draw) A FREE WALLY COSTUME which is great because you'll totally wear all of it again. Especially that hat.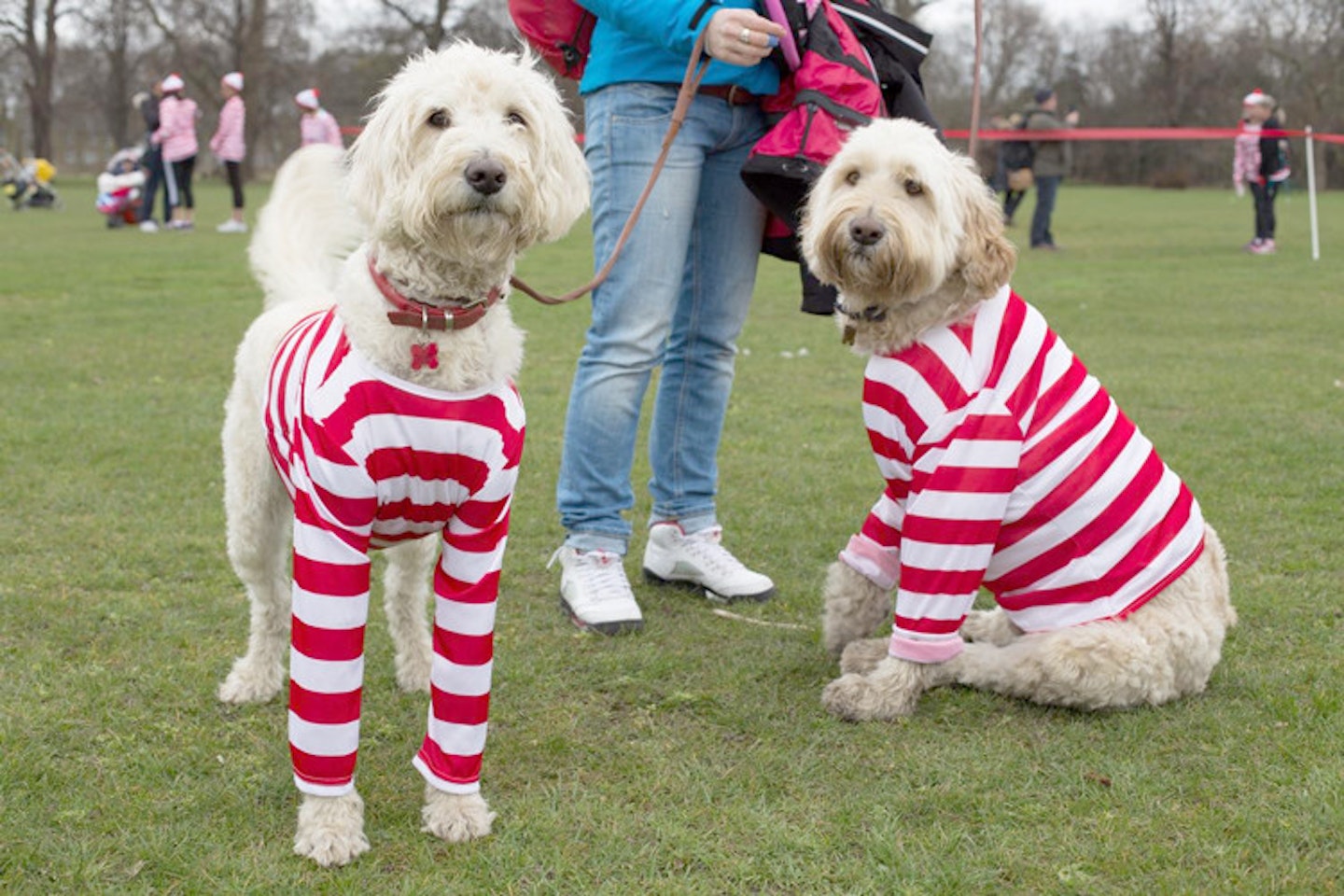 Register by Friday 18th for the race on Sunday 20th
2. Go and see Mariah Carey
OK. It's definitely not cheap (sorry), but even we make exceptions. It has recently come to our attention that Mariah Carey's current tour of the UK (The Sweet Sweet Fantasy Tour) isn't sold out. Like, you can actually still get tickets. Sure they're £77 but can you really put a price on watching Mimi do this IRL? Nah didn't think so. She's in Manchester on Friday and Birmingham on Sunday.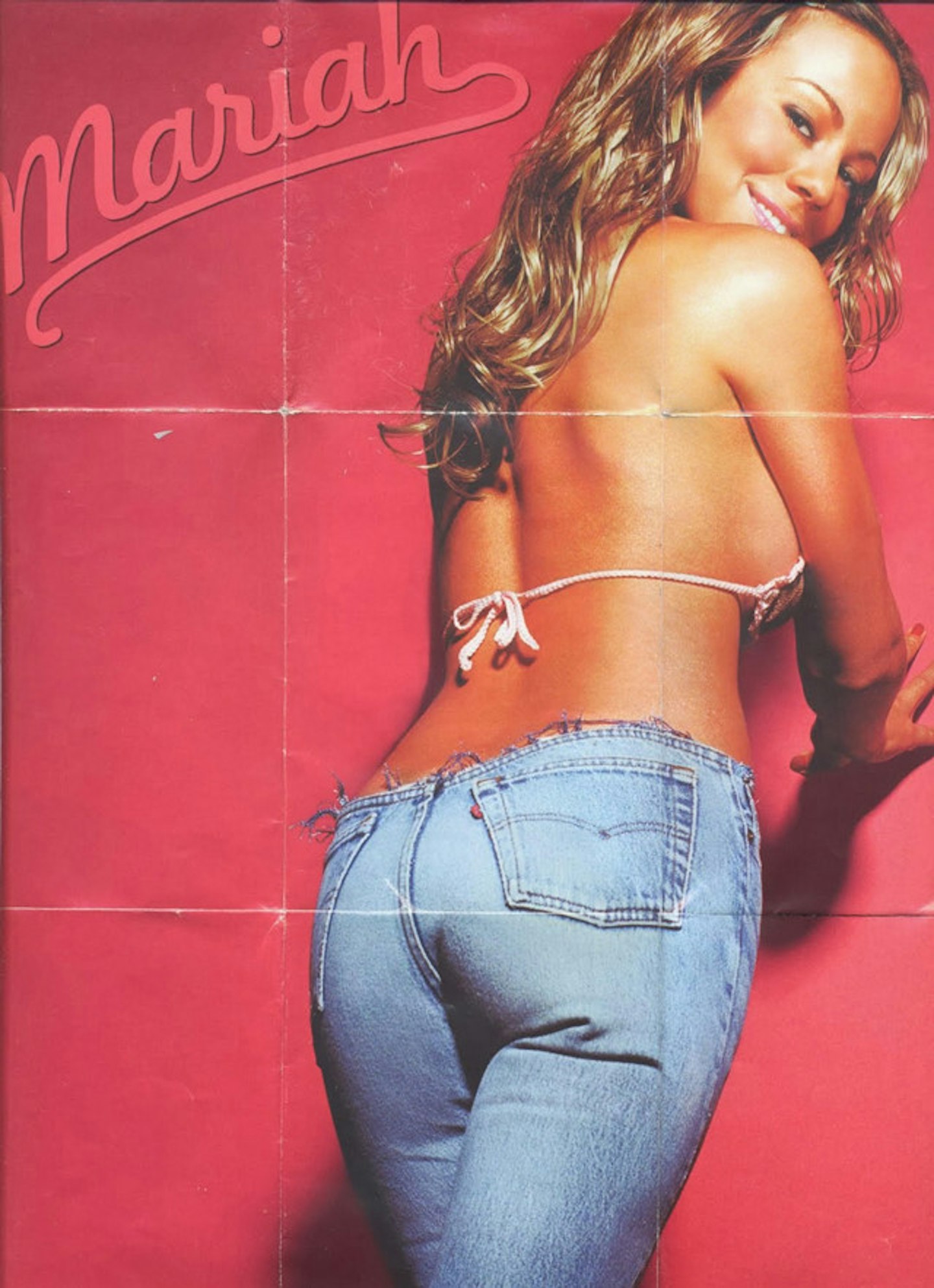 Get tickets here.
3. Find your inner badass at the Roller Derby
Did you ever watch that Drew Barrymore film about a roller derby team called Whip It? Yeah, those girls can knock you out. This weekend, the Rainy City Roller Derby, the North West's biggest roller derby league are holding four games at the Thunderdome in Oldham. If you fancy trying it out yourself there's a bootcamp beforehand - just make sure you bring four friends along so you can be a team!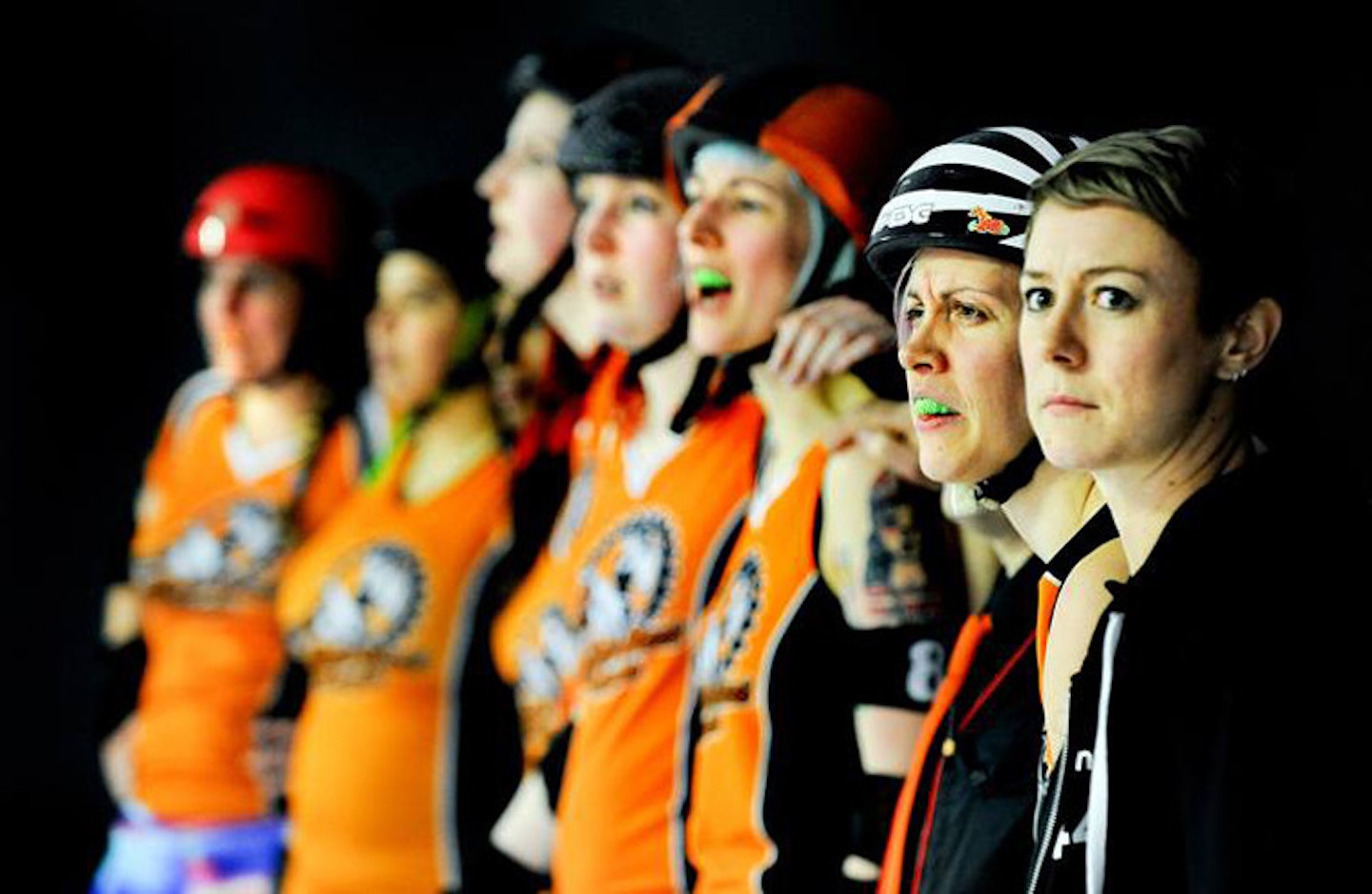 *Mick Swagger Dynamic Team Building Bootcamp + matches - Saturday 19th March. Get more info *here.
4. Go hogwild at Number 90's second birthday party
Fingers crossed the weather's looking A-OK because there's nowhere better to hang out in London when it's nice outside than by the canal - specifically up by Hackney Wick. N0 90 bar and kitchen are having a super big three day party in their warehouse-esque venue to celebrate their third birthday which includes foods, drinks, DJs and more.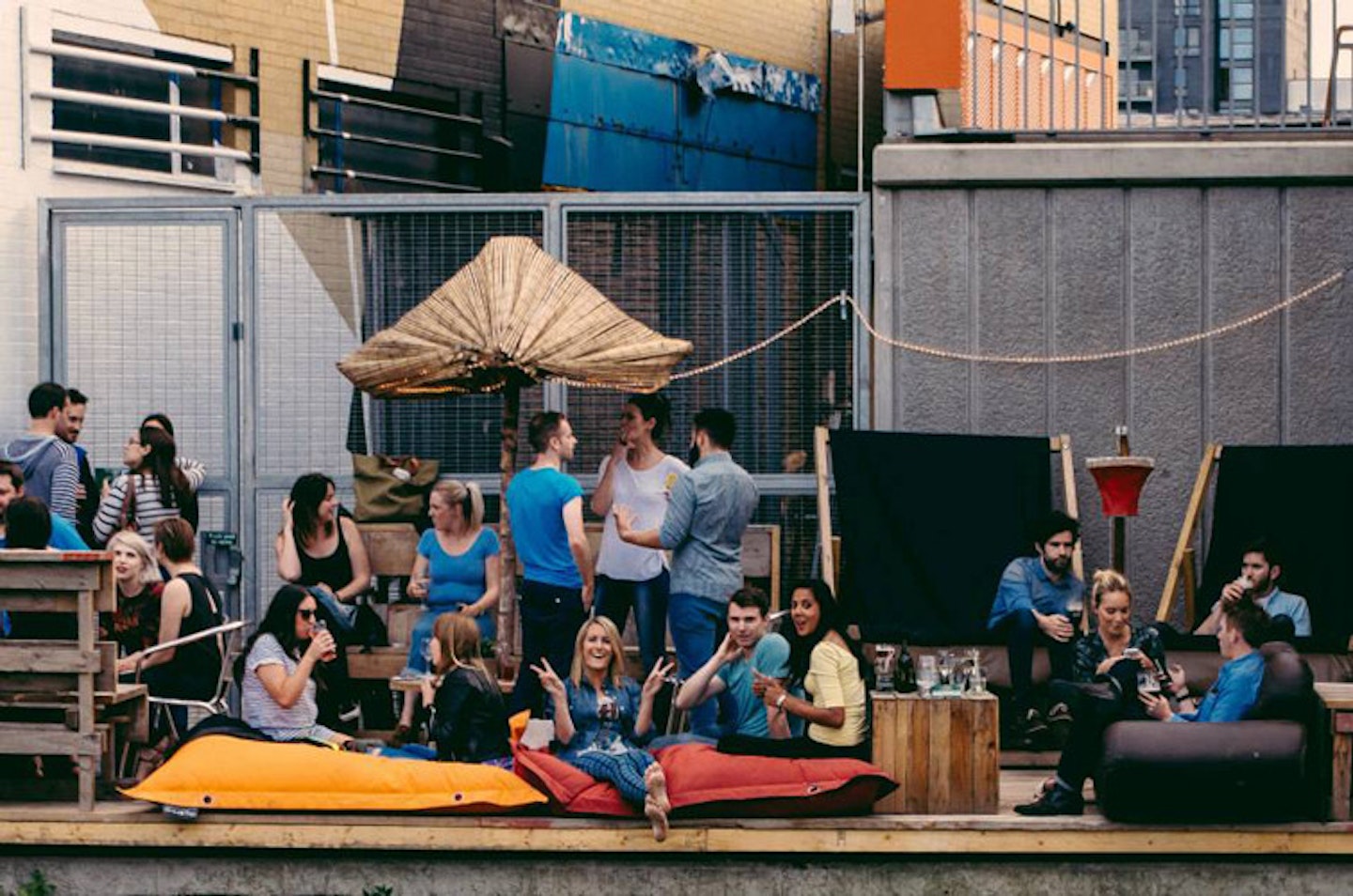 Number 90 Bar & Kitchen's Birthday Weekender Thursday 17th March-Sunday 20th March
Like this? Then you might also be interested in:
Follow Jess on Twitter @Jess_Commons
This article originally appeared on The Debrief.