1. Sack off the Oxford Cambridge Boat Race for the Oxford Cambridge Goat Race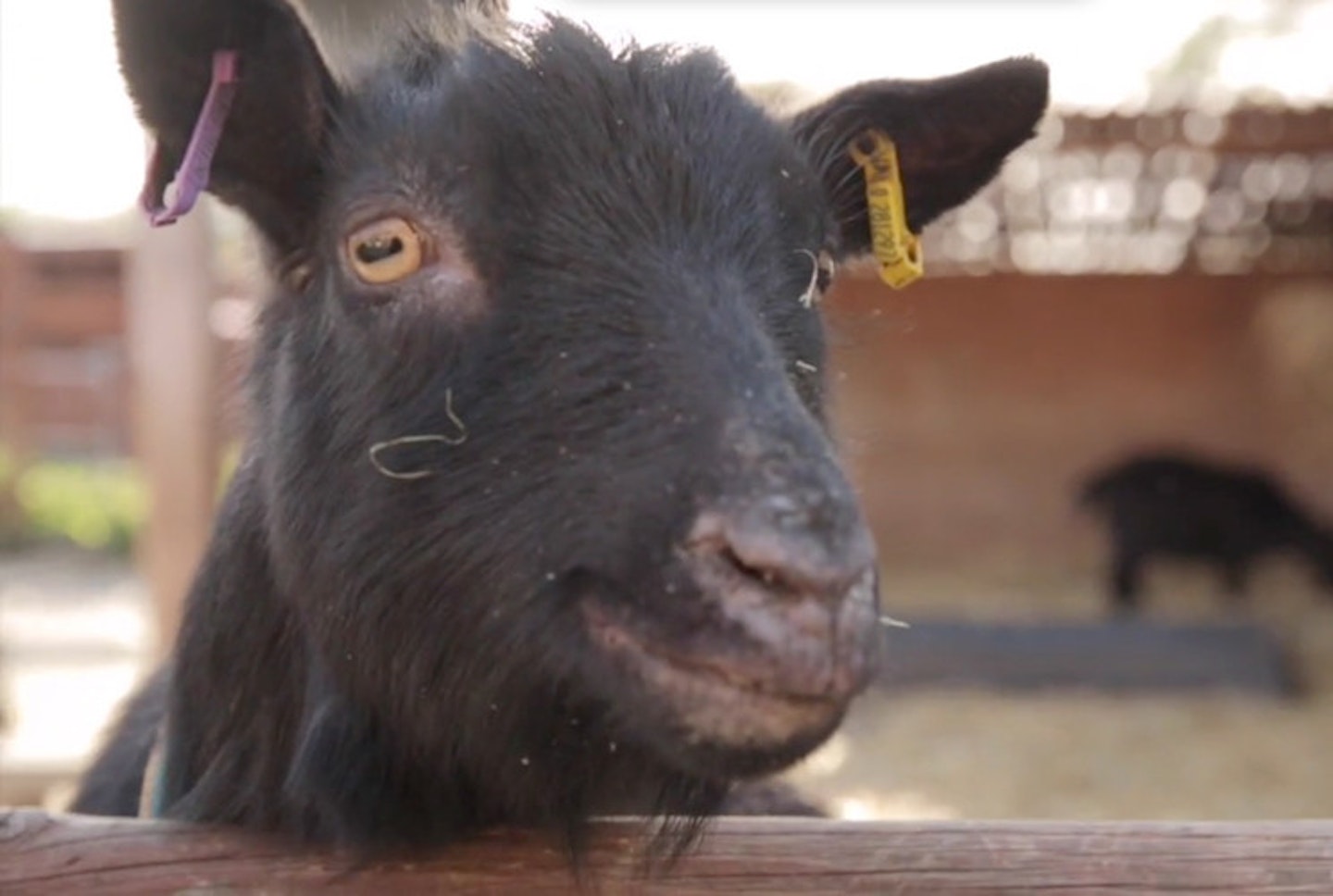 Because watching rahs in teeny tiny shirts get sweaty on the Thames is fun for like, five minutes until you realise that you are also surrounded by rahs on the banks watching and everyone's drunk on cider and oh gosh what have you done. Instead of the boat race, why not go to the GOAT race at Spitalfields City Farm. There's a video of what happened at last year's event here (and it probably looks better than you ever could have imagined). Tickets are £13BUT all proceeds go to keeping the farm going. Last year they raised £15,000. That's a lot of happy goats with a lot of food.
The Oxford Cambridge Goat Race, Spitalfields City Farm, London, Sunday, 27th March.
2. Top up your wardrobe at the Make Do And Mend Easter Vintage And Makers Market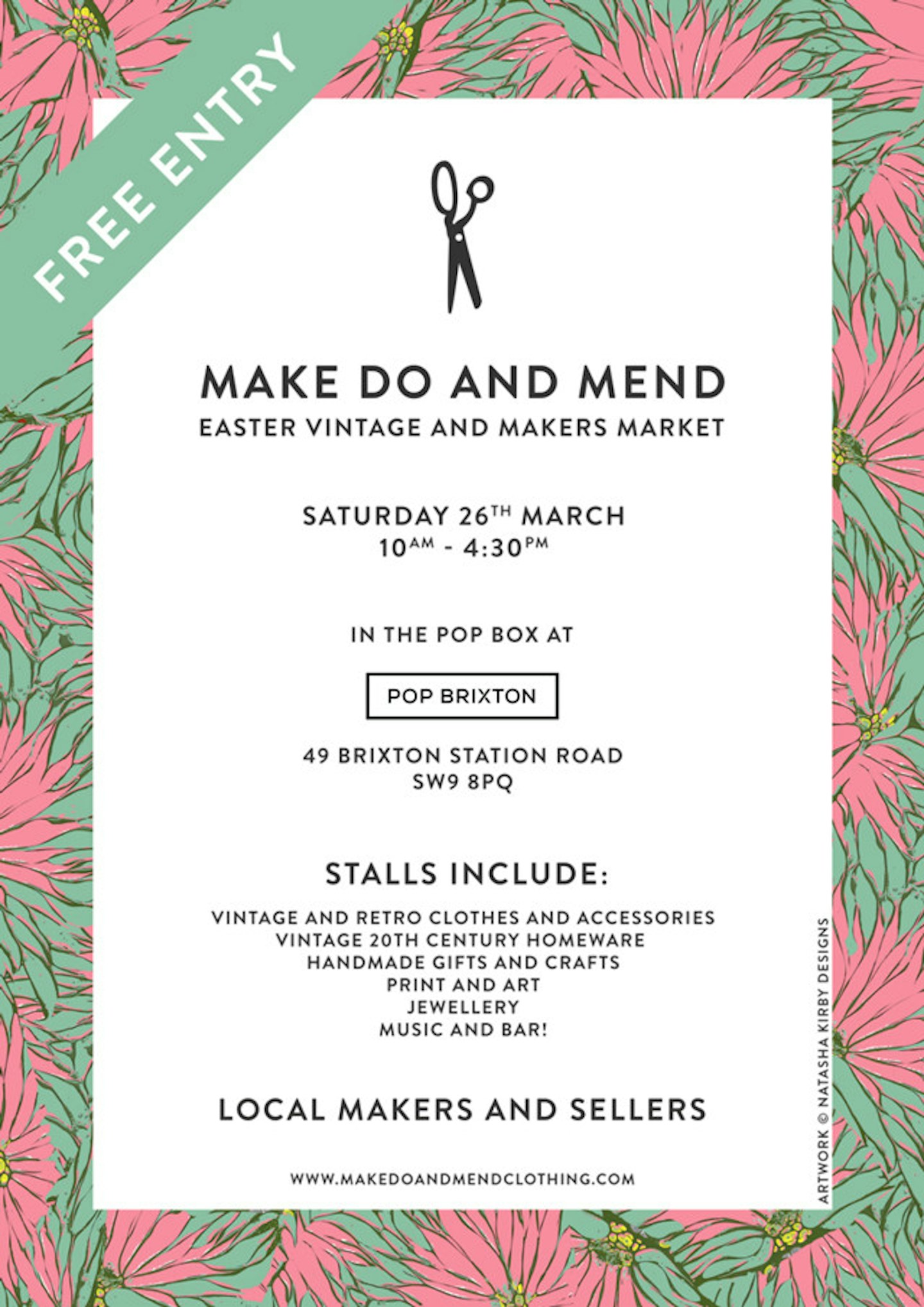 Lovely vintage shop and sewing workshop holders Make Do And Mend (normally found in Pop Brixton in London) are holding a big old market on Saturday the 26th at the Pop Box. They say they'll have '<akers, sellers and traders selling everything from vintage fashion, jewellery, homewares and prints to local makers and designers selling beautiful handmade gifts, accessories and arts and crafts.' Also there's DJs, also, there's drinks. And it's free.
Make Do And Mend Easter Vintage And Makers Market, Pop Box, Pop Brixton, London, Saturday 26th March, 10-4:30PM
3. Stay in and watch the glorious Carol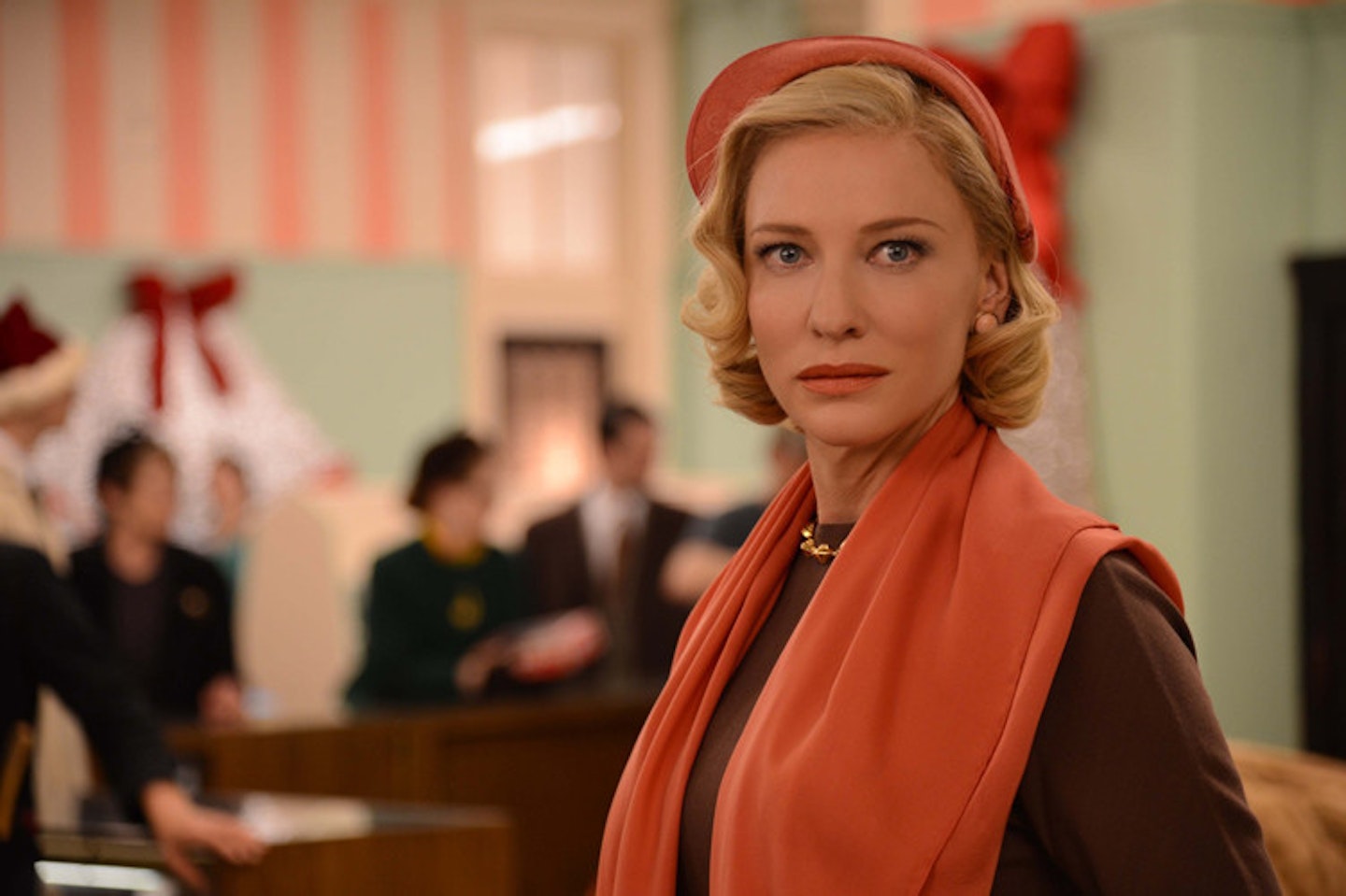 Just because it's Easter doesn't mean you need leave the house. In fact, if you're not feeling it, or the weather's crap, stay in and download Todd Haynes' Carol, whether you missed it in the cinema or not. Spend the rest of the weekend oscillating wildly between trying to channel Cate Blanchett's elegance (the vintage market above might help with that) and getting mad that all the Oscar buzz was around some dude who punched a bear when really, we could all have been talking about this.
Carol is out on DVD and Blu-Ray March 21st
4. Re-live your childhood nightmares with the stage production of The Witches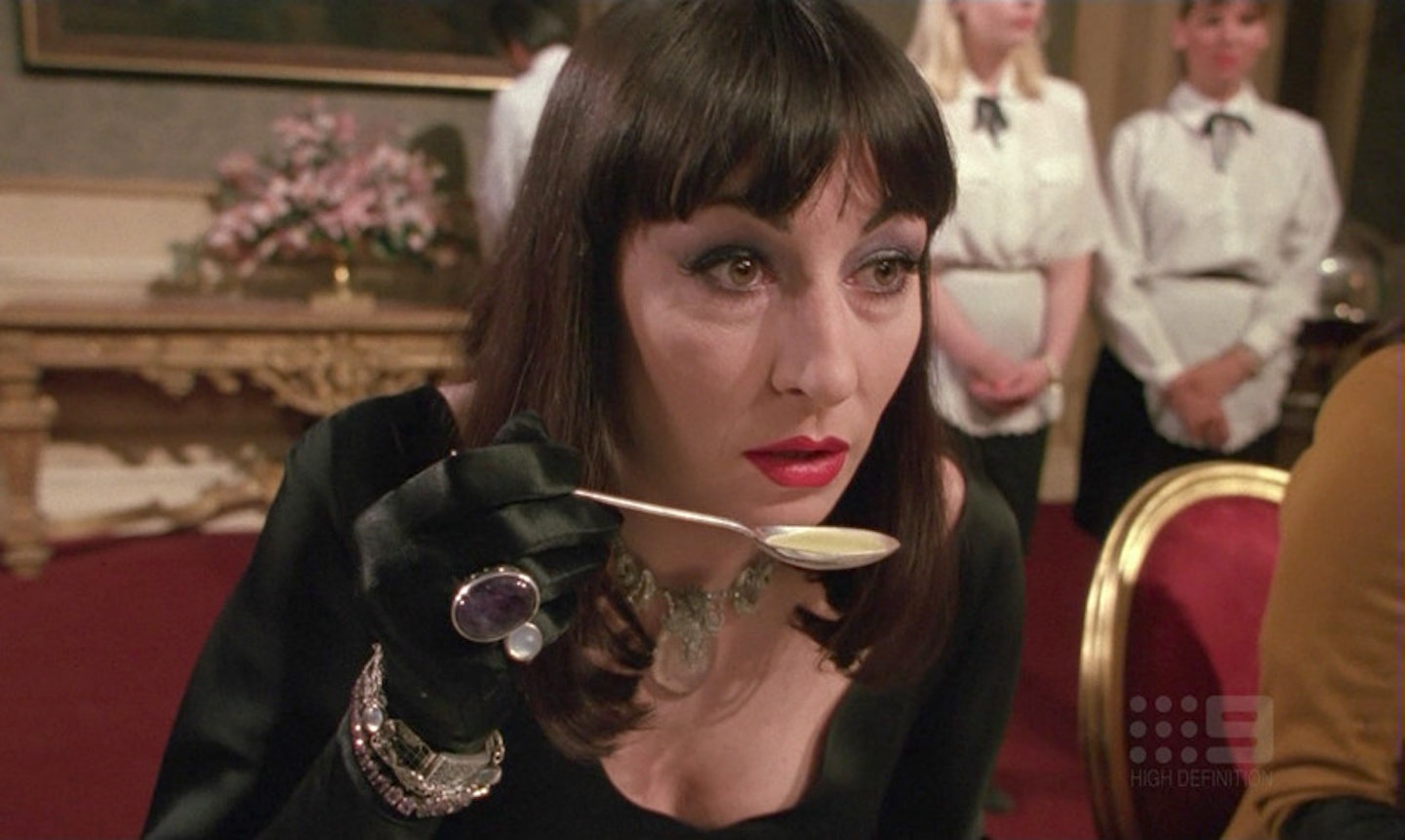 This is billed as a 'family friendly' outing by Manchester The Lowry who are putting it on but they are clearly sorely mistaken. The Witches is so scary it's probably only now you're a fully grown up adult that you should even try watching it again. This stage production looks no different. Just look at the trailer. That poor kid's still a mouse, the witches are still hideous and, if we're perfectly honest, you'll probably end up confined to a painting by the end of the play. 'Family friendly' indeed...
It is only a tenner though.
The Witches, The Lowry, Manchester Mon 21 March - Sat 26 March*
Like this? Then you might also be interested in:
Delicious And Healthy Things To Have On Toast Now Avocado Is Overcado
15 Ethical Homeware Bits For Under £15 To Buy For Your Flat** **
Follow Jess on Twitter @Jess_Commons
This article originally appeared on The Debrief.