ICYMI, I don't like going to the gym. No, sorry. Let me correct that by clarifying that I just don't go to the gym. Not unless I have to. So, in theory a home workout that I can do in my own time and company should be a little more up my street, right?
Well, to give it a go I signed up to the Boxx Method, an online workout hub of sorts with boxing workouts for you to do without the faff of leaving the house and interacting with other humans. There's a 10 day free trial before your monthly £7.99 per month kicks in (a whole lot cheaper than most gym memberships, of course) and it offers a huge range of 7-30 minute workouts for you to follow.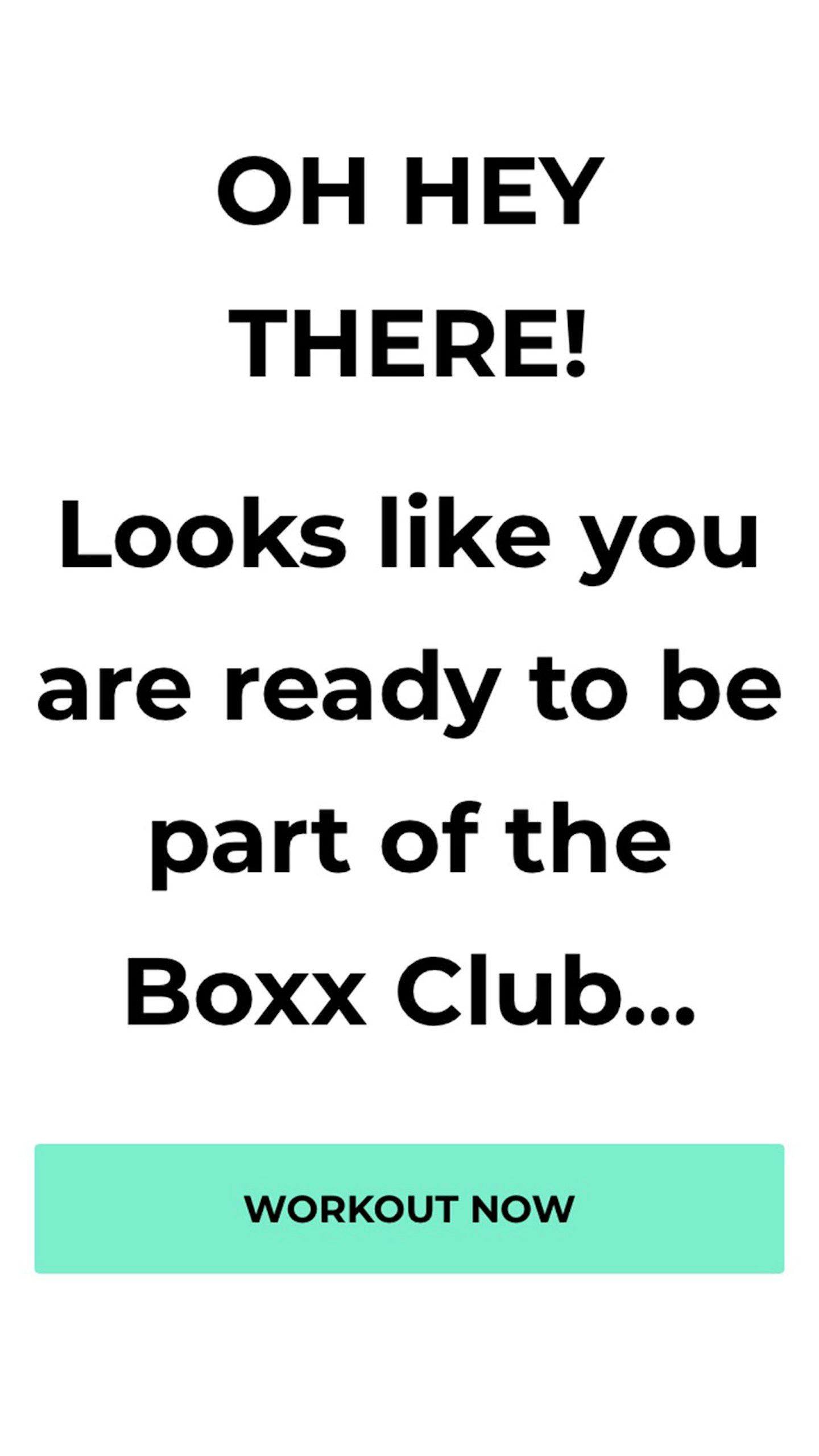 I skipped the yoga and cardio and went for one of their signature Boxing classes, BOXHIIT15 (boxing meets HIIT in 15 mins) to see if I could keep up on my own.
WATCH: 7 Foods You Never Knew Were Superfoods
First thoughts
I'm not really a fan of exercise in any shape or form, and I hate to say it but doing it at home doesn't make me think I'll like it any more. Also, how will I know if I'm doing it properly? What if my neighbors see? What happens when I've got no one to tell me to quit complaining and keep going?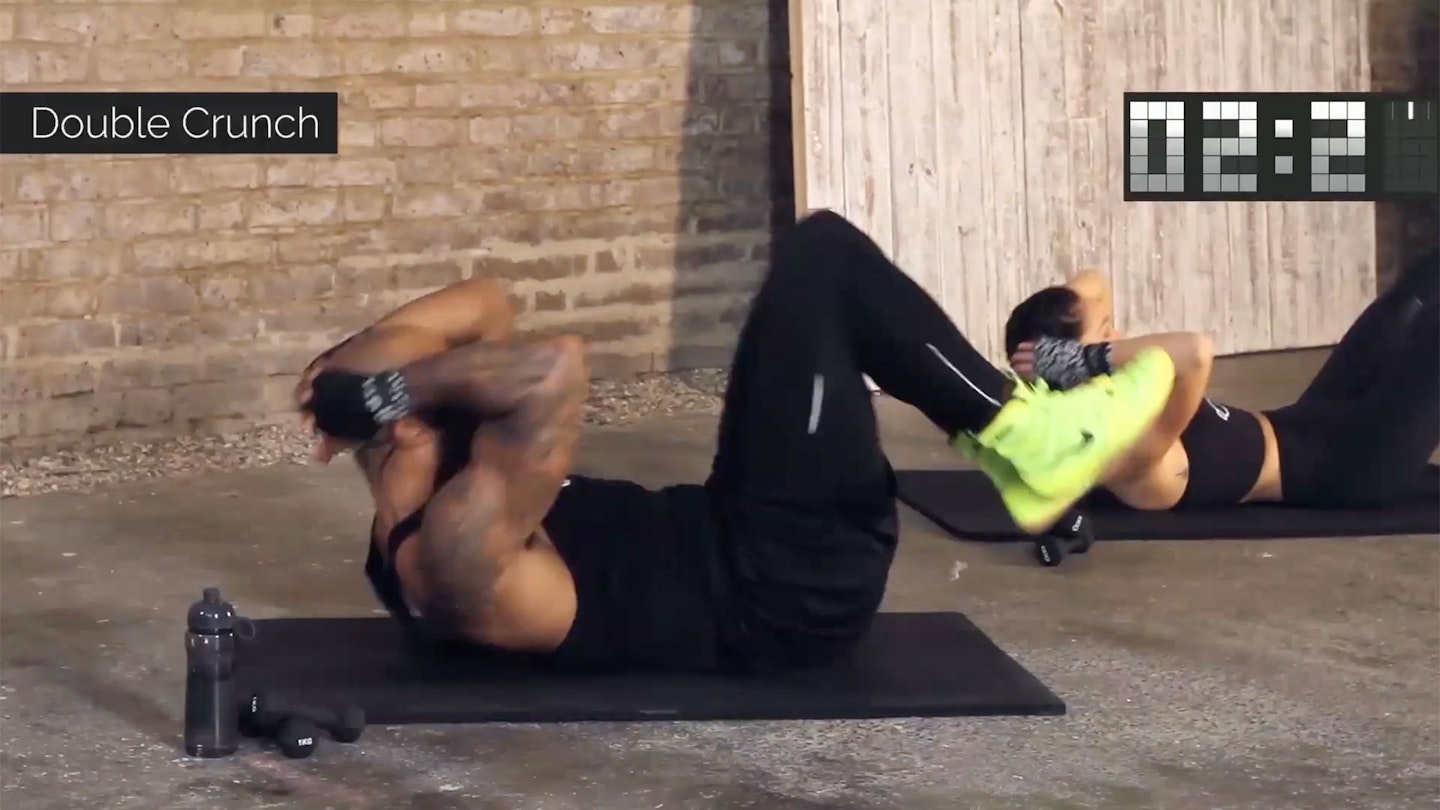 How difficult is it?
Okay so it's as difficult as you want to make it. The classes are taught by two people, one demonstrates the harder stuff while the other shows you what to do if you don't want quite an intense session. Don't get me wrong, the whole workout is challenging but I guess that's kind of the point of condensing a HIIT session down to 15 minutes.
Do I need a working knowledge of exercise beforehand?
It definitely wouldn't hurt if you'd done some sort of boxing class beforehand so that you're comfortable with stuff like positioning your feet correctly and well, how to punch properly. But if you haven't there are introduction classes that you can watch and go through. Personally, though, I'd prefer to be told in person by an instructor who can see wtf I'm doing.
Can I fit it into a lunch break?
OMG yes. Mate, it's a 15 minute class. As long as your colleagues don't mind you sweating it out at your desk in the middle of the office, go for it.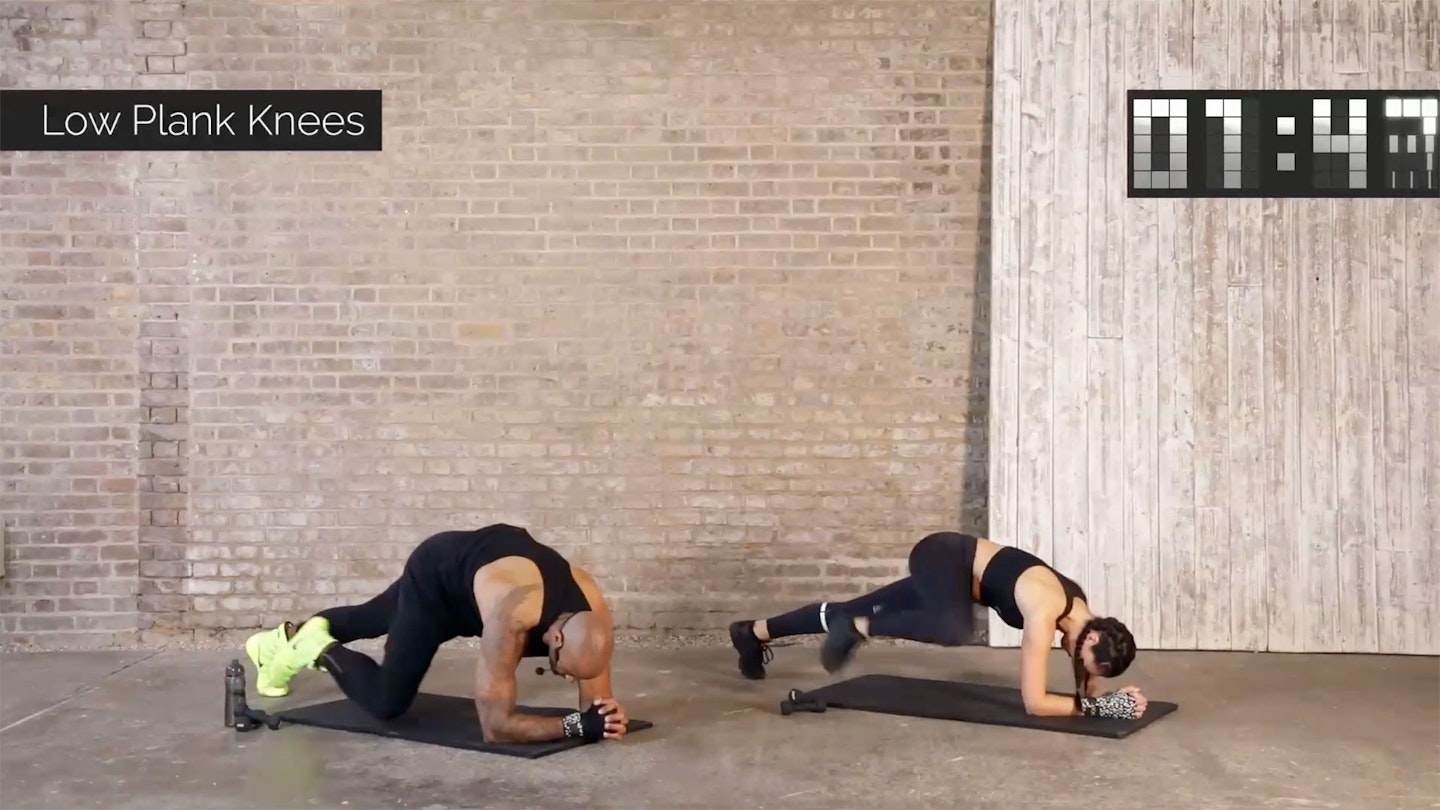 Could I do it with a mate?
Yes the more the merrier. As many as you can crowd around your phone/laptop/office computer. Those who sweat together stay together or whatever it is...
Would I need to shower after?
I'll level with you guys. I didn't go very hard. I was in the comfort of my own home and couldn't be arsed and had no one there to scream words of encouragement (peer pressure) to make me go as hard as I should have. And even then I was dripping in sweat. Some might say effective work for a 15 minute sesh.
Was it fun, though?
Fun probably wouldn't be my word of choice. But effective? Yes. You just really need to be the kind of person who has that self-motivation thing going for them, is all.
Shop our favourite gym gear below:
The Debrief Gym Gear 2018 - slider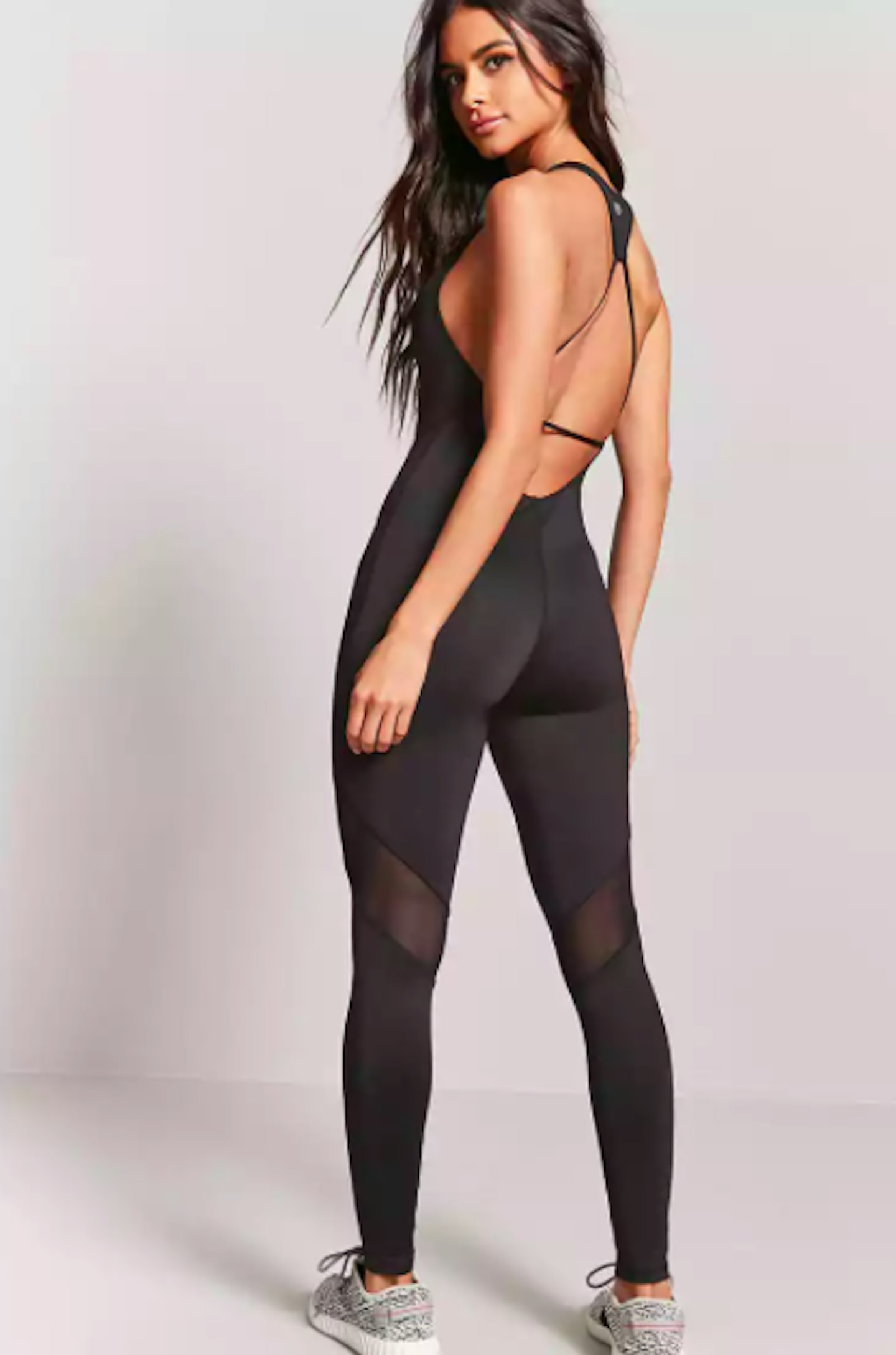 1 of 18
Active Racerback Jumpsuit, £22 from Forever 21
Who ever said that jumpsuits weren't suitable for the gym? We think that this racerback one from Forever 21 proves otherwise.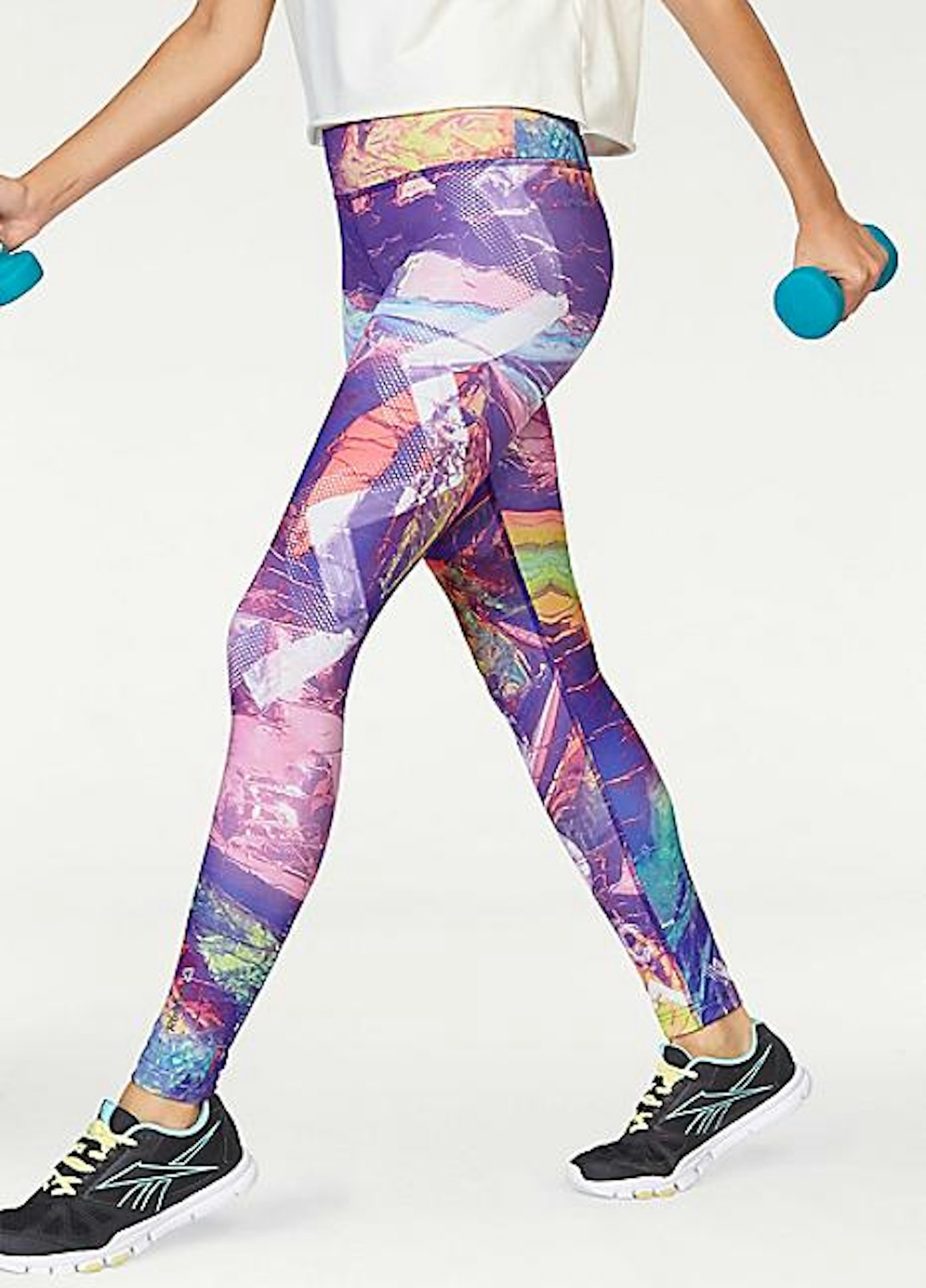 2 of 18
Reebok Electric Paradise Leggings, £42 from Kaleidoscope
Want to ace your workout? Wear a mood-boosting, bold print to the gym to help you perform best.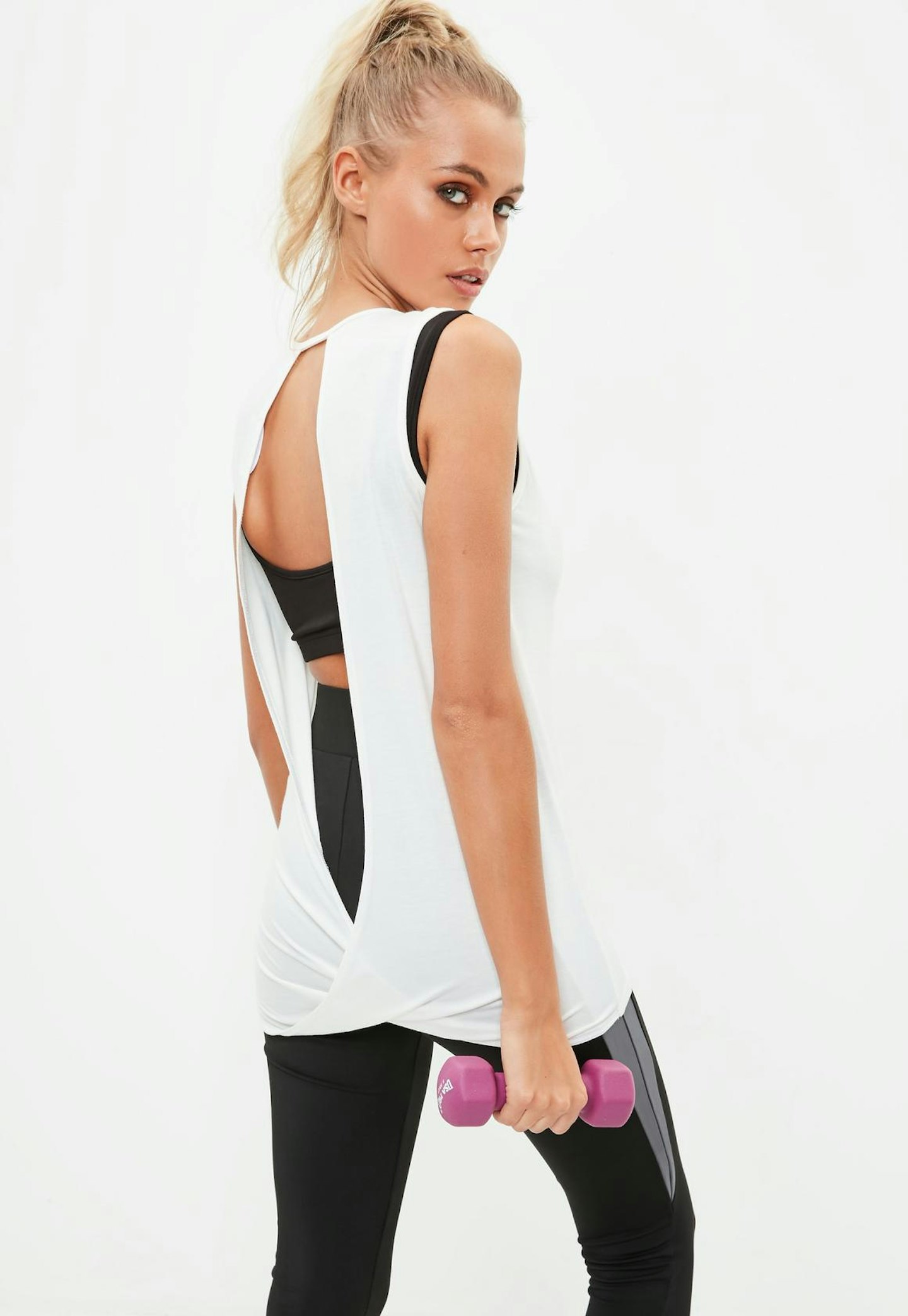 3 of 18
Missguided Active White Vest Top, £10
A sultry split back and wrap style vest? Yes please.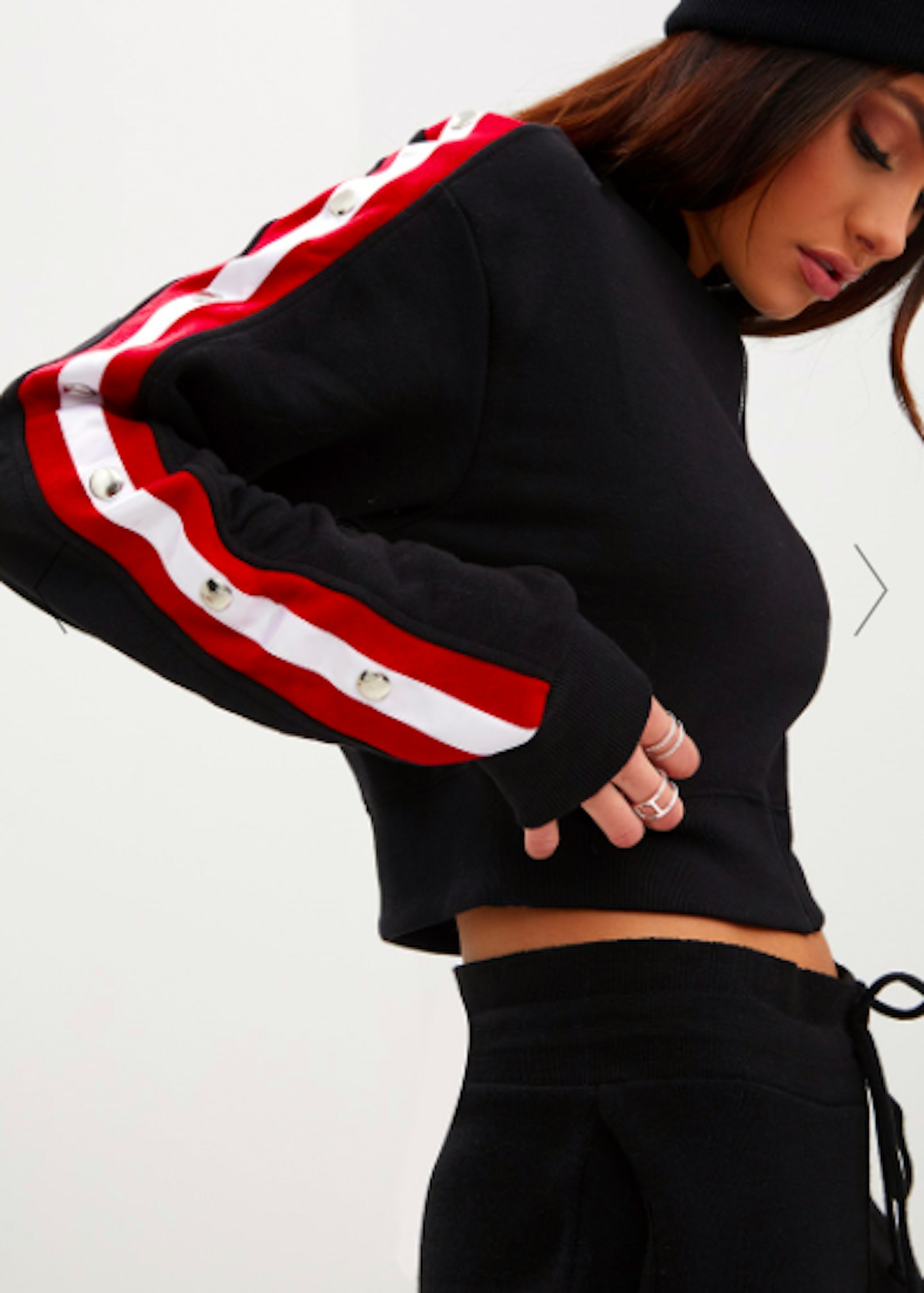 4 of 18
Stripe Popper Tracksuit Jacket, £22 from Pretty Little Thing
Stylish and practical? Check and check!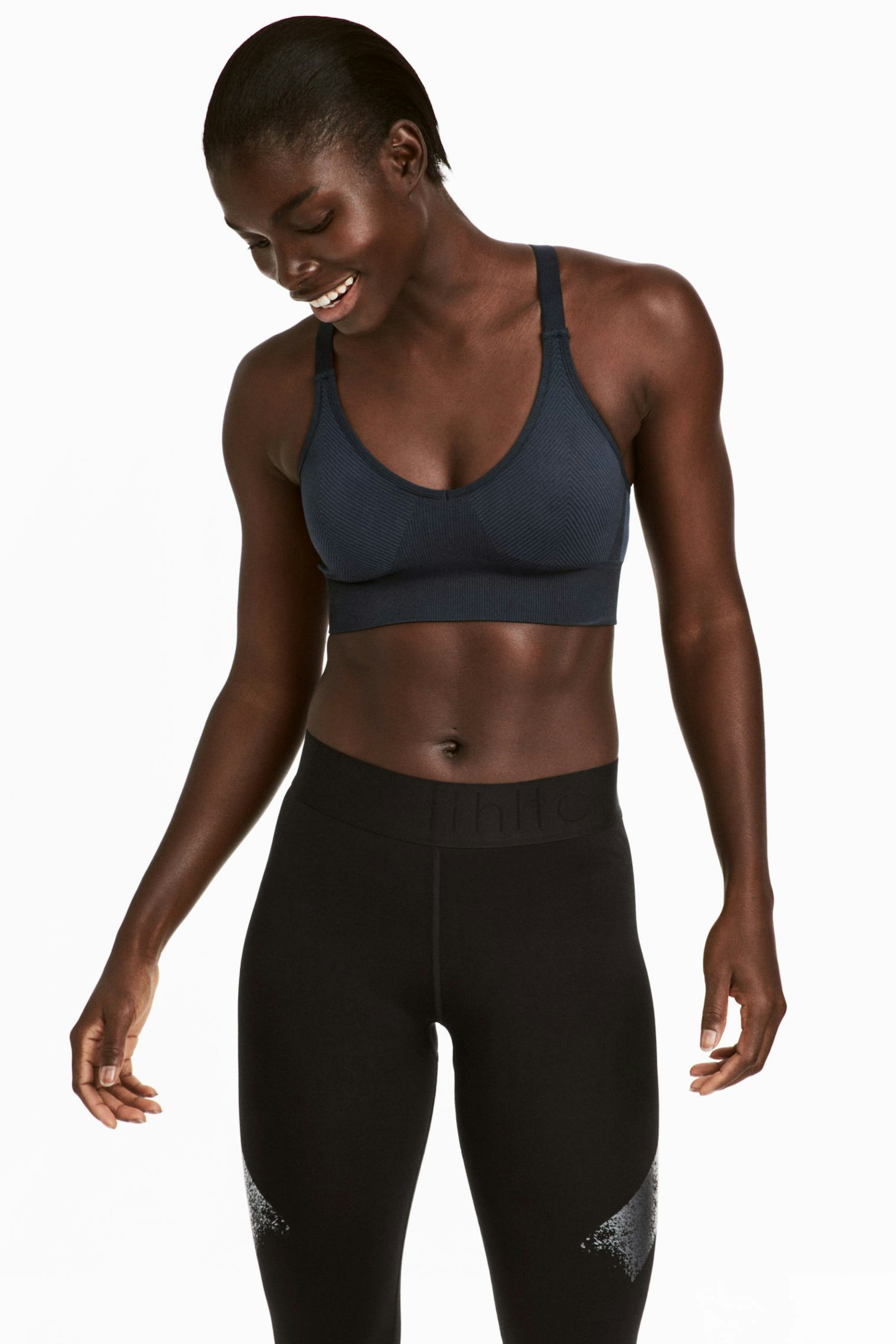 5 of 18
H&M Sports Bra, £14.99
A sports bra is a total must-have for anyone that's working out.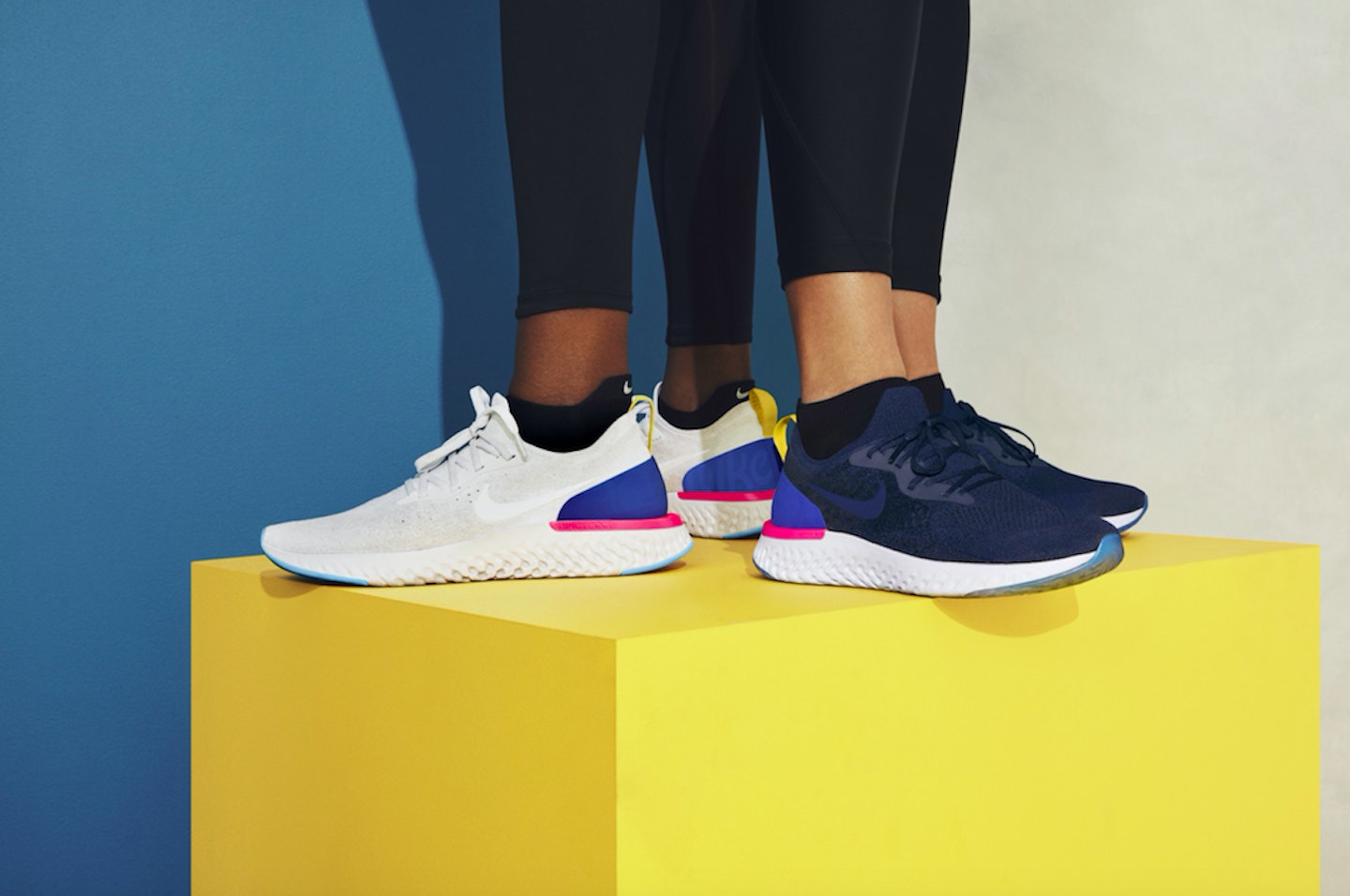 6 of 18
Nike Epic React, £130
Nike's latest running shoe (which comes out on the 22nd February), has been designed to cushion the impact of each stride, so that's it's comfier for you to run in. Don't believe us? It's been put through the paces of 17,000 miles of testing by Nike's best runners.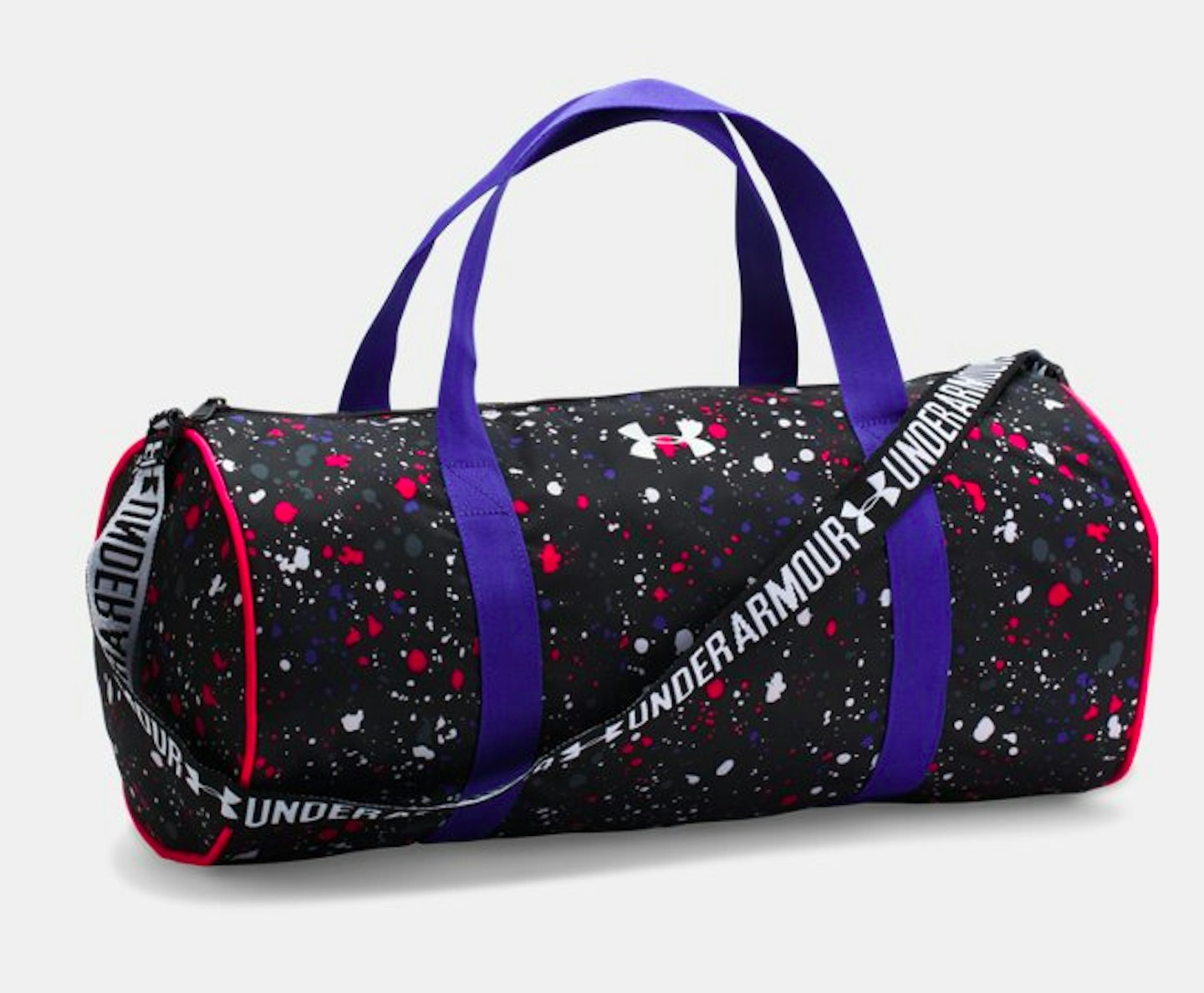 7 of 18
Printed Duffle Bag, £30 from Under Armour
We're kind of obsessed with the paint splattered print on this duffle bag. Adds to basket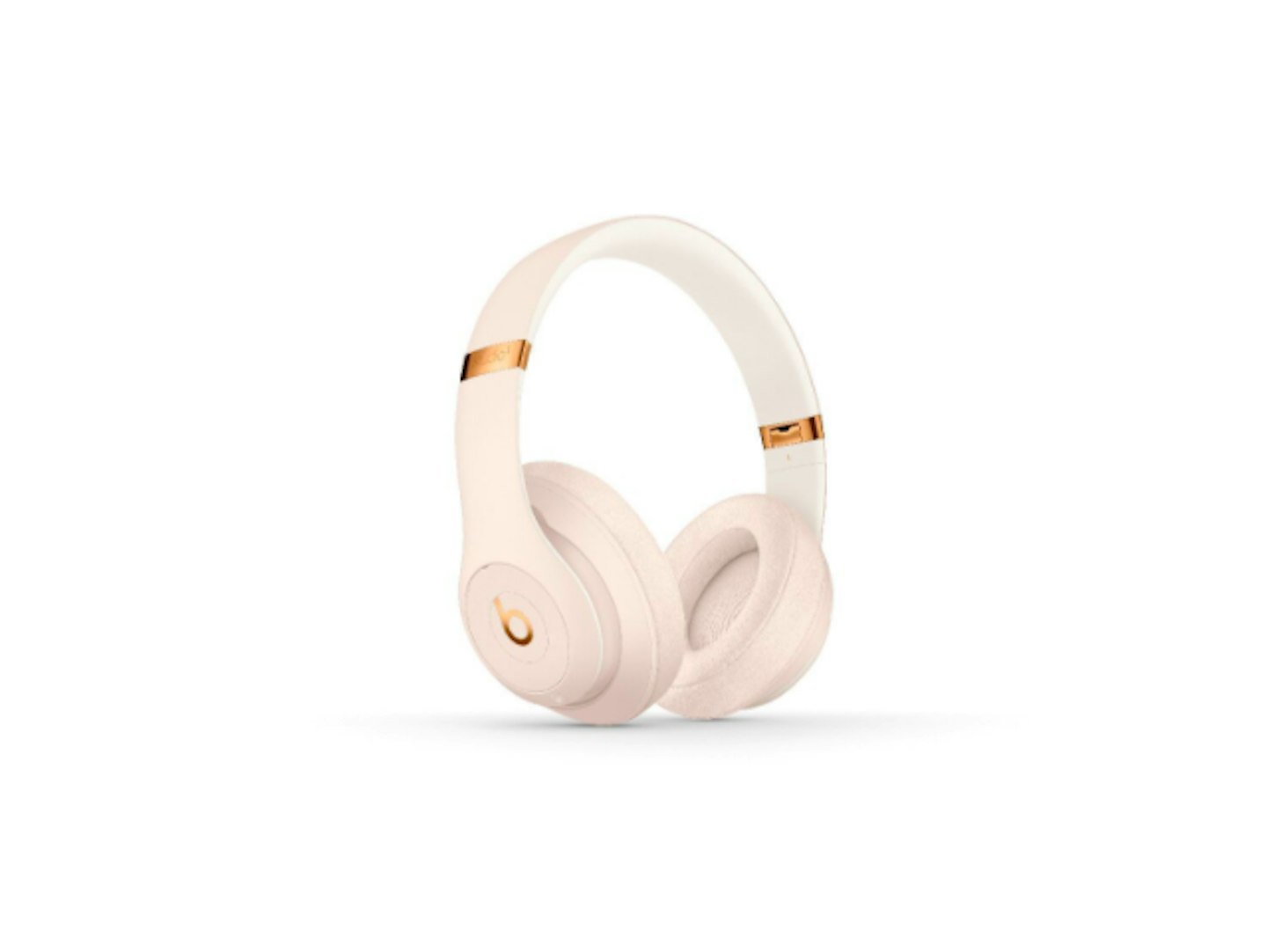 8 of 18
Beats by Dre Studio3 Wireless Headphones, £299.95
Block out the sound of the person practically dying next to you on the treadmill, and amp up your workout music with the slick new Beats By Dre Studio2 Wireless headphones.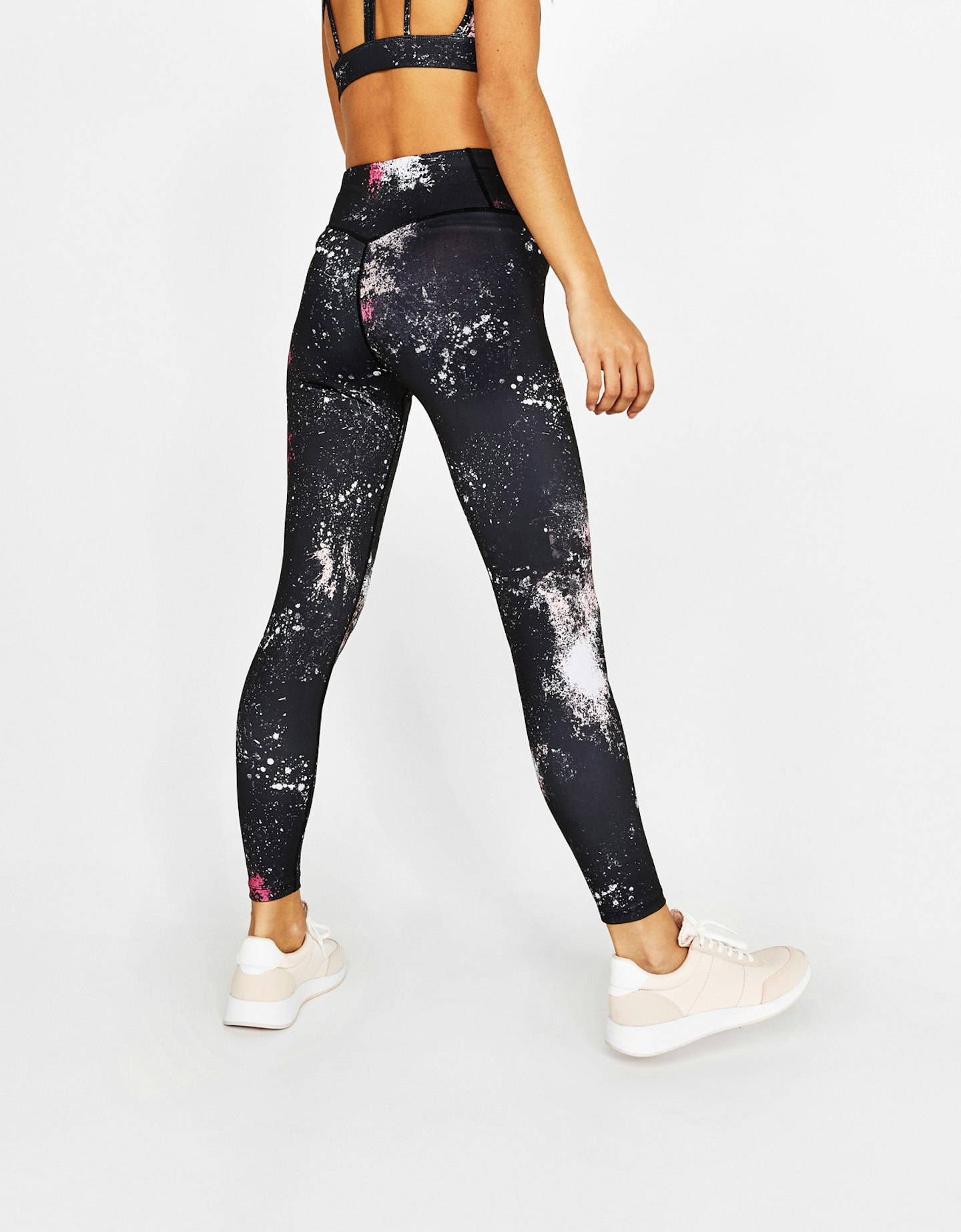 9 of 18
Printed sports trousers, £19.99 from Bershka
Hit up the gym in style with these slick workout leggings.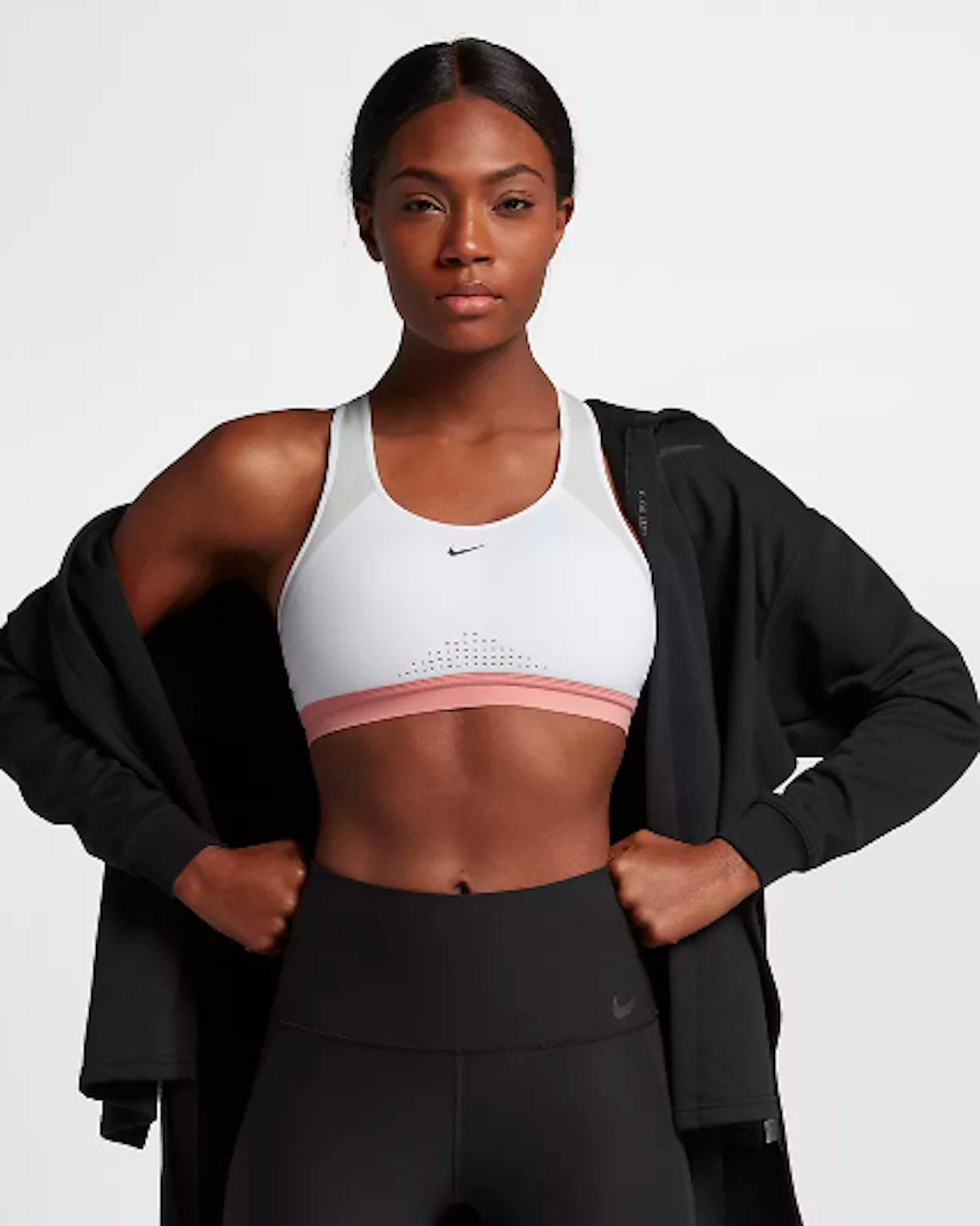 10 of 18
Nike Motion Adapt Bra, £47.95
Nike's new sports bra features sweat-wicking fabric to help keep you dry, comfortable and supported through even the toughest of workouts. Dreamy.

11 of 18
BKR Water Bottle, £25
Toss out your old plastic water bottle and use this slick one from bkr. Made from glass and silicone, this bottle is completely BPA-free.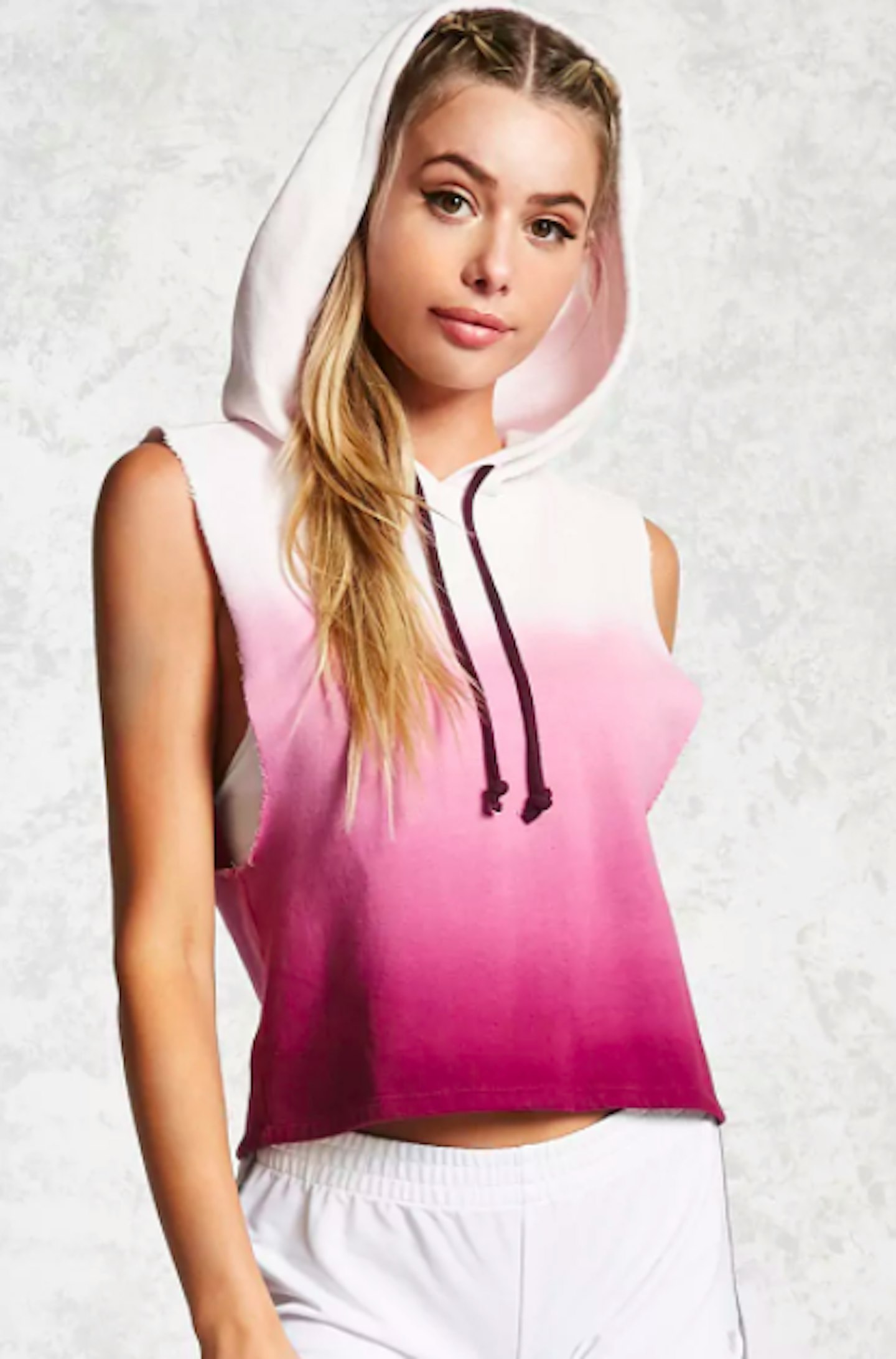 12 of 18
Active Ombre Hoodie, £15 from Forever 21
This sleeveless ombre hoodie is giving us all the feels. We need.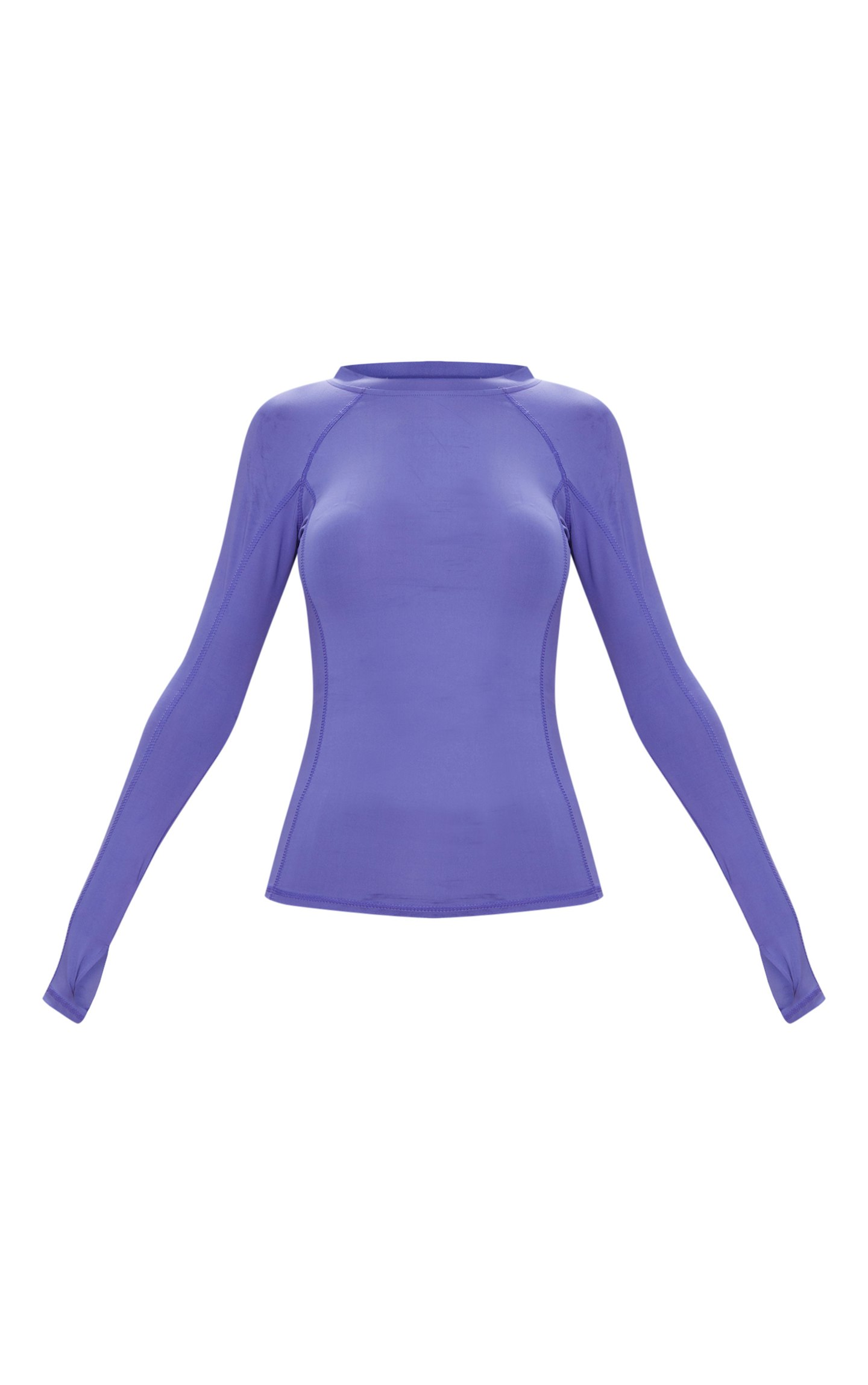 13 of 18
Purple Long Sleeve Gym Top, £12
A long sleeve gym top is a wardrobe essential, so add this one from Pretty Little Thing into your workout wardrobe.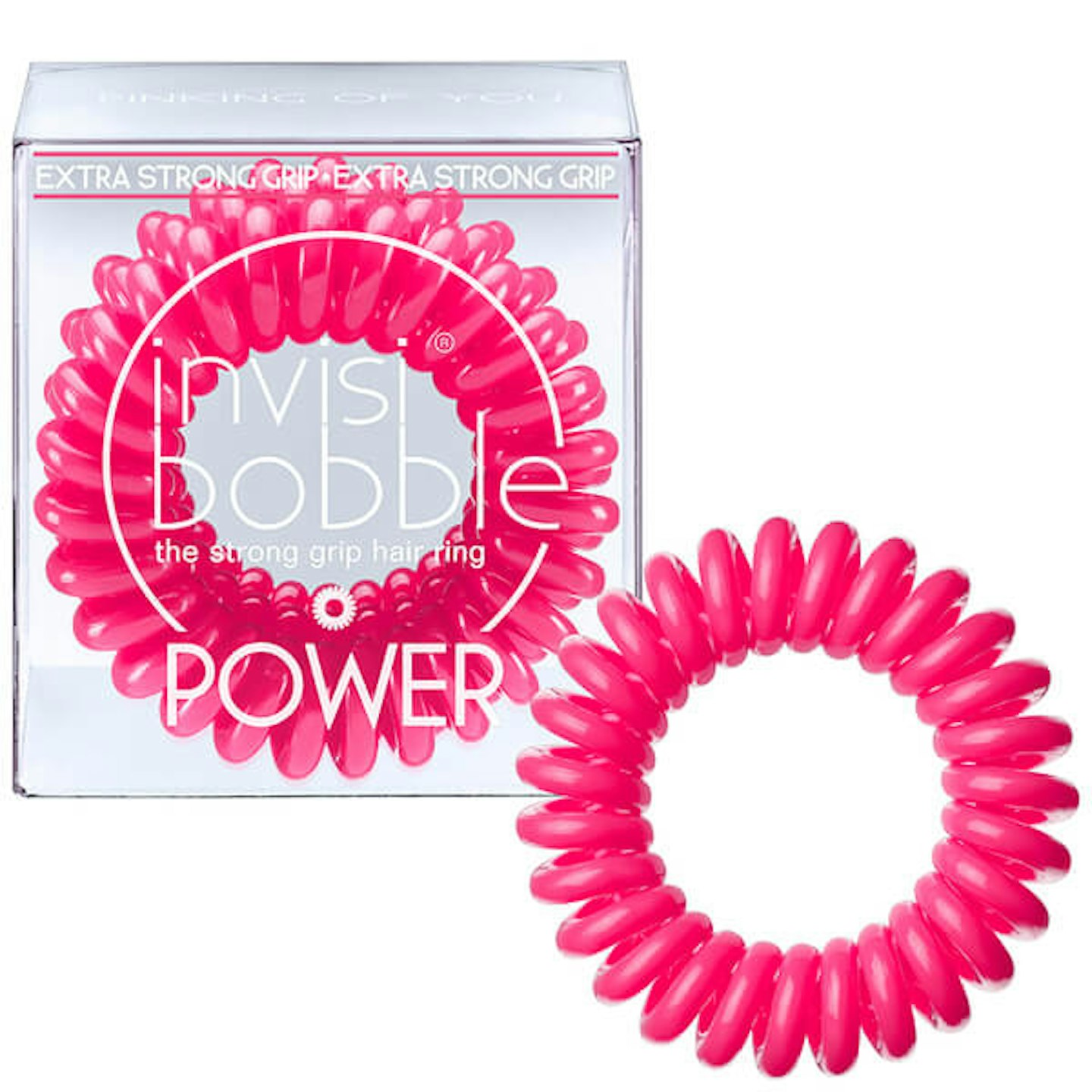 14 of 18
Invisibobble Hair Tie (3 Pack), £4.95 from Look Fantastic
A secure ponytail or bun is an ideal workout hairstyle. We use the Invisibobble hair ties to style our hair when we're at the gym, because they don't tangle, break or snag our hair.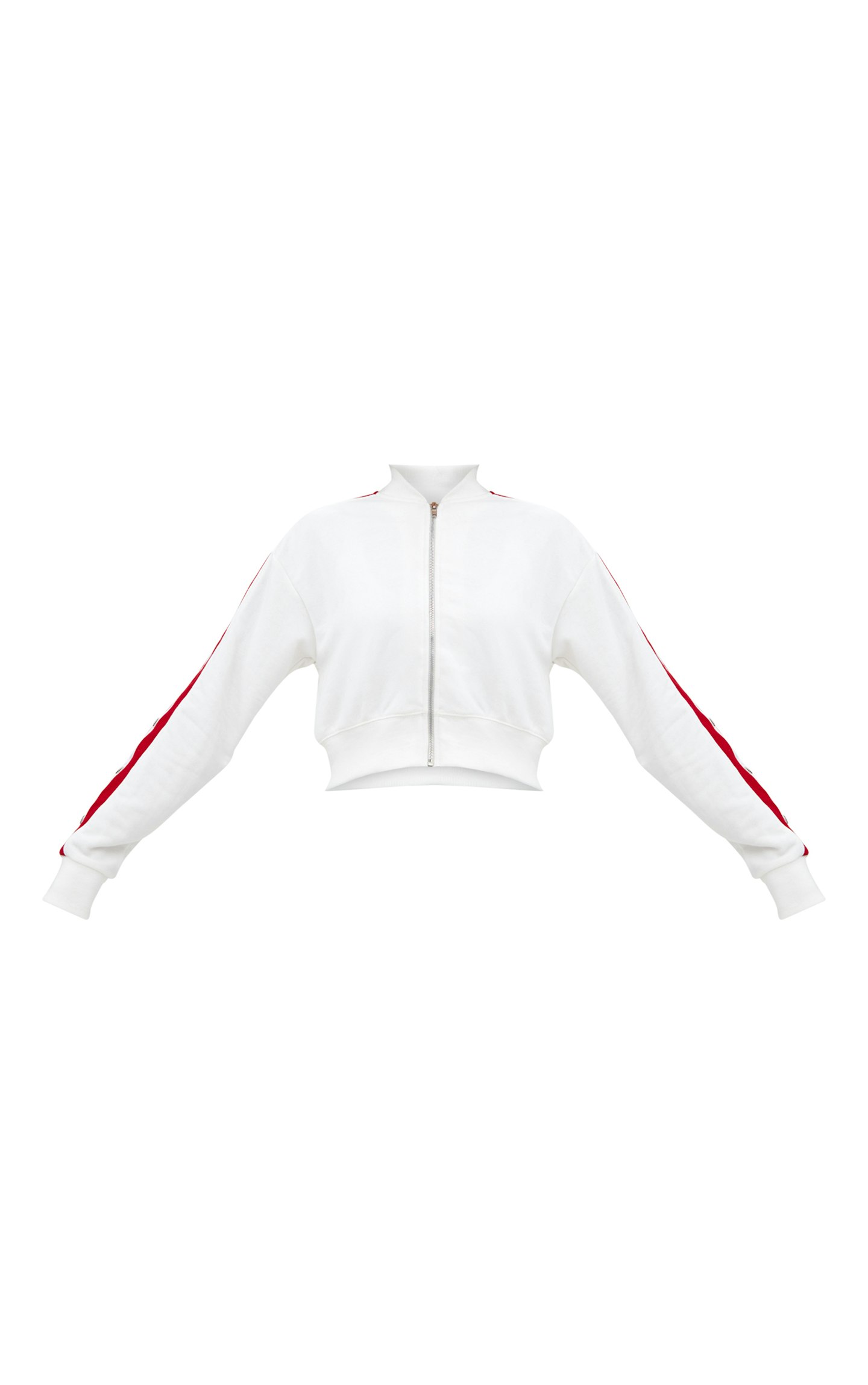 15 of 18
Cream Contrast Stripe Popper Tracksuit Jacket, £22
This off-duty cream and red striped jacket is a real workout winner.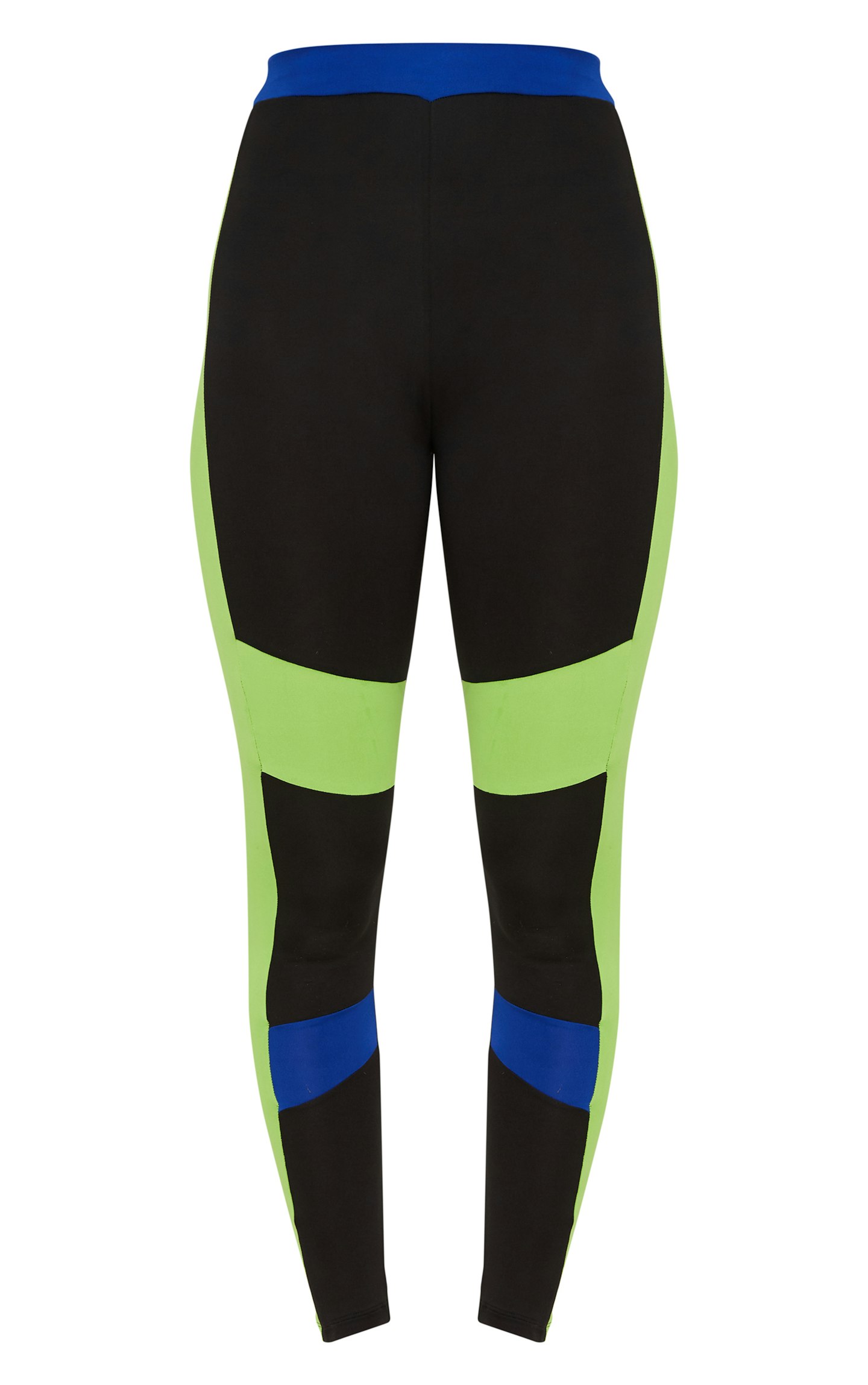 16 of 18
Black Contrast Panelled Sports Leggings, £18
This contrast panelled leggings will get you noticed at the gym.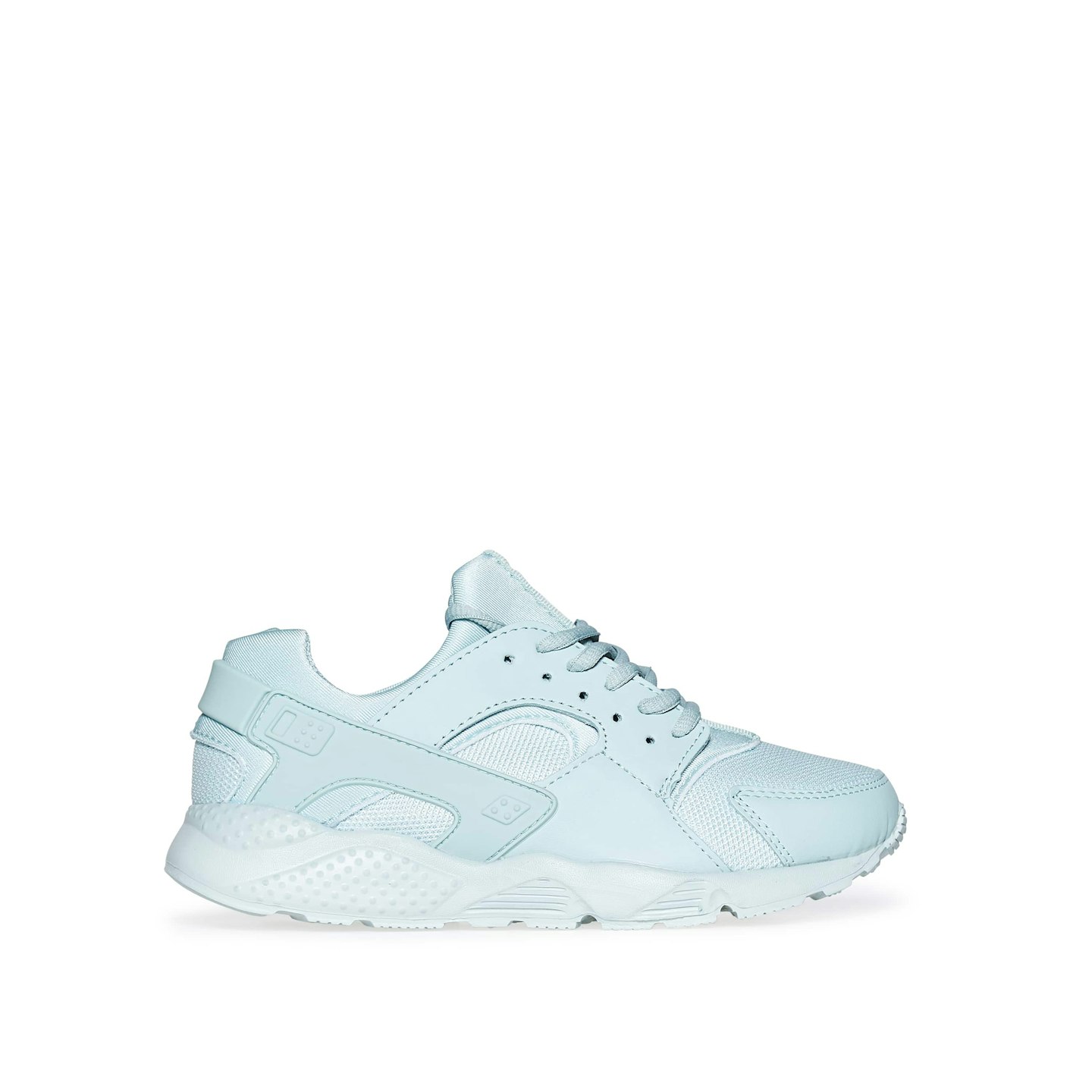 17 of 18
Light blue running trainers, £24.99 from Ego
Take to the running machines in style with these pastel blue trainers. We love.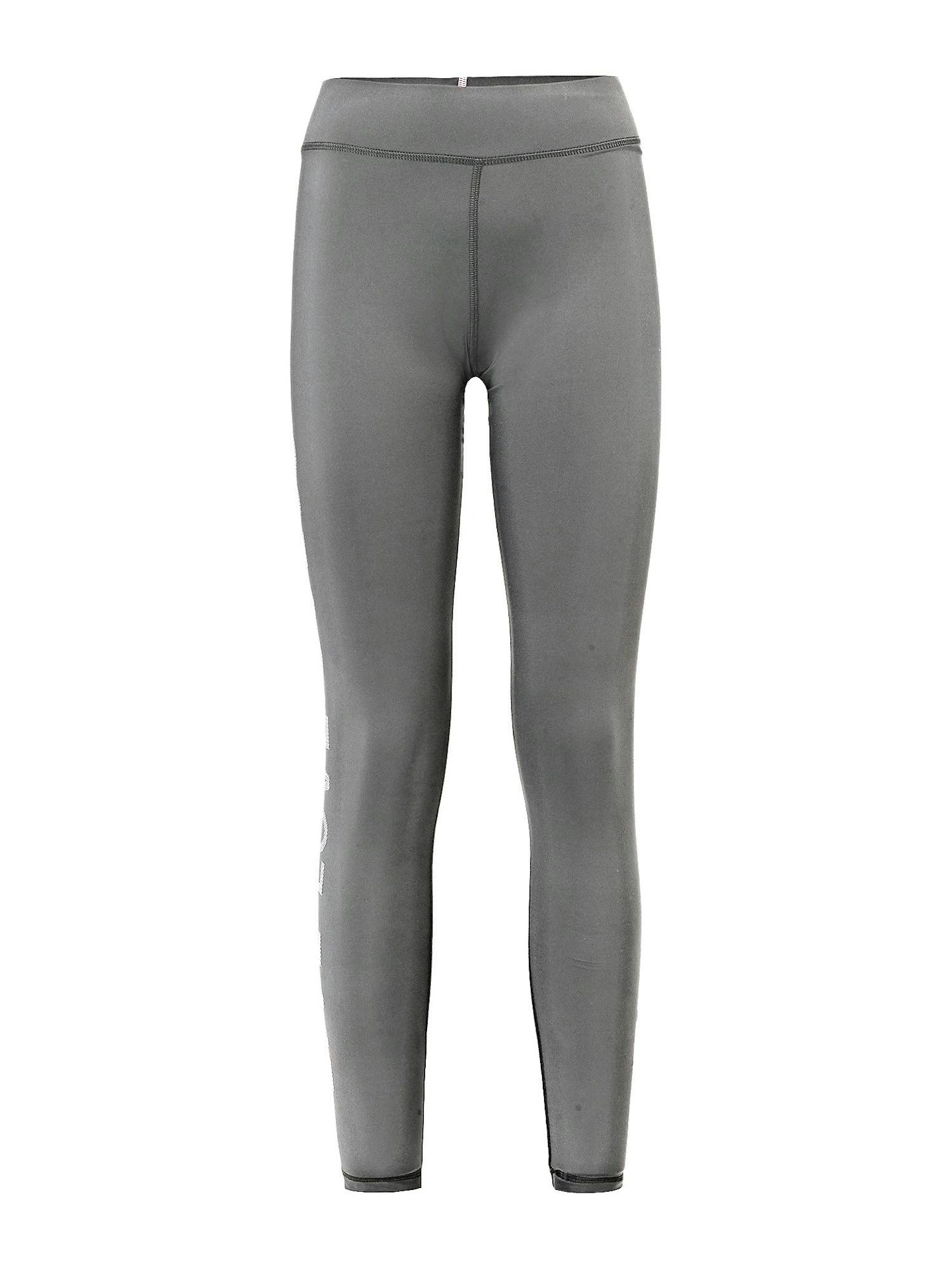 18 of 18
Stretchy leggings, £35 from Guess
These stretchy leggings from Guess get extra points for being just as comfortable as they are stylish.
Like this? You might also be interested in…
**Follow Jazmin on Instagram **@JazKopotsha
This article originally appeared on The Debrief.