Tomorrow marks the release of the feature-length documentary on five Palestinian women who strive to subvert the western stereotypes thrust upon them by the media. With the help of their parents, who give everything they have to support their daughters' dreams, the girls make sacrifices to make a name within the male-dominated racing world.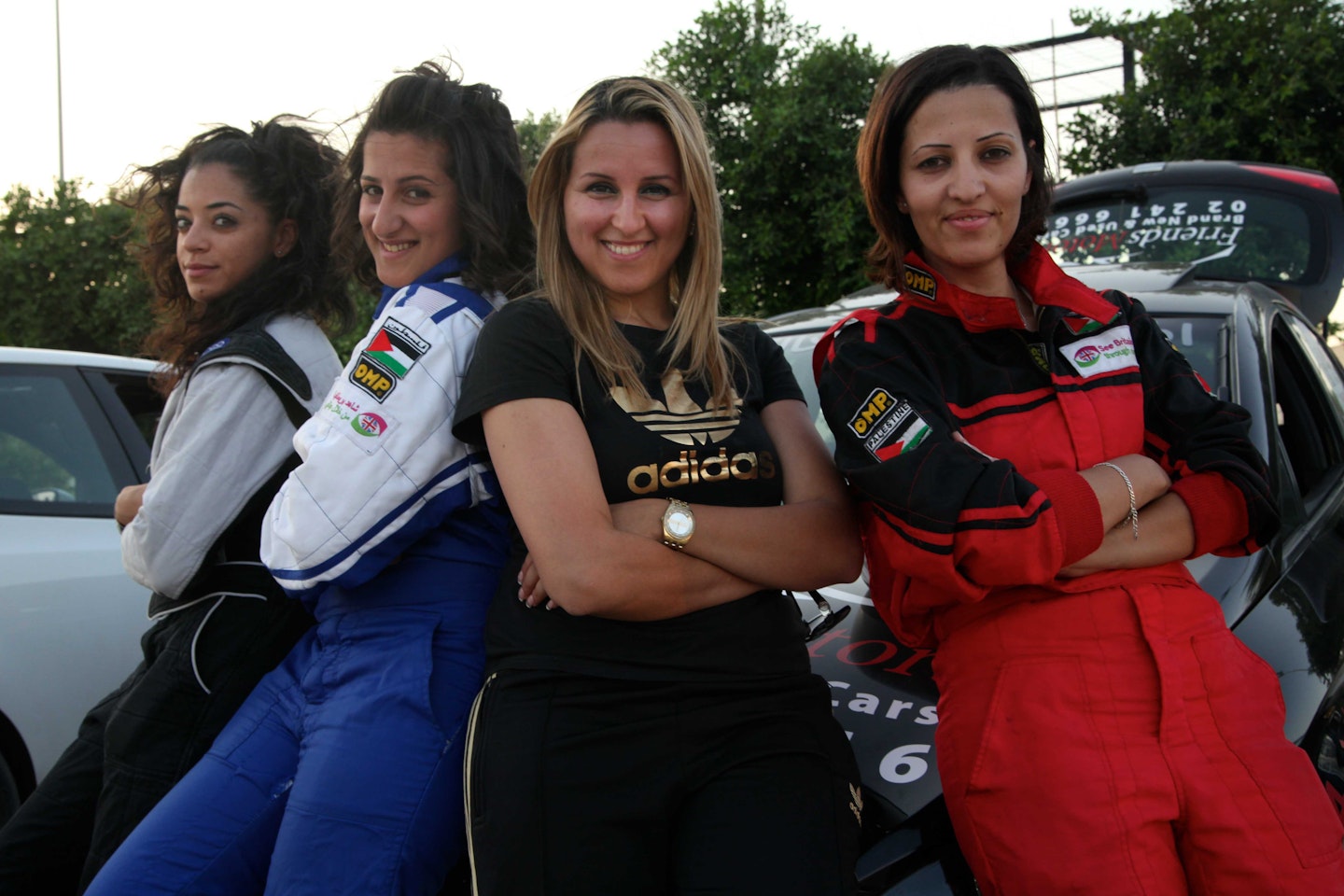 'All of us are inundated with a particular narrative of the Middle East in general and that's coming from new media," Canadian Director Amber Fares tells Grazia, "One of the things that is often missed is that people have dreams and have goals and that they are really just trying to live their lives the best that they can in the situation that they are in and I'm happy that the film can give that insight into Palestine.'
Competing in their pimped up, hand-sprayed cars, the girls dodge Israeli military compounds. A risk which left driver Betty Saadeh, 35, injured by a tear-gas canister.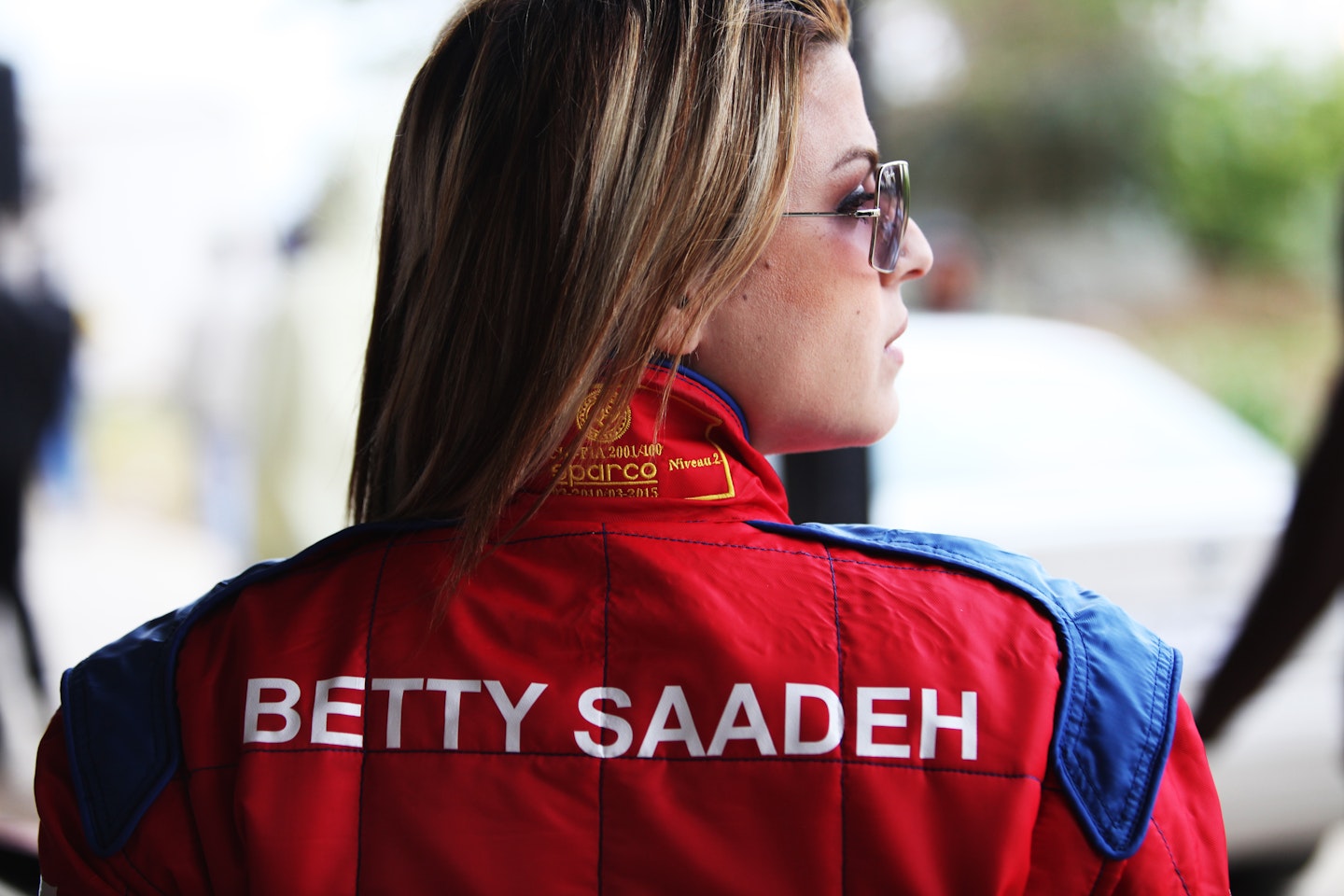 Maysoon Jayyusi, the team's 38 year old manager from Jerusalem told Grazia, 'It was incredibly scary when it happened and it's wasn't something that we expected, the girls train in that area all the time and we've been there many times before and there's even been races in that area.'
Maysoon continued: 'It happened that that day there were Israeli soldiers and it happened that that day the soldiers were shooting tear gas in the air as a sort of standard procedure and shot it directly at us and it happened to hit Betty… I think that the film shows a good example of what life is like there and that the occupation can flare up in the most unexpected places.'
Speed Sisters demonstrates the true strength that these women show in the face of sexism and conflict.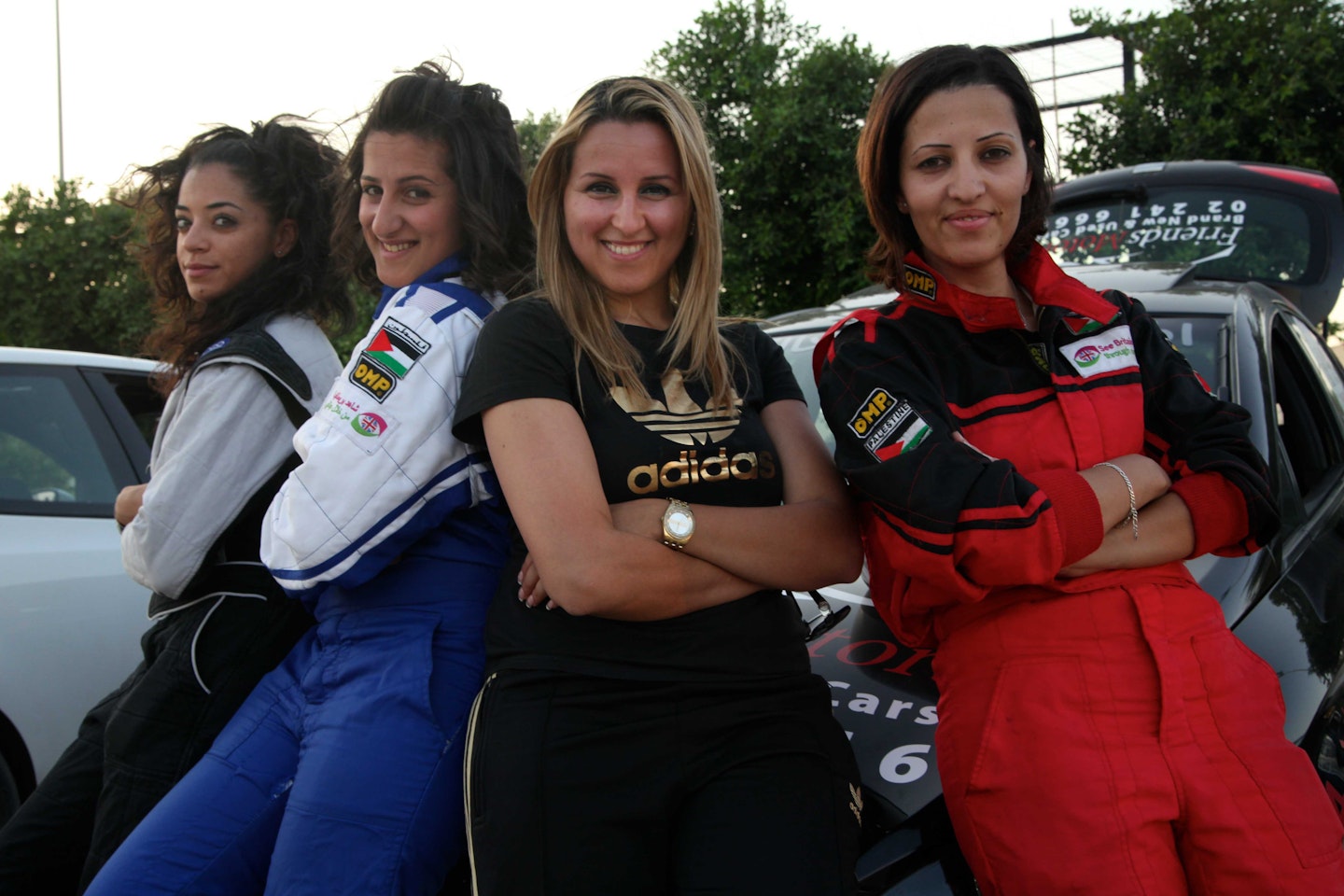 Fares told Grazia, 'We can raise our voices and inspire other women all around the world that if you want to do something you can do it even in the situation that's around you.'
She continued: 'Also, its about our dream, we all have dreams and it's a huge success to achieve all of our goals.'
Speed Sisters is released in UK cinemas tomorrow. Watch the trailer below: