As violence escalates in Israel and Palestine, here's how to help victims of the Israel-Palestine Crisis
The main United Nations agency in Gaza has said it will have to halt its operations by tonight due to a lack of fuel. A spokeswoman for the UN agency for Palestinian refugees, UNRWA, which runs the largest humanitarian operation in Gaza, warned that it had also almost exhausted its fuel stocks, which are needed to run hospitals, pump and desalinate water and power bakeries.
On Tuesday night, the United Nations said one third of hospitals and nearly two-thirds of primary healthcare clinics in Gaza had already shut down due to damage from the war and a lack of fuel. The United Nations Secretary General, António Guterres, called for an immediate ceasefire on Tuesday.
Earlier this month, Guterres issued a further warning that the conflict between Hamas and Israel will turn into a regional war, urging restraint as Israel prepares for a ground invasion of Gaza. More than one million people have fled their homes in Gaza as Israel issued an evacuation order in the region following Hamas' 'unprecedented' attack on 7 October – which led to the killing of 1,300 Israelis and a further 220 people kidnapped.
'In this dramatic moment, as we are on the verge of the abyss in the Middle East, it is my duty as Secretary-General of the United Nations to make two strong humanitarian appeals,' Guterres said. 'To Hamas, the hostages must be immediately released without conditions. To Israel, rapid and unimpeded access for humanitarian aid must be granted for humanitarian supplies and workers for the sake of the civilians in Gaza.'
The UN previously warned that Gaza is running out of water, electricity, and other essential supplies, requesting that their staff be able to deliver stocks to the region. 'To ensure delivery, our selfless staff on the ground, along with NGO partners, need to be able to bring these supplies into and throughout Gaza safely, and without impediment to deliver to those in need,' Guterres continued. 'Each one of these two objectives are valid in themselves.  They should not become bargaining chips and they must be implemented because it is the right thing to do.'
As violence escalates, many people are searching for ways to help civilians impacted by the conflict. 'How to help Palestine' is currently a breakout search term on Google Trends, as is 'How can I help Israel'. Here, we've compiled a list of charities working on the ground to support civilians impacted by the conflict - here's how to help victims of the Israel-Palestine Crisis.
Charities to donate to support victims of the Israel-Palestine crisis:
Ways To Help Victims Of Israel-Palestine Crisis

1 of 9
Save the Children
Save the Children provides vital supplies to injured children and their families in Gaza and Israel including life-saving medical supplies, food and clean water as well as hygiene kits for newborns and household essentials, such as soap and kitchen equipment.
'Children have been killed, abducted, and maimed in the surge in violence in Israel and Gaza,' their donation page reads. 'Every rocket fired, every airstrike, and every bullet fired further endangers children in Gaza and Israel, and leaves their young minds scarred.  Our Emergency Fund helps us respond fast to crises like the one in Gaza and Israel. Your donations will provide urgent aid to children facing dire situations across the world.'

2 of 9
British Red Cross
The British Red Cross are also taking donations as they work on the ground in Israel and Gaza to provide urgent medical assistance.
'Staff and volunteers from Magen David Adom (MDA), Palestine Red Crescent Society (PRCS) and the International Committee of the Red Cross (ICRC) were already on the ground when the violence broke out and have been supporting people by providing urgent medical help, ambulance support and first aid,' it said in a statement. 'The ICRC are ready to provide further humanitarian assistance as required on both sides.'

3 of 9
Children of Peace
Children of Peace is a non-partisan children's charity organisation dedicated to building trust, friendship and reconciliation between Israeli and Palestinian children, aged 4 – 17, and their communities. They support grassroots community organisations that fund regional arts, education, health and sports projects.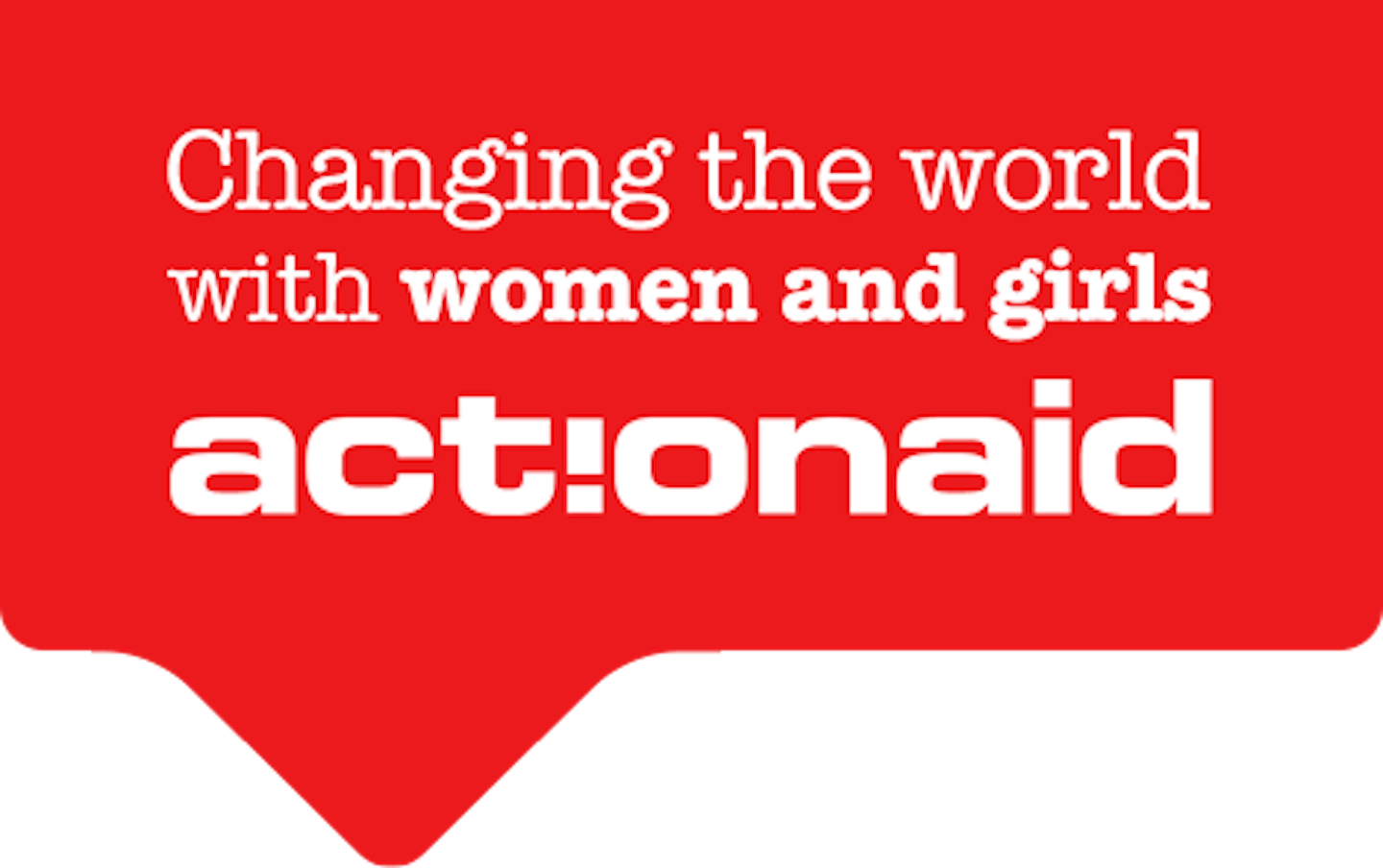 4 of 9
Action Aid
ActionAid is working in Gaza with local partners to monitor the violence and provide support to some of the worst-hit families. Providing food, shelter, cash, and psychosocial help, they need urgent support to continue this work.
'With the region now completely cut off from food, electricity, water and fuel, the humanitarian need in Gaza is acute,' it said in a statement. 'The rapidly mounting humanitarian crisis is affecting the lives of millions of people. The order by the Israeli army, for over a million people in the north of Gaza, to evacuate within 24 hours is unprecedented and impossible to carry out without devastating humanitarian consequences. We are working with our local partners in Gaza delivering essential services, prioritising emergency medical supplies.'

5 of 9
Barzilai Hospital
According to the Times of Israel, Barzilai hospital in the south of Israel sustained rocket fire while treating patients and has been inundated with more than 450 victims being brought in. It is requesting donations to continue providing medical assistance to those who need it. Their donation page reads, 'It is the frontline hospital in times of conflict, treating civilian victims and soldiers injured in combat. The hospital created several underground areas where, newborns and critical patients are relocated for protection and treatment.'
6 of 9
Rebuilding Alliance
Rebuilding Alliance works in Gaza to deliver food, water, hygiene kits and blankets to families in need in. 'Families in Gaza need your help,' their donation page reads. 'Innocent people are caught in the middle of massive bombing in retaliation for a deadly attack against Israel's cities. So far 123,000 Palestinians have taken refuge in UN schools. Massive bombing by the Israeli Army is destroying neighborhoods, mosques, even crowded markets. Soon there will be no food. Rebuilding Alliance and our Palestinian Non-Gov Org partners asks your help right now to buy food & hygiene supplies locally for families.'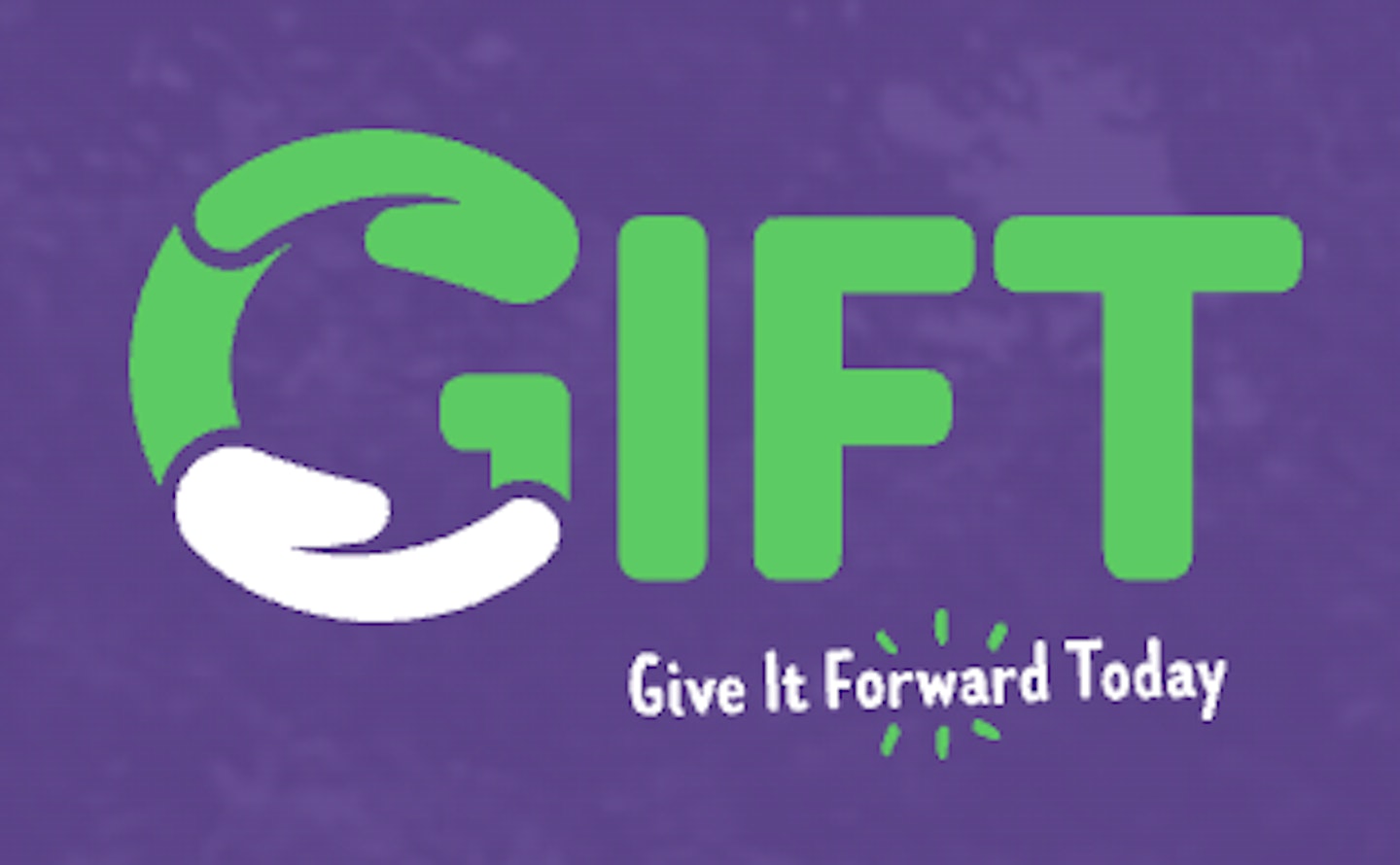 7 of 9
Give It Forward Today
GIFT charity, headquartered in London, began collecting essential supplies for Israelis impacted by the Hamas attack. While their supplies donation drive has now closed, they are asking those who wish to donate to 'please consider making a philanthropic donation to our Appeal, which will be directed to our team in Israel to purchase essential items for those in need.'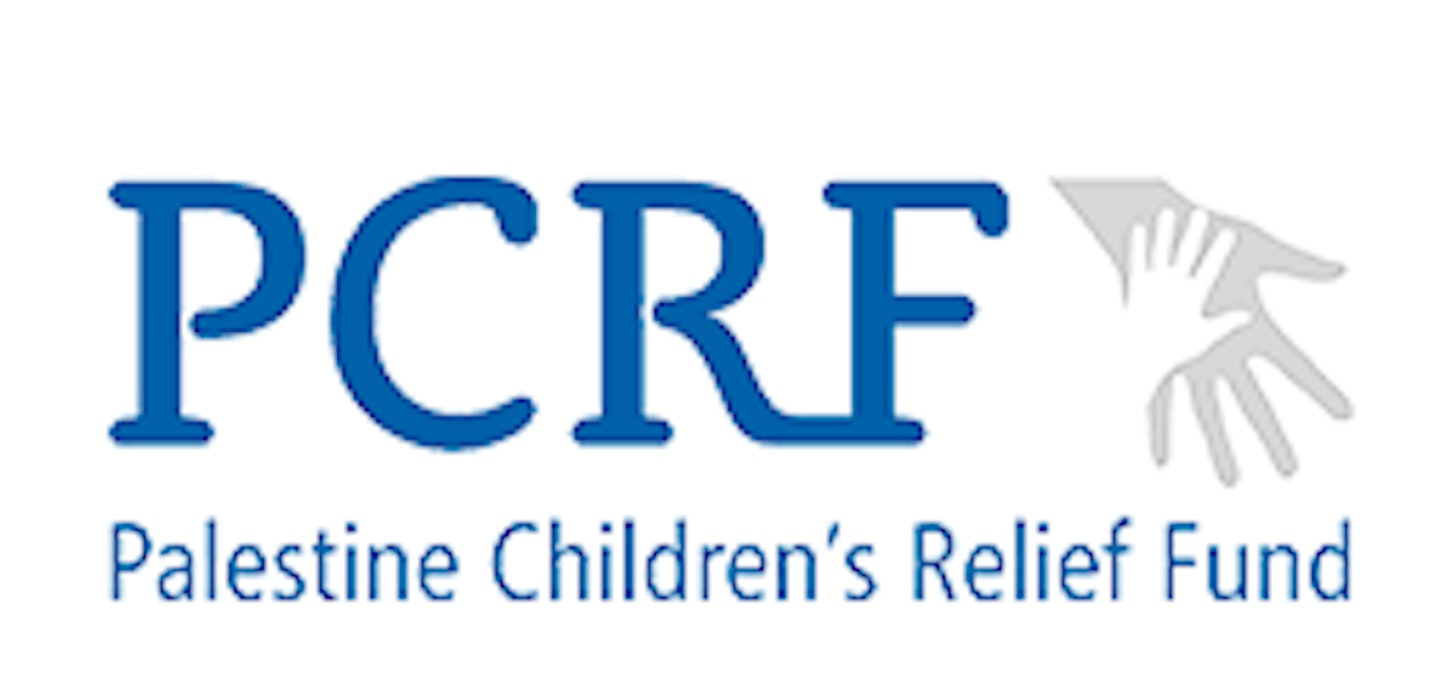 8 of 9
Palestine Child Relief Fund
A grassroots organisation working directly with Palestinians, they are the only non-profit organisation sending volunteer doctors to the Middle East every year. Not only do they send injured children abroad for free medical care that they cannot get locally, they sponsor orphans and disabled youths to meet their basic humanitarian needs and host large infrastructure projects, like building Gaza's first and only pediatric cancer department, where hundreds of children were able to get free care.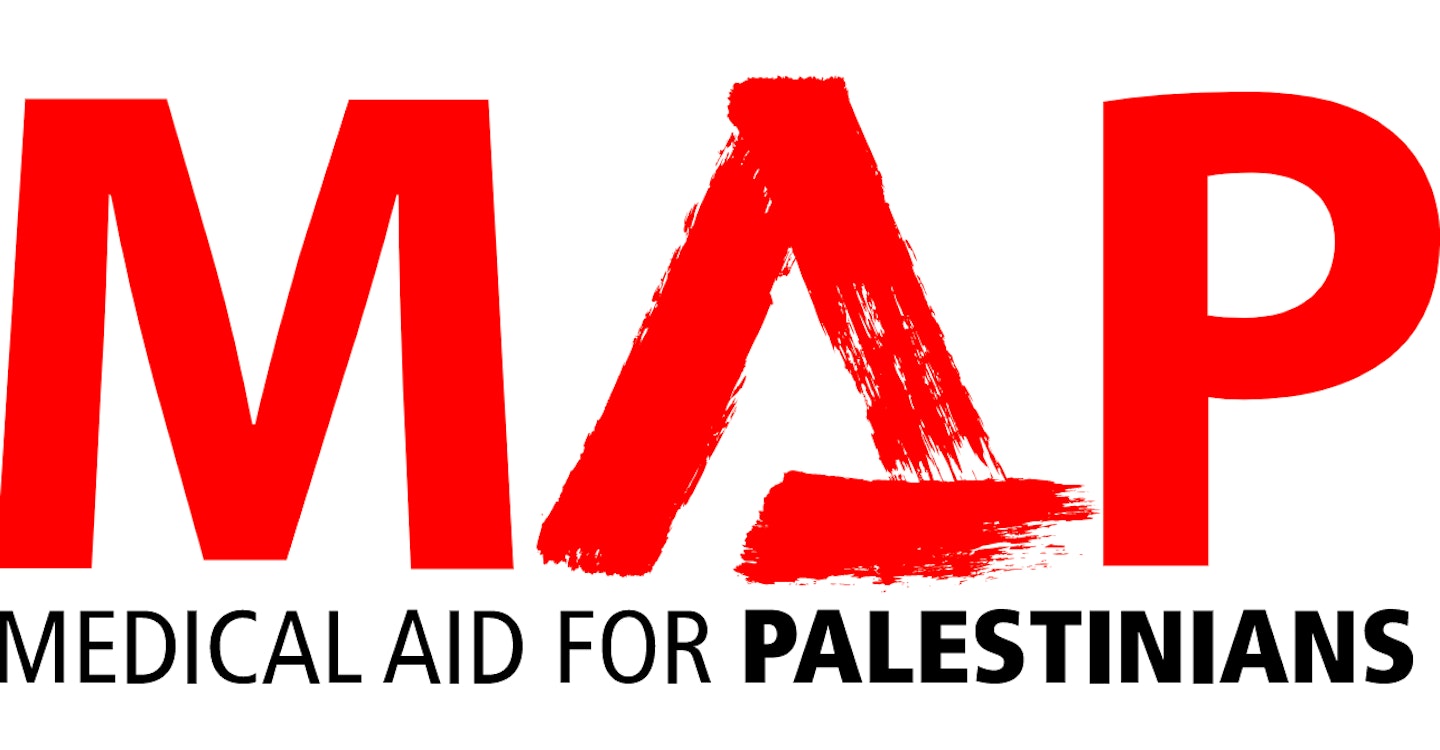 9 of 9
Medical Aid for Palestinians
MAP works for the health and dignity of Palestinians living under occupation and as refugees. They provide immediate medical aid to those in great need, while also developing local capacity and skills to ensure the long-term development of the Palestinian healthcare system.
Read More:
Antisemitism In The UK: 'As Hard As This Is, These Conversations Need To Happen'
Holocaust Memorial Day: 'Why I Was Afraid To Stay In The UK As A Jewish Woman'
Even The Fashion World Is At War Over The Israeli–Palestinian Conflict