Attention everyone: Mother's Day is almost upon us. It's not long to go, which means you better get your mum, mother figure or mum-friend's presents sorted, quick!
If you live away from your family, or just fancy sending a surprise treat, it doesn't mean your mum should feel any less spoiled or pampered on her big day which lands on March 19 this year.
From personalised presents to incredible hampers, there are endless options of amazing gifts you can send in the post to be delivered to your mum this Mother's Day. Cocktail classes, deluxe afternoon teas at home, beautiful flower displays — we've got it all covered.
From chocolate to gin, cupcakes to cheese, here are the best presents to have delivered to your mum this Mother's Day.
SHOP: The Best Mother's Day Gifts And Hampers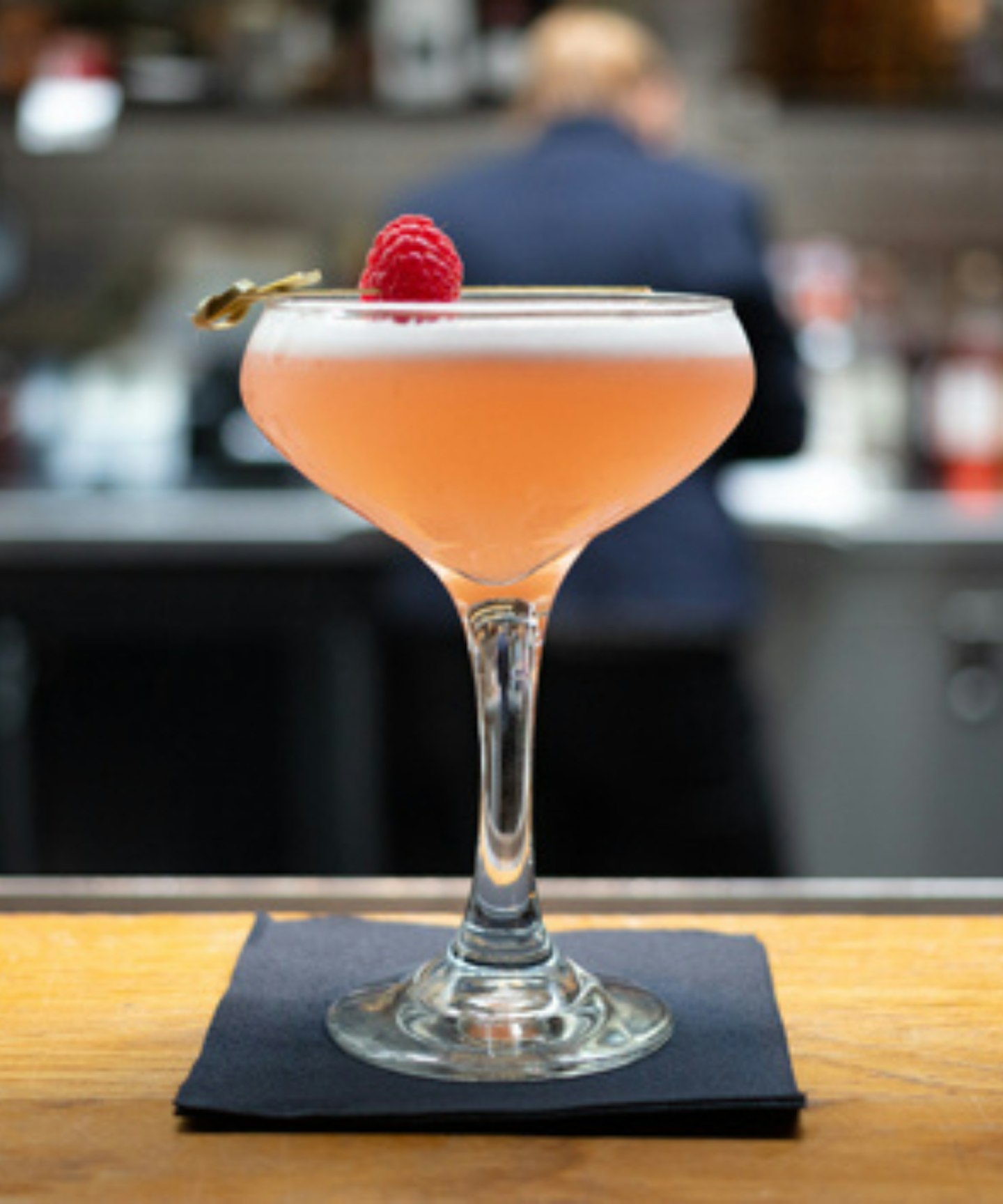 1 of 30
Cocktail Masterclass with Snacks for Two at Gordon Ramsay's Heddon Street Kitchen
Send your mum a Red Letter Days gift voucher to attend Gordon Ramsay's Heddon Street Kitchen for a special Cocktail Masterclass where you can enjoy a drinks experience. Not to mention snacks for two while you get shaking.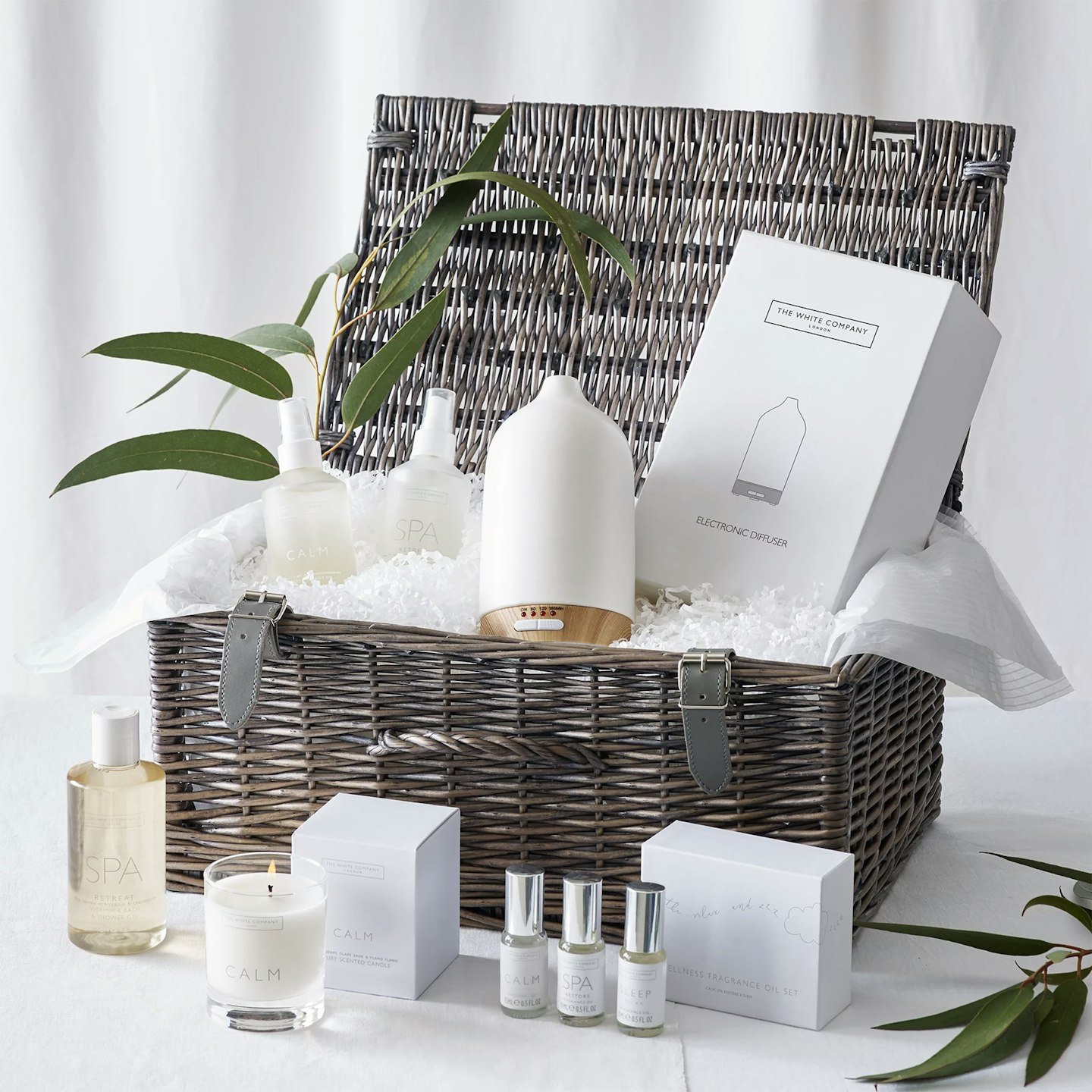 2 of 30
The White Company Calm Hamper
Make mum feel extra special with The White Company's incredible Calm Hamper for Mother's Day. There's no need for wrapping as it comes in a wicker basket filled with The White Company's iconic collection, as well as the electric aromatherapy diffuser.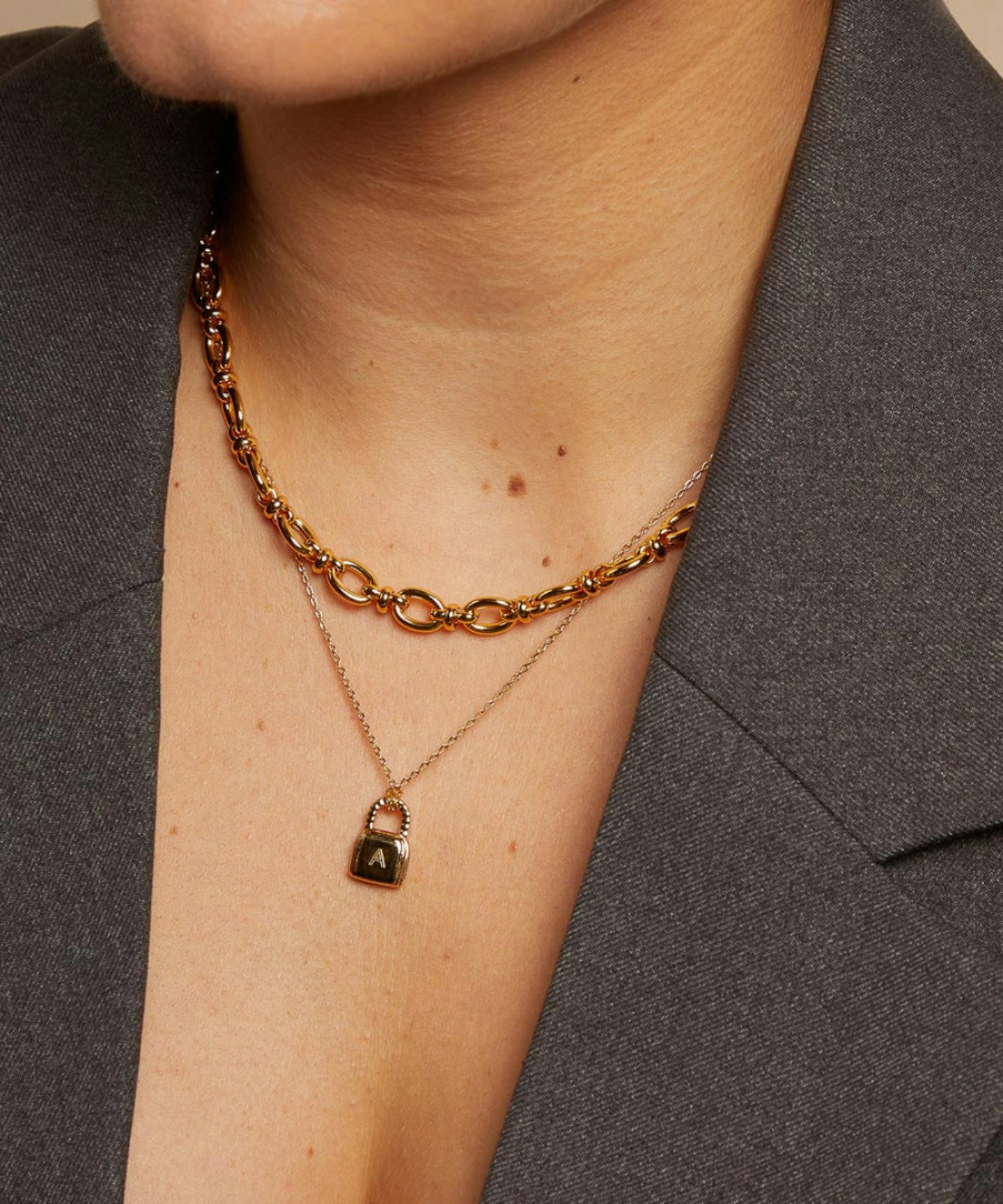 3 of 30
Astrid & Miyu Padlock Necklace
Treat your mum to this gorgeous necklace by Astrid & Miyu, with engraving available for that added personal touch. Comes in both silver and gold finishes and looks stunning layered with other necklaces.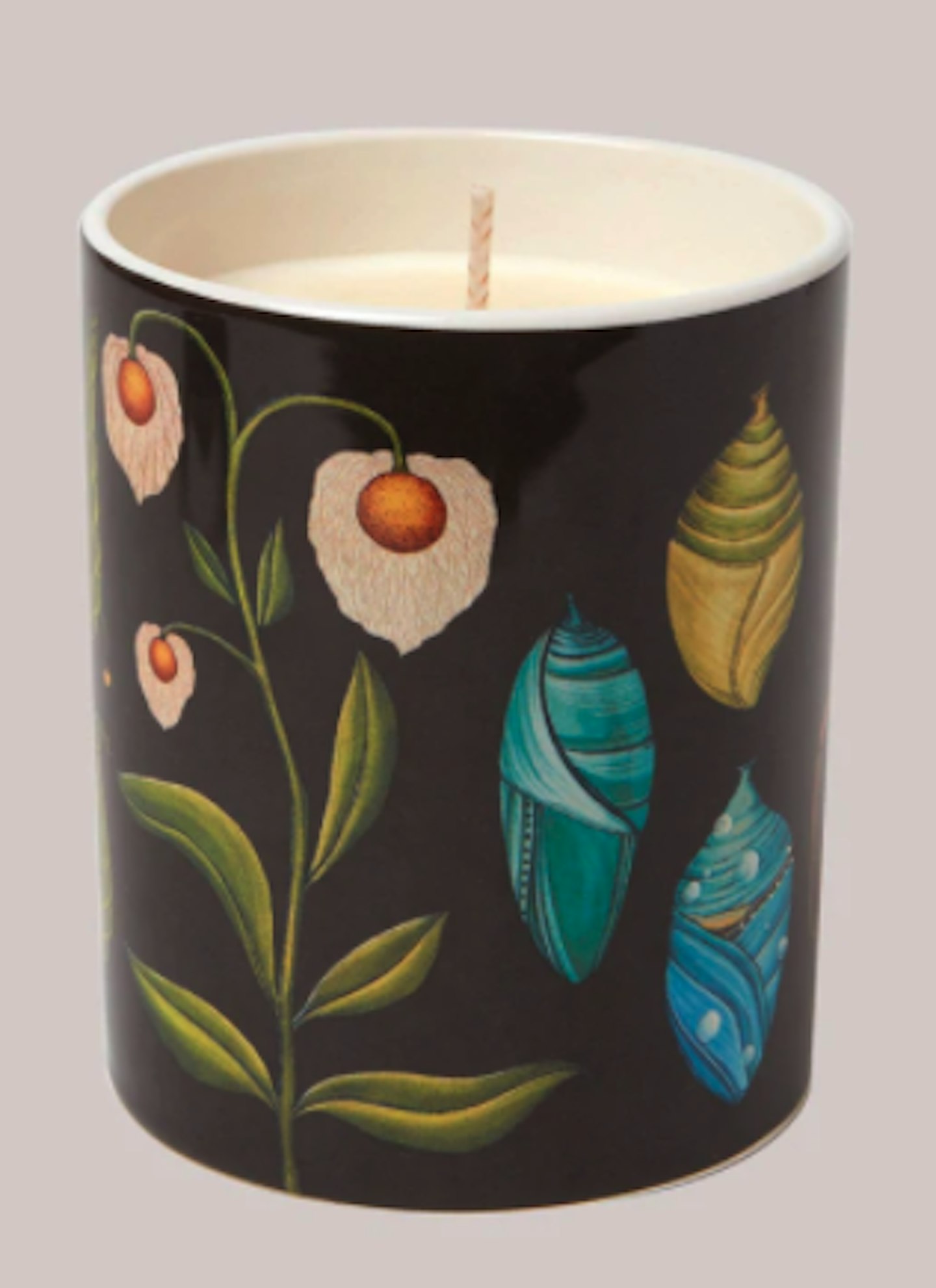 4 of 30
Polkra x Katie Scott Candle Collection
Not only is this a stunning scent from Polkra but the exclusively designed vessel by award winning artist Katie Scott means that long after the candle is finished the gift keeps on giving and can be turned into a lovely holder for make up brushes or pens. Collect all four scents and Katie Scott designs here.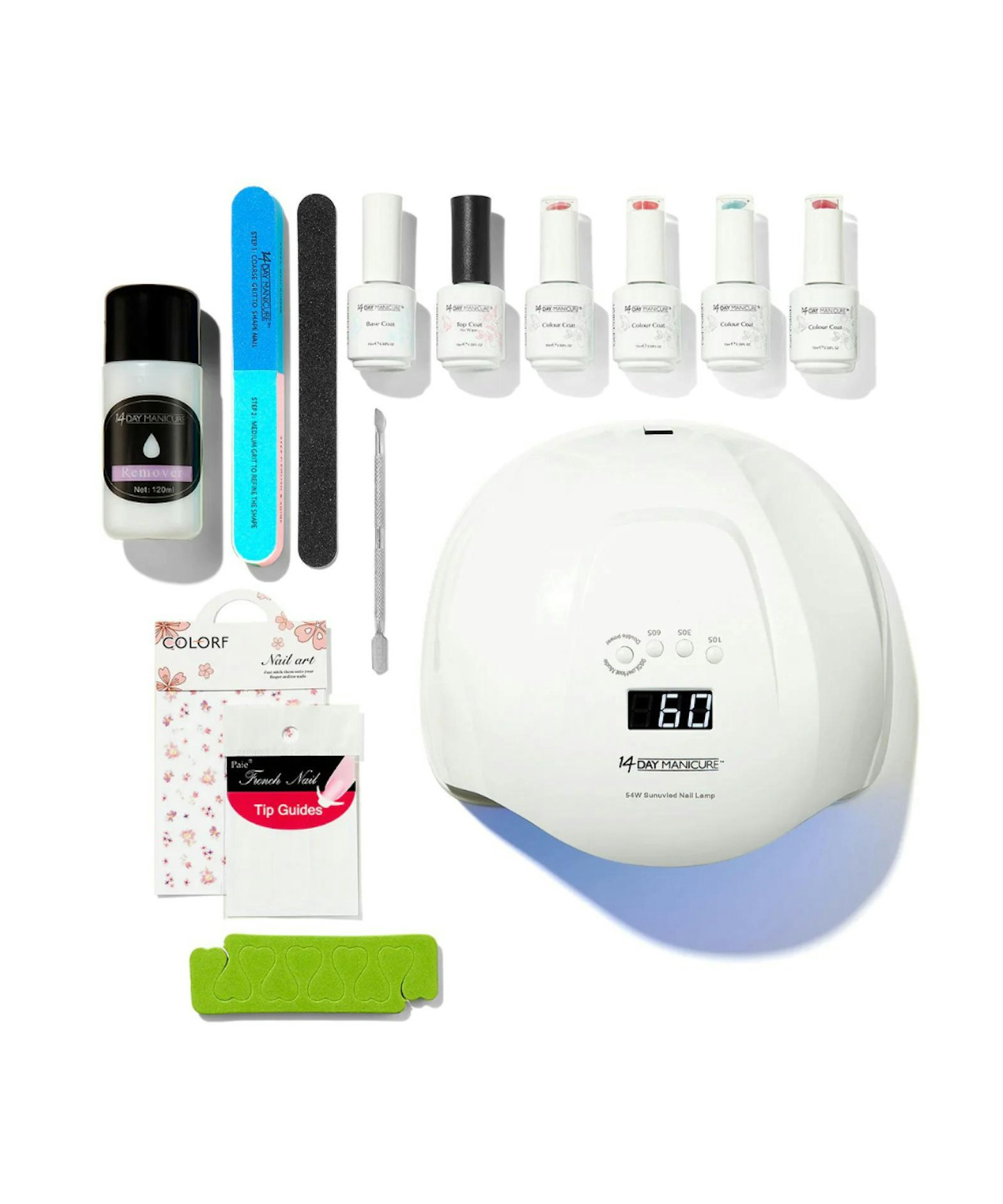 5 of 30
14 Day Nail Kit
Booking nail appointments are two things: time-consuming and expensive. So, instead of making life difficult for her, treat your mum to a lovely gel nail kit by 14-Day Manicure, complete with a gel UV light, nail tools and nail polishes.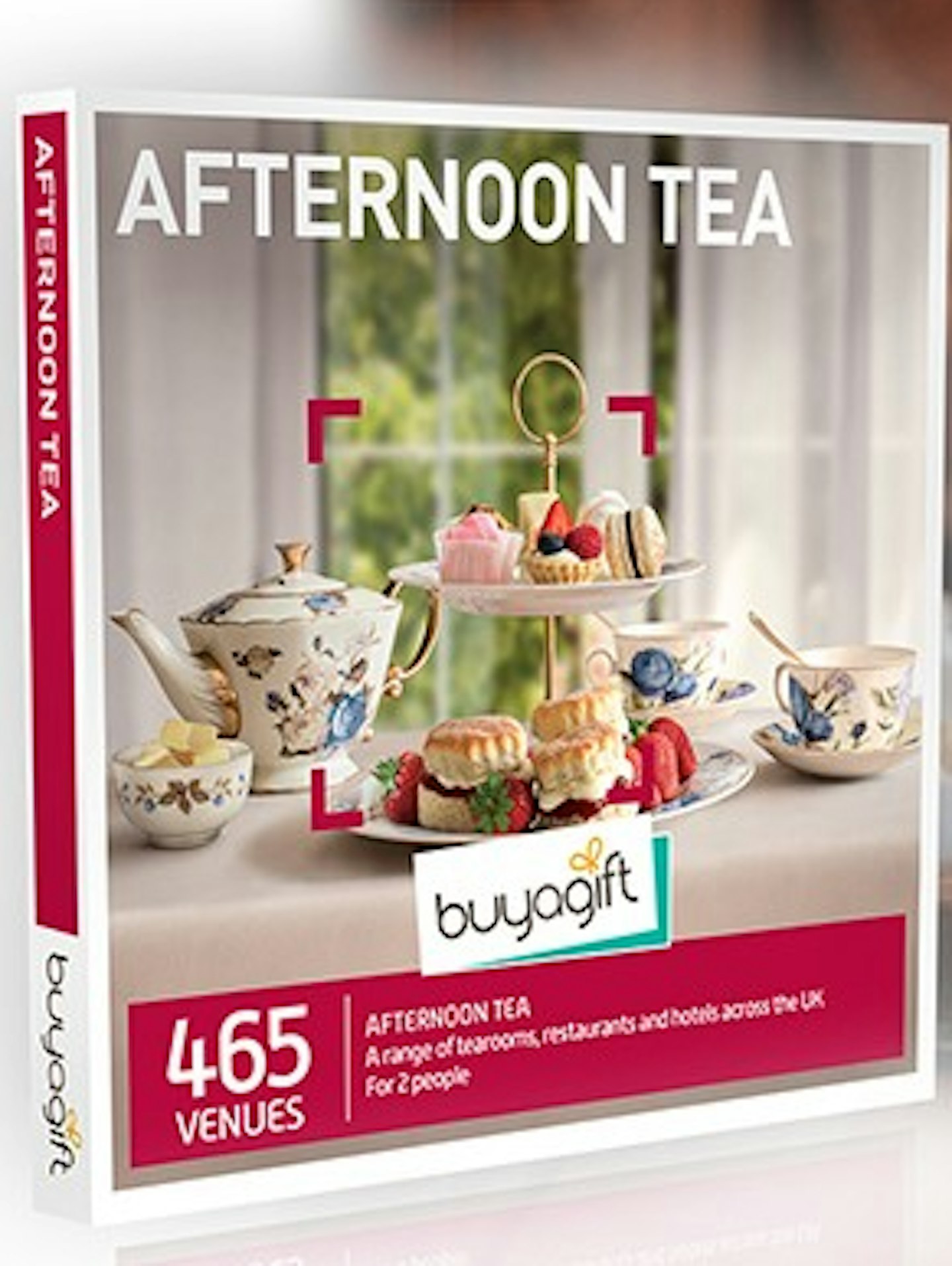 6 of 30
Buyagift Afternoon Tea Experience Box
Your mum will love this afternoon tea for two at a choice of hundreds of venues around the UK. Simply buy the voucher online and gift her it on Mother's Day and make plans for a special day out.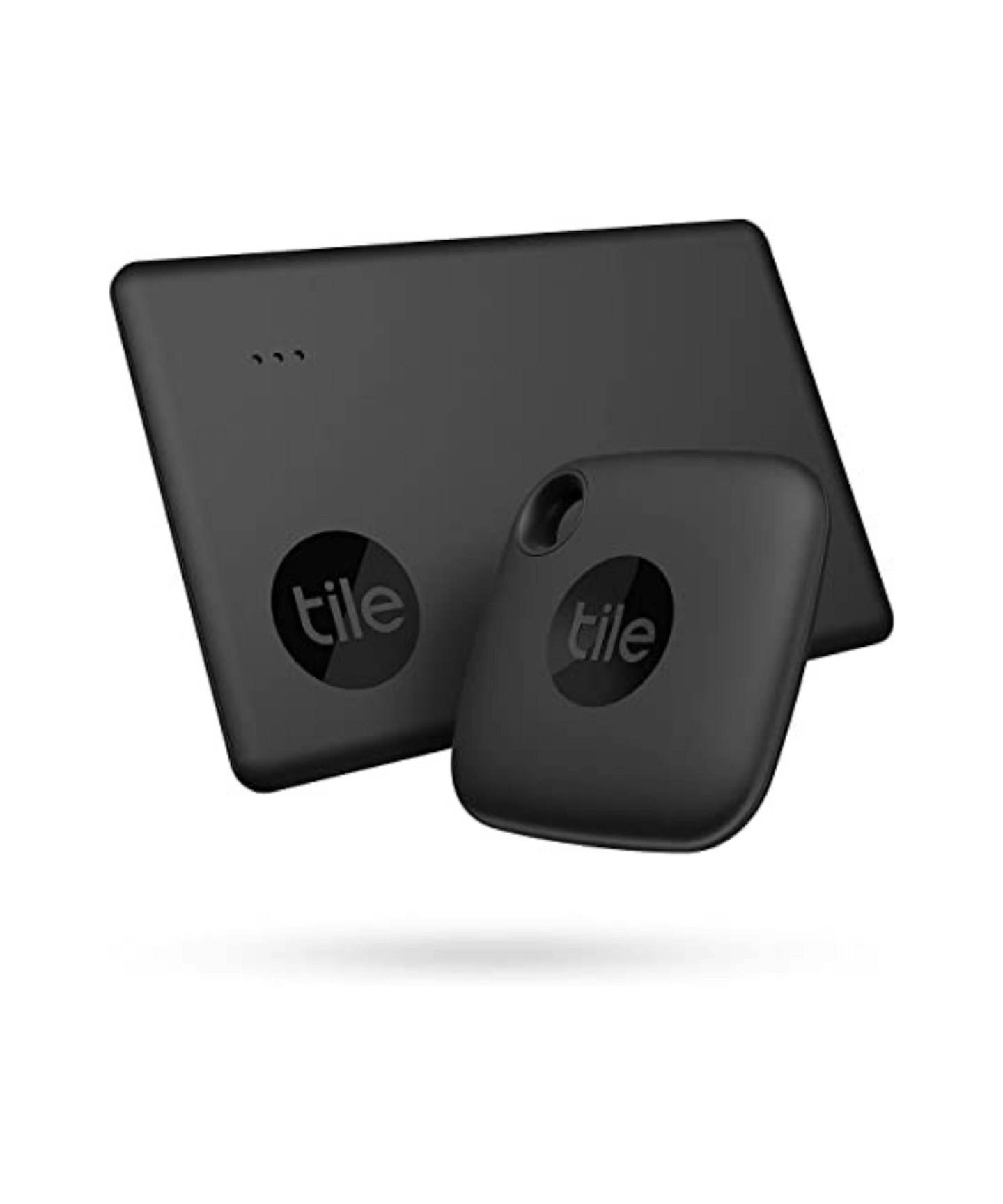 7 of 30
Tile Tracker Set
Does your mum have a tendency to misplace her keys? We get it, she has a million and one things to do, so it's only natural that you'd think to buy her a Tile Tracker. Perfect for any mum on the go.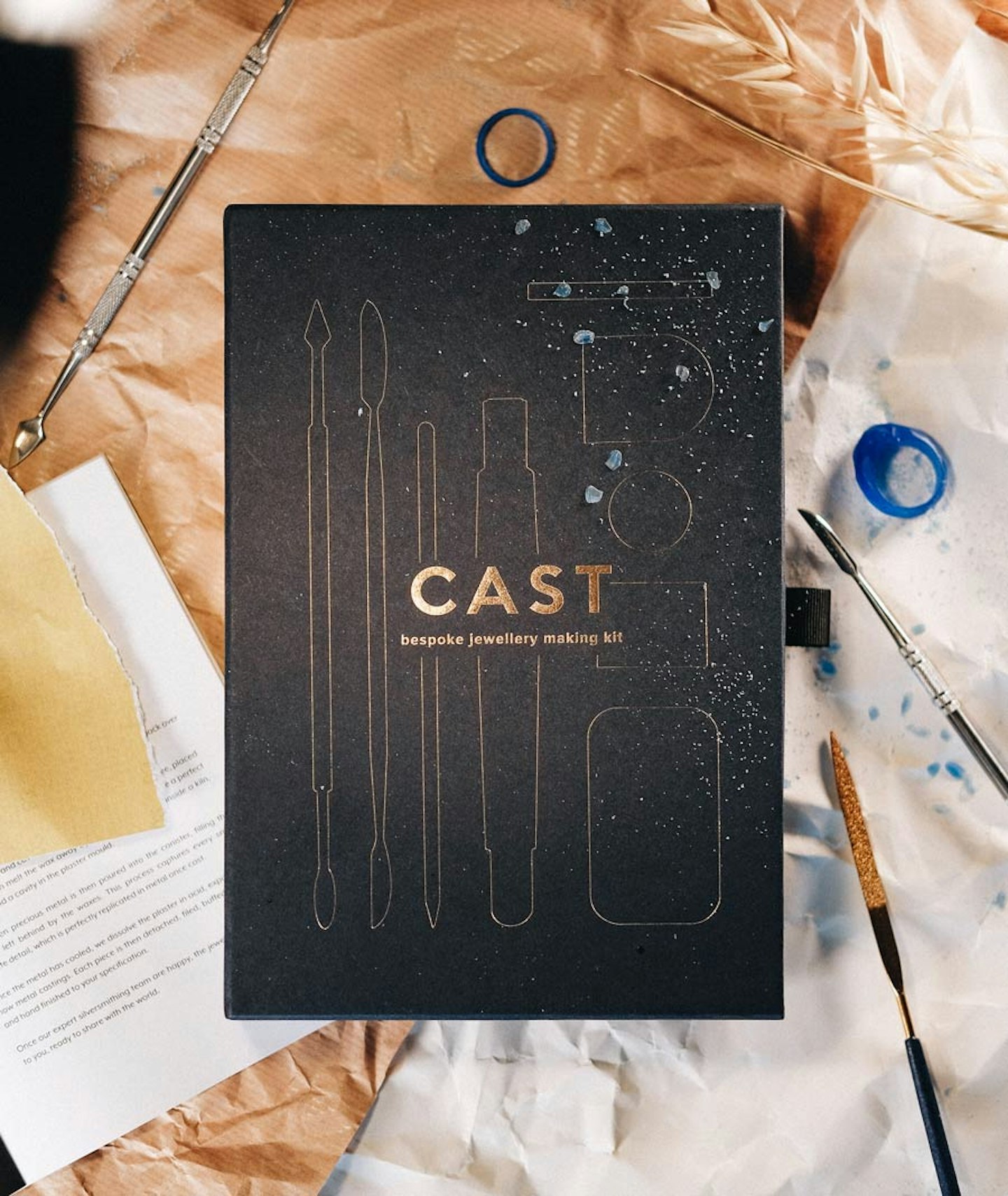 8 of 30
CAST Bespoke Jewellery Making Kit
The ultimate at-home creative experience, your mum will love the CAST Jewellery Making Kit, which includes all the tools, inspiration and support she'll need to make completely bespoke, beautiful jewellery at home.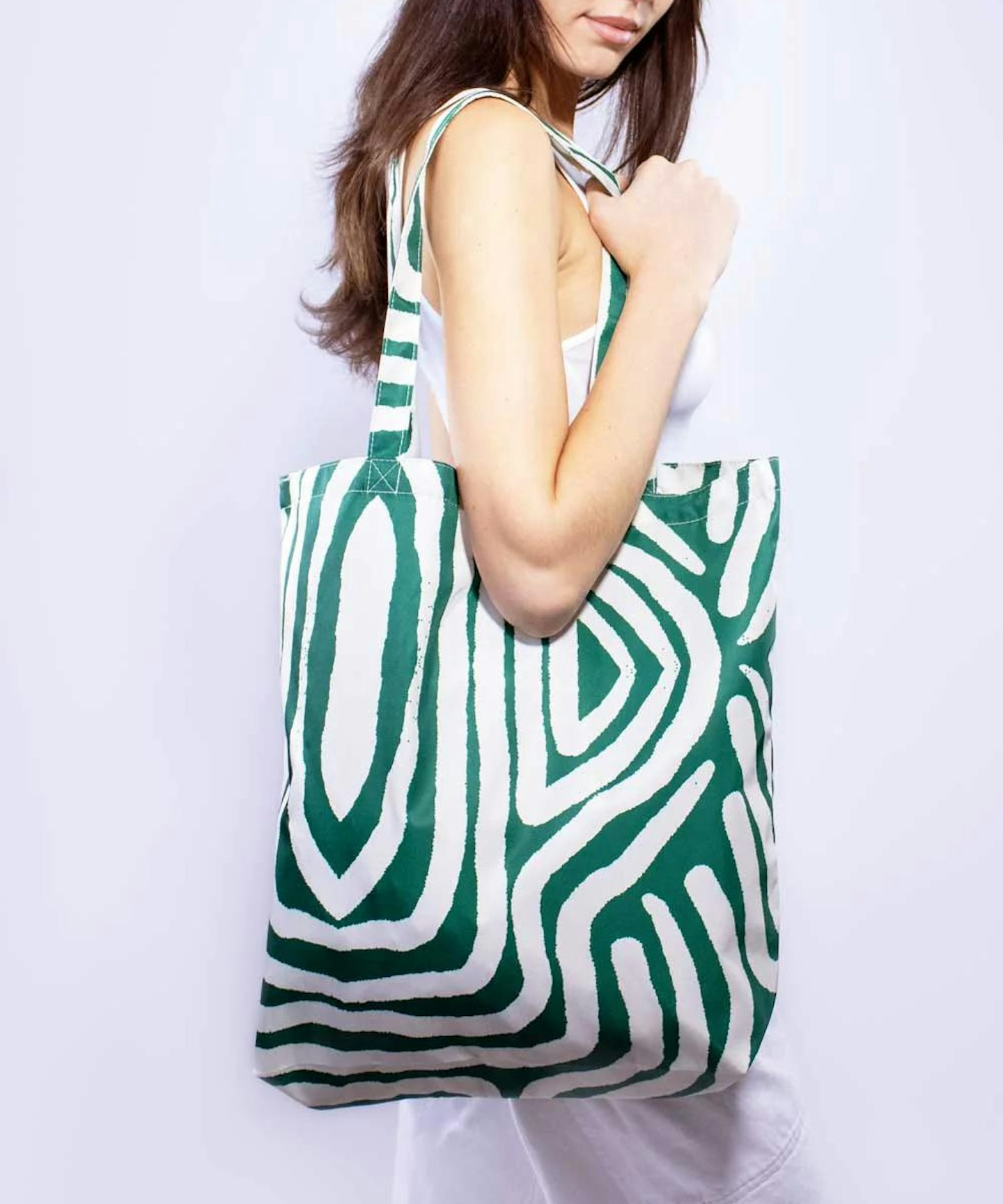 9 of 30
Kind Tote Bag
Kind Tote bags are made from 100 per cent reusable materials, making them the perfect addition to any shopping bag collection. Who doesn't love an eco friendly gift?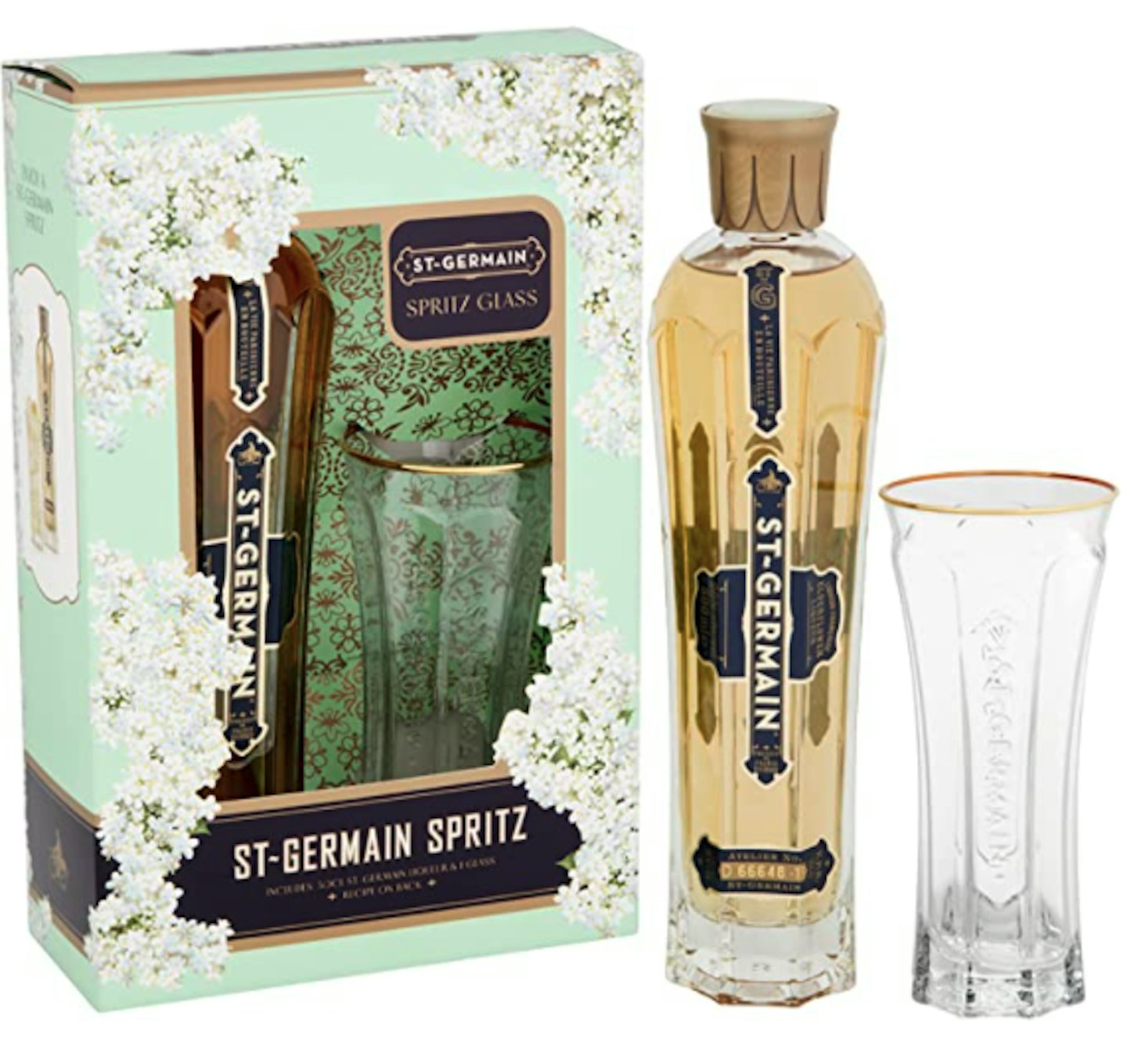 10 of 30
St Germain Elderflower Liqueur 70cl
The perfect prezzie to spoil mum with especially if she loves a tipple. This St Germain Liqueur gift set comes with an art deco inspired spritz glass to sip her elderflower prosecco cocktail.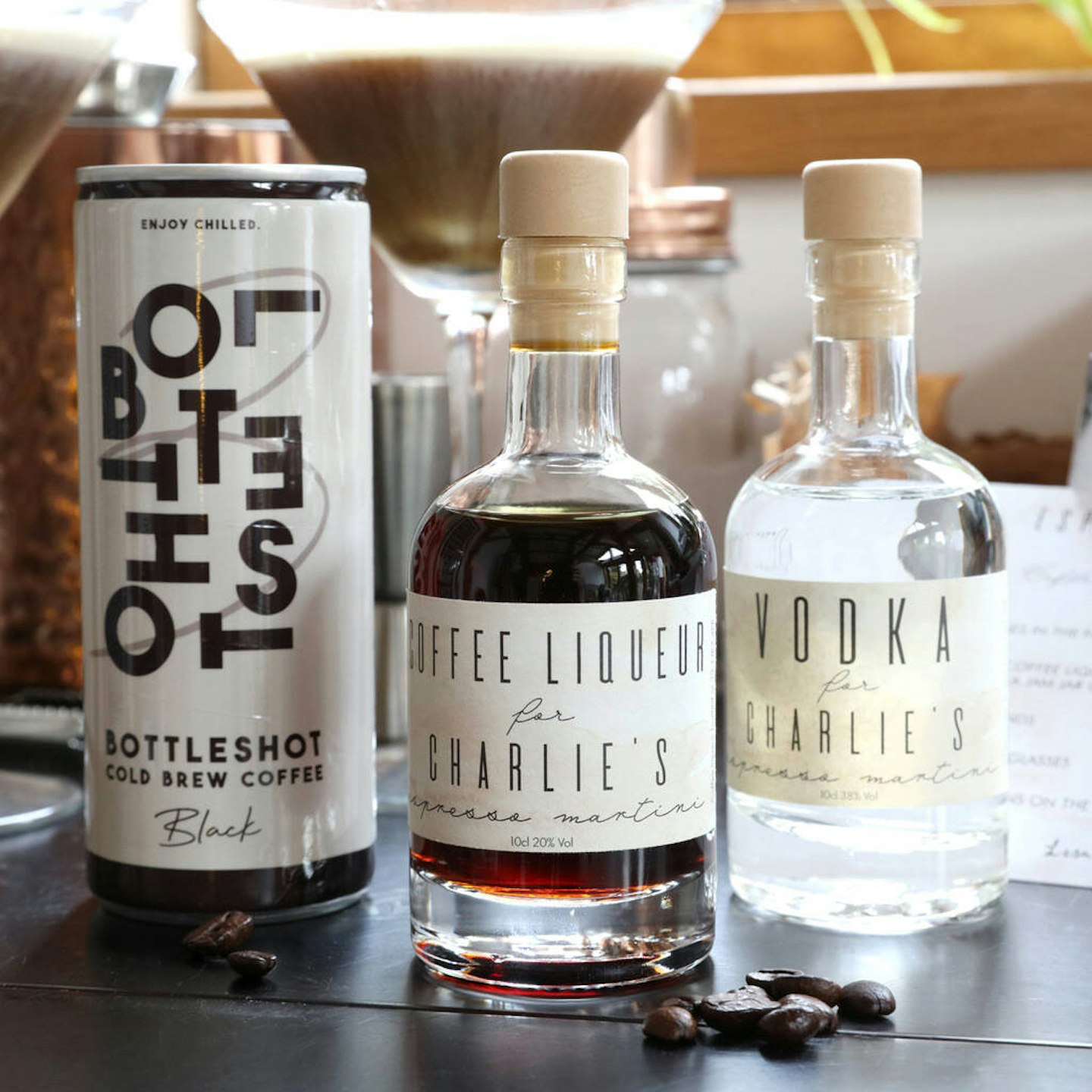 11 of 30
Lisa Angel Personalised Espresso Martini Kit
Any mum will tell you that coffee keeps them going, so this Mother's Day treat your mum to an at-home espresso martini with this Lisa Angel Personalised Espresso Martini Kit until you can take your mum out for girls' night. Her name will get added to the bottle label, or choose a short message.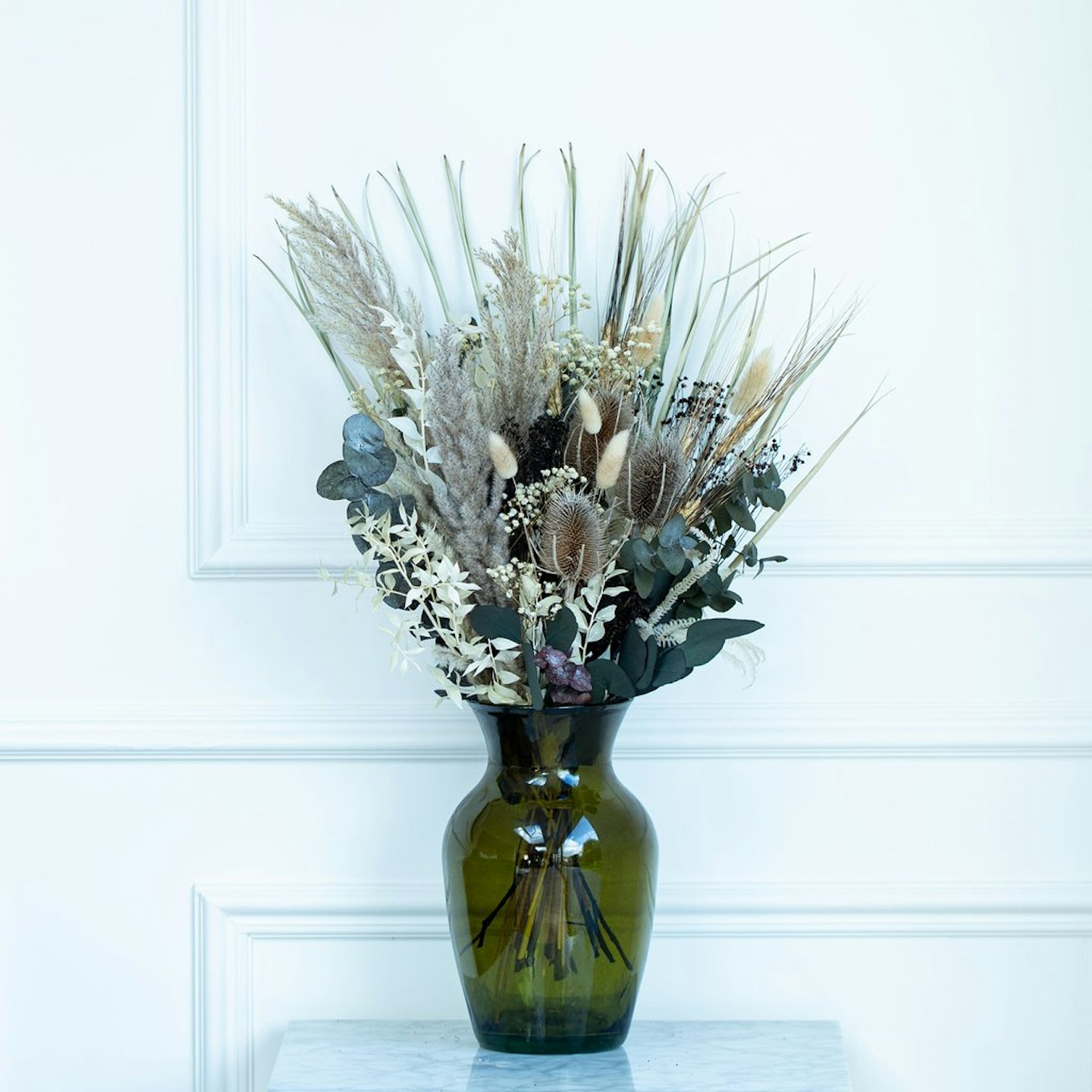 12 of 30
Amarante Rustic Meadow
Send mum a gift she can enjoy for a while with this stunning dried flower arrangement from Amarante London that will last for years, making it the perfect sustainable Mother's Day present.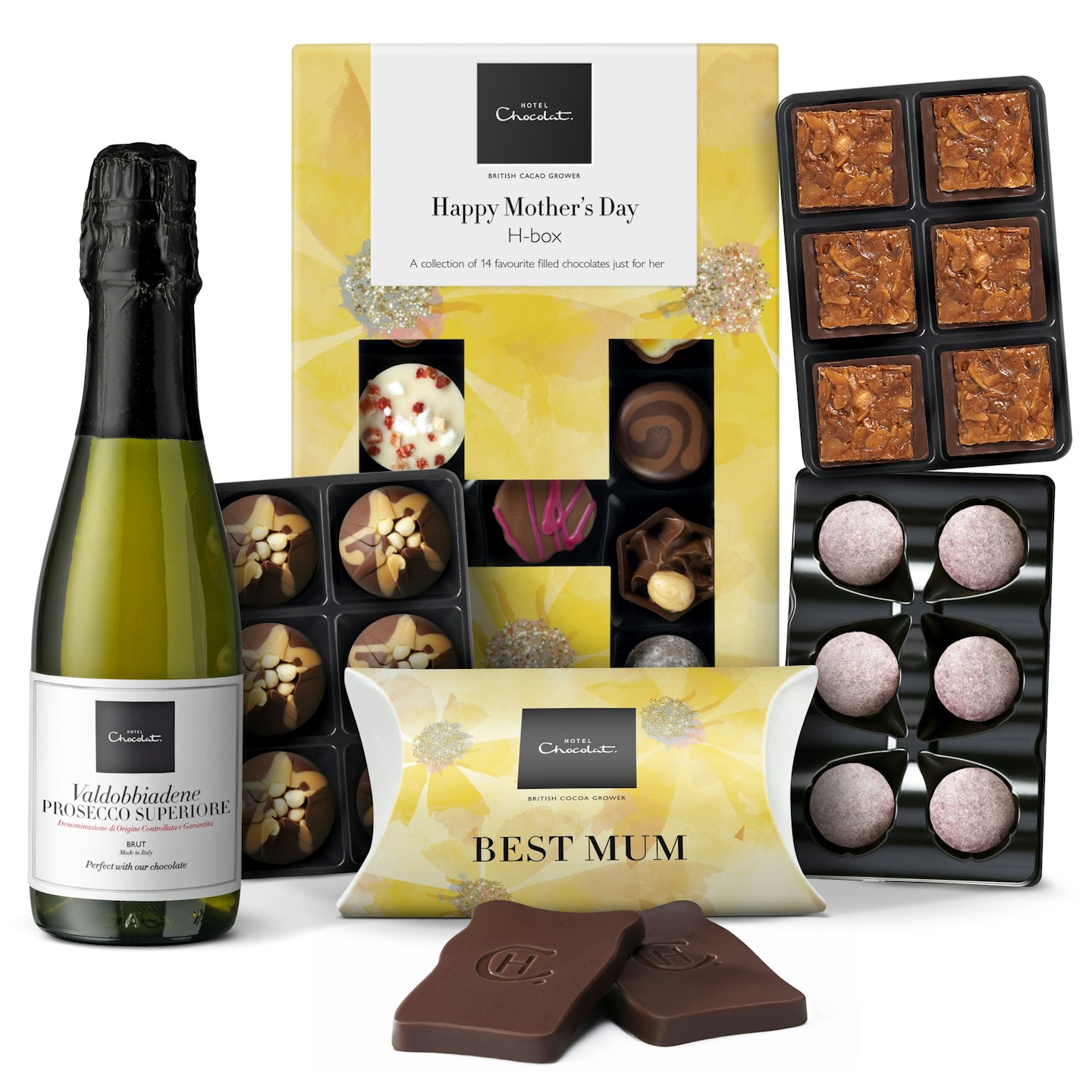 13 of 30
Mother's Day Champagne Collection
Is your mum the best mum? Then she deserves a chocolate pocket telling her that and a bottle of fizz!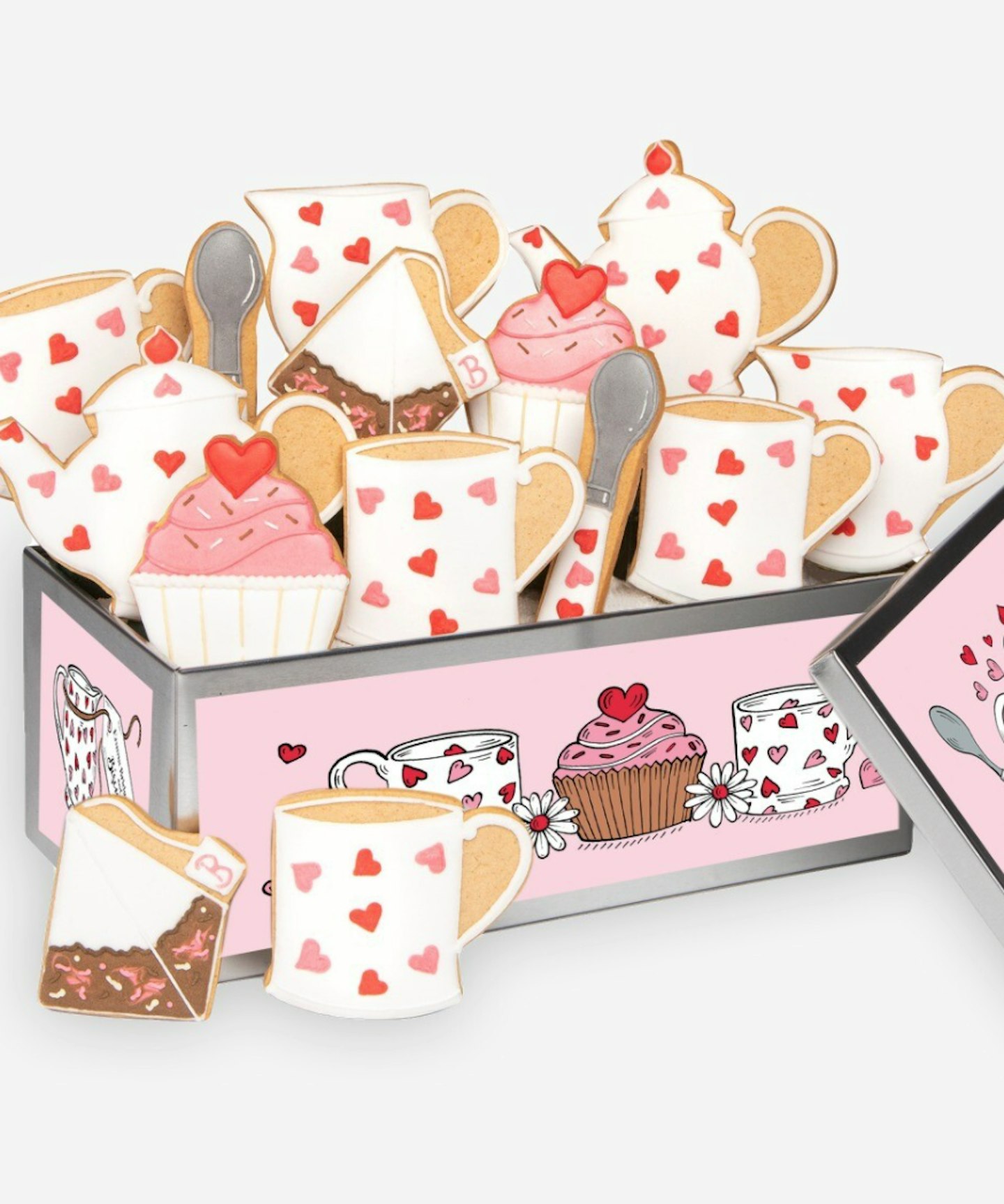 14 of 30
Emma Bridgewater X Biscuiteers Time For Tea
Perfect for tea-loving mums, this incredible gift box comes with 12 hand-iced lemon biscuits in a keepsake tin presented in an Emma Bridgewater hand-illustrated gift box.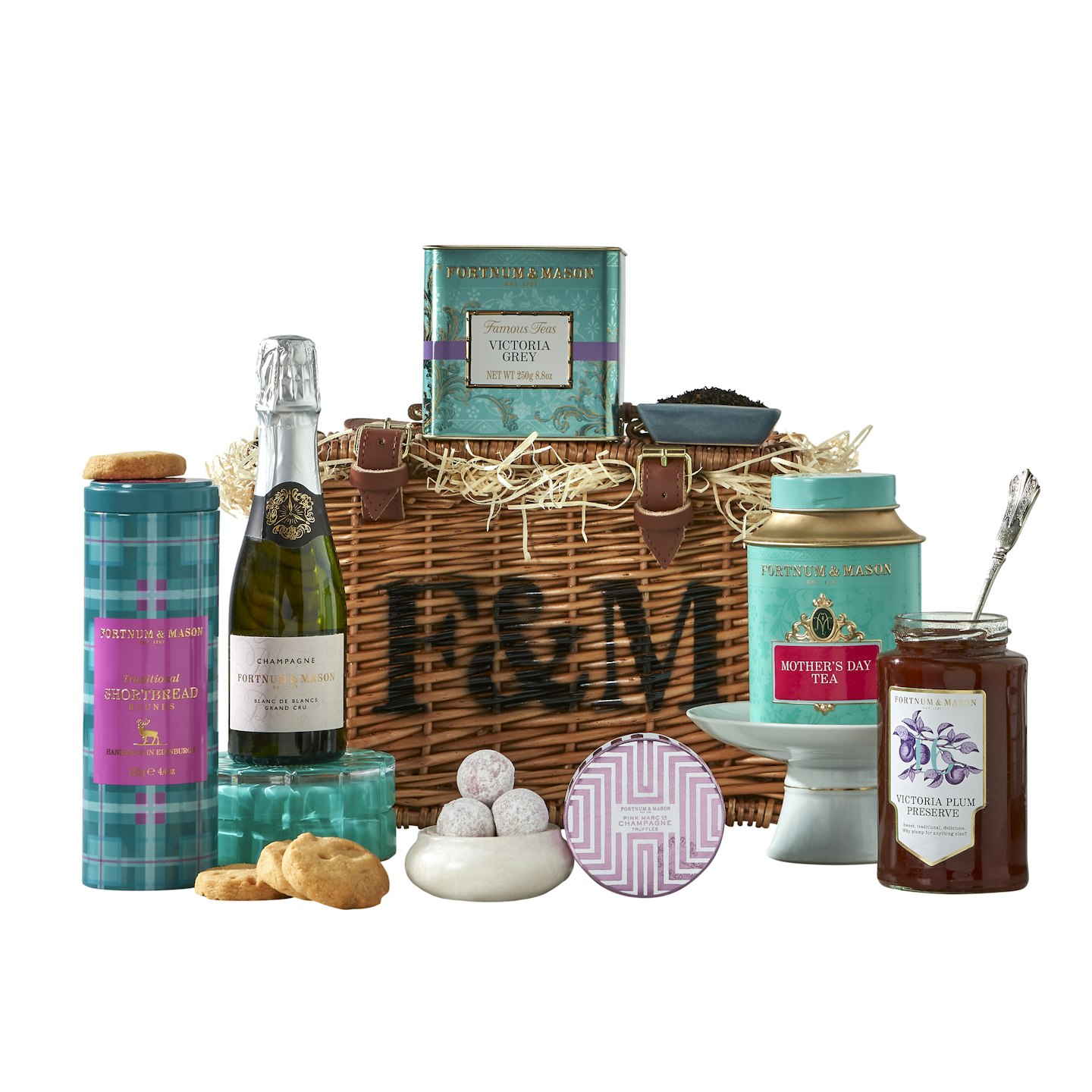 15 of 30
The Mother's Day Tea Basket
Bring afternoon tea to mum at home. The Mother's Day Tea Basket is filled with everything you'd need for a classy, elegant affair at home.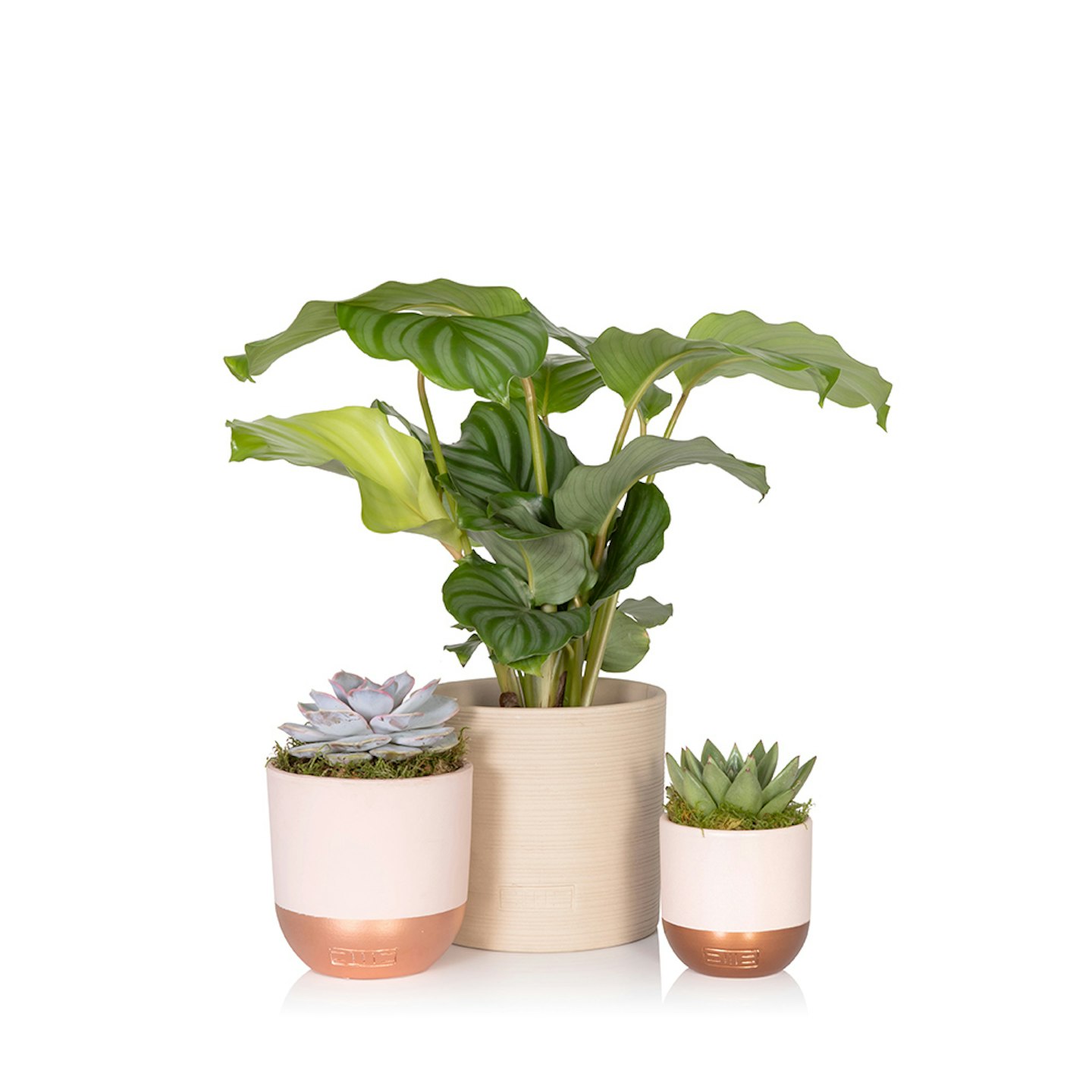 16 of 30
Calathea & Succulent Plant Gang
Bring the outdoors in for mum this Mother's Day with this gorgeous Calathea plant gang, including a leafy Calathea Orbifolia and two adorable succulents. Mum will love it.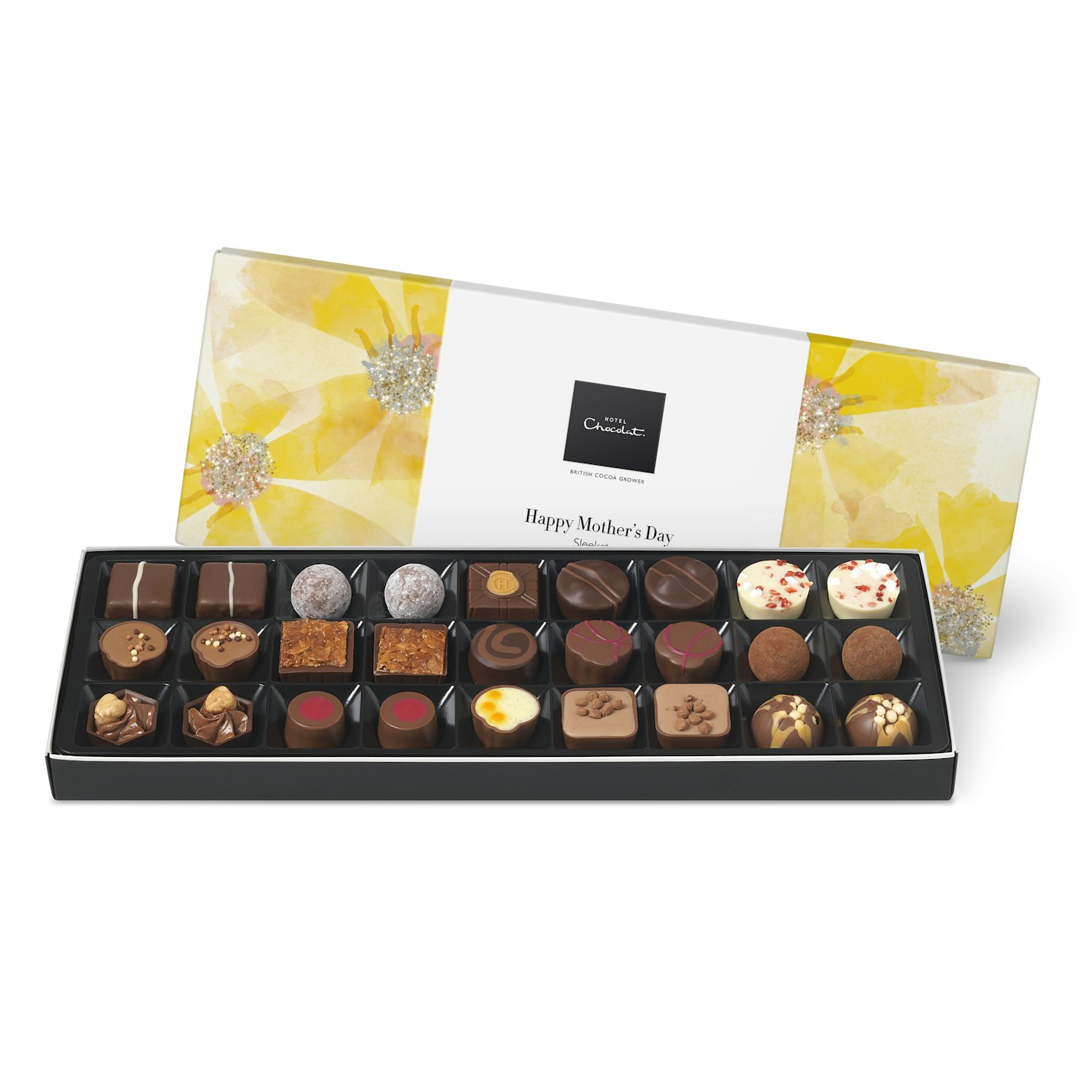 17 of 30
Hotel Chocolat Mother's Day Sleekster
Hotel Chocolat's Mother's Day Sleekster is the gift every mum deserves this Mother's Day, with a selection of classic, well-loved flavours and unique tastes, too.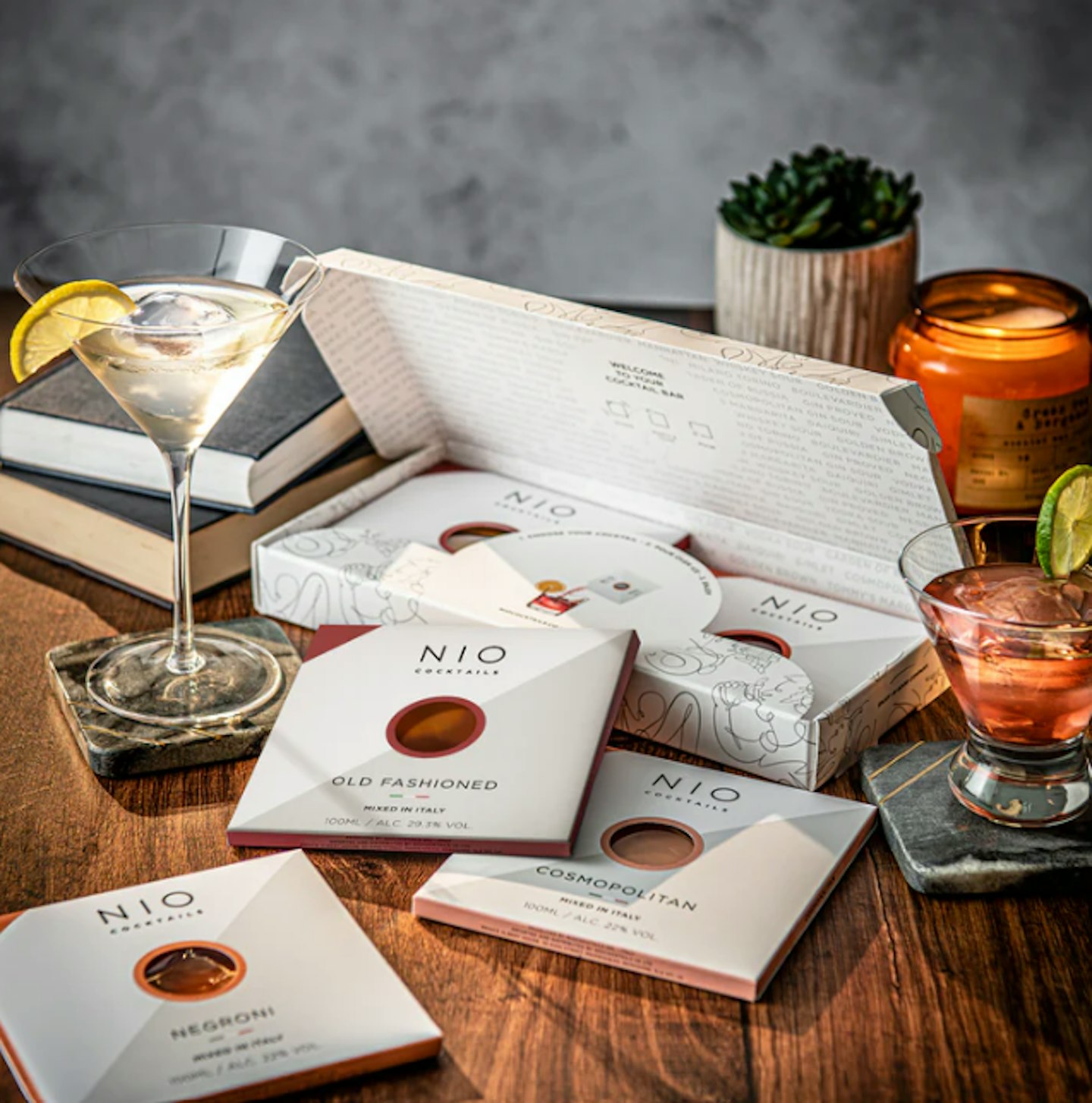 18 of 30
NIO Cocktails Timeless Classics Box
This NIO Cocktail Box is the perfect pick me up for any mum on Mother's Day. It contains the classics, such as Negroni, Cosmopolitan and Espresso Martini. The added bonus? For every item you buy, NIO plants a tree. We'll cheers to that.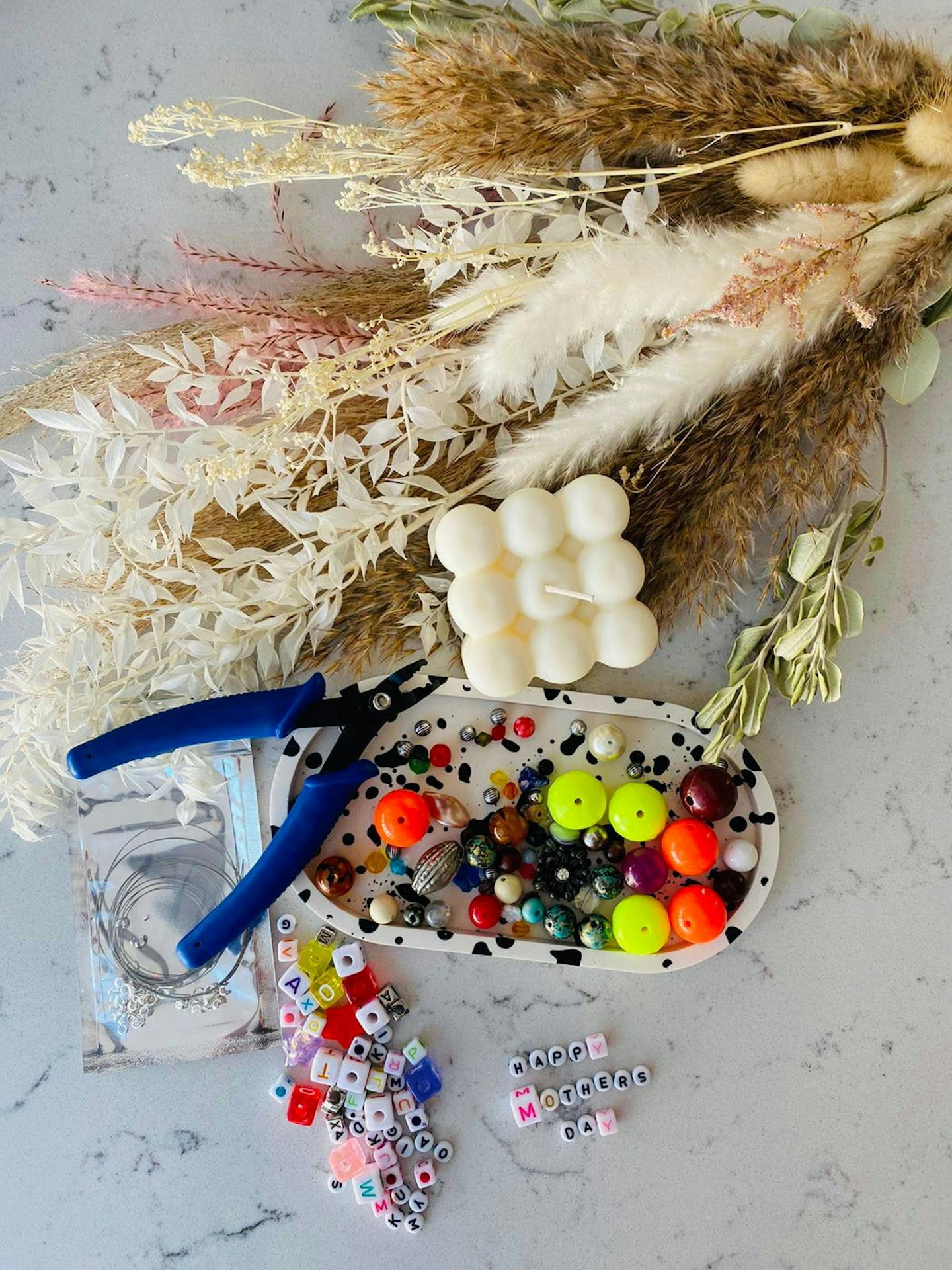 19 of 30
Mothers Day Ambience Hamper - TOTLTomFoolery X Ambience at F&F
TOTL TomFoolery and Ambience at Fig & Flower have teamed up to bring the most amazing hamper this Mother's Day, including a jewellery-making kit, hand-poured candle, trinket tray and a stunning bouquet of dried flowers.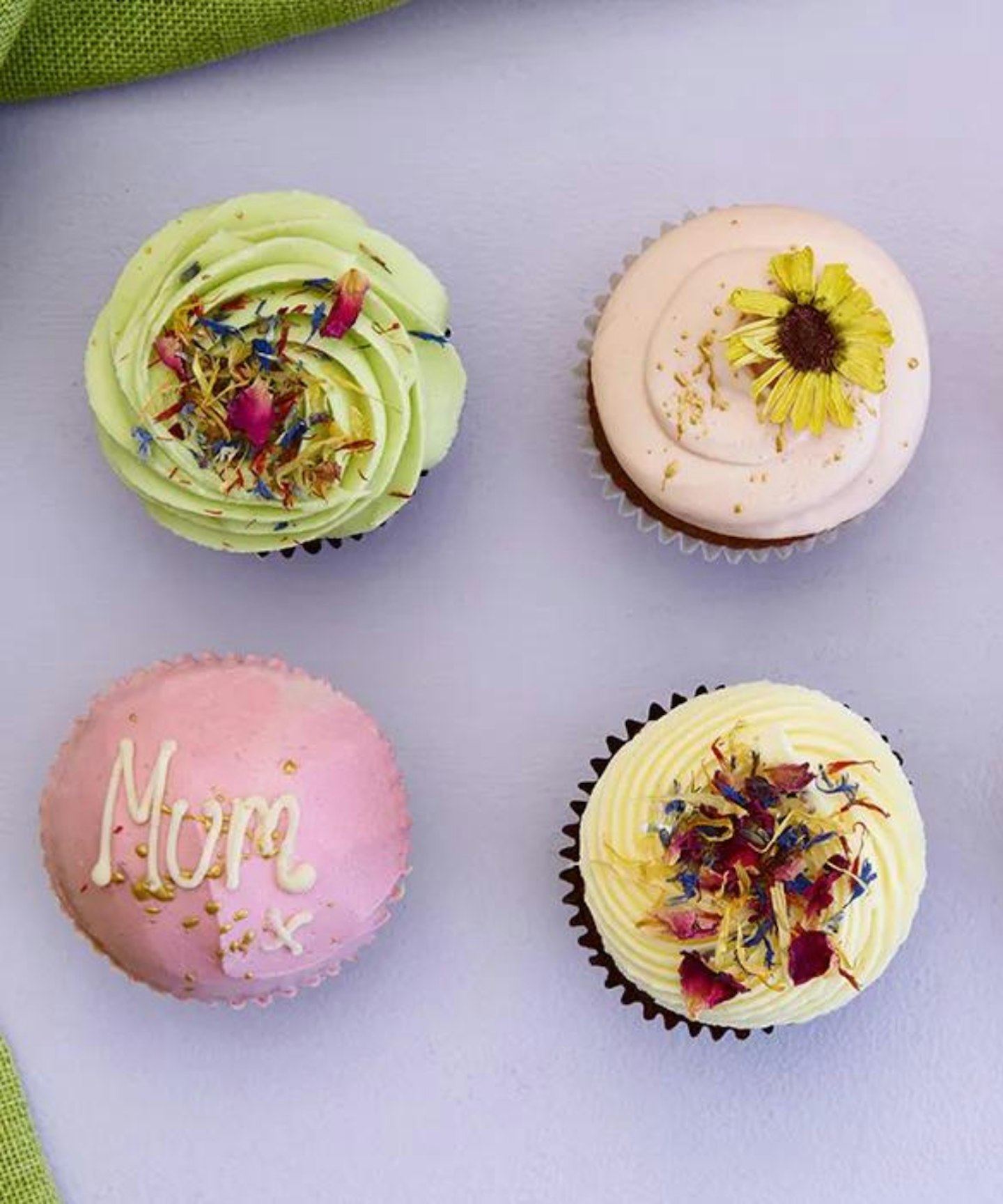 20 of 30
Mother's Day Cupcakes
Your mum will love these adorable cupcakes from Lola's Cupcakes.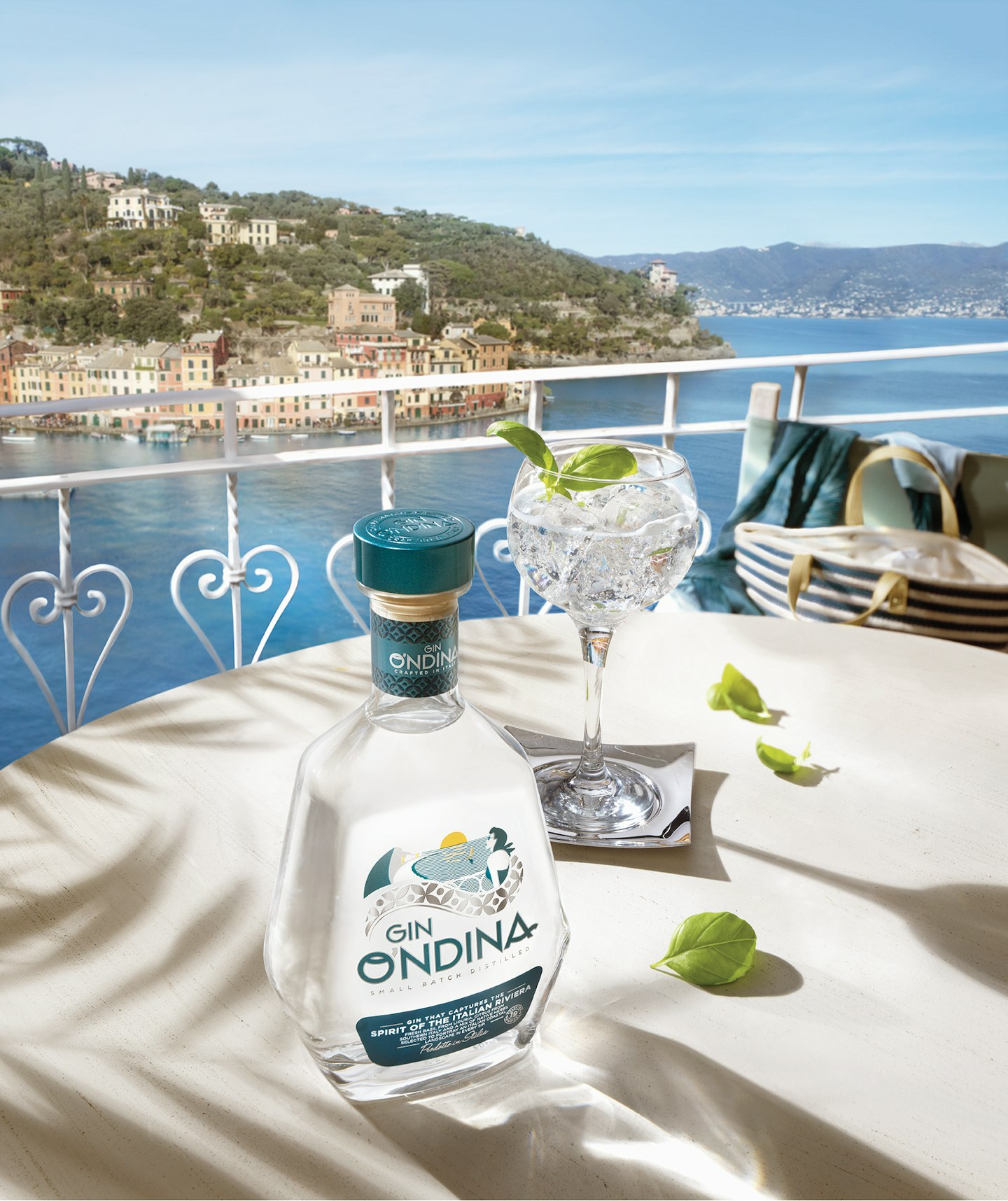 21 of 30
O'ndina Gin
Let your mum pretend she's on a chic weekend away for Mother's Day with O'ndina Gin, which is crafted in Italy using 19 botanicals from the Riviera.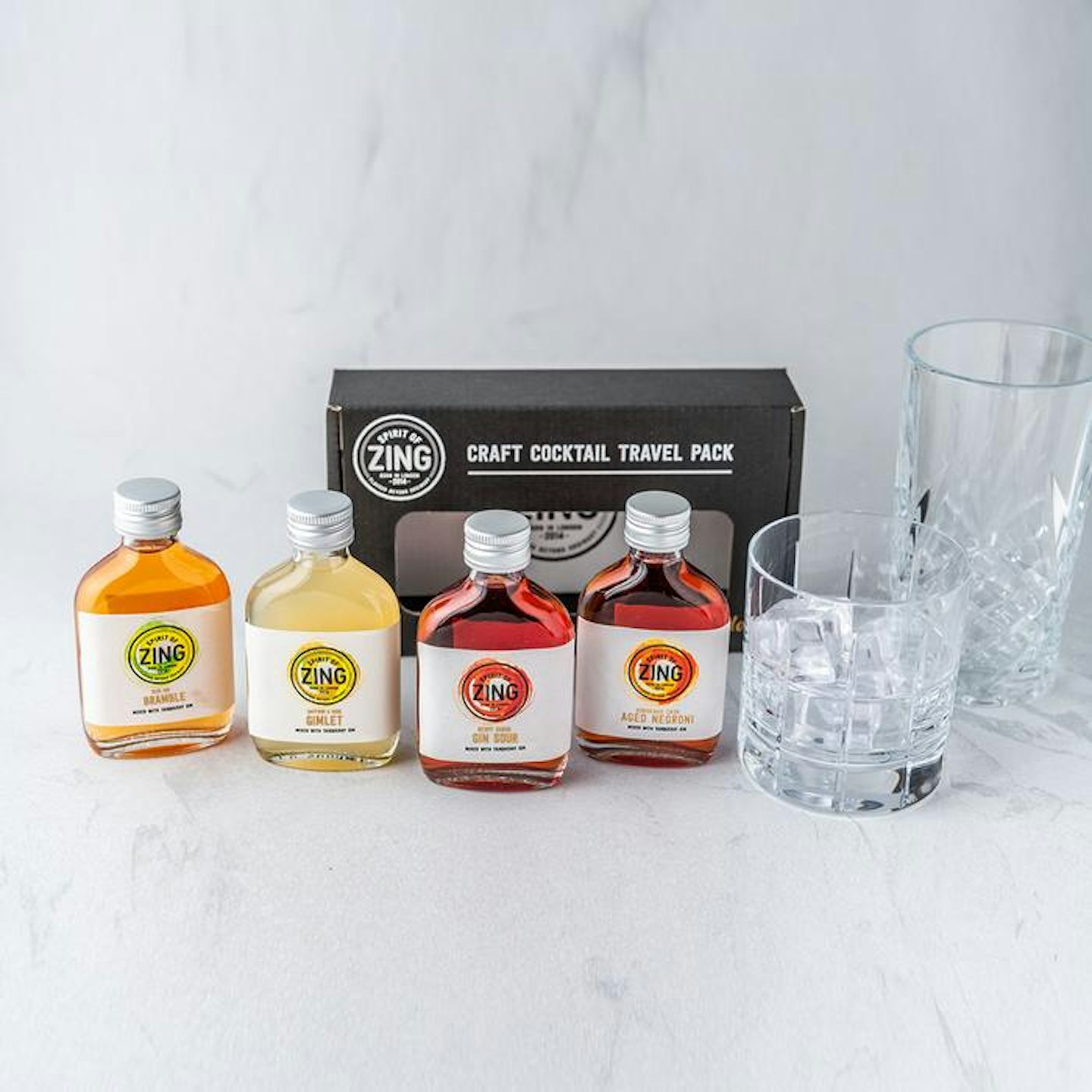 22 of 30
Gin Lovers Cocktail Collection
If your mum is a big gin fan, then she'll love this set that contains twists on the most popular gin cocktails, from the Negroni to the Collins.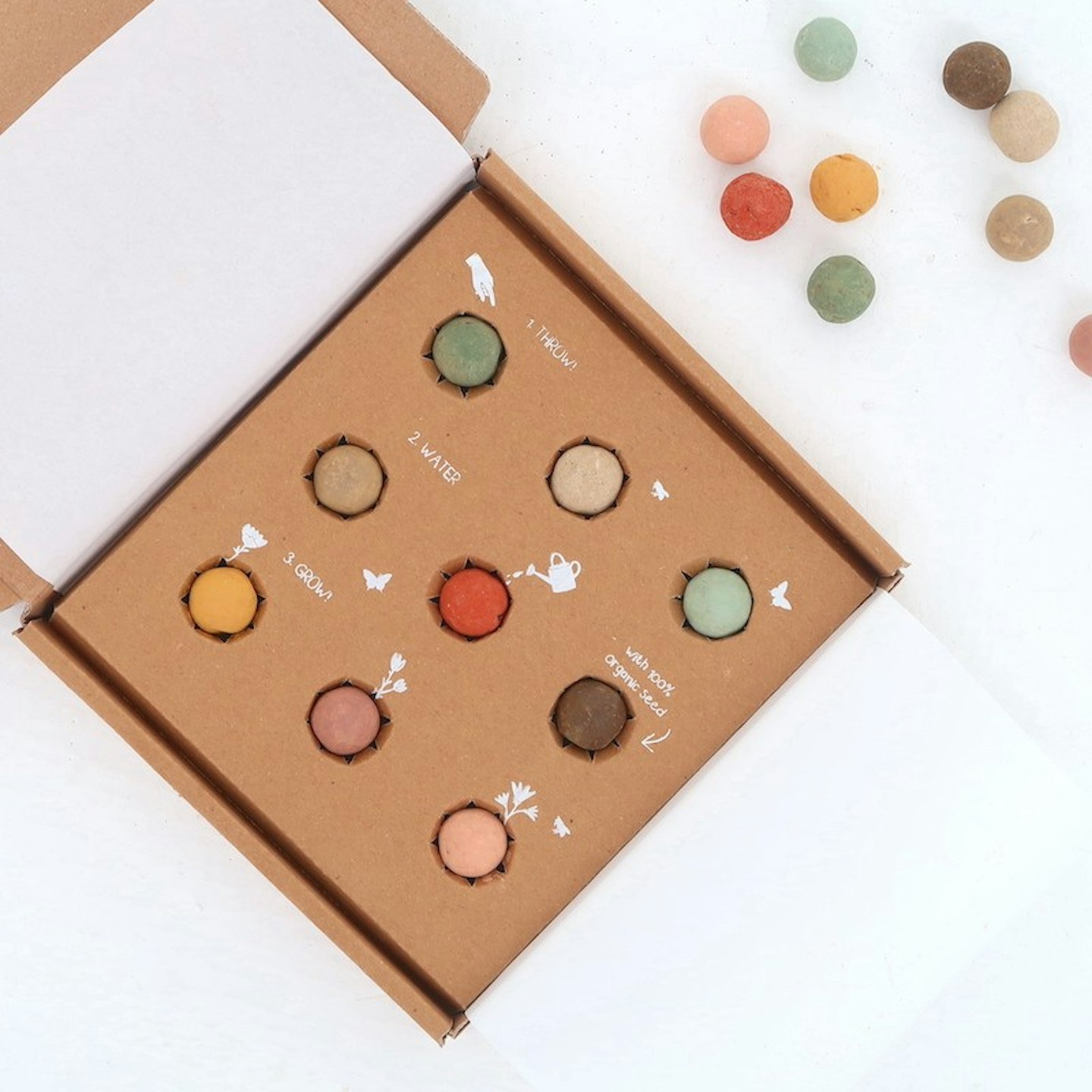 23 of 30
Bloom Post Colour Garden
Can't get a gift to them in time? Don't worry, because this BloomPost letterbox gift is easy to send and a thoughtful option. With their special, colourful 'seed bombs' in a small package, these have a selection of wildflowers to plant. Stylish and efficient.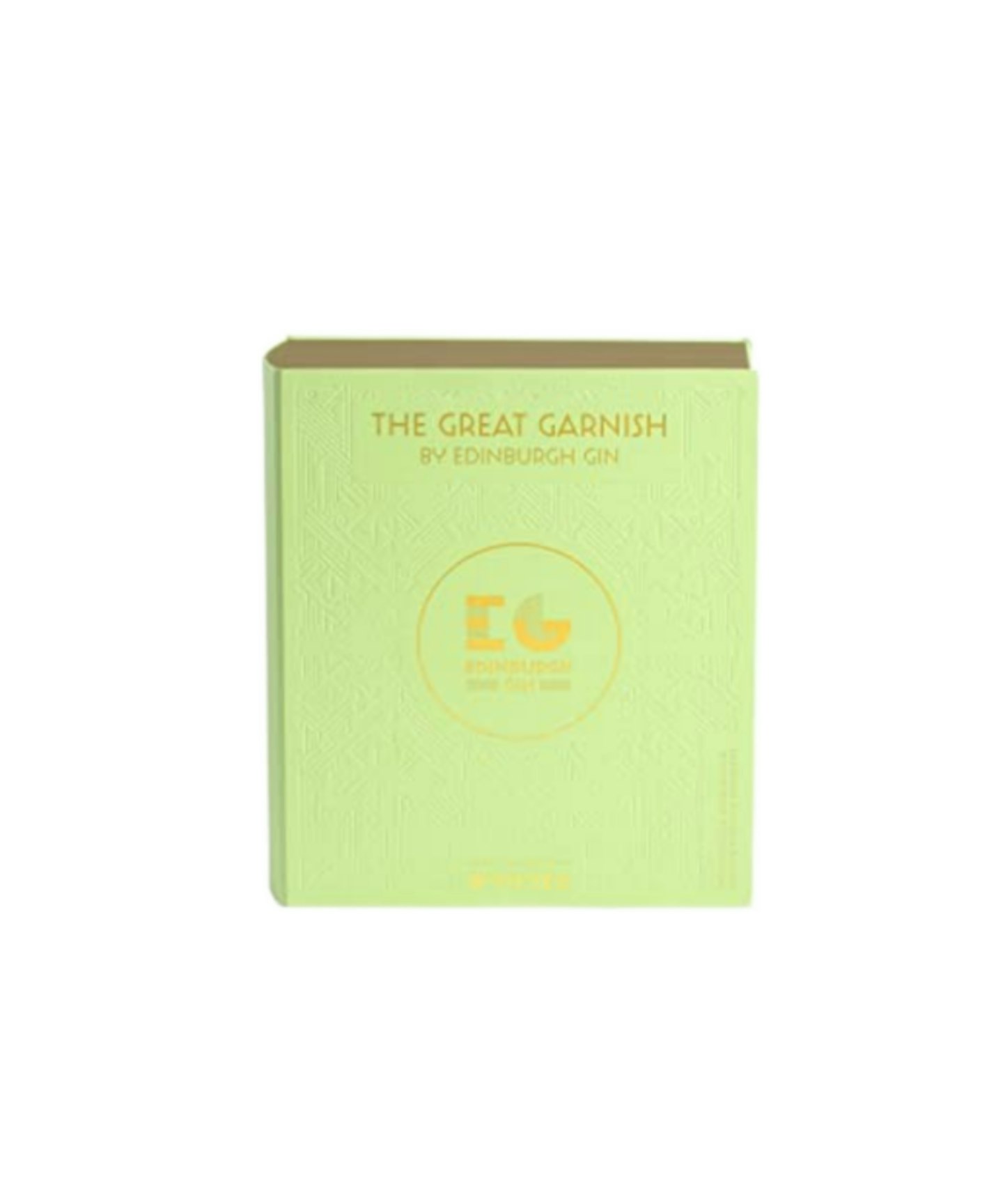 24 of 30
Edinburgh Gin Flavoured Gin Gift Set
The ideal gift set for anyone, Edinburgh Gin has the perfect set for mums this Mother's Day. Featuring tools and tips for any aspiring mixologist, as well as perfect petals or picked fruit finishes. Bottoms up!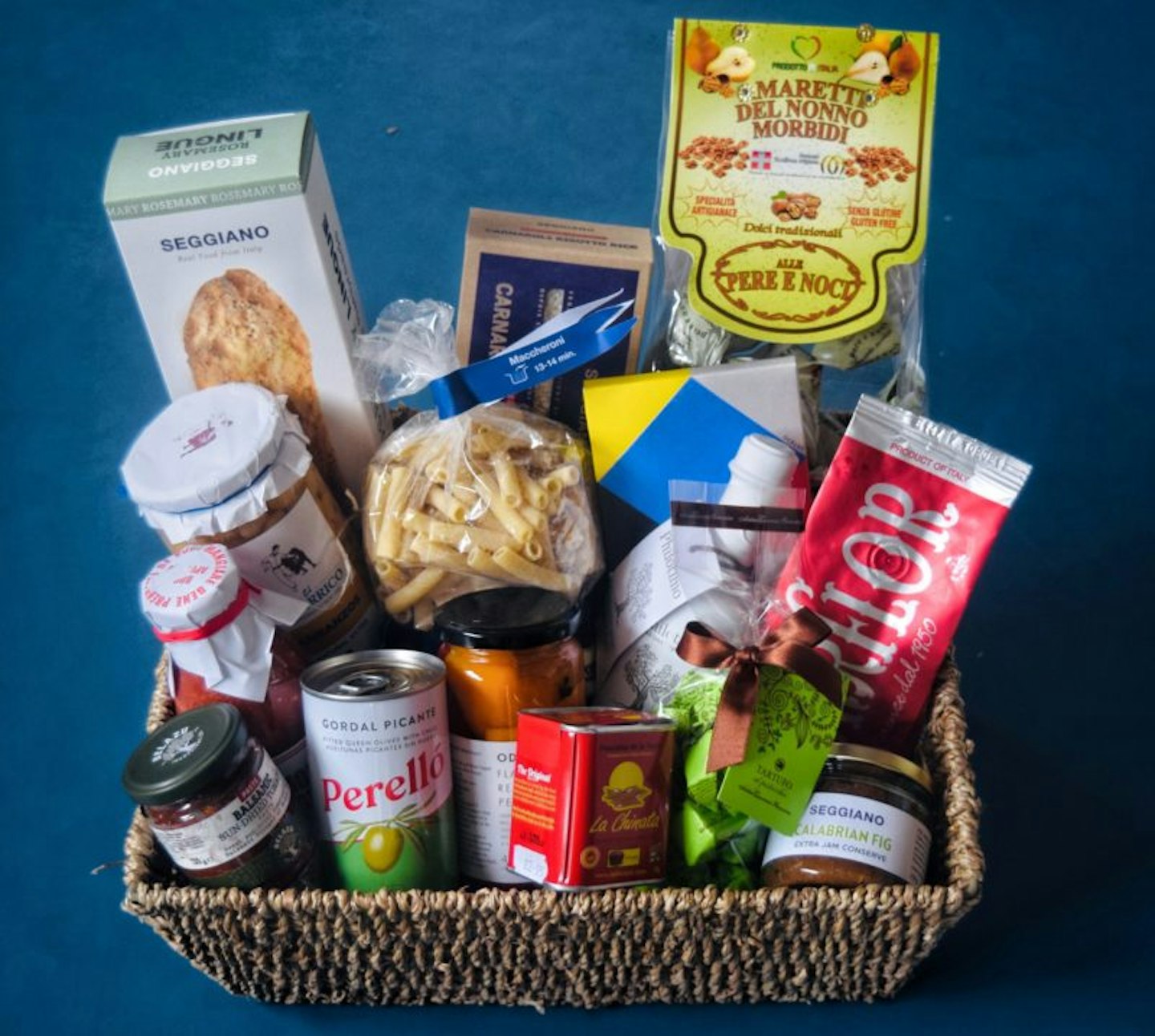 25 of 30
Fine Food Hamper
Trust us, your mum will love this. And she deserves it.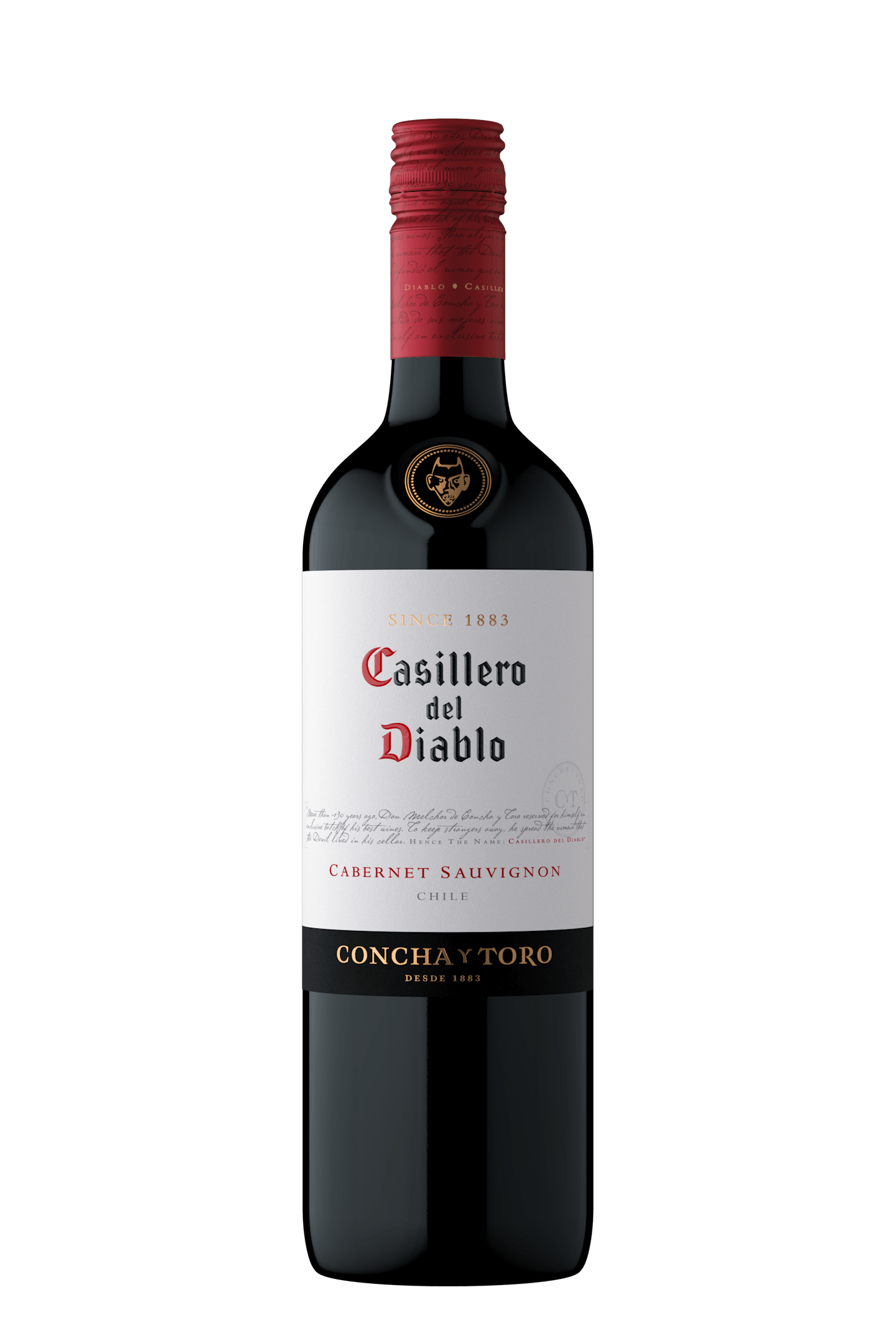 26 of 30
Casillero del Diablo Cabernet Sauvignon
Treat your mum to the ultimate bottle of red, brought to you by Casillero del Diablo. Paired perfectly with a cheese board.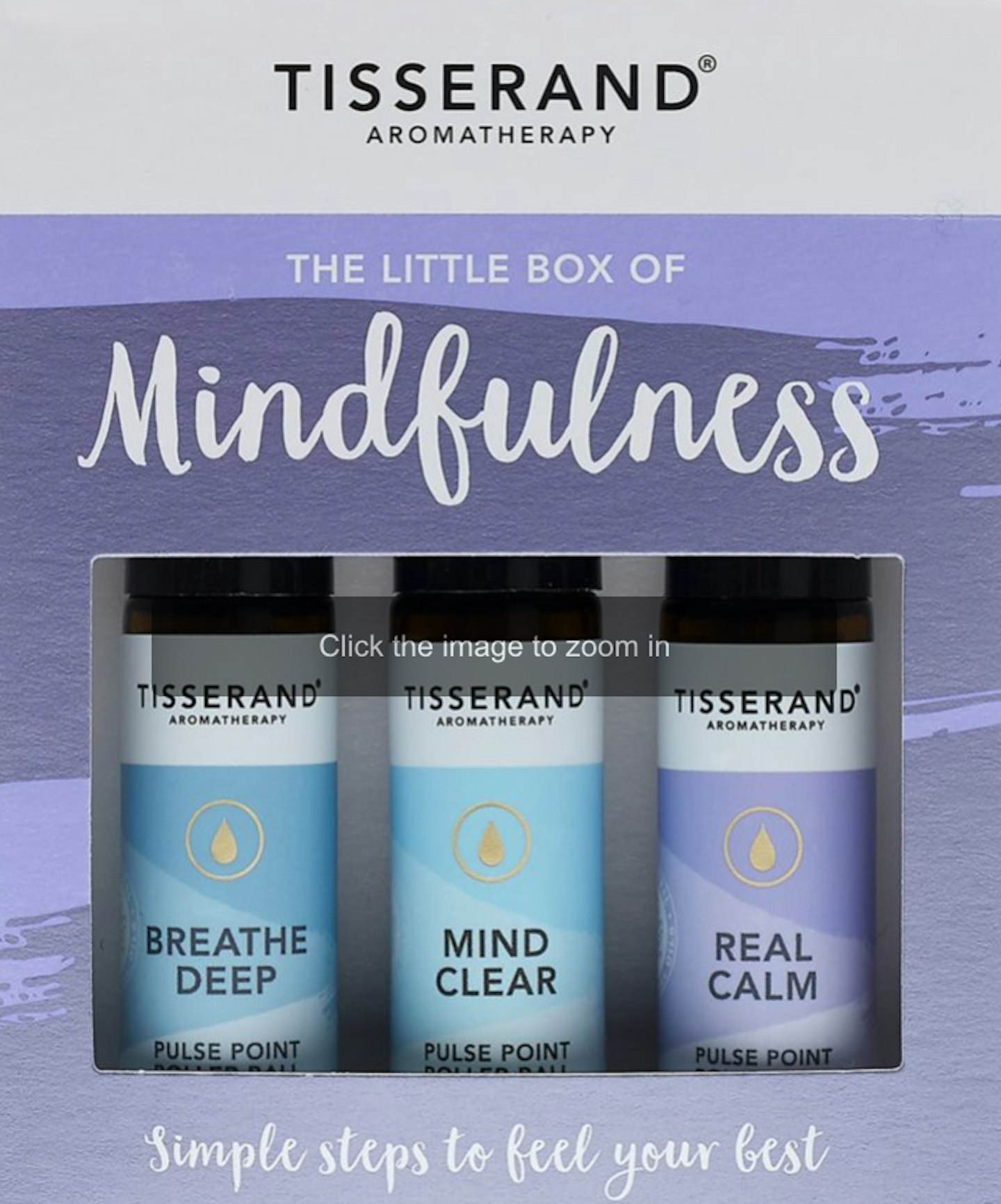 27 of 30
Tisserand Aromatherapy The Little Box of Mindfulness
Give your mum the gift of mindfulness with this kit of three handy-sized essential oil rollers perfect for her to take on the go.
28 of 30
Drinks by the Dram 12 Dram Premium Gin Collection
Mum is a premium lady and so she deserves this premium gin selection, which includes 12 different 30ml wax-sealed drams of fantastic gin from the best distillers around.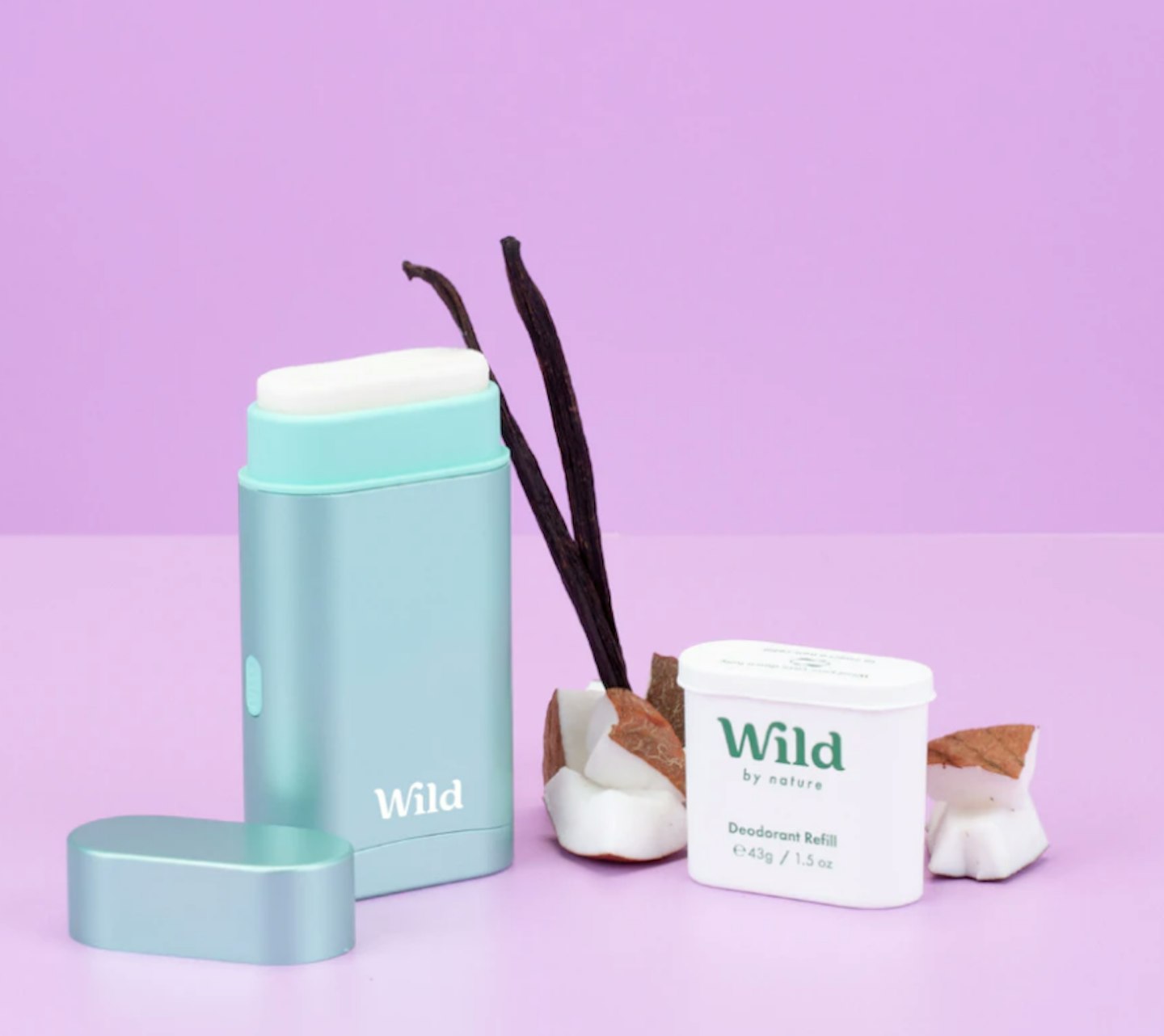 29 of 30
Coconut and Vanilla Starter Pack
Is your mum eco-conscious and looking to make some changes in her everyday routine? This starter kit by Wild deoderant is the perfect match for her.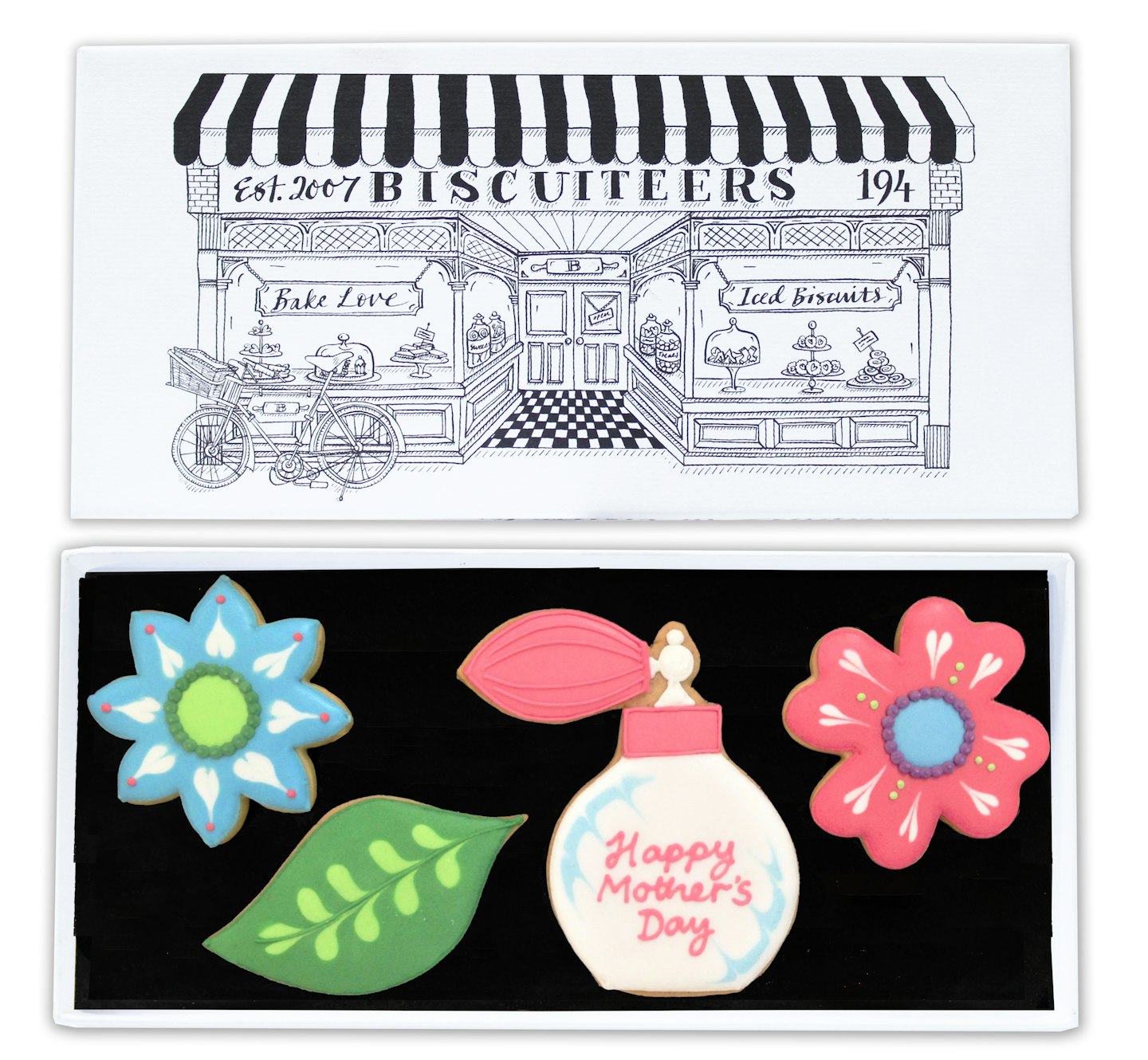 30 of 30
Mother's Day Letterbox Biscuits
Let mum know you're thinking of her with these adorable, hand-iced biscuits from The Biscuiteers that will fit right through her letterbox.