The A-listers are taking over the world, there's no doubt about it. From fashion and beauty to nutrition and exercise, the celebrity influence in our lives is astronomical. Now, they're even telling us what to drink.
And they're very good at it, it turns out. While we might associate Kylie Minogue with some the biggest pop hits, she also sells her own wine - and, amazingly, she's managed to sell over 1 million bottles of the stuff since launching last May. Which is quite the number to add to her CV!
Kylie is far from the only celebrity with her hand in the alcohol business, though. Fellow actor Drew Barrymore launched Barrymore Wines a few years ago, and it seems like a new celebrity-backed tequila pops up every month. From George Clooney's Casamigos Tequila to Sarah Jessica Parker's wine collaboration at Sainsbury's, here are the best of the best celebrity-owned alcohol brands to know.
Celebrity-owned alcohol brands to know - Grazia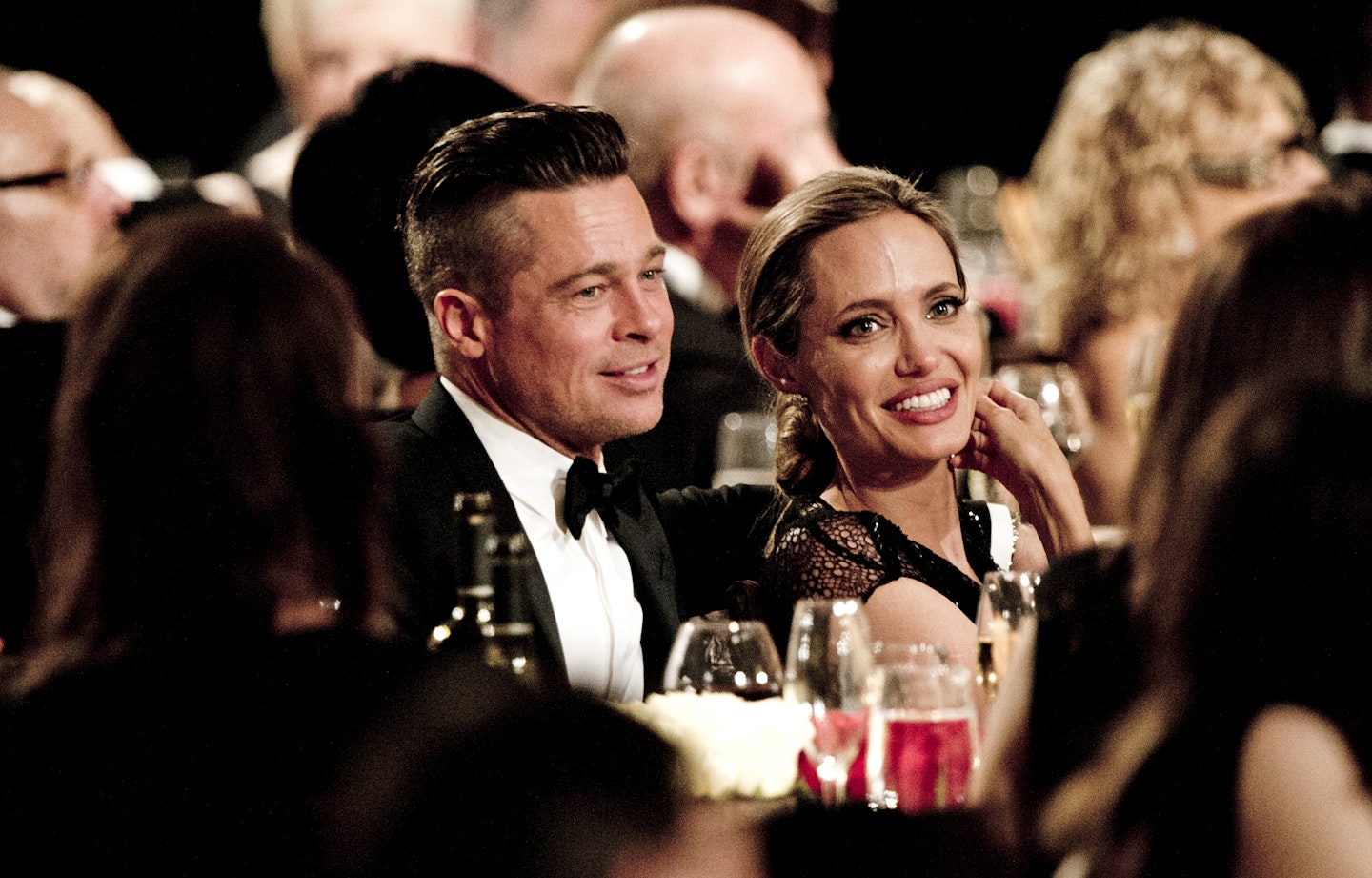 1 of 16
Miraval
Owned by Brad Pitt and Angelina Jolie, Chateau Miraval in the South of France is known for its amazing rosé wines, including the upcoming rosé Champagne.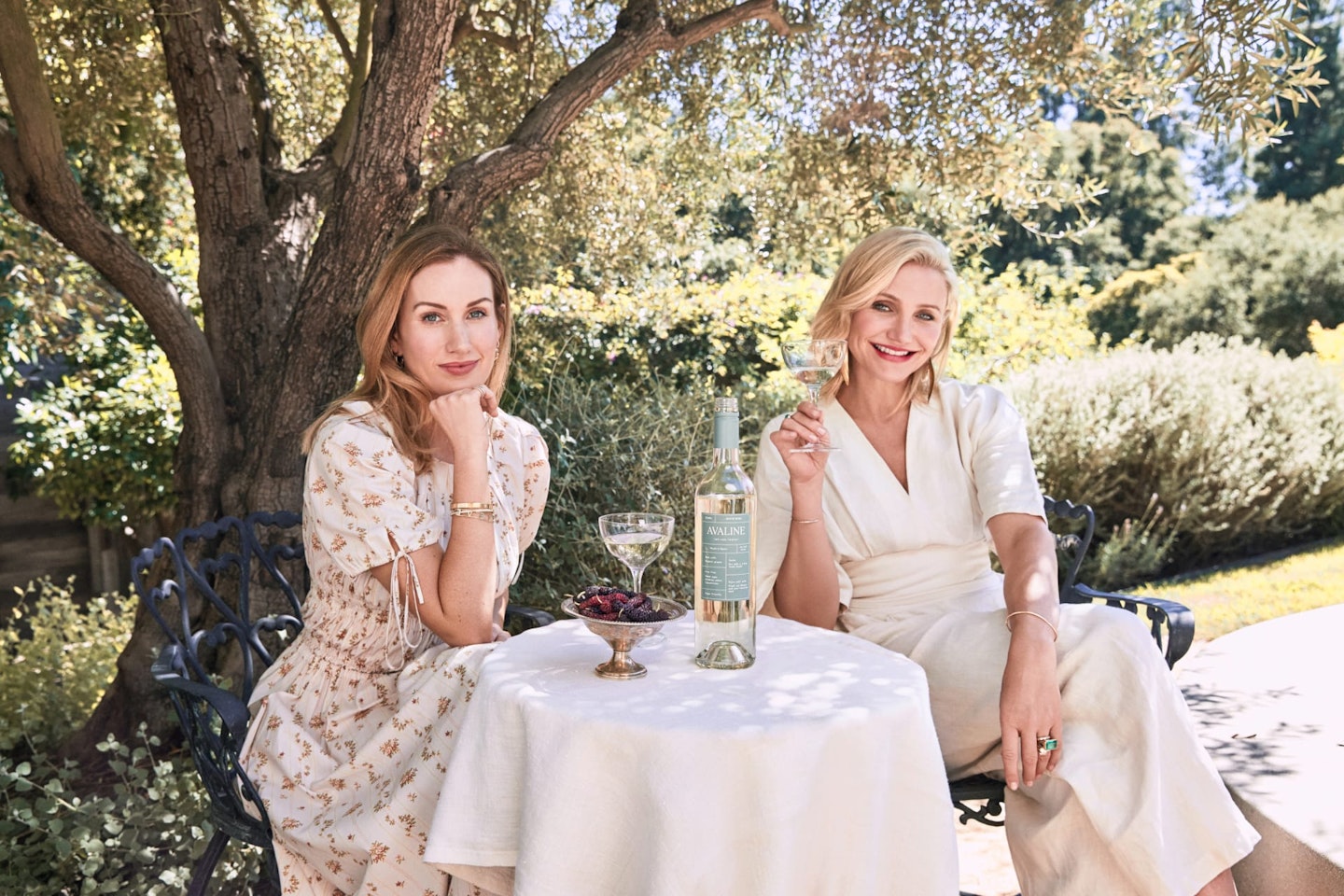 2 of 16
Avaline
Launched by Cameron Diaz and her friend Katherine Power, Avaline was created after the friends began to question what was in the wine they were drinking. They set out to make a wine that was clean and full of natural ingredients. As their website says, 'it's wine at its purest, created with discerning drinks (and friends) in mind, who embrace the pleasure of a whole life and relaxed approach to wellbeing.'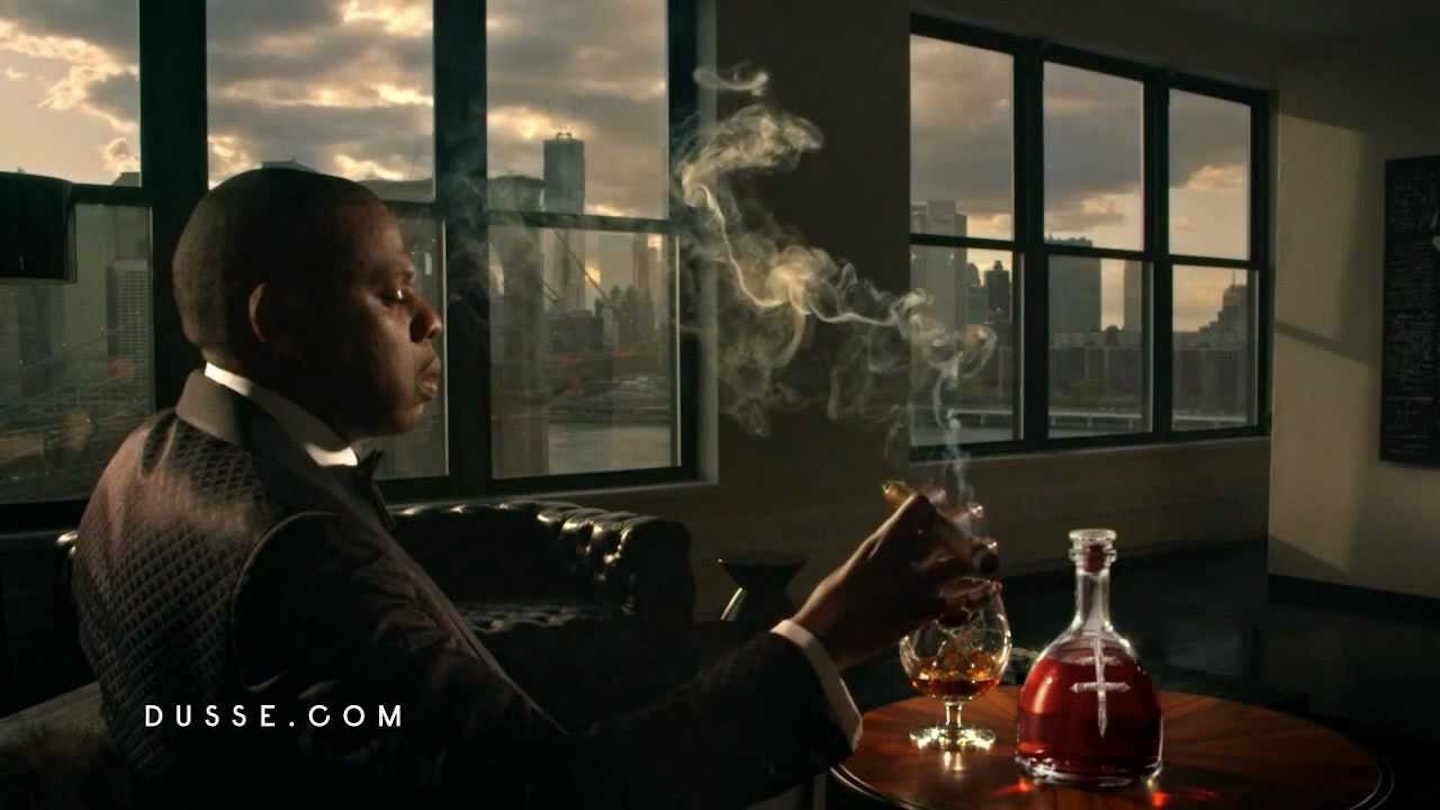 3 of 16
D'usse VSOP Cognac
Part-owned by Jay Z, D'usse VSOP Cognac will set you back a pretty penny, but you'll be drinking something that Beyoncé probably also drinks, so worth it, no?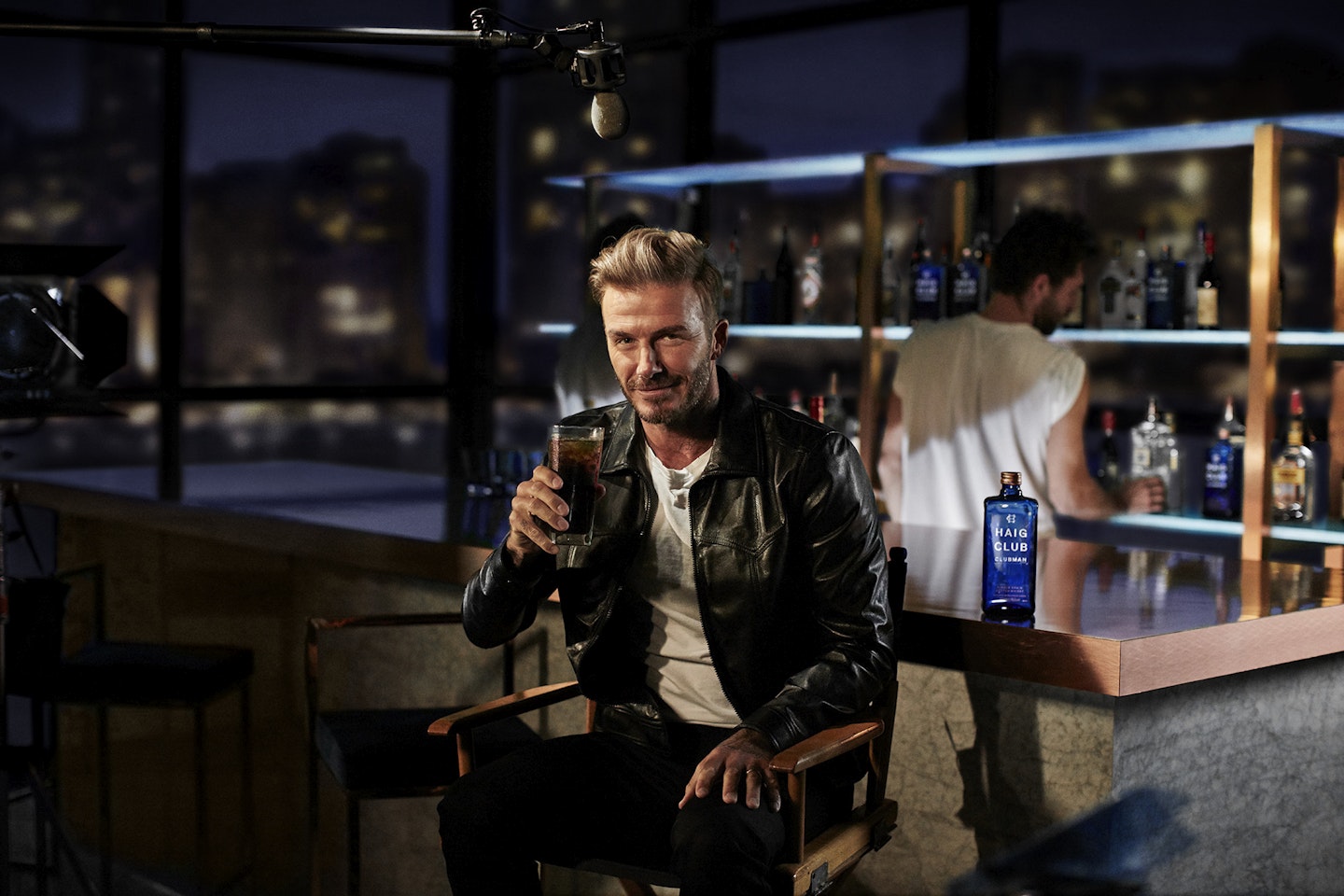 4 of 16
Haig Club
David Beckham partnered with Haig Club whisky in 2014, which has notes of vanilla and dried fruits result in a light, sweet and vibrant taste with a smooth, clean finish.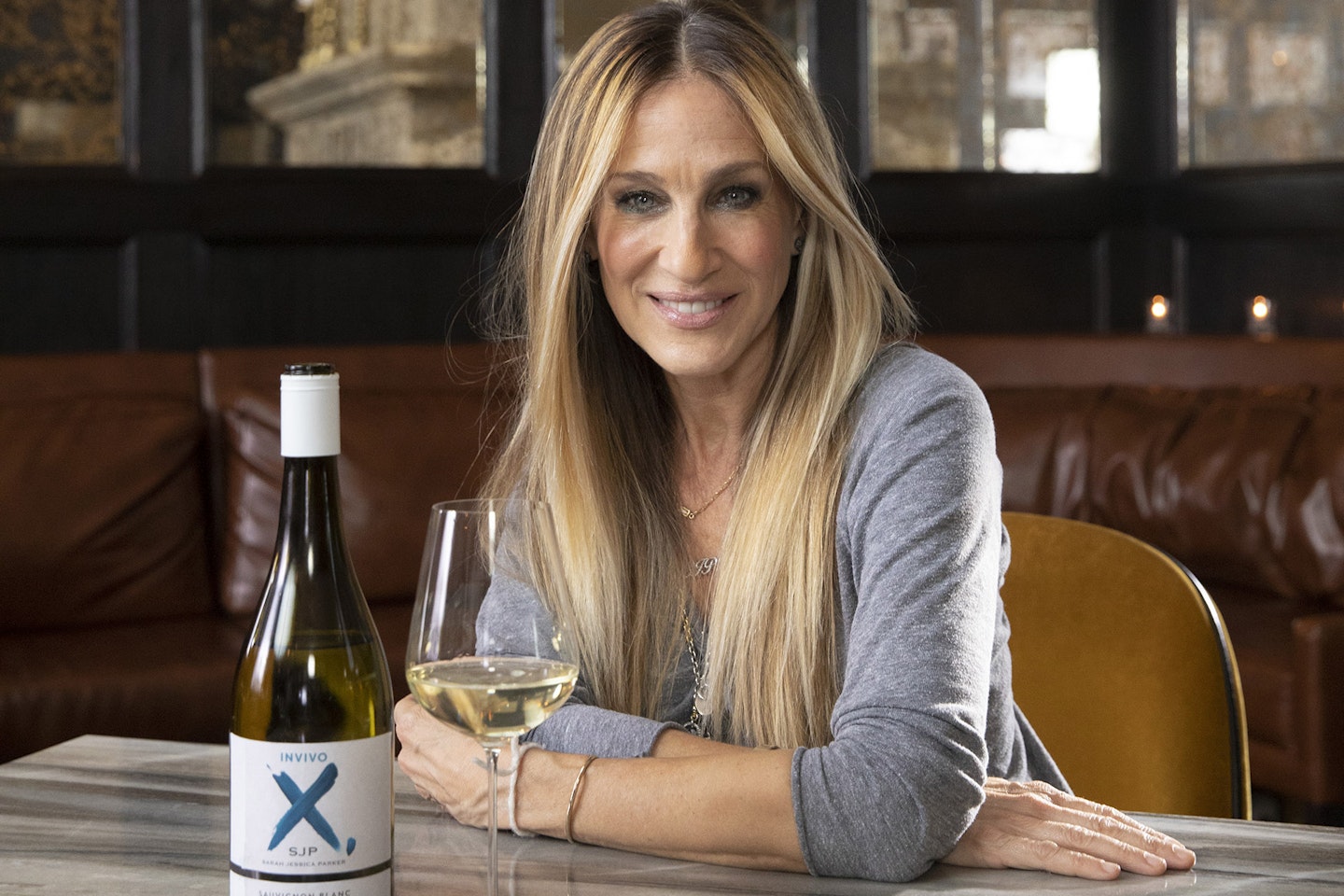 5 of 16
Invivo X Sarah Jessica Parker
Sarah Jessica Parker partnered with Invivo wines in May 2019 to create a New Zealand Sauvignon Blanc described as being a tropical style with a smooth long finish. The best part? You can buy it at Sainsbury's.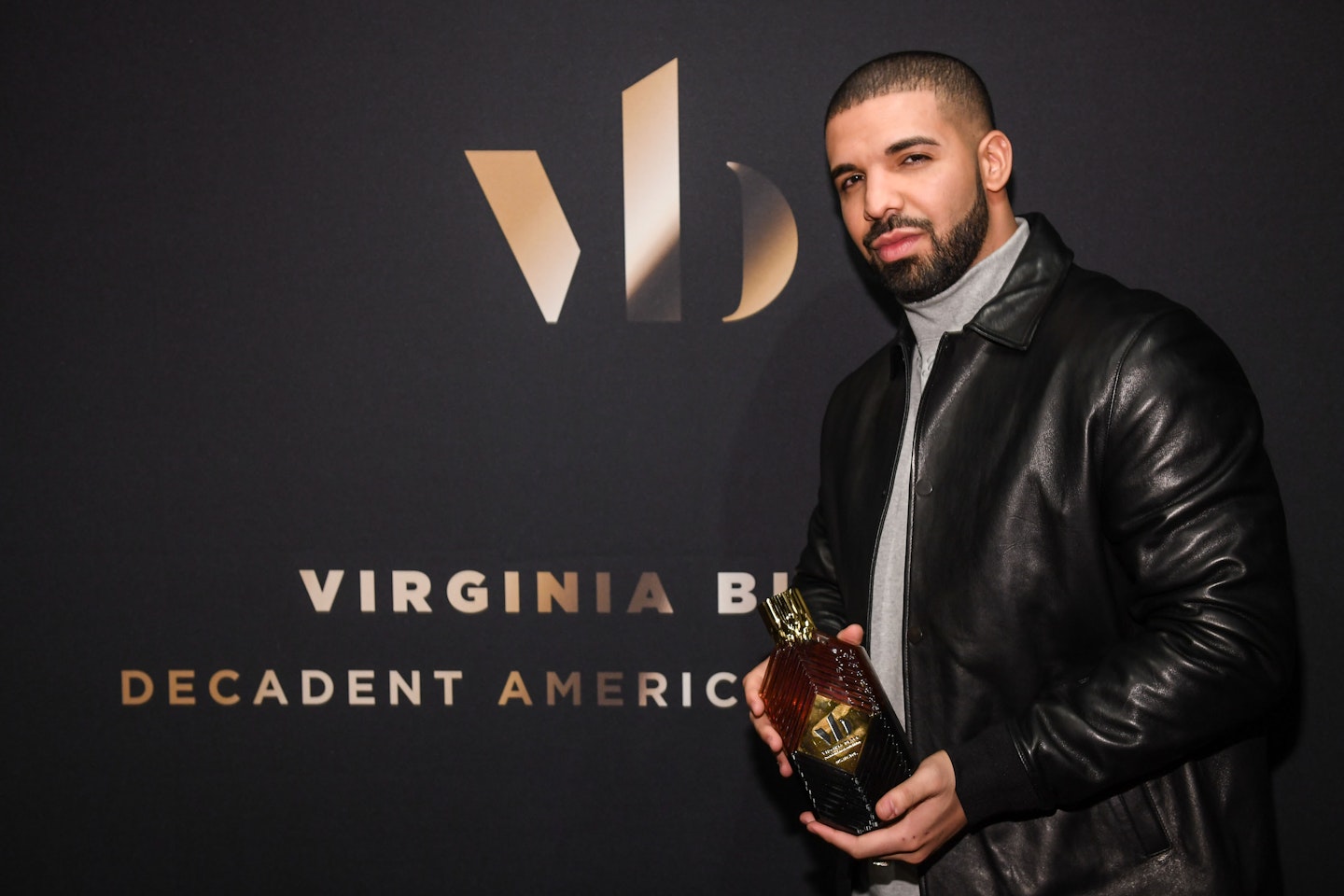 6 of 16
Virginia Black
Virginia Black whiskey is a collaboration between Drake and Brent Hocking and is inspired by their mutual passion for style, music and the pursuit of taste.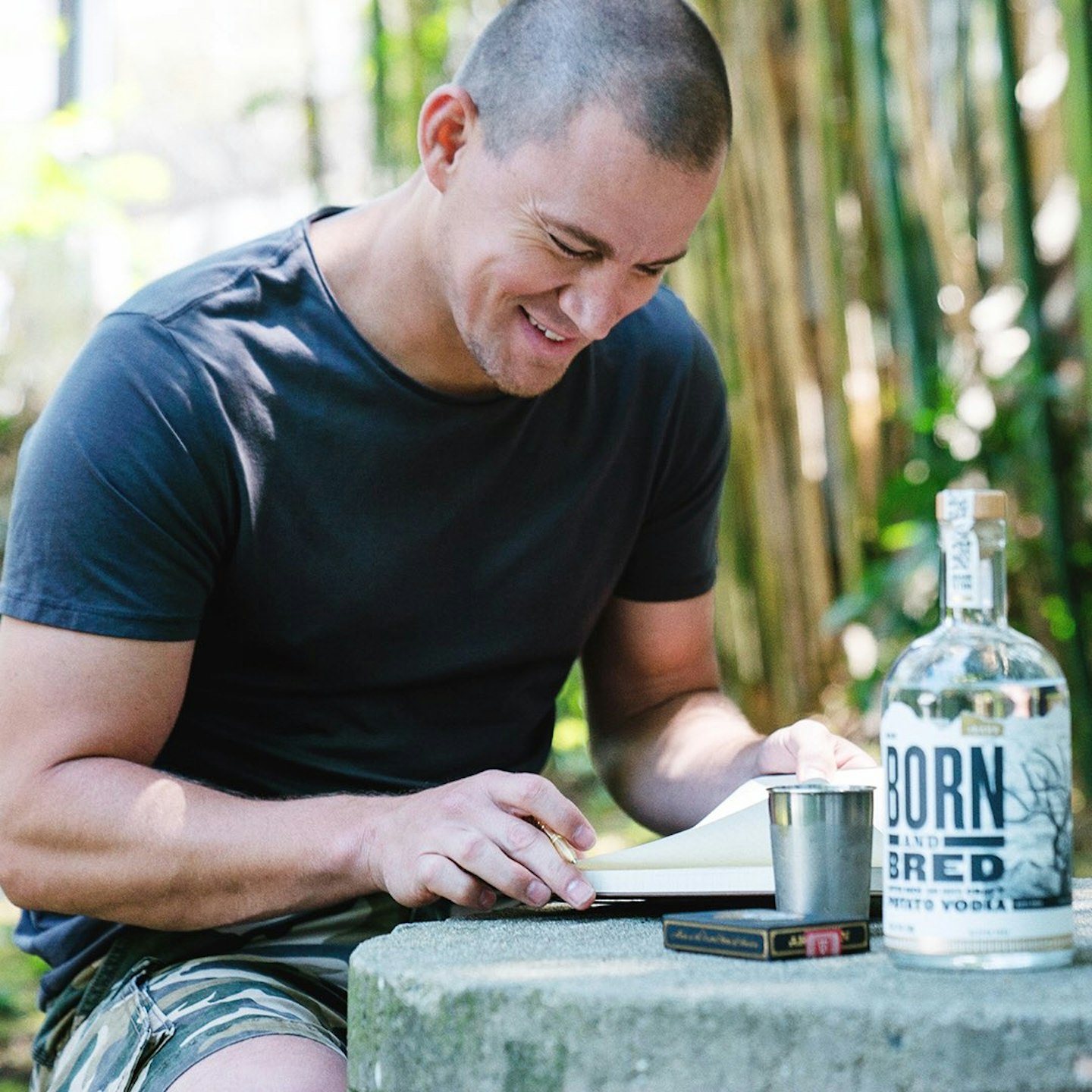 7 of 16
Born and Bred American Craft Vodka
Founded by Channing Tatum and his friend Jack Maloney, Born and Bred American Craft Vodka was an experiment meant to prove that the best vodka in the world was made in the United States. You'll have to try it yourself to see if they're right.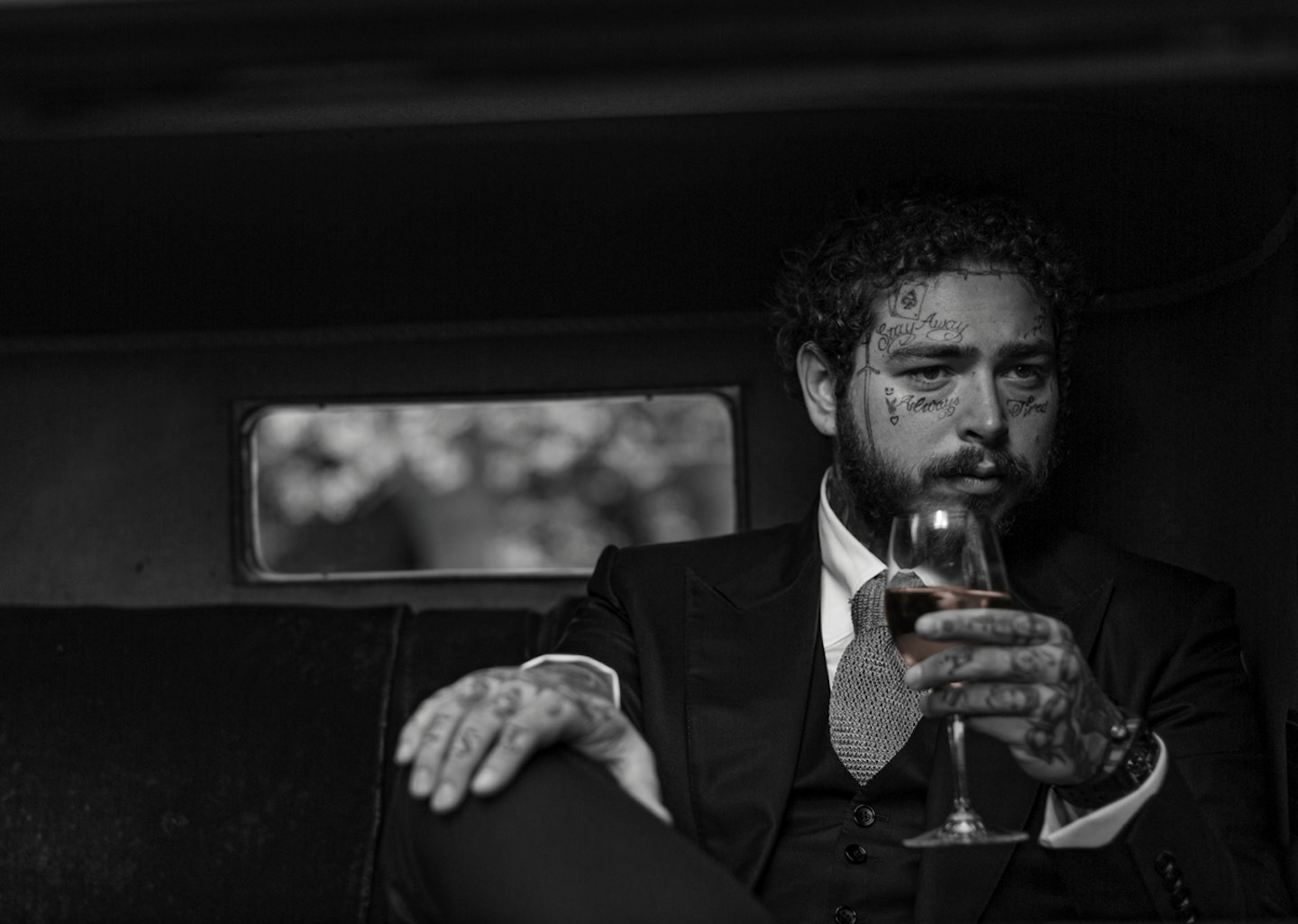 8 of 16
Maison No. 9
While it may not seem like the most likely partnership, Post Malone is released his own line of rosé this summer. Described by the singer as 'for when you want to get a little fancy,' we'll definitely be giving this a try.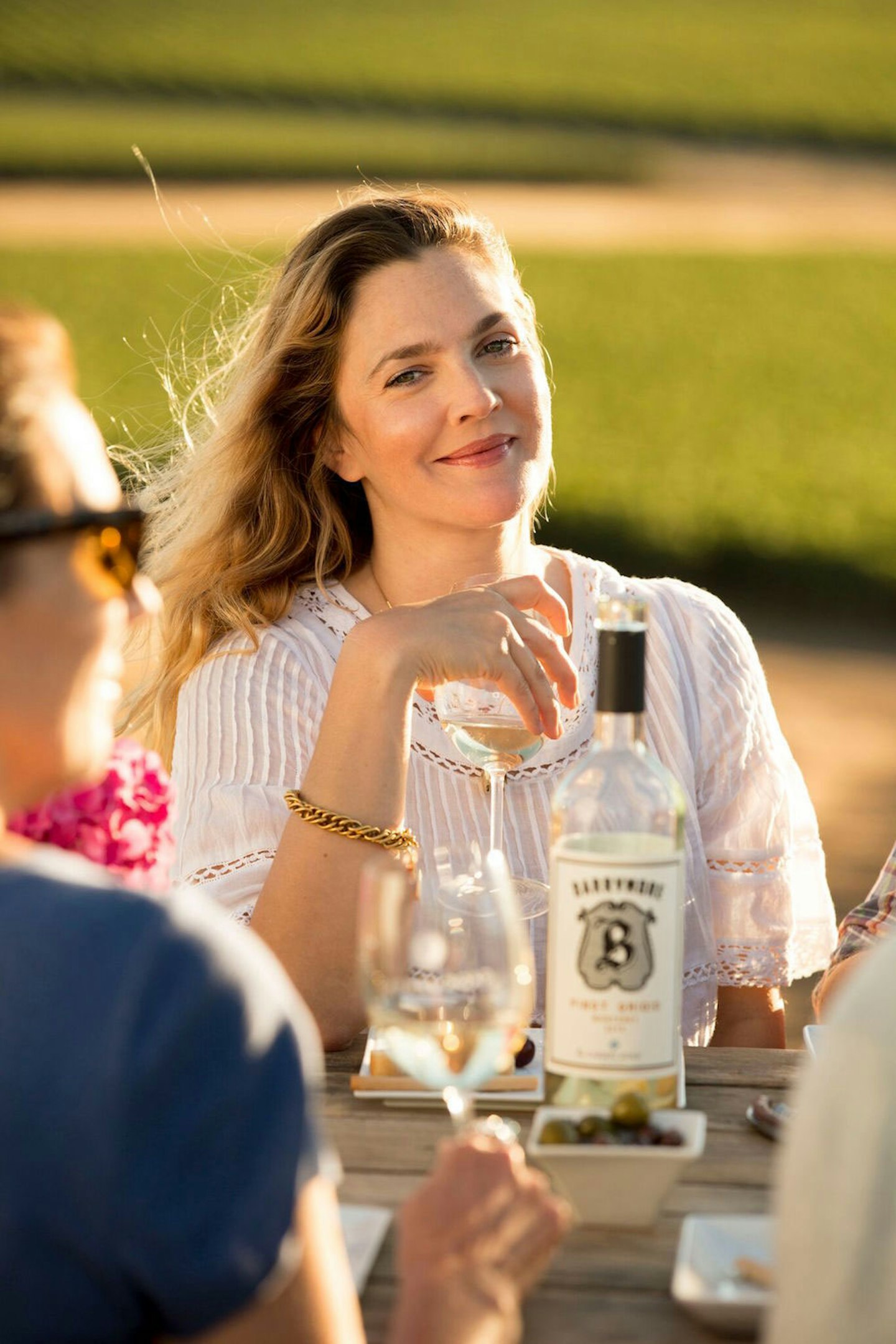 9 of 16
Barrymore Wines
Drew Barrymore released her own wine brand, Barrymore Wines, a few years ago and her line now includes a Pinot Grigio and a rosé.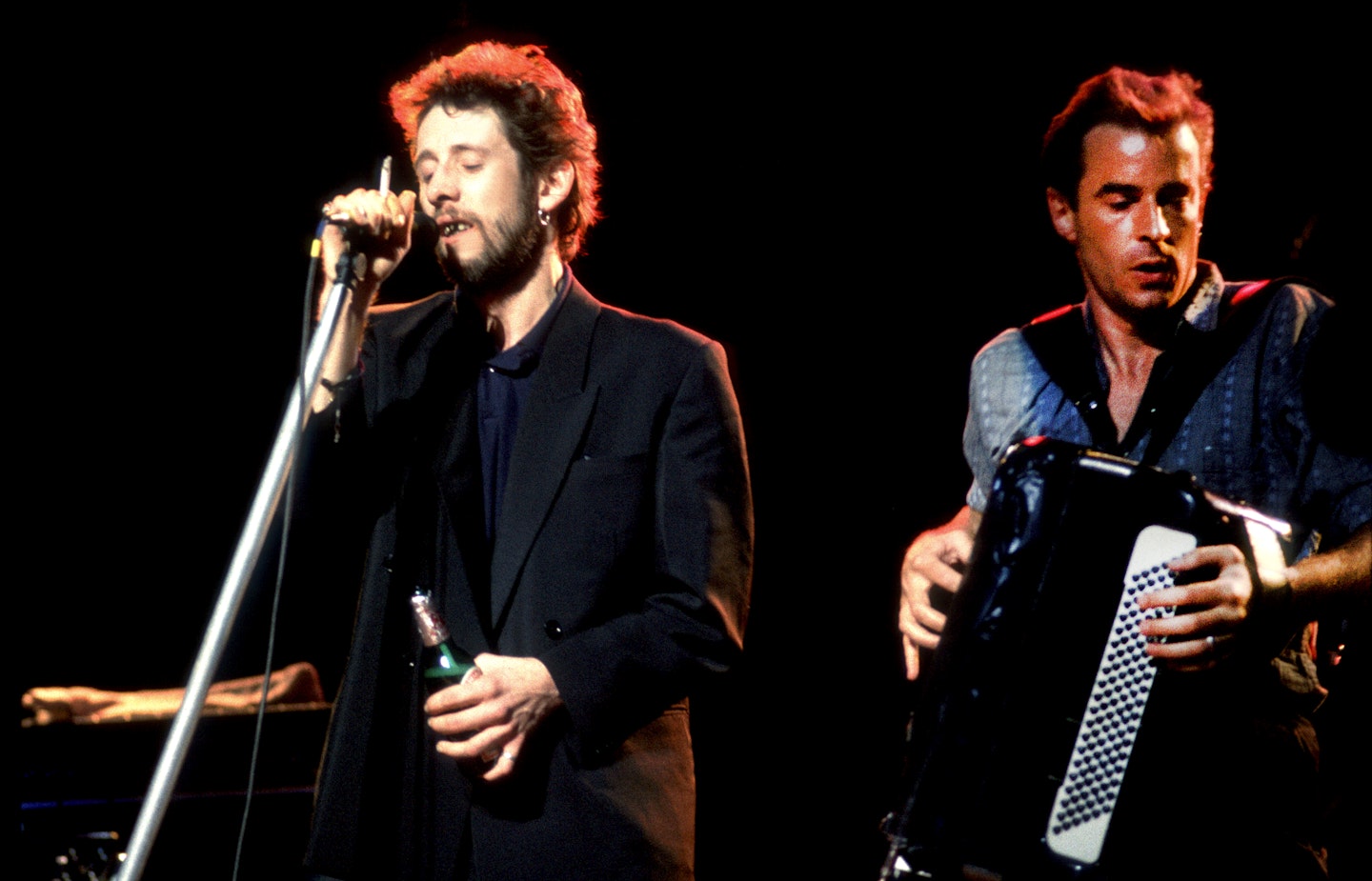 10 of 16
The Pogues Irish Whiskey
If you only know The Pogues as the singers of your favourite Christmas song, maybe it's time to get to know them a little better. Tripple distiled Irish Whiskey made from local Irish Barley and spring water, this drink will have you dancing all night.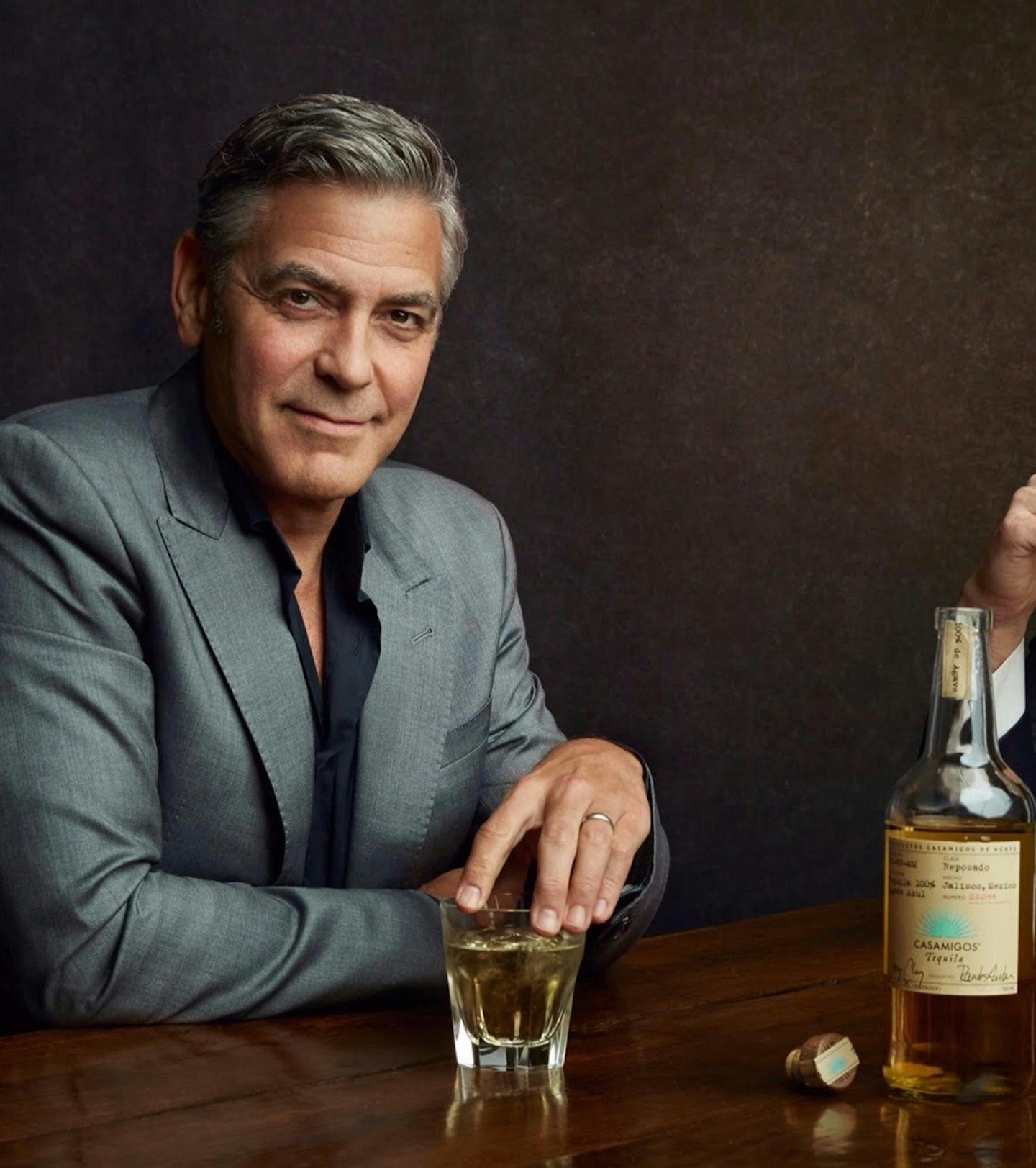 11 of 16
Casamigos Tequila
Owned by George Clooney and Rande Gerber (that's Kaia's dad), Casamigos was created to be 'the best tasting, smoothest Tequila and Mezcal, that didn't have to be covered up with salt or lime.' We're sold.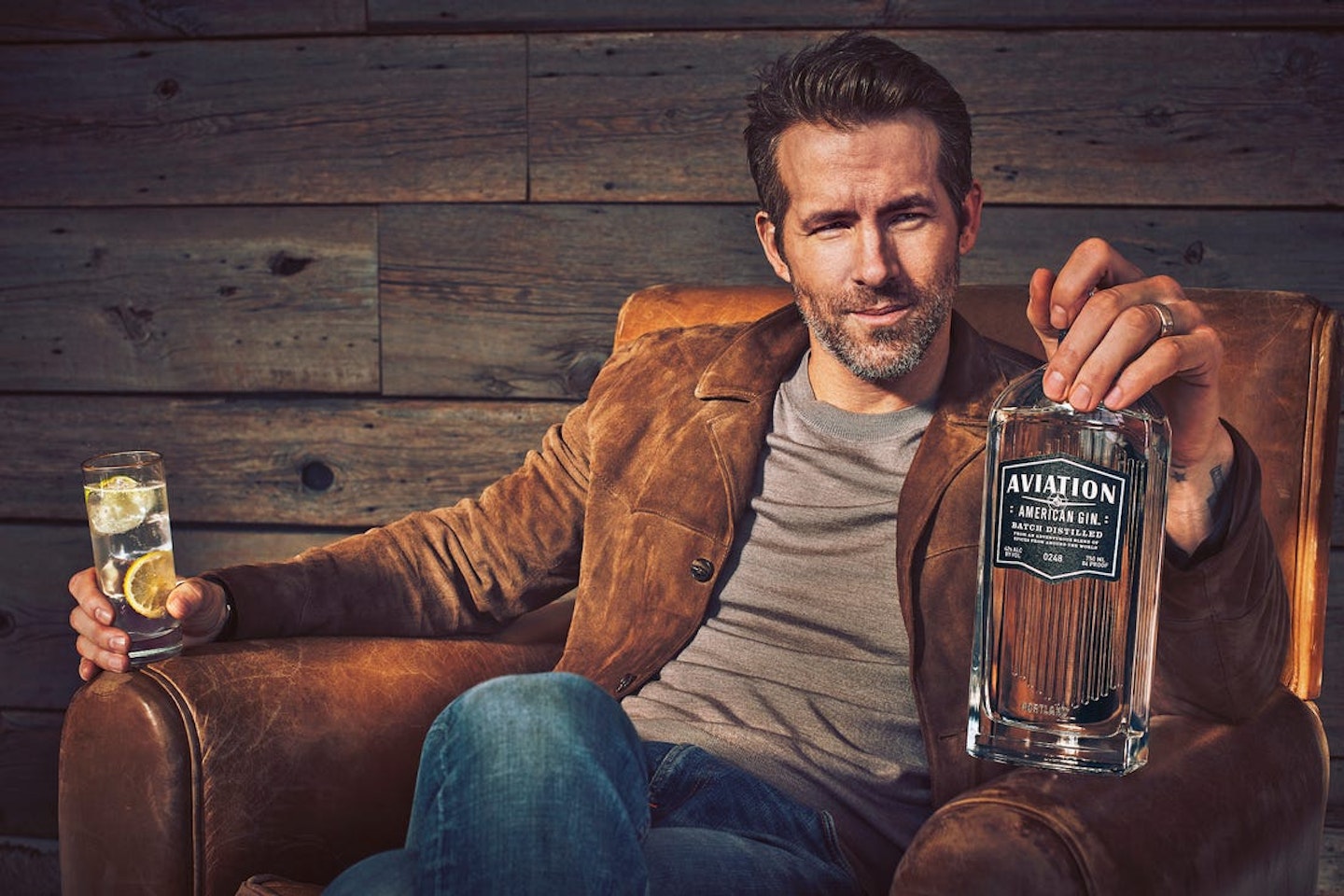 12 of 16
Aviation American Gin
Brits tend to think they hold the market on gin, but maybe it's time to give the Americans a chance. As Aviation American Gin owner Ryan Reynolds says, 'I've tried every gin on the planet and Aviation is, hands down, the best. Also, I don't recommend trying every gin on the planet. Stick with this one.'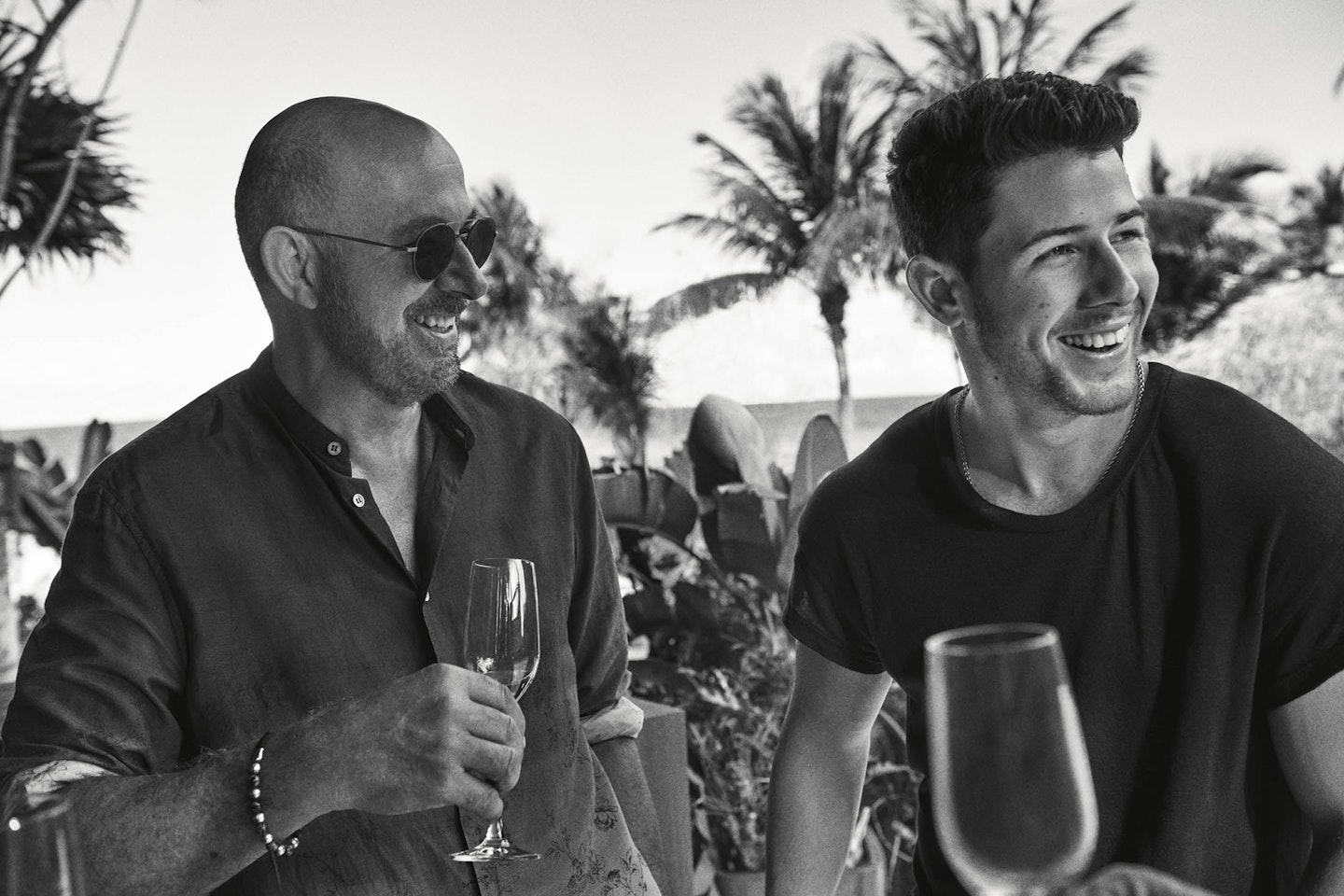 13 of 16
Villa One Tequila
Founded by Nick Jonas and John Varvatos, Villa One tequila is an ultra-premium hand-crafted tequila made for experiencing 'life as it should be' — with friends old and new, one glass at a time.
14 of 16
Wines by Kylie Minogue
'I am so excited to debut the first of the Collection series', said Kylie earlier this year. 'The Côtes de Provence is my first vintage! I look forward to seeing and hearing how people enjoy this beautifully pale, blush Provencal rosé.'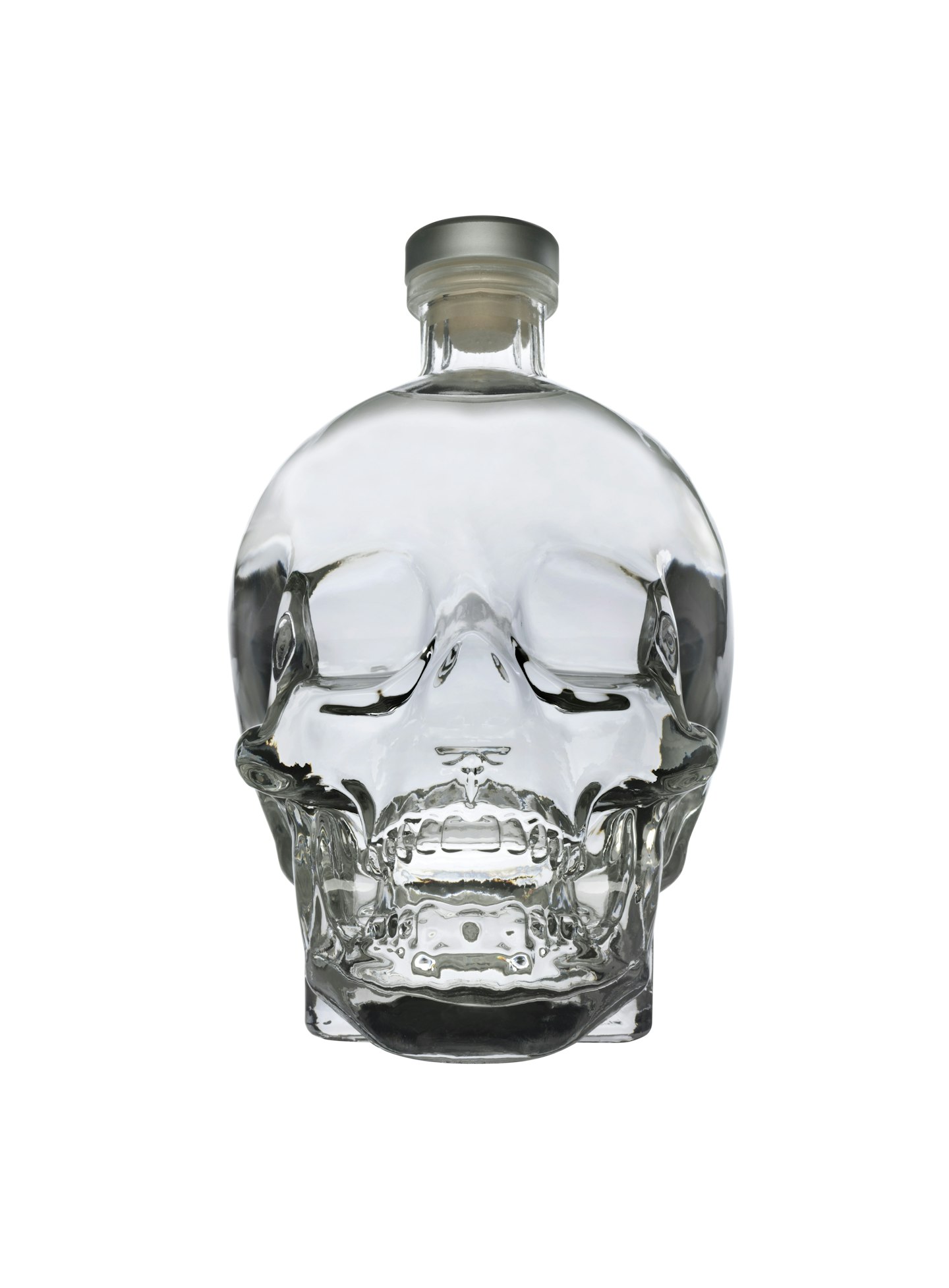 15 of 16
Crystal Head Vodka
Founded in 2007 by actor and musician Dan Aykroyd, Crystal Head vodka uses the highest quality ingredients to create a unique ultra-premium vodka that is completely additive-free. Available in three award-winning expressions — Original, Aurora and Onyx — this vodka is a must-have for any home bar. Just look at the bottle!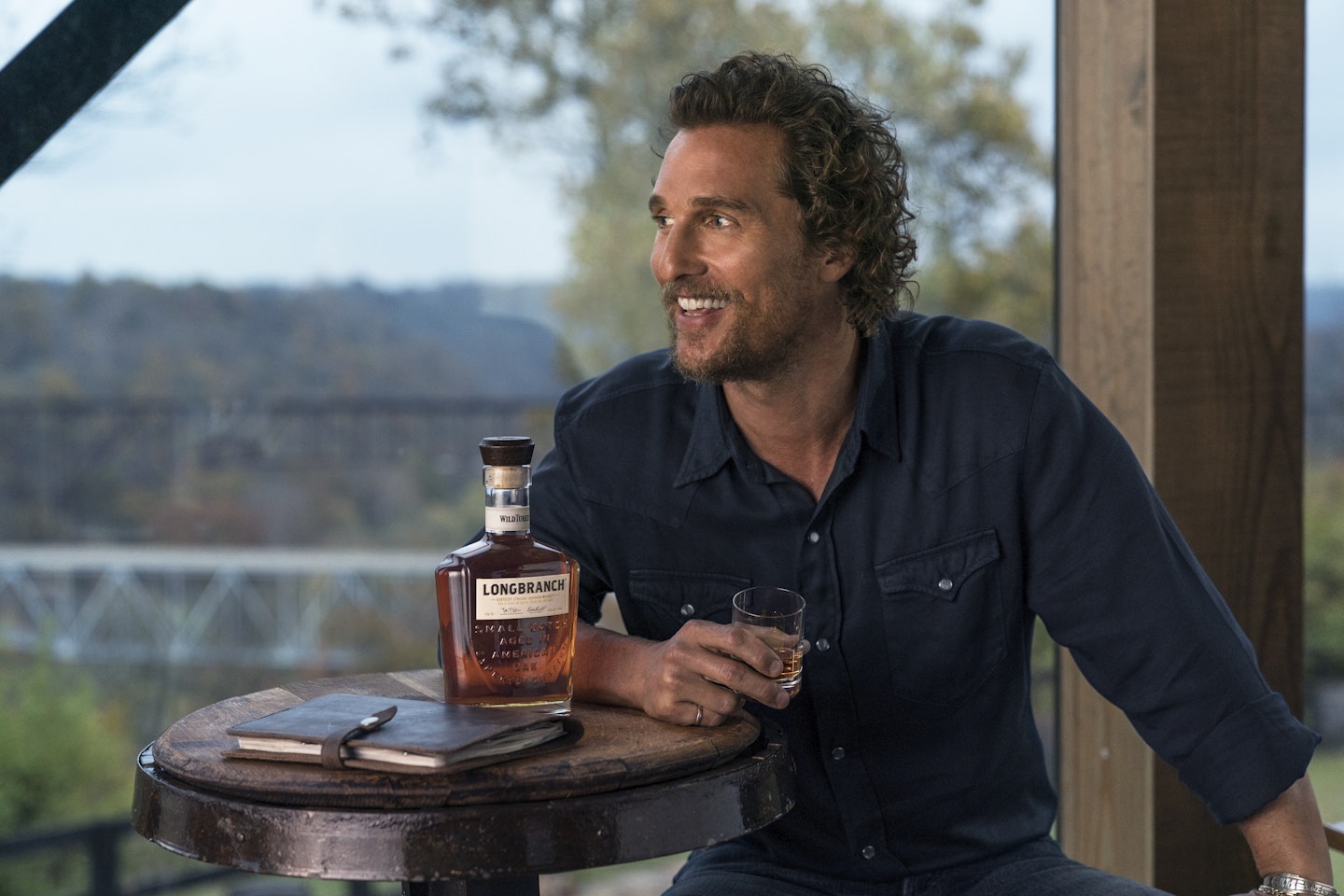 16 of 16
Wild Turkey Longbranch
A collaboration between Wild Turkey's Master Distiller Eddie Russel and creative director Matthew McConaughey, Wild Turkey Longbranch is a unique premium bourbon with a double filtration process, first from American White Oak and second using charcoal from Texas mesquite wood.
READ MORE: 5 Super Cheap Supermarket Wines That Actually Taste Good
READ MORE: The Grazia Girl's Guide To: Starting A Proper, Grown-Up Wine Collection