OK, so the bar for advertising at women is still pretty low. Clear 'Not Explicitly Hateful', and you'll be breaking new ground – but brand Billie have released a zinger, a year after their (in)famous ad showing skin with hair on it being shaved. While that might sound unremarkable, take a moment to review basically every other ad for women's razors, wherein the blade passes over skin smoother than a baby's to leave it much the same. Having only just recovered from the shock (women grow what where?), the public were treated to Billie's latest campaign – Red, White and You Do You. Shots of pubic hair (something I very rarely see beyond my own body, despite swathes of female skin being pictured in popular culture), peek from the sides of bikini bottoms – and they aren't even 'befores' for the razor's 'after' (I KNOW). Billie's calling for choice when it comes to personal grooming, and Red, White and You Do You features models of all shapes, colours and sizes. With smooth underarms, and fuzzy ones. Bald inner thighs, and hairy ones.
Billie's founder Georgina Gooley explained the motivation behind the project: 'From day one, Billie has maintained that shaving is a personal choice and no one should be telling women what to do with their hair.' Hear hear. Gooley's commendable commitment to normalising the normal follows 2017's viral Bodyform ad, similarly much discussed for depicting women's bodies as living organisms rather than fembots. The 20 second clip, titled Blood Normal, showed a woman with blood on her legs in the shower (we've all been there) and replaced advertising's standard alien-blue liquid with red. If you haven't seen it, I highly recommend a look – it's surprisingly surprising. Blood! Normal!
Now we just need facewashes to depict makeup coming off rather than being comically non-splashed by girls with perfect skin, and we'll have a full house of Things Which It Is Not Wrong For Female Bodies To Do (grow hair; bleed; exist) in our shared cultural lexicon. The importance of representation is hard to overstate, and the effects of its absence can pile into a monolith so big, so close, that it's hard to see. As Gooley writes, 'When brands can't even acknowledge that women have body hair, it's a version of body shaming – it's saying you should feel ashamed of having body hair.' Awomen: you do you. Thanks for reminding us that our bodies belong to us.
READ MORE: Feminist Lingerie Brands
Lingerie Brands For Feminists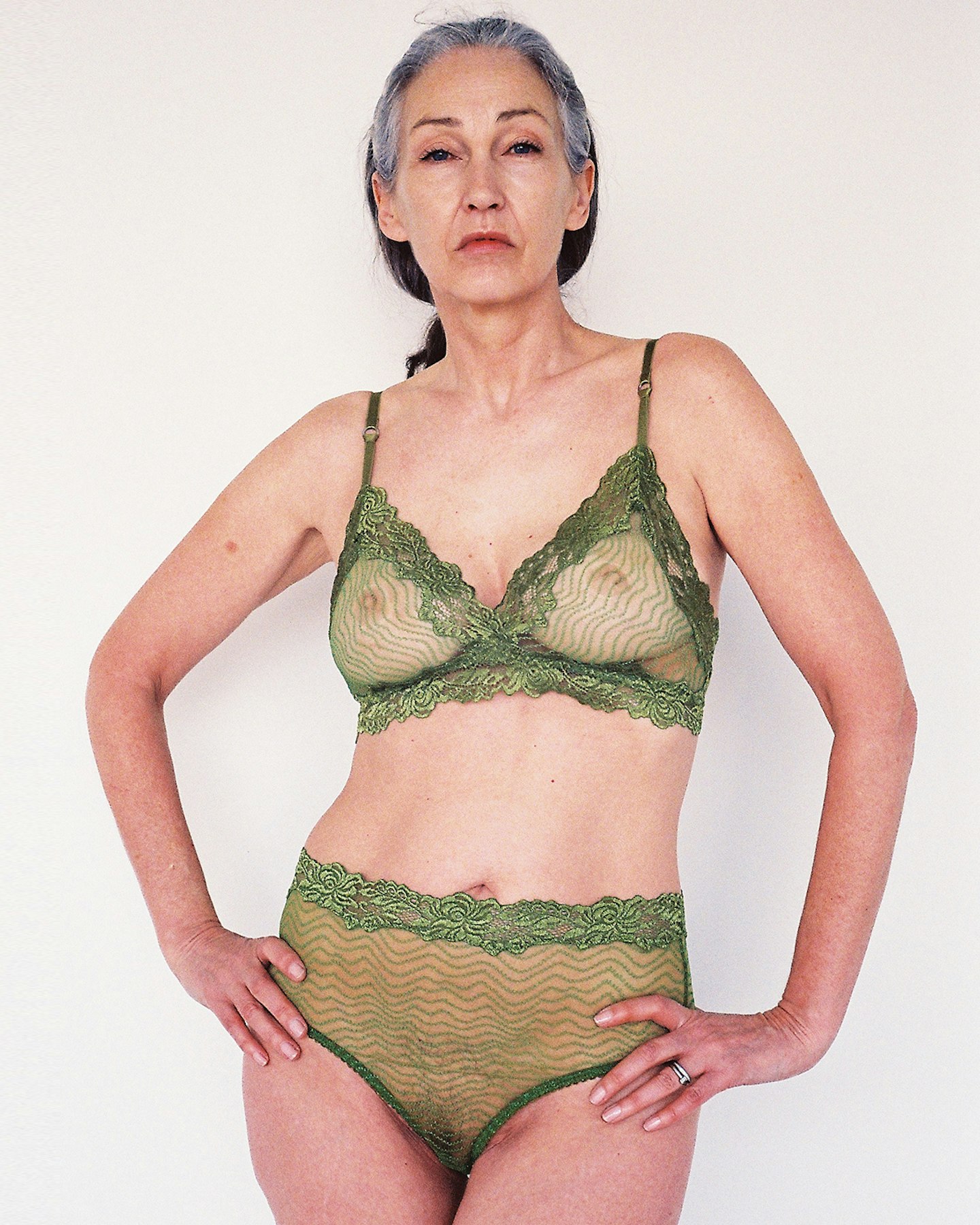 1 of 8
Lonely, Bonnie High Brief Pickle, £33.23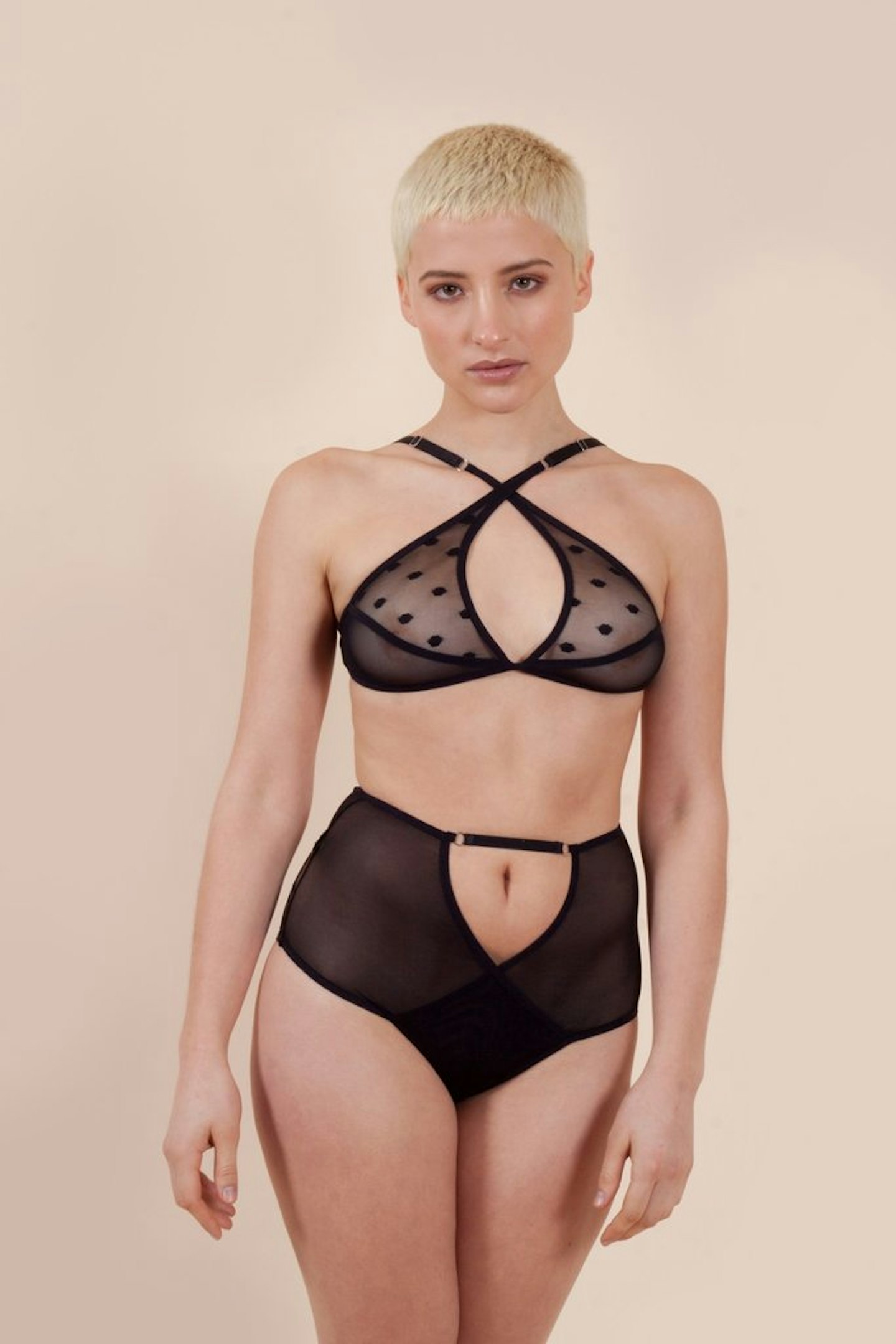 2 of 8
Toru And Naoko, Amaris Bra, £36.61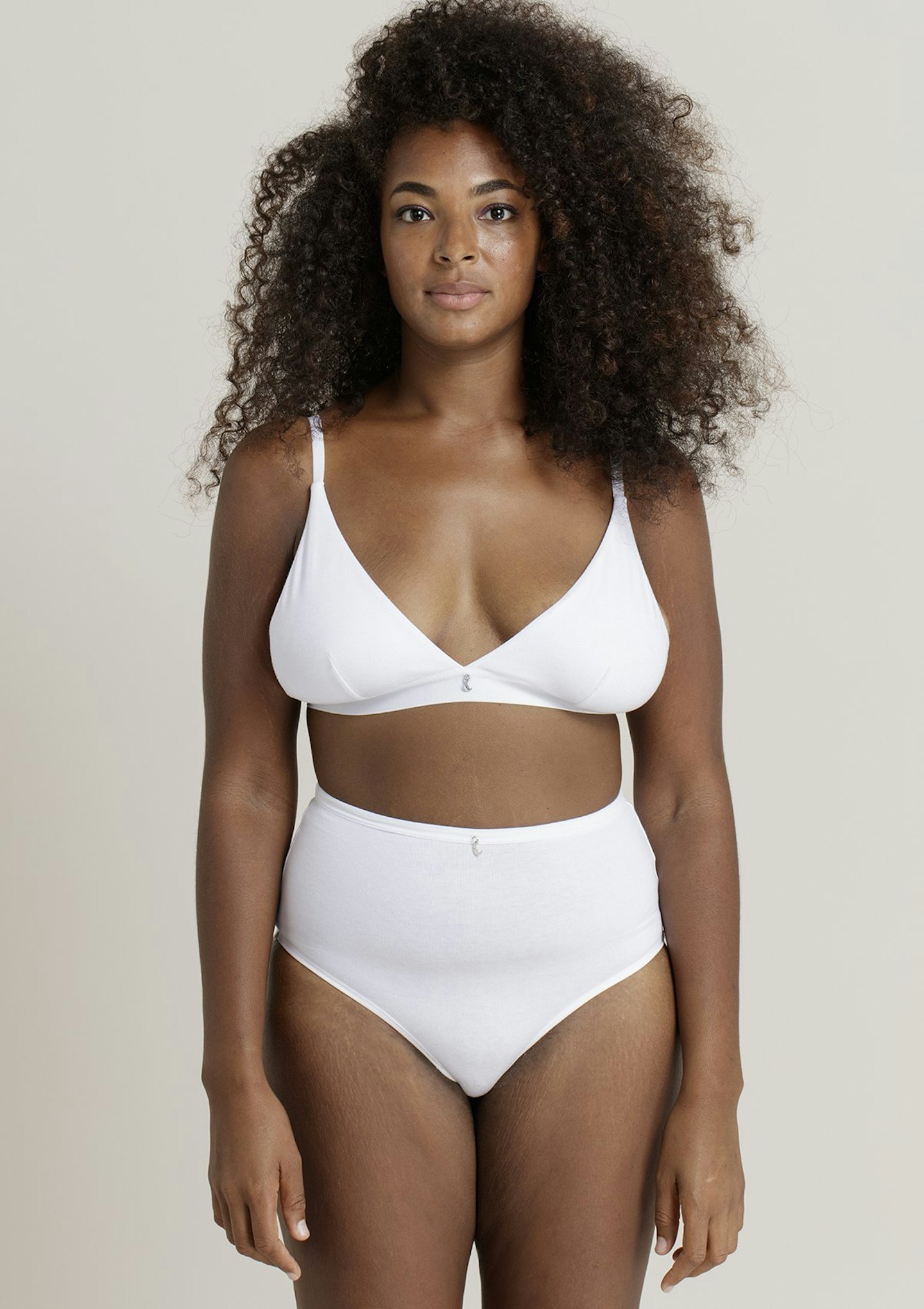 3 of 8
Neon Moon, Cotton Triangle Bra, £35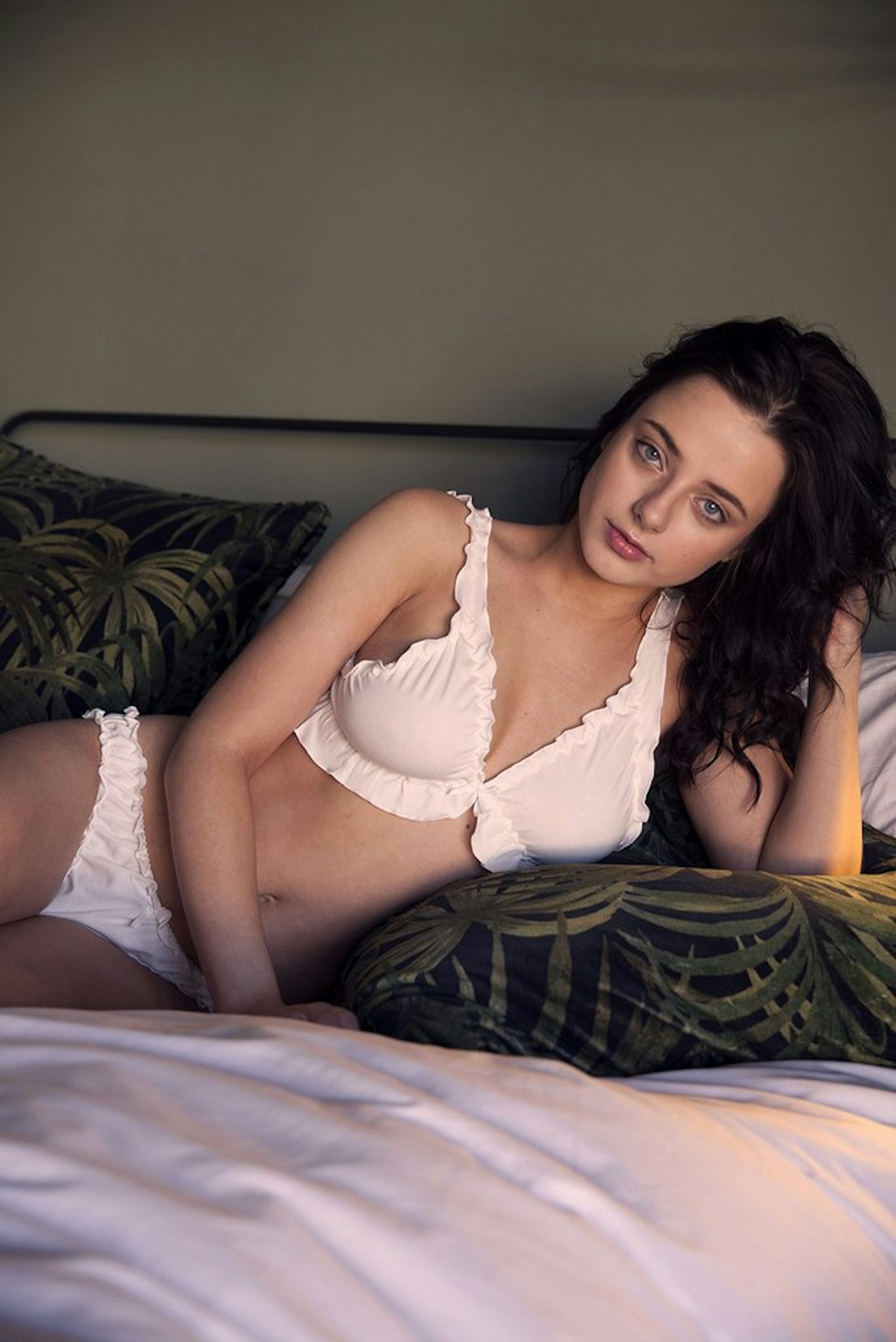 4 of 8
Luva Huva, Elle Cream Organic Bra, £50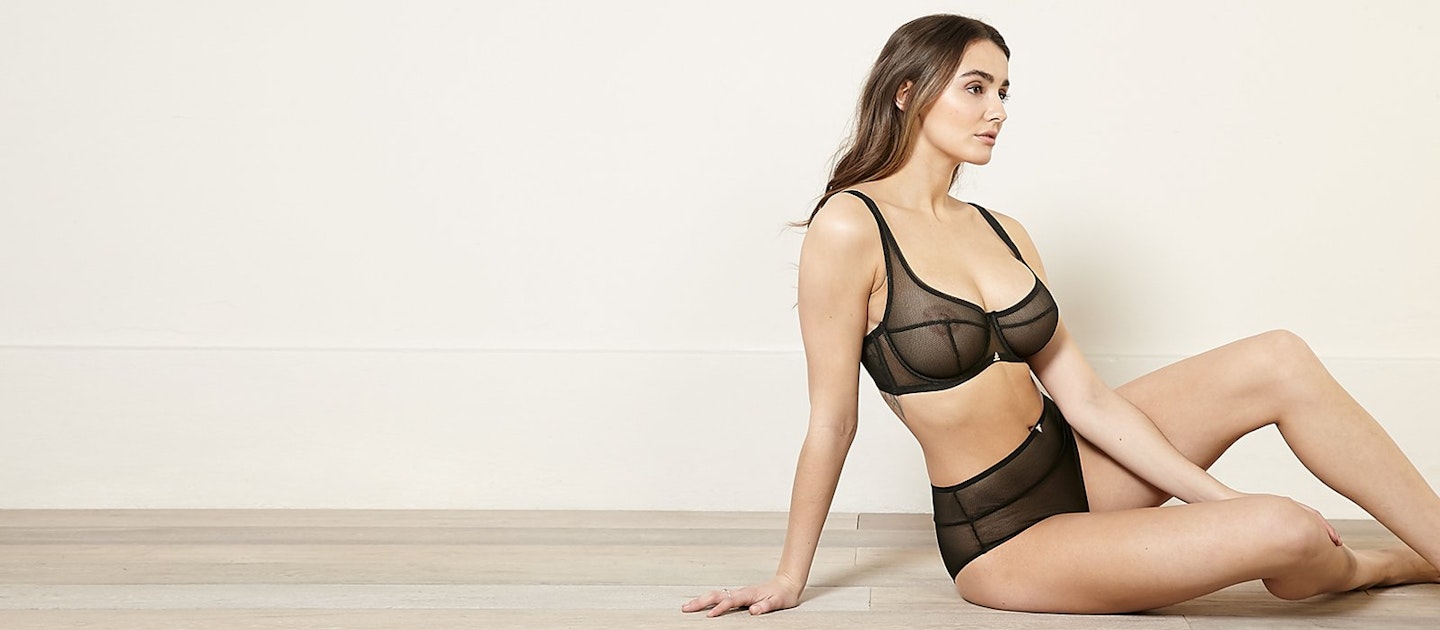 5 of 8
Beija London, Caught Up Z Bra, £65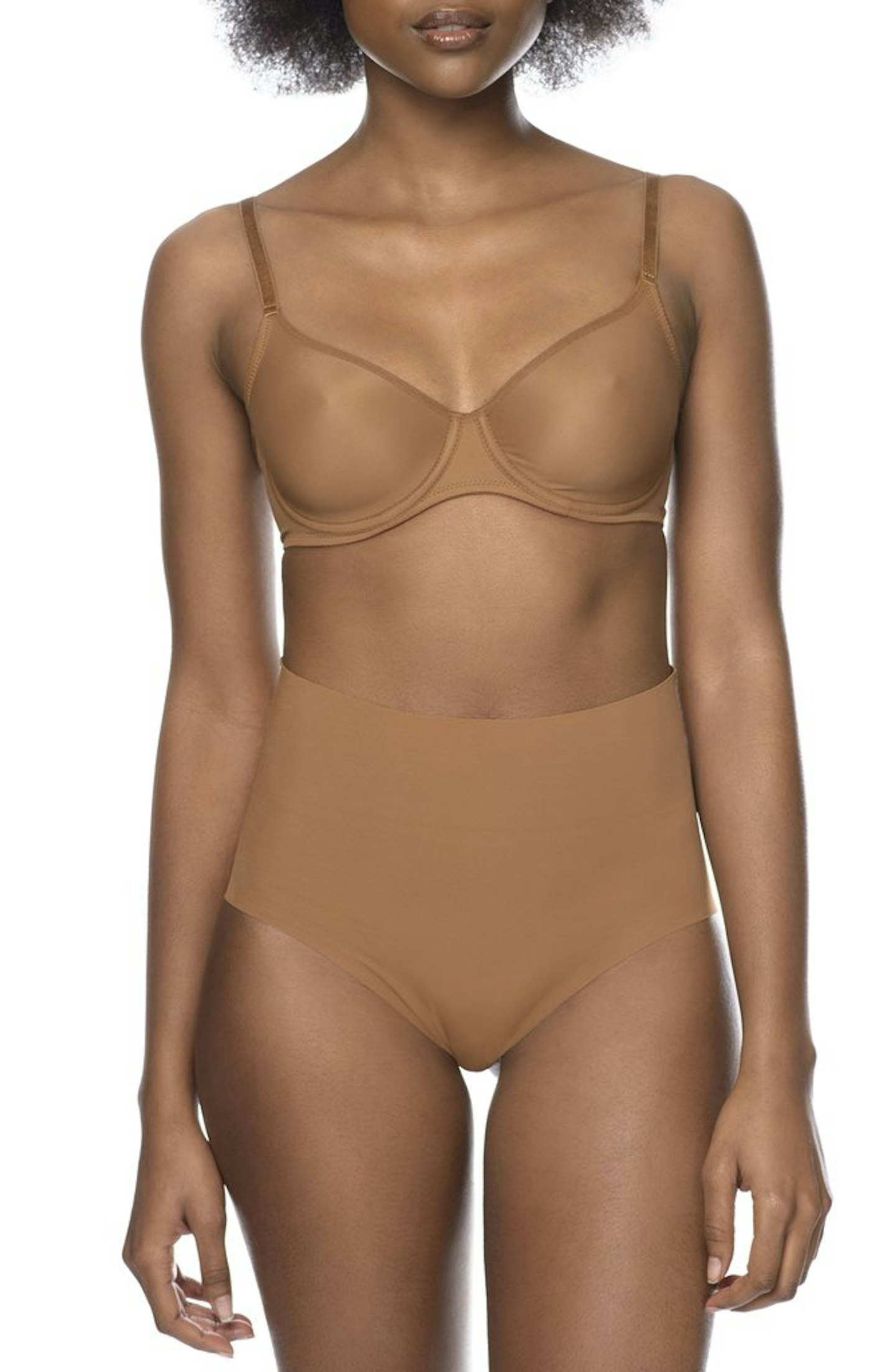 6 of 8
Nubian Skin, The Naked Bra, £39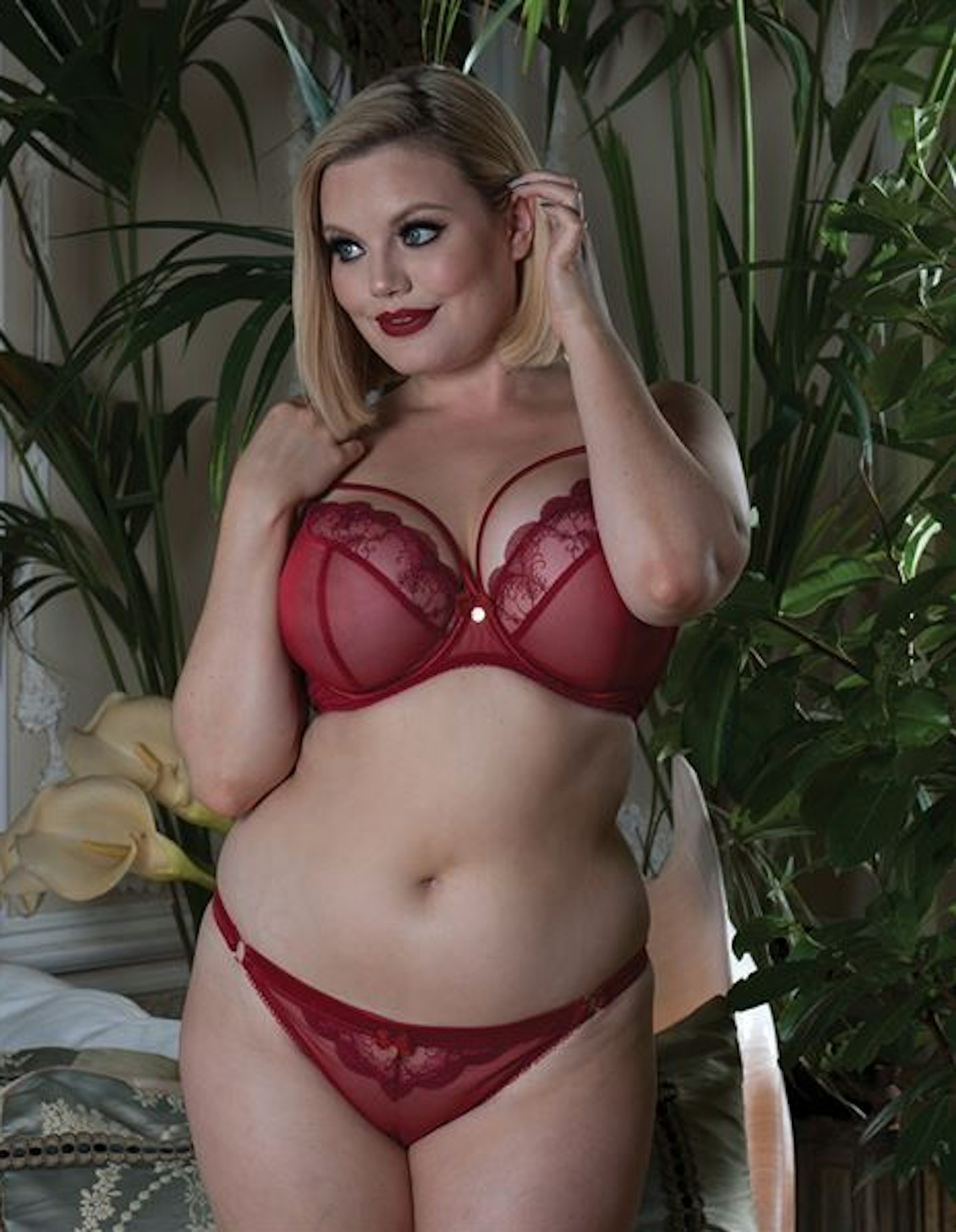 7 of 8
Curvy Kate, Scantilly Surrender Red Plunge Bra, £47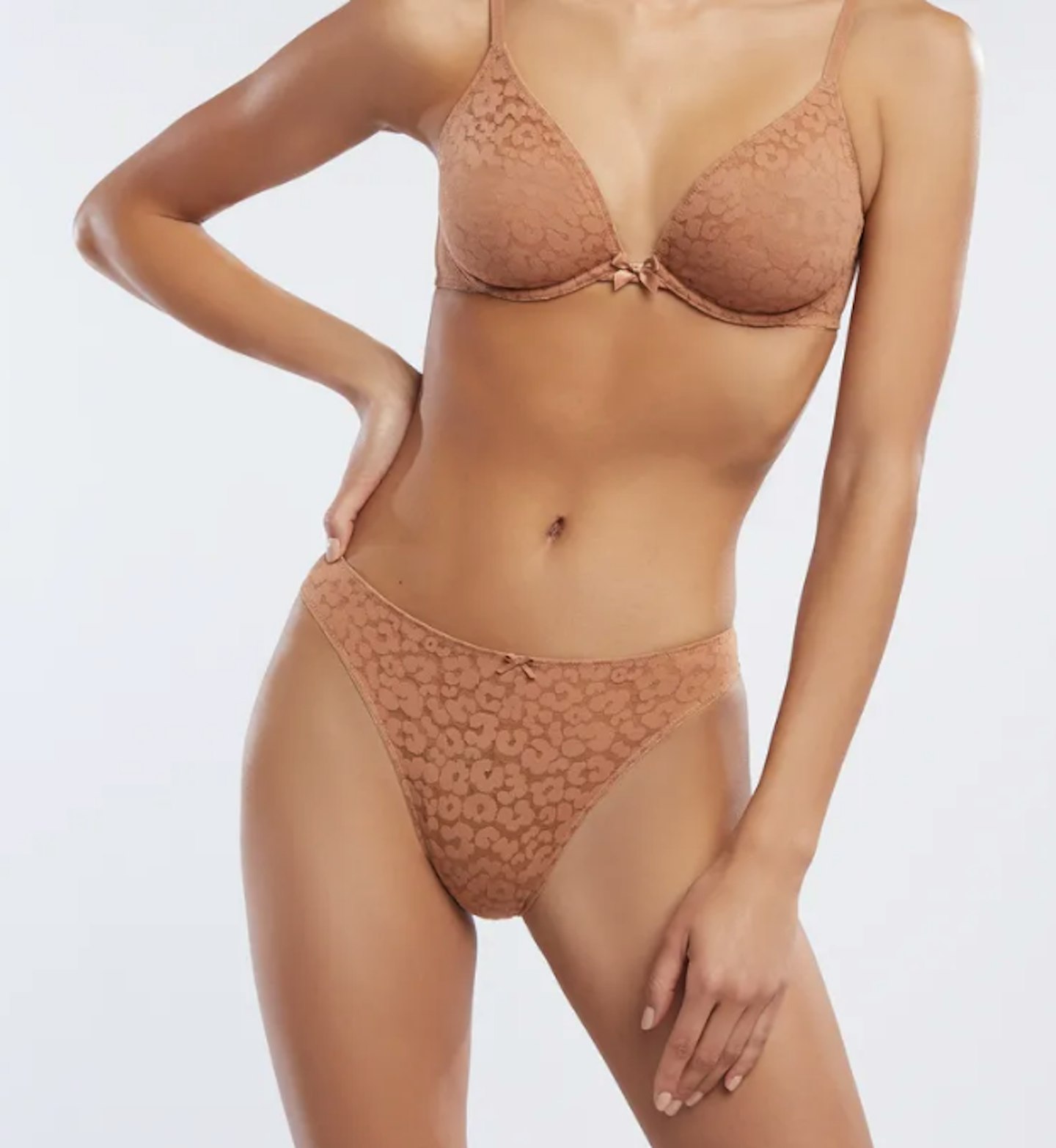 8 of 8
Savage X Fenty, High Leg Leopard Lace Bikini, £20