Mon Dieu. The pastry tool collection we have all been waiting for is here. We can finally make our Parisian dream cake at home, and make it look chic as well (or at the very least, have a go at recreating Pastry Week on Bake off. Who doesn't love a well equipped kitchen with easy to use and stylish tools that make life just a little easier? This Zara Home pastry tool collection designed exclusively by French pastry chef Cédric Grolet is all we need for that perfect summer cake.
The master behind this collection, Cédric Grolet was born on 28th of August 1985 in Firminy, Saint-Étienne and has been the Chef Pâtissier at the Hotel Meurice in Paris since 2012, a post for which he has won various prizes and awards. In 2018 he won the World's 50 Best Restaurant's' 'World's Best Pastry Chef' award, becoming the third Frenchman to win this prize. Since 2019 he has personally run his delicatessen in Opera, Paris, where everyday hundreds of visitors to the city pass by to try his creations. His style is characterised by his creativity and his personality: his deserts inspired by nature, have made him one of the best in the world and a set a gold standard in signature pastries. He loves to get inspired by his childhood and family traditions.
Now in collaboration with Zara Home he has developed an exclusive pastry tools collection with his fundamental items. A unique selection of 12 pieces, functional in design, with minimalist lines, custom-designed by Grolet himself to bring high-end pastry making to everyone in their own homes, combining professionalism and comfort. He has designed the utensils based on his needs, taking particular care with details, and especially the comfort using them at home. Just what we all need right? He himself chose the look of the collection, in black colour and matte finish with golden details.
The collection will be on[ sale online and in selected Zara Home stores.](www.zarahome.comhome.com ) Find all the pieces below and start baking that cake you have been craving.
Zara Home x Cu00e9dric Grolet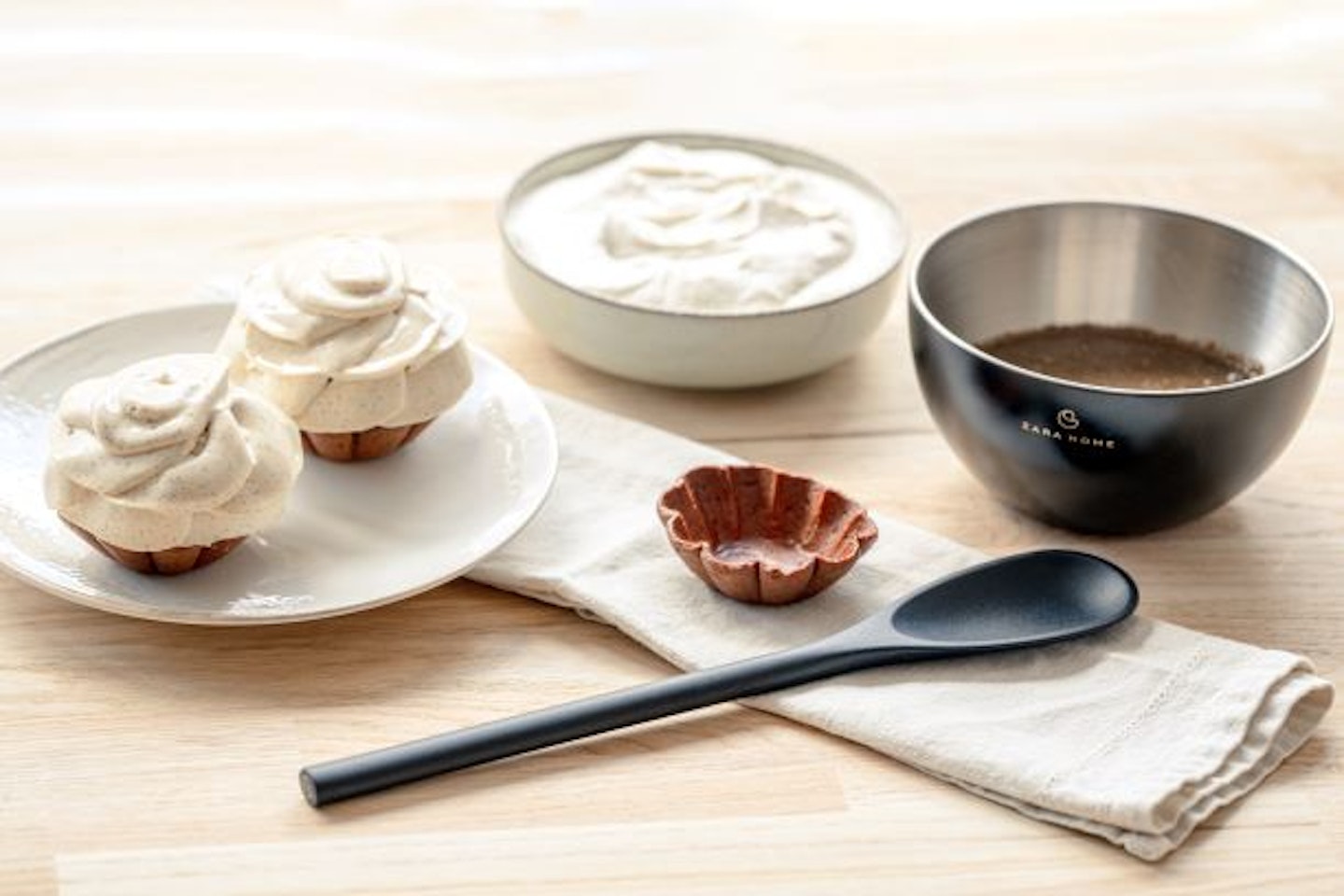 1 of 12
CREDIT: Zara Home x Cu00e9dric Grolet
Long-handled spoon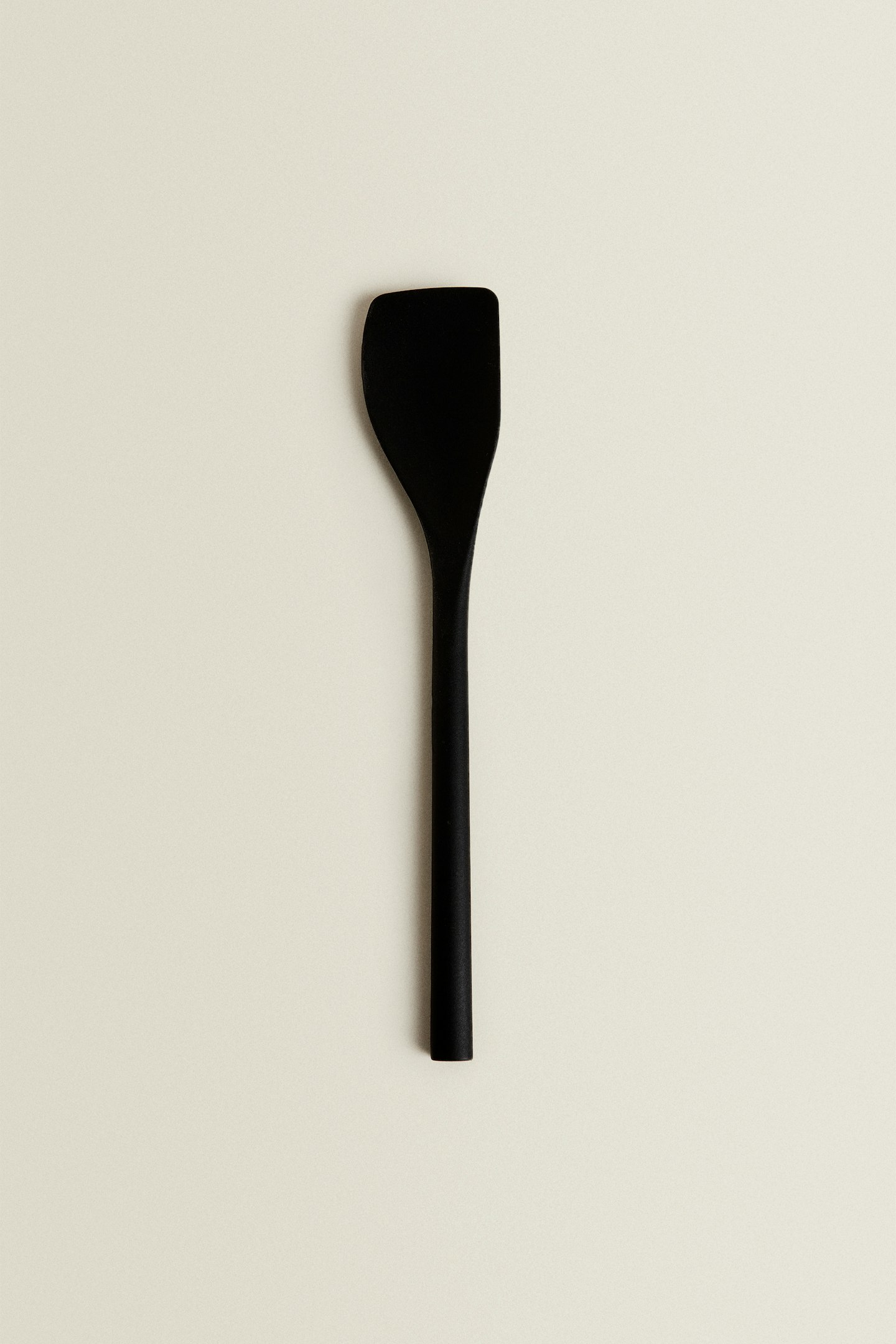 2 of 12
CREDIT: Zara Home x Cu00e9dric Grolet
Spatula
3 of 12
CREDIT: Zara Home x Cu00e9dric Grolet
Hand wisk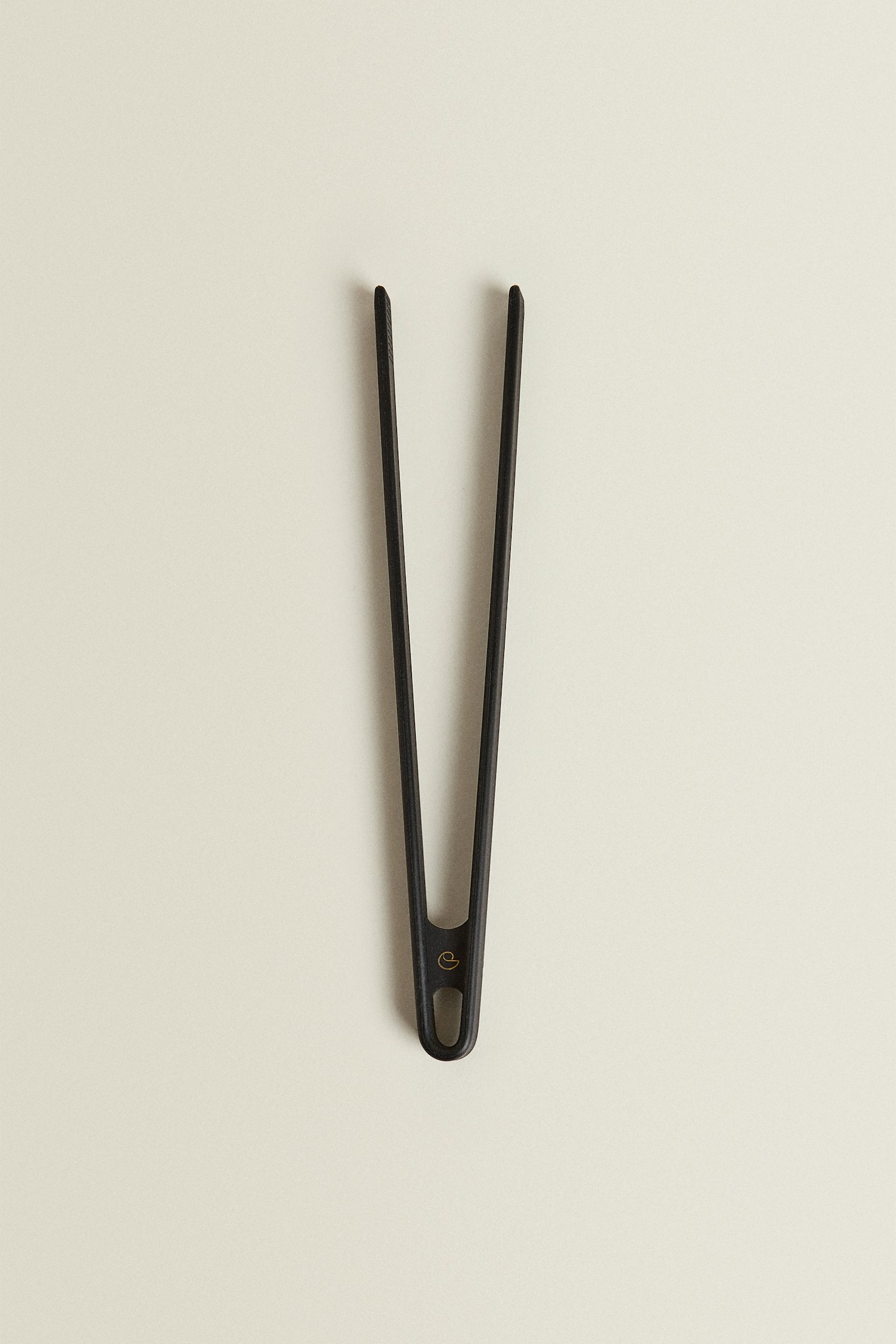 4 of 12
CREDIT: Zara Home x Cu00e9dric Grolet
Tongs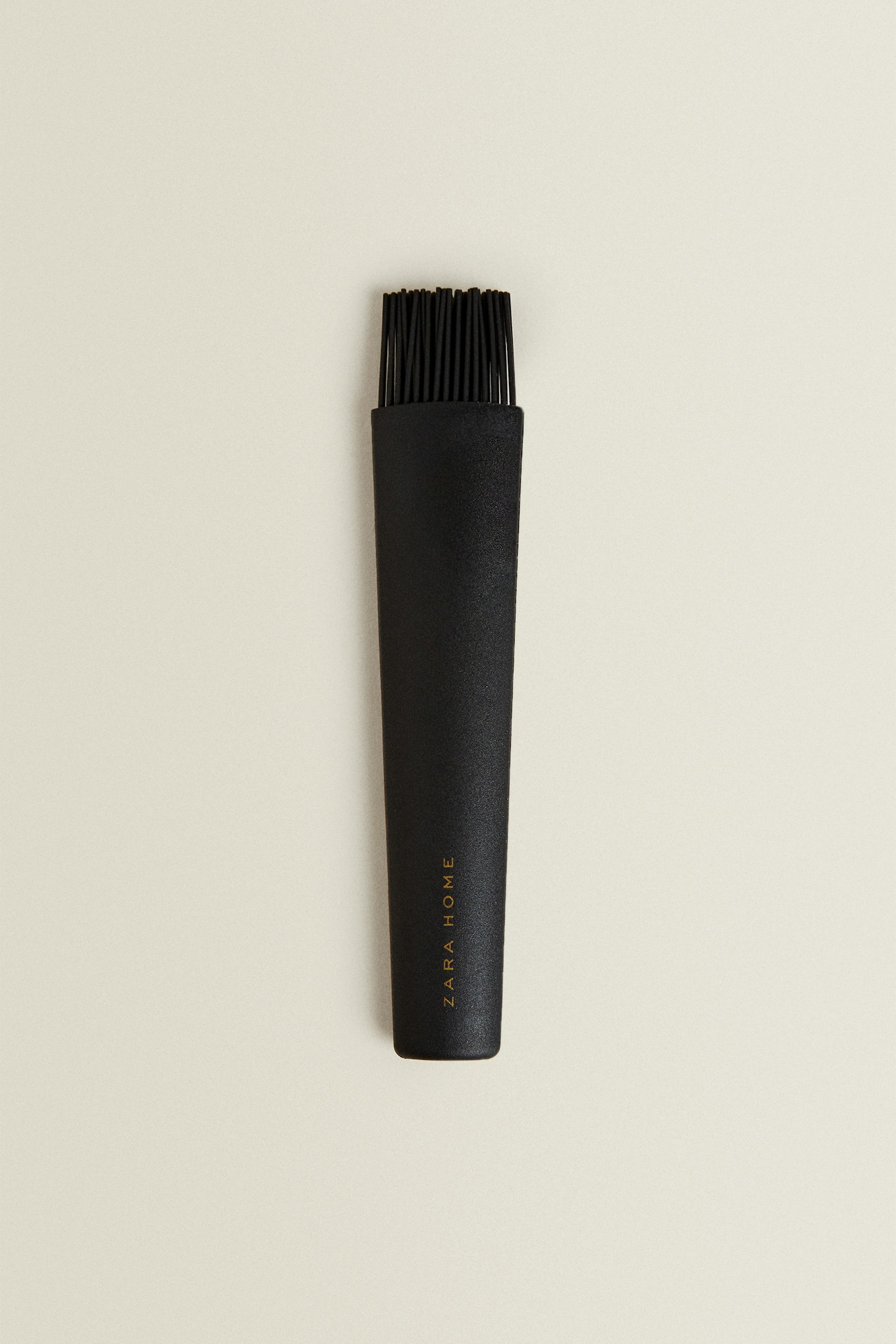 5 of 12
CREDIT: Zara Home x Cu00e9dric Grolet
Brush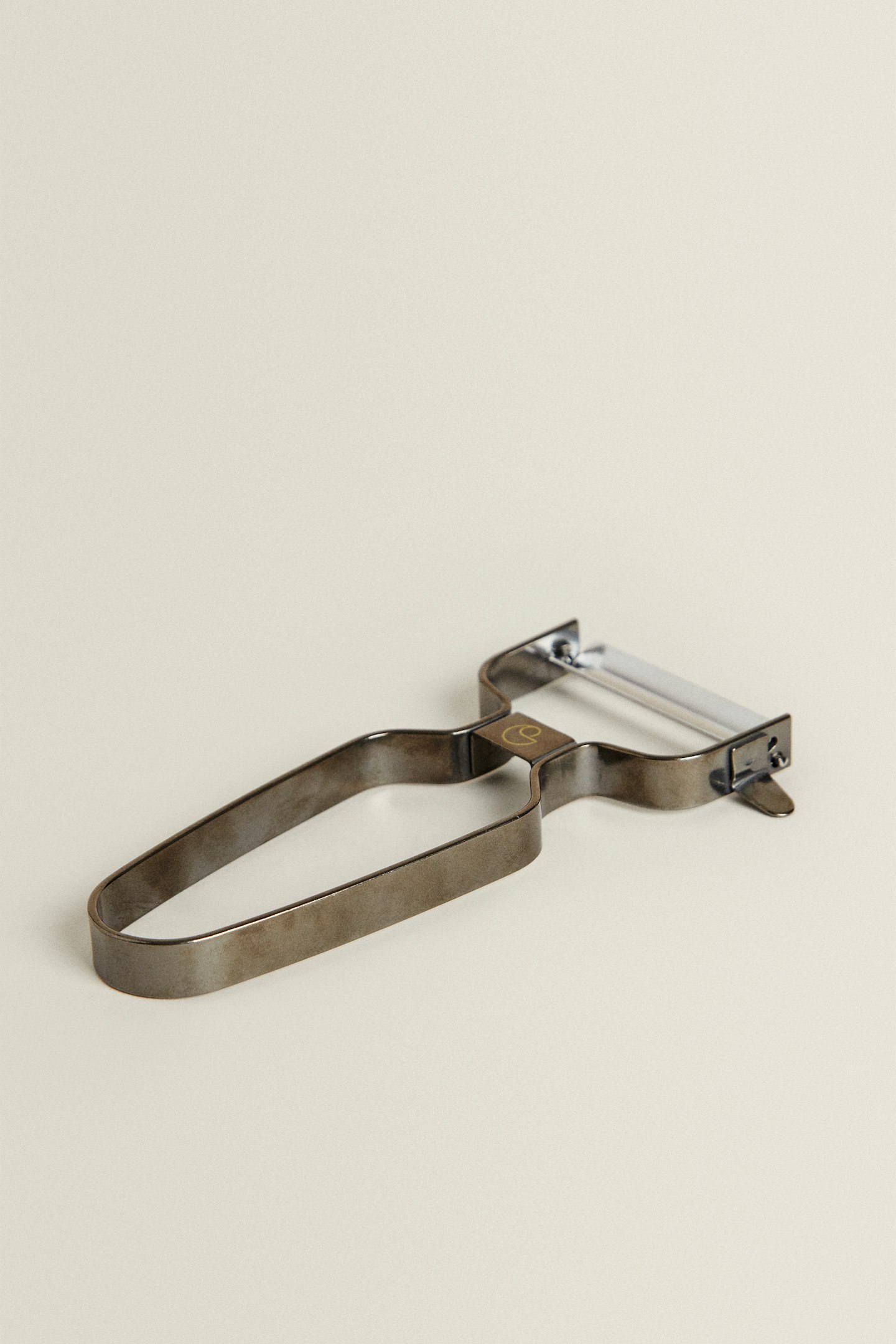 6 of 12
CREDIT: Zara Home x Cu00e9dric Grolet
Peeler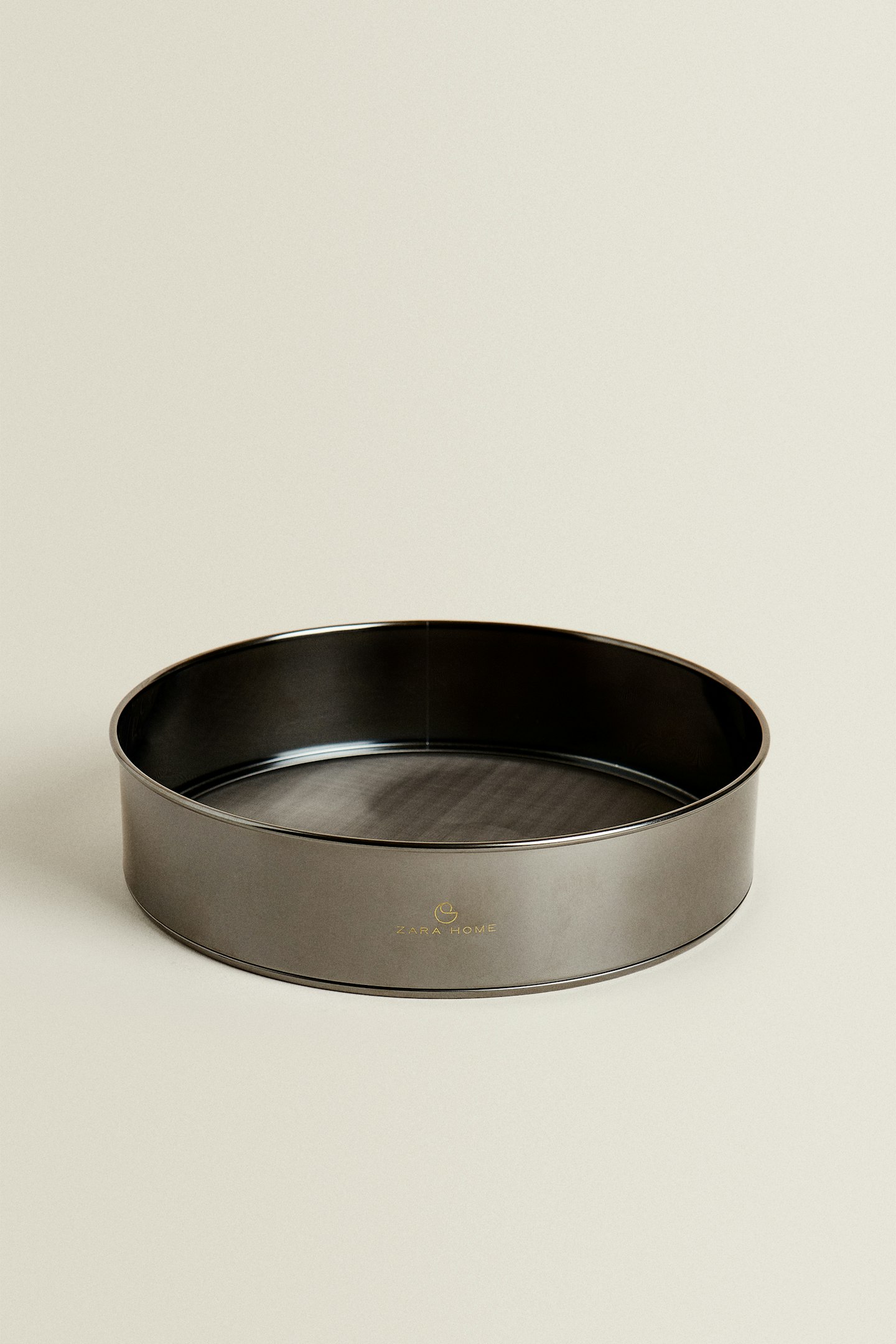 7 of 12
CREDIT: Zara Home x Cu00e9dric Grolet
Sieve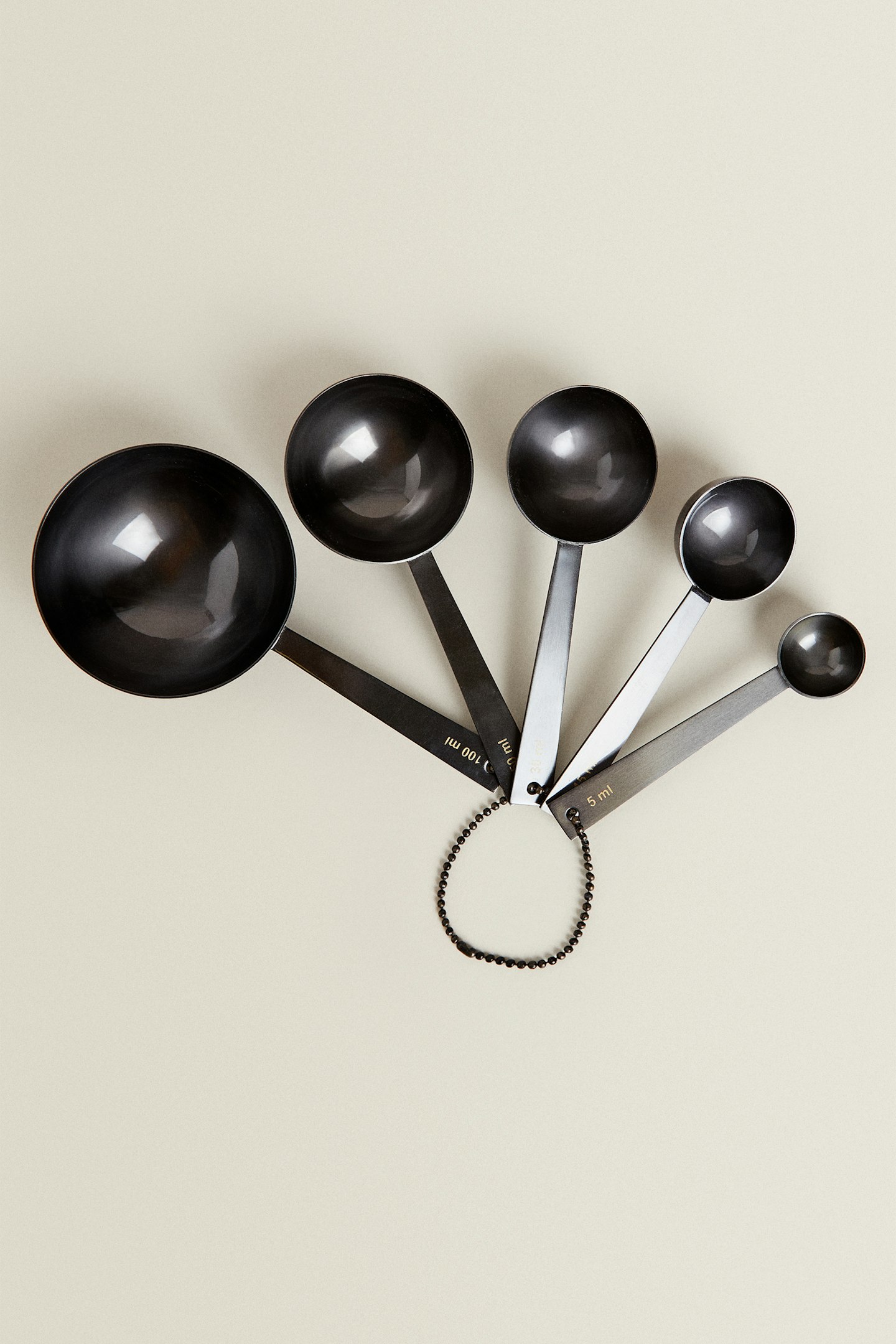 8 of 12
CREDIT: Zara Home x Cu00e9dric Grolet
Measuring spoons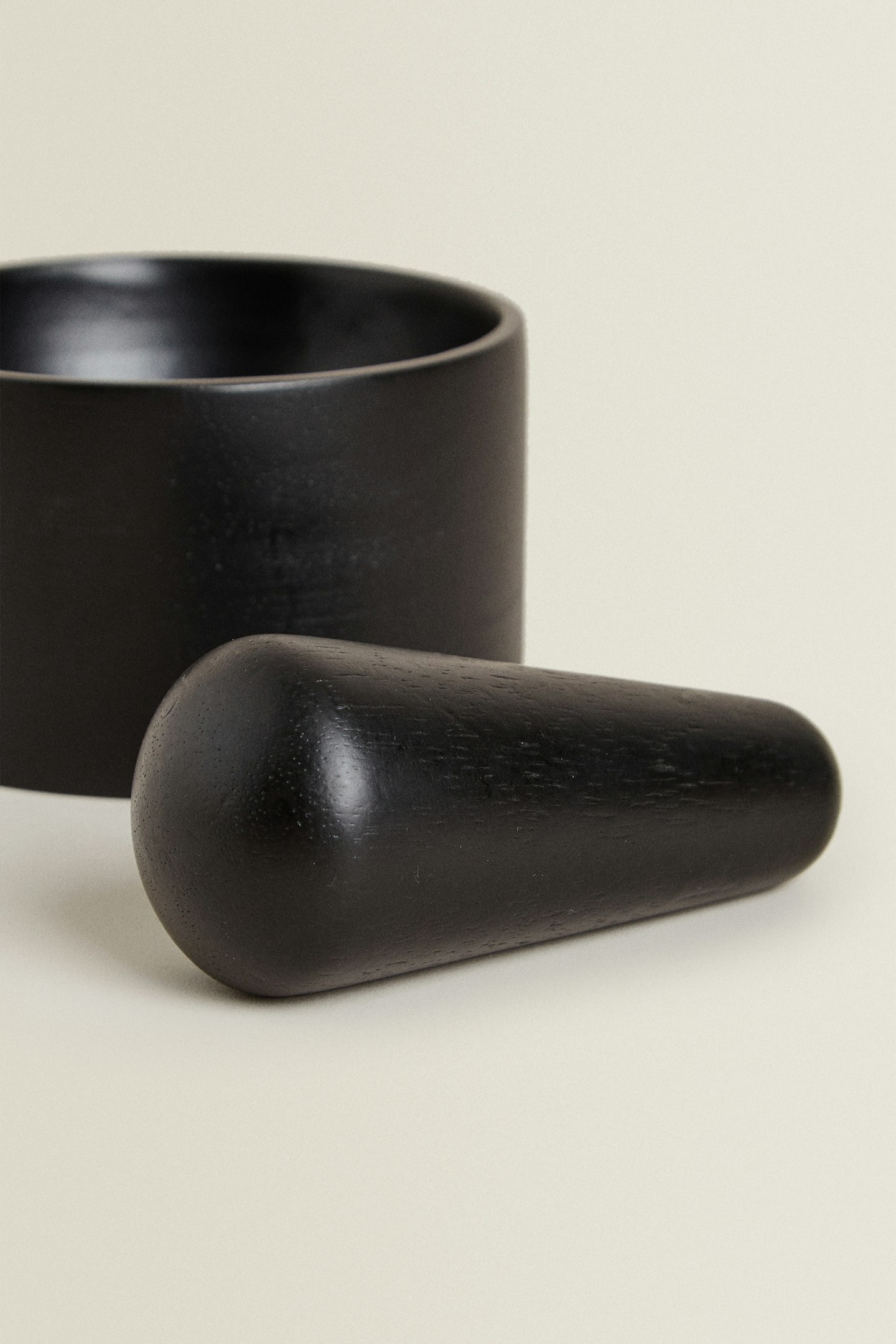 9 of 12
CREDIT: Zara Home x Cu00e9dric Grolet
Pestle and mortar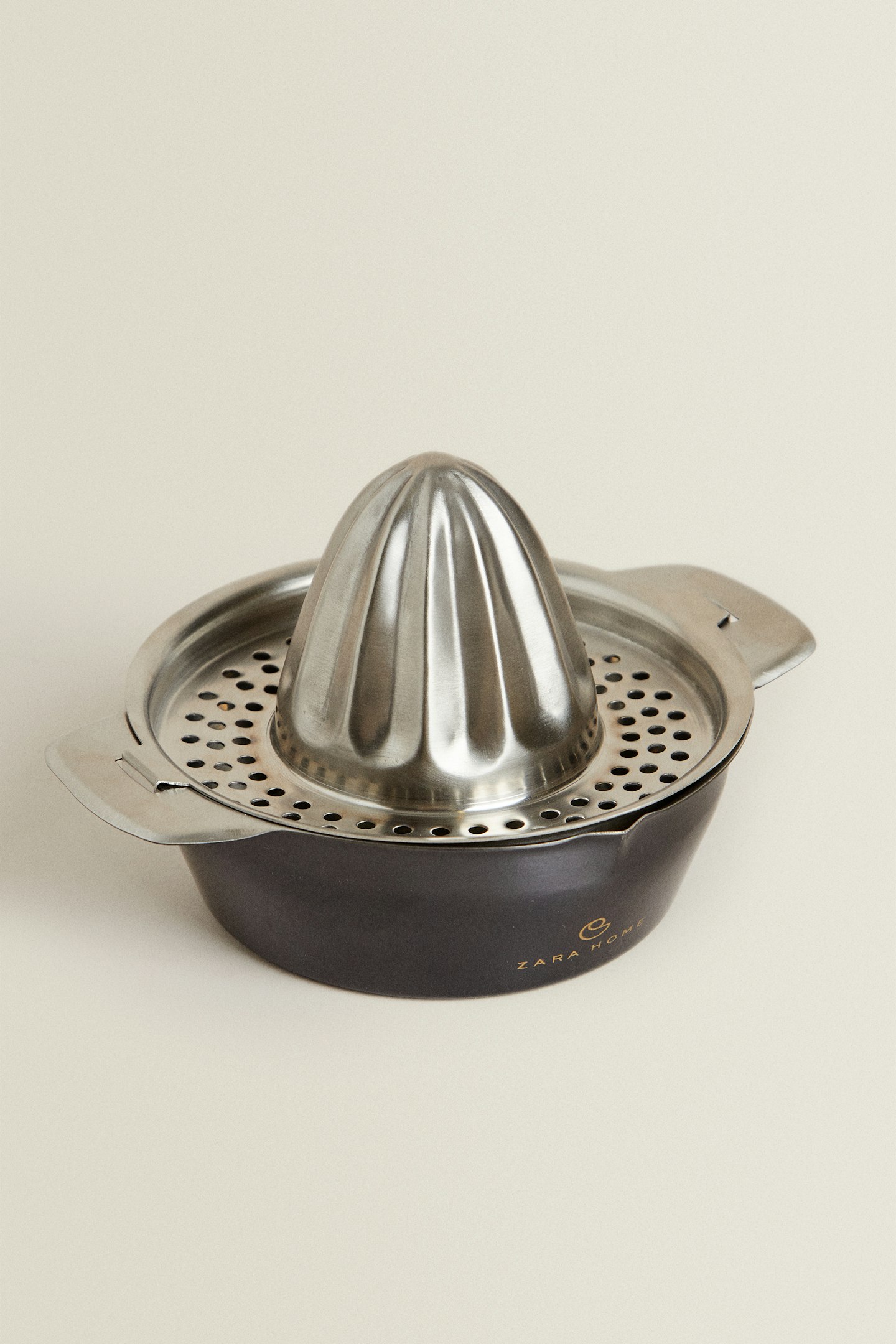 10 of 12
CREDIT: Zara Home x Cu00e9dric Grolet
Juicer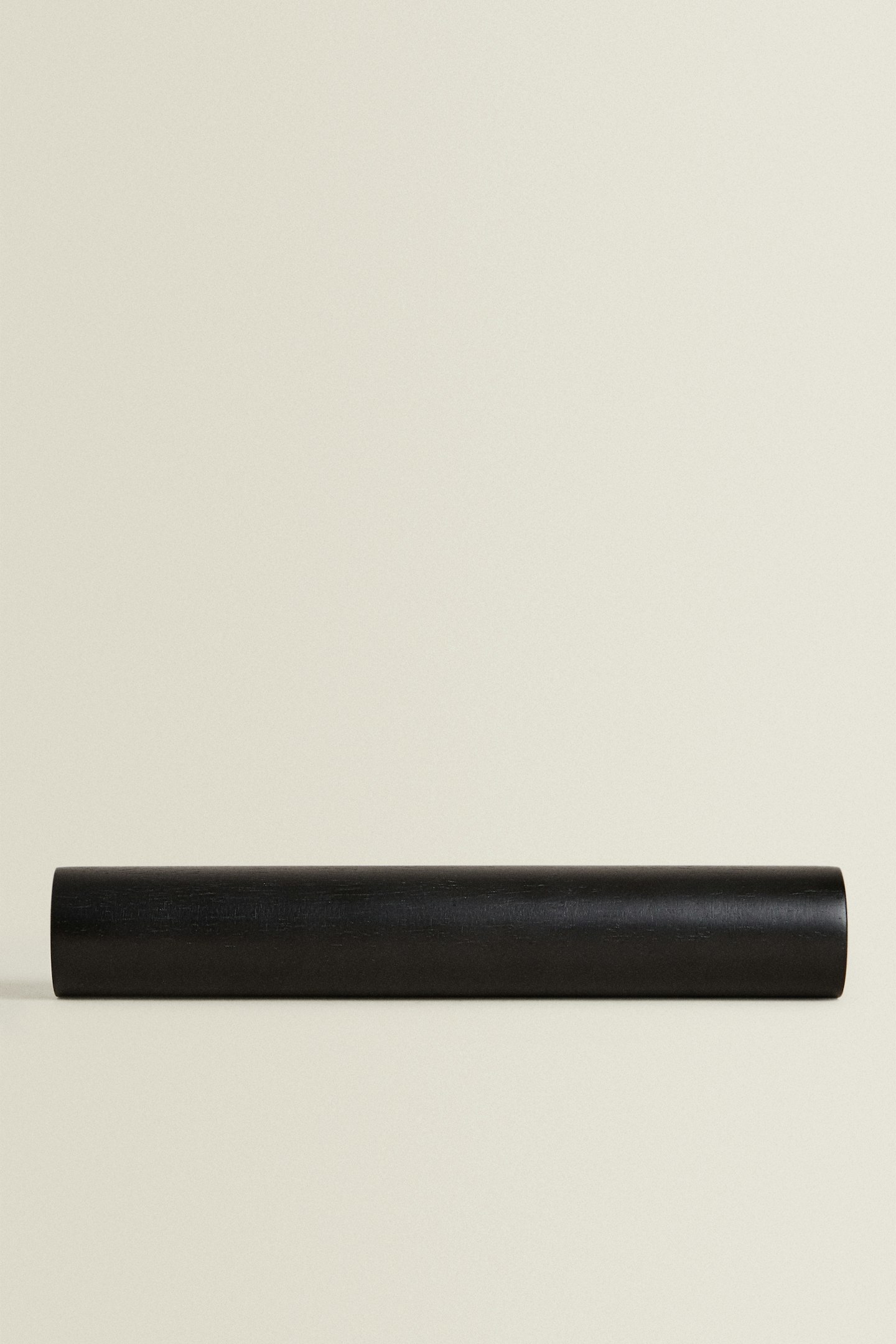 11 of 12
CREDIT: Zara Home x Cu00e9dric Grolet
Rolling Pin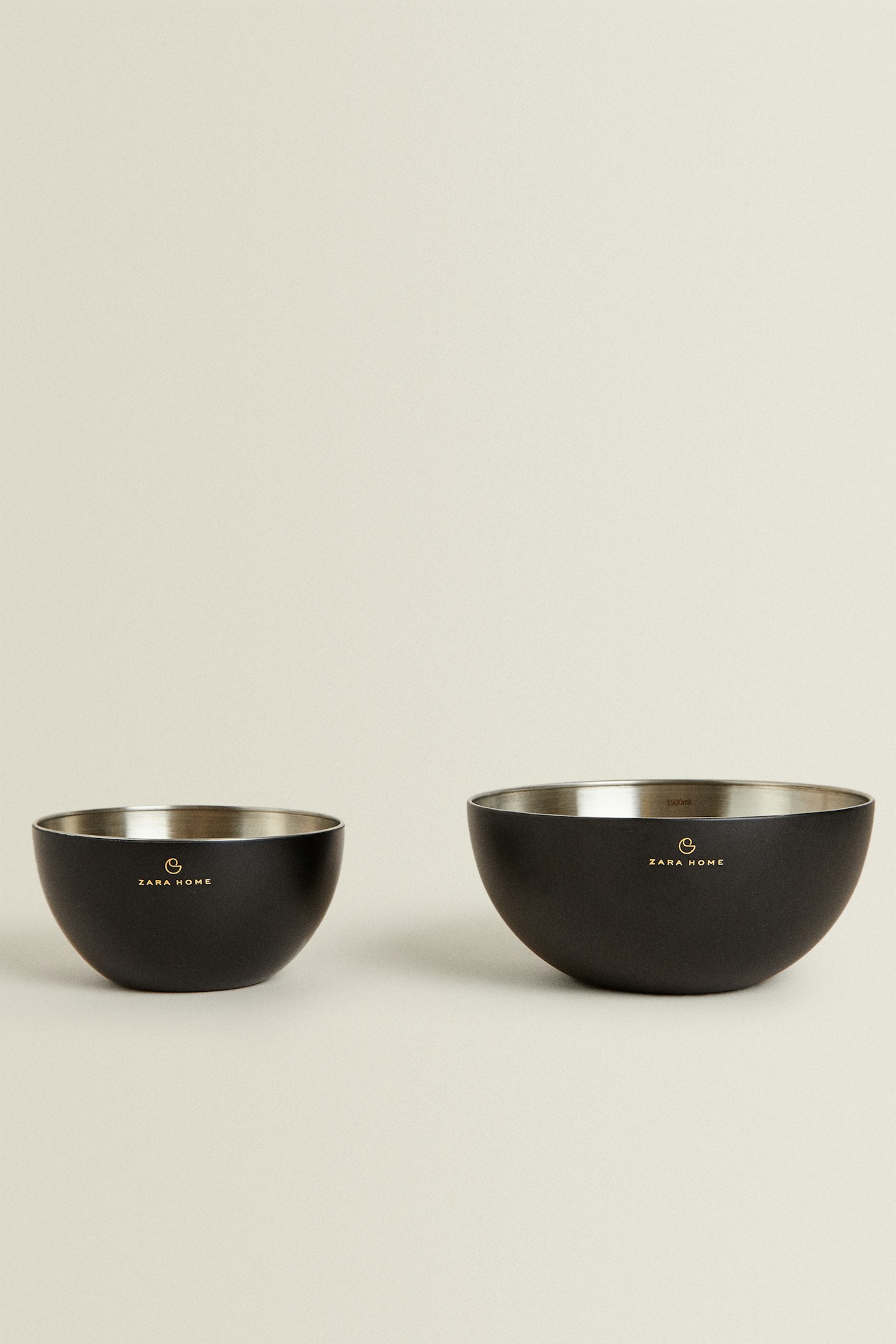 12 of 12
CREDIT: Zara Home x Cu00e9dric Grolet
Two measuring bowls