If you live south of Birmingham or north of the Scottish Border, you're probably all aboard the Tiger bandwagon. The Danish store is now our favourite budget place to go and buy all those bits and bobs for your house that you never knew you needed (sorry trolley-dash section of IKEA). Here's our favourite bits to go buy at the moment.
This Shelf
It might not look all that, but do you know how to put up a regular shelf using a drill, rawl plugs and a level? Thought not. All this baby needs to make itself at home on your wall are two (big-ish) nails and a hammer. Plus it's only £4.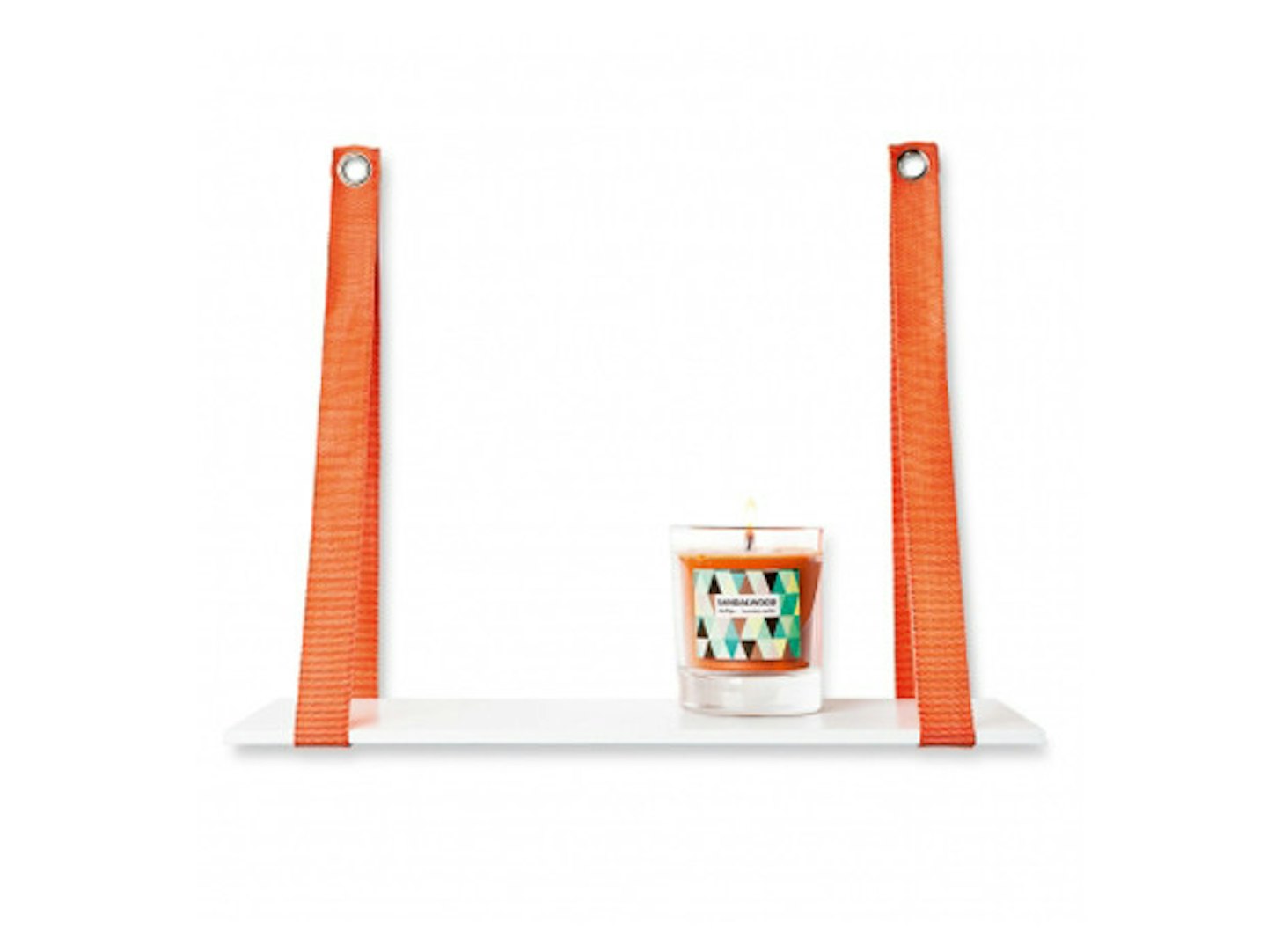 This Display Case
YESSS! Finally a place to store all those crappy trinkets you picked up while you were travelling. Obviously, you can't get rid of them, but right now they're just gathering dust on your very overfull bedside table. Stick them in this on the wall, out of the way. They might even look quite classy.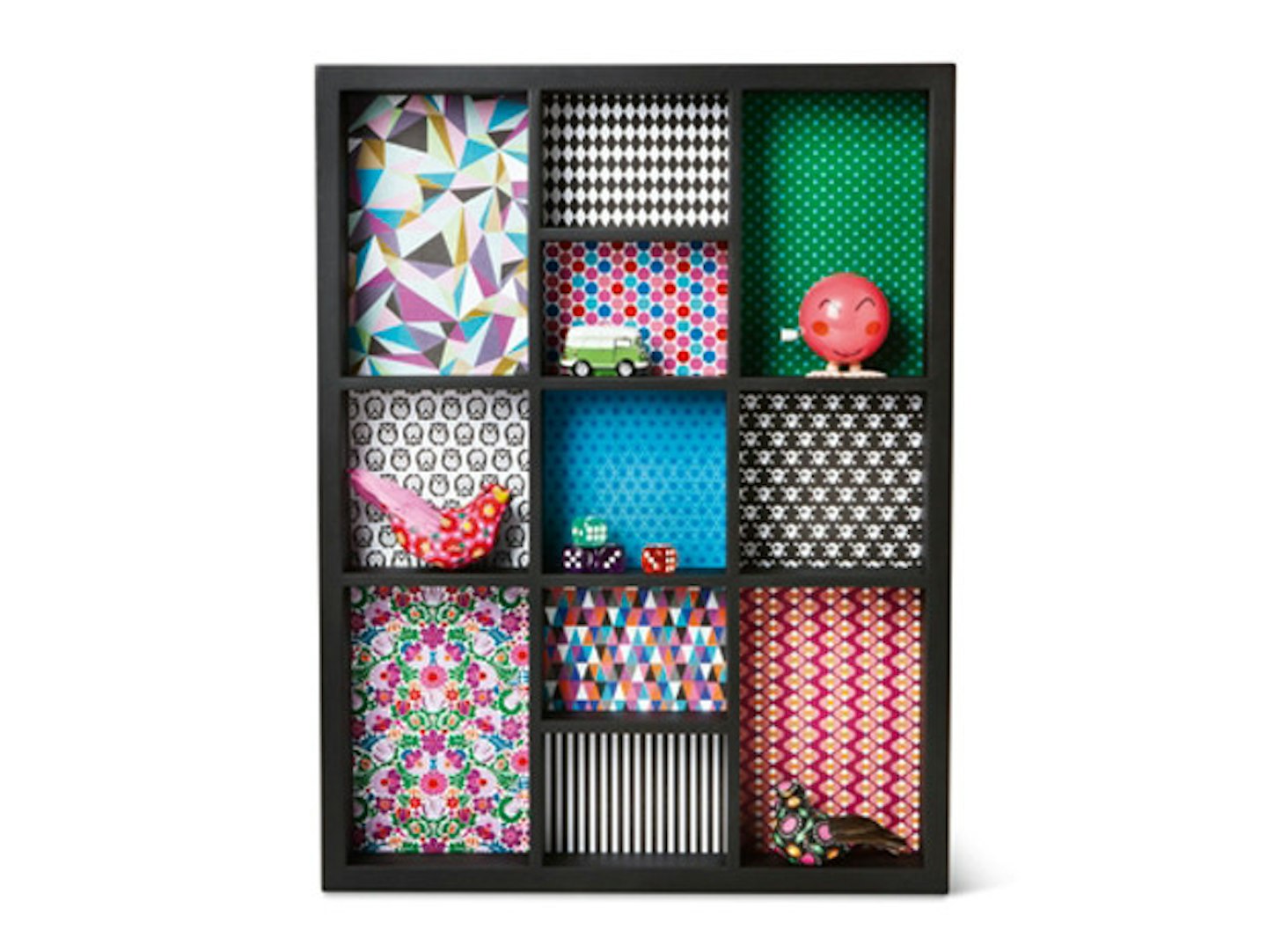 This Scrapbook
Instead of pinning every sentimental ticket, theatre programme, photograph and festival wristband to your already-overloaded pinboard, stick them in this chap and squirrel them away on your shelf with that copy of The Goldfinch that you never read.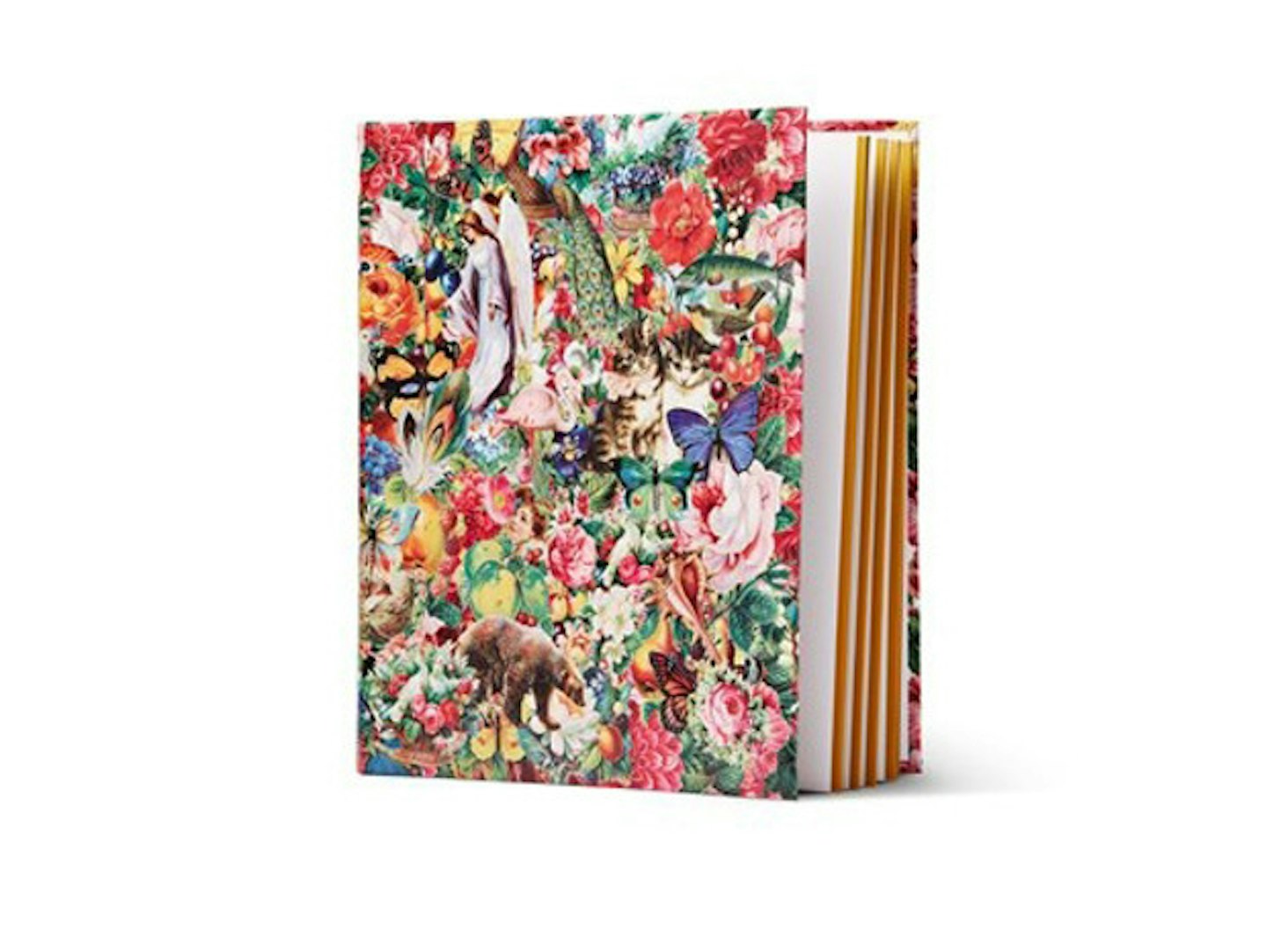 This Shoeshine Kit
Clean your act up, you scruffy mess. From the ankle up you look like a high-street version of Carine Roitfeld. On your feet, though, are a pair of boots so scuffed they'd look more at home on a Year-4 boy heading back into the classroom after a particularly vigourous game of playground football. Smarten yourself up a bit with this case that you can stick in your desk at work for a quick brighten. It's two fucking pounds, so no excuses.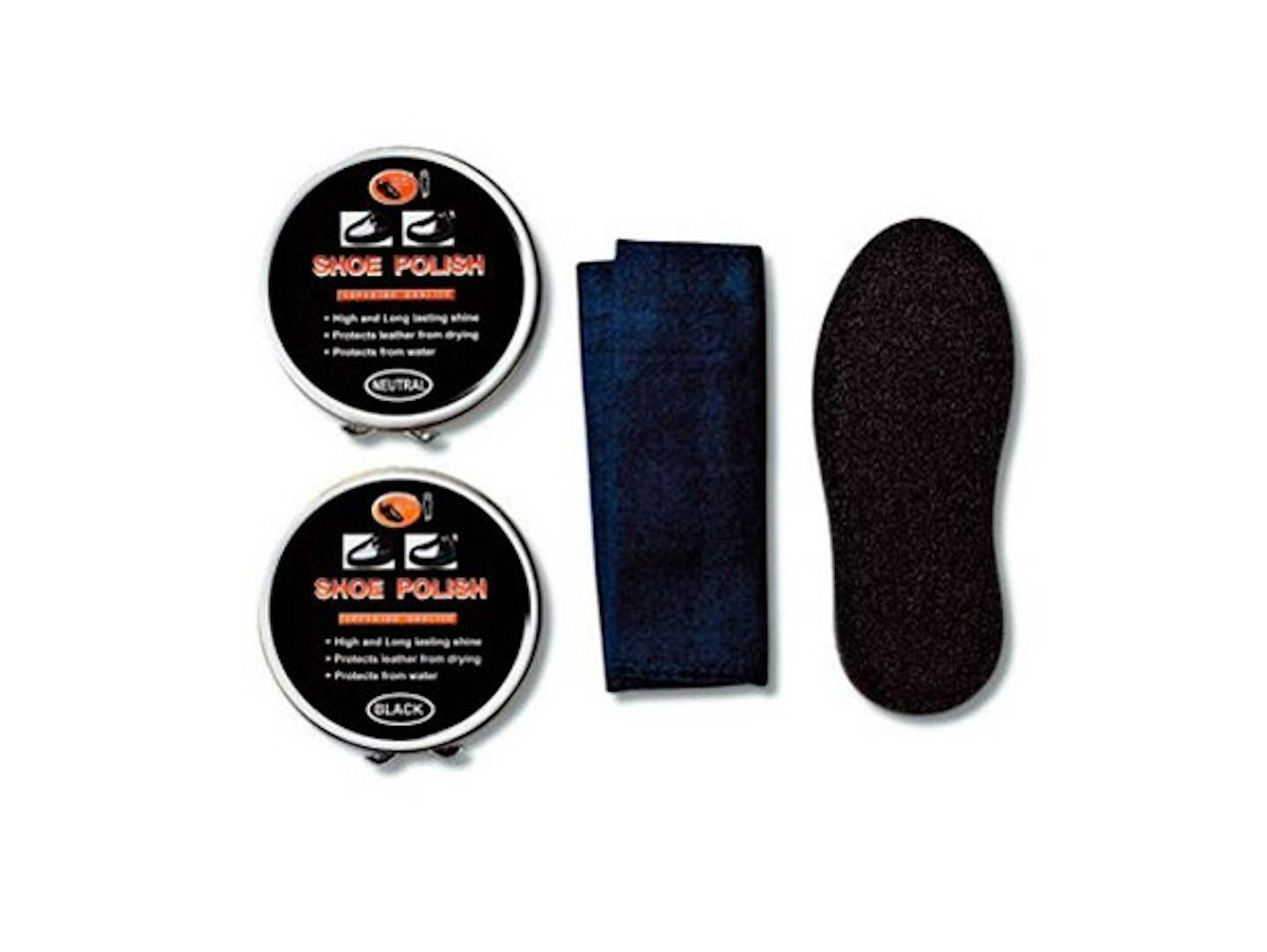 This Stool
C'mon now, you're old enough now that if you have people over for dins, they shouldn't have to perch on a sofa in the living room holding a hot bowl of homemade broccoli and stilton soup over their laps. Make up for your lack of chairs with this stool that folds up under the sink when you're done with it.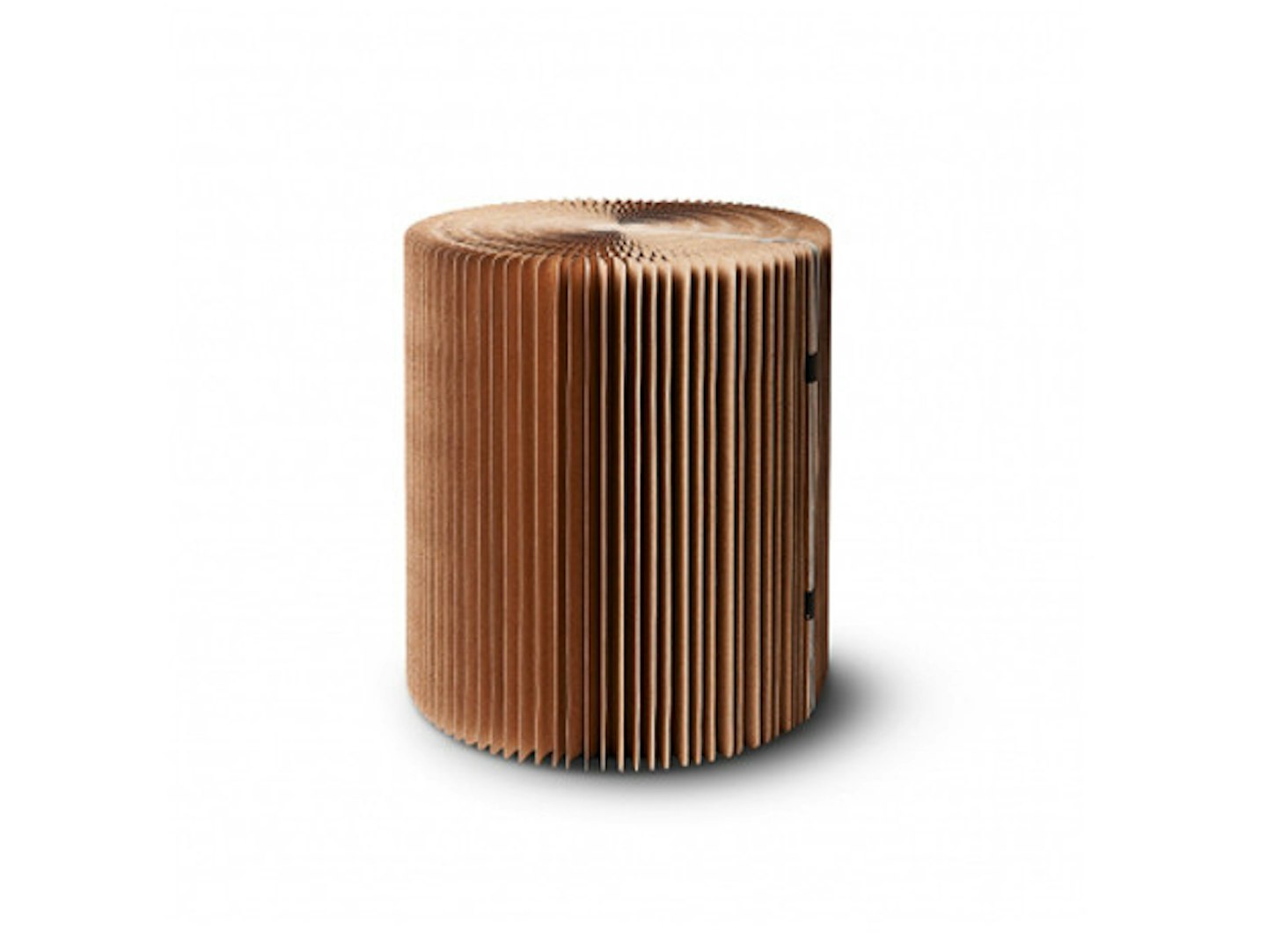 Follow Jess on Twitter @Jess_commons
This article originally appeared on The Debrief.