They say that 'when you know, you know' and when Jessica Abiagom-Page walked into her Victorian townhouse in Leeds, she knew that it was her forever home. "As soon as I stepped inside, the house felt warm and inviting, like home."
We all have fantasies about the home we'd like to live in – modern or old, rural or central, period features or contemporary fixtures – and Jessica was no exception. "I had always wanted to live in a house like this – I loved the solid Yorkshire stone, the oversized door and arch. It's a really handsome house."
When the property came on the market, Jessica and her husband Craig, a joiner, rushed to see it. With five bedrooms over four levels including a loft and cellar, high ceilings and lots of light, it wasn't just the perfect home, it was the perfect home for the thirtysomething couple to raise their two young children. "It has so much space for us to grow."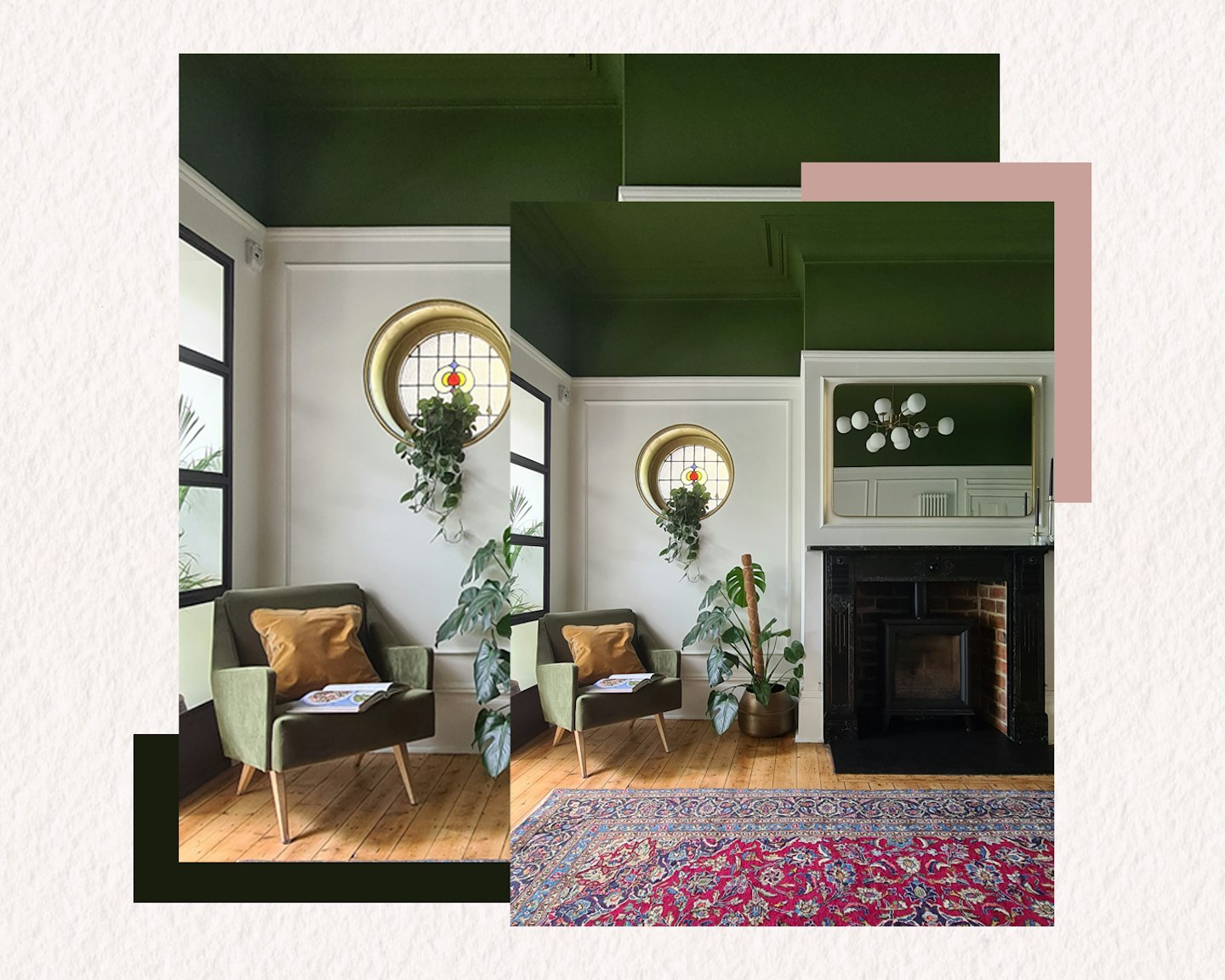 Properties in this part of Leeds, a Conservation Area, rarely come up for sale, and when they do, there's fierce competition. The previous owners, who had lived in the house for more than twenty years, said that the house would go to the buyers who sold their home first. "The race was on!" laughs Jessica.
The couple were delighted when their first home, a new build, was valued at almost £40,000 more than when they bought it seven years earlier. They were even happier when their home sold within two weeks, meaning that "although this house was almost double the value of our first home, we had enough of a deposit to be able to afford a good-sized mortgage, which meant that we could buy this house."
Since moving in, the family have set about to truly make it their forever home, with renovations including an extension that transformed a small galley kitchen into a spacious open plan kitchen and dining space with glass doors that open out into the garden. "Although I'm a dentist, I've always been creative and I've loved renovating this house," says Jessica (@home_is_elmleigh). "I love how serene and peaceful the house feels now. We feel so lucky!"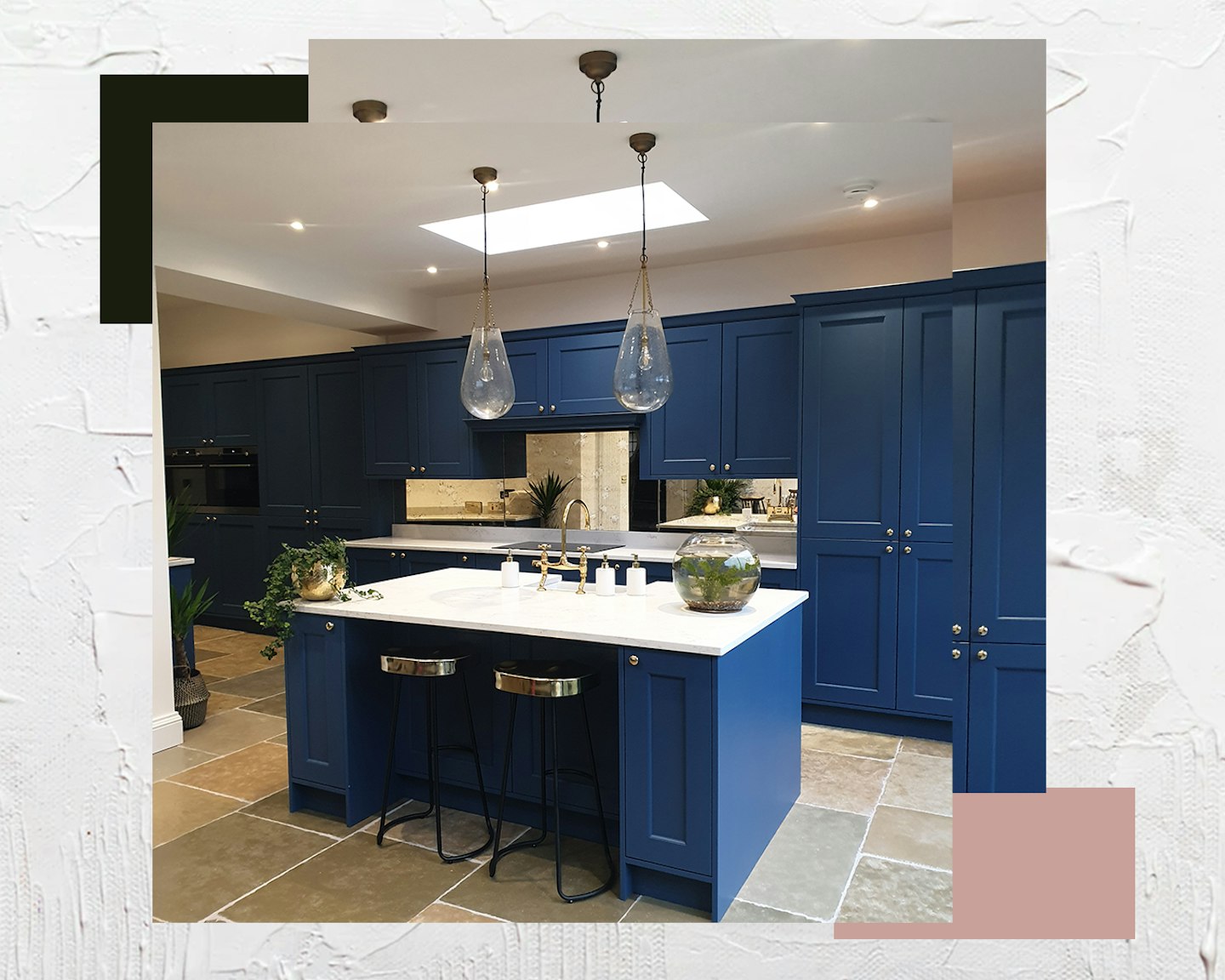 What's your home really worth?
Did you know that Zoopla research has revealed that 45% of people underestimate the value of their home? That's why they've launched their new My Home experience, which gives you an instant online estimate of your home's worth (helping you to decide whether now is the time to sell). All you need to do is select your address and Zoopla's industry-leading algorithm will do the rest. You can check important facts such as your home's sales history and see estimates and sold prices for other properties in your area too!