1. '80s fitness attire
If anyone can make a shell suit look stylish, Australian fitnesswear brand PE Nation can. With luxe fabrics, geometric prints and bold zips, their Runout Pants (£180) confirm the dynamic return of the trackie bum. (pe-nation.com)
2. Medidation Tech
This super hi-tech band attaches to your forehead and uses neuroscience to measure brain signals and turn them into weather sounds. Stormy mind = stormy weather, calm mind = tweeting birds. Over time the birds become a cue for your mind to settle. (From £199, choosemuse.com)
3. Healthy Hair Hero
Briogeois like superfood for the hair, containing ingredients you're most likely to find in your kitchen cupboards, such as omegas, chia seeds, coconut oil and ginger. Free from synthetics, the packaging is made from recycled bottles, too. (spacenk.com)
4. Techno Trainers
No more matchy matchy, this season it's all about the stand-out sneaker. Top of the HIIT list for spring are Nike's Epic React Flyknit 2 (£160, nike.com) and the Ultraboost X3D from Stella McCartney for Adidas, (£199.95, adidas. co.uk) in neon orange and leopard print.
5. The Essential Supplement You've Never Heard Of
'We talk a lot about vitamins and their function in health,' says Shabir Daya MPharmS, co-founder of Victoria Health, 'but we don't speak of minerals, even though every single process in our body requires mineral usage.' Enter what he calls 'the elixir of life' – Ful. Vic Fulvic Acid Elixir, (£30, victoriahealth.com). Containing 65 essential minerals including trace minerals, it acts like a conductor for every process, from cleansing organs to cellular health, energy, reducing inflammation and helping hair and nail growth.
6. Just Do It Yoga Wear
Nike's first foray into yoga wear doesn't disappoint. ere are high-waisted leggings, ribbed tank tops with in-built bras, and the softest throw-over warm-up or cool-down tops. In tactile jersey, fleece and breathable fabrics, you won't want to take it off. (Prices start at £21.95, nike.com)
7. The Home Workout
P.Volve is the brainchild of NY-based personal trainer Stephen Pasternino (aka The Ass Master) who has trained many a Victoria's Secret model. The workout helps you activate hard-to-reach muscles, to lift, tighten and tone. There are 200 workouts to choose from for £23 a month, plus innovative at-home equipment. (pvolve.com)
8. The Holistic Hotel
It's not easy keeping up a wellness routine when travelling, but Inhabit Hotels have the answer. Set to launch this summer in a Scandinavian-designed townhouse in London's Paddington, expect healthy food choices, mind-improving libraries, regular fitness classes, holistic art and meditation spaces. (Rooms from £150, inhabithotels.com)
9. A Corking Yoga Mat
The cork yoga mat from Sandqvist (£49) leaves others for dust. Not only made from a sustainable source, it's also naturally antibacterial. The equally chic Julia yoga mat bag, £49, is also made from 100% recycled nylon. (sandqvist.com)
10. Teetotal Gin
Love gin but don't drink alcohol? Ceder's could be the next best thing. Handcrafted and bottled in Sweden using gin and botanical extracts from South Africa (but zero alcohol) it comes in three flavours – Classic, Crisp and Wild. (£20 a bottle, fortnumandmason.com)
READ MORE: Delicious high protein breakfasts for every day of the week
Delicious high protein breakfasts for every day of the week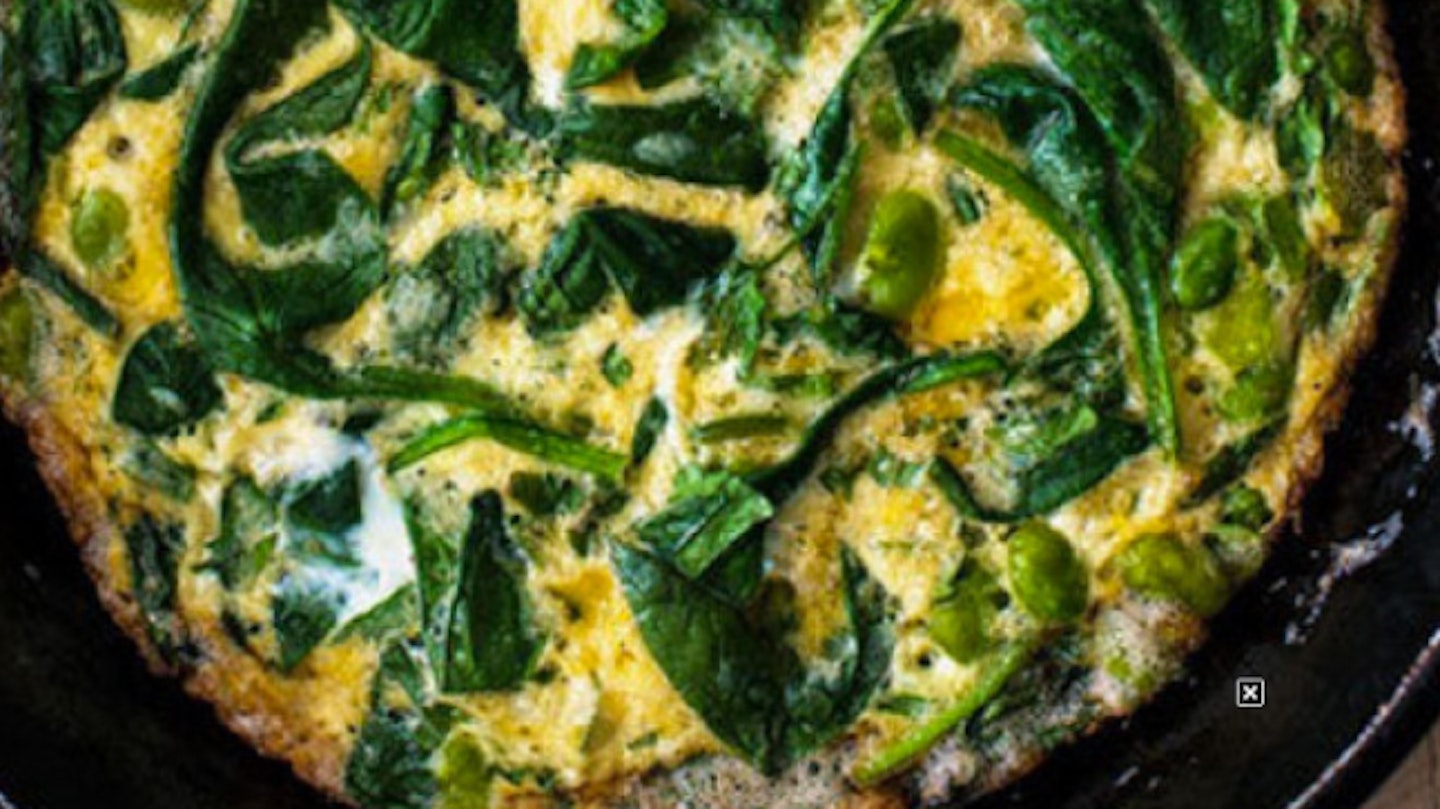 1 of 9
Screen Shot 2014-11-06 at 10.06.37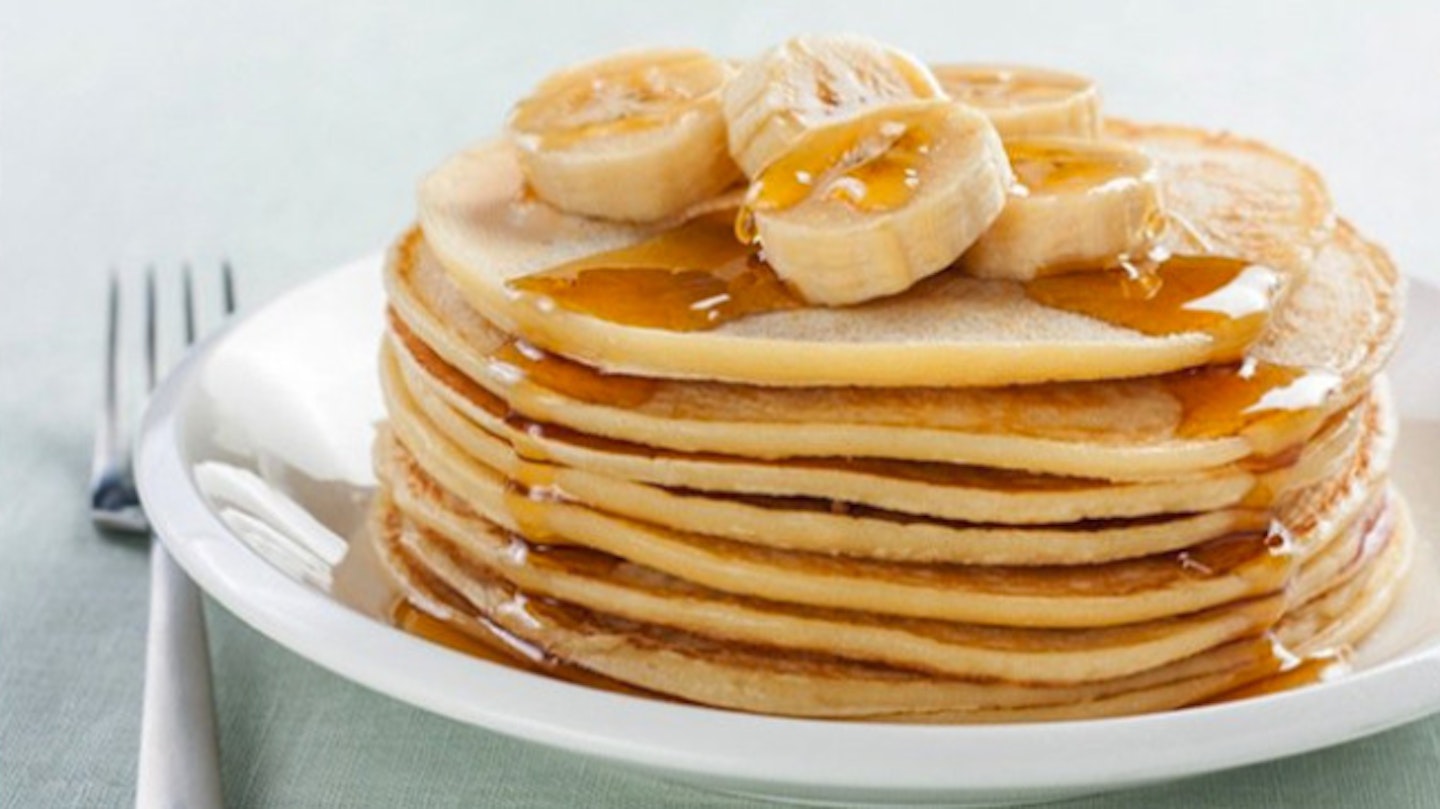 2 of 9
Screen Shot 2014-11-06 at 10.08.17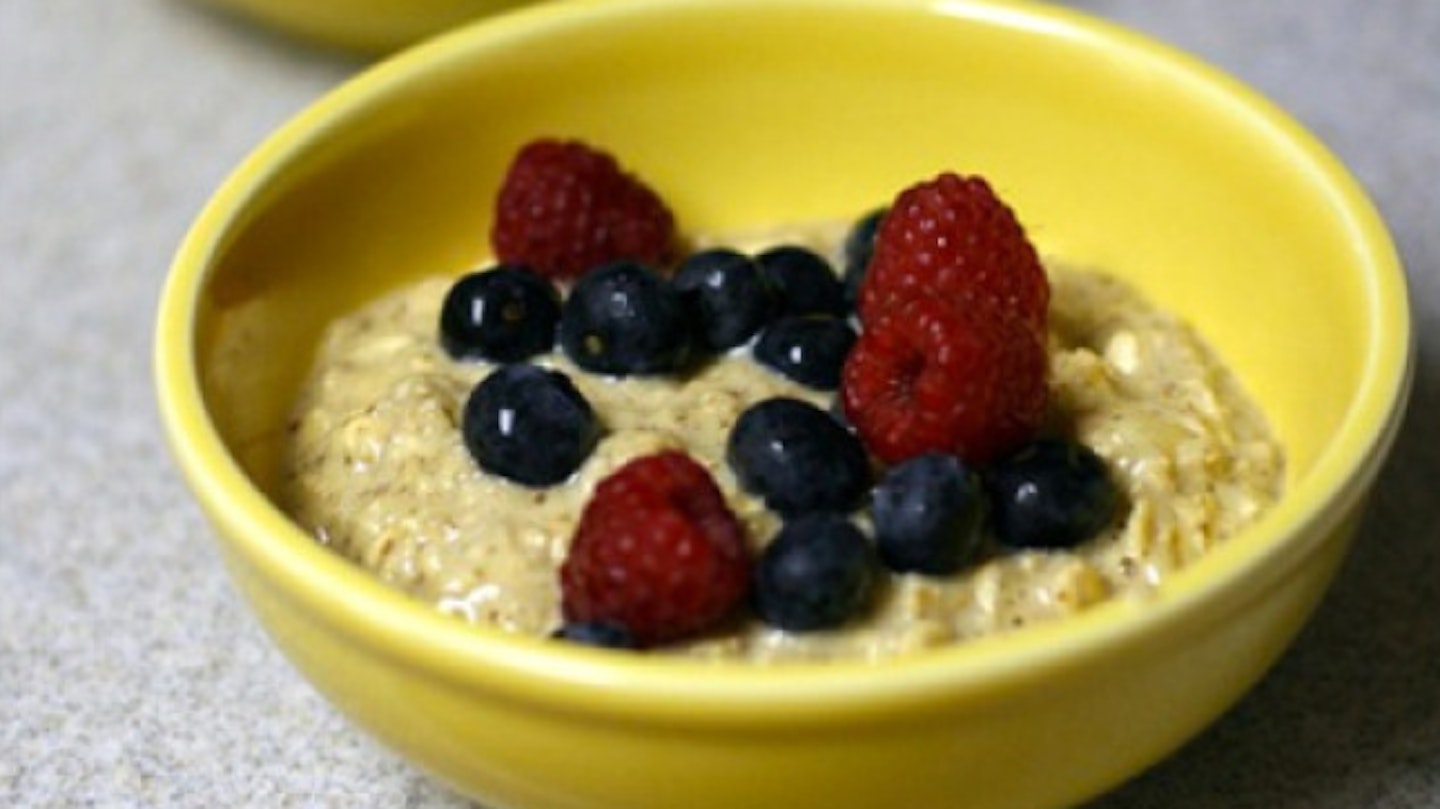 3 of 9
Screen Shot 2014-11-06 at 10.10.25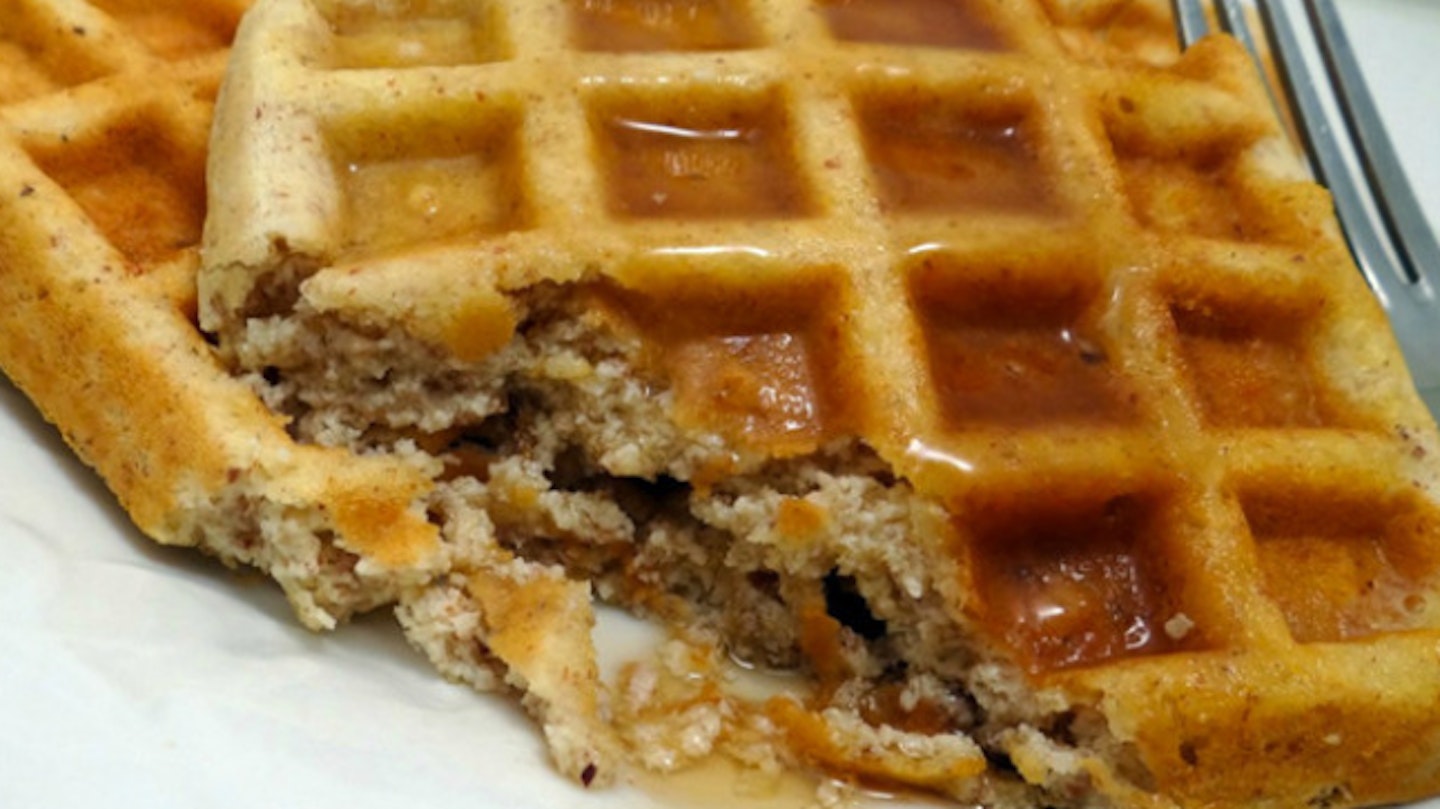 4 of 9
Screen Shot 2014-11-06 at 10.16.14
5 of 9
Screen Shot 2014-11-06 at 10.18.14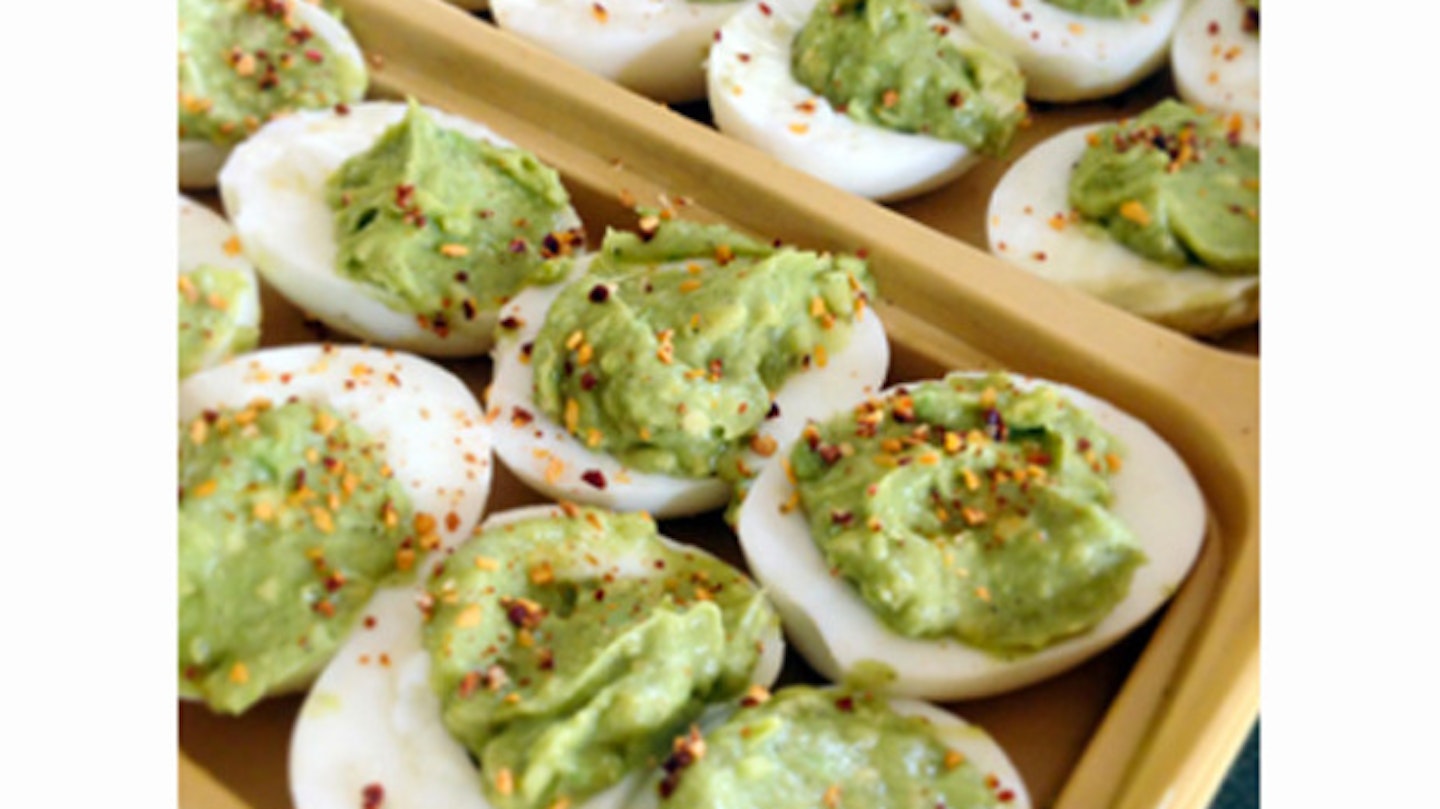 6 of 9
Screen Shot 2014-11-06 at 10.20.13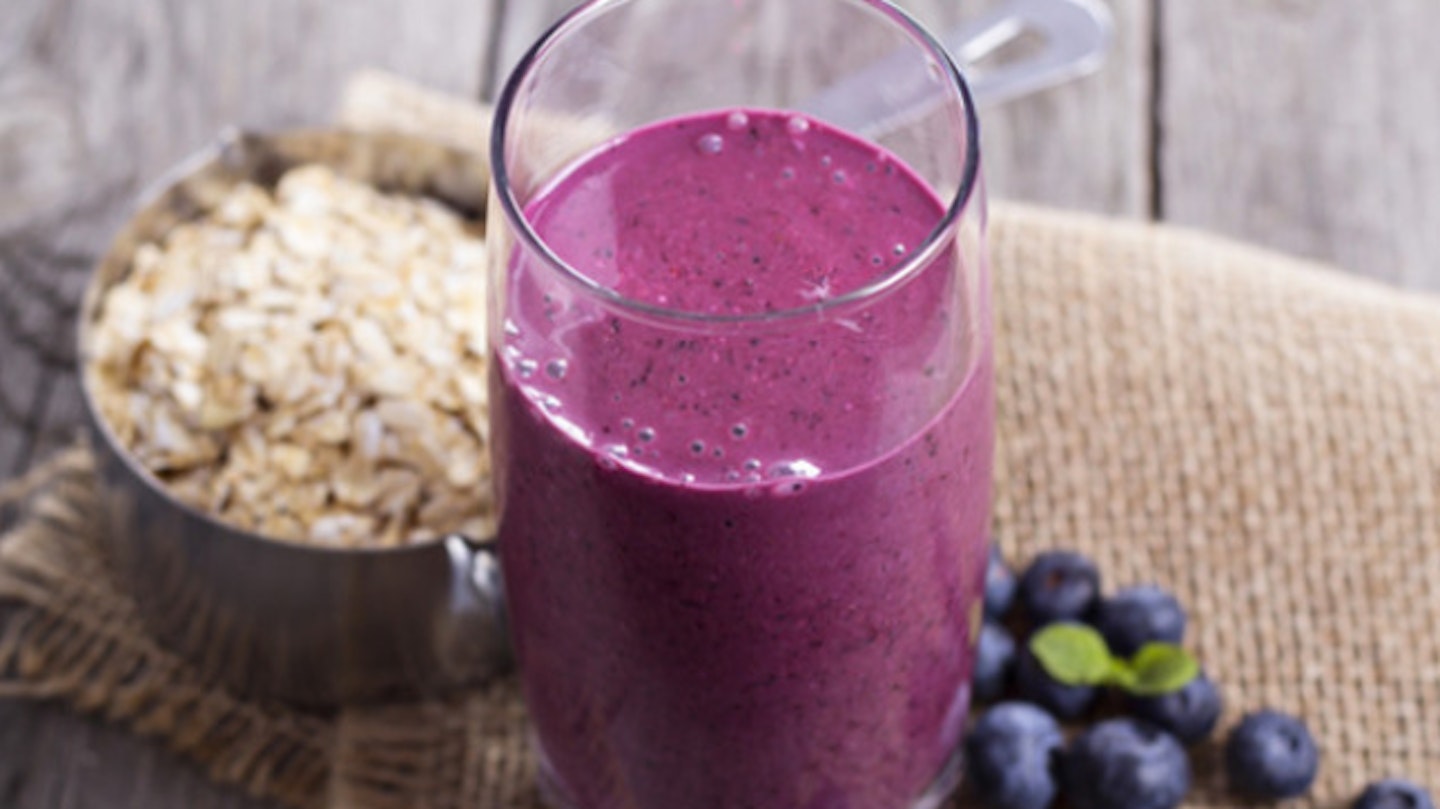 7 of 9
Screen Shot 2014-11-06 at 10.23.05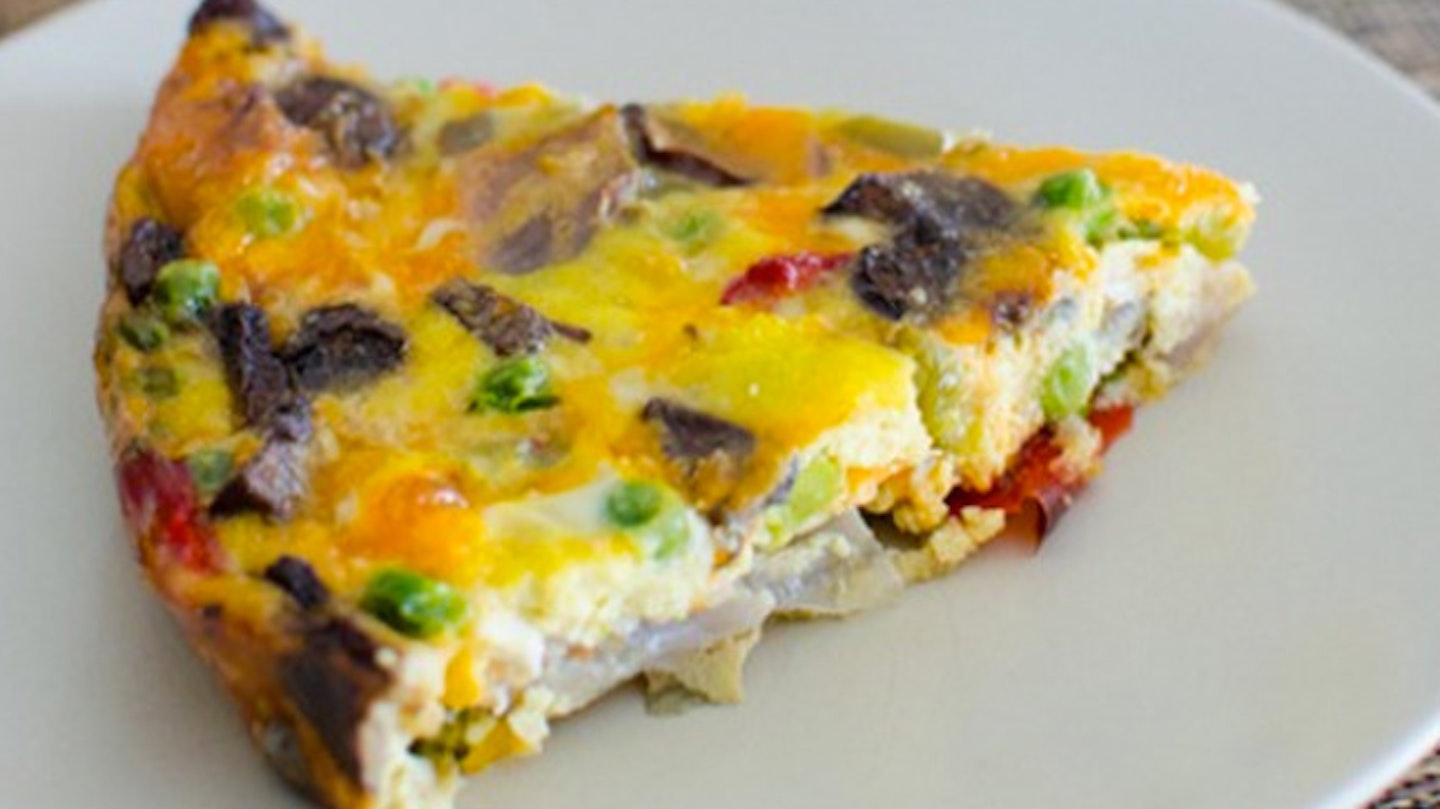 8 of 9
Screen Shot 2014-11-06 at 10.25.34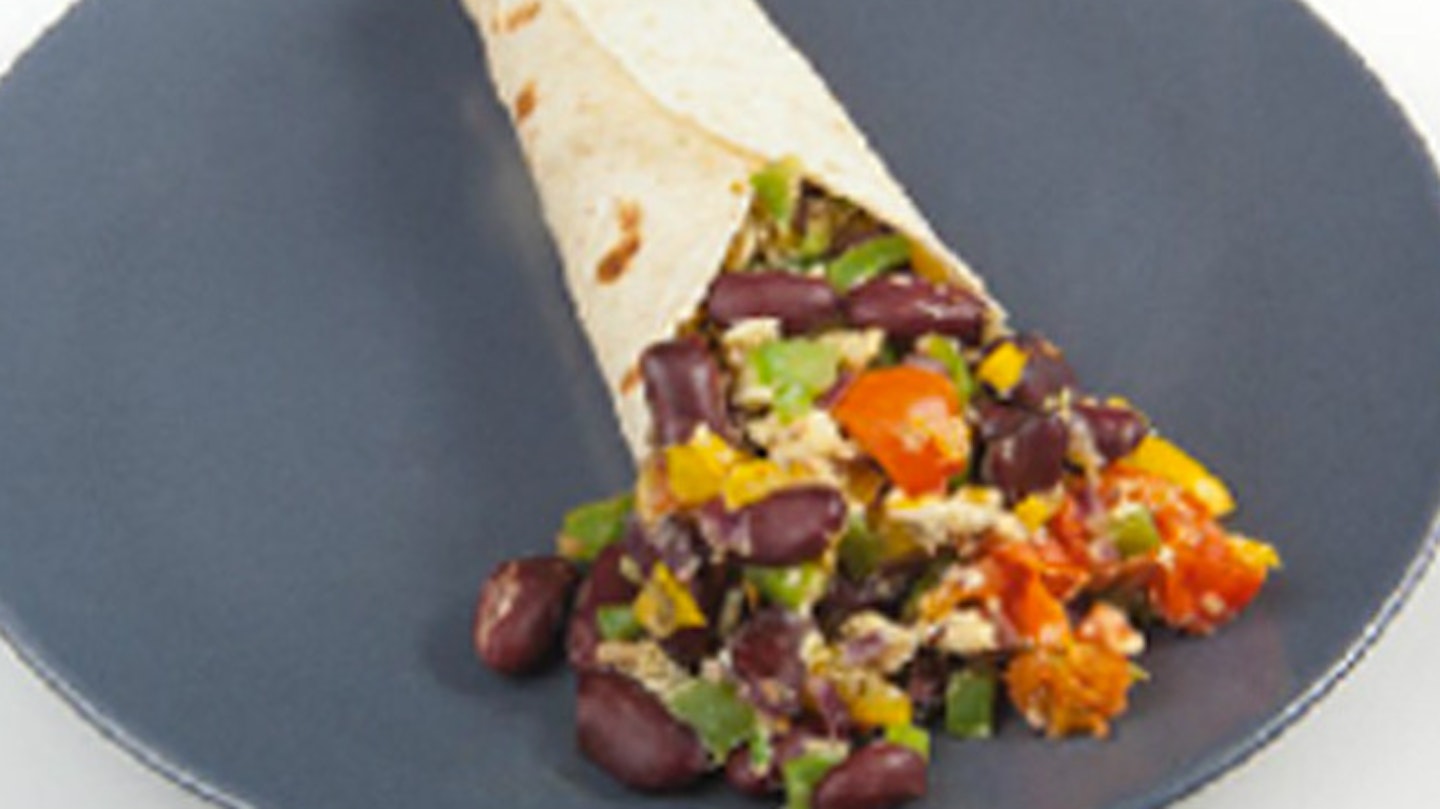 9 of 9
Screen Shot 2014-11-06 at 10.27.31