At last, the sun has come out (well sometimes), and spring is definitely in the air. Everything feels fresh and alive. It's a great time to think about your health and wellbeing. It's time to start getting out more, being more active, and eating better. Now, we all have our reasons for wanting to improve our health. Our very own story. From wanting to increase our energy, to looking and feeling good, to making sure we live a long happy life. Often we make promises to ourselves, but then find keeping them is harder than we'd imagined. When it starts to feel too tough it is easy to give up, or slip back into old habits. However, with proper planning and rewards along the way, the journey to health can be a whole lot easier.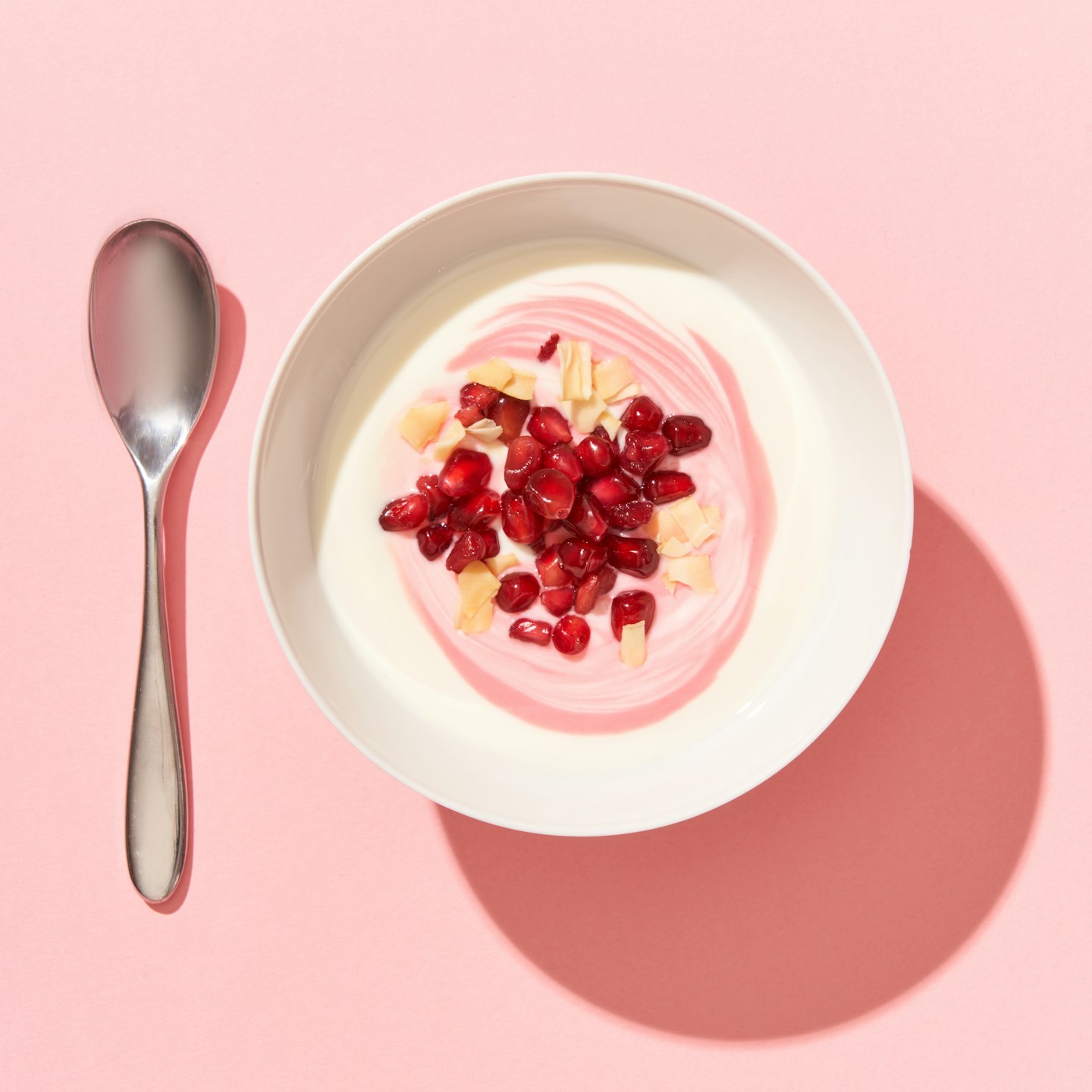 Being active and eating well are some of the most important things you can do for your mind and body. Making a positive change to your diet can make you feel great inside and out. Healthy eating doesn't have to be hard. A little change can make a big difference. And whatever the story behind your desire to live a healthy, more active lifestyle, Vitality wants you to succeed. They understand that we all need a little motivation to keep going. They believe that in your pursuit of health and well-being you deserve some rewards too! Quite right! Whether it's money back on your shop, or treats to keep you on track, they've got it covered. So, with that in mind, they've partnered with a whole host of amazing food and health brands to help you eat well and live well. Now doesn't that sound good…we promise it'll taste good too.
To make it easier and quite literally more rewarding to take the good food option Waitrose & Partners is the key ingredient to being healthy. As a Vitality member you'll get up to 25%* cashback on selected Good Health products at Waitrose & Partners when you get active. Being able to fill your trolley and your face with good stuff for less - what could be better!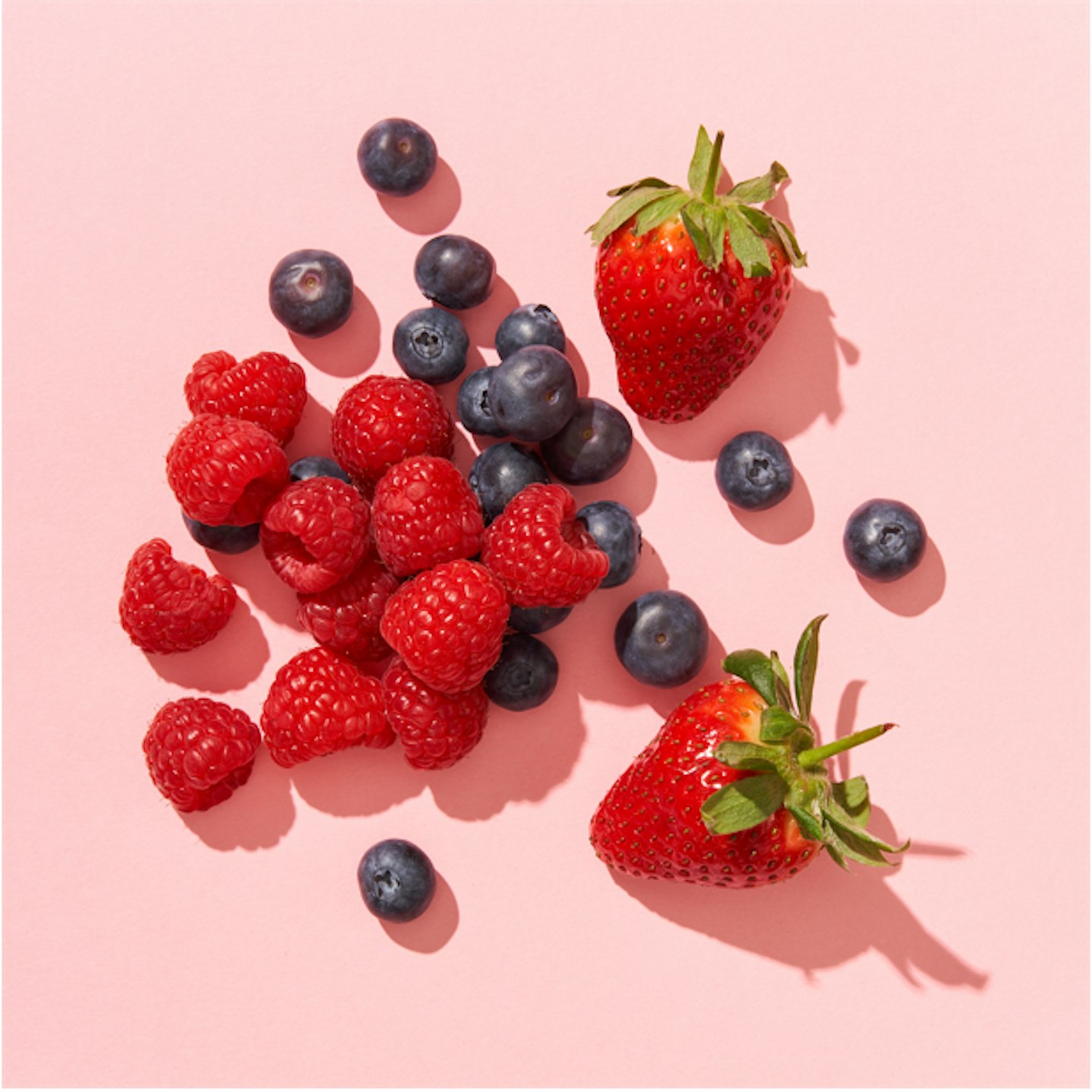 So, you're putting the work in working out, and stepping up your steps. Well don't worry, your graft won't go unnoticed. When you earn your weekly activity points you can pop into Caffé Nero for a handcrafted drink courtesy of Vitality. You can treat yourself to a totally sumptuous innocent smoothie or you can get yourself a dreamy hot chocolate with all the extras - the occasional little treat won't spoil your hard work. You'll be able to enjoy 25% off their healthy food range too.
When it comes to healthy eating, life tastes good when you make a positive change. And, with a few small incentives along the way to keep you motivated, you can achieve your health goals and live, eat and feel better than ever before.
*Benefits vary by plan. A monthly spend cap will apply.
Terms and conditions apply to all Vitality partners. For more information visit vitality.co.uk/rewards/