When it comes to finding inspiration for your next workout session, it doesn't have to involve hour long sessions or expensive gym classes. In fact, with these great yoga apps, you can do your next yoga flow from the comfort of your own home.
Whether you're after a yoga app that will motivate you to move, or looking for something to squeeze in your lunch break, we've got the best free yoga apps covered...
The Best Free Yoga Apps (For Everyone)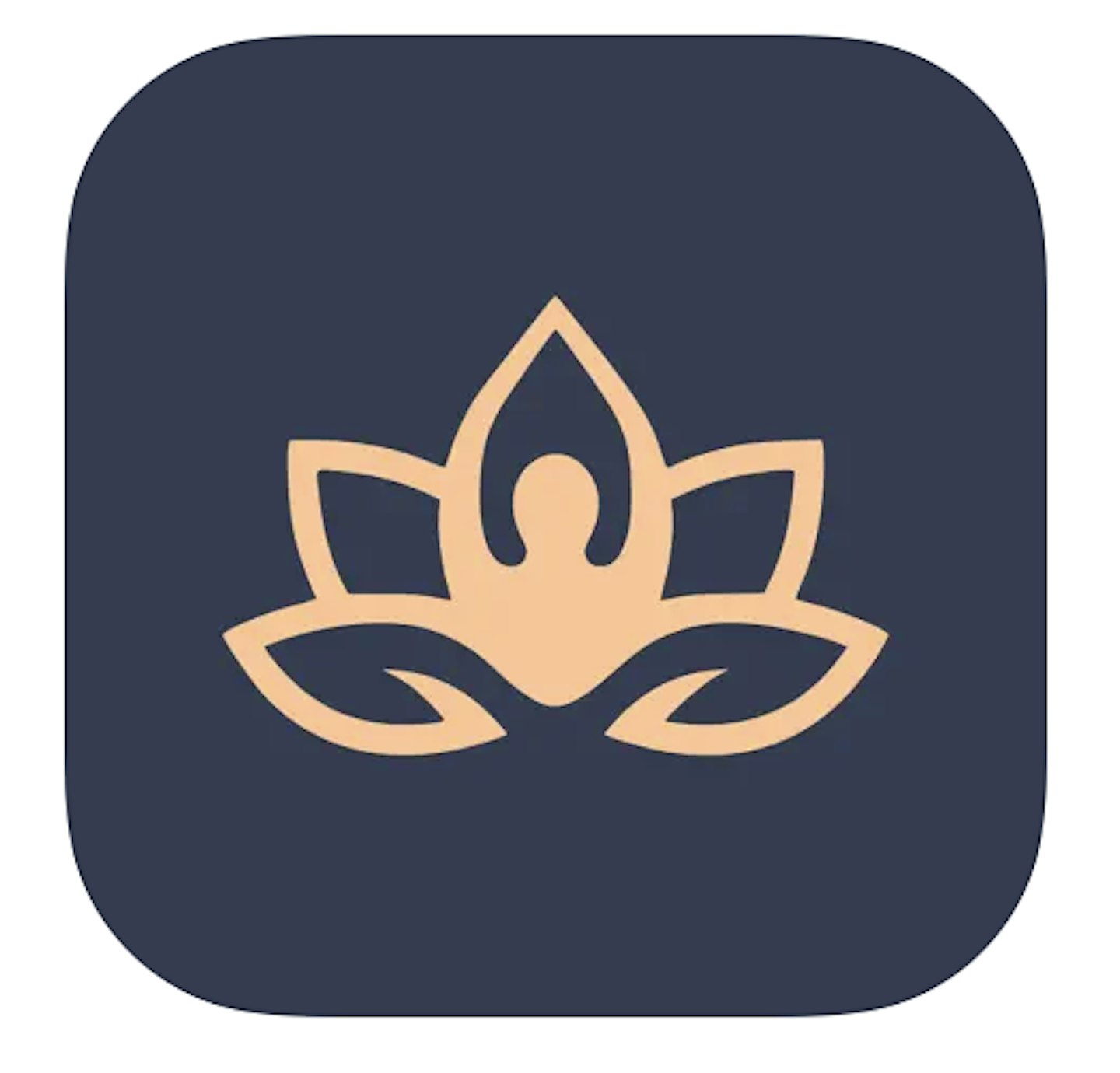 1 of 7
Yoga for Beginners | Pure Calm
Best for: Beginners
Yoga for Beginners: Pure Calm offers a massive range of choices when it comes to workouts, meaning you'll never find yourself bored. 

Flows are categorised according to time of day and specialisation – which is especially handy if you're a beginner. Flicking through, you'll know exactly which workouts will help you unwind before bed or target your abs.

This app also has a dedicated 'beginner' section, meaning it's a great place to start if you're entering the world of yoga for the first time. Once you feel ready, you can then begin to level up the difficulty, as well as build and customise your workouts! 

(Plus, if you use the app on a handheld Apple device, then you can integrate Apple Health to get even more out of your workouts.)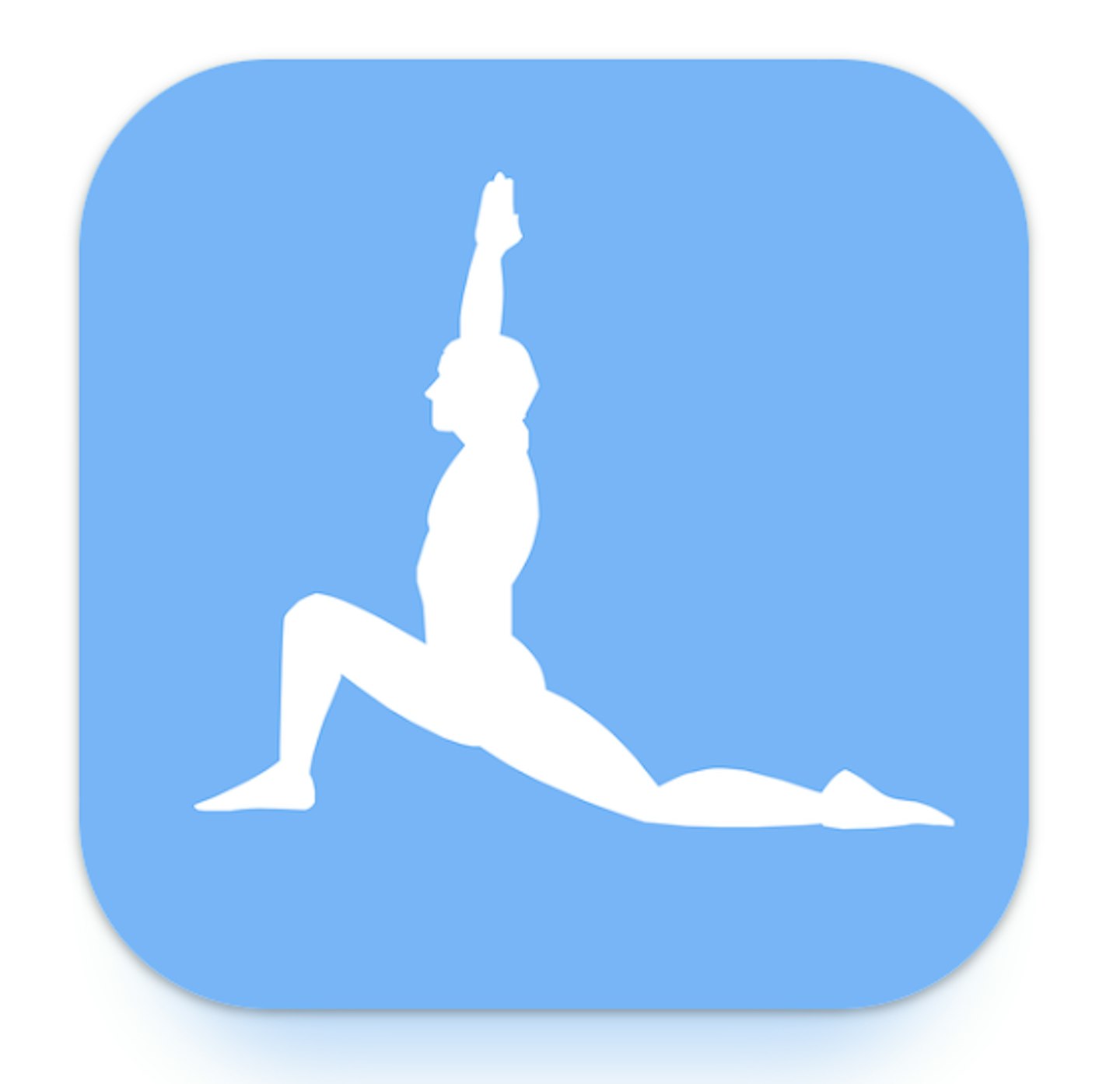 2 of 7
5 Minute Yoga
Best for: Busy schedules
Let's face it; with all the repetitions involved in flows, yoga can be a little bit time consuming. Not everyone has the time for a full 40 minute workout, and there's nothing wrong with that...

Enter, 5 Minute Yoga. As the name suggest, all workouts on this app are under five minutes. 

With just minutes of your time needed, it's super easy to slip a workout in before or after work, as well as stack some up for a longer workout. 

It isn't the most complicated app, but it more than makes up for it with thorough explanations of the poses – even dinging a little bell to let you know you've held your pose for long enough. Convenience is key!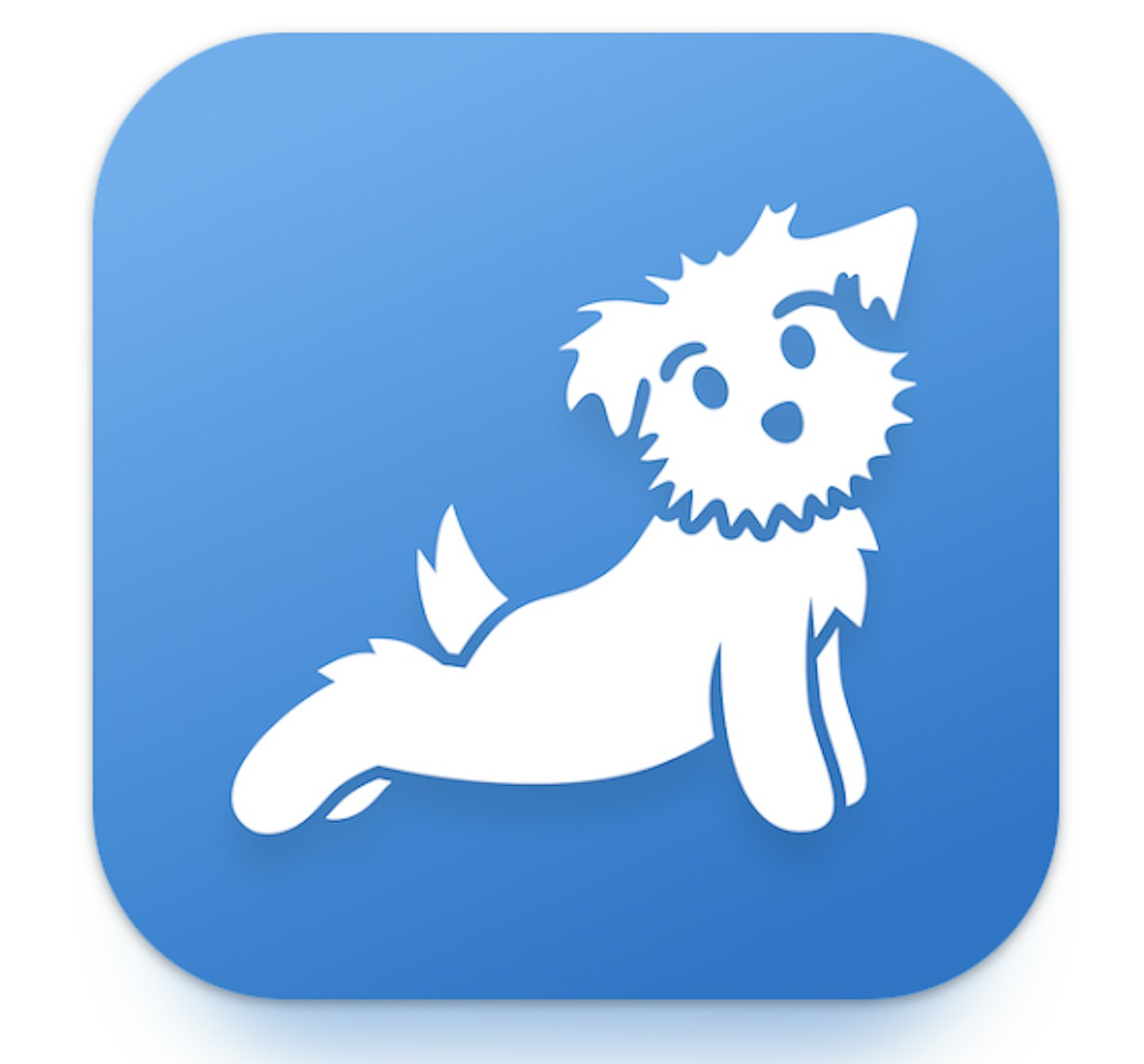 3 of 7
Down Dog
Best for: Jetsetters
Whilst Down Dog does offer a subscription service for fans of the app, the free version has more than enough content to carry you through - offering Vinyasa, Yin, and Hatha yoga.

But best of all, this app is great for those whose first language isn't English.  There are 6 English speaking coaches, and the exercise descriptions are available in a further 6 different languages. 

Plus, you can download your favourite exercise videos with Down Dog, meaning you won't be relying on wifi to get your yoga fix…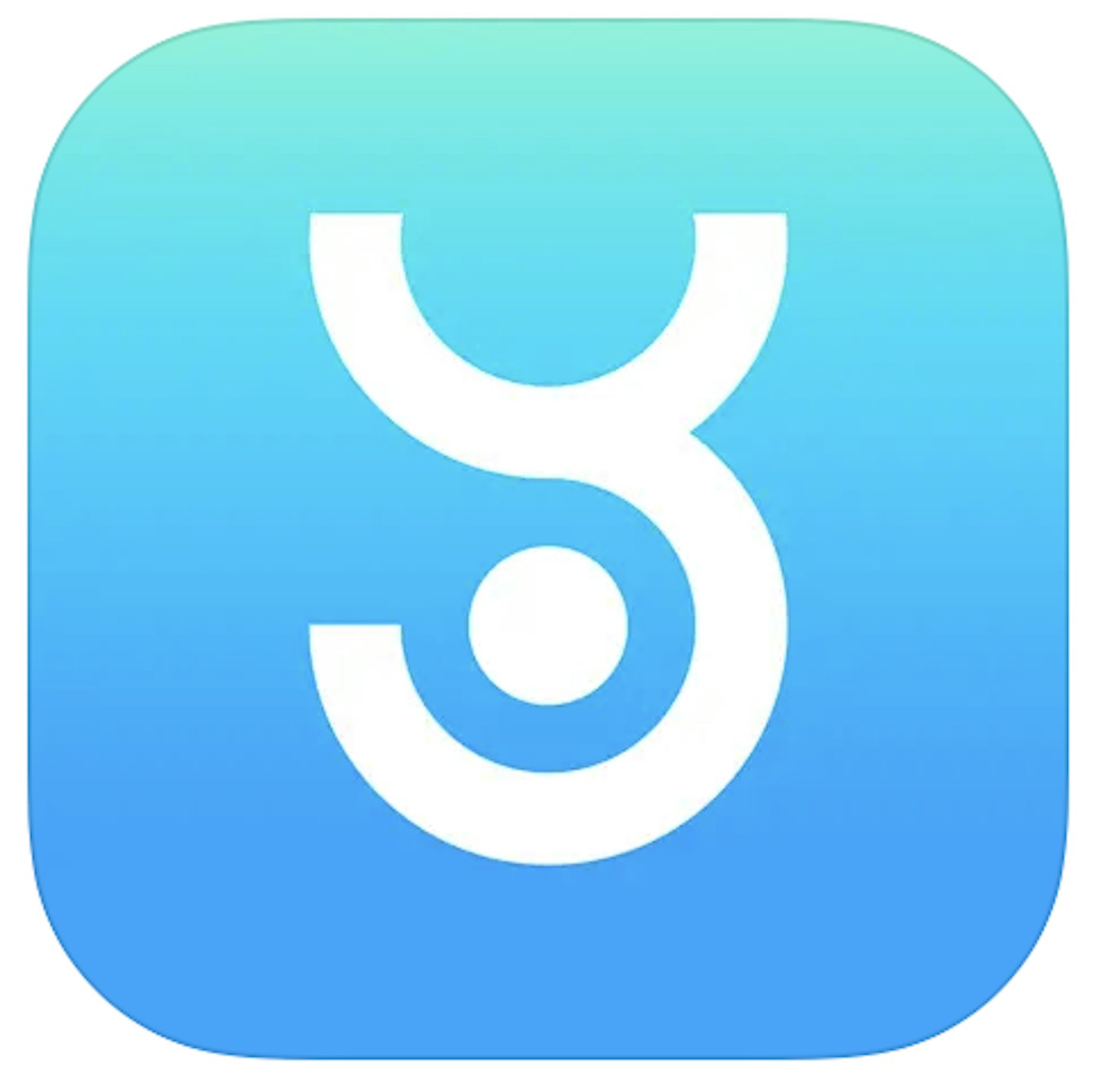 4 of 7
Yoga for Weight Loss & Fitness
**Best for: Weight Loss
**
Hot yoga is everywhere at the moment, and working out with a challenging flow is becoming one of the most popular ways to stay active...

People turn to yoga for a whole rainbow of reasons, but if you're looking to shed some weight then this app is a great place to start. Combining yoga and calorie burning in a tailored way that not all other apps do, these routines will make sure that the intensity is kept up (as opposed to any relaxing bedtime routines.)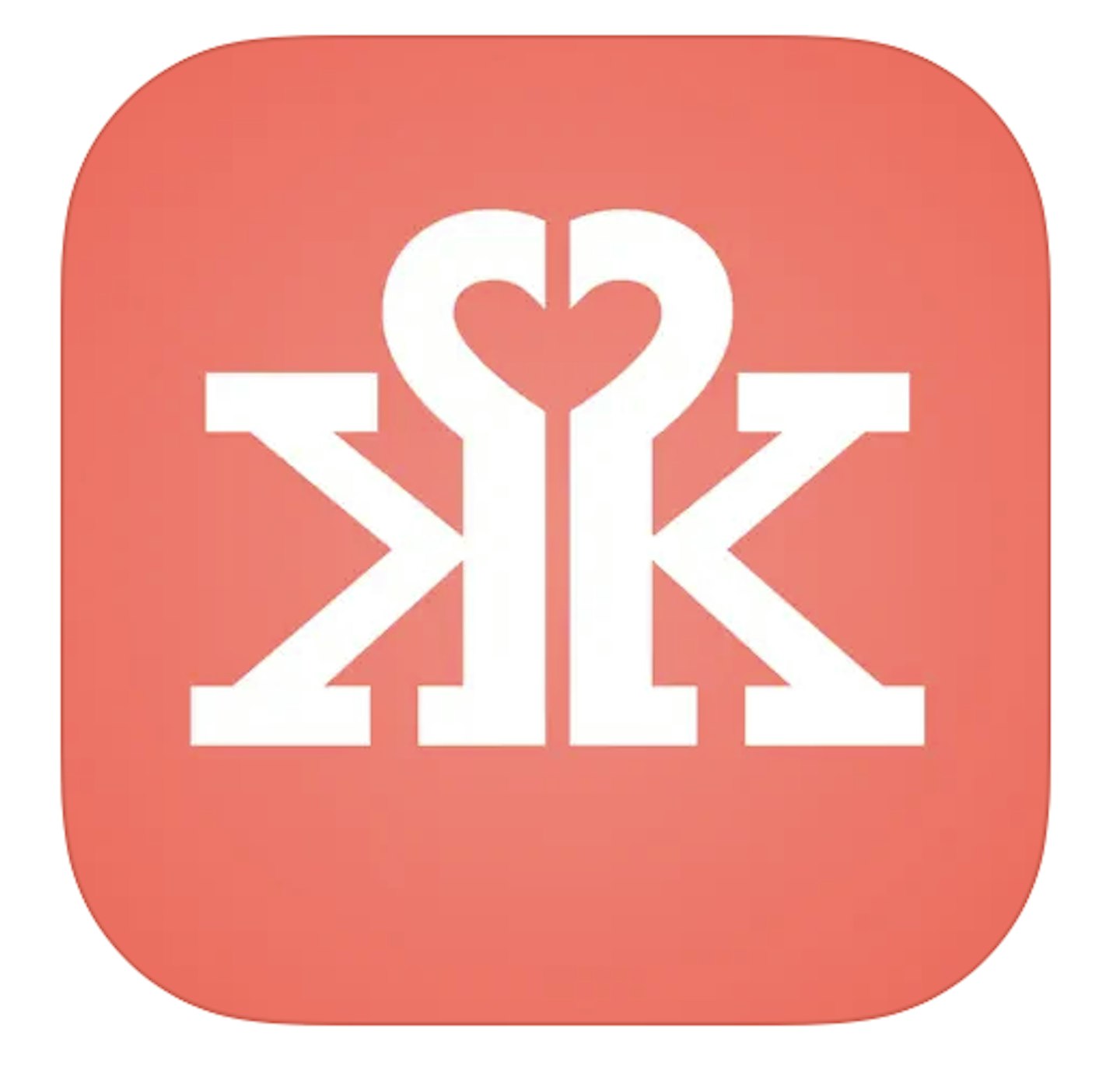 5 of 7
Grokker
Best for: PT lovers
It's great to have a never-ending list of yoga flows and positions to test out, but if you're someone who needs much more structure to your routine, Grokker is the app for you.

Acting almost as your very own personal trainer, this app contains thousands of videos covering yoga and meditation, as well as more general fitness and cooking tips. But, best of all, this app is amazing for having various challenges and structured programmes on offer.

With challenges such as 21-Day Athlete and 14 Day Sugar Reset, Grokker is great for those who aren't too sure how to structure their yoga session. Plus, it's super easy to categorise and save your favourite videos to return to again and again.
6 of 7
Track Yoga
Best for: Motivation
Working on a points based system, Track is perfect for those Yogi's who need a bit more motivation to roll out their mat. 

The more exercises you do, the more content you're able to unlock – giving you the perfect incentive to keep working on your flow.

Track is also perfect for all levels of Yogis, with sessions ranging from beginner to advanced. With everything neatly categorised, there's no need to worry about overworking yourself.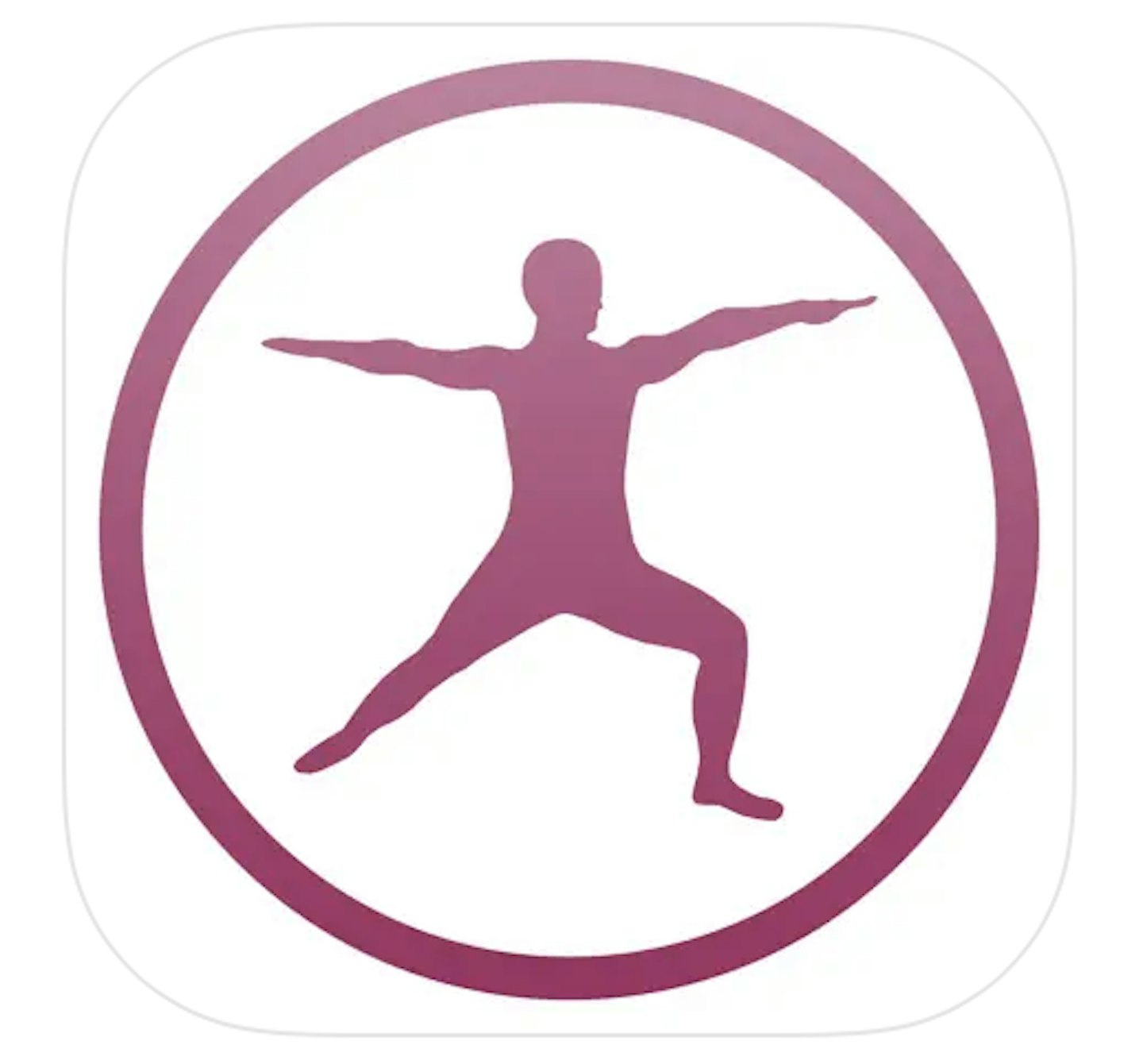 7 of 7
Simply Yoga
**Best for: The whole family
**
Designed with children and adults in mind, this is one of the few apps that really can work for every family member, no matter age or ability!

Great for those at the start of their yoga journey, this app offers a range of workouts spanning from 20 minutes to an hour long. There's flows for all levels of difficulty, including some streamed yoga classes from Yogis around the world for more of a class feel!
Plus, all of the trainers featured on the app are certified Yoga professionals – meaning you can rest assured that you're only getting the best.