A study by Barclays has revealed the dramatic changes in students diets from two decades ago, compared to now. Apparently, Generation X and Generation Z are much more different when it comes to their taste in food.
The study revealed that Generation X students were much more inclined towards unhealthy drinking and eating, while current students have taken a healthier approach to food and student life. Particularly (and no surprise here), the latter love eating healthy foods like avocados and kale. In fact, they love avocados so much so, that there's been a 266% increase in the popularity of the fruit compared to the '90s. But you already knew this, right?
**WATCH: 7 Foods You Didn't Know Were Superfoods **
Other foods that are popular with current students include sweet potatoes (up 189%), whole wheat pasta (up 77%), quinoa (up 166%) and coconut oil (up 667%) - although we've recently discovered that this cooking oil may not be as good for us as we once thought. Meanwhile, traditional cupboard foods such as baked beans are seeing a decline in popularity. Clearly, students have been making active decisions to swap out white carbs for their healthier counterparts.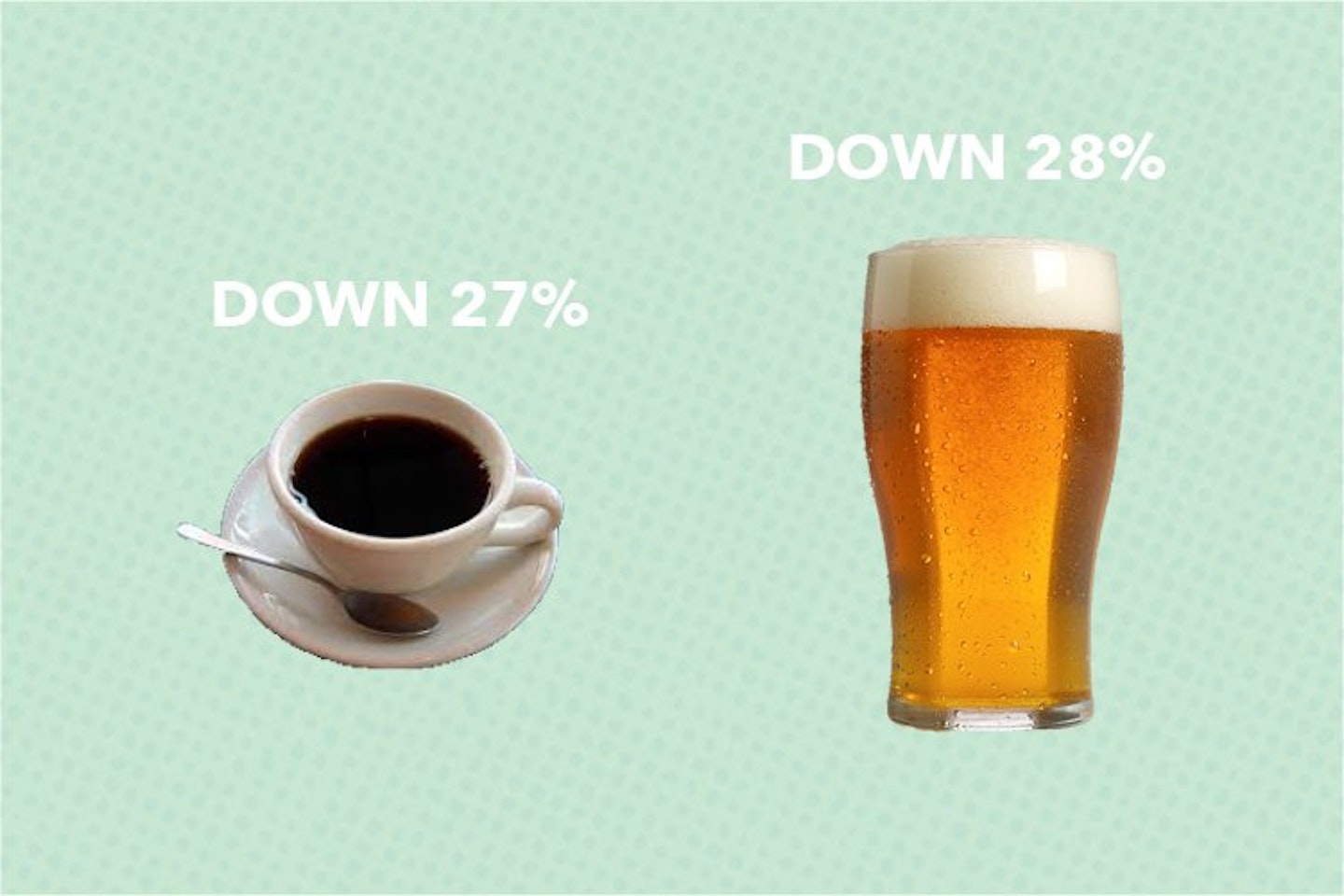 And in terms of drinks, Generation X were big fans of beer, cider and coffee, whereas Generation Z are avid lovers of non-dairy milk, herbal teas and smoothies. Although alcohol is still consumed by the students of today, it is becoming less and less popular (because let's face it, a Netflix night in with a herbal tea sounds so much better than a night out on the town). Coffee popularity has also dipped, but this may be because students are no longer buying coffee from supermarkets, and are instead opting to purchase it at campus shops and cafes.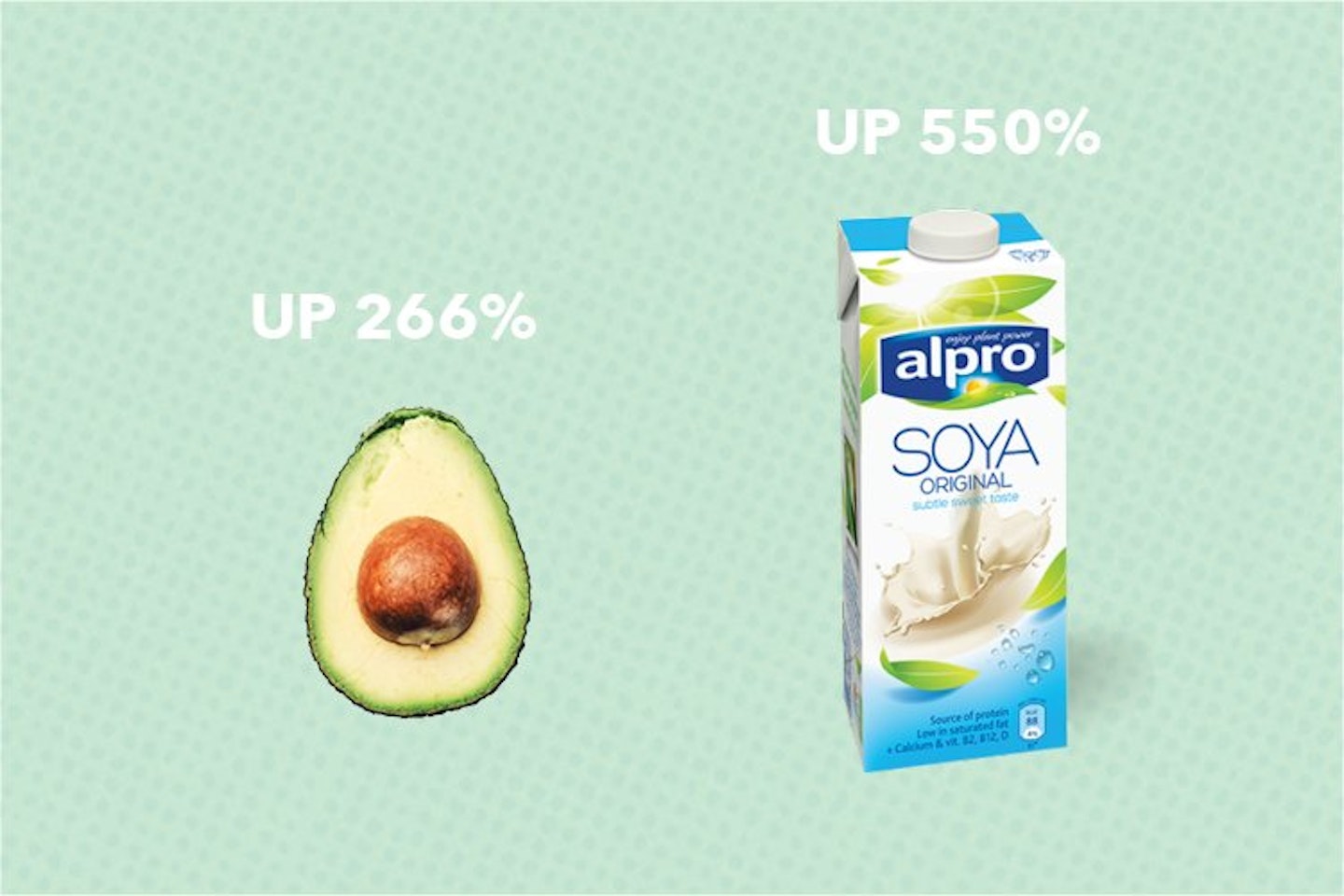 Arguably, the rise of healthy eating on social media may have contributed to current students making healthier diet decisions, just like viral food trends like 'avocado cafes' may have. Either way, we're all for this new healthier lifestyle , but we certainly aren't prepared to give up our post-hangover fry up just yet.
Like This? You Might Be Interested In:
Drinking Too Much Prosecco Could Leave Us All With Rotting teeth
Follow Arianna on Instagram: @ariannachatz
This article originally appeared on The Debrief.