I haven't eaten cheese for one month, one week and one day. That's a sentence I never thought I'd type, yet here I am, proof that even a woman who once spent her Sunday nights nibbling on a wedge of Stilton can become a dedicated vegan.
Going vegan can feel particularly daunting because almost every food in the world seems to be bathed in butter or hiding an egg. While it's definitely an adjustment, it's a much easier one than you'd expect. The thing that's helped me most is vegan substitutes, mostly because I can only cook about five basic recipes (canned soup and Tabasco counts as a recipe, right?)
Although some substitutes can be pricey, they make the whole process of transitioning to a plant-based diet so much more manageable. Here are ten of my favourites to get your started (then go forth and cook delicious, Instagram-worthy vegan meals like these.)
1. Violife cheese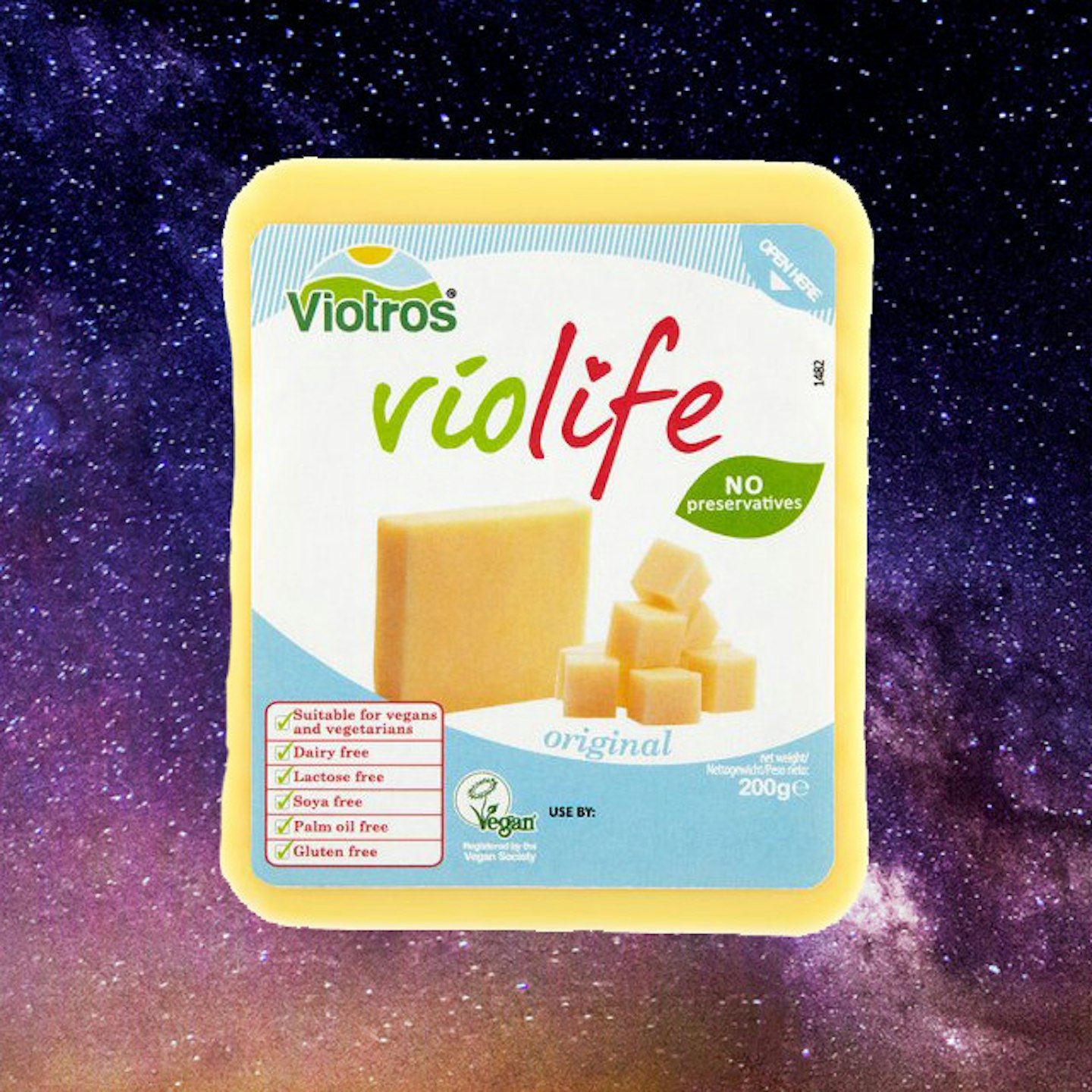 Let's start with the big one; the thing most borderline vegans are worried about leaving behind: cheese. There are a few different alternatives, though my personal favourite is Violife. This brand does everything from cream cheese to mozzarella (which means vegan cheese pizza!). The block cheese comes in handiest though, and tastes great melted in a sandwich, grated on pasta or just cut into chunks and snacked on in front of Netflix. Plus, it's available from Tescofor £2.30!
(Ed's Note: Never ever get 'Sheese' brand cheese instead of Violife - I did last night and I nearly cried. It's the worst. The Actual Worst Thing Ever. - Jess)
2. Meat-free maple syrup bacon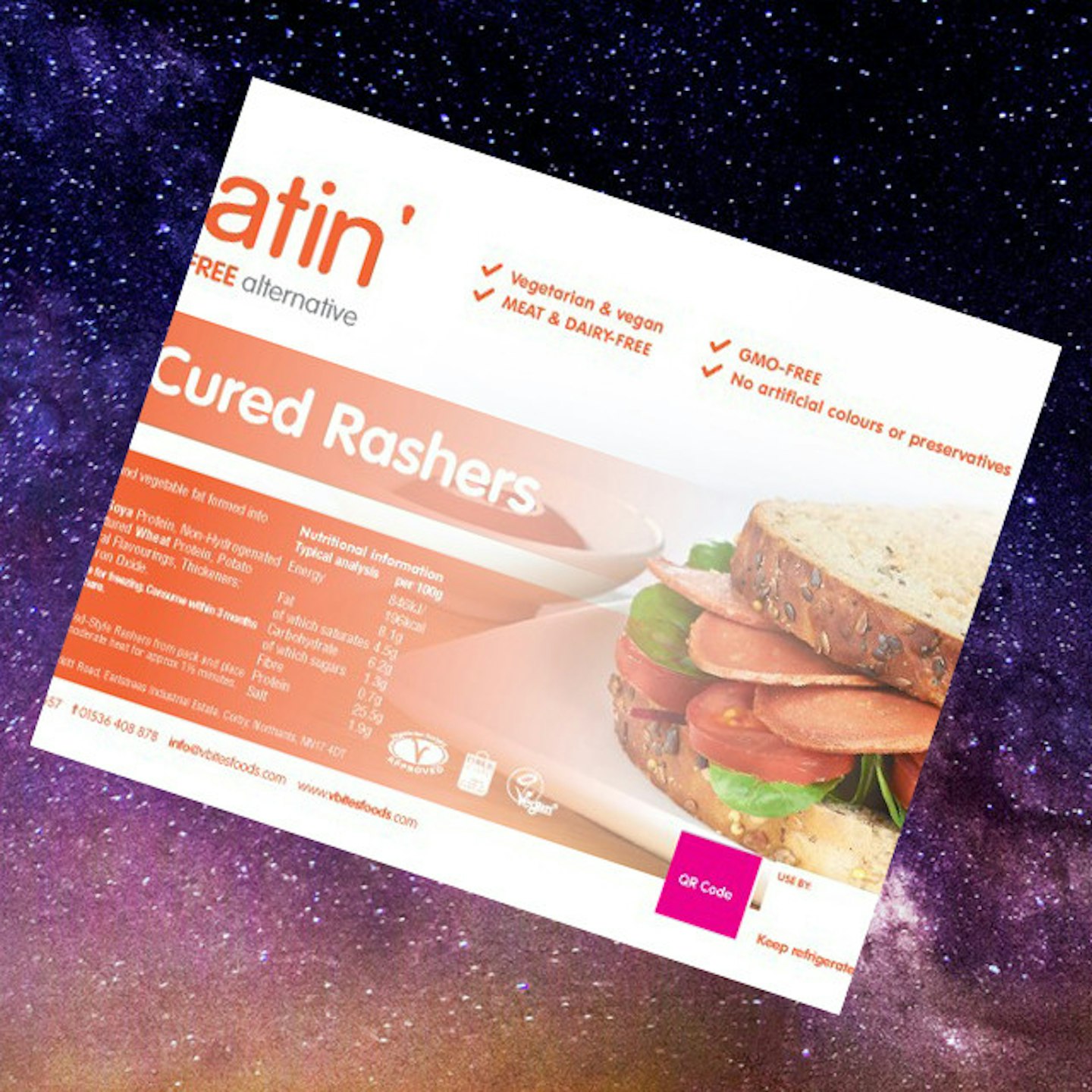 It doesn't taste like bacon but it does taste pretty damn good. You can throw it on some pancakes, tuck it into a sandwich or serve yourself a freefrom full English next Sunday morning. Find it here.
3. Meet the alternative beef style mince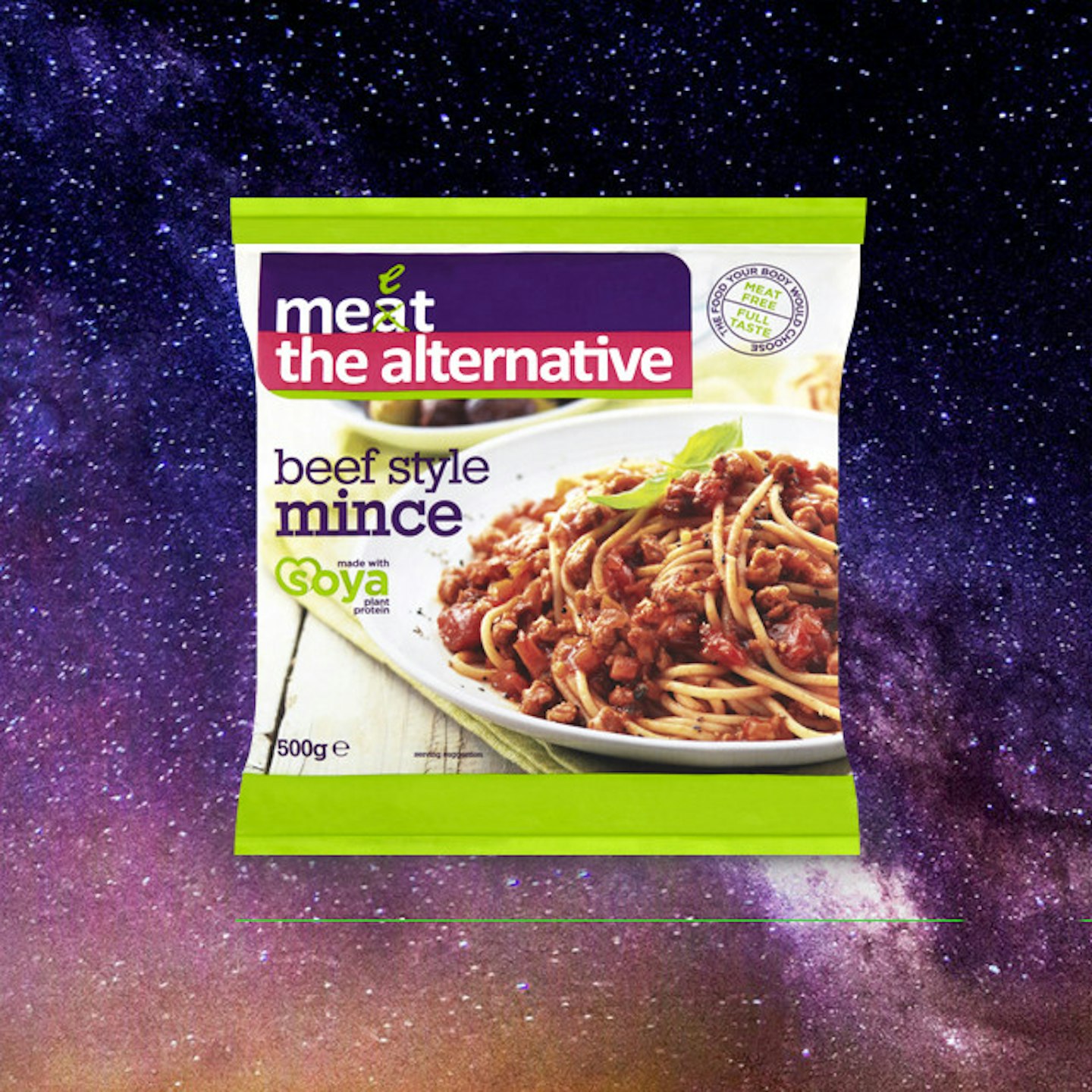 Spaghetti Bolognese, shepherd's pie, chilli con carne, lasagne — if you think about most of your favourite winter comfort foods, the majority likely have some kind of mince in them. Luckily this soya mince means you can still eat all of them.
4. Swedish Glace ice cream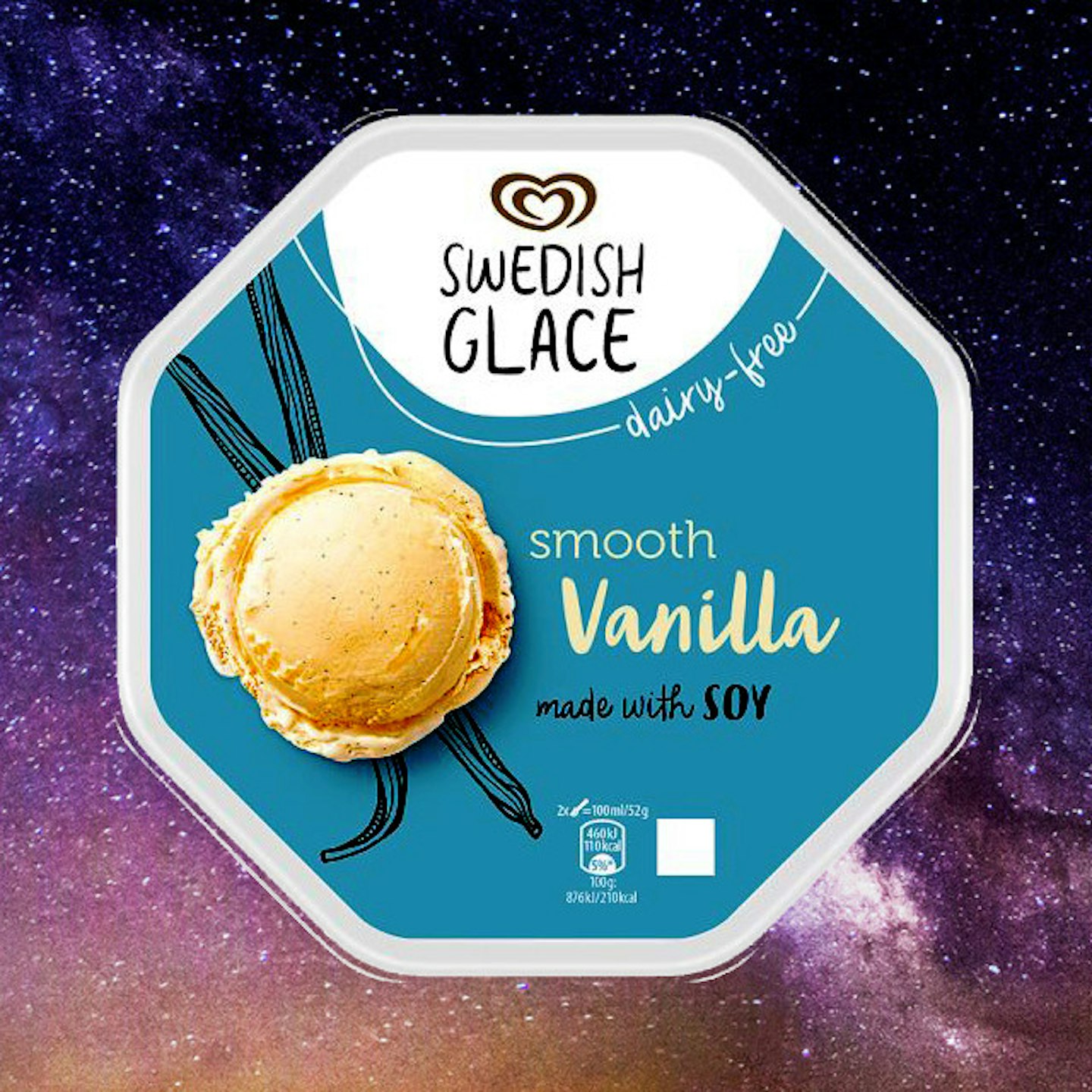 So what's the scoop on vegan ice cream, you ask? Well, with all the creaminess of Cornish ice cream, Swedish Glace is a firm favourite in the rankings of dairy-free desserts (although see also: Almond Dream and, wait for it, Ben and Jerry's).
5. Linda McCartney sausage rolls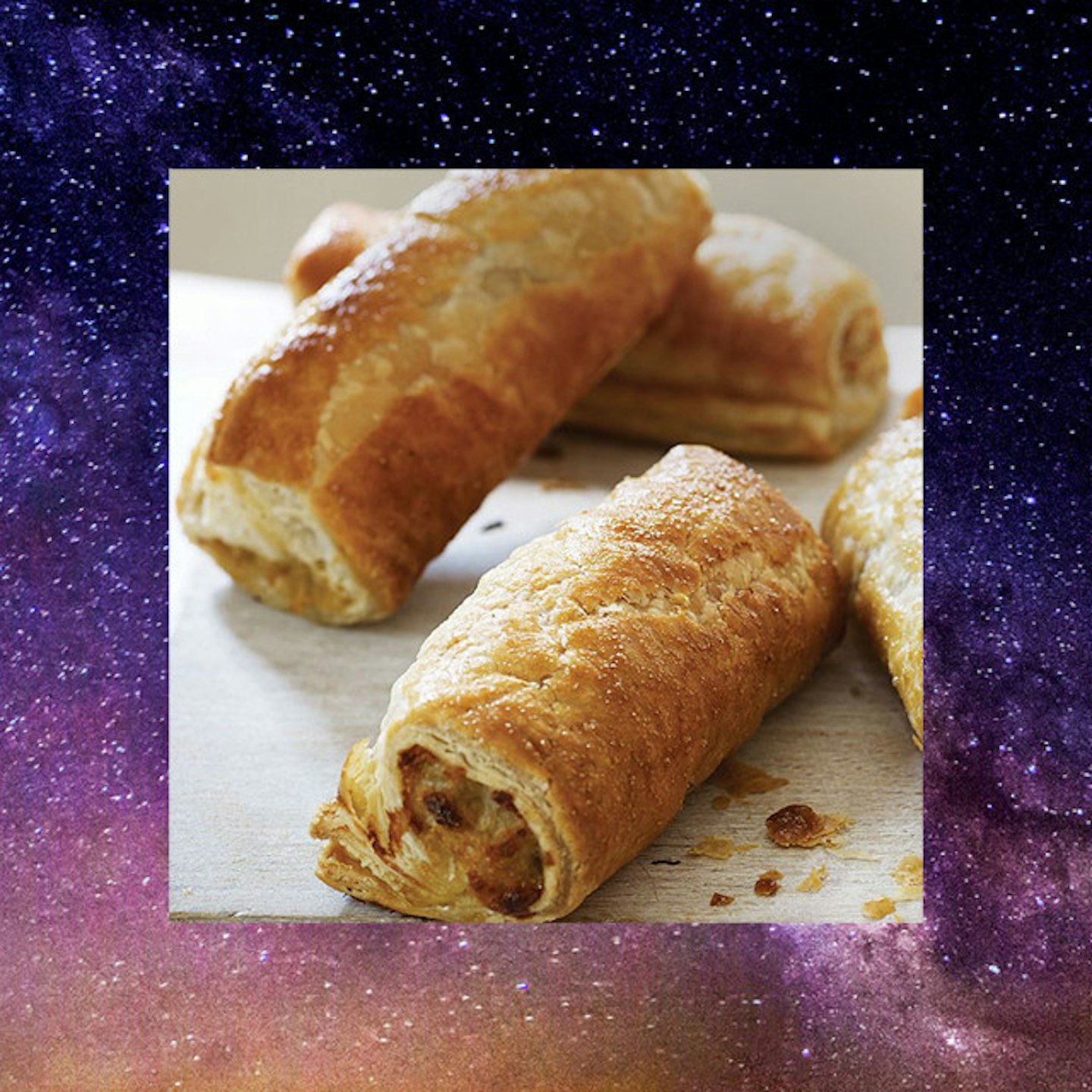 One of the trickiest things about having a special diet is going to parties. You end up standing in front of the buffet table, wondering what the hell you can eat like you're participating in a really tame, pastry-based version of Russian roulette.
Fear no more though, because Linda McCartney has created a vegan version of the most classic of all party foods: the sausage roll. Now you can bring your own party snack stash with you (or subtly send this link to your friends).
6. Alpro Soya milk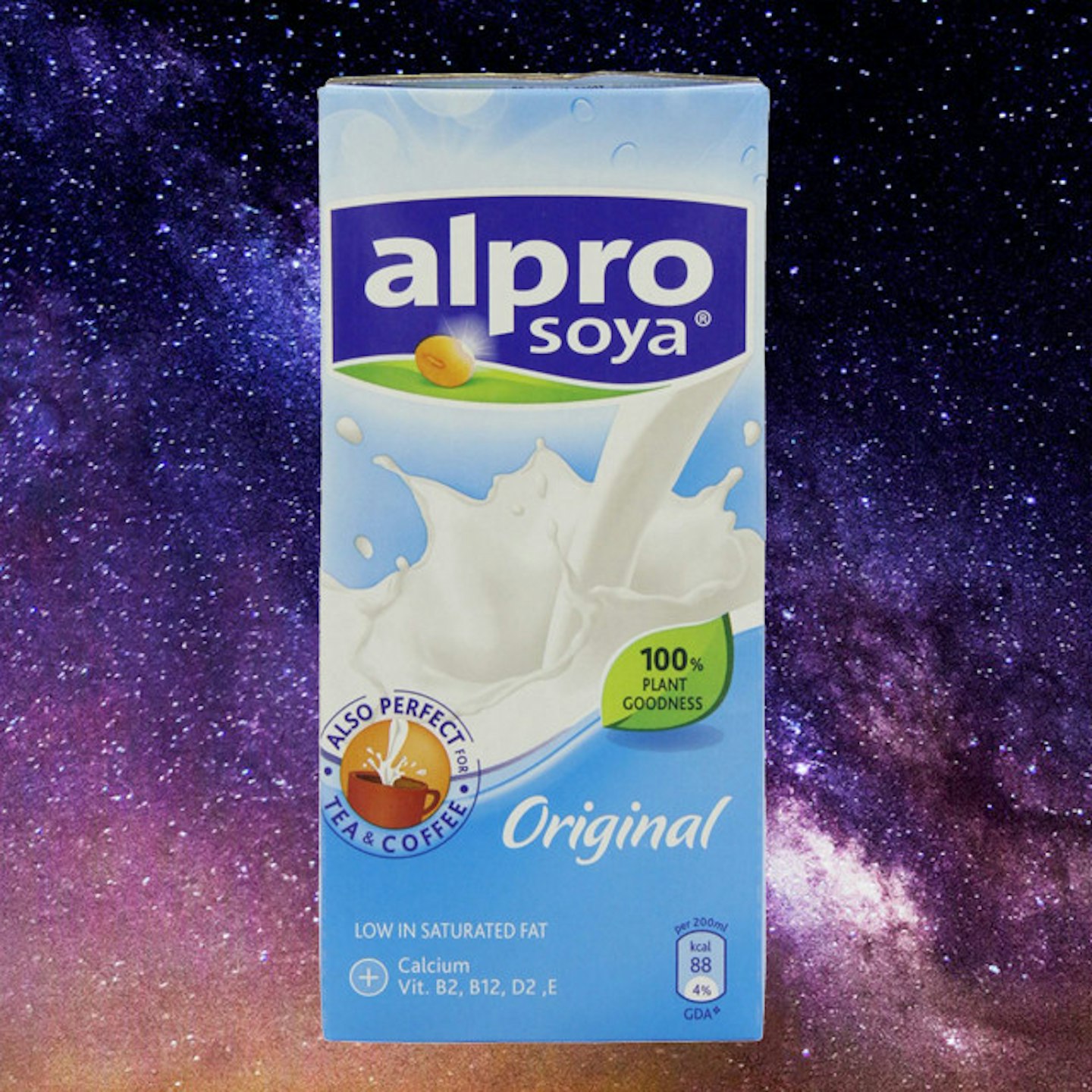 There are so many milk alternatives out there, but I've gone with the classic for this list: Alpro. My omnivore boyfriend used to be an avid milk drinker but actually prefers this, so it MUST be good.
7. The Vegg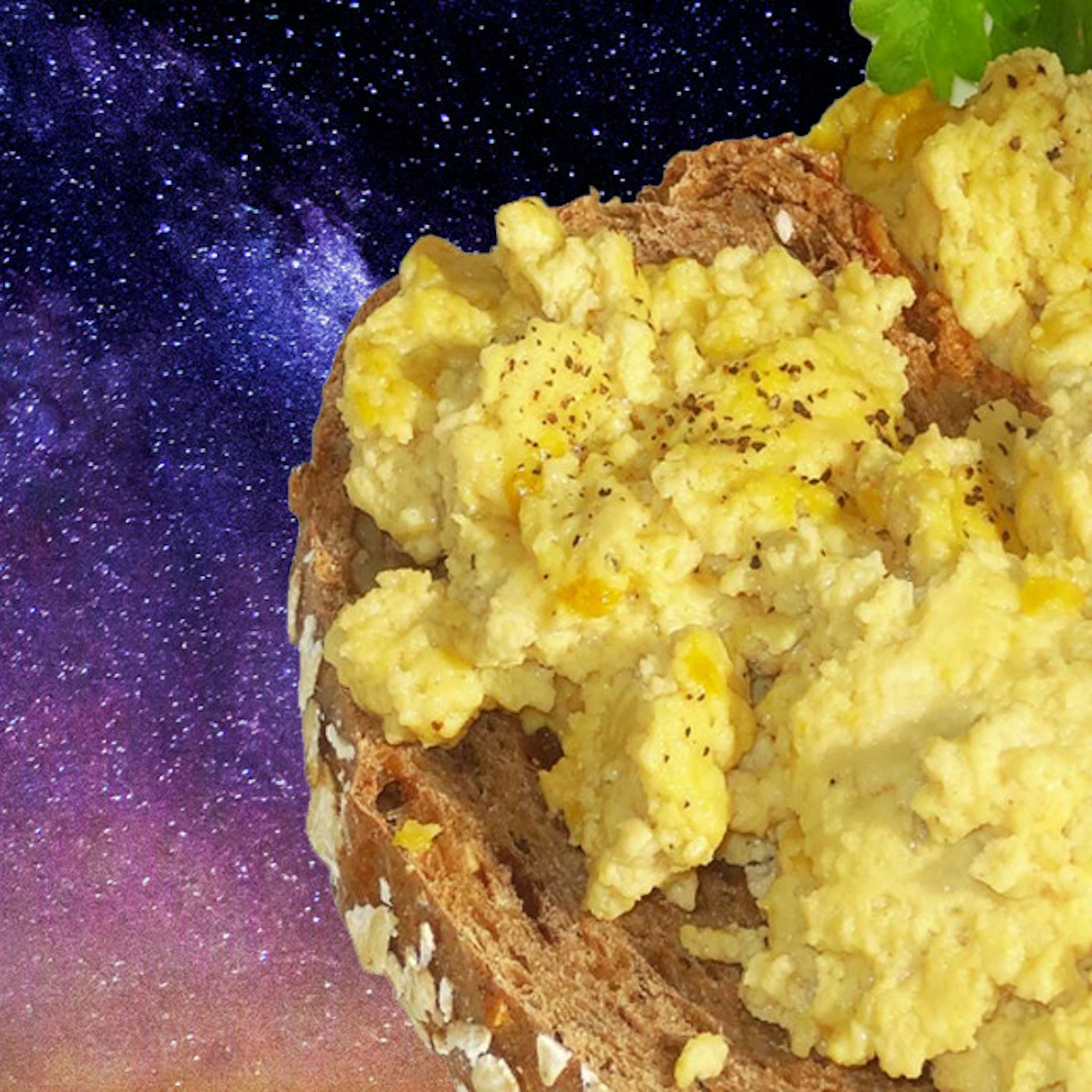 Once you cut eggs out of your life, you realise just how many foods use them. While there are plenty of ways to re-create things (1/2 mashed banana = 1 egg in baking) sometimes you're just craving a runny yolk to dip your soldiers into. Cue the Vegg.
8. Vego chocolate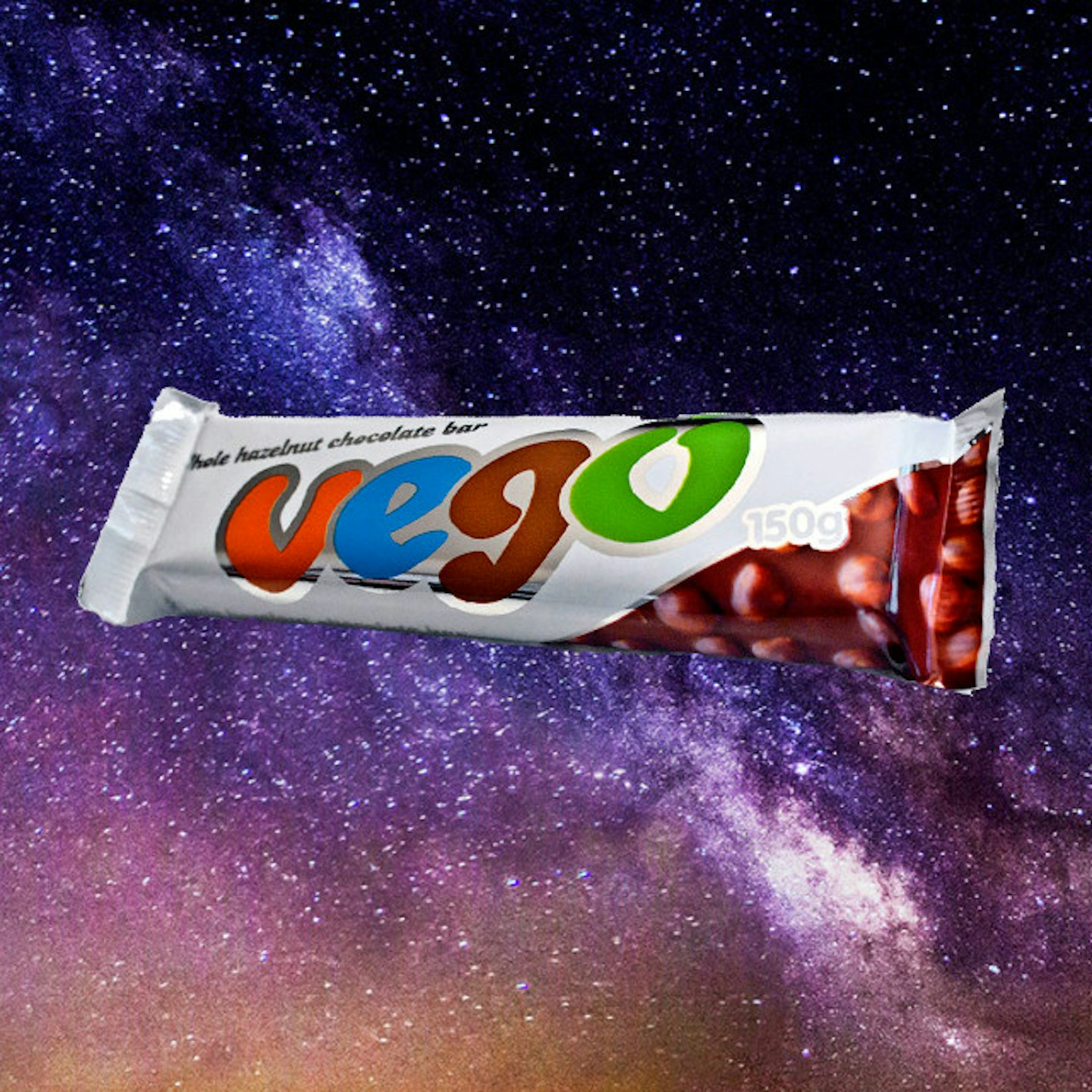 I can't handle dark chocolate. I've tried, even before becoming vegan because I heard it was better for you, but I just can't do it. If you're the same as me then Vego chocolate is the crème de la crème of vegan milk chocolate bars, made with whole hazelnuts for extra mmm's. If you're allergic to nuts, you could give Moo Free Chocolate a go.
9. Fry's 'chicken' nuggets
Have theseat the ready for a post night out meal. McNuggets, who?
10. Coyo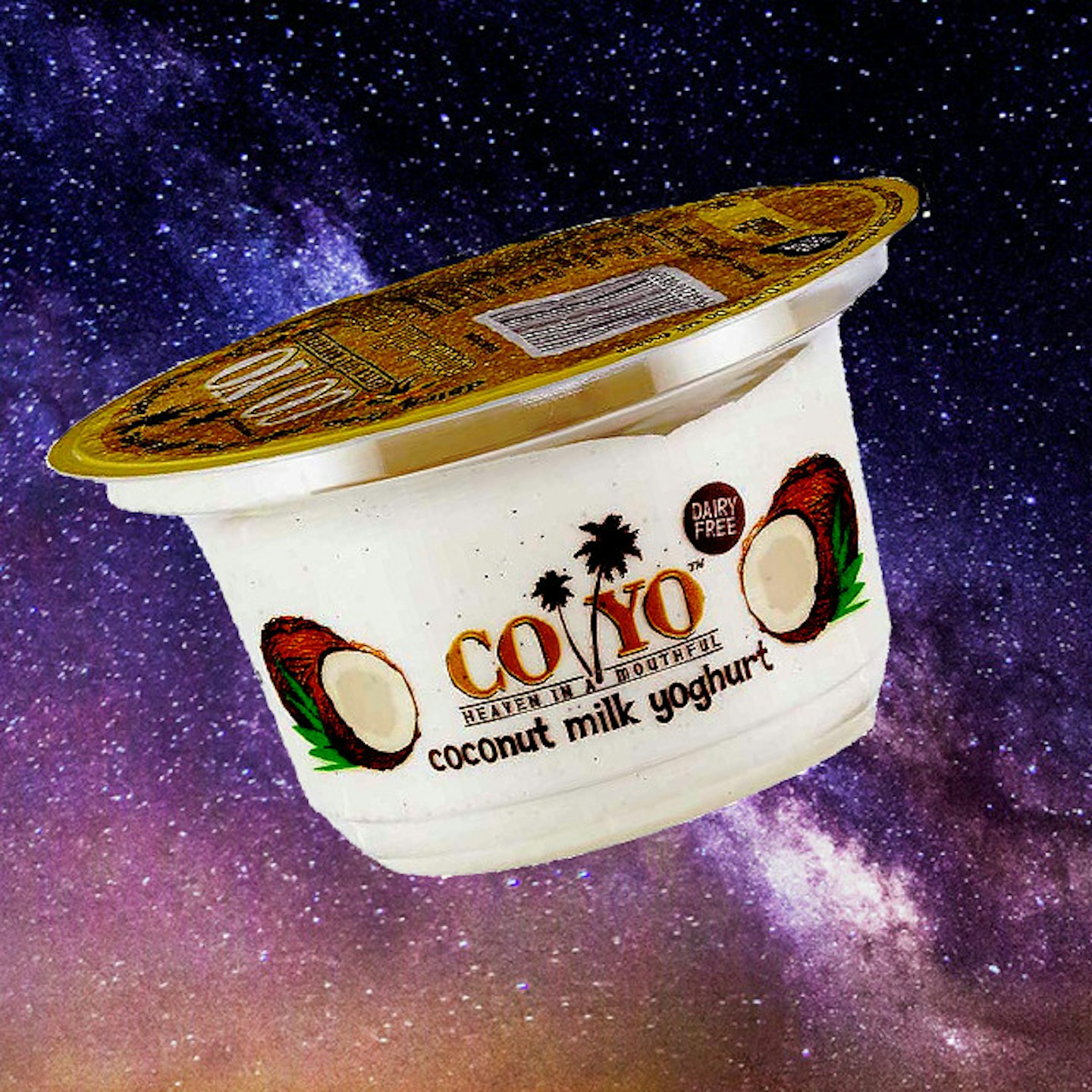 This yoghurt is so unbelievably delicious; even if I weren't vegan I would still choose it over anything else. It's super creamy, while the coconut flavour makes me feel like I'm in a Bounty advert, relaxing on a dessert island. My favourite way to eat this is with some fresh berries stirred in and a light drizzle of maple syrup.
You might also be interested in:
Here's The Most Bonkers Health Foods You're Going To Be Eating In 2016
Make Yourself A Quick And Comforting Fish Pie In 6 Minutes Tonight
**Follow Amber on Twitter **@AmberLouiseB@AmberLouiseB
This article originally appeared on The Debrief.