Sustainability is a topic that is, quite rightly, at the top of the agenda. But no matter what that might mean to you – whether it's something as simple as recycling, or as committed as giving up fast fashion – the truth is we all have a collective responsibility to understand a little more about the products, packaging and company values in which we invest our hard-earned cash. The aim is not to be perfect, that's simply unrealistic, but our focus must be to change our ways in whatever small way we can - because, in truth, climate change and how we respond to it isn't someone else's problem. After all, the planet would be fine without us, yet we would be nothing without the planet.
Demonstrating a commitment to delving deeper and shining a light on brands and charities really striving to do good, this summer Westfield launched the inaugural Westfield Good Festival 2023 at both its White City and Westfield Stratford City centres. This free event open to all ages allowed people to immerse themselves in new ways to shop, eat, donate and learn. And it's wasn't just in London, Westfield Good Festival took place in all 22 of the Westfield shopping centres across Europe, as part of a committed, collective effort to focus our attention on how we can consume with greater awareness.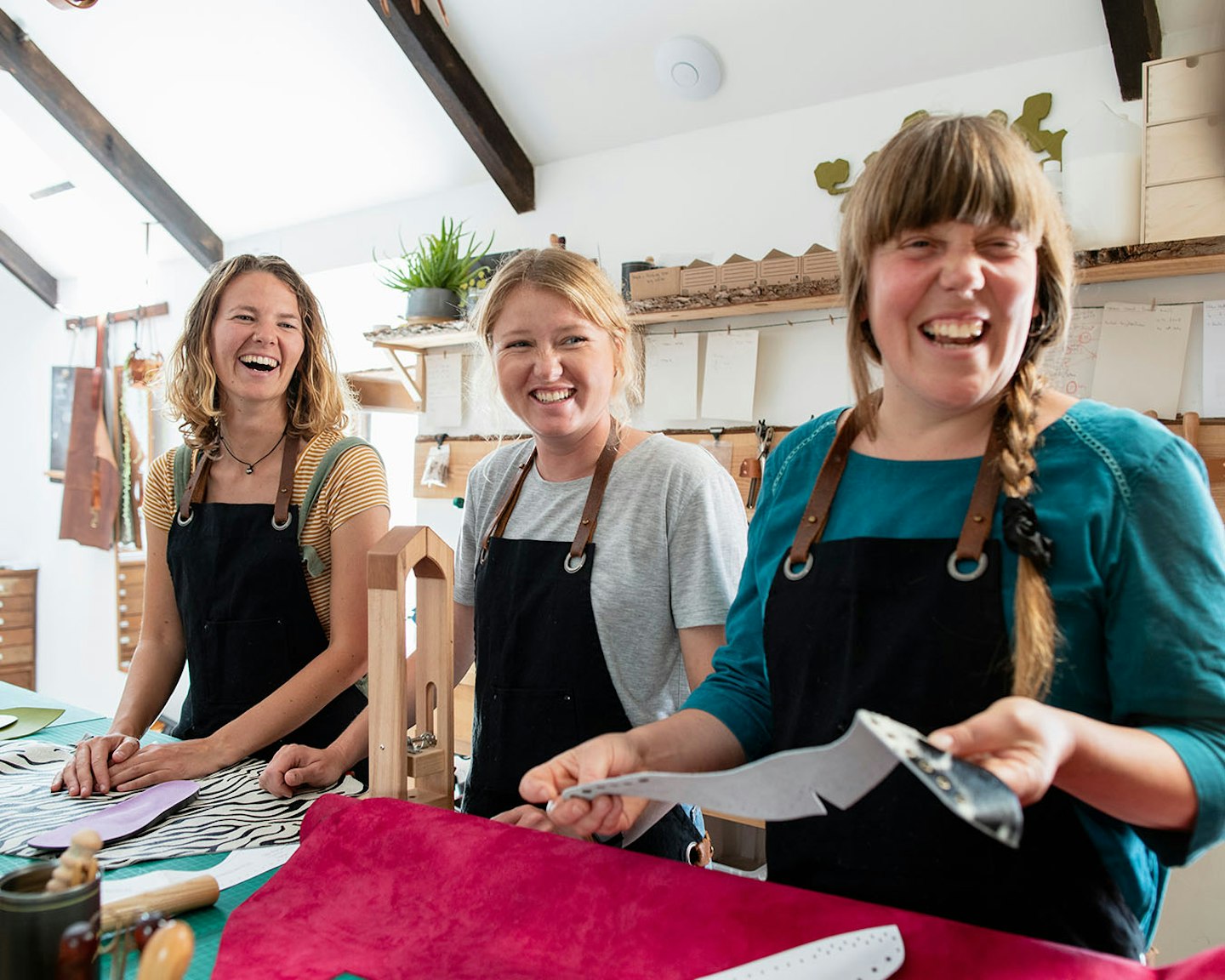 Shopping malls aren't perfect, and Westfield realise they are part of the fashion industry problem, but as a retail emporium, this is a company actively determined to do better, and to educate us, and so form part of the solution, too. As a personal stylist, I often encourage clients to ponder before purchasing; ask yourself 'do I really need it?', 'can I really afford it?' Ask yourself, 'Will I love it well beyond the first big reveal?' (or photo on social media). We can all fall into the trap of buying for a quick hit of endorphins so the Festival offered an opportunity to understand that we all have a part to play, that brand new items aren't always the only way to feel great, and that our behaviour today will unquestionably impact our tomorrow.
With a festival motto of "A fun step for you, a good change for all", this was a place to discover new charities and local organisations relevant to your own community, start-up businesses striving to be heard in what is a very noisy retail landscape, and of course enlightening and inspiring ways to shop and feel good, whilst simultaneously doing good.
Over two consecutive weekends, there were three 'worlds' positioned in the biggest spaces of Westfield London (The Atrium) and Westfield Stratford City (The Arena). These were dedicated to: The Mindful Market, Gastronomy for Good and Local & Lo-Fi. Here at Grazia, the team were particularly excited to see Lone Design Club (lonedesignclub.com) unveil another curated space focused on sustainable independent brands across fashion, beauty and homeware. For those of us who had recently decided to embark on a wardrobe edit, preloved items could be brought to the TRAID charity textile collection banks at both London centres (traid.org.uk). Finally visitors got to leave the event with an alternative kind of bonus goodie bag, by signing up to the app, Too Good To Go (toogoodtogo.com) they discovered the joy of their 'Surprise Bag'; a mix of goodies made up from over 25,000 participating food brands' unsold produce. From Pret to M&S Food to Sushi Gourmet - this app will shine a light on the unsung potential of 'rescuing' end-of-the-day food whilst reducing the vast quantities of unnecessary food waste.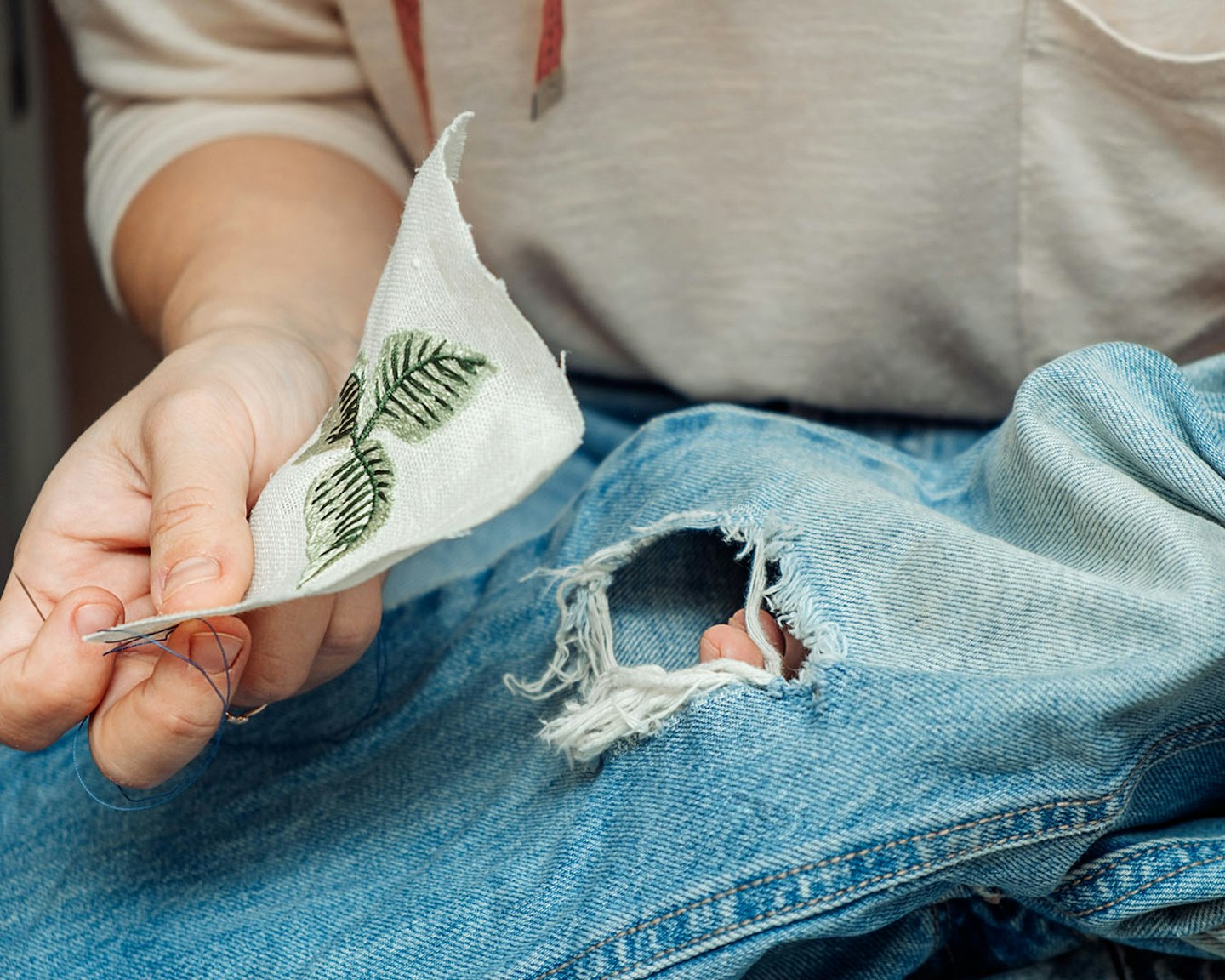 As well as installations showcasing smaller entrepreneurs and start-ups, Westfield Good Festival offered temptation from brands you'll already know and love, with advice on how to navigate these in a 'green' way. The team at Grazia bagged vintage gems from Beyond Retro, rifled through the latest fun-filled beauty ideas at Lush, and found great organic cotton t-shirts at Arket, and even tested the refill service at Neal's Yard Remedies. Mostly Westfield Good Festival was an apt starting point to begin the conversation, in real time or via social media, with favourite brands. We were able to ask them more about their products, their supply chains, and get advice from staff on eco-friendly fabric alternatives in their collection. We declined the hangers and plastic bags and made a conscious effort to leave not only with some purchases but with one new lesson learnt.
Here's what happened at goodfest.westfield.com.