Gareth Parker, an author who wrote a book called My Daddies about a young adopted girl who goes on adventures with her fathers, is due to have his book read on CBeebies Bedtime Stories by Gok Wan. The book, which was inspired by the author's own experience of adoption, was published by Puffin in 2021.
Parker, from Nottingham, said he was inspired to write his book after noticing a lack of books on the topic. CBeebies executive producer John Harkins says: 'Reflecting the diverse lives of our audience is really important to us through CBeebies Bedtime Stories. We're always on the look out for different voices, readers, stories, illustrations or themes.'
Pride month is also here once again, that wonderful time of year where the world celebrates all the different ways people love each other across the globe.
If you're a same-sex parent yourself or simply just looking to open your child's mind to families of all dynamics, there are so many wonderful books to choose from. From colourful picture books aimed at little ones, to more thought provoking stories about not fitting in, here are some of the most joyous.
Children's Books That Are Joyful Celebrations Of LBGTQ+ Acceptance
1 of 12
And Tango Makes Three
And Tango Makes Three by Justin Richardson and Peter Parnell The wonderful true story of two male penguins in a New York zoo that become besotted with one another. Noticing the inseparable pair are missing a family of their own, the zookeeper gives them an abandoned egg to keep warm and soon, their penguin family is complete.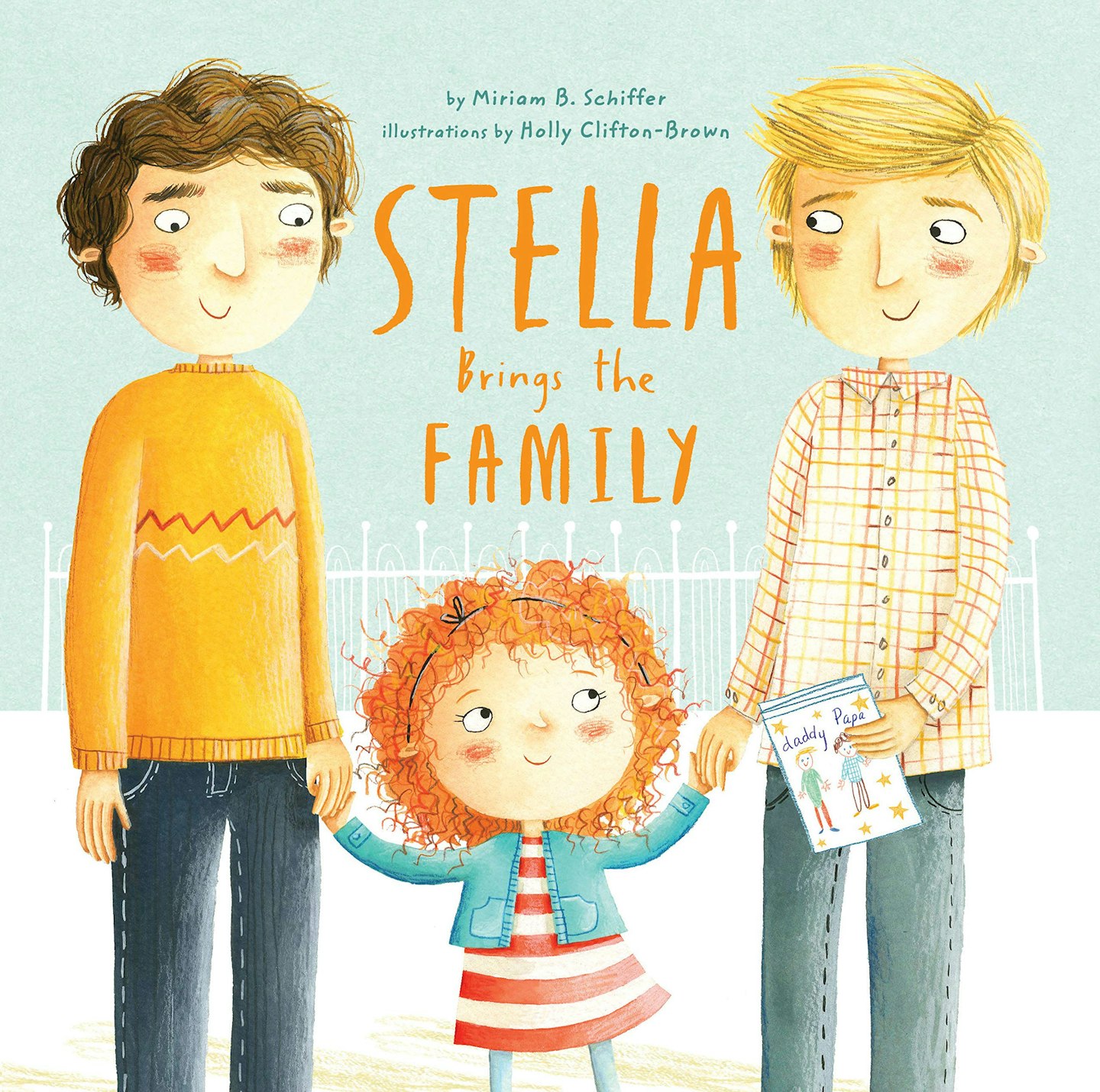 2 of 12
Stella Brings The Family
Stella Brings The Family by Miriam B. SchifferAs Mothers' Day approaches Stella is worried about who she will take to school for the day to celebrate. She loves her two Dads, but worries their won't be anybody to share the special day with.. Luckily Stella brings her entire family instead, making the day even more fun than she'd hoped.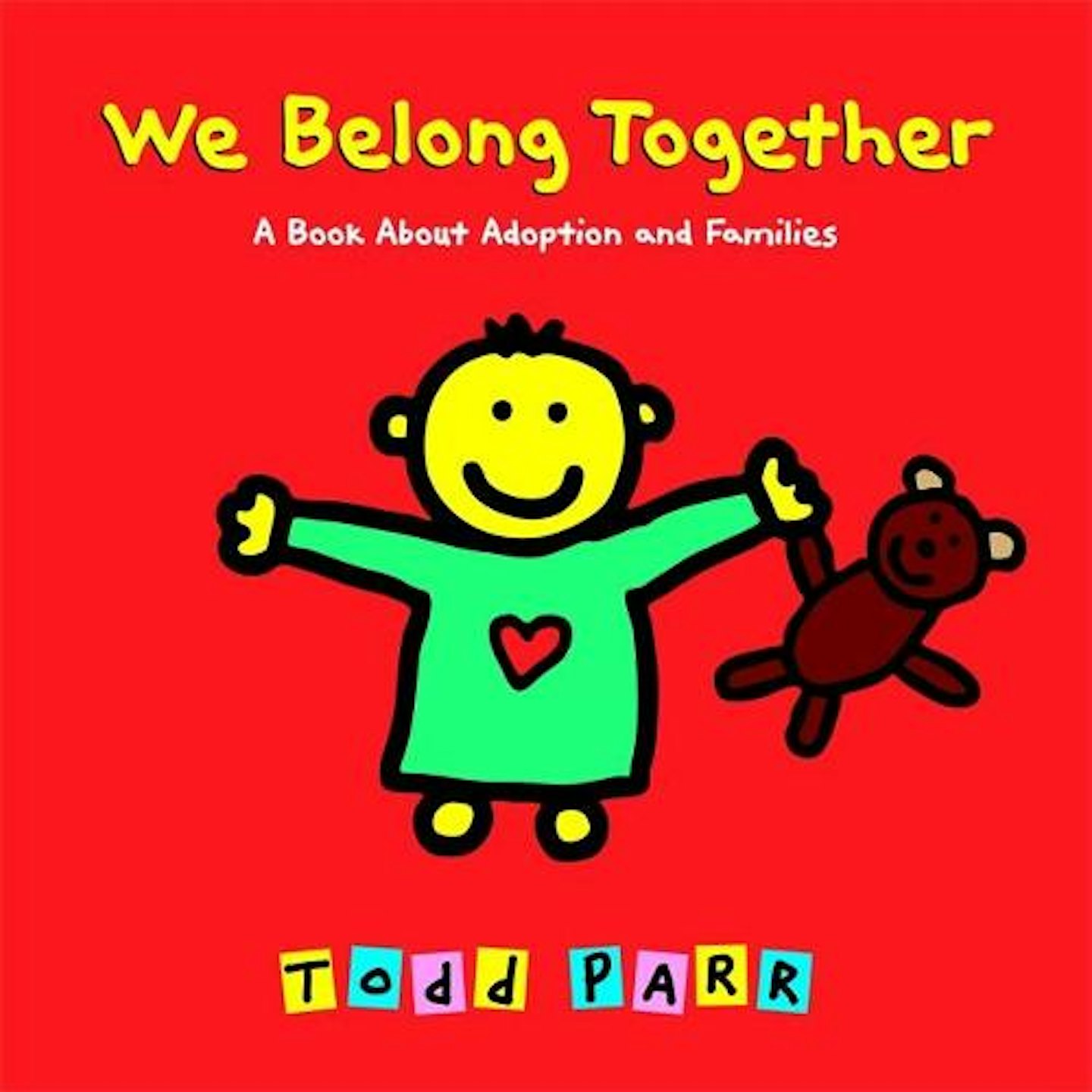 3 of 12
We Belong Together
We Belong Together by Todd ParrTodd Parr's books are perfect celebrations of acceptance, kindness and ways to be respectful of the planet. We Belong Together is a must for anyone wanting to explain adoption and different types of family in the most straightforward and loving way.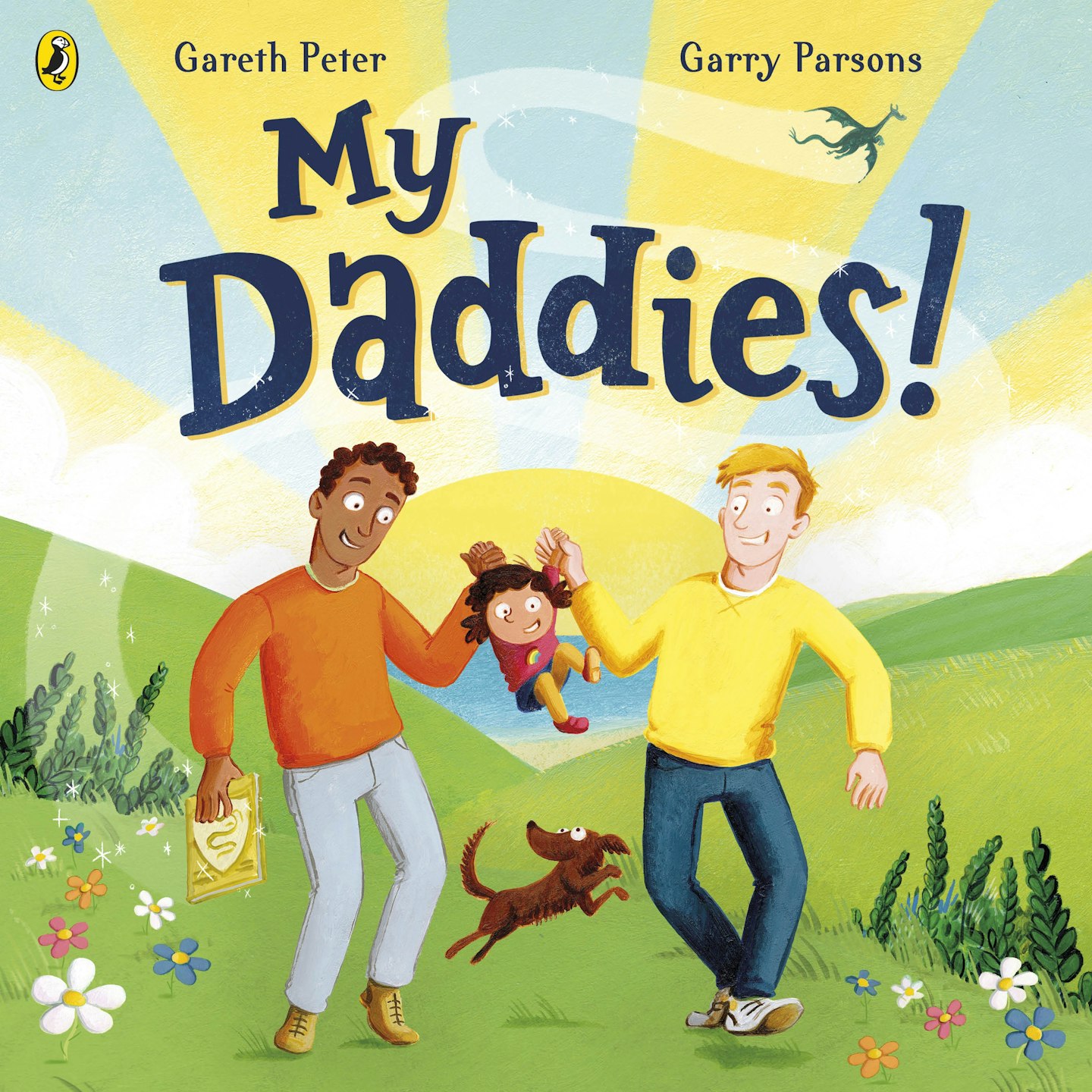 4 of 12
My Daddies
My Daddies! by Gareth Peter A funny, heartfelt picture-book celebrating same-sex parents and shared story time, perfect for introducing children to the different kinds of family in the world today.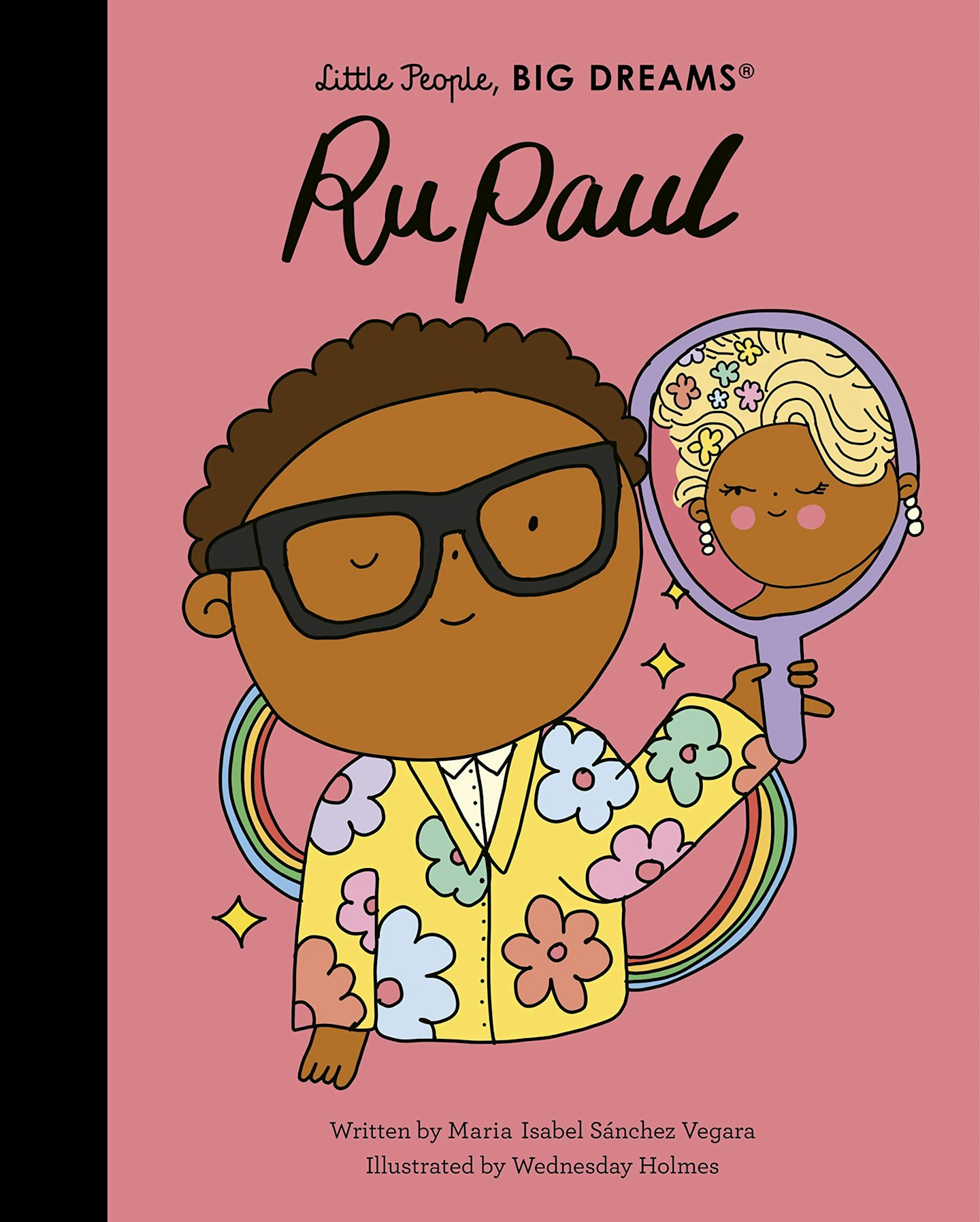 5 of 12
Little People, Big Dreams: Rupaul
Little People, Big Dreams: Rupaul by Isabel Sanchez VegaraAs Rupaul says, 'if you can't love yourself, how in the hell you gonna love someone else?' This latest book from the Little People series tells the story of little Rupaul and his humble beginnings and how went on to be the LGBTQ+ icon he is today. Can I get an amen!?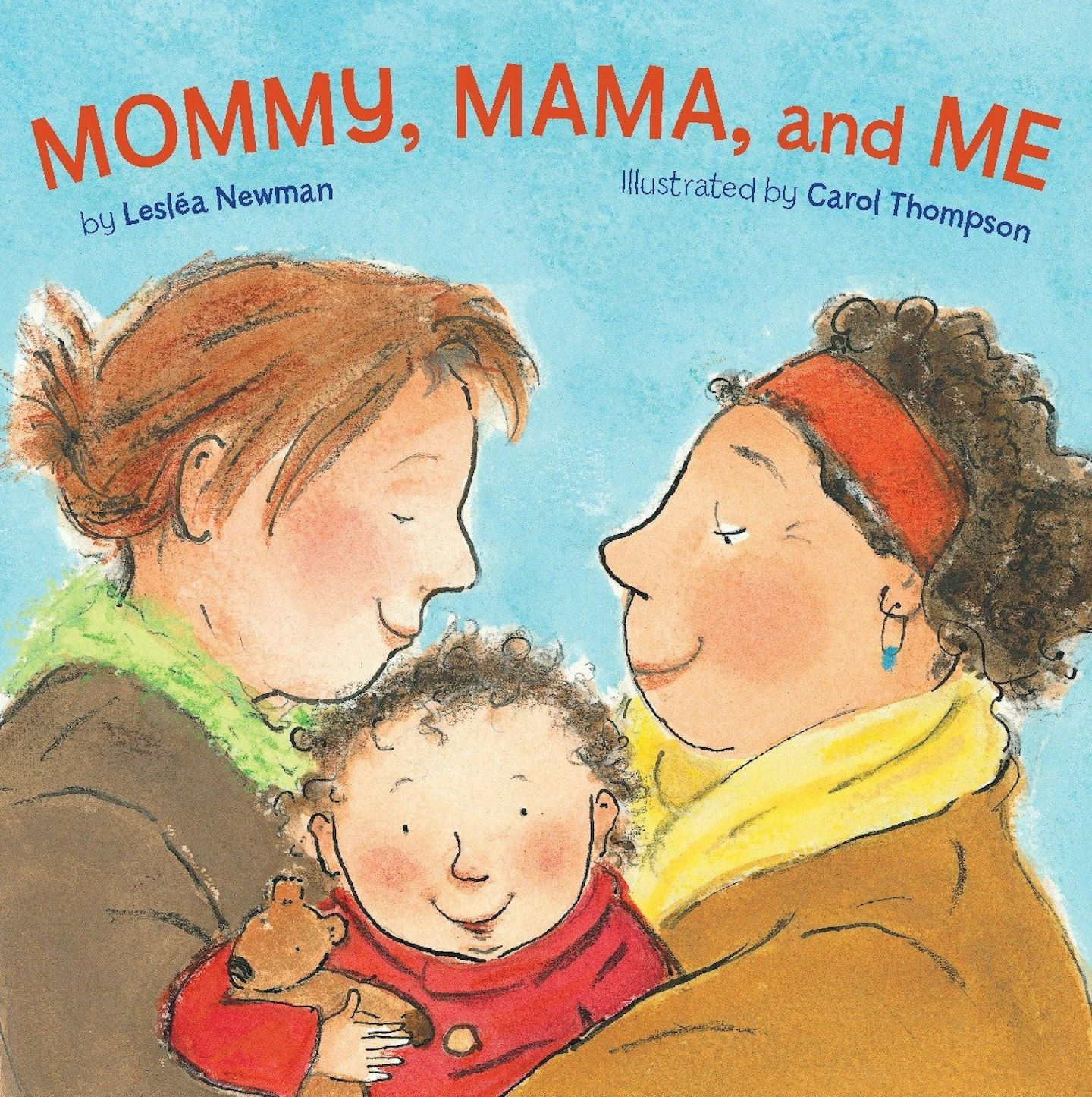 6 of 12
Mommy, Mama And Me
Mommy, Momma And Me by Lesléa NewmanOne of the original board books about gay parents! With rhythmic text and illustrations with universal appeal, the book shows a toddler spending the day with their Mums - a different family that is really exactly the same. Also available, Daddy, Papa And Me.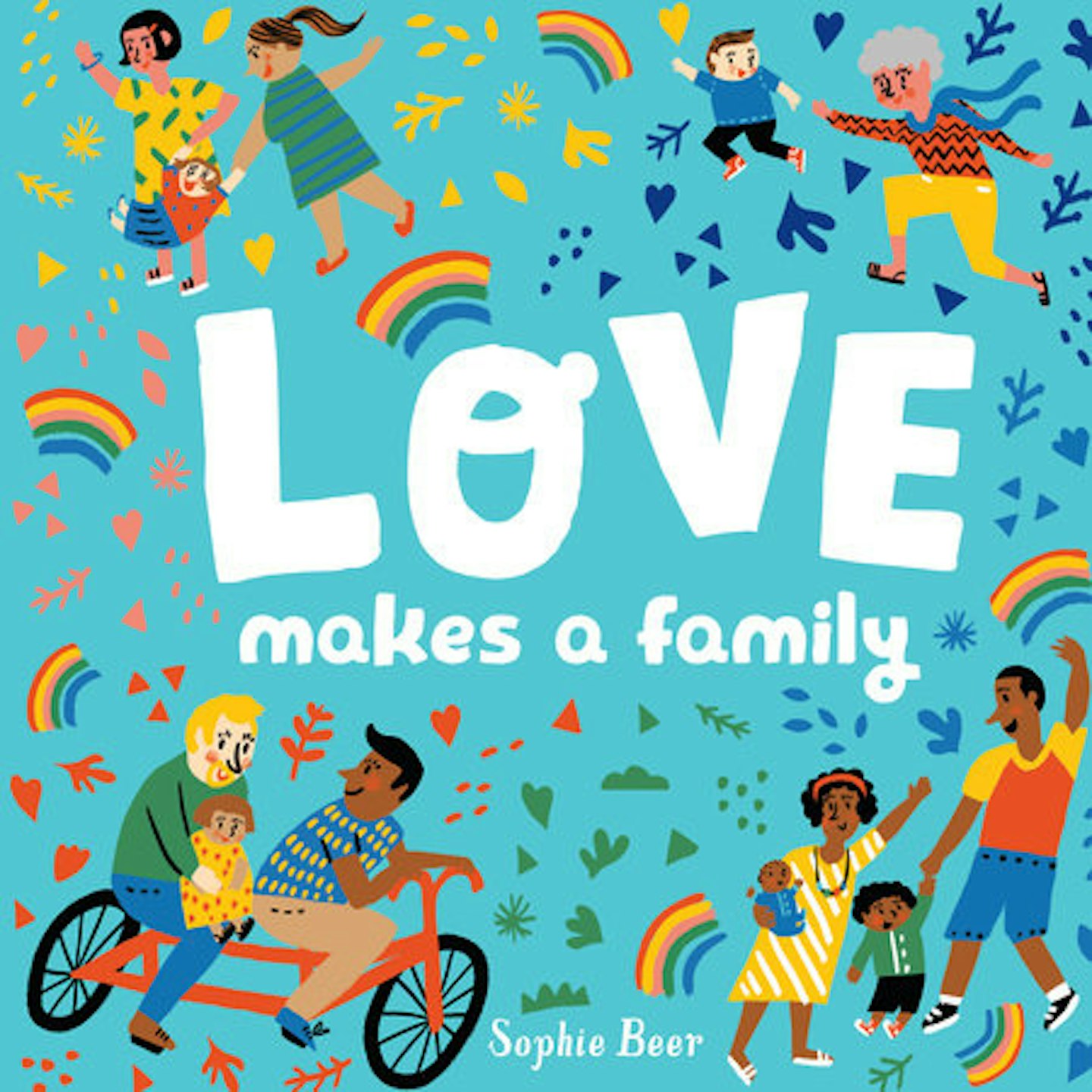 7 of 12
Love Makes A Family
Love Makes A Family By Sophie BeerMany different families are shown in this simple board book aimed at pre-schoolers. Whether a child has two Mums, two Dads, one parent, or one of each, this book demonstrates the only important thing is the love the family share.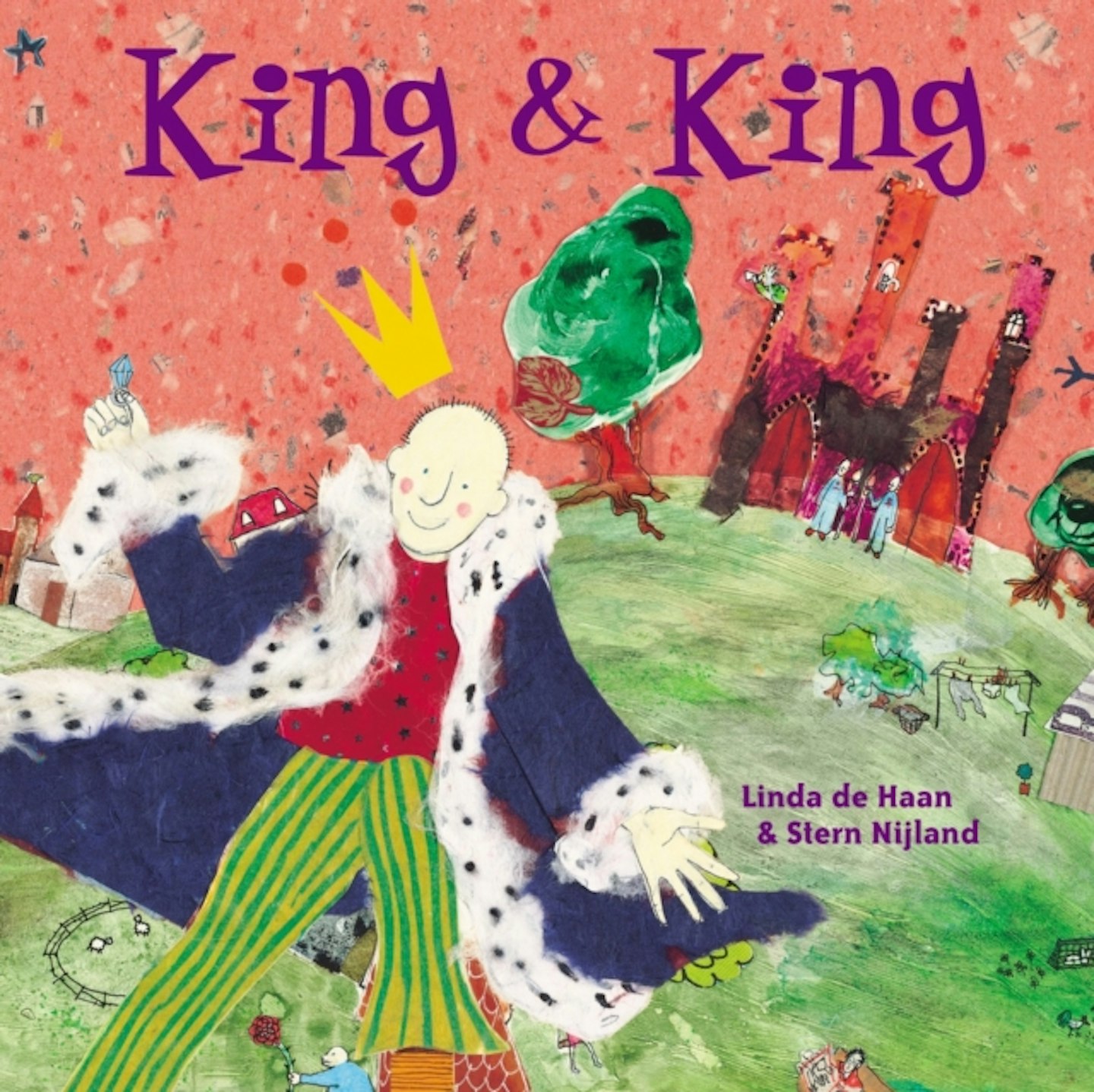 8 of 12
King & King
King & King by Linda de Haan and Stern NijlandFlipping the familiar fairytale narrative on its head, King & King tells the tale of a prince who is forced by his Mother to keep looking for the perfect princess to marry. However, he later finds and falls in love with the perfect prince and are married with all of the princesses and his Mum in attendance. Who doesn't love a good fairytale ending?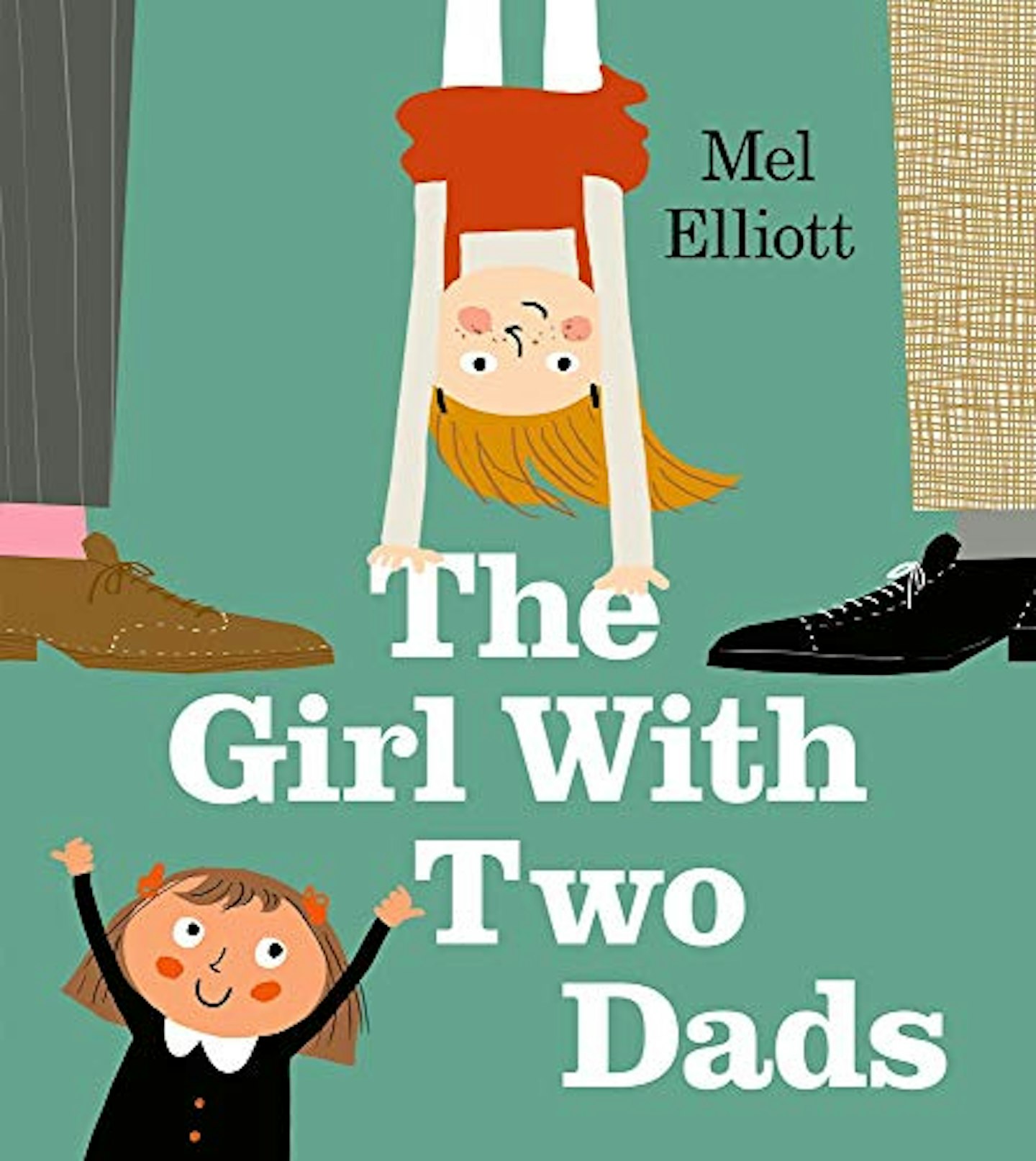 9 of 12
The Girl With Two Dads
The Girl with Two Dads by Mel Elliott Matilda is a new girl at Pearl's school, but there's something really different and cool about her family – she has TWO dads! Pearl is sure that Matilda's family must be very different to her own but, as they become friends, she starts to discover that maybe Matilda's family are just as boring as hers.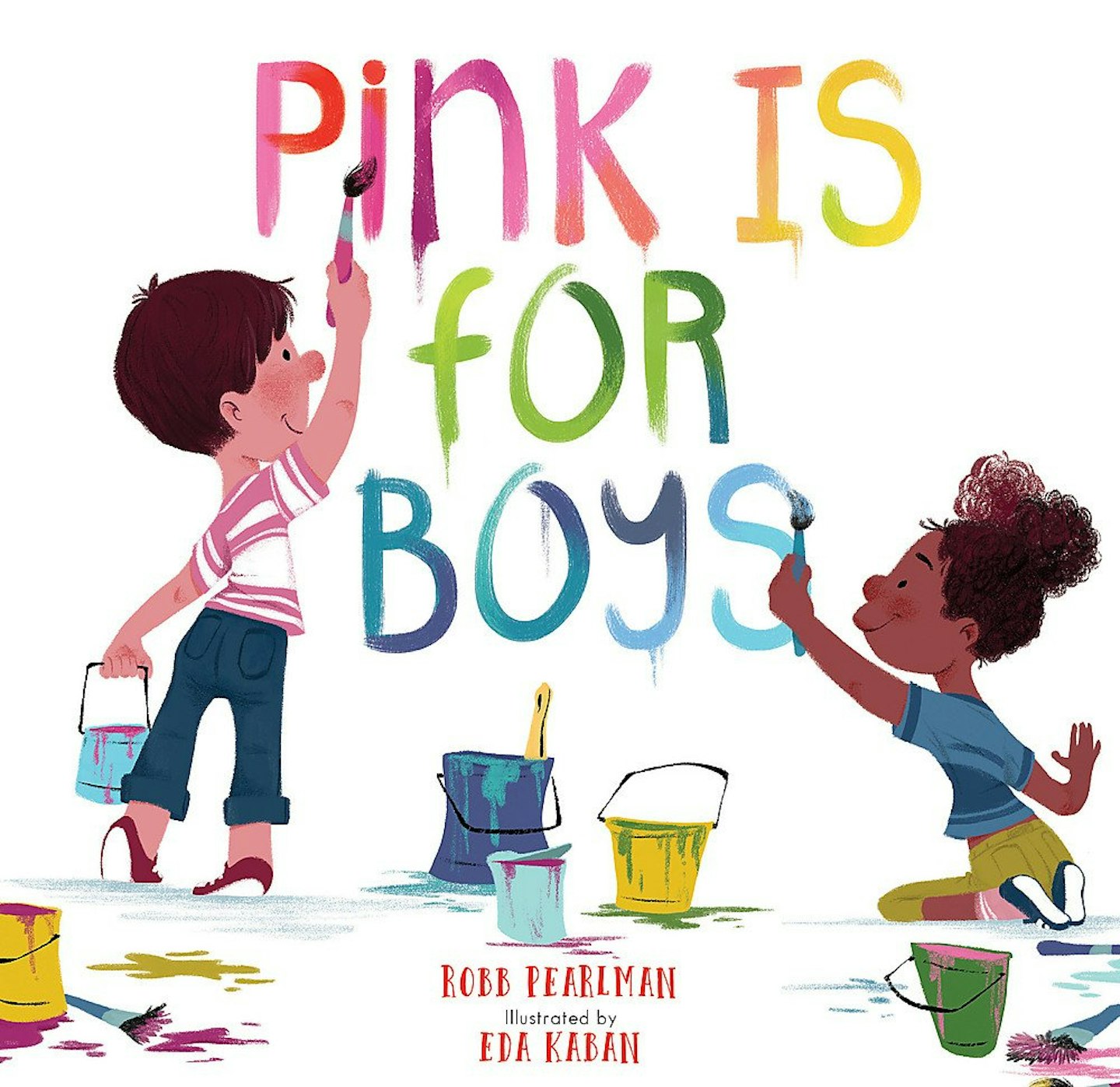 10 of 12
Pink Is For Boys
Pink Is For Boys by Robb PearlmanIf your child has ever uttered the words 'I'm not wearing pink, that's for girls', this might be the perfect book for you. This beautiful picture book shows that pink (and all colours of the rainbow) are for everyone and we should live life in all its colourful splendour.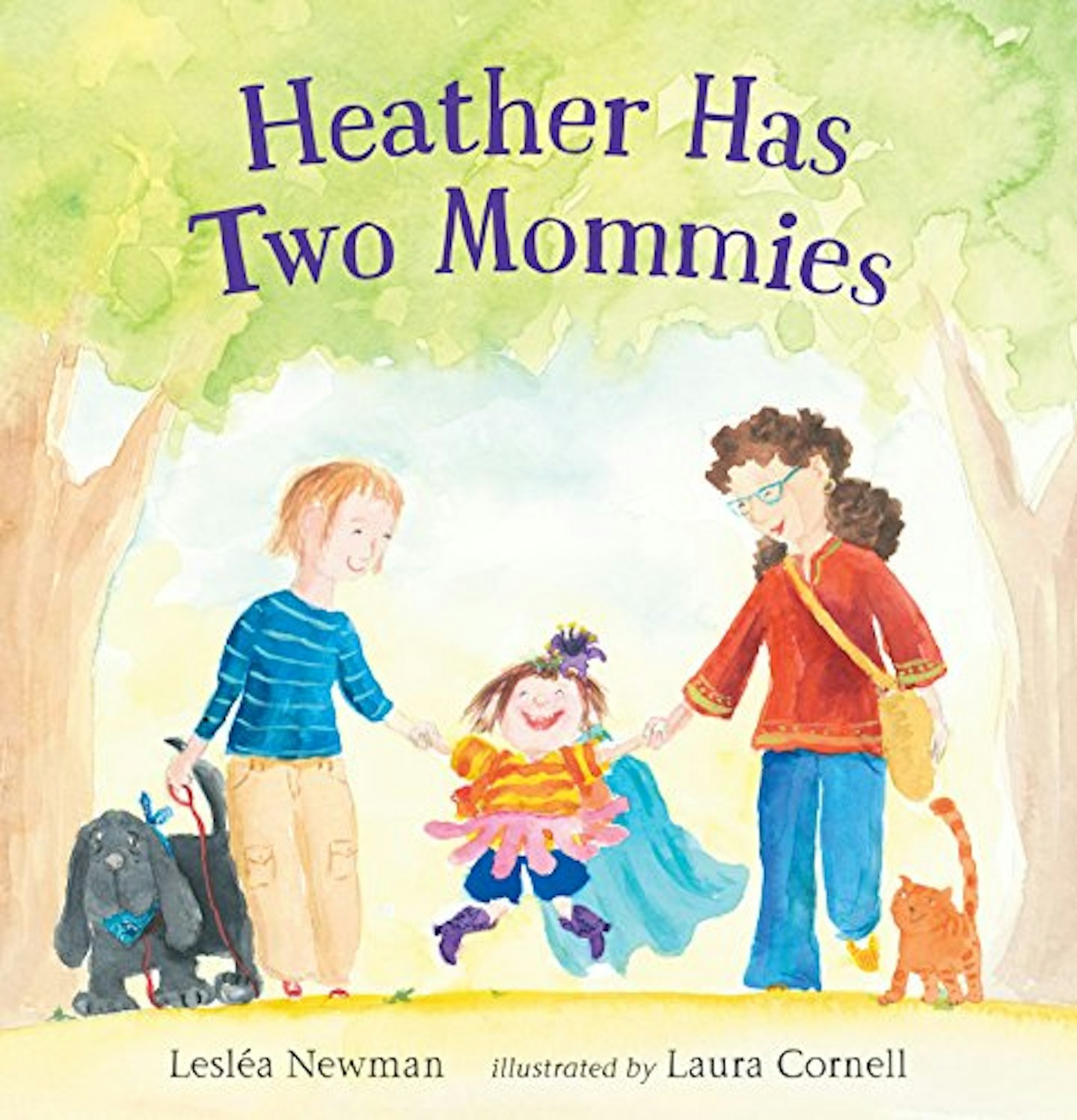 11 of 12
Heather Has Two Mommies
Heather Has Two Mommies by Lesléa NewmanWhen Heather and her classmates all draw pictures of their families, not one drawing is the same. From the same author of Mommy, Mama And Me, this book again demonstrates how all families are different and therefore the same.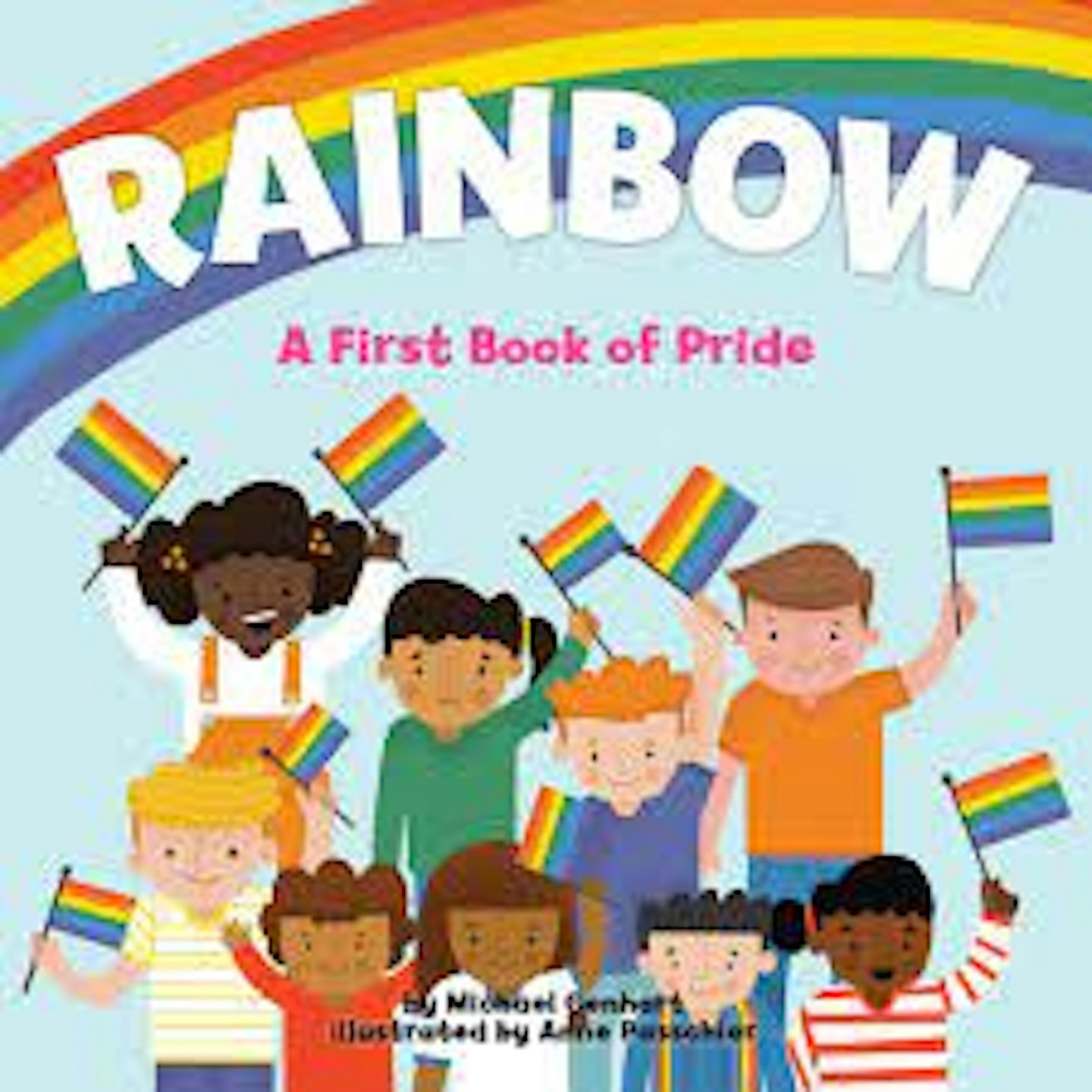 12 of 12
Rainbow: A First Book Of Pride
Rainbow: A First Book Of Pride by Michael GenhartAn absolutely perfect introduction to Pride with bright colours and joyful families, this book celebrates LGBTQ+ pride and reveals the colourful meaning behind each rainbow stripe.