Forget mad diet plans and reams of self-help books this new year. If you want to kick start your 2019 with some new reading material, then this collection of exercise memoirs, no-bullshit self-help books and the only 'diet' book actually worth reading this year are just what you need by your bedside table...
Grazia books - 8 January 2018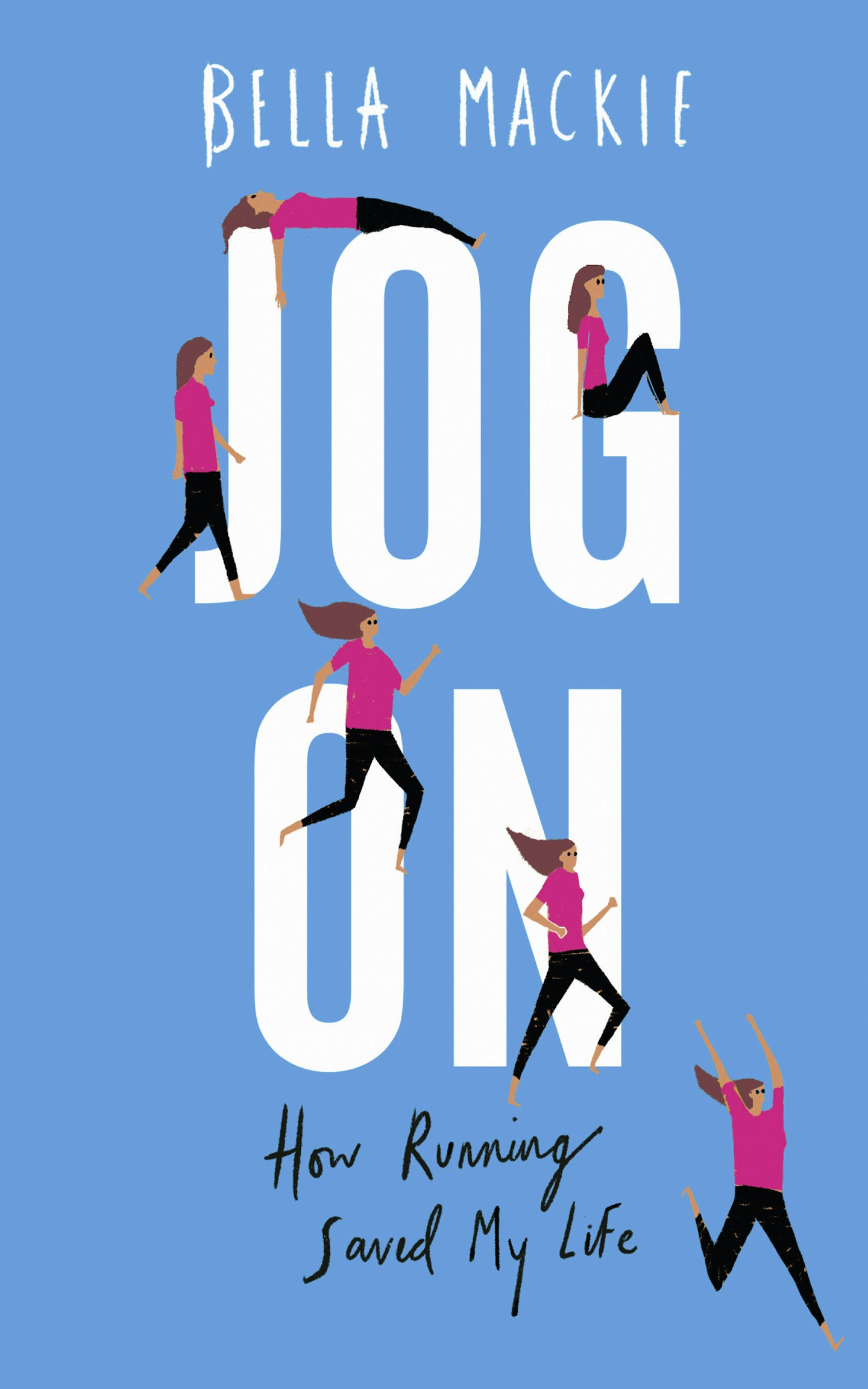 1 of 5
Jog On - Bella Mackie
The latest in a heartening trend celebrating women who run because it feels good rather than makes them look good, Jog On is a timely and empathetic look at the connections between mental health and exercise. Bella Mackie took up running because she has suffering from an anxiety disorder, but this isn't a tale of ultra-marathons and indefatigable athleticism: it's an insightful take on what it's like to experience, and confront one's mental health while joyfully celebrating the fact that just being an everyday runner can be enough to change your life. Warm, accessible and perfect for resetting a glum January mindset.…and other books to kick start your year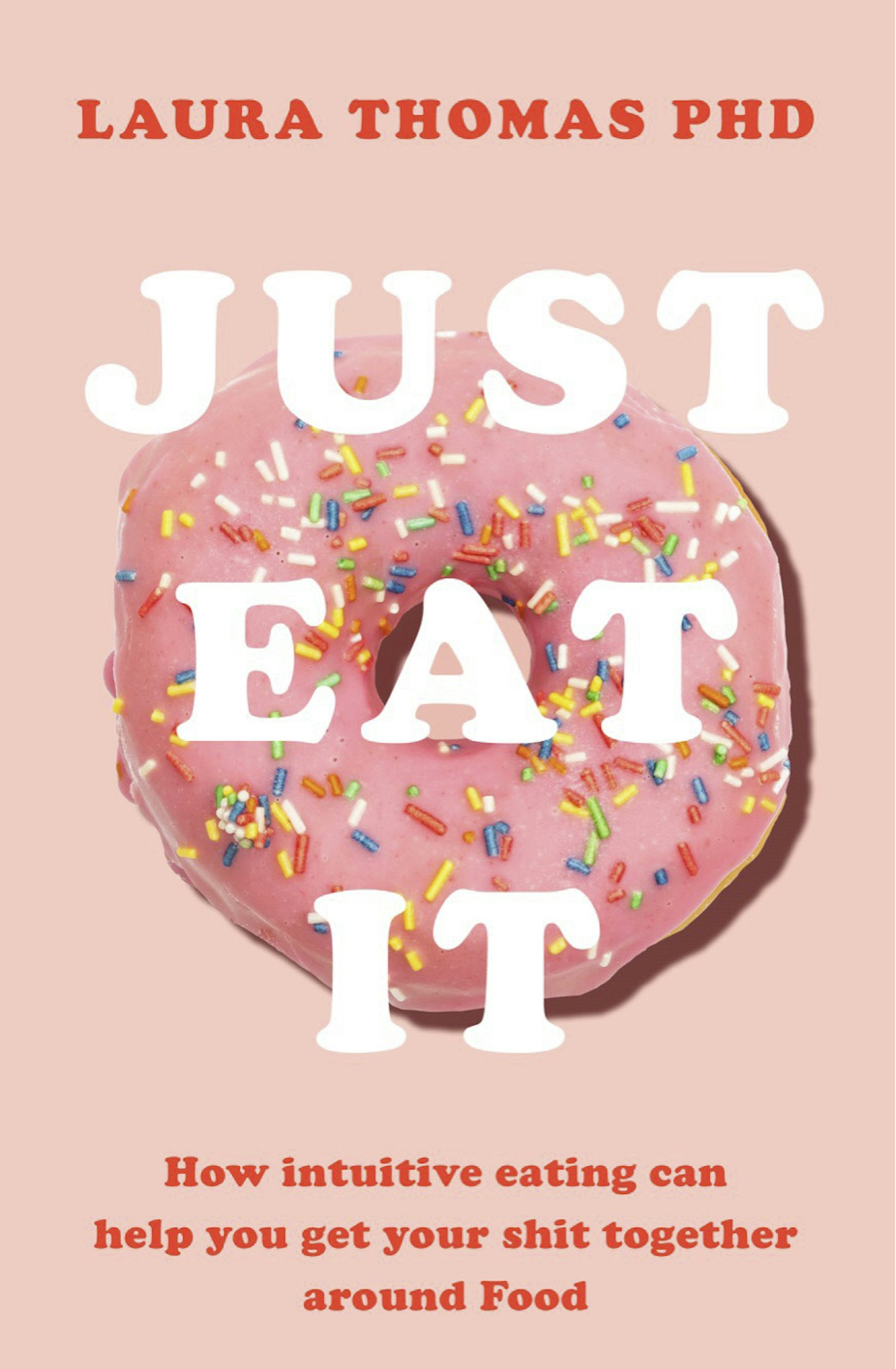 2 of 5
Just Eat It - Laura Thomas PHD (Bluebird)
The only 'diet' book worth reading this new year, Laura Thomas has come up with something truly bursting with wisdom, empathy and inclusivity. Just Eat It doesn't contain a miracle diet, a perfect size you should be aiming for, or even a claim to know how we all feel: instead, it accepts that each of our relationships with food is individual and hugely connected to our emotions rather than our waistlines. It's clear sighted on how we got here, kind to those of us stuck in spirals of self-disgust and genuinely useful for anyone trying to break out and be gentler on ourselves. A must read.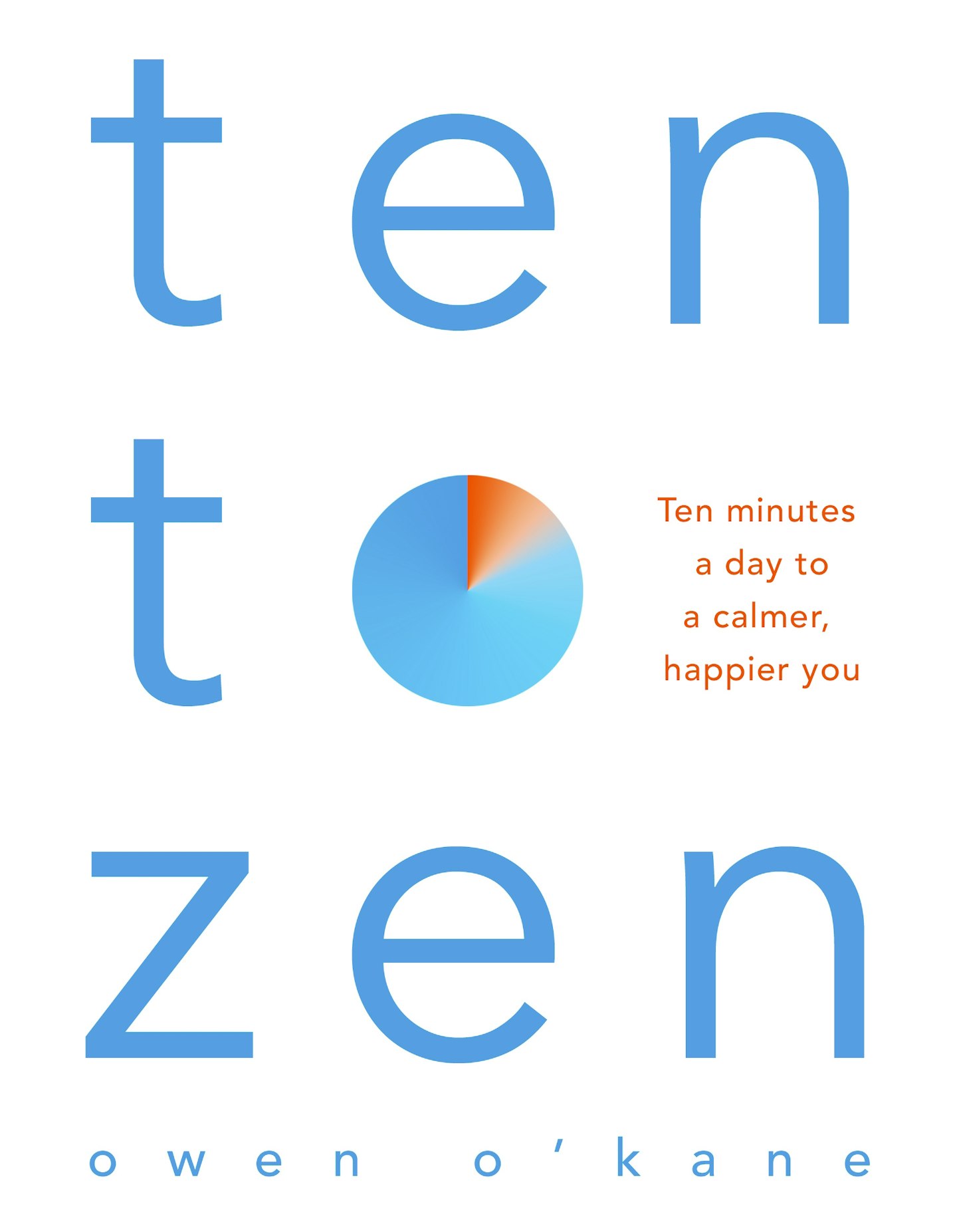 3 of 5
Ten To Zen - Owen O'Kane (Bluebird)
Working around the principle that even the most stress-frenzied among us have ten minutes per day in which to still our minds, O'Kane aims to teach us - briefly! - how and why brains work the way they do when it comes to nagging anxiety, and aims to help us overcome this. Broken in small, approachable chunks, aiming to let even the most frenzied mind make a start, it takes each of the ten minutes and introduces Mindfulness, Cognitive Behavioural Therapy and Psychotherapy, with a goal of getting us to clear our mindset and calm our emotions once a day.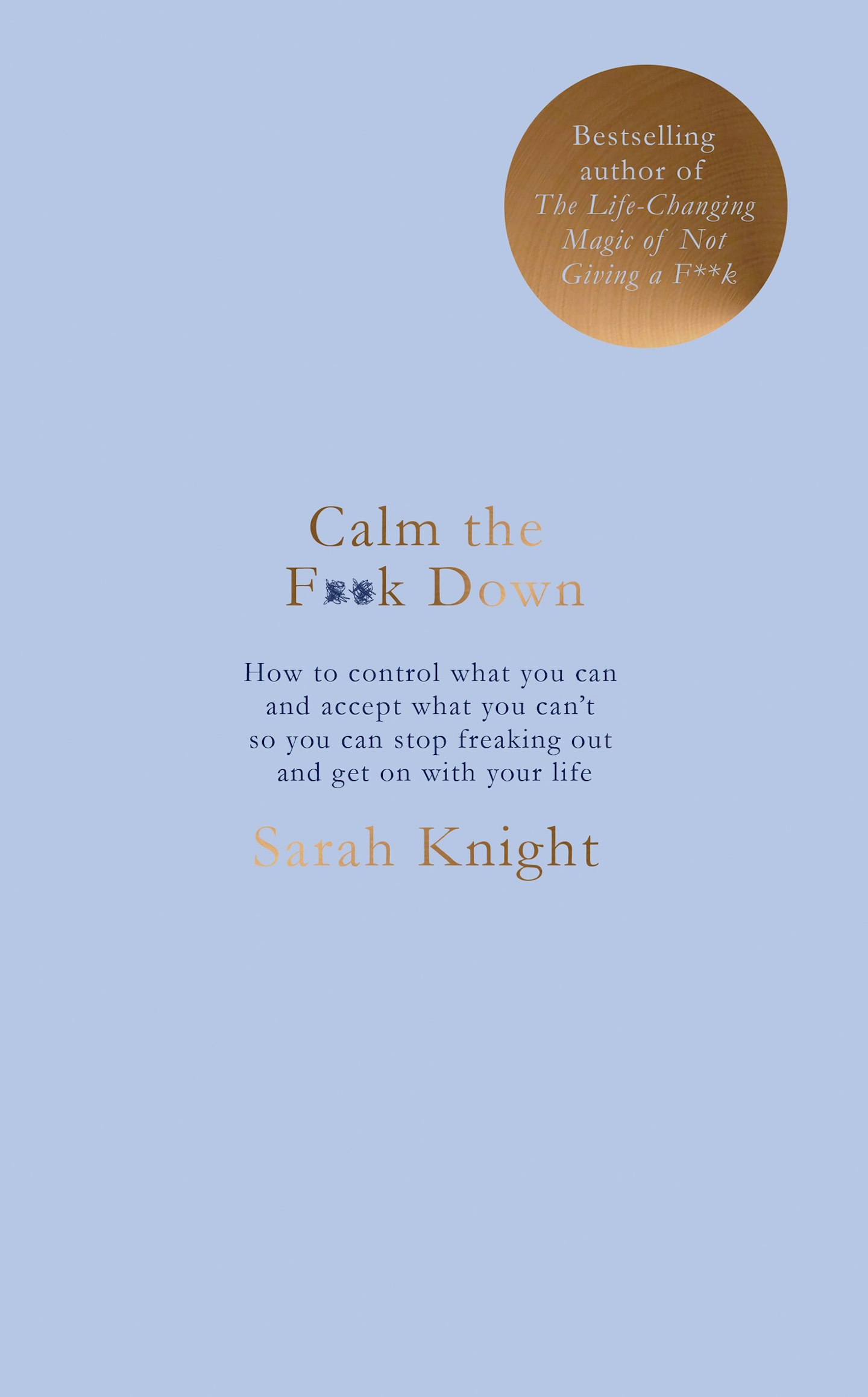 4 of 5
Calm the F**k Down - Sarah Knight (Quercus)
The self-help guru for those who despise self-help books, author of Get Your Sh*t Together is back, and this time she's taking on our stress, rage and anxiety. With her forthright approach and characteristic humour, this guide to talking ourselves down off the ceiling is a nugget of January gold. With explanations of what drives these emotions, practical exercises on how to navigate them and a reassuring side order of lolz, this feels like a good friend who won't hide the truth turning up with a pizza, pad and pen to help you make your mind up when you're at your worst.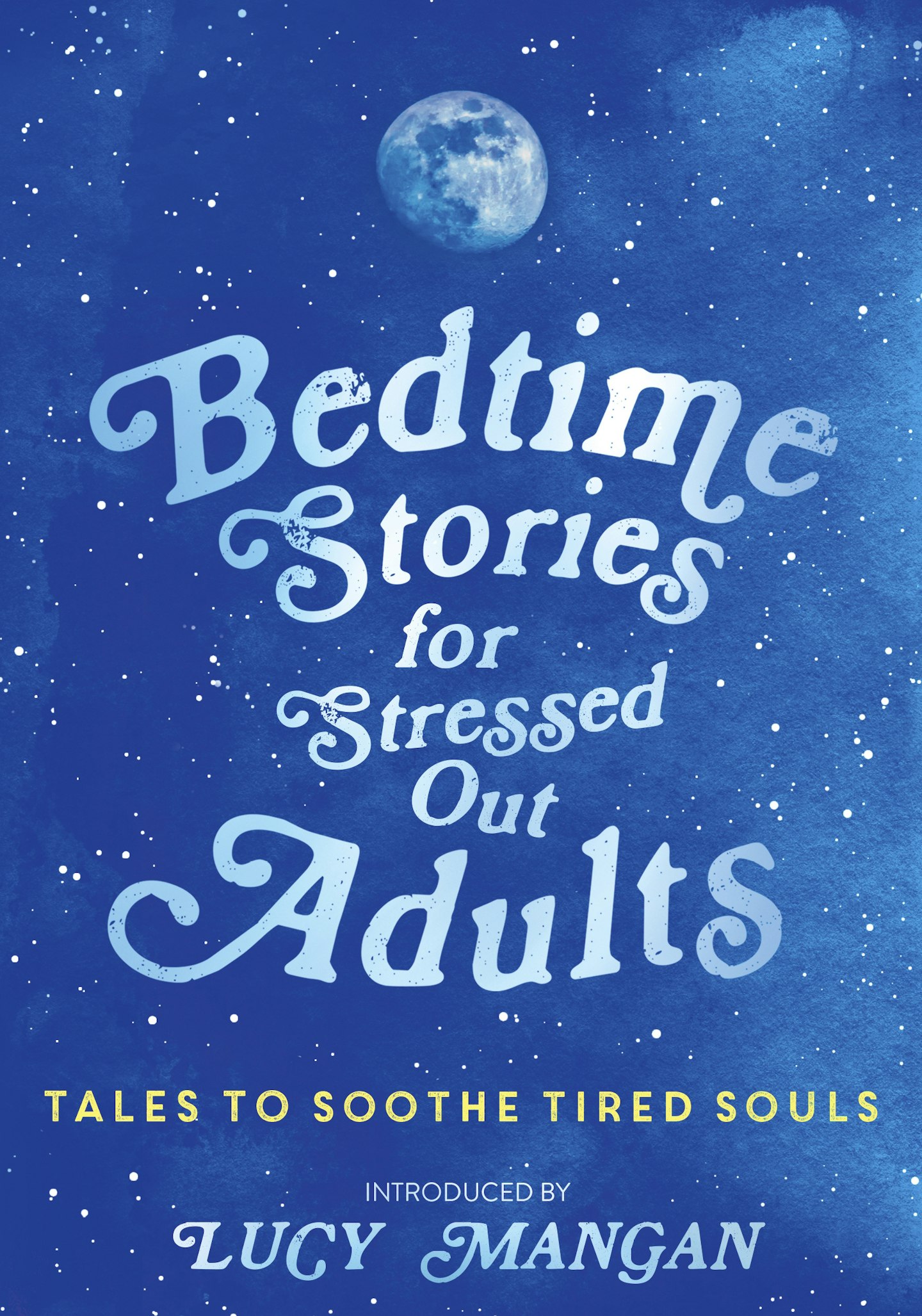 5 of 5
Bedtime Stories for Stressed Out Adults - introduced by Lucy Mangan (Hodder & Stoughton)
There are times when the relentless pace of self-improvement feels all a bit much, and for these times Lucy Mangan has stepped up for us. For evenings after crappy days when you just want to be, well, parented, here are some reassuringly familiar and soothingly presented stories. Poems, stories and excerpts from the likes of The Secret Garden and Wind in the Willows, this is a perfect selection of reading for the nights when you've been behaving like a grown up all day and now seek the old fashioned balm that reading provided in childhood.
Don't forget to check out the 12 books we couldn't stop talking about in 2018...