Good news fellow audiobook listeners - audiobooks definitely aren't 'cheating'.
One time, I told my old boss I listened to audiobooks. 'CAN'T YOU READ?!" She trilled, before walking off down the office, laughing merrily, leaving everyone in my wake staring at my sorry, presumably illiterate self.
In hindsight, that boss was a dick. Also, she was wrong. See, Daniel Willingham, a psychologist from the University of Washington (I reckon he's got a few more qualifications than you old boss lady) got so irked about this question that he wrote a blog post about it. 'Does your mind do more or less the same thing when you listen to an audiobook and when you read print? The answer is "mostly"' He says.
The answer comes down to 'prosody' - which refers to 'changes in pacing, pitch and rhythmn in speech'. The argument is that audiobooks put prosody in for you whereas in reading, you have to work it out yourself. However, he argues that most texts aren't that complicated and so, in reading, you're doing what the audiobook would do automatically.
In fact, Daniel says that, in calling listening to audiobooks 'cheating' you refer to consuming books as a chore. 'Comparing audio books to cheating,' He says, 'Is like meeting a friend at Disneyland and saying "you took a bus here? I drove myself, you big cheater."'
So there you have it. Up with audiobooks and that sort of thing.
7 Amazing Mystery Novels You Need To Listen To On Audible - Grazia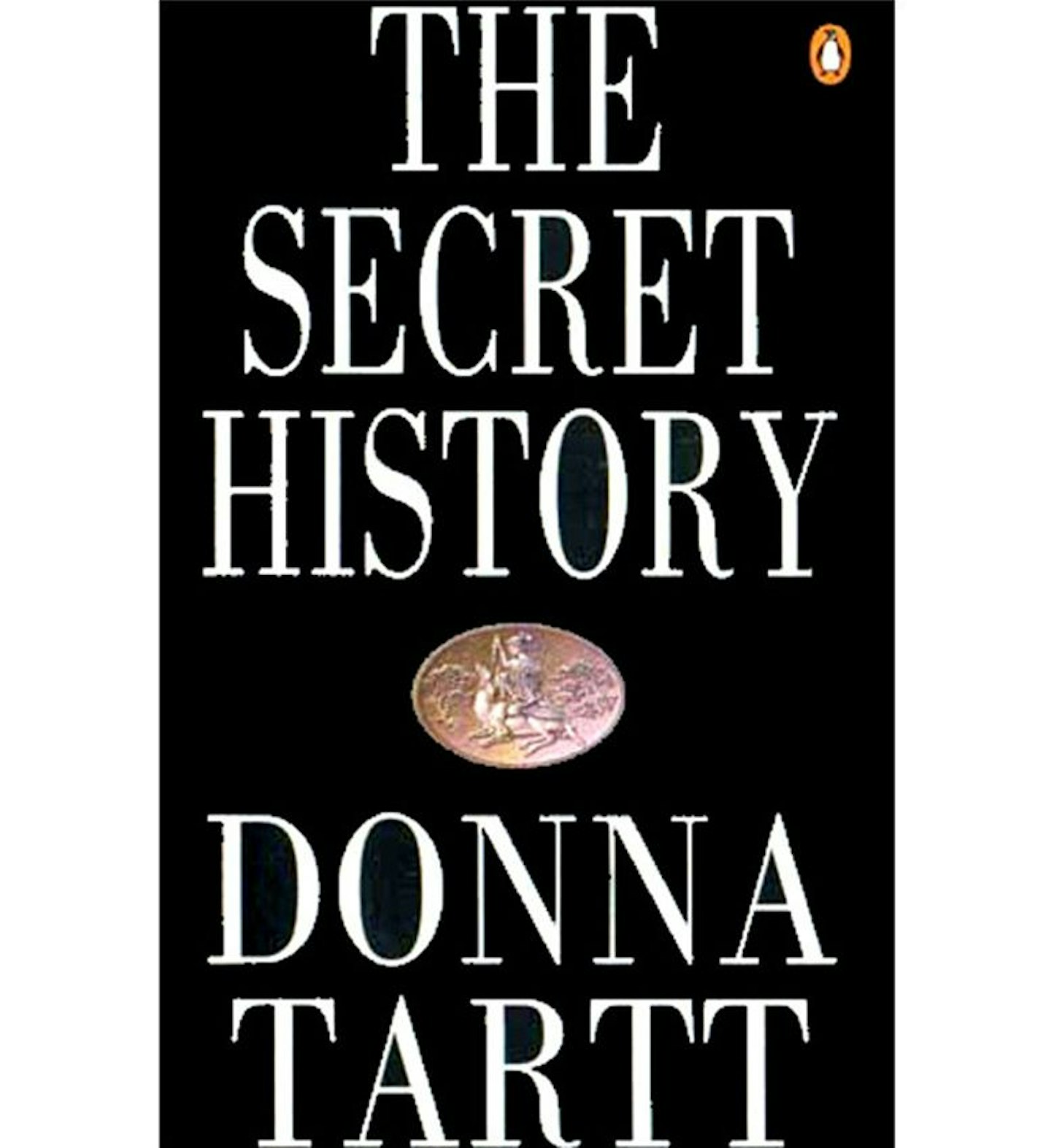 1 of 7
CREDIT: Amazon
1. The Secret History - Donna Tartt
The best Donna Tartt IMHO. Yes, even better than The Goldfinch. If you haven't read this 1992 work of genius it's about time you did. It concerns an upper class, dead fancy, private university in Vermont, much like, as many have pointed out, Donna Tartt's own alma mater. Richard, a new boy, becomes involved with a secret club, made up of some of the college's most intelligent students. When one of them is murdered, Richard finds himself in the middle of a fast unravelling web of lies.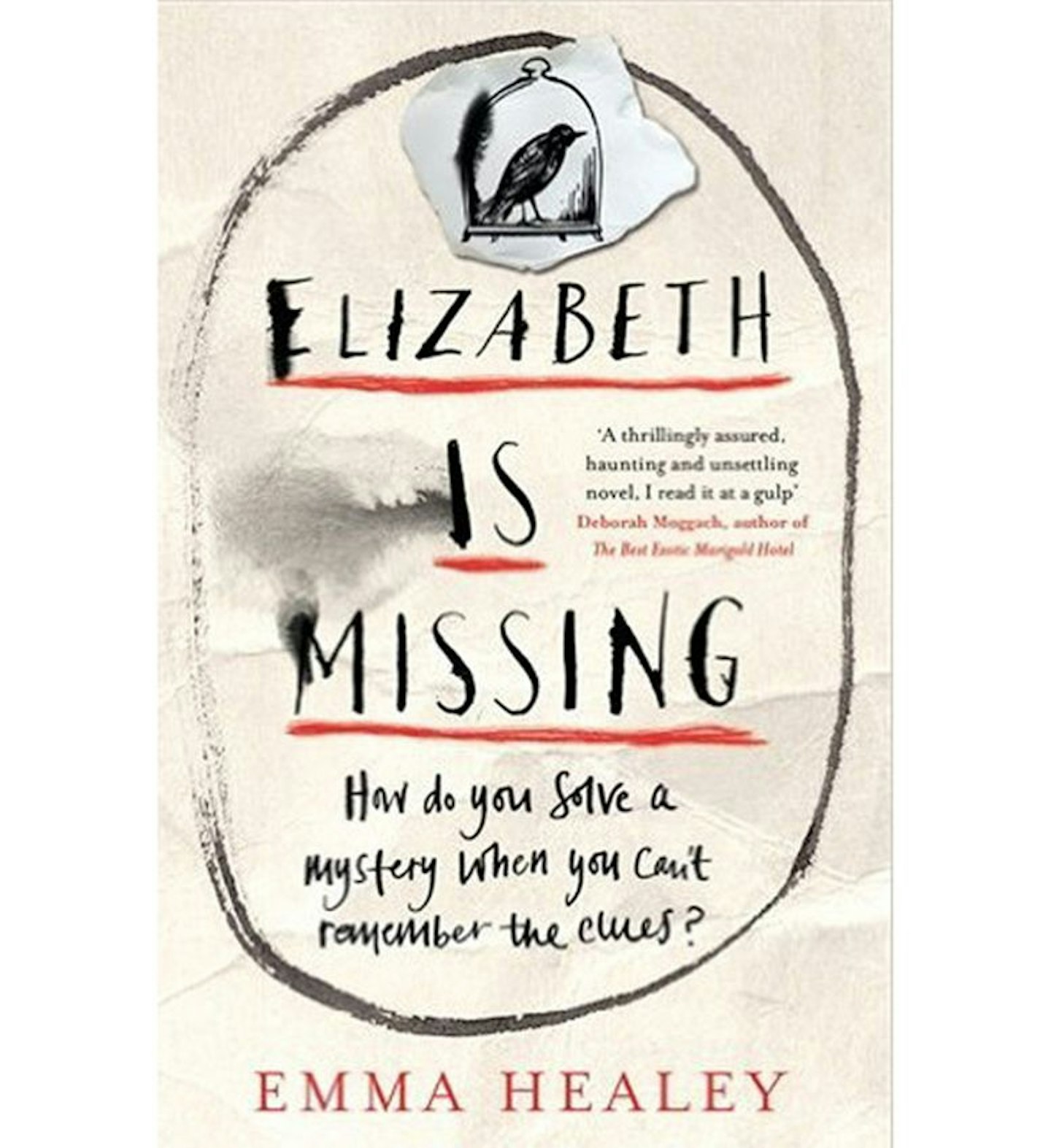 2 of 7
CREDIT: Amazon
2. Elizabeth Is Missing - Emma Healey
Everyone went bonkers for this when it came out a few years back. Author Emma Healey was only 28 when it was published and yet, her depiction of Maud, the old lady with dementure is fantastic. Maud is the narrator meaning you never quite know whether she's being forgetful, or making stuff up, or getting confused but you, as a reader, do know that Maud's got a note in her pocket telling her that her best friend Elizabeth is missing. And she's determined to find her.
3 of 7
CREDIT: Amazon
3. A Dark Adapted Eye - Barbara Vine
Always a book that pops up on those '100 best crime novels of all time' lists. A Dark Adapted Eye is actually by the much-loved Ruth Rendell writing under the pen name Barbara Vine. It's about Faith, who looks back on her life as she tries to figure out the story behind the terrible crime one of her relatives committed, and was executed for. Set between 1986 (when it was written) and the 1940s.
4 of 7
CREDIT: Amazon
4. Rubbernecker - Belinda Bauer
Another one with an unusual narrator. Patrick has a form of autism and organises his life in a meticulous manner. He can only see black and white and works in terms of unemotional logic. When he goes to university, he struggles to fit in, this is mainly because he feels like the body he is dissecting for his medical degree is leaving clues for him which he's determined to get to the bottom of.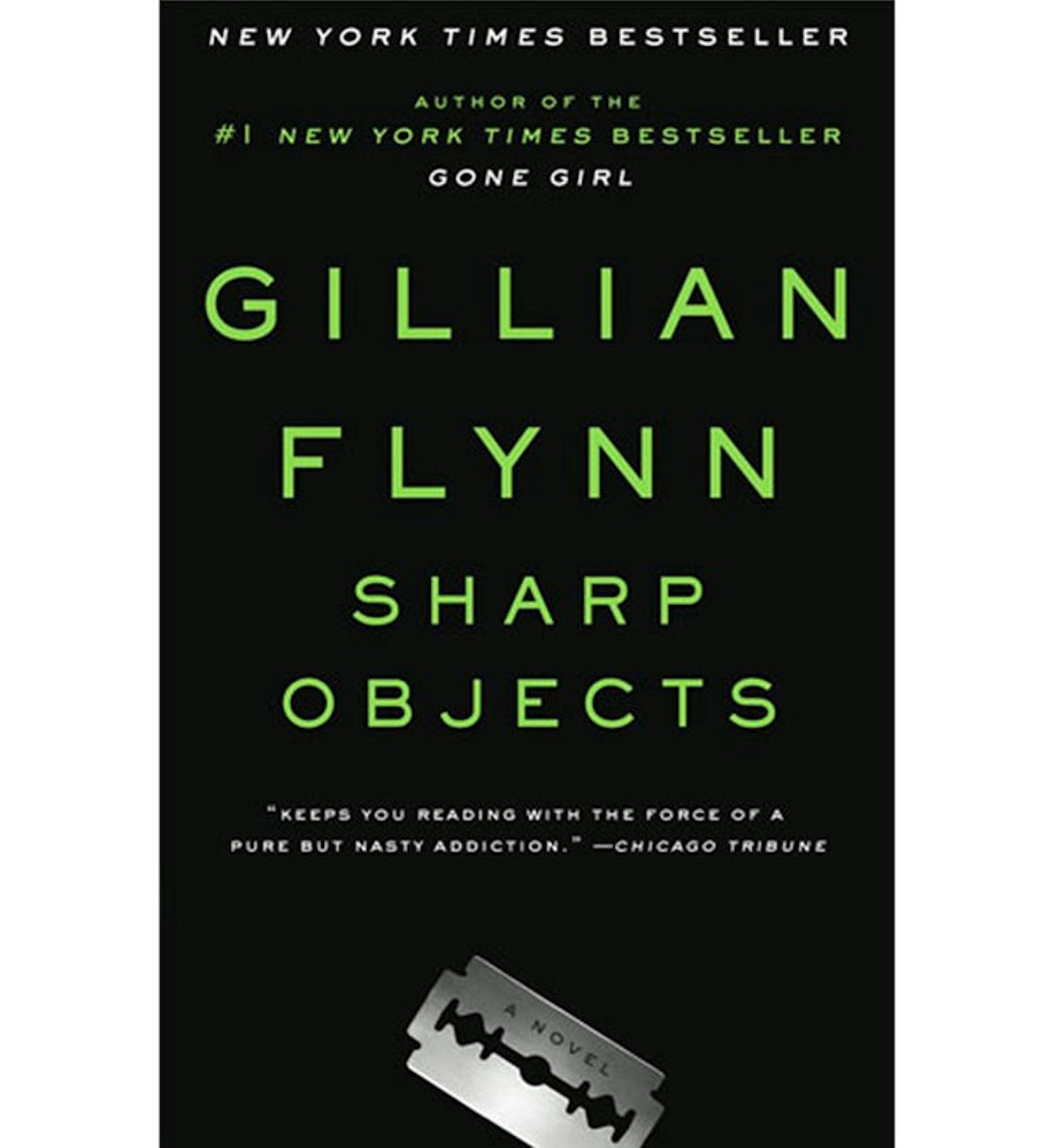 5 of 7
CREDIT: Amazon
5. Sharp Objects - Gillian Flynn
Again, controversial, but I reckon it's better than Gone Girl. Sharp Objects came before Gone Girl and concerns Camille, a journalist who has moved far away from her horrible childhood in a wealthy Southern town. But, when two girls are murdered, her editor makes her return home to get to the bottom of the story. While she's there, she has to confront the family, and the family secrets, that she thought she left behind.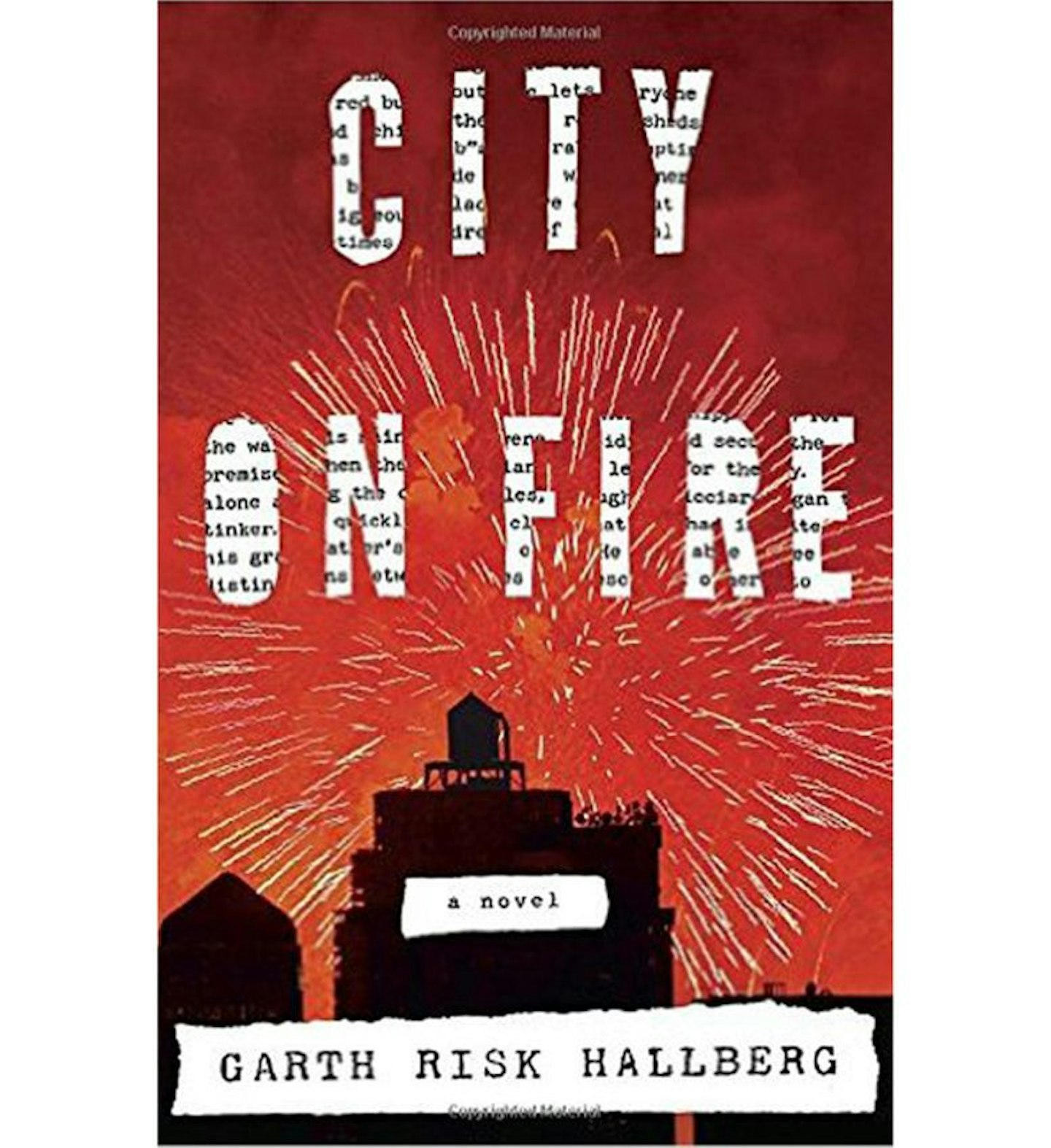 6 of 7
CREDIT: Amazon
6. City On Fire - Gareth Risk Hallberg
One of last year's big releases. This tome (it really is a tome, you'll be glad you're listening to the audiobook rather than lugging around the physical version when you see how thick it is) is set in the 1970s in New York City and concerns mutiple characters with multiple issues whose stories are all inextricably linked together by a young girl who lies in a coma after being viscously attacked in Central Park on New Years Eve. With nods to the punk years, the Son of Sam murders and the death of the American Dream, it's a meaty piece of work.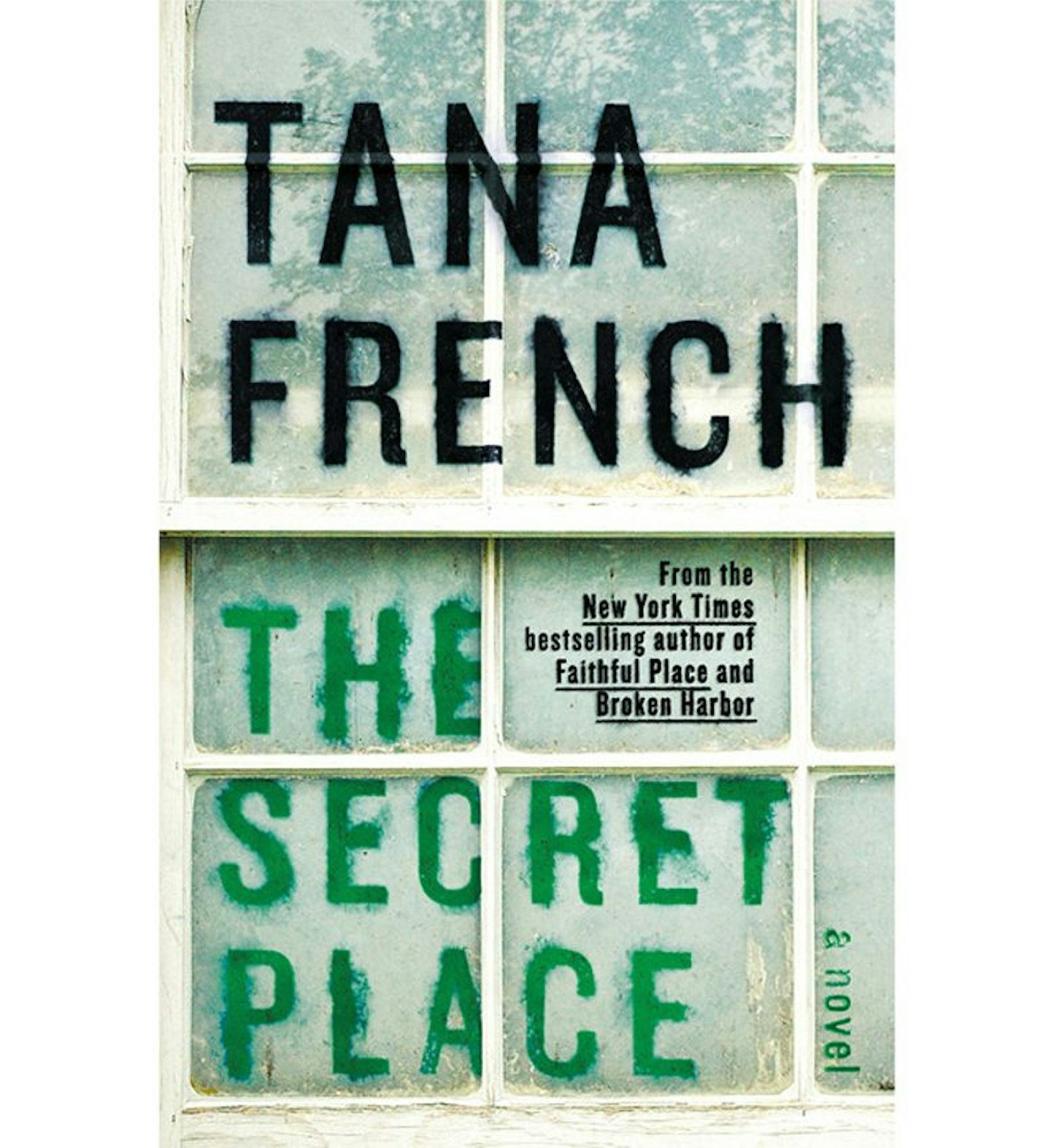 7 of 7
CREDIT: Amazon
7. The Secret Place - Tana French
Another big one from last year. The Secret Place is about a girl's boarding school in Ireland that's less Mallory Towers and more Snapchat and Bieber. A boy was murdered at the next door boys school and now, a year later, a girl comes to the police with a note that's been pinned on the school's noticeboard that reads 'I know who killed him'. It's up to the detective to break down the bonds of teenage cliques and friendships to find out what really went on.
Read More:
Emma Gannon, Author Of Ctrl Alt Delete, Solves Your Online Dilemmas
From Wuthering Heights To Dracula, Here Are 3 Affordable Literary Holidays To Go On