There are so many things to think about when renovating. What colour to paint the walls? Shaker or modern-style kitchen cabinets? A neutral sofa or something eye-catching and bright? Decisions, decisions!
A word of advice – when doing your planning, don't forget the floor. For impact and mood, what's under your feet is key, especially in open-plan spaces, as the colour and style of flooring will set the mood of the room as much as the paint colour on the wall.
For a great range of flooring options head to Wickes – its new collections are brilliantly on-trend and uses the latest in flooring technology for a high-quality product whether it be solid oak, engineered wood(oak top layer), laminate, or luxury vinyl tiles (LVT). Here's what you need to think about when choosing...
Go Faux
Your first decision is what type of flooring to have. 'A popular option is laminate as it's a great alternative to solid wood - it's hard-wearing and it has a textured finish that you can see and feel for a stylish, natural wood effect without breaking the bank,' says Rachel. It also allows you to have the look of a real wood floor in the bathroom thanks to moisture-resistant options such as this smart Berwick White Oak Moisture Resistant Laminate, part of the new flooring range from Wickes, its washed finish tapping into the super-cool Scandi trend.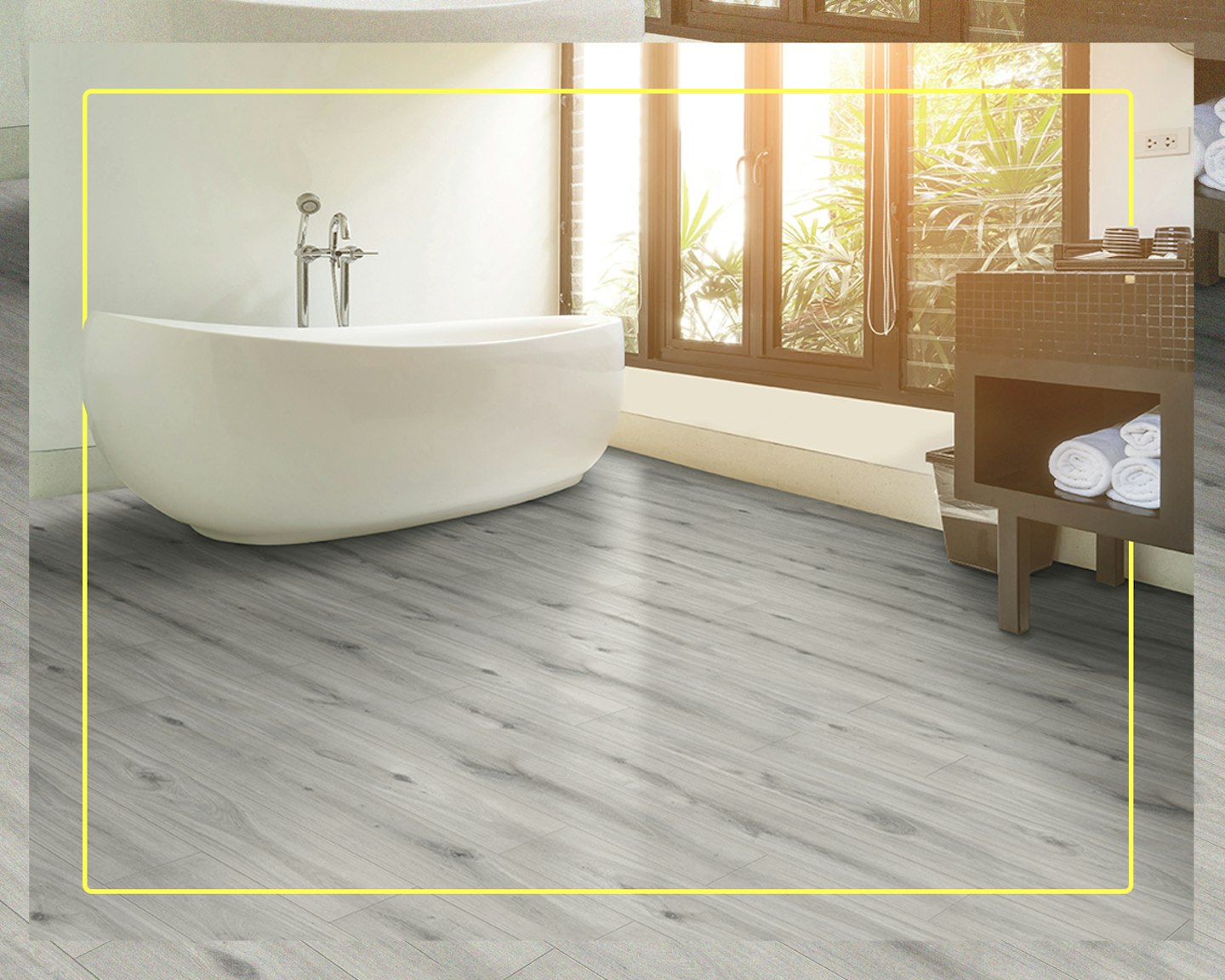 Let's Talk Vinyl
Vinyl was once the naff option but not anymore. 'Today flooring technology has turned vinyl into a chic choice as it authentically replicates real wood and is hard-wearing too,' says Rachel. Theluxury vinyl flooring from Wickes, such as this new Novocore Grey, comes as a wide plank for a luxe look and contains 70 percent limestone so it's 100 percent waterproof making it suitable for all rooms, including bathrooms. Wickes' luxury vinyl flooring also has a click-lock system and can be cut with a knife, making it fast and easy to fit.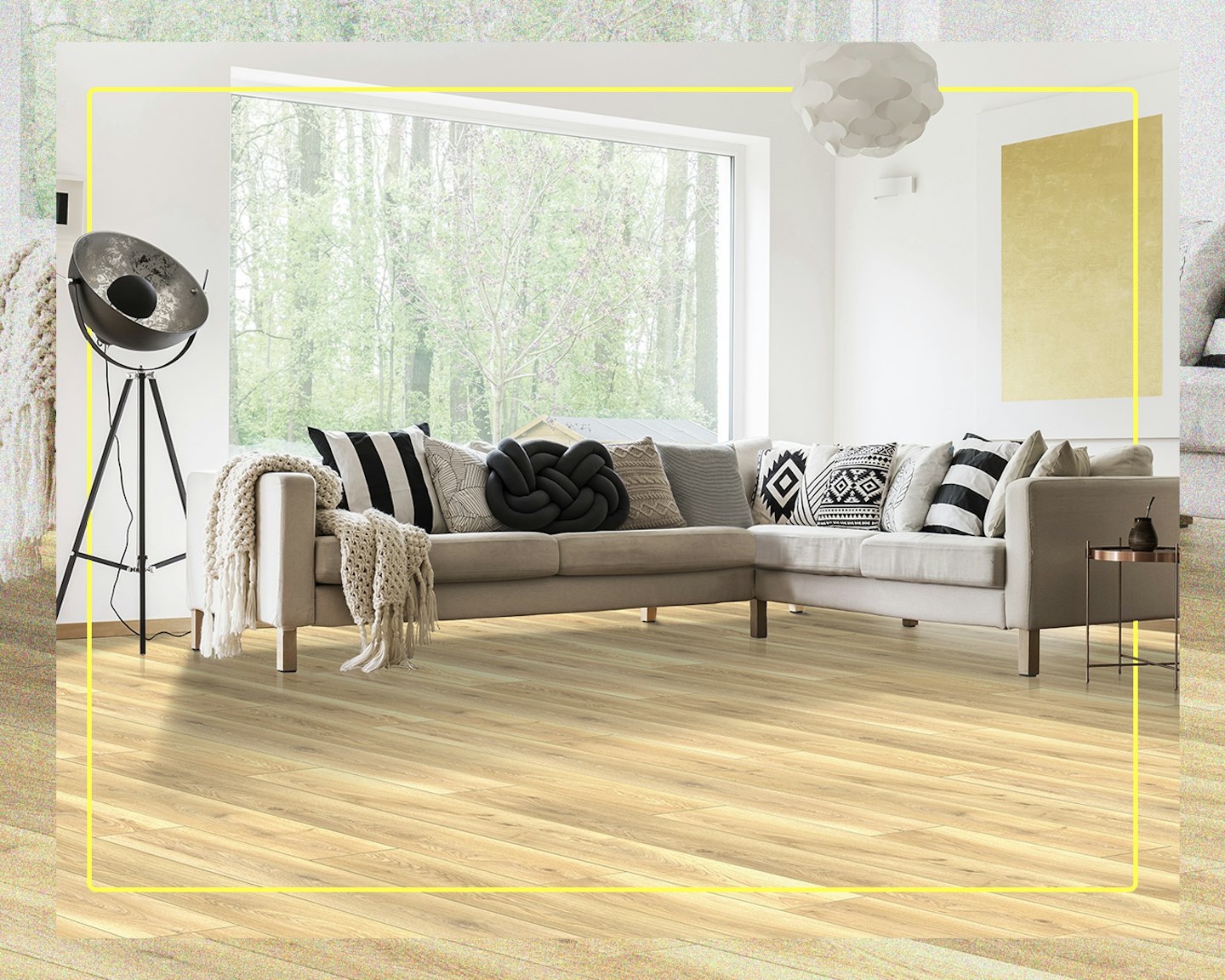 Cool Colour
Once you've decided on the material, it's all about colour. Wickes's new flooring ranges include greys, beiges, and oaks into its flooring range, giving you a wide variety of shades to choose from.
'Mid-brown tones look good in most rooms, creating a warm and stylish look that teams equally well with neutral as well as bright furnishings,' says Rachel.
Wickes Clovelly Light Oak Laminate is a lovely mid tone flooring with a natural finish and, with an anti-bacterial coating, is easy to clean too.
'For a modern, urban feel, opt for a pale grey,' says Rachel. 'Pale colours also make a room feel larger, and as it's a sophisticated neutral, it works well with most colours and styles.'
Wickes Castleton Grey Oak Laminate is a soft shade of grey and its individual panels give a perfect wooden floorboard effect.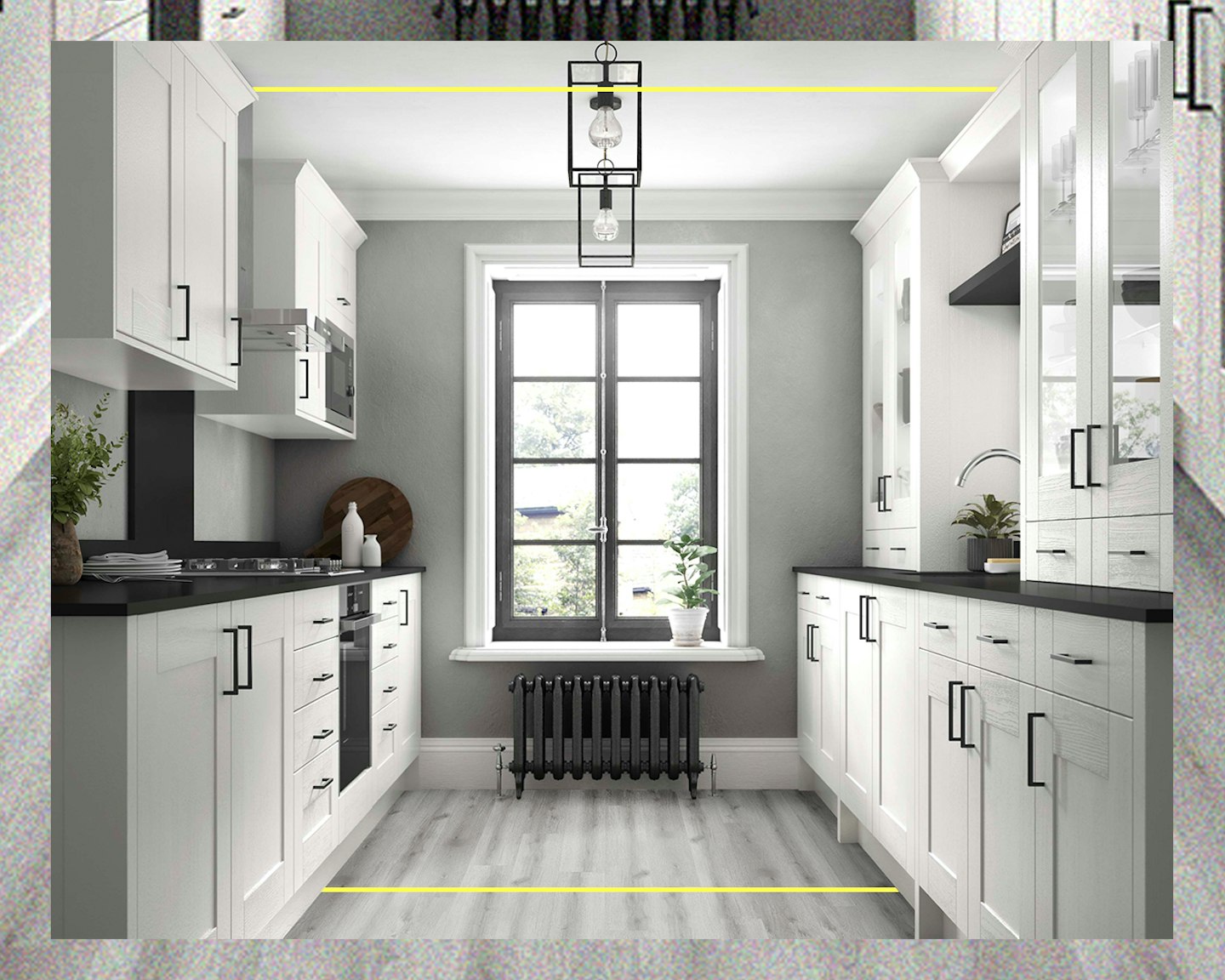 Making It Yours
When it comes to giving your home a fabulous floor, Wickes has everything you need.
As well as its new flooring ranges, you can also buy all the extra bits you need to lay your floor from accessories to tools.
And if you need help or inspiration, Wickes has plenty of that too. Be inspired by the latest flooring trends; also take a look at the Wickes buying guide which explains the different types of flooring available, how to complete your flooring project as well as plenty of top tips and how-to guides.