Our passion for decorating that started during the pandemic is still going strong. Never before has the demand for products that can transform a room been so sky-high.
And when it comes to giving your space a makeover, paint is key. The colour on your walls and ceiling has an enormous impact on a room; it immediately sets the mood, whether you want calm and peaceful or something more energising.
Paint is also great for expressing your personality, allowing you to play with colour in your home to create a bespoke space that reflects who you are and what makes you feel good.
For an inspiring selection of paint, head to Wickes. It's new range features 11 lovely shades, ranging from warm neutrals and soft greys to serene blues and greens, and uplifting brights.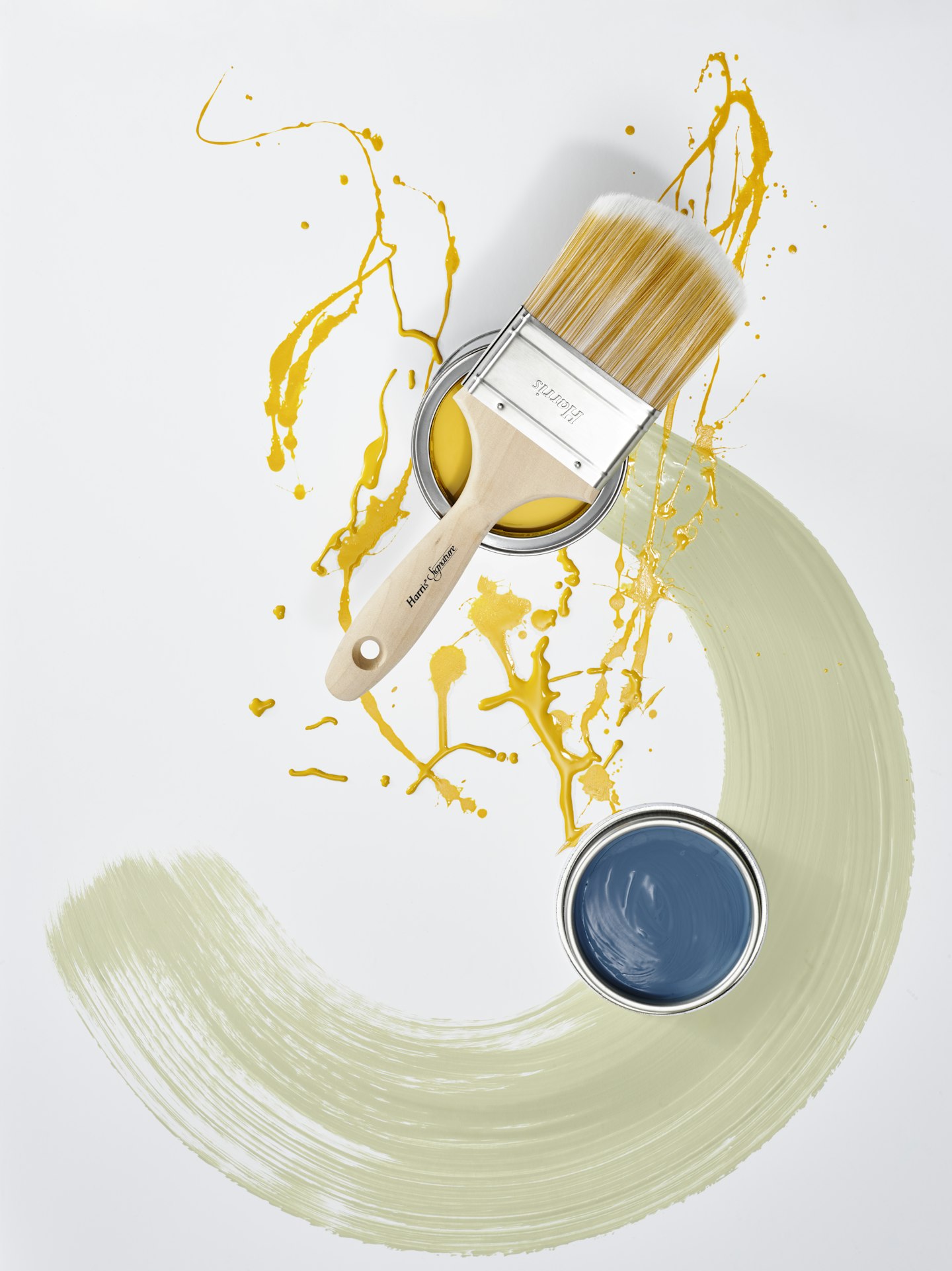 New on-trend shades have been introduced, such as the subtle blues of Ostrich Egg Blue and Turkish Blue, elegant Prussian Green and pale Fawn Green, rich Mustard Yellow and Lion's Mane, the soft pink of Fairytale, and the chic neutral Soft Cashmere, one of the shades chosen by Grazia's lifestyle editor, Rachel Loos, when creating her Laidback Luxe look for the new Wickes Colour Collection brochure.
'Warm neutrals such as Soft Cashmere are having a moment, and they're just the thing for creating a mood that's totally feelgood but super-stylish too,' says Rachel.
Once you've made your colour choice, make sure you select the right kind of paint for your project. Wickes paints come in different types, such as Walls & Ceilings, Tough & Washable, Kitchen, and Bathroom – the paints are specially formulated so they work brilliantly in the spaces they're designed for.
Wickes also has a wide range of paints in different finishes for interior wood and metals. You can also make sure the outside of your home looks as good as the inside with Wickes Masonry paint that's available in a smooth or textured finish and exterior gloss paint for sprucing up outdoor wood and metal.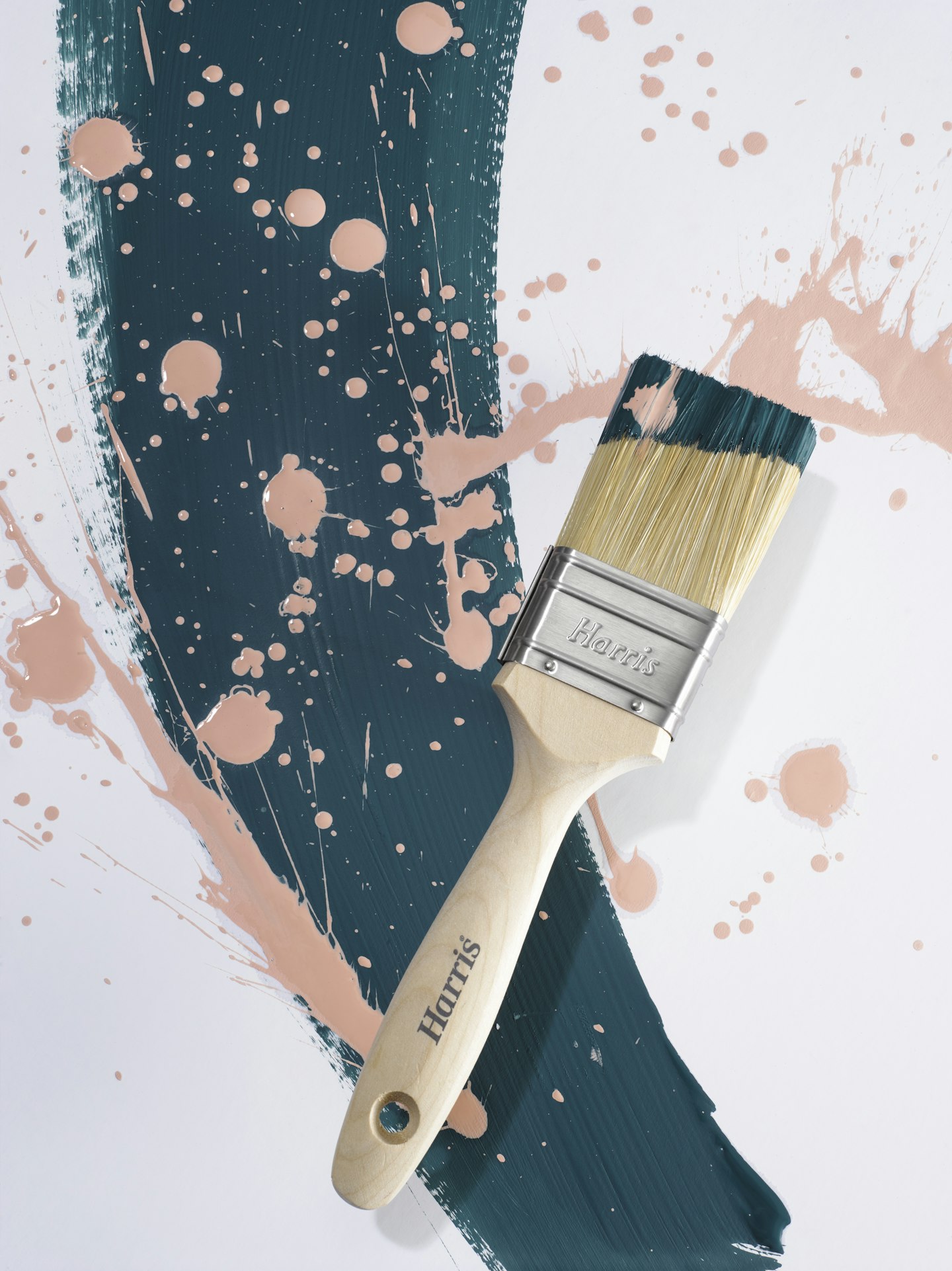 Got the paint, now need the tools? Wickes have everything you need for successful decorating. Its new accessories range features new products from brushes and rollers to masking tape, decorators caulk and dust sheets.
And if you're in need of inspiration and advice, visit wickes.co.uk – here you'll find a series of helpful how-to guides put together by Wickes experts such as 'How to paint a room' and 'How to prepare walls and ceilings for decorating'. Whether it's a total refurb or simply a room refresh, Wickes is your one-stop-shop for making your space fabulous!
Wickes New Colour Collection Brochure
If you're after decorating inspo, download the new Wickes Colour Collection brochure. It's full of ideas for transforming your room into a stylish, feel-good space.
You can see the entire range plus 11 new Wickes paint colours and be inspired by one of the many suggested colour schemes.
As well as Grazia's Laidback Luxe, there's Natural Minimalism, which fuses on-trend Scandinavian and Japanese influences for a beautifully modern and minimalist décor. Rich Elegance, with its focus on luxurious dark colours, is perfect for adding a bold statement to a room.
The brochure has information on the range of colours and finishes available for the interior and exterior including those for masonry, wood, and metal. It helps you access the Wickes expert guides, full of handy hints and tips, and there's a shopping list to make sure you get everything you need.