They say that a change is as good as a rest, and those two things are at the top of our priorities list this summer.
We can't wait to switch up our space this season, ready to sit outside and enjoy a barbecue with the neighbours, or having friends and family over for dinner. With incredible finds for both inside and out, TK Maxx and Homesense are getting us ready for the summer that we've all been waiting for.
Packed full of fabulous furniture, decorative statement pieces, gorgeous garden bits, as well as those everyday homeware essentials, TK Maxx and Homesense have got you covered. And with savings of up to 60% across homeware, you don't need to break the bank to make your home summer-ready.
We'll be zhuzhing up each room in the house, and here's exactly how we'll be doing it.
Fabulous Boudoir Bedroom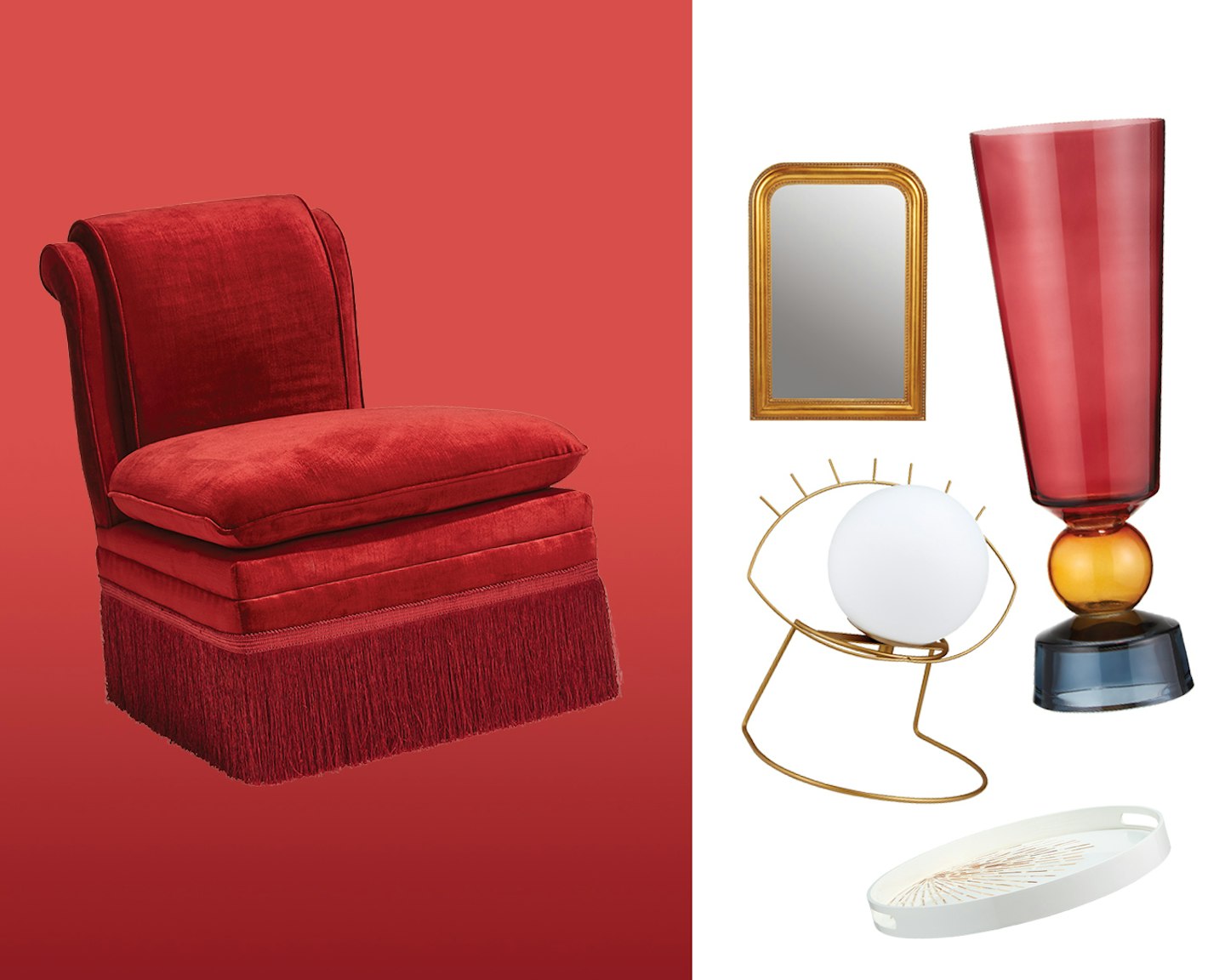 When it comes to the bedroom, we're going for sumptuous and luxurious – because if you can't do that in the bedroom, where can you do it? A large mirror is, of course, an essential (like this saucy little gold framed number), as are musky-scented fresh flowers in an opulent decorative vase. To really nail that boudoir aesthetic, find a gorgeous piece of furniture to lounge on like this chaise replete with fringe detailing, and never forget the importance of flattering and moody lighting.
Kitsch And Quirky Dining Room
The last thing you ever want at a dinner party is for the conversation to dwindle, so pack the room full of kitsch finds to give your guests plenty to talk about all night long. It's about striking that perfect balance between novelty pieces that amuse (for example, a monkey candle holder) and simply stunning pieces that exude that dinner-party-ready sophistication (case in point: a retro drinks trolley).
Natural and Neutral Bathroom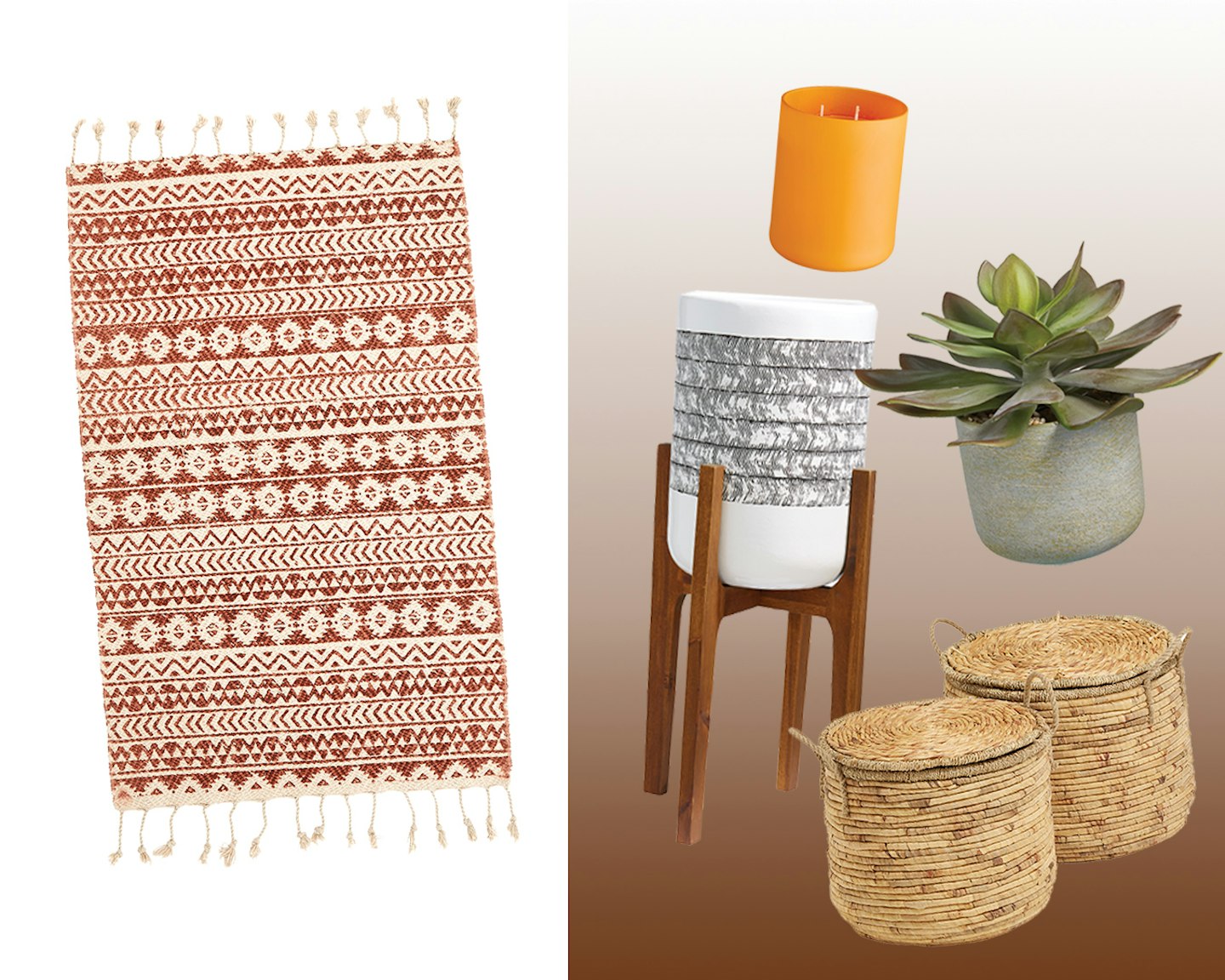 Whether you're more of a bath or a shower person, the bathroom needs to be a functional yet stylish room. We'll be opting for neutral tones this summer with natural touches to create a space that's calming and chic. Plants are an absolute must to create an atmosphere of wellness and introduce some colour into the room. And when it comes to pampering yourself, transform your bathroom into your own spa with touches like a gorgeous scented candle while indulging in heavenly treats from TK Maxx and Homesense's body, bath and beauty offering.
Sleek and Straightforward Kitchen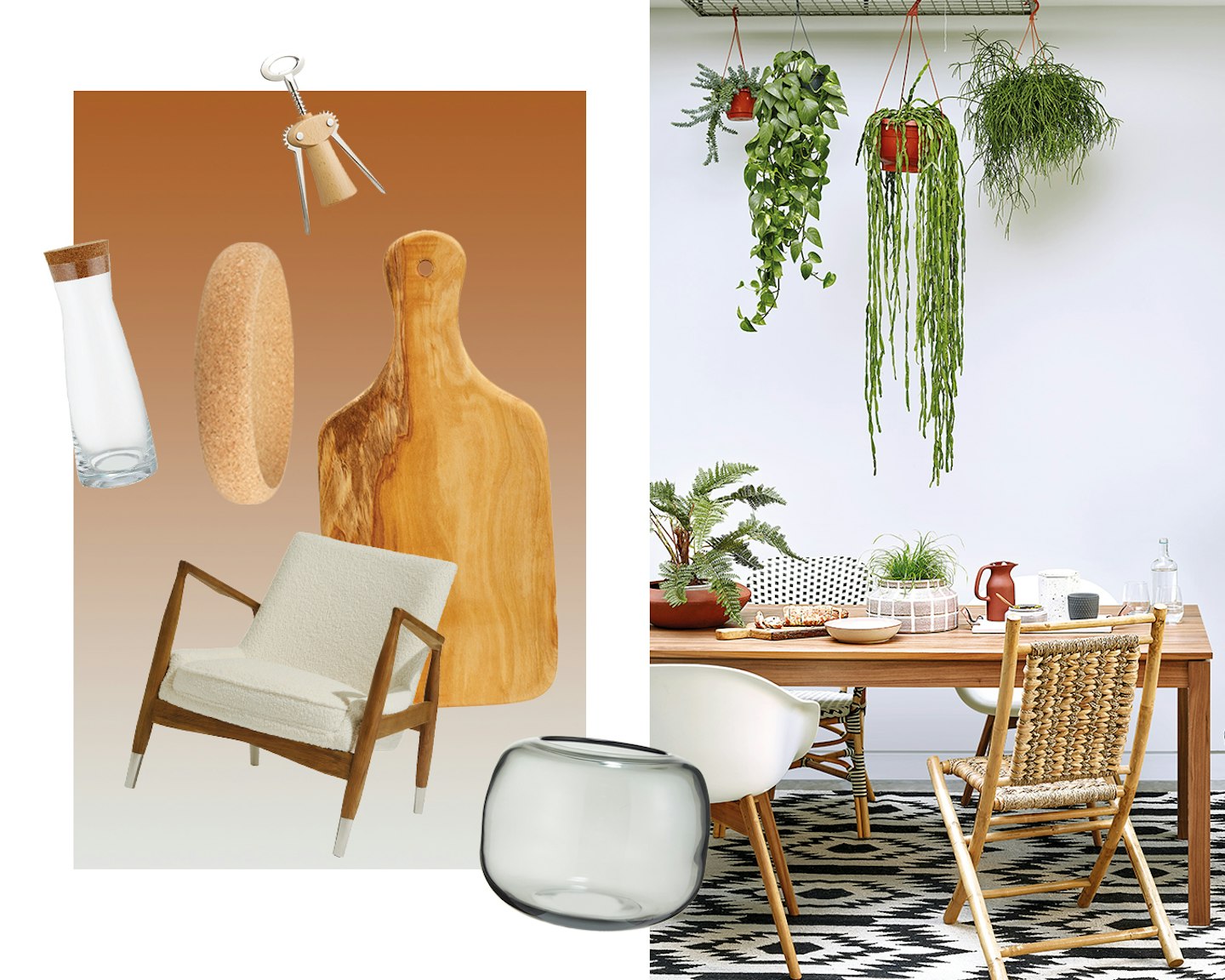 When it comes to interiors, Scandi chic is always a good idea. Embrace a bit of hygge in your kitchen with pieces that are simple and practical. Focus those big and bold style statements in the other rooms in the house, but keep your kitchen as ergonomic as possible with straightforward and understated utensils (perfect example: this wine bottle opener).
Audacious and Exuberant Living Room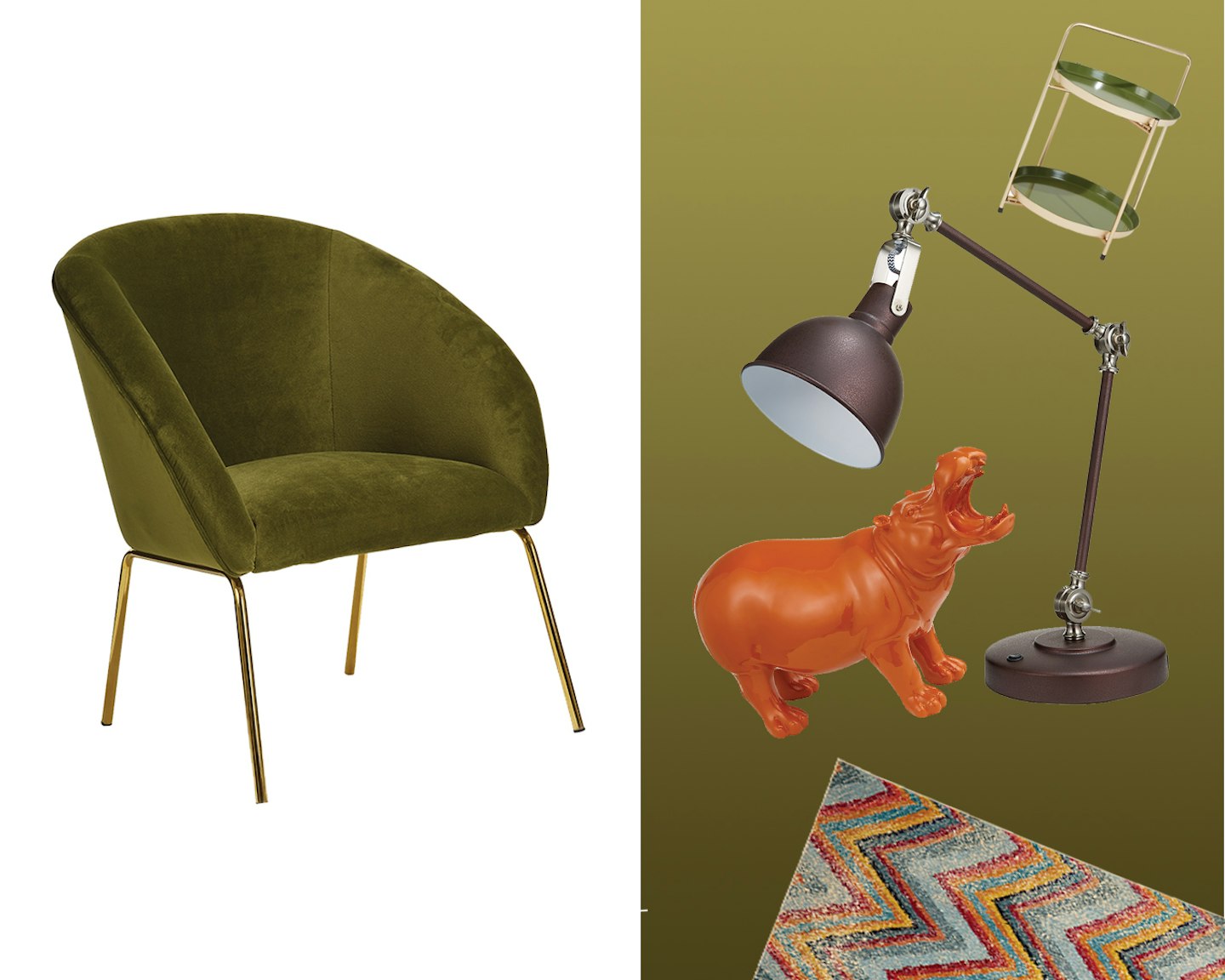 Statement printed rug? Check. Industrial style lamp? Check. Eye-catching ornament? Check. Put them together and what have you got? A living room you'll love spending time in. The living room should be a place to relax and to entertain, so you can be as eccentric, colourful, whimsical as you like – and we're absolutely here for it.
Explore homeware at TK Maxx instore or online at tkmaxx.com
Discover the homeware range at Homesense – find your nearest store here__
Your chance to win
Feeling inspired to get your home summer-ready? Enter below for your chance to win an incredible £250 gift card!