We've had more than enough millennial pink, ultra violet crept into our interior Pinterest boards for all of a hot second and now we're casting our eyes way ahead to the 'it' colour of 2020. Bookmark the term 'neo mint' because the interior trend powers that be say that this particularly fresh shade of green will be everywhere in a couple of years time.
According to trend forecasters WGSN, neo mint will be the colour of spring/summer 2020. Owing to a 'buzz around these futuristic times', trends will be driven towards 'colours that capture this sensibility', they explain. 'As we near 2020, we will see the clean, pure tone Neo Mint as the colour of choice.'
Described as 'an oxygenating, fresh tone that harmonises science and technology with nature', this bright, crisp shade sounds pretty appealing. The mood is 'optimistic' and we're all about introducing the visual good vibes to our increasingly dense and hectic lives. So, if you're up for staying ahead of the trend game, have a peruse of our top pics of interior inspiration. Here's the best of Pinterest's neo mint offerings so far.
Grazia neo mint pinterest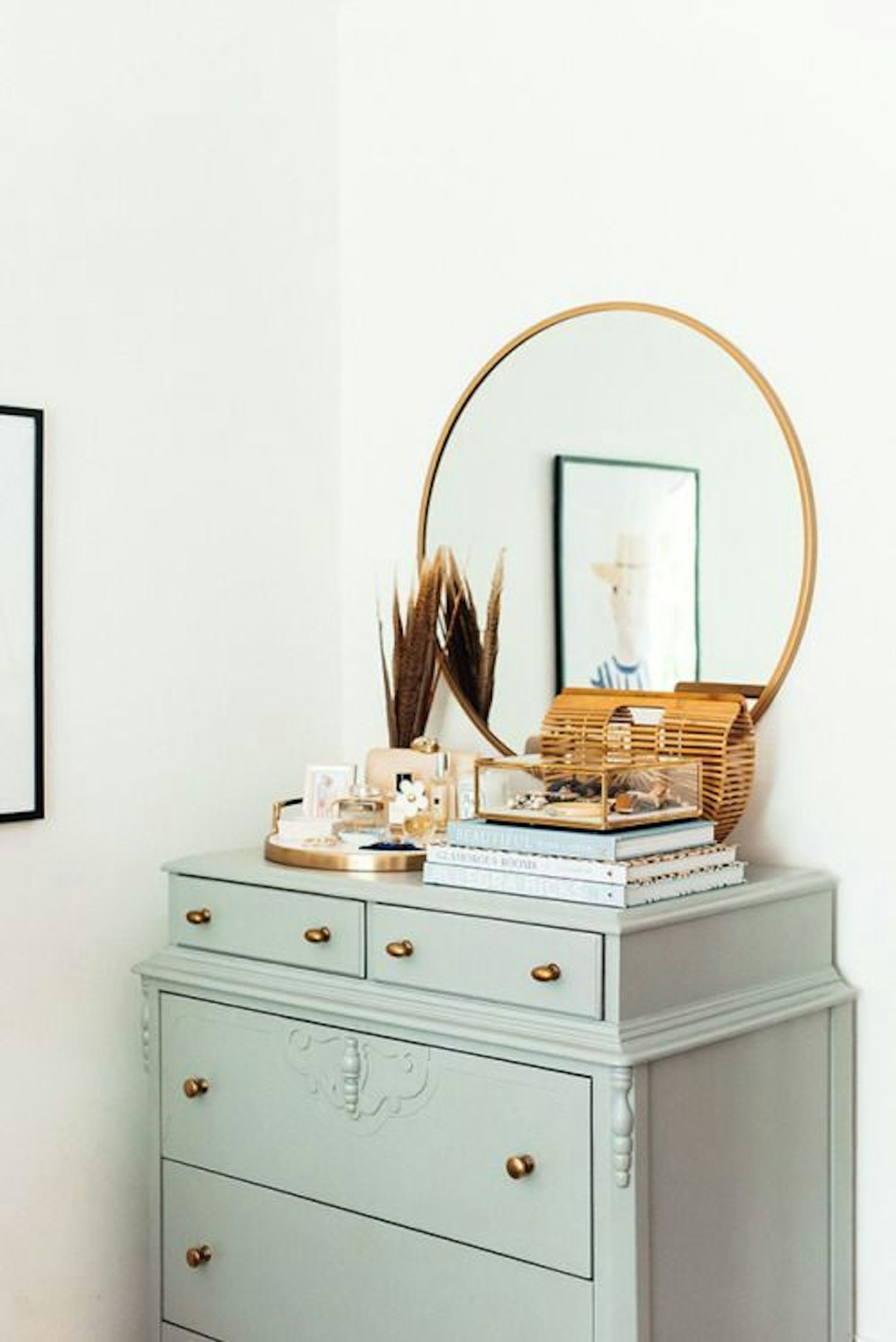 1 of 8
CREDIT: Pinterest
The Accent Dresser
Against an off-white wall and complimented by a gold rimmed mirror, the dresser asks for just enough attention without taking over the whole room.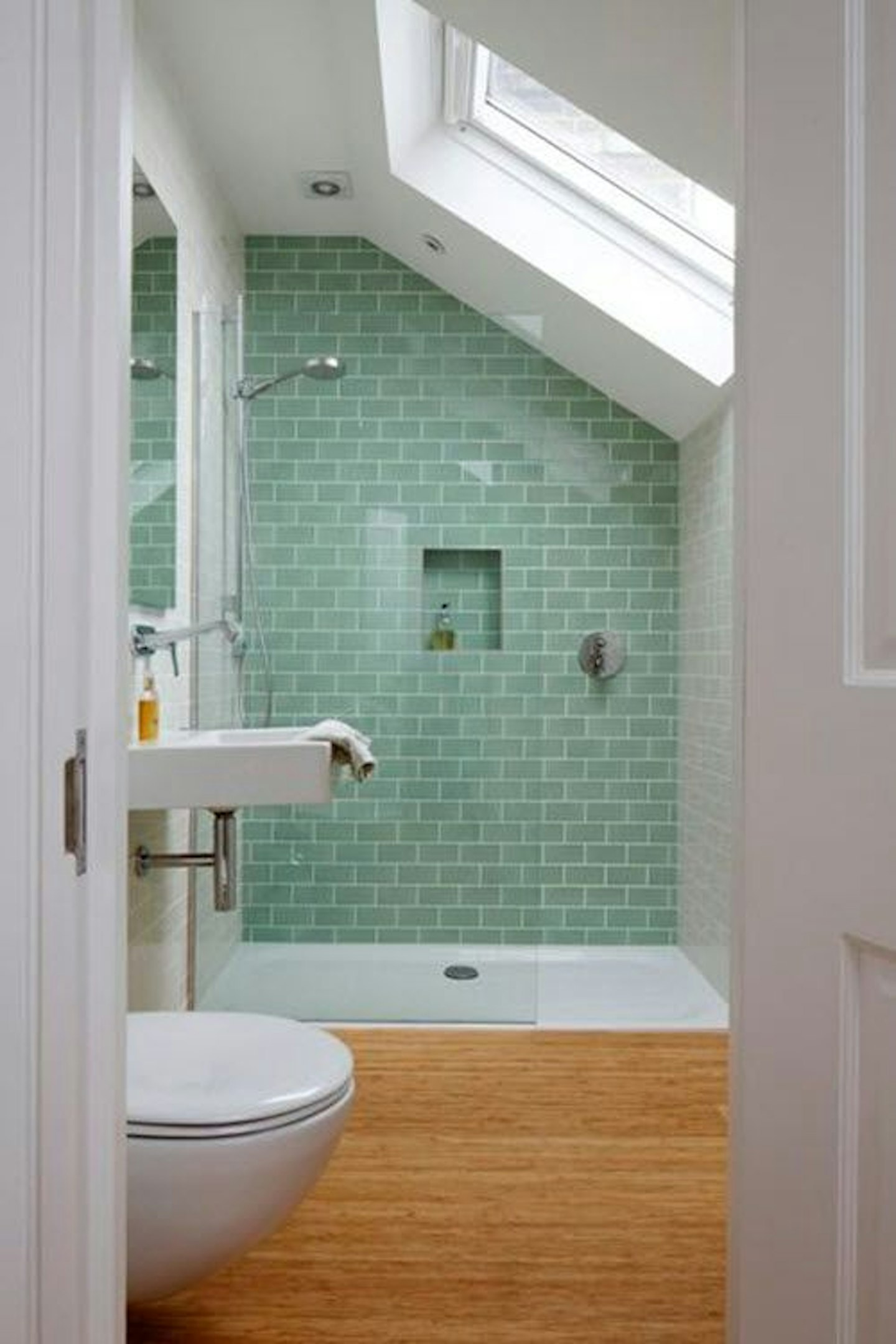 2 of 8
CREDIT: Pinterest
The Statement Tile Wall
Neo mint is a very bathroom-friendly colour. Liven up your shower space with a neatly tiled feature wall.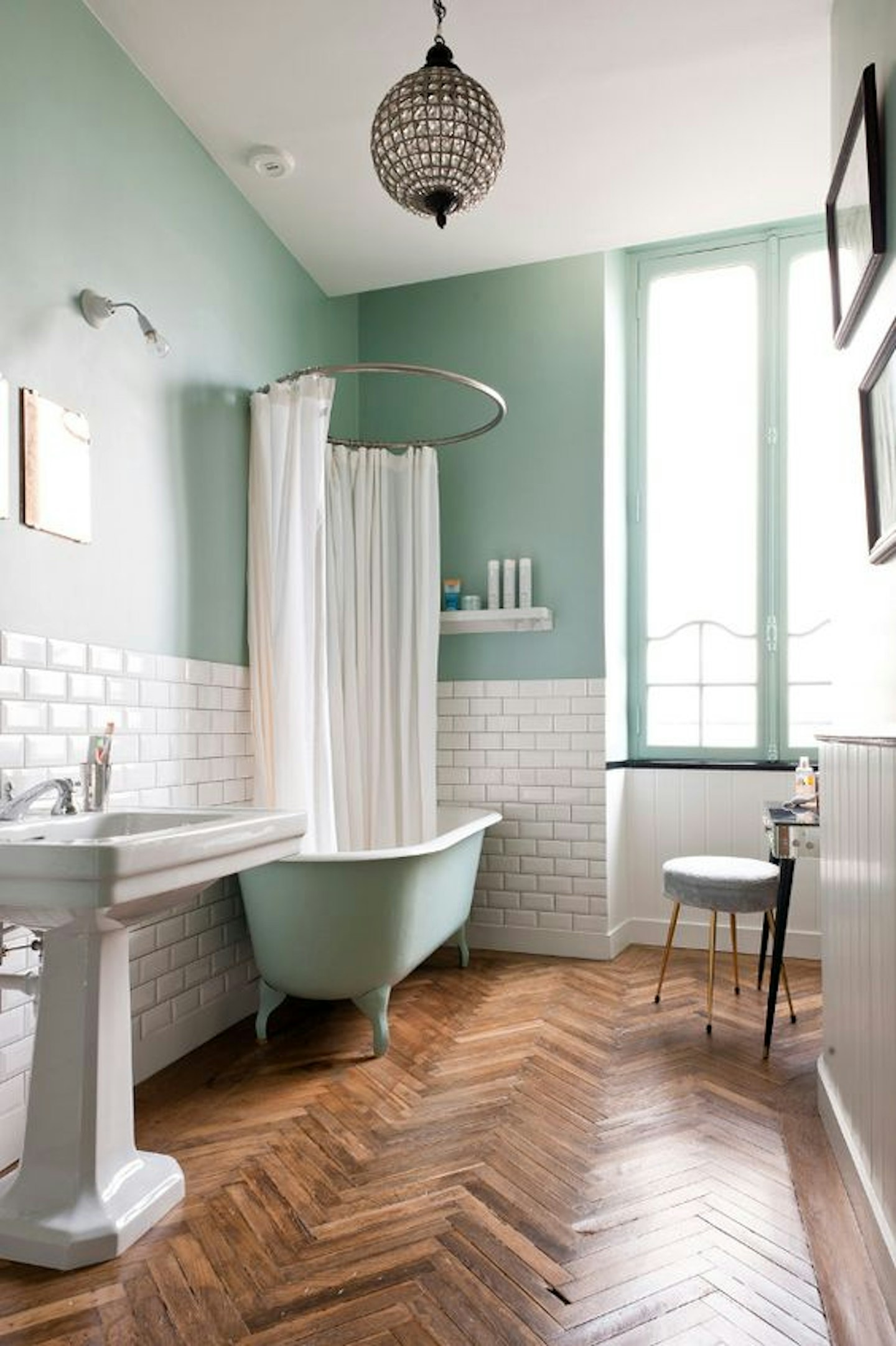 3 of 8
CREDIT: Pinterest
The Tub Meets Wall
Mint green tiles too much? Go for a statement bath base complimented by a matching half wall. We love how the deep wood floor offsets the crispness of the mint, too.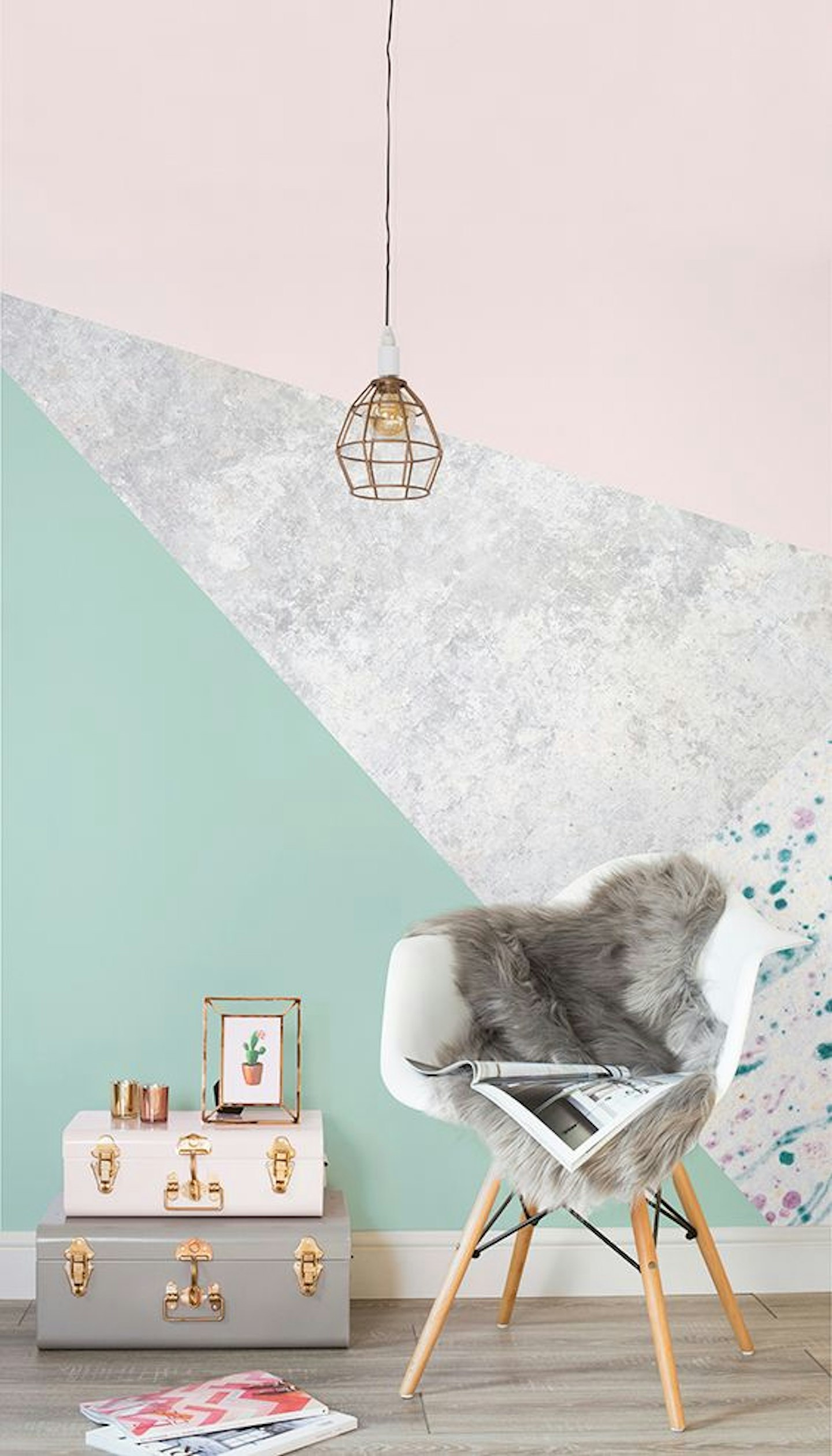 4 of 8
CREDIT: Pinterest
The Geometric Wall
If you're up for something a little more dramatic, pair neo mint with Instagram interior favourites marble and faux shearling.
5 of 8
CREDIT: Pinterest
The Cool, Calm Sheets
Neo mint can be calming too. Pair with grey accents to keep the bedroom balanced and welcoming.
6 of 8
CREDIT: Pinterest
The Subtle Kitchen Feature
Don't think the underside of your breakfast bar should go unnoticed. Introduce a splash of neo mint for a depth that guests won't be able to quite put their fingers on.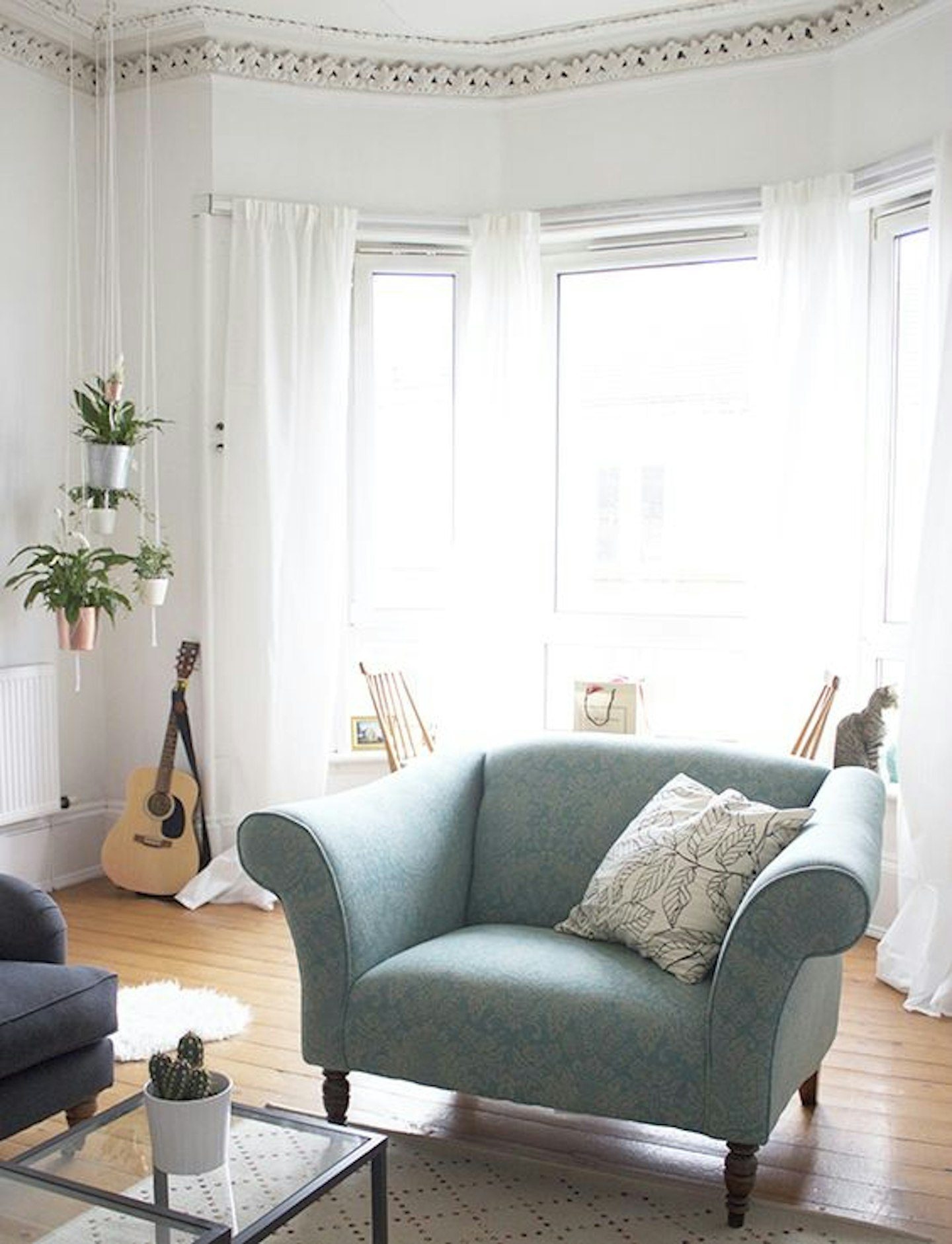 7 of 8
CREDIT: Pinterest
The Unassuming Arm Chair
If you're a one statement item at a time kind of gal, the old trusty faithful arm chair is your living room's best friend.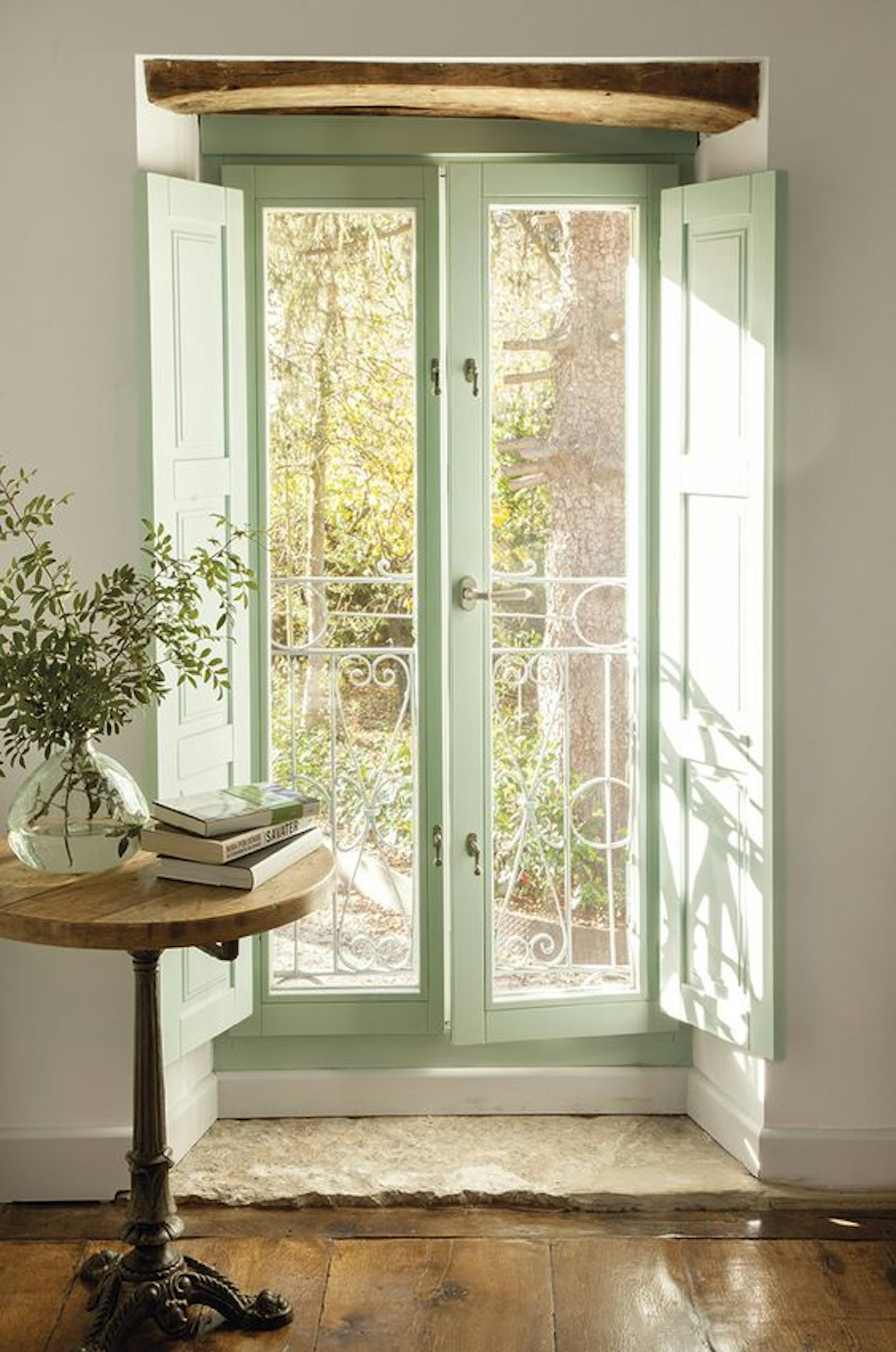 8 of 8
CREDIT: Pinterest
The Subtly Highlighted Patio
One of the easiest (and most purse friendly) ways to update and refresh your home is with a lick of paint. Seek out window frames, shutters or doors and propel them into SS2020.
Follow Jazmin on Instagram @JazKopotsha