Right guys, it's time to try and put this Hygge business into action. Here at The Debrief HQ we've finally got our heads round it due to our Deputy Editor's excellent piece last week. We now want to DO it. Try it tonight! It's the perfect Sunday evening to get your Hygge on and here are some pointers to help you along the way.
First thing's first, location.
1. Ideally you're somewhere like here
Or your room looks like this: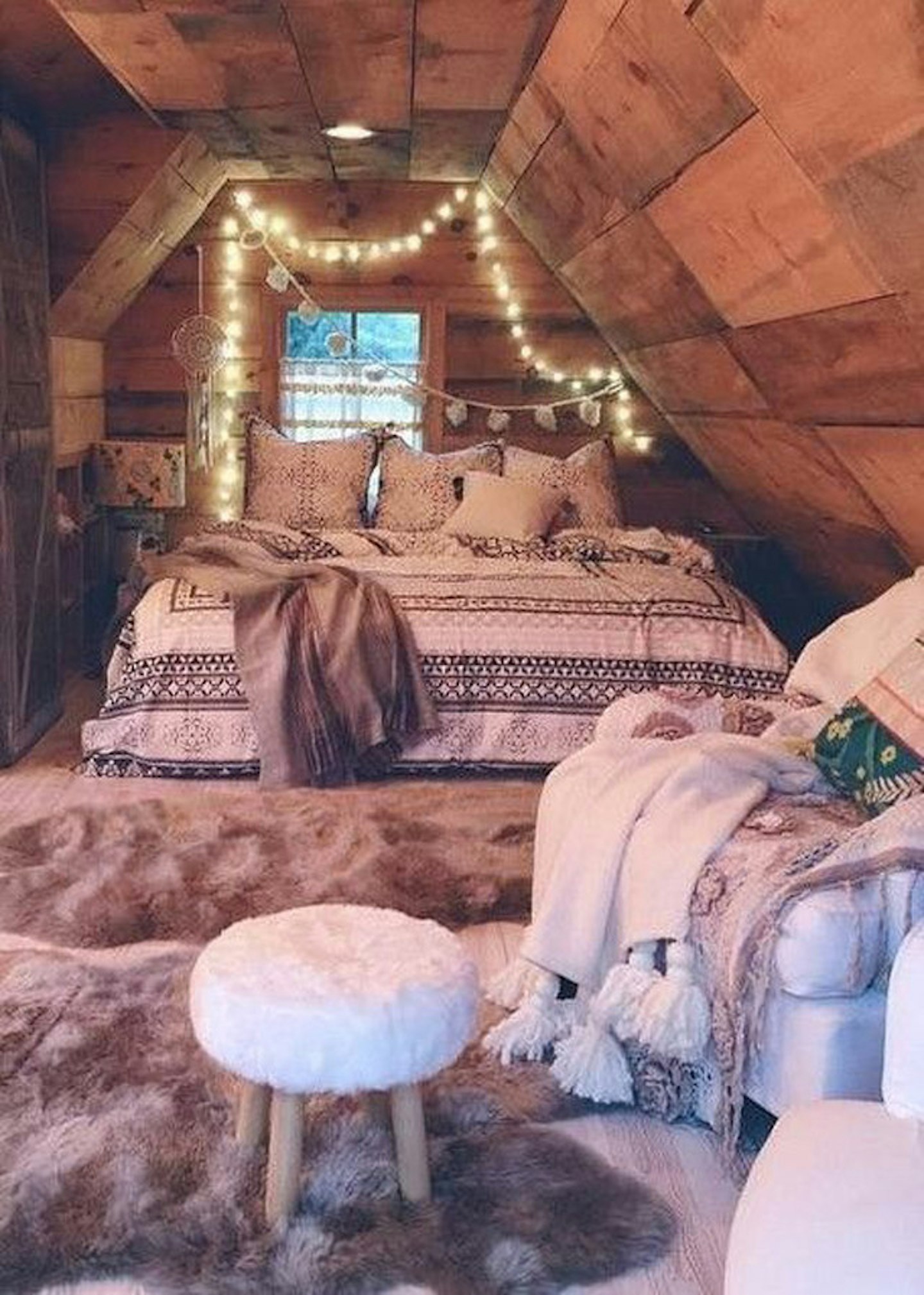 2. I'm assuming 99.9% of you are not in that kind of environment right now. That's OK! Try something like this instead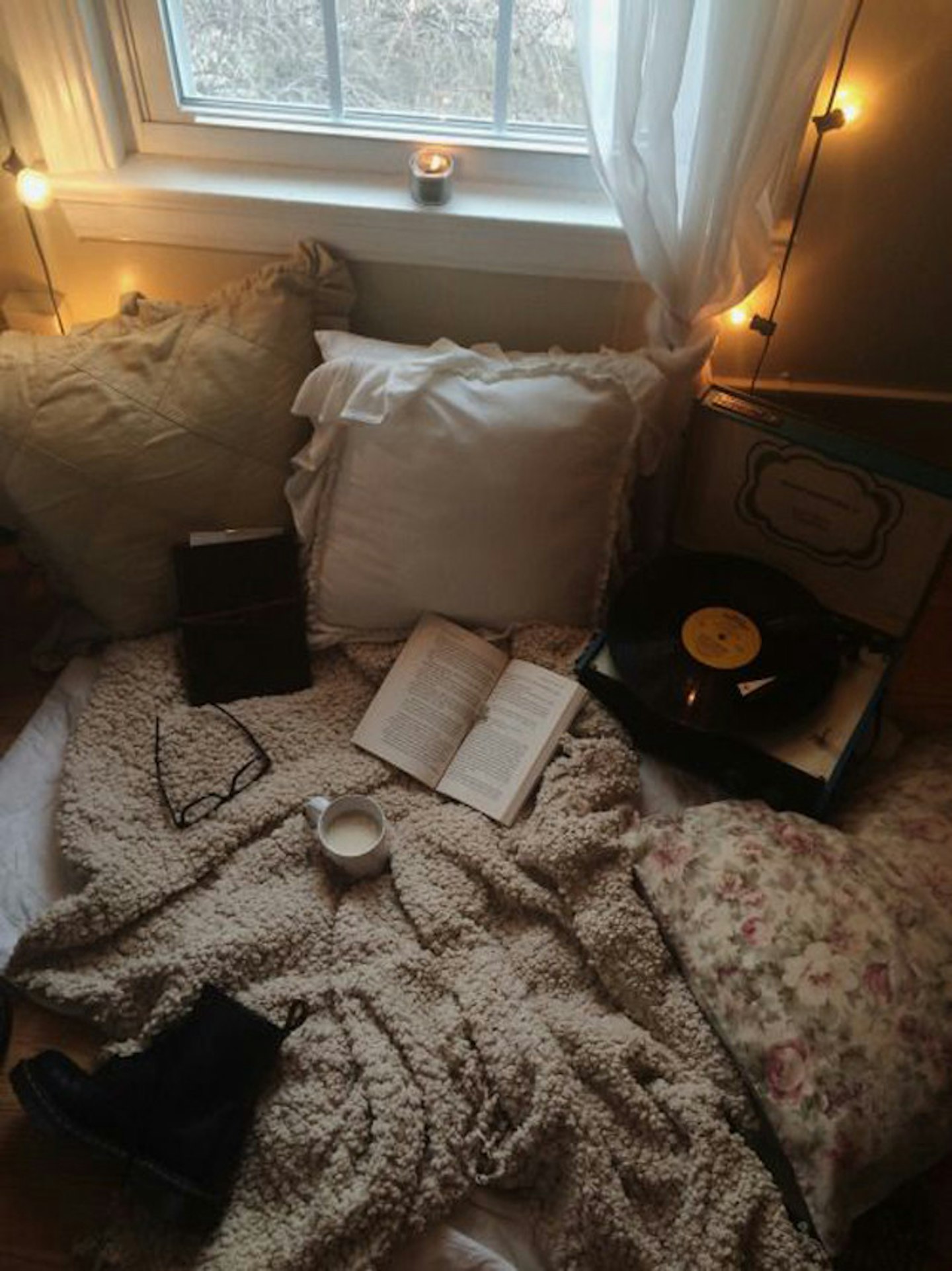 Ok so fire places are also not that easily accessible but how about a reading nook? Pick your favourite corner and pile up on blankets and pillows (all the soft furnishings) and get some soft lighting (not too soft, we don't want to ruin your eyesight now do we?) Time to start reading your new novel. A fake sheepskin like this onewould do well here.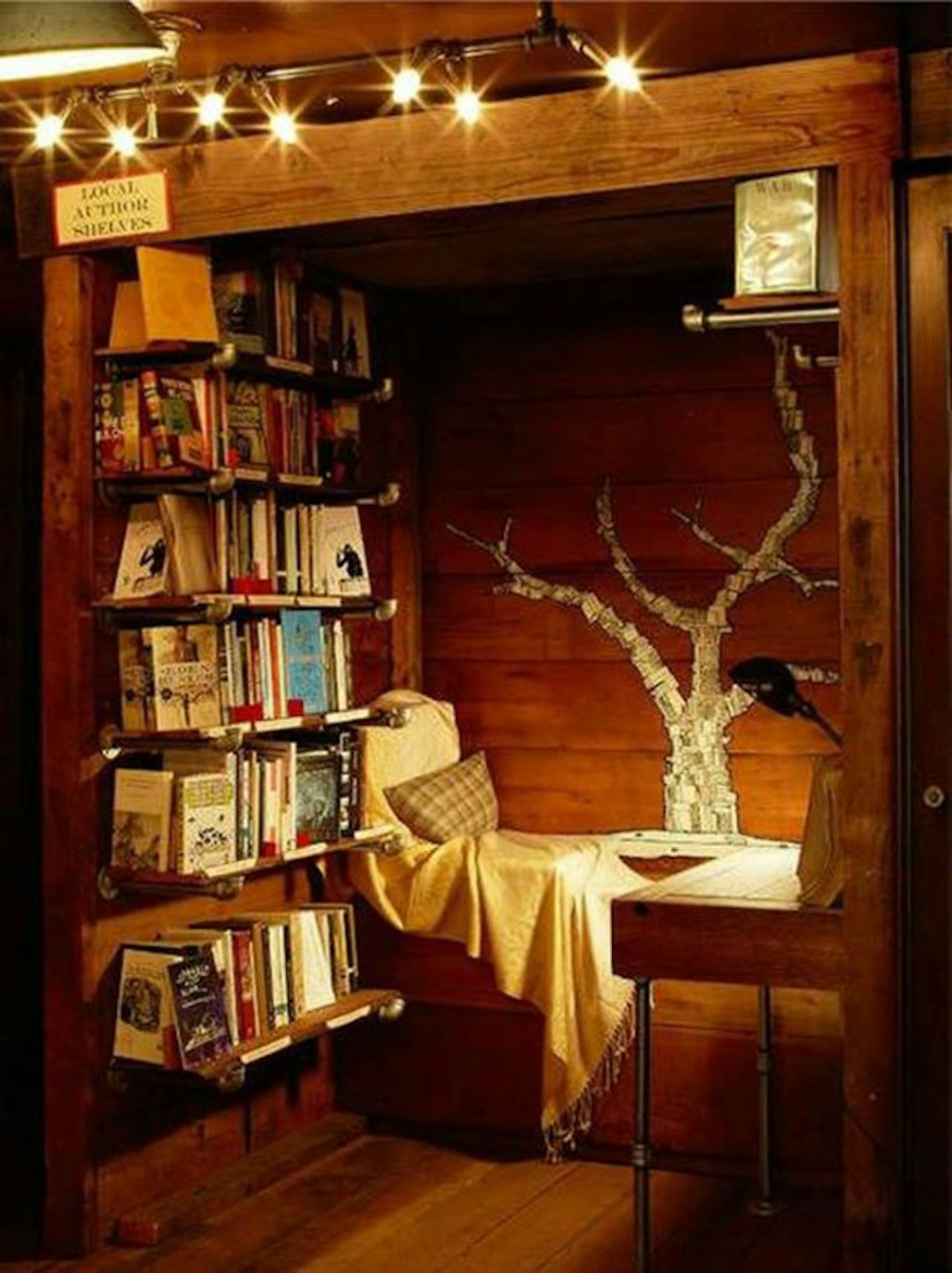 3. Now, what to wear for hygge time?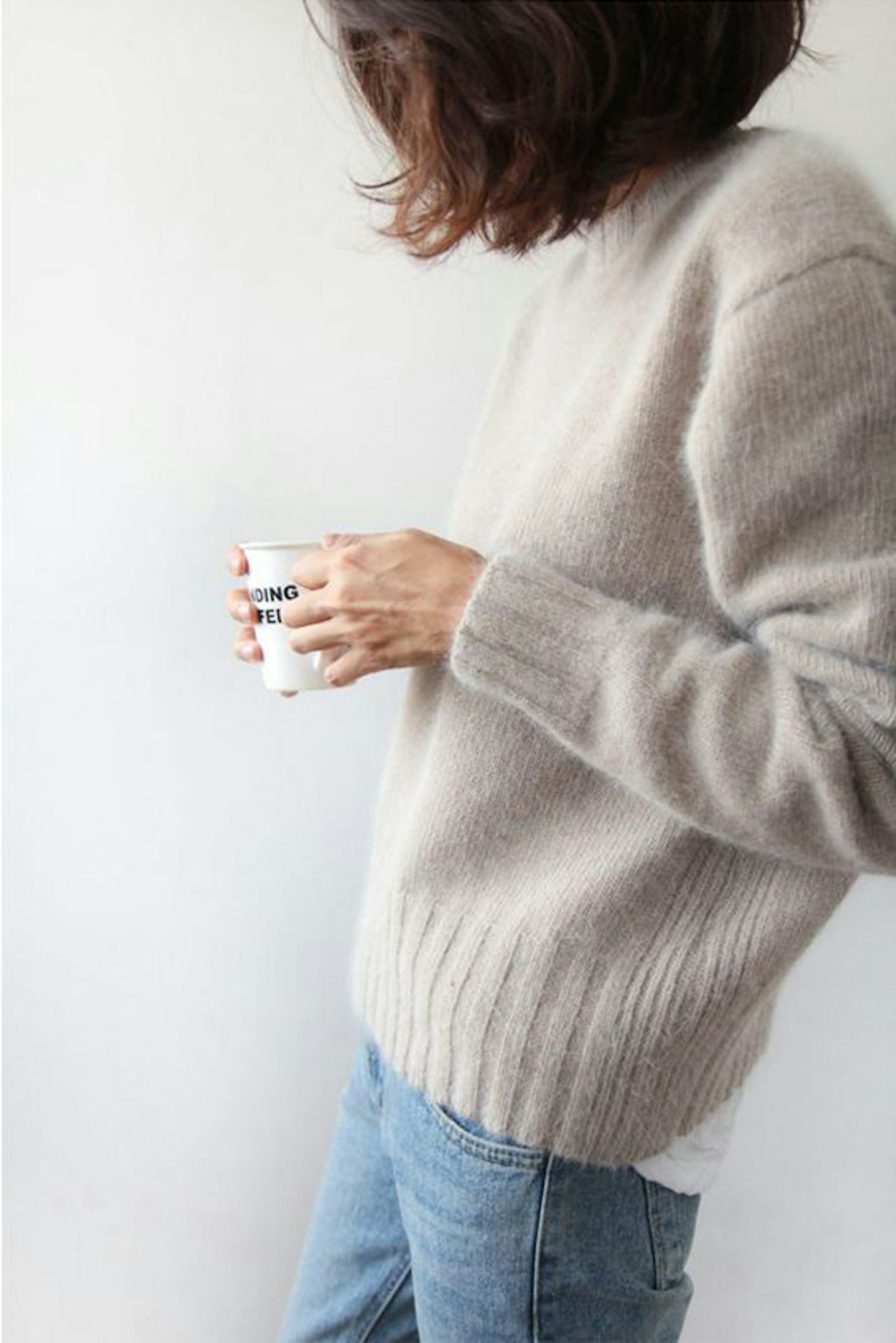 I mean, this is an obvious one. A jumper. A cable knit jumper like this. Matching wooly socks preferable but not essential.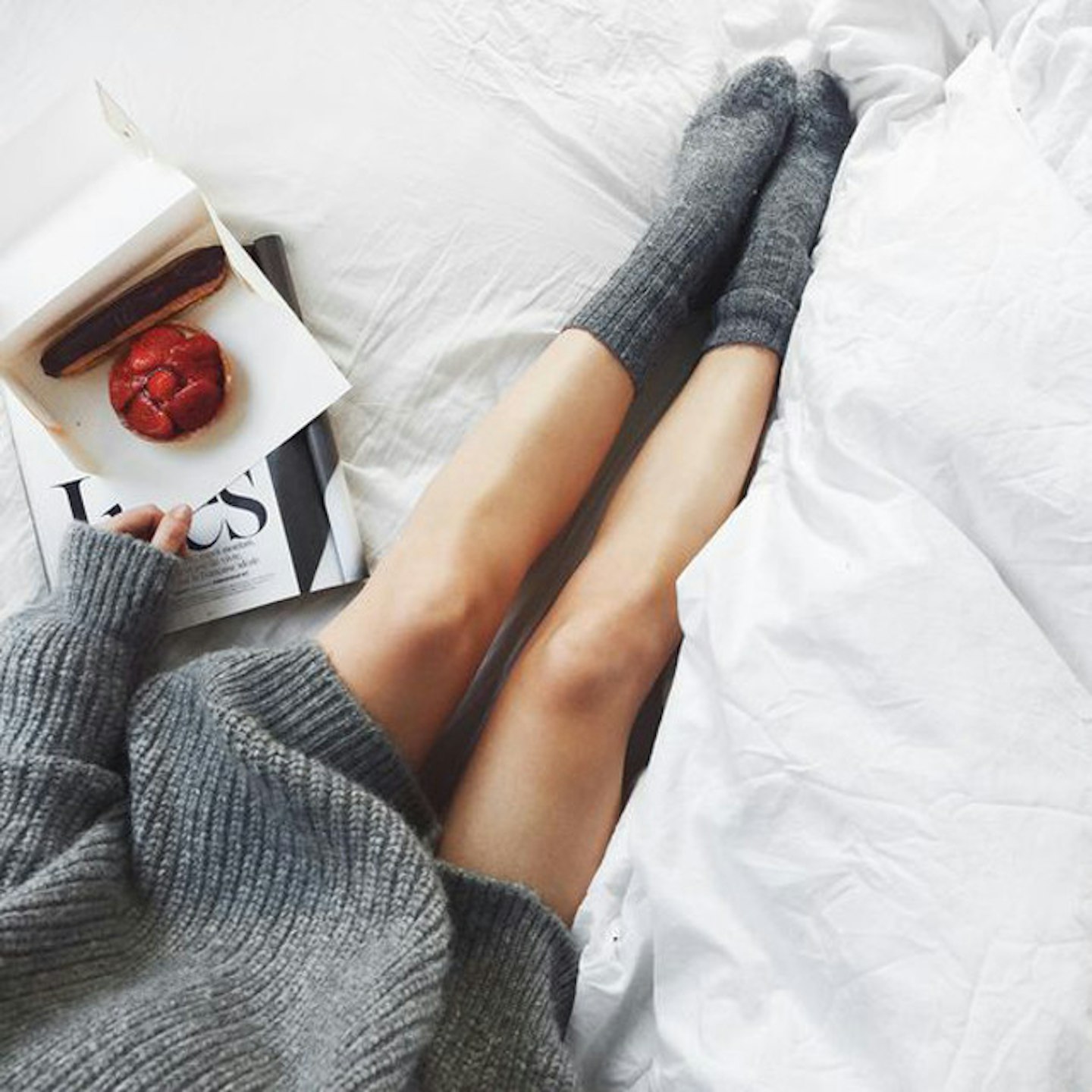 You don't have to wear grey though... How about pink n wooly?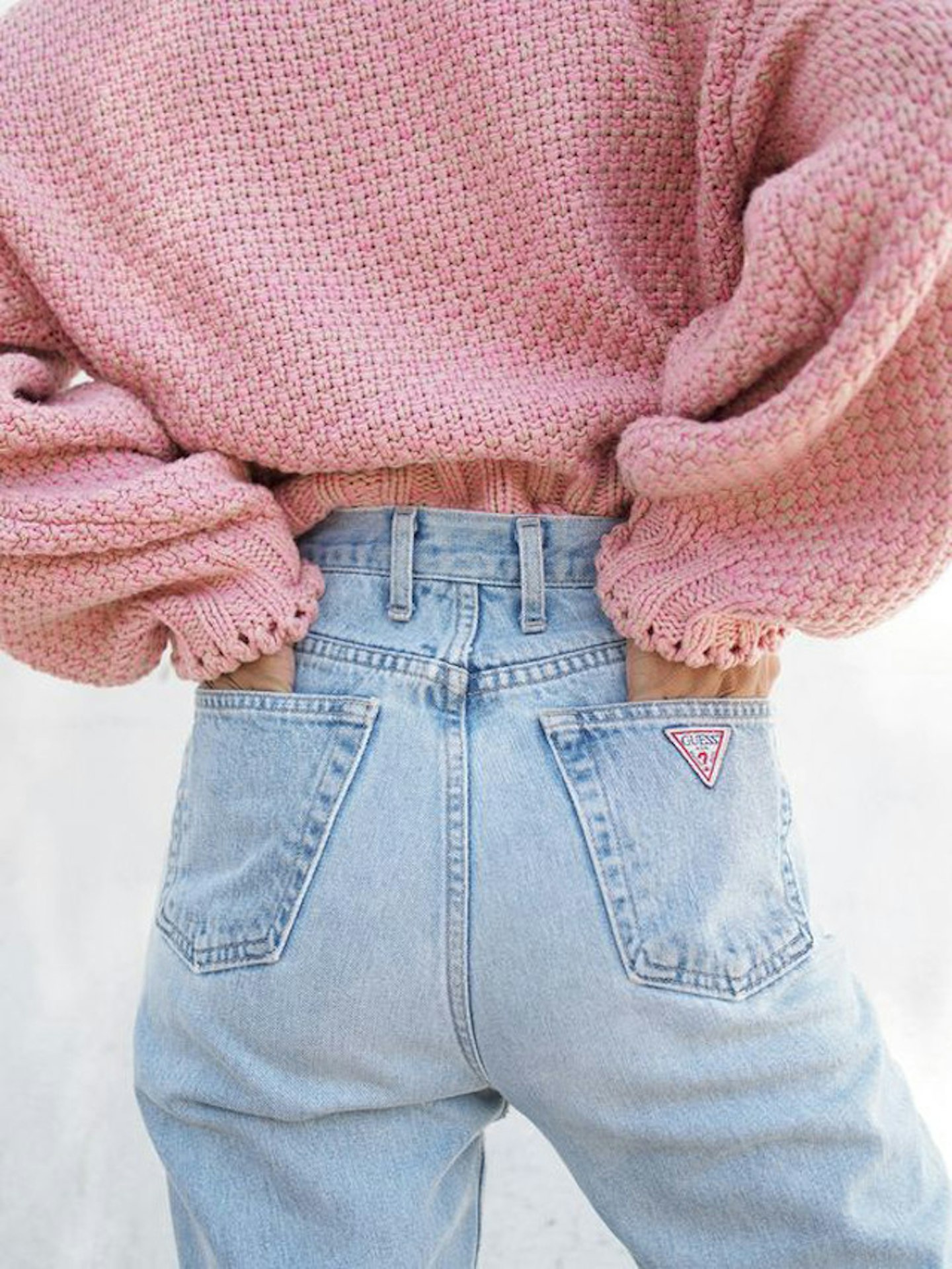 4. Now that you're not naked and have somewhere to sit, you need to fill your tummy.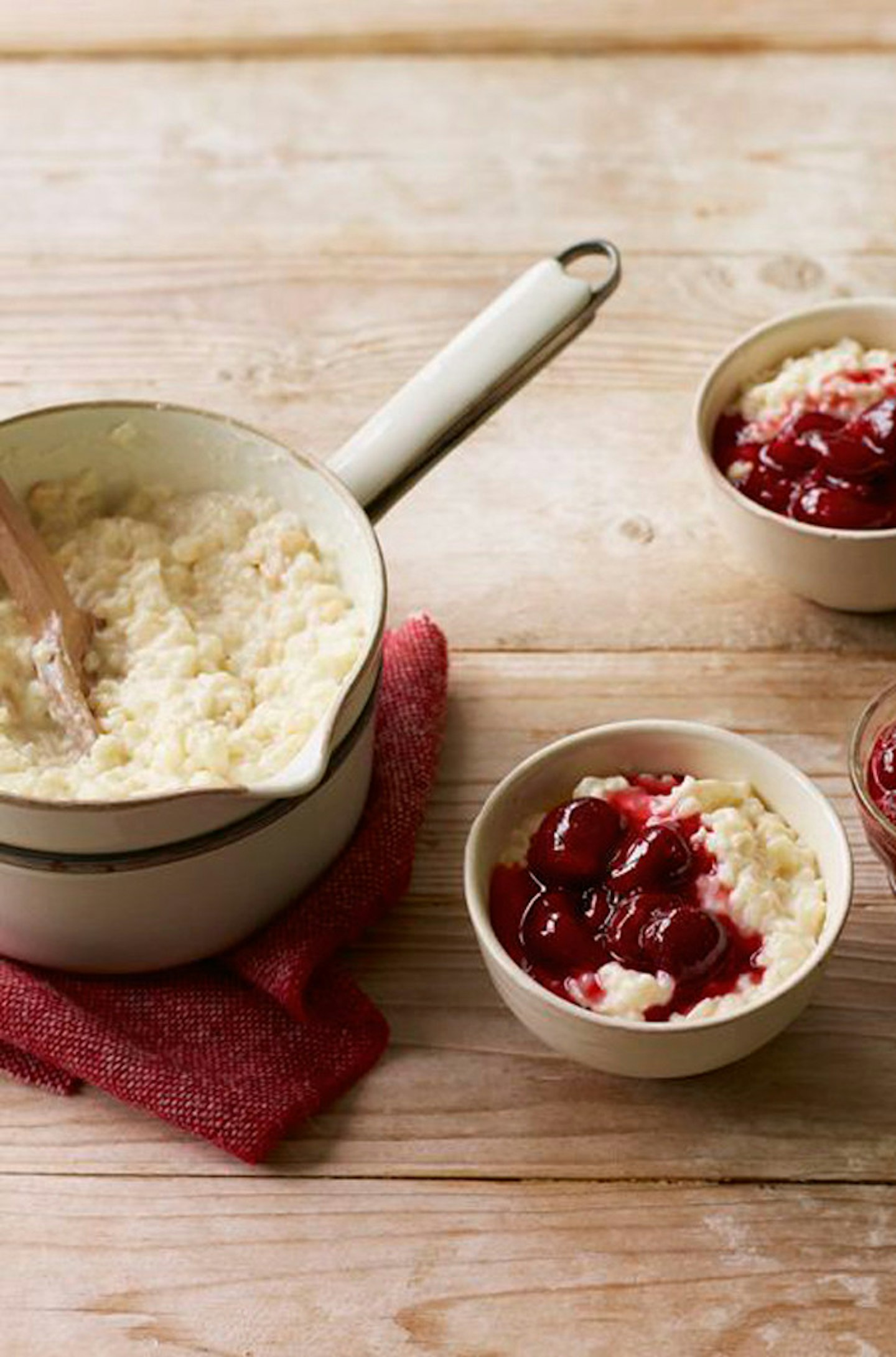 Porridge is a must, if it's currently not your breakfast bag, make it so. There's just no point Hygge-ing otherwise. Try a rice and chai porridge, get the recipe here. Instead of coffee go down the hot chocolate route. A sea salt hot chocolate seems IDEAL (or go naughtiest and make a mocha if you need that caffeine hit?)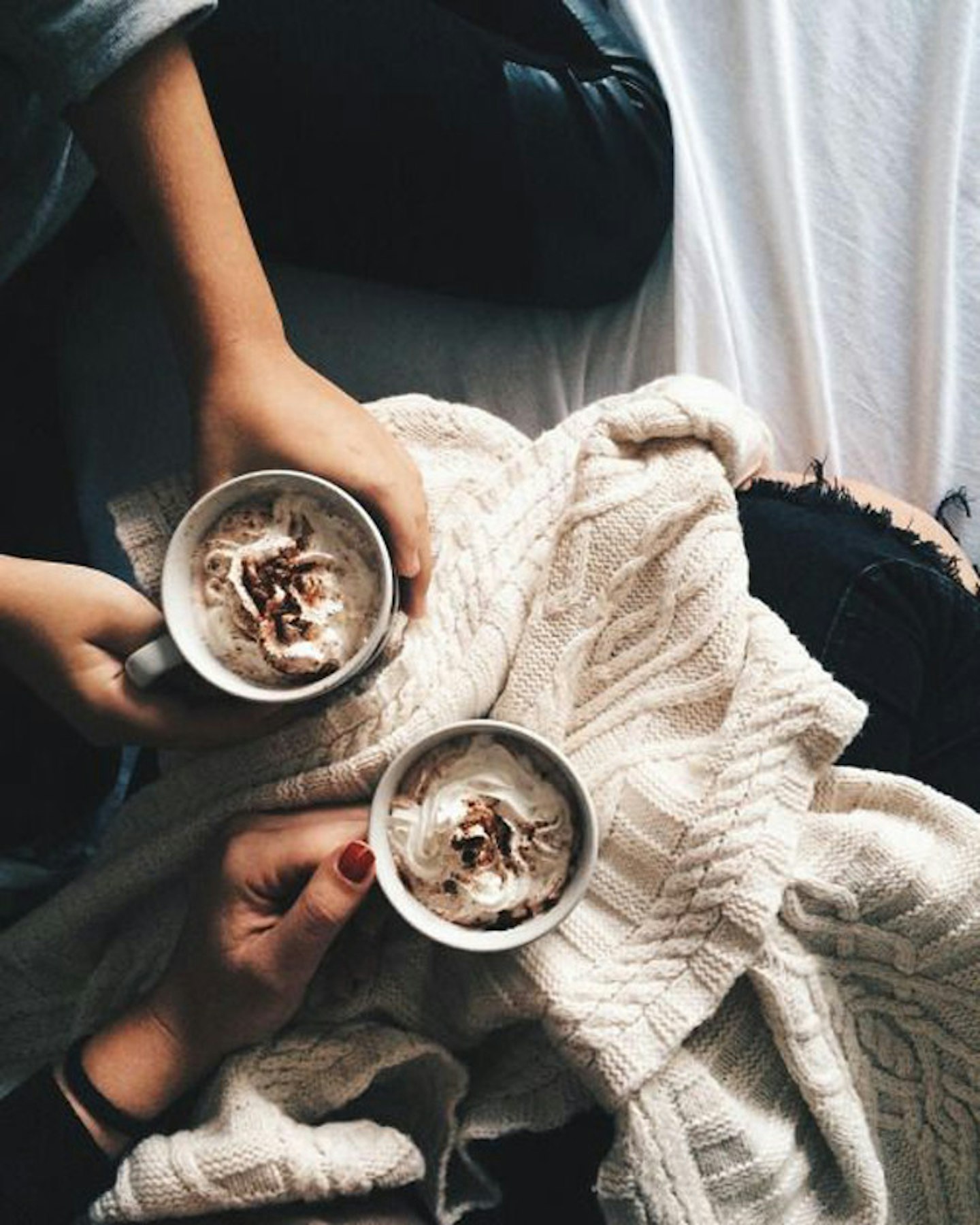 Lunch time Hygge screams soup to me. All those hearty autumnal veggies made into a batch of thick, warming goodness. There are a million and one recipes out there, take your pick.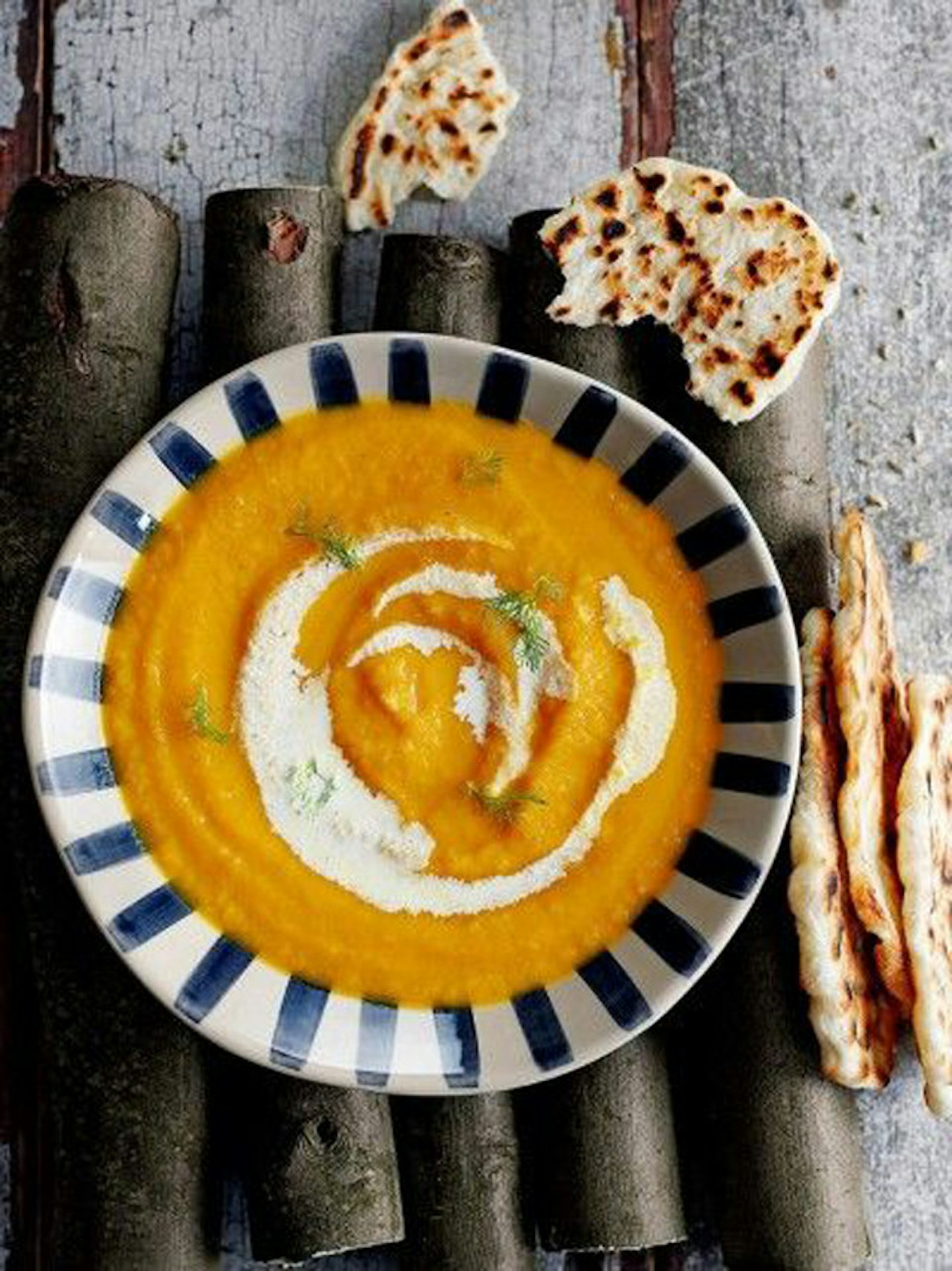 5. If people are insisting on coming over….
Welcome them with his guy. Originally a West Elm door mat that's sold out (boo!) But this is a nice alternative.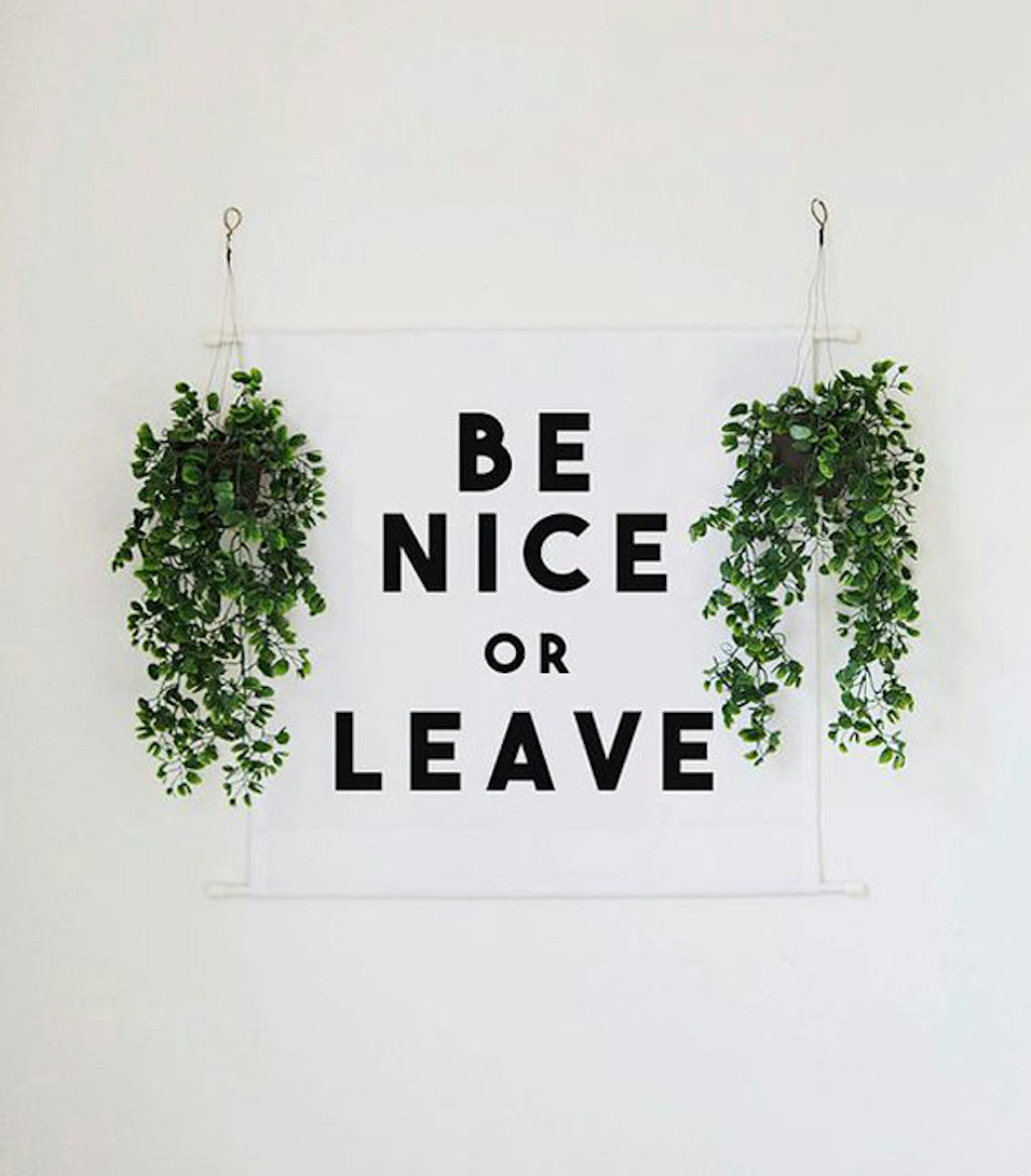 And let it be known you're not up for anything but kindness today thank you very much. Here's a similar one on Etsy.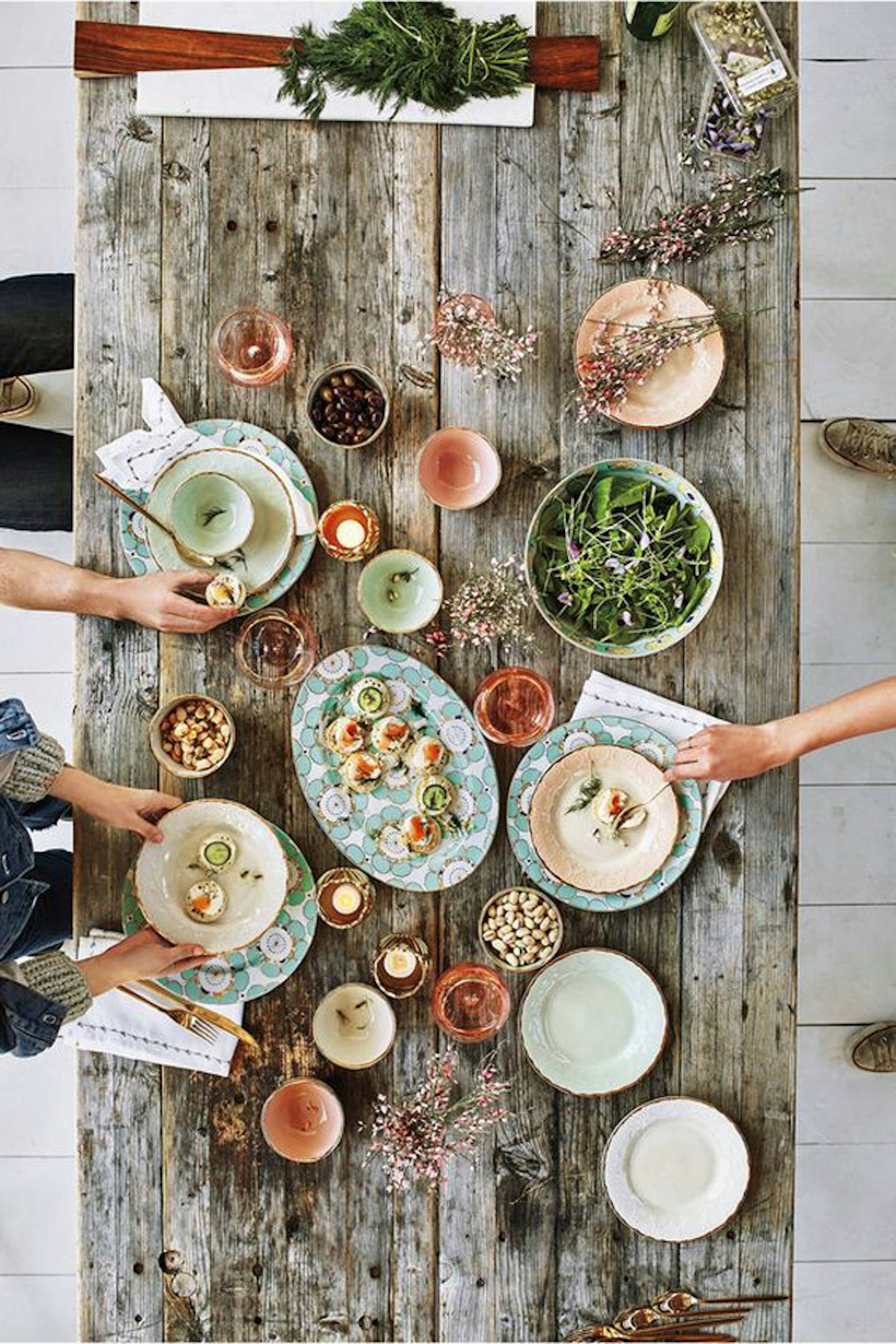 Serve up all the foods with all the candles and all the fern and foliage you can find.
6. After a full day of reading and entertaining, wrap up the day the Hygge way.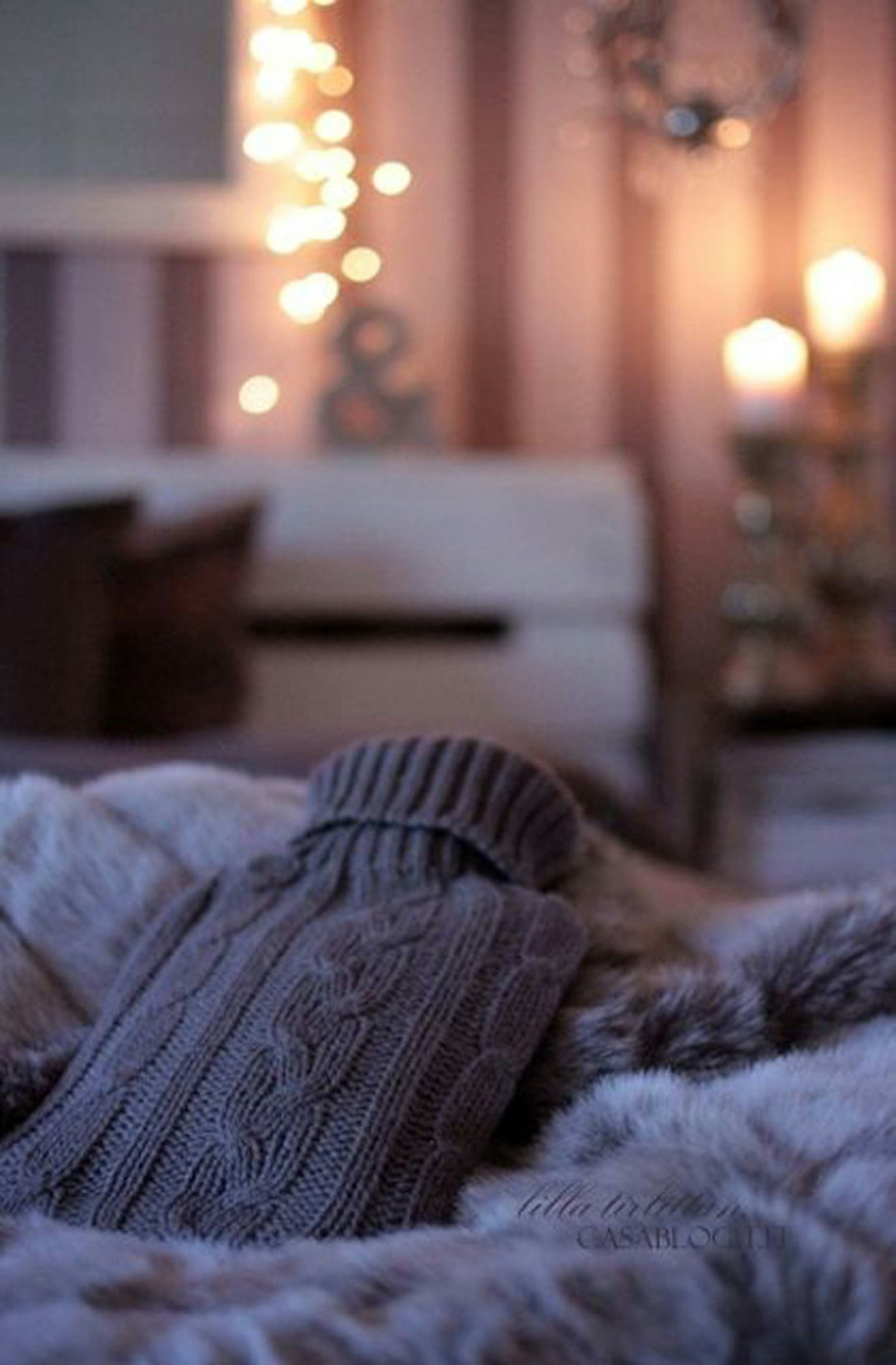 A hot water bottle(can you find one to match your socks and jumper? That would be ace).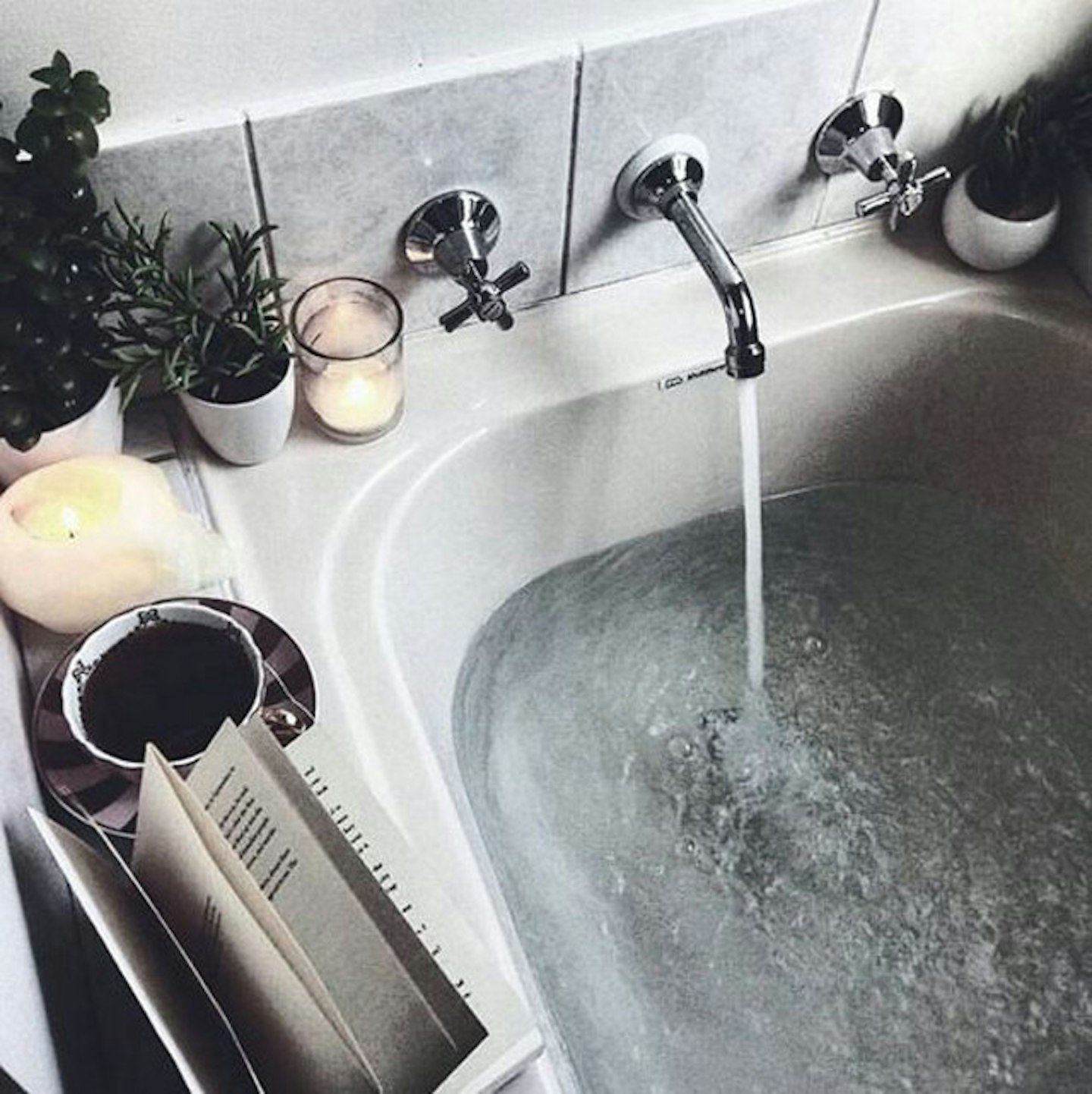 A bath with a candle and camomile tea, all that sugar and caffeine from your mocha's made you a bit wired.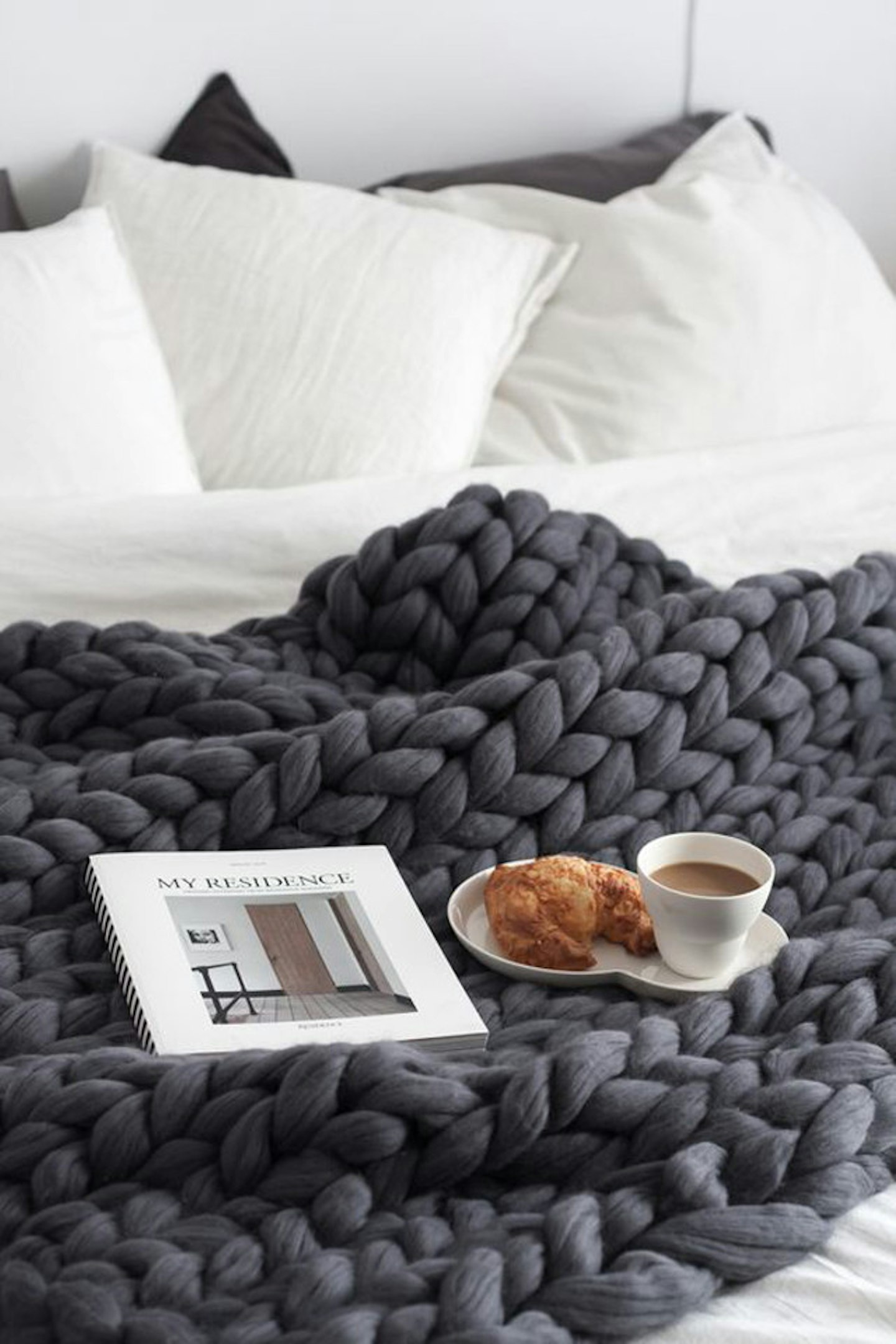 And bed. Oh bed you lovely thing! Kinfolk/ Cereal or any other photogenic magazine is a really great touch.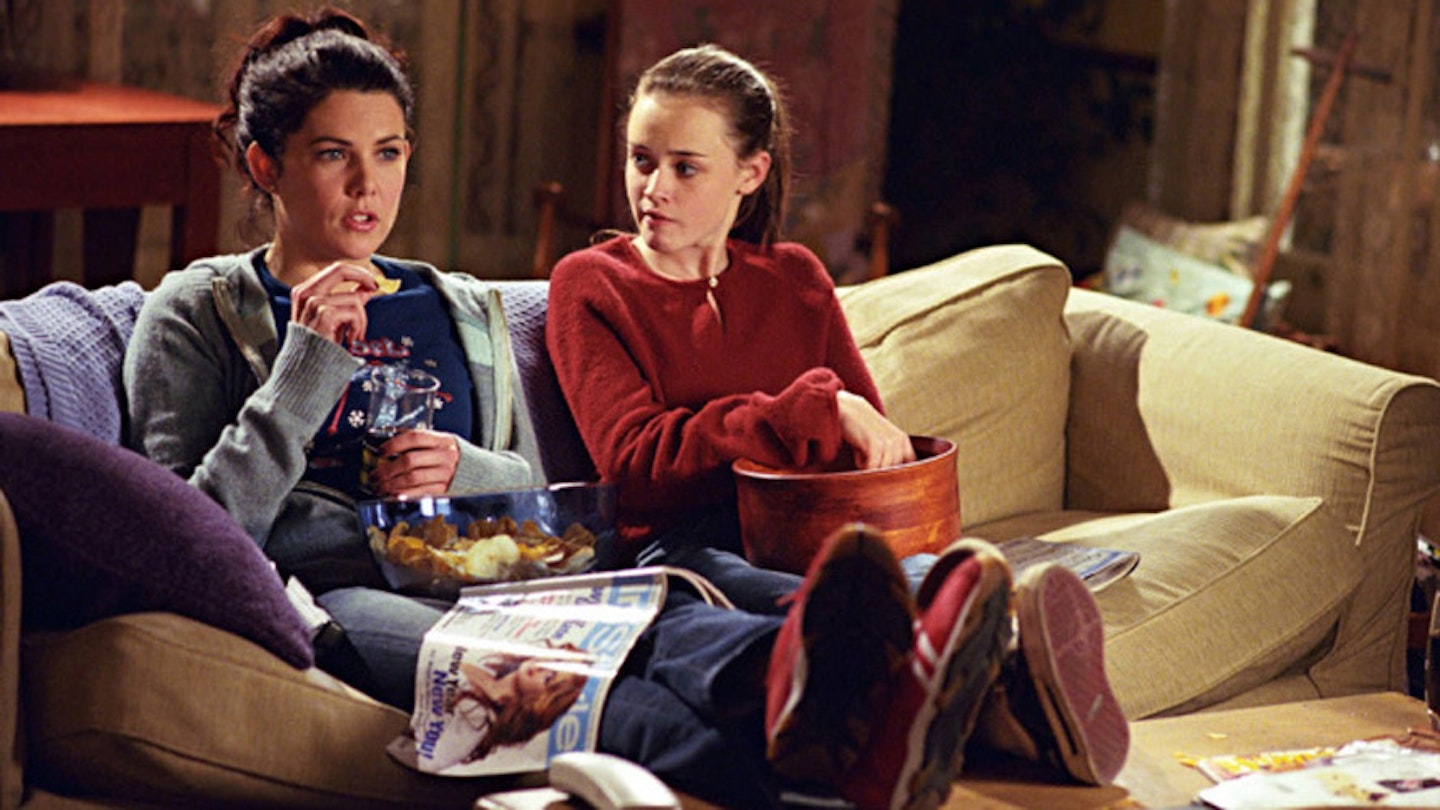 Last but not least I'd recommend finishing your day with an episode of Gilmore Girls, the coziest, most wholesome show ever made. Personally, I think they had Hygge down to a T.
Good night fellow Hyggephiles!
All pictures courtesy of Pinterest
Follow Natalia on Instagram: @natal22
If You Liked This You May Also Be Interested In:
What Is Hygge? How To Get Into The Danish Art Of Living Well And Staying Cosy
The Perfect Boho Pinterest Bedroom Is No Longer a Pipe Dream
This article originally appeared on The Debrief.