Shelves are THE best way to give your home a little bit of a jazzing up if you can't afford to buy a new Instagram worthy patterned rug, diptyque candle and cashmere bed throw. Feast your eyes on these guys, go home and rearrange your #shelfie.
1.The DIY Shelf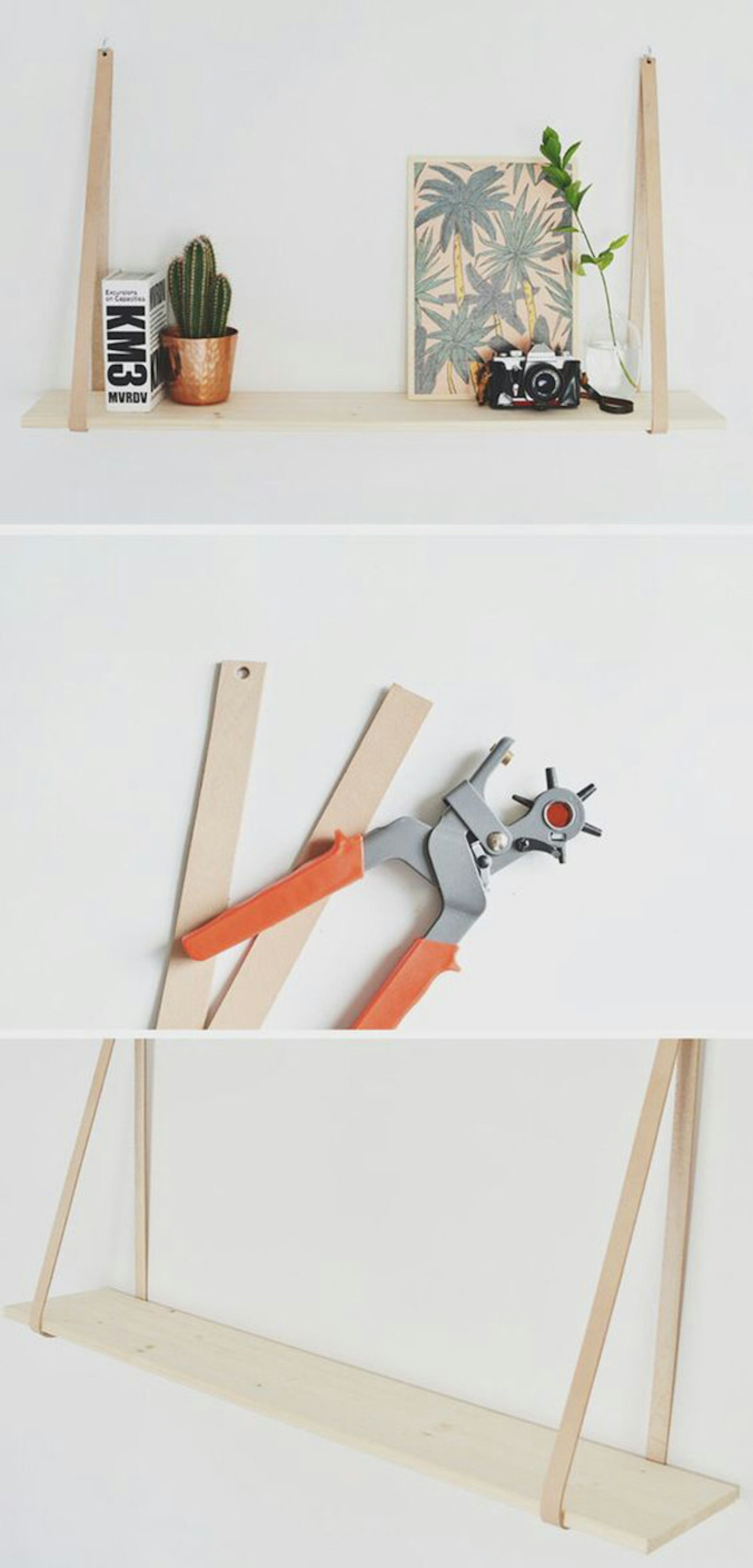 Don't have one but really want one? Follow this handy guide and you'll have one in minutes.
2. The shelf if you're not allowed a shelf.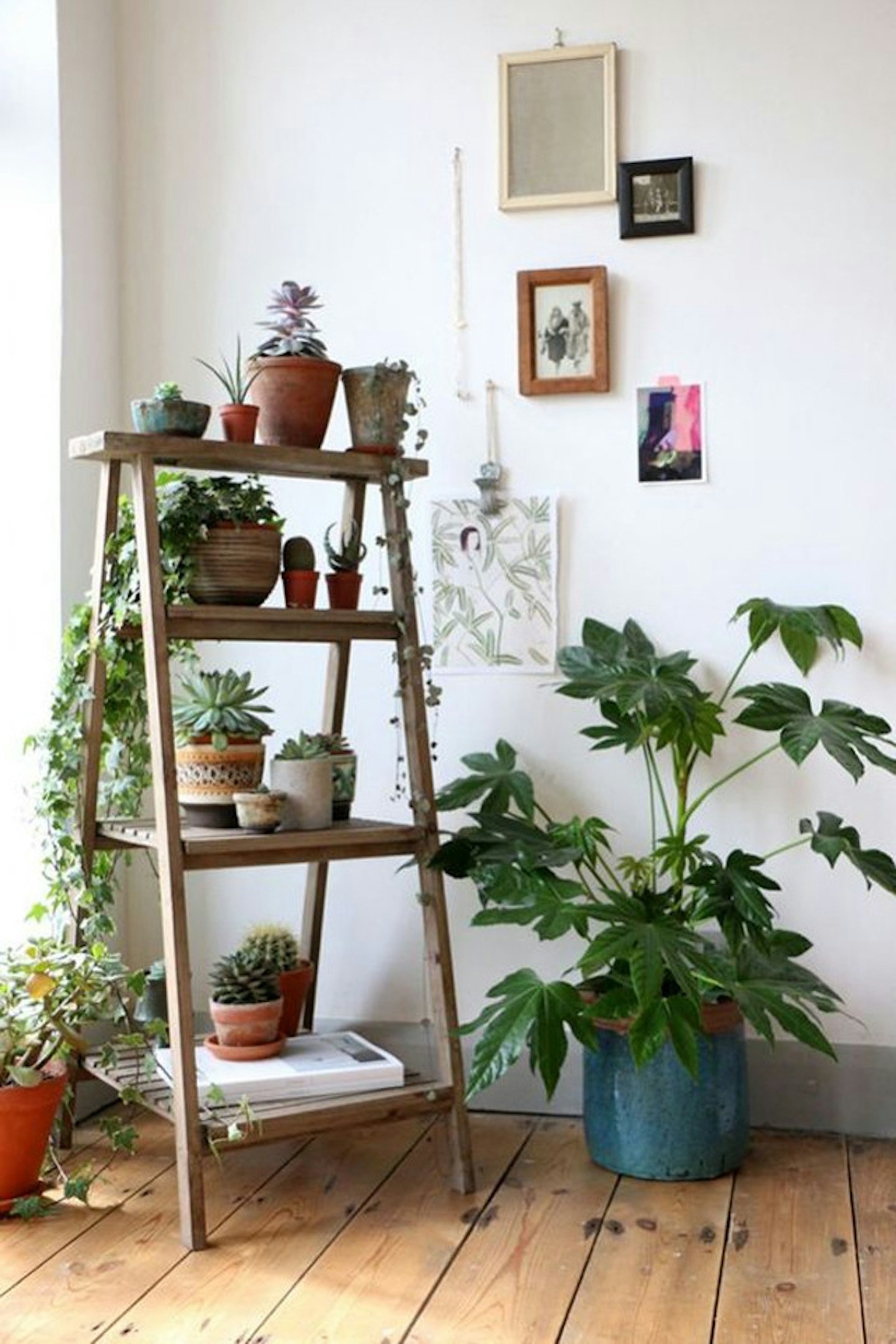 If you have a tricky landlord (don't we all) you'll have to invest in a free standing ladder shelf. There are loads out there, this one is excellent.
3. The Curated Shelf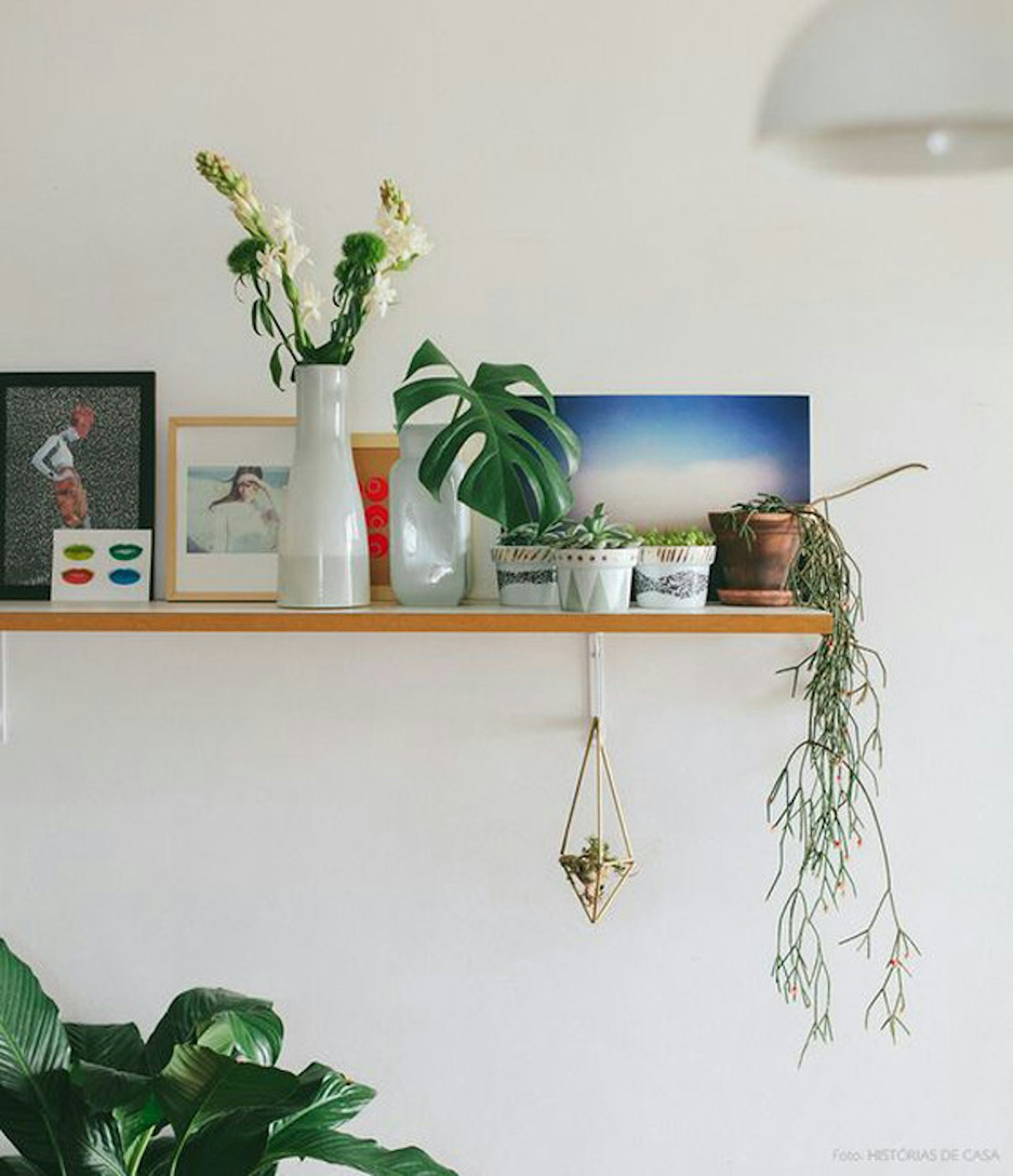 You'll need a stylish postcard, a framed picture, a vase with flowers and ideally a hanging plant. Something like this will do nicely.
4. Minimal Wall, Maximal Shelf.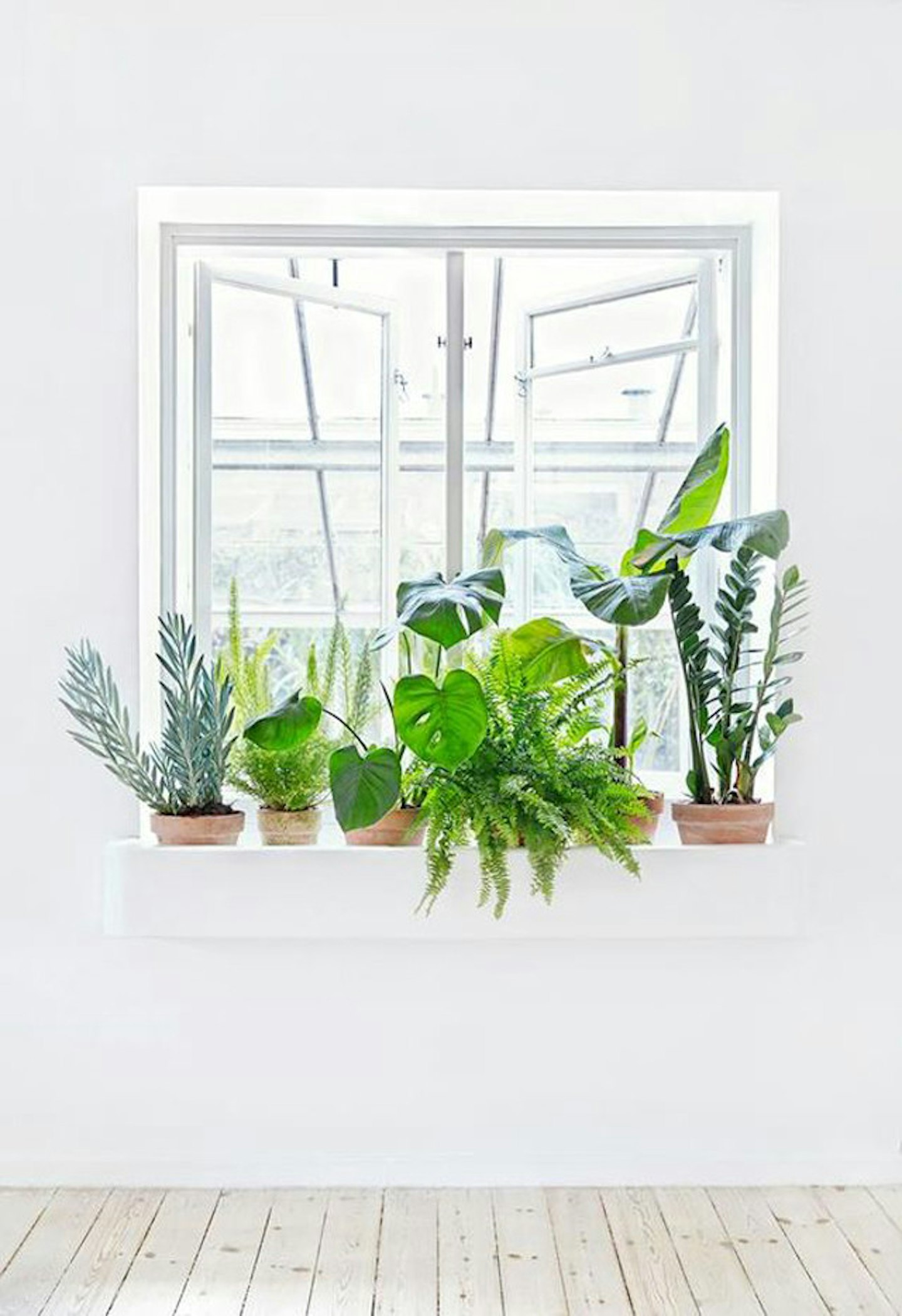 If it's near a window, fill it with foliage.
5. The How Low Can You Go Shelf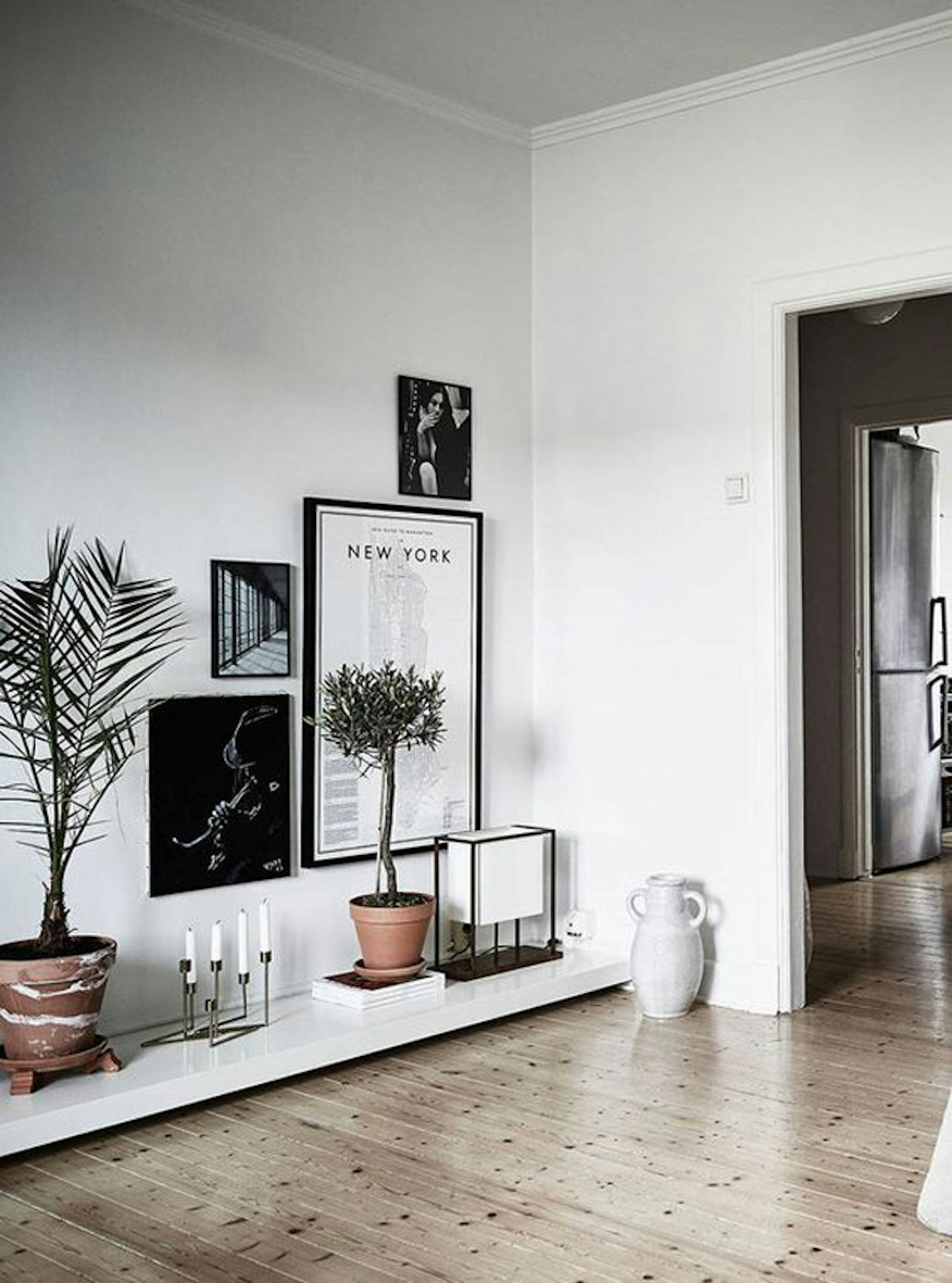 I mean, it's basically the floor isn't it? Who cares! You can buy low shelf units like this and place some tall plants and BIG pictures on it and it's no longer the floor, kind of.
6. The Rope Shelf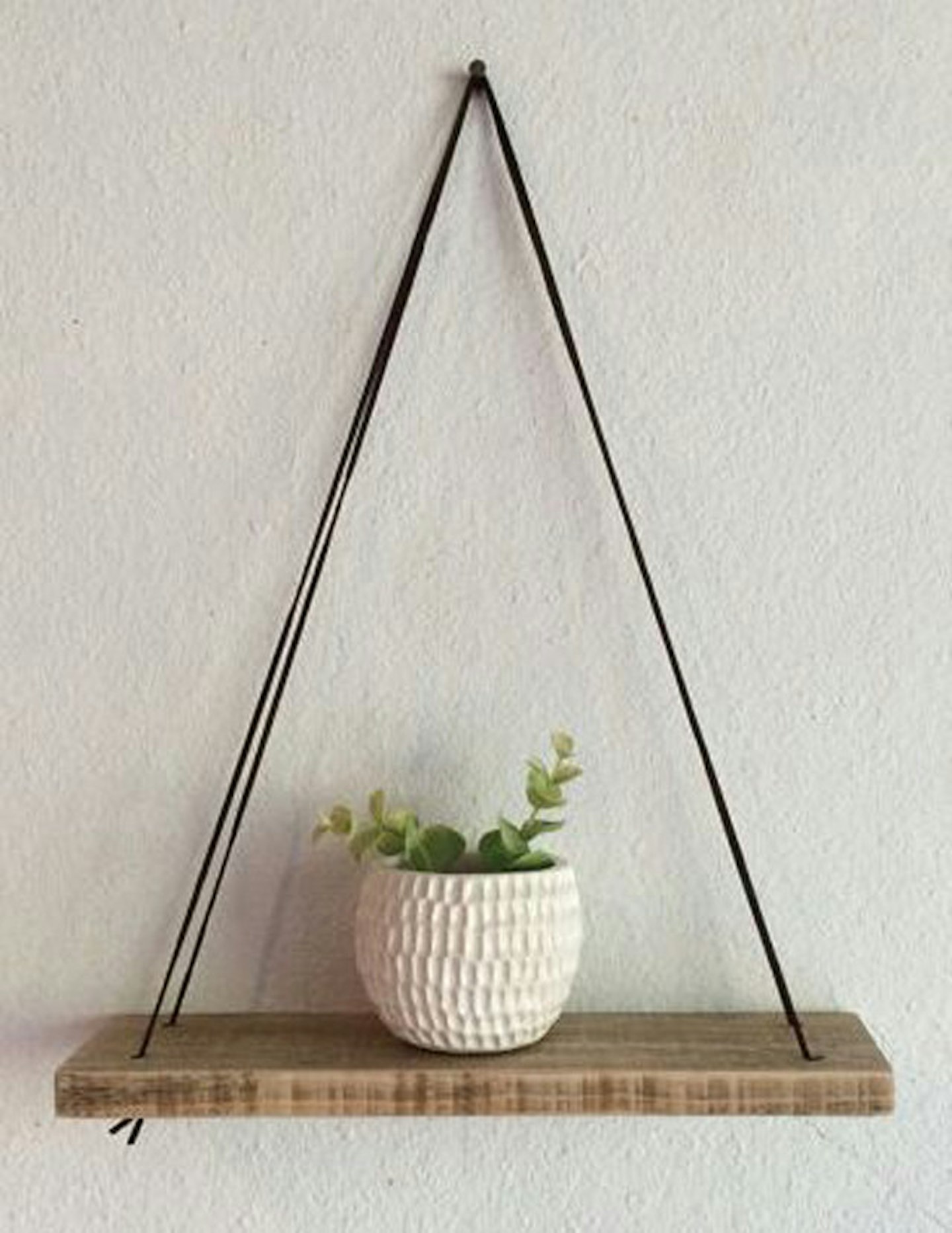 Very very scandi cool. Keep decorations minimal too for full effect. This one is simple and cheap too.
7. The Higgledy Piggledy Shelves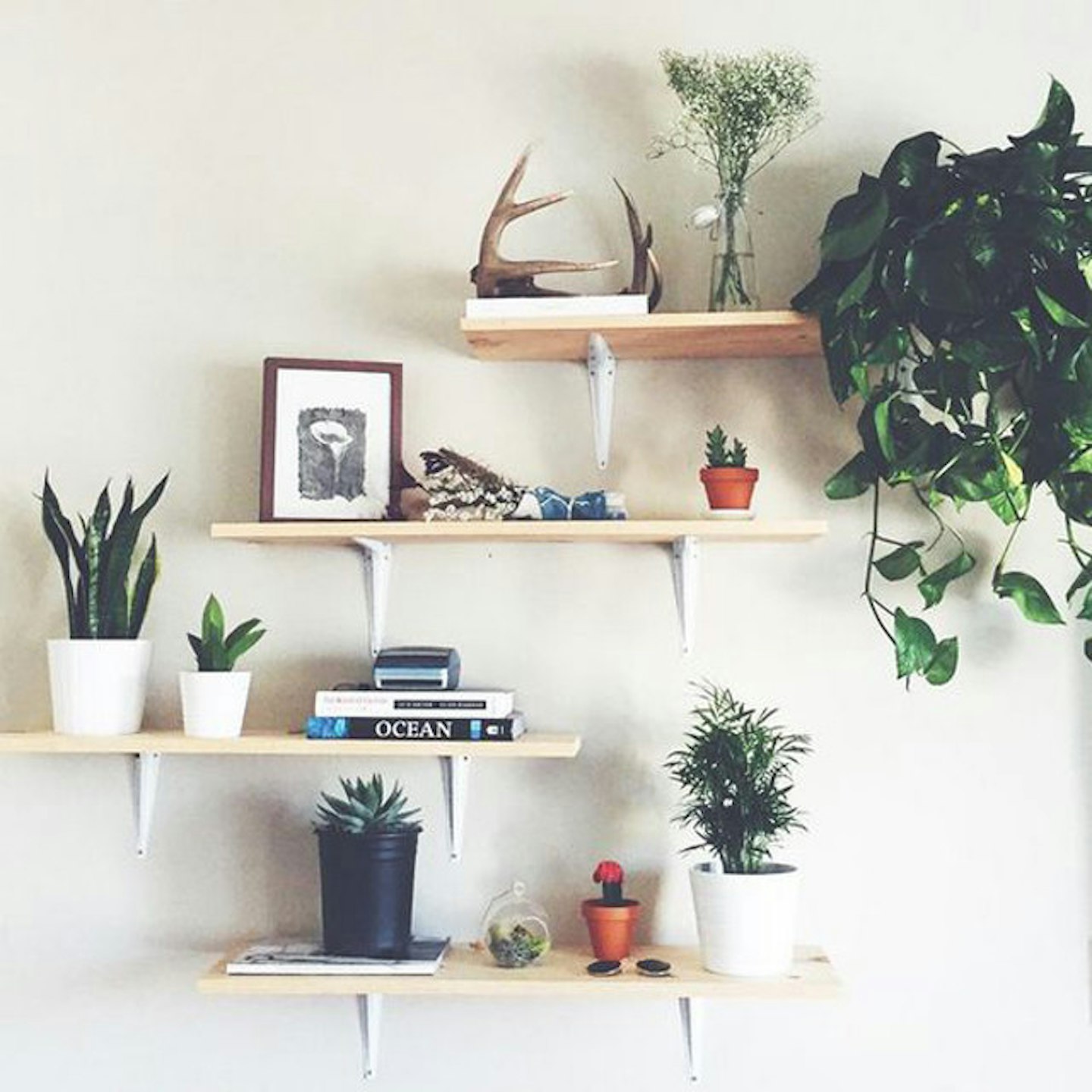 If you're lucky enough to have shelves (plural) treat them like an art gallery and curate every inch. Stacked art books on their sides, a mini terrarium and your Ray-Bans, for example.
8. The Is It Even A Shelf Shelf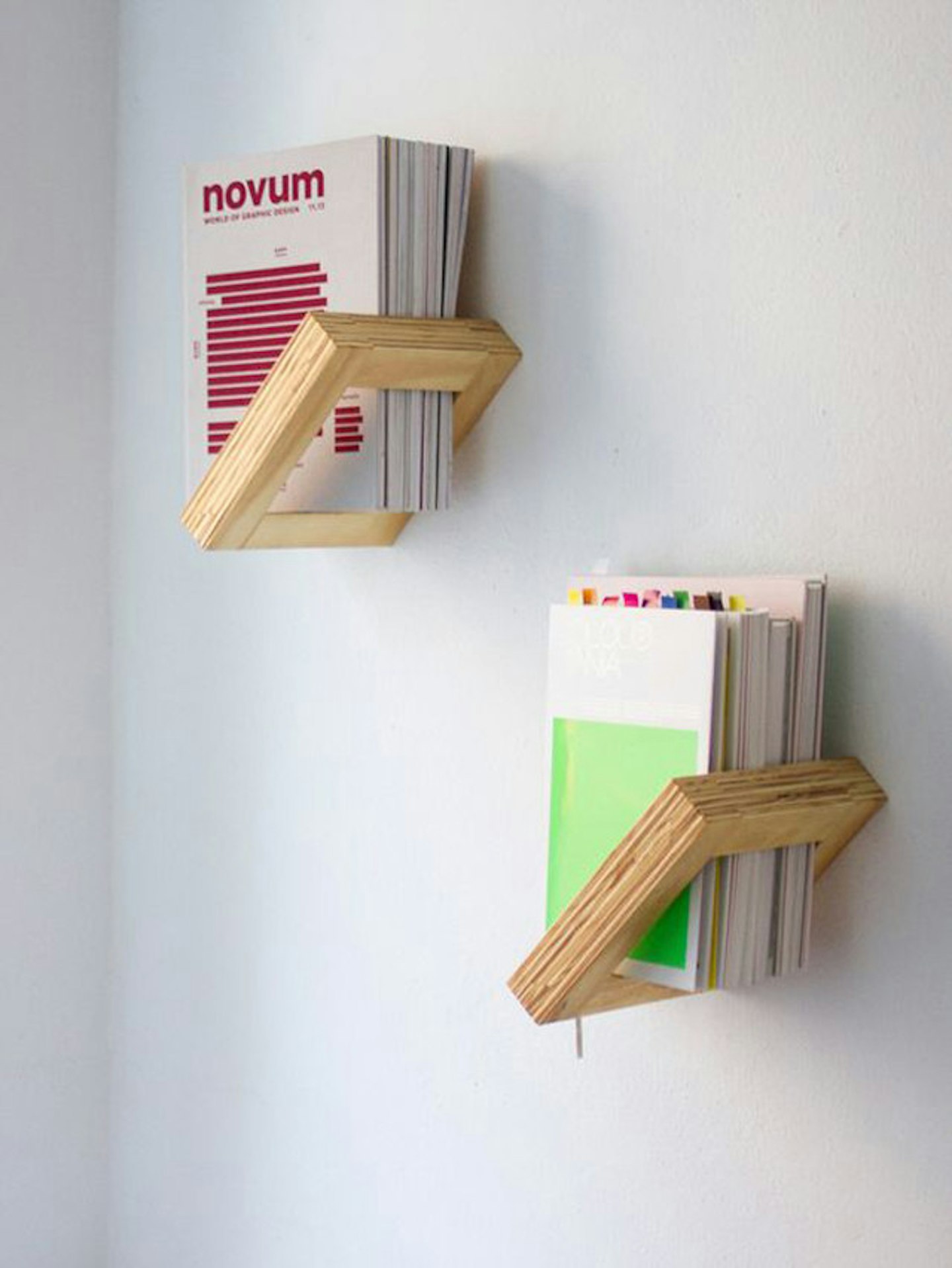 For the kids that read design blogs and only buy mags for their covers (not judging). This is a nice one.
9. The Arrangement On Any Kind Of Surface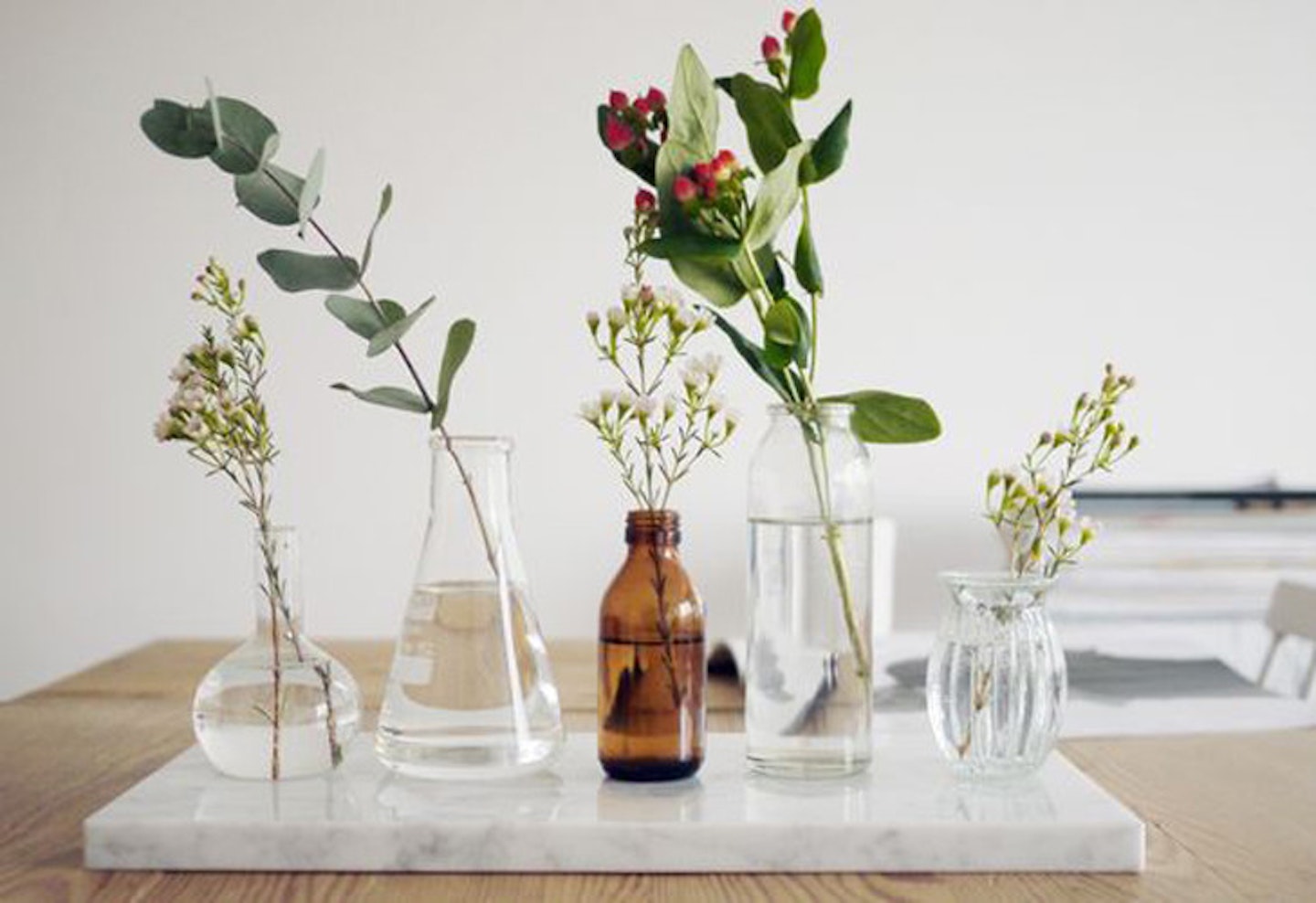 Marble slab plus anything looks chic these days, and it's a very portable shelf you can take anywhere with you. Marble is obviously expensive but you can get some quite cheap if you know where to look.
Follow Natalia on Instagram: @natal22
Like This? You'll Also Like
7 Of The Best Neon Lights Available On The Highstreet For Under £100
6 Marvellous Marble Things To Buy Yourself So You Can Look Dead Pinterest
This article originally appeared on The Debrief.