Does anyone else feel slightly overwhelmed every time they've logged on to Etsy? We do. Look, we know it's a hub of amazing designers and crafter types - but keeping up with the very best would basically be a full-time job… So we trawled through the site and found our very favourite sellers - so you wouldn't have to. Enjoy…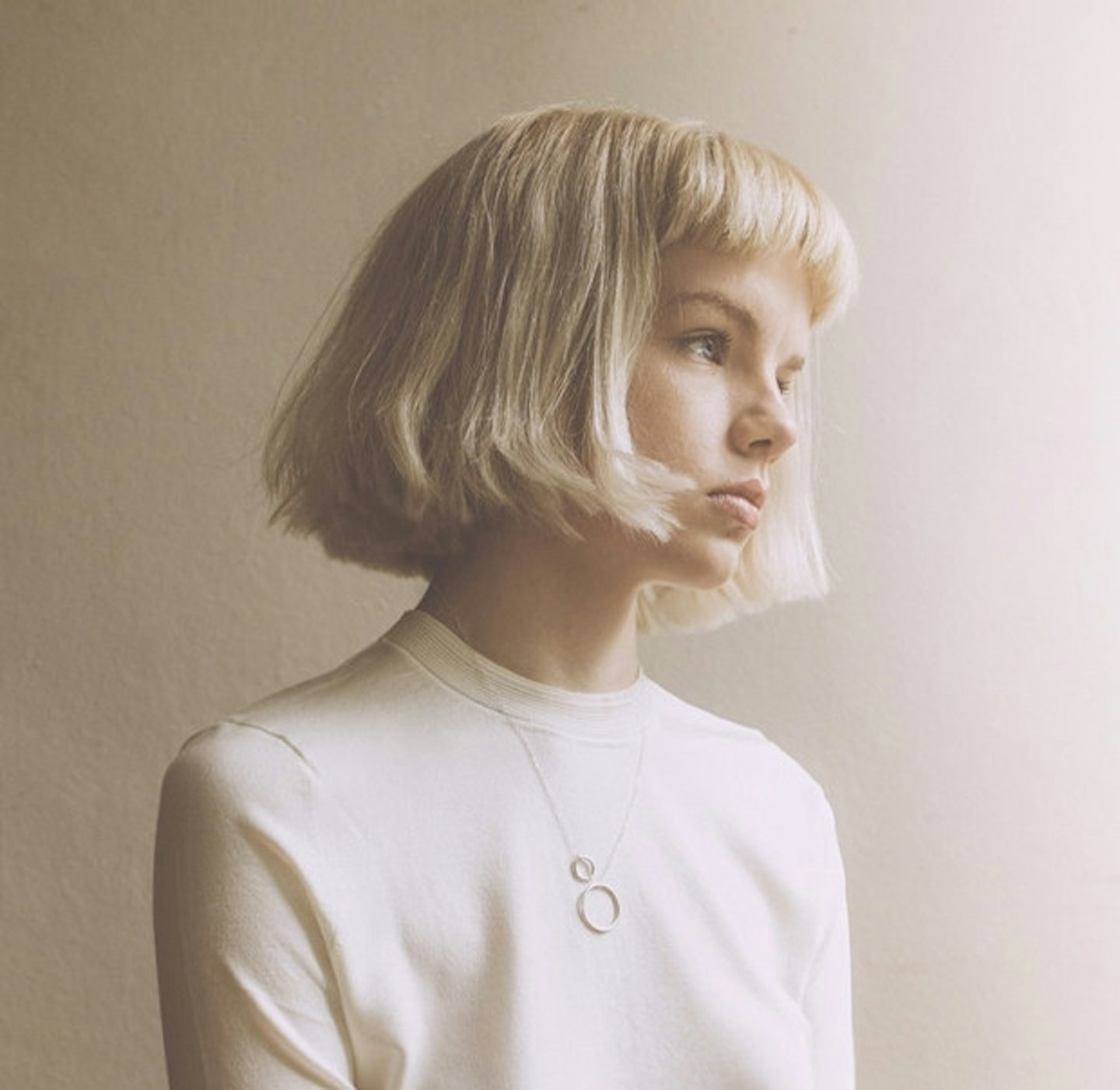 Minimal cool gold and silver pieces for minimal budgets. Plus super sassy campaign shots.
Best For Stationery: NEONLDN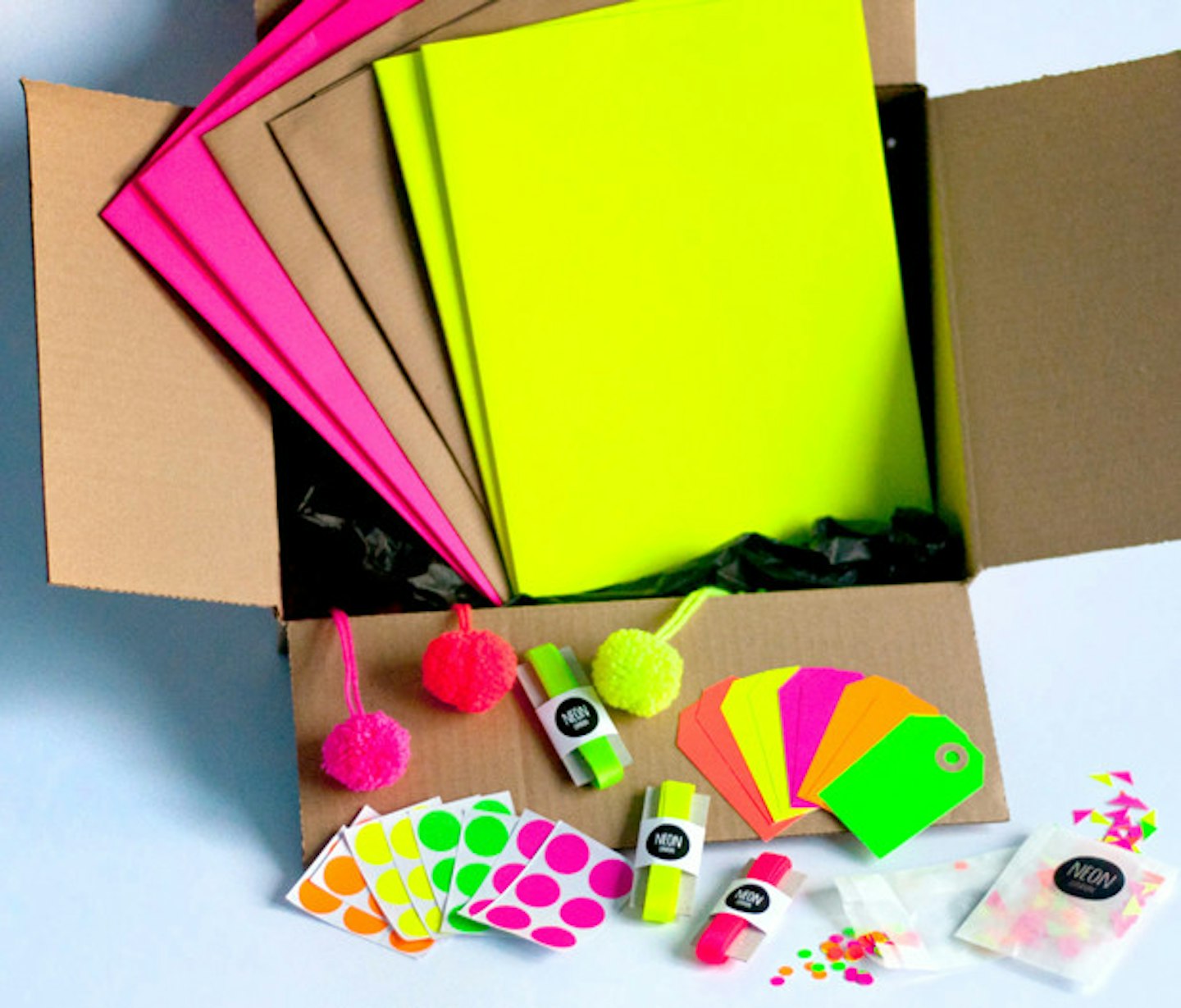 You're not going to miss your present under the tree if you wrap it with these gems... So fun. Sunglasses recomended.
Best For Fashion: SheVamps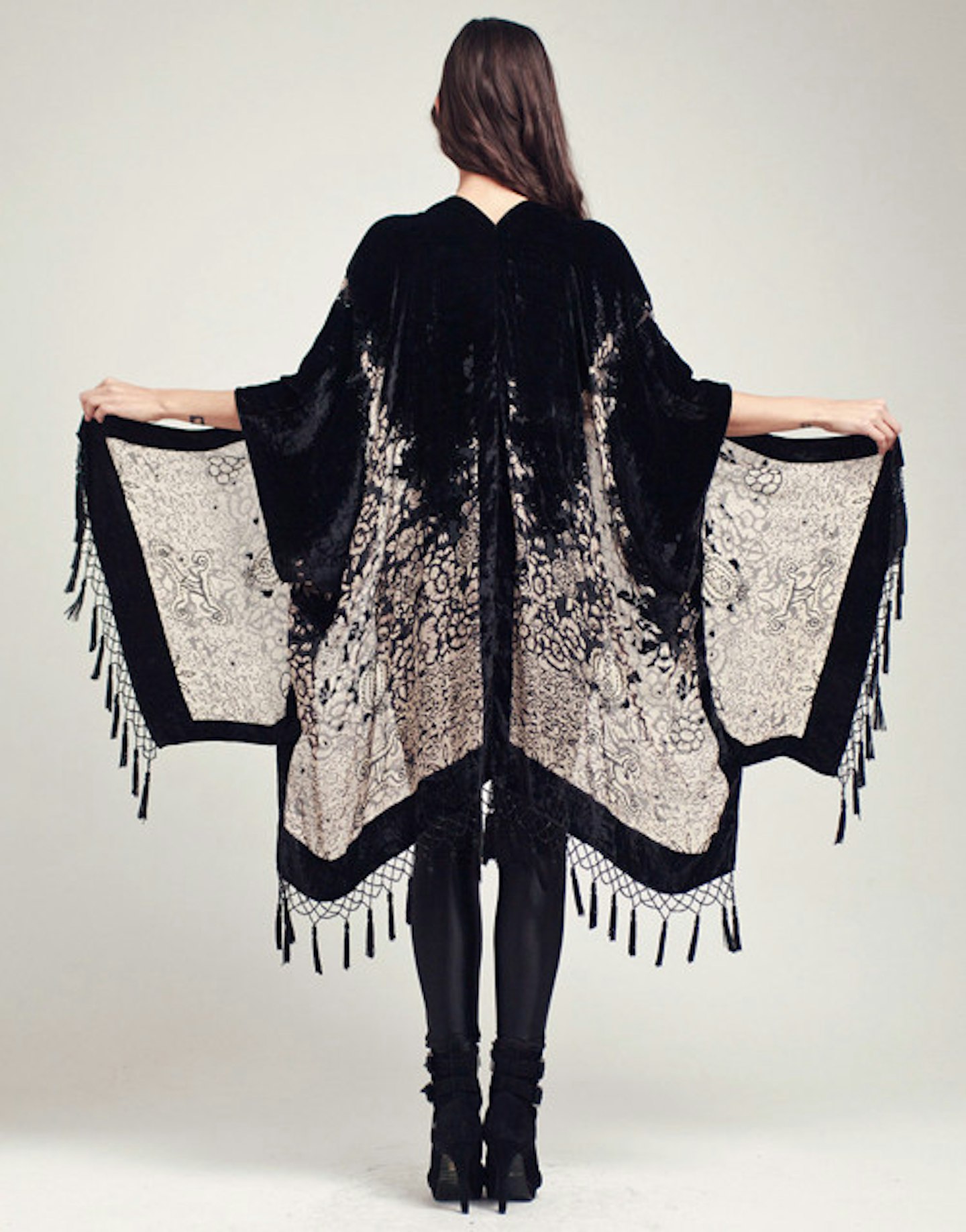 With festival season fast approaching these guys will kit your wardrobe right out.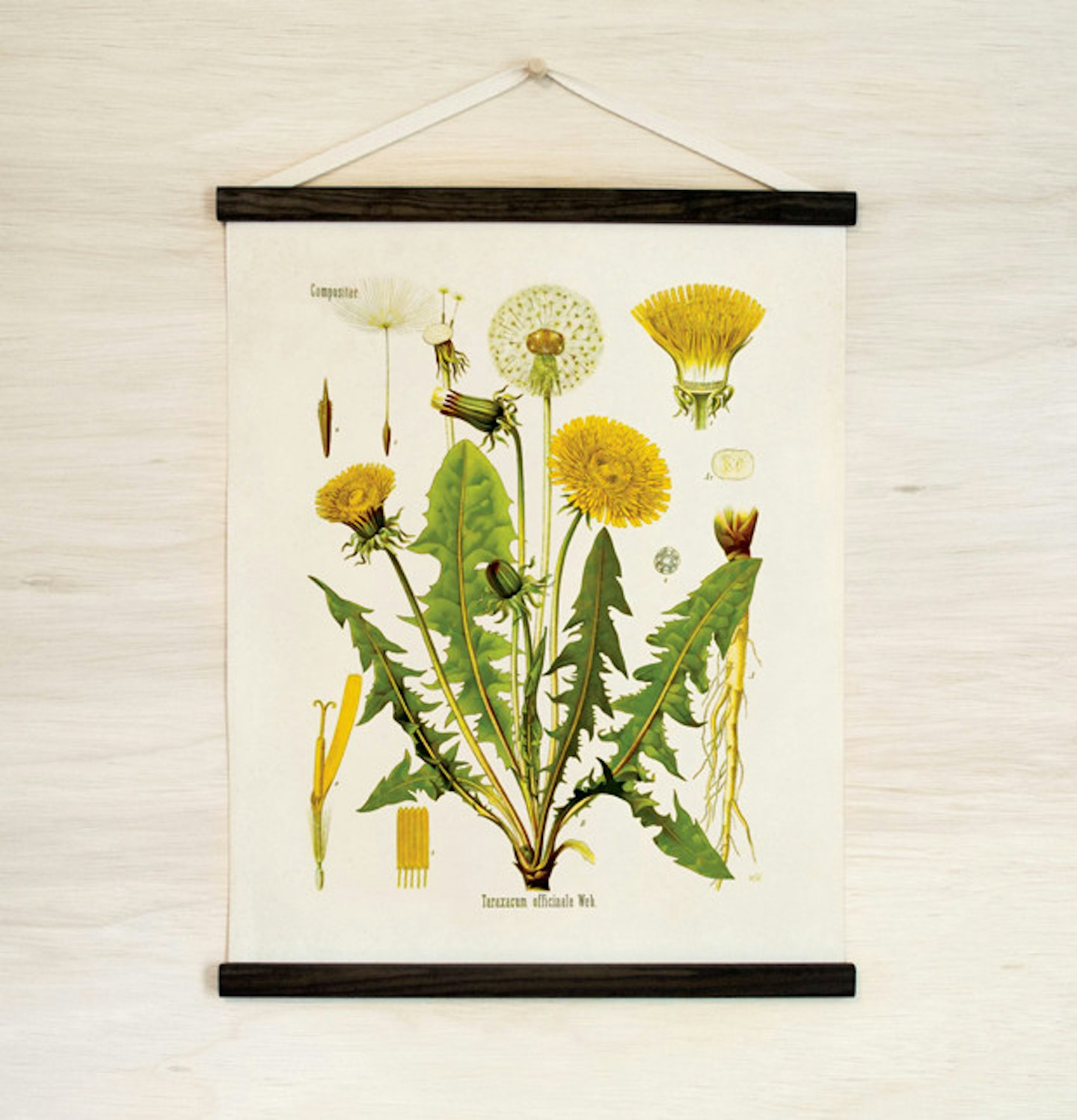 They're not so curious, actually just quite fit. This sellers prints of them would look great on any wall.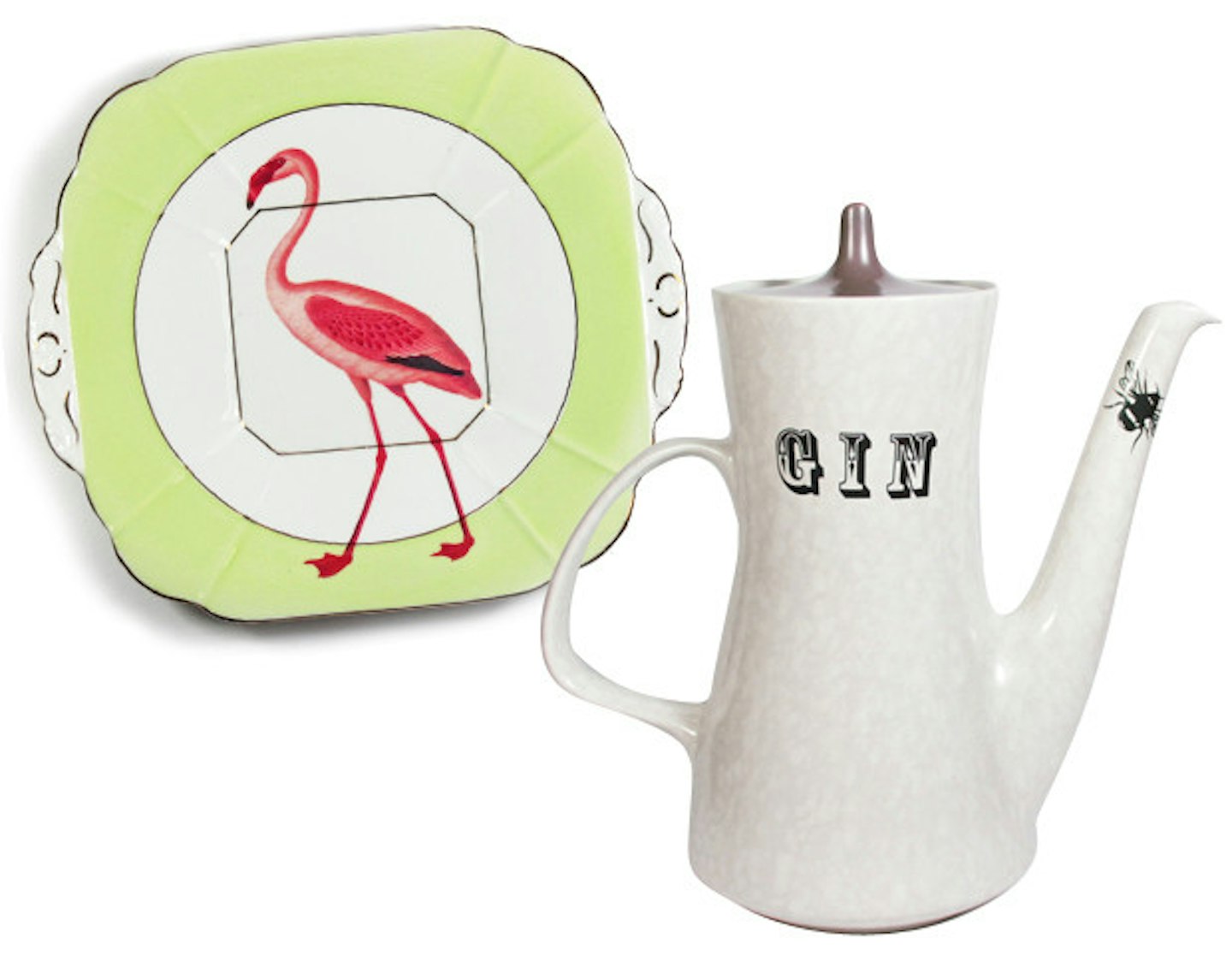 Plates with Flamingos on them. Enough said.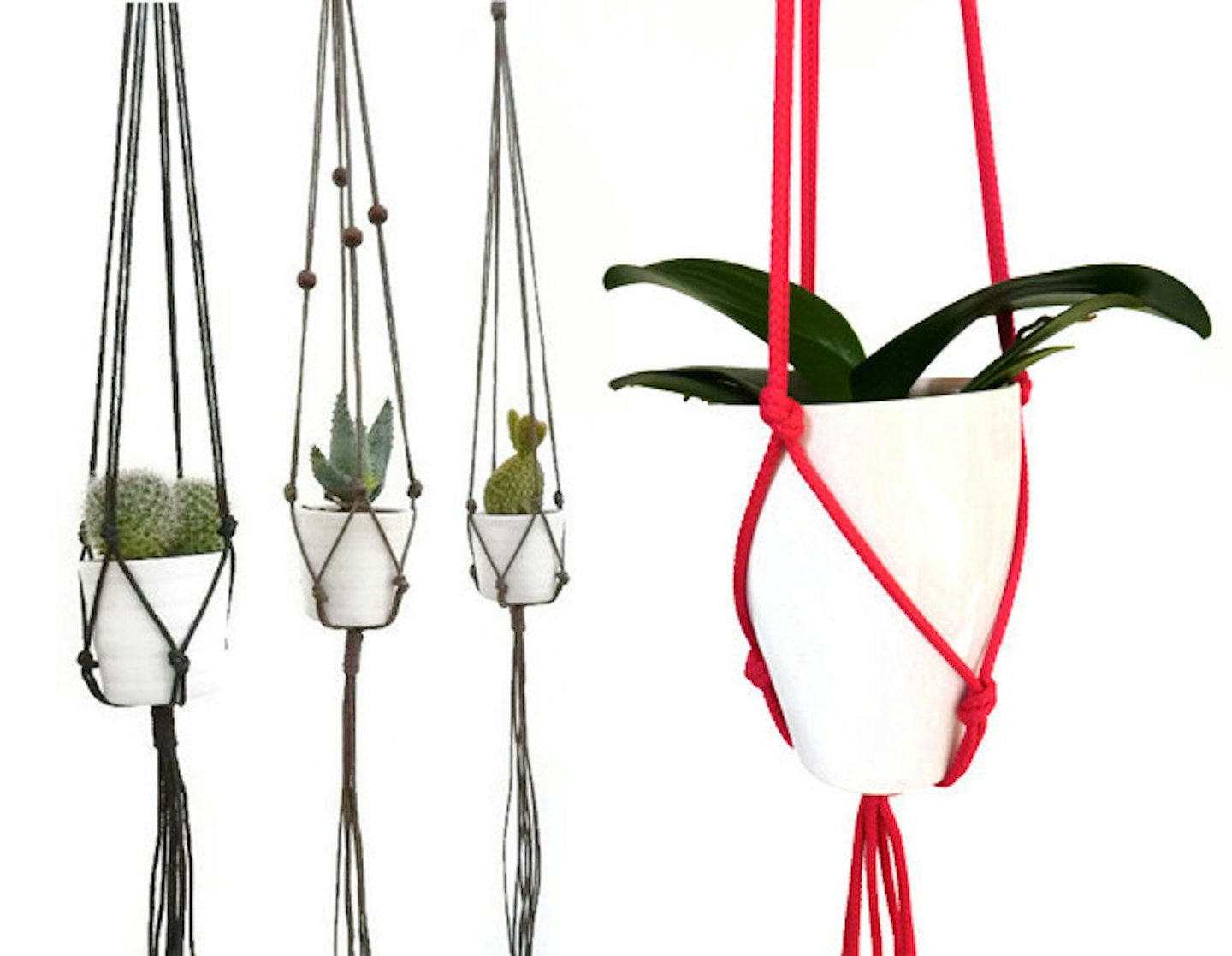 Plants are basically this year's hipster beard. And you get extra points for hanging them in a cool knotted pot.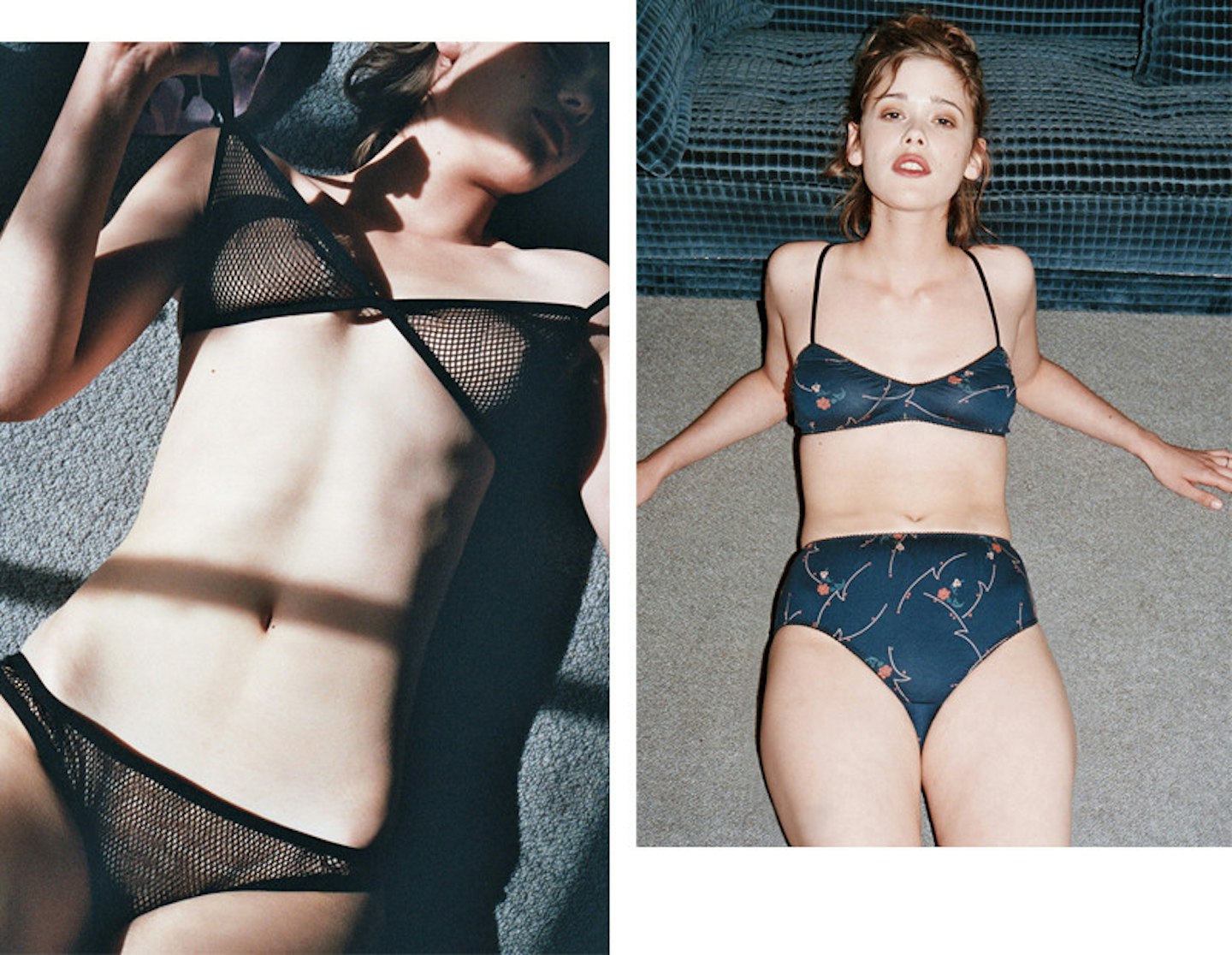 Looking for super sexy undies on a budget, THIS is the place.
Liked this? Then you might also be interested in...
Infamous Corner Of The Net Reddit Tells A Girl How To Be A Girl
We Tried On All The White Clothes In Warehouse So Now You Don't Have To
**Join
For Daily Updates
**
This article originally appeared on The Debrief.