Although many love Christmas, for some people, it's an absolute mare. And rightfully so. It's busy, stressful, and can be very expensive. Not to mention the sheer choice of gifts and sales around this time of year – it's on another level.
When searching for the perfect Christmas gift, you want to know your special person will really love your choice, which can be the biggest challenge of them all. It should be something they will actually get some use out of, not just dumped in their closet to find one year later, all packaged up with the pristine tag still on.
That's why we believe that homeware gifts are never a bad decision. If you're unsure of your loved one's Christmas list (don't deny it, we all have one) then you need to narrow down your search to retailers you know you can depend on.
Ones that act on all the latest trends, and that are affordable without ever sacrificing on quality.
Type in: La Redoute. Known for its chic and unique homewares, the French retailer knows how to put on a spread.
Whether the person you're gifting is into Fresh Retro, a modern yet current aesthetic that also carries a sense of nostalgia, or perhaps prefers more of a Modern Minimal interior, where industrialism meets a Scandinavian style, there's something for everyone.
Perhaps a cosy throw and a funky cushion from La Redoute's Autumnal Home collection might take your partner's fancy? Or a trendy lamp from the brand's Light It Up range could be just what your best friend's lounge needs. This isn't La Redoute's first rodeo. Destress this Christmas season and leave the homeware gifts to the experts. Trust us when we say, your friends and family are in very good hands.
SHOP: Our Favourite Homeware Gifts Under £100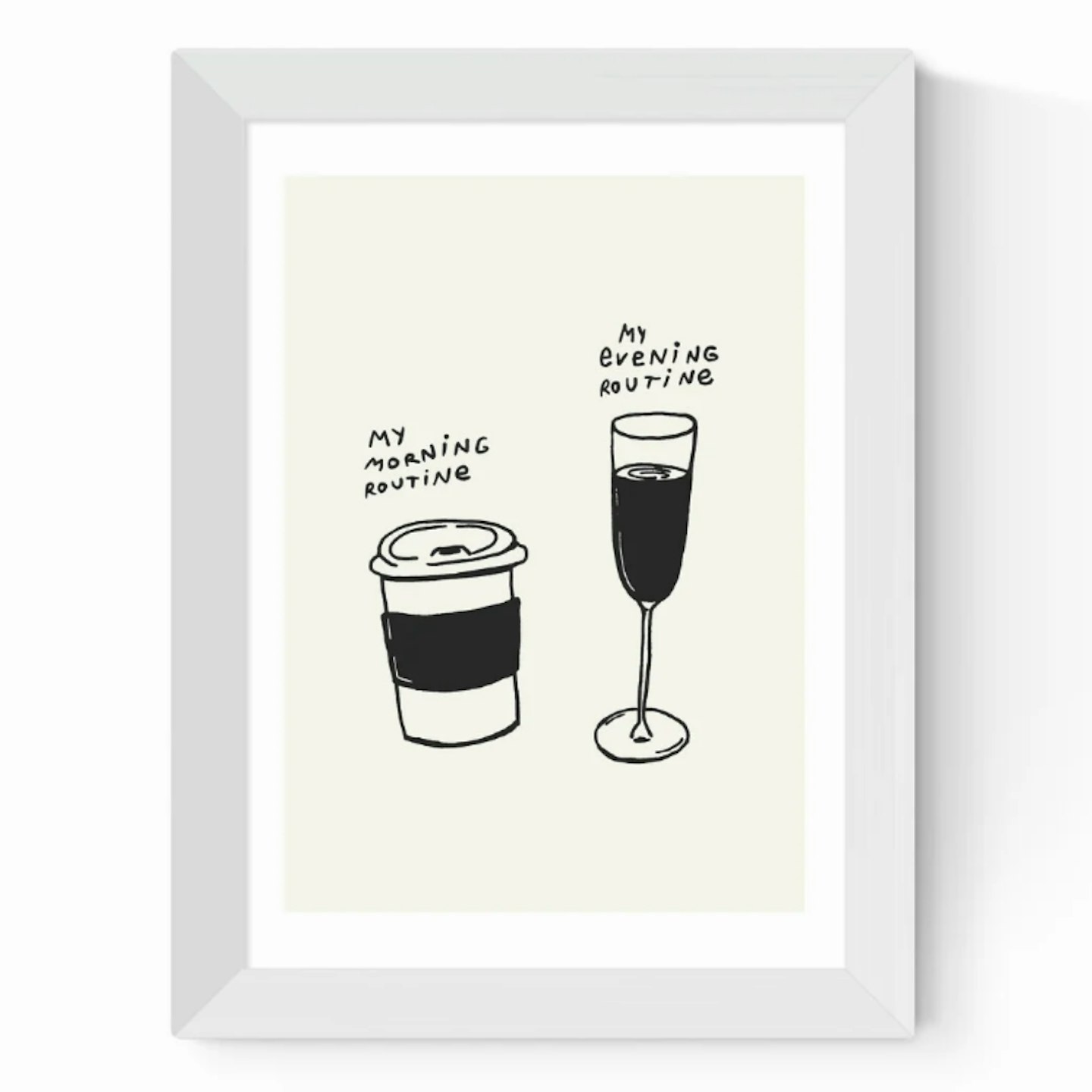 La Redoute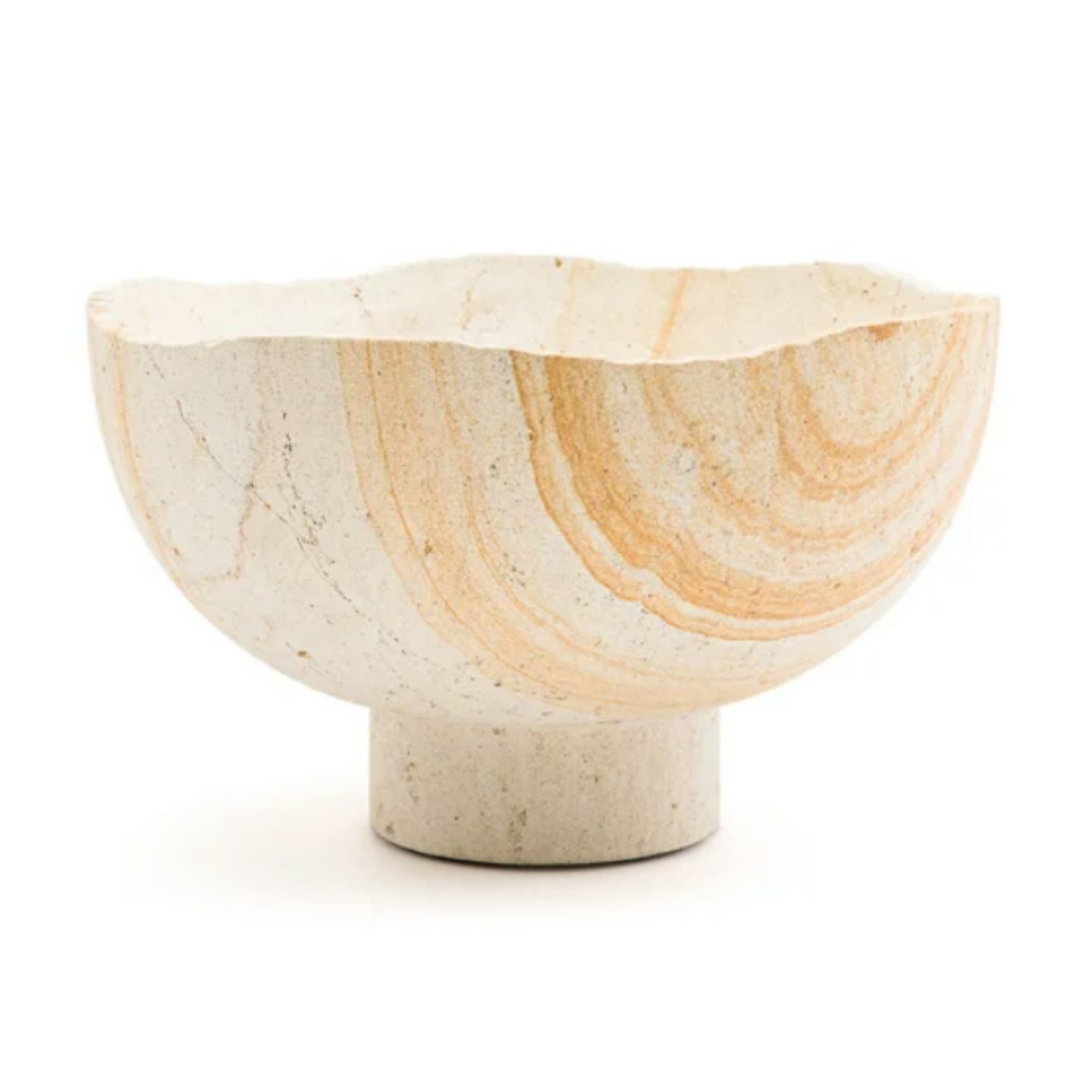 La Redoute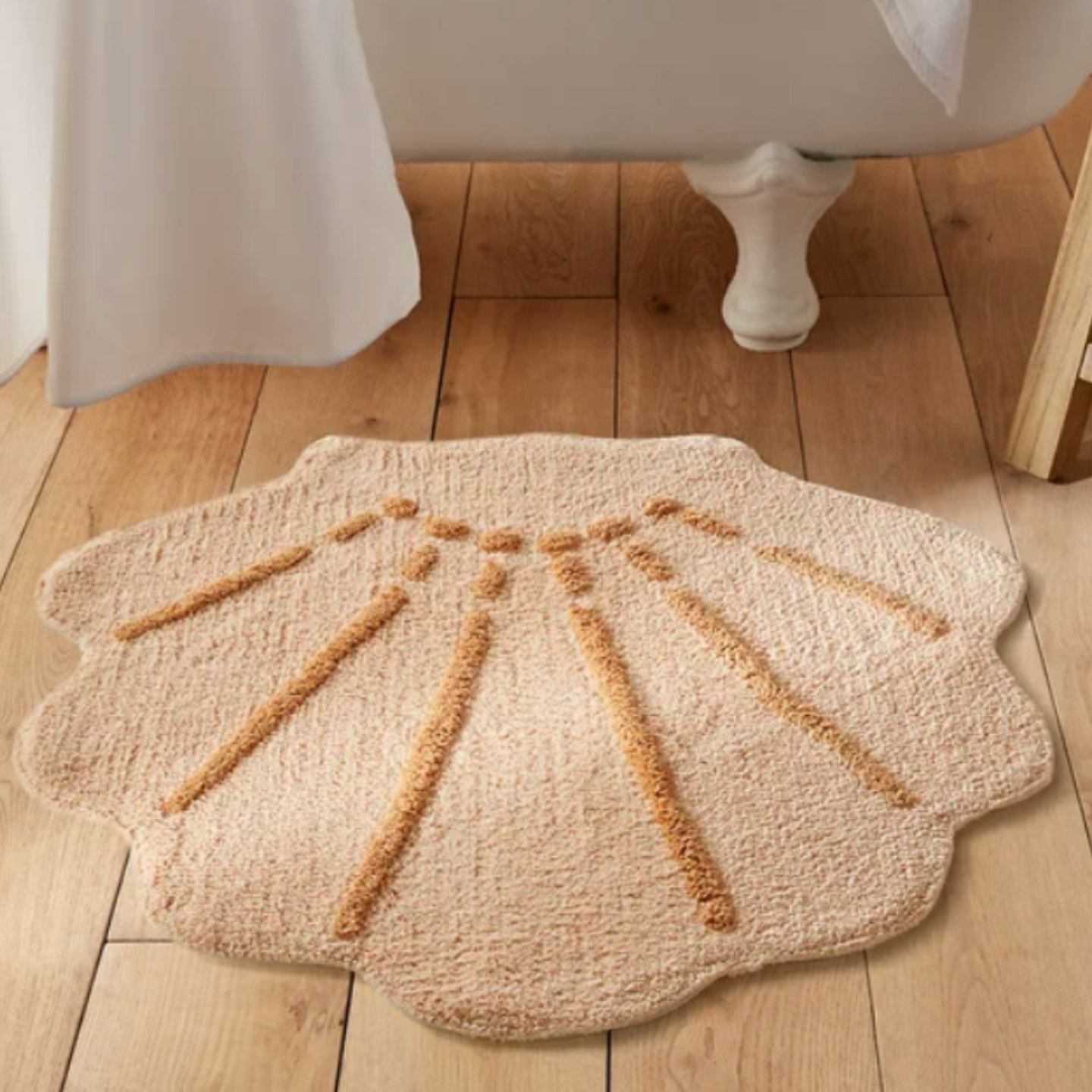 La Redoute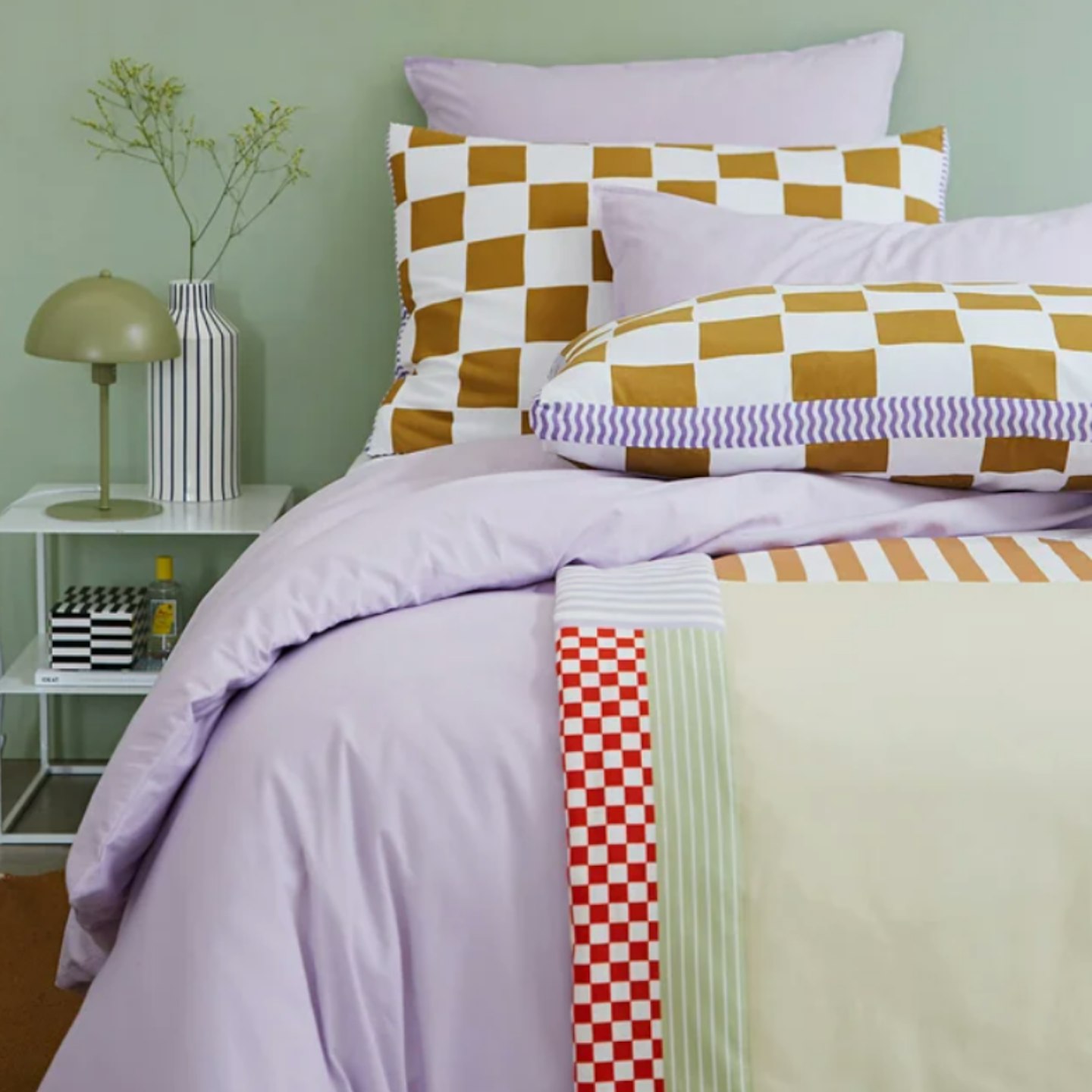 La Redoute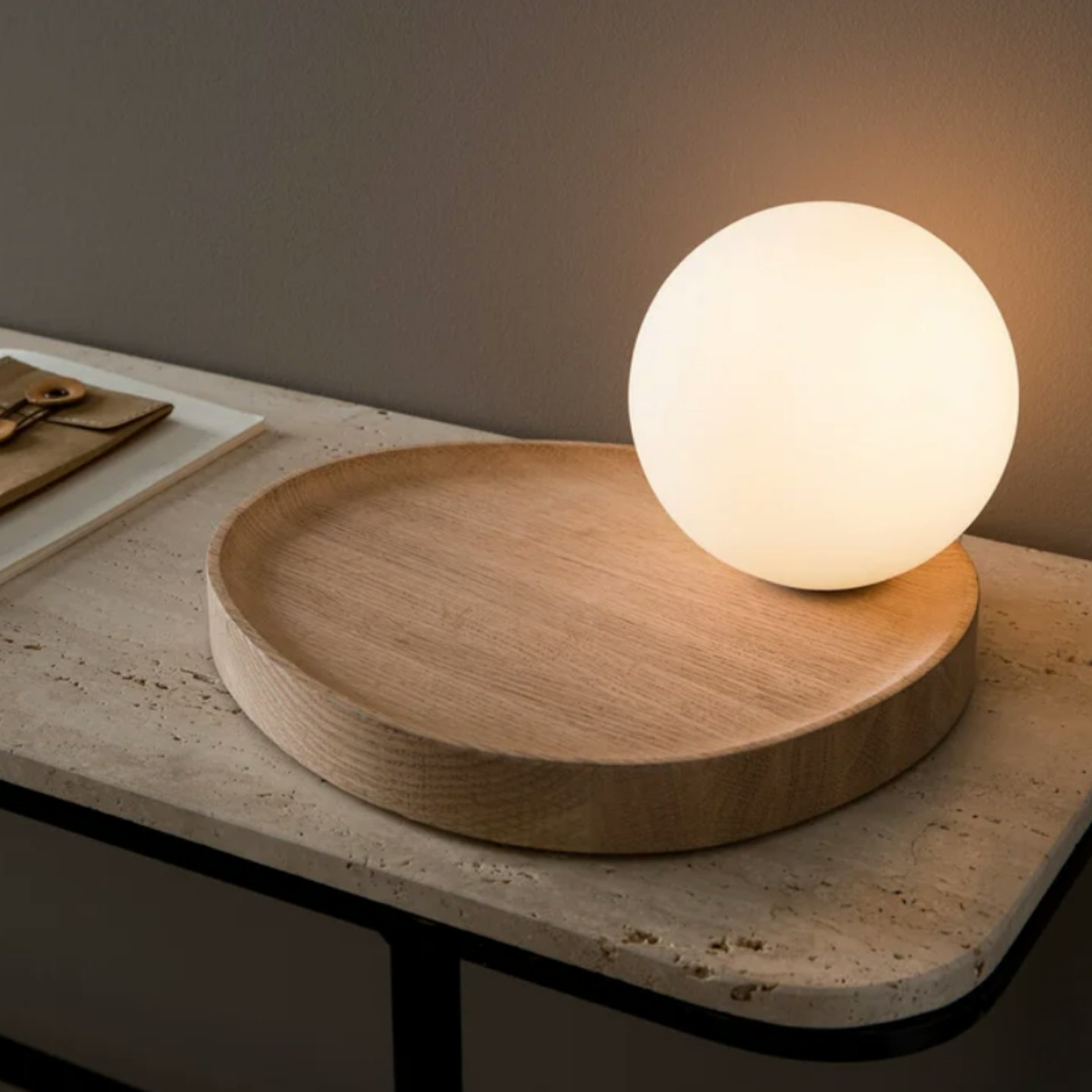 La Redoute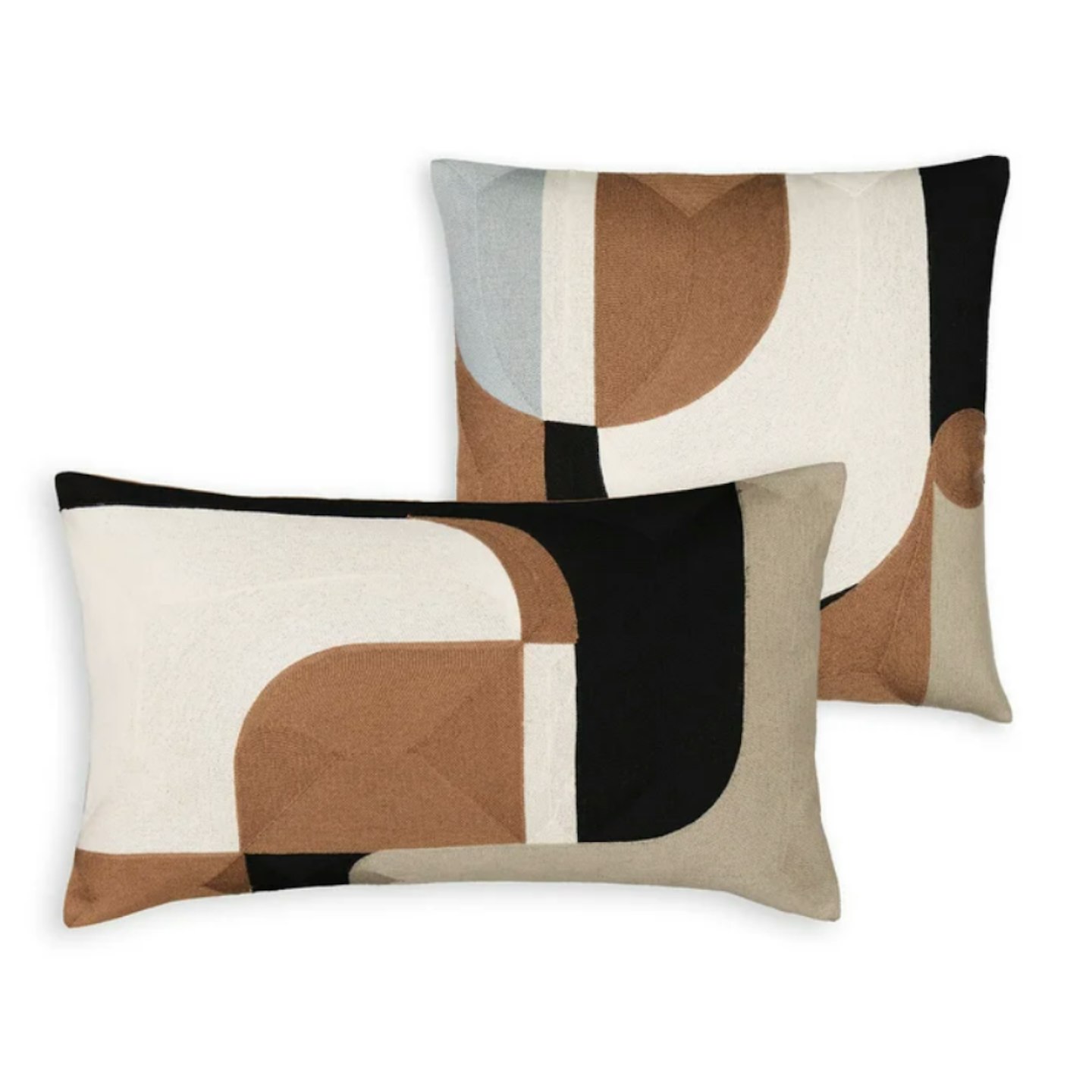 La Redoute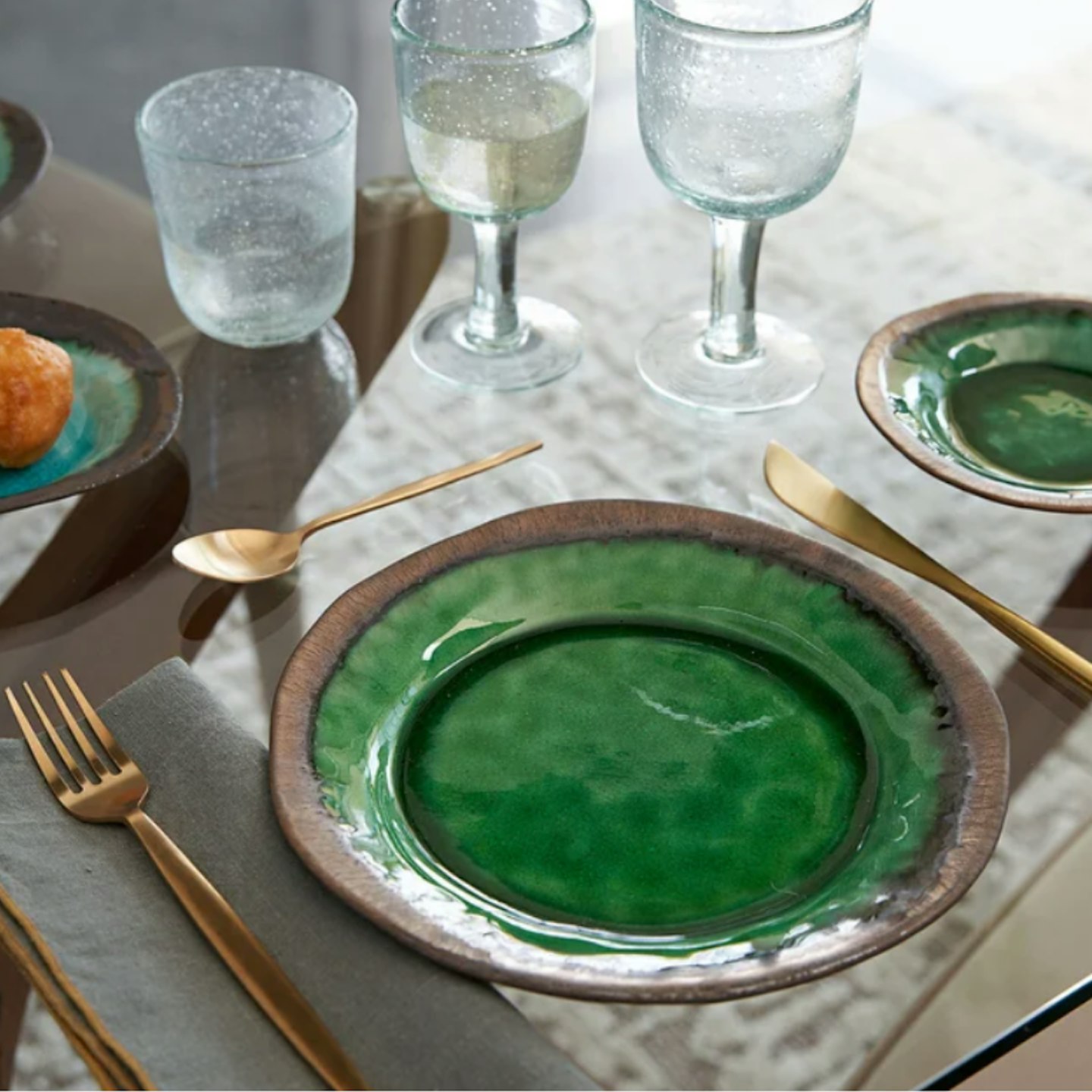 La Redoute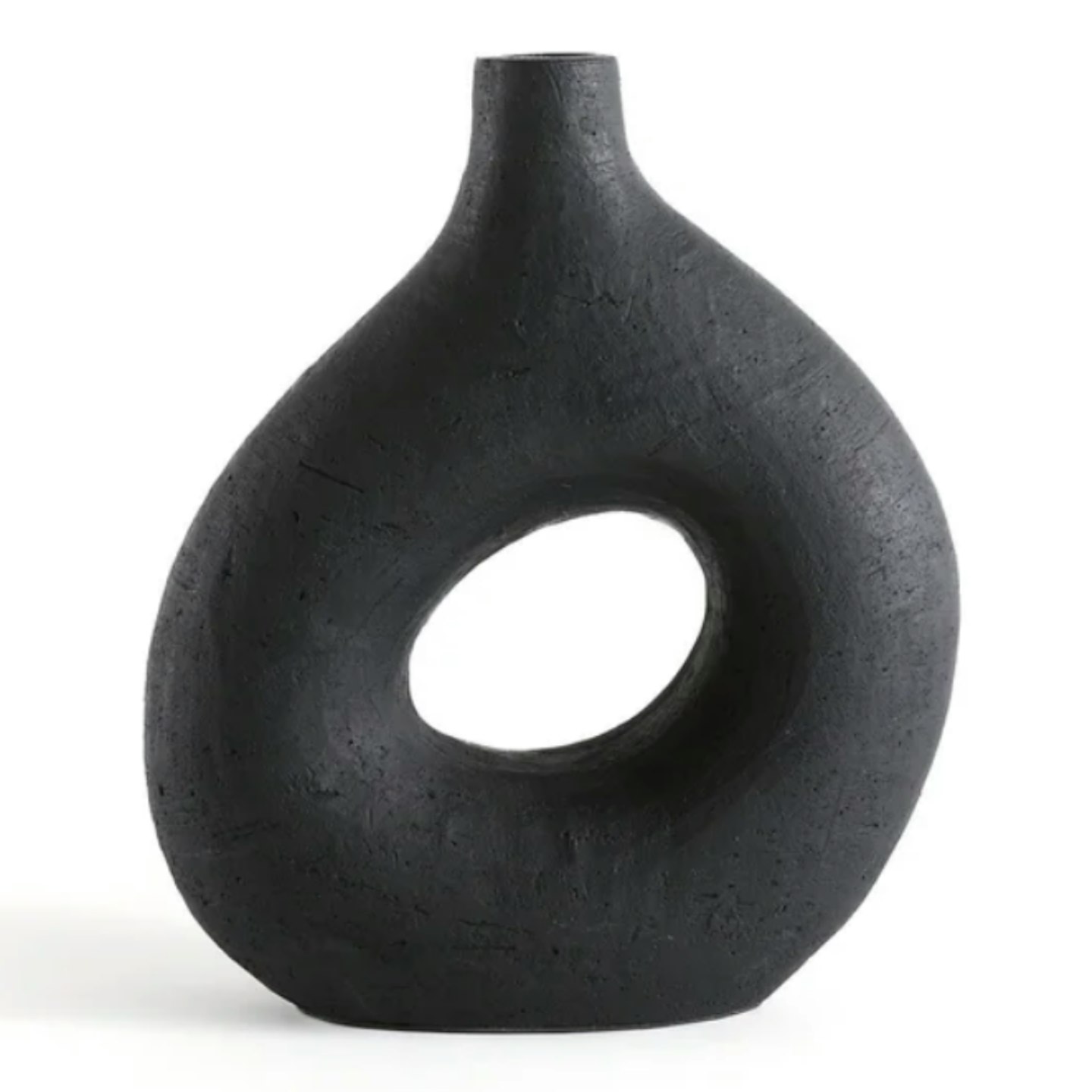 La Redoute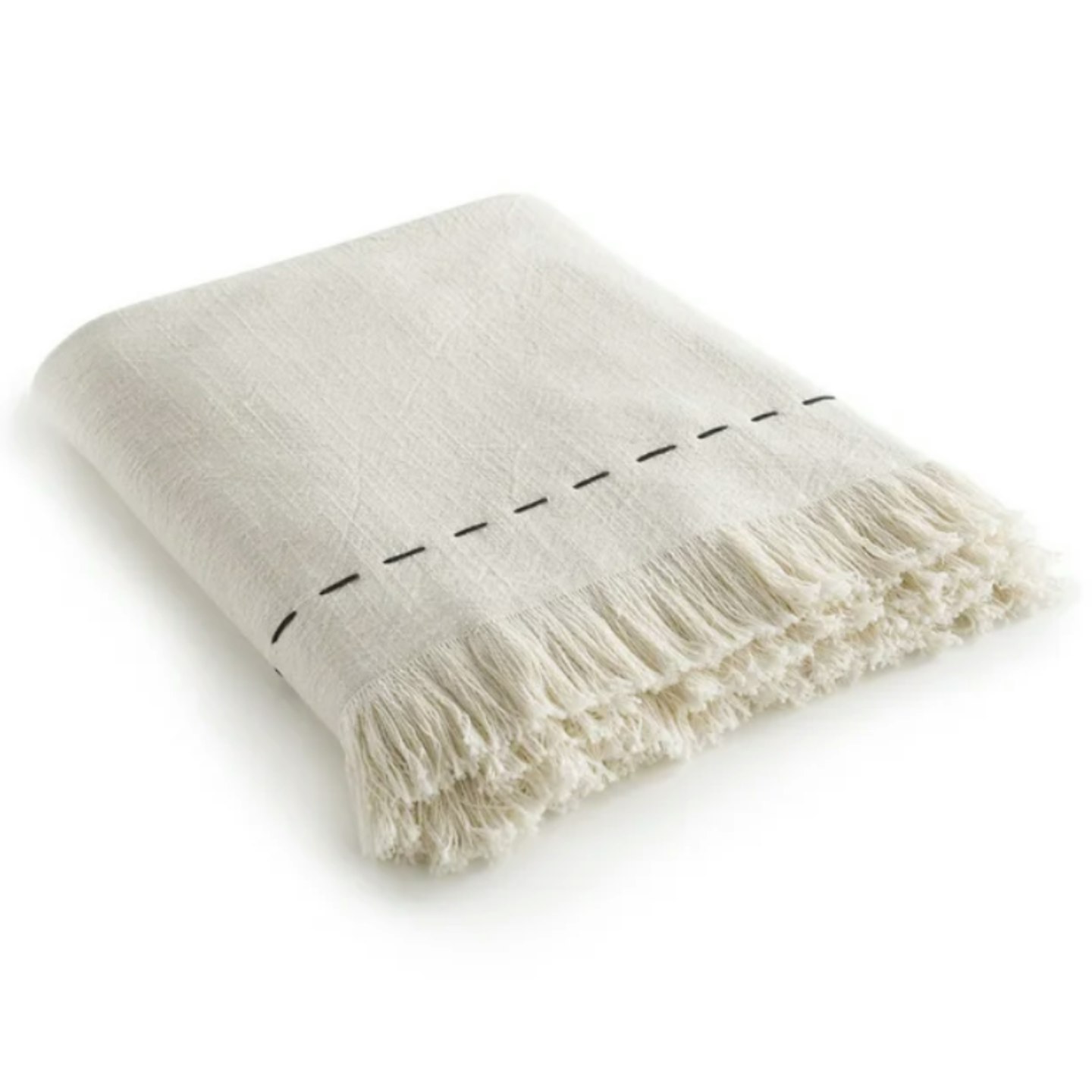 La Redoute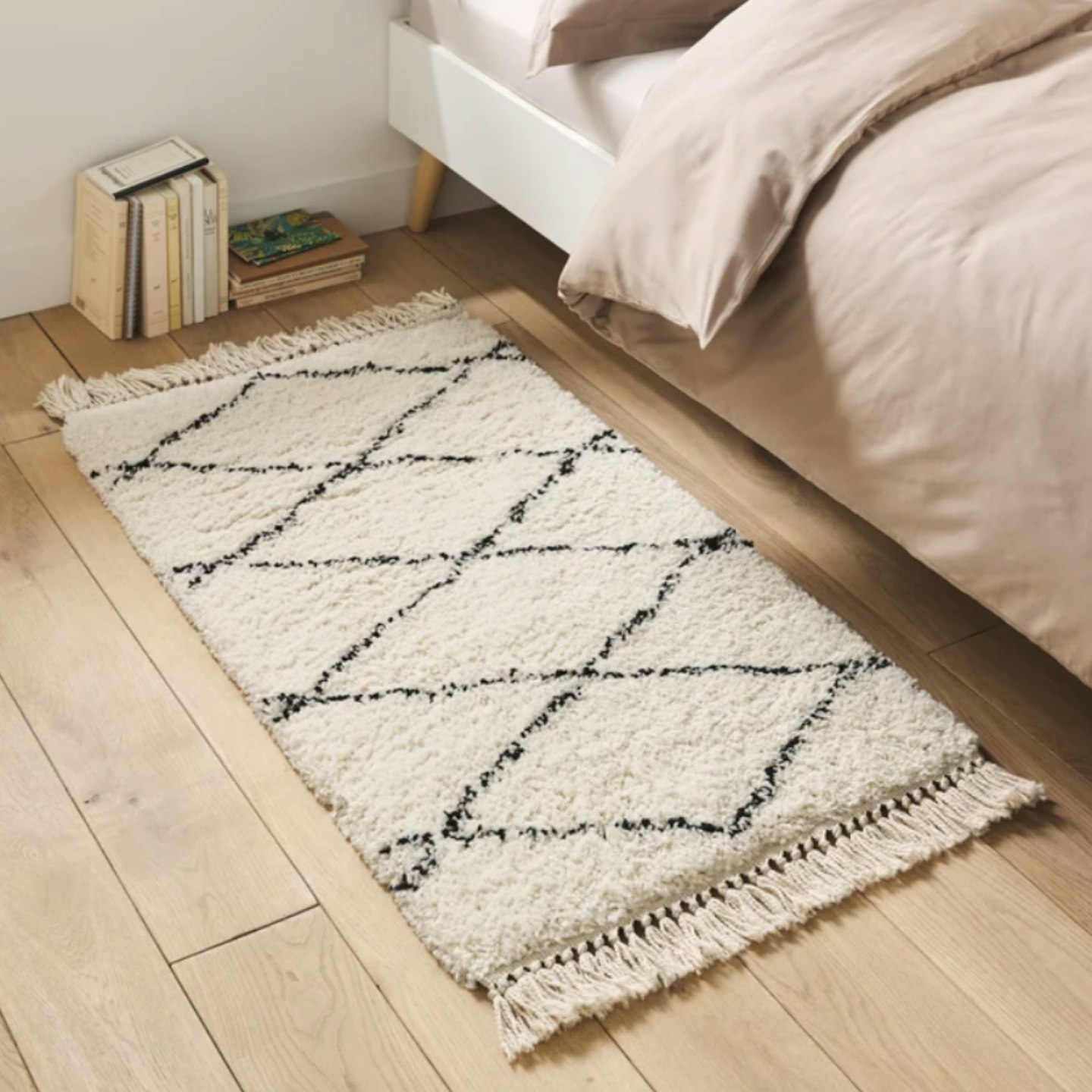 La Redoute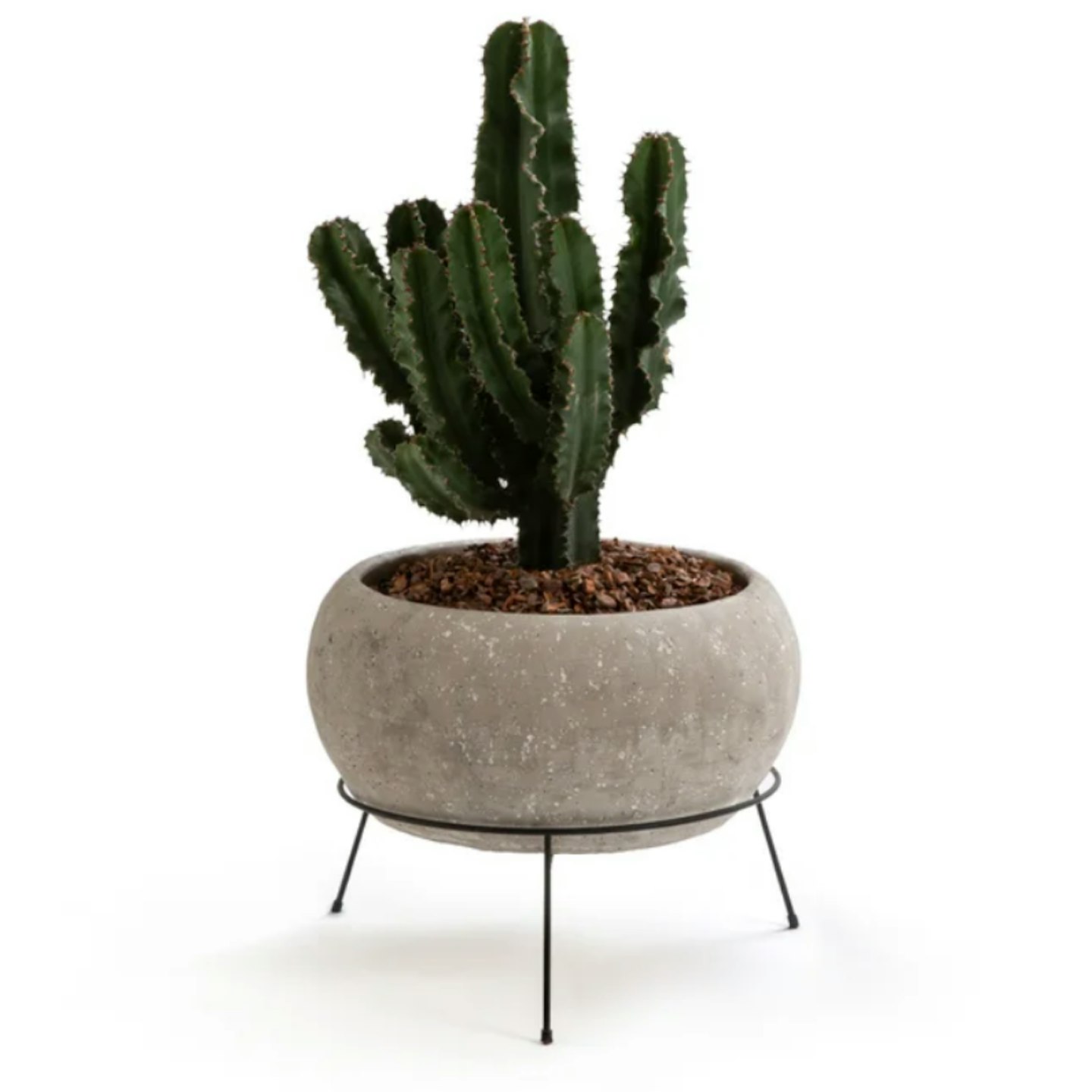 La Redoute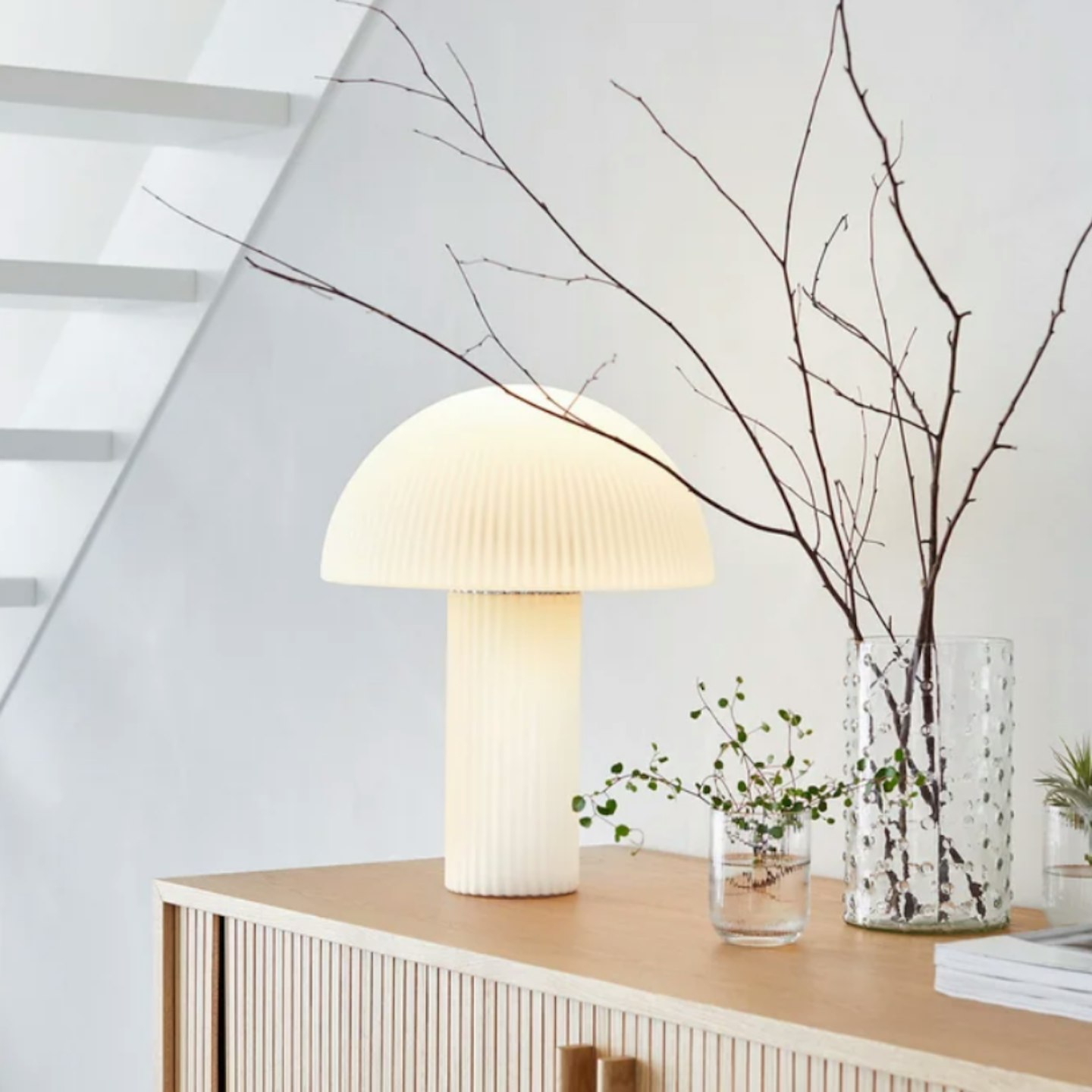 La Redoute