If you've ever moved house or renovated a new place, you know how expensive investing in good quality furniture can be. Although it is something you want to splash your savings on, when a bargain comes around it's definitely hard to resist. Luckily for us, Cotswold Company has a furniture sale on for up to 50% - and we know exactly where you can get it.
You might be surprised to hear that the irresistible discount is actually live right now on eBay, and yes, every piece is officially refurbished and good as new. That means you can redo your rooms for a fraction of the price (sometimes even over 50% off of the retail price).
You'll want to be quick though because the sale is only running for 24 hours and ends tomorrow at 10 am. That's Friday the 27th of February - so, if you've been thinking of stocking up on new interiors for a while, this is your chance to grab it whilst it's hot.
Whether you're looking for a top-quality bookcase to make the centre of a room or need to invest in a new bedframe, this Cotswold Company furniture has hundreds of pounds off.
Most of the pieces match too, so you might as well get the whole set whilst you're at it. Shop the Cotswold Company half-price sale on eBay right now, with the top discounts below.
SHOP: The Cotswold Company Furniture Sale On eBay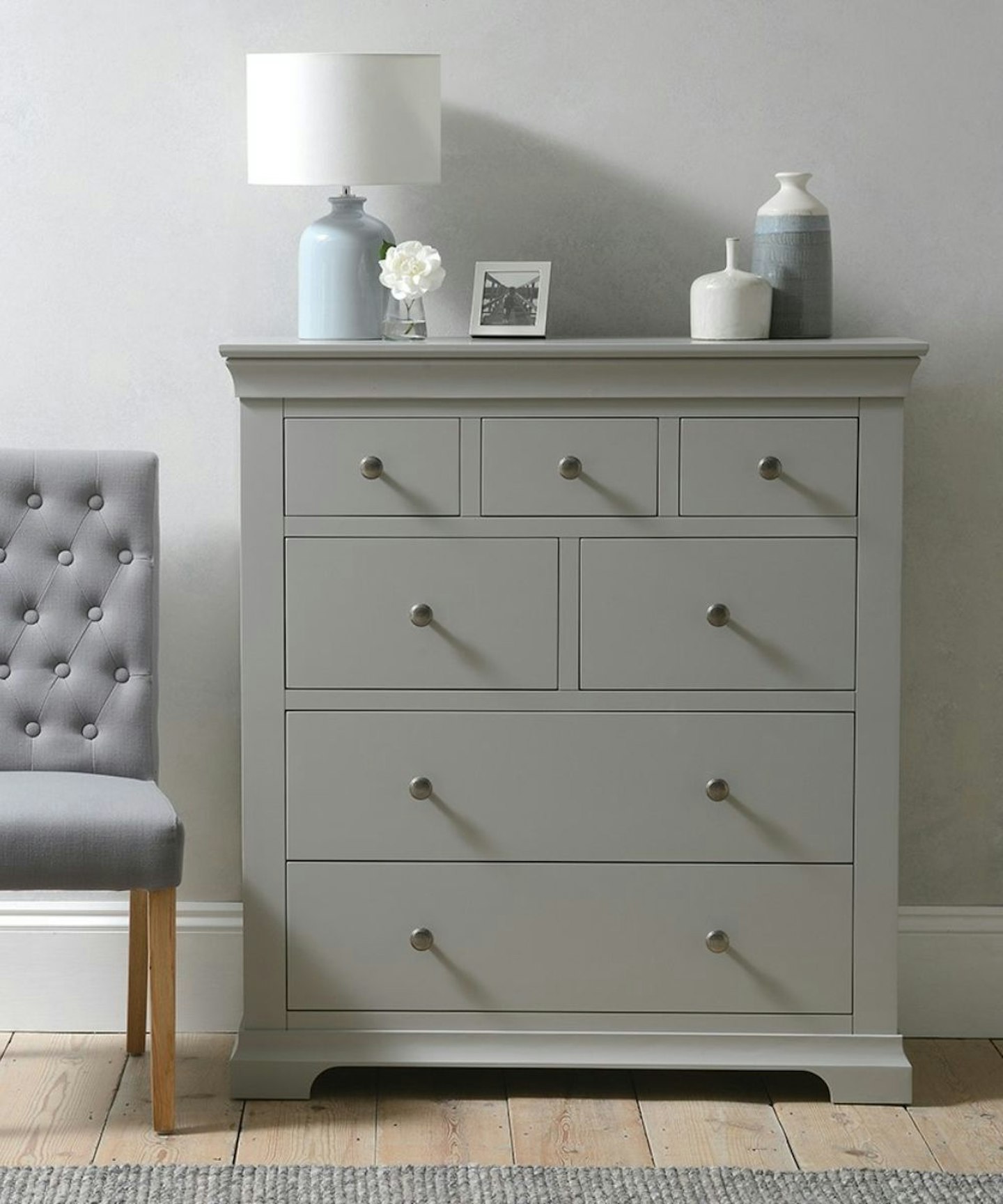 1 of 7
CREDIT: ebay
Cotswold Company 7 Drawer Chest Storage Chantilly Pebble Grey
Dress up your bedroom with a new seven-drawer chest unit that is big enough to hold everything you need. In a chantilly grey, it's low-key but sleek to fit every home.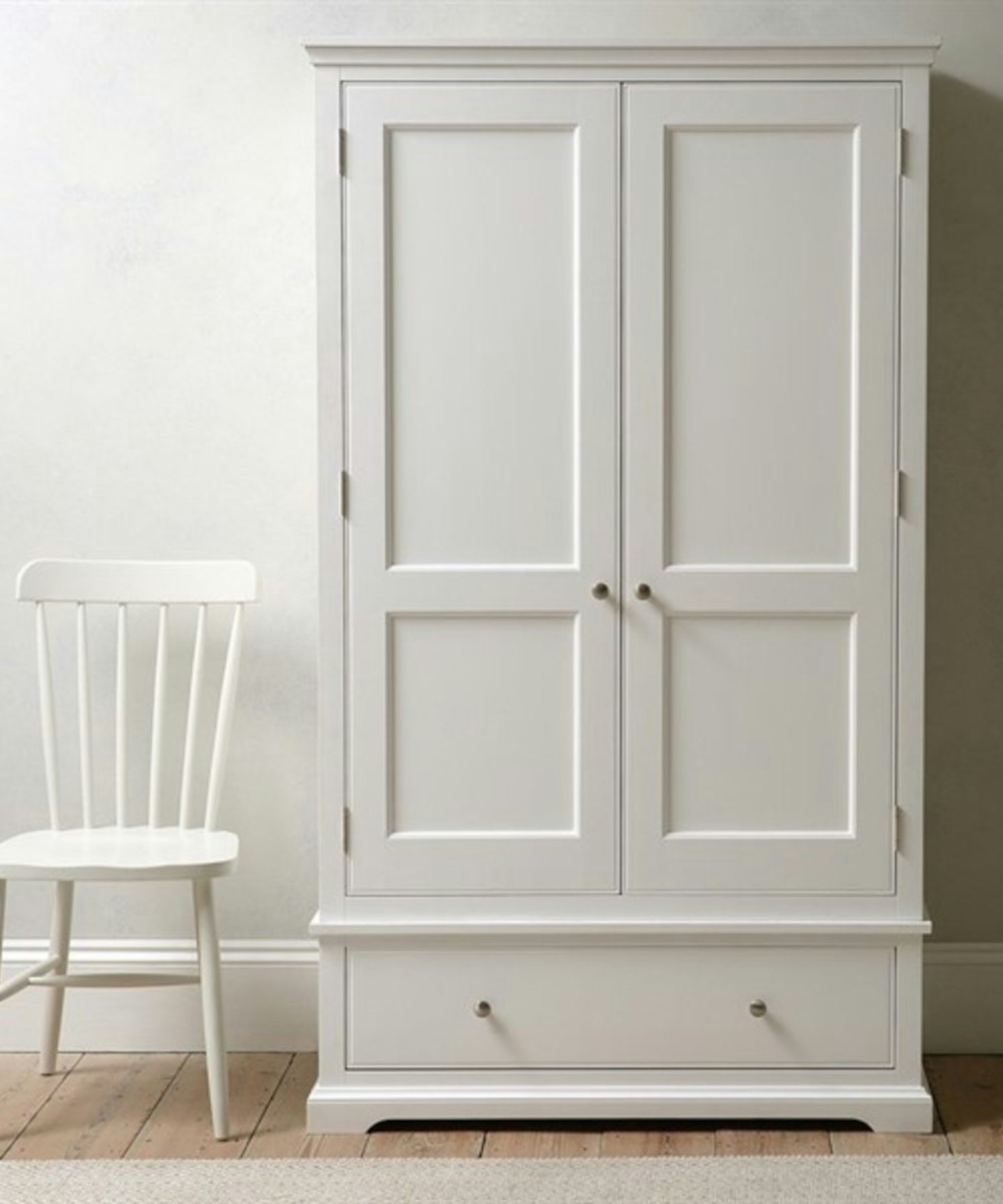 2 of 7
CREDIT: ebay
Cotswold Company Fairford Soft White Double Wardrobe Storage
In this two-door wardrobe, you'll find two drawers as well as shelves to keep your clothes stacked up and organised efficiently.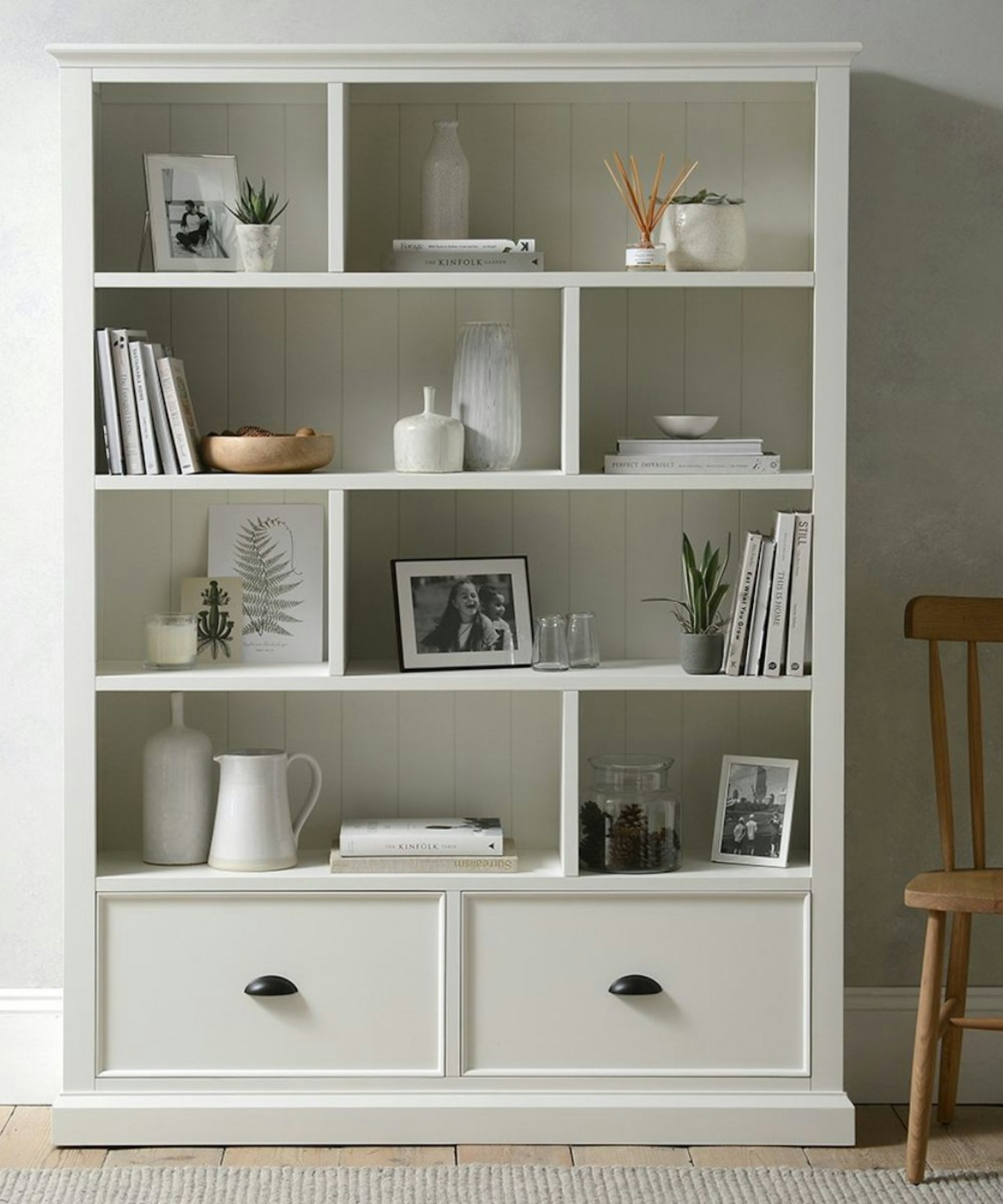 3 of 7
CREDIT: ebay
Cotswold Company Stow Warm White Large Bookcase with Drawers
A large bookcase can be the centrepiece of a room on its own. With two bulky drawers to fit your belongings comfortably, it's efficient and stylish.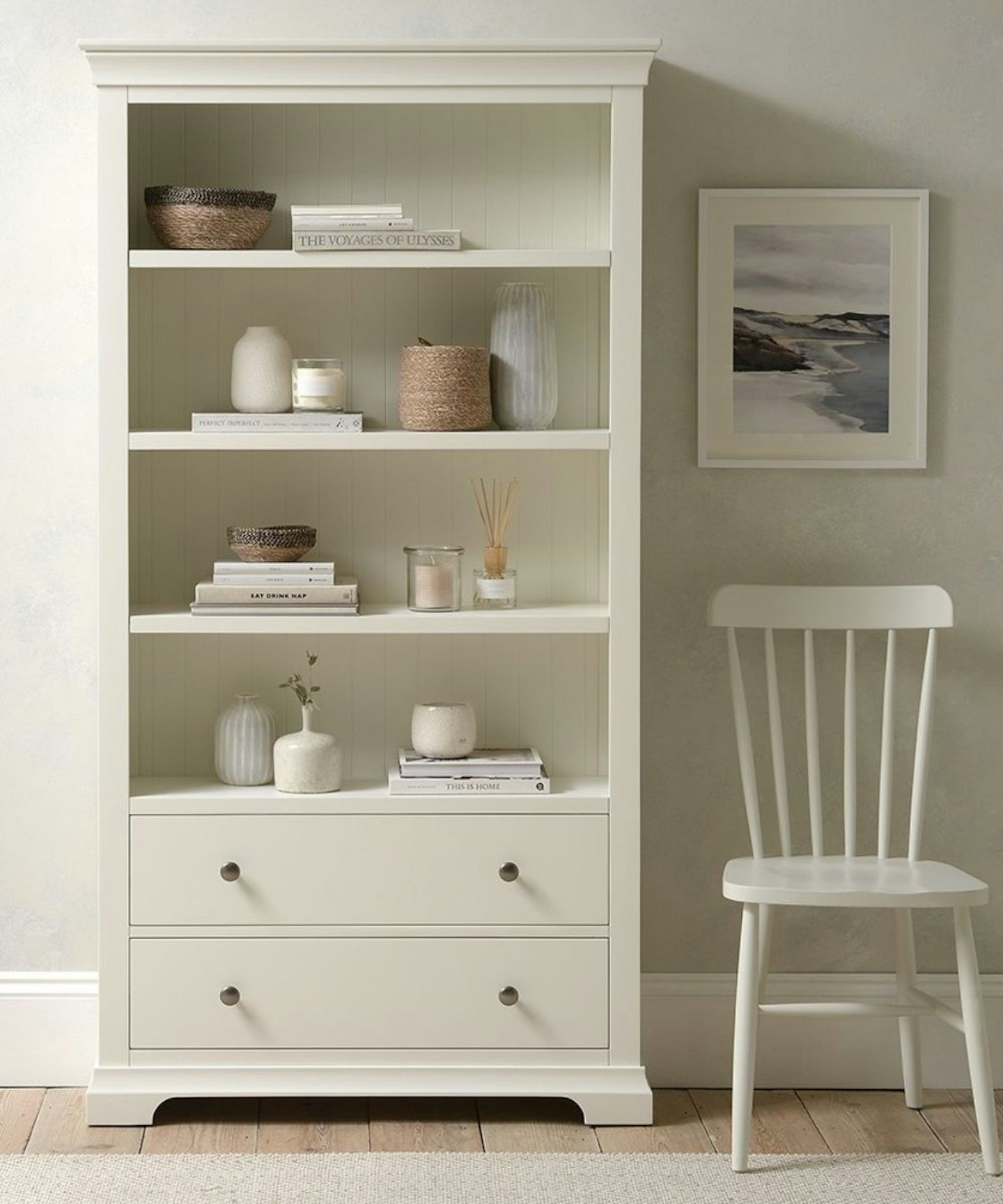 4 of 7
CREDIT: ebay
Cotswold Company Chantilly Warm White Large Bookcase
Want a slimmer option? This warm white bookcase isn't as big as the one above, but has two drawers to fill up and enough space to display everything you need.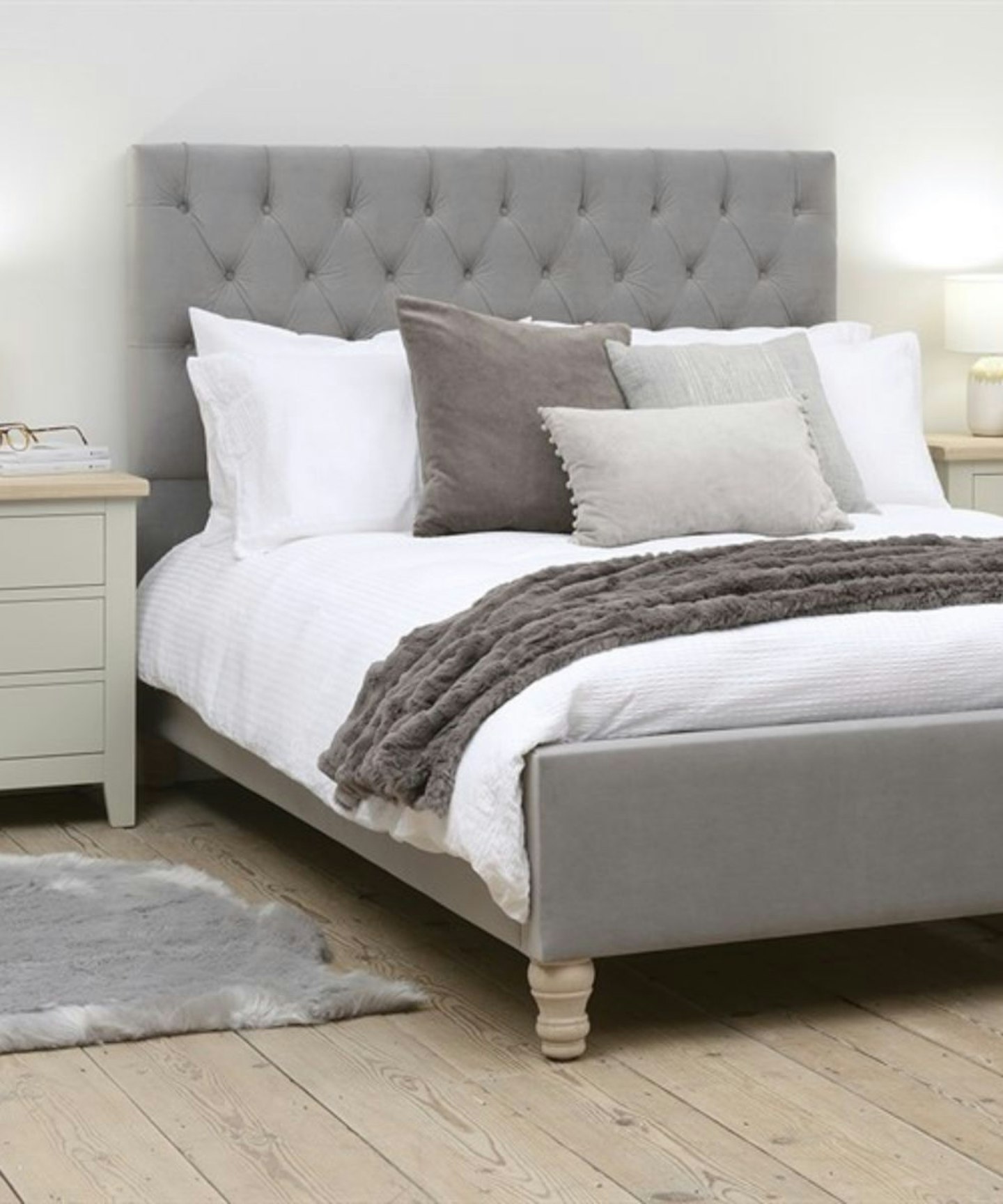 5 of 7
CREDIT: ebay
Cotswold Company Bed Evesham Granite Linen Super Kingsize Upholstered
This bedframe is over half-price of the original retail price - with that much of a discount, it's hard to say no.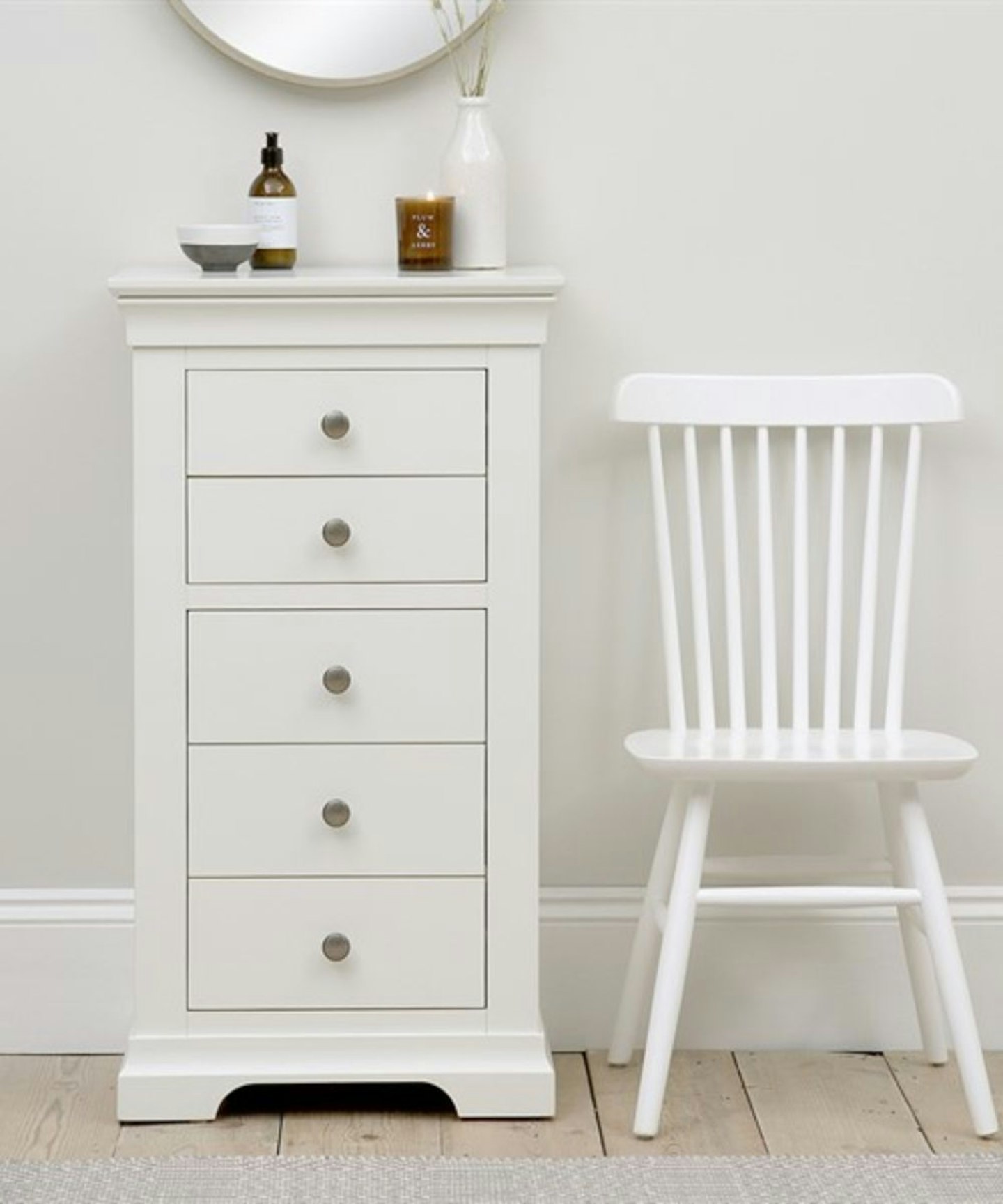 6 of 7
CREDIT: ebay
Cotswold Company Chantilly Warm White Tall 5 Drawer Chest
Add this tall five-drawer chest to any bathroom or bedroom to make the perfect accompaniment.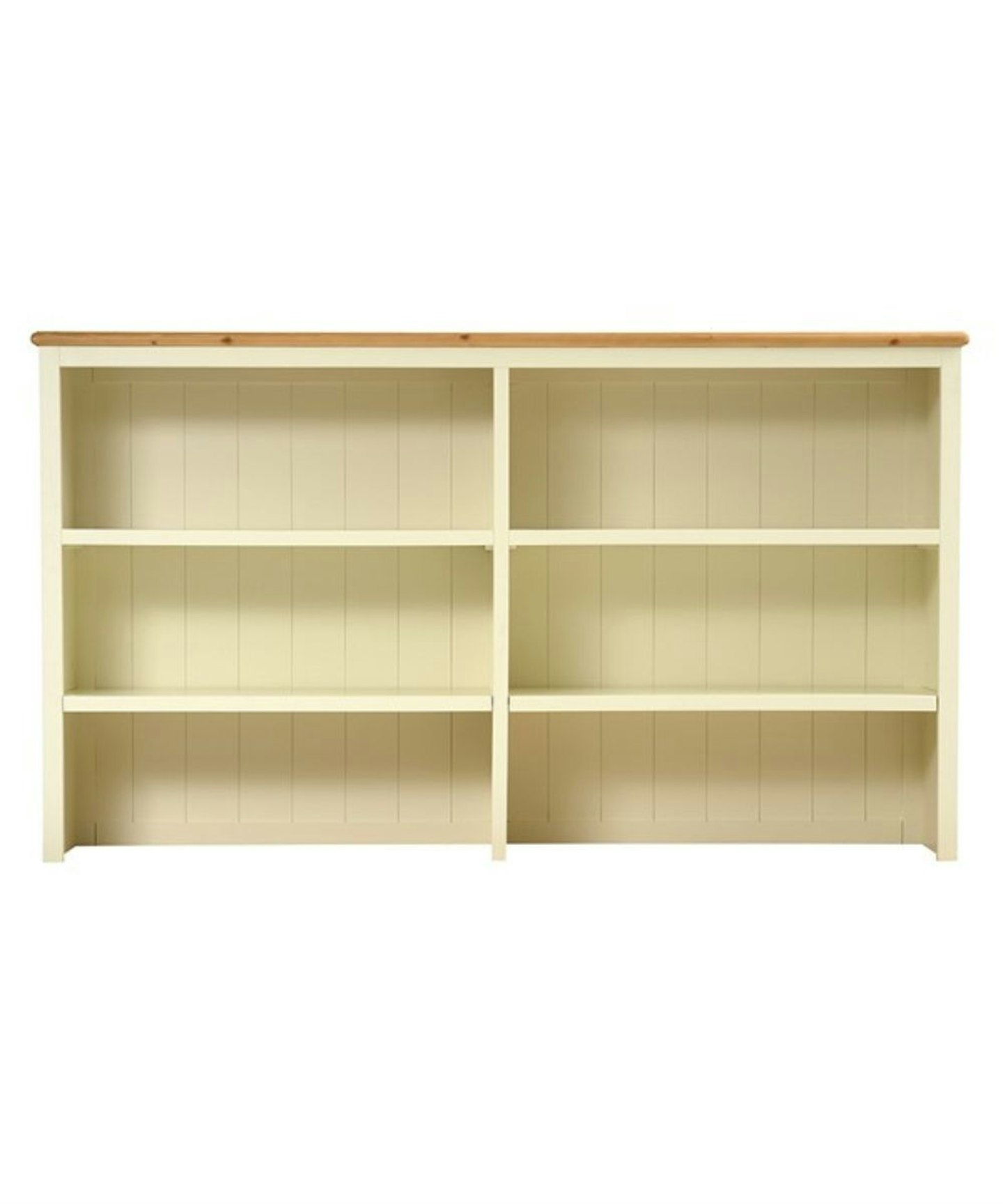 7 of 7
CREDIT: ebay
Cotswold Company Painswick Cotswold Cream Large Farmhouse Dresser Top
Add more to your drawers with this dresser top that will expand your storage without being too bulky.