It's been a pretty distressing time as of late and the worries can seem endless — how do I work from home with my kids around? What does 'furlough' even mean? And how do the days go by so slowly but also so quickly? But with so much to stress about, it's also important to take the time to mentally check out for a bit and give your brain a rest.
And while we're not suggesting you have to give into the hype to write a new best-selling novel or complete an artistic masterpiece during the lockdown, there are plenty of other ways to exercise self-care in these trying times — baking, painting, jigsaw puzzles…
Yes, jigsaw puzzles! Remember being a kid and spending hours trying to put together a 1000 piece giant puzzle? And the extremely satisfying feeling of sliding the last piece into place? From cute puppies to tricky rainbow gradients, here's your list of the very best jigsaw puzzles for adults bound to provide hours of entertainment.
The Best Jigsaw Puzzles to Buy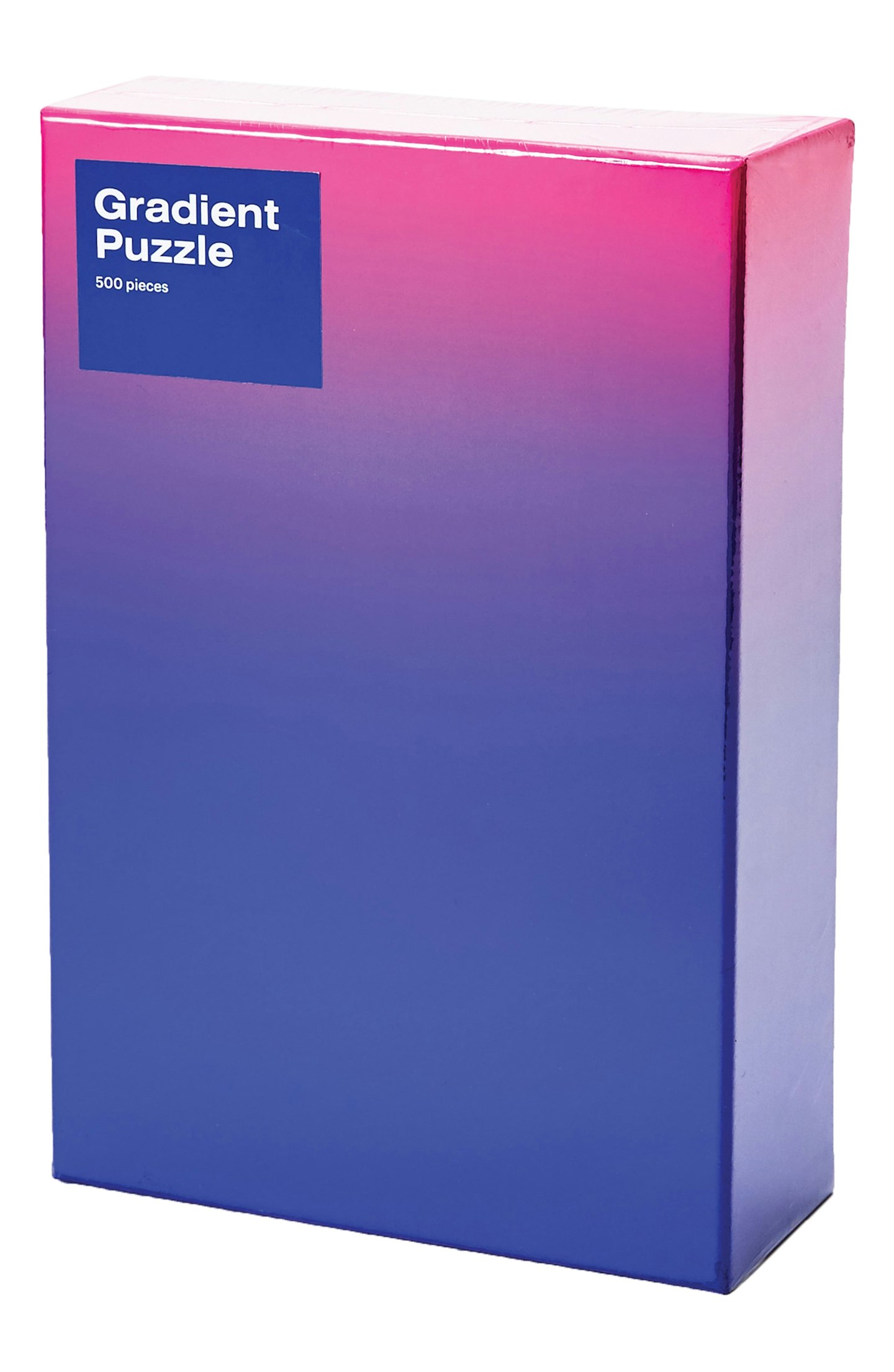 1 of 23
Gradient Jigsaw Puzzle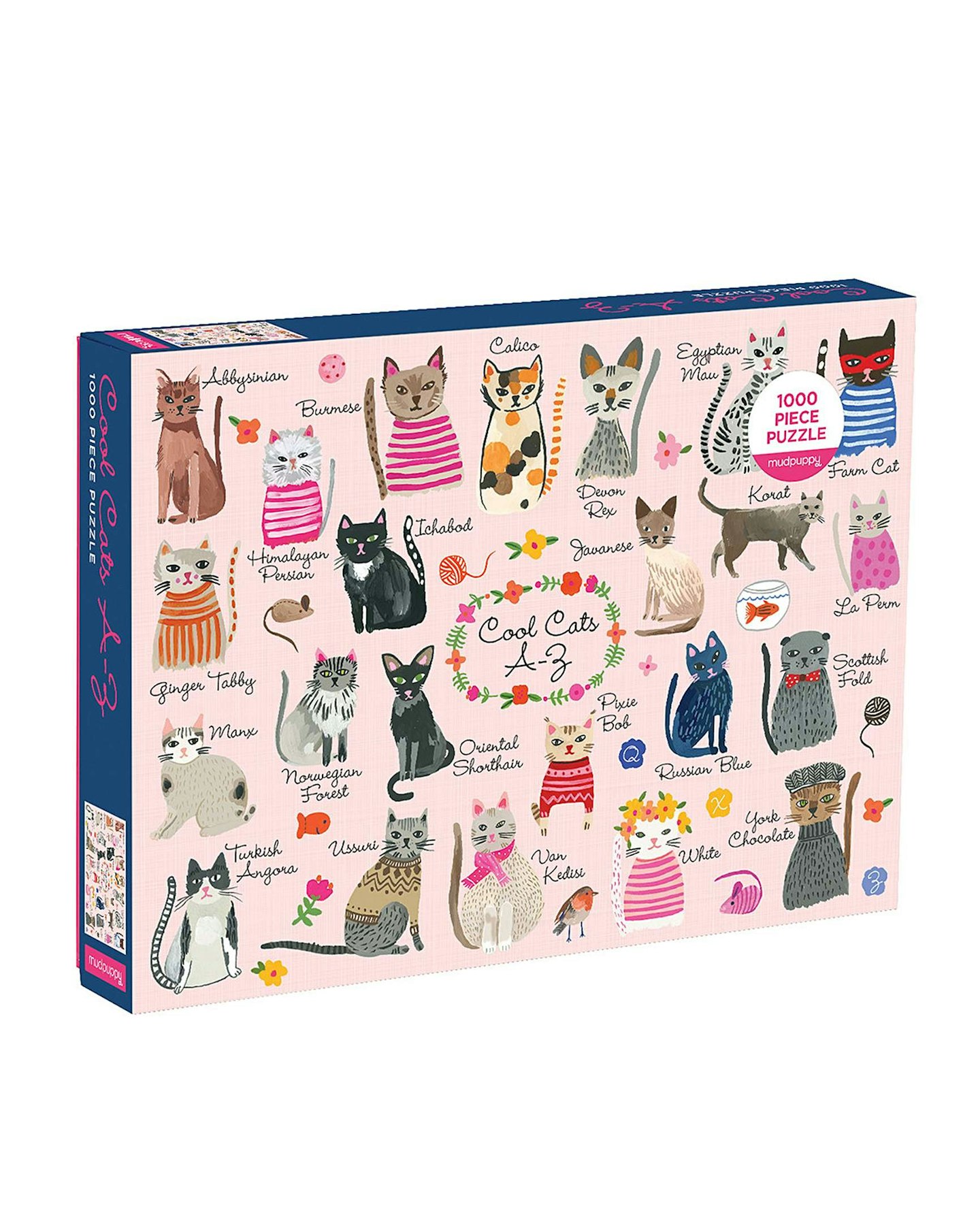 2 of 23
Cool Cats A-Z 1000 Piece Jigsaw Puzzle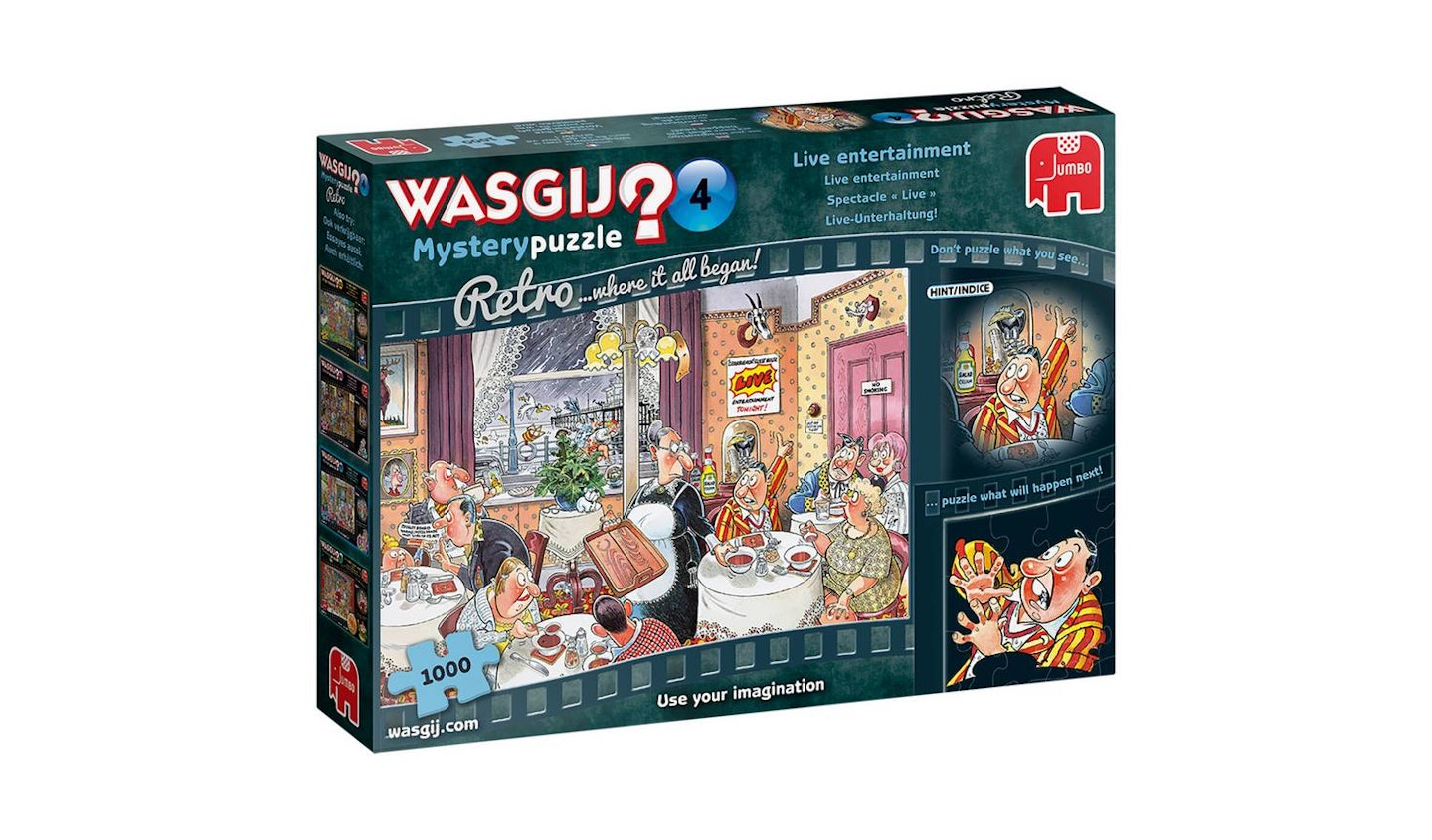 3 of 23
Wasgji Retro Mystery 4 Entertainment Puzzle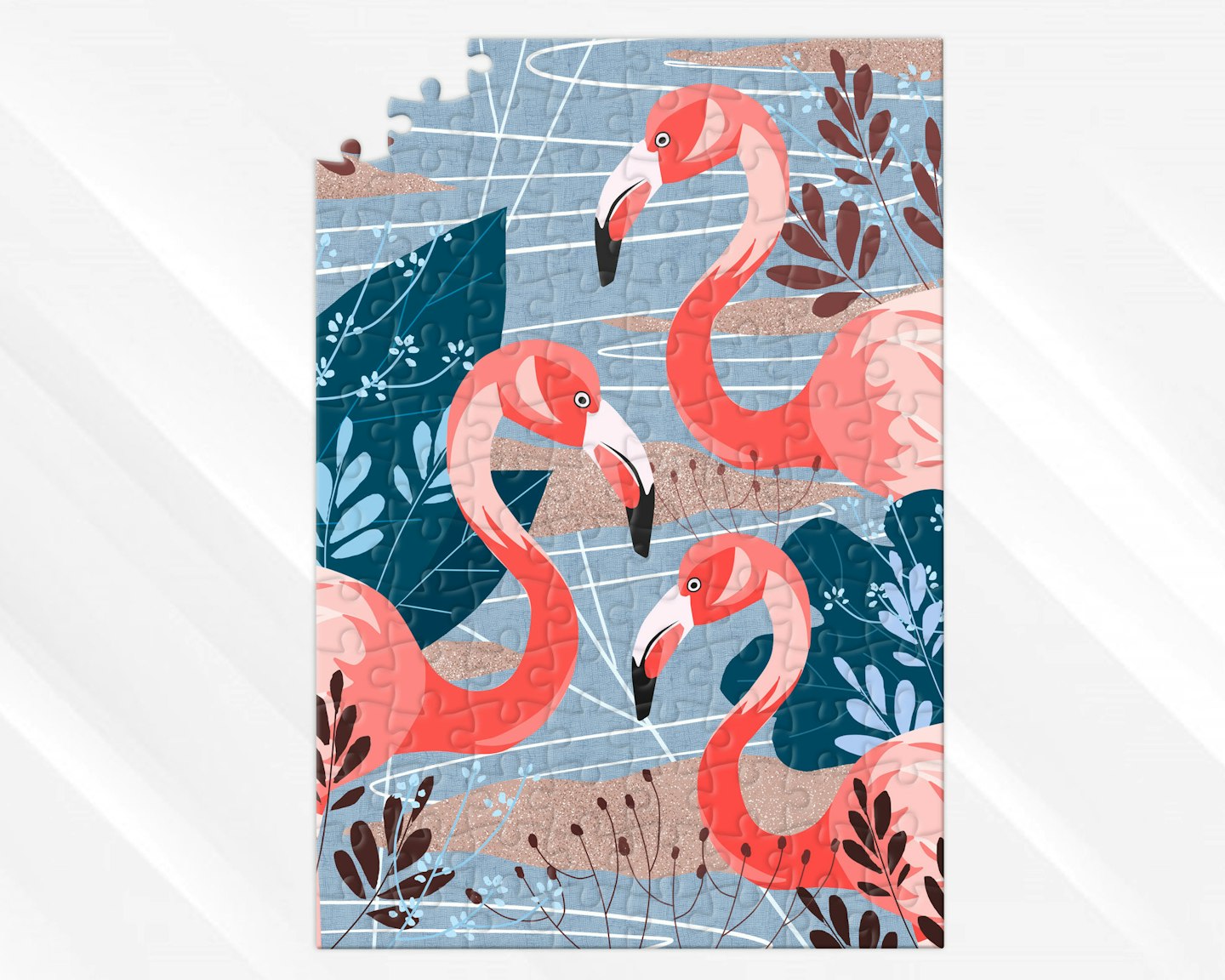 4 of 23
Flamingo Puzzle for Adults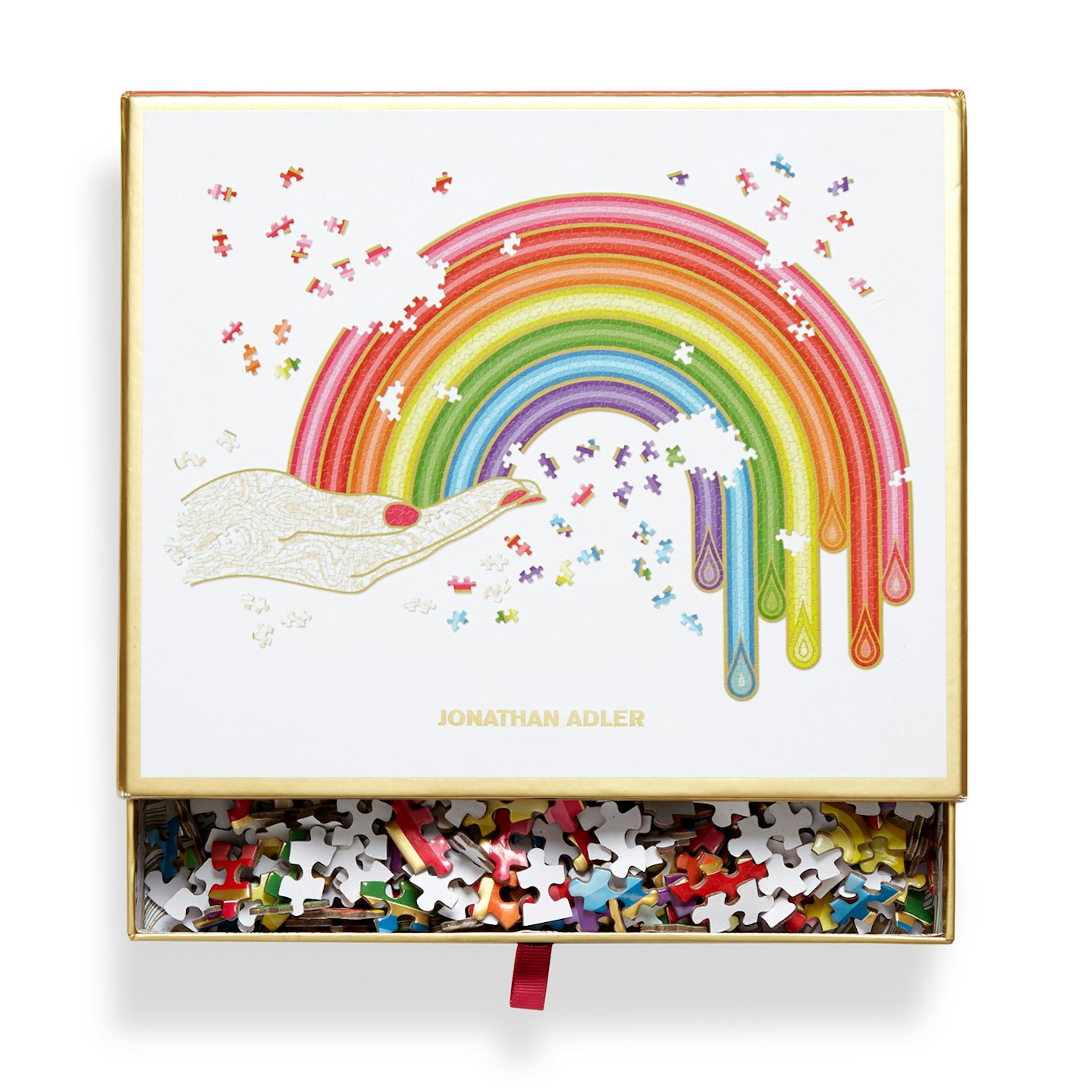 5 of 23
Rainbow Hand Shaped Puzzle
6 of 23
Lips Shaped Puzzle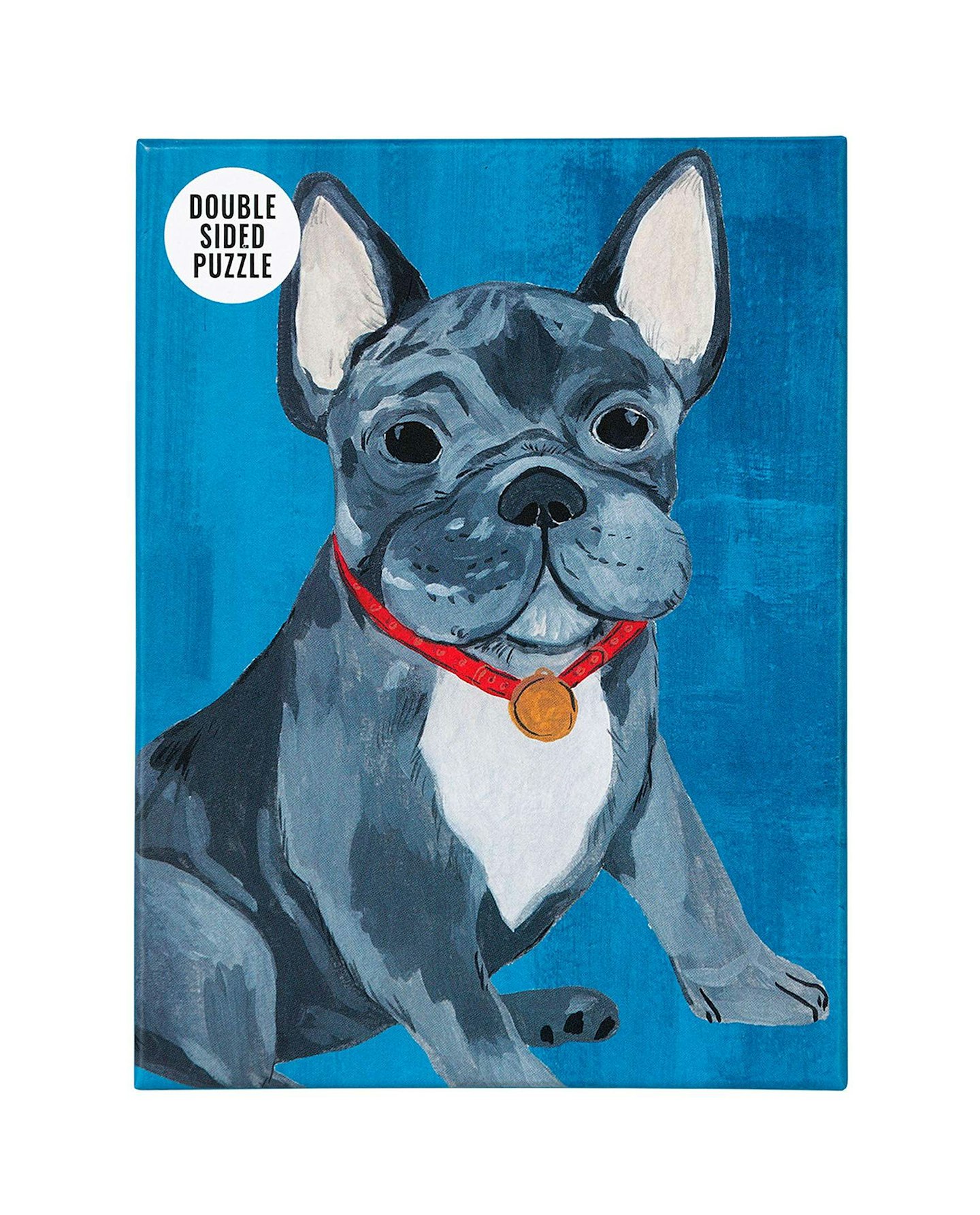 7 of 23
French Bulldog Double-Sided Jigsaw Puzzle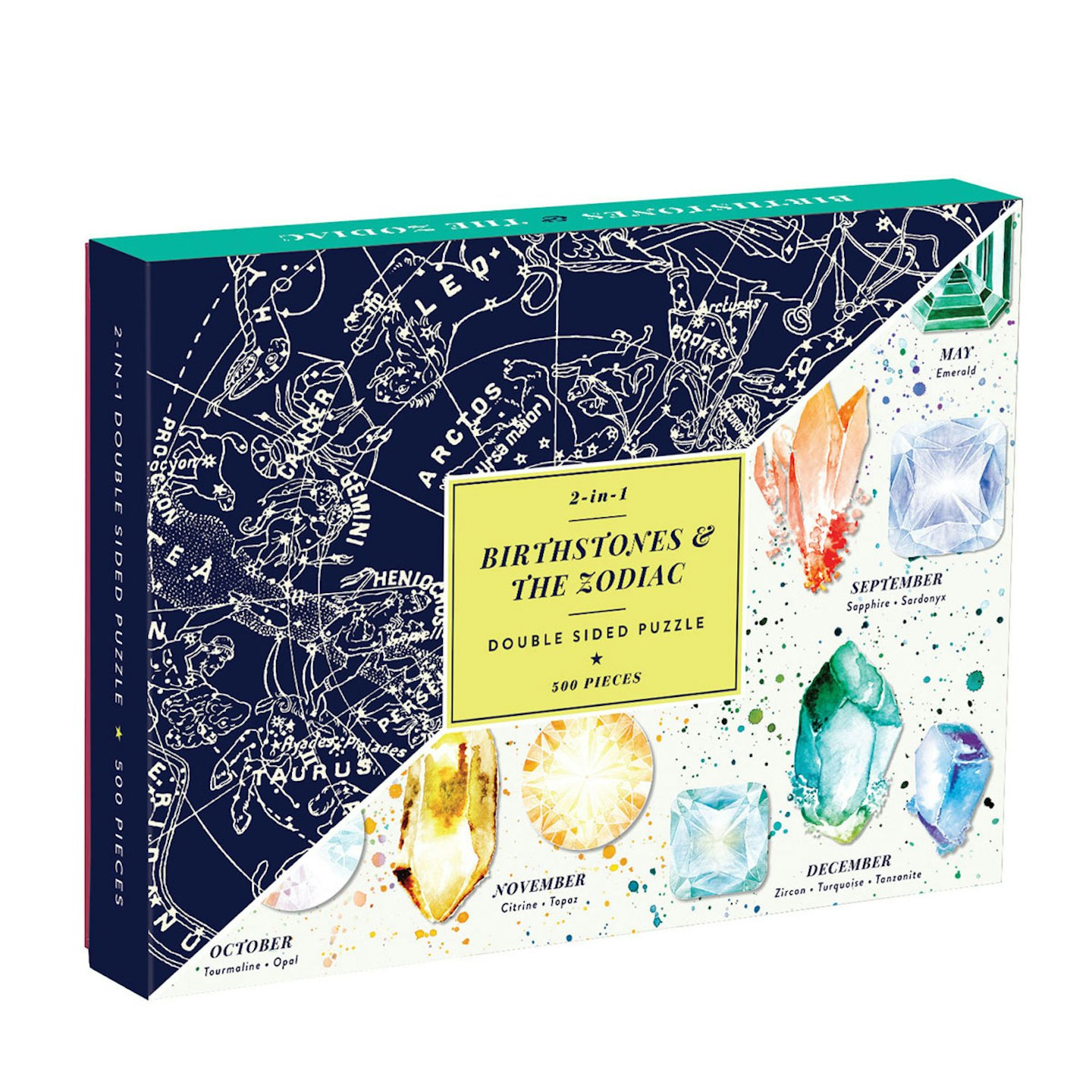 8 of 23
Birthstone and the Zodiac 2-sided 500 Piece Puzzle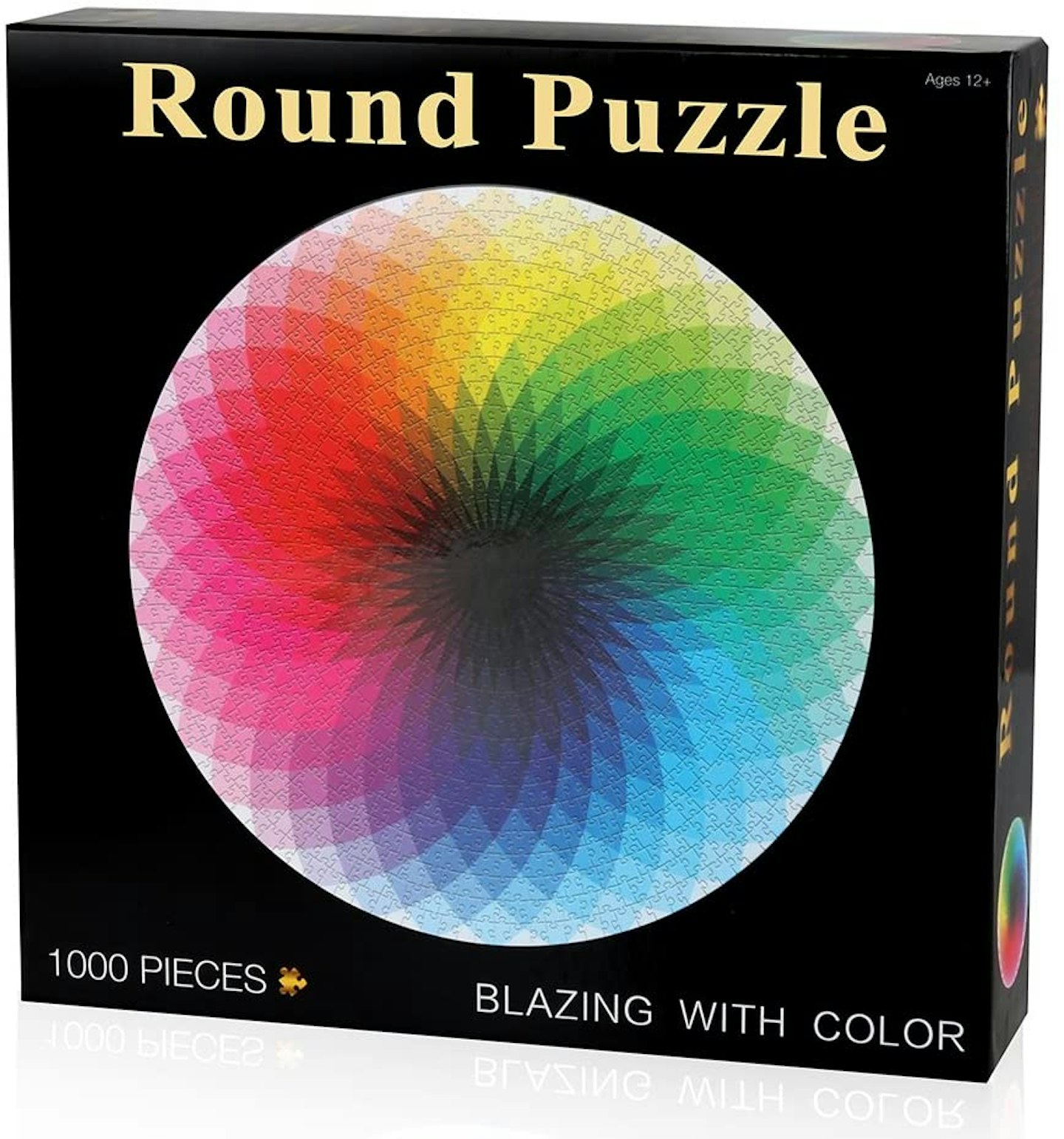 9 of 23
Blazing With Colour Gradient Puzzle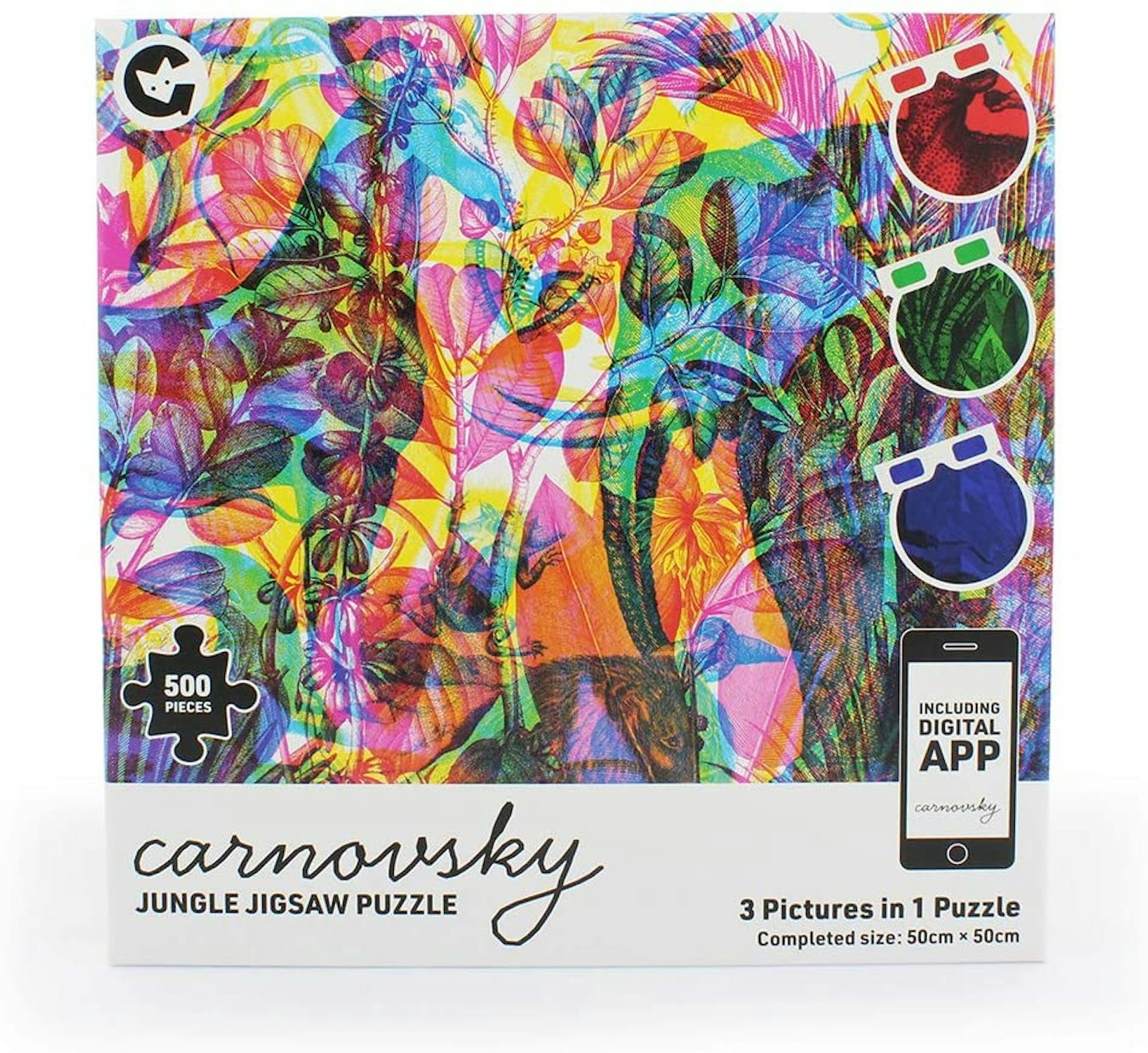 10 of 23
Ginger Fox RGB Jungle By Carnovsky 500 Piece 3 Pictures In 1 Jigsaw Puzzle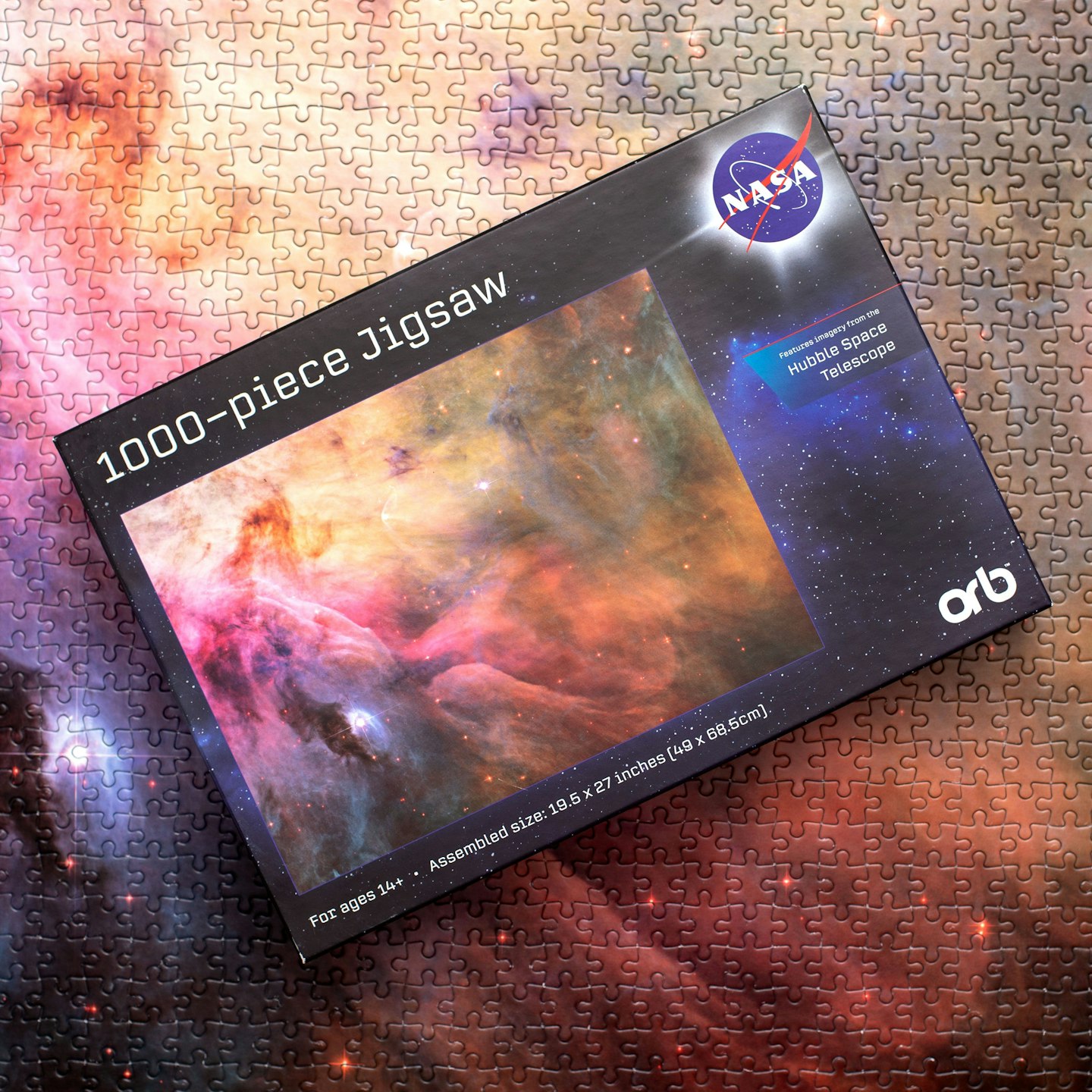 11 of 23
NASA 1000pc Yellow Jigsaw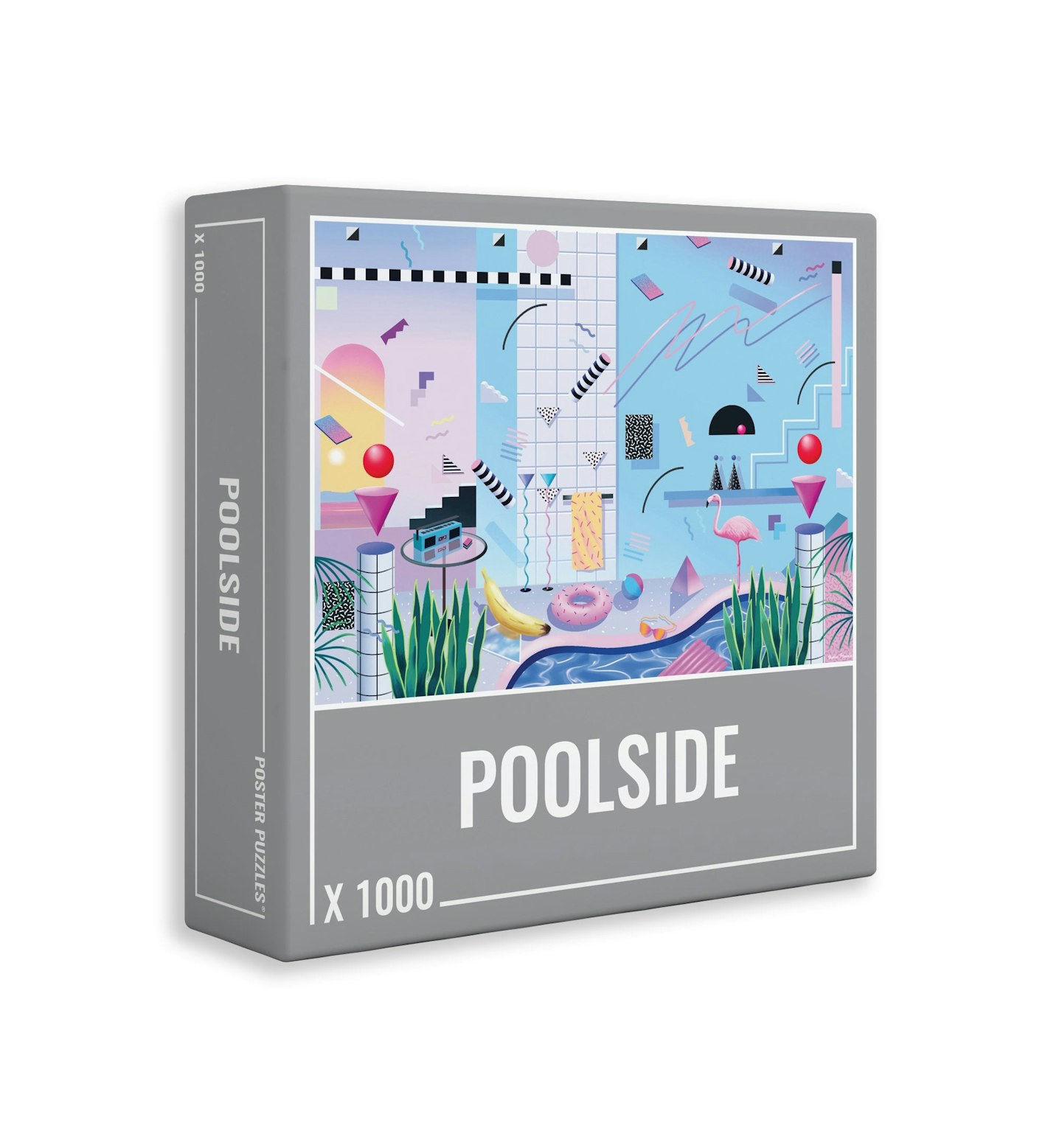 12 of 23
Poolside Jigsaw Puzzle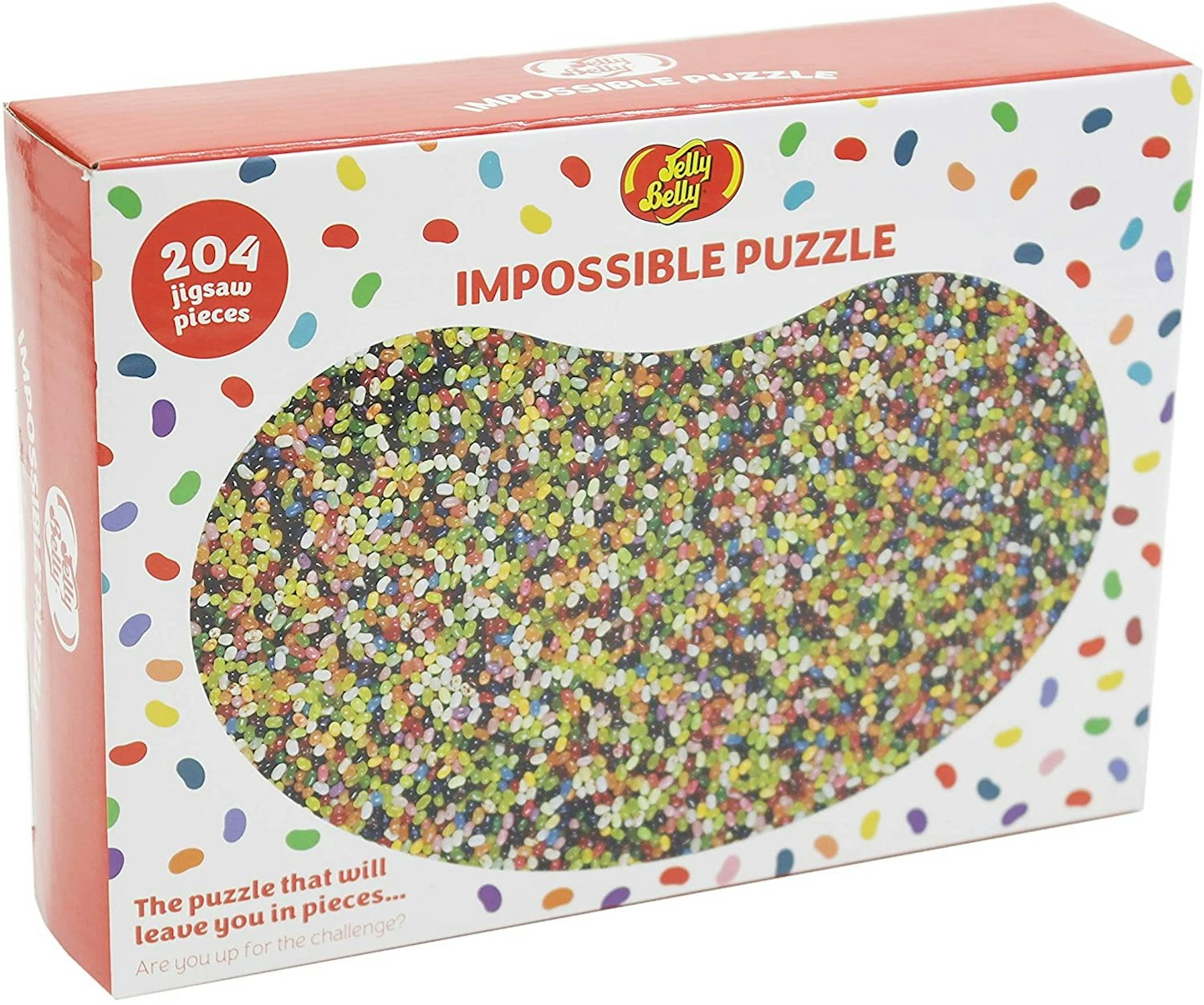 13 of 23
Jelly Bean Impossible Puzzle
14 of 23
Amazing Gradient Puzzle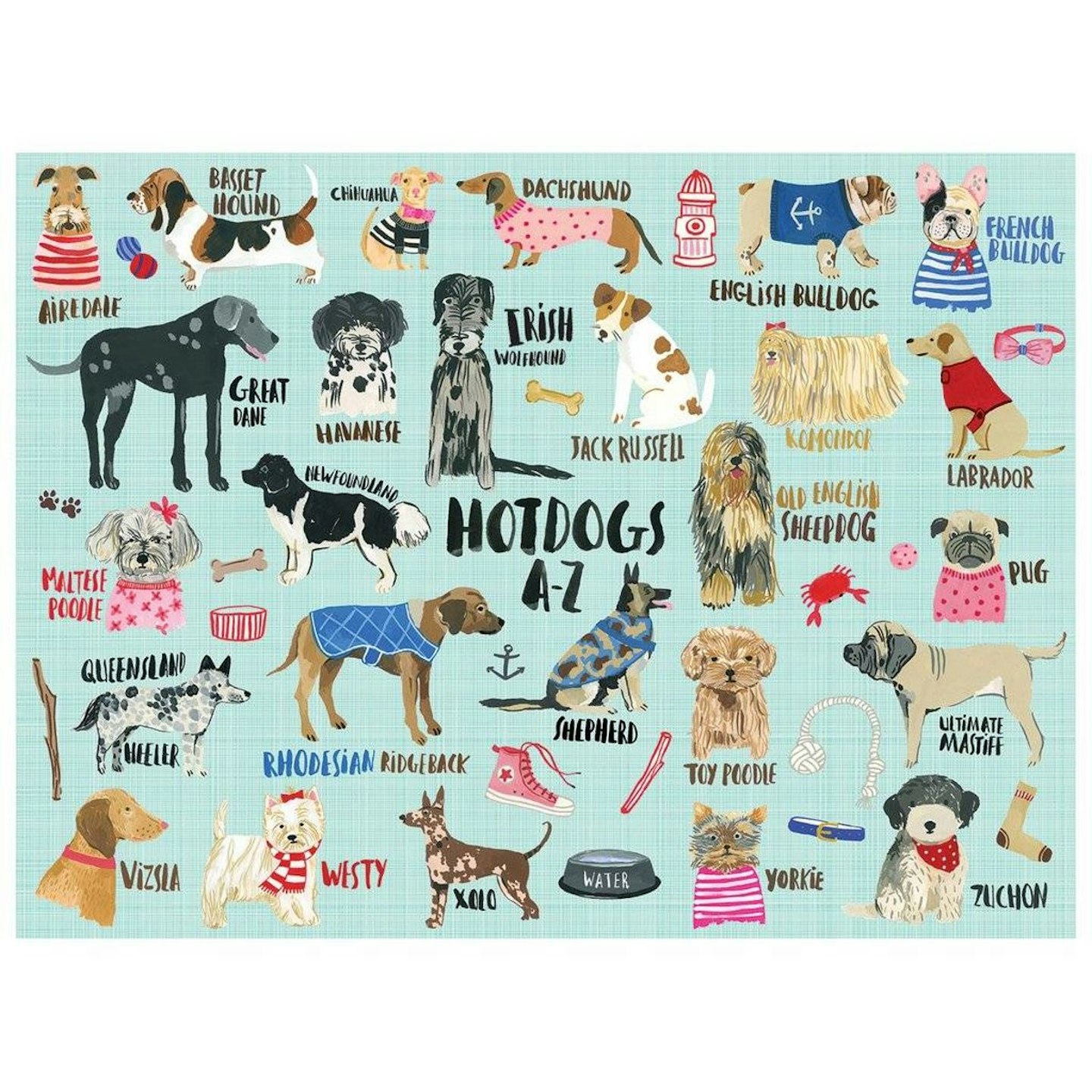 15 of 23
Hot Dogs A-Z 1000 Piece Puzzle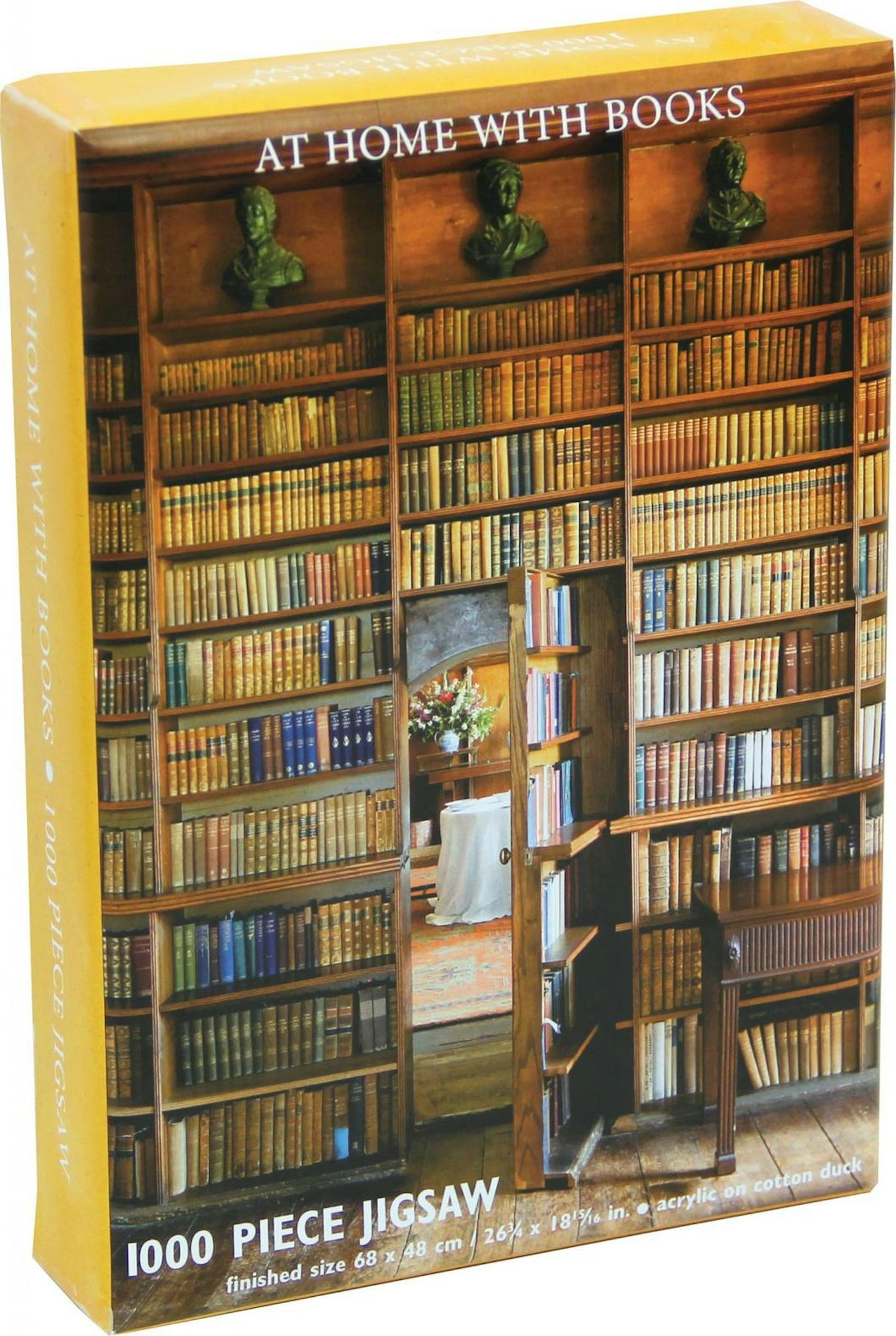 16 of 23
At Home With Books Jigsaw Puzzle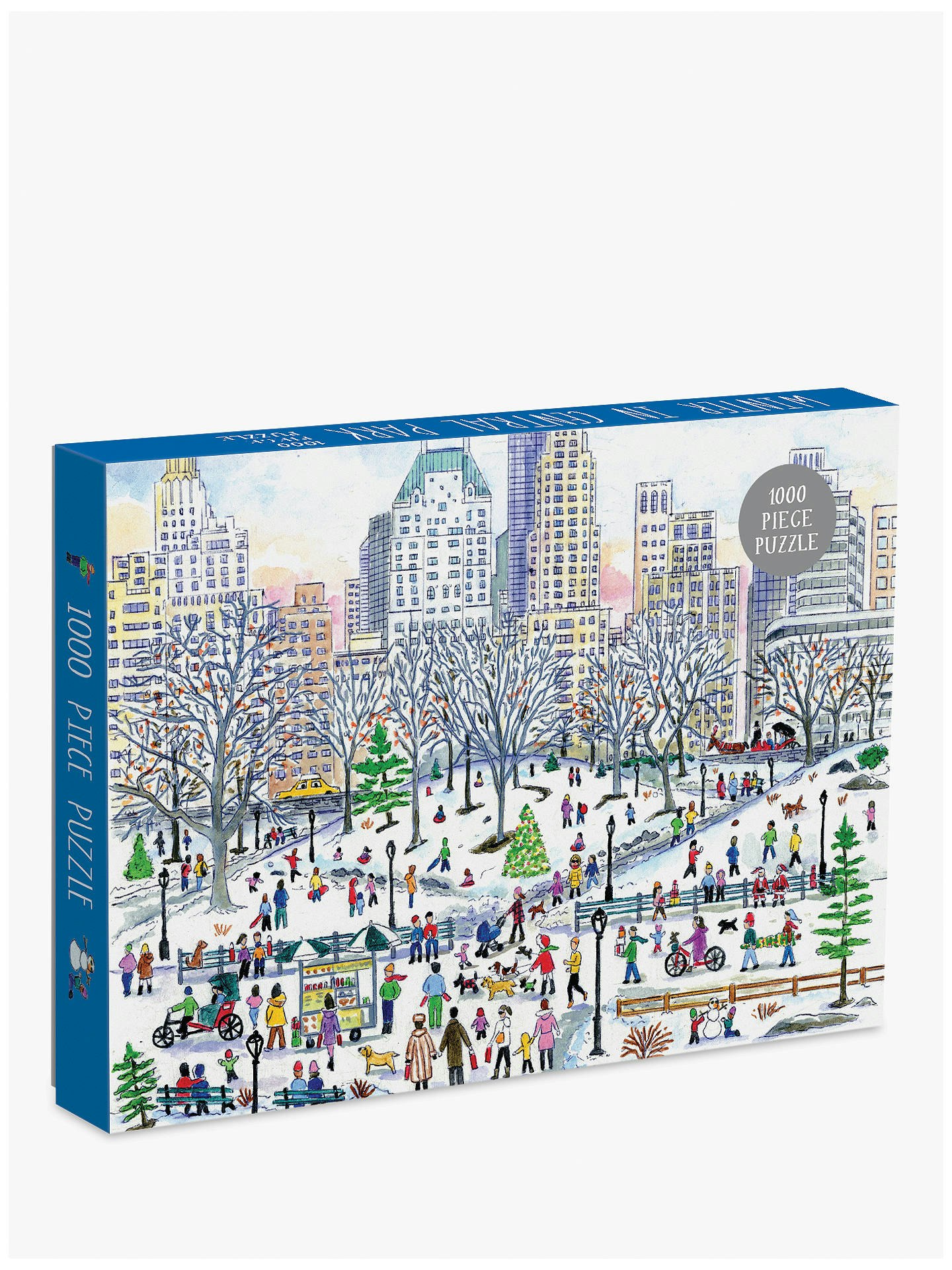 17 of 23
Michael Storrings Winter in Central Park 1000 Piece Puzzle
18 of 23
Van Gogh Starry Night Jigsaw Puzzle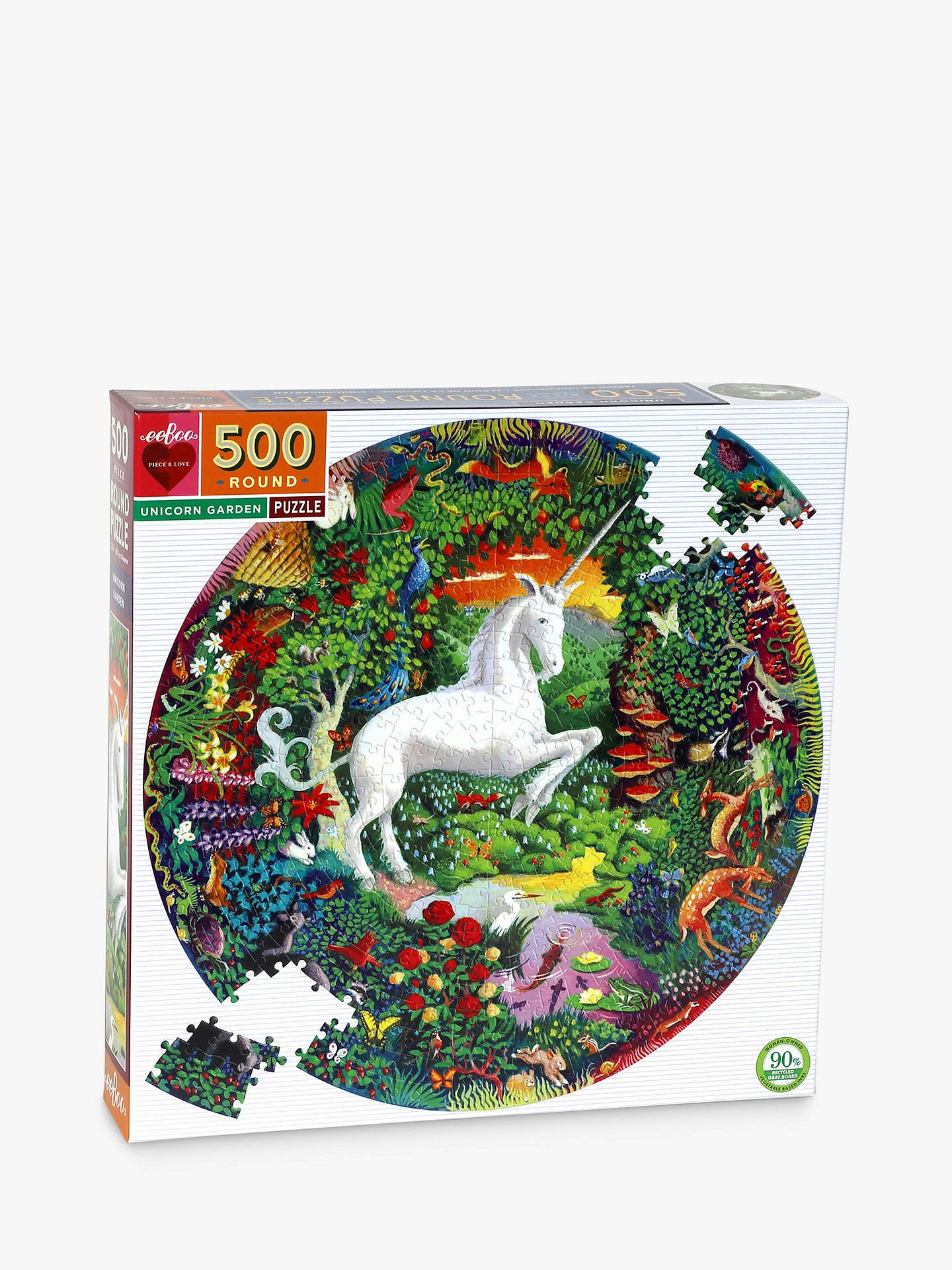 19 of 23
eeBoo Unicorn Garden Jigsaw Puzzle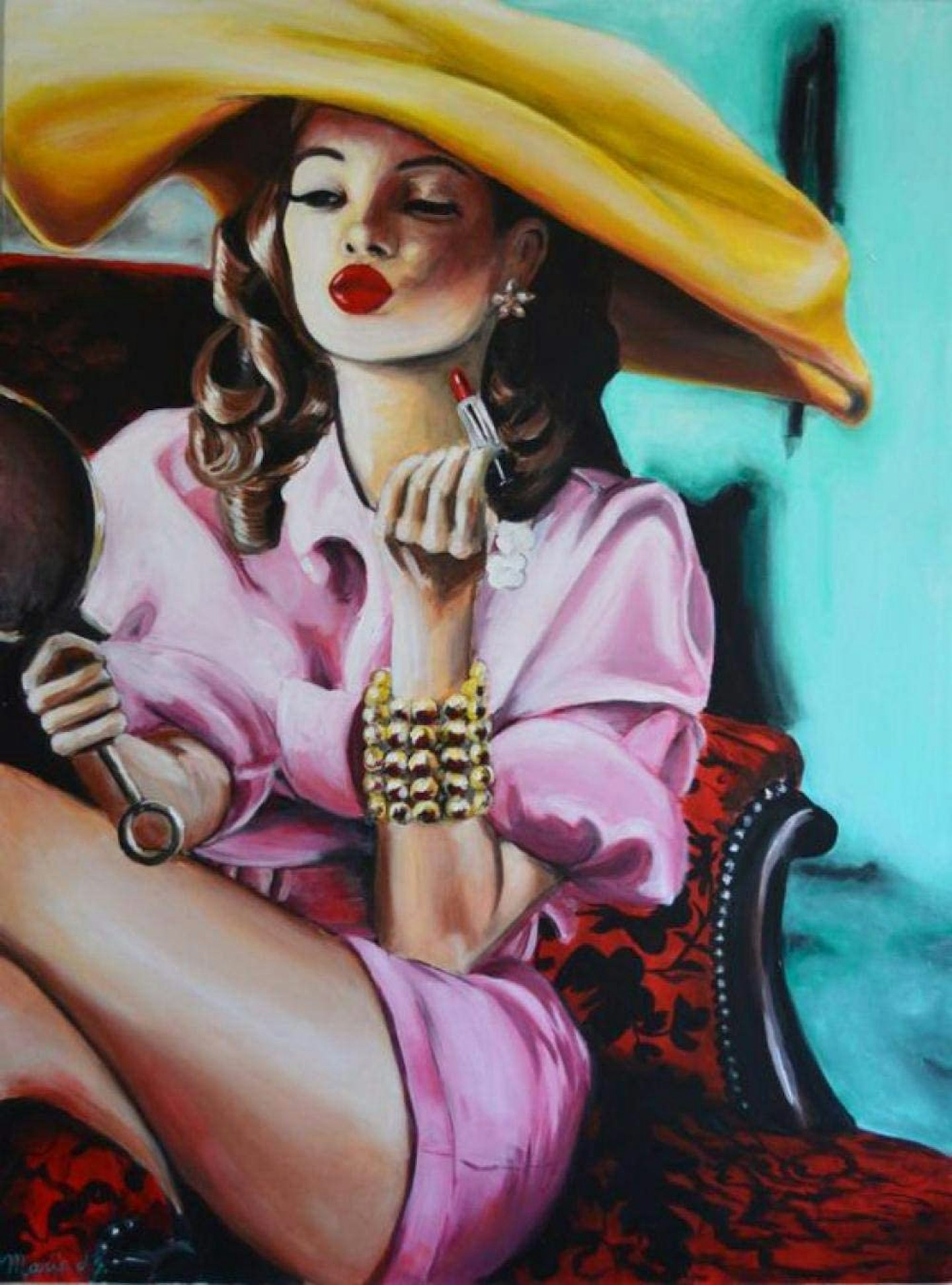 20 of 23
Woman With Makeup Oil Painting Jigsaw Puzzle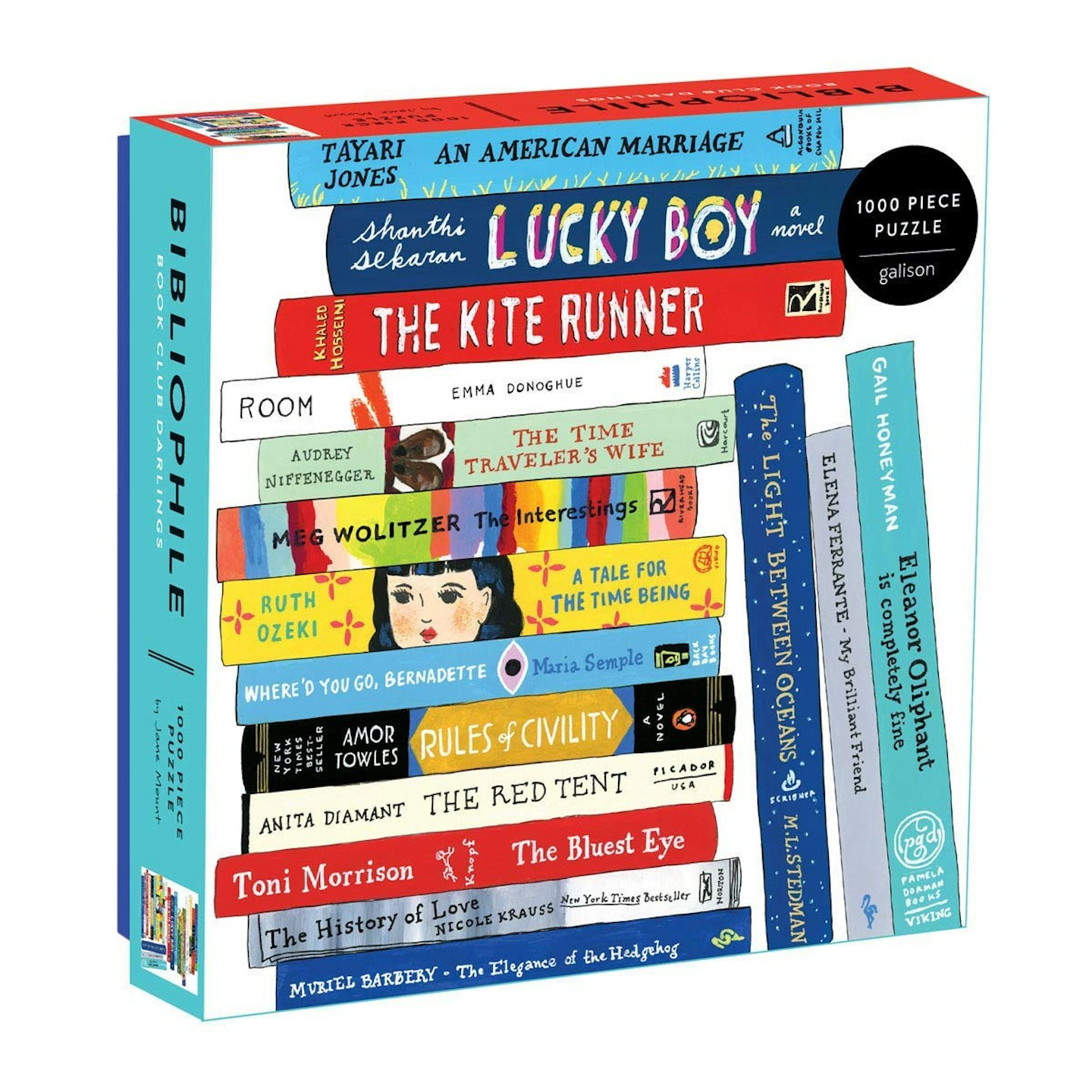 21 of 23
Bibliophile Jigsaw Puzzle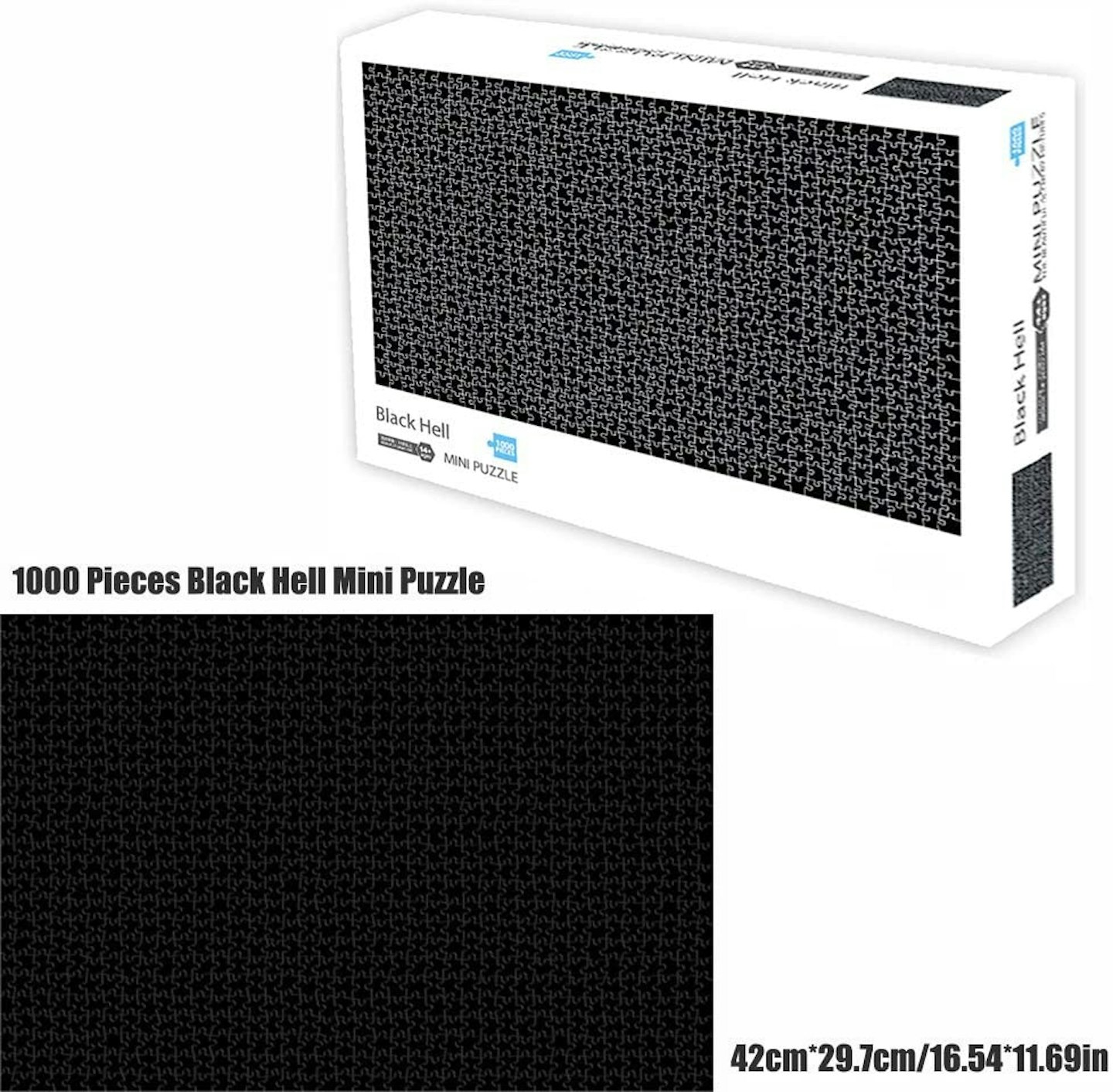 22 of 23
TINYOUTH 1000 Pieces High Difficult Jigsaw Puzzle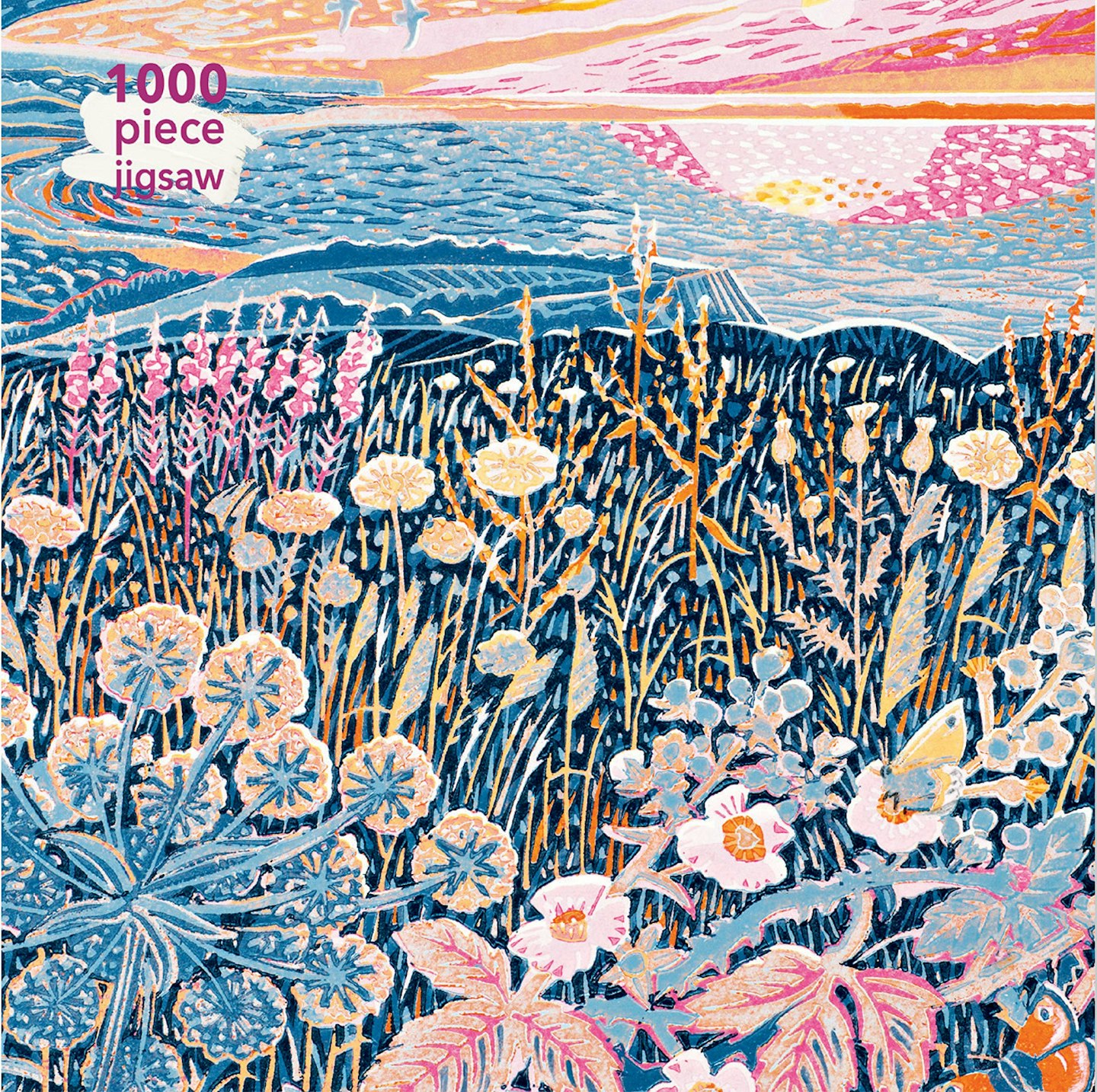 23 of 23
Adult Jigsaw Annie Soudain: Midsummer Morning
READ MORE: What To Do With Babies, Toddlers, Kids And Teenagers At Home
READ MORE: We've Discovered The Secret To The Ultimate Happy Home - And Now You Can Too