The heatwave is here and we're sweating, a lot. The temperature in the UK has hit a serious high this week and we need a way to beat the heat. So, here are the best fans for you to get your hands on ASAP. Yup, these gadgets can turn your home from a burning inferno to a breezy haven.
What features should you look out for when buying a fan?
Size - Evidently, choosing the right size fan will make all the difference when it comes to the aesthetic of your room. Nothing will ruin the décor quite like a clunky plastic fan taking all the attention. It is good to consider how much space you have and which room will it be in when purchasing a fan. A tower fan is a good subtle option for a small space as it will cool the whole area, but a desk fan could be all you need if you don't want to spend much money and need something to keep you cool when sitting down.
Speed settings - If you're happy with one or two-speed settings and are not looking for anything too high-tech, a desk fan or pedestal fan is a great pick. Perfect for your home office or bedroom. Many fans will have more than three-speed settings so that you can find the ideal temperature.
Timer - Nothing is worse than trying to fall asleep in the sweltering heat. If you want to sleep with a fan switched on. You can set a timer function for one, two, four, eight or even 12 hours before it shuts off automatically. So no energy is lost, and you can sleep without distraction.
Noise - The whirring of a fan when trying to sleep or when holding a meeting on a Teams call is not ideal. That's why we think one of the most essential features that is overlooked is if the appliance is noisy. Most reviewers will say straight up if the fan is loud, so this is important to check out if you are a light sleeper.
So with that in mind let's take a look at the best cooling fans that will make your summer a breeze.
SHOP: The Most Stylish Fans For Summer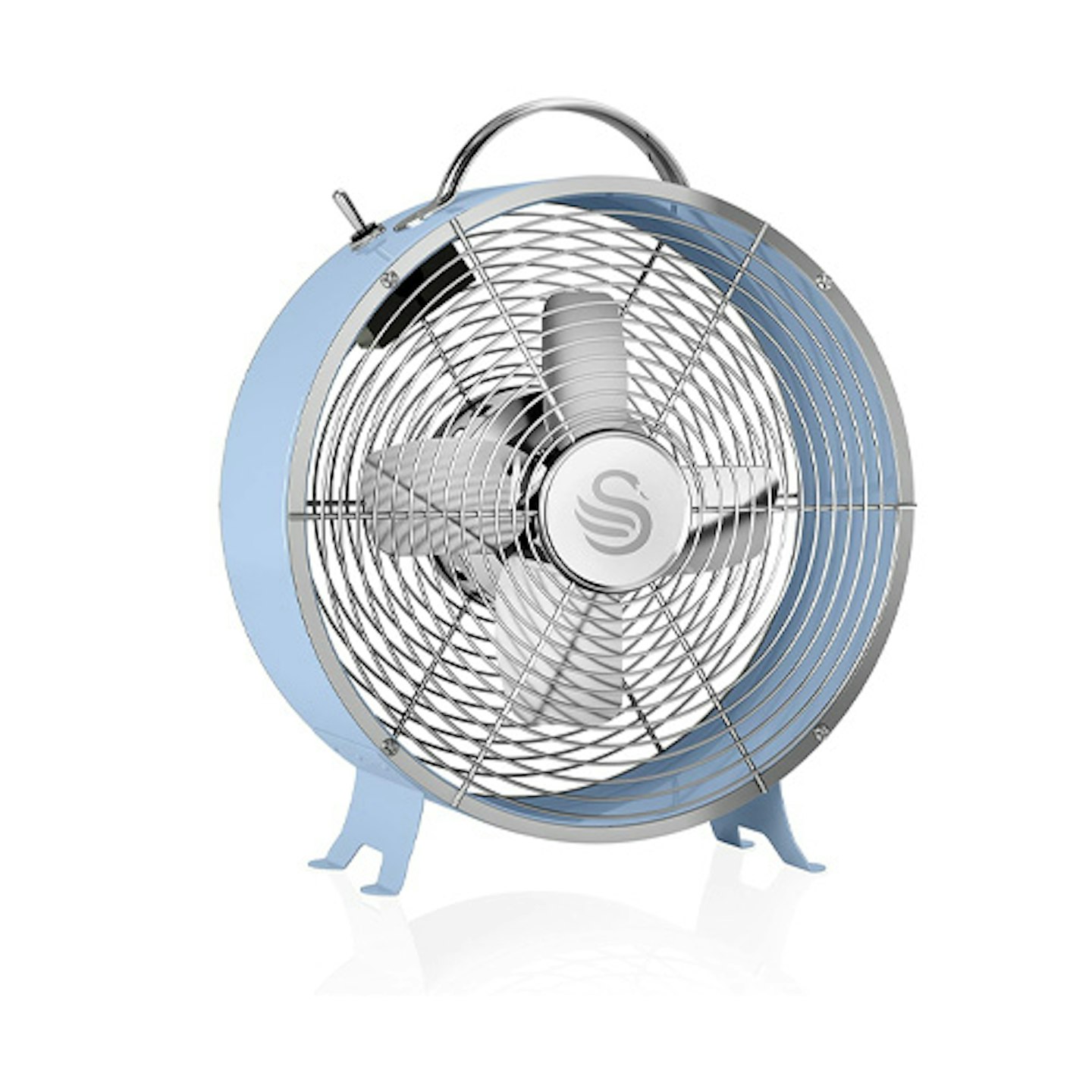 1 of 7
Swan Vintage Desk Fan
This 8-inch fan is vintage-inspired, and comes in a variety of colours including this powder blue. It has three different speeds and 70% of Amazon reviewers gave it five stars.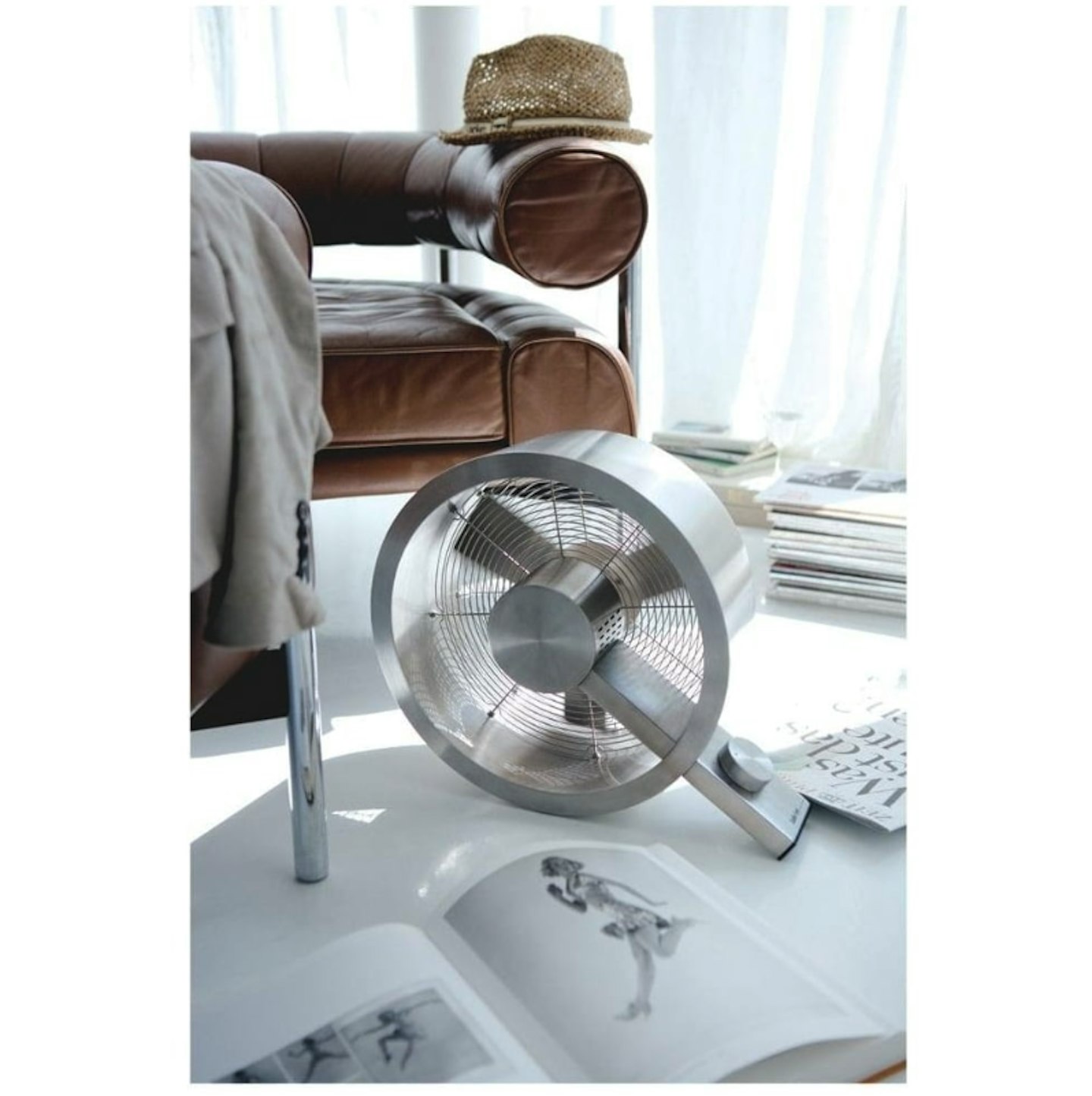 2 of 7
Stadler Form Q Fan
If your name is Quentin, or you're just really into the letter Q, then this one's for you. This Stadler Form Q aluminium fan has three speeds and was designed by Swiss artist Carlo Borer.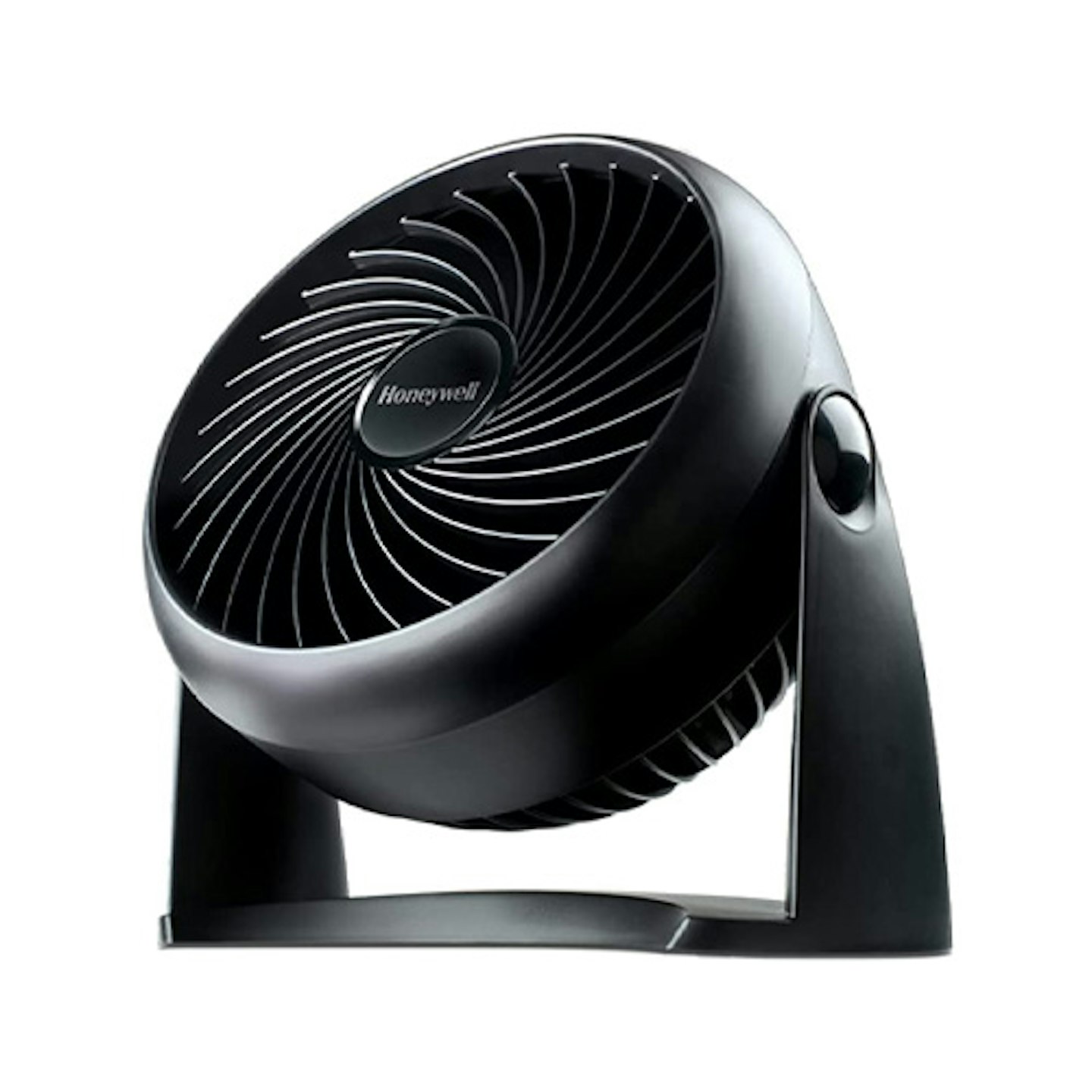 3 of 7
Honeywell TurboForce Power Fan
If your home is pretty cool but it's your office that's sweltering, this desk fan may be just what you need. This is one of Amazon's best-selling products with 4.2 out of the 5-star average. This quiet but powerful little fan has three power settings and a wall mount feature, which will save on floor or desk space.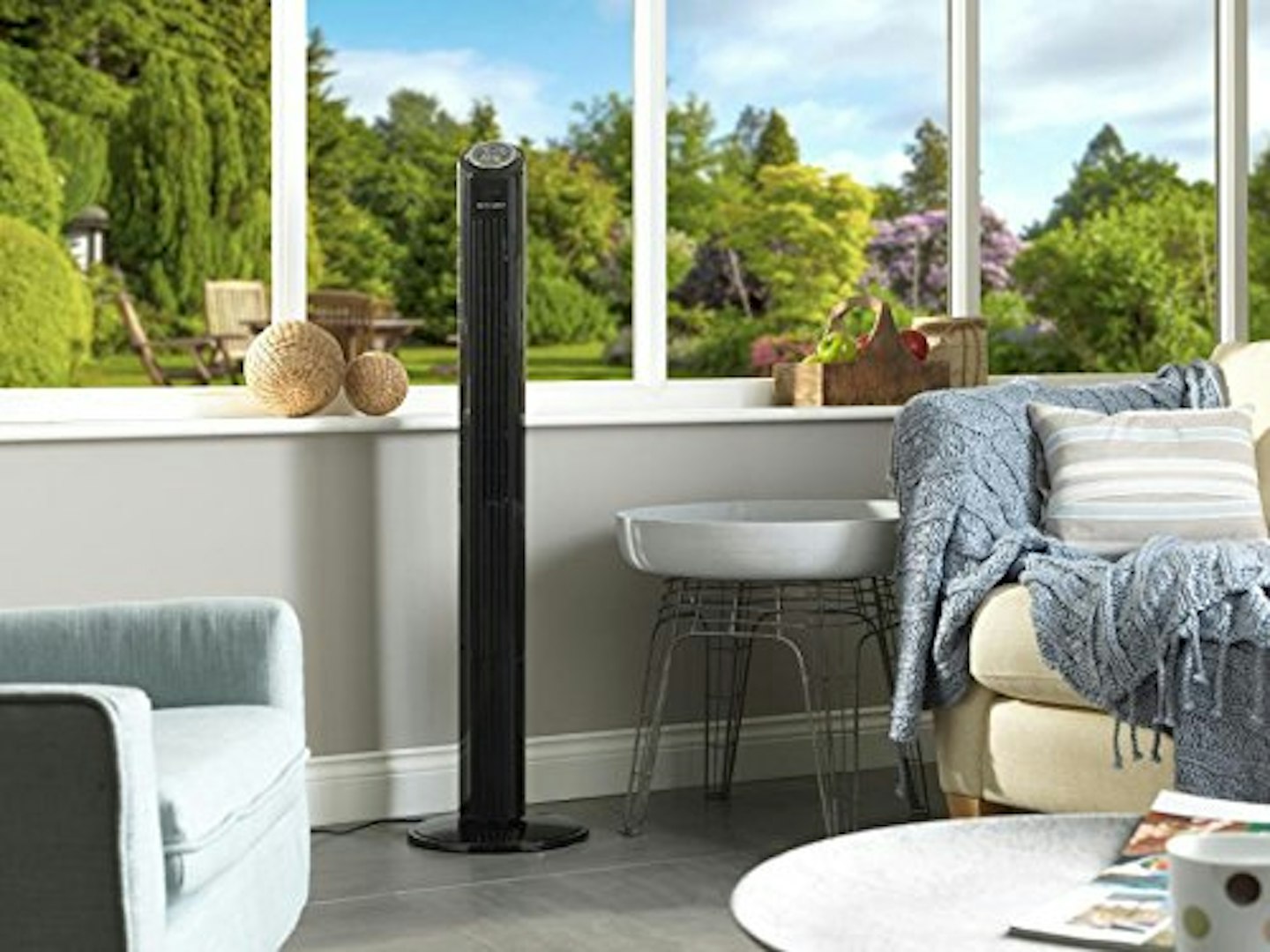 4 of 7
Dimplex Mont Blanc Cooling Fan
Short on space? This tower fan will blend into the background while providing a continuous stream of cool air.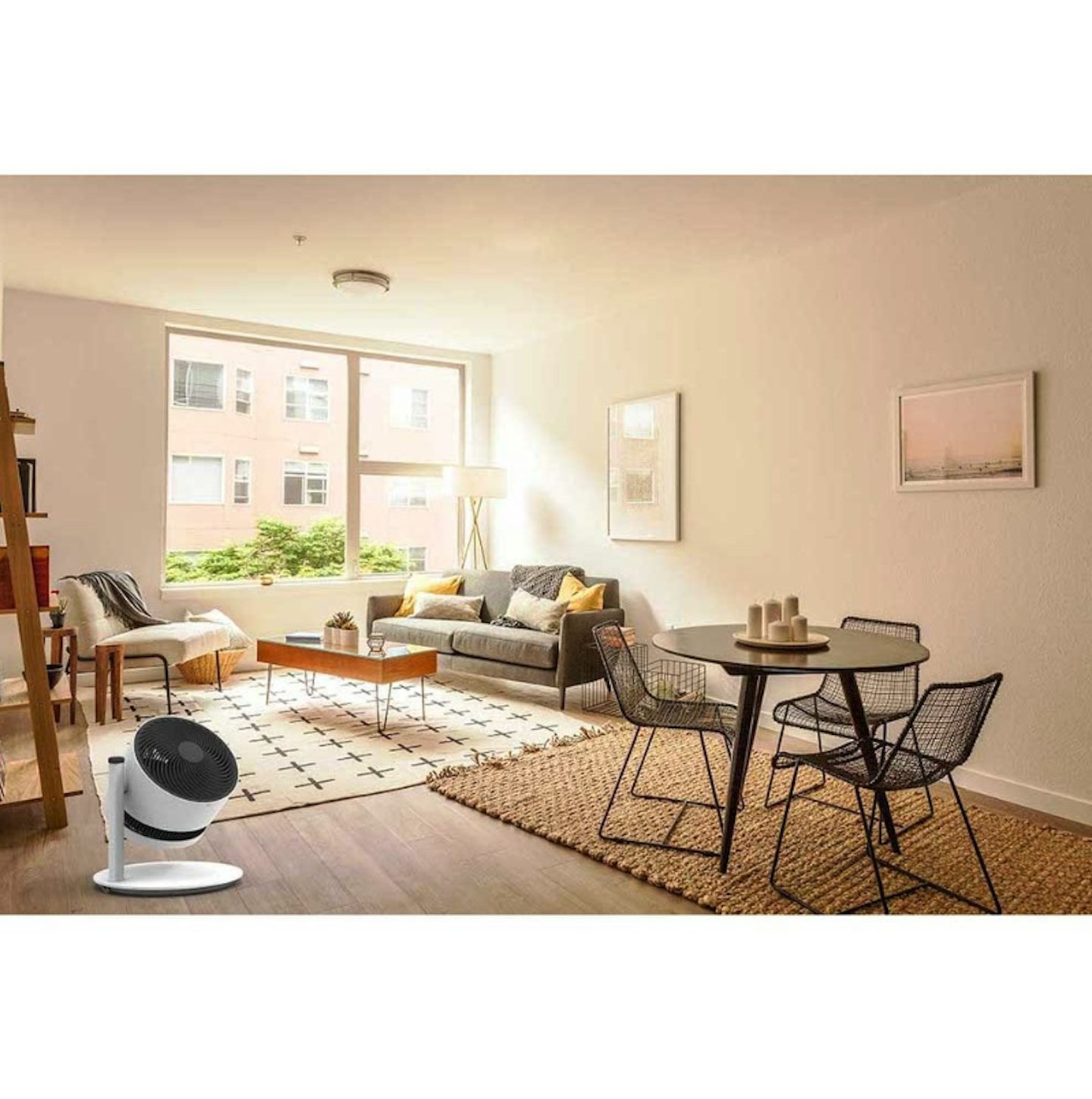 5 of 7
Boneco F210 Air Shower
This adorable little guy is ideal for smaller flats or bedrooms, it can be rotated 270 degrees so you can control the stream of cool air – which is why it's call an air shower (don't worry, it won't splash you with water.)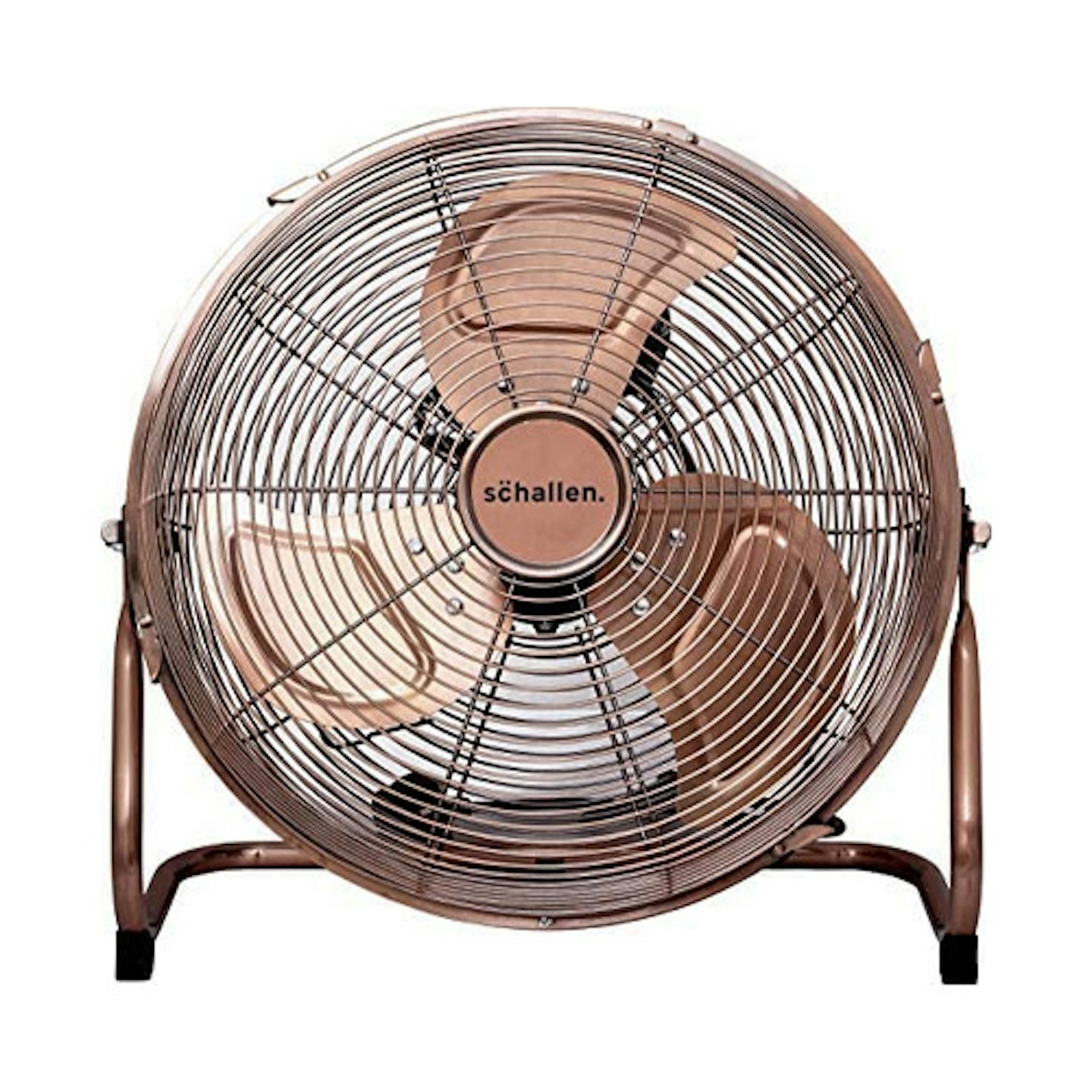 6 of 7
Schallen Copper Metal High Velocity
Let's face it - we don't all have huge attics to store these fans in for the 360 days a year when it's not boiling. So if you can find something that might be pleasing on the eye, the rest of the time - like this copper desk fan it's helpful.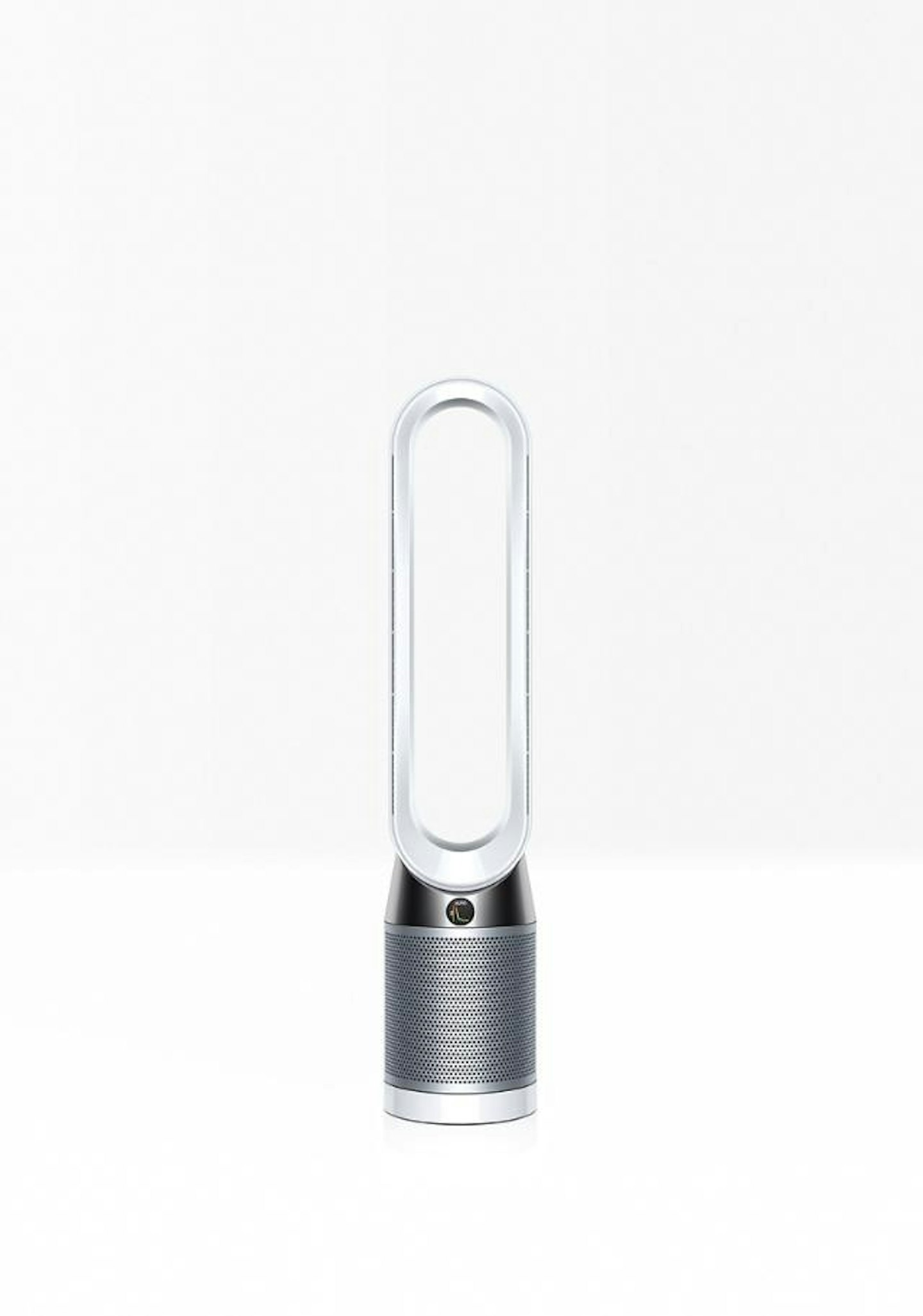 7 of 7
The Dyson Pure Cool Purifying Tower Fan
And if your budget is a little bigger (let's say, around £499.99) then this floor-standing Dyson model not only cools the room but also purifies the air.