Of all the rooms in the house, the bathroom is probably the trickiest one to make look nice. If yours is anything like mine, you're often struggling for space for extra loo roll let alone decor. But what if we told you that adding a little foliage to your bathroom could not only help to combat both humidity and mould, they'll actually thrive in those conditions FYI, but also help to create a calming atmosphere - a win-win, surely?
Greenery is a way to add that spa, zen-like feeling to your bathroom, too.Indoor plantshave become a decorating staple over the last few years - even the smallest, most humble little plant has the ability to turn your interiors into something worthy of a Pinterest board.
Palms are a great choice to help control humidity and keep mould at bay, absorbing moisture through their leaves. The benefits of plants indoors are endless: they add a pop of colour to dark rooms, they make a room feel more cosy and they can even improve the air quality of your home — important if you live in a city. Did you know that they can remove up to 87% of air toxins in 24 hours?
But, before you go throwing all your trendy snake plants and succulents on the shelf above the bog, allow us to guide you through the houseplants that'll actually benefit from being in there. You see, indoor house plants like to get clean, too — the humidity from the shower keeps them happy by mimicking their tropical homes, so this only works for certain types of indoor plant.
There are the best houseplants that'll not only survive, but thrive in bathroom conditions:
What Plants Are Best For Bathrooms?
The higher humidity levels in your bathroom help plenty of plants thrive, and there are options for sunny, natural-light-filled bathrooms and darker, windowless ones alike.
Top tip: Be careful not to overwater bathroom plants; they won't dry out as quickly because of the naturally higher moisture levels.
Best Houseplants For Bathrooms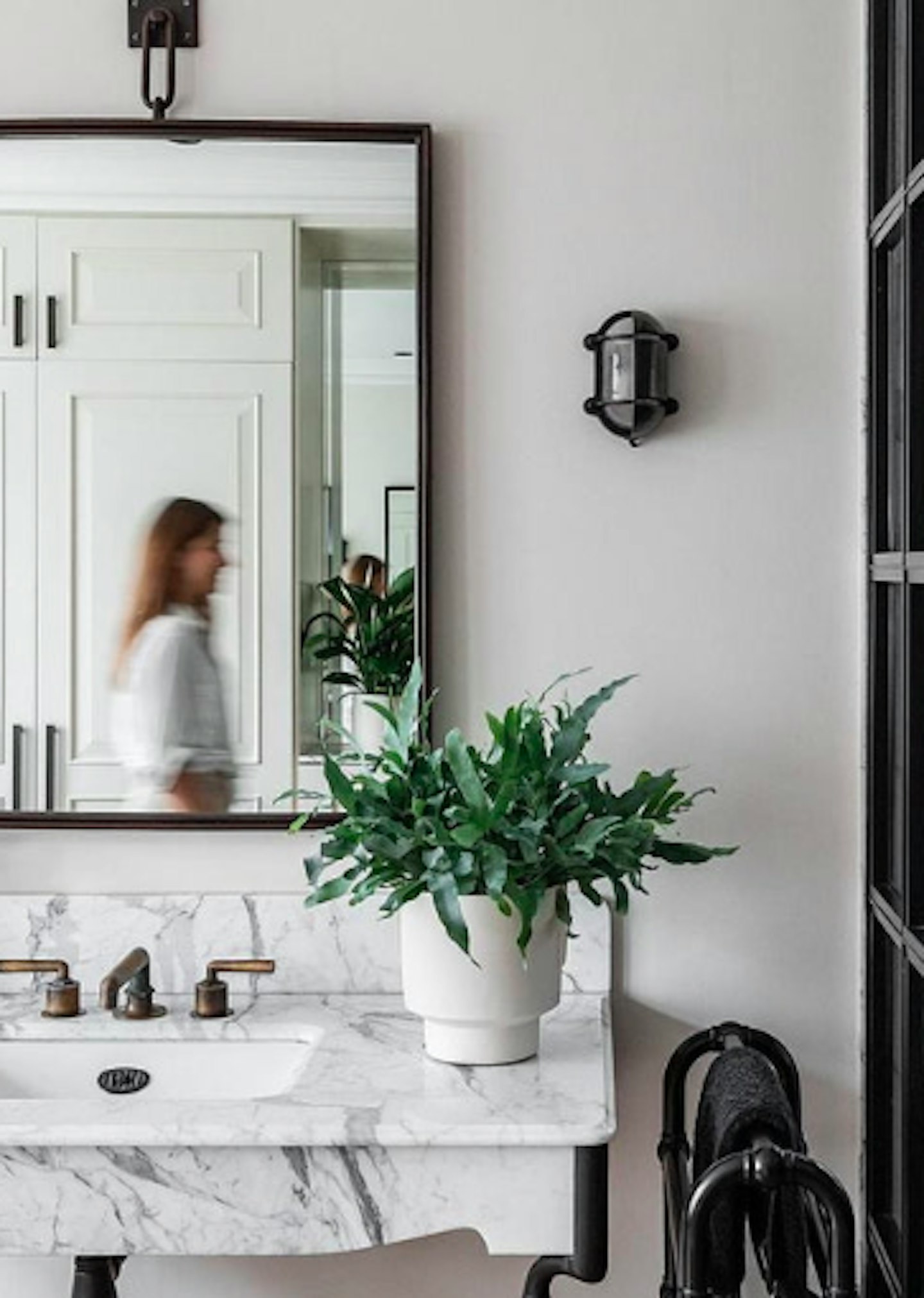 1 of 10
Leaf Envy, Blue Star Fern, £10
Ferns are the perfect bathroom buddy: super adaptable to varying climates and makes for an easy-going housemate.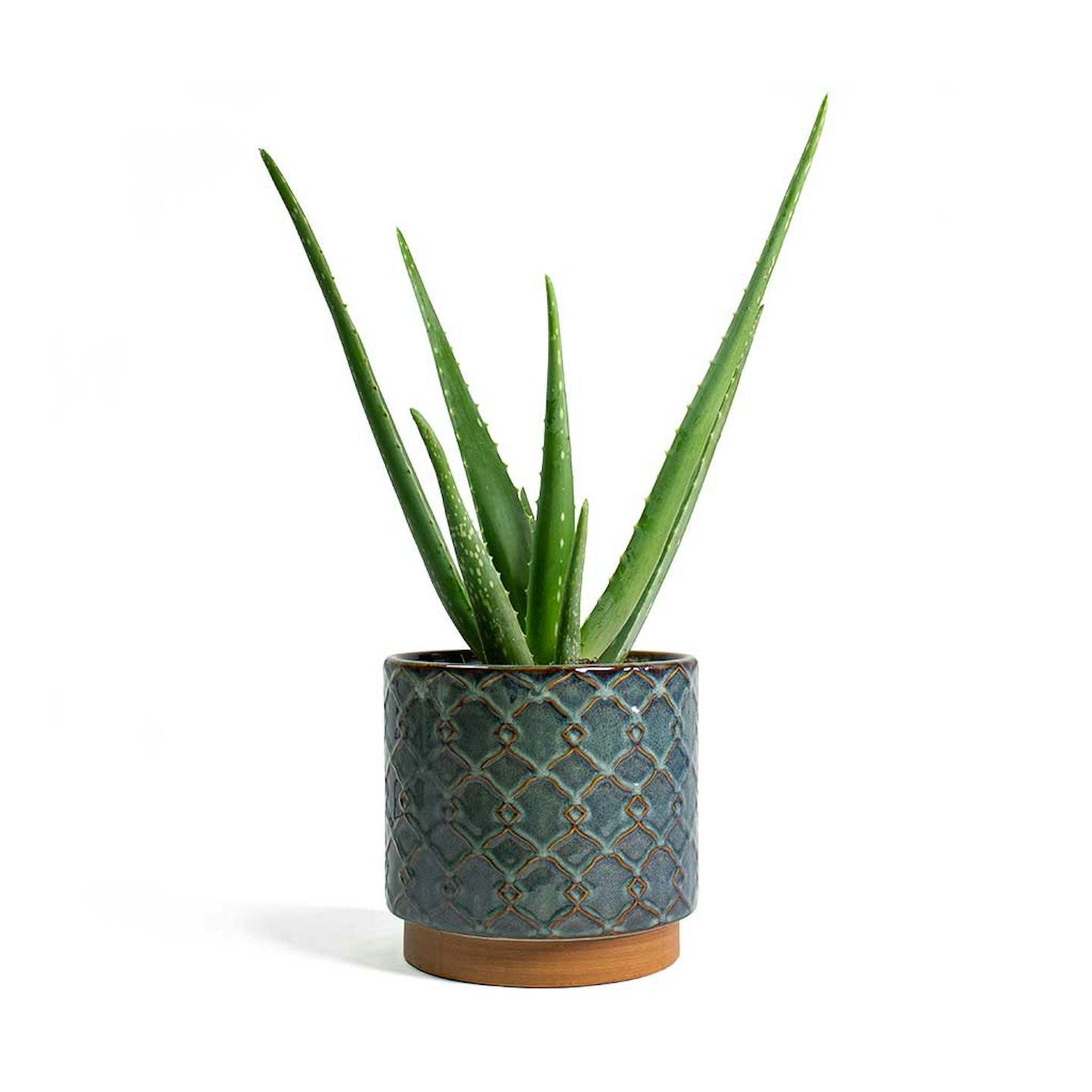 2 of 10
Hortology, Aloe vera, £9.99
If you have a window, you want to put these little guys somewhere near it so they can get at least a smidgin of sunlight every now and again. Don't stress too much about any heavy maintenance though because the humidity in your poorly ventilated bathroom alone could be all the water the Aloe needs.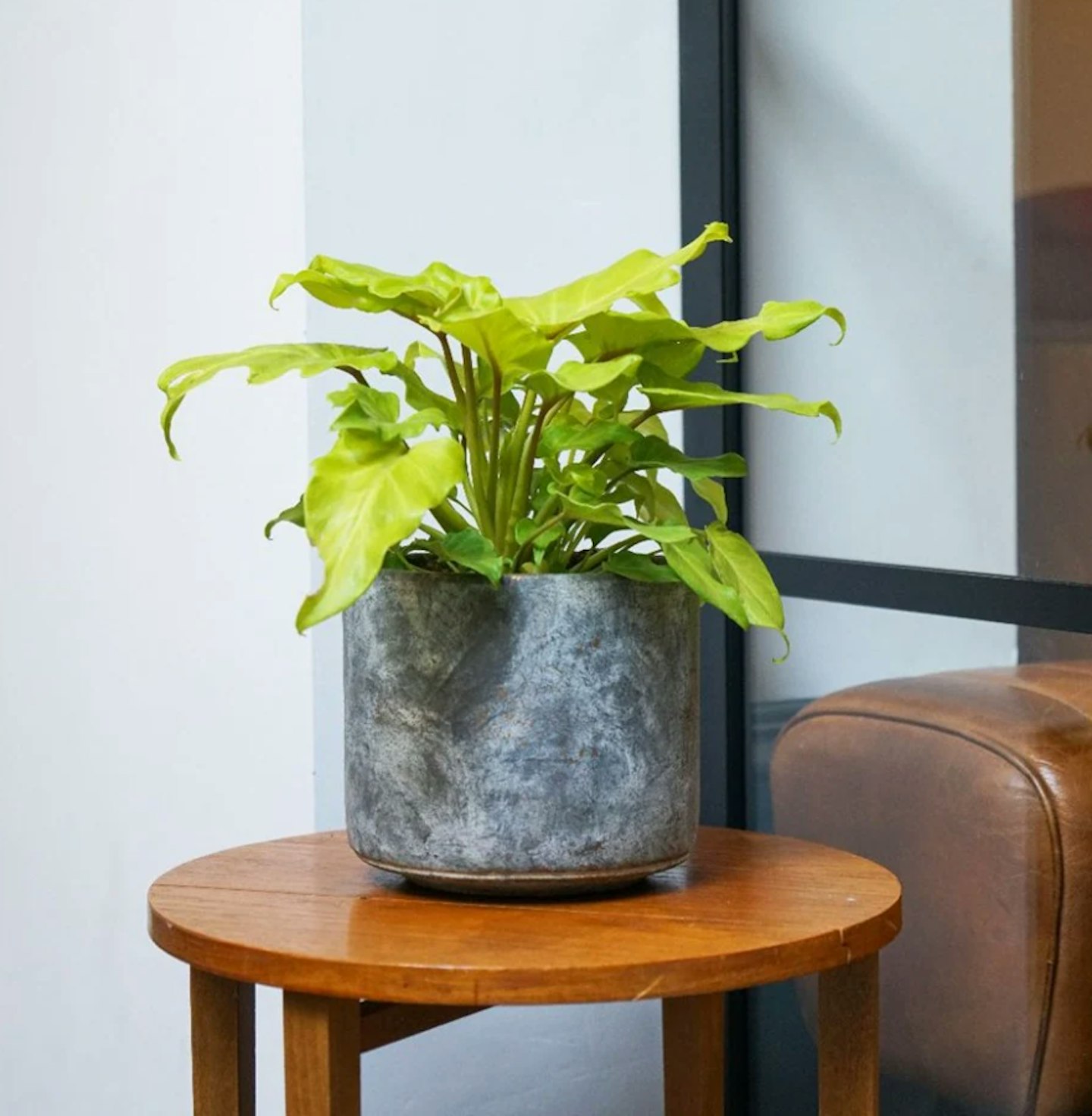 3 of 10
Crocus, Philodendron, £27.99
The Philodendron doesn't need much light, so if you're lacking in windows this houseplant will still sit be sitting pretty by your tub after a few weeks. Also, as they're tropical, they'll handle the humidity from those intense steamy showers.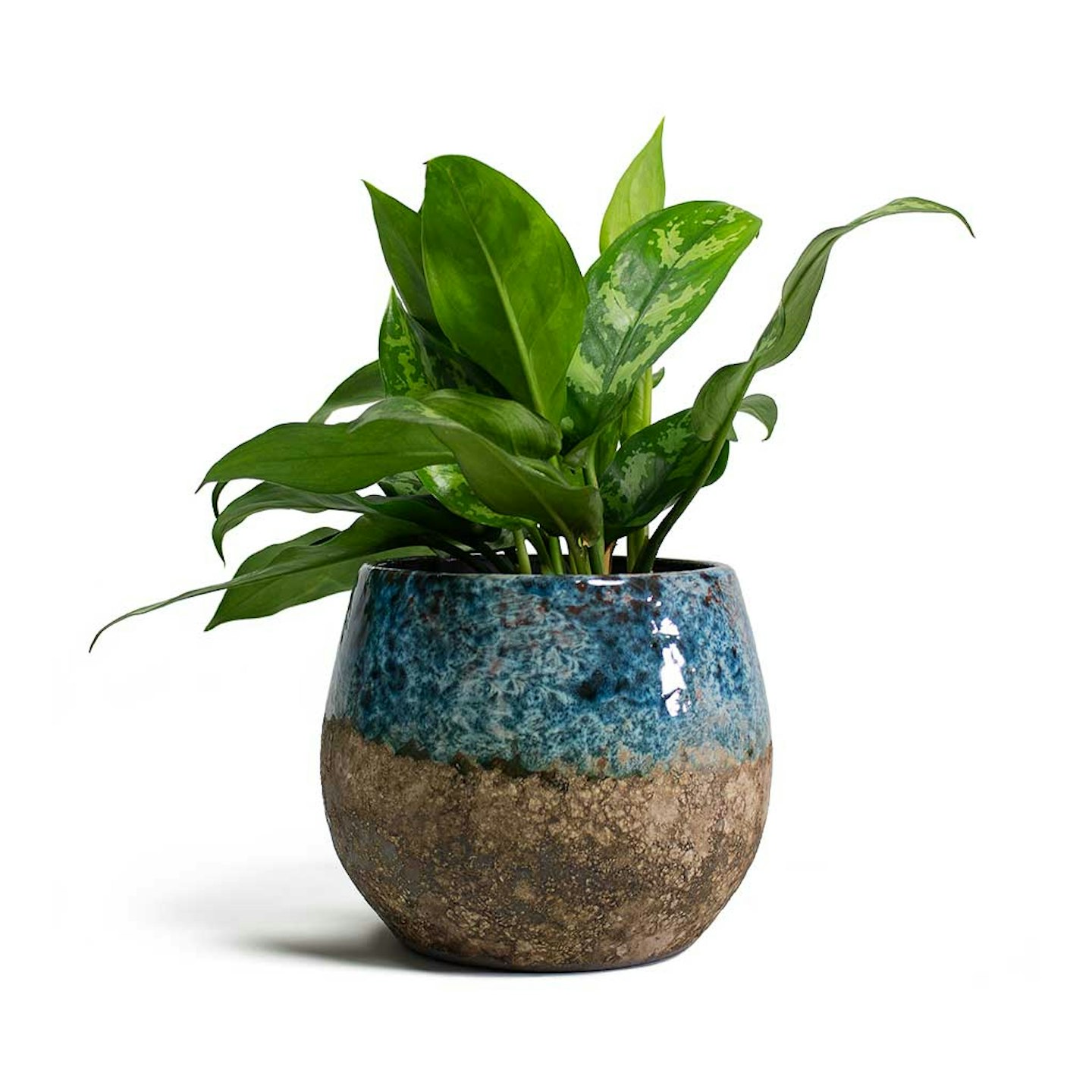 4 of 10
Hortology, Chinese Evergreen, £13.99
If pretty AND durable is what you're after, you needn't look much further than this one. They like heat and humidity but won't fall apart on you if the temperature in your bathroom drops down to the low levels every now and again. Also, they're not too fussy about light either, so low light (i.e. when there isn't anyone using the bathroom and so the lights are off) is perfectly fine too.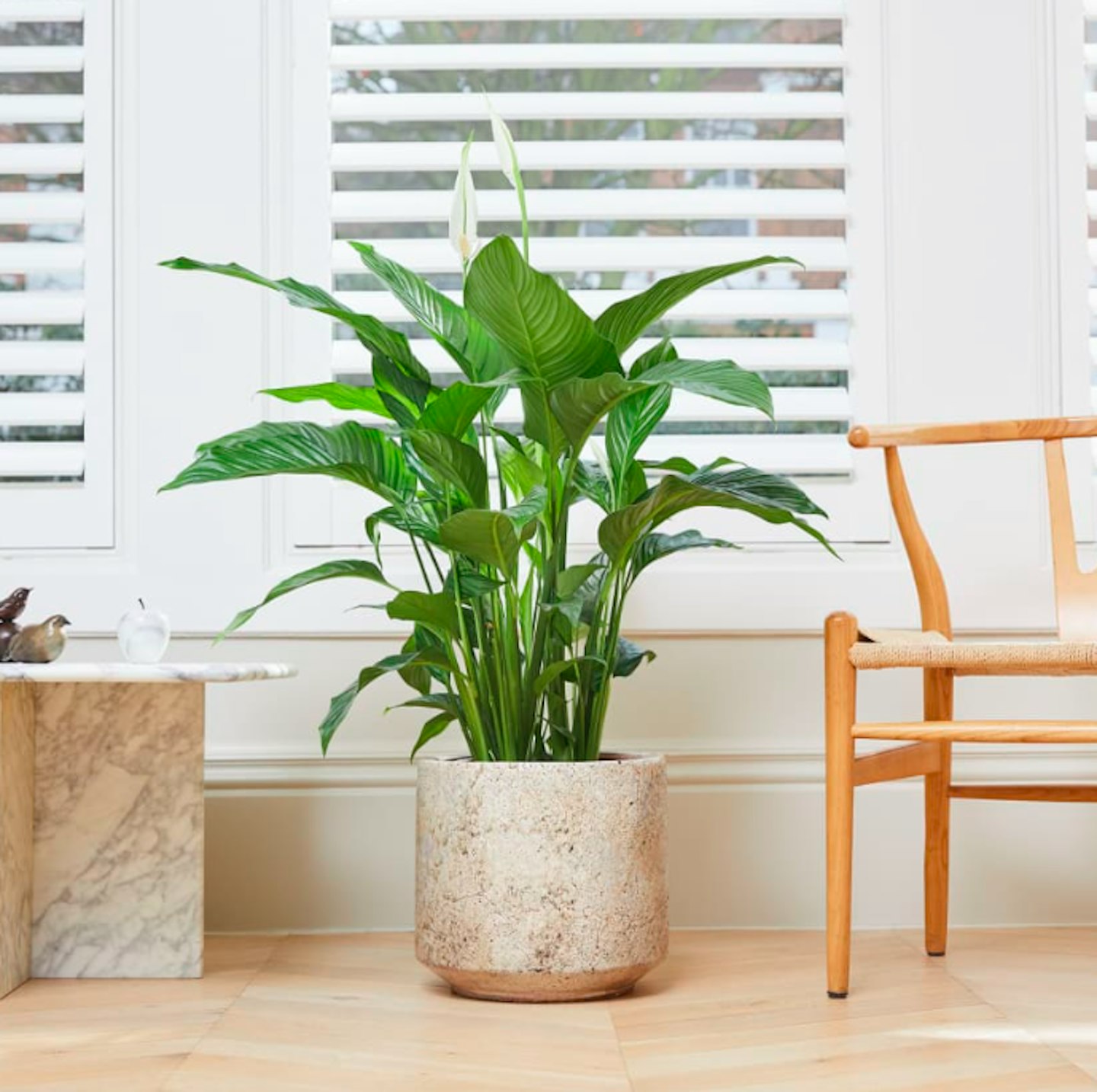 5 of 10
Patch Plants, Pippa - Peace Lily, from £10
Peace Lily's love humidity. If your bathroom gets lots of light, pop her in there. Or make sure to mist your peace lily every few days to keep her happy.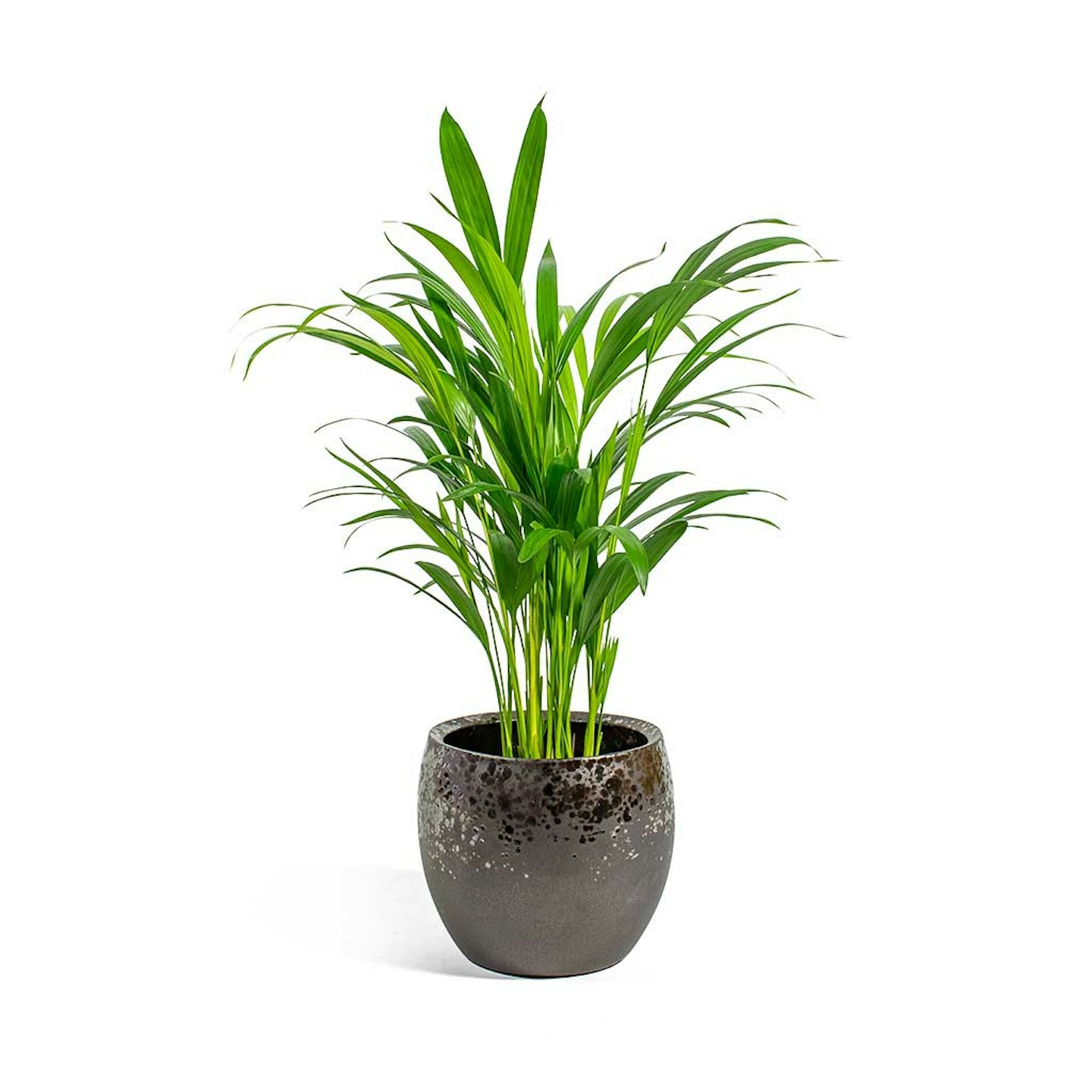 6 of 10
Hortology, Areca Palm, £10.99
The Areca Palm is one of the top air purifying plants and a natural humidifier that will improve the air quality of your home and bathroom, as well as adding a relaxing tropical feel.
7 of 10
Beards and Daisies, bird of paradise, £12
This plant is a native to South Africa, a real talking point - it has large exotic looking paddle shaped leaves on long elegant stems.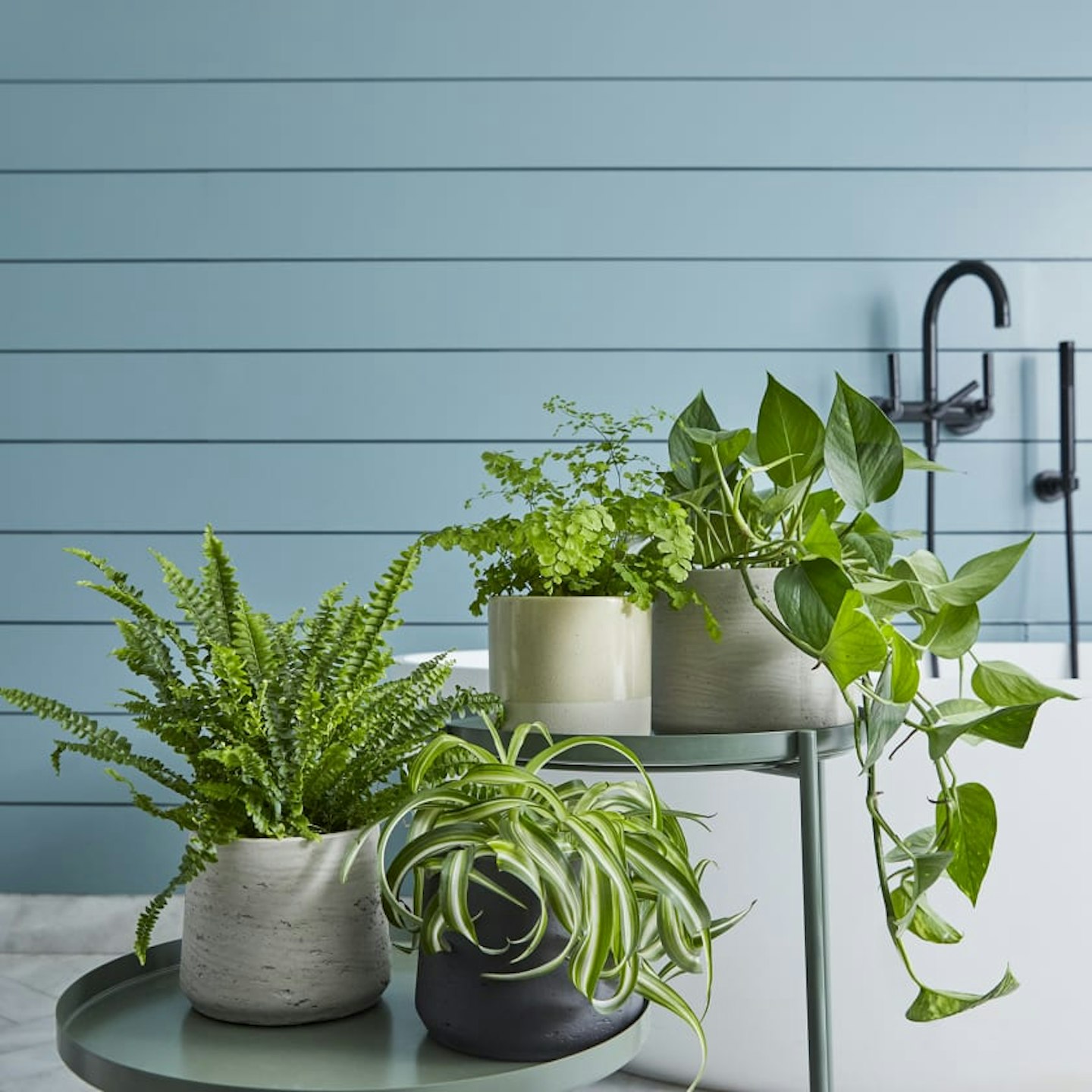 8 of 10
Patch Plants, Bathroom set, £45
Houseplants love humidity, so the bathroom is heaven to them. Fill your bath or shower room with these steam-lovers. The set includes Rapunzel, Bertie, Chris and Venus.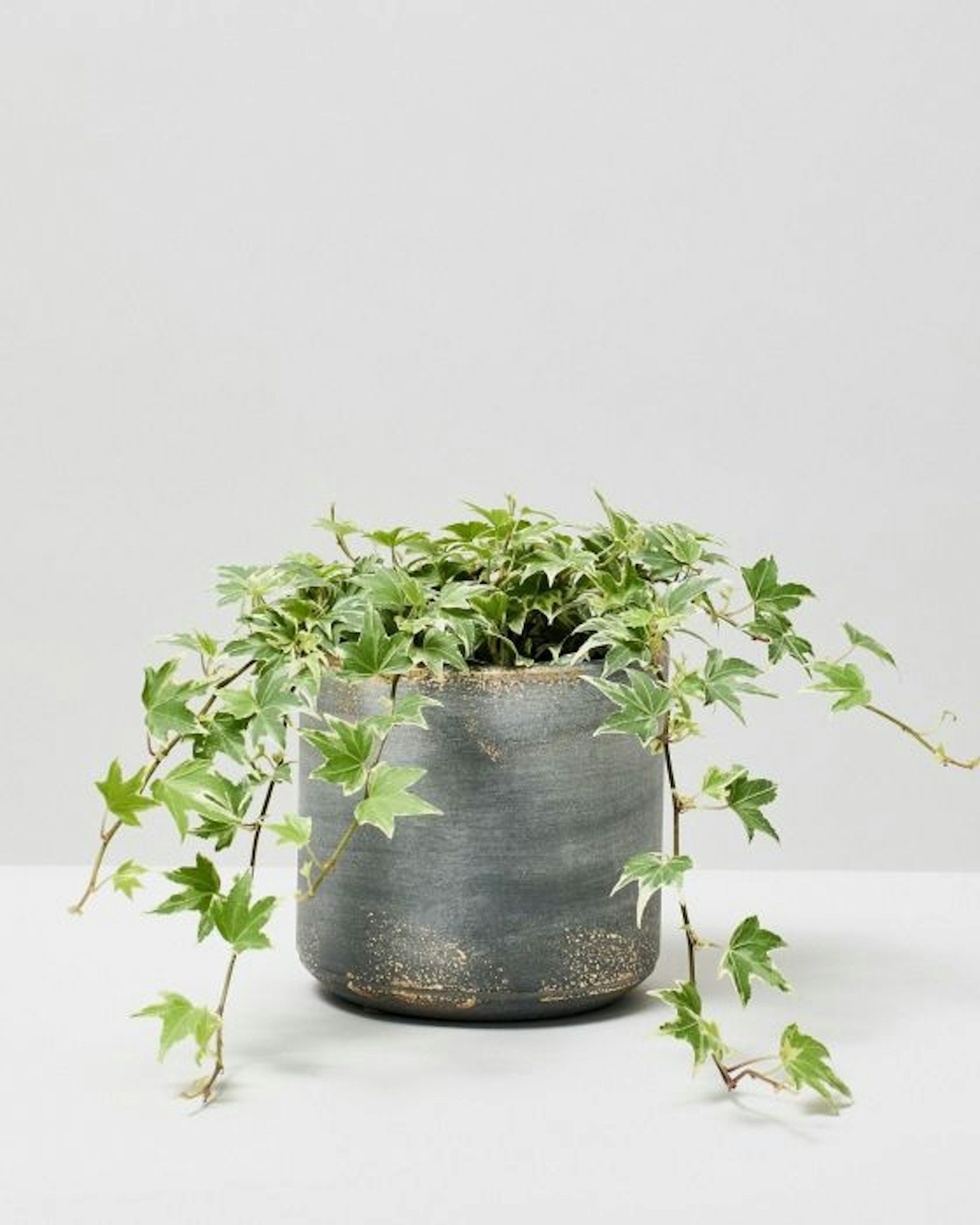 9 of 10
The Stem, English Ivy Variegated, £6
English ivy or Hedera helix has beautiful variegated leaves and the ability to trail, hang or climb along almost any surface. Ivy is also known as an air-purifying superstar and can live indoors or outdoors.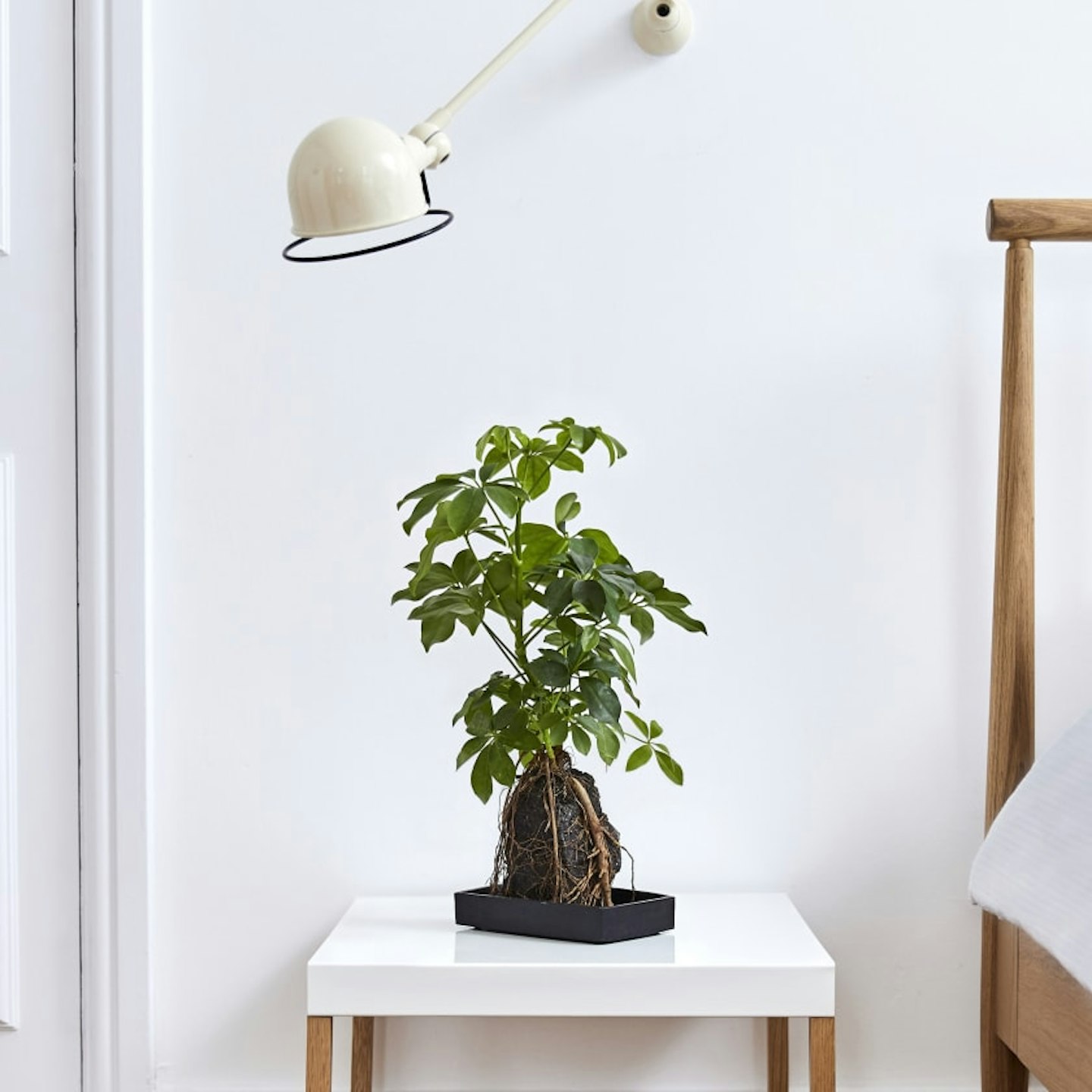 10 of 10
Patch Plants, Bali Schefflera on Lava, £30
In the wild, this schefflera is most commonly found in Taiwanese forests, where it might grow as tall as nine metres. We like plants that look incredible and need very little care. Bali, rooted on her own personal rock, ticks both boxes.
READ MORE: The Prettiest Indoor Plant Pots To Brighten Up Your Home In Time For Spring