We're officially on the brink of summer and heat waves are predicted to hit the UK any day now. After months of rain and gloom we couldn't be more excited to sneak in some serious garden time and get the BBQs going.
The phrase 'make the most of the weather' is to be taken seriously, okay? And before we find ourselves shopping for cashmere and trudging through puddles once more, it's time to do something about that patch of grass outside.
If, like us, your outdoor space has been dramatically neglected over the last few months - there are still plenty of ways to turn whatever your garden situation is, into the summer entertaining space of your dreams. And that's without splurging on a fancy gardener or praying that Alan Titchmarsh knocks on your door offering a revamp for an episode of Love Your Garden.
Whether you're looking to upgrade your balcony to make those lazy late afternoons a little more comfortable, or you've accidentally volunteered yourself to host a 'modest' summer party for your friend and family in a couple of weeks time, we've scoured the internet for the nicest bits and bobs to add to basket right now.
Grazia Garden Furniture 2022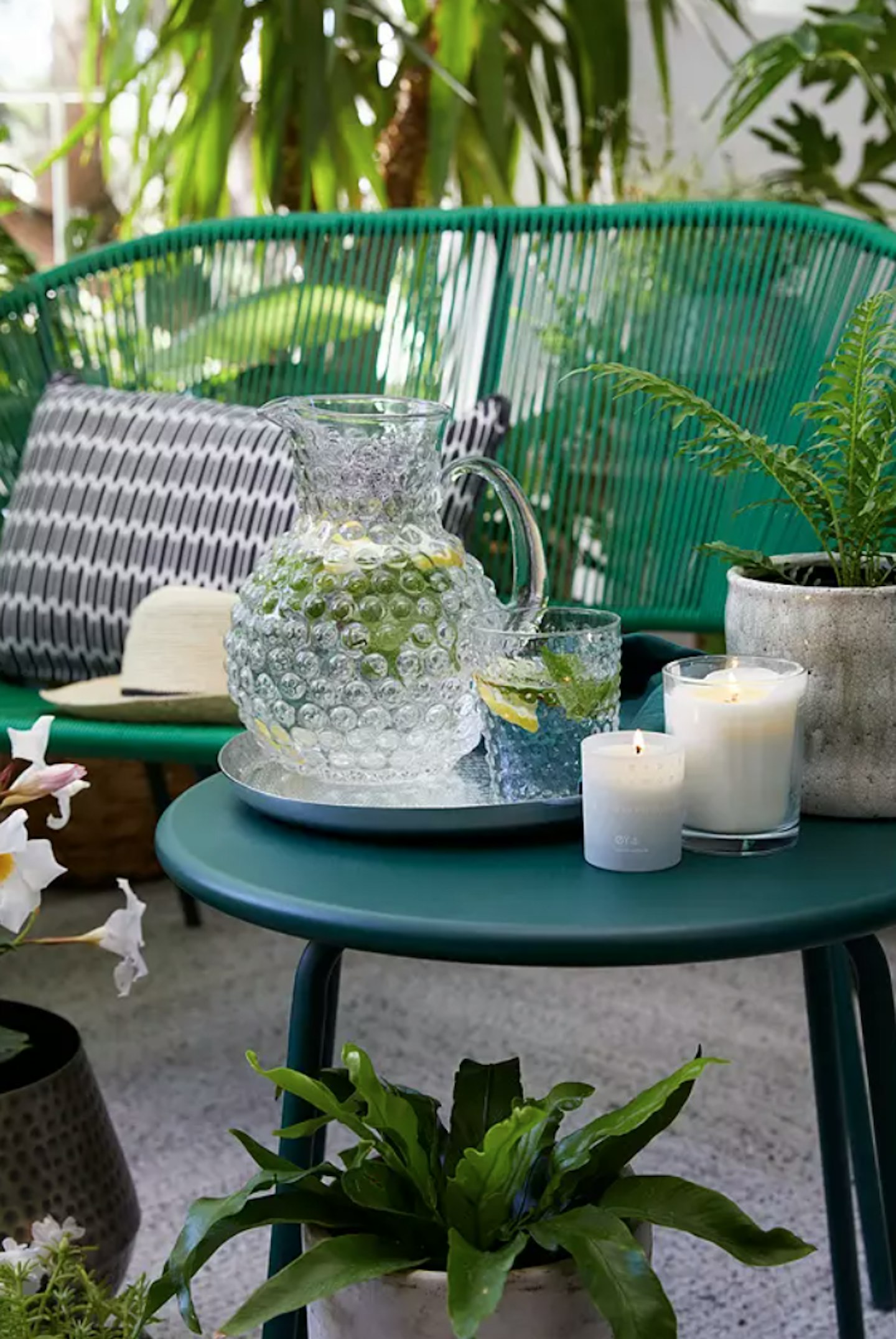 1 of 10
Salsa 2-Seater Garden Sofa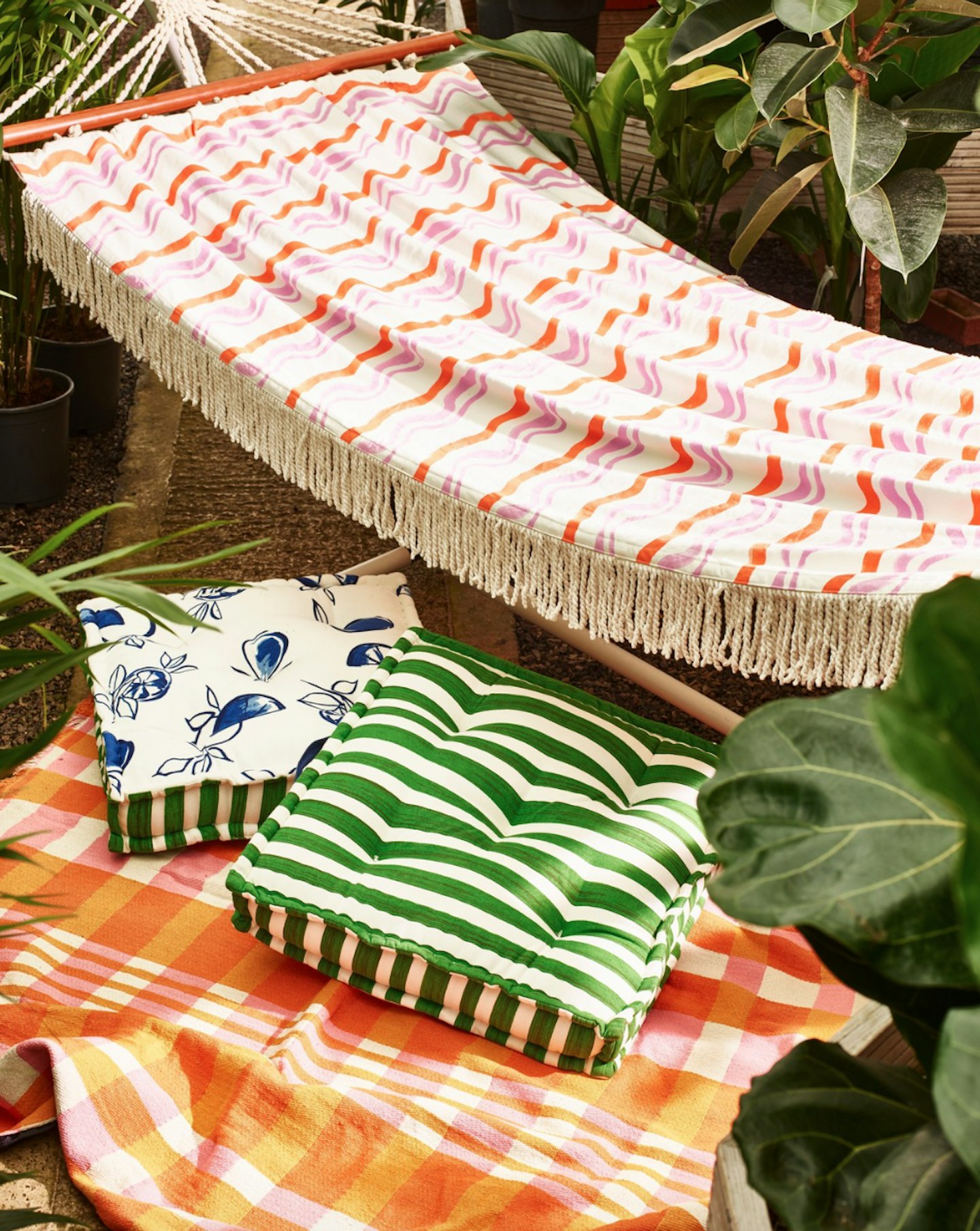 2 of 10
CREDIT: Oliver Bonas
Rendezvous Wave Orange Hammock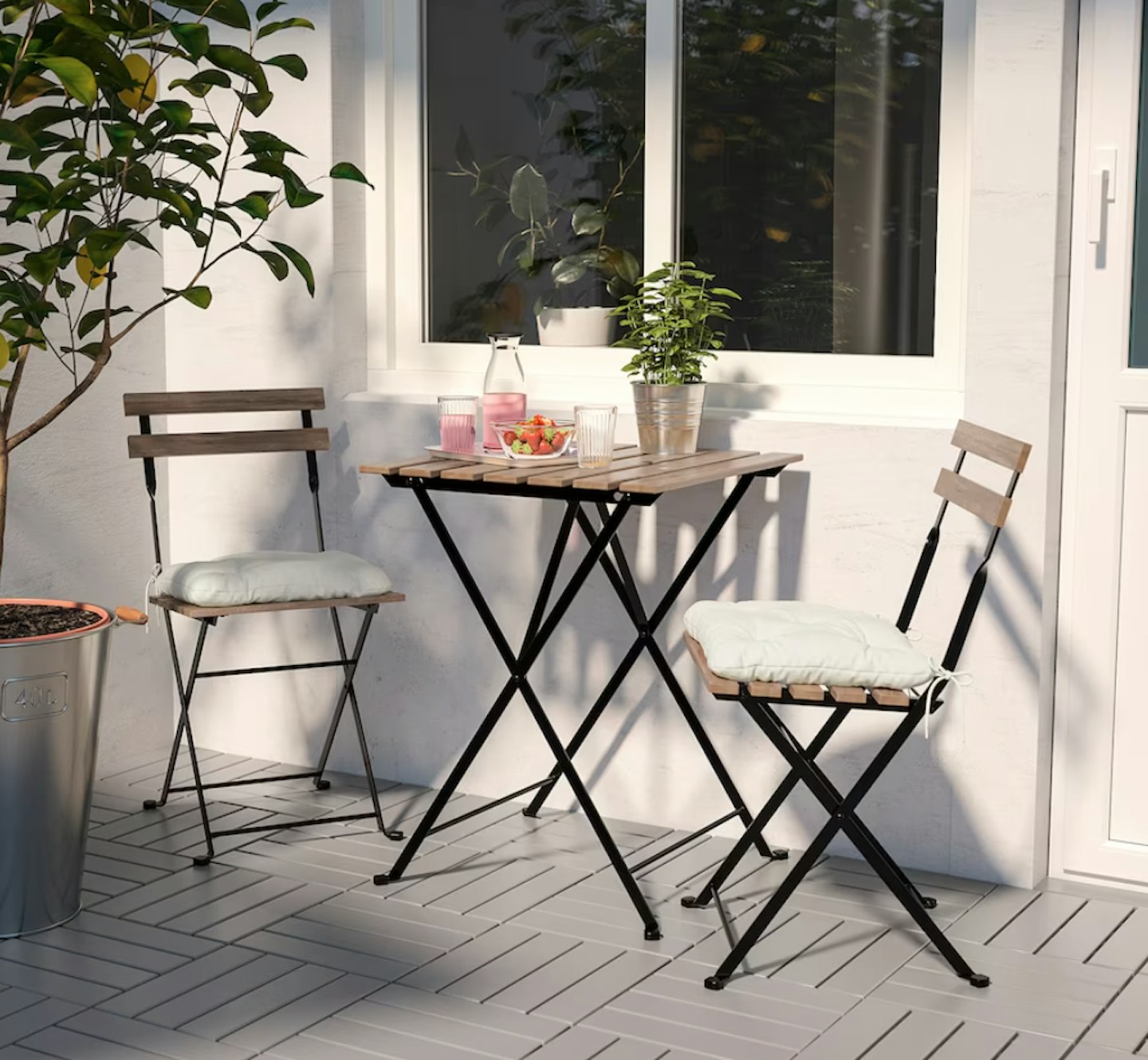 3 of 10
CREDIT: Ikea
TÄRNÖ set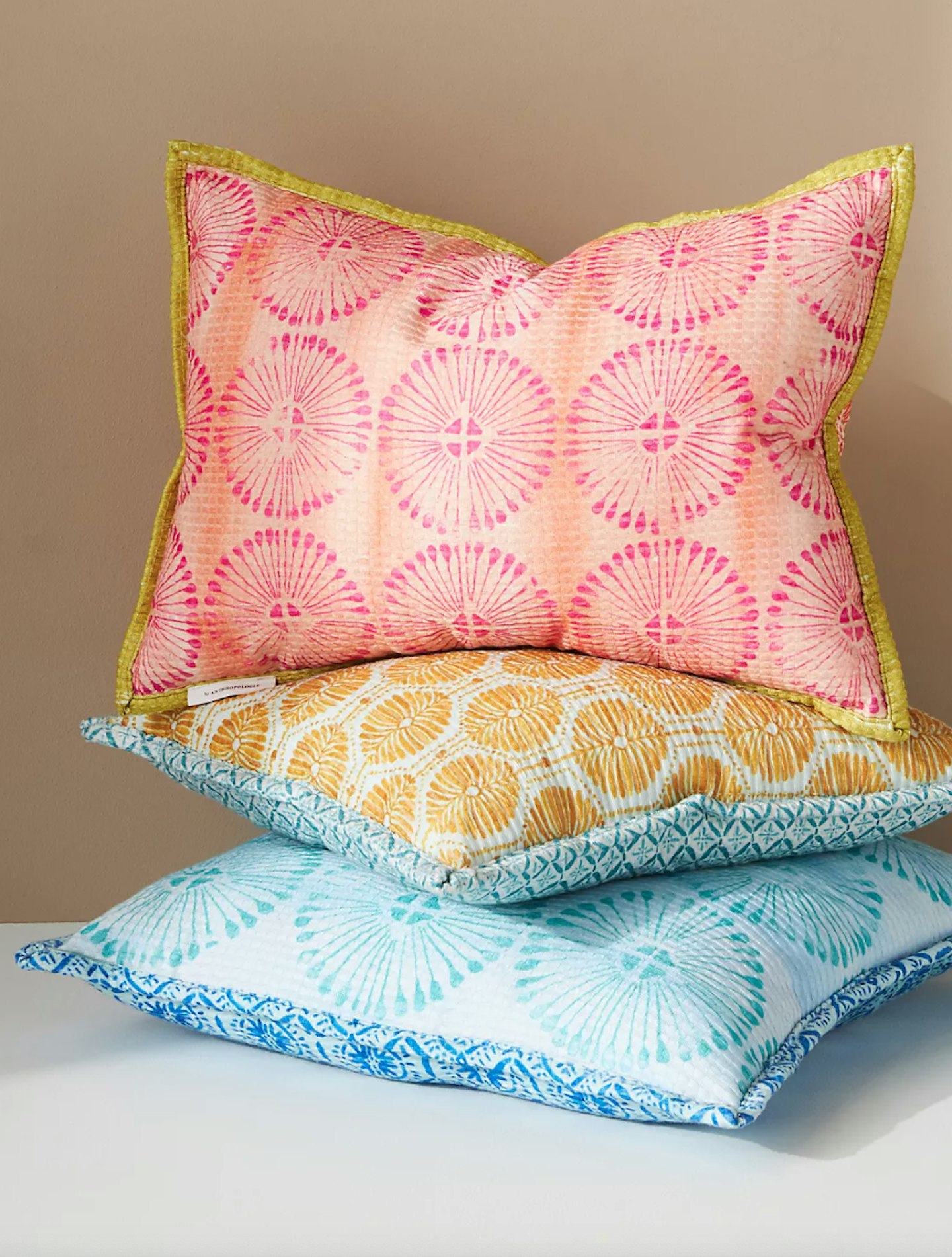 4 of 10
CREDIT: Anthropology
Raeni Indoor/Outdoor Cushion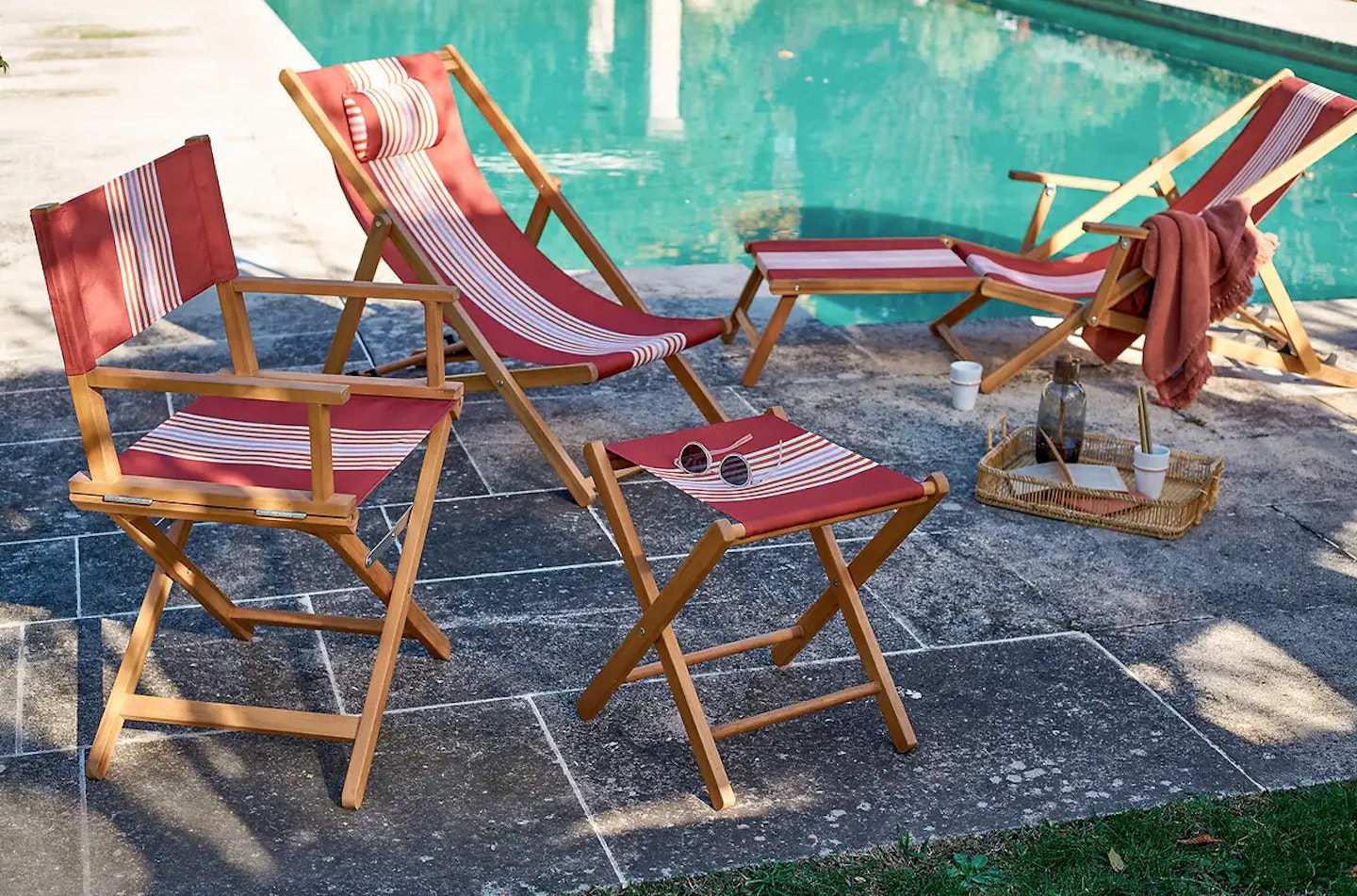 5 of 10
Amezza Acacia Deck Chair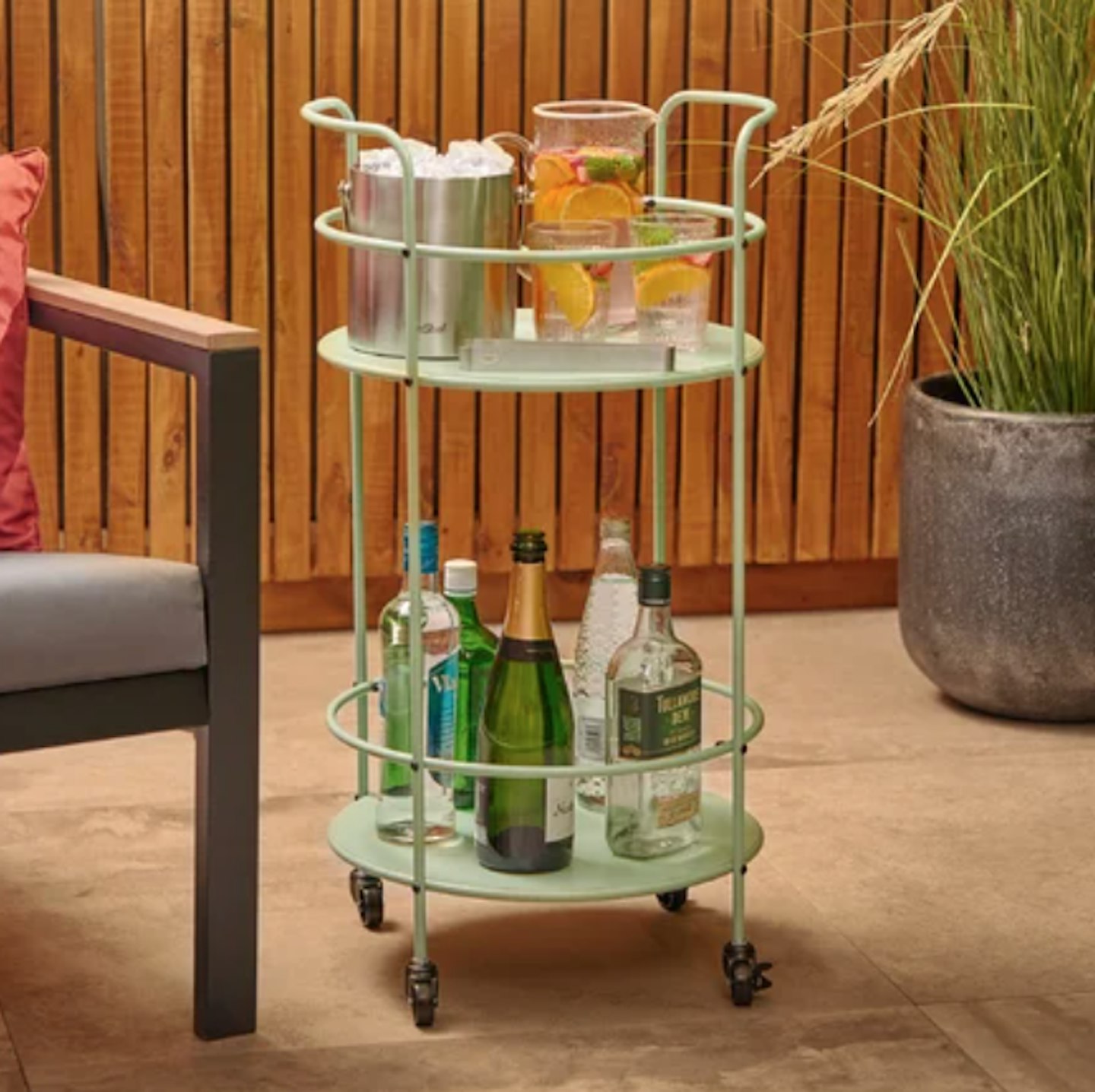 6 of 10
CREDIT: Wayfair
Outdoor Drinks Serving Cart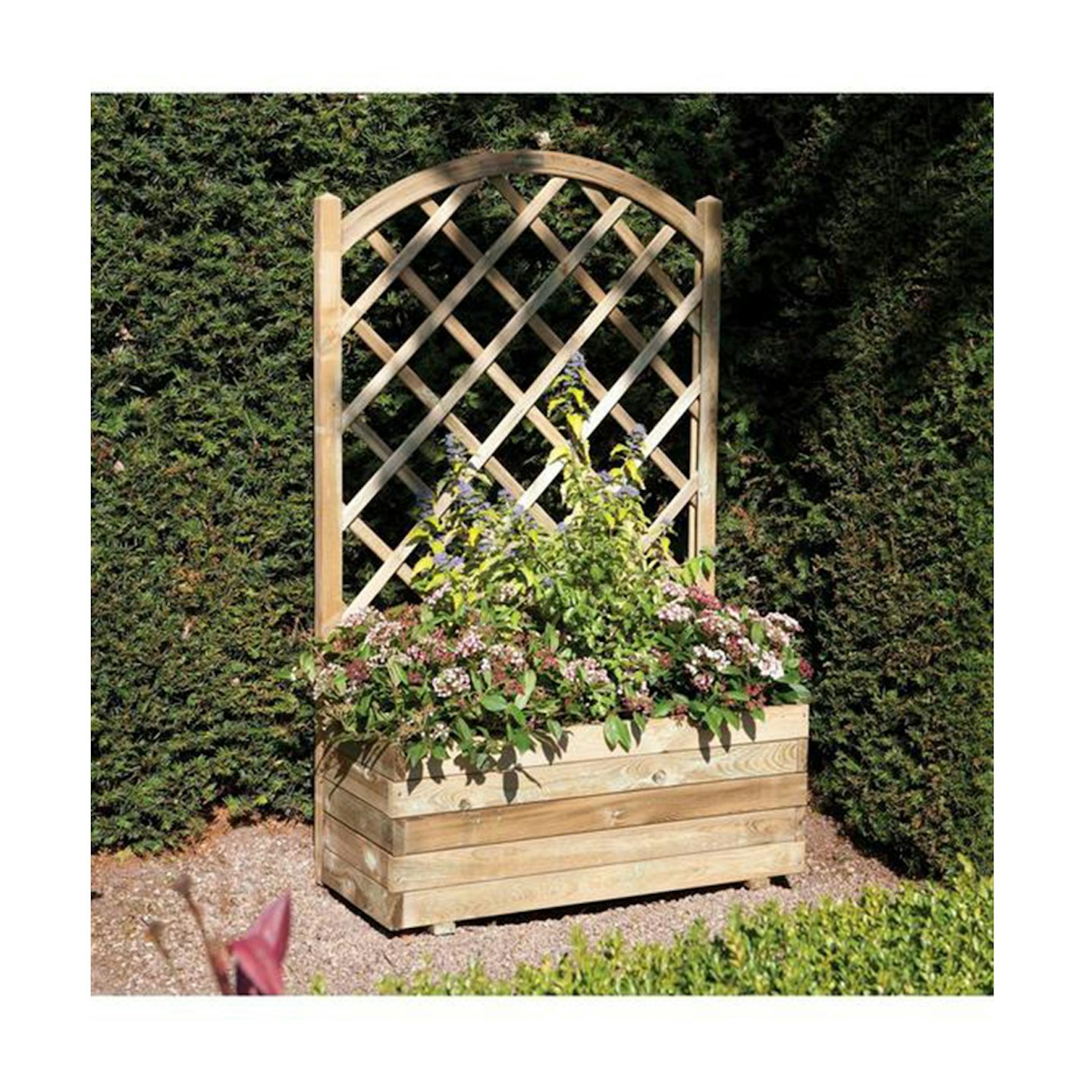 7 of 10
CREDIT: Very
Rectangular Planter & Lattice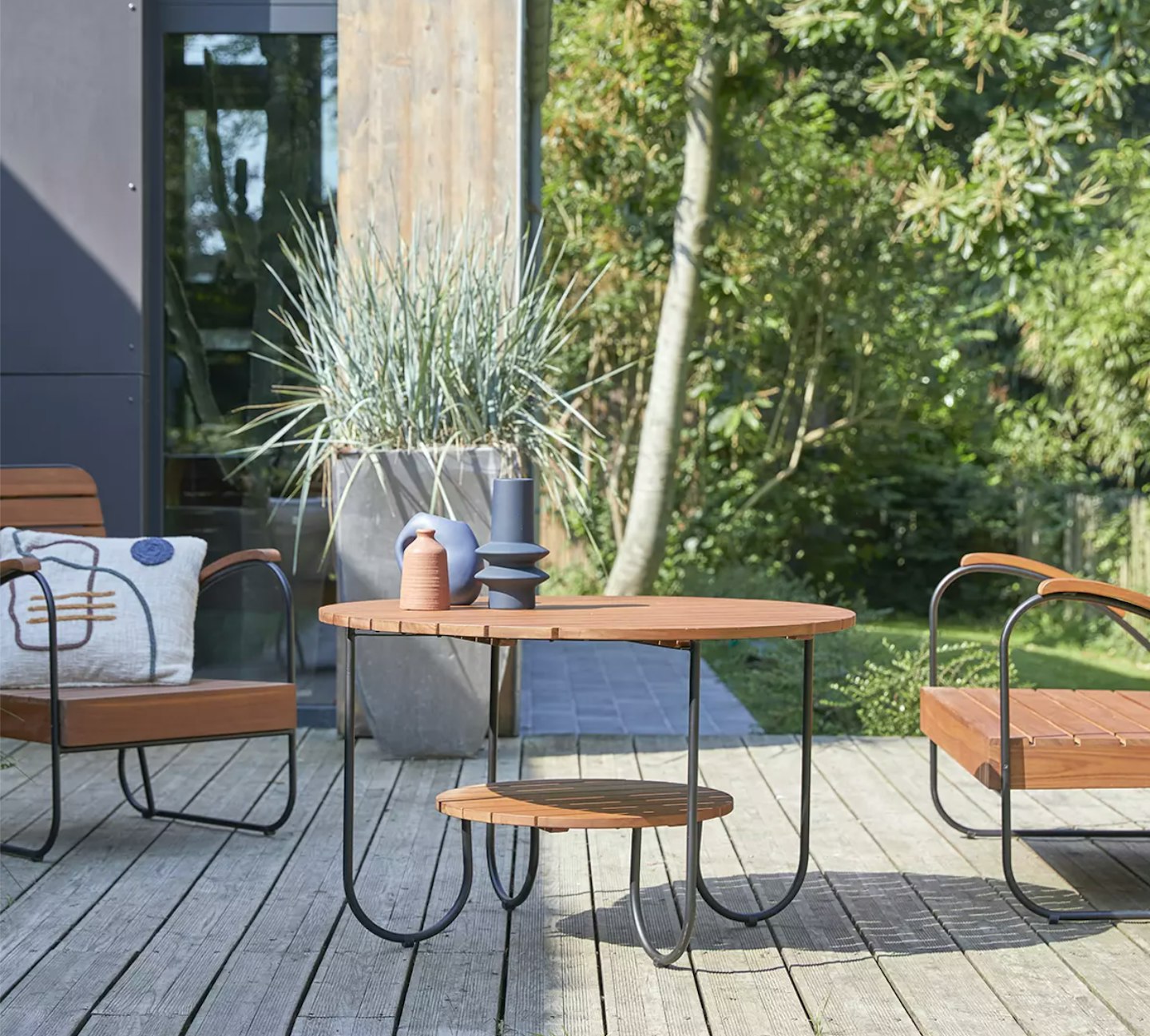 8 of 10
CREDIT: Tika Moon
Key Wood solid teak slatted garden Coffee Table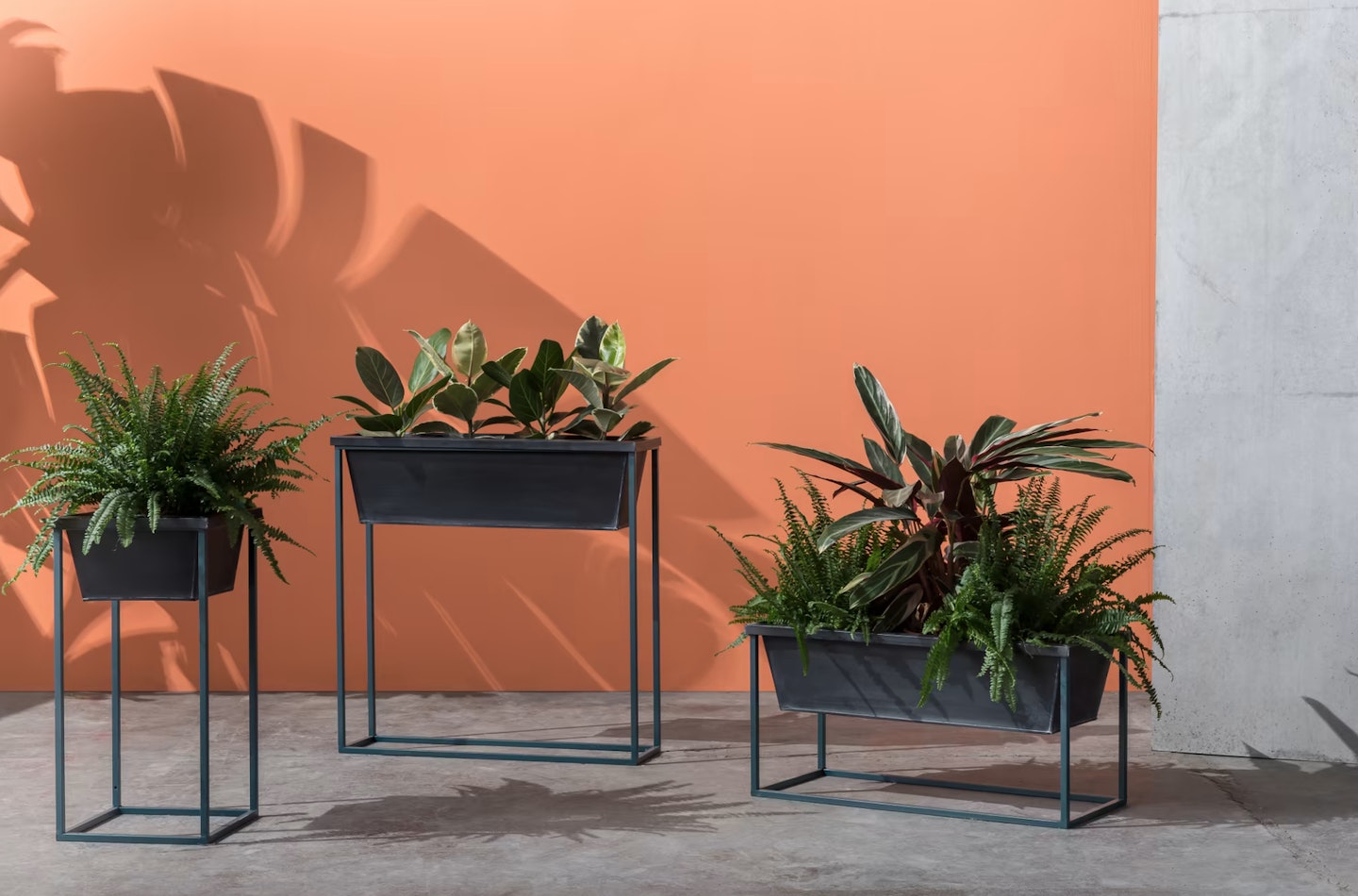 9 of 10
CREDIT: Made
Free Standing High Galvanized Iron Rectangular Plant Stand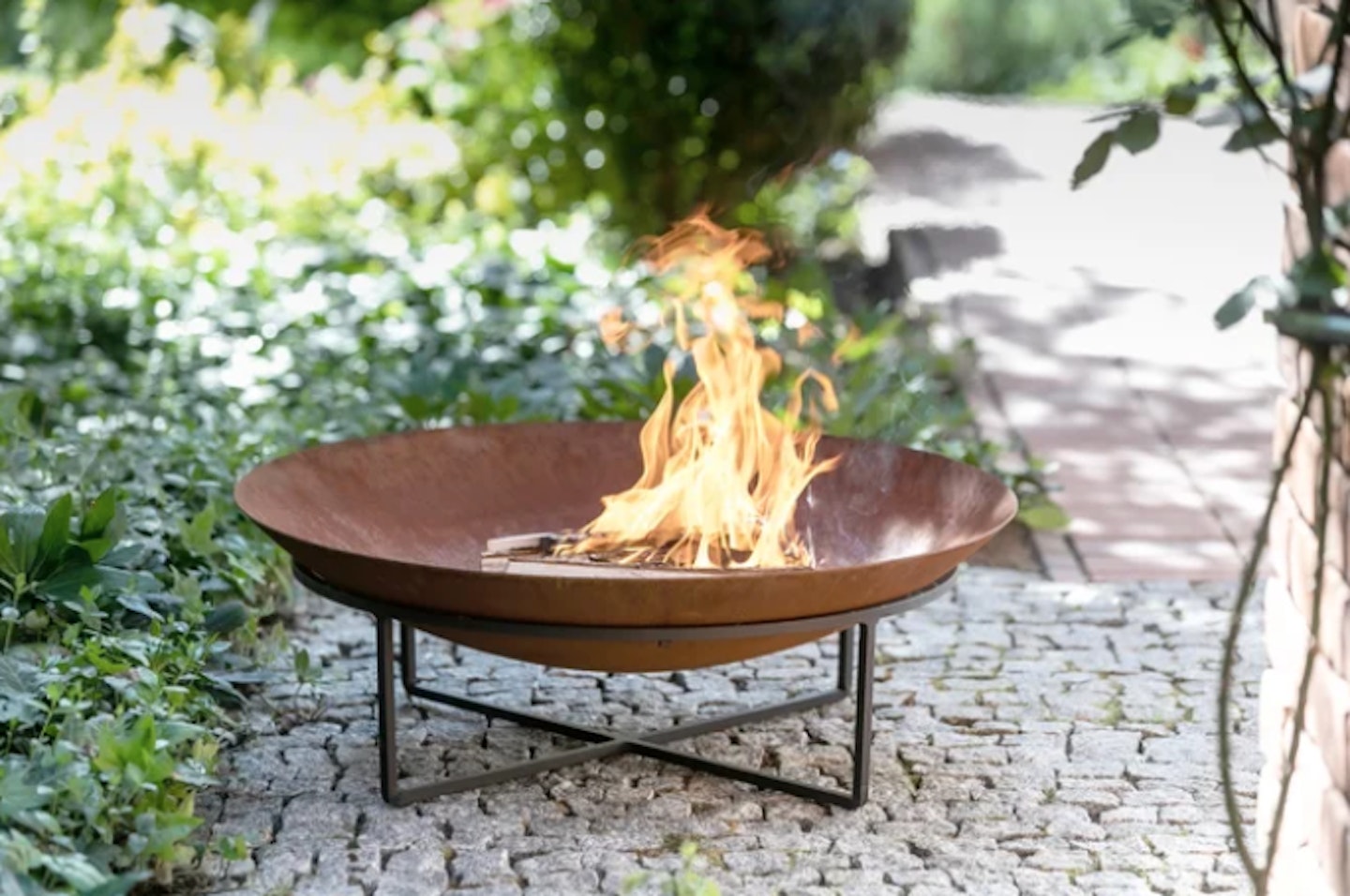 10 of 10
CREDIT: Wayfair
Steel Wood Burning Outdoor Fire Pit
MORE: Need More Homeware Inspiration? Click Through To Shop The Terrazzo Trend
Grazia Terrazzo Trend Shop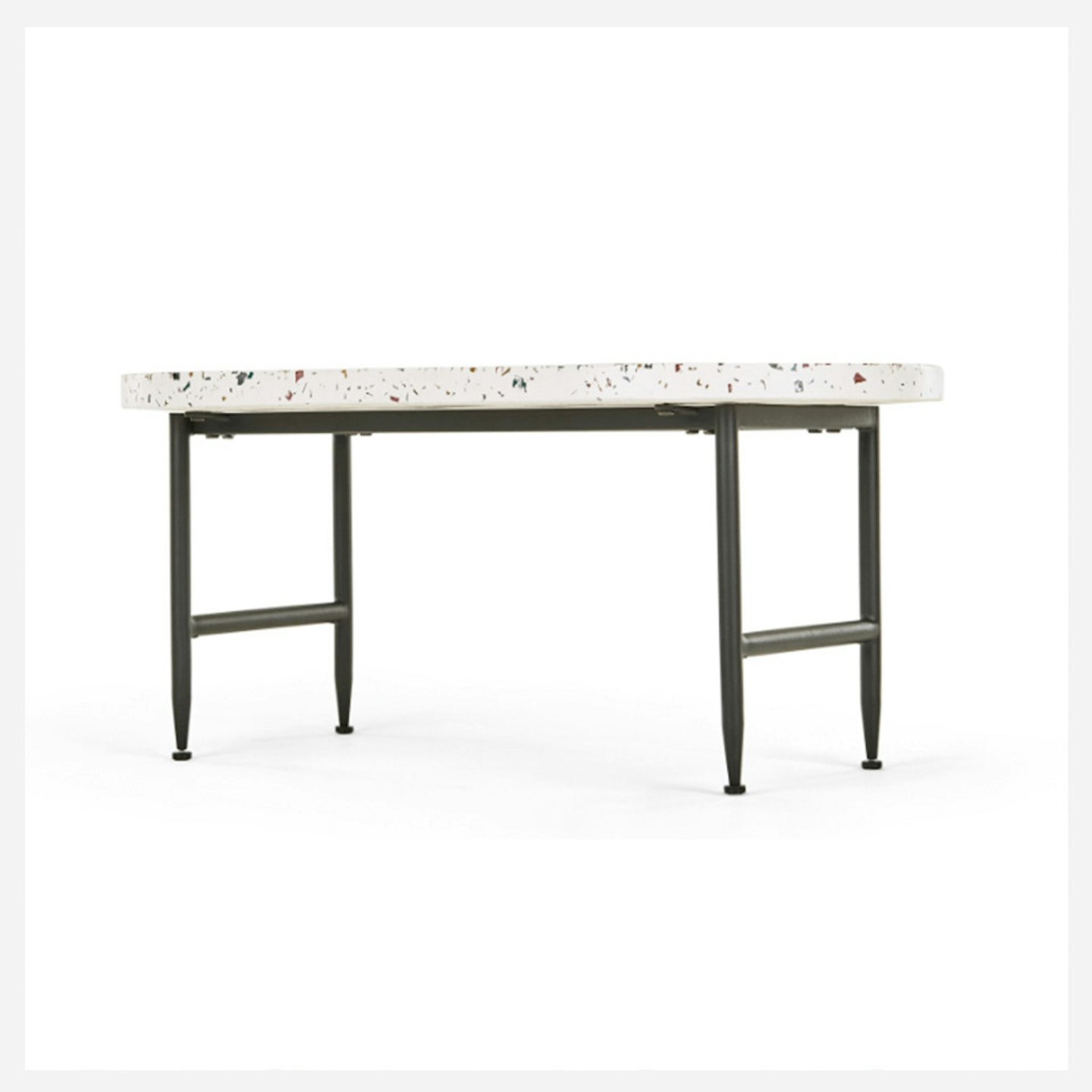 1 of 11
CREDIT: Made
Ora Terrazzo Coffee Table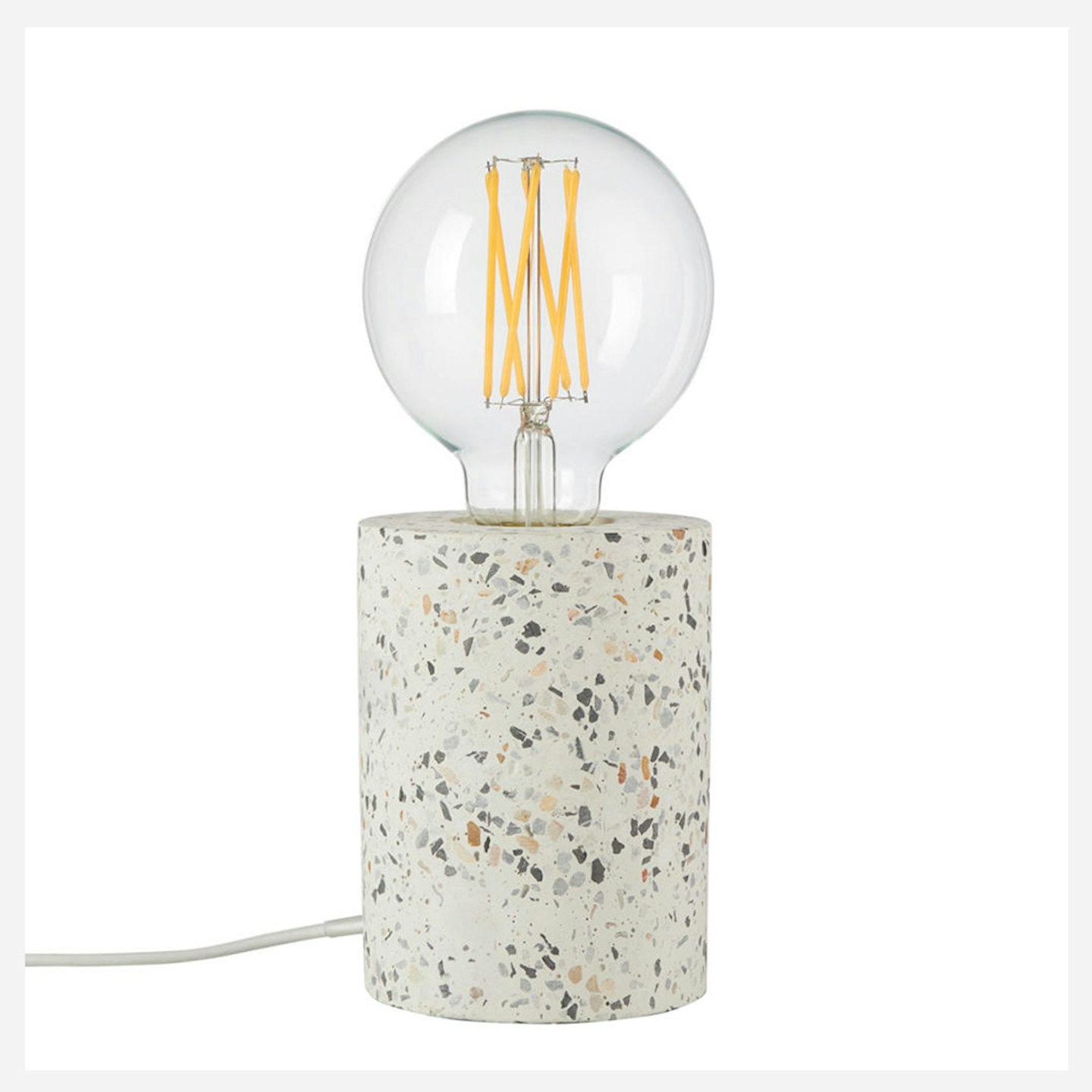 2 of 11
CREDIT: John Lewis
Terrazzo Ceramic Bulbholder Table Lamp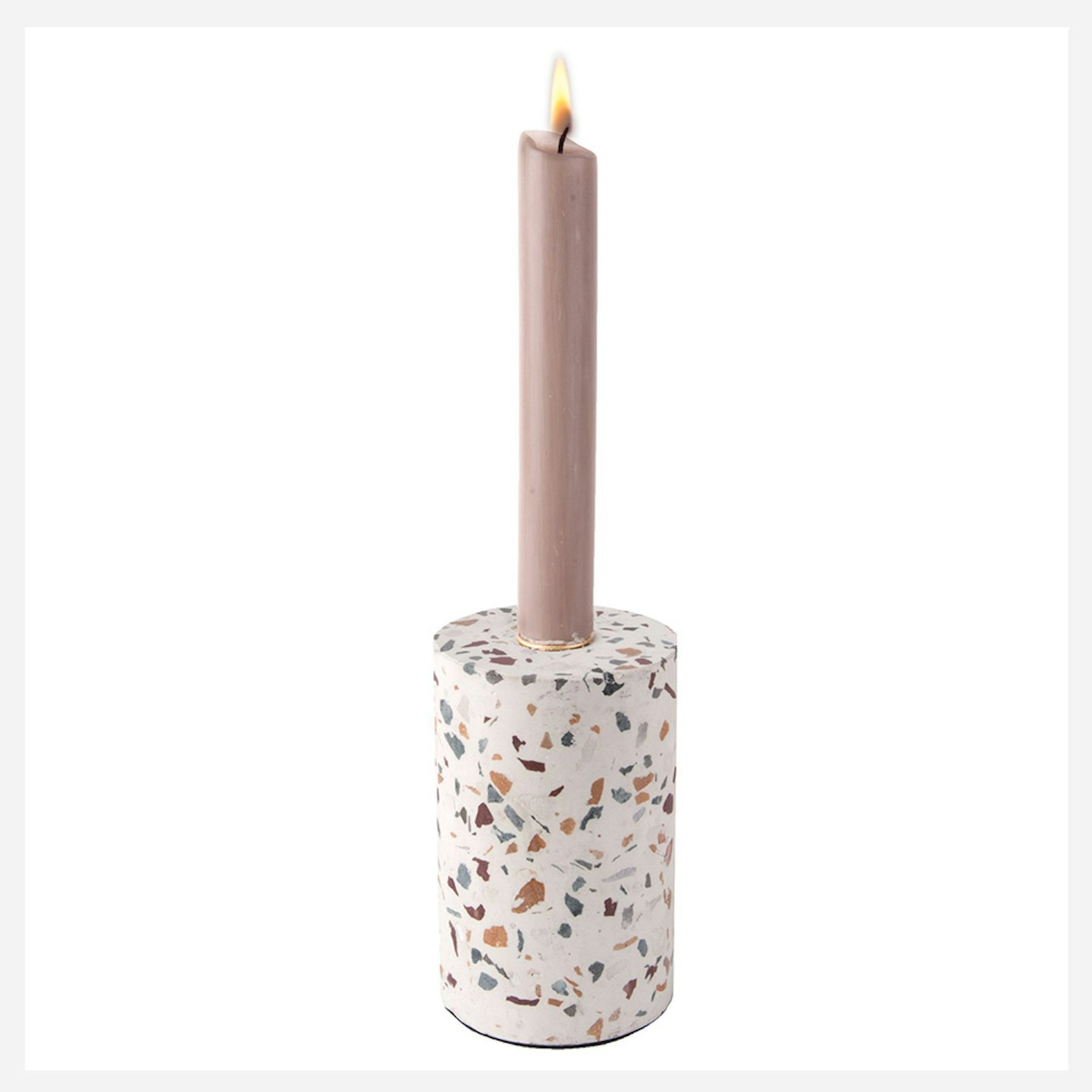 3 of 11
CREDIT: Trouva
Meggie's Terrazzo Candlestick
4 of 11
CREDIT: LeGrandCirque
Waterproof Terrazzo Tiled Adehsive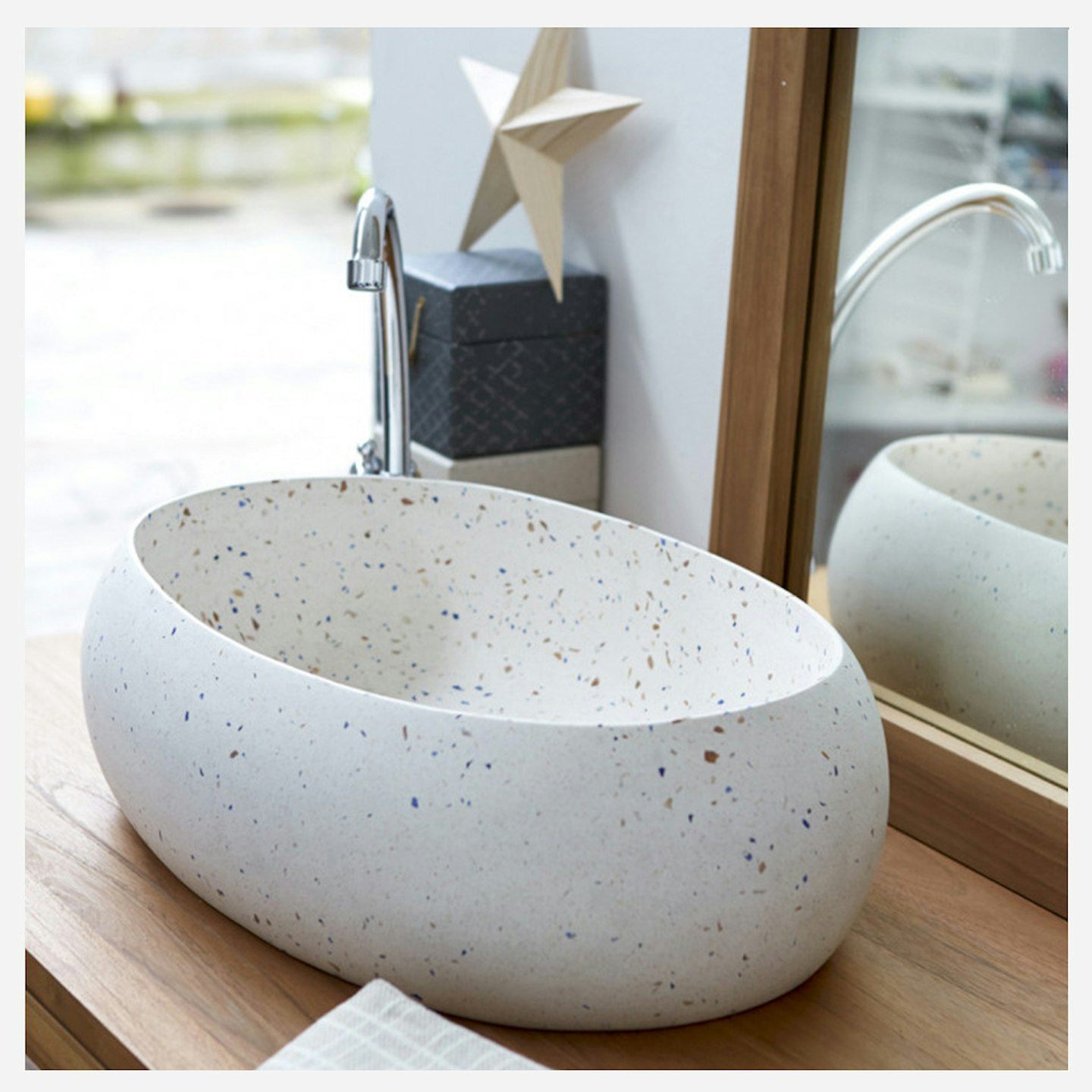 5 of 11
CREDIT: tikamoon
Orion Terrazzo Washbasin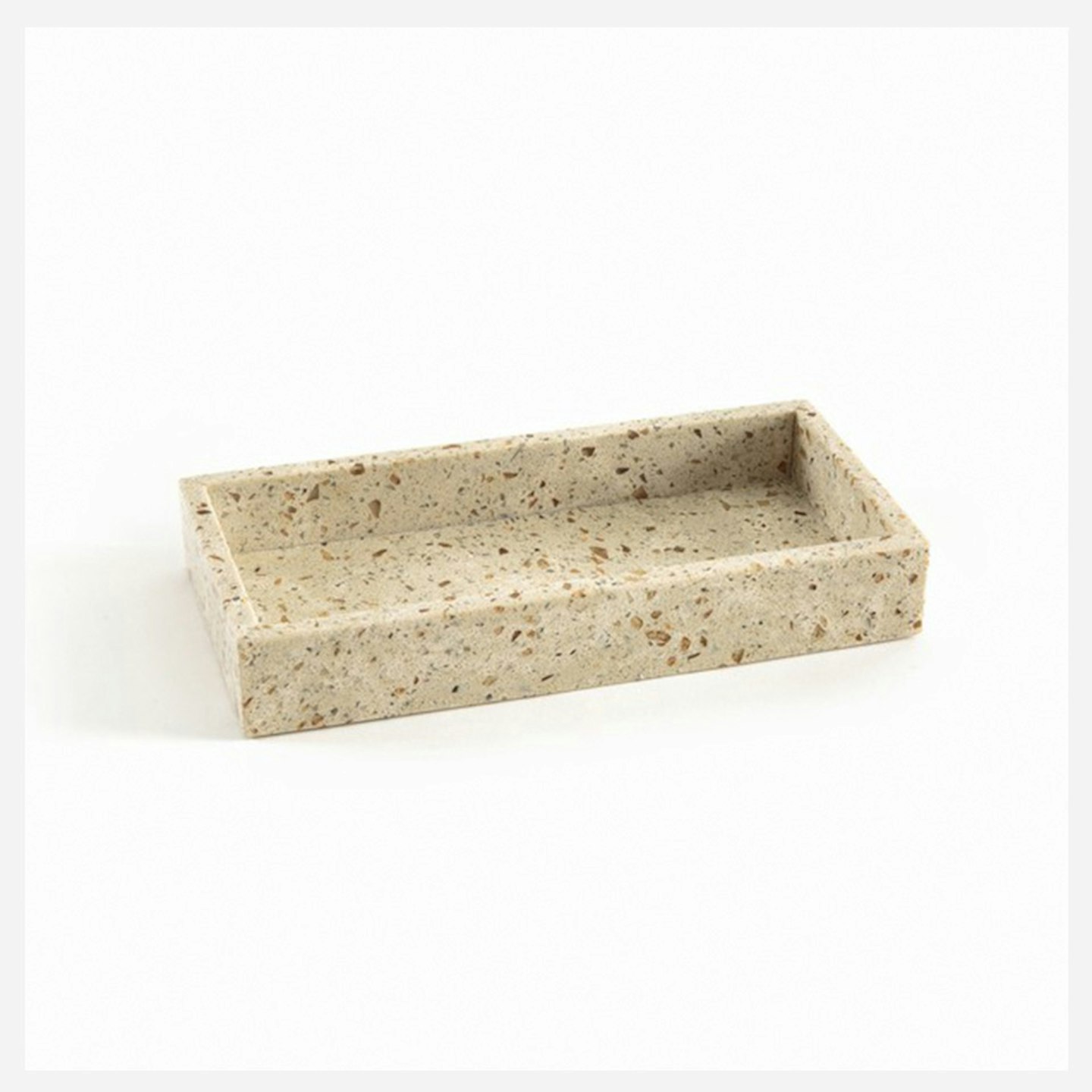 6 of 11
CREDIT: La Redoute
Terzetto Terrazzo Tray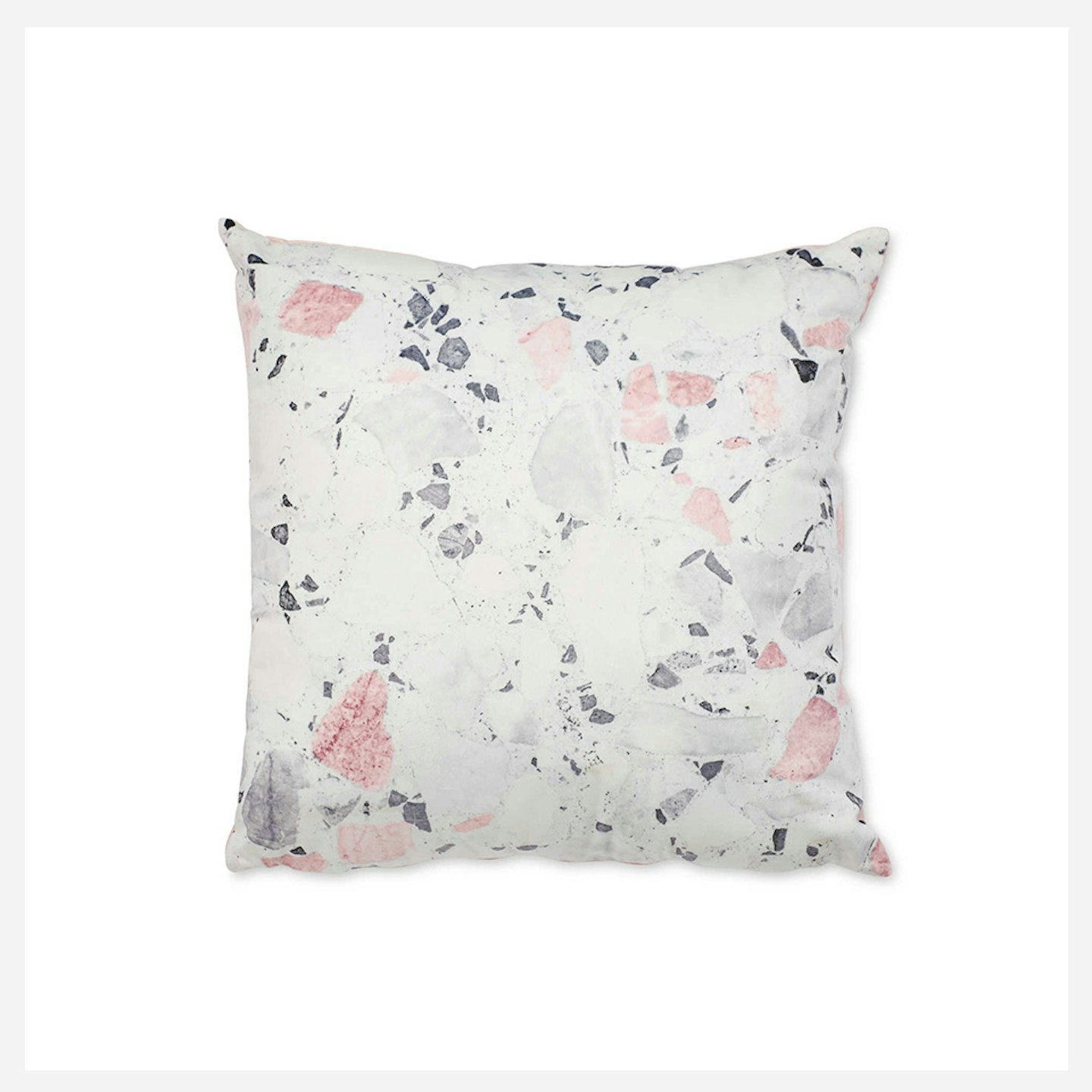 7 of 11
CREDIT: Aldi
Kirkton House Terrazzo Cushion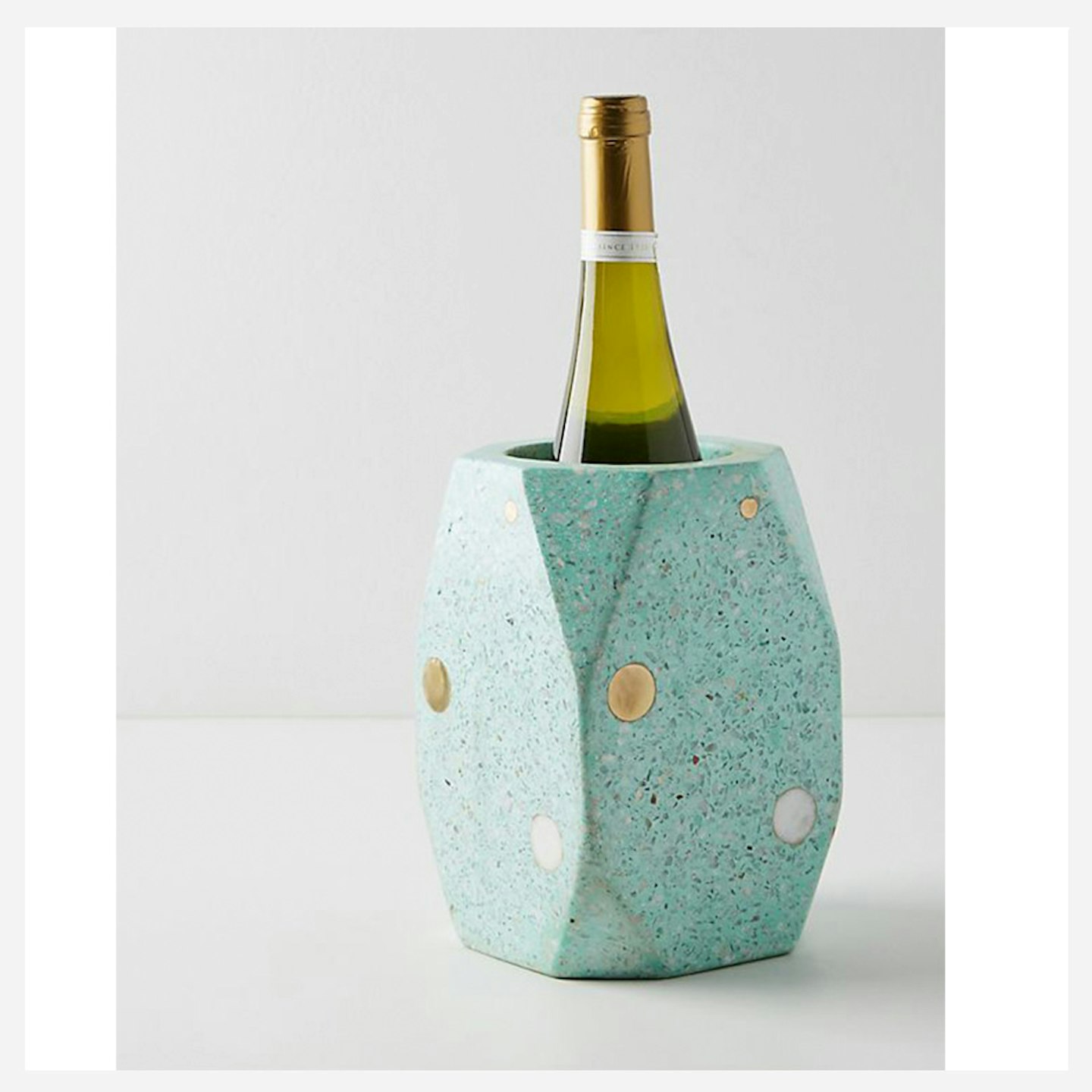 8 of 11
CREDIT: Anthropologie
Terrazzo Bottle Stand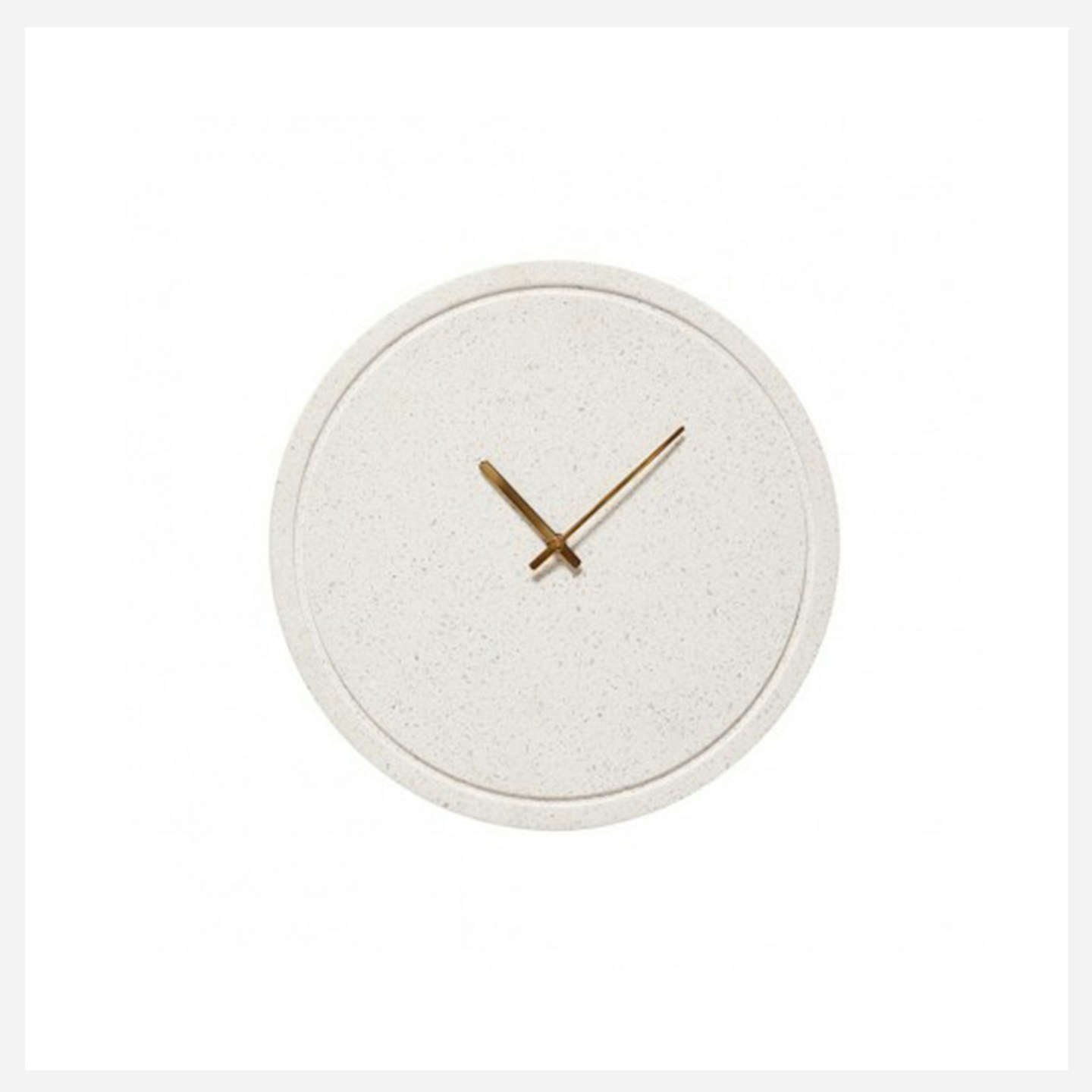 9 of 11
CREDIT: Haygen
Hubusch White And Brass Terrazzo Clock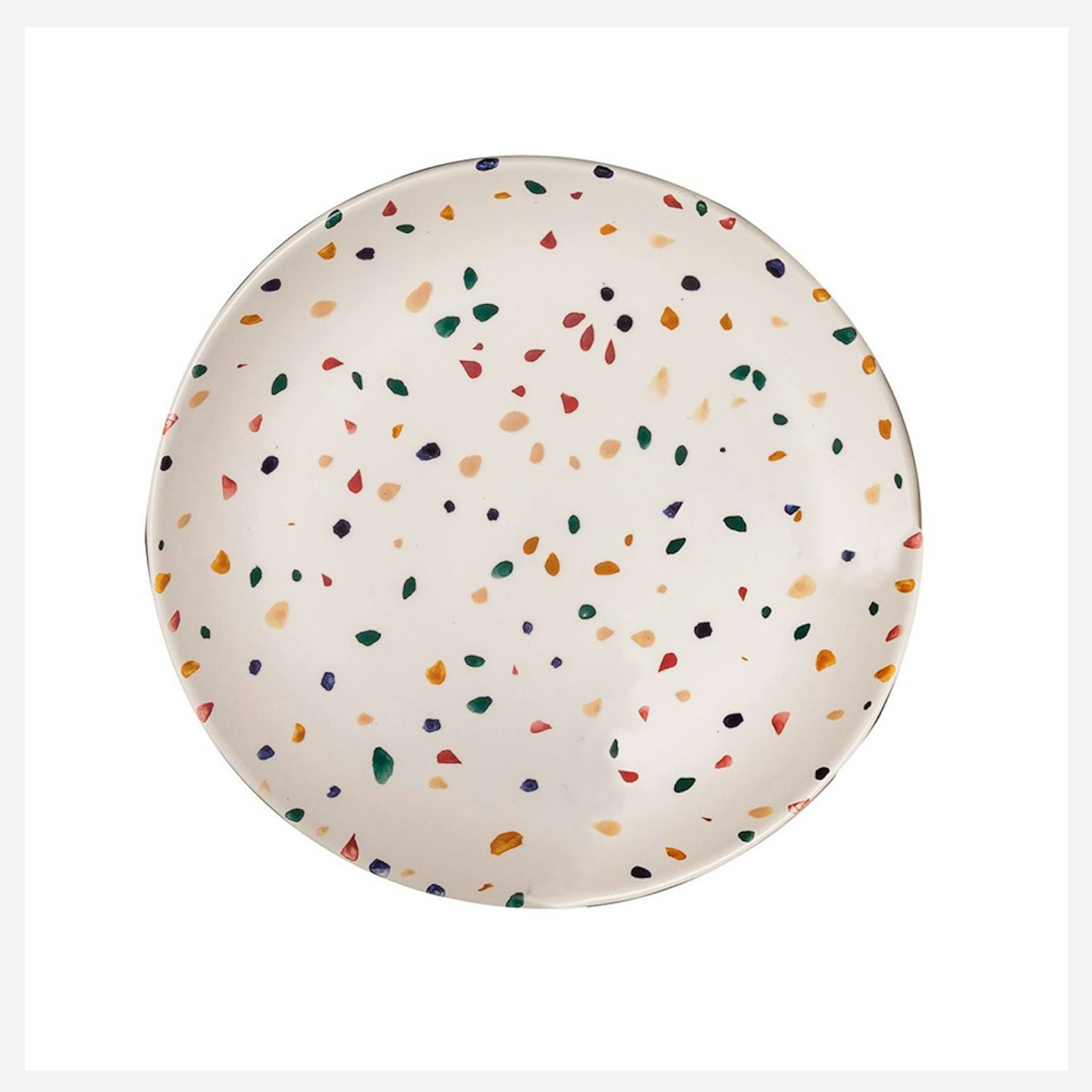 10 of 11
CREDIT: Dassie Artisan
Terrazzo Dinner Plate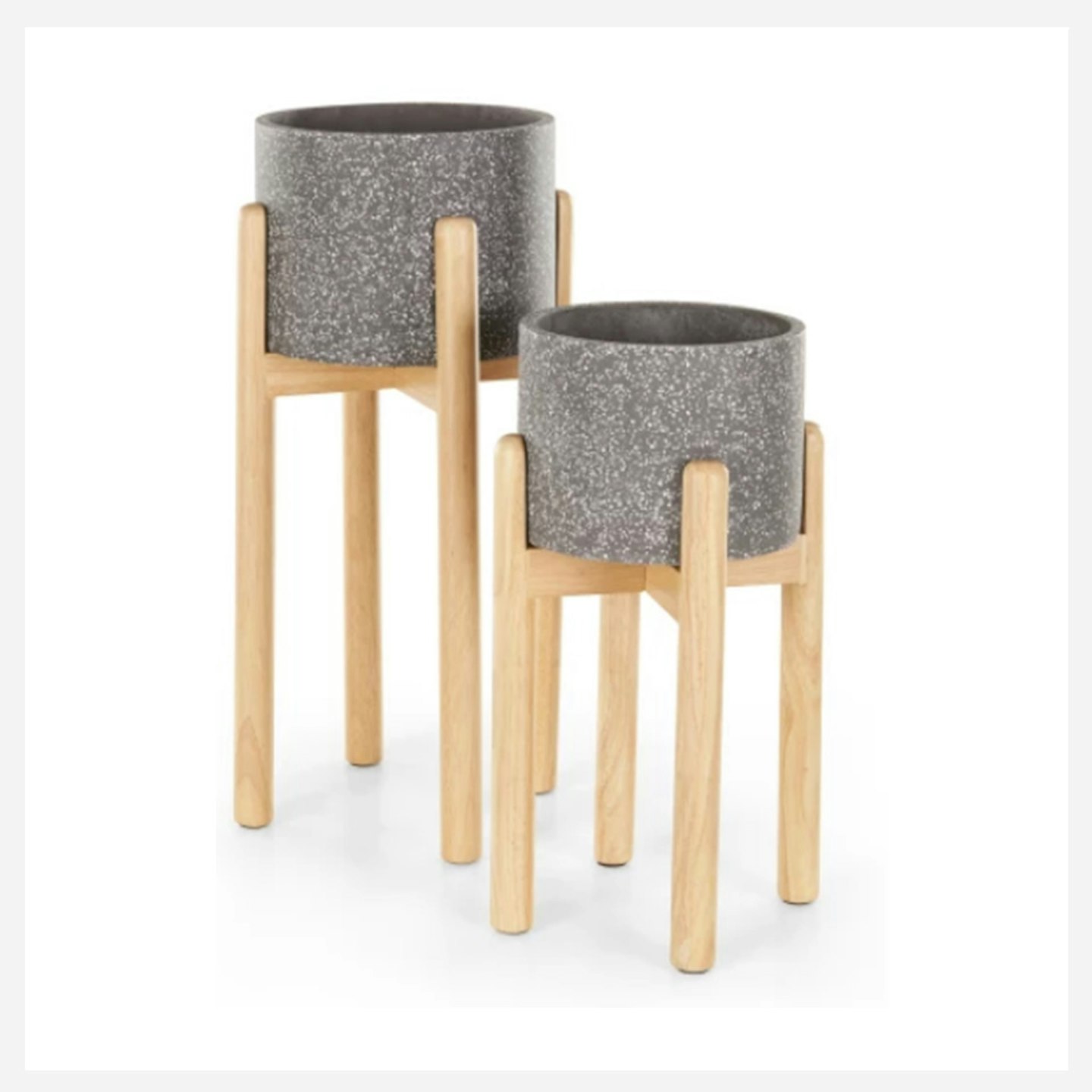 11 of 11
CREDIT: MADE
Hakun Terrazzo Plant Pot Set
Follow Jazmin on Instagram @JazKopotsha