Getting ready to create your nursery can be an overwhelming time. Making sure you've got the right stuff for your baby and your space - as well as creating a room which feels safe, warm and practical - are key. To help break through the noise, we've curated some smart buys from Mamas and Papas to help build your baby's nest.
1. The Crib and Changing Table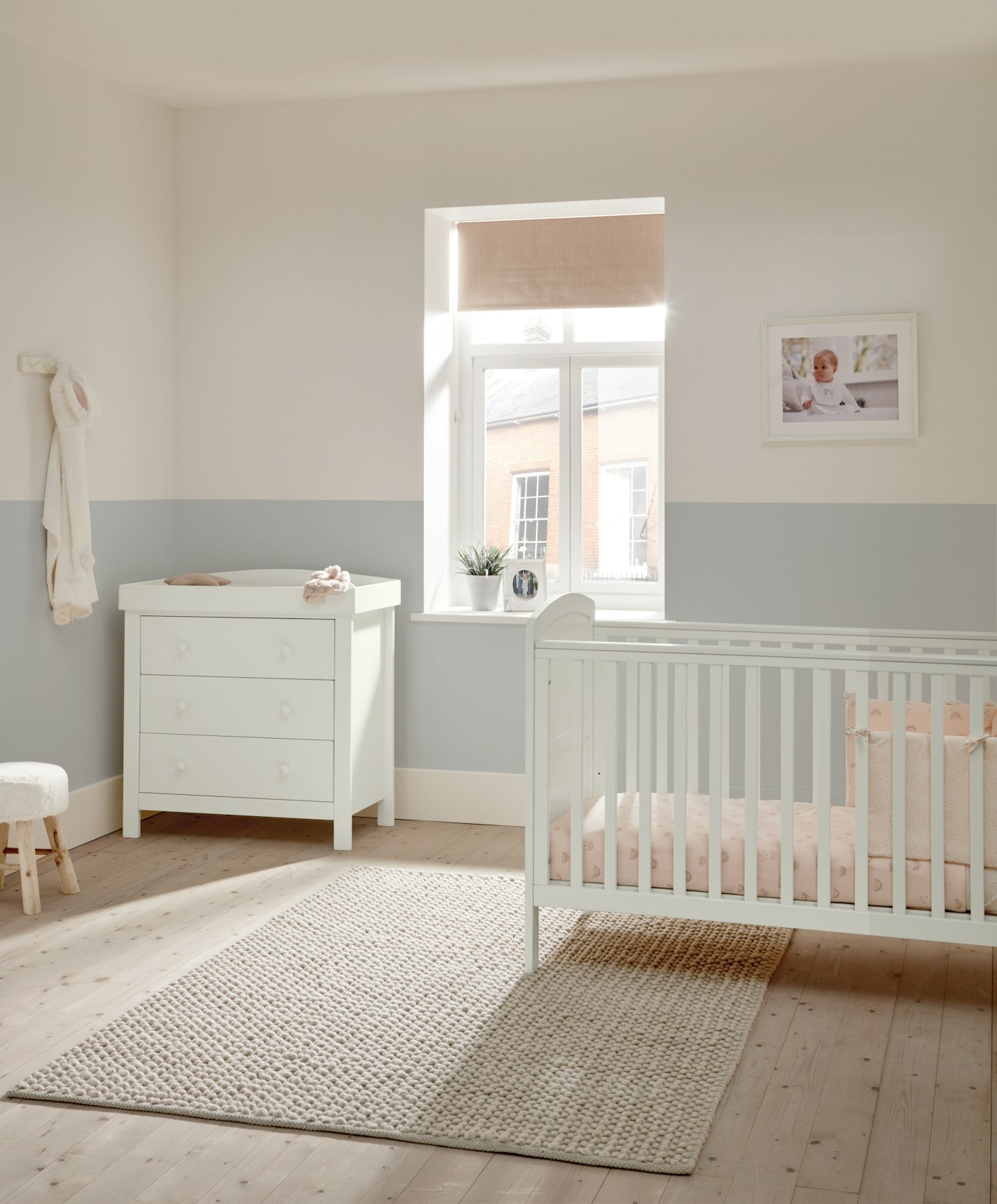 The Dover Cot Bed Set with Dresser - £419. Ideal for smaller spaces, this cot and dresser set, with removable changing station top, are built with curved lines and pared back design to create a calm and stylish base for your nursery. Plus the cot can convert into a toddler bed when the time is right.
2. The Bedside Crib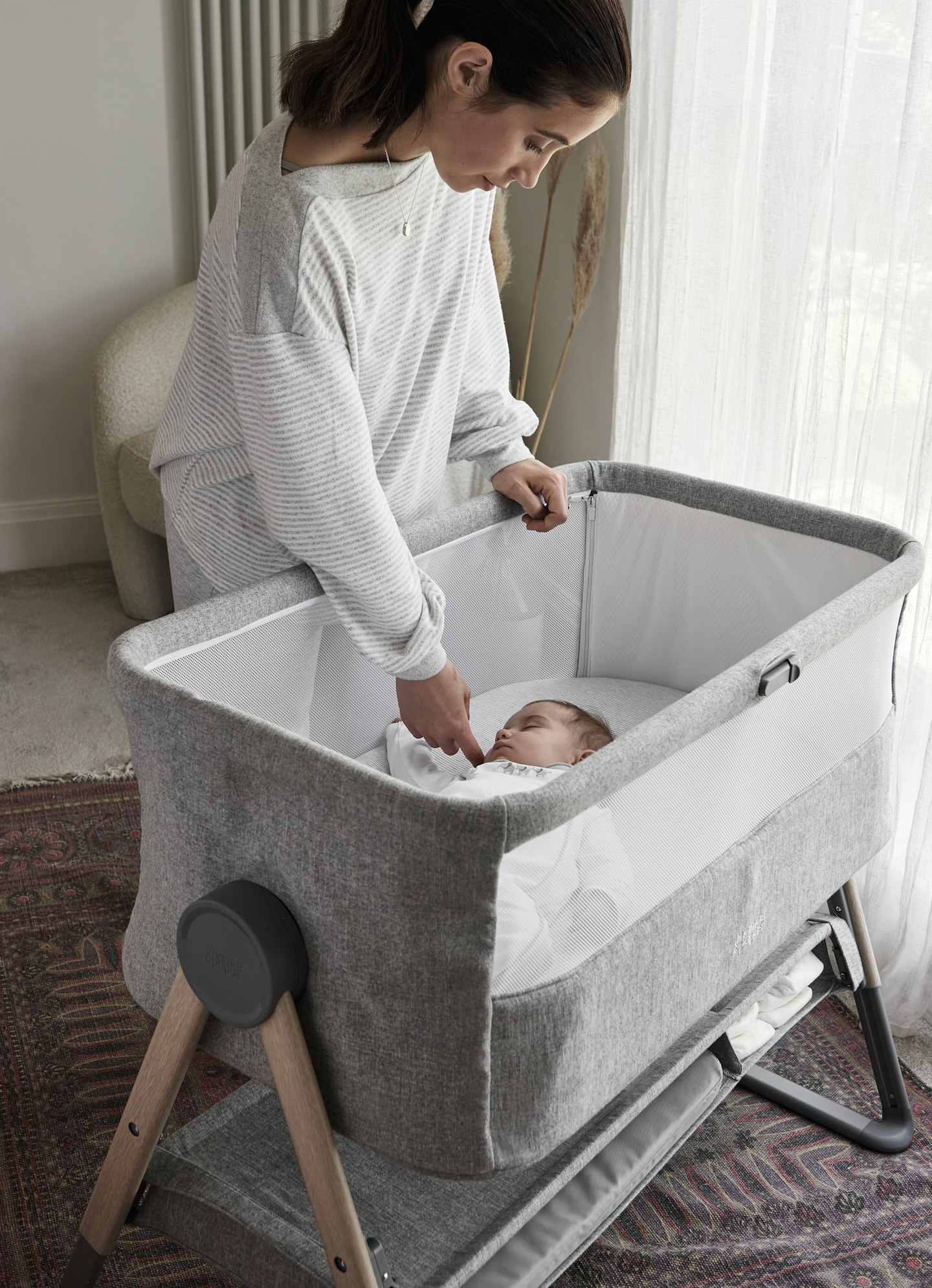 The Lua bedside crib - £229. Whether you choose to place it by your bed or use the removable bassinet around the house for daytime naps, the Lua has an adjustable side so you can lift your baby in and out easily. It's also handily collapsible so you can take it away with you
3. The Blanket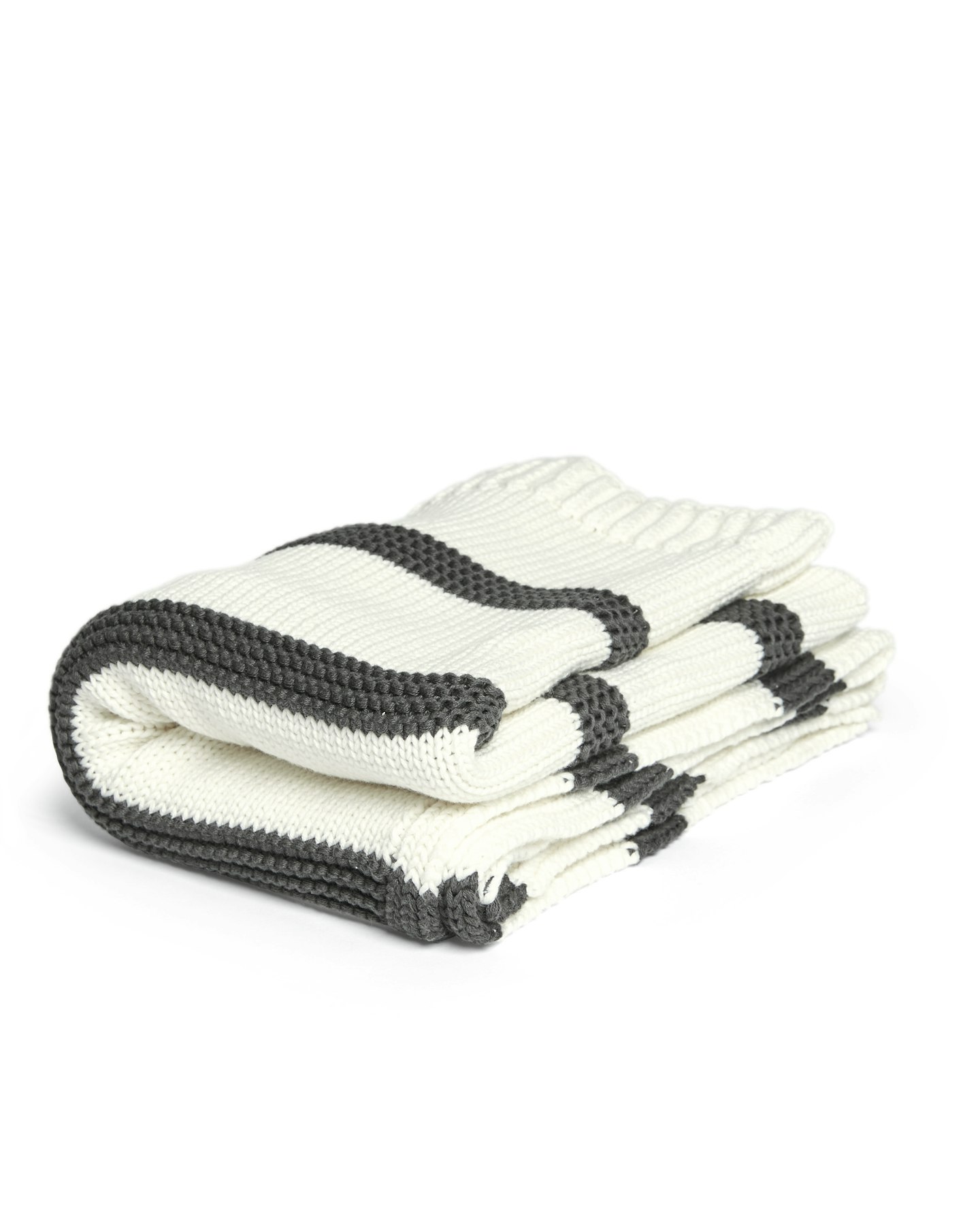 Monochrome blanket- £29. Super soft, 100% cotton knitted monochrome blanket that will fit any nursery space.
4. The Bouncer Chair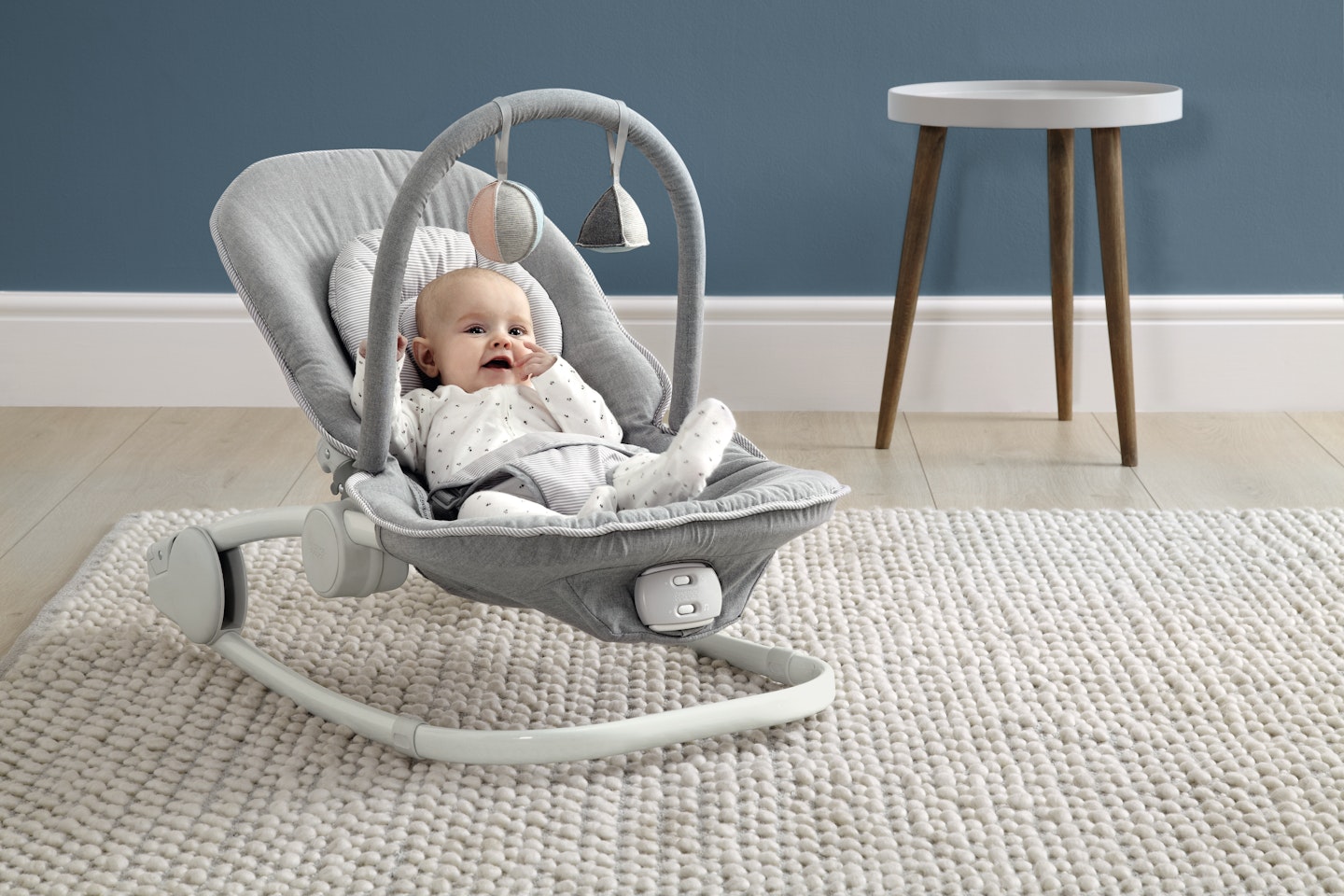 Wave Rocker Baby Bouncer Chair- £95. You'll probably need all the help you can get lulling your baby to sleep, and this bouncer chair has four melodies and a vibrating function to try and soothe your little one so you can both get some relaxation time.
5. The Moses Basket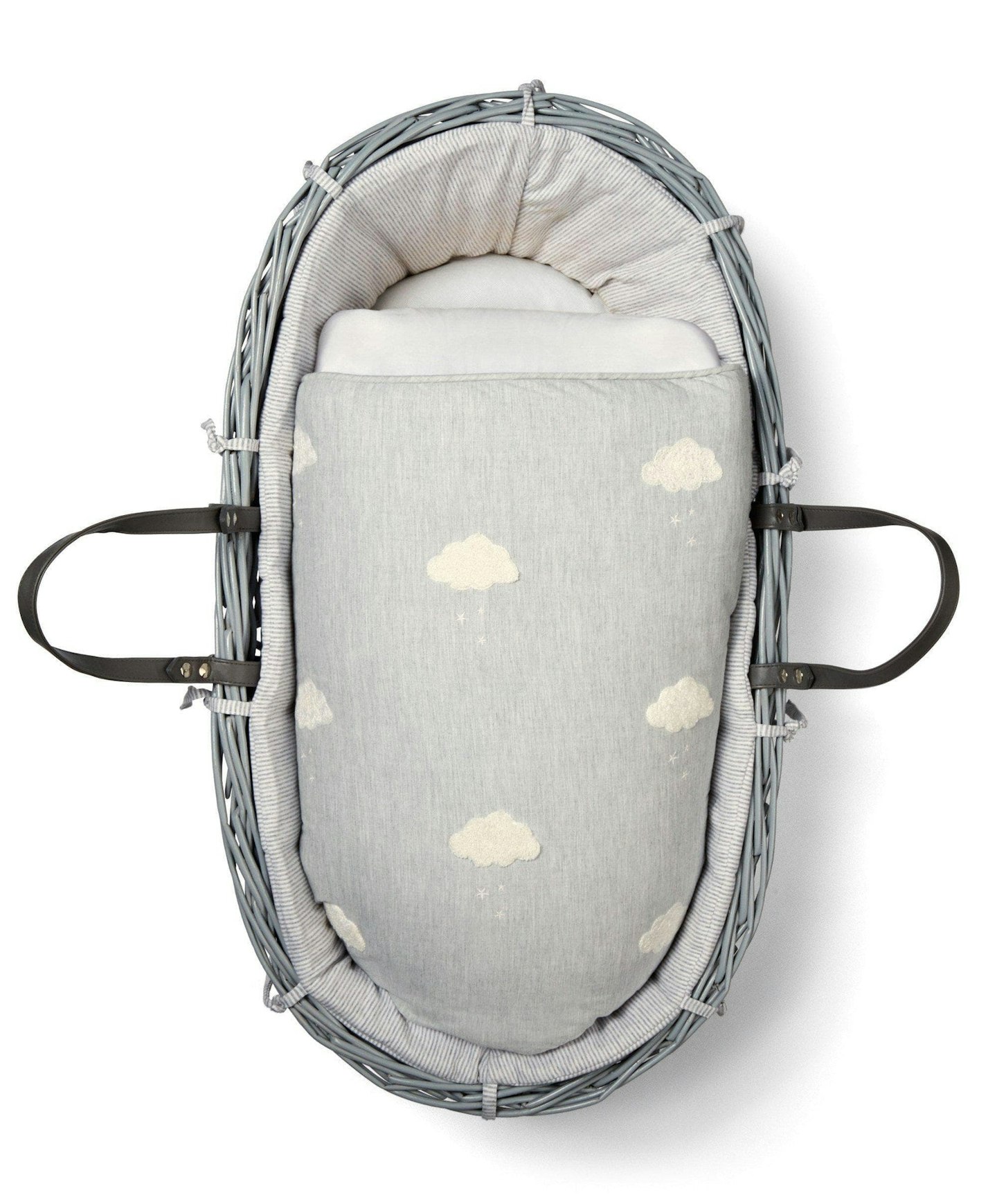 Dream Upon A Cloud Moses Basket- £89. Perfect for using anywhere around the house, or next to your bed using a compatible stand, this comfy and cosy basket has a quilted cotton finish and neutral colours.
6. The Playmat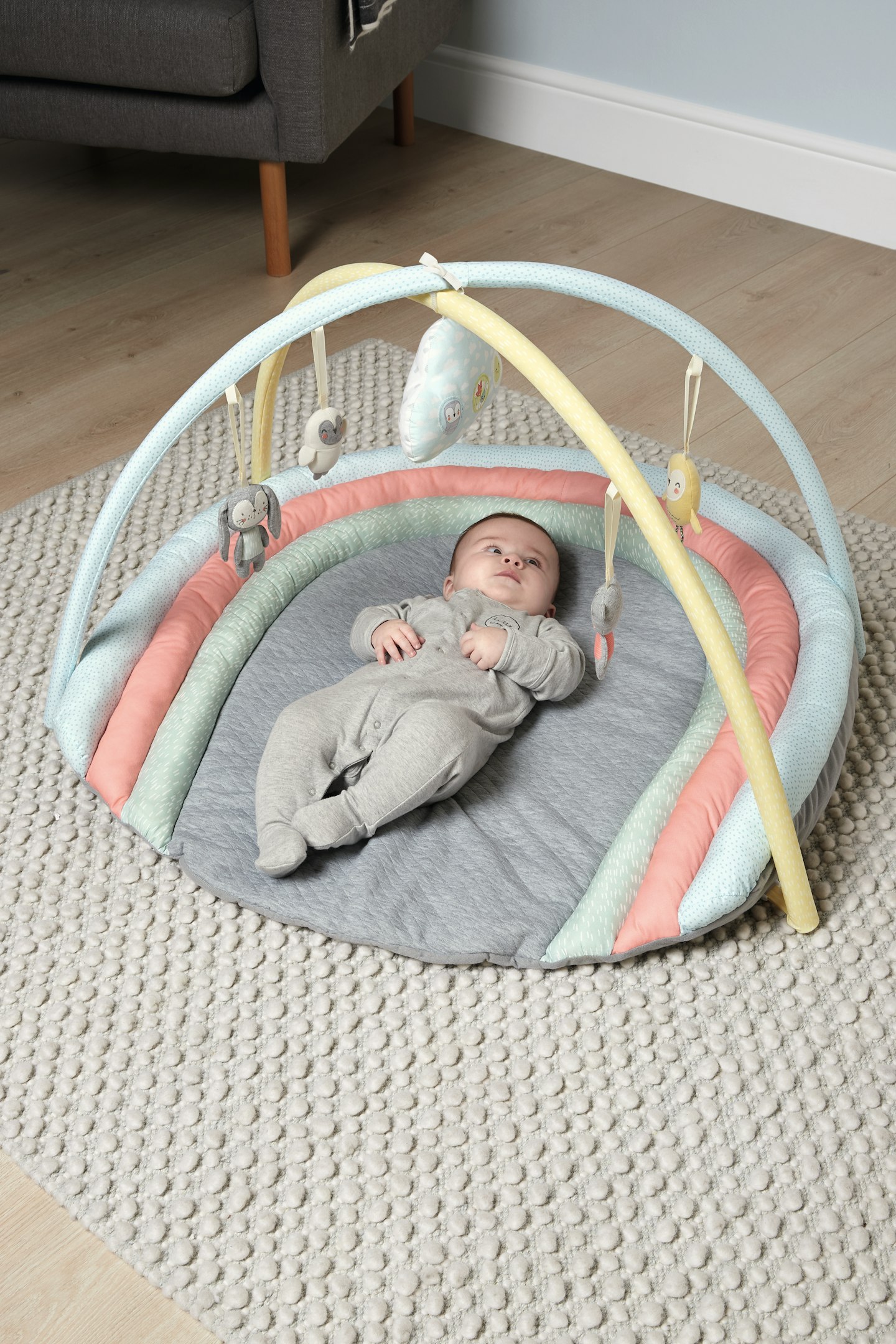 Playmat & Gym - Lights & Sounds Rainbow - £89. An interactive playmat with integrated lights and sounds that will keep your baby entertained, and engage their senses. Plus it looks super cute.
7. The cute toy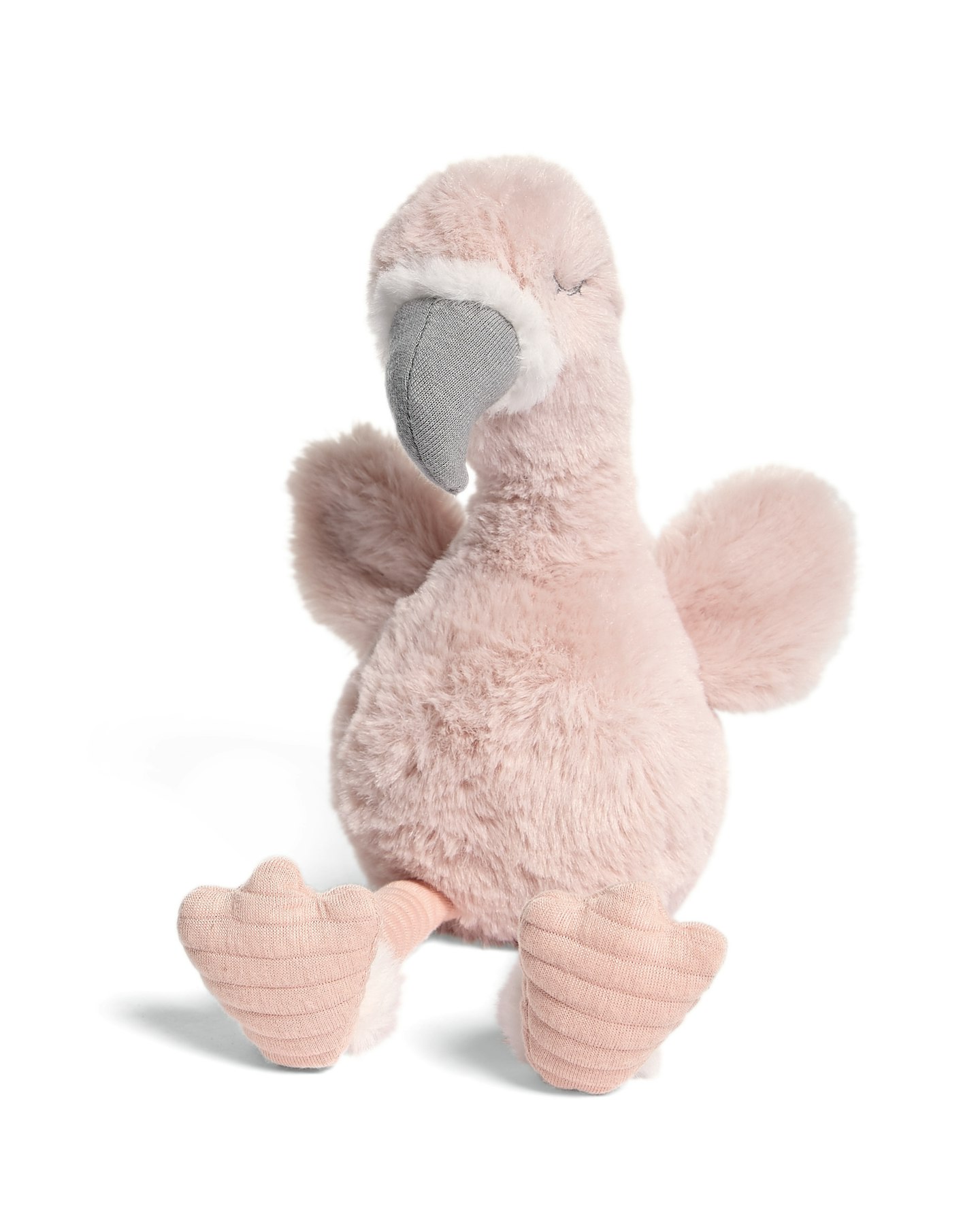 Mini Adventures Soft Flamingo - £12. Just because!
READ MORE:
15 Playful Nursery Décor Ideas That Aren't Just Blue Or Pink