Looking for the key to a super stylish home? Enter, the brand-new homeware collection by Jasper Conran London, designed in partnership with Next, available instore and online from today. Featuring all you need to completely elevate your space - whatever the size - this bold, yet totally timeless, collection includes everything from kitchenware and expertly crafted furniture to upholstery and soft furnishings that have true staying power.
Designed in-house in Jasper's London Studio, each piece has been carefully considered to add the perfect finishing touches to your home, a pleated glass lamp, for example, might just be one of the chicest lighting solutions around. Want to brighten up a room with a splash of colour? Statement cushions are the solution, upgrading your sofa in 5 seconds flat - plus, each one has both front and back detailing, so you can flip these over to give a whole new look in an instant.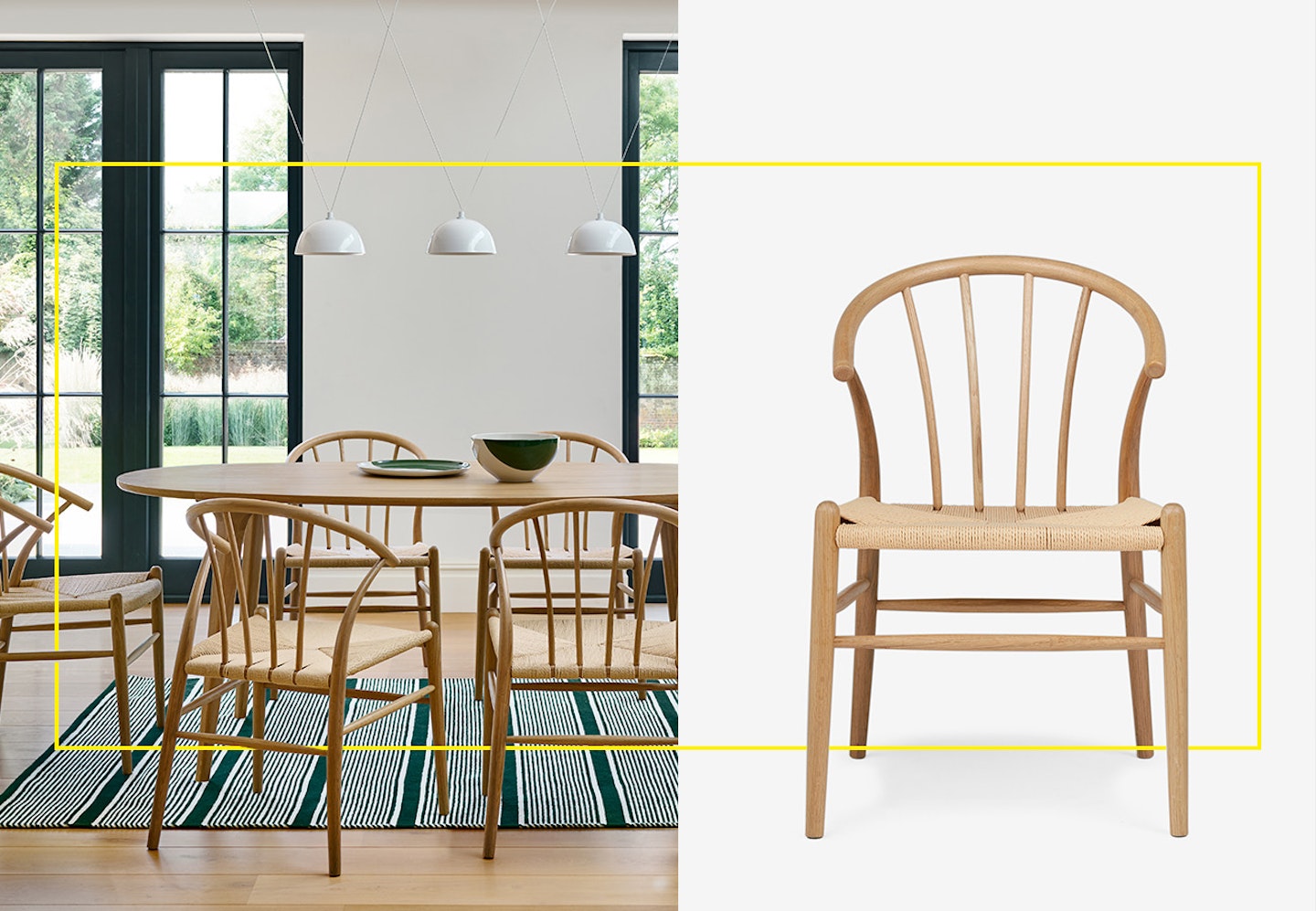 When it comes to the kitchen, swap out tired dining chairs for chic sculptural seating , a contemporary oak dining table and consider a crockery refresh, from pasta bowls to matching glassware in fresh green shades - which continue throughout the exclusive collection - to give your tablescape a brand new lease of life.
The collection is packed full of primary tones and bold graphic prints, redefining elegance and using materials that are built to last. "We wanted to bring modern elegance to homes, with put together pieces that are high quality, comfortable and practical. The collection has been brought to life in a way that wasn't at all compromised." Explains Conran. A mid-century inspired lounge chair, for example, is a timeless classic that will look right at home if any space.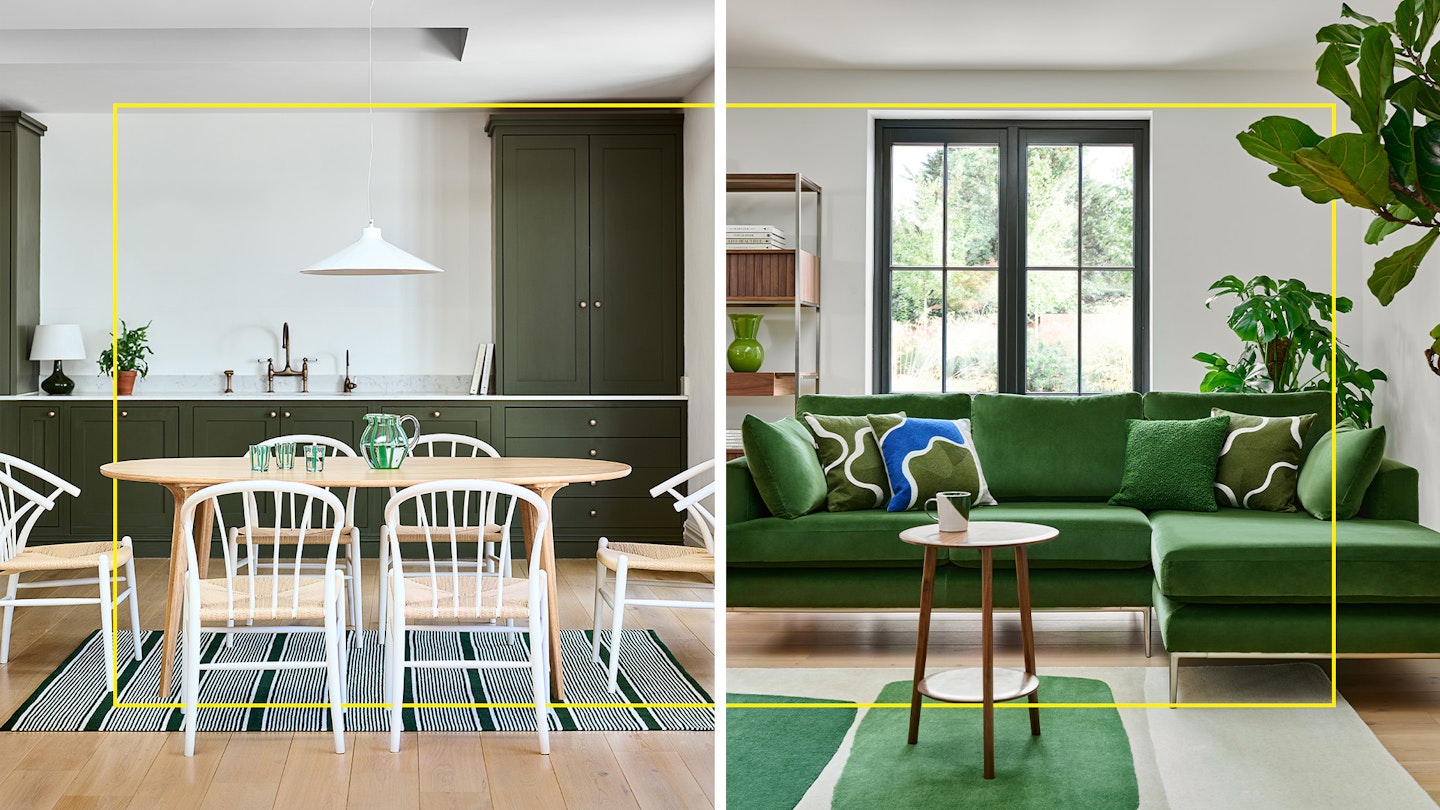 A perfect blend of form and function runs throughout the range. Each piece has been crafted with exquisite attention to detail resulting in contemporary yet classic furniture that slots seamlessly into your home to stand the test of time. A marble topped dining table embodies this mantra - "I am very happy that we were able to create this stunning marble table. It's a timeless piece that can be passed down generations. Because of the inherent natural materials, every piece is unique and tells its own story". Says designer Conran.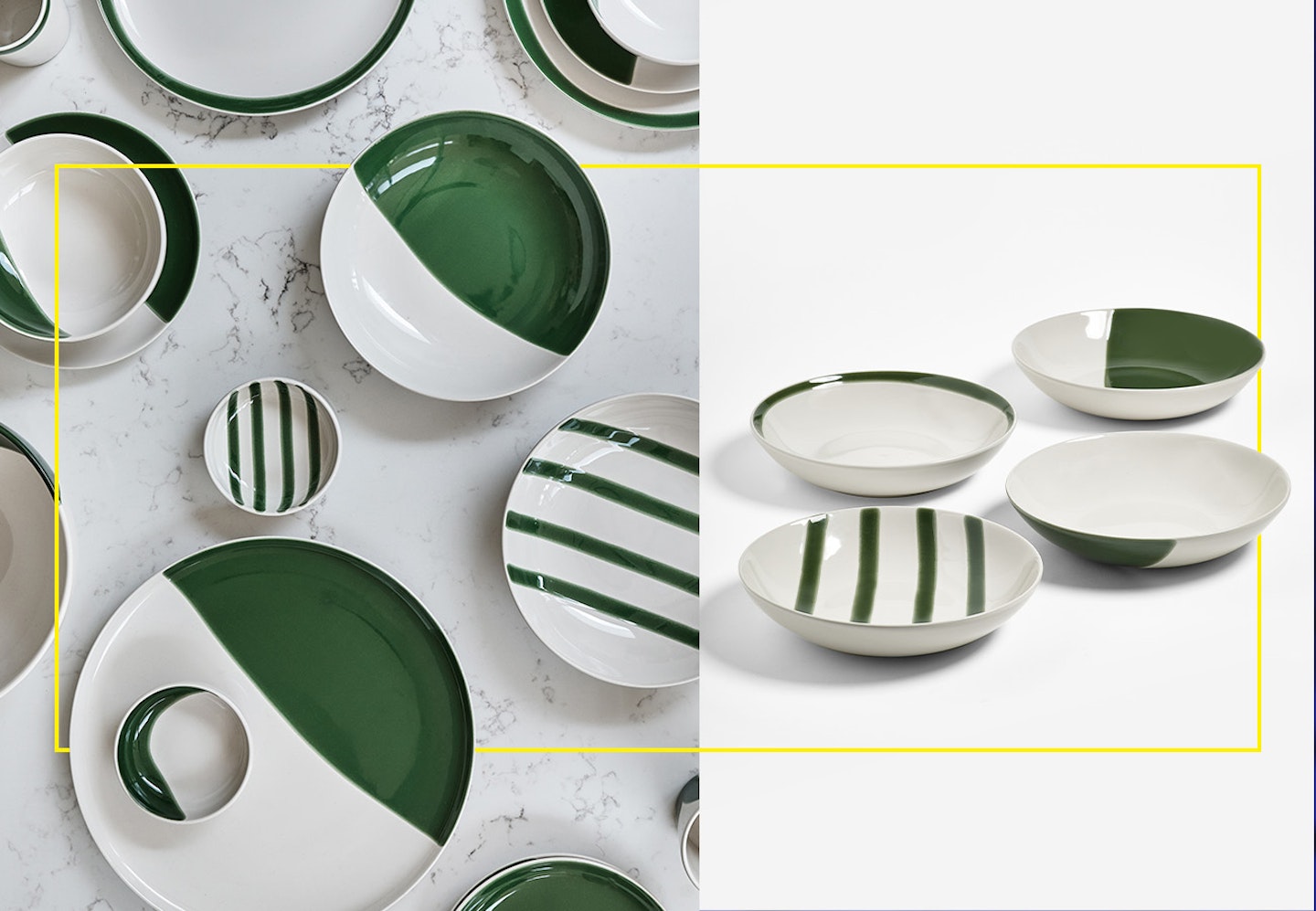 Launching today, Jasper Conran London's new homeware range, designed and created in partnership with Next, is available to shop in selected stores and online at next.co.uk. Ready, steady… shop!