Not to be the bearer of bad news but summer is over. Don't worry, we apparently still have some good weather ahead of us but it's true that a new season is starting. Autumn will bring sweater weather, themed lattes (you know the drill) and possibly that back-to-school mentality that makes us all feel like a fresh start is on the horizon. You may have heard of a spring clean but what about an autumn home makeover?
Of course, the problem with upgrading your home space is that anything interiors-related tends to be expensive. Whether you've spent hours scrolling through Instagram for DIY inspiration or you're binge-watching old episodes of Changing Rooms (possibly to learn what not to do), knowing where to start can feel overwhelming.
Luckily, there exists a place where you can find absolutely everything you need – and at a much lower price. The best news? You don't even have to leave the house you want to redecorate to find it.
You might normally think of eBay as the place to go to find great pre-loved fashion or the odd vintage find but one look at its Home and Garden Hub might just change your mind. Not only are there smaller homewares to vamp up your rooms, there's also sofas, stylish furniture, outdoor decorations and even DIY tools, too.
But if you're really looking to make your home feel completely different and don't want to spend a fortune, there are some amazing tips and tricks on eBay's outlet.
From easy-to-apply floor tiles that look way more expensive than they are to self-adhesive wall panels that will make any room look Insta-worthy, these hidden gems will leave you feeling like you've bought a brand new house.
But you'll still have enough money left over for all those pumpkin spiced lattes. 'Tis almost the season, after all.
SHOP: The Best Homewares To Makeover Your Space For Under £100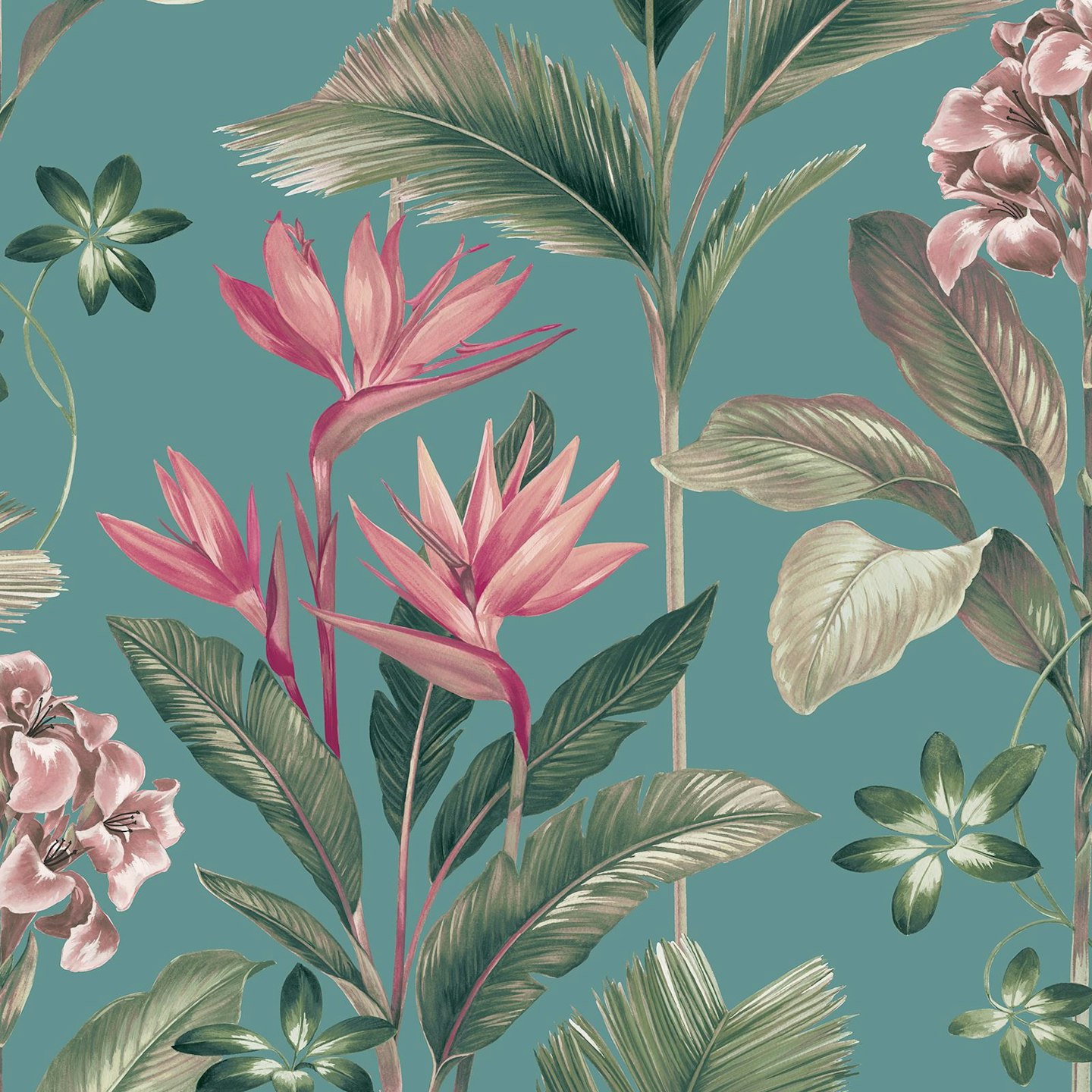 1 of 9
Belgravia Floral Wallpaper
Easy to apply, this wallpaper would look great as a statement on one wall in a living room or bedroom or, if you have a smaller space (like a cloakroom) it would transform it into a bold, stylish room.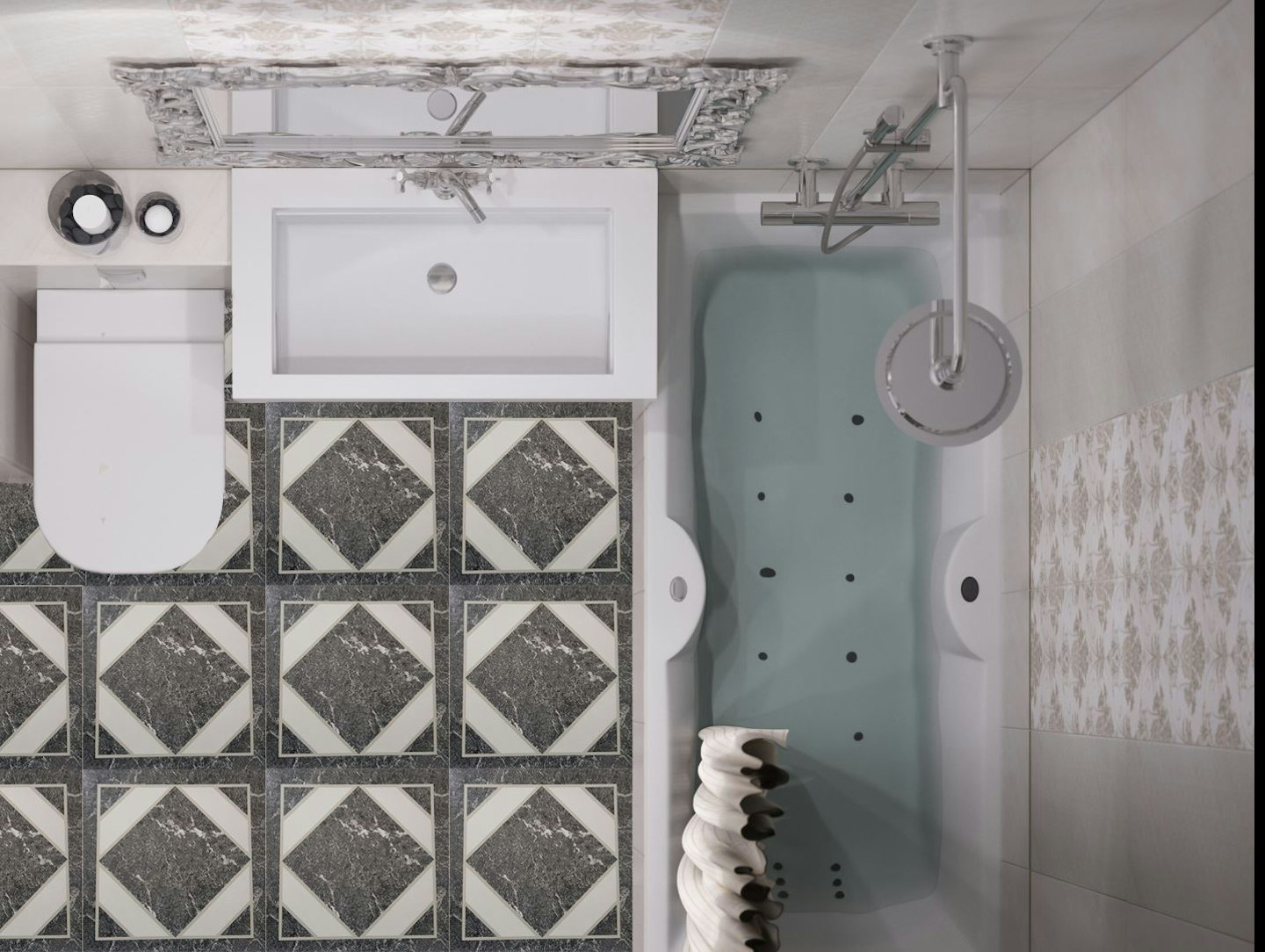 2 of 9
Vinyl Floor Tiles Squares Self Adhesive Easy Fit Hard Wearing Various Designs
Whether you're looking to upgrade your kitchen or bathroom, these self-adhesive tiles will do the job in an instant. They look far more expensive than they are and are quick and easy to put in place.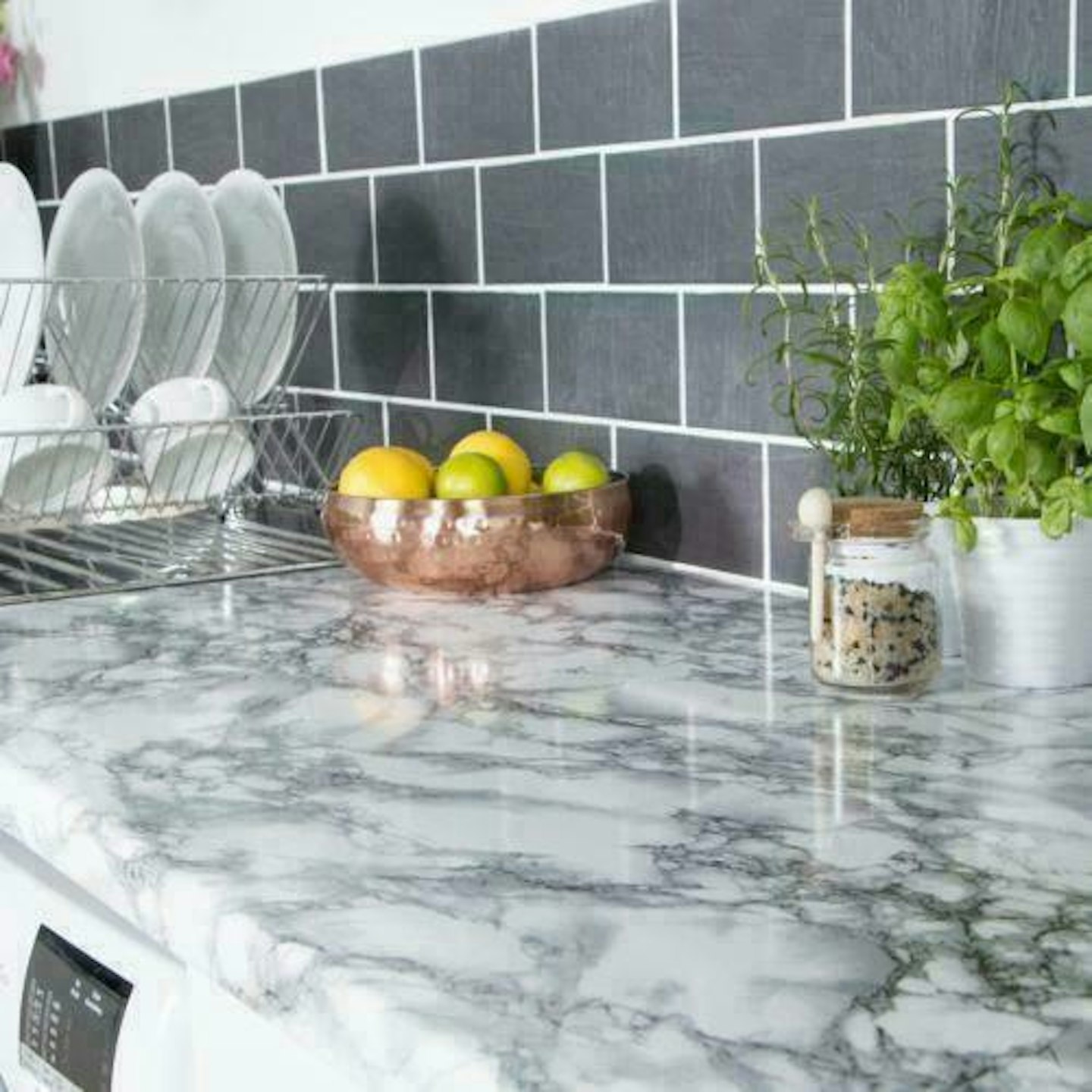 3 of 9
Marble Effect Sticky Back Plastic
To actually put in marble-topped counters is super expensive, so why not fake it instead? This sticky back plastic is easy to apply to any surface (whether that be kitchen counters or coffee tables) and looks just as good as the real deal.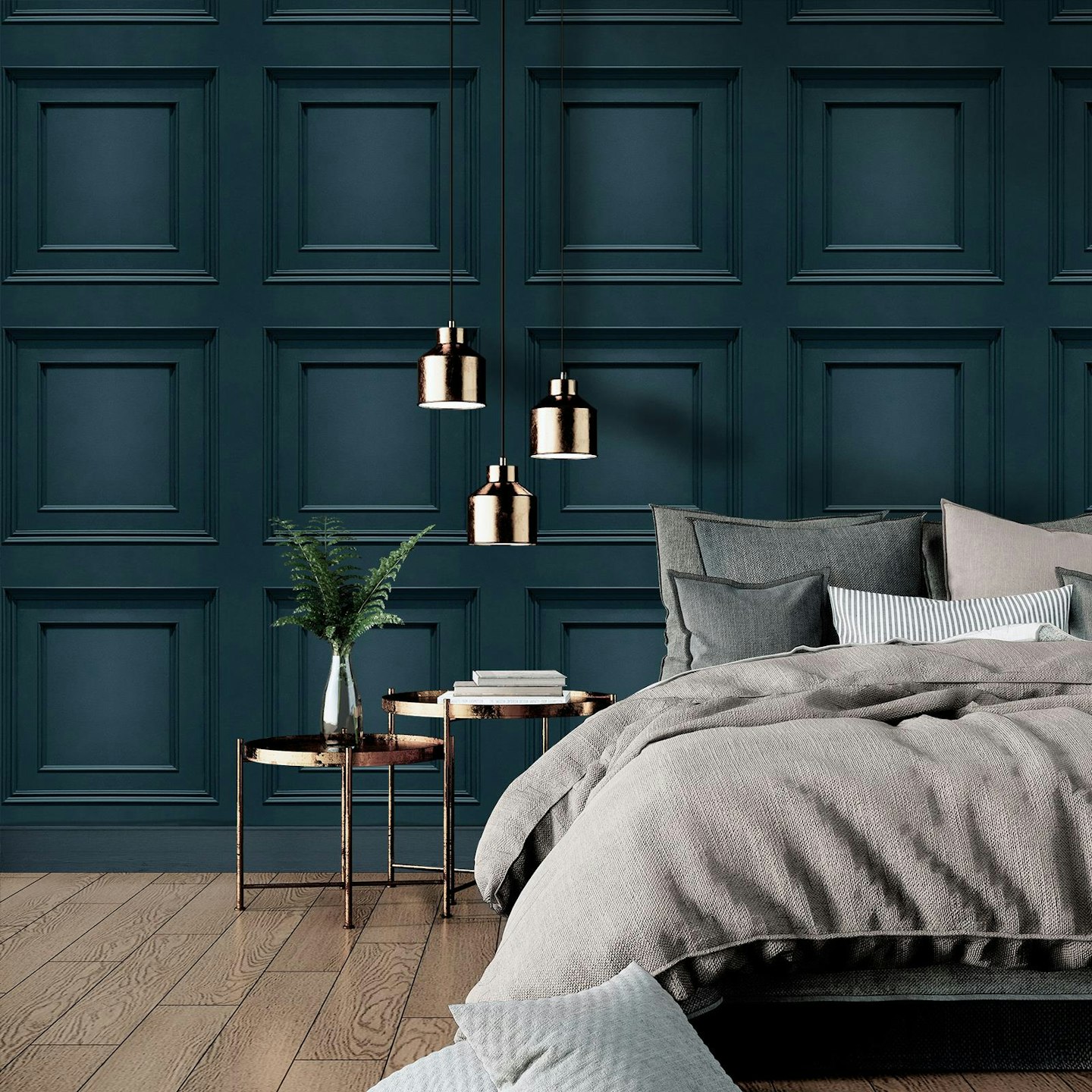 4 of 9
Belgravia Wood Panel Wallpaper
Apply this wallpaper to any bedroom, hallway, living room or dining room and it will instantly look as if you have real wood panelling in the room. It uses clever shading and detailing to create a 3D effect and is available in several different shades: dusky pink, soft teal, deep green, navy blue, pale grey and dark cream.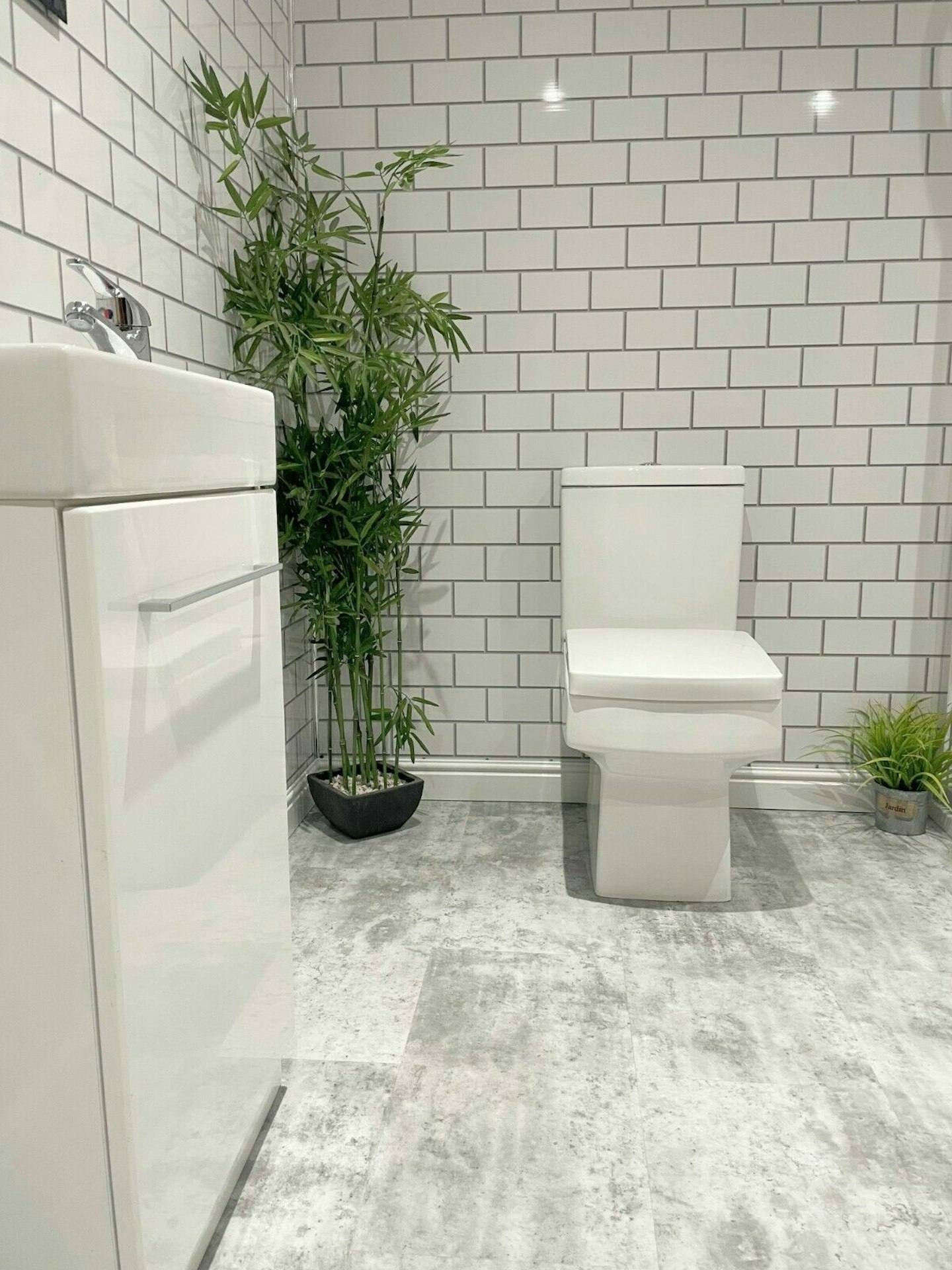 5 of 9
White Metro Effect Tiles
These rectangular tiles have become increasingly on-trend in recent months but, if you want to avoid spending a fortune of re-tiling your bathroom, invest in these clever panels instead. It's quick and easy to install and is water resistant, too.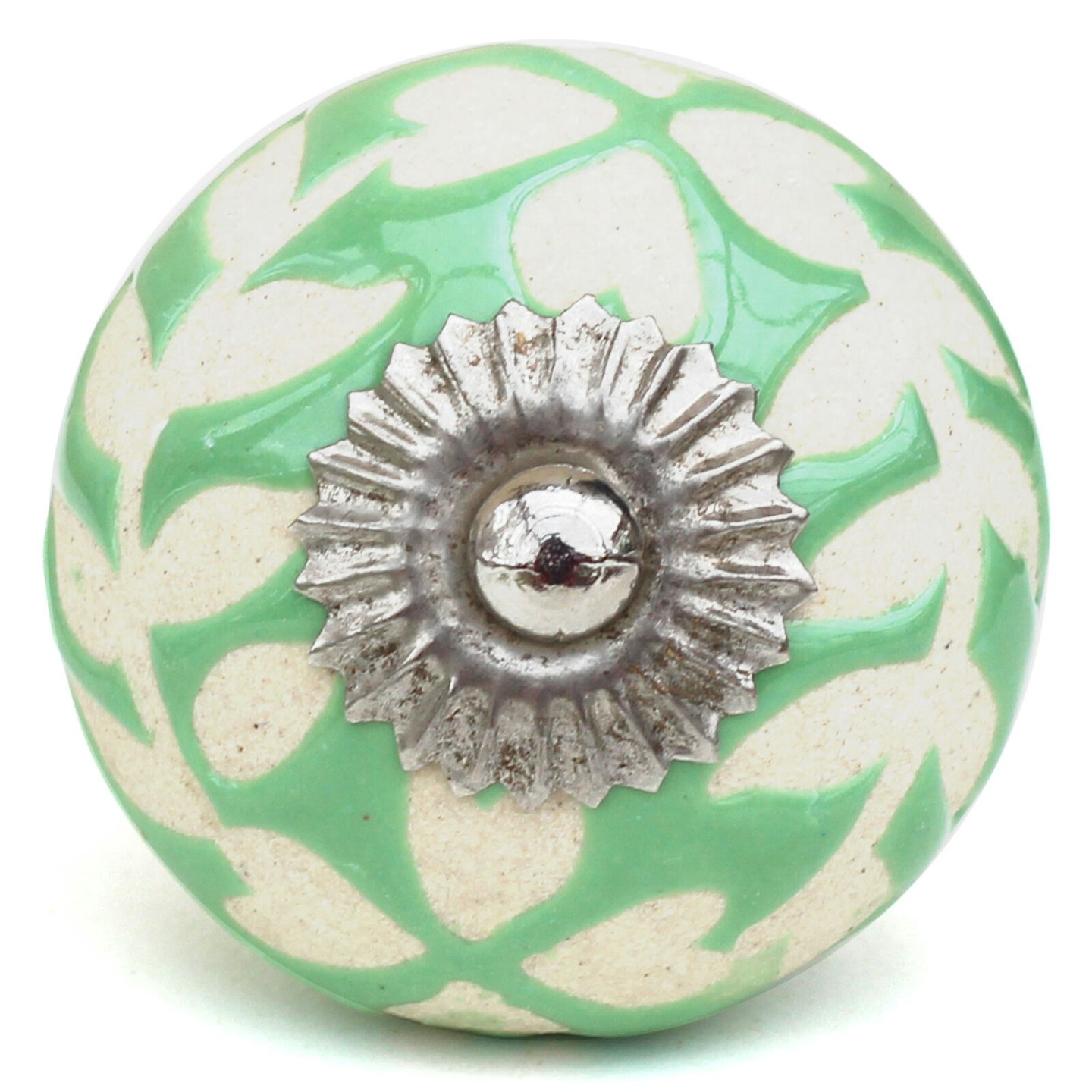 6 of 9
Vintage Ceramic Door Handles
One of the quickest and least expensive updates you can do that does really make a difference is to replace the door handles with pretty ceramic versions. Choose from a host of different designs, all of which start at just 99p.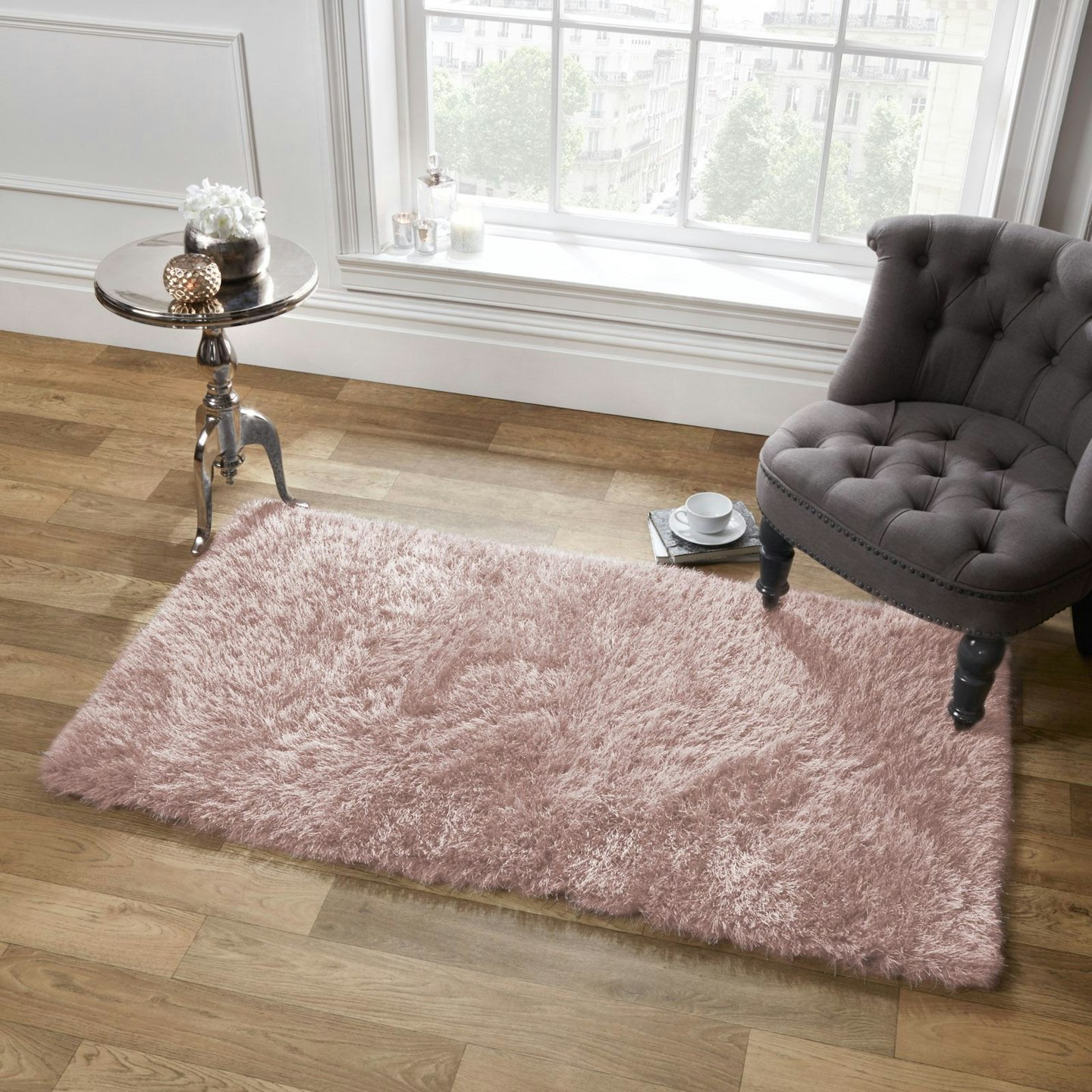 7 of 9
Shaggy Rug
While carpet can be expensive and not always wanted in certain rooms, a great rug can really transform a space for the better. This one will add a subtle splash of colour to any room.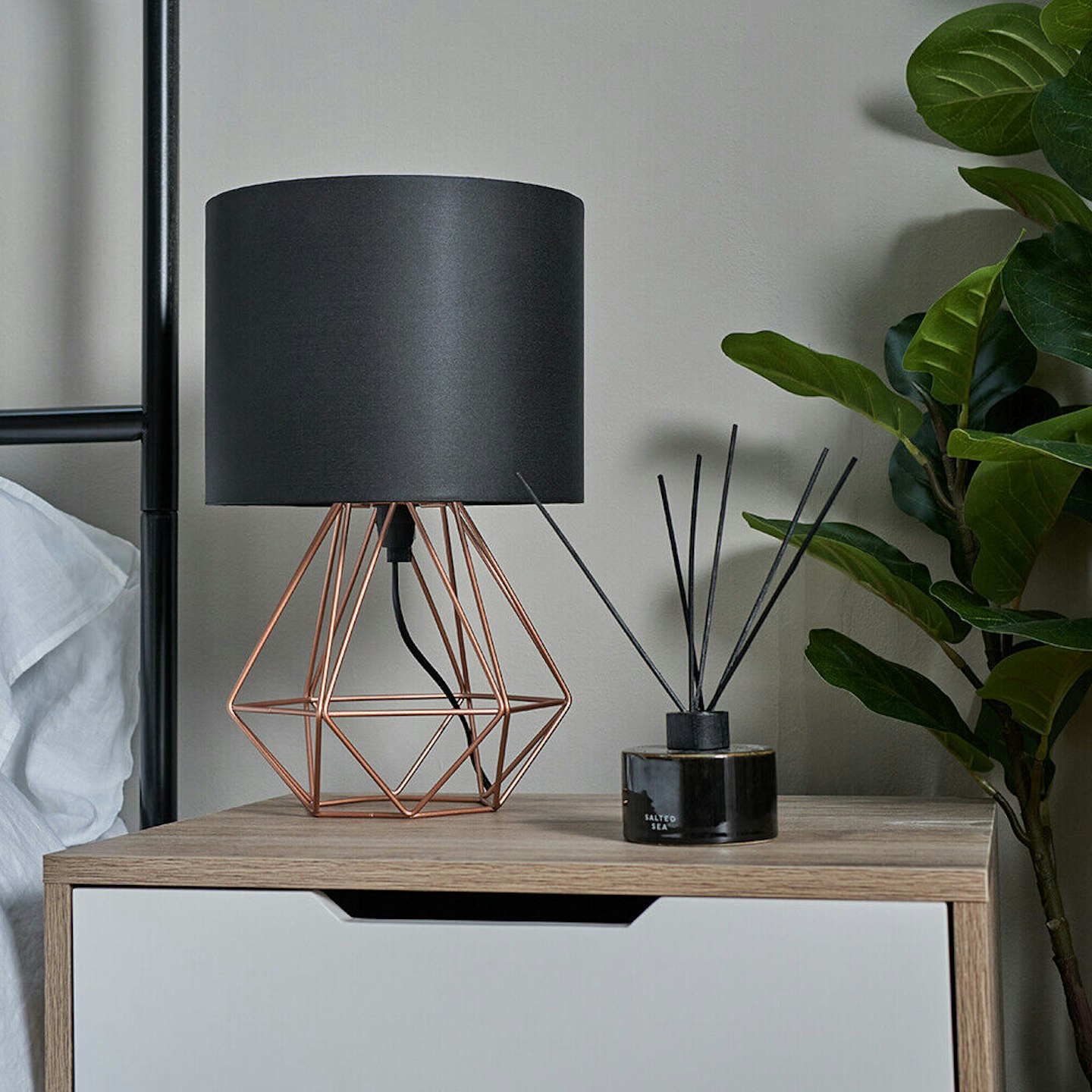 8 of 9
Basket Cage Table Lamp
Lighting can make a huge difference to your home and is often an overlooked feature. Swap harsh overhead lights for lamp light and softer bulbs – even if this is the only change you make, you'll see the difference right away.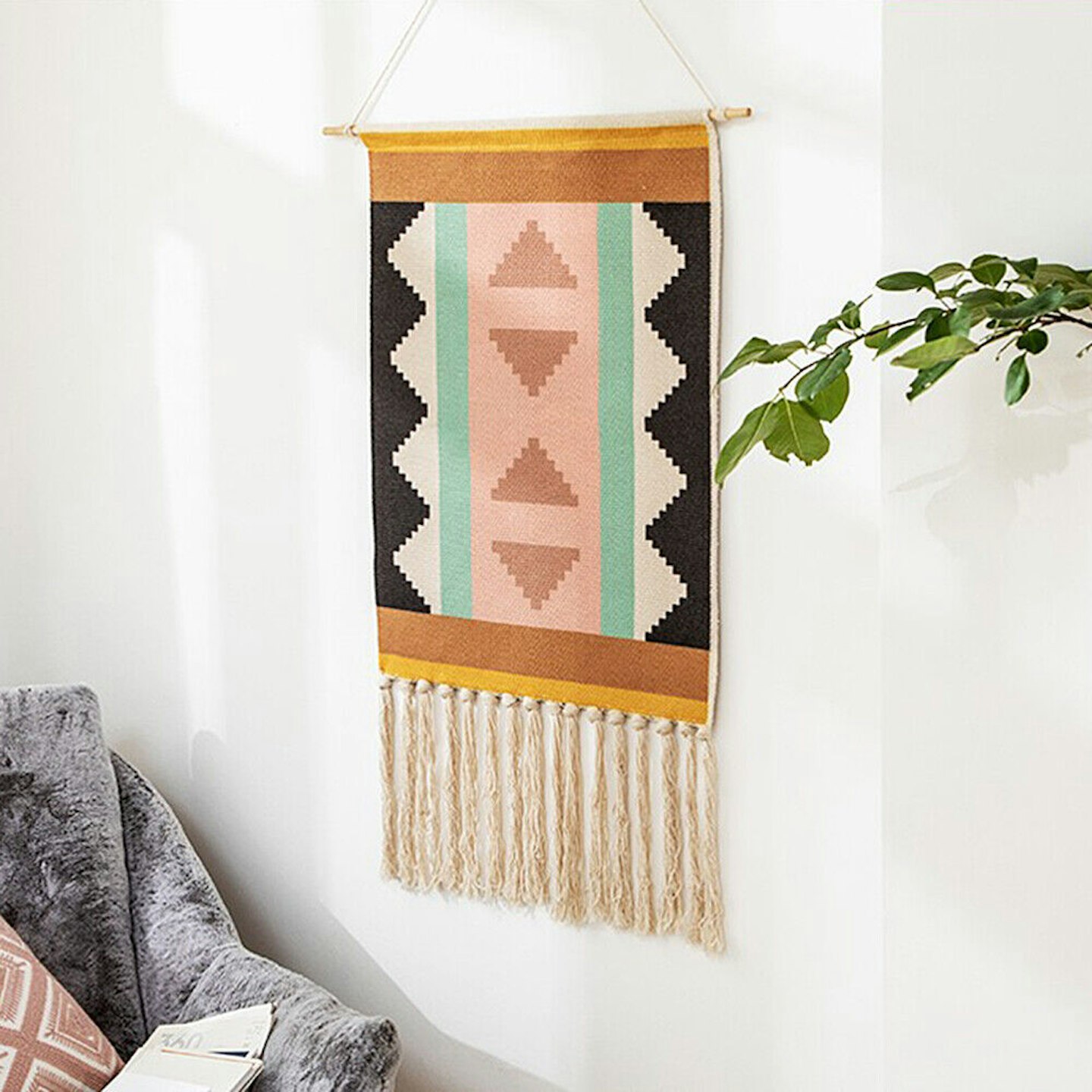 9 of 9
Macrame Woven Wall Hanging Tapestry
Enliven bare walls with a woven hanging like this one. There are lots of different colours and patterns to choose from, so you can match them to your existing decor and style. Plus, while they look expensive, they're actually under £10.